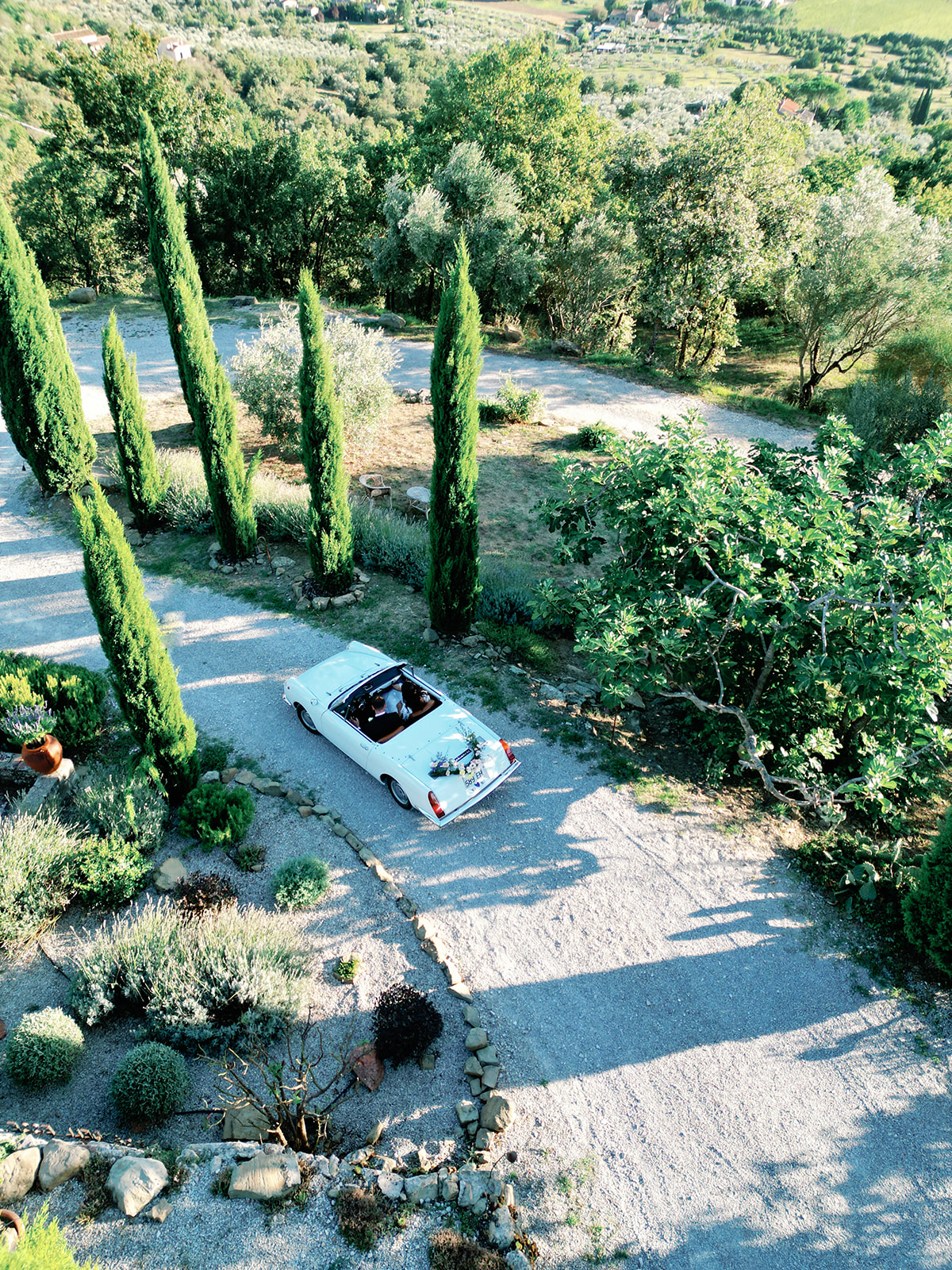 Are you planning an intimate wedding in Tuscany? Villa Montanare, nestled in the heart of the Tuscan landscape, offers everything you need for your special day and beyond.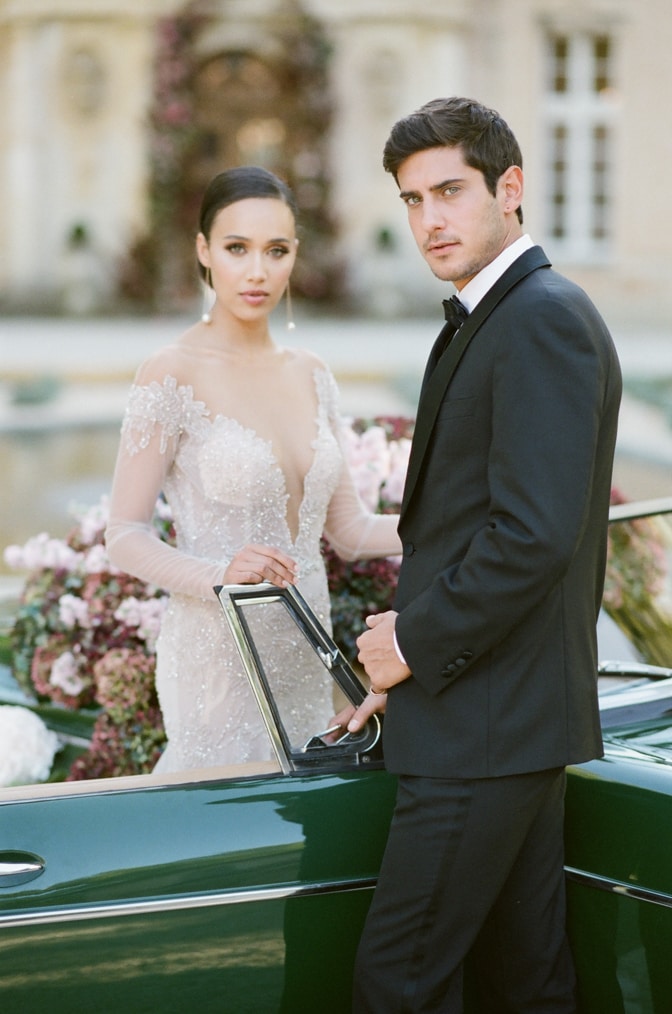 HOW TO PLAN YOUR GRAND EXIT
What would be a wedding celebration without a grand exit?
If you've ever browsed photos of wedding grand exits, you know how glamorous and exciting they can be. You might be tempted to plan your very own grand exit for your wedding day!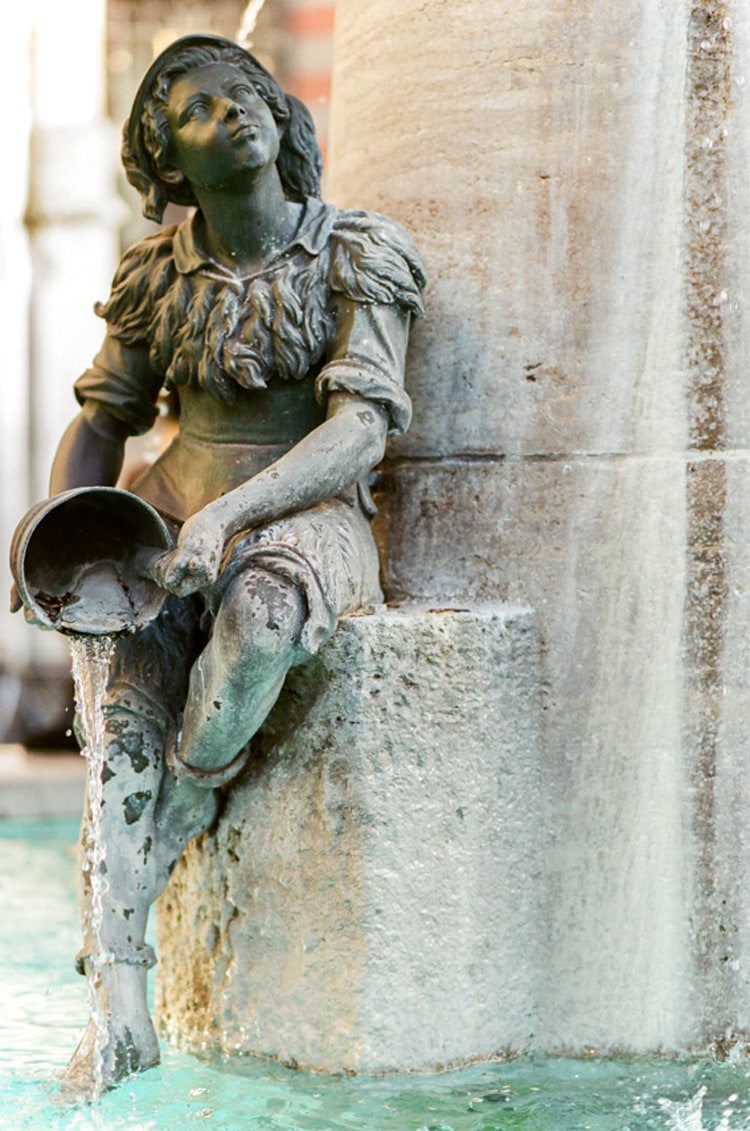 I am glad you are here! A little about me.
I was originally born in Munich (Bavaria), but my husband and I split our time between Chicago, Denver and Munich. Whether I am photographing a wedding in America or Europe, I marry my decidedly European style with diverse love stories.
It is my purpose and my privilege to create eternal, tangible memories you'll delight in returning to as the years go by.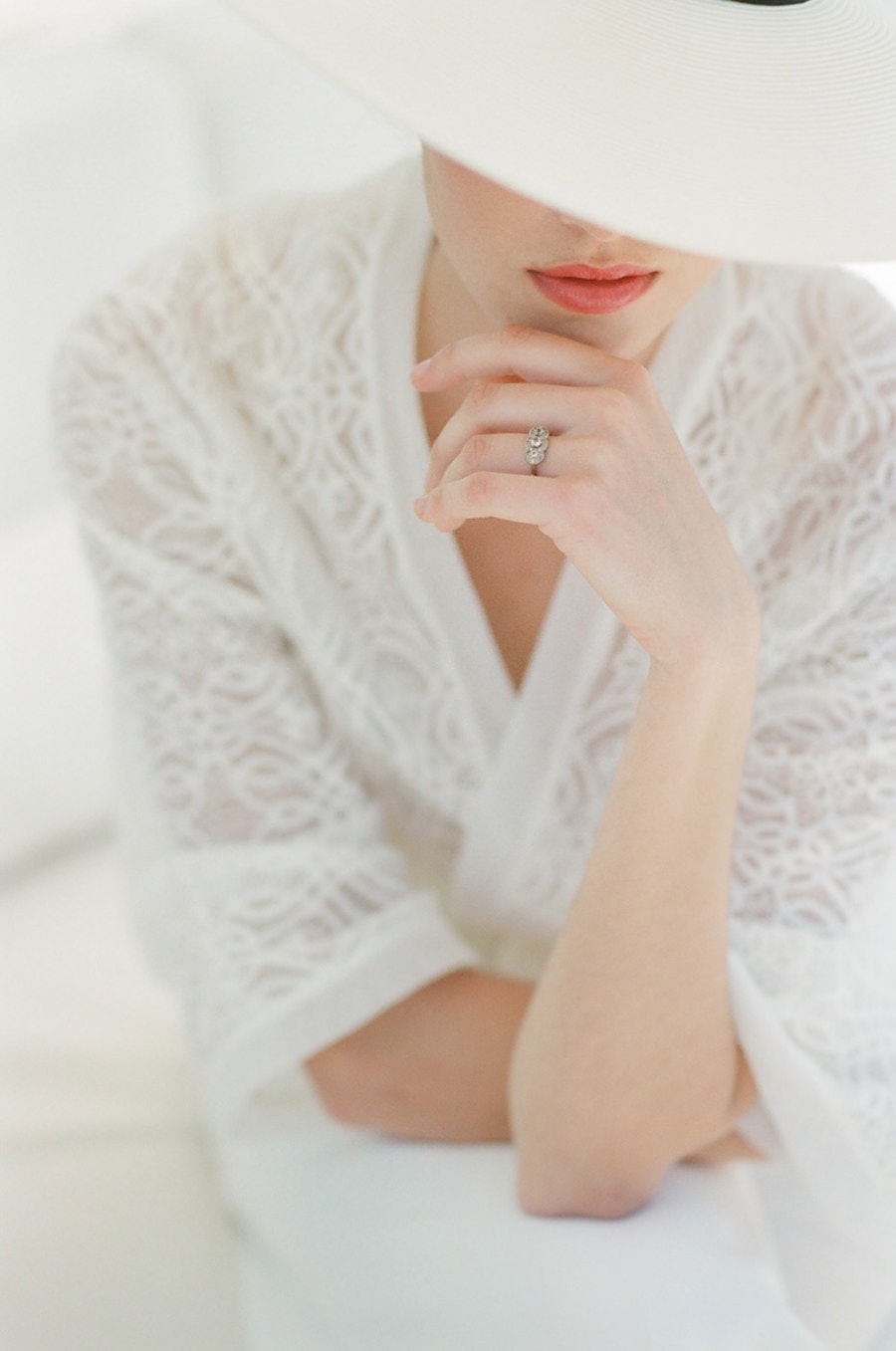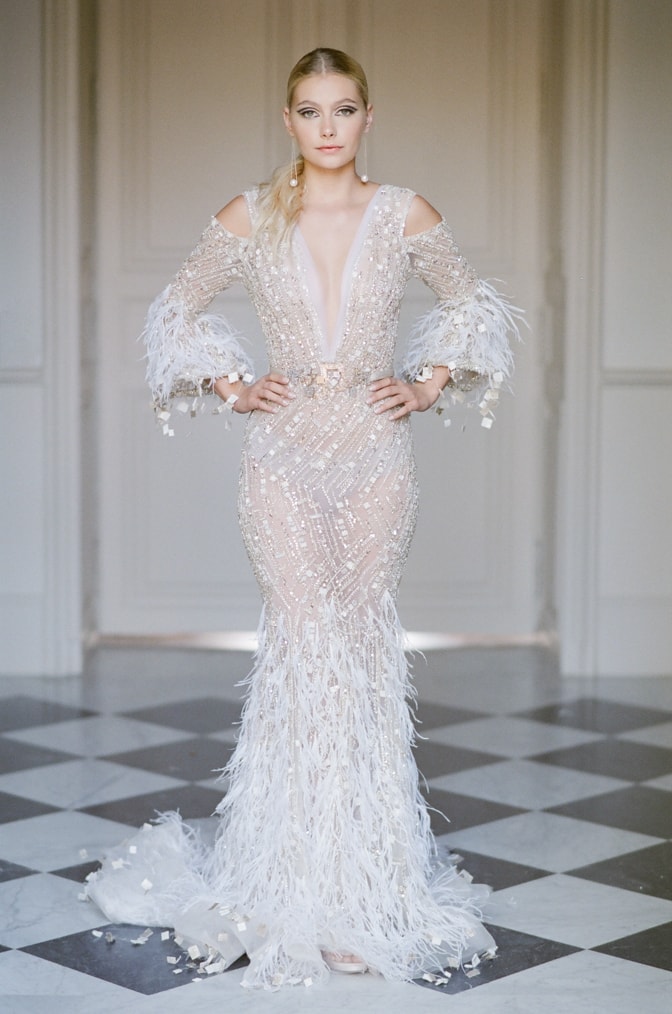 TAMARA GRUNER © 2023 — ALL RIGHTS RESERVED