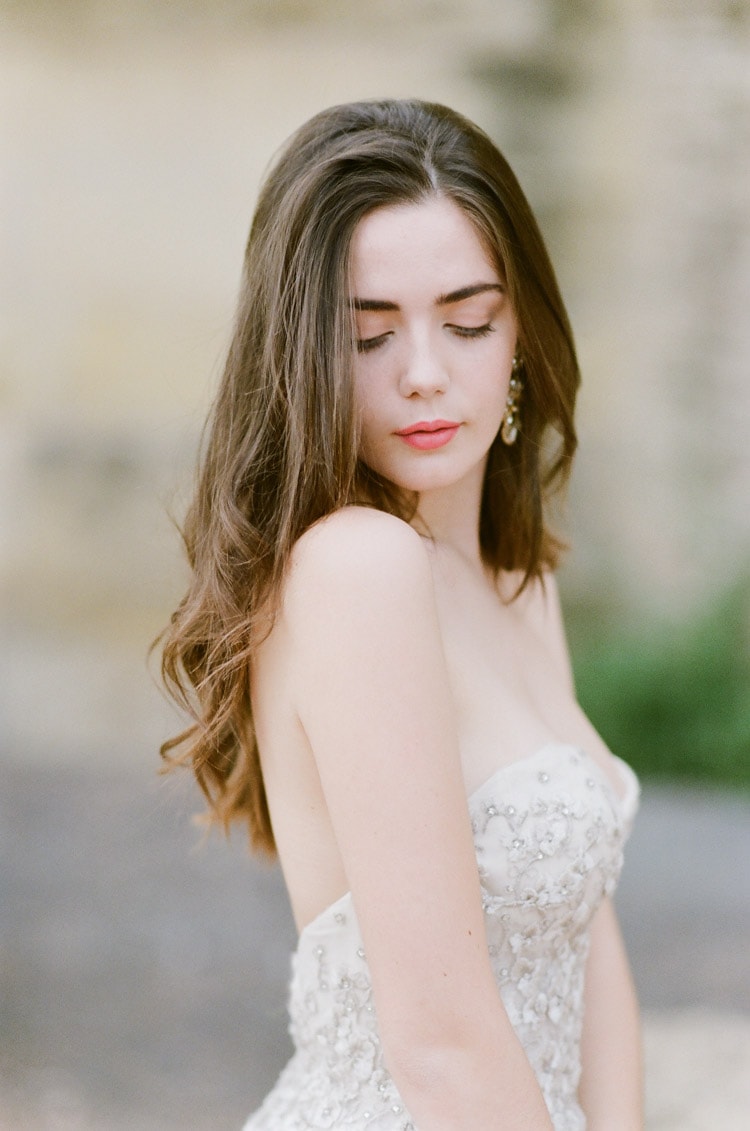 LA MEZQUITA, CORDOBA, SPAIN
Every wedding or engagement I photograph is special, but these destination bridal portraits in Cordoba were truly unforgettable. Cordoba is a very special place. It is in Spain, but it doesn't feel like being Spain—more like traveling back in time to a city from an ancient world.
Located in the southern region of Spain, Cordoba was an important Roman city and a major Islamic center as well. The atmosphere of Cordoba is simply out of this world. One of the major sites in Cordoba is La Mezquita, an ancient mosque that later became a Catholic church. Because of the unique (and extended) history of this ancient building, La Mezquita features a blend of architectural elements including a columned prayer hall, Byzantine mosaics, and a Renaissance-style nave.
I thoroughly enjoyed observing this architectural wonder while strolling past local shops and restaurants in the area.
The natural stone facade of La Mezquita blends seamlessly with the colors of the natural elements that surround it, as does all of the old architecture in Cordoba. This "blending" is exactly what Patricia emphasized when she contacted me about taking her destination bridal portraits in Cordoba.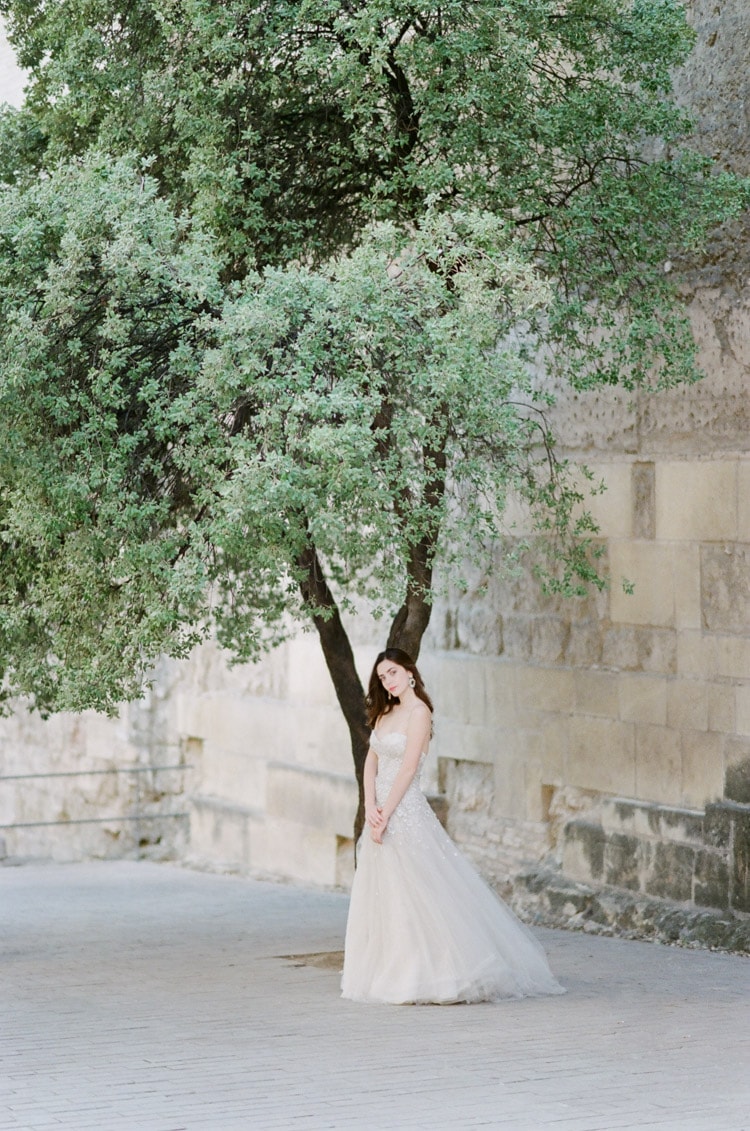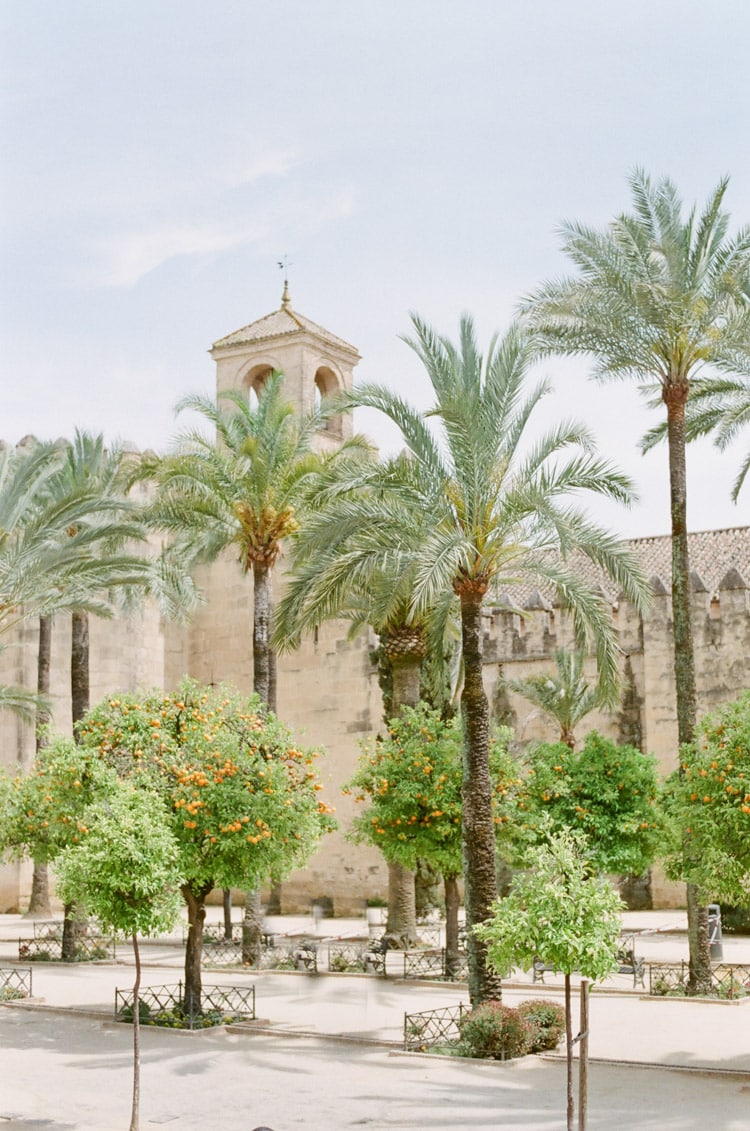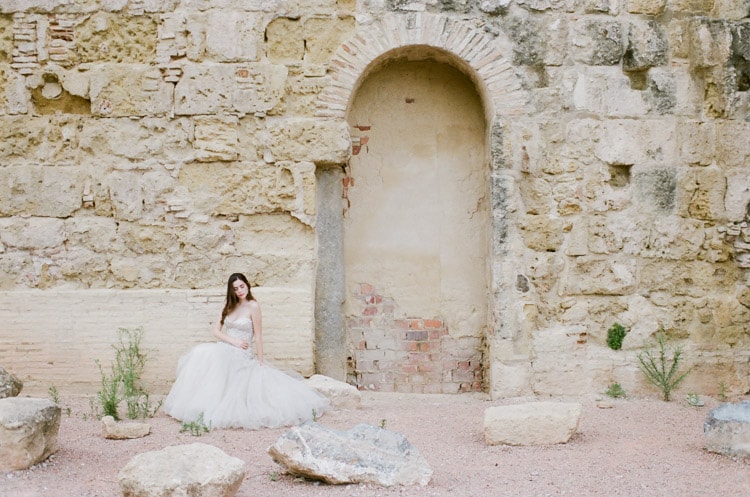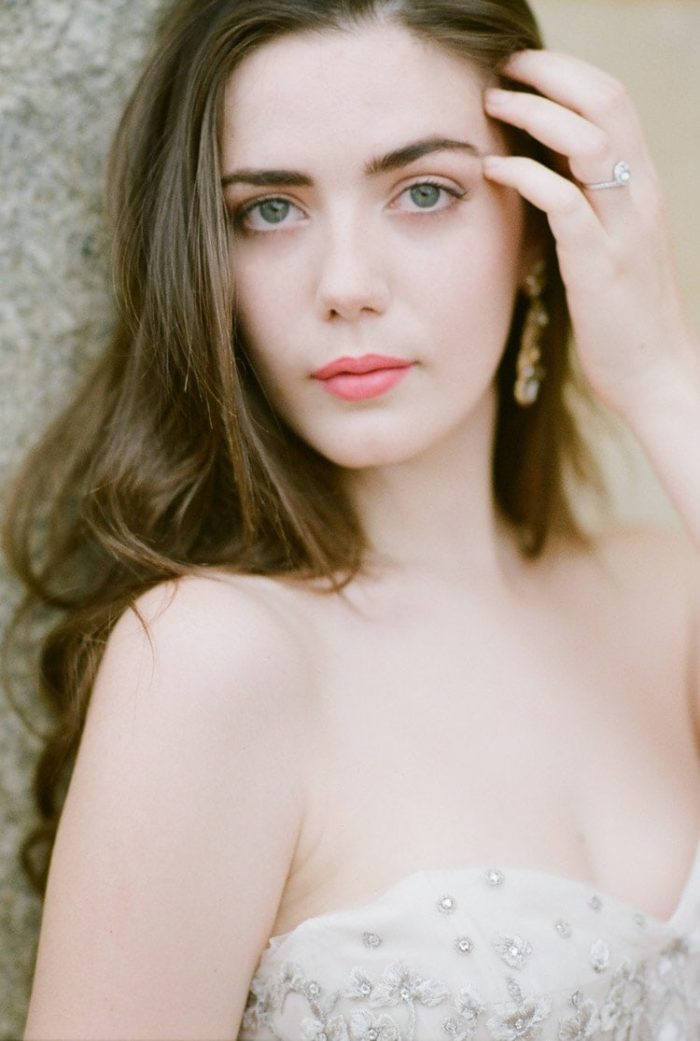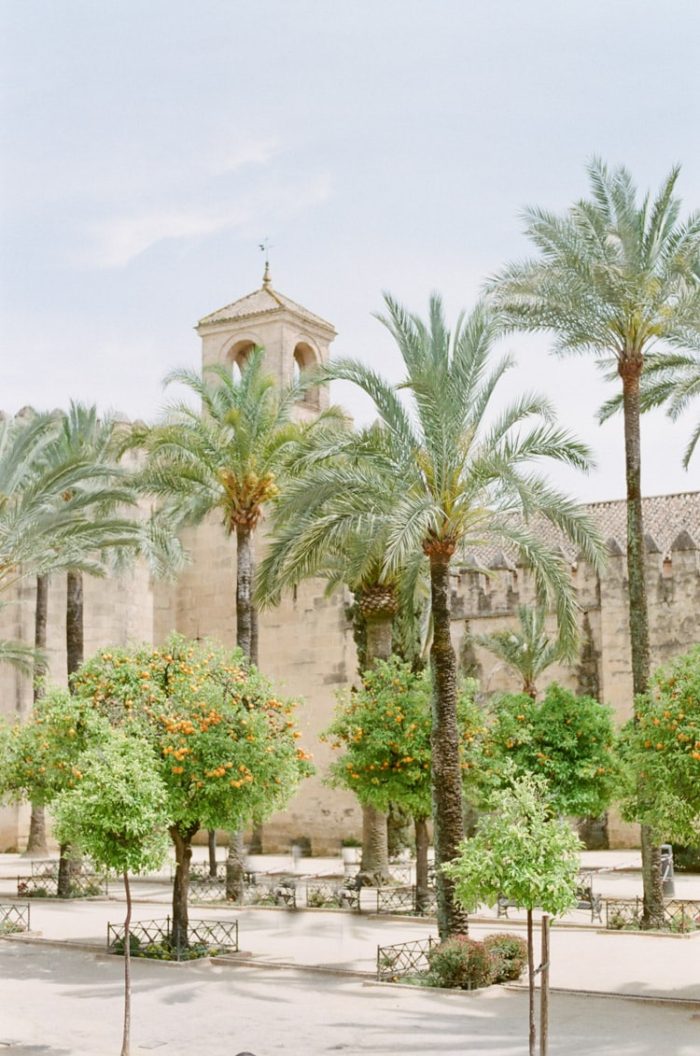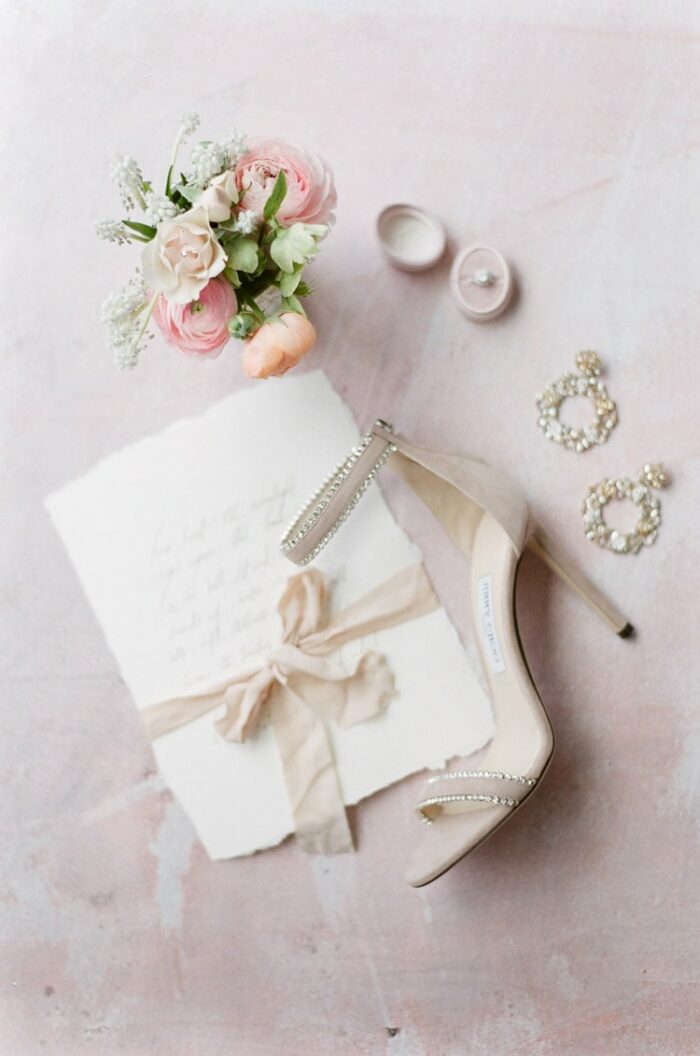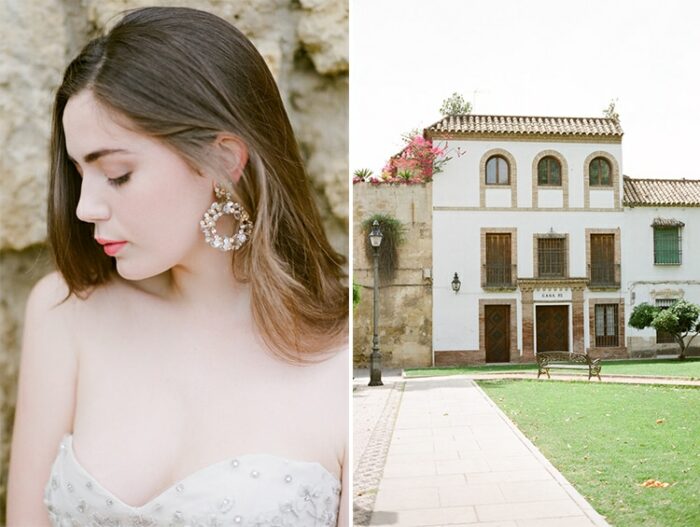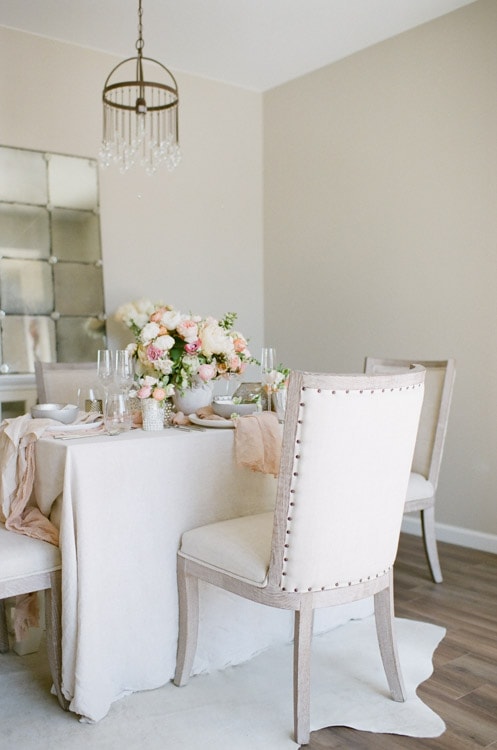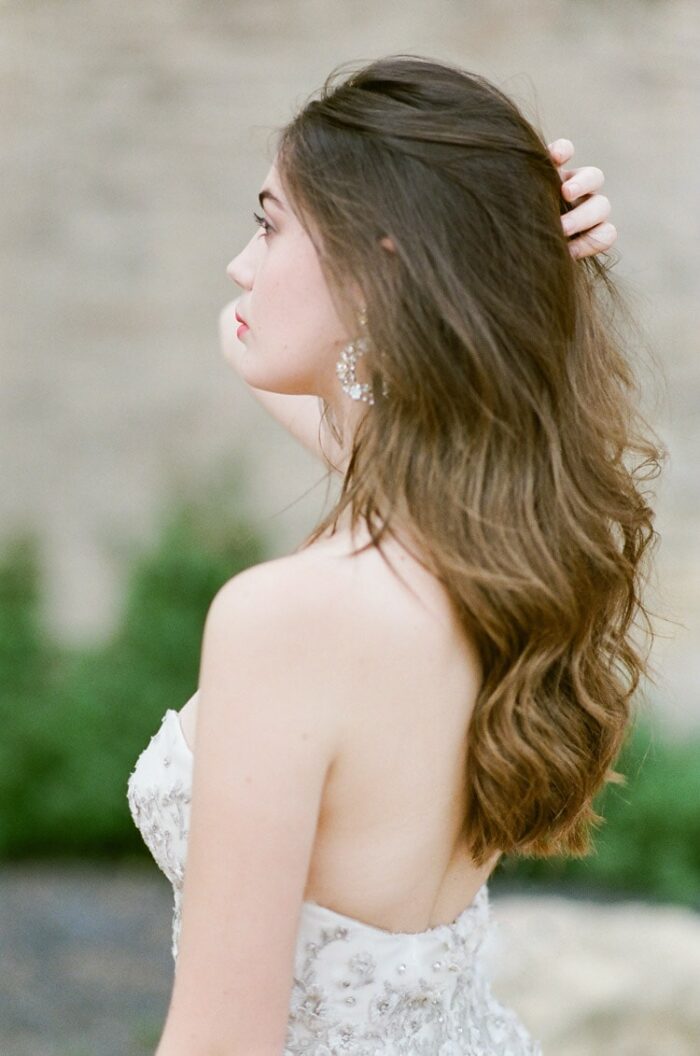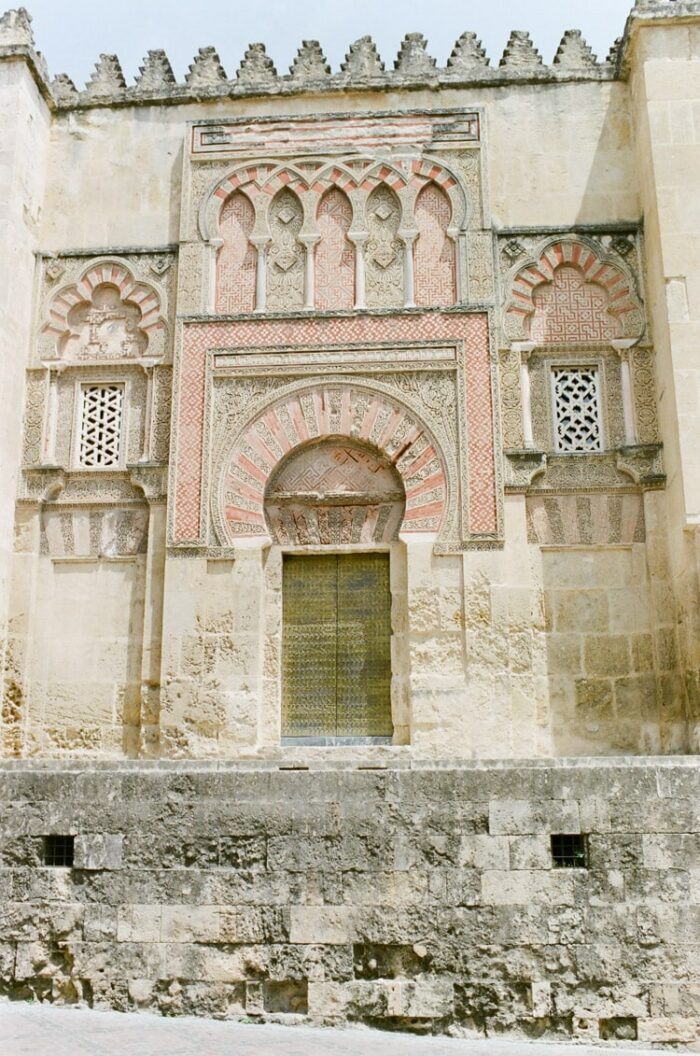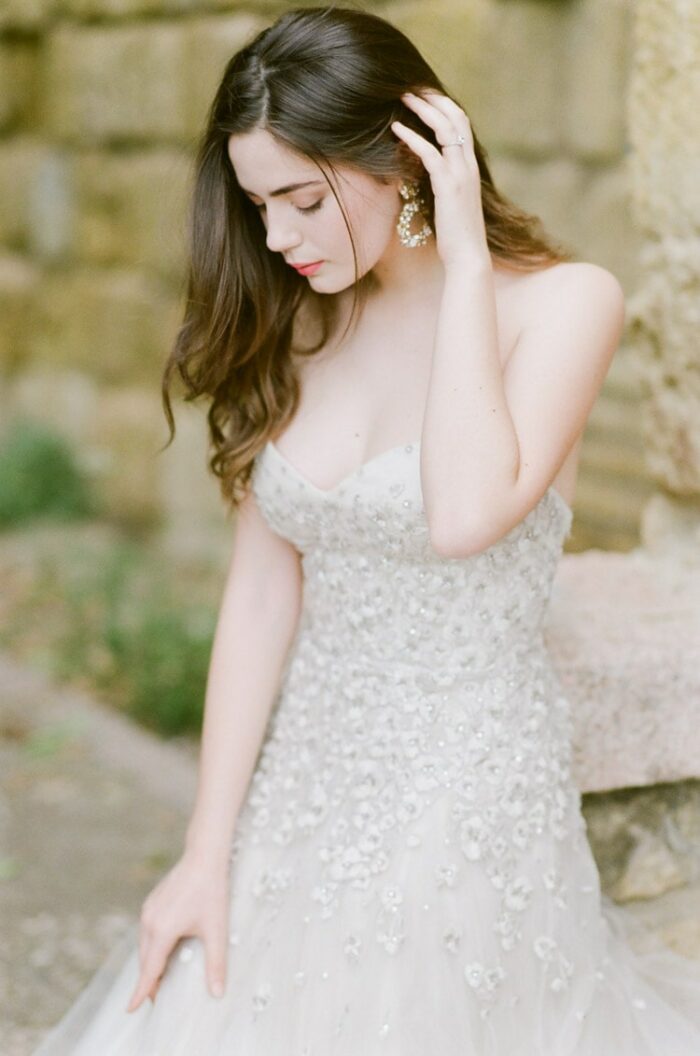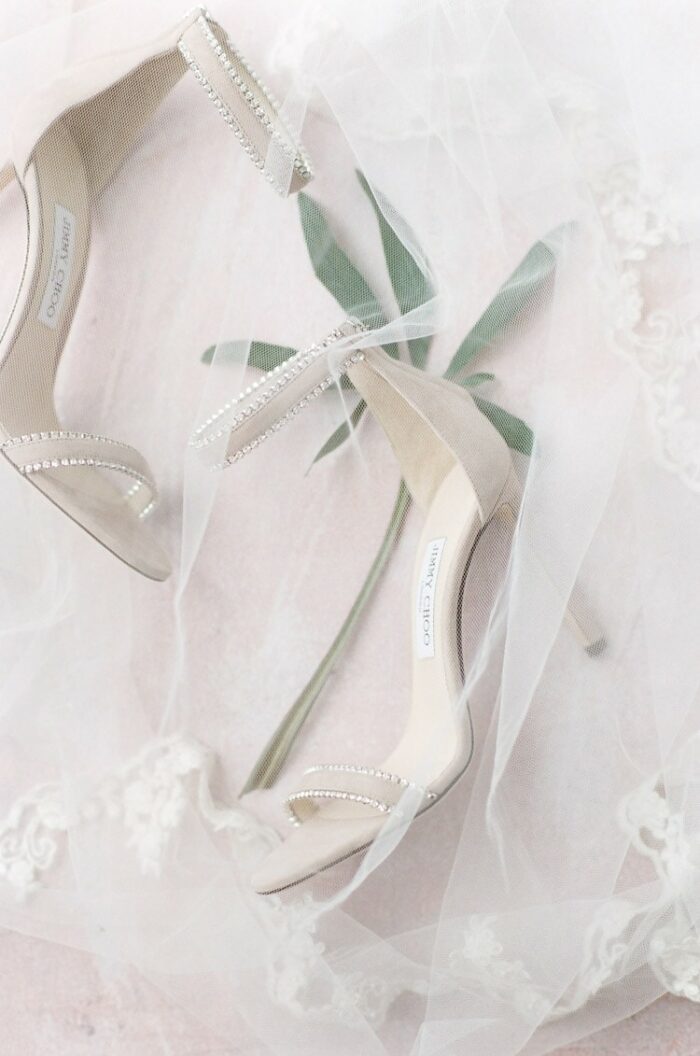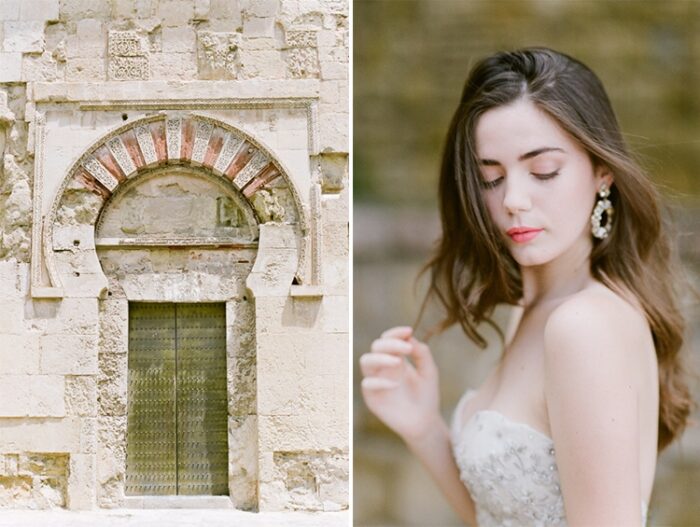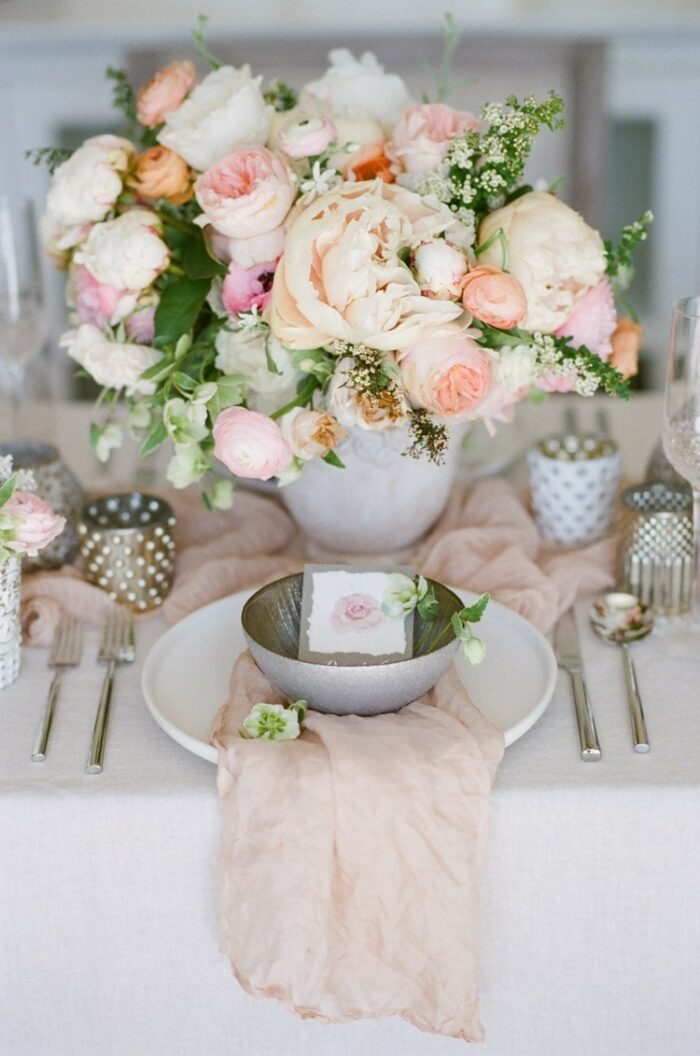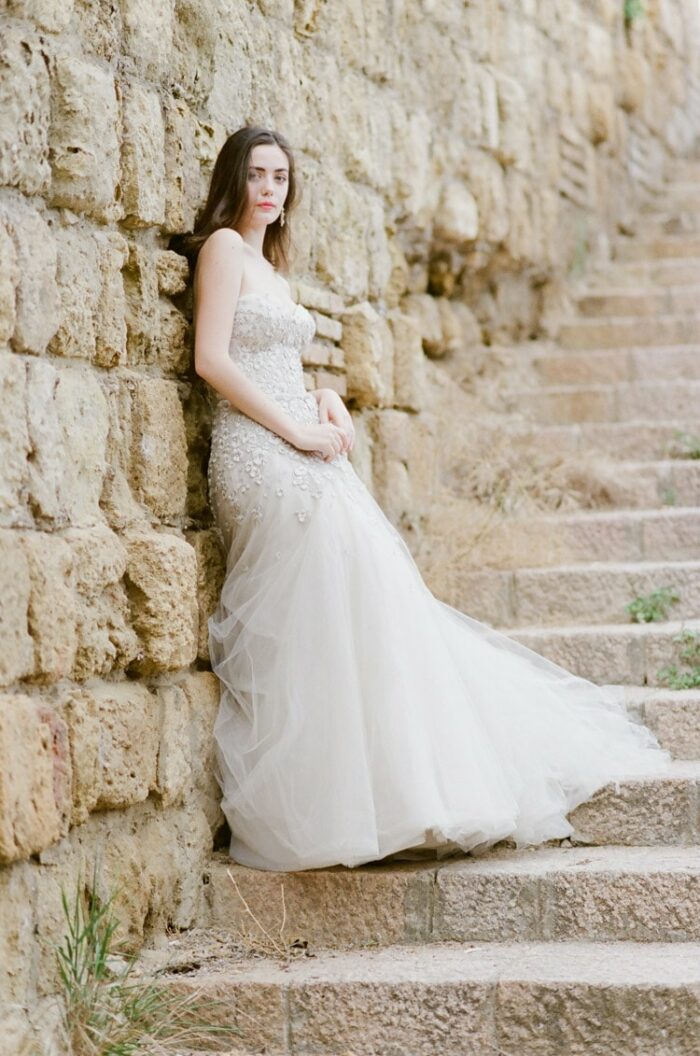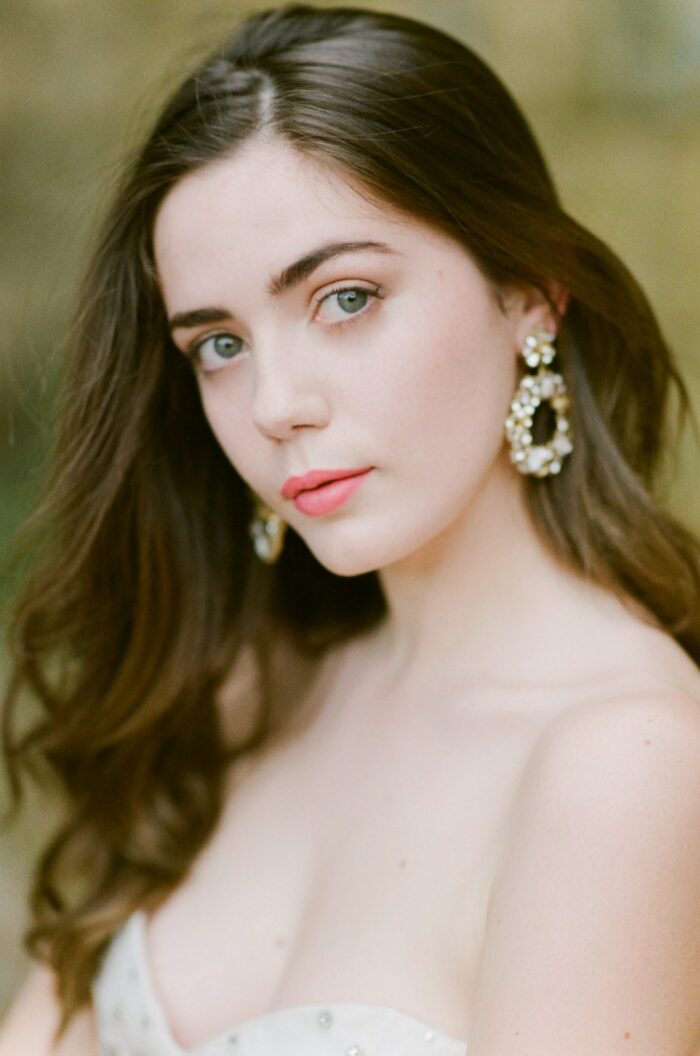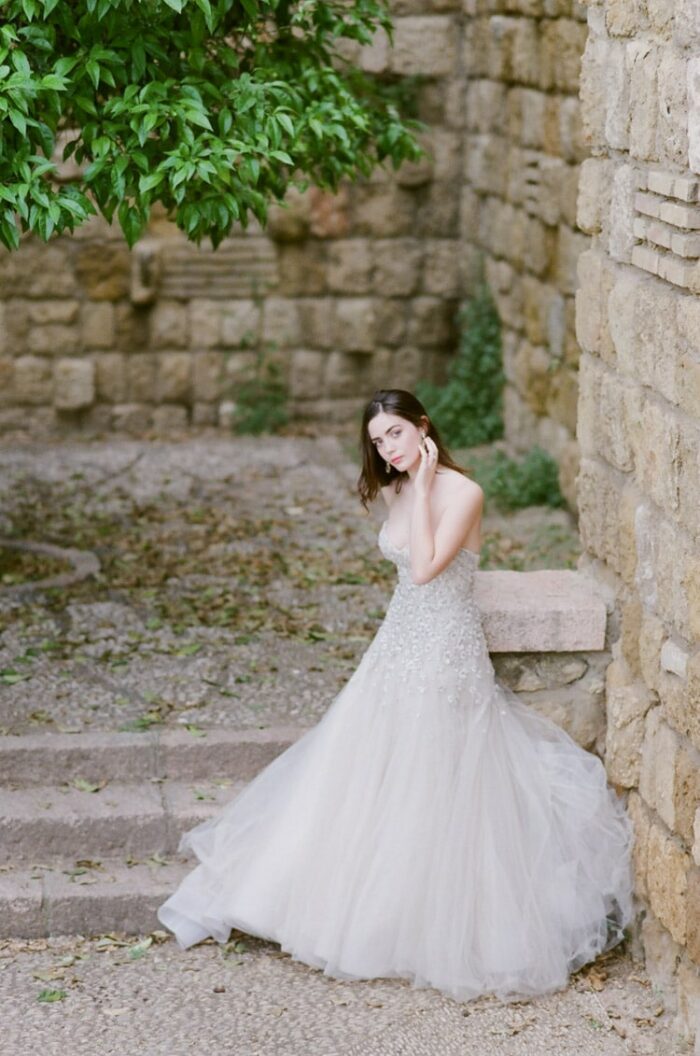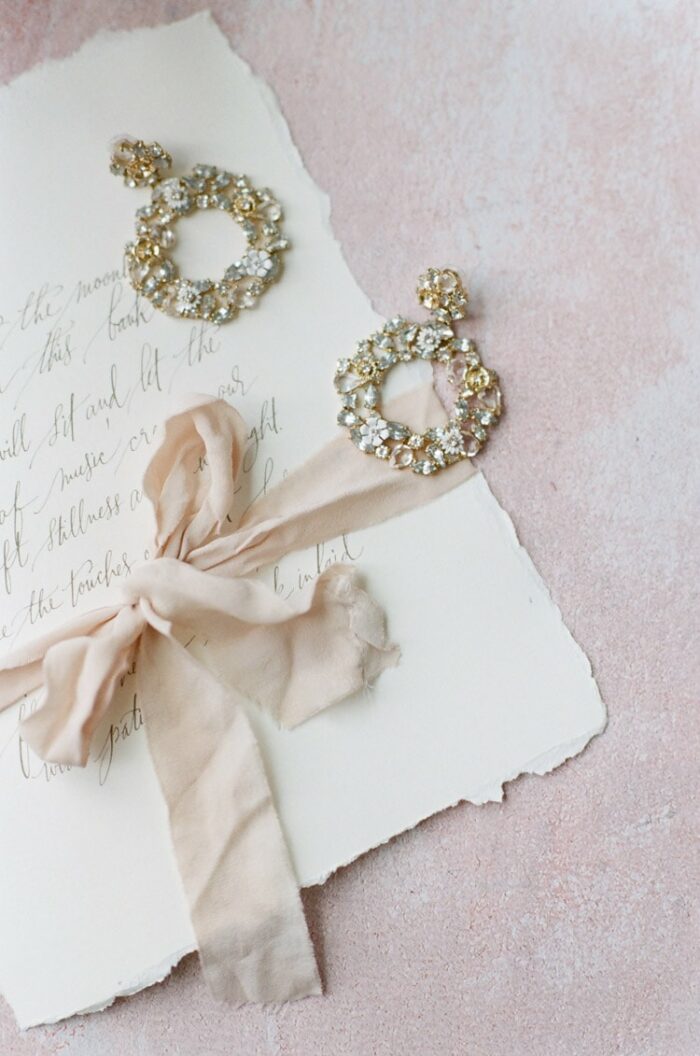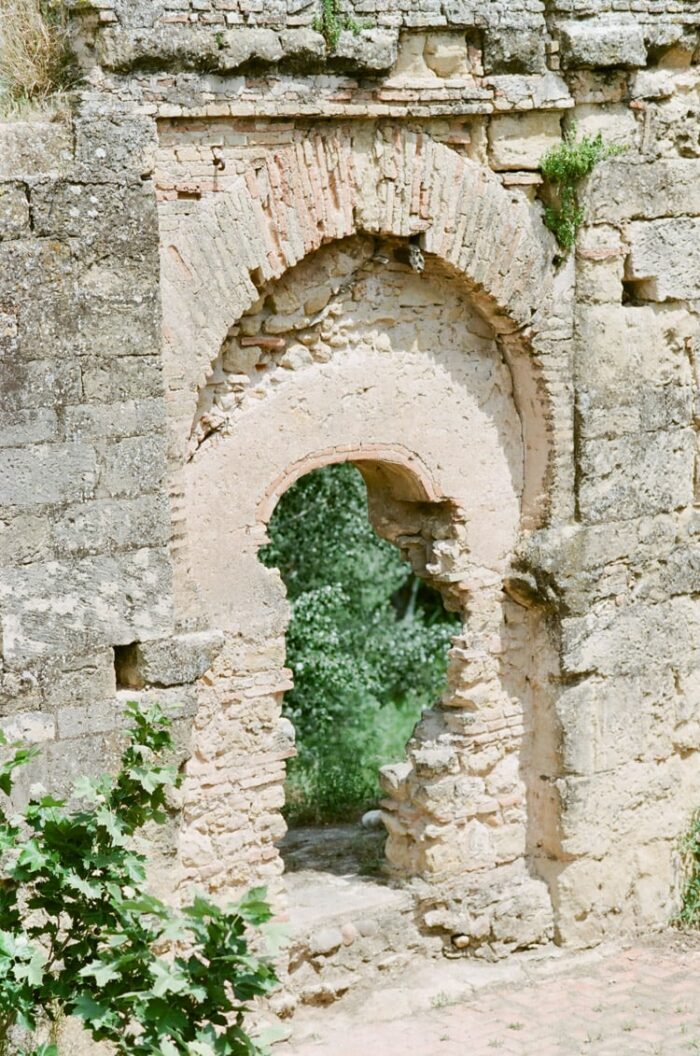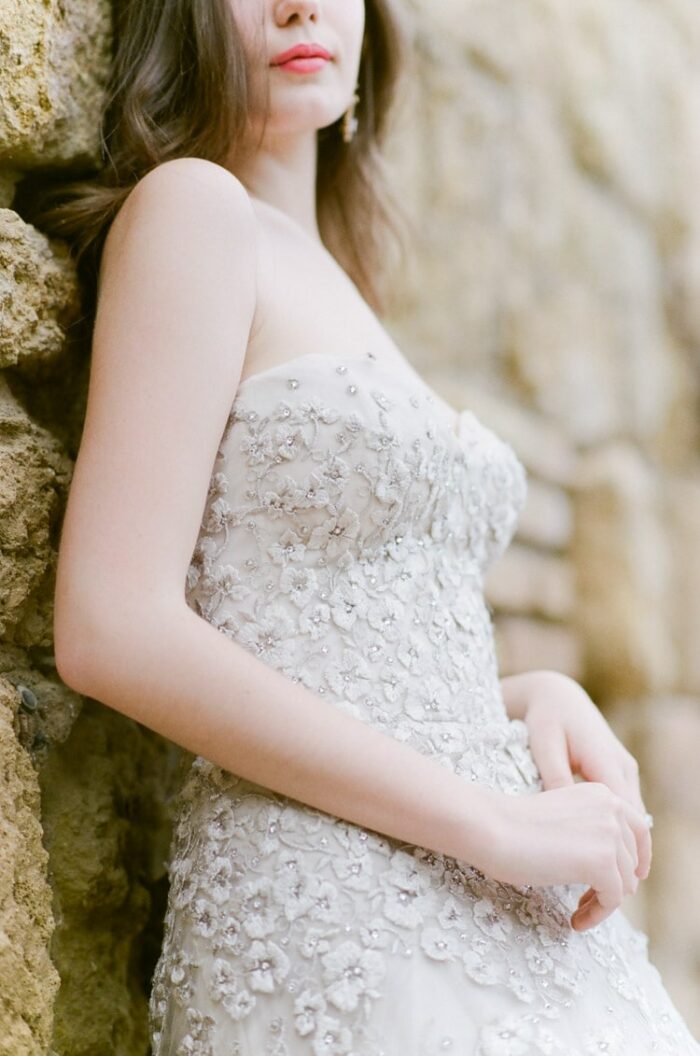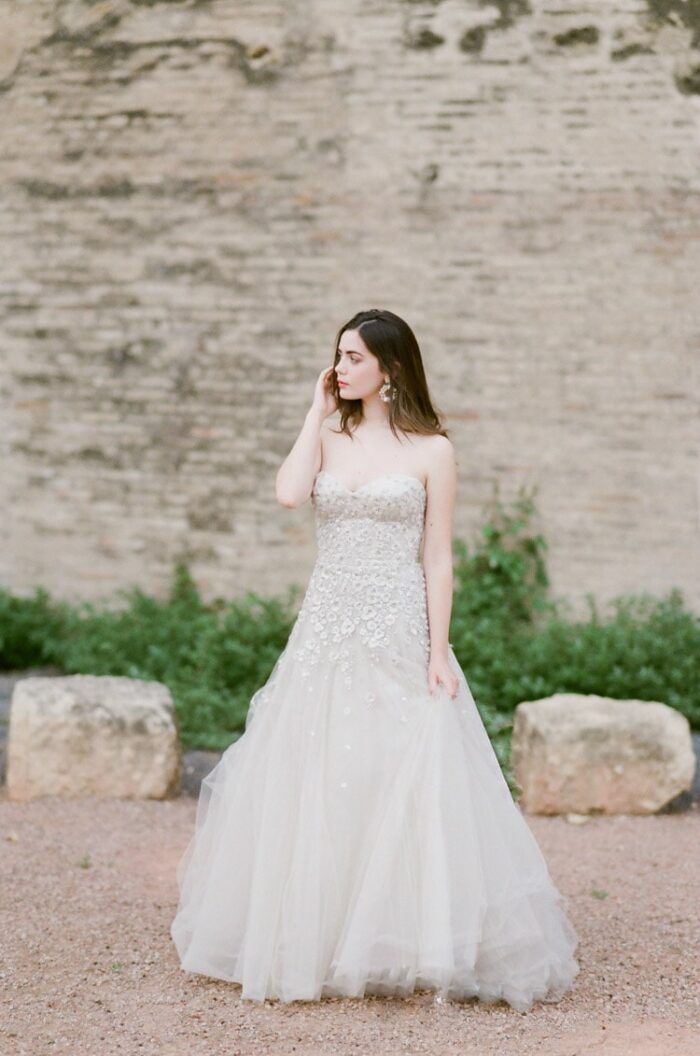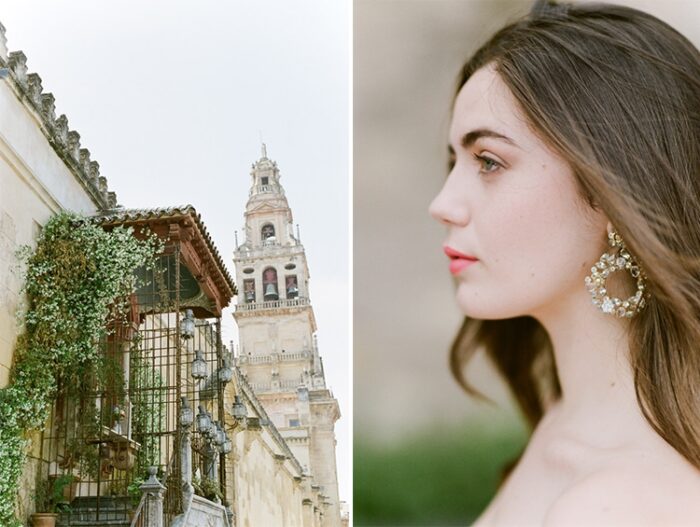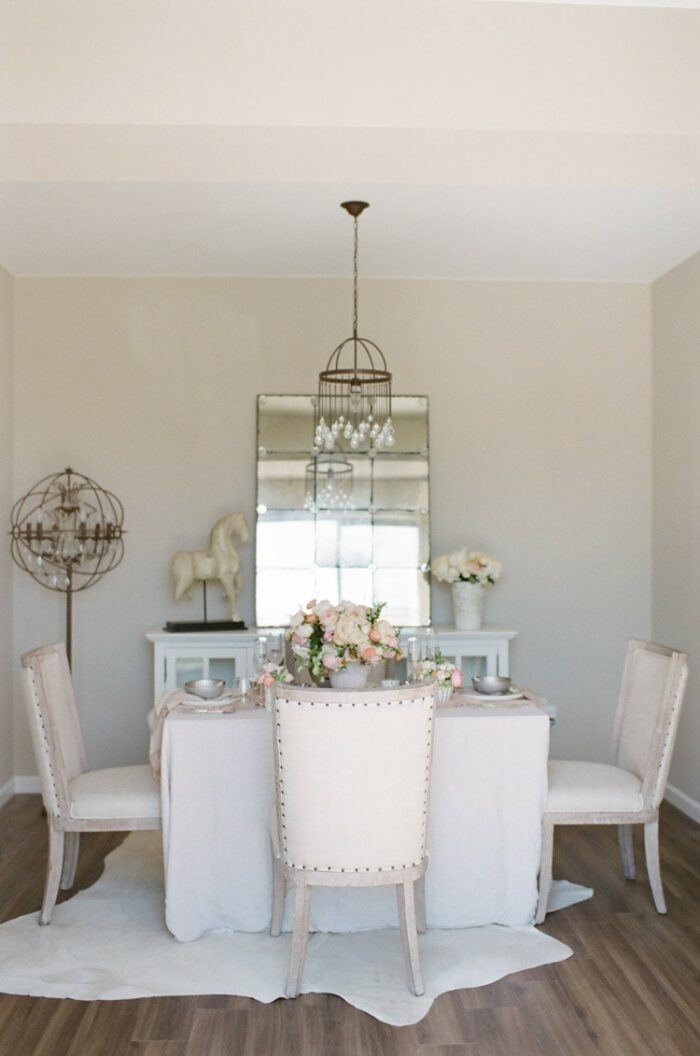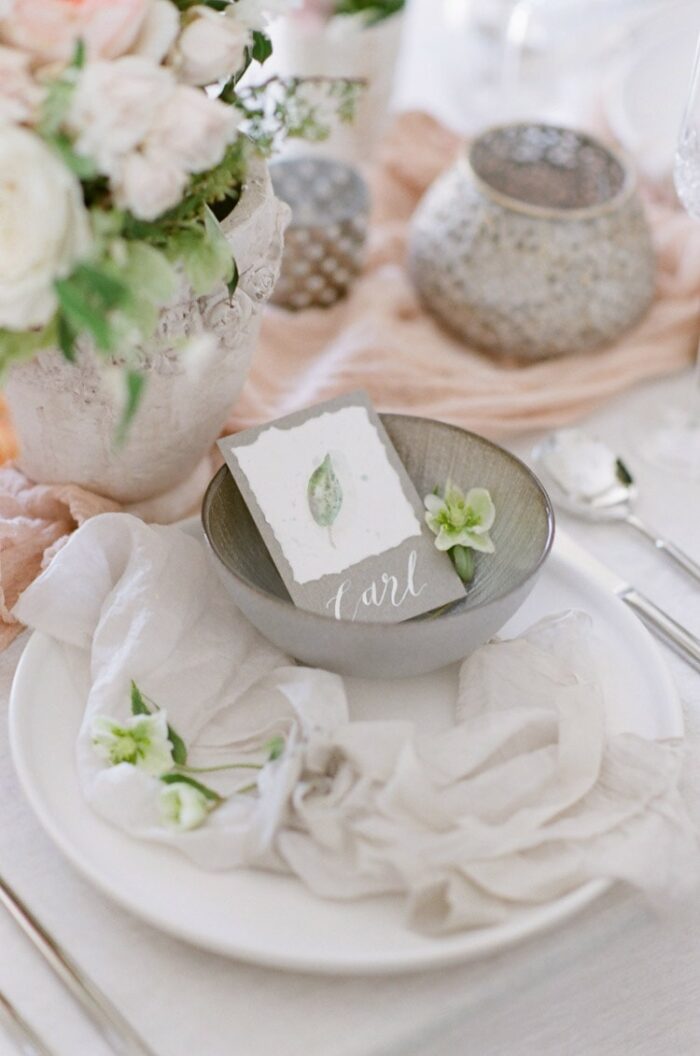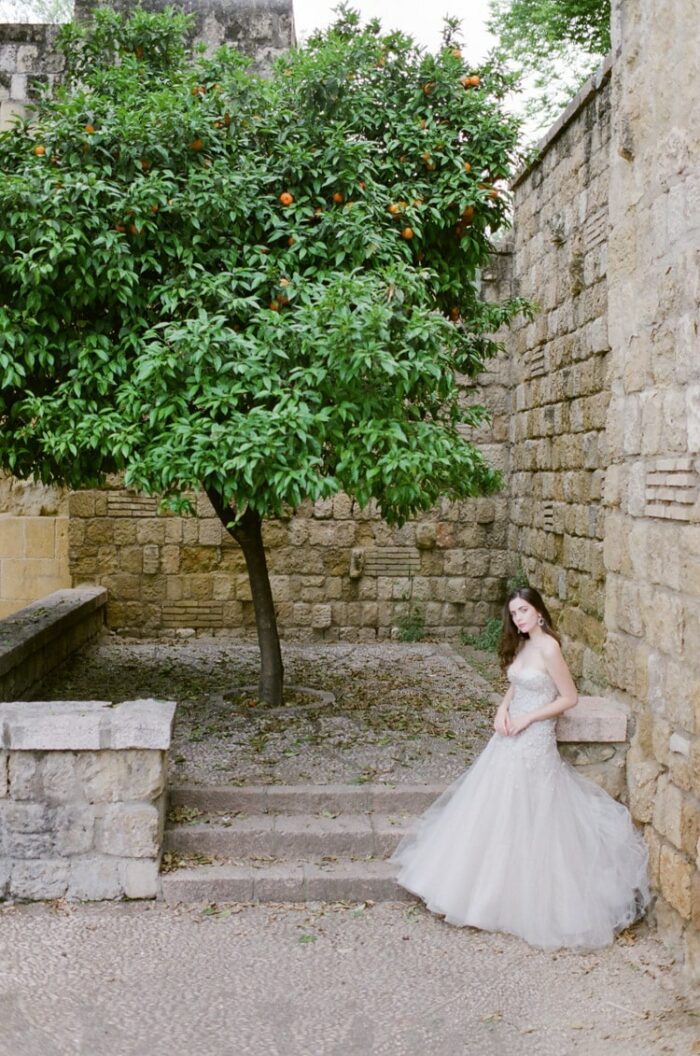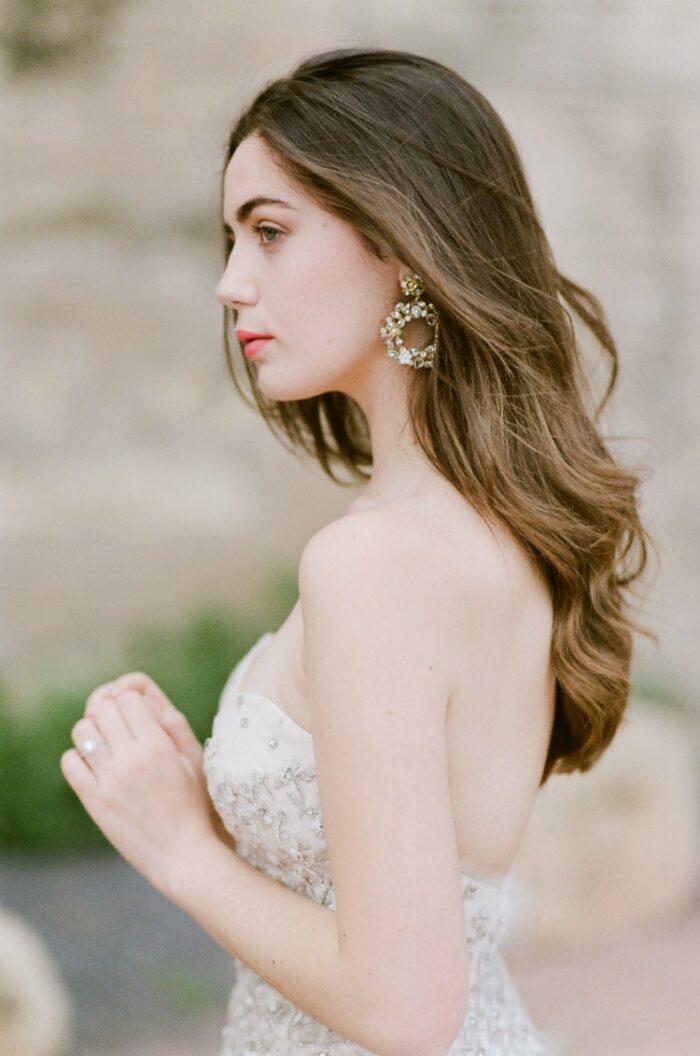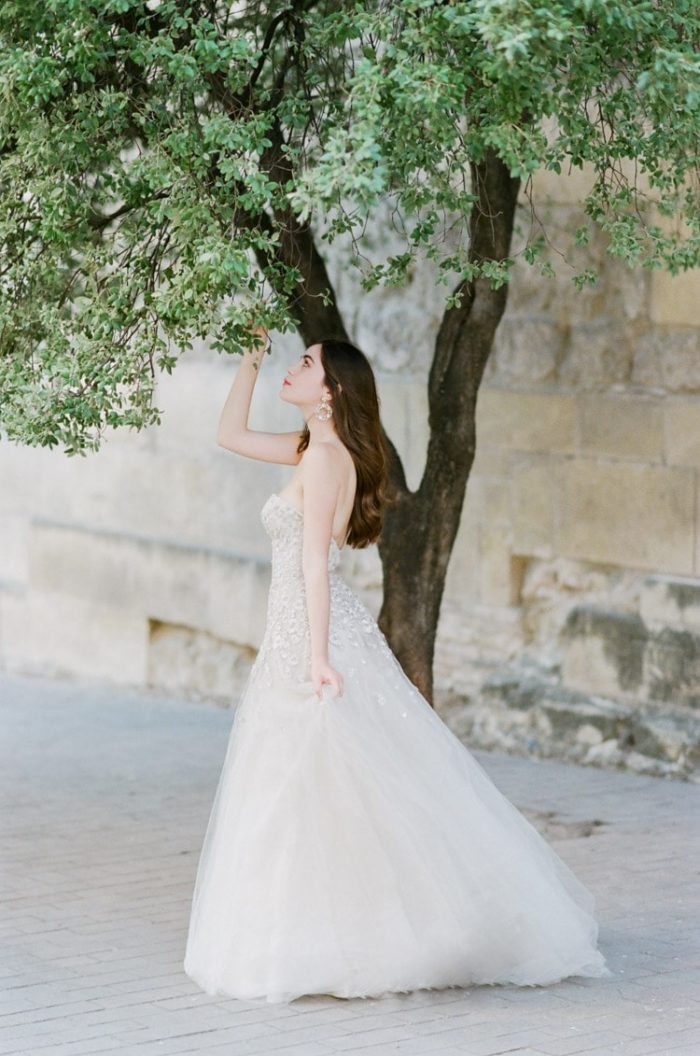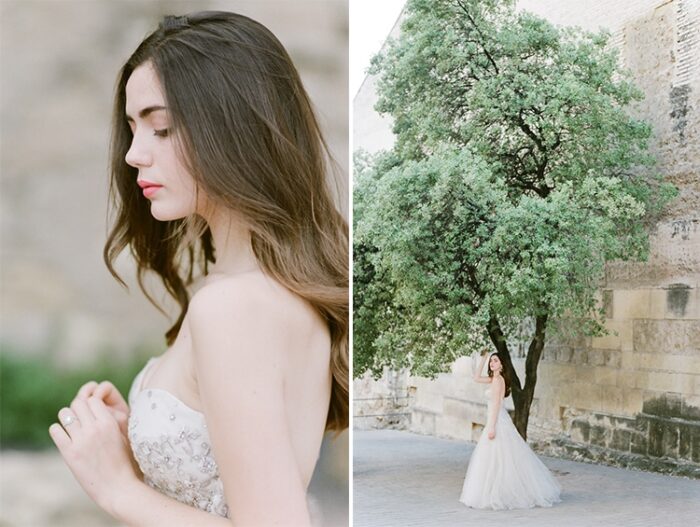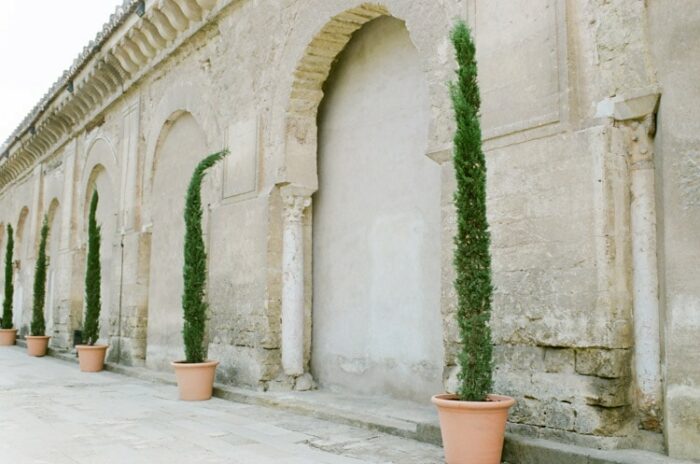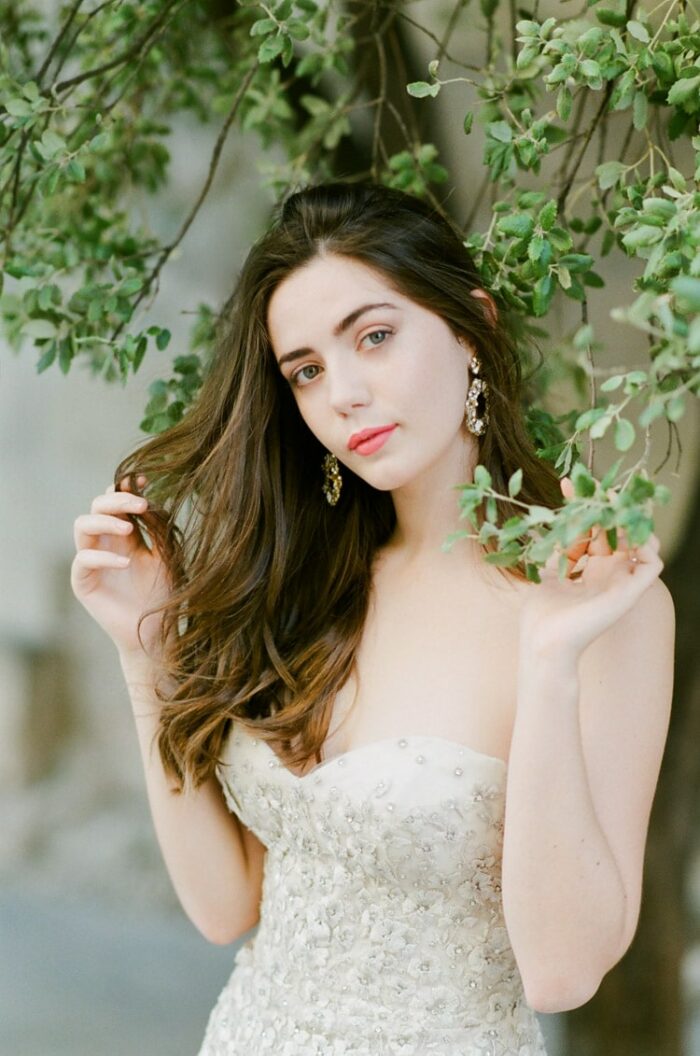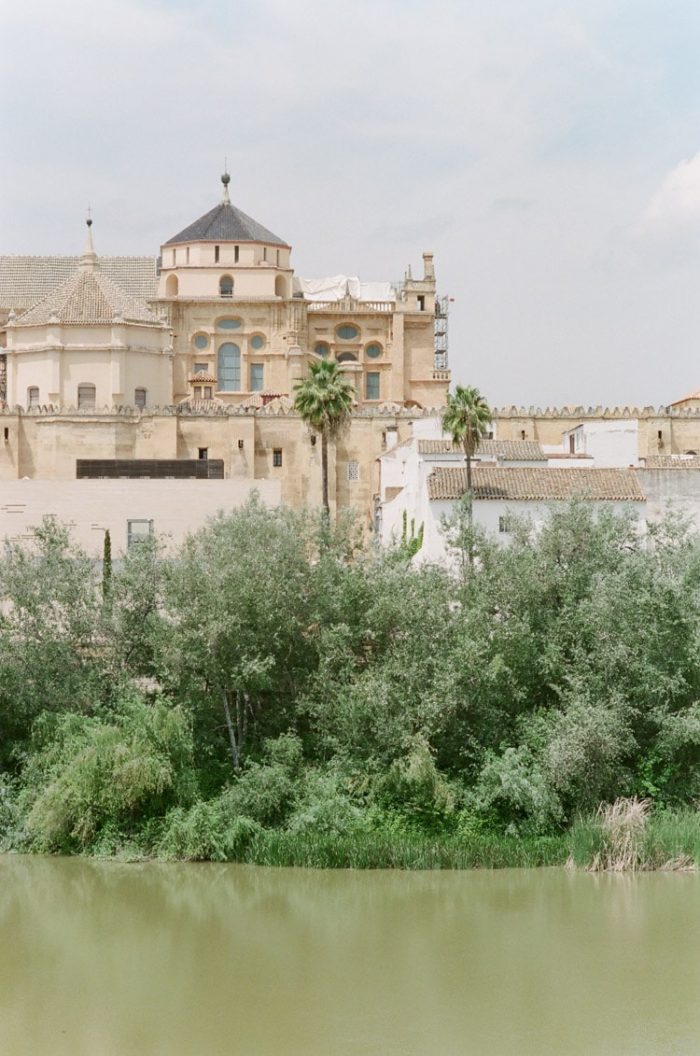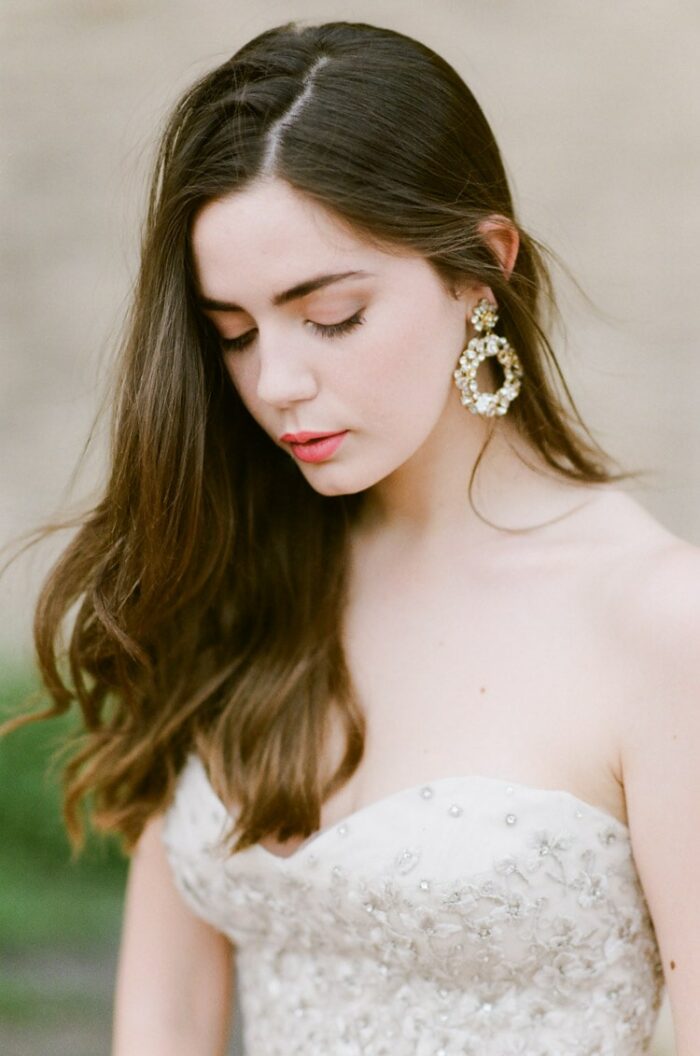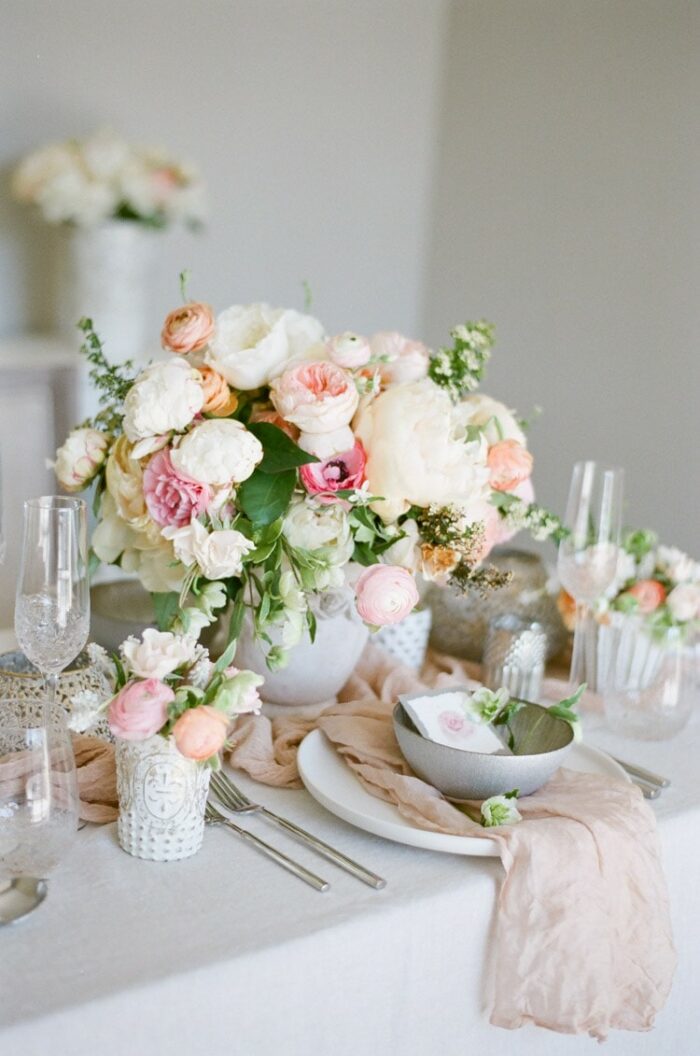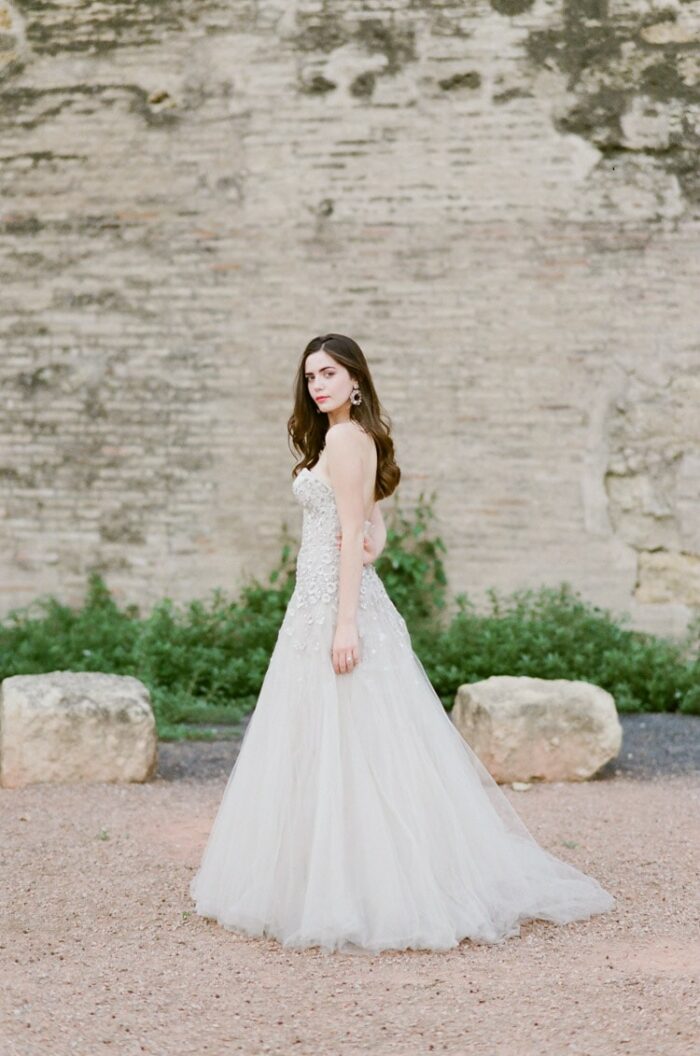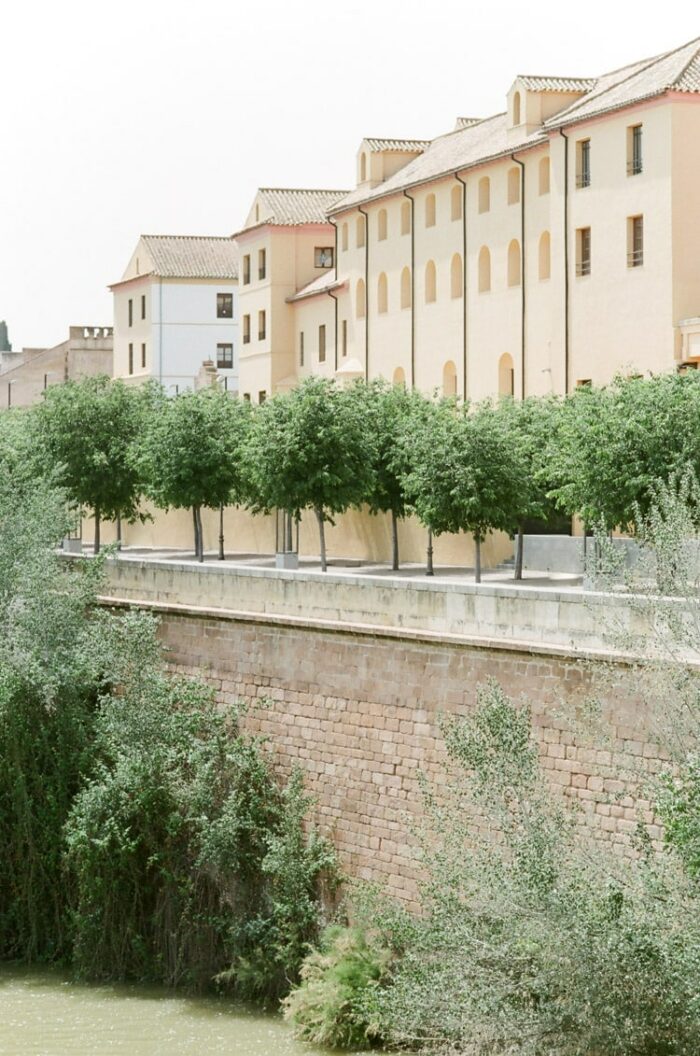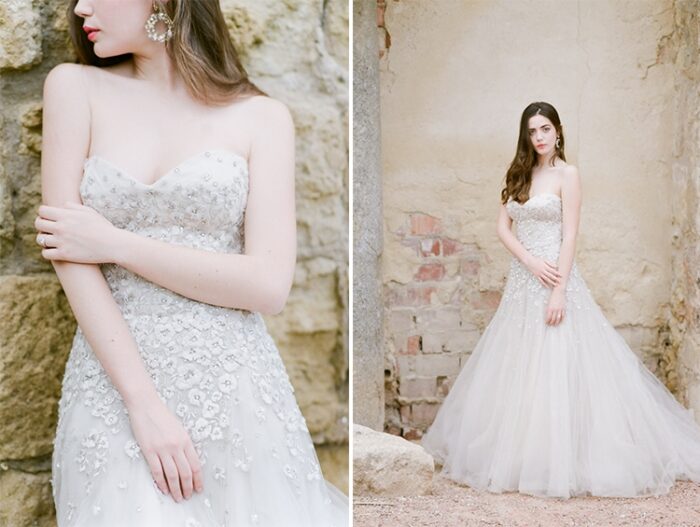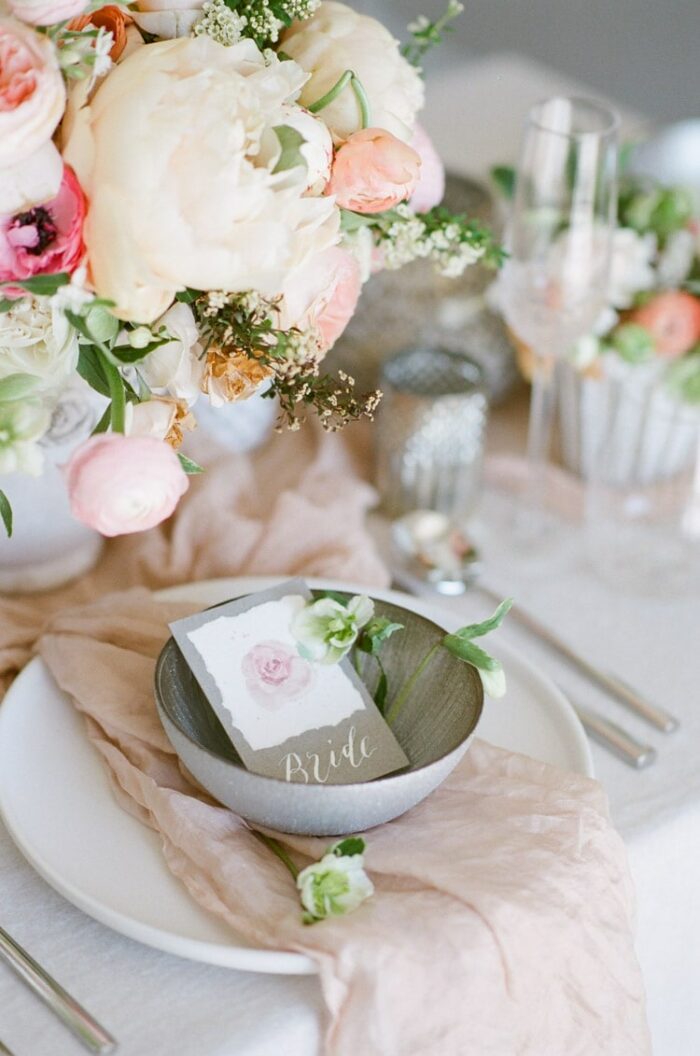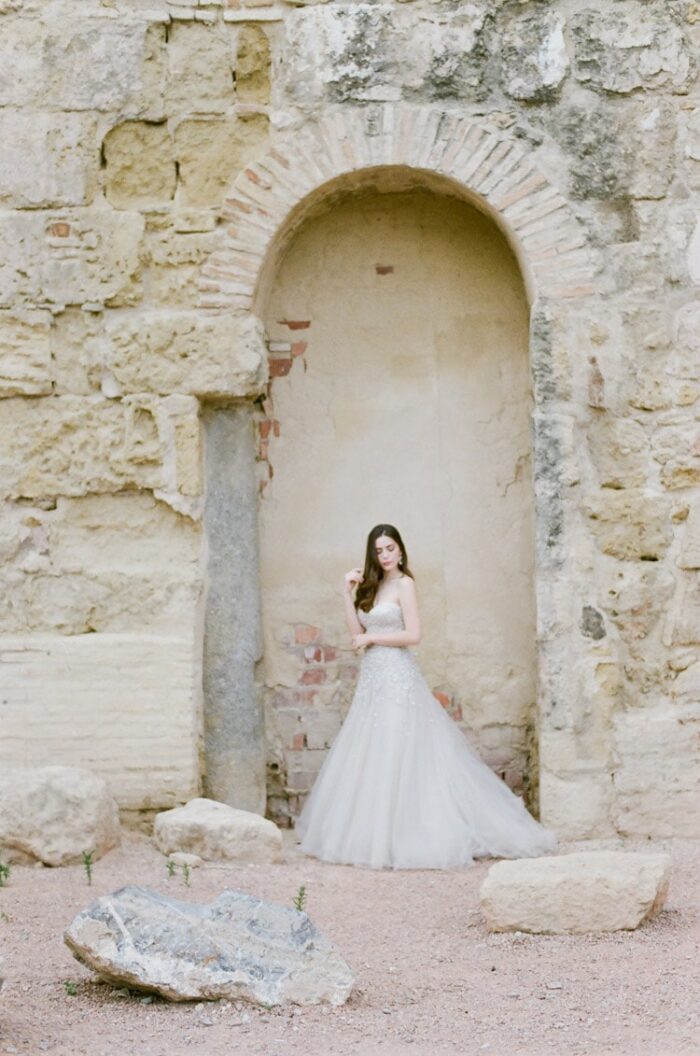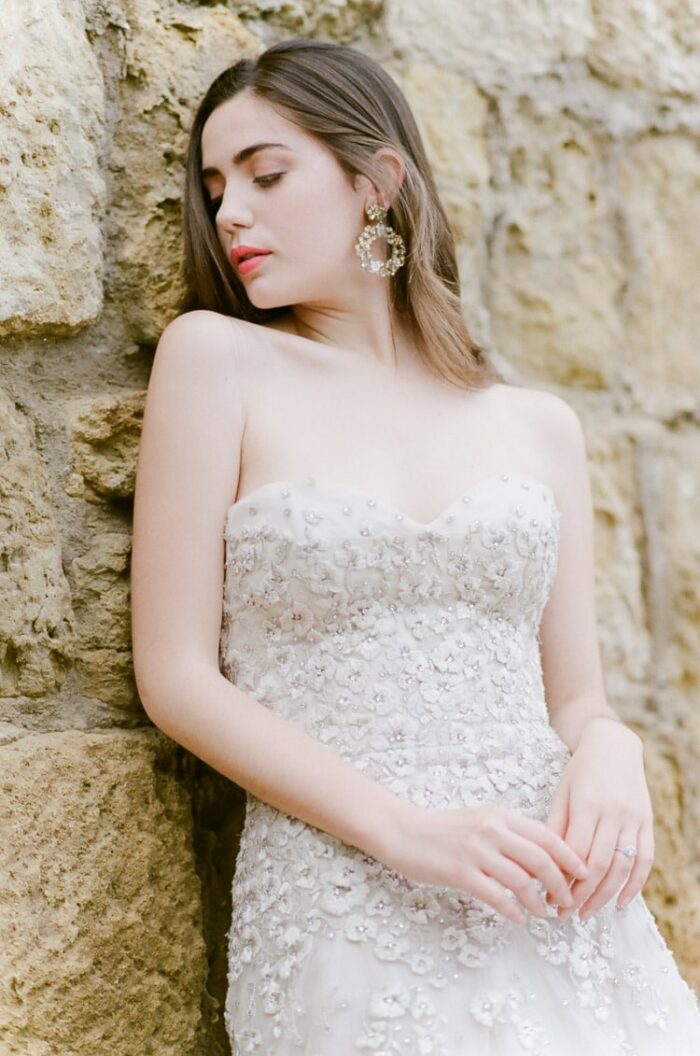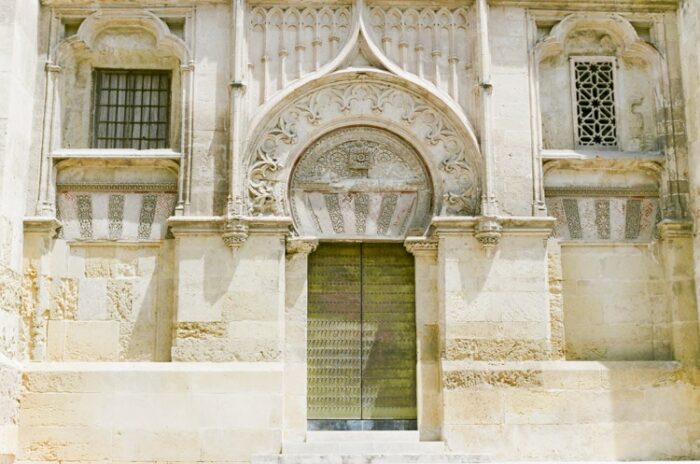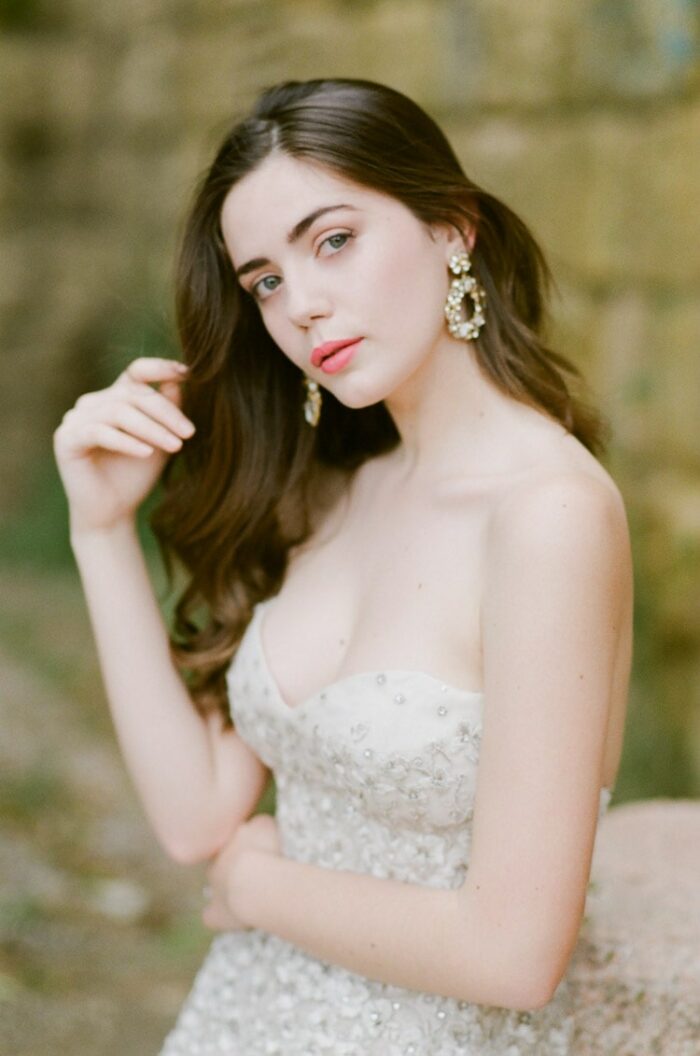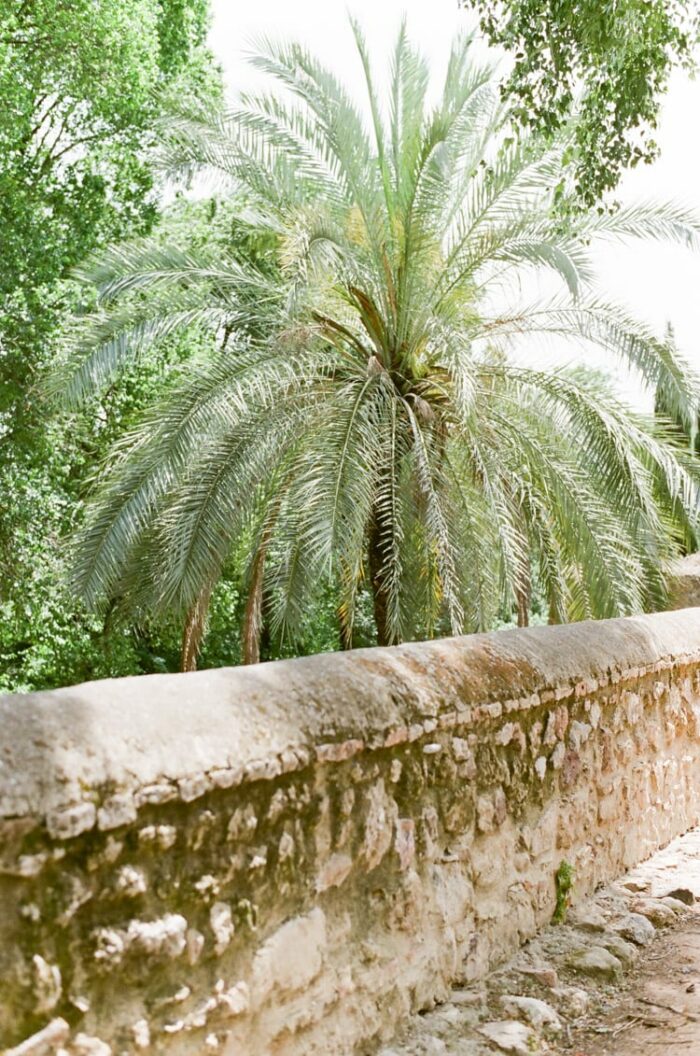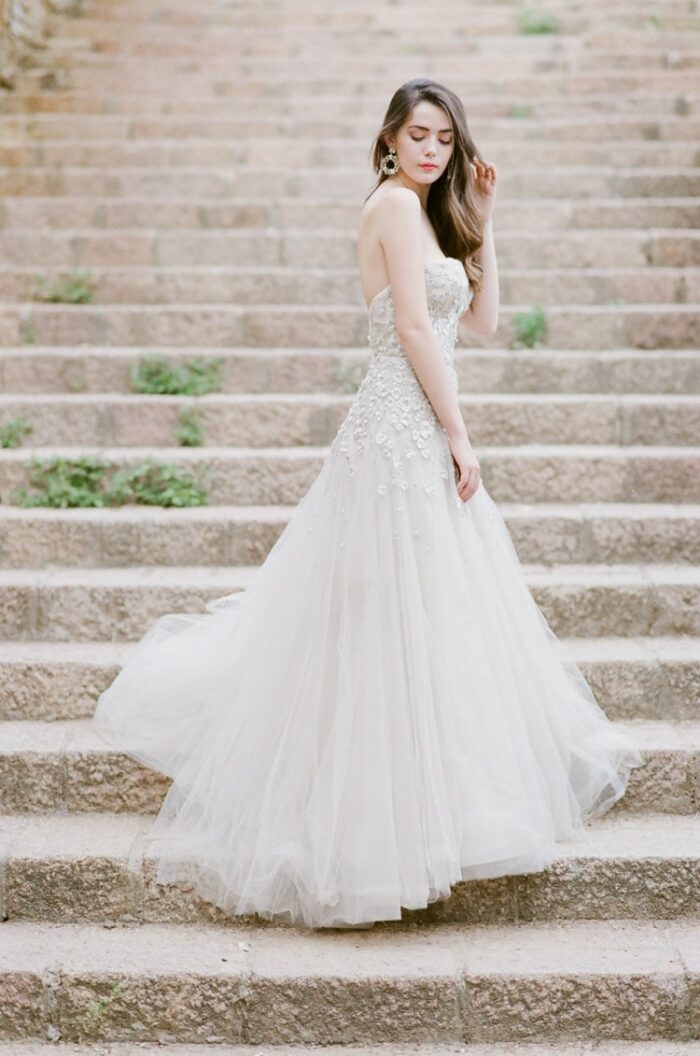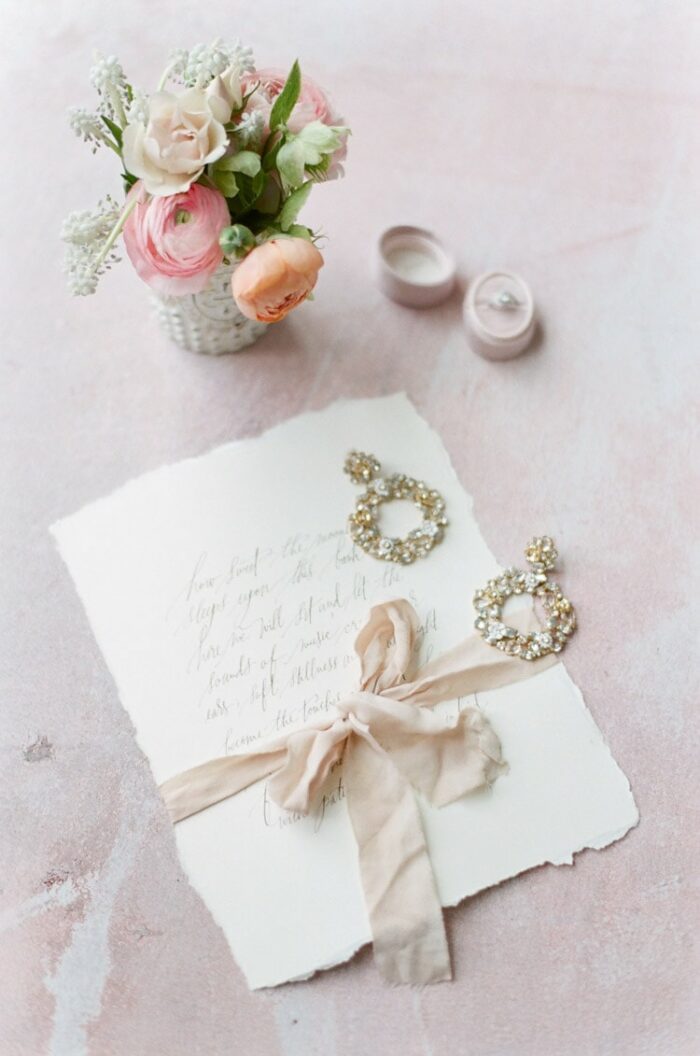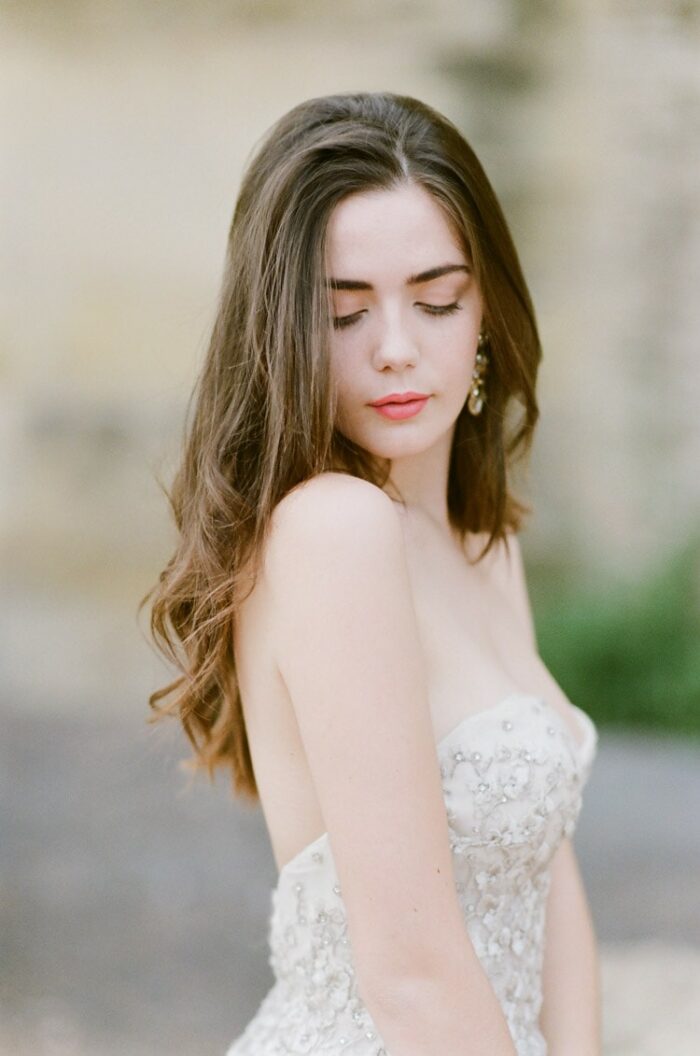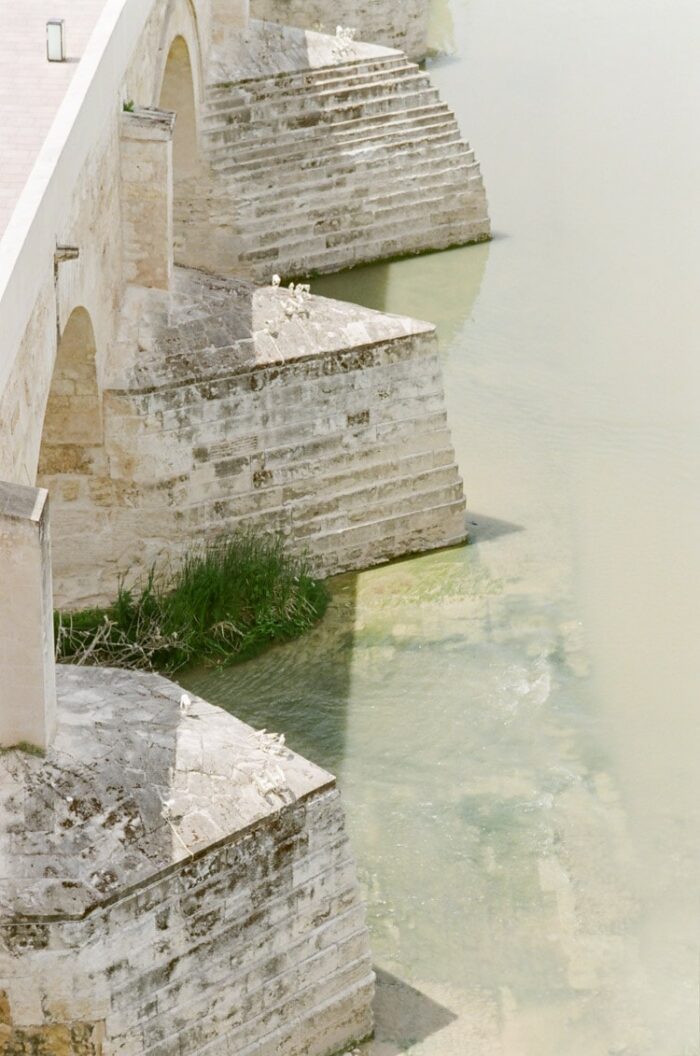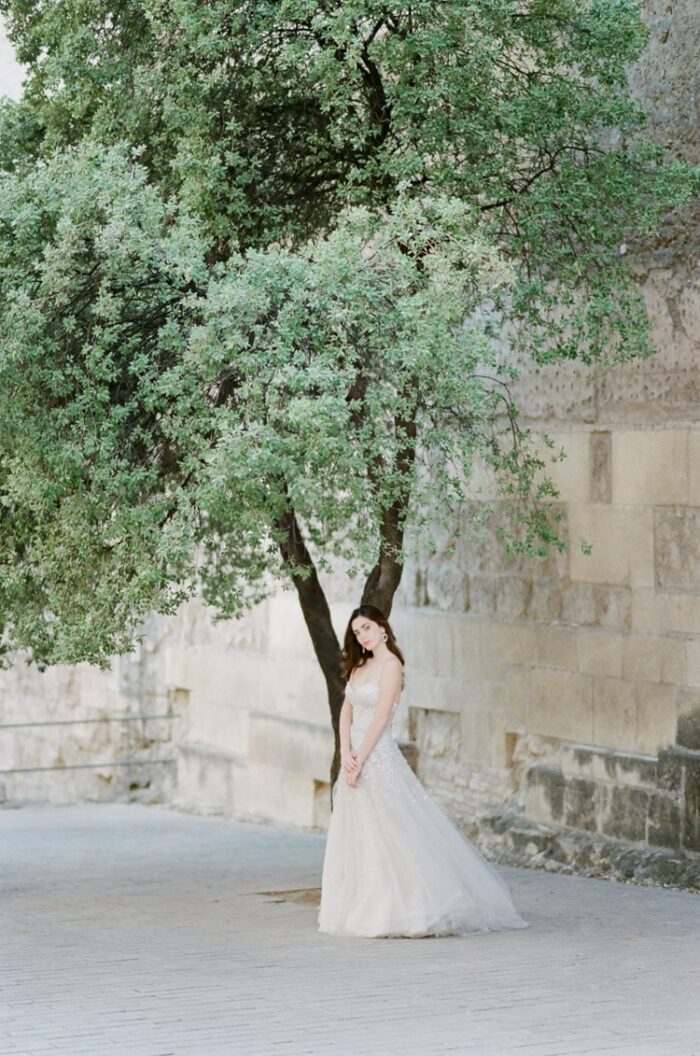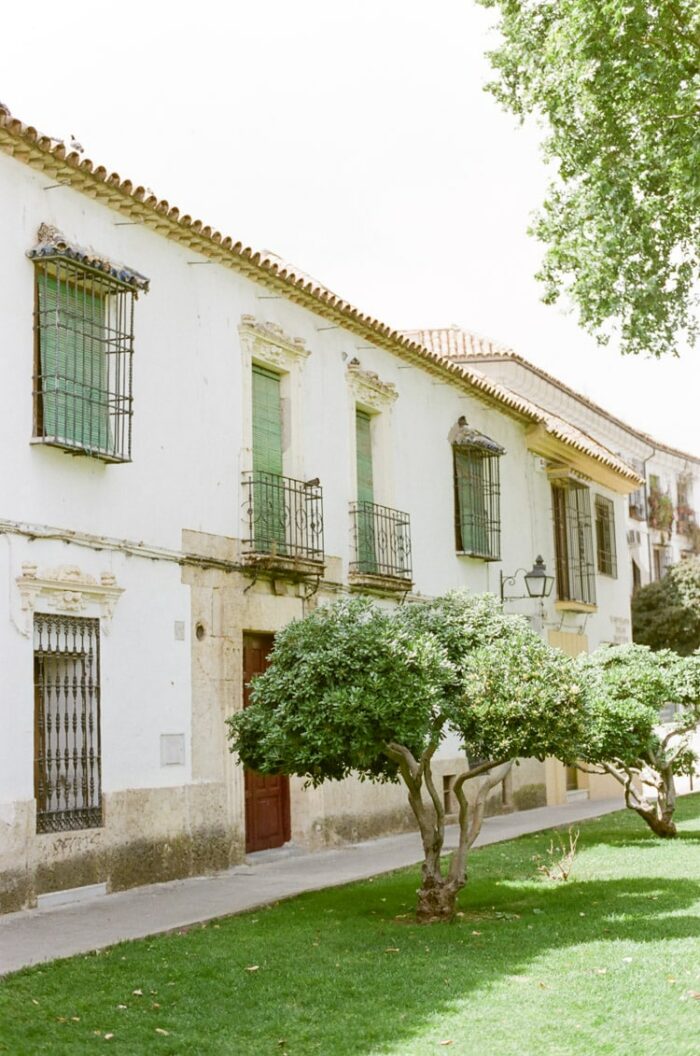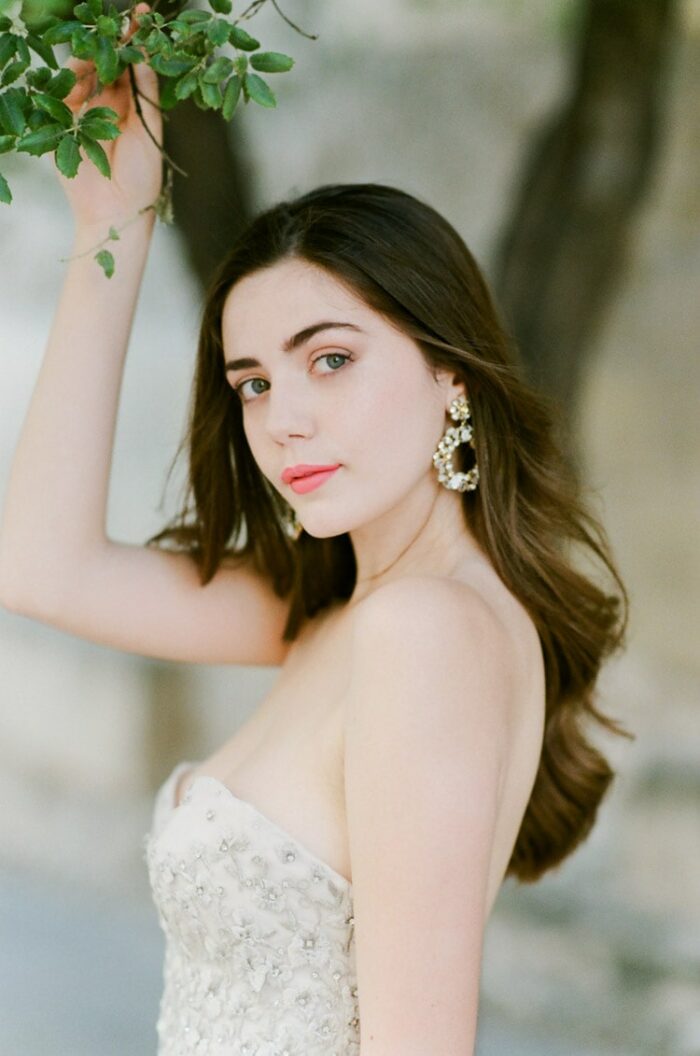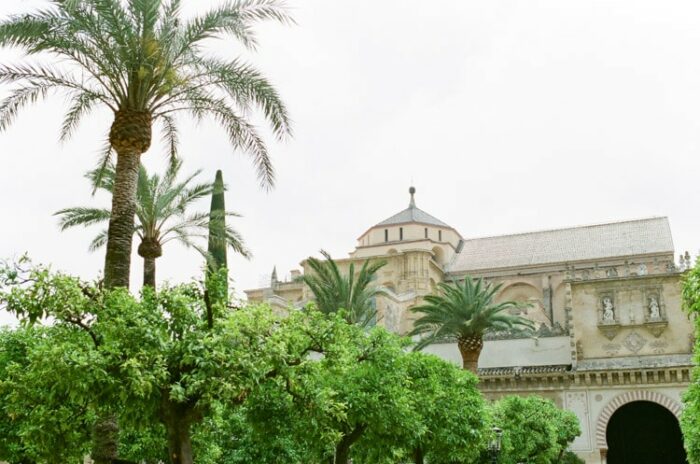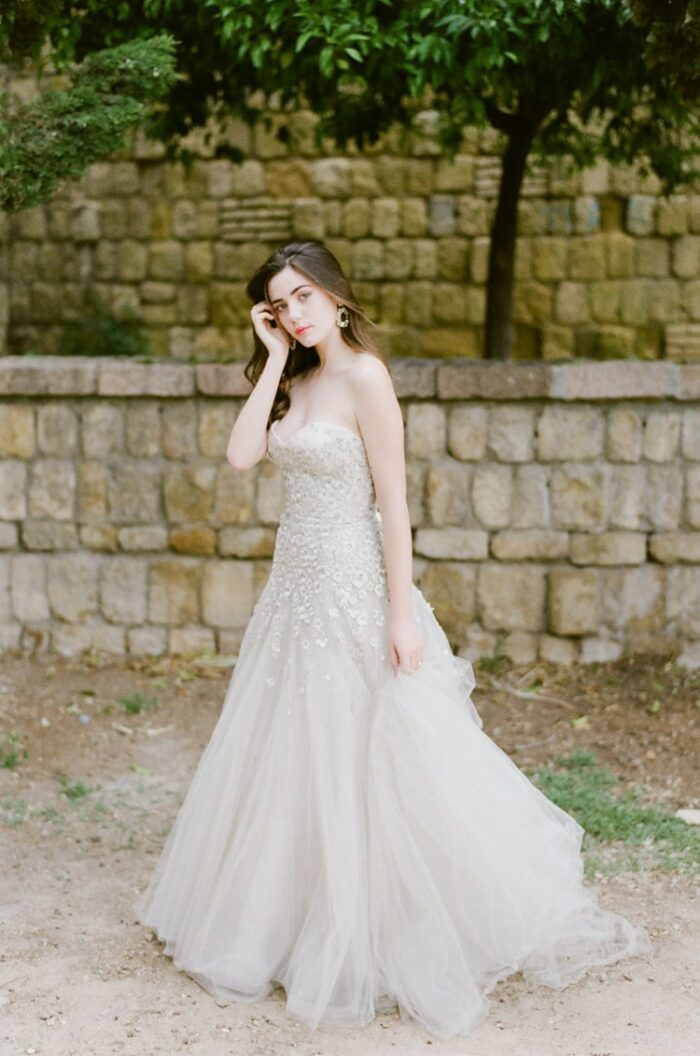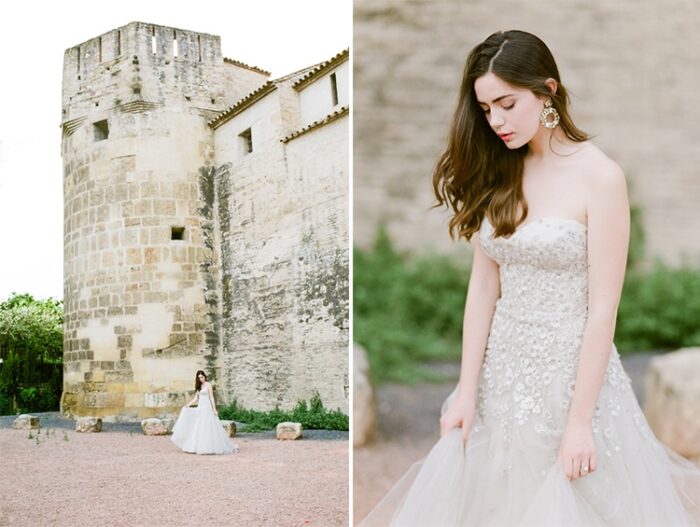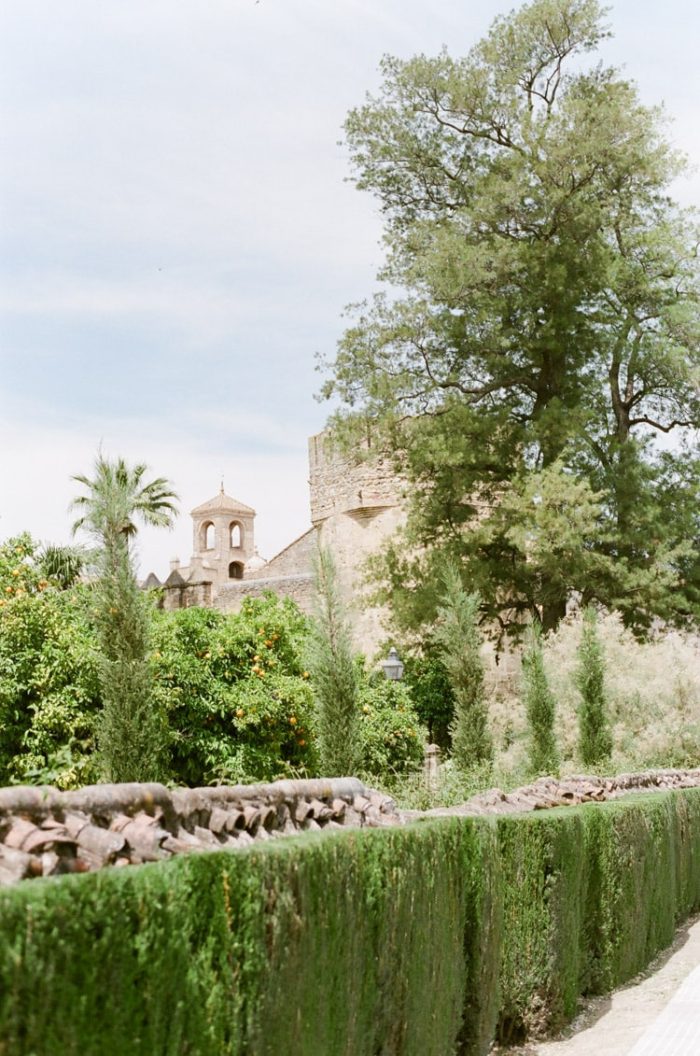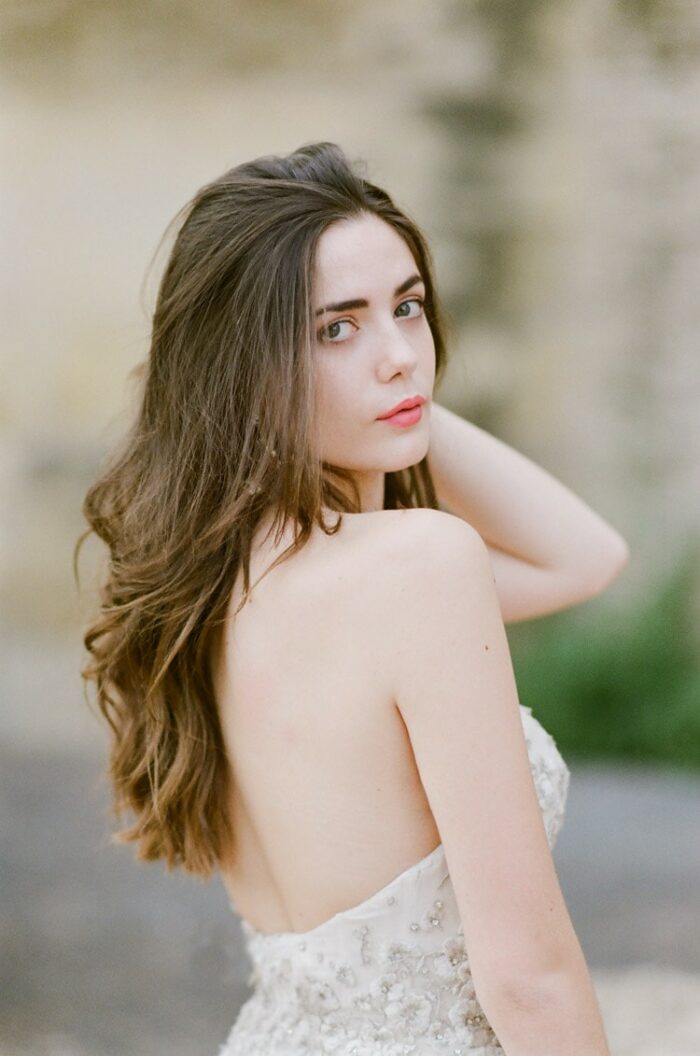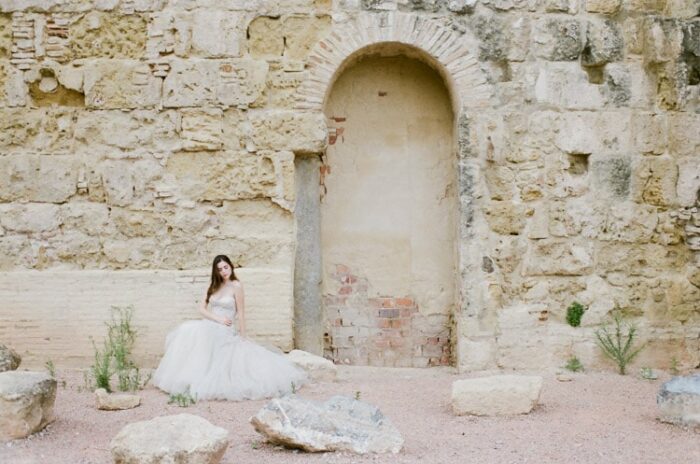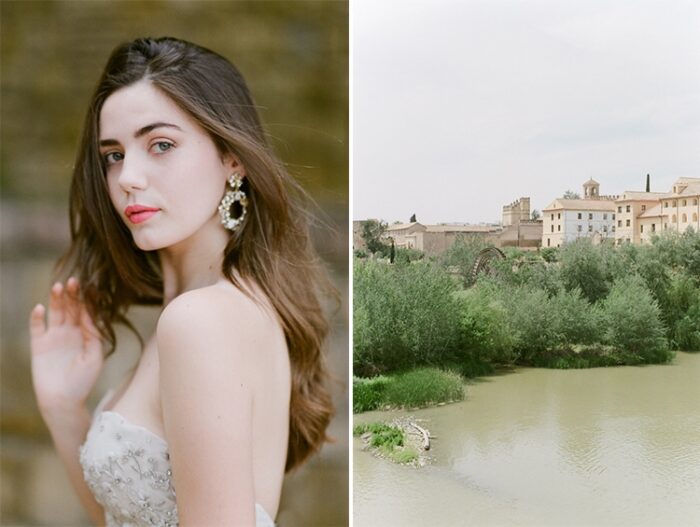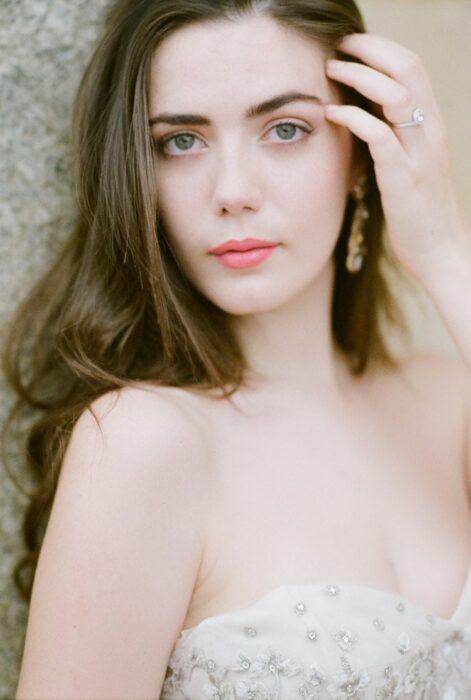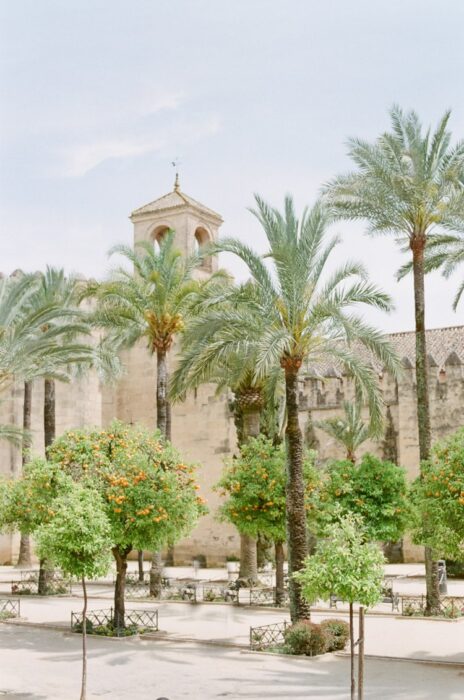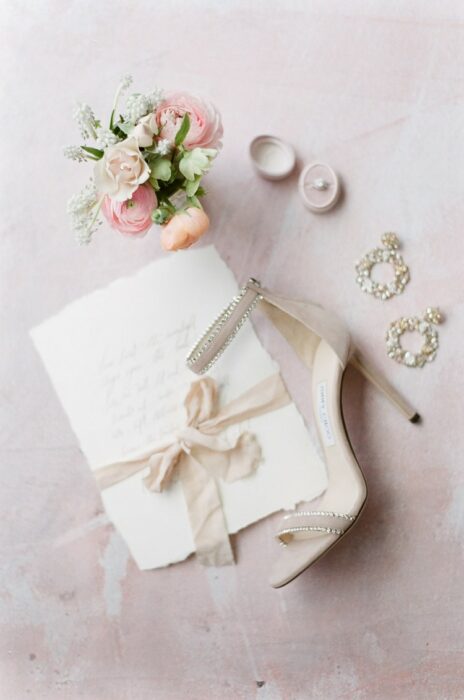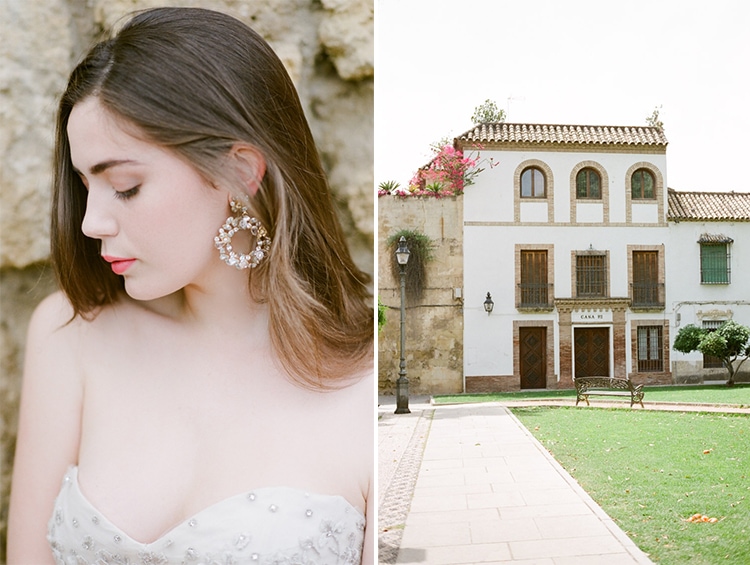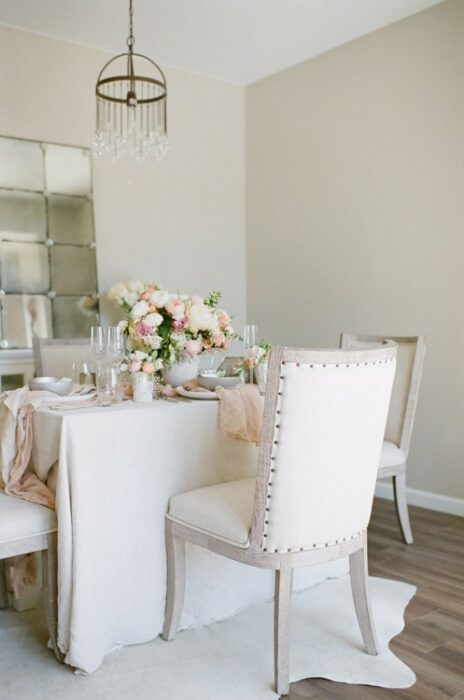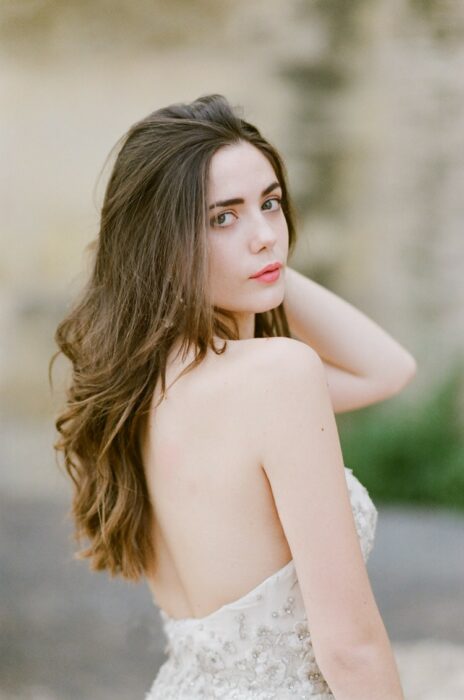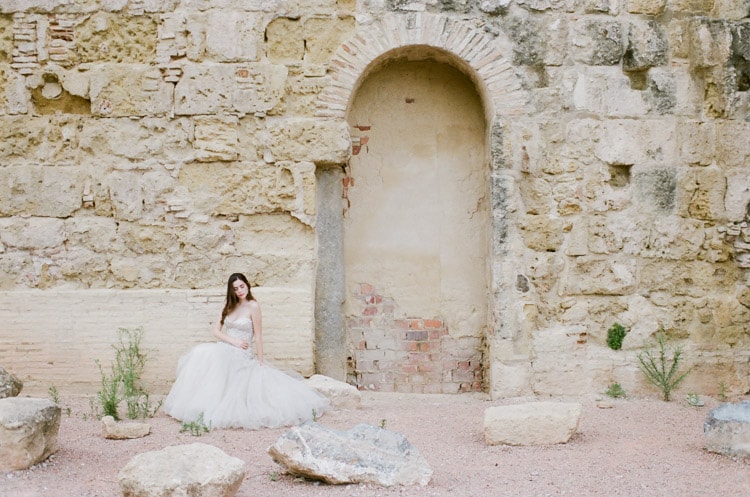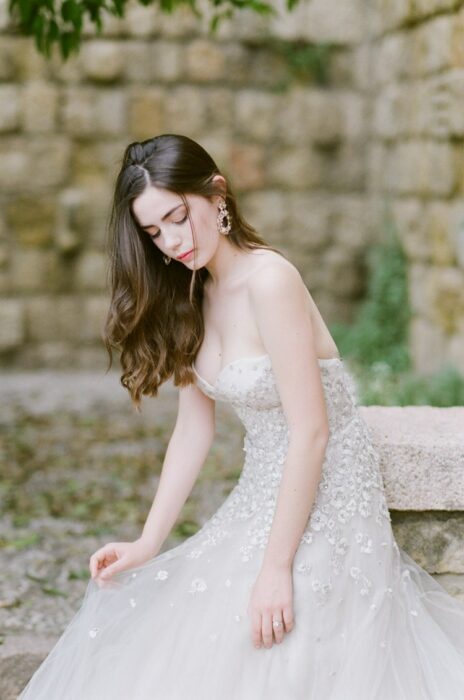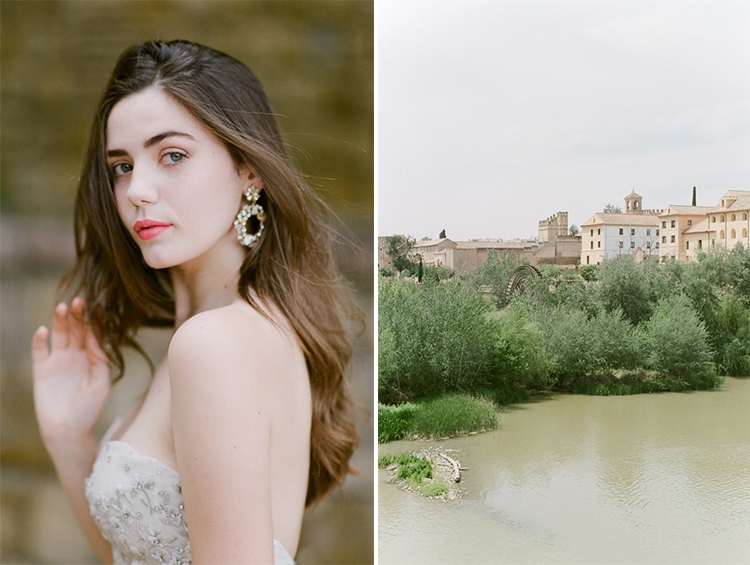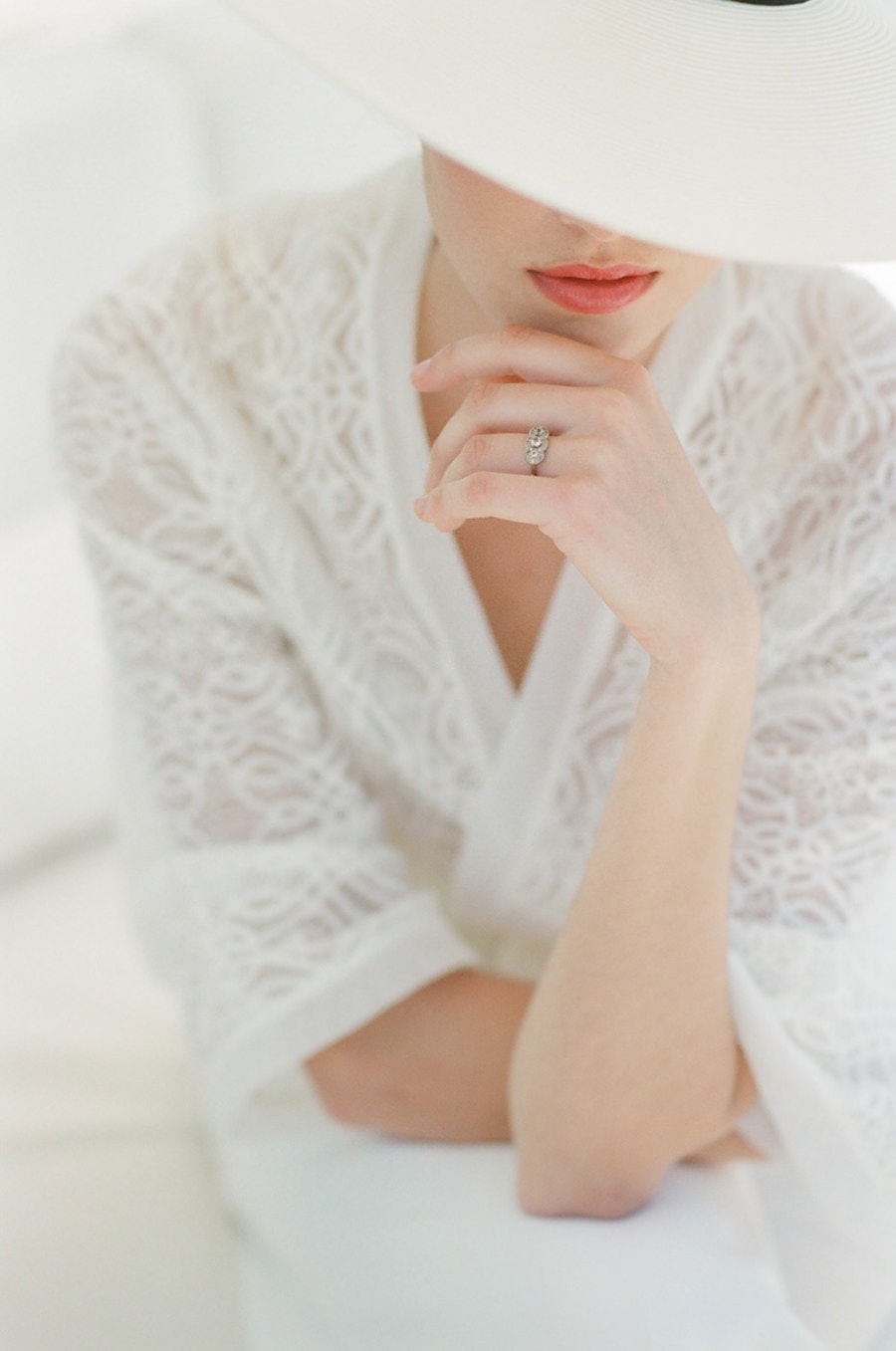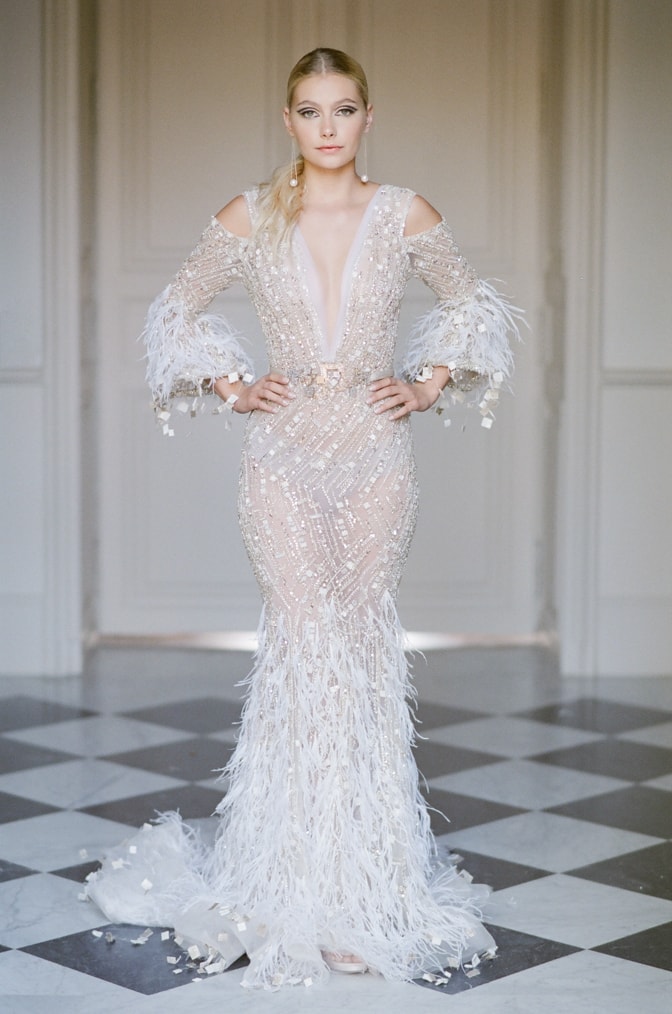 TAMARA GRUNER © 2023 — ALL RIGHTS RESERVED