INTRICATE, SOFT & SIMPLY ELEGANT
ROMANTIC & TIMELESS WEDDING AT
MILWAUKEE COUNTRY CLUB IN WISCONSIN
EXTRAVAGANT PRIVATE RANCH WEDDING
IN COLORADO
SOPHISTICATED WEDDING
AT A PRIVATE ESTATE IN LAKE FOREST
ROMANTIC WEDDING AT
HOTEL JEROME IN ASPEN
COLORFUL AND FASHIONABLE WEDDING
AT THE RITZ CARLTON BACHELOR GULCH
INTIMATE ELOPEMENT AT
VILLA MONTANARE IN TUSCANY
GLAMOROUS ELOPEMENT AT
CHATEAU MARTINAY IN PROVENCE
LUXURY WEDDING
HOTEL JEROME IN ASPEN
ELEGANT WEDDING
AT THE OAKLAND HOUSE IN ST LOUIS
BOUDOIR INSPIRATION - PROVENCE, FRANCE
EL CHORRO WEDDING - SCOTTSDALE, USA
CHATEAU MARTINAY ELOPEMENT - PROVENCE, FRANCE
WEDDING INSPIRATION - LE CLOS ST ESTEVE, FRANCE
BRIDAL PORTRAIT - CORDOBA, SPAIN
CHATEAU DE TOURREAU ELOPEMENT - PROVENCE, FRANCE
GRAND EXIT INSPIRATION - PROVENCE, FRANCE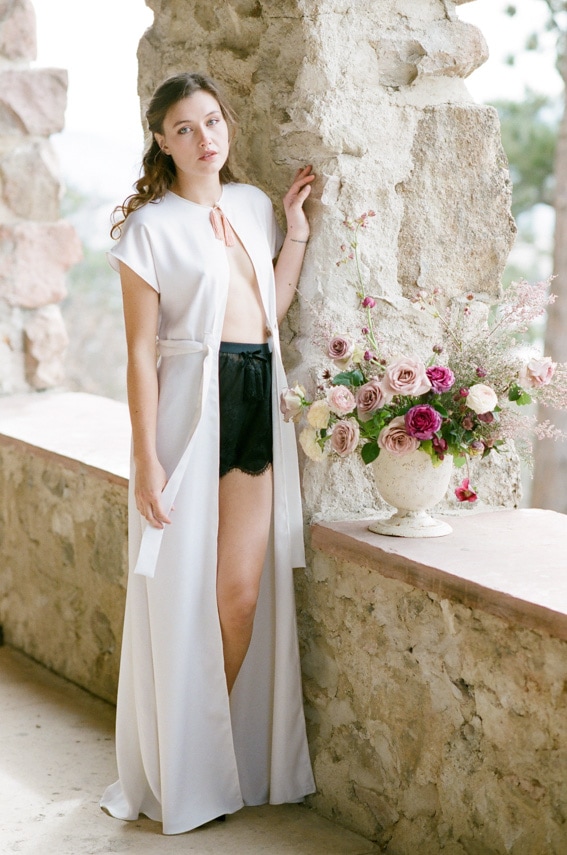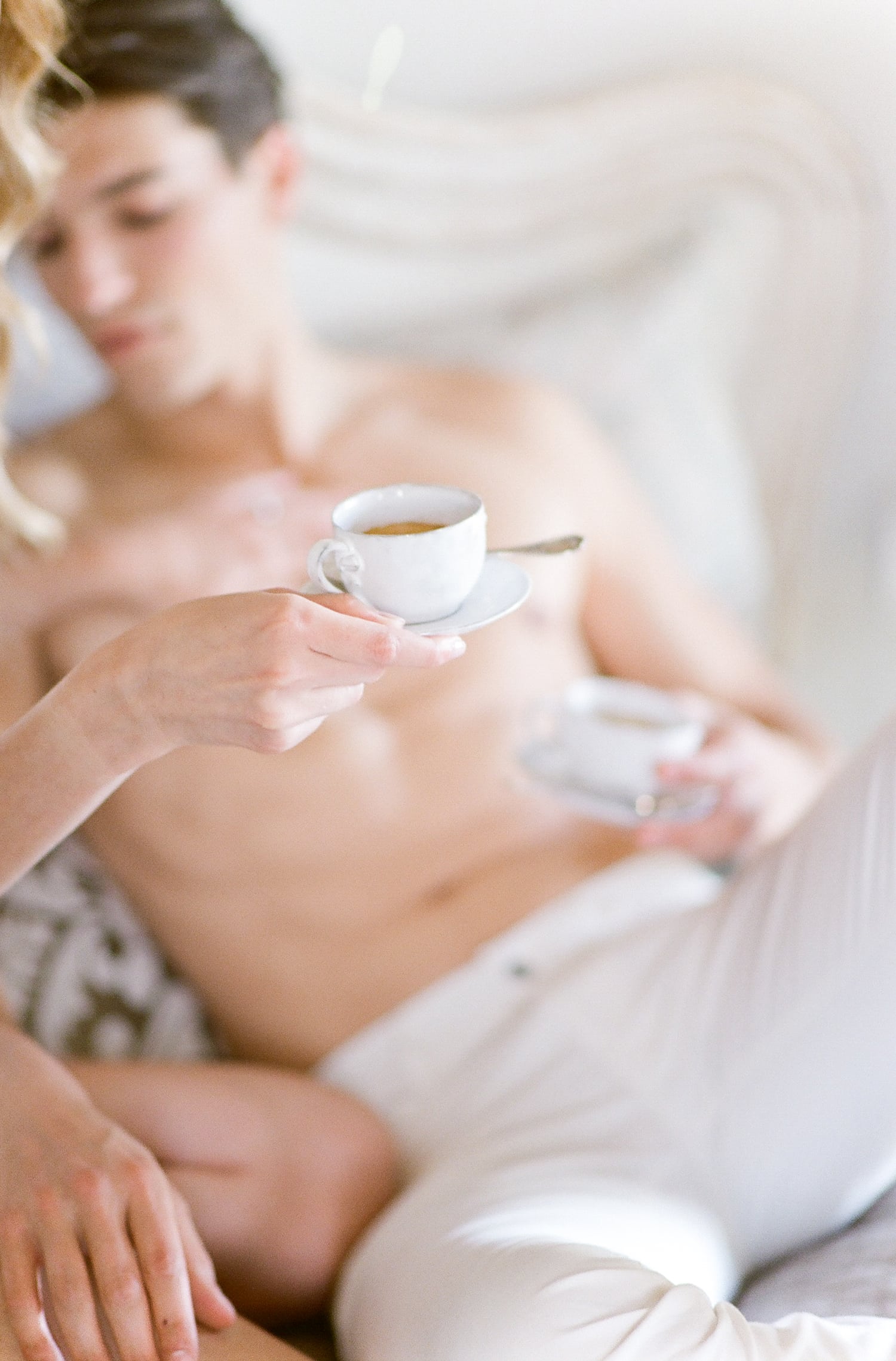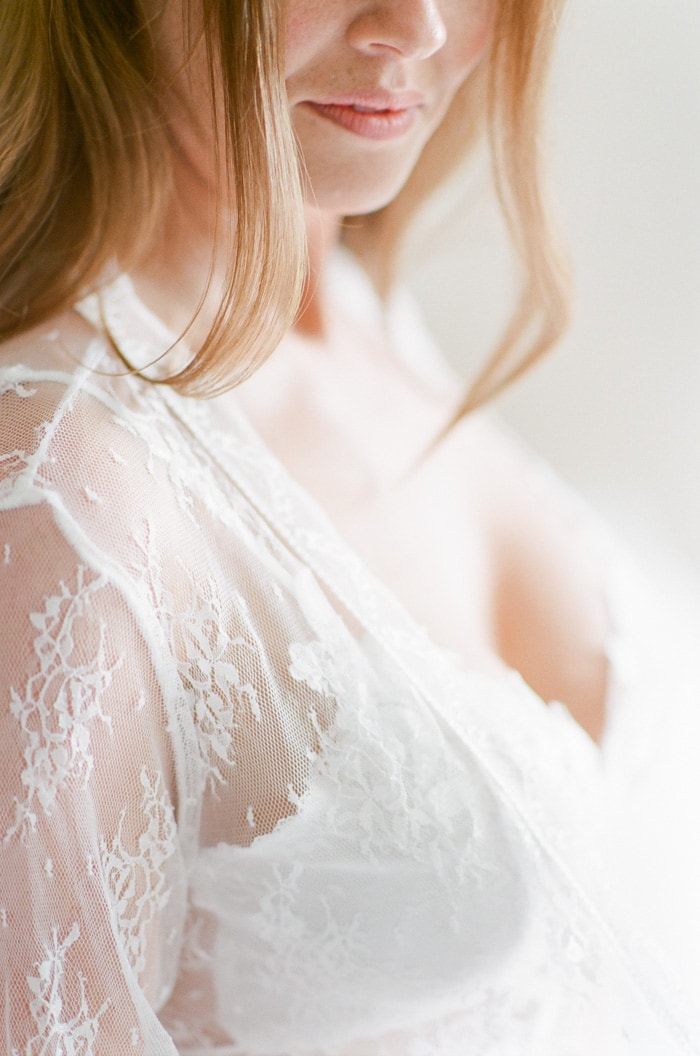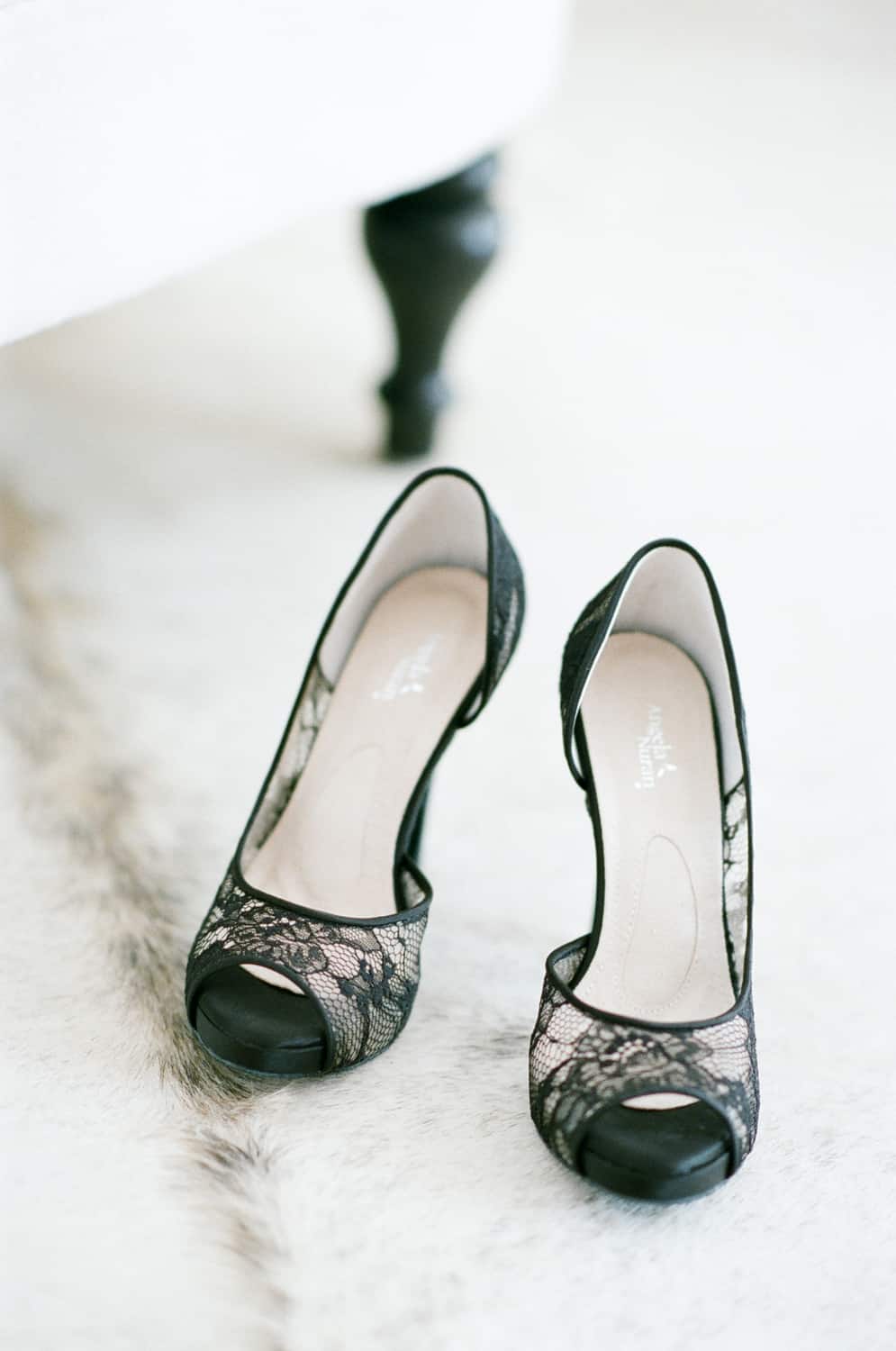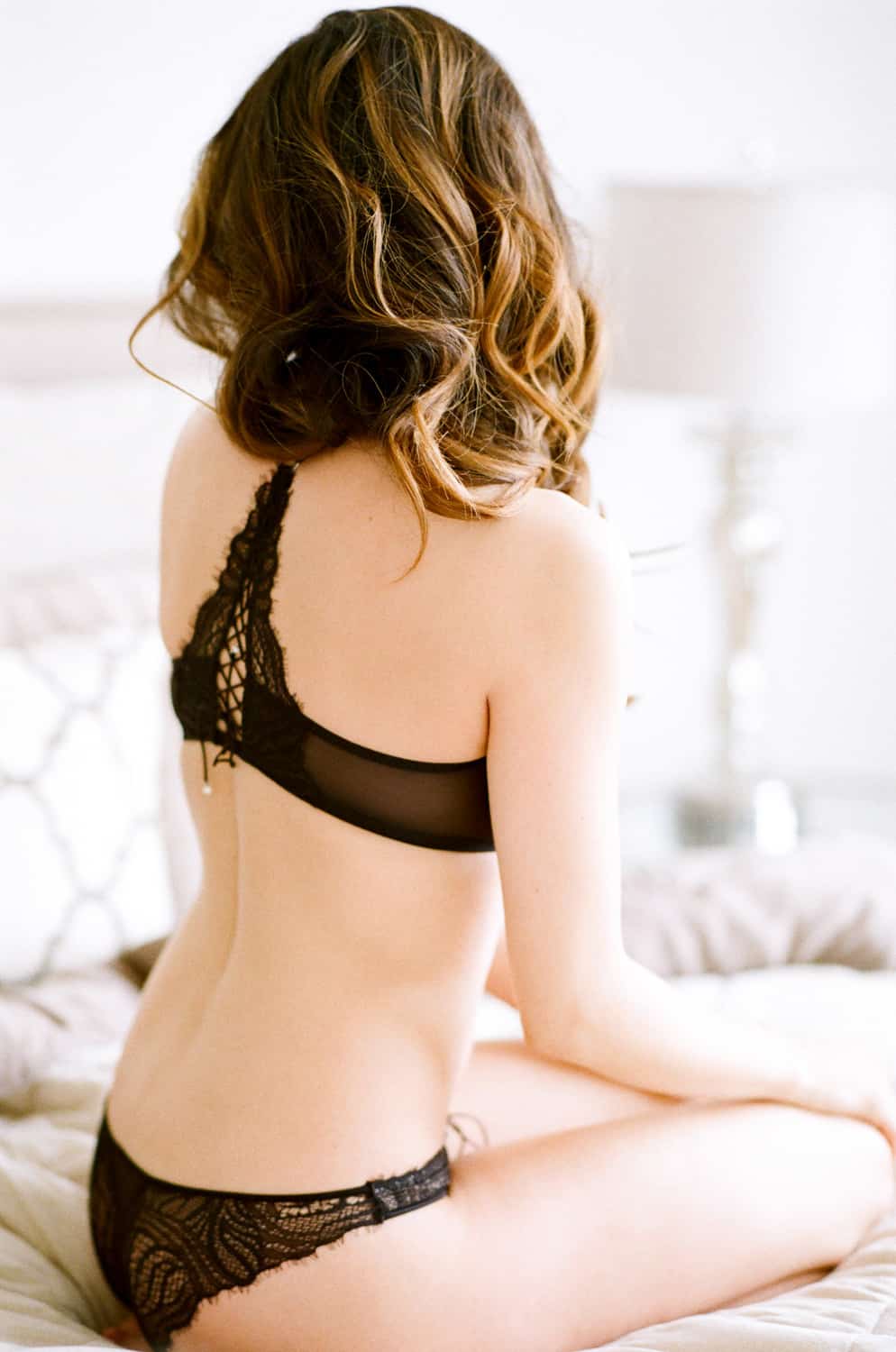 The Alhambra is a palace and fortress complex located in Granada, Spain, and it is considered one of the most famous and impressive examples of Islamic architecture in the world.
The Istrian Peninsula is a region located in the northwest of Croatia, bordered by the Adriatic Sea and neighboring countries Slovenia and Italy. It is known for its unique blend of cultures, natural beauty, and gastronomy
Villa del Balbianello is a stunning villa located in Lenno, on the western shore of Lake Como in Northern Italy.
Amanjena is a luxury resort located in Marrakech, Morocco. It is situated on the outskirts of the city, surrounded by olive groves, palm trees, and gardens.
Gordes lies on the edge of the plateau of Vaucluse in the Provence-Alpes-Côte d'Azur region. The village spirals around the rock with its houses of white and gray stone.
Mallorca is a beautiful island located in the Mediterranean Sea, and it is one of the Balearic Islands, which also include Ibiza and Menorca.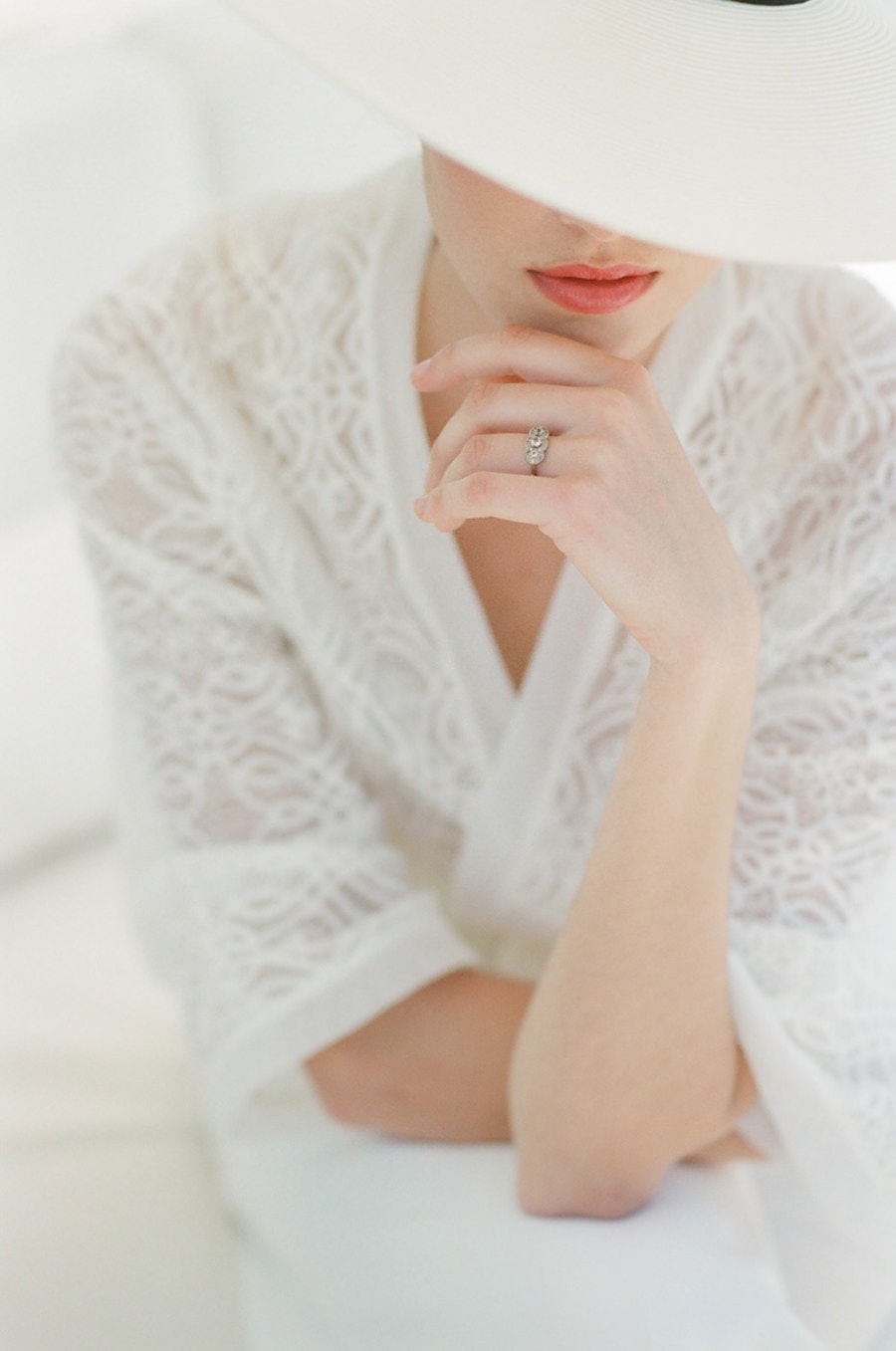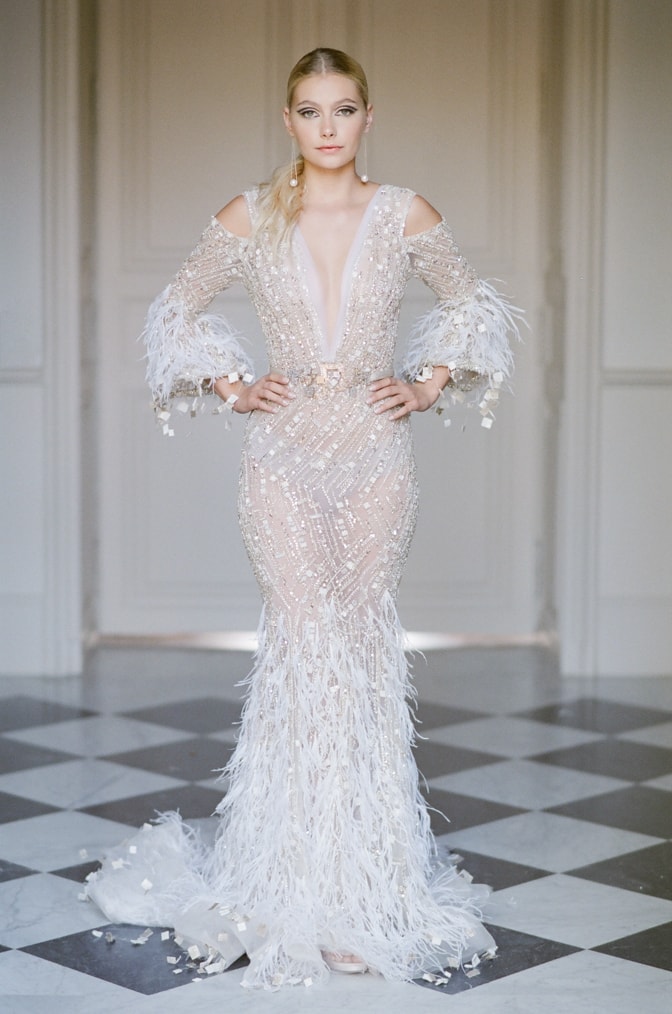 TAMARA GRUNER © 2023 — ALL RIGHTS RESERVED