Every detail is documented. Speaking of details, it goes without saying that weddings can get hectic—but rest assured that the family pendant on your bouquet and the charger plates you so carefully color-matched will not go unnoticed by my camera. In addition to my role as photographer, consider me your personal stylist. If your dress is not perfectly placed, I will move it. If your hair falls out of place, I will fix it. In short, I will do anything and everything I can to help you both feel like celebrities!
After hiring me as their wedding photographer, many couples also choose to book an engagement session with me. A portrait session is a high-touch, high-end experience that allows us to connect personally and ensure that you're both completely relaxed on your wedding day. I won't say that I'll become your best friend during our engagement shoot—after all, you already have one!—but I do promise to help you shake off any lingering camera-shyness and feel at ease in front of the camera. I'm intentional about allowing engagement sessions to unfold at an unhurried pace, and keep my focus on capturing natural images filled with lots of laughter and genuine interaction.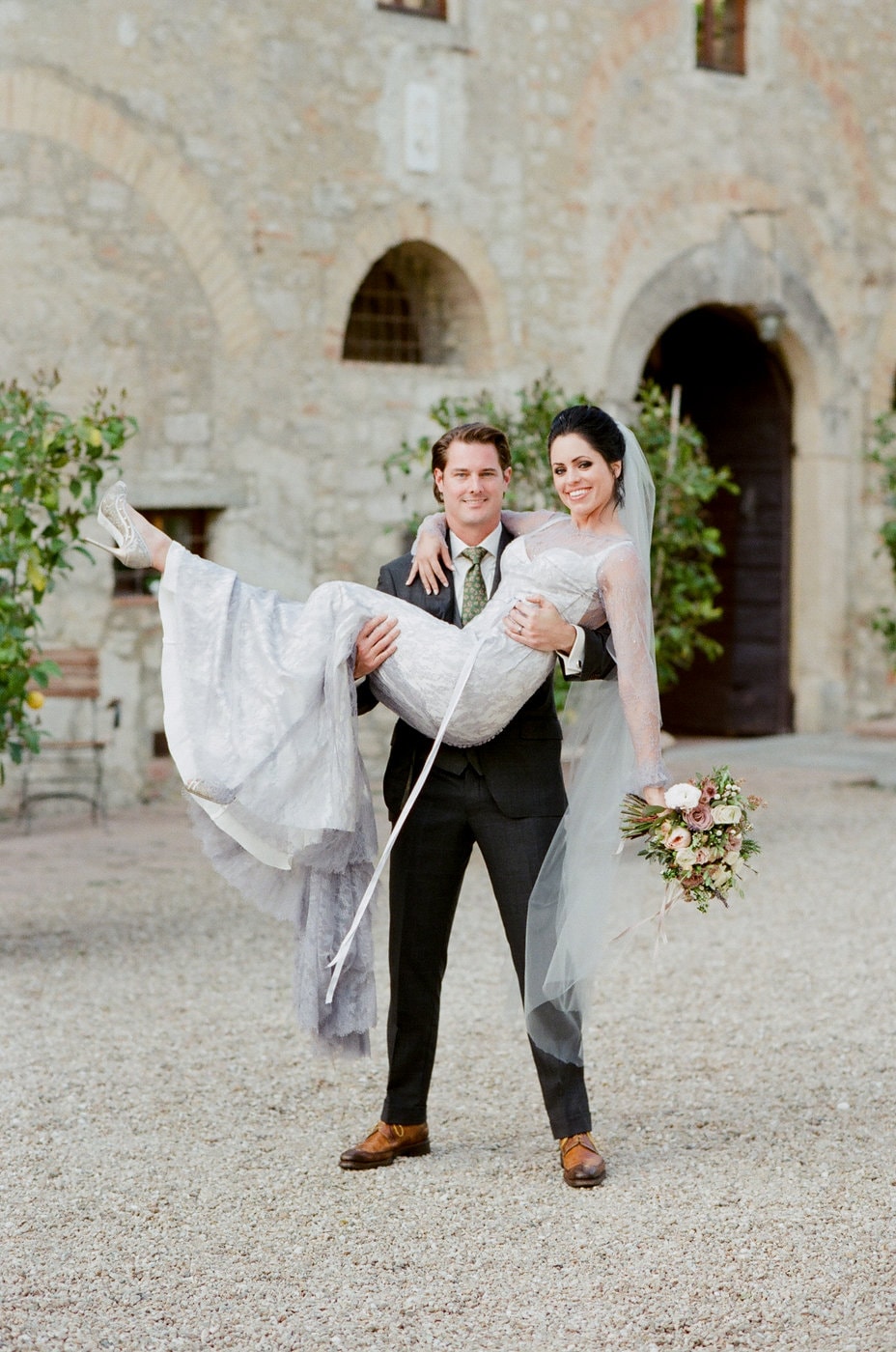 Destinations -
never too far
I am available as a wedding photographer in Colorado, Chicago, and locations across the globe, with a particular emphasis on destination weddings and elopements across the US and in Europe. I frequently photograph Colorado weddings in Aspen, Vail, Beaver Creek, and Boulder. In the Chicago area I enjoy photographing weddings at The Old Post Office, Lake Zurich, the Chicago Botanic Gardens, and other fine venues. My passport is filled with stamps from all over Europe thanks to the many destination weddings I've photographed in Germany, Spain, Tuscany, and Provence. Wherever in the world you choose to take them, I would be honored to document your first steps together toward happily ever after.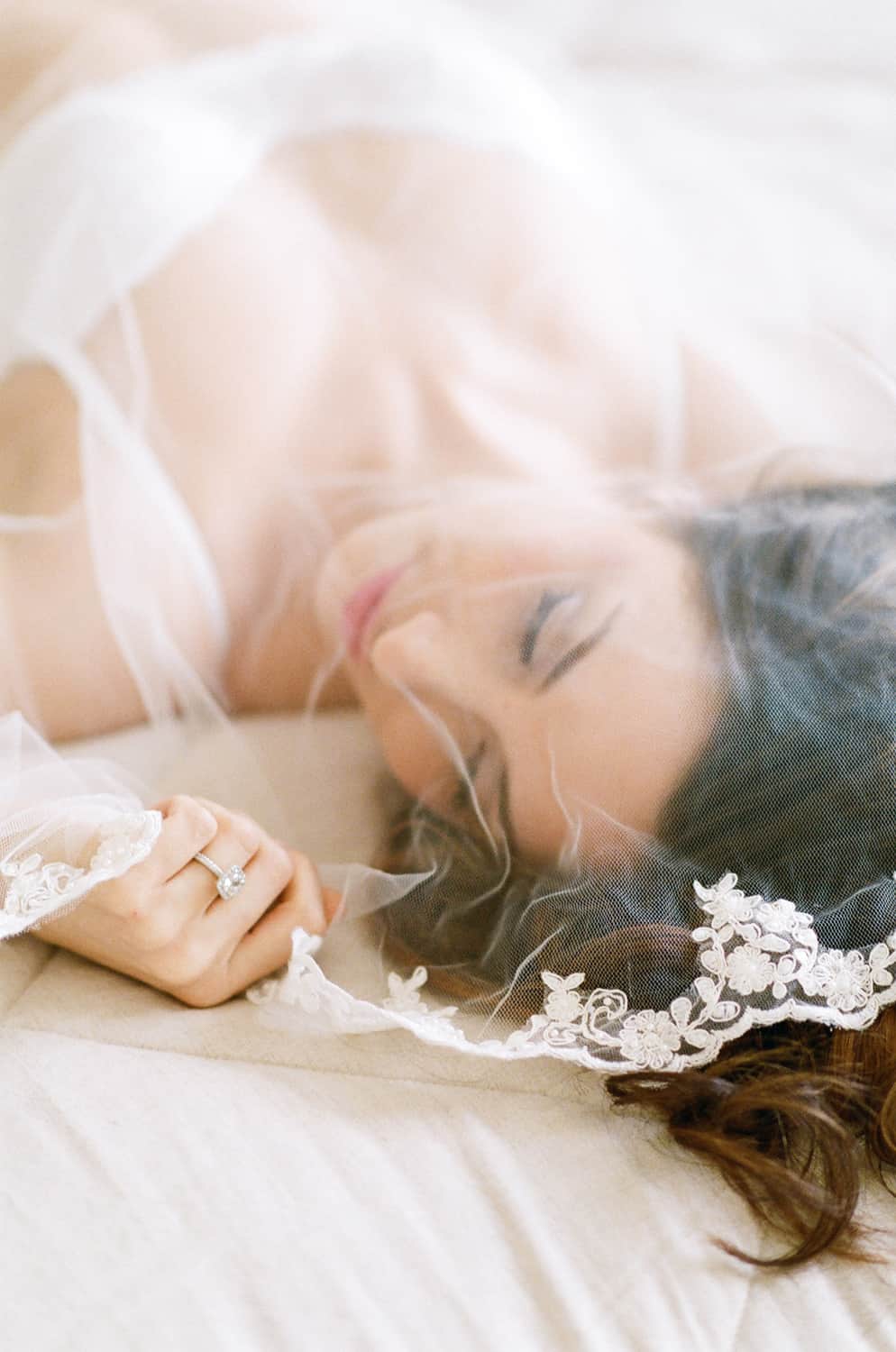 Set aside the stress of wedding planning, sip a glass of Champagne, and enjoy a VIP portrait session while you look your very best! The fact that boudoir images make a classic and unique gift for your spouse is just an added bonus. Book a 90-minute boudoir session before your rehearsal dinner or schedule a shorter 30 or 45-minute session on the morning of your "I do" to take advantage of your wedding day hair and makeup. Next, curate your favorite lingerie—we'll work together to choose the pieces that pair best with your surroundings. This is a session neither of you will soon forget!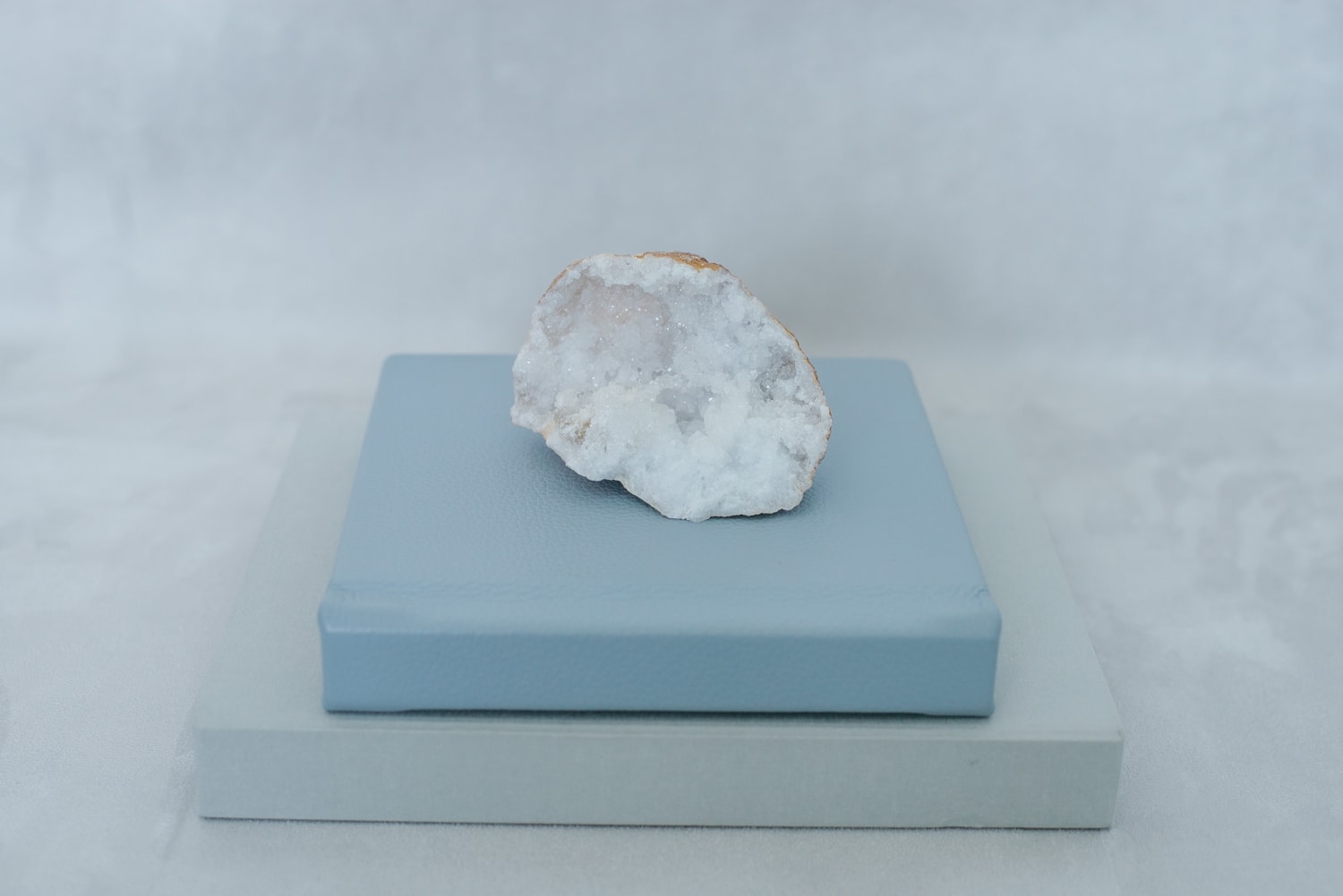 In addition to saving digital copies of your wedding images, I highly recommend preserving your memories in print form. Displaying a photo album or a box of prints on your coffee table is the perfect way to remind yourself of the promises you made and the beautiful wedding you planned. It can be difficult to find time to put your own album together amid the many life changes that often follow a wedding, which is why I present my clients with a handcrafted draft to initiate the process. Framed prints make wonderful gifts for parents and grandparents, too!
Branding your business is one of the many essential steps how you set yourself apart from the crowd. In my 9 years of career I have photographed for brands such as 'Je Promis' ring boxes, 'Etiquette Design' invitation suites, 'Veronica Sheaffer' Bridal Couture, 'Acredo' rings, 'Laudine Lingerie' and more. For more information about business branding and service details please connect with me.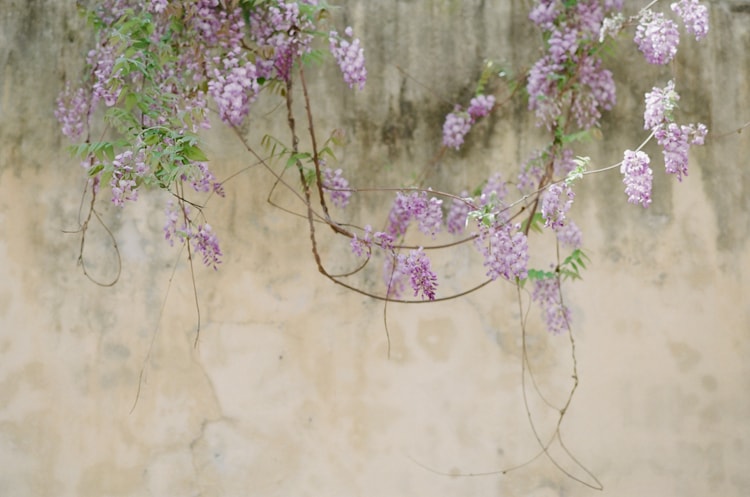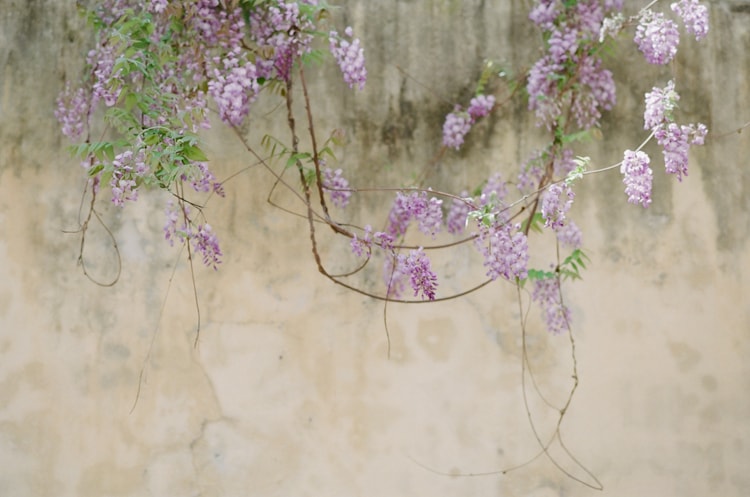 A beautiful curation from Europe & the Americas to your doorstep is here
My father was a photographer. Because of this, I spent my childhood in Germany studying light—the way it highlights white mountains, brightens deep green forests, and is absorbed by blue lakes. It's been eight years since I followed in his footsteps to become a professional photographer, and my appreciation for light and nature has only continued to grow…as has my desire to share our world's breathtaking beauty with others.