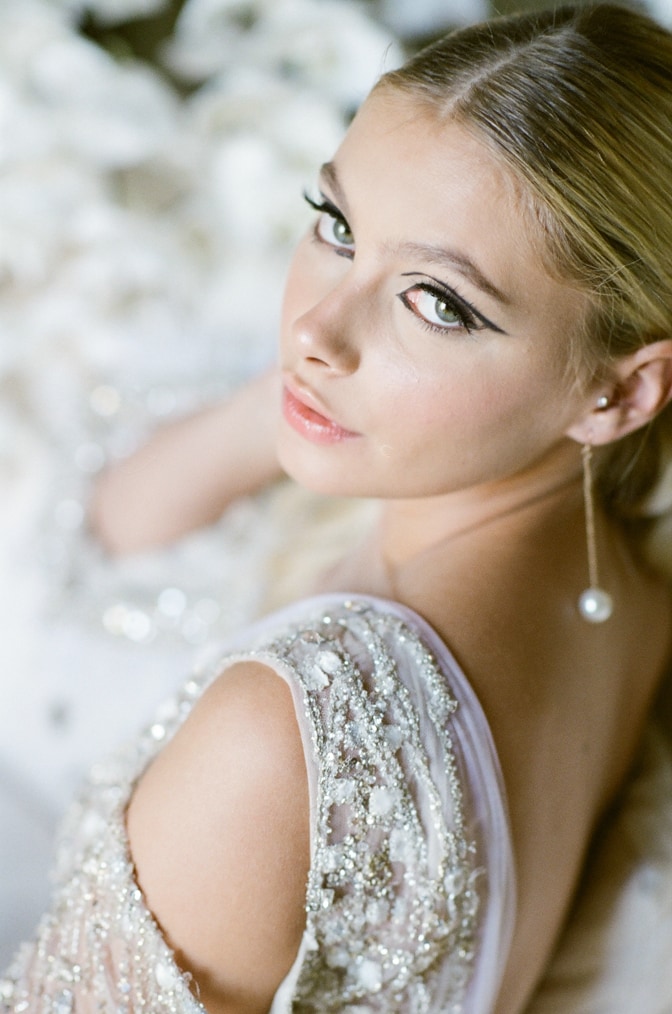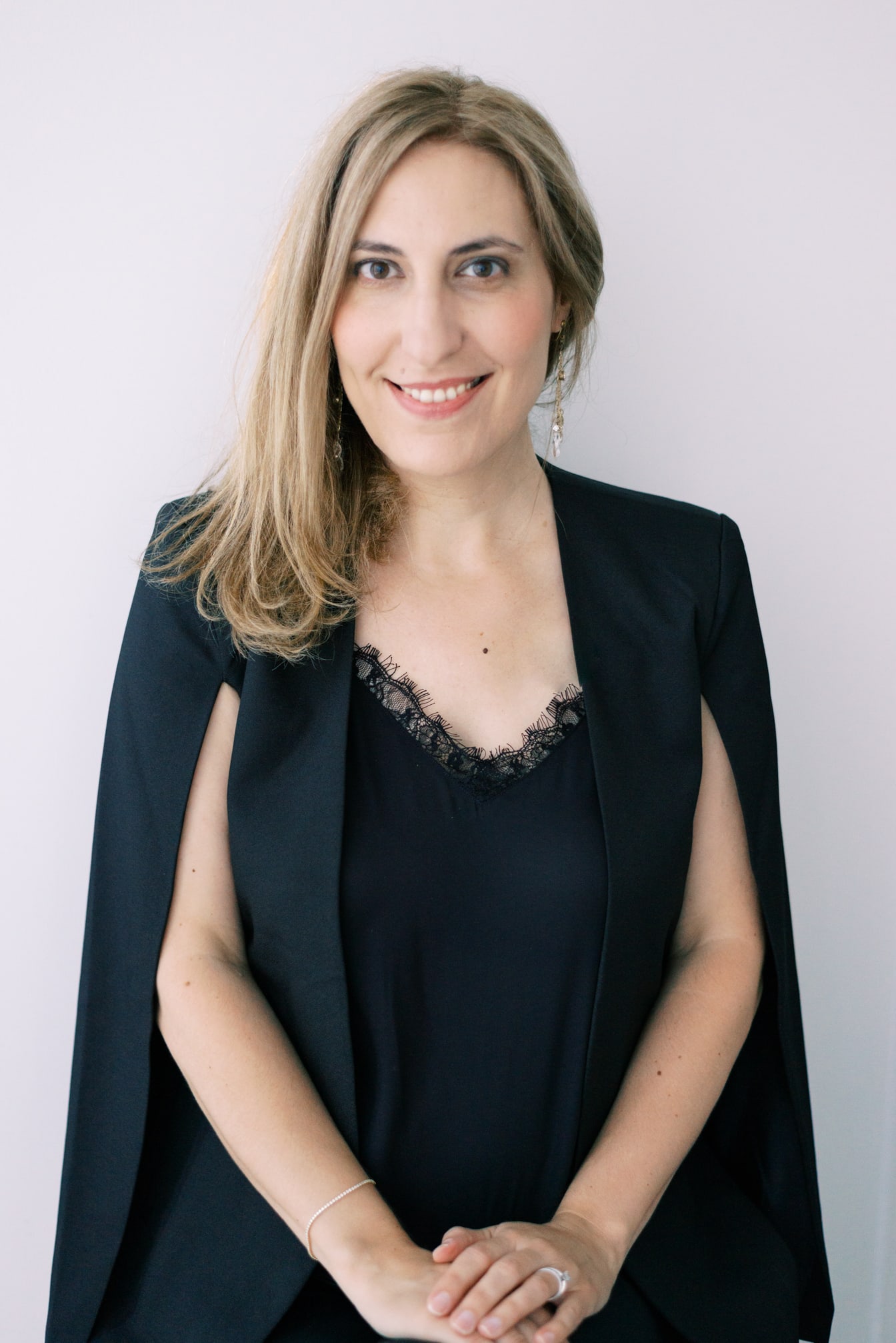 Both science and art play a role in the composition of refined wedding portraiture. Luckily, I have a background in both worlds...plus a deeply rooted appreciation for travel, beauty, and fashion.
While I hold a PhD in Cancer Research from the University of Cambridge, I made the transition from scientist to love story preservationist eight years ago. Details have always mattered to me—my fascination with the framework of cells simply shape-shifted into a passion for capturing people, moments, and emotions in all of their intricacies. I've also always been a fashion lover, and it goes without saying that the years I spent working in a sterile laboratory environment only heightened my awareness of aesthetics and beauty.
I was originally born in Bavaria, but my husband and I have split our time between Chicago and Colorado since moving to the States. Whether I'm photographing a wedding in America or abroad, I'm known for marrying my decidedly European style with diverse love stories. It is my purpose and my privilege to create eternal, tangible memories you'll delight in returning to as the years go by.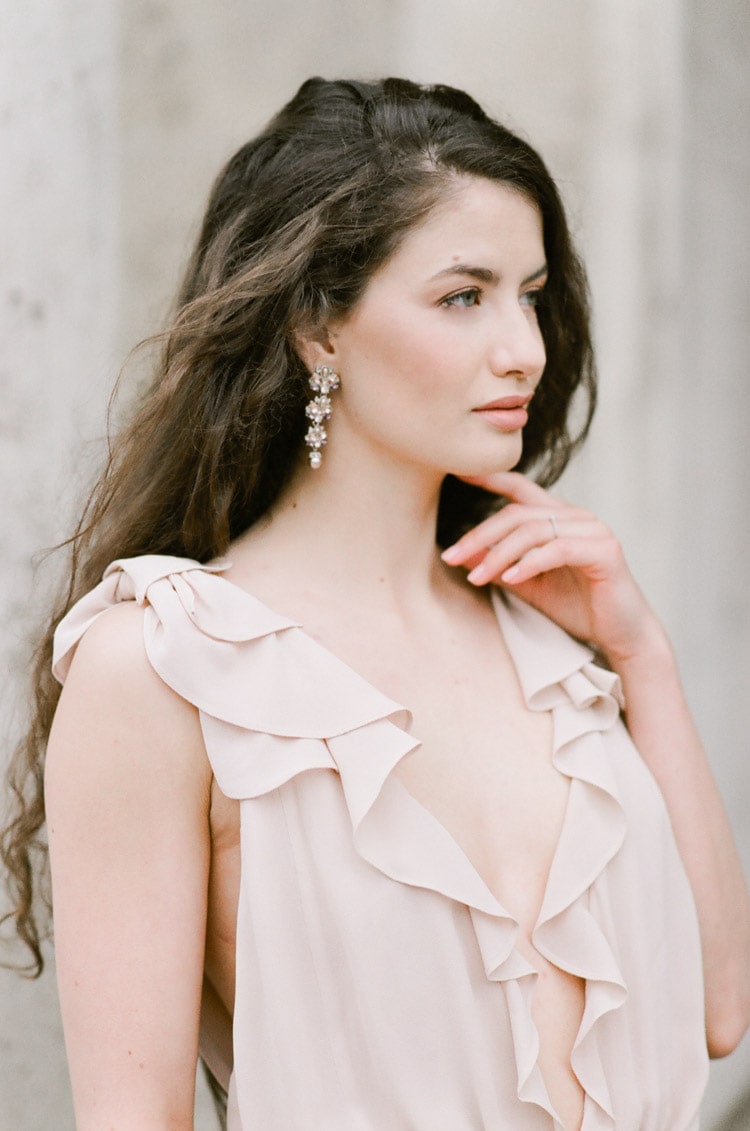 I photography in a way that requires both the photographer and the subject to take things slowly. I shoot every frame differently and think about composition in the moment rather than afterward while culling images. The result? Airy, editorial photographs that capture not only a memory, but an associated mood as well. On your wedding day I will make sure that no detail goes undocumented.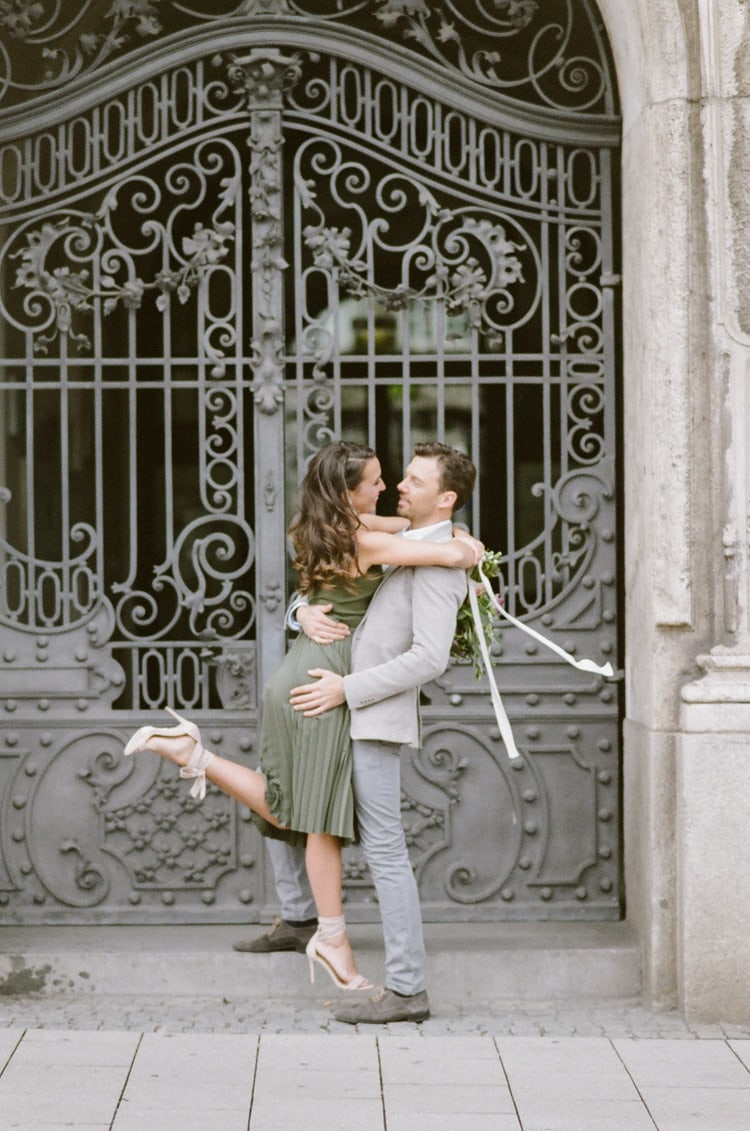 We will schedule a short phone call to discuss the details of your wedding day or portrait session. Afterward, I will deliver a proposal based on the needs you have outlined.
If we both feel that we are a fit, we'll make things official by signing a photography contract. Up next? Planning your Engagement Session.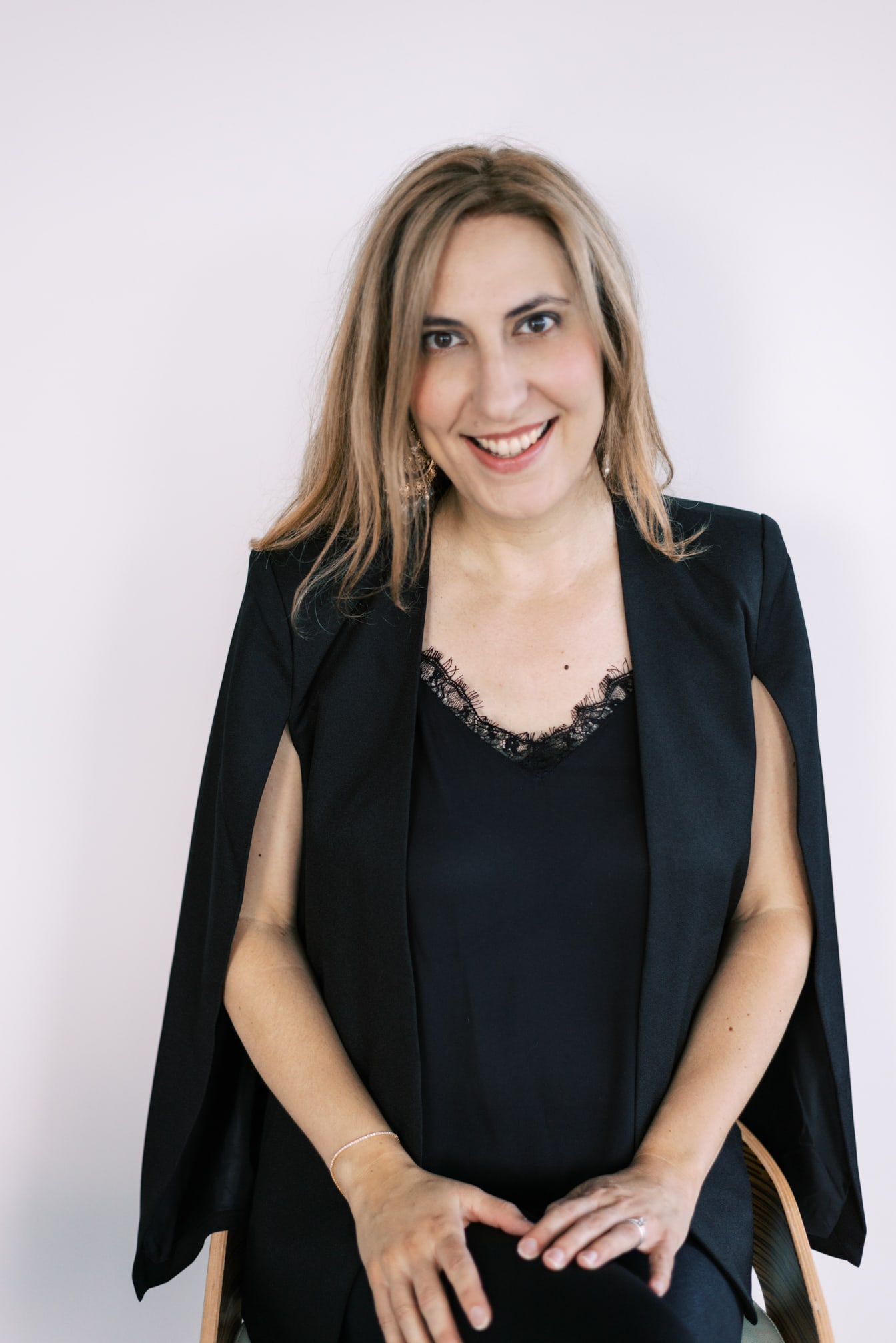 I'm addicted to travel and obsessed with architecture.
Through travel, I've had the opportunity to learn about different cultures and admire the architecture of many beautiful countries. There's nothing I enjoy more than discovering hidden gems and off-the-beaten-path shooting locations. Peruse my Journal for proof!
I'm a bona fide foodie.
I love food—any food! Coming from a German-Turkish background, I am used to different flavor profiles. After marrying my husband, who is from India, I also developed a taste for spice. Food and cultural traditions are inextricably linked, and I make it my mission to indulge in as many new dishes as possible every time my passport is required for a destination wedding.
I adore fashion.
As a photographer, I don't often have the occasion to wear evening gowns and Louboutins—which is perhaps why I absolutely adore photographing them! Lebanese designer Ziad Nakad is a current favorite. Stop by the Journal to take a peek at a fabulous European photoshoot featuring his couture!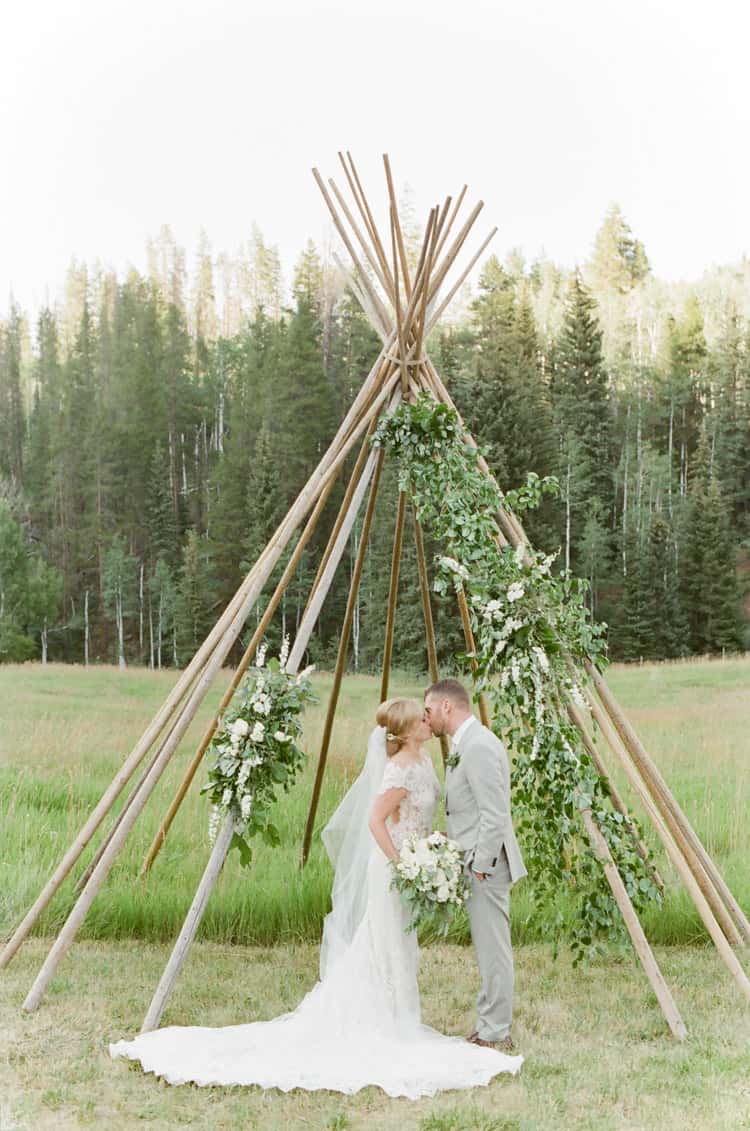 Bella Event Design and Planning named "2021 Best Wedding Planners" by BRIDES says:
"Collaborating with Tamara is a satisfying experience in that the process is thoughtful and the outcome is rich. For fine art photography, Tamara is at the top of her field."