With her fantastical and painterly wedding photography, Tamara seeks to create iconic imagery with an international perspective through her old world lens.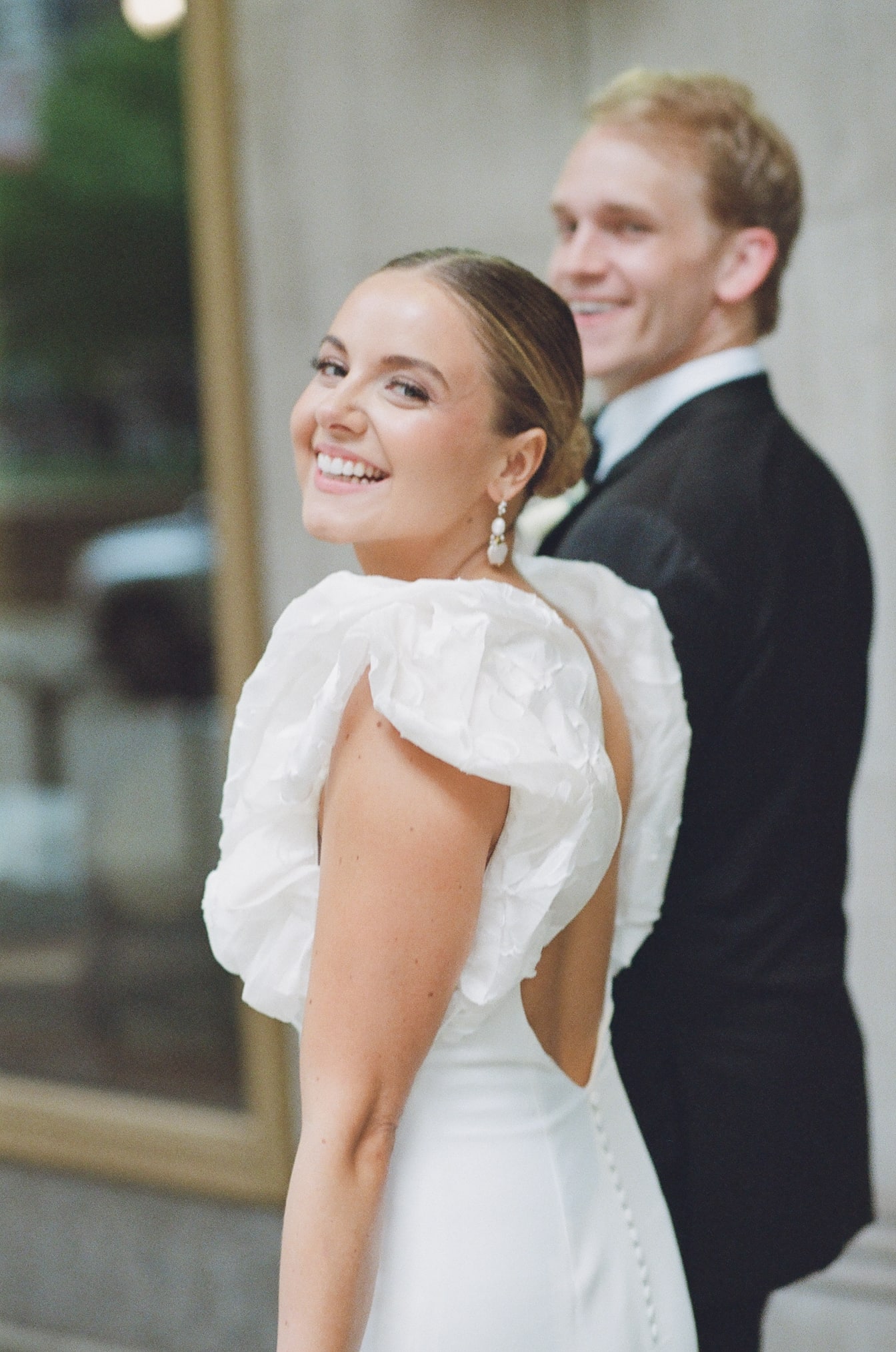 Detailed documentation
capturing your
incomparable essence
Hand-in-hand, you've explored Moroccan markets,
Italian cathedrals, and French cafés. Now, you're preparing for your greatest adventure yet! To mark the occasion of your marriage, you want photographs that are sophisticated, stylish, and significant. Believing every carefully-selected detail deserves preservation, it's important that you receive lasting images—the kind infused with a value that only increases over time. As your photographer, Tamara's purpose is to translate your story in a way that's undeniably representative of the journey you've shared…and remains that way for a lifetime.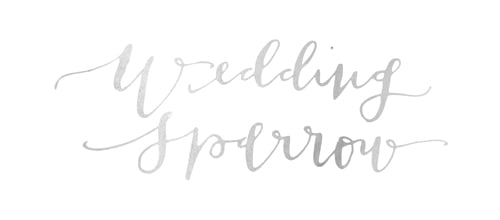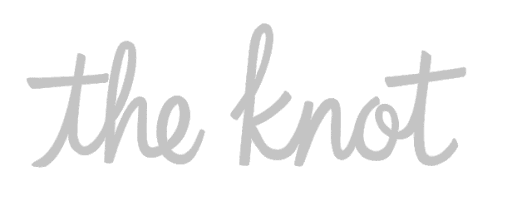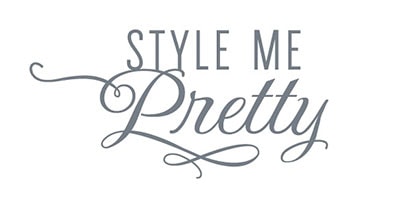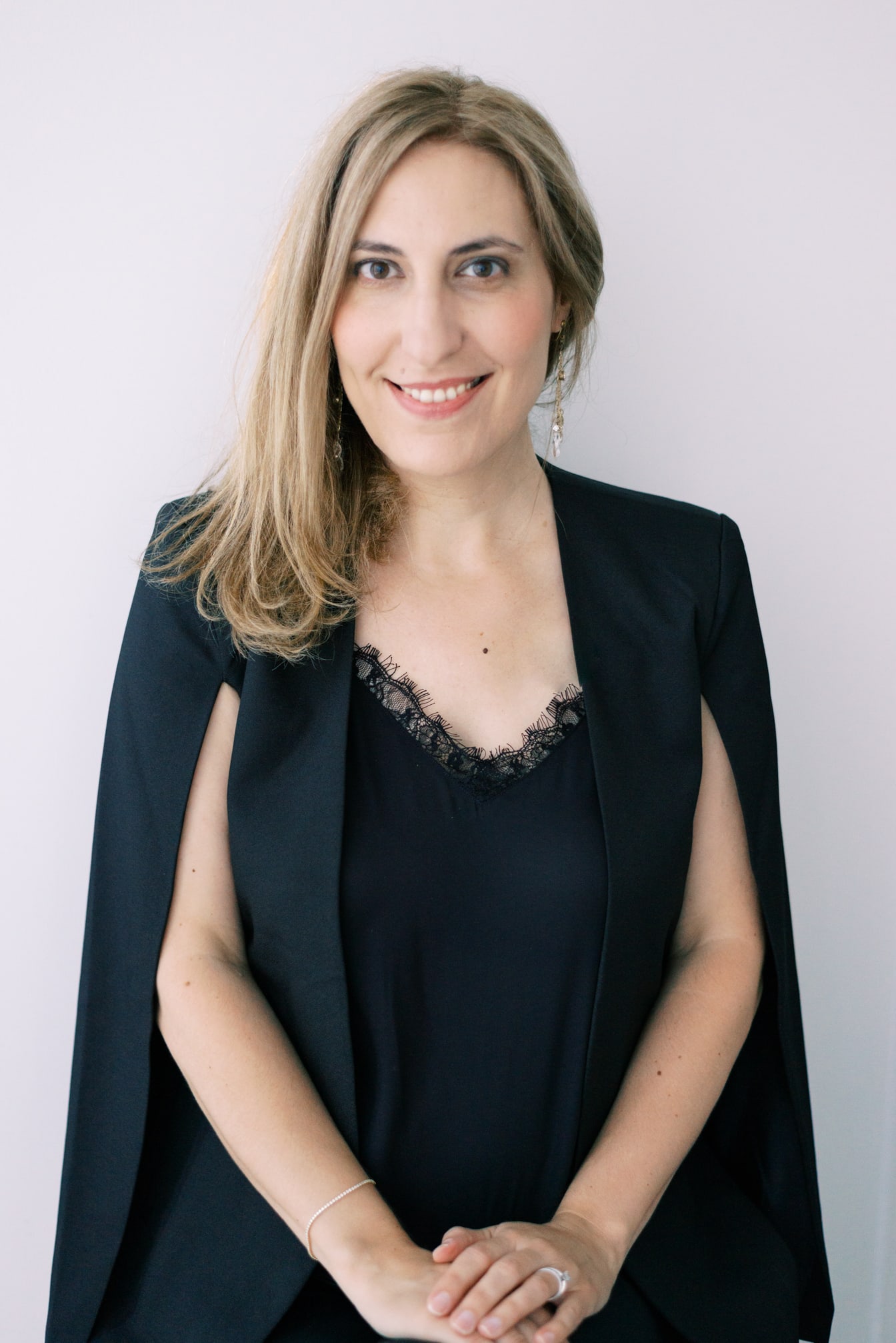 FROM THE COLORADO MOUNTAINS TO
CHICAGO'S CITY LIGHTS
and destinations across Europe
Born in Bavaria and dually based in Colorado and Chicago, Tamara brings an eye for detail, a heart for romance, and a distinctly European touch to every wedding she photographs. Although Tamara lives in the US now, she travels frequently to document destination weddings in Italy, the South of France, and her native Germany. She finds immense beauty in cultural diversity and feels most at home when she is surrounded by ancient architecture—perhaps due to her own mixed heritage. As your photographer, Tamara seeks to create unposed yet pristine styled images that convey a sense of place, communicate your story, and capture your unique beauty.
"Tamara came highly recommended from our wedding planner, Gemini Planning & Design, and after shooting our wedding this summer, we could not agree more. Tamara is kind, professional, and an extremely talented photographer. She captured incredible moments throughout the entire day and was a joy to be around. She made the experience extra special and fun. We loved the quick sneak peek after our wedding and are especially grateful for her work after receiving the full gallery which has blown us away."