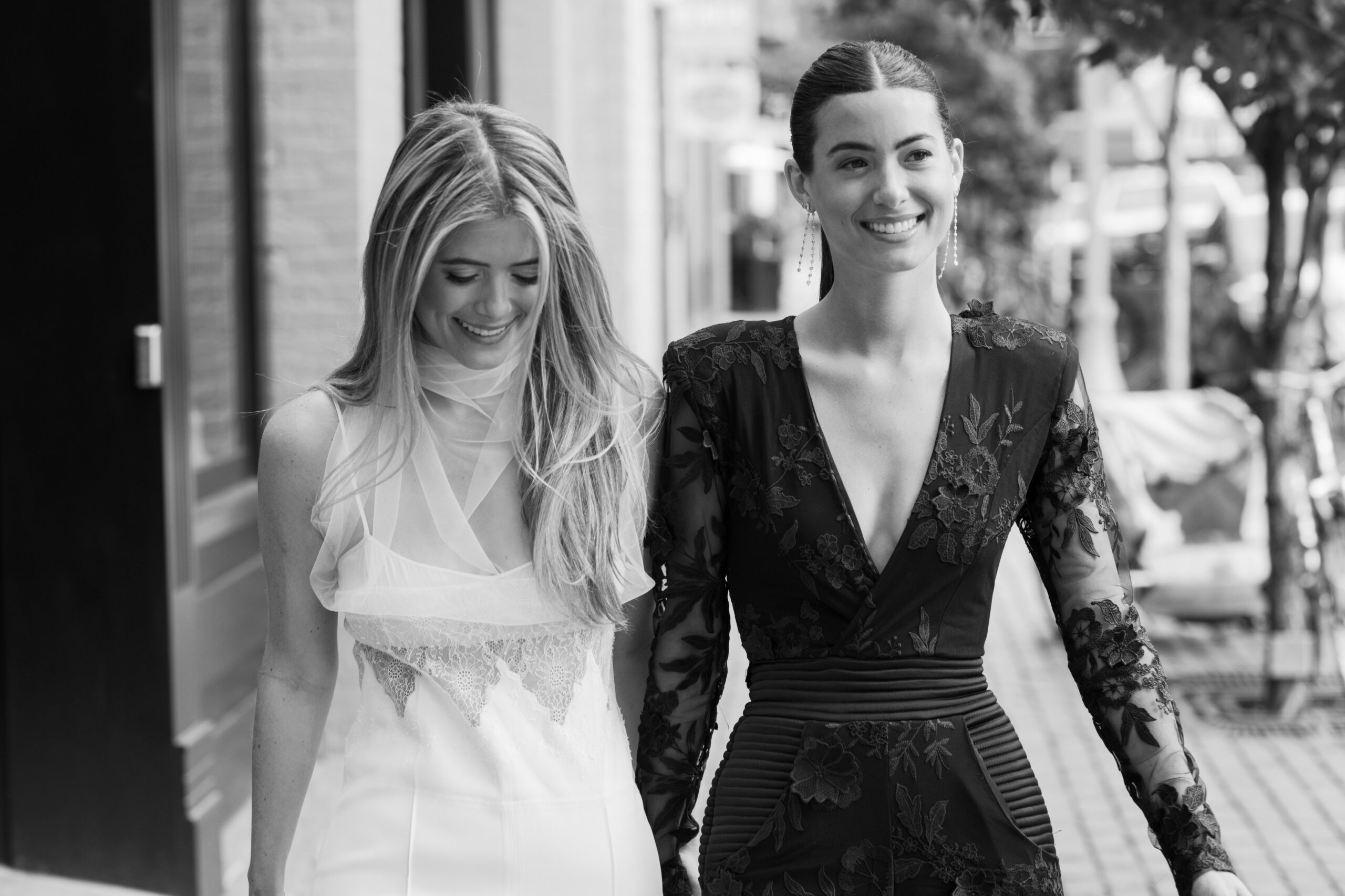 LUXURY DESTINATION WEDDING PHOTOGRAPHER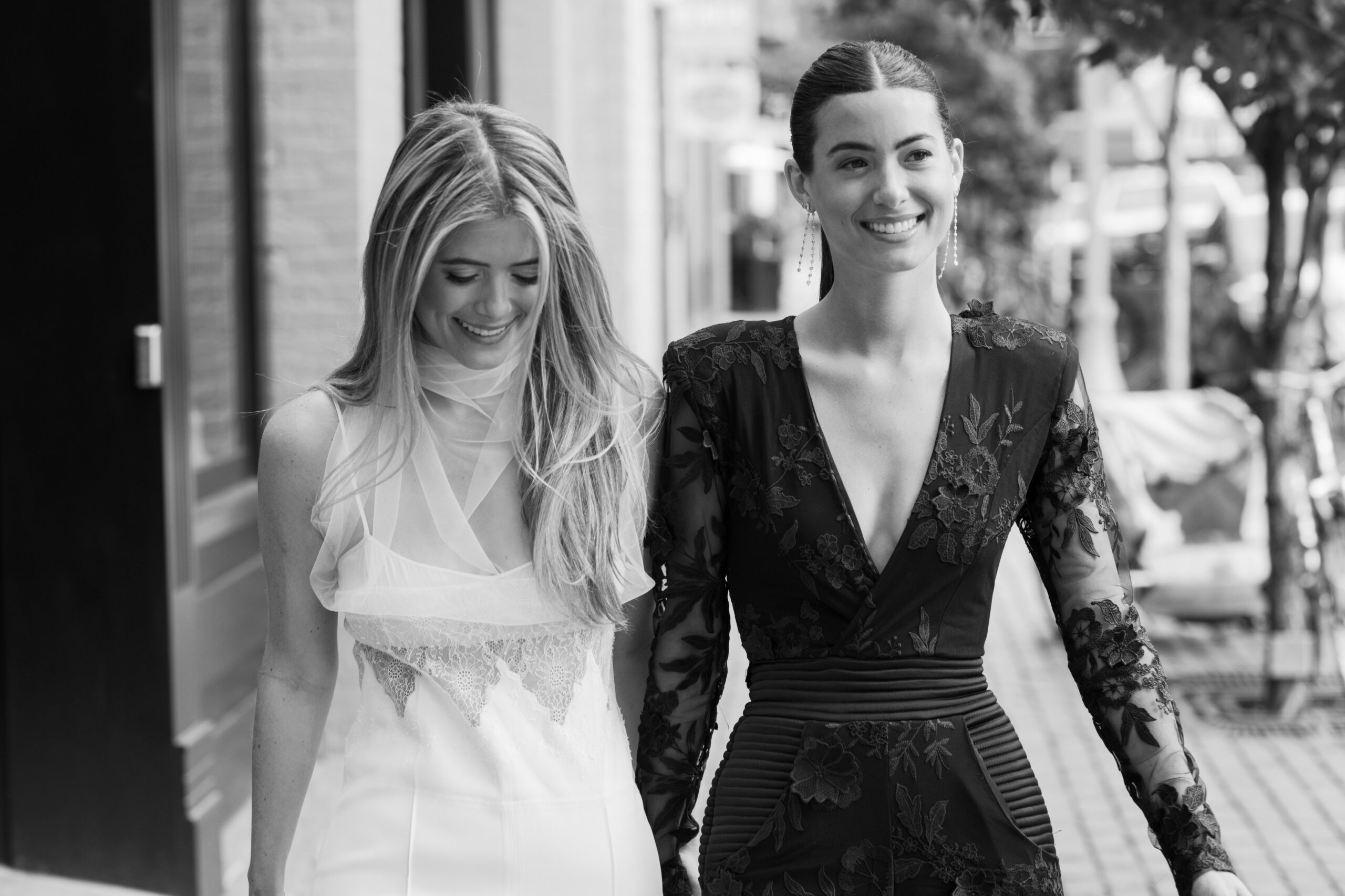 LUXURY DESTINATION WEDDING PHOTOGRAPHER
LIFE'S MOST BEAUTIFUL MOMENTS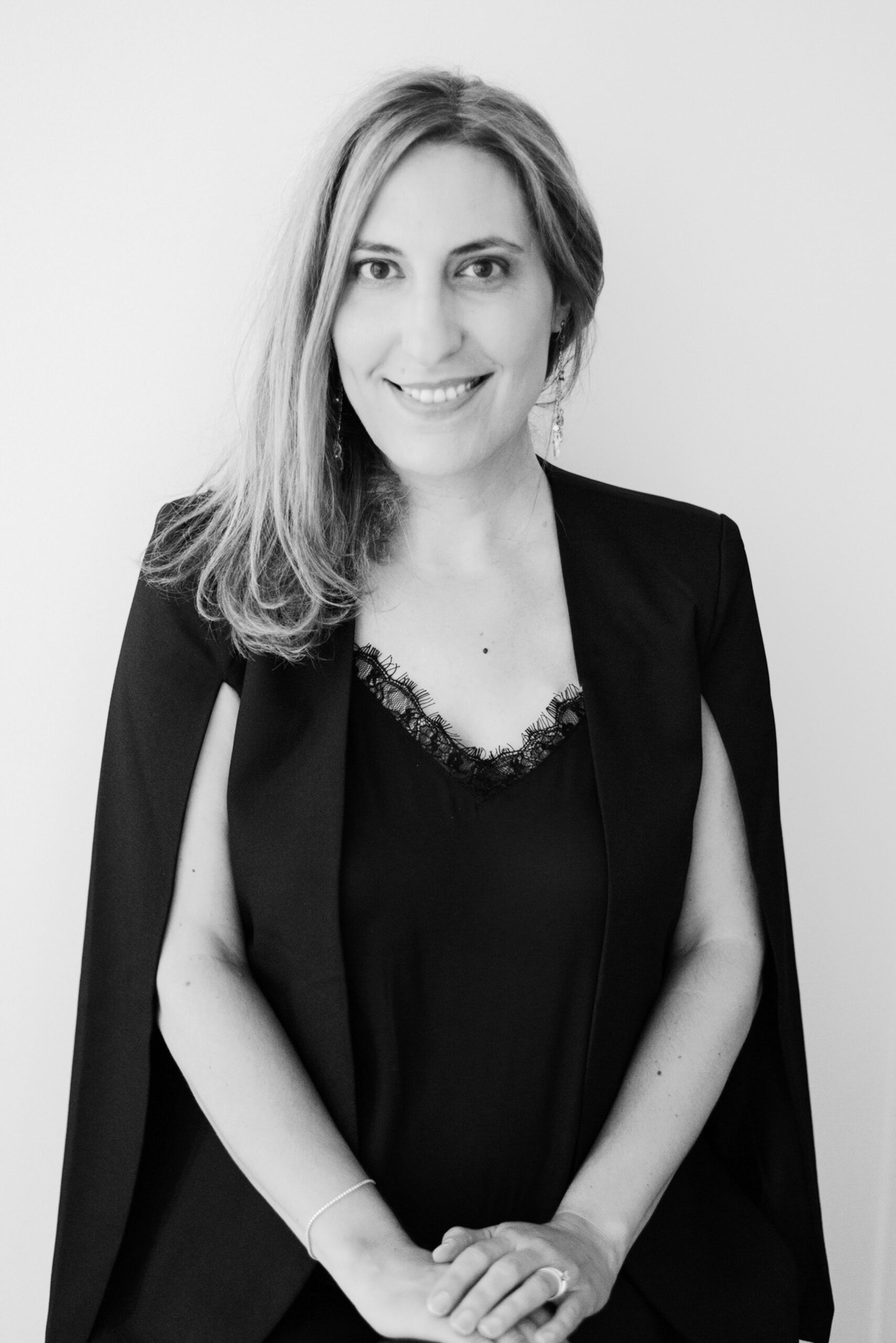 Born in Bavaria and based in the US (Aspen, Vail & Chicago), Tamara brings an eye for detail, a heart for romance, and a distinctly European touch to every wedding she photographs.
Tamara travels all over the world to document destination weddings in Vail, Aspen, Chicago, Italy, the South of France, her native Germany, and more . She finds immense beauty in cultural diversity and feels most at home when she is surrounded by ancient architecture—perhaps due to her own mixed heritage.
As your photographer, Tamara seeks to create natural yet pristine styled images that convey a sense of place, communicate your story, and capture your unique beauty.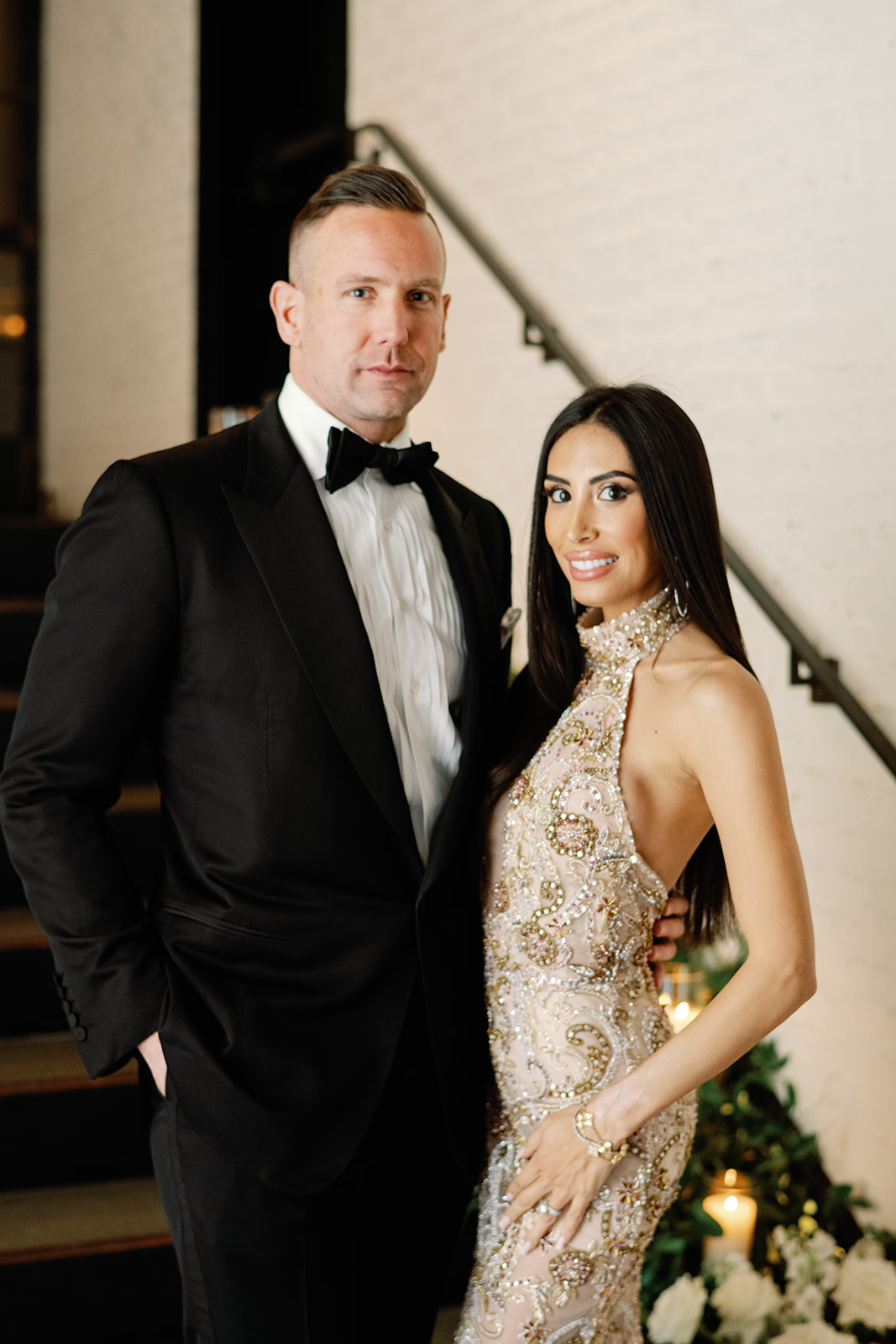 Creating timeless images
through
classical old world lens
Editorial-inspired images invite you to savor every detail—the gifts you exchanged during your first look, the perfume that will always remind you of the day you said "I do", and the crystal glasses you raised in celebratory toasts.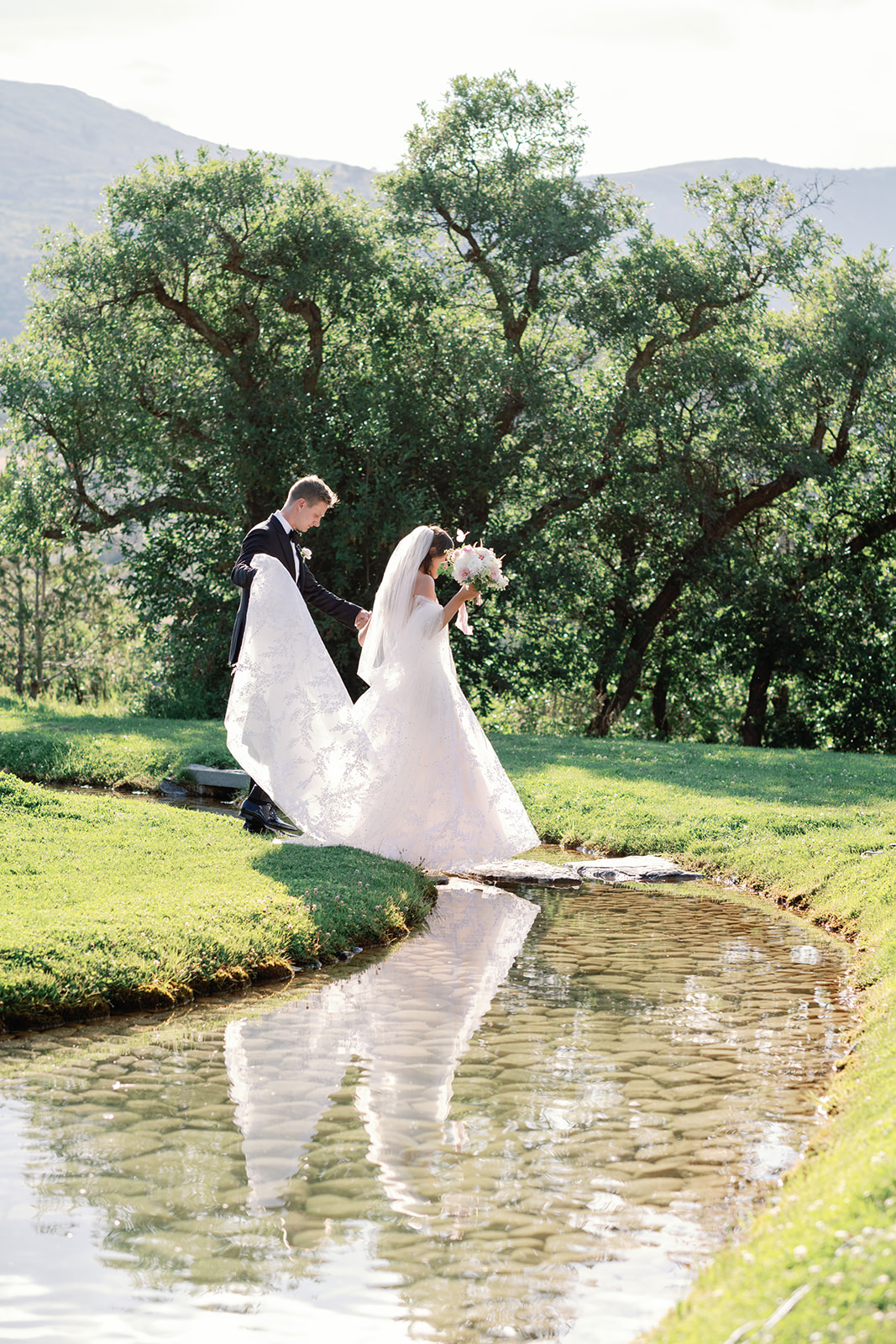 DETAILED DOCUMENTATION CAPTURING
YOUR INCOMPARABLE ESSENCE
Hand-in-hand, you've explored Moroccan markets, Italian cathedrals, and French cafés. Now, you're preparing for your greatest adventure yet! To mark the occasion of your marriage, you want photographs that are sophisticated, stylish, and significant.
Believing every carefully-selected detail deserves preservation, it's important that you receive lasting images—the kind infused with a value that only increases over time.
As your photographer, Tamara's purpose is to translate your story in a way that's undeniably representative of the journey you've shared…and remains that way for a lifetime.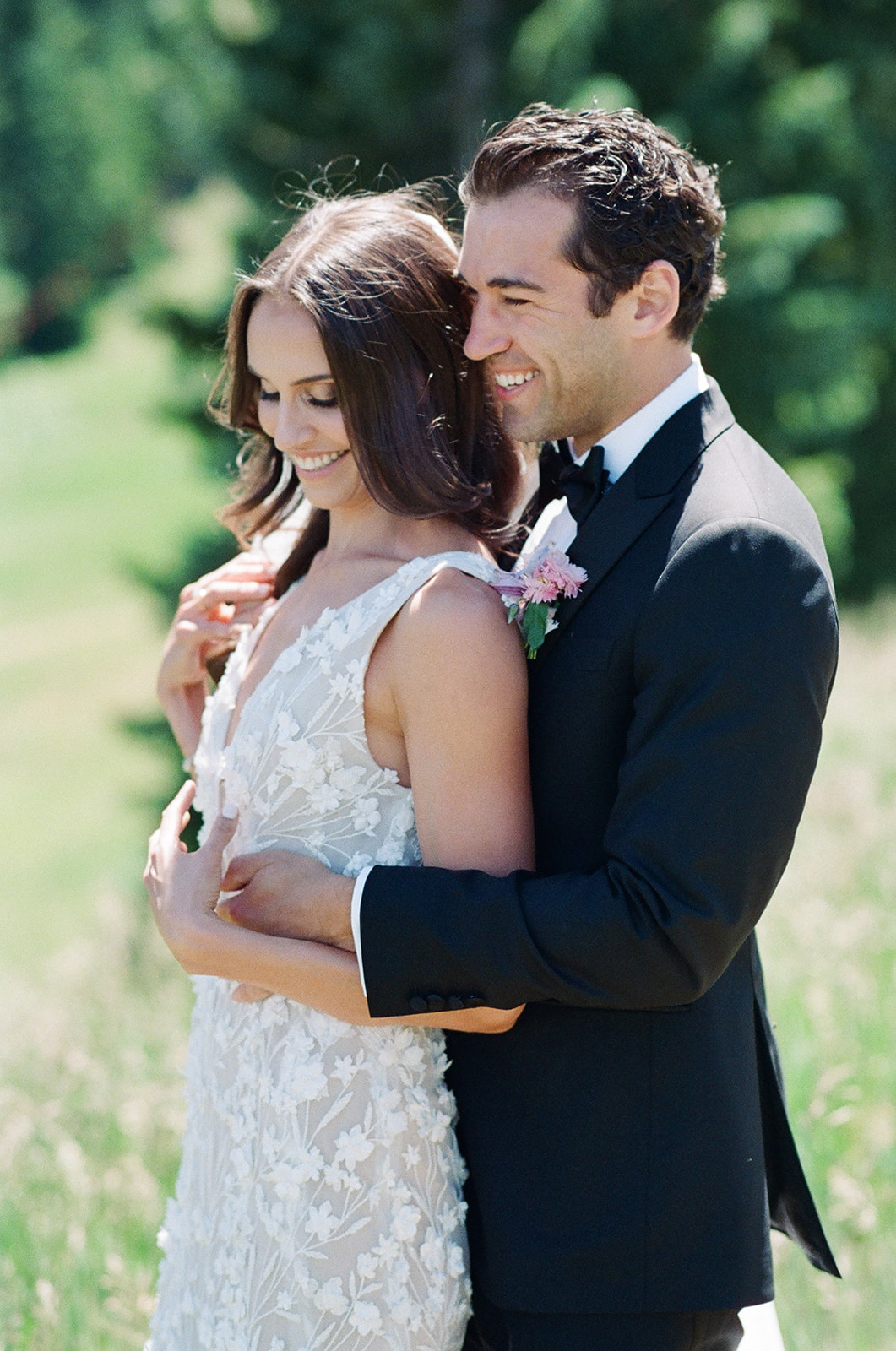 Every detail is documented. Speaking of details, it goes without saying that weddings can get hectic—but rest assured that the family pendant on your bouquet and the charger plates you so carefully color-matched will not go unnoticed by my camera.
In addition to my role as photographer, consider me your personal stylist. If your dress is not perfectly placed, I will move it. If your hair falls out of place, I will fix it. In short, I will do anything and everything I can to help you both feel like celebrities!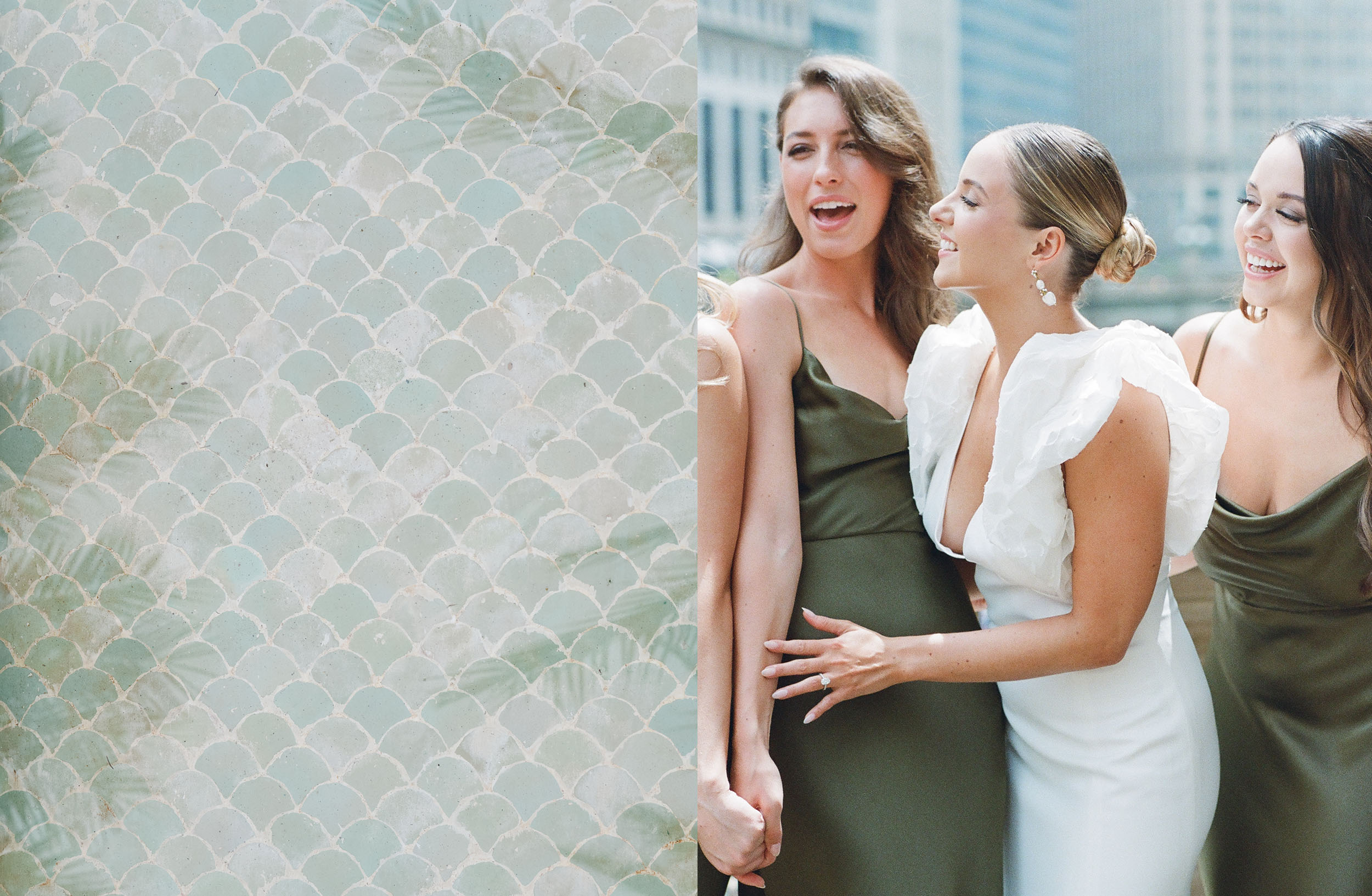 "Collaborating with Tamara is a satisfying experience in that the process is thoughtful and the outcome is rich. For fine art photography, Tamara is at the top of her field."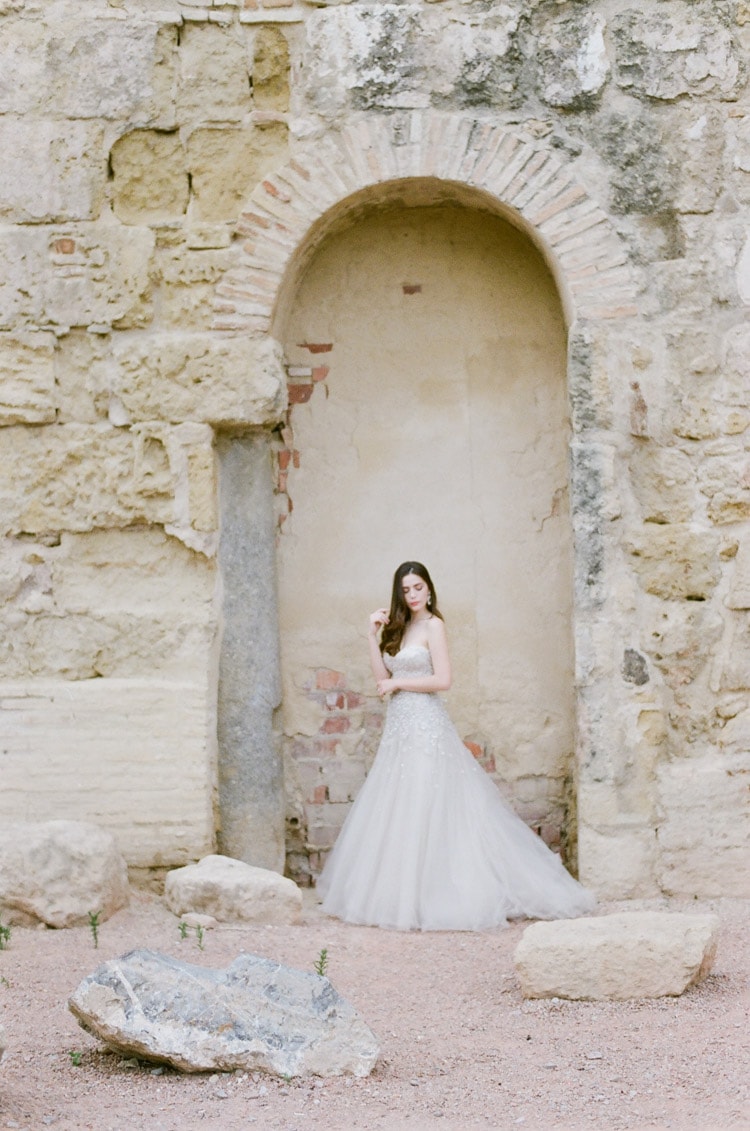 A portrait session is a high-touch, high-end experience that allows us to connect personally and ensure that you're both completely relaxed on your wedding day.
I won't say that I'll become your best friend during our engagement shoot—after all, you already have one!—but I do promise to help you shake off any lingering camera-shyness and feel at ease in front of the camera.
I'm intentional about allowing engagement sessions to unfold at an unhurried pace, and keep my focus on capturing natural images filled with lots of laughter and genuine interaction.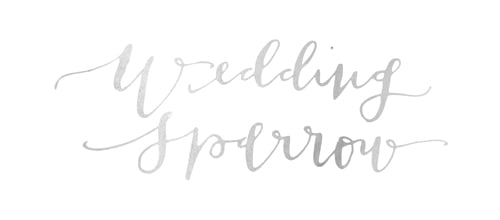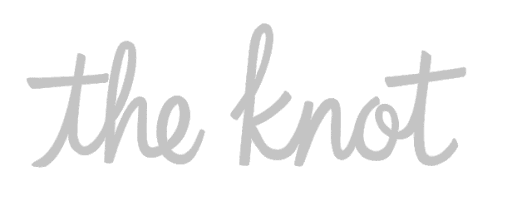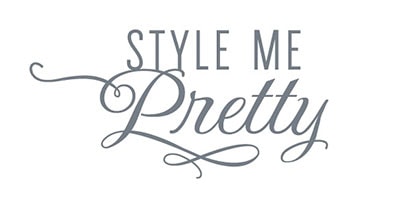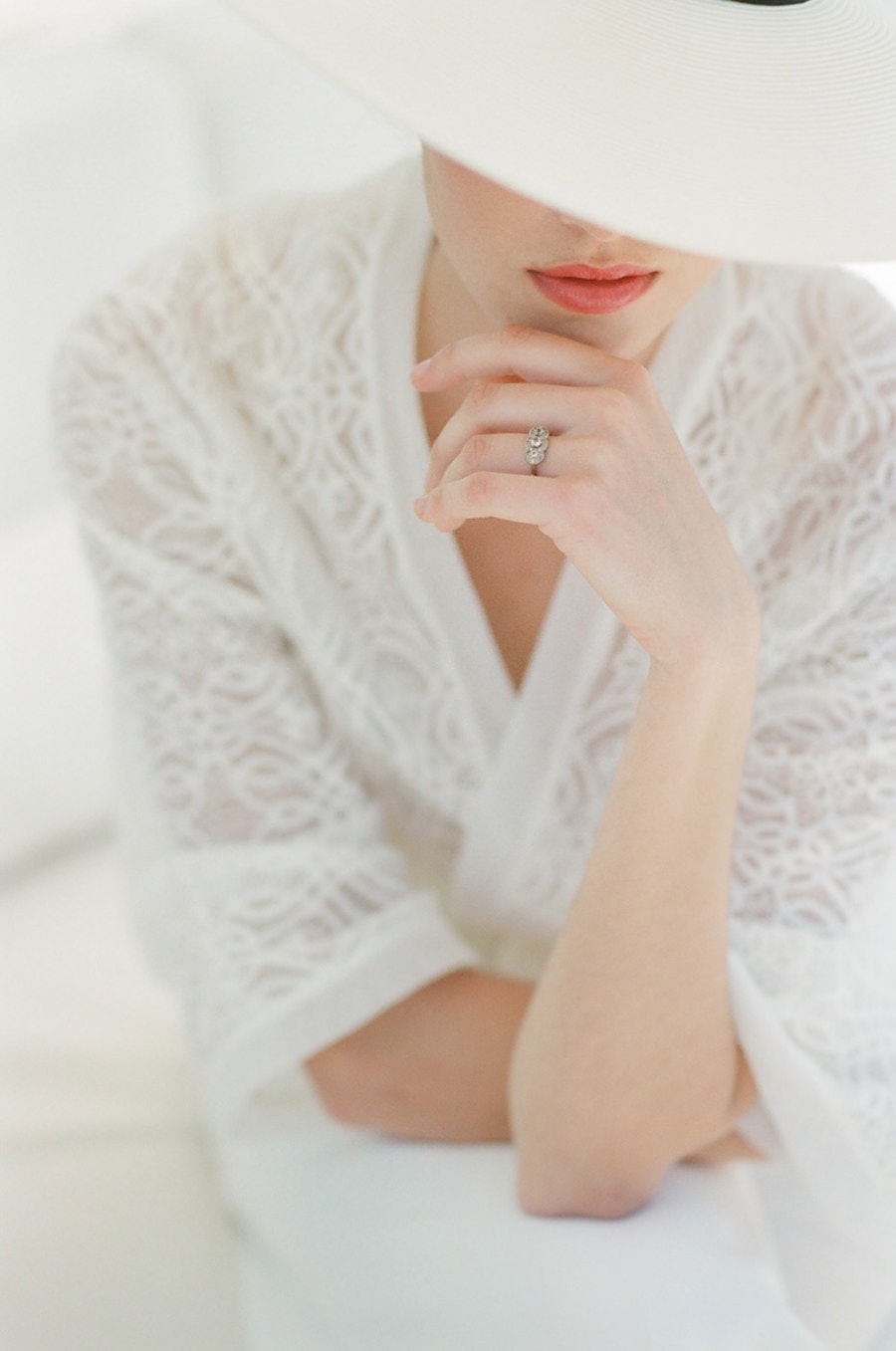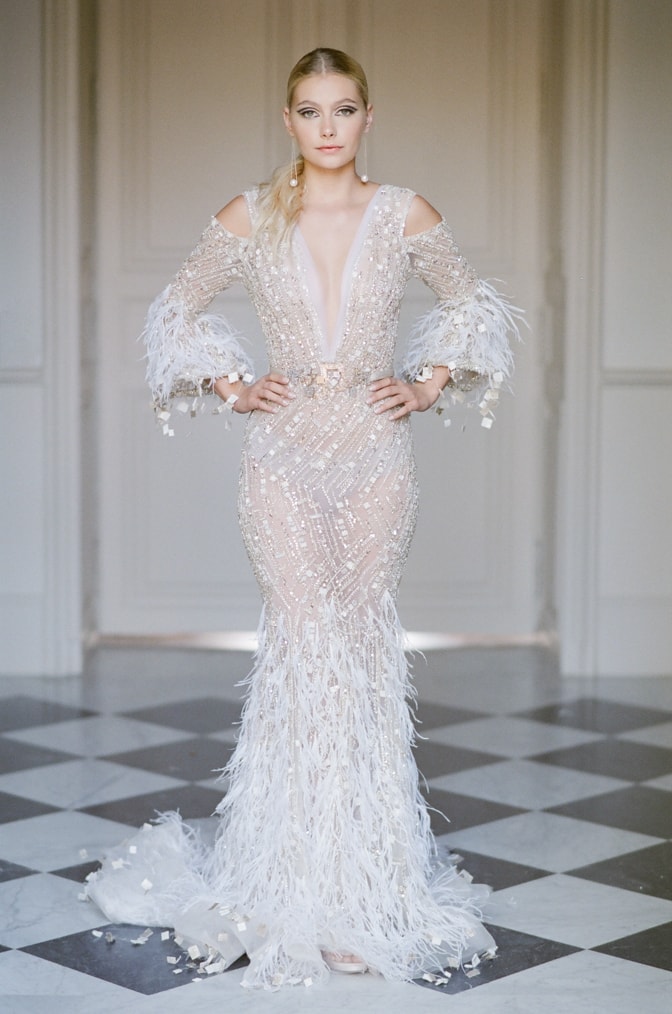 TAMARA GRUNER © 2023 — ALL RIGHTS RESERVED