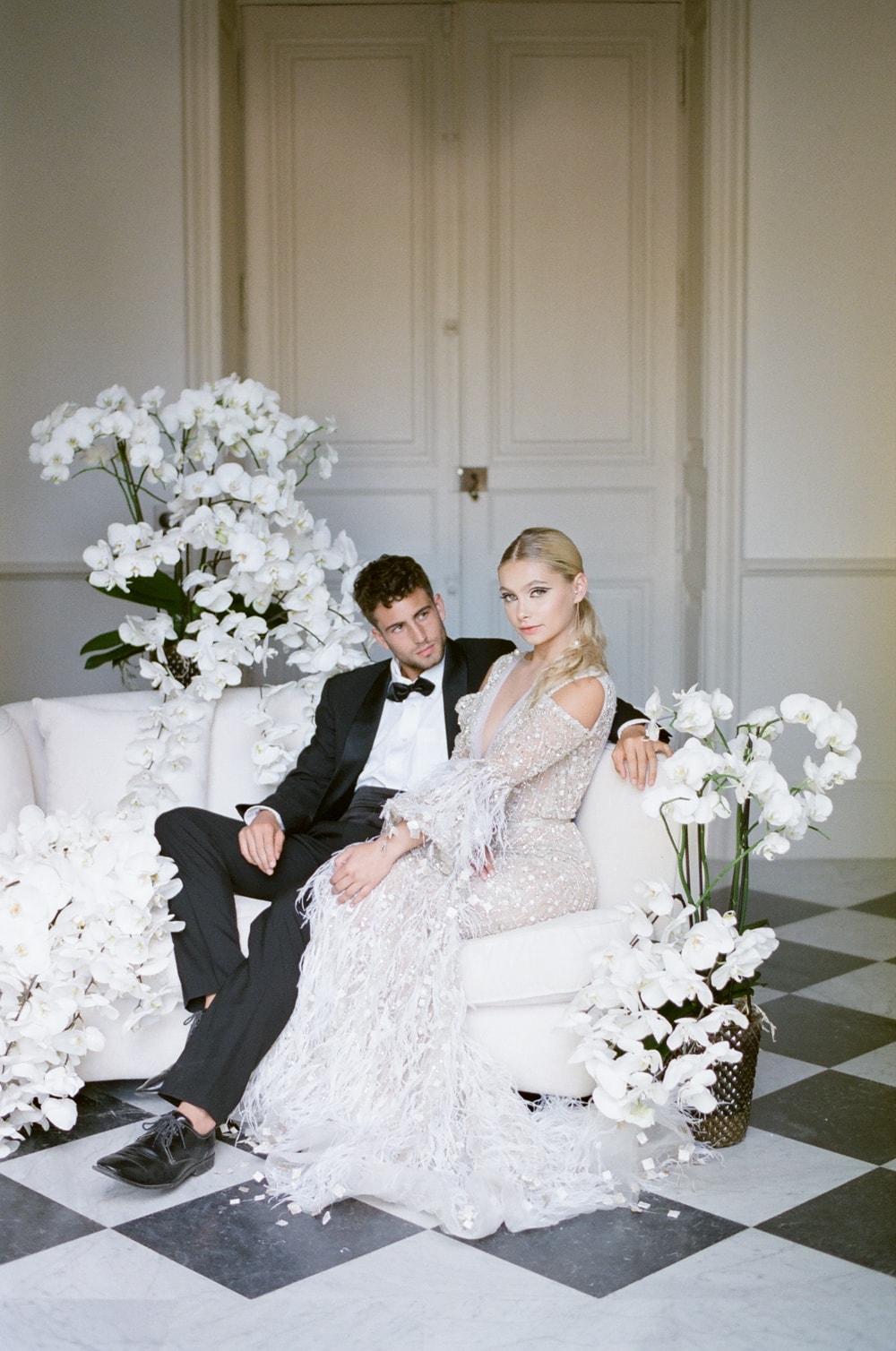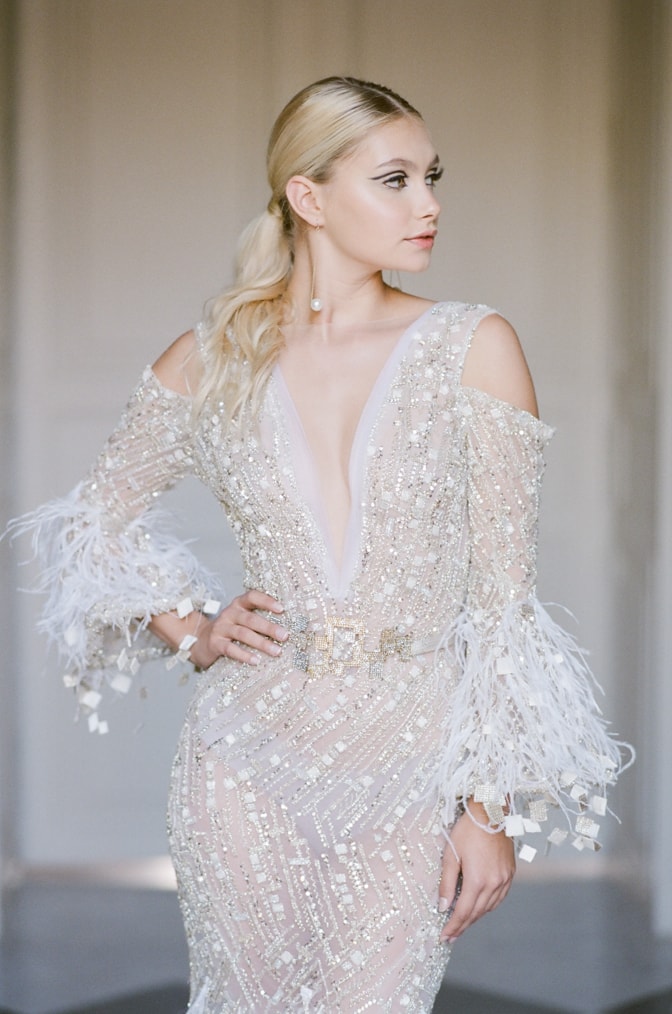 Drawing inspiration from my European-Turkish heritage and luxury fashion houses alike, I seek to create iconic imagery with an international perspective.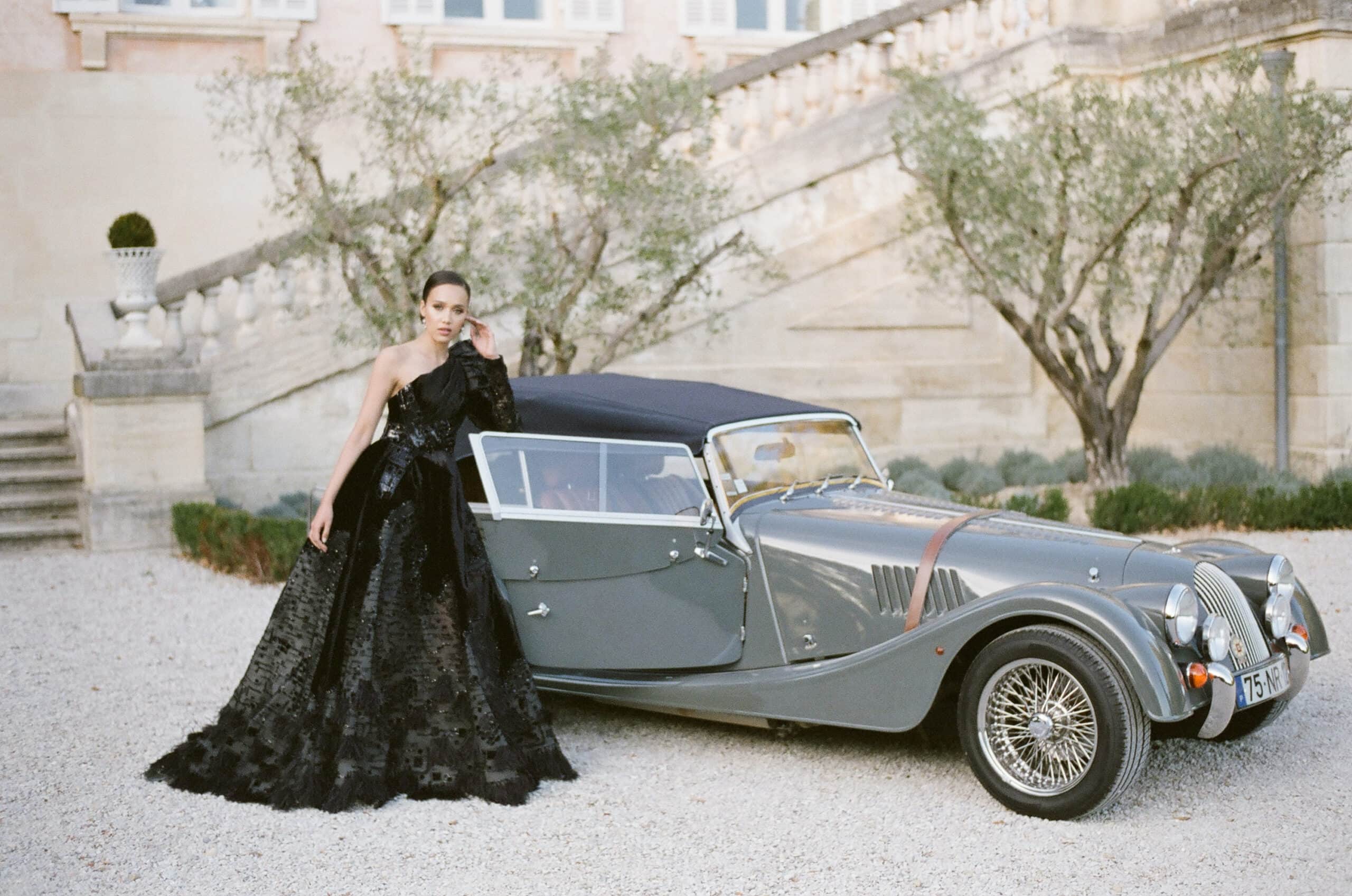 Detailed documentation that captures your incomparable essence
Hand-in-hand, you've explored Moroccan markets, Italian cathedrals, and French cafés. Now, you're preparing for your greatest adventure yet! To mark the occasion of your marriage, you want photographs that are sophisticated, stylish, and significant. Believing every carefully-selected detail deserves preservation, it's important that you receive lasting images—the kind infused with a value that only increases over time. As your photographer, my purpose is to translate your story on film in a way that's undeniably representative of the journey you've shared…and remains that way for a lifetime.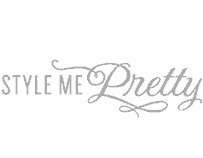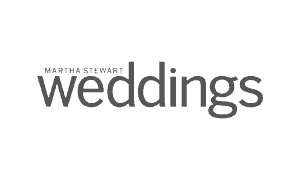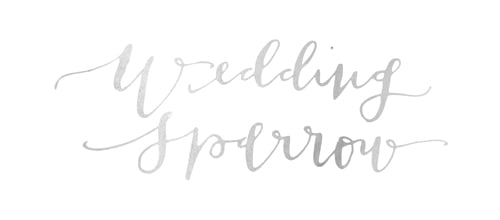 FROM THE COLORADO MOUNTAINS TO
CHICAGO'S CITY LIGHTS
and destinations across Europe
Born in Bavaria and dually based in Colorado and Chicago, I bring an eye for detail, a heart for romance, and a distinctly European touch to every wedding I photograph. Although I live in the US now, I travel frequently to document destination weddings in Italy, the South of France, and my native Germany. I find immense beauty in cultural diversity and feel most at home when I'm surrounded by ancient architecture—perhaps due to my own mixed heritage. As a fine art film photographer, I seek to create unposed yet perfectly styled images that convey a sense of place, communicate your story, and capture your unique beauty.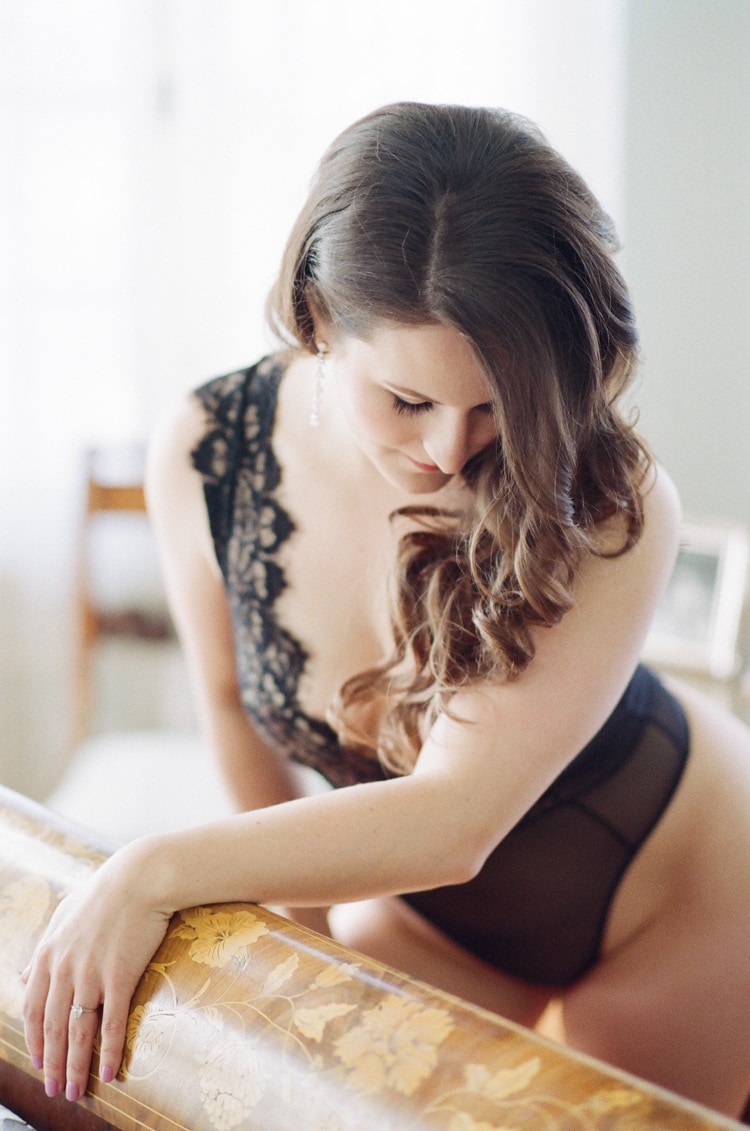 Boudoir portraits are a timeless, classic gift you both will cherish. Ideally suited for a wedding, birthday, or anniversary surprise, my boudoir collections include luxe prints presented in a linen box. Select your favorite fine lingerie and leave the rest to me. You won't believe how stunning you look on film.
Learn more here.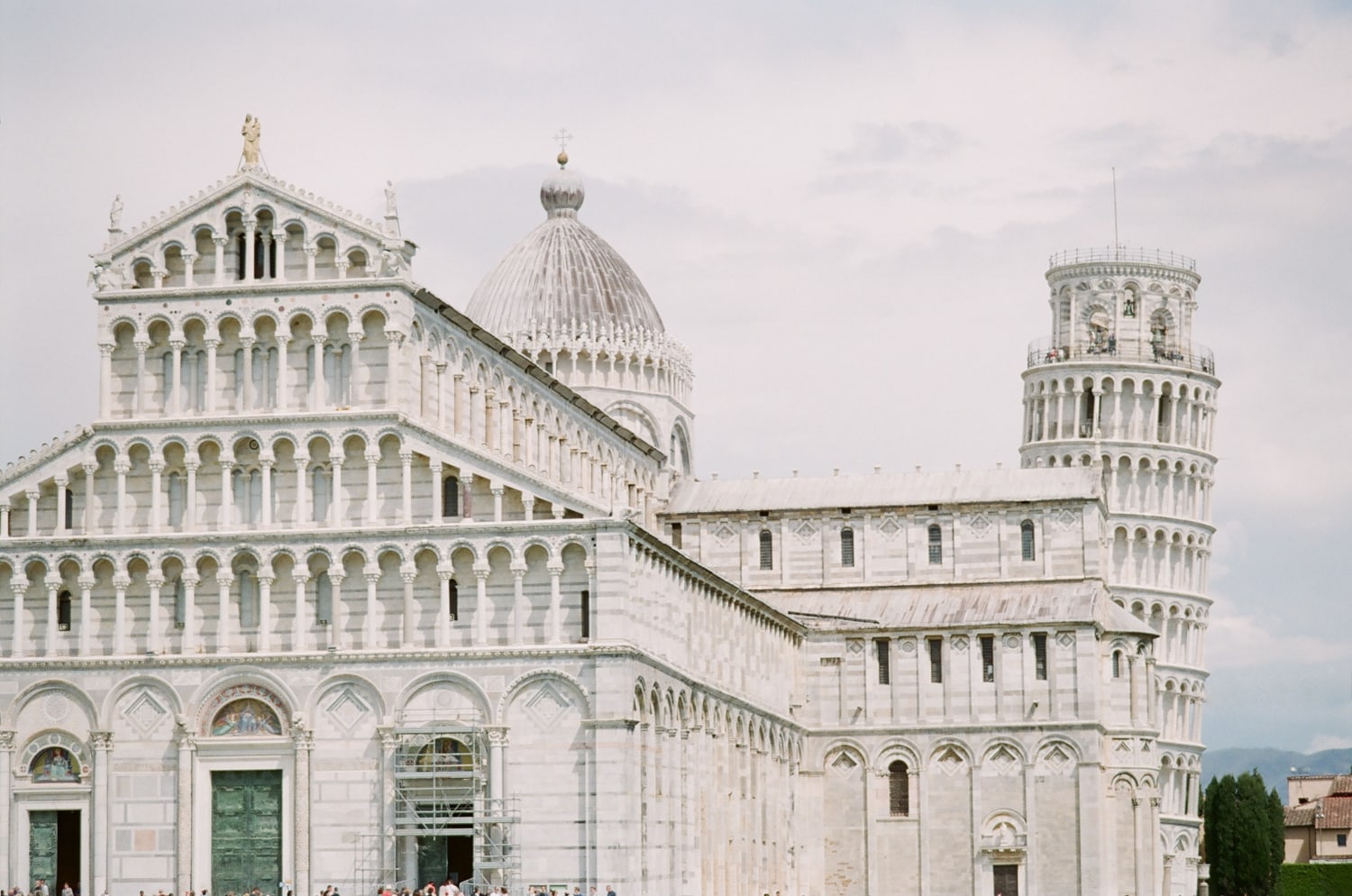 A beautiful curation is on its way from Europe & the Americas to your doorstep.
My father was a photographer. Because of this, I spent my childhood in Germany studying light—the way it highlights white mountains, brightens deep green forests, and is absorbed by blue lakes. It's been eight years since I followed in his footsteps to become a professional photographer, and my appreciation for light and nature has only continued to grow…as has my desire to share our world's breathtaking beauty with others.