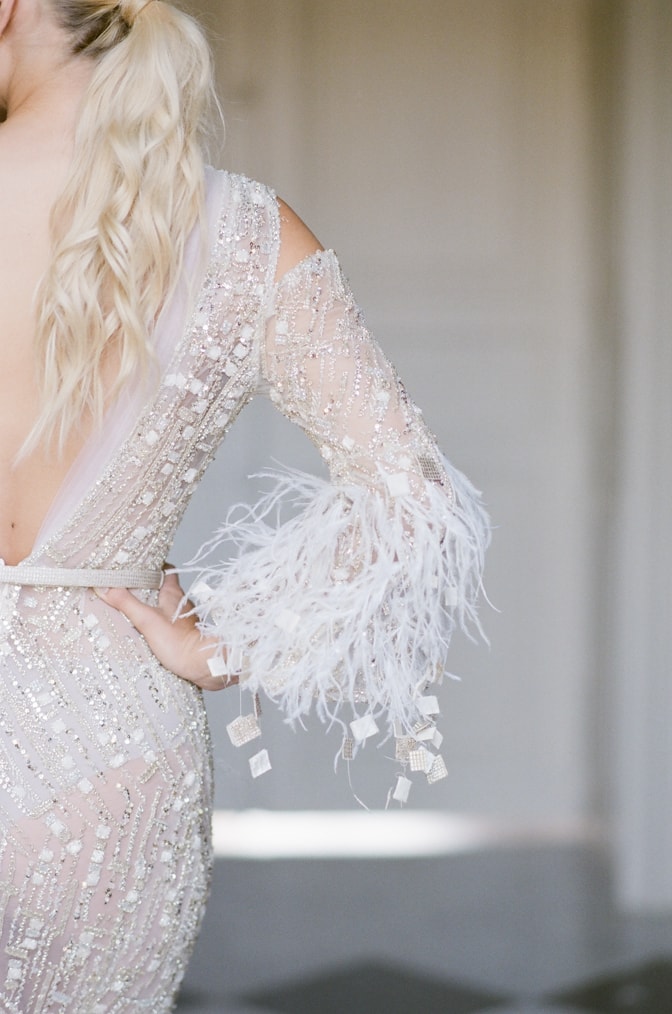 CHATEAU ELOPEMENT WITH STYLE
CHATEAU MARTINAY, PROVENCE, FRANCE
Ever dreamt of a French chateau elopement? Today could be the right time to plan your elopement for next year!
Wedding guest numbers might be limited this year, but that invites a more intimate and carefully planned ceremony. Who is important to you? Isn't it your closest family and friends? And with fewer guests, you will have an expanded budget to go all out on your outfit, your flowers and your venue!
The wedding dress you choose will be one of the most important elements on your wedding day. Lately, I discovered my new favorite designer: Ziad Nakad. A Lebanese-born designer, he creates the most beautiful and elegant dresses I have seen in a long time. Just look at the delicate details he added to the gorgeous glam dress shown in this French elopement!
Add a soft minimalistic makeup and your look is complete.
When choosing a venue in Provence for your elopement, you might be intrigued with the idea of getting married at a chateau! Chateau Martinay is the perfect location for your intimate wedding weekend. It not only provides enough rooms for your loved ones but also offers a full variety of backdrops for photos – both indoors and outdoors.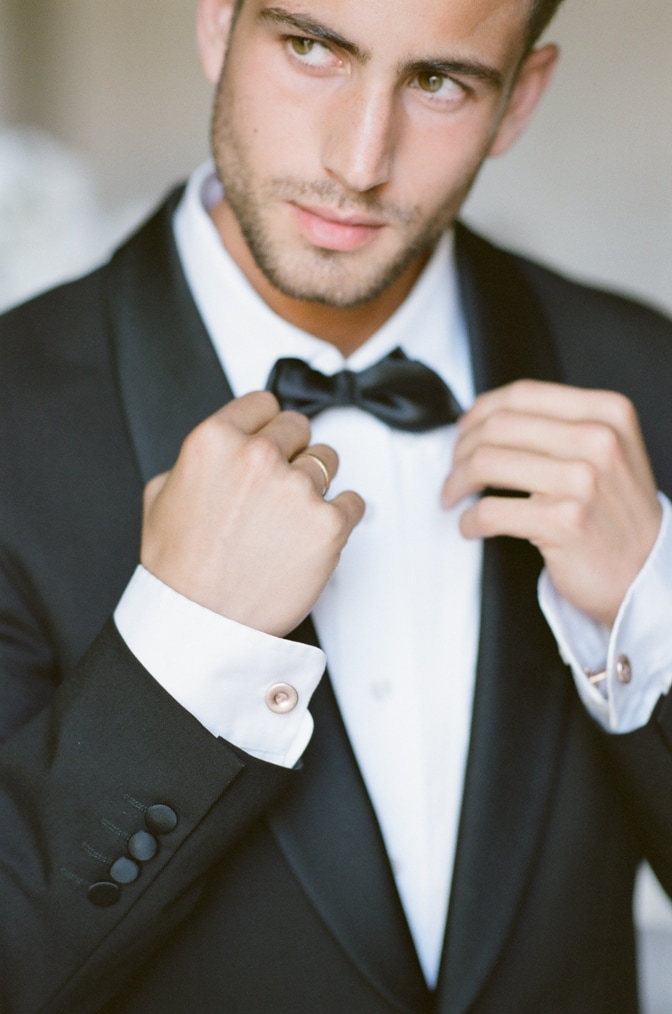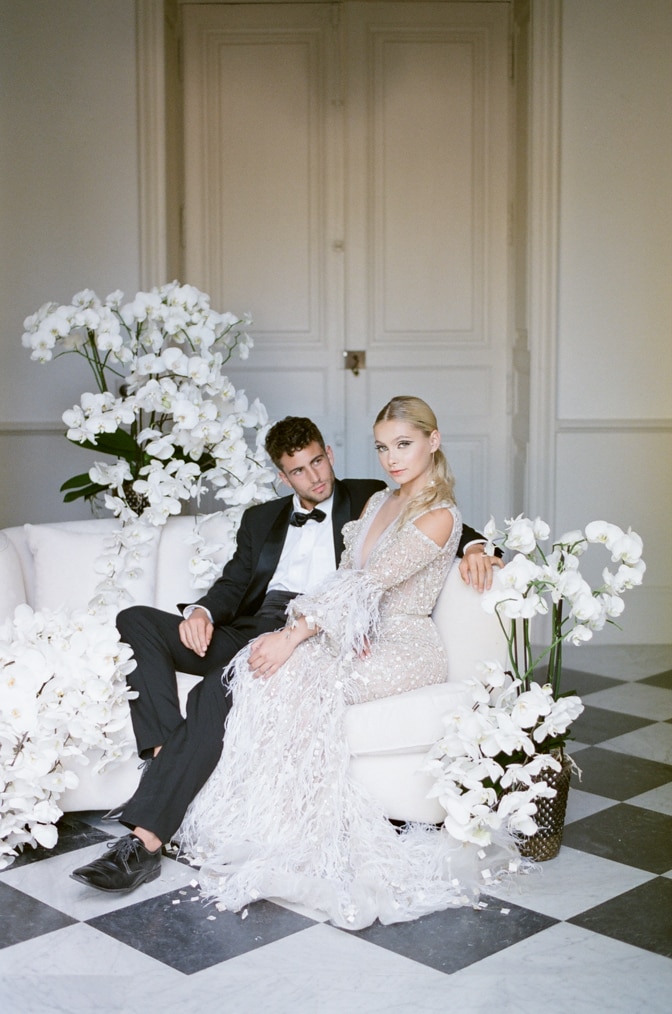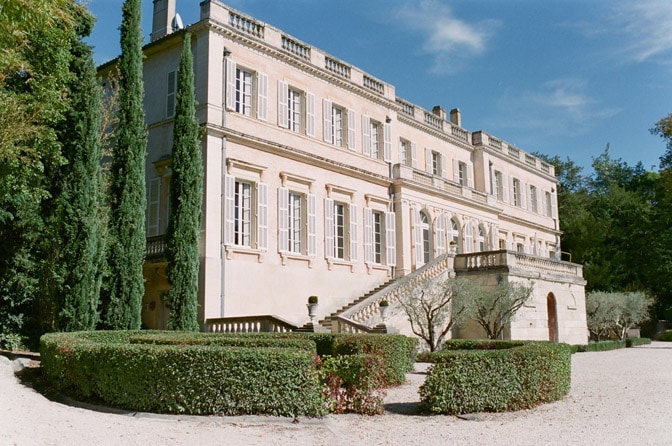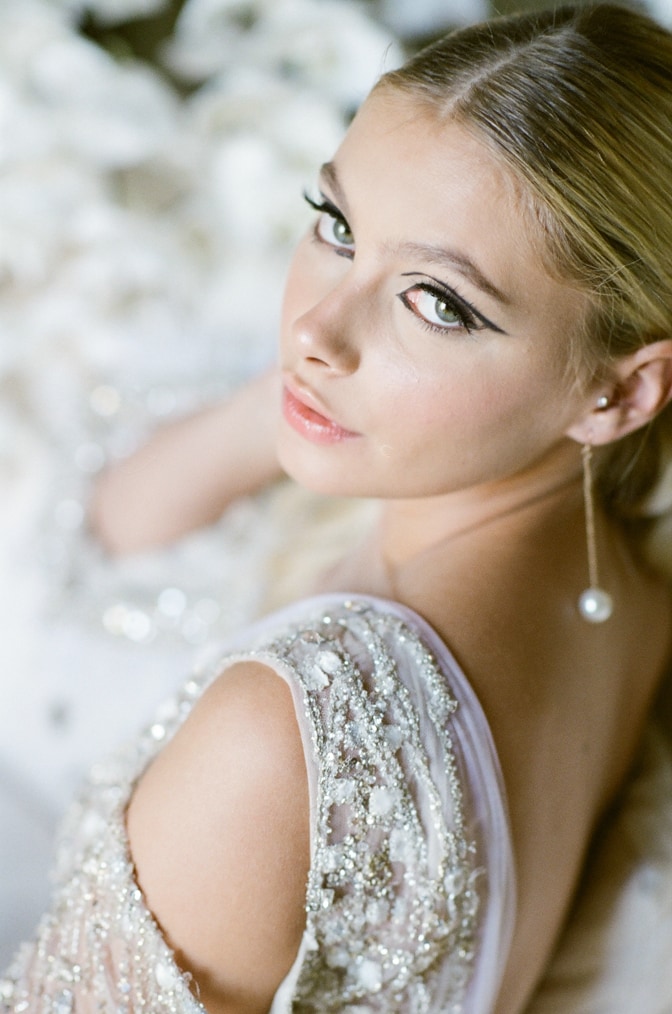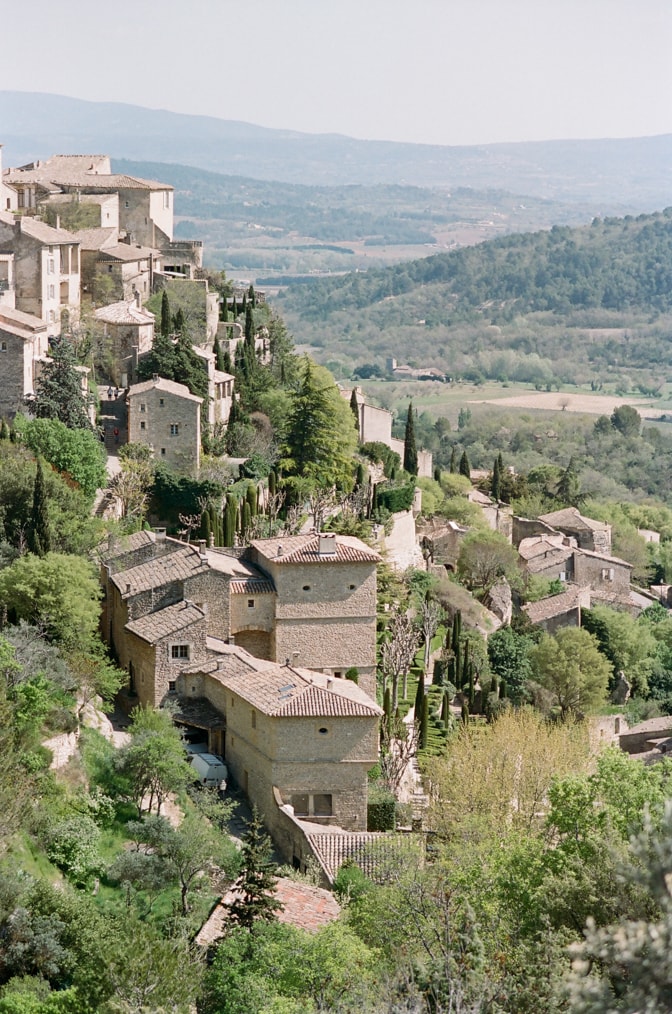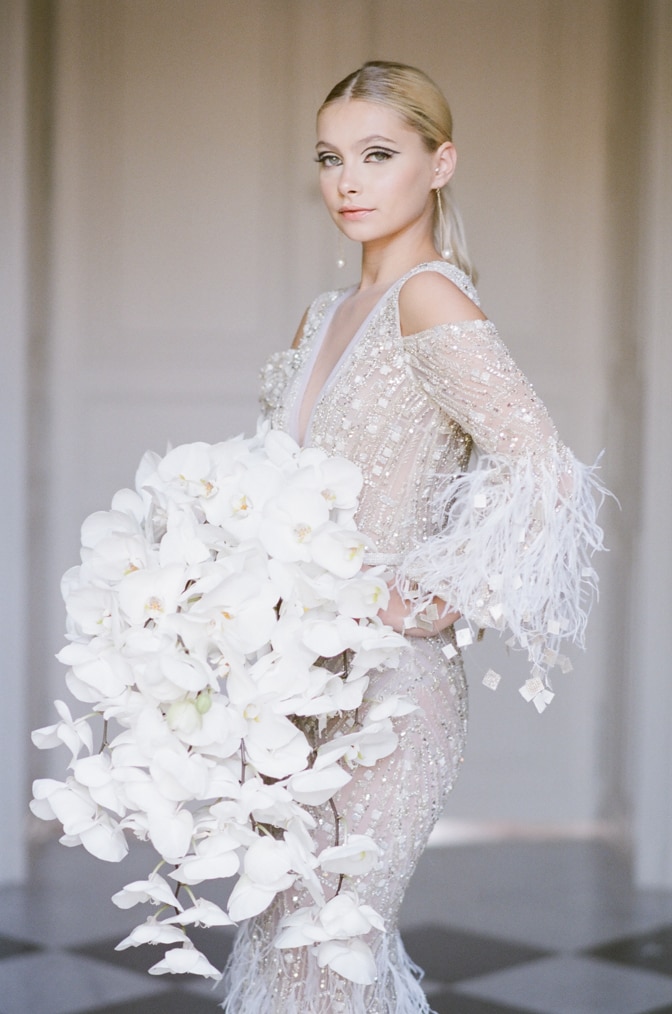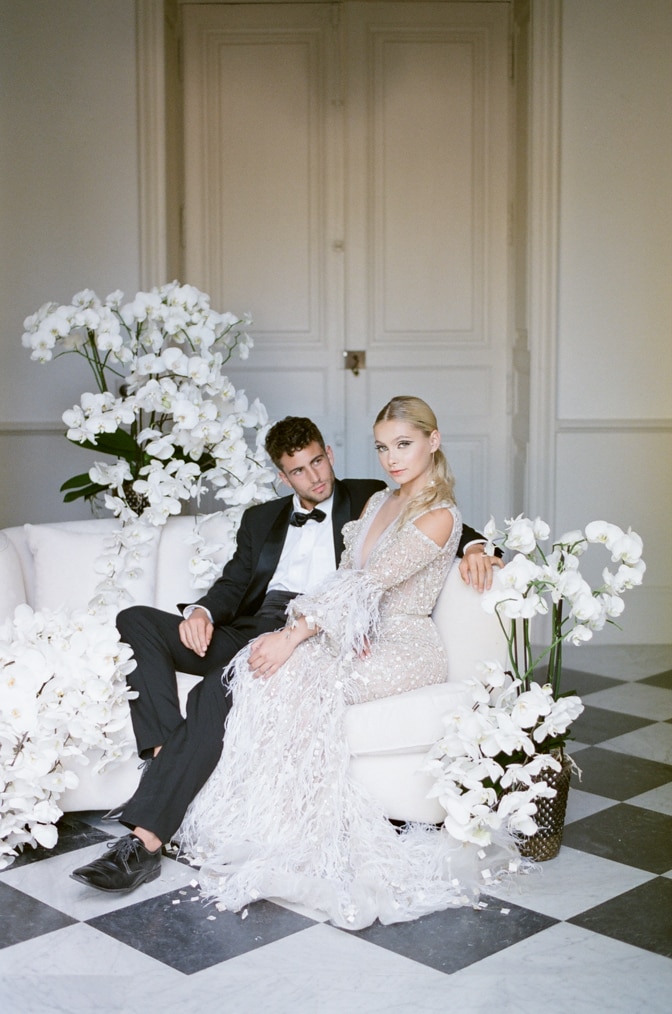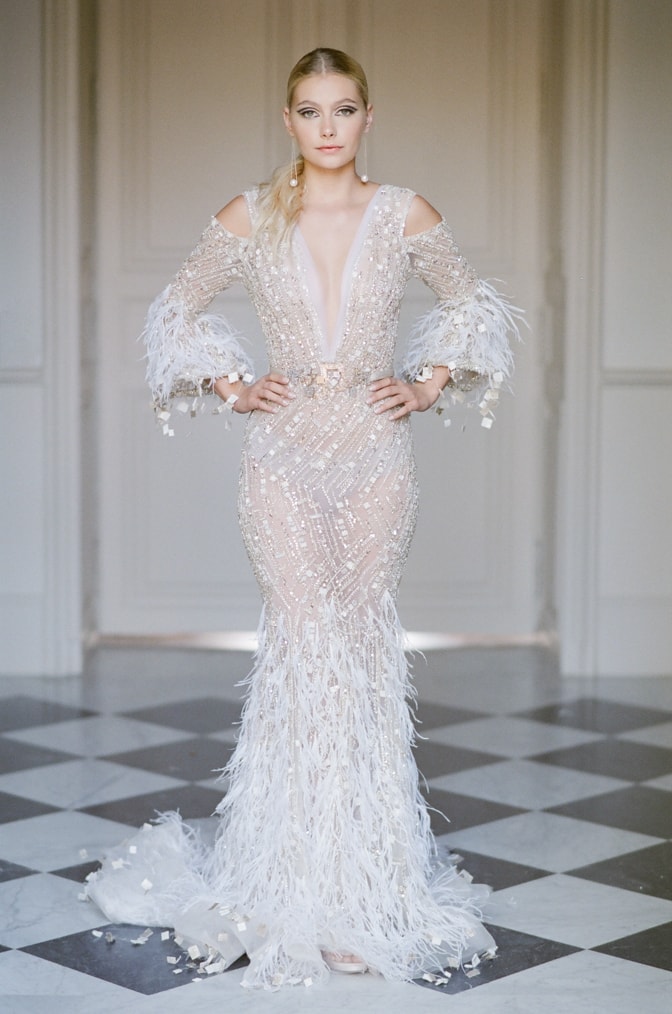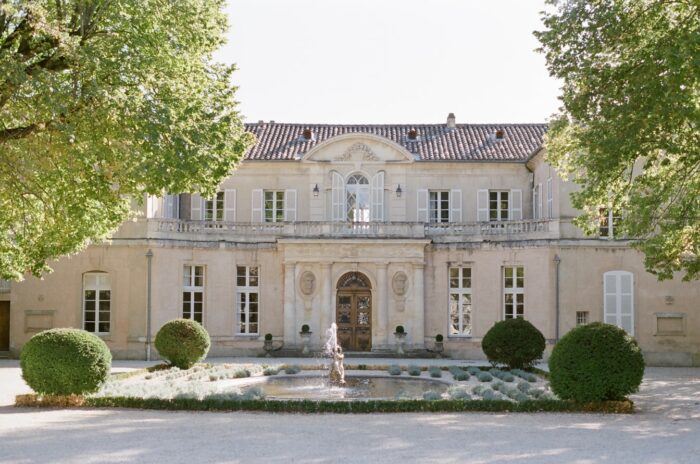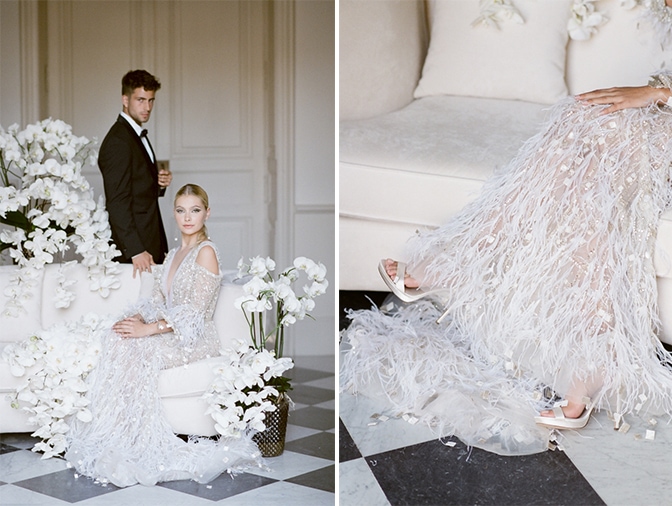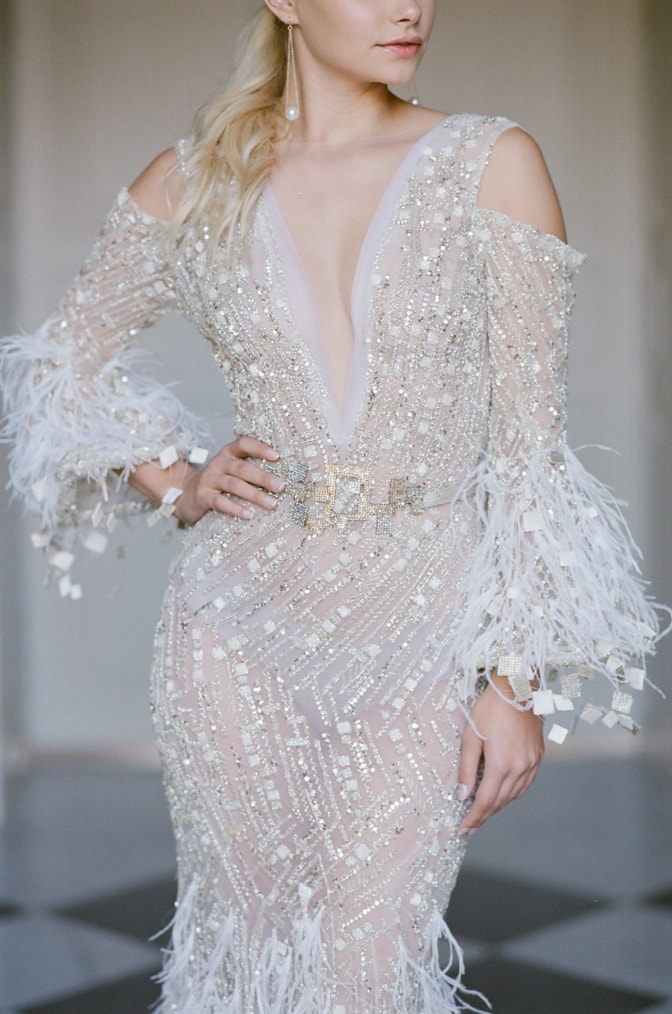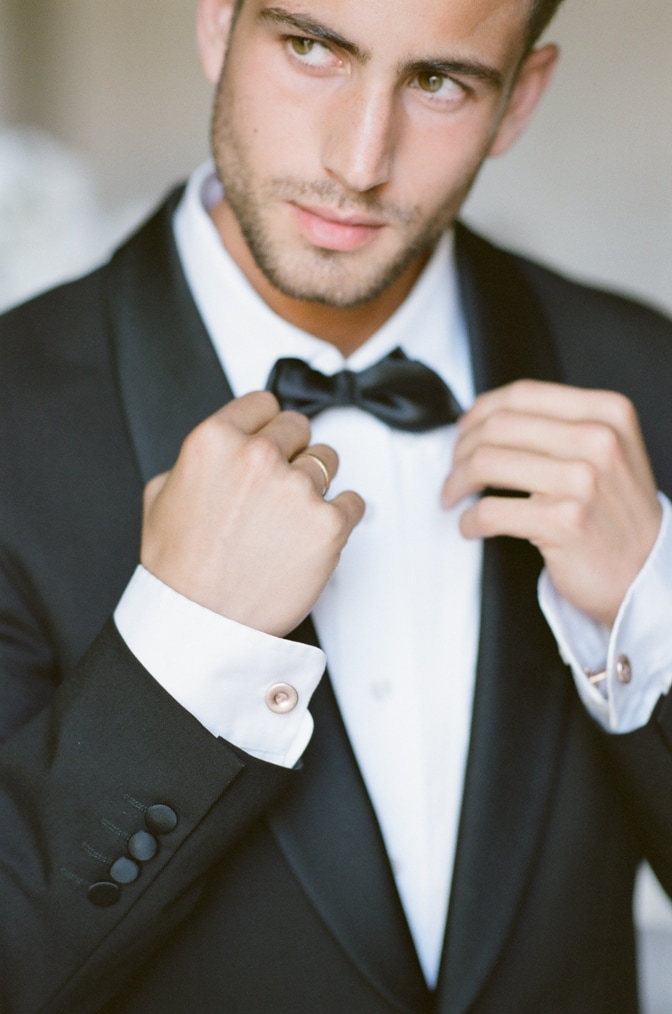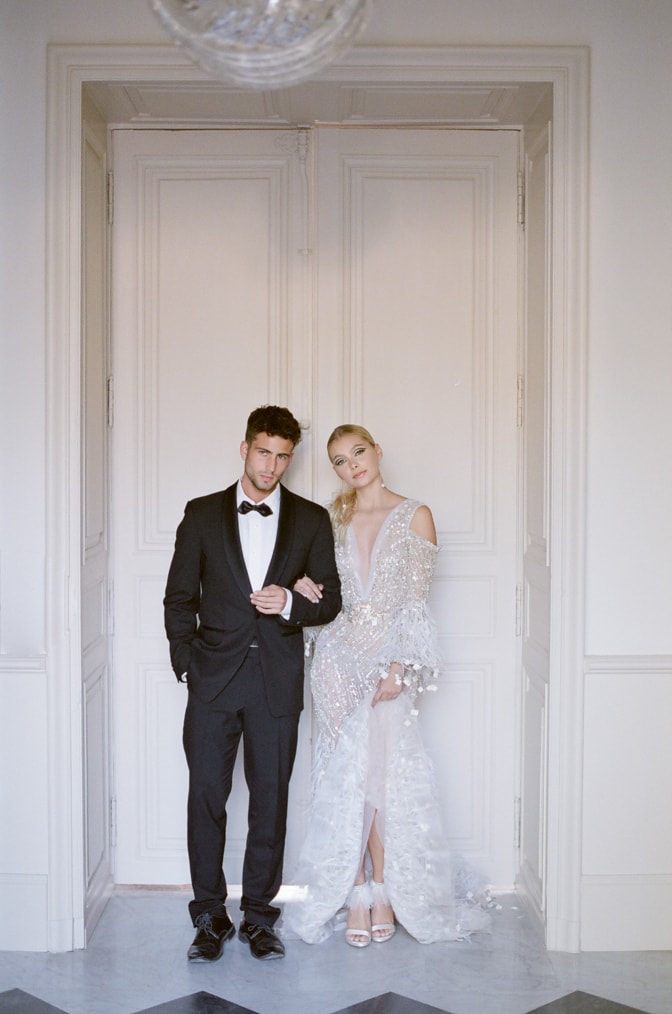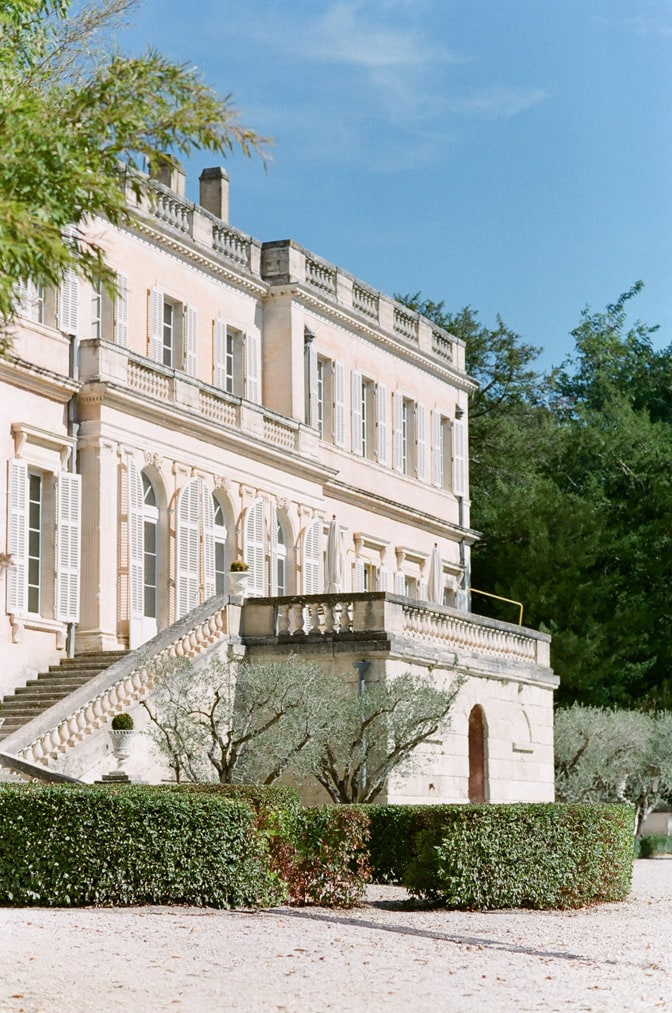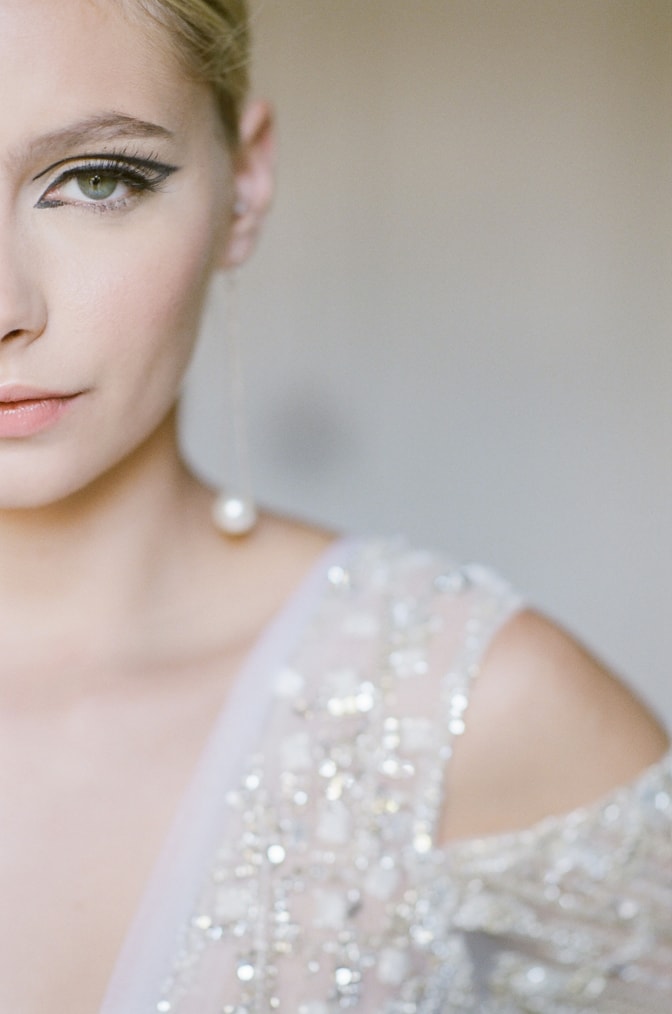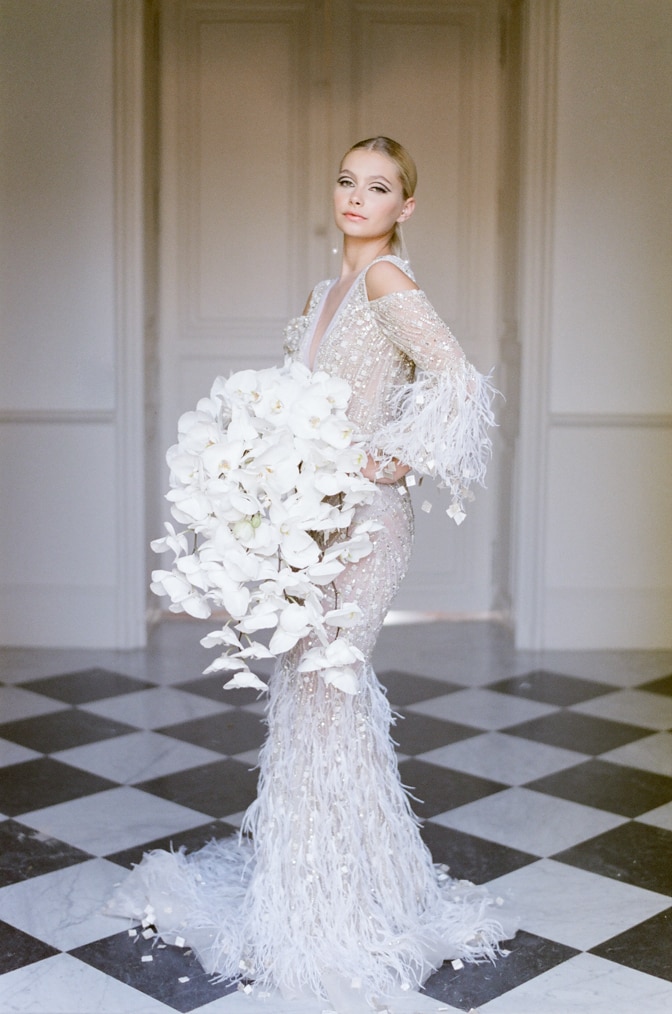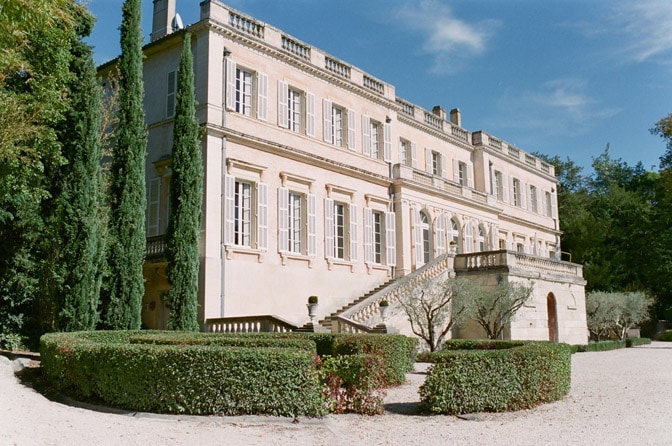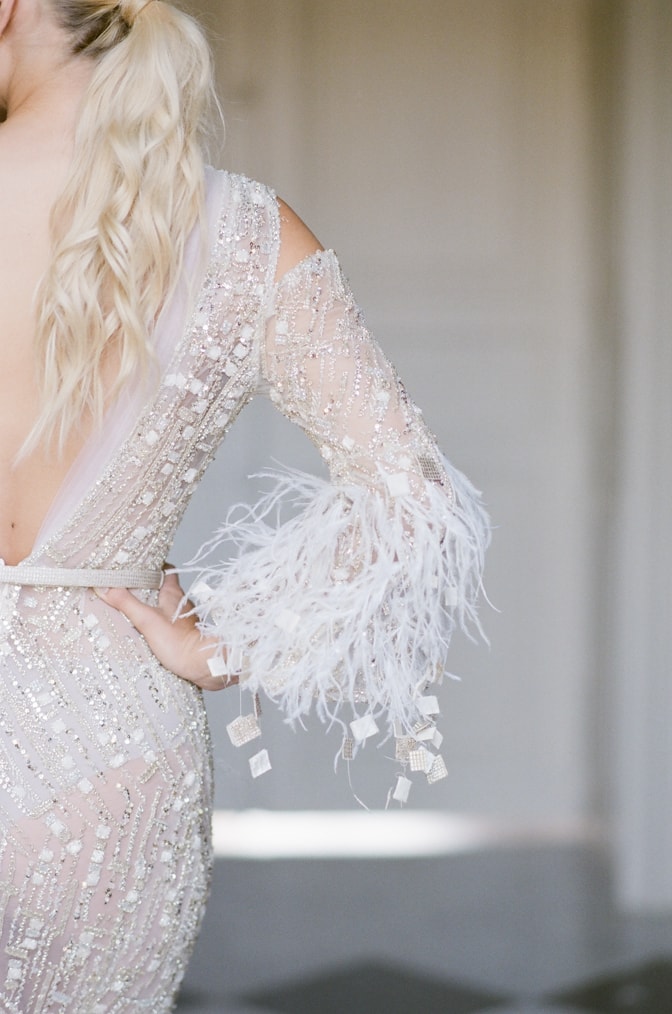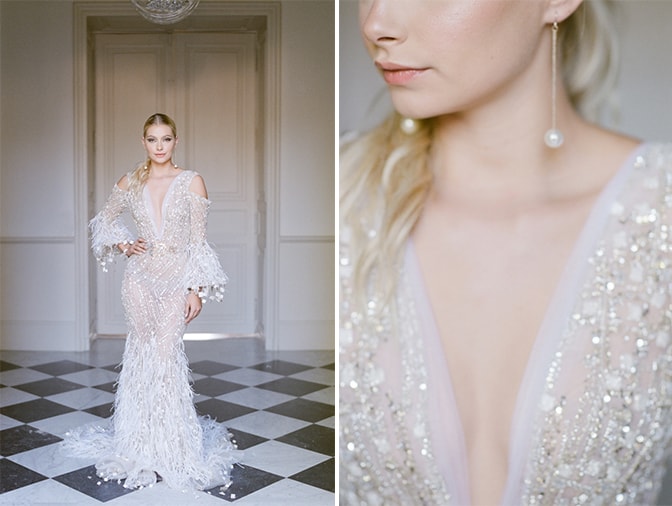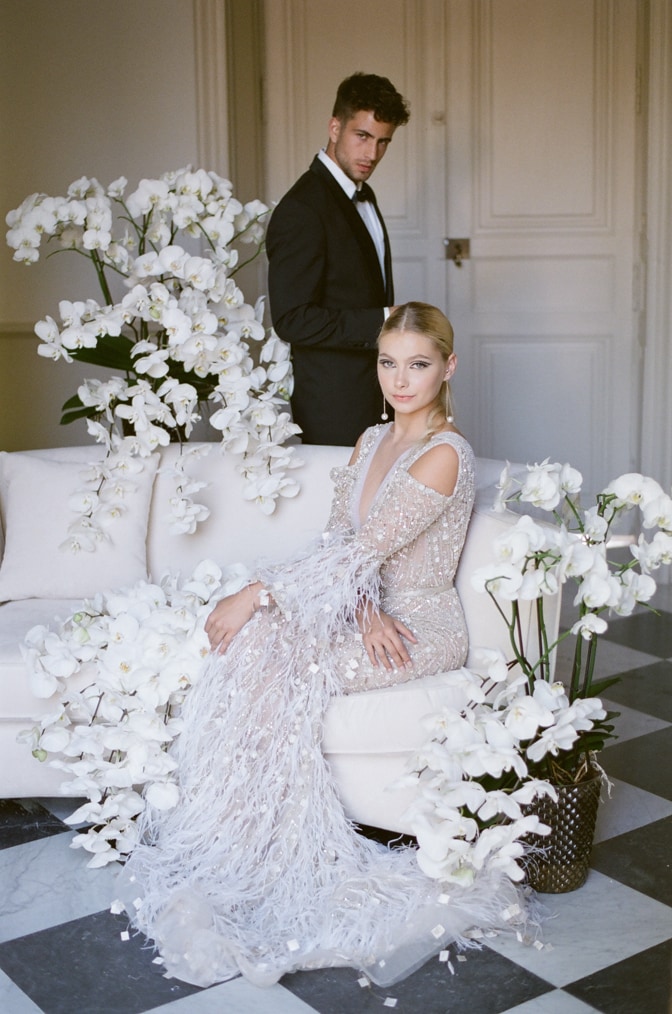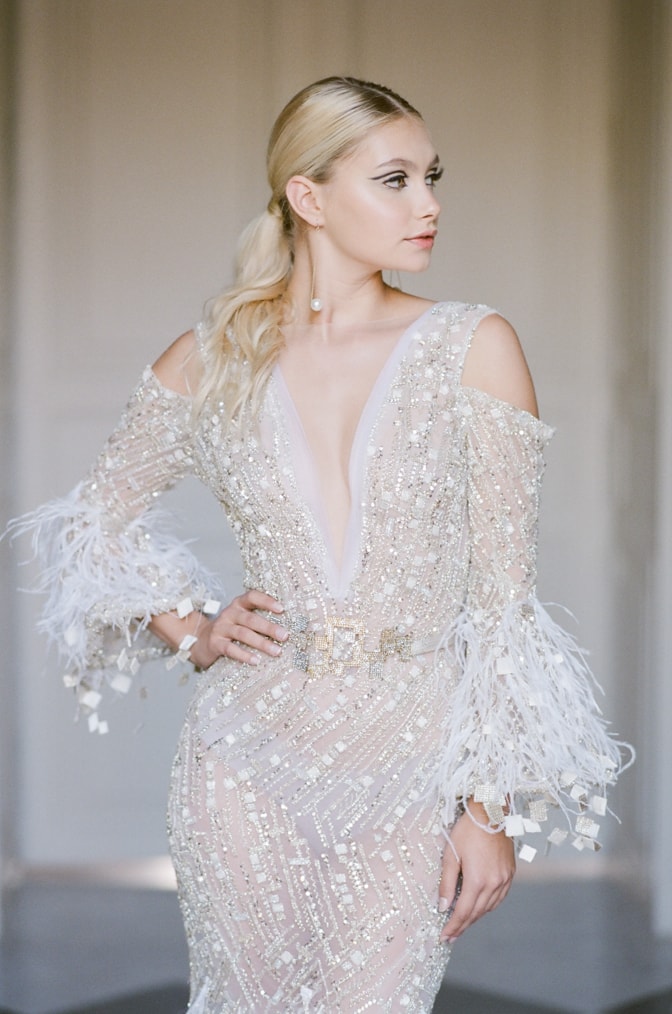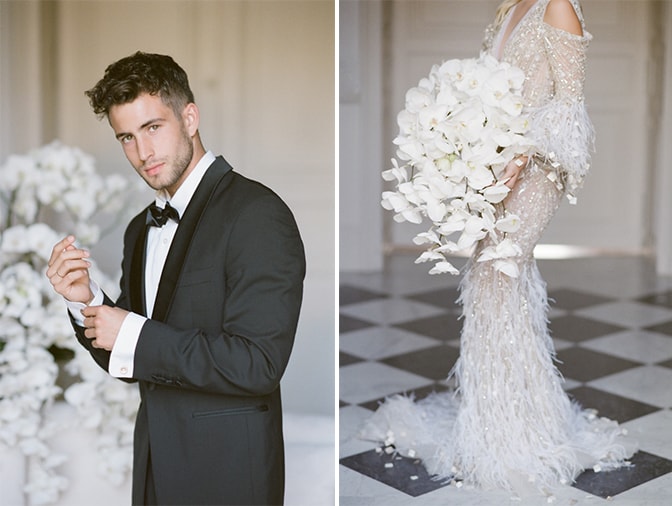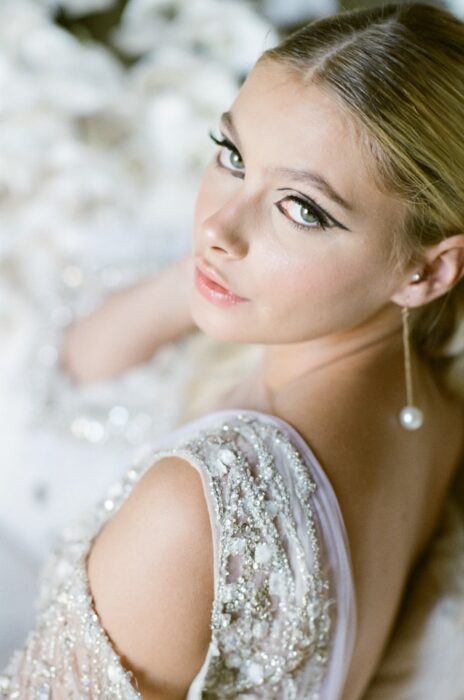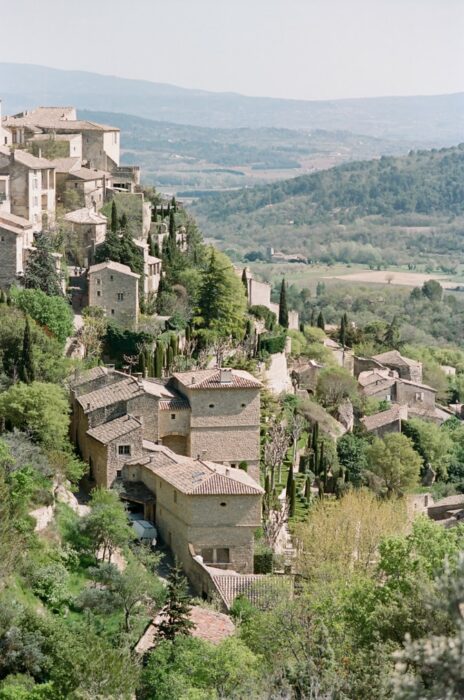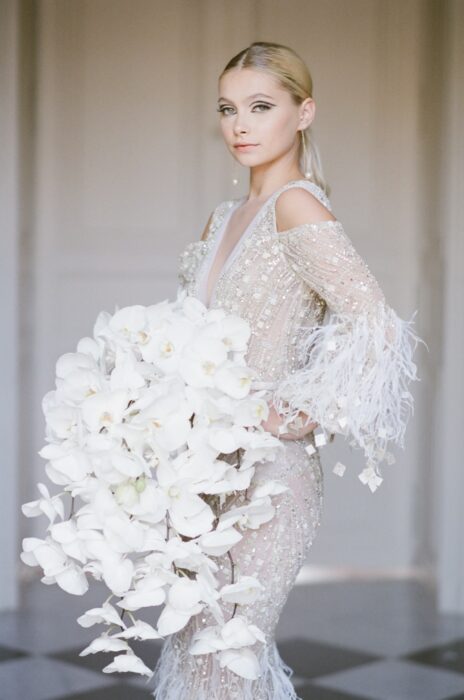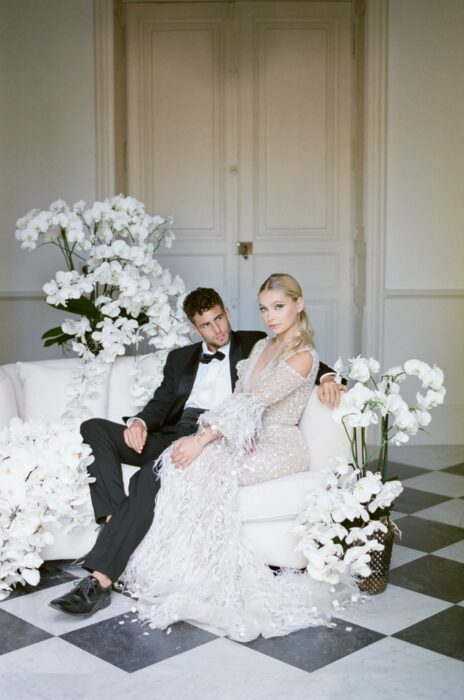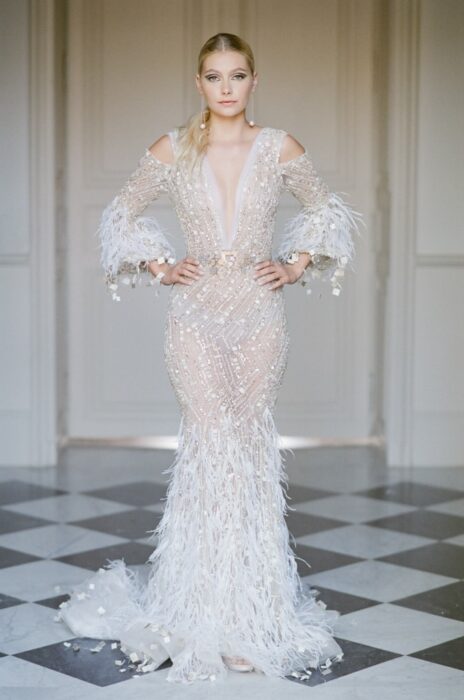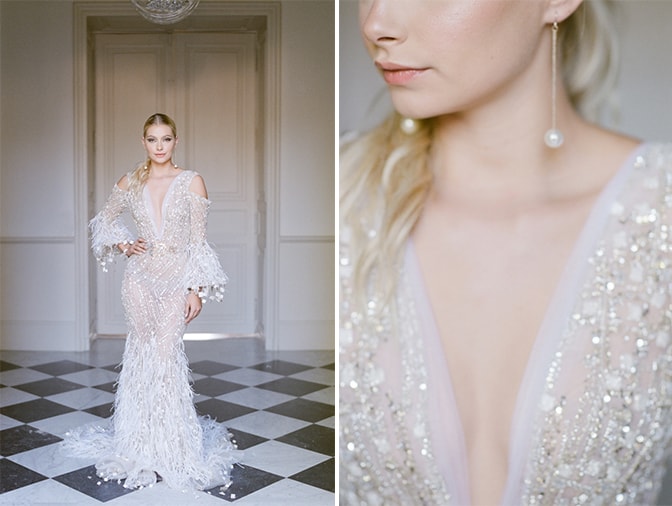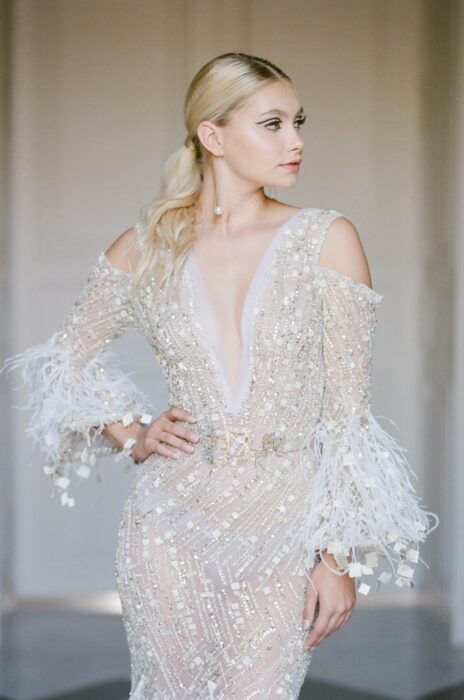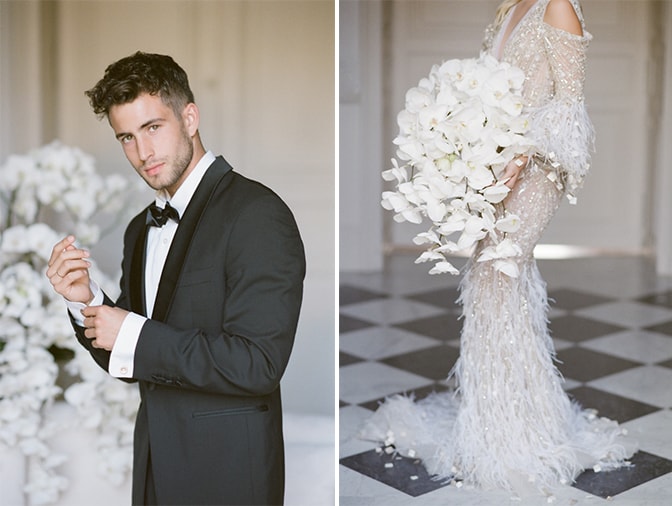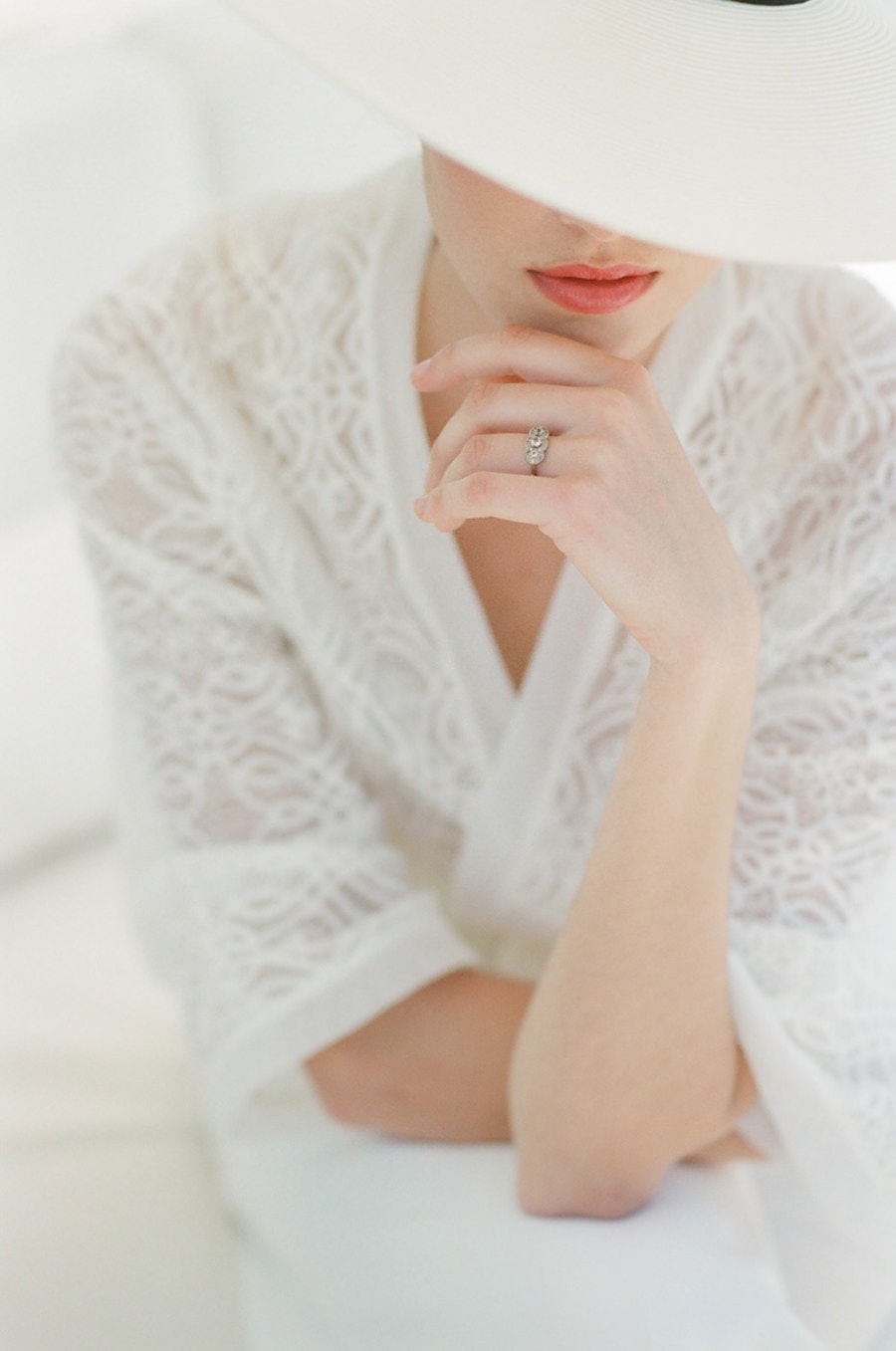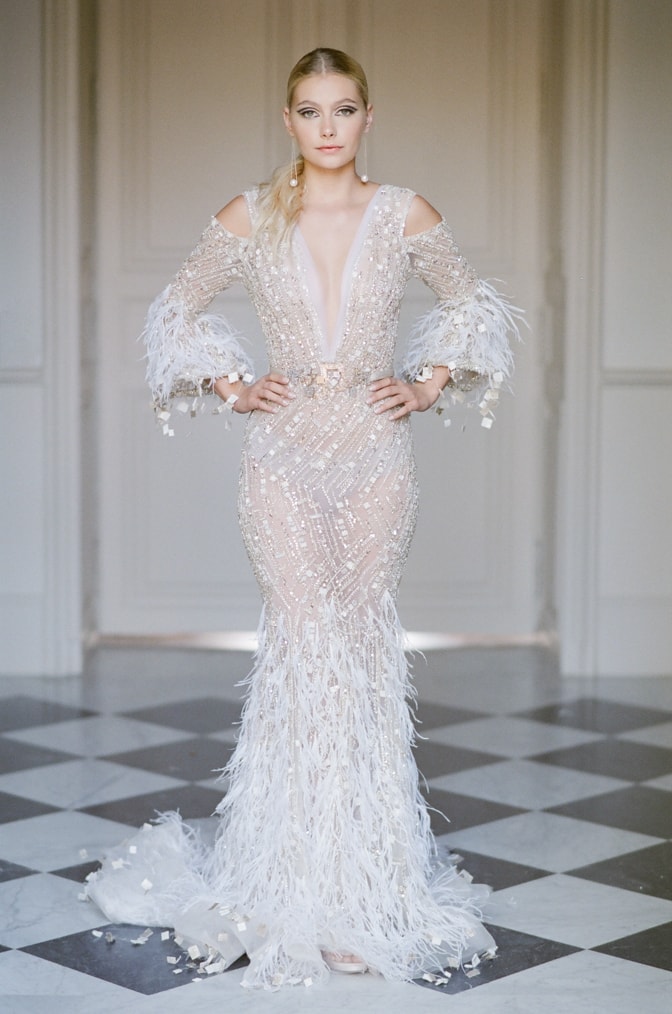 TAMARA GRUNER © 2023 — ALL RIGHTS RESERVED