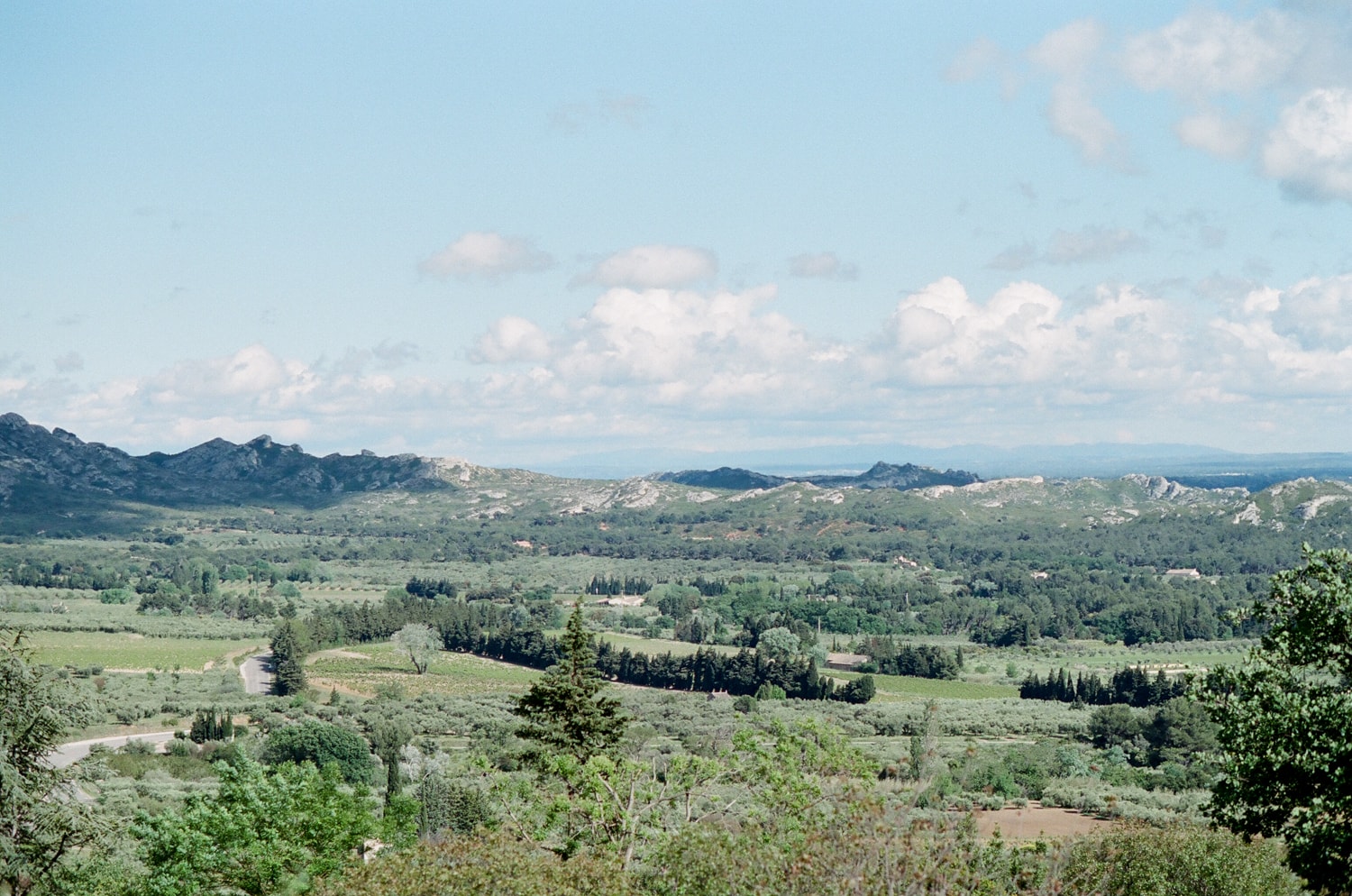 Wedding Reception at Domaine de Manville in Provence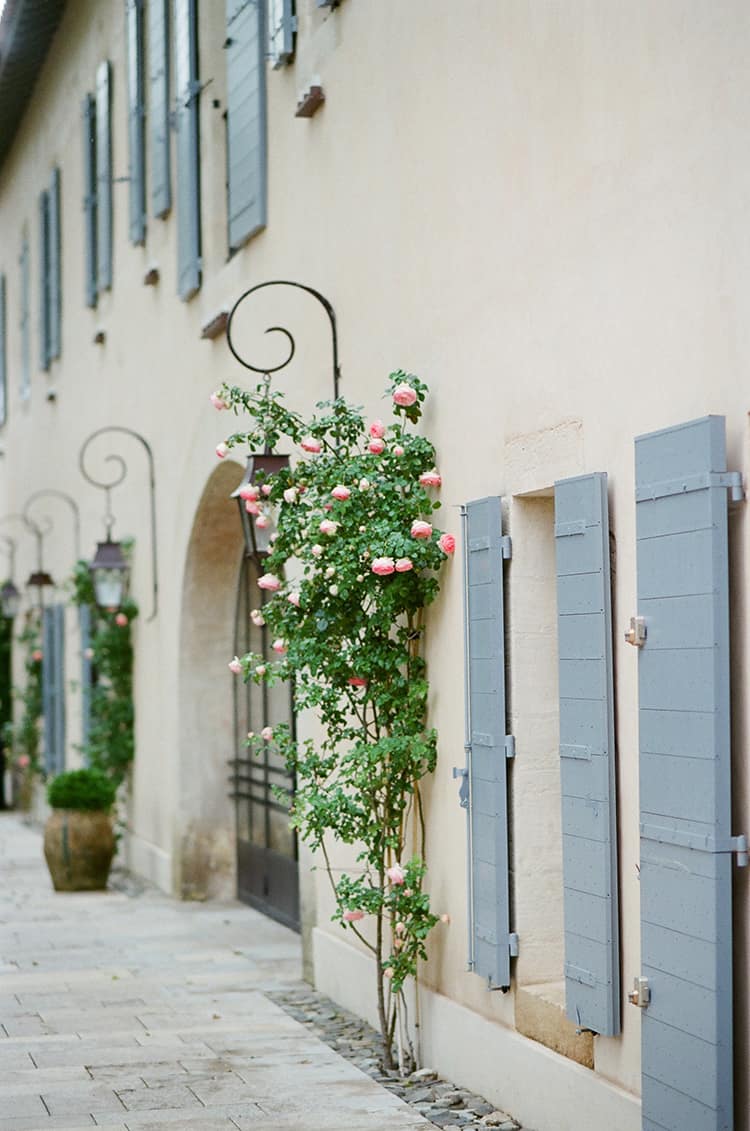 Wedding Reception at Domaine de Manville in Provence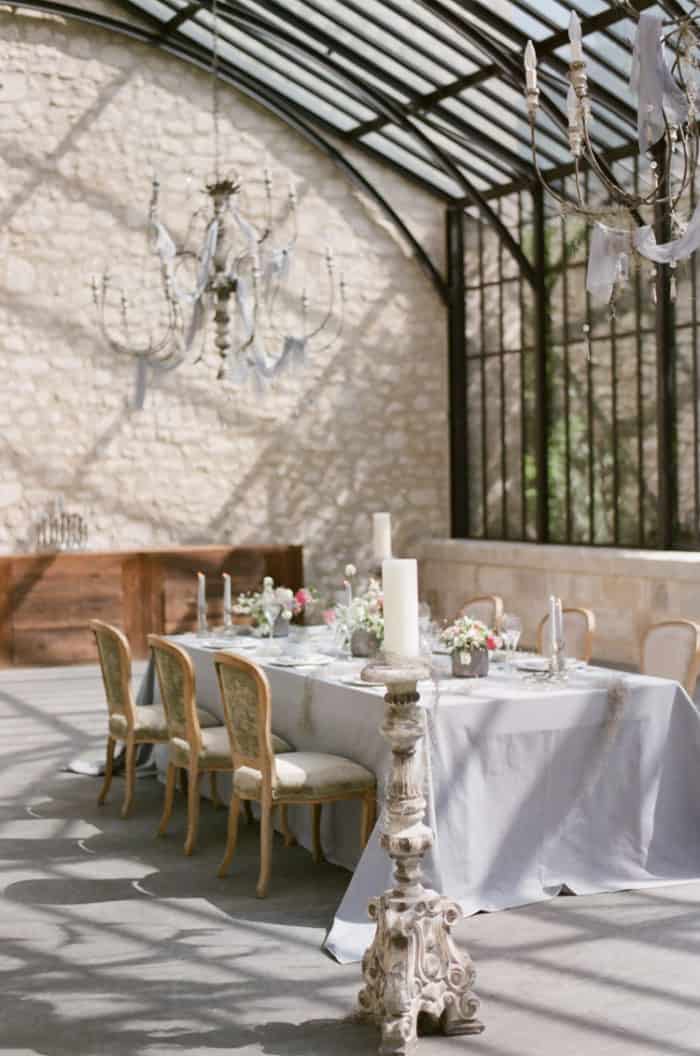 Planning your wedding in Provence, France? Domaine de Manville is the perfect 5-star golf course hotel nestled in the heart of Provence. This Domaine reminds of a country palace where luxury meets Provencal lifestyle. It's drystone architecture reflects the typical Provencal atmosphere we immediately think of when dreaming of Provence. Oils for the bath, the inviting heated swimming pool, morning massages all contribute to the relaxing atmosphere of this one of a kind luxury hotel. Indulge yourself into the fragrance of fresh baked bread, creamy butter and golden honey, the true taste of fresh produce all raised on the estate and ready to be consumed.
Wedding reception at the Domaine
Domaine de Manville offers a grand and bright restaurant located under a beautiful glass roof. While during normal hotel hours this grand room serves as a restaurant. However, one can use this gorgeous bright room as a reception room, where you can host your guests and enjoy your wedding dinner together. WEP Events and Flower by Celine created an intimate wedding affair for our couple. A blue table linen was used to reflect the natural elements of Provence. The reception table was surrounded by two grand candle holders giving a touch of a chateau themed wedding. Flowers with white, pink and green blooms - natural floral colors appearing in Provence, were incorporated for the centerpieces.
Come and join us for this Provence elopement featured in Amber and Muse today.