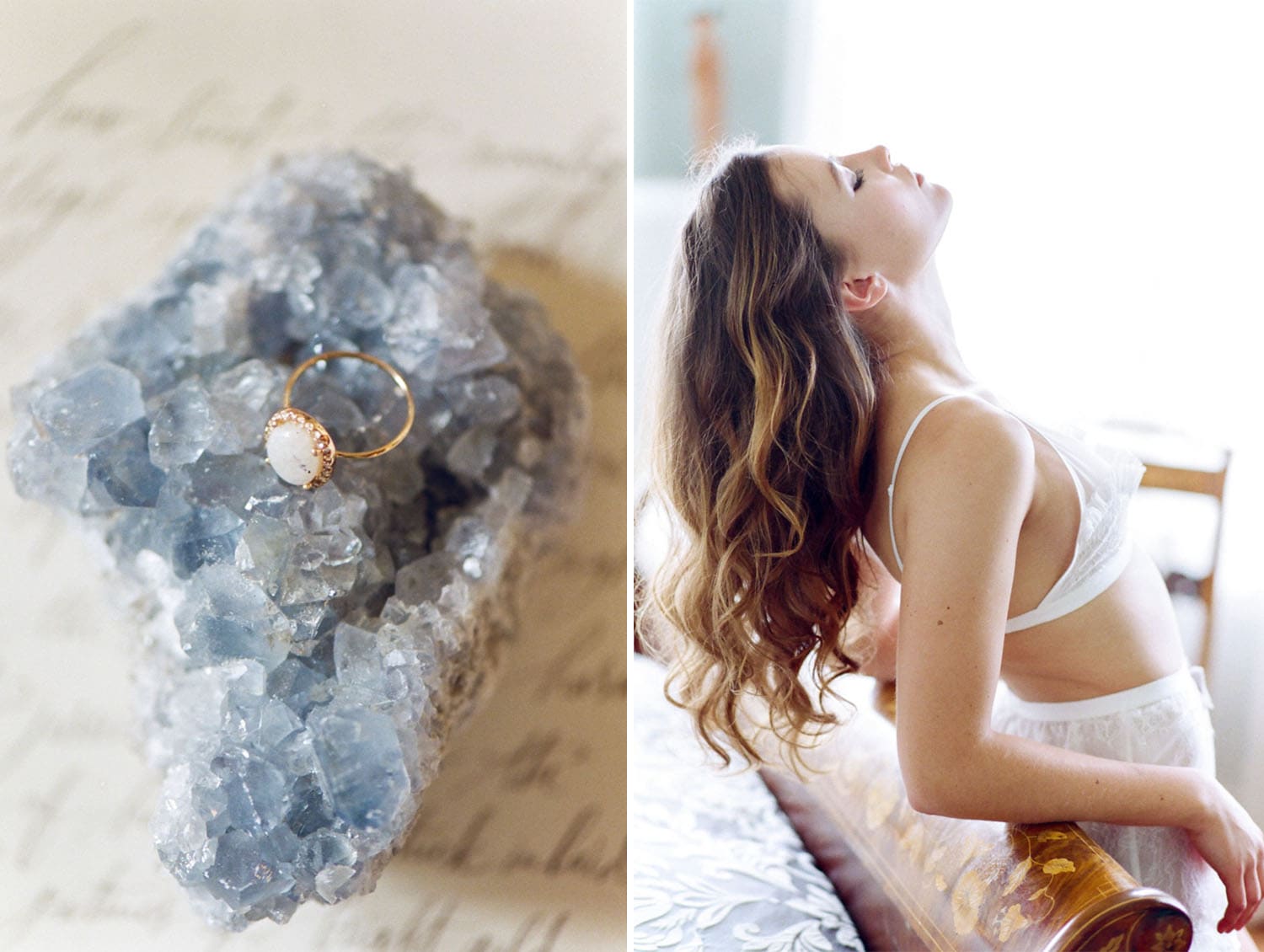 VERONICA SHEAFFER'S 2017 LAUDINE LINGERIE COLLECTION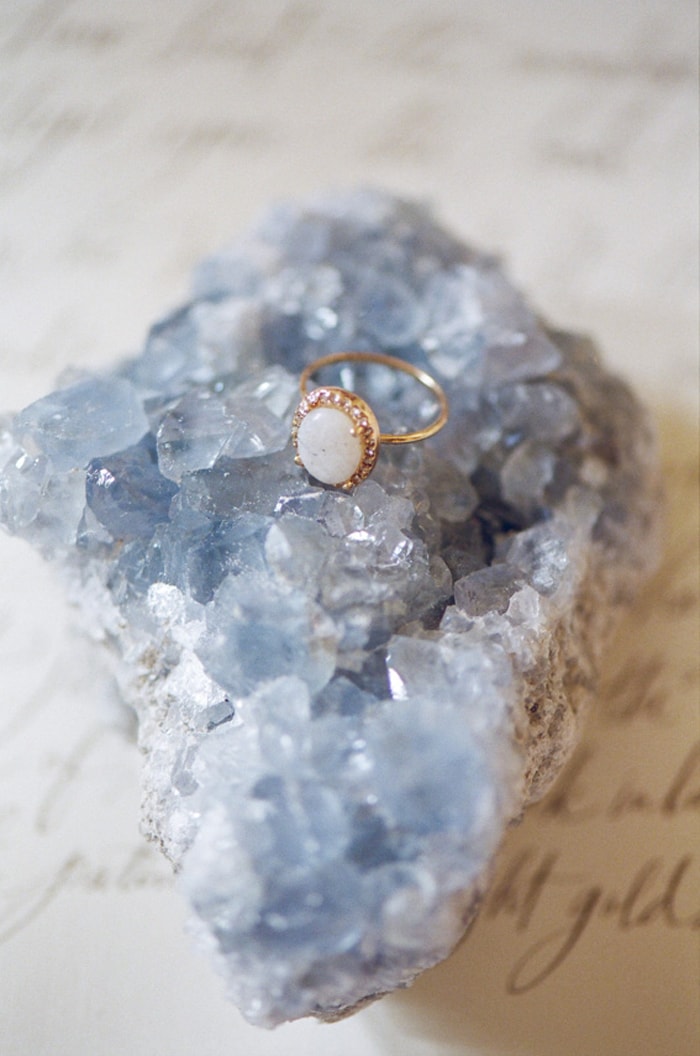 VERONICA SHEAFFER'S 2017 LAUDINE LINGERIE COLLECTION
Veronica Sheaffer is a fashion designer based in Chicago. Her motto is: "We just want to make you feel good."
Veronica is experienced in high-end custom clothing and gowns. Her 2017 collection is romantic, soft with detailed lace elements to it.
Veronica wanted her new 2017 Laudine's lingerie collection shot in Colorado at Cherokee Ranch and Castle with European inspired chambers. That way the focus for Veronica Sheaeffer's outstanding lingerie collection was in alignment with her romantic European emphasis of her lingerie.
Veronica combines soft chiffons with lace. Soft and purple florals and headpieces from Liz of 'Siloh Floral' were used to emphasize the femininity of a woman.
Veronica Sheaffer is also available for individualized pieces.
If you want to learn more about her latest 2021/22 collection visit her new store here.