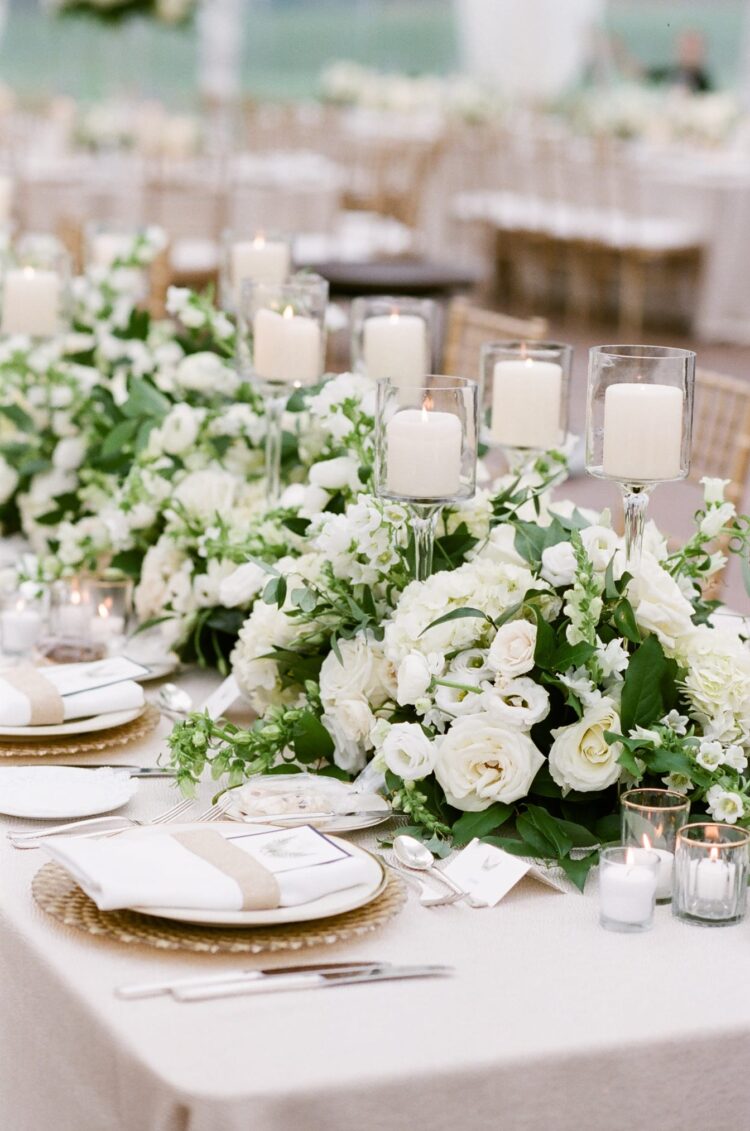 CHICAGO WEDDING PLANNER SPOTLIGHT: THE CREATIVE PLANNERS
Are you a Chicago bride searching for a wedding planner? You're in luck! Today, I am excited to introduce you to The Creative Planners, a Chicago wedding planning company based in Lake Forest.
The Creative Planners coordinate weddings, events, and corporate functions in Chicago, the North Shore, and across the United States. Established 15 years ago by Stephanie Cook, who is the owner and manager of the company, The Creative Planners team is known for sourcing the best wedding venues and vendors in the Chicago area. By keeping the client's vision as their focus, this amazing team has brought a variety of beautiful and unique event concepts to life!
Capturing a couple's story
As I mentioned, Stephanie focuses on capturing and conveying each couple's story on their wedding day. So, how does she do it? By suggesting fresh and artistic ideas that reflect their style! Just as every client is unique, no two weddings are the same. Each event features carefully-selected elements and details.
"I love seeing my clients' beaming faces as they experience an event that perfectly captures their vision!" Stephanie shared. "Bringing all the details together is a joyous process for me—and I make it equally enjoyable for my clients."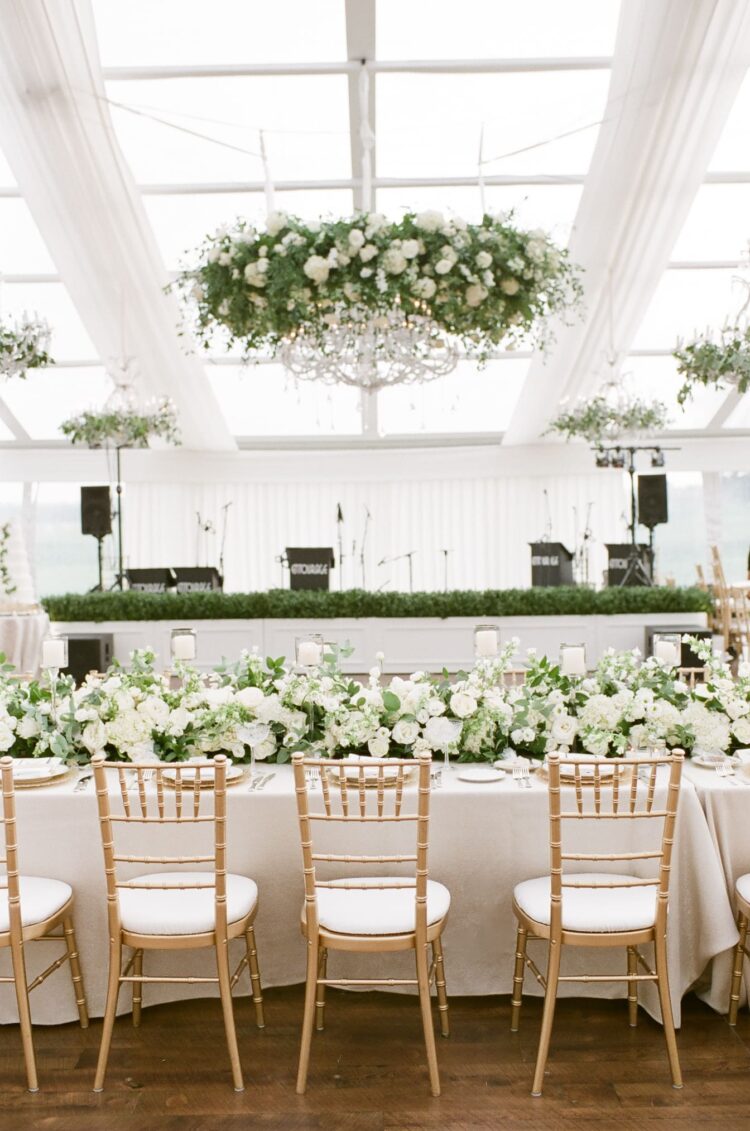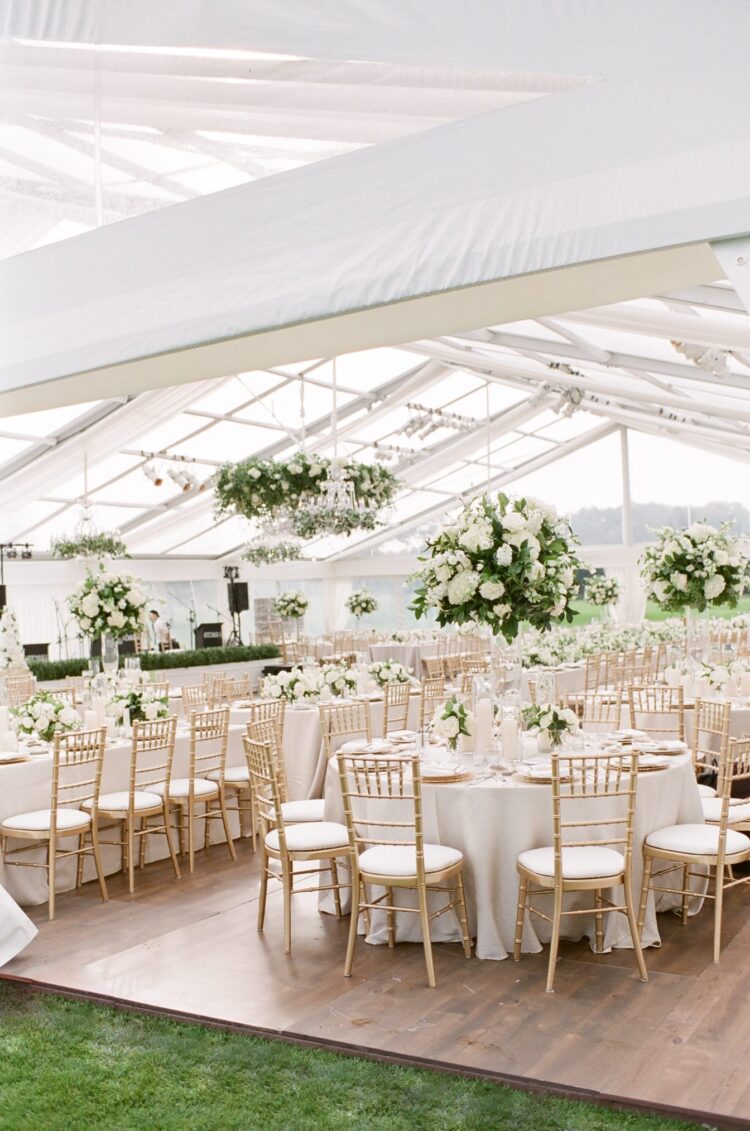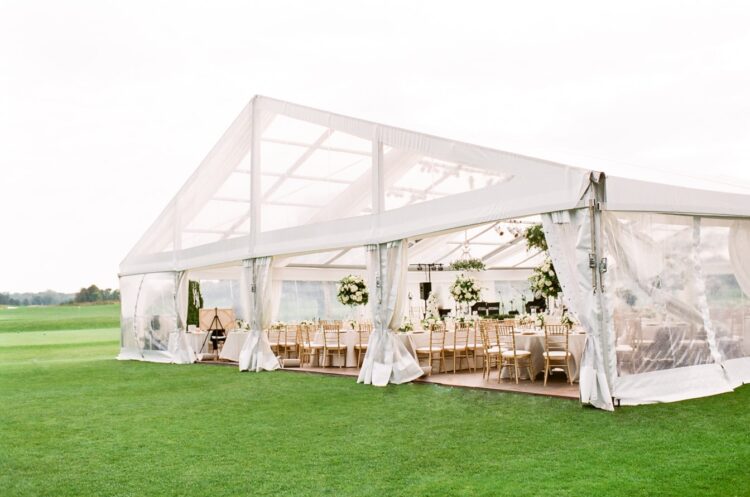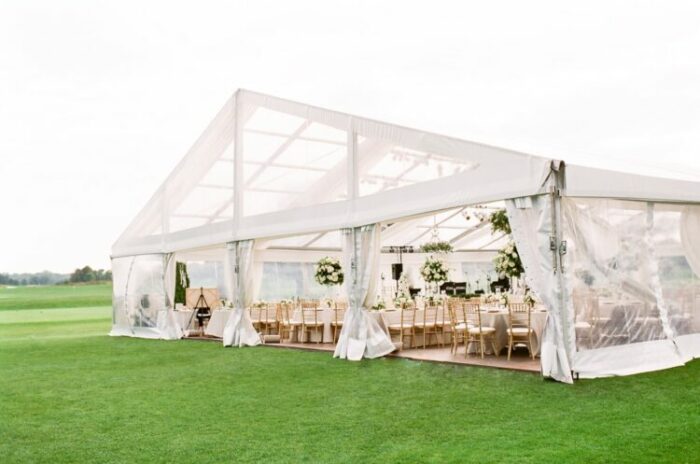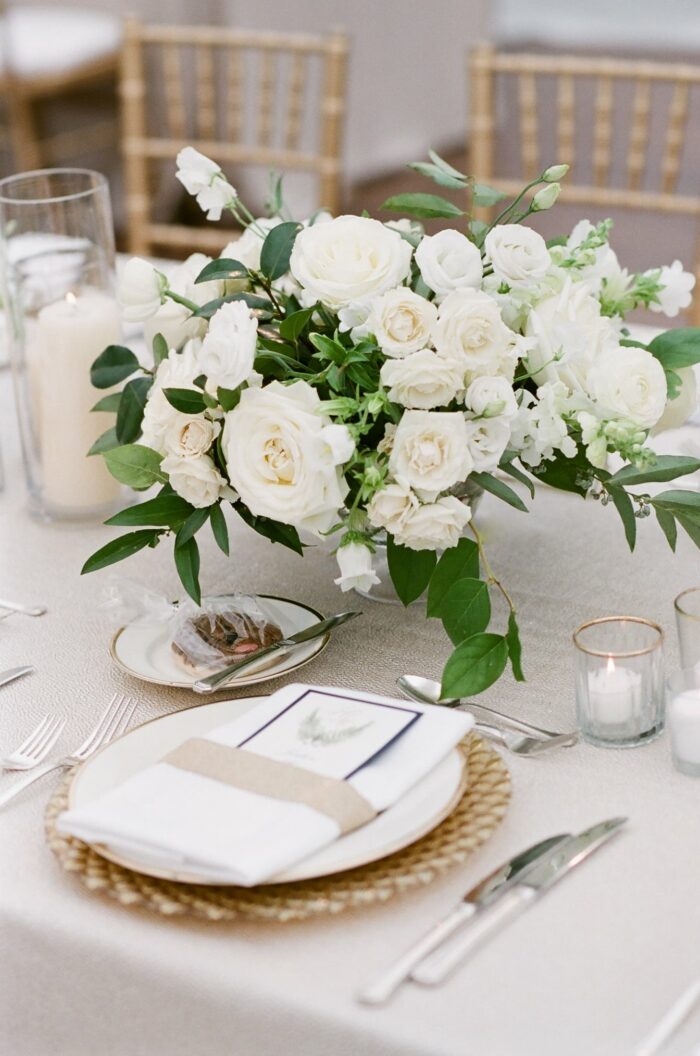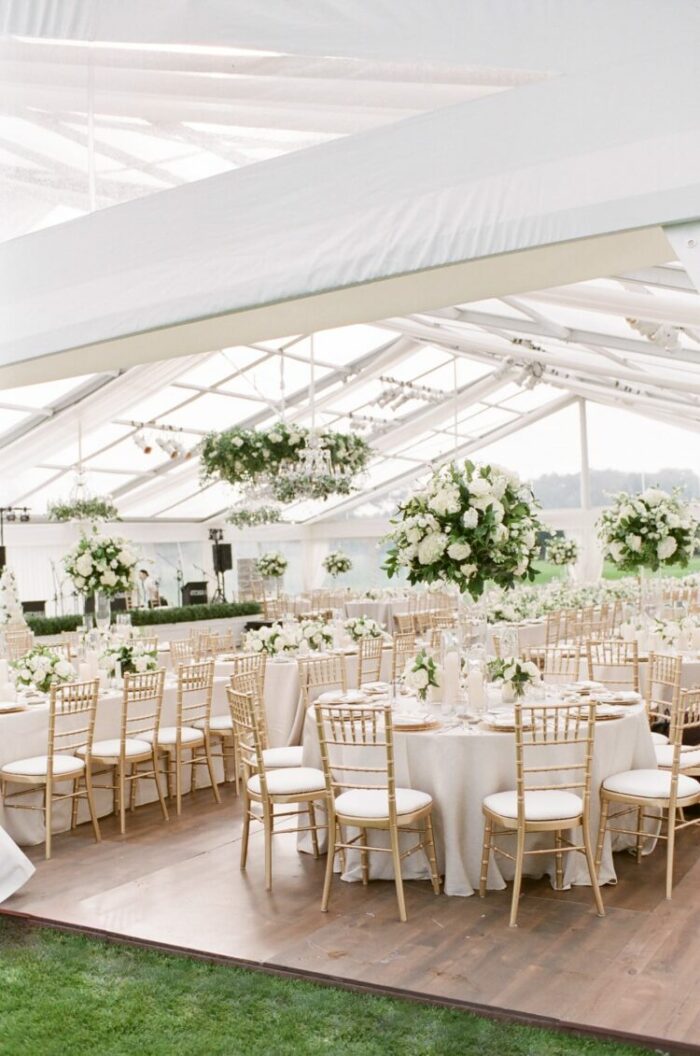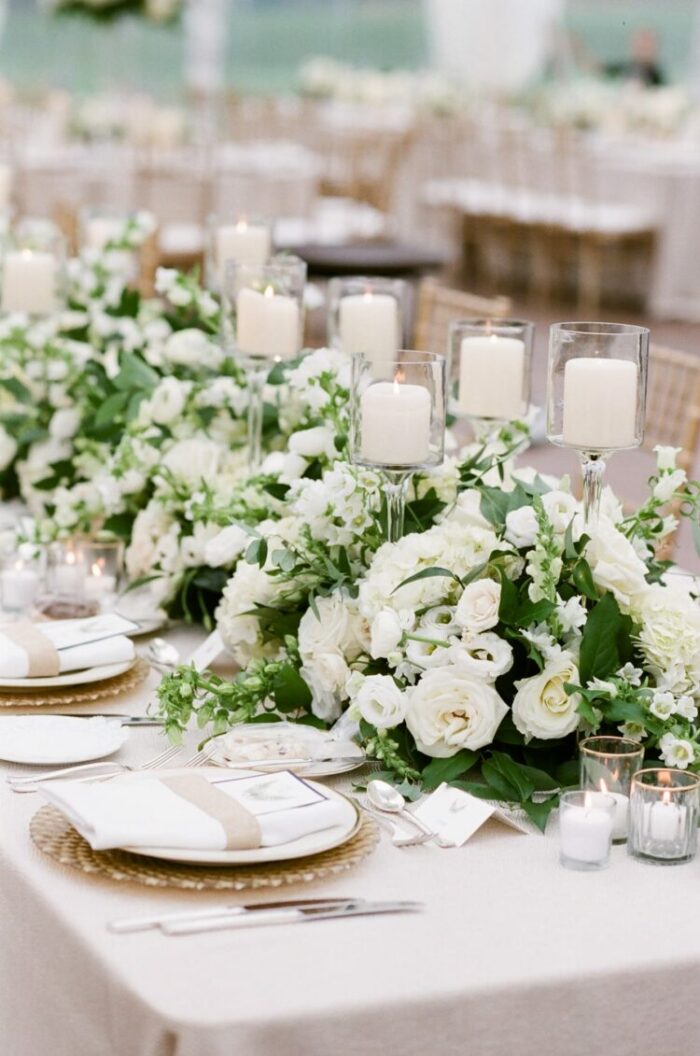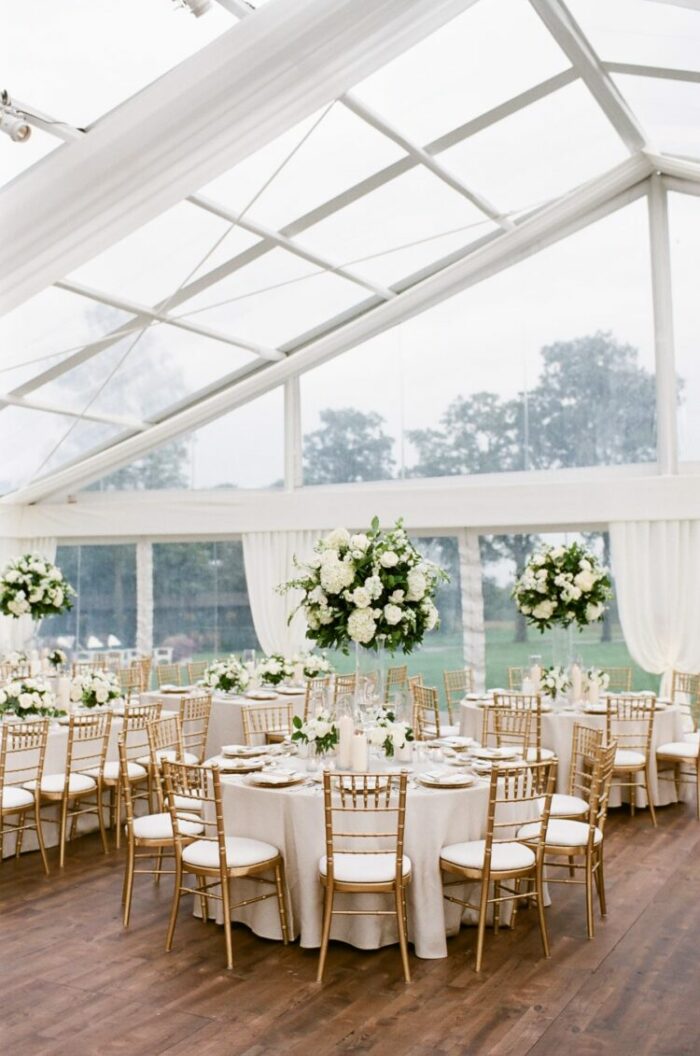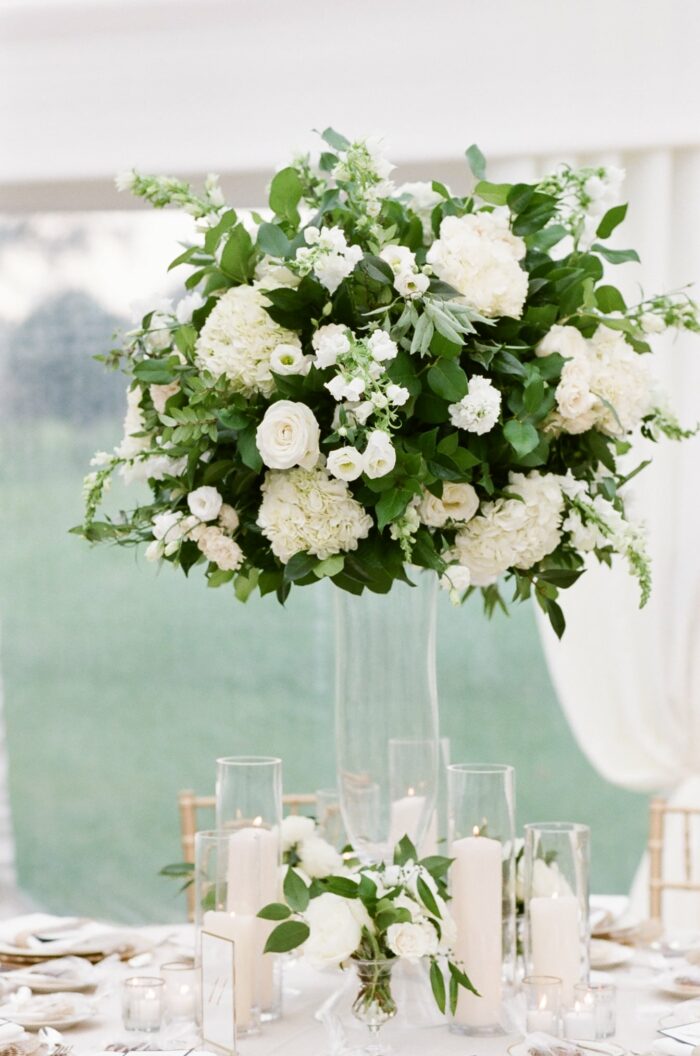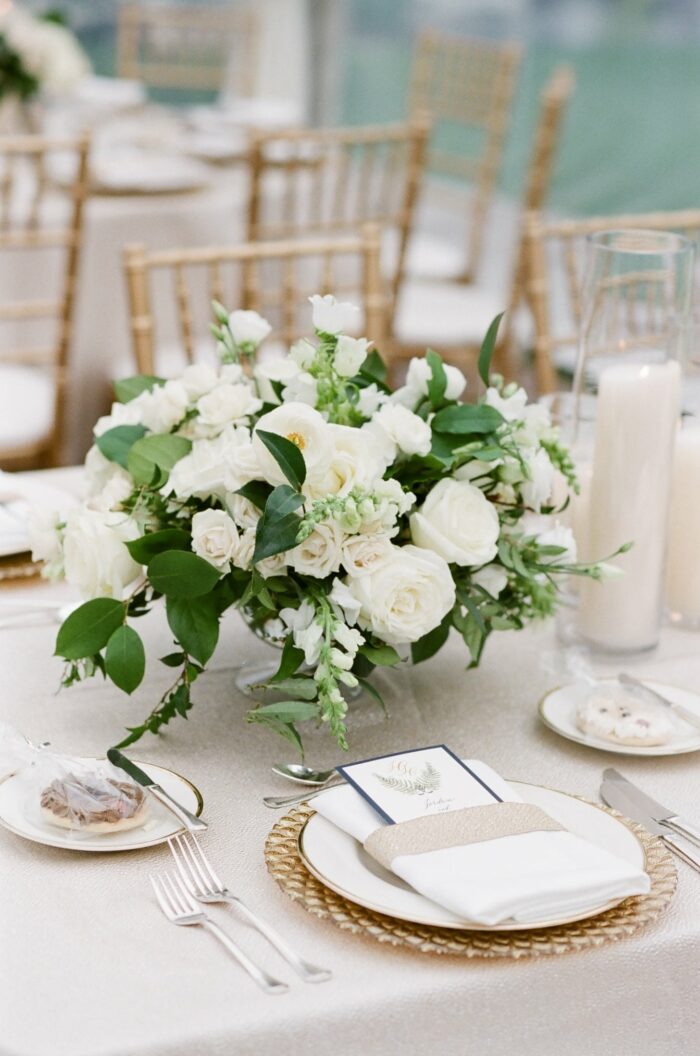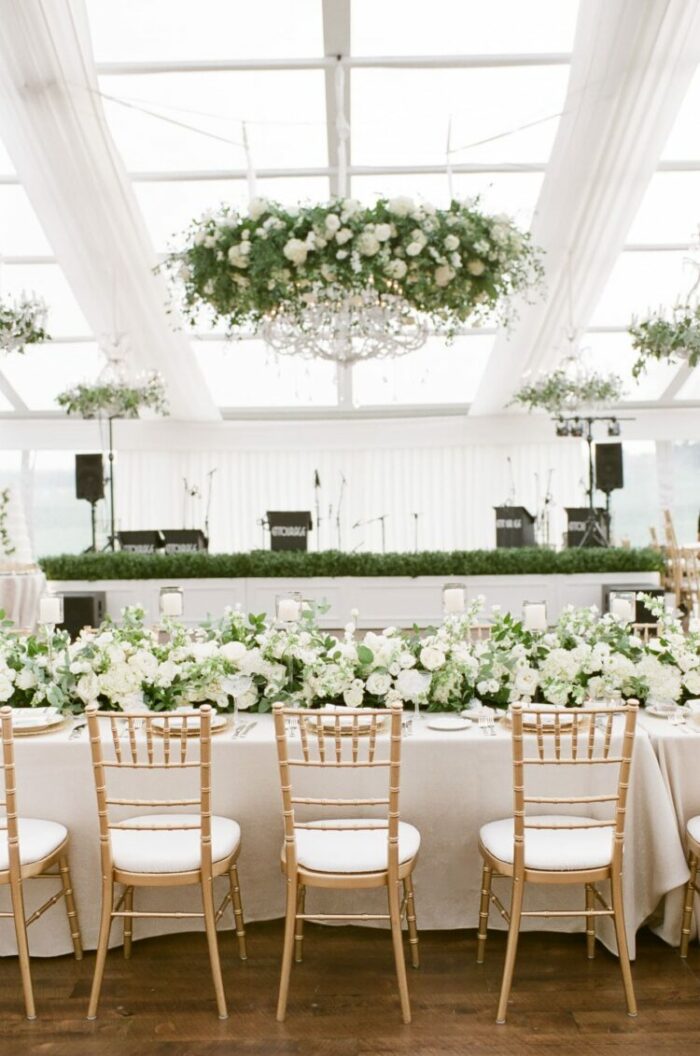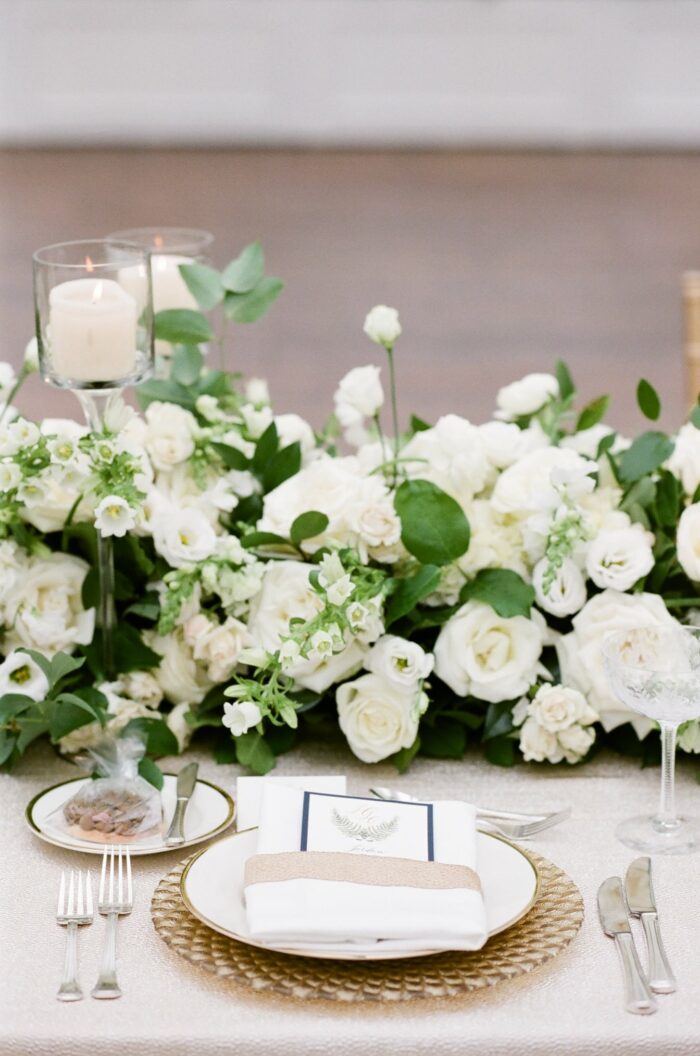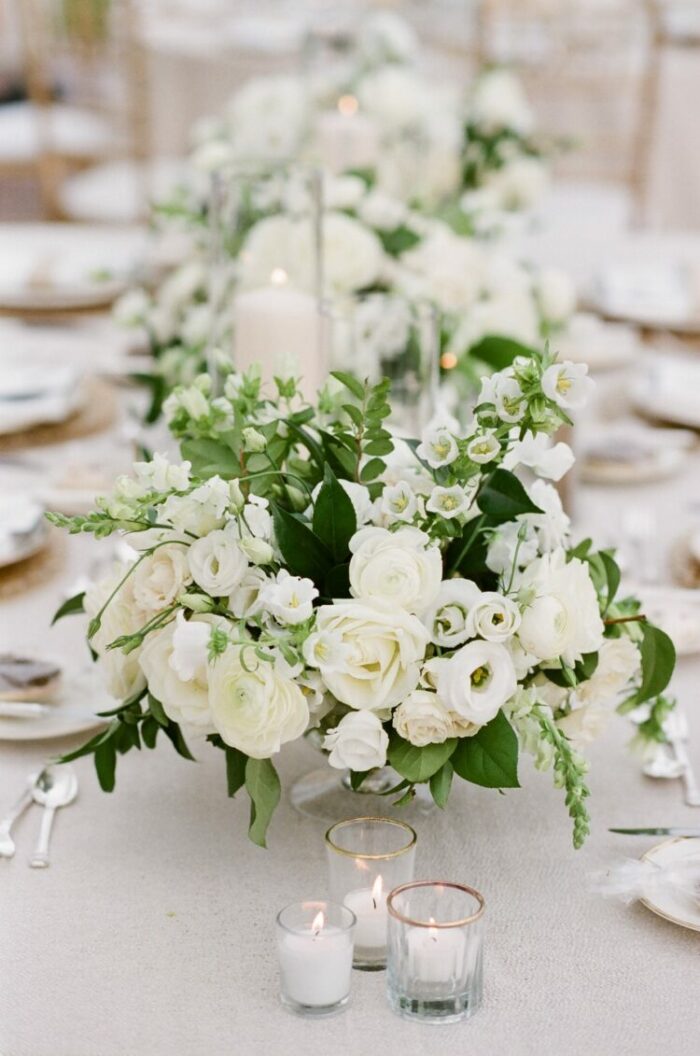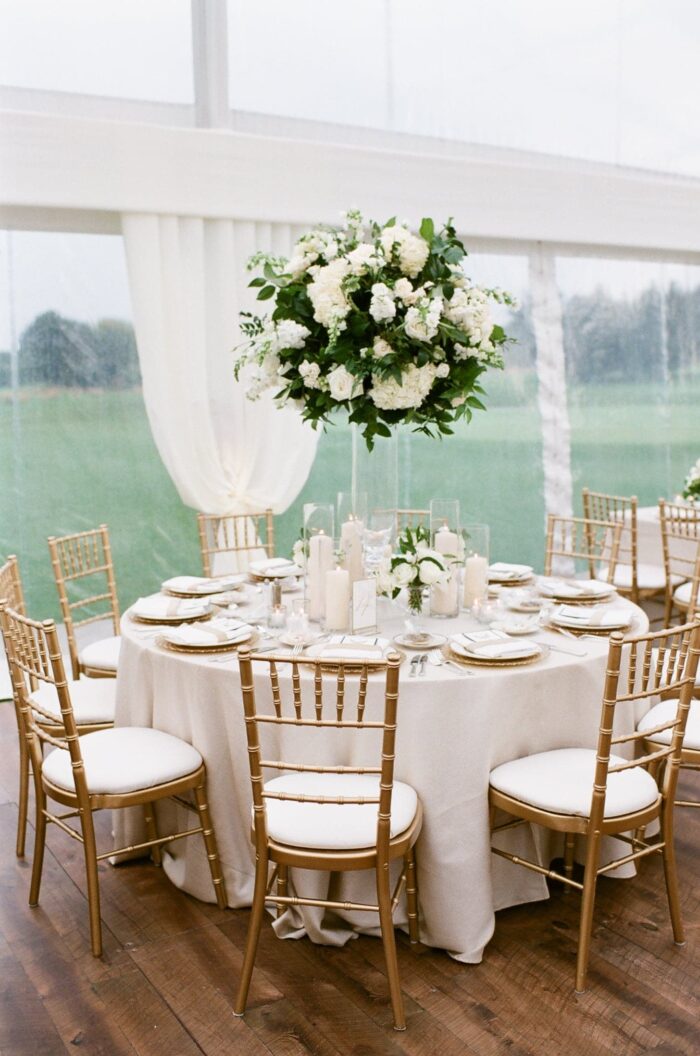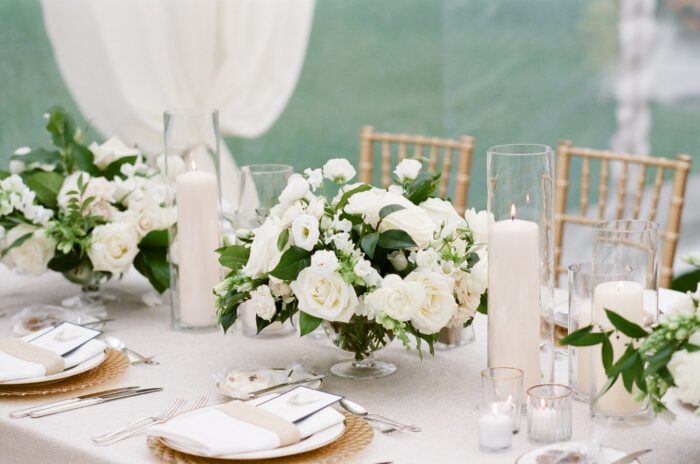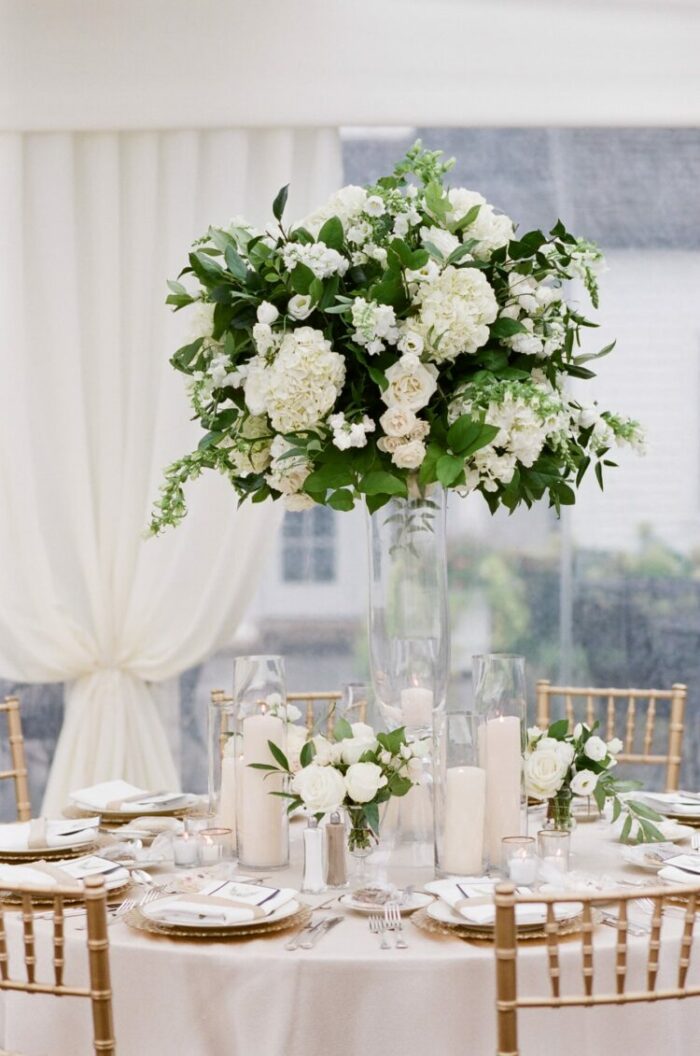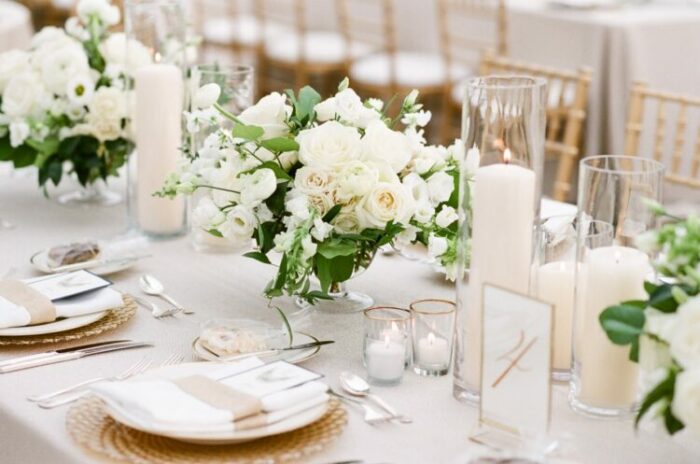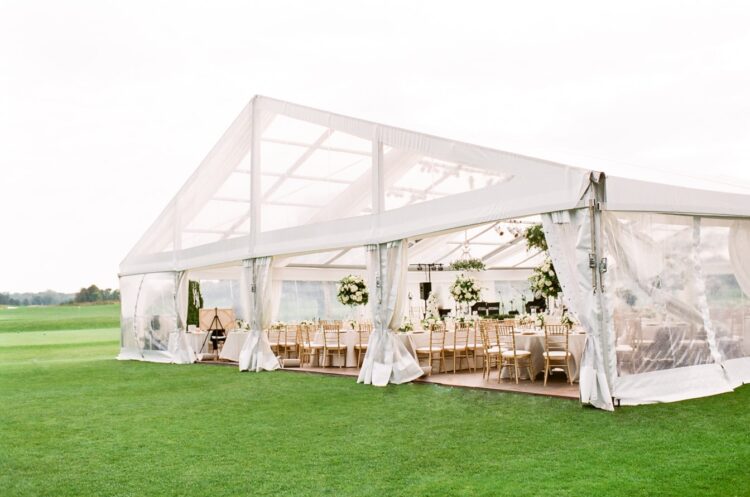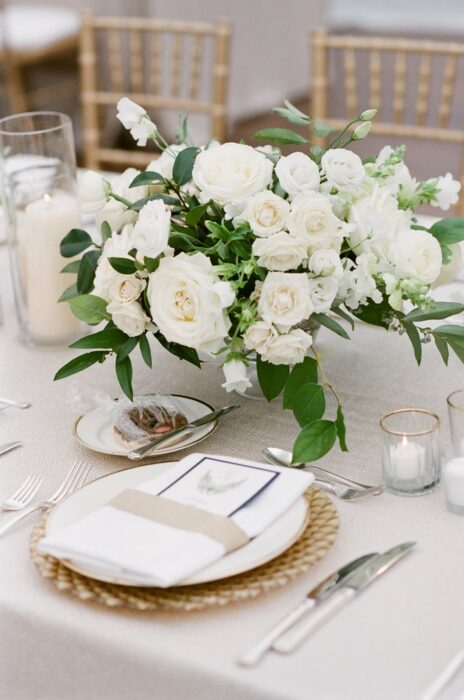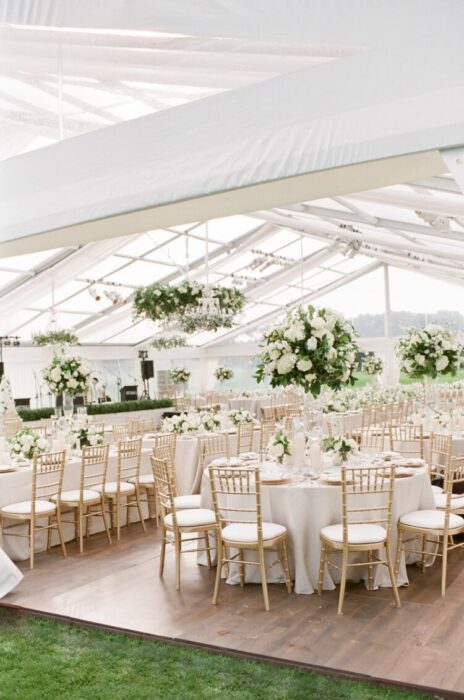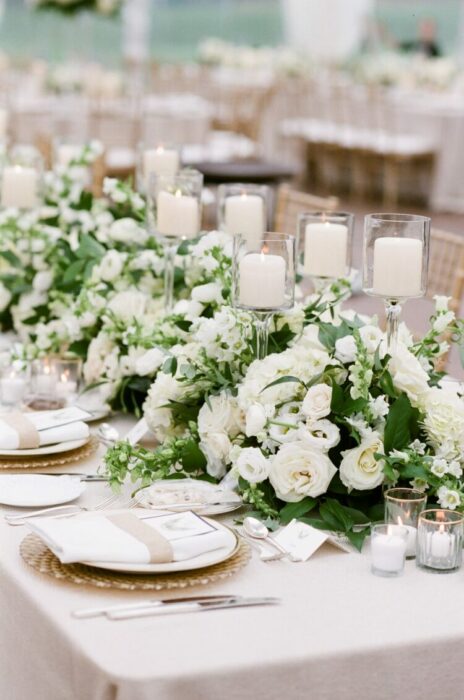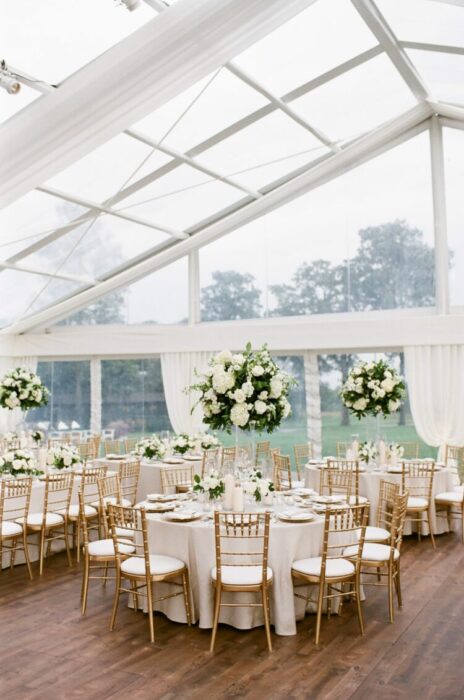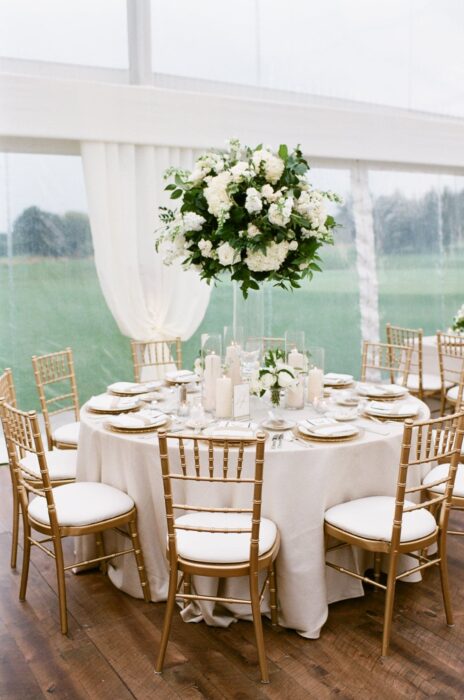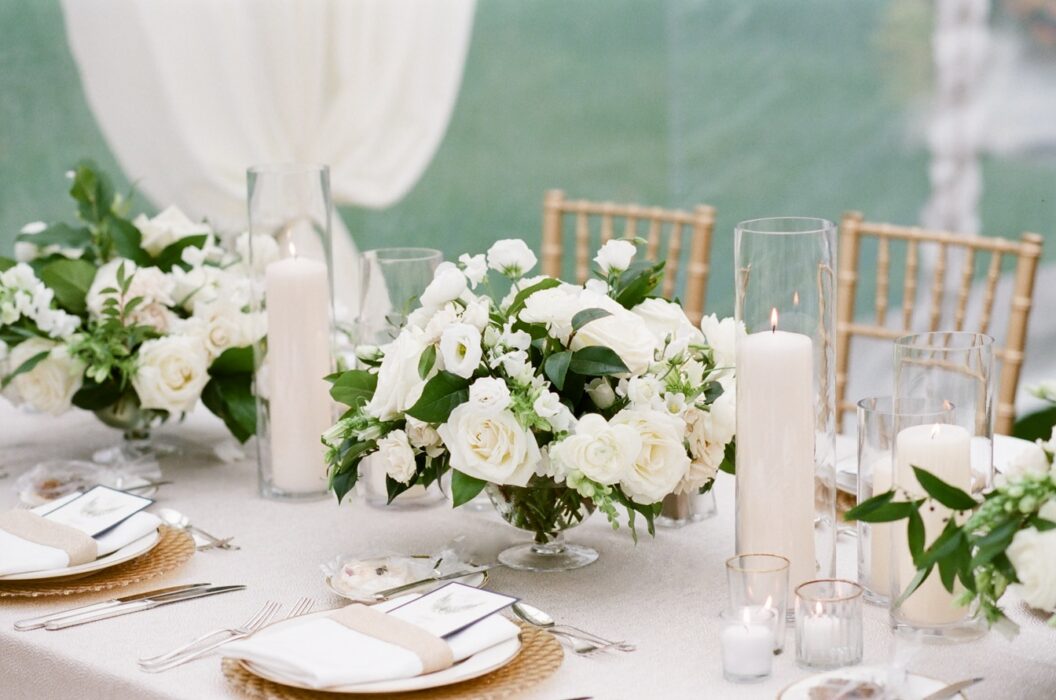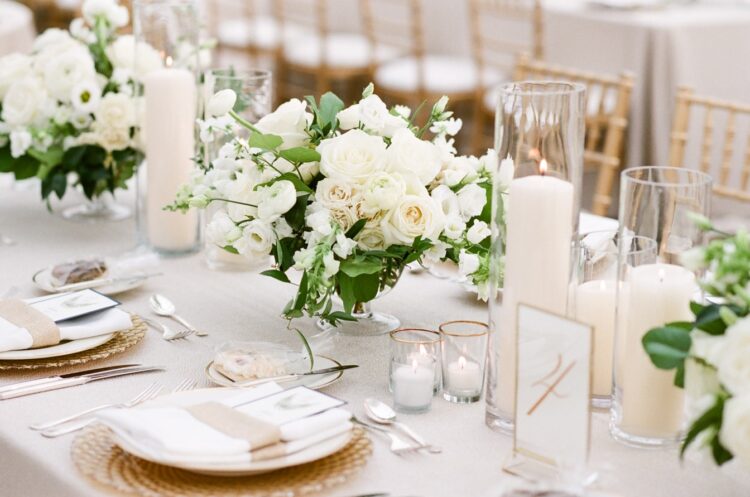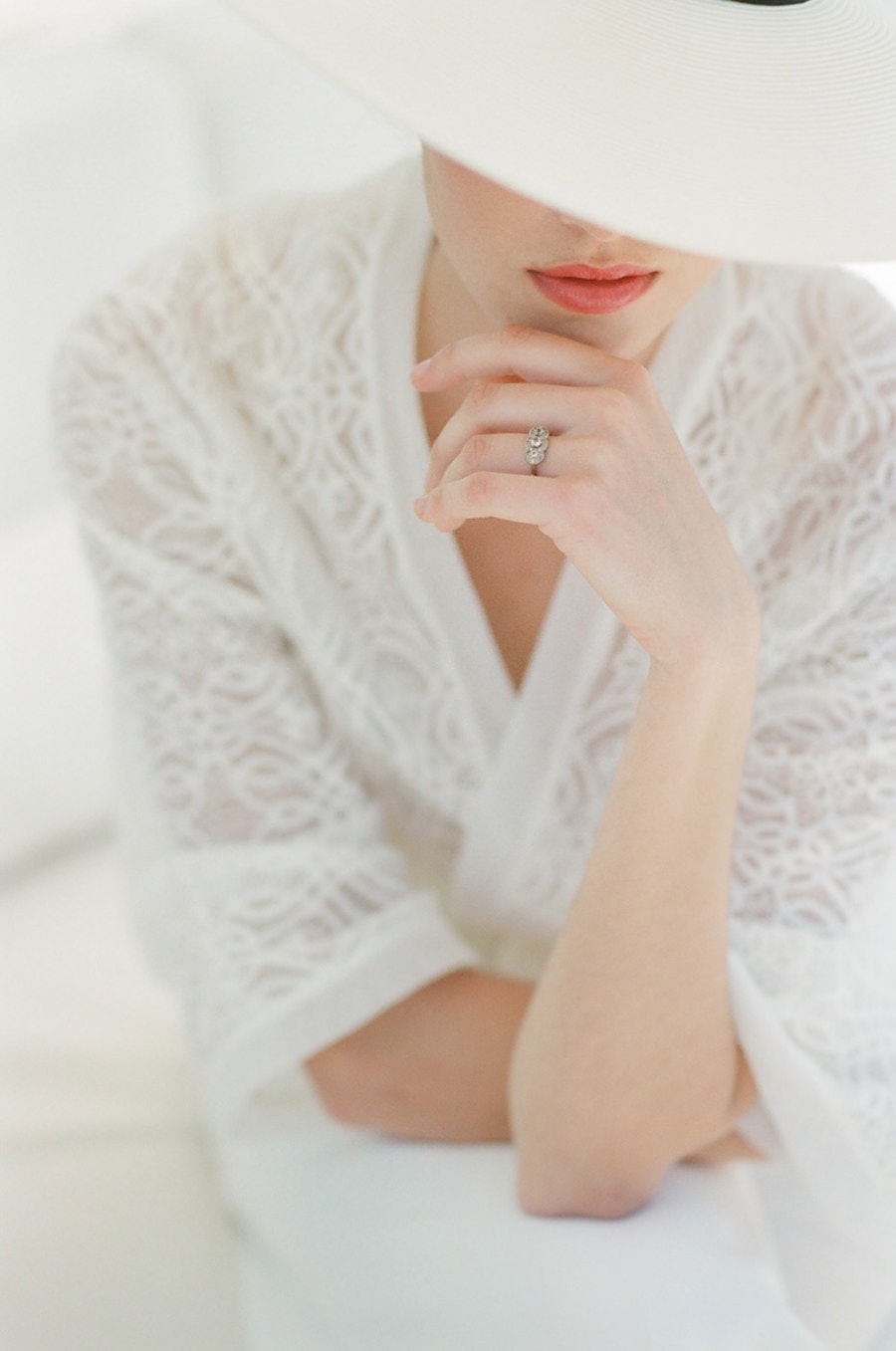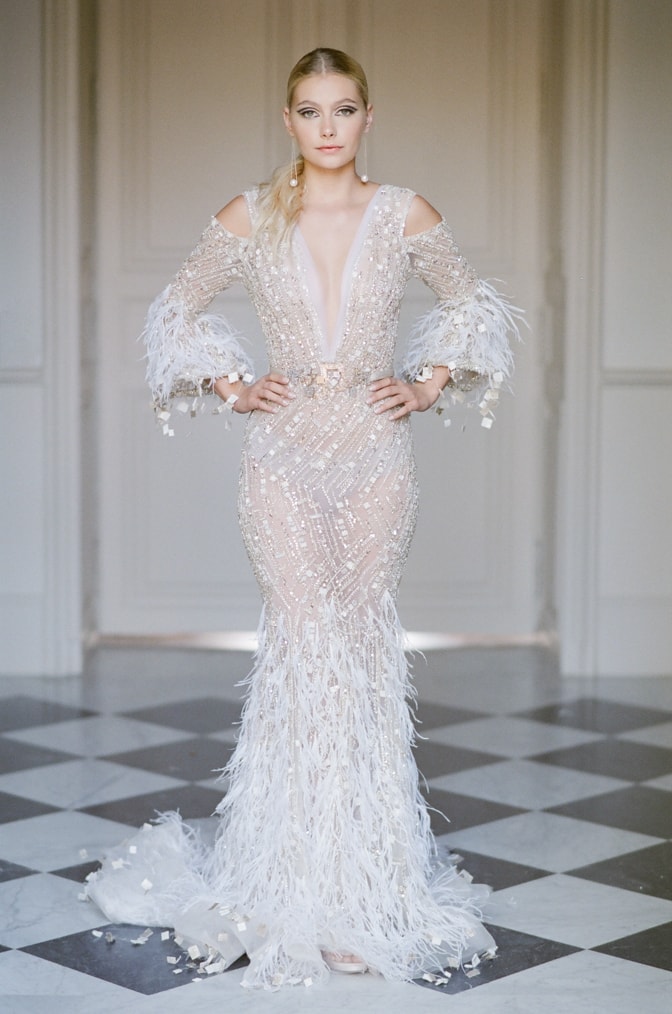 TAMARA GRUNER © 2023 — ALL RIGHTS RESERVED