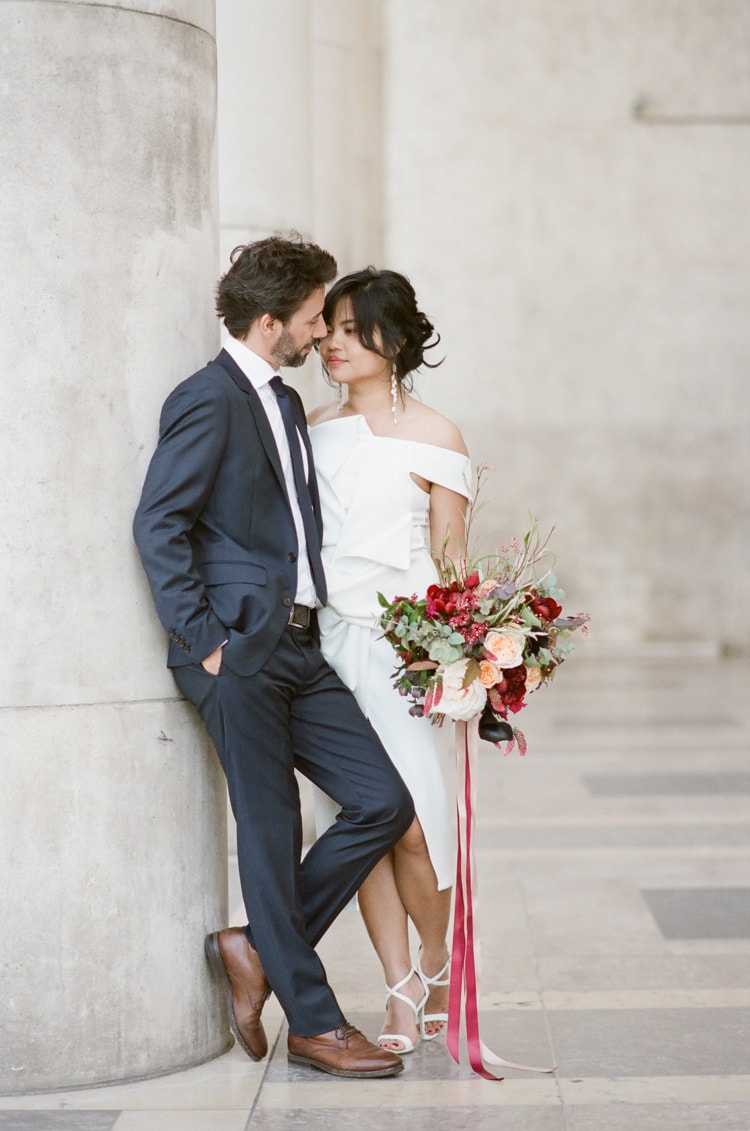 France is one of my favorite wedding destinations in the world. Being so close to Germany, which is where I grew up, it's always a treat to go back to France…and especially to Paris.
I simply adore French architecture. The classic Louvre and industrial Eiffel Tower are perfect examples of the many Parisian landmarks that make the city such a dream to photograph. Needless to say, I was delighted to photograph this ultra-romantic Paris engagement session!
Paris has so many beautiful locations to offer a photographer and Saya switched up her outfits with each location change.
Our final location featured a background of lovely French columns. Saya's structured white dress was exquisite when paired with the strong architectural lines of the building.
A cylindrical rose box from La Fleur Parisienne, which is famous in Paris, added a pop of color. As a French wedding photographer herself, Saya was excited to pose for the camera this time around.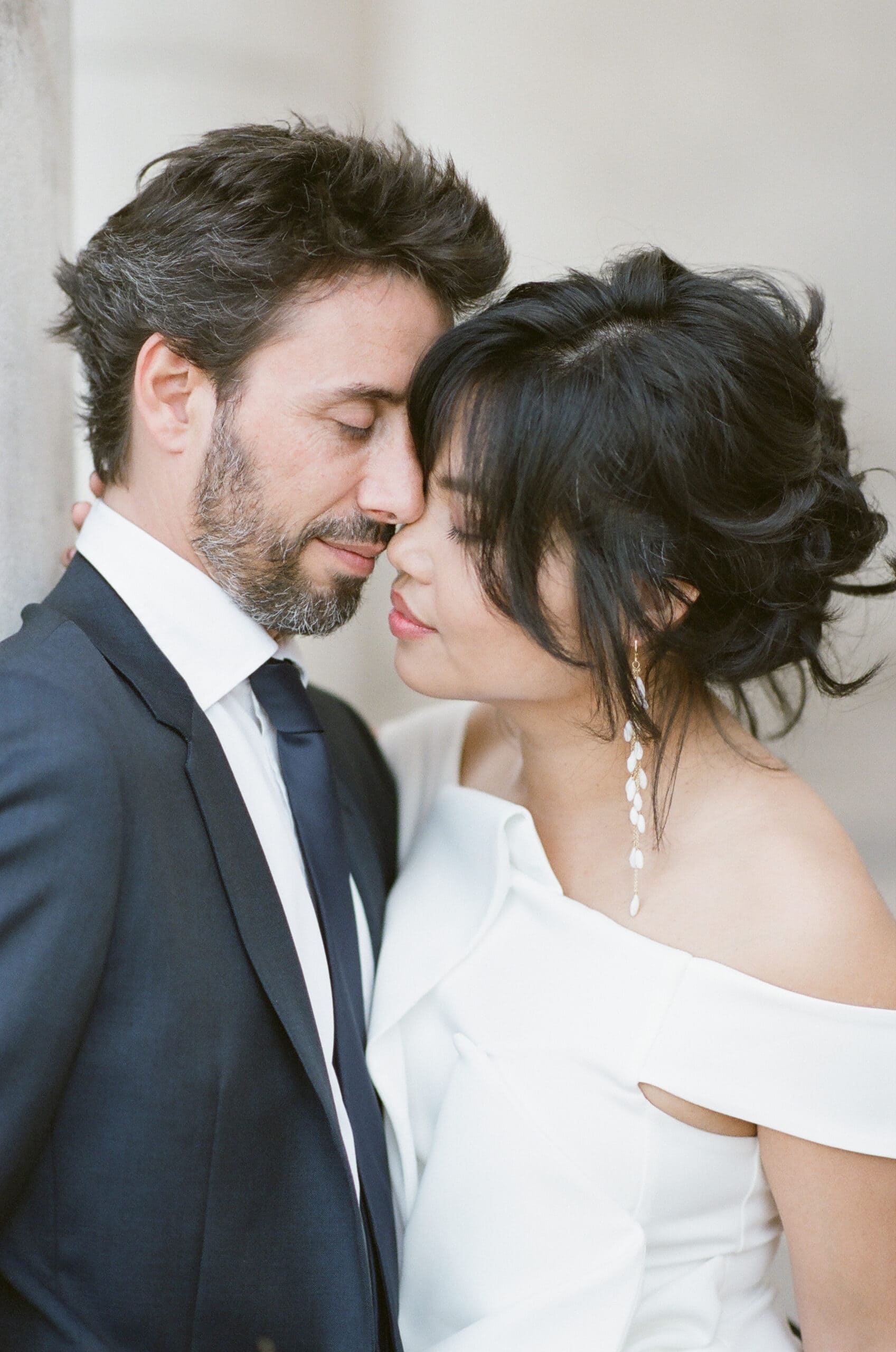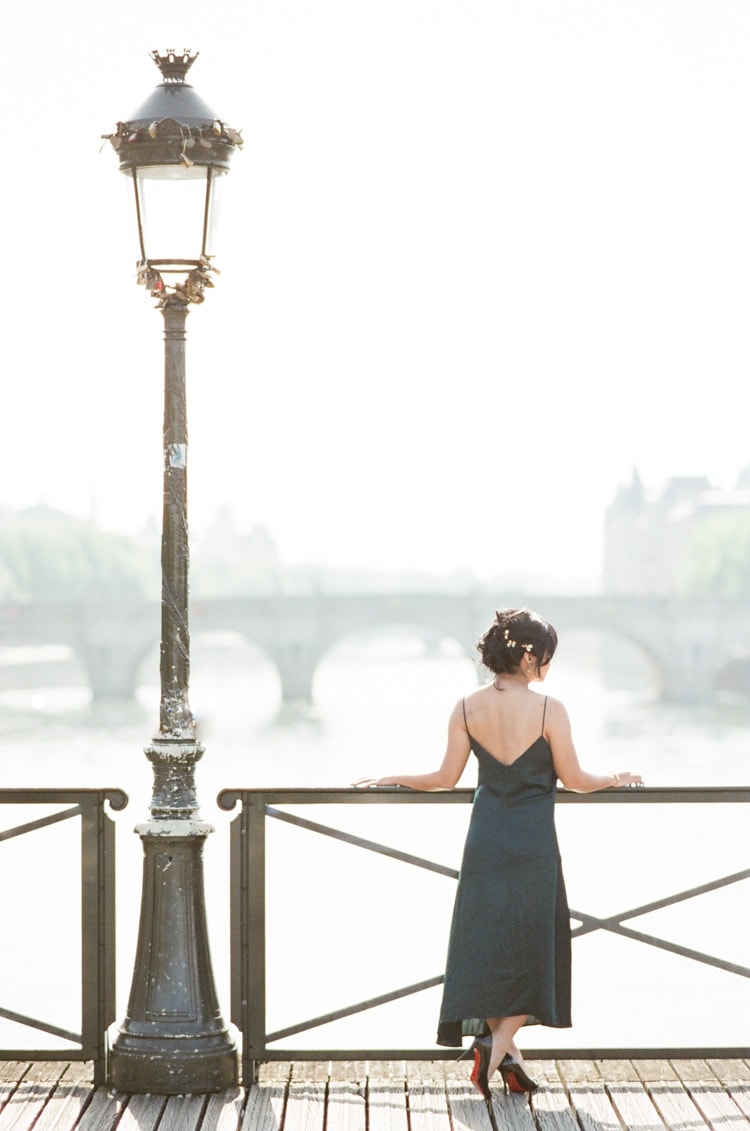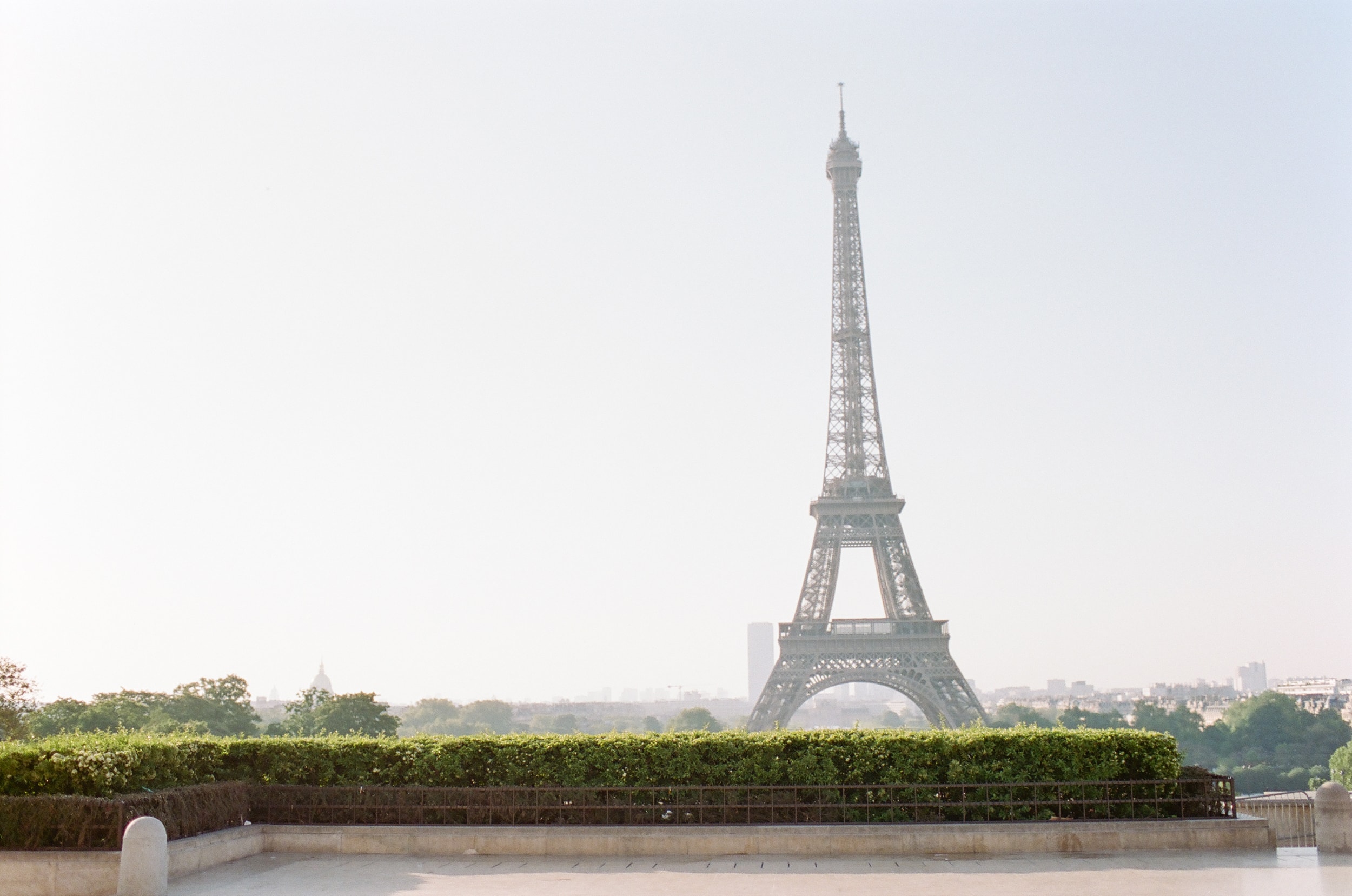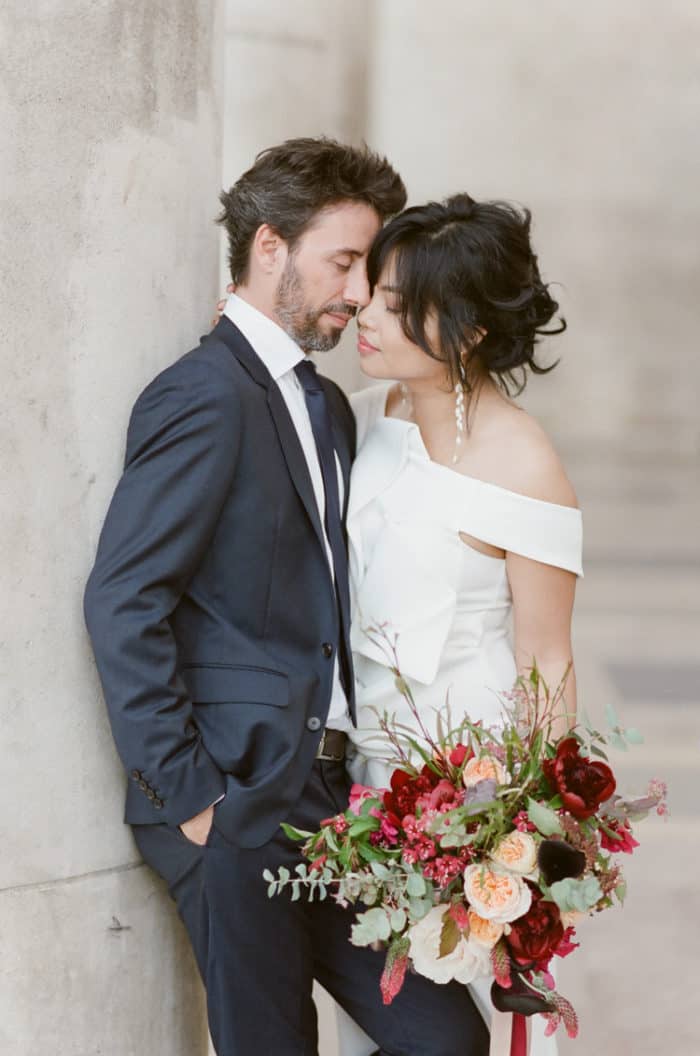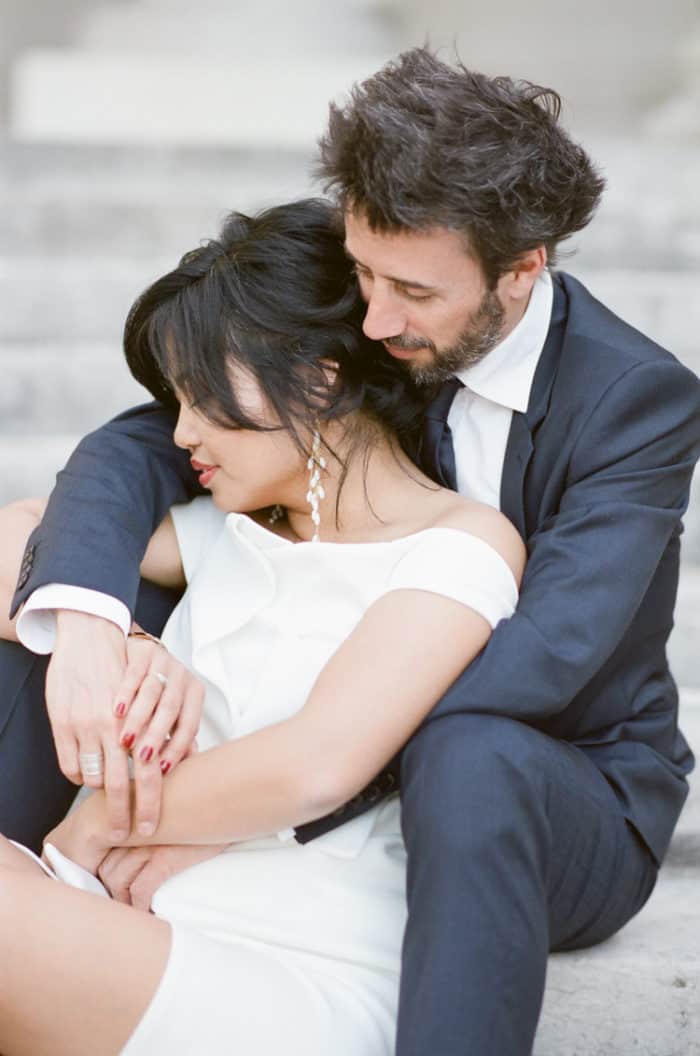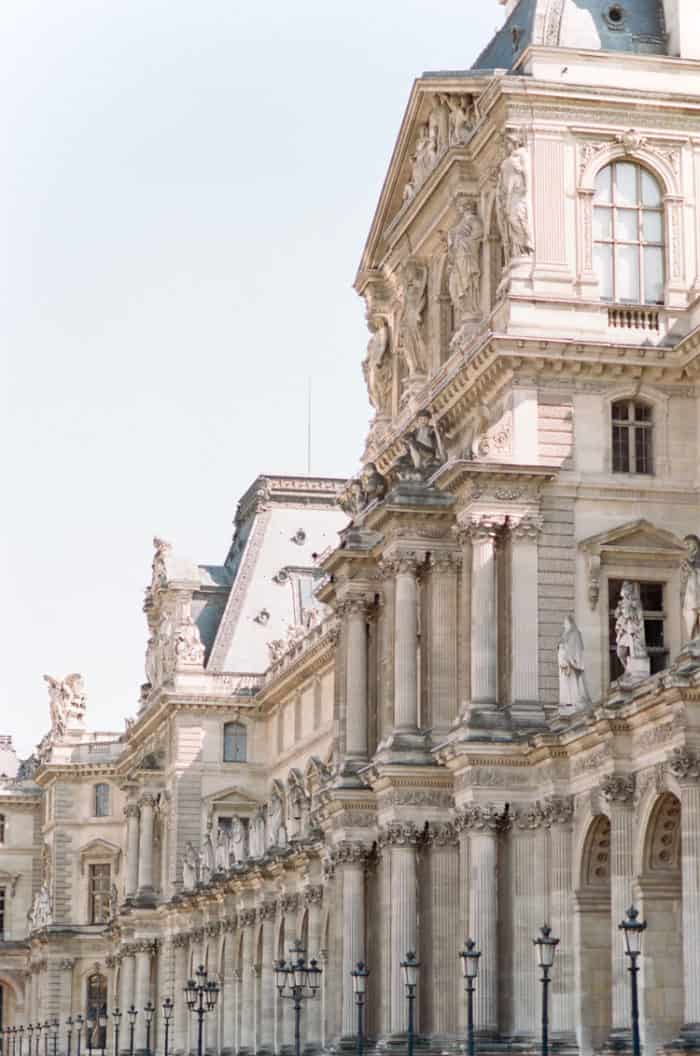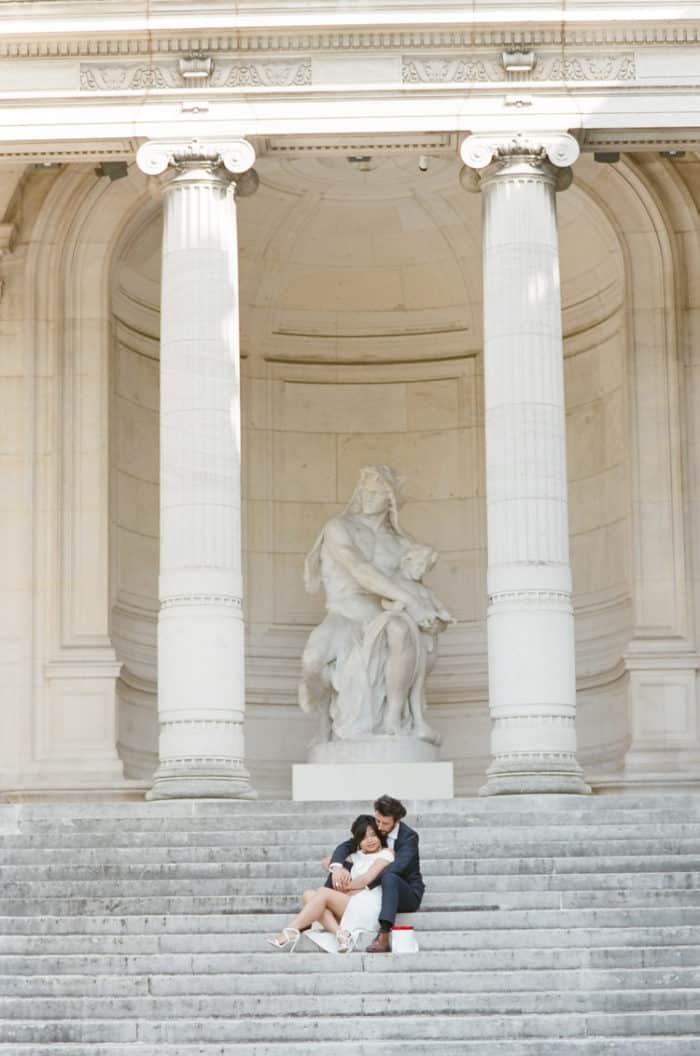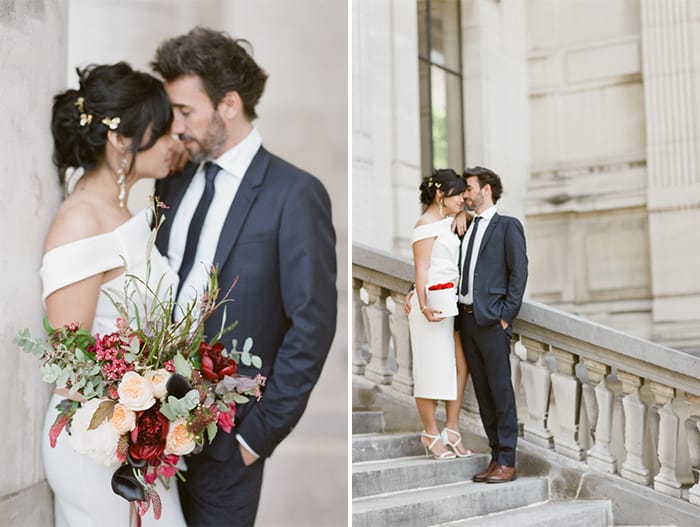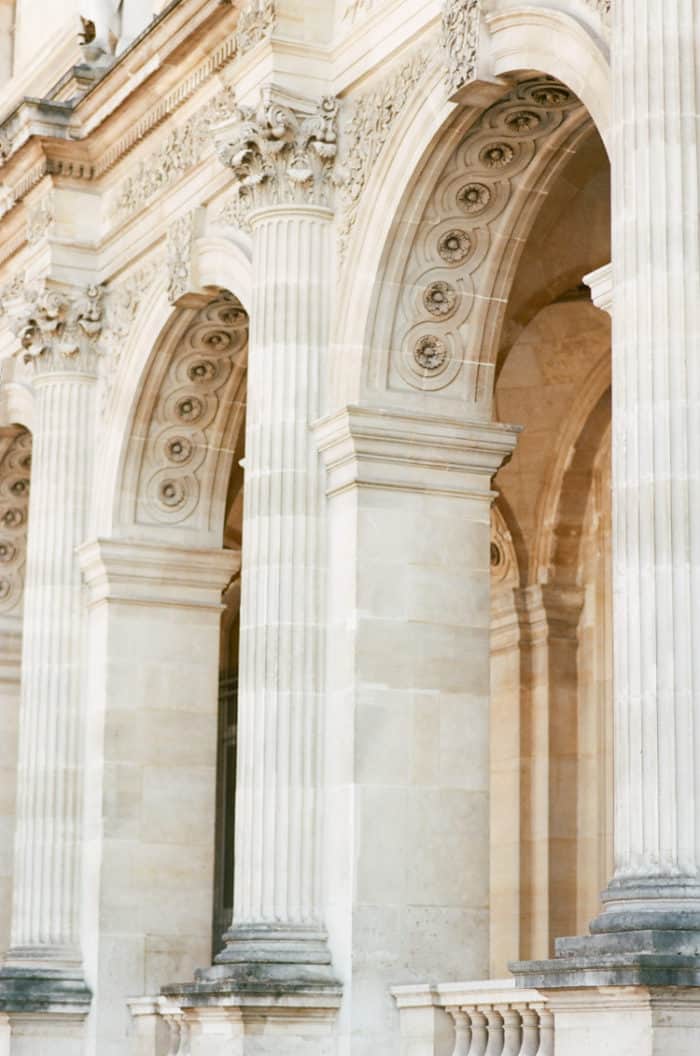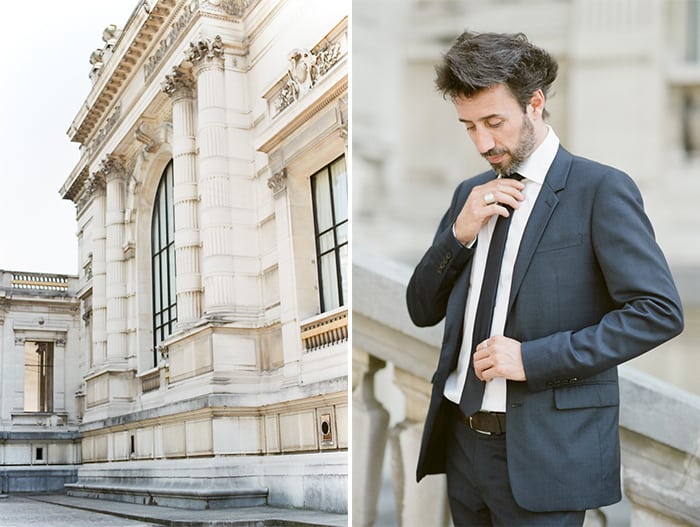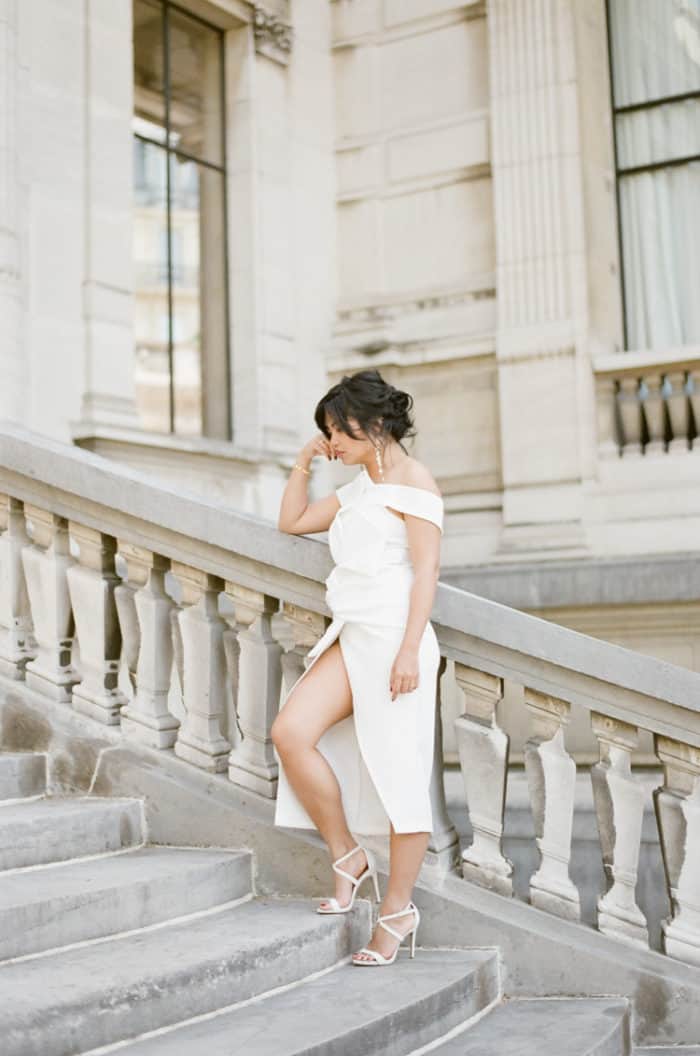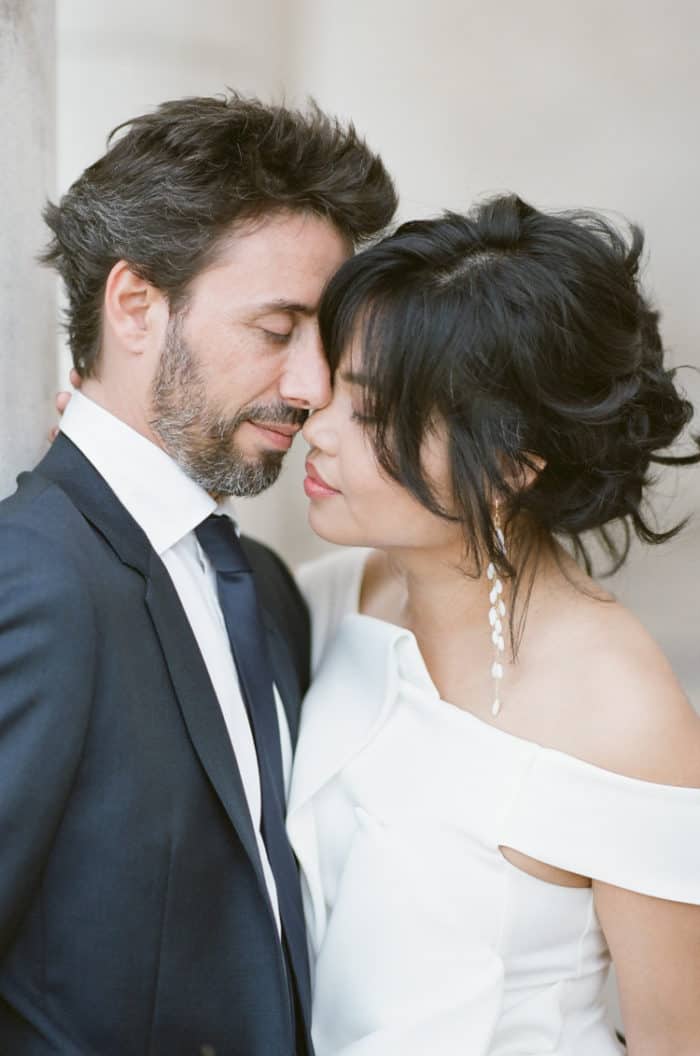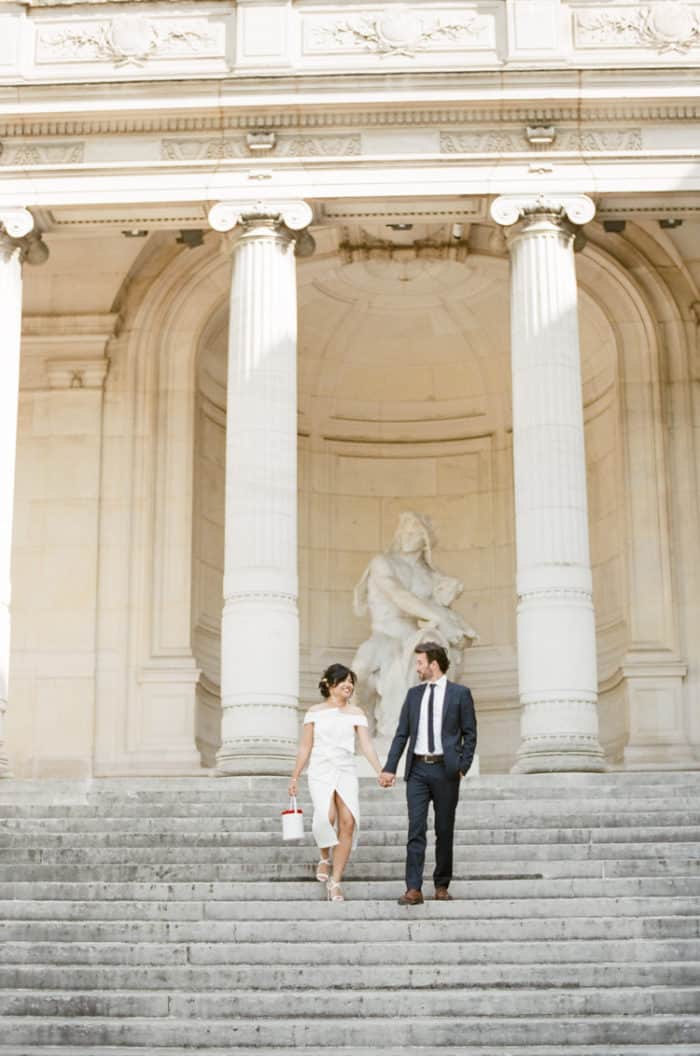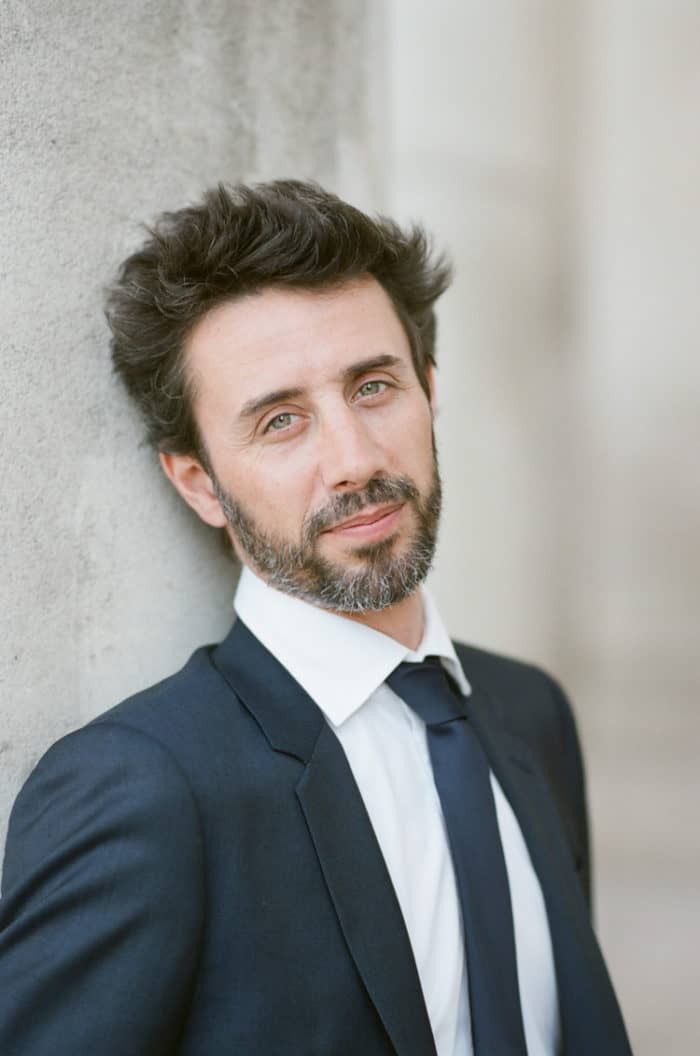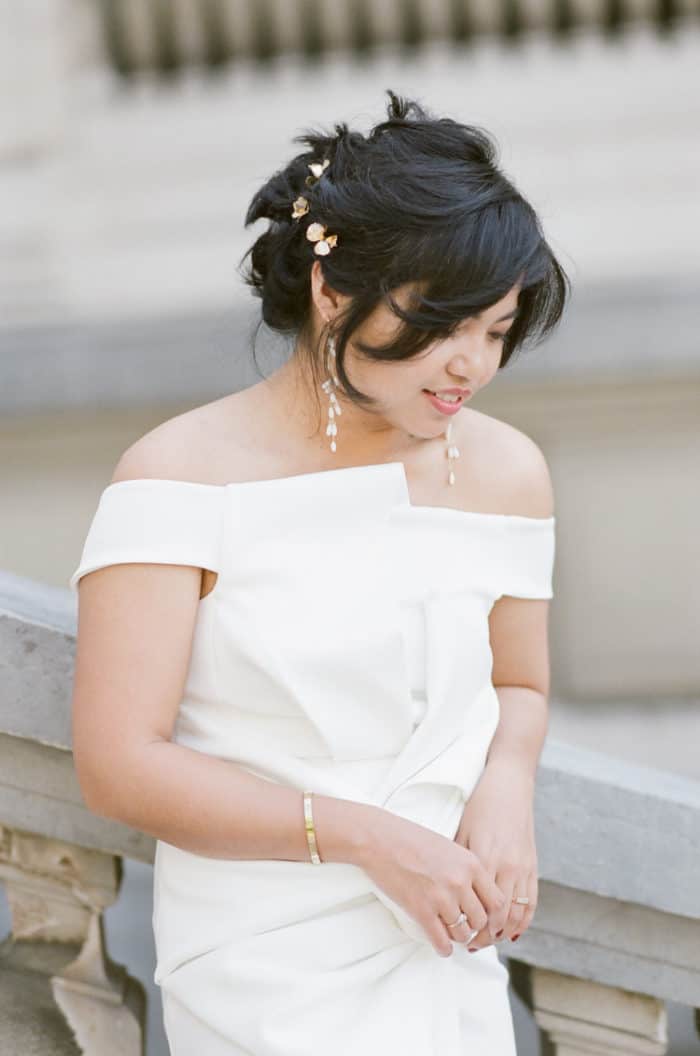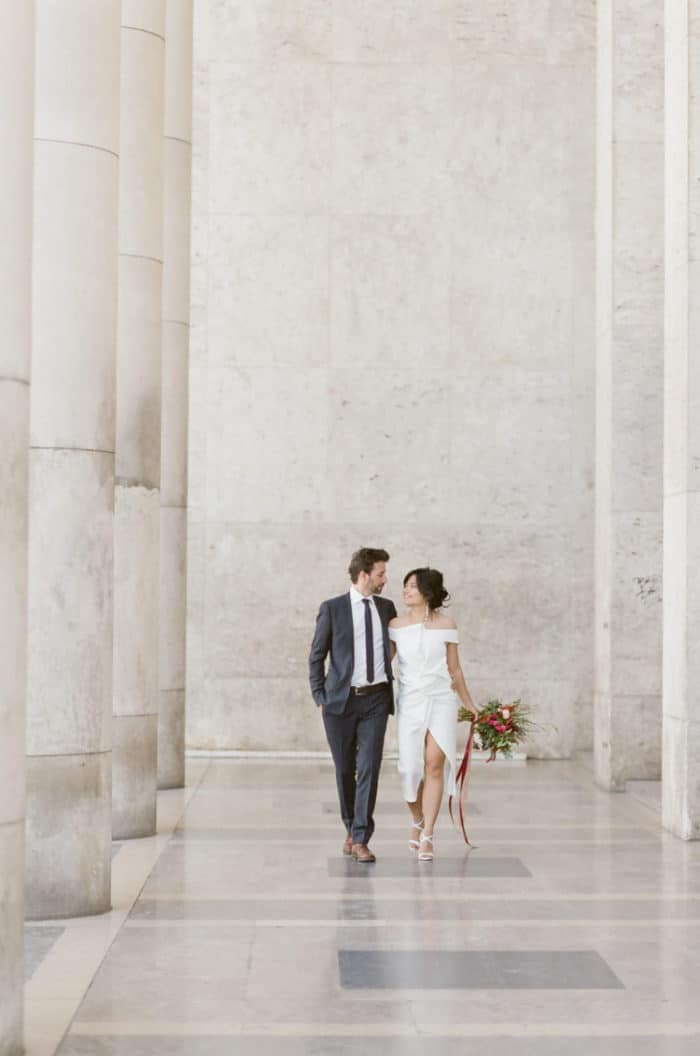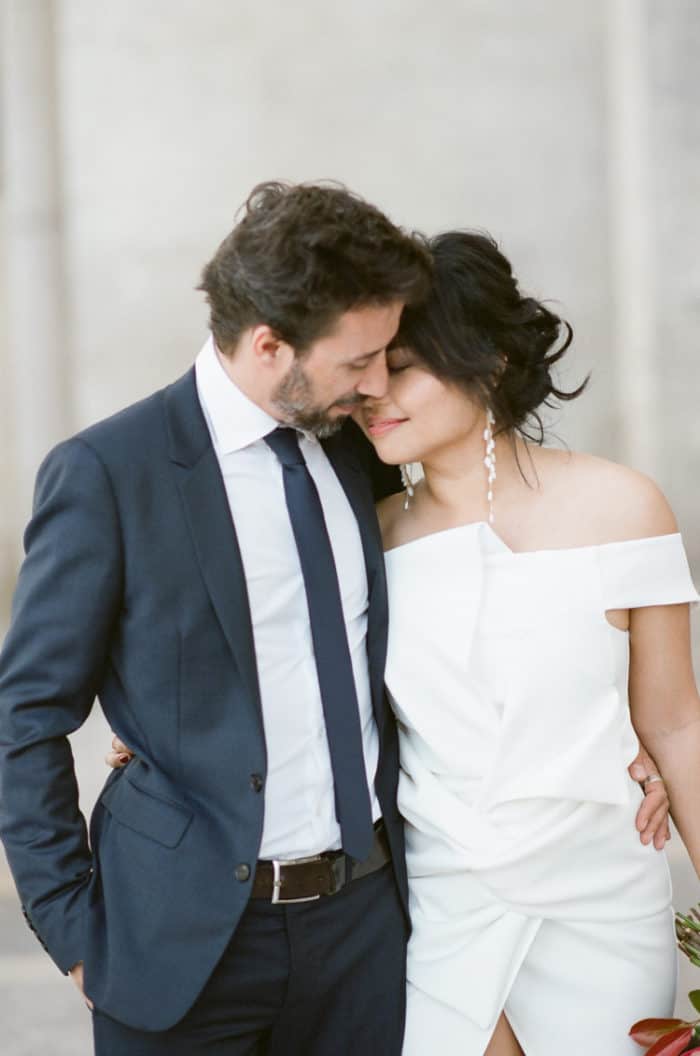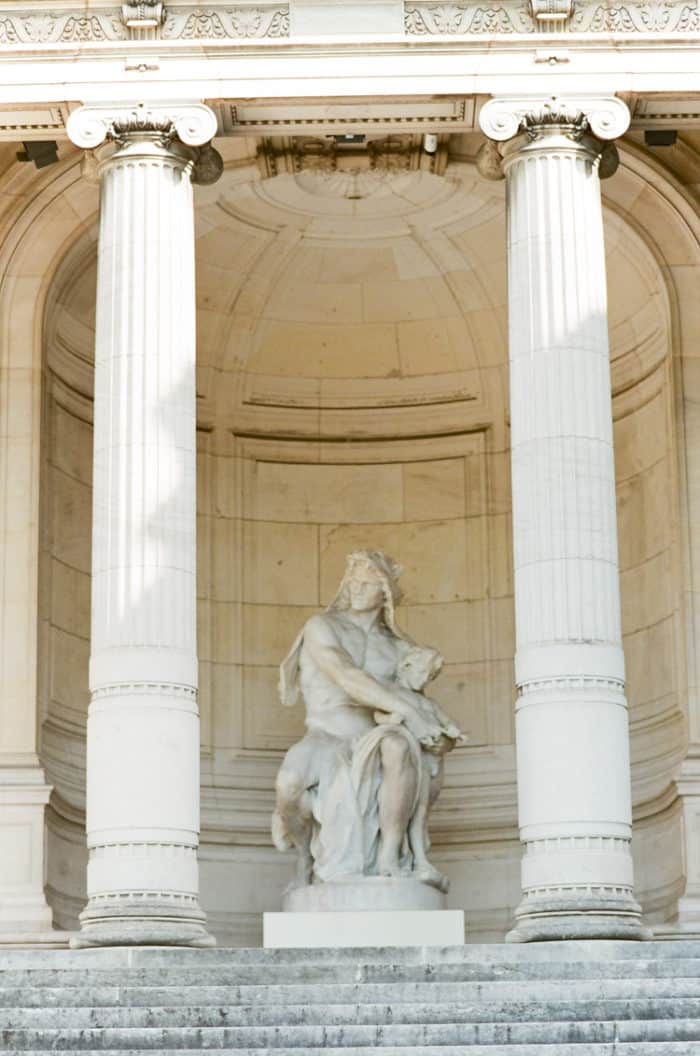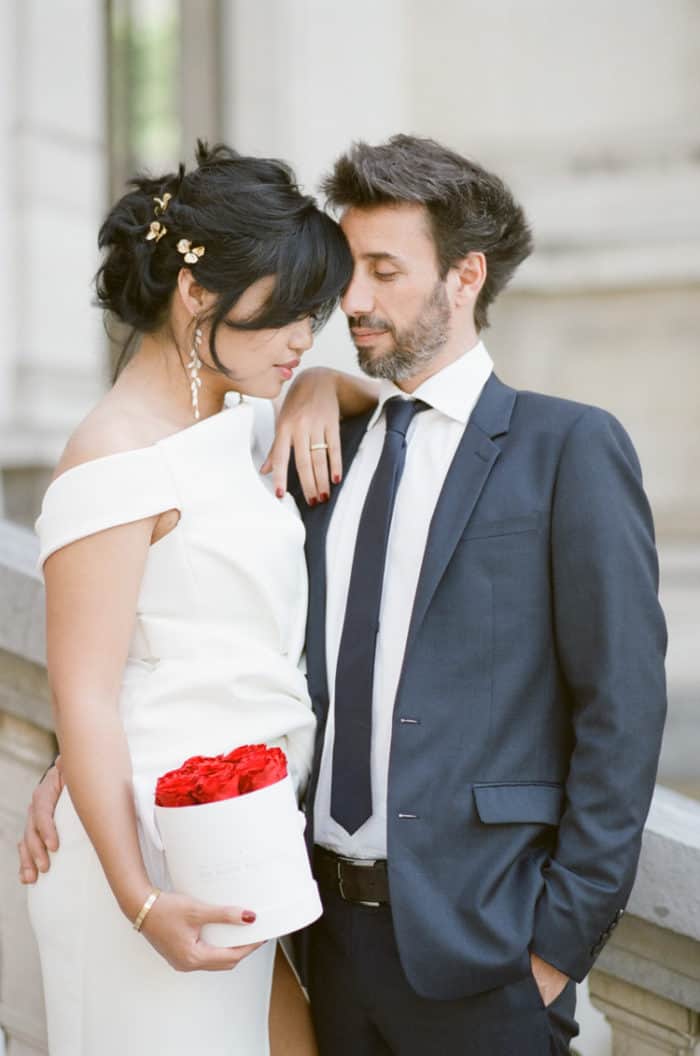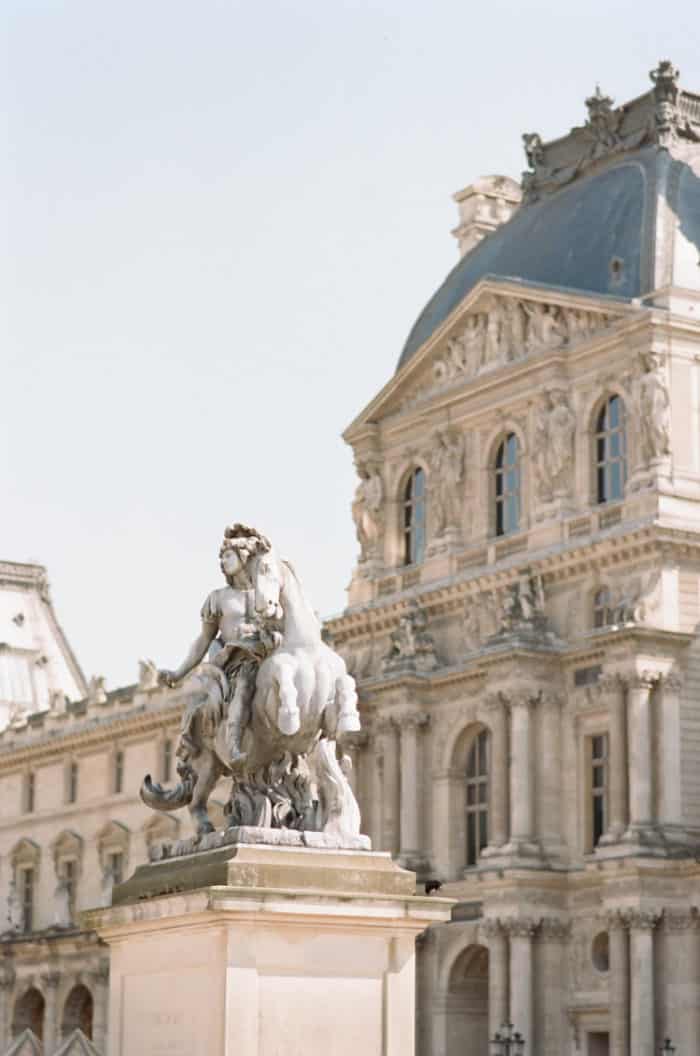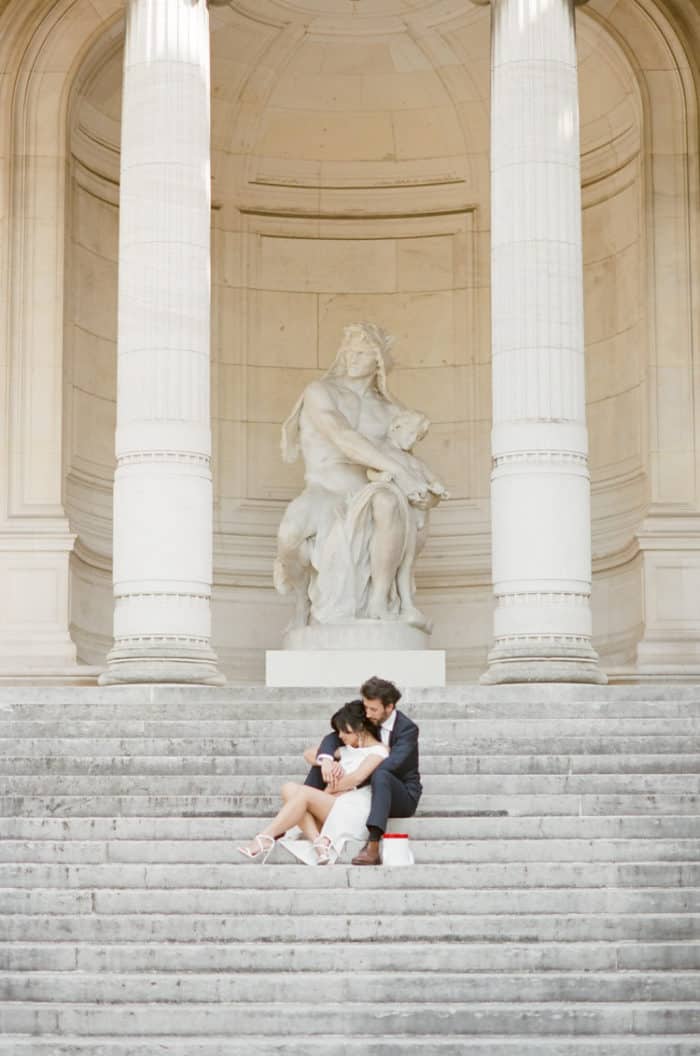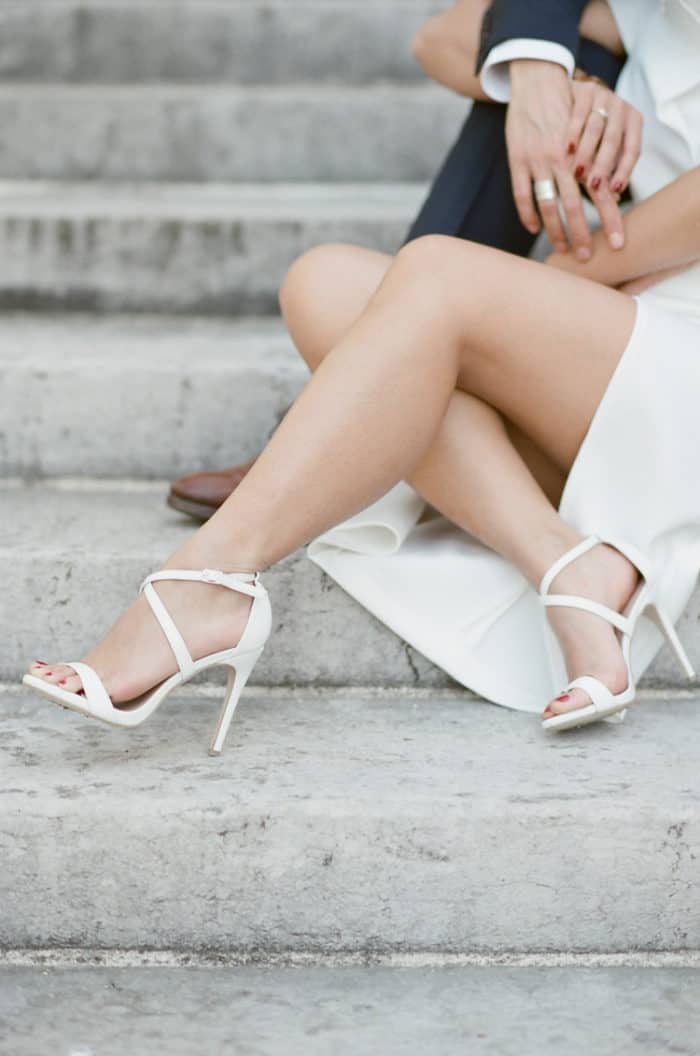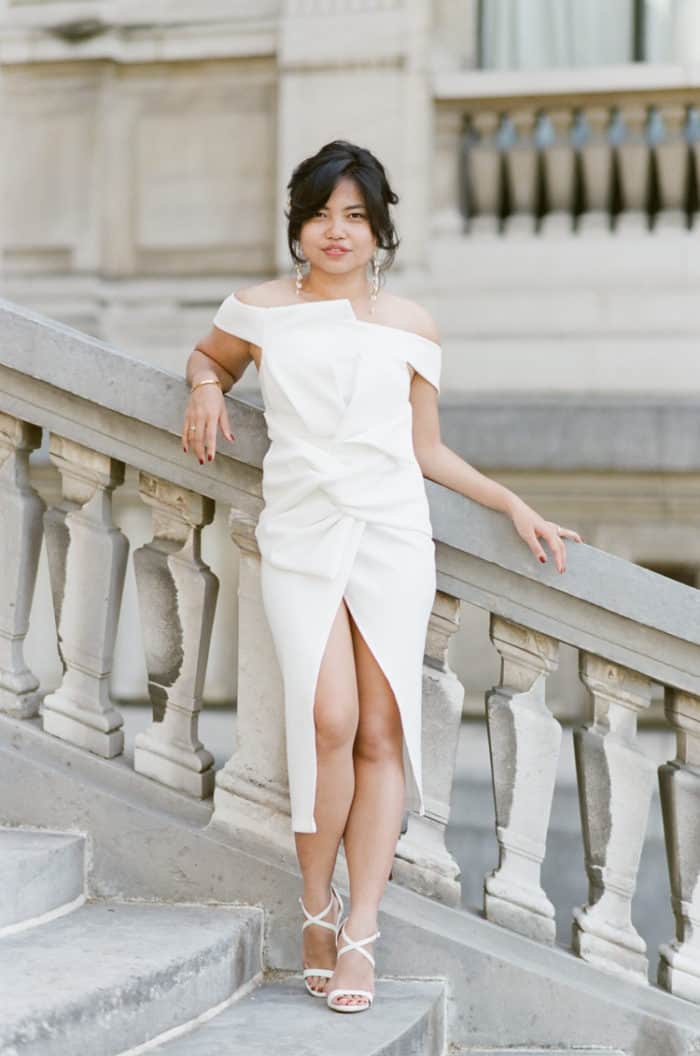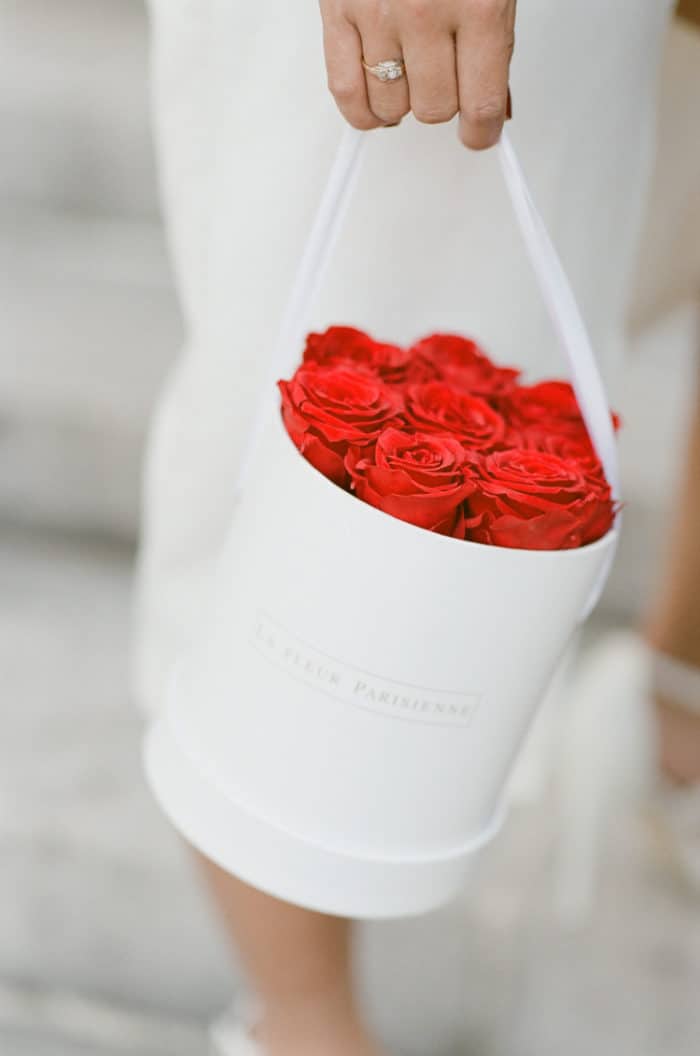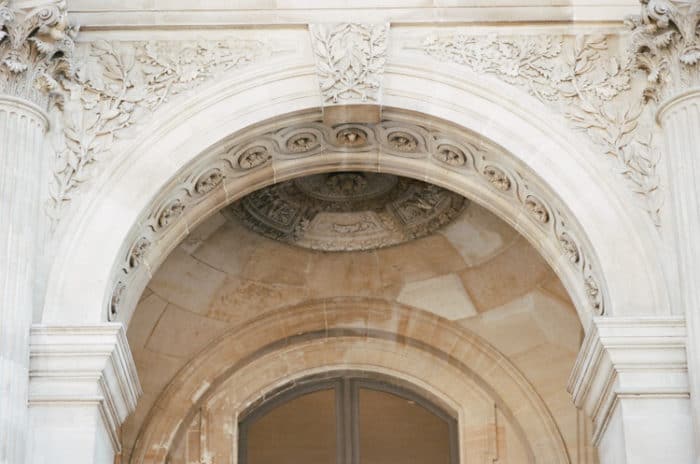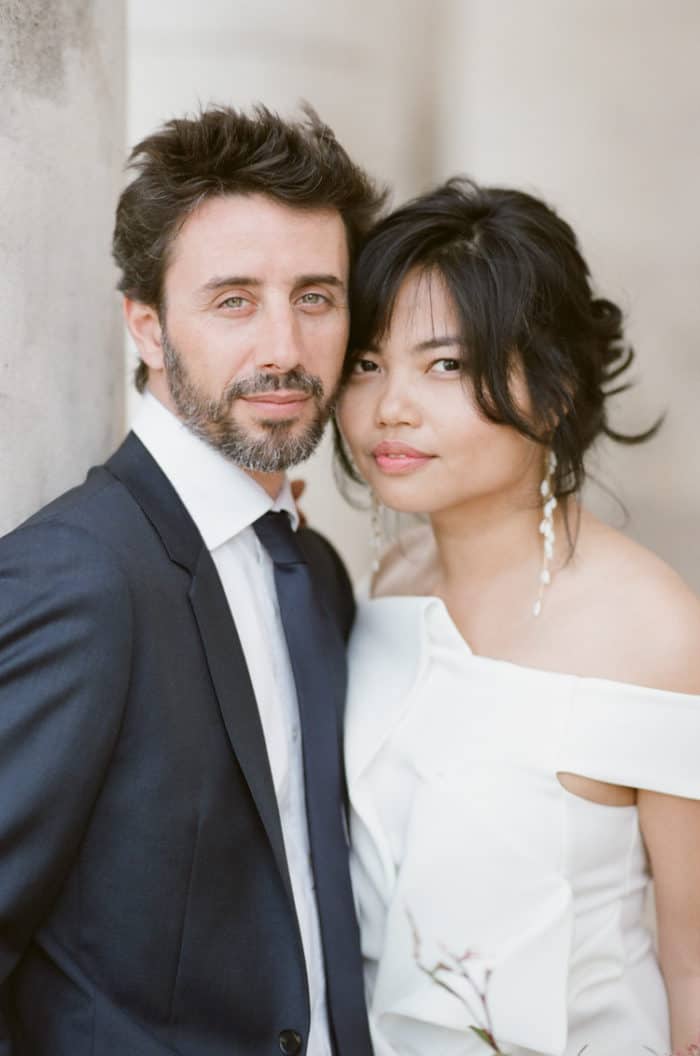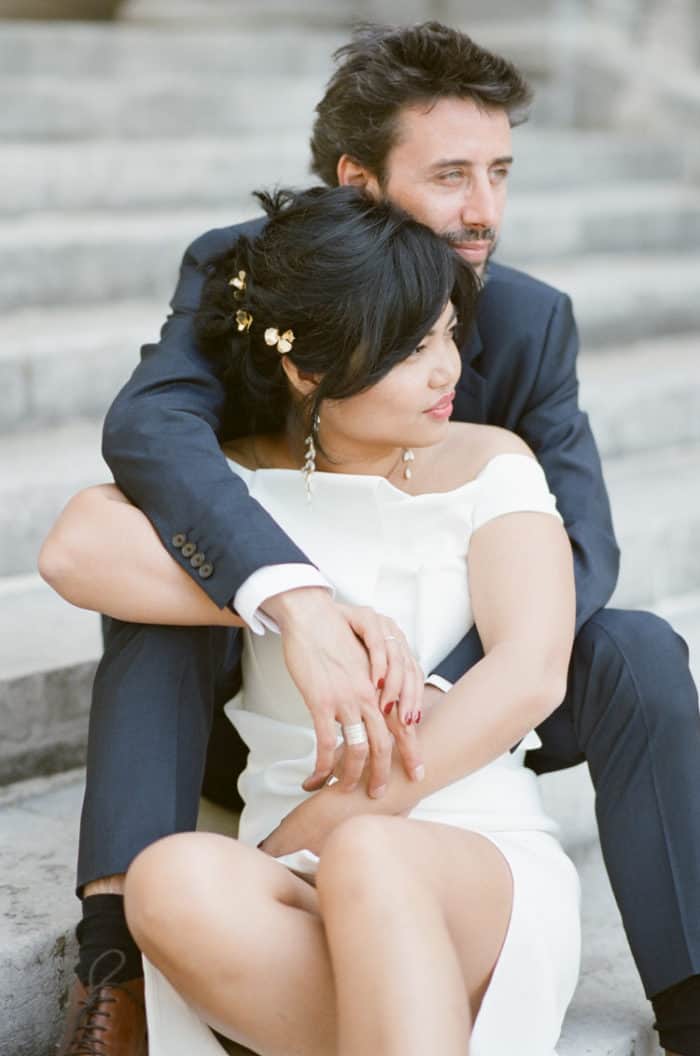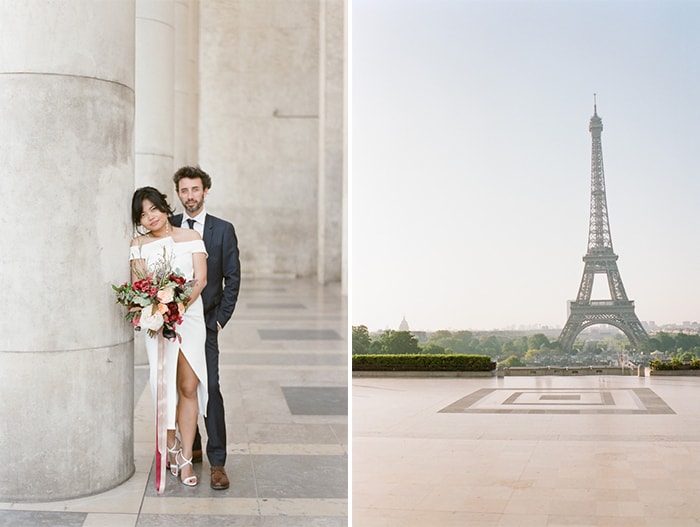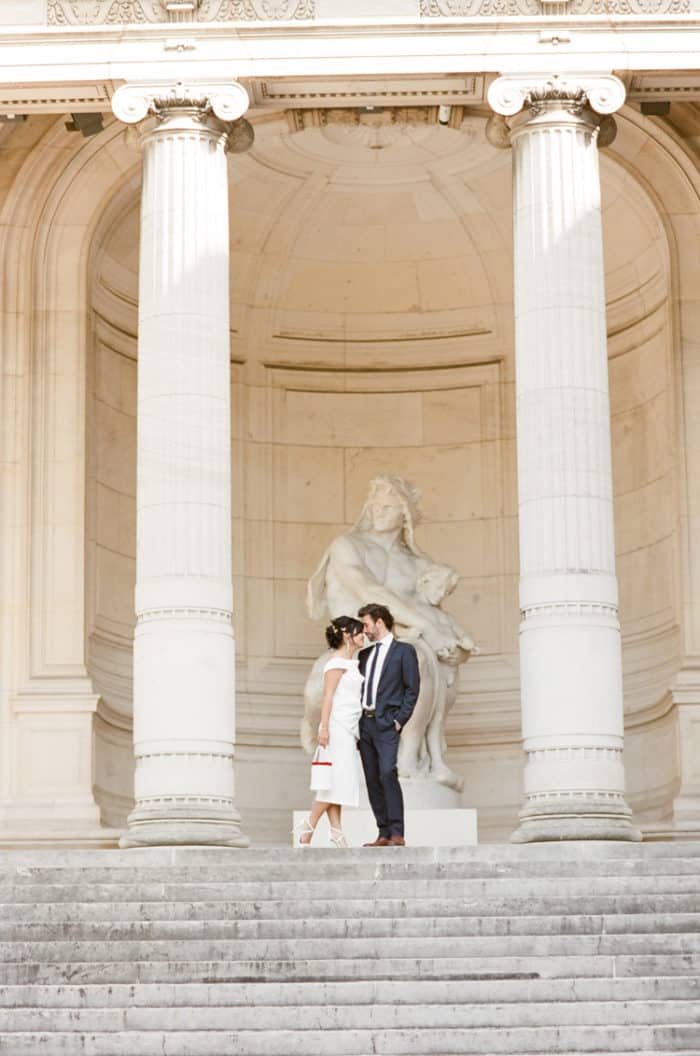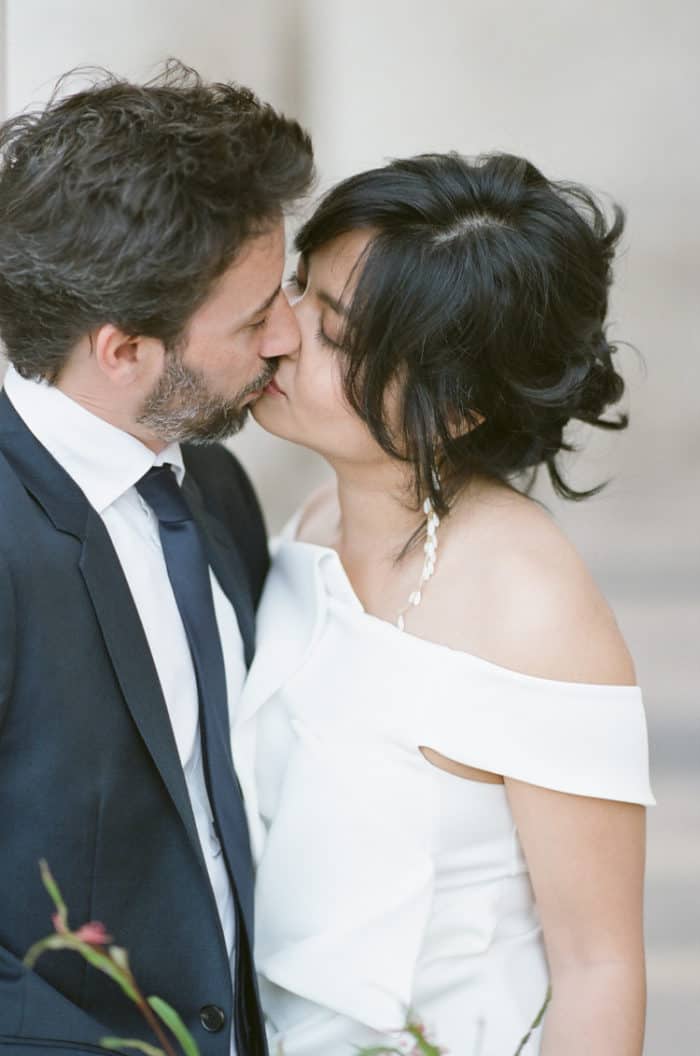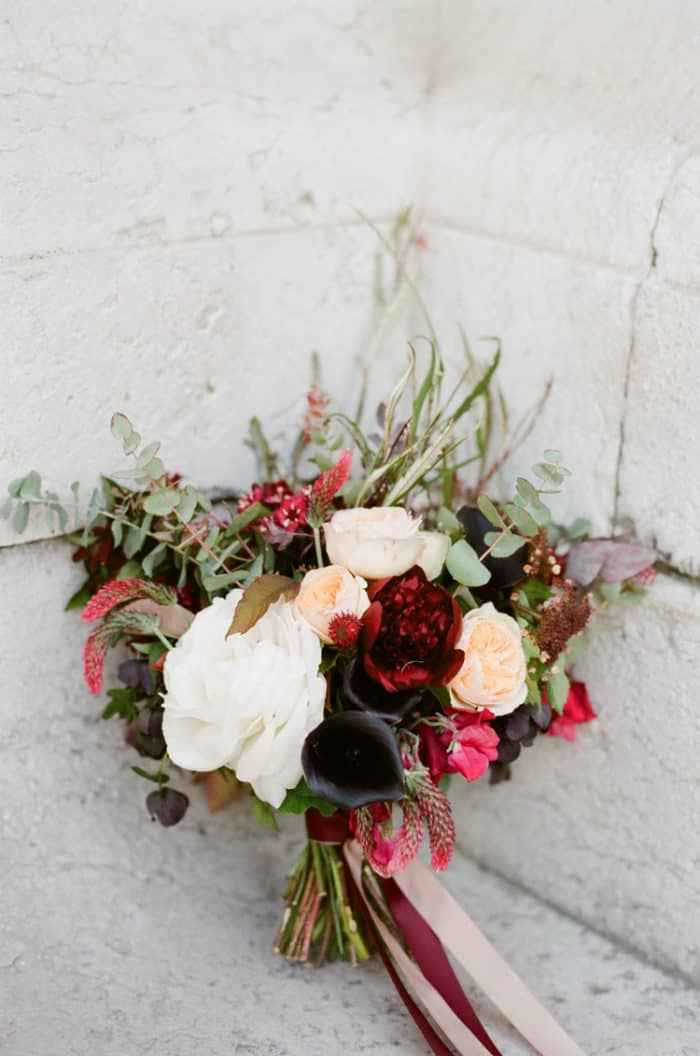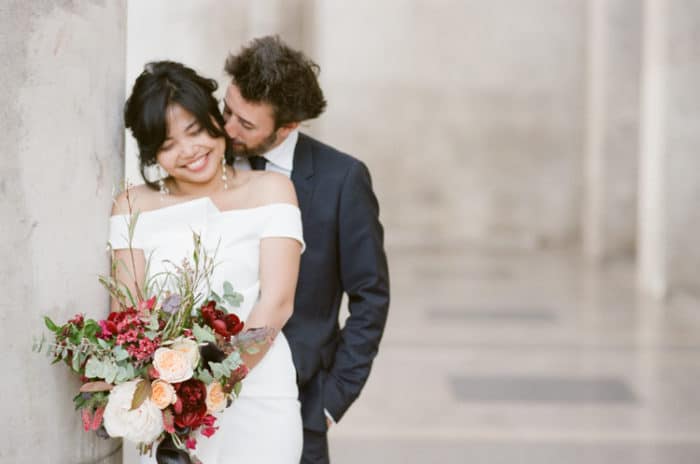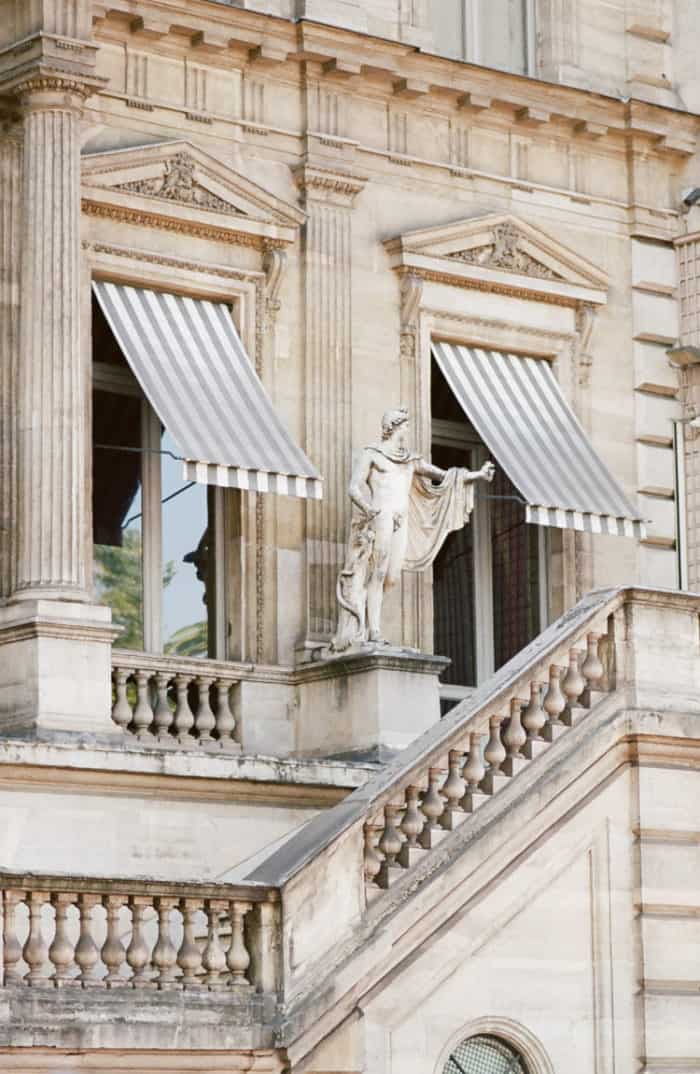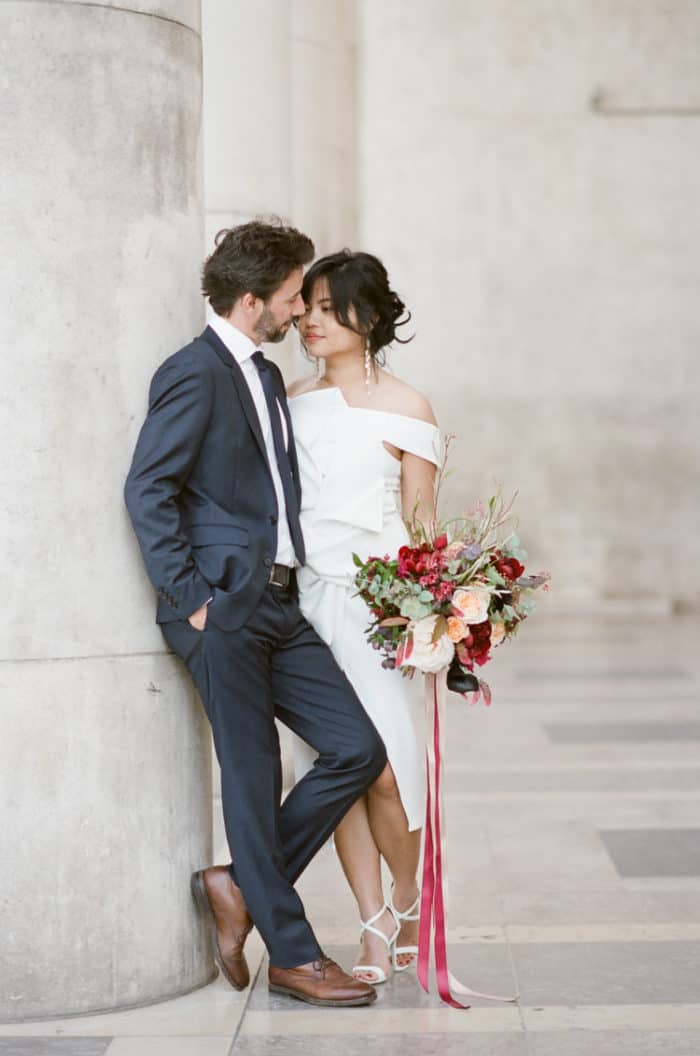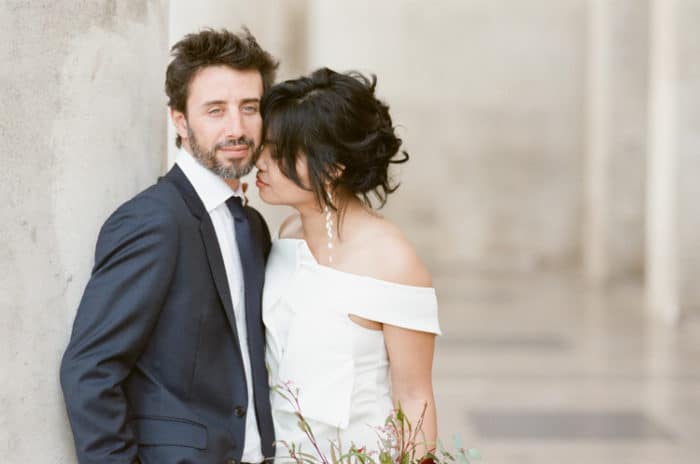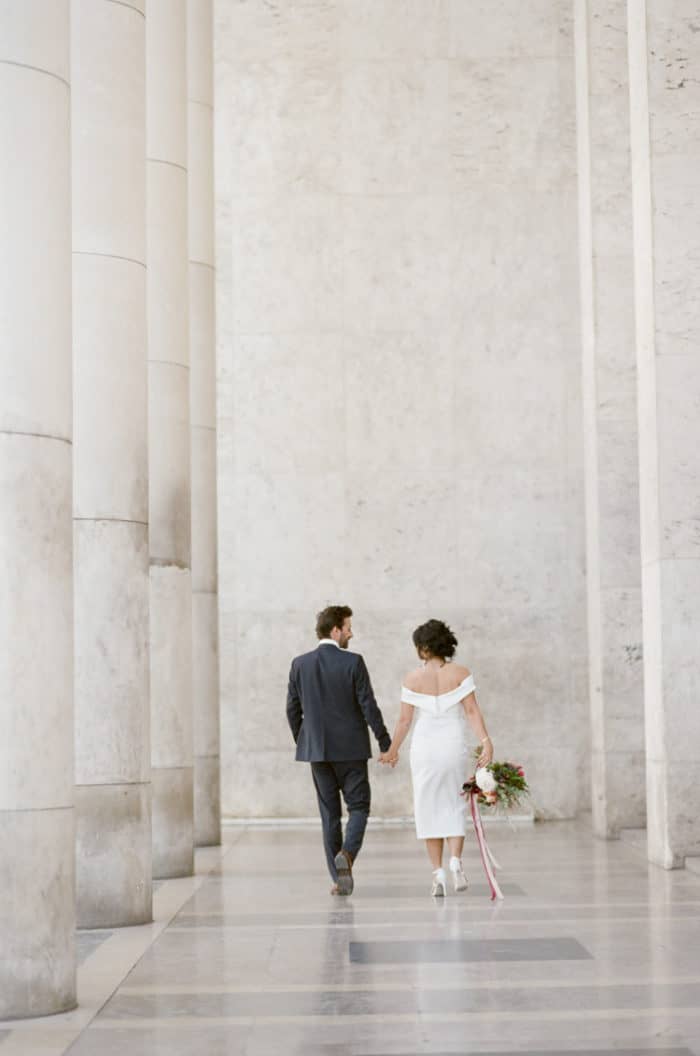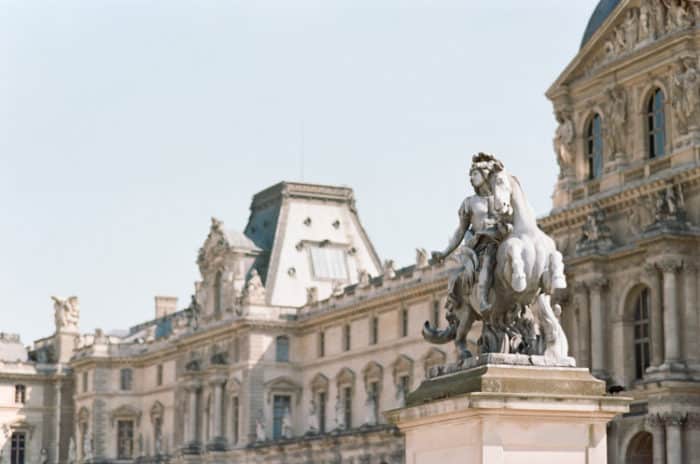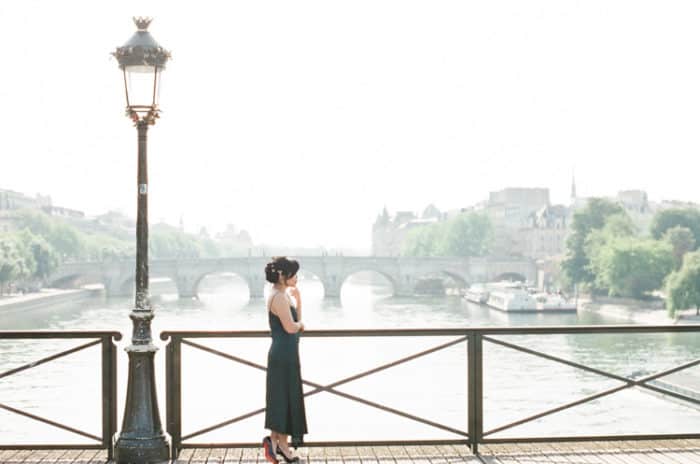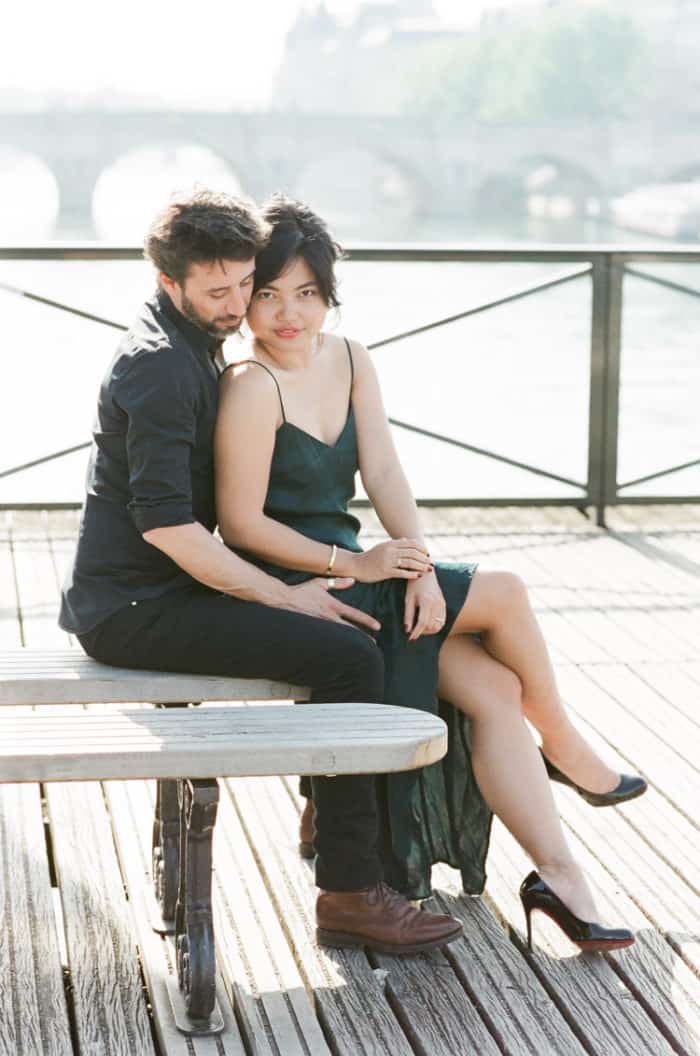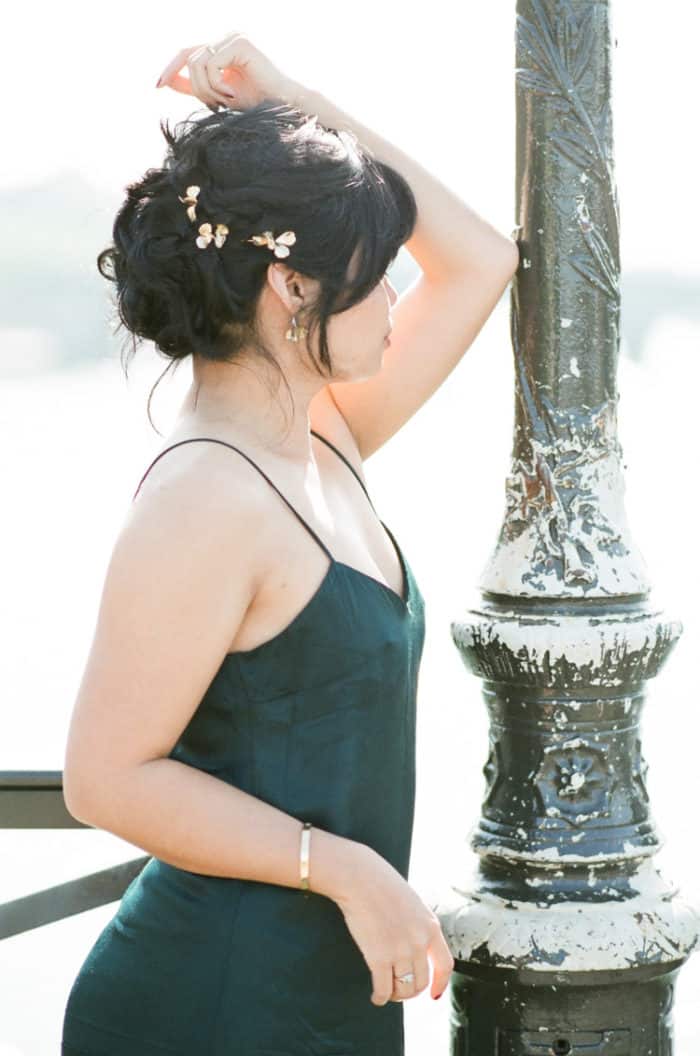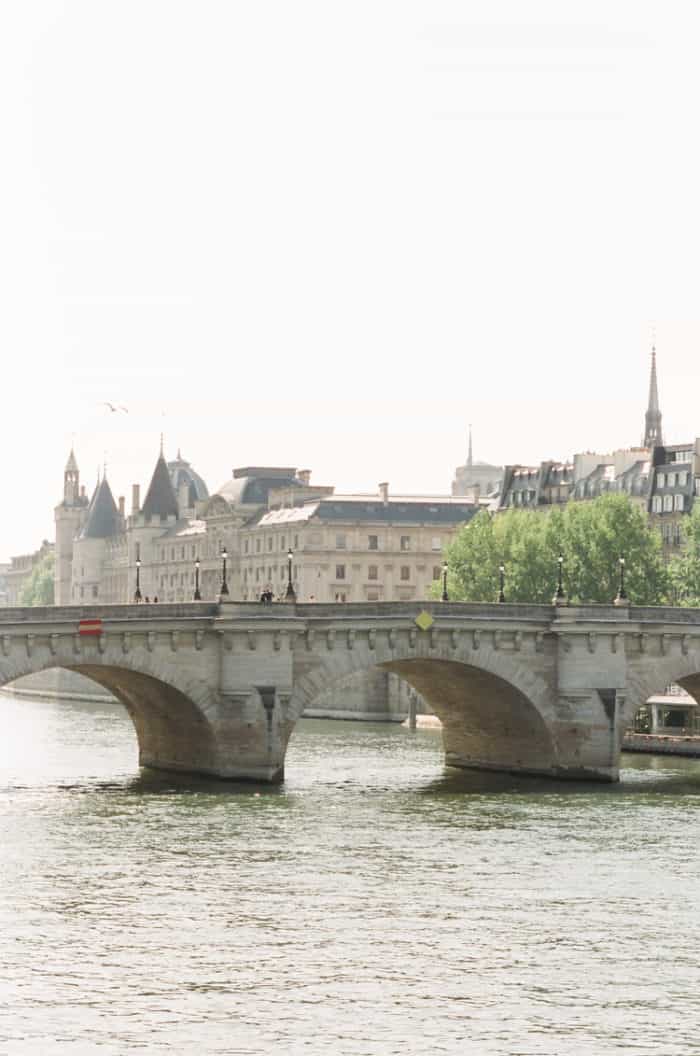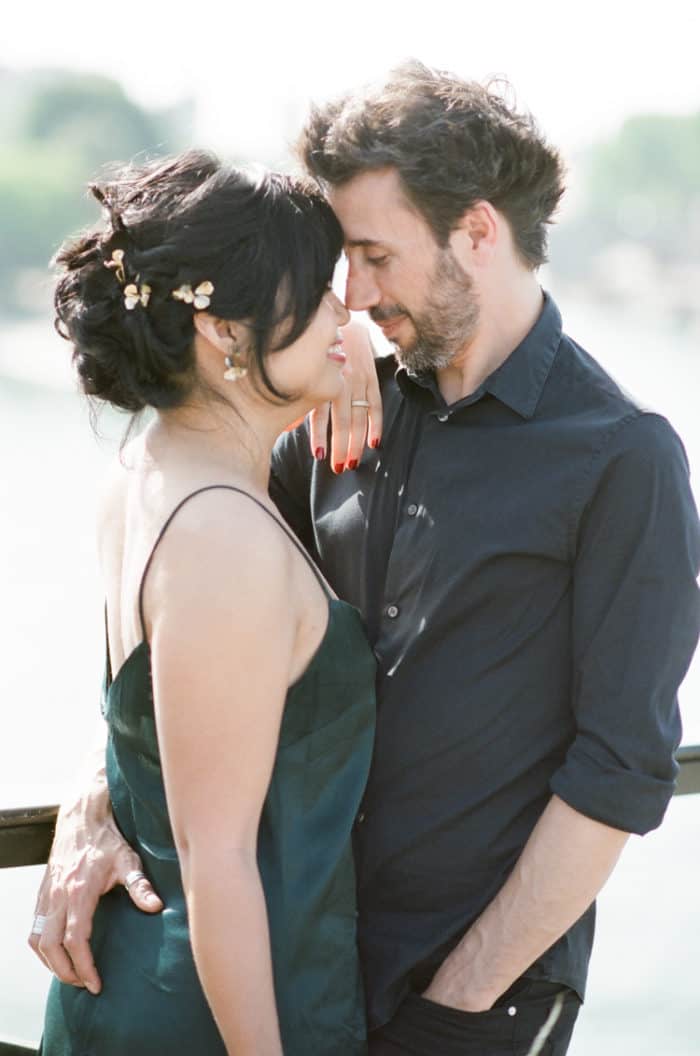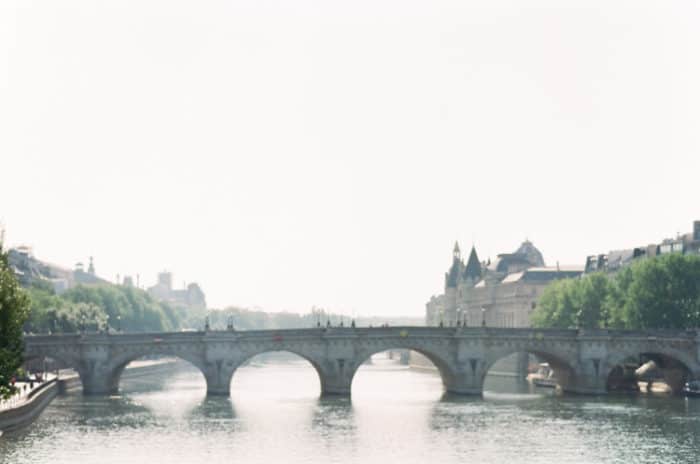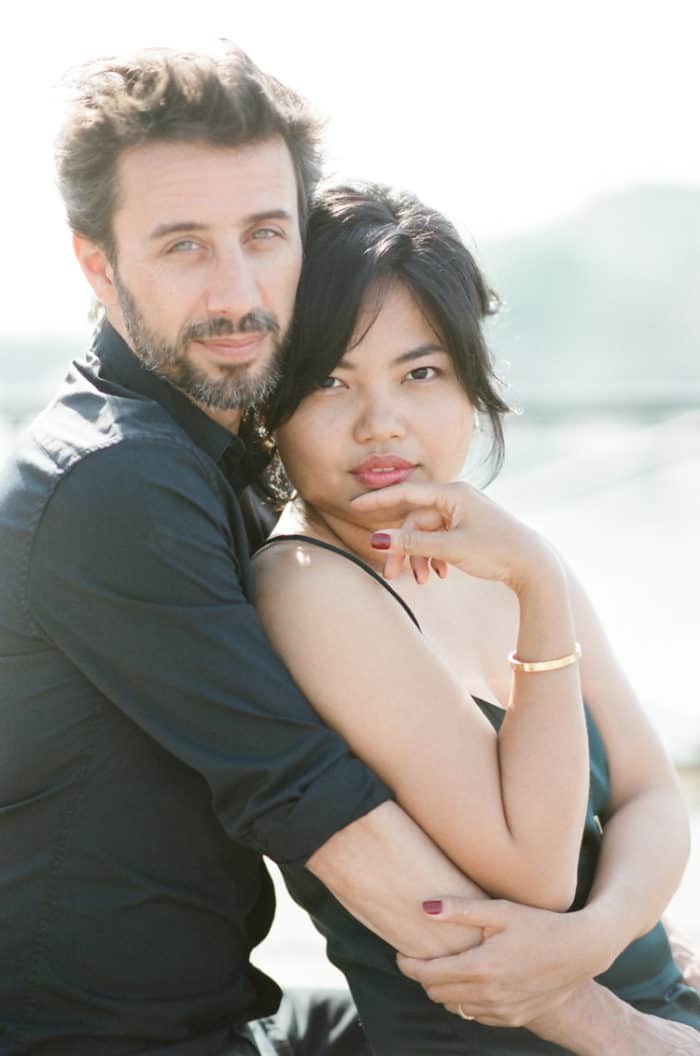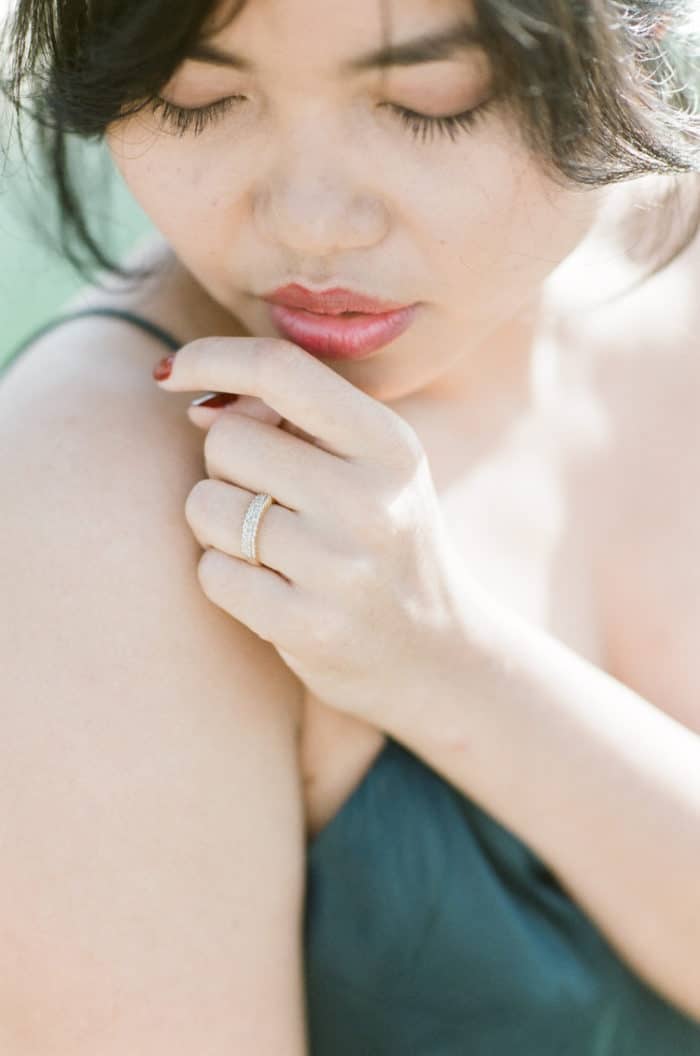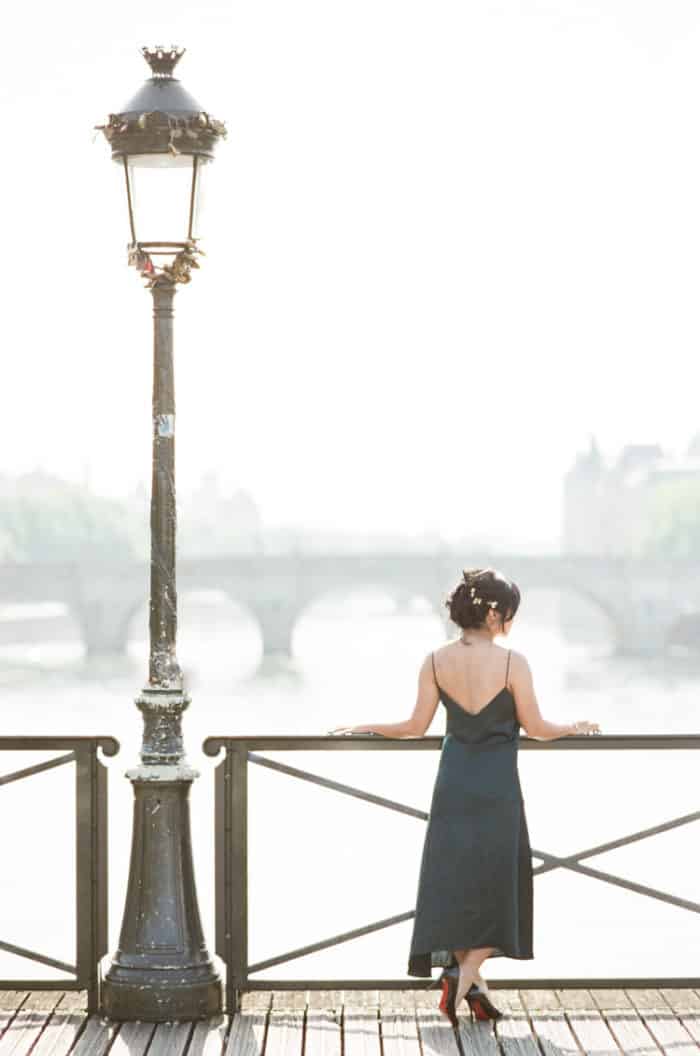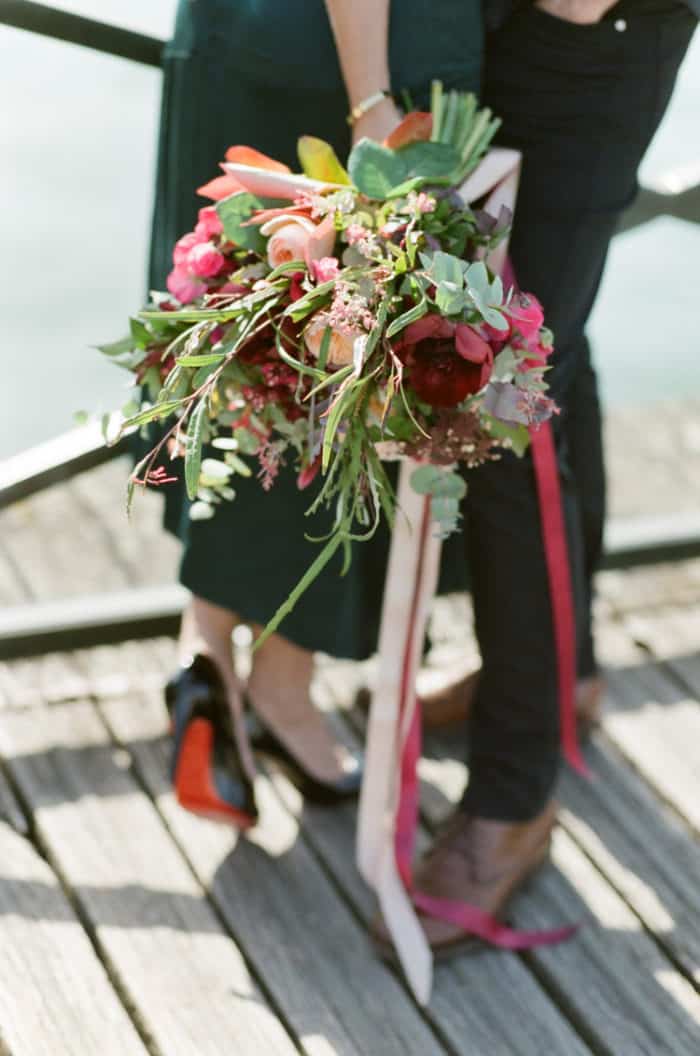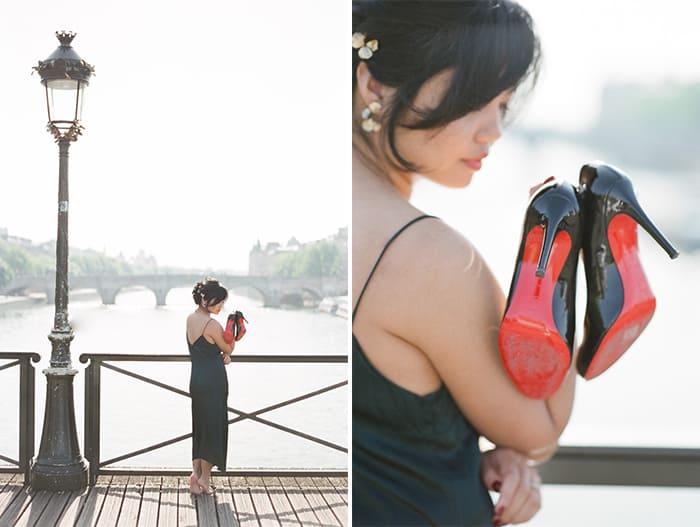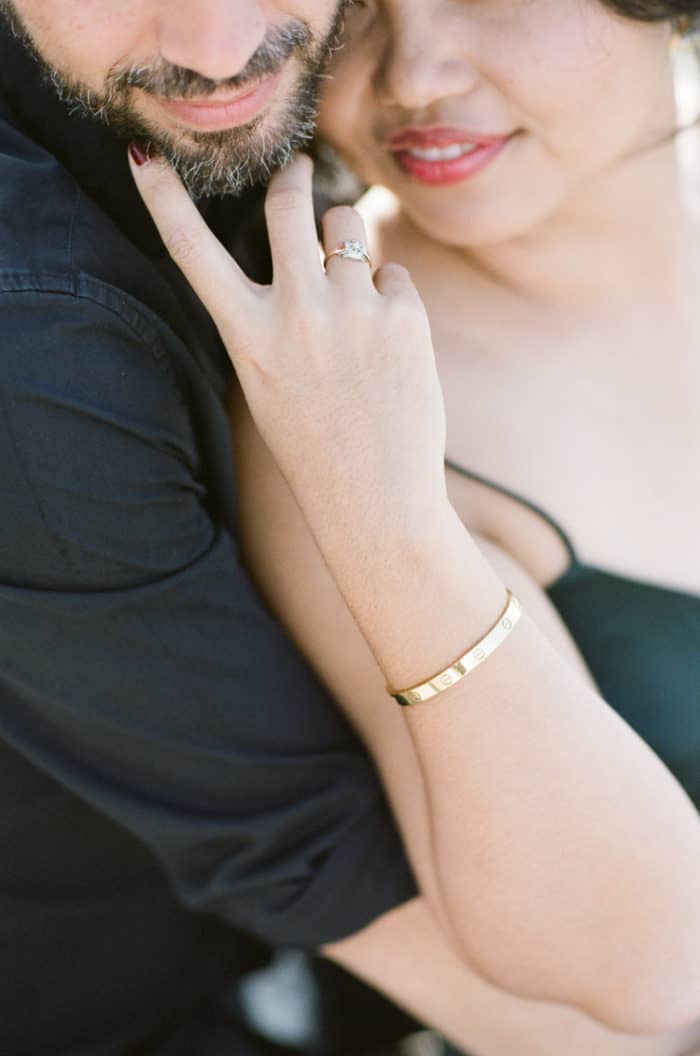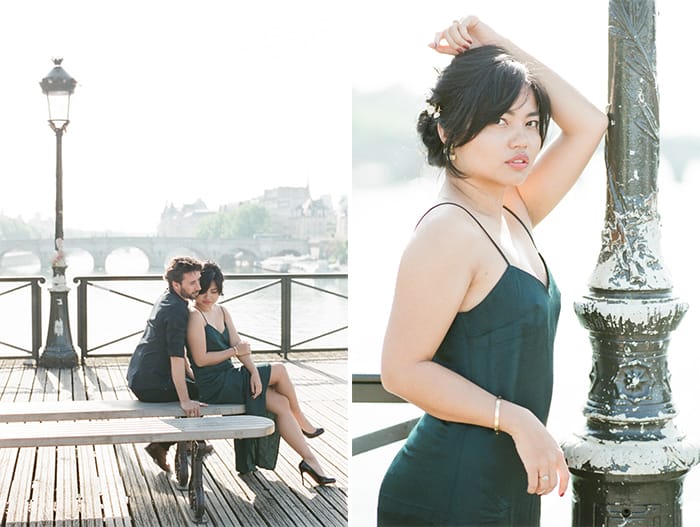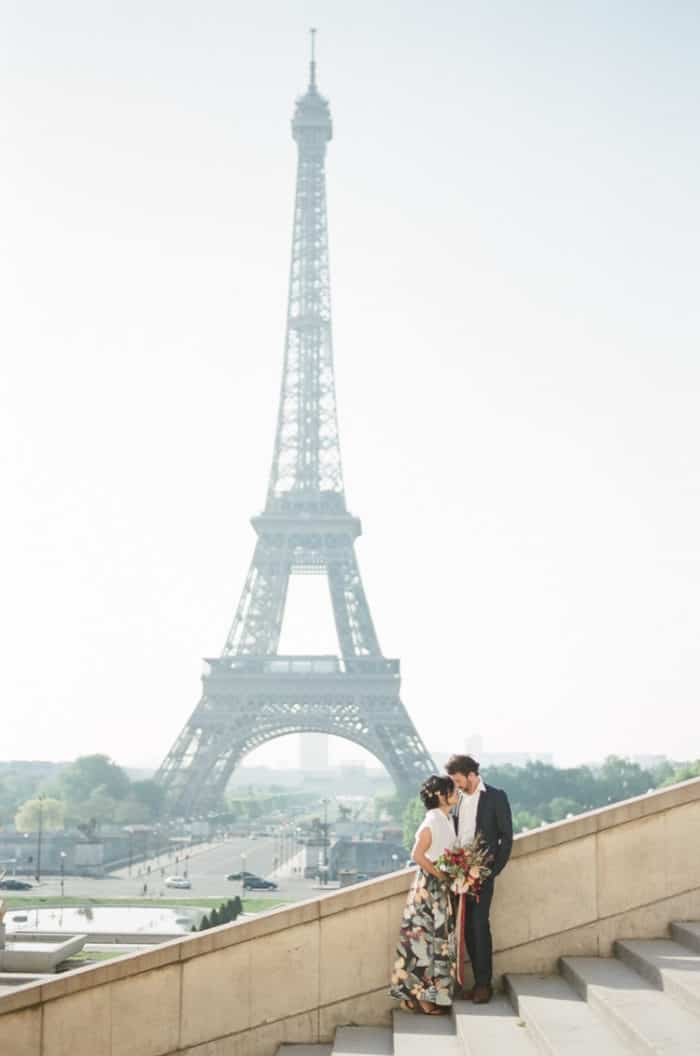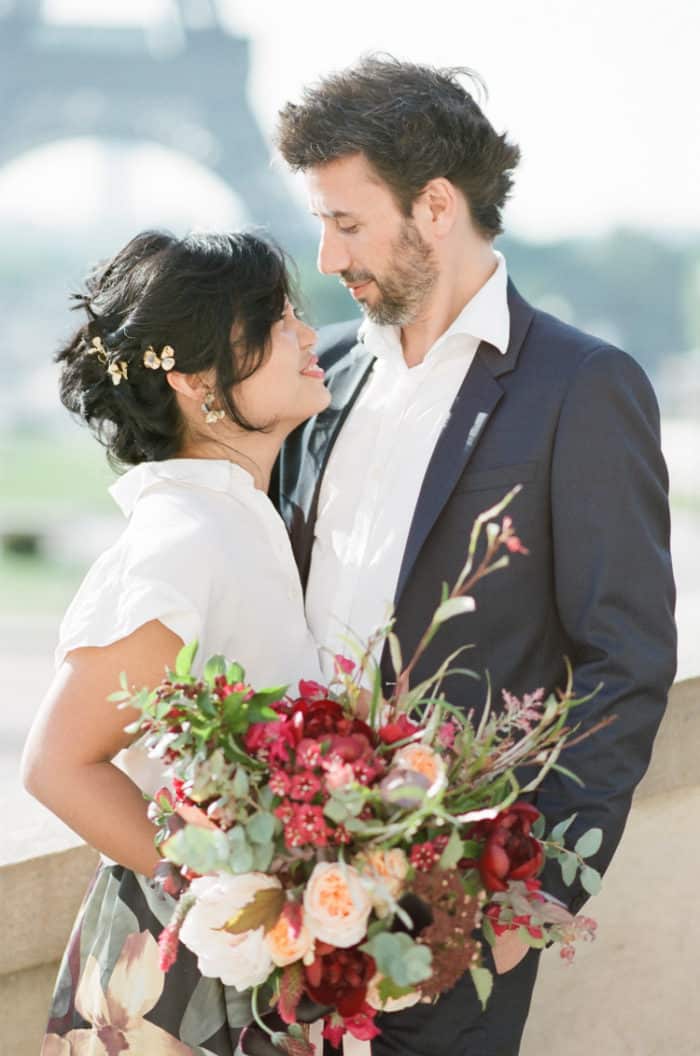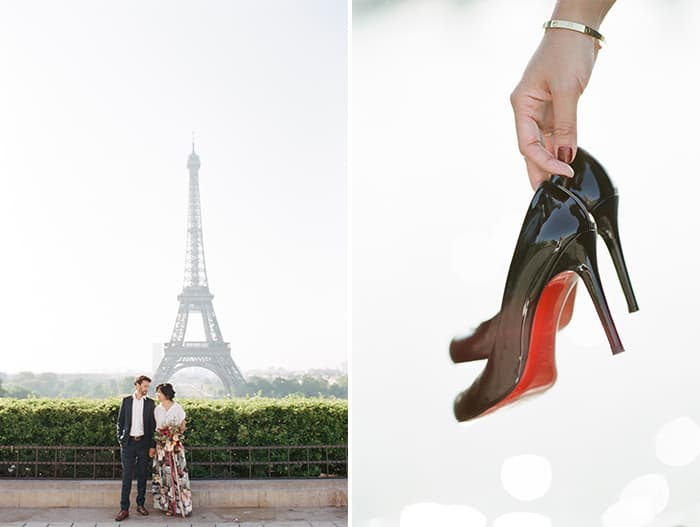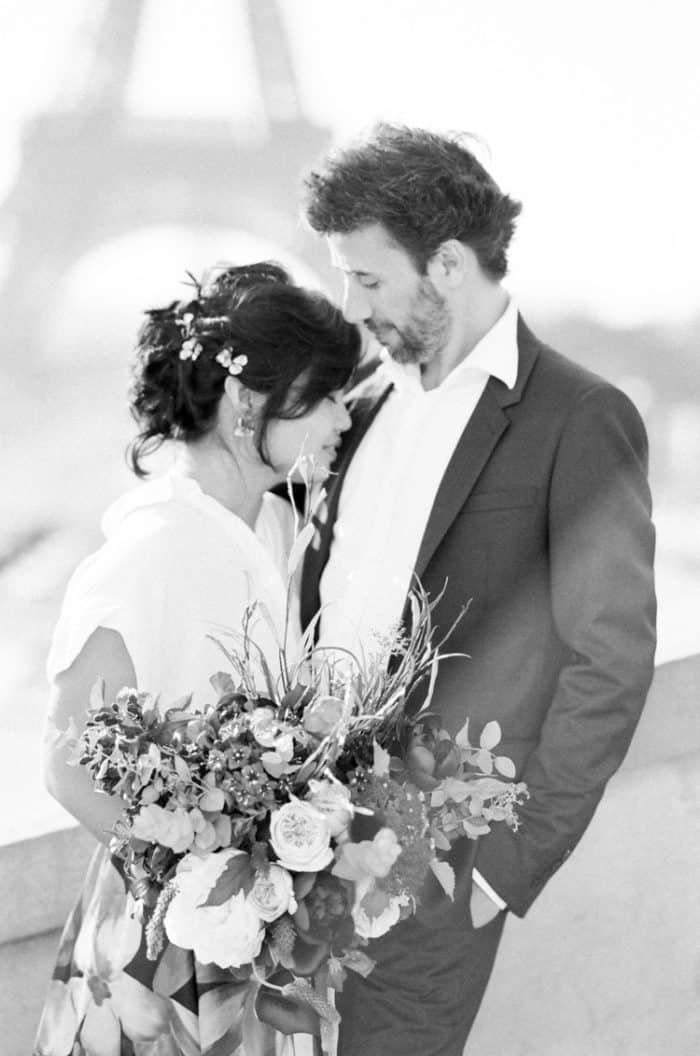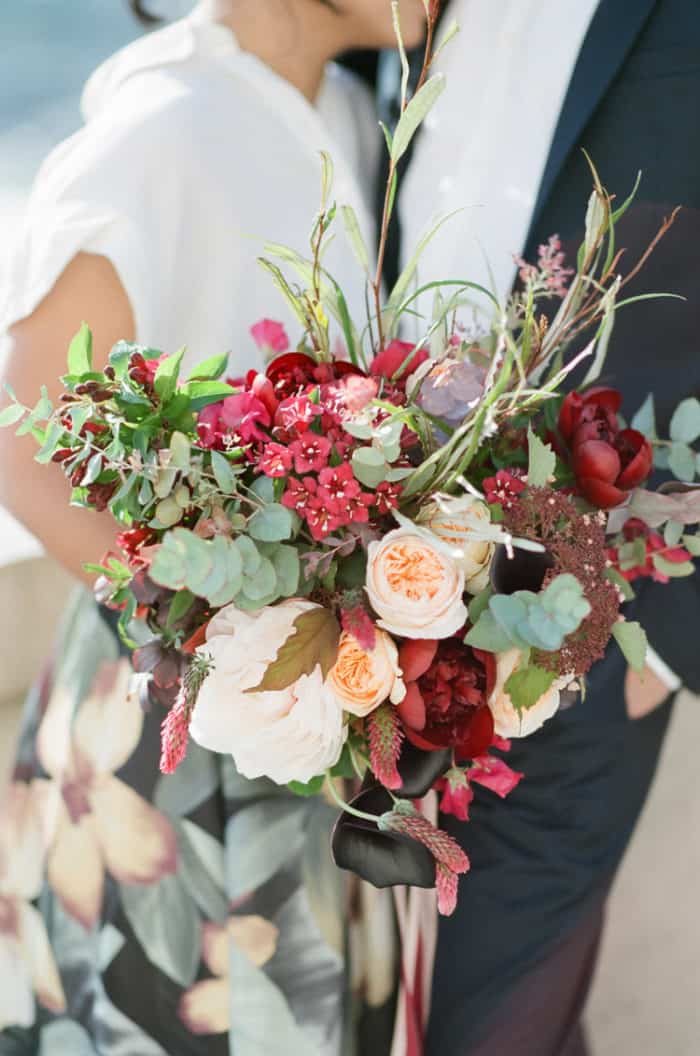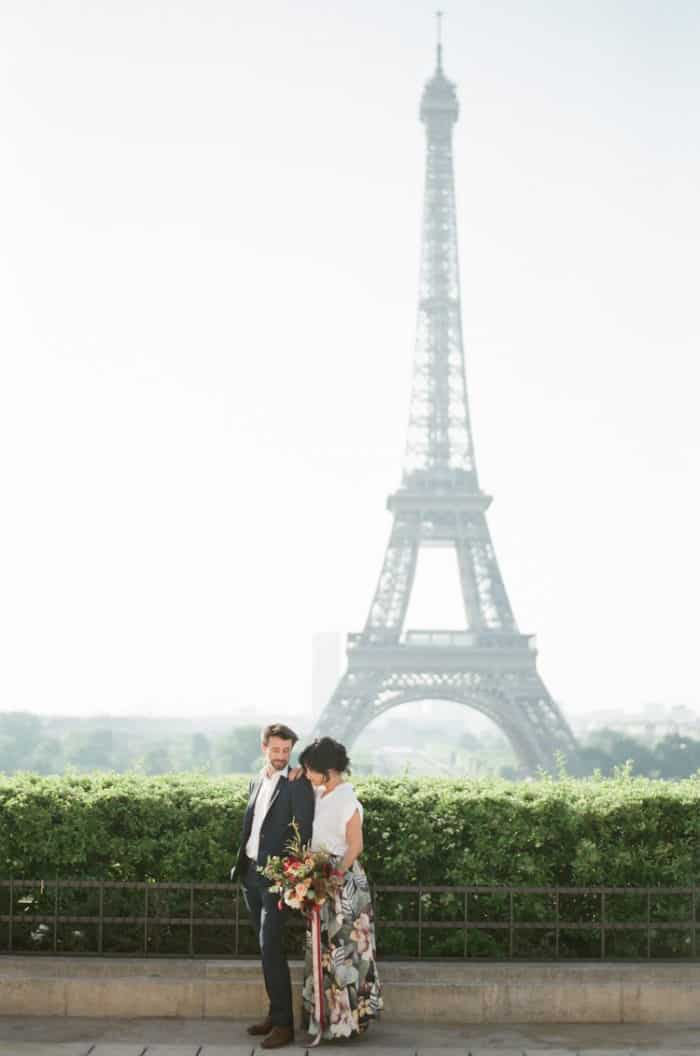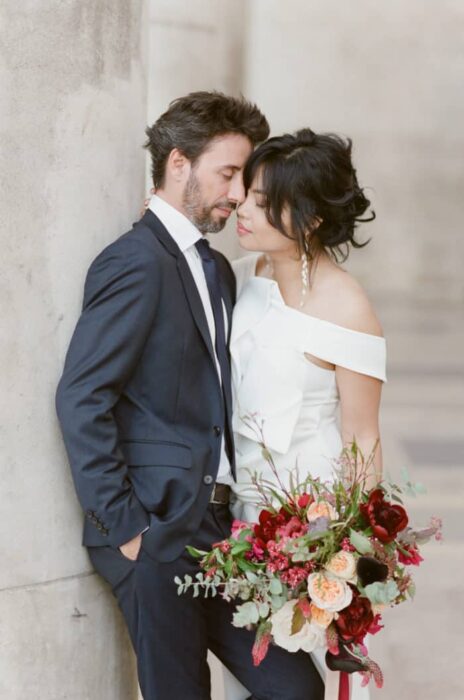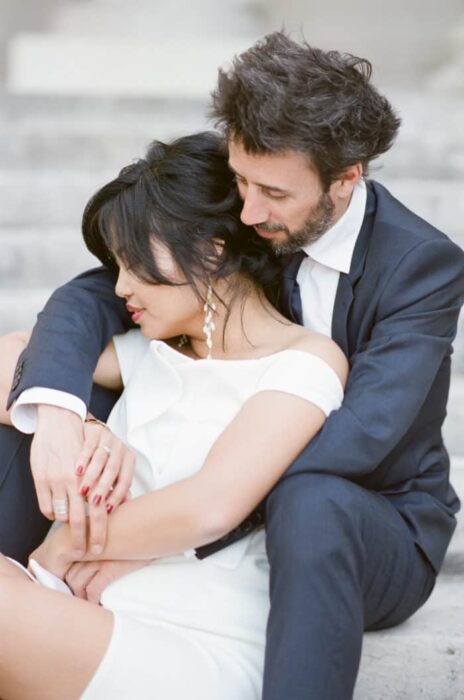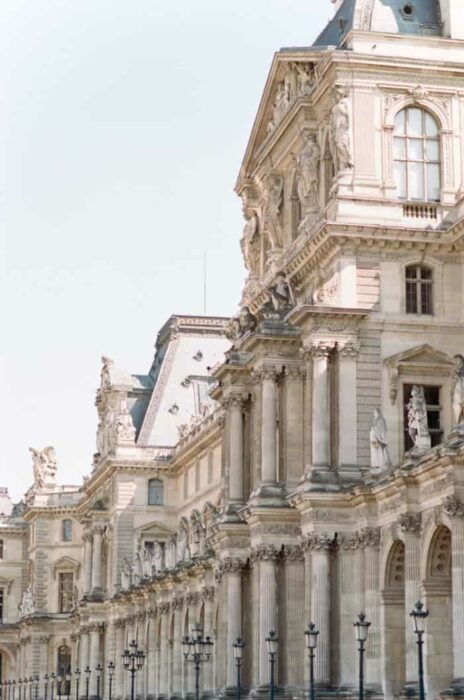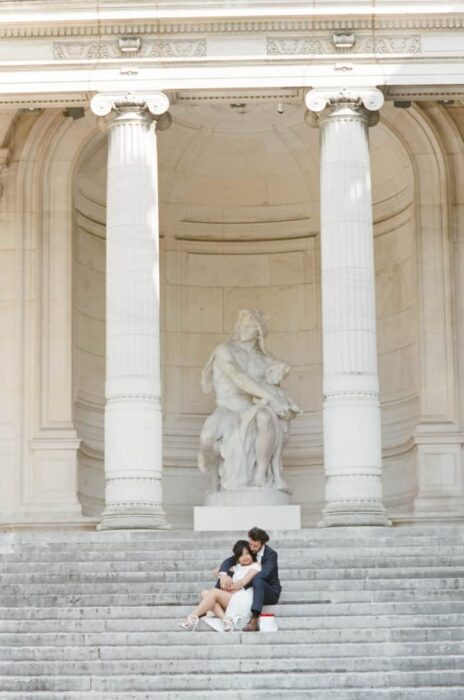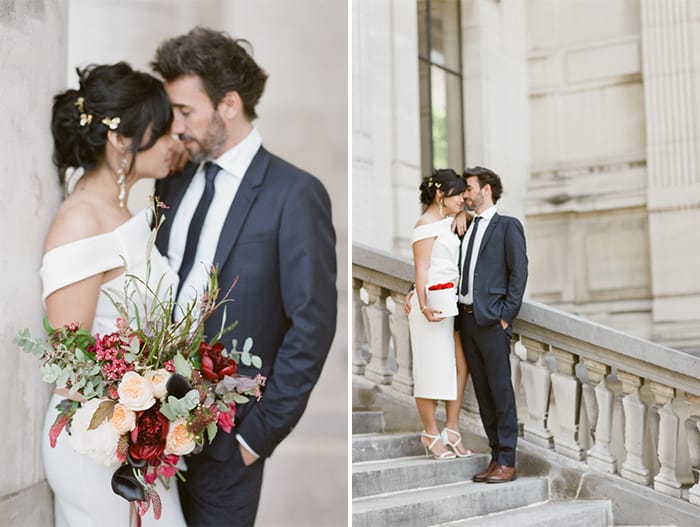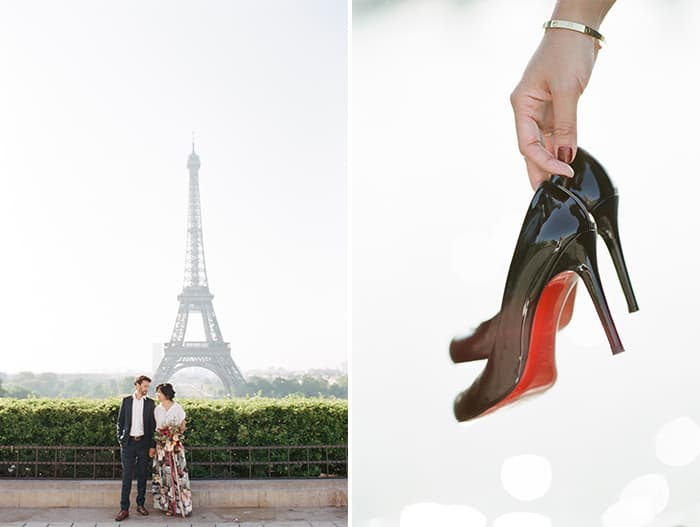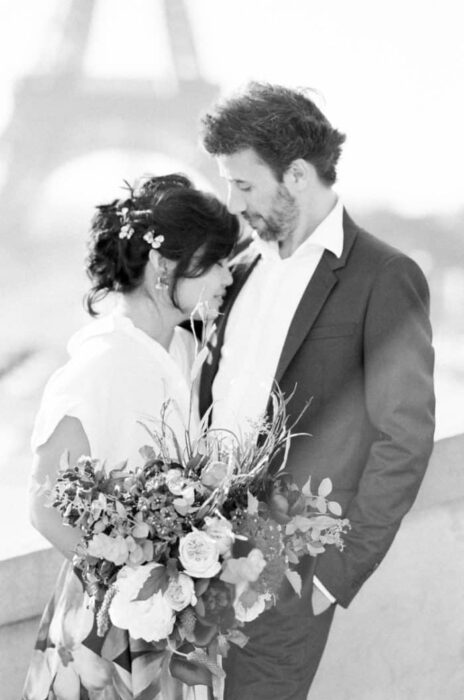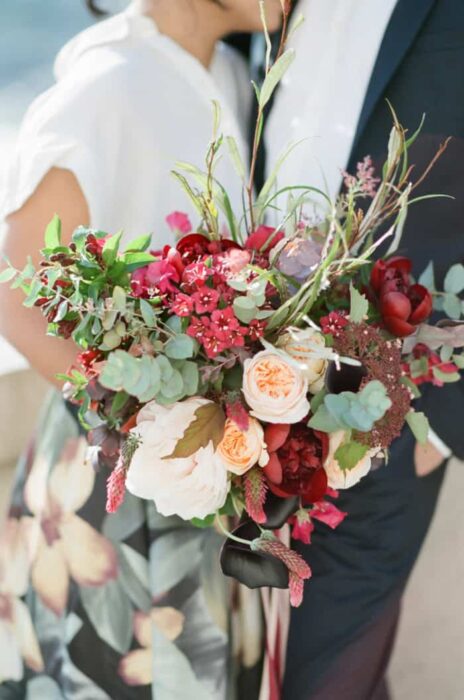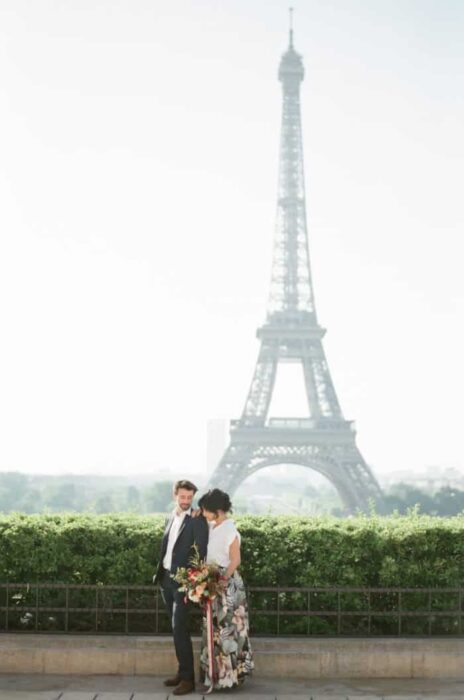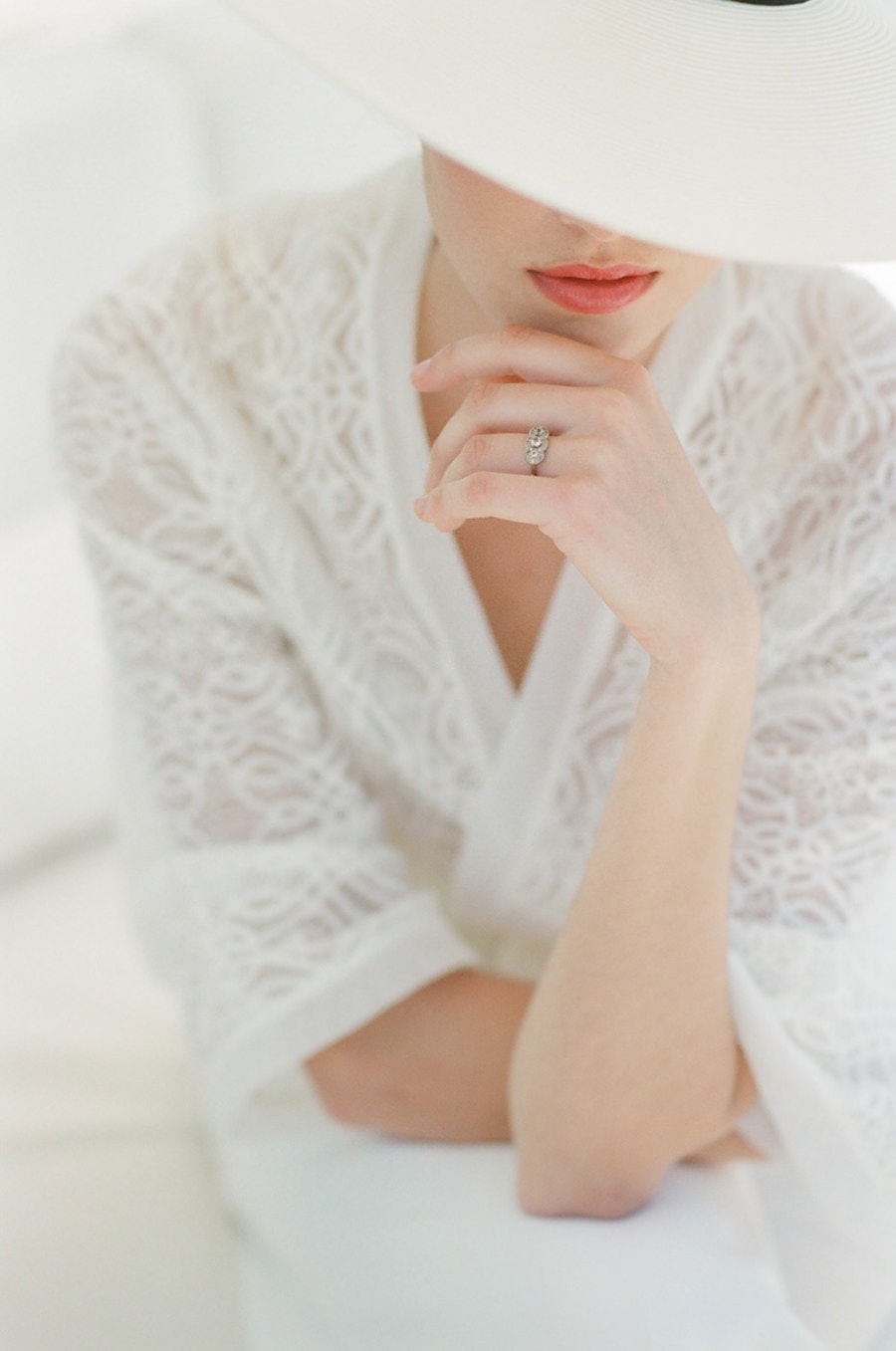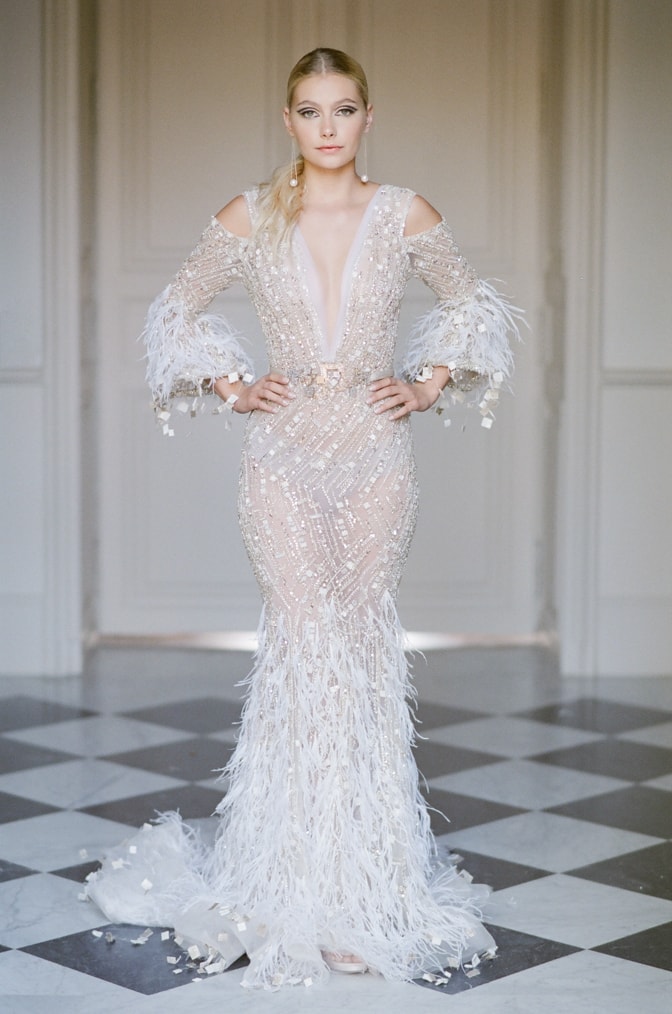 TAMARA GRUNER © 2023 — ALL RIGHTS RESERVED