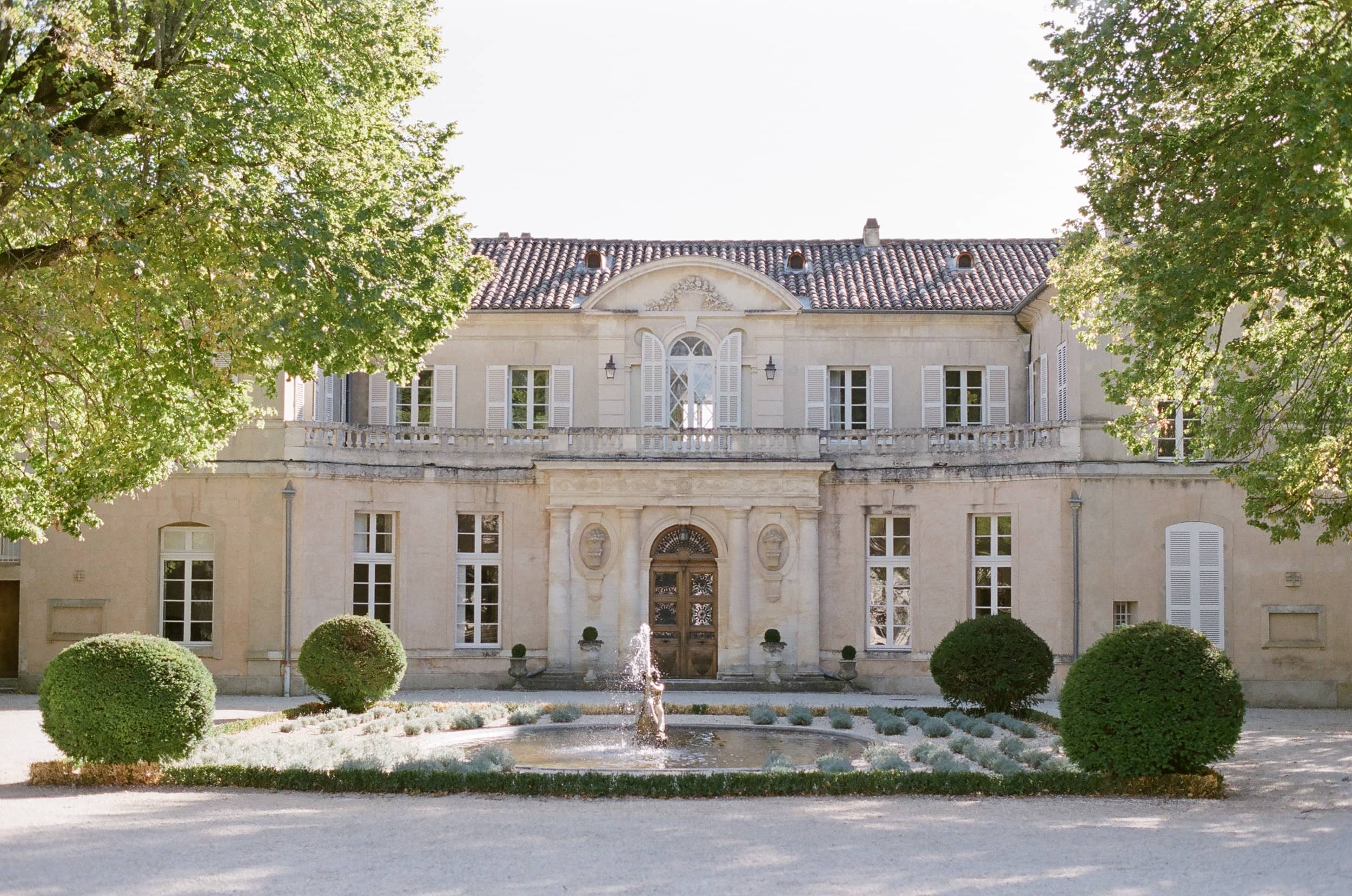 REHEARSAL DINNER AND ELOPEMENT AT CHATEAU MARTINAY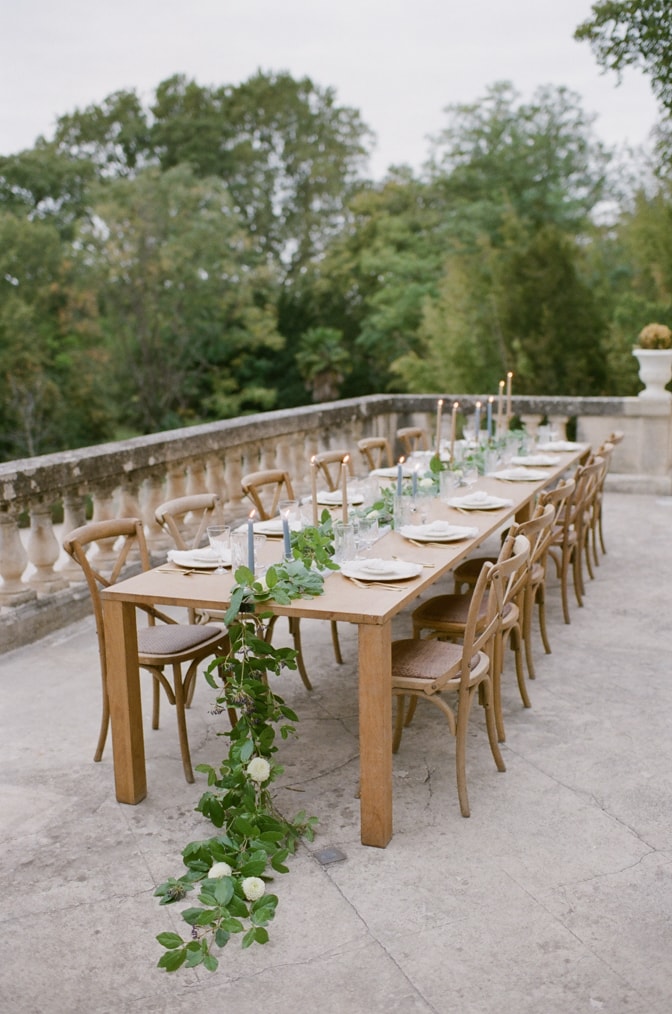 REHEARSAL DINNER AND ELOPEMENT AT CHATEAU MARTINAY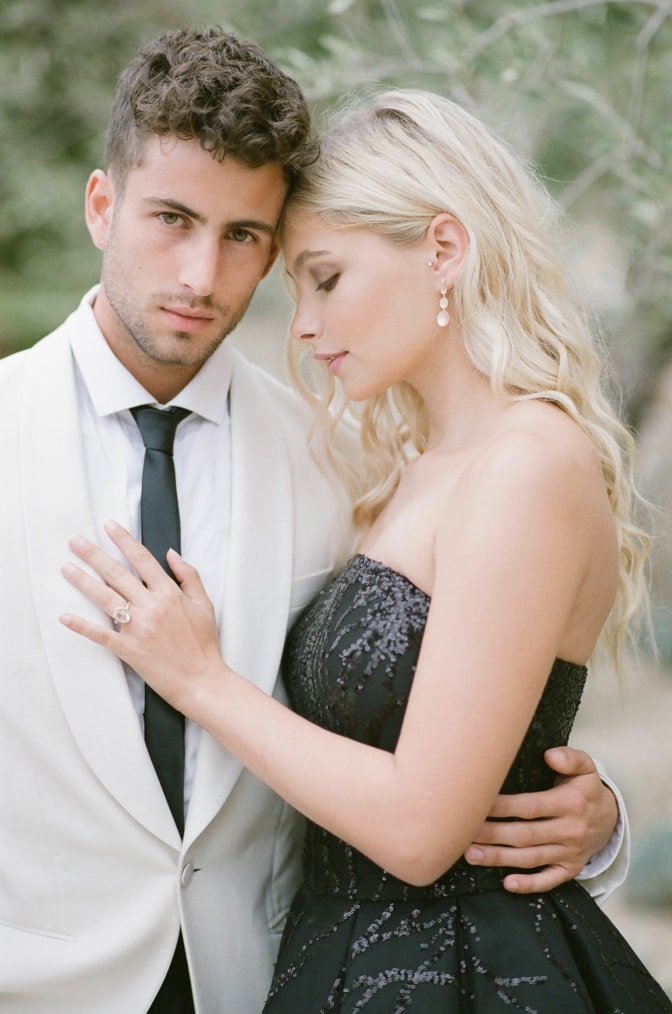 The preparation for your wedding weekend is always a whirl of planning and excitement. Intimate settings like the Chateau Martinay offer you a wide range of options to choose from when you're deciding where you'd like to get ready. Martinay features a large number of rooms--each with their own distinctive charm. For this wedding, Louis got ready in the gorgeous bridal suite, with a beautiful mirror on the wall and a comfy chaise near the window. The light-filled room infused her preparations with a sense of French charm.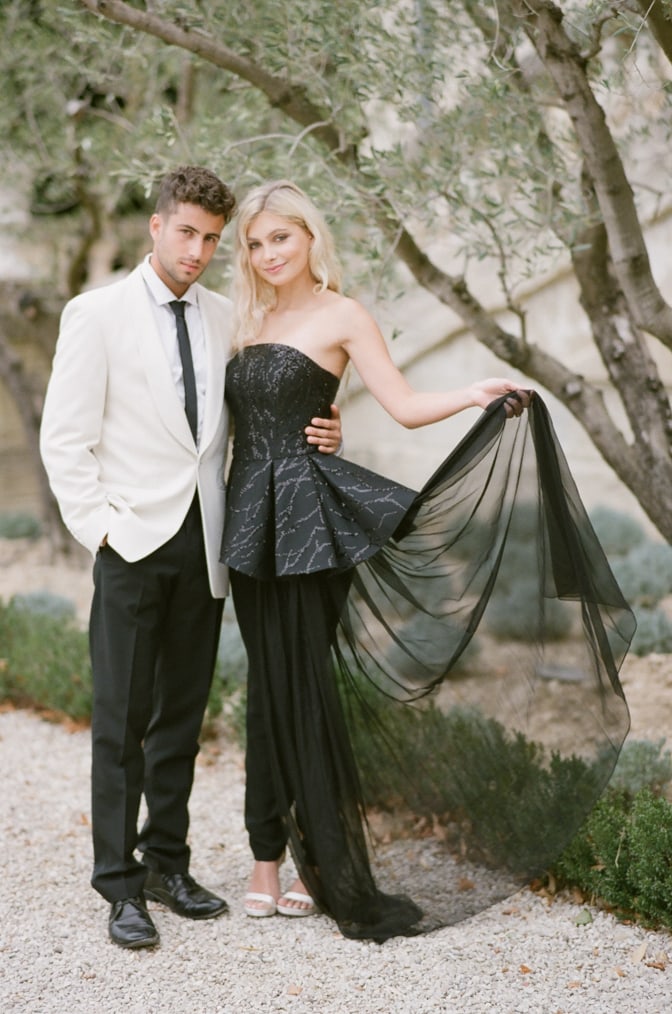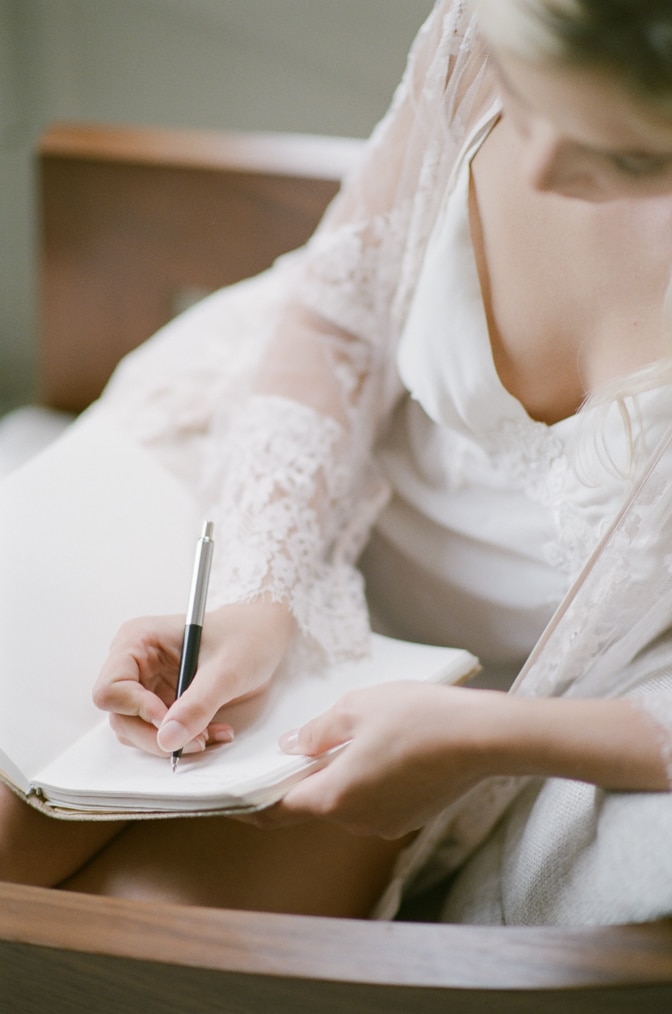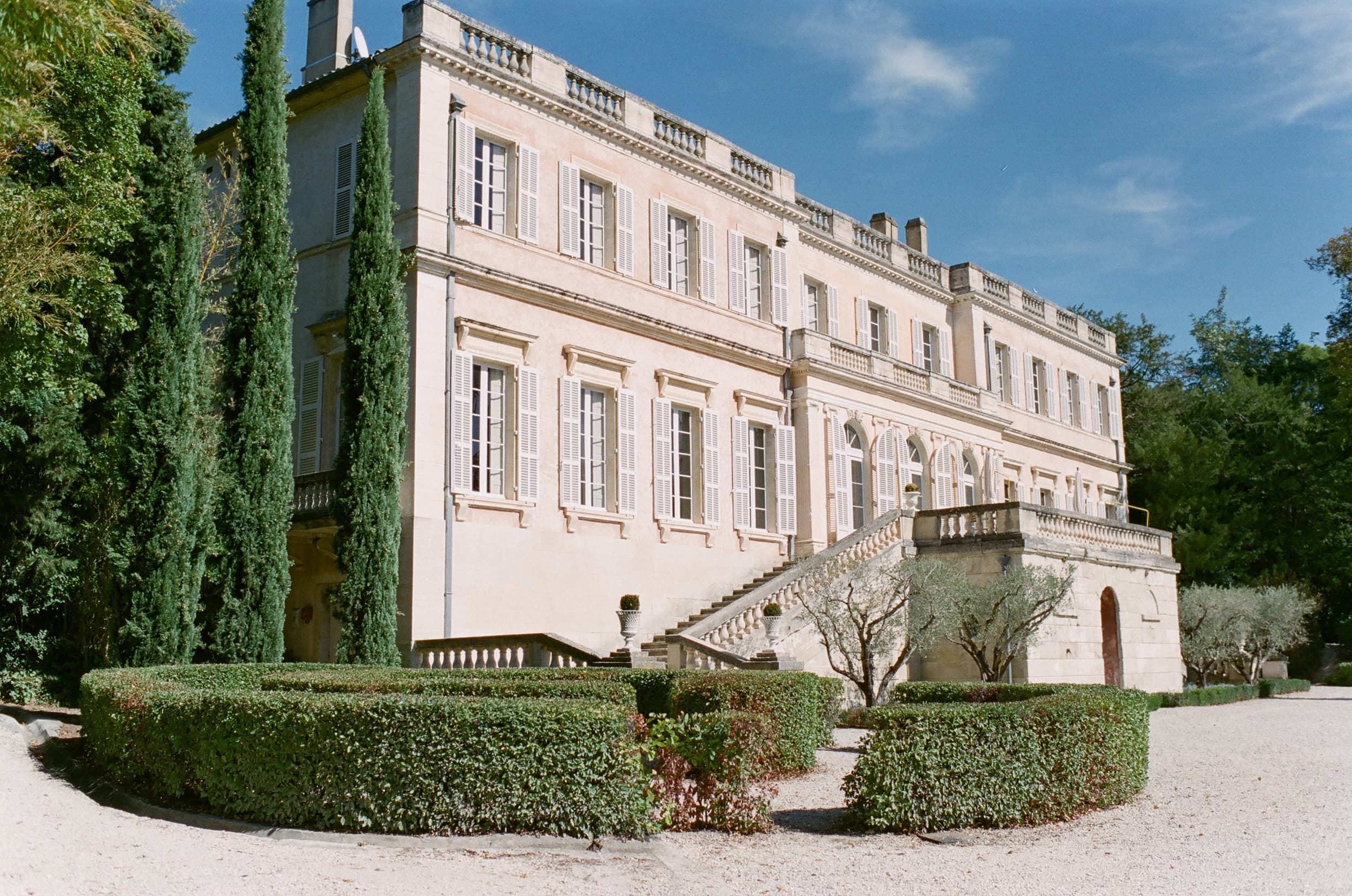 YOUR FRENCH CHATEAU REHEARSAL DINNER
Chateau Martinay offers an incredible backyard with long, rich views of grass and forests. Lounges were set up on the grounds of the chateau to create a relaxed feeling. Guests explored the premises while gathering with the bride, groom, and their loved ones. WEP in Provence helped to arrange all the required furniture, while Type A Society created this rehearsal lounge design!
Flowers by Celine adorned a simple yet elegant rehearsal dinner table. Guests enjoyed eating French cheese and grapes while sipping on Provencal wine and celebrating the two lovebirds. The scene became a relaxed and beautiful backdrop for the heartfelt moments this couple will remember years later. As I took their portraits, I felt sure that they would look back and smile when remembering this as one of the best weekends of their lives. Simply a perfect French chateau rehearsal dinner!
As a French wedding photographer, I truly enjoyed being part of this intimate celebration at the gorgeous Chateau Martinay. Want to read more about the beautiful Chateau life? You can browse another article about Chateau Martinay--complete with photographs--on my website.
See more of this gorgeous rehearsal session in Provence in Amber and Muse!