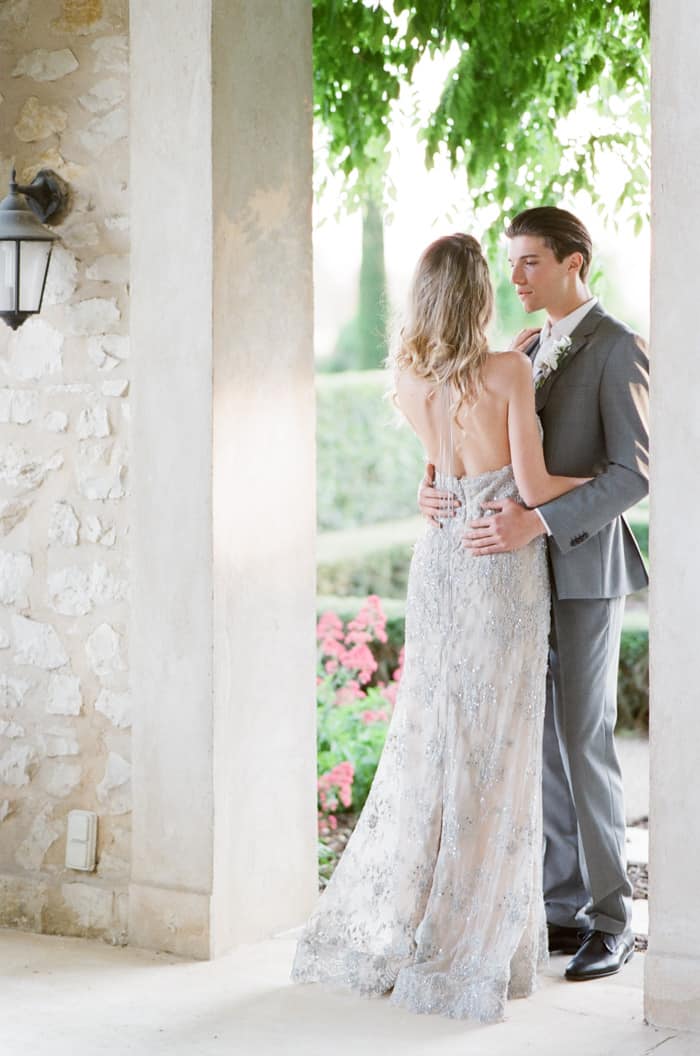 PROVENCAL ENGAGEMENT AT LE CLOS SAINT ESTEVE
LE CLOS SAINT ESTEVE, FRANCE
What would an engagement or wedding be without flowers? Florists are inspired by nature and so are we. Hence, we were delighted to photograph this high-end Provencal engagement session at the beautiful gardens of Le Clos Saint Esteve.
For her Provence engagement session Louis wore a gorgeous soft blue Maxi dress embellished with flower ornaments and sequin. Her dress was handmade by Veronica Sheaffer and was the perfect fit for Louis's soft look she was going for. Her matching blue lace shoes completed Louis's romantic look. And her gorgeous floral bouquet made by Celine from Flower by Celine underlined the beauty of Louis and her surroundings. Her soft look stood tone in tone with Yannick's handsome grey suit.
Together we wandered around Le Clos Saint Estever finding the cute nooks and corners of this gorgeous private estate. I always love to come back to this special place as a Provence wedding photographer. It's soft stone wall tones are typical for Provence and so are the gardens with the gorgeous olive trees. Dive with us into this romantic Provencal engagement sessions at the beautiful gardens of Le Clos Saint Esteve here.
No surprise that Louis and Yannick chose Le Clos Saint Esteve for their romantic intimate summer garden wedding in Provence. To explore more of this intimate backyard wedding click here.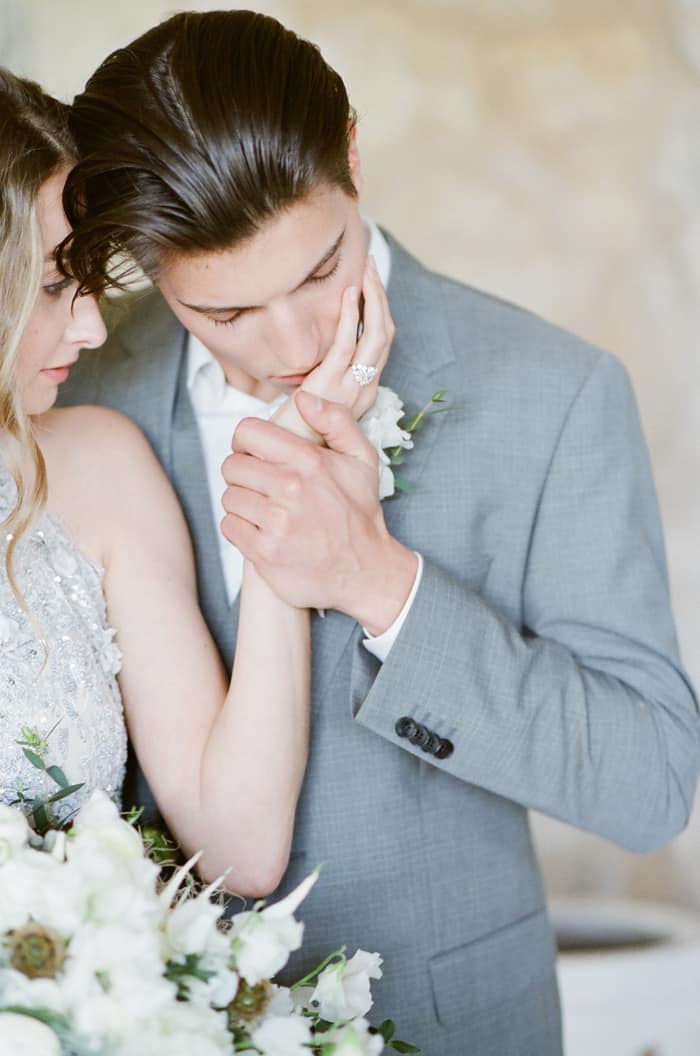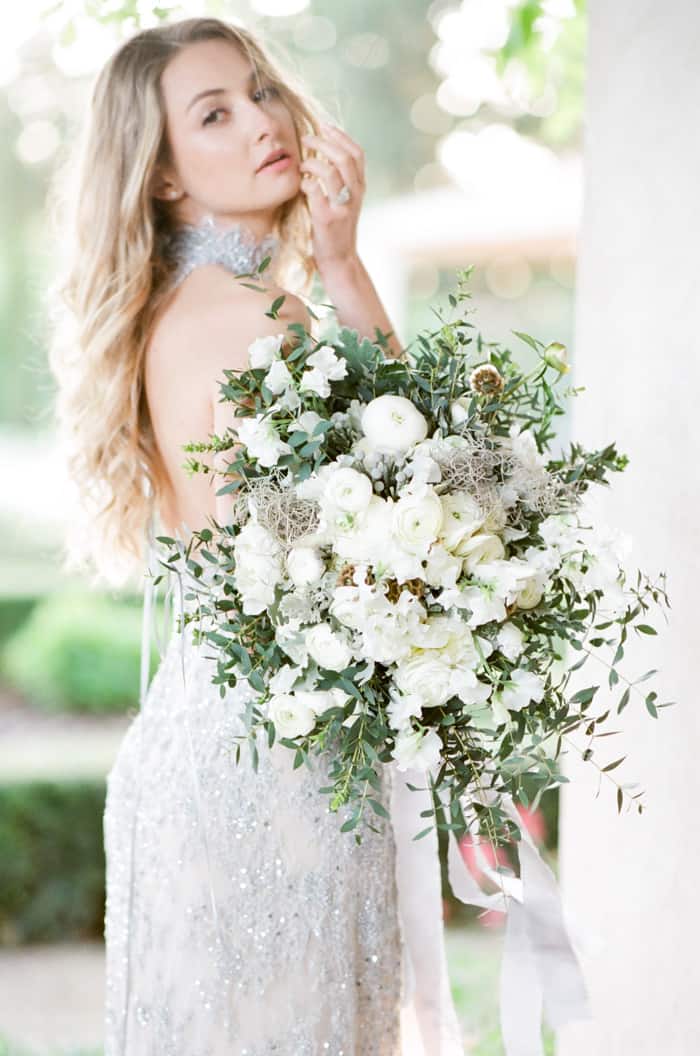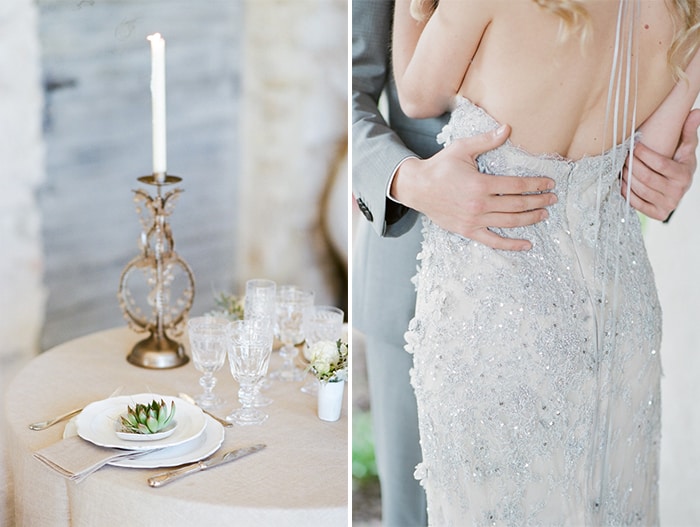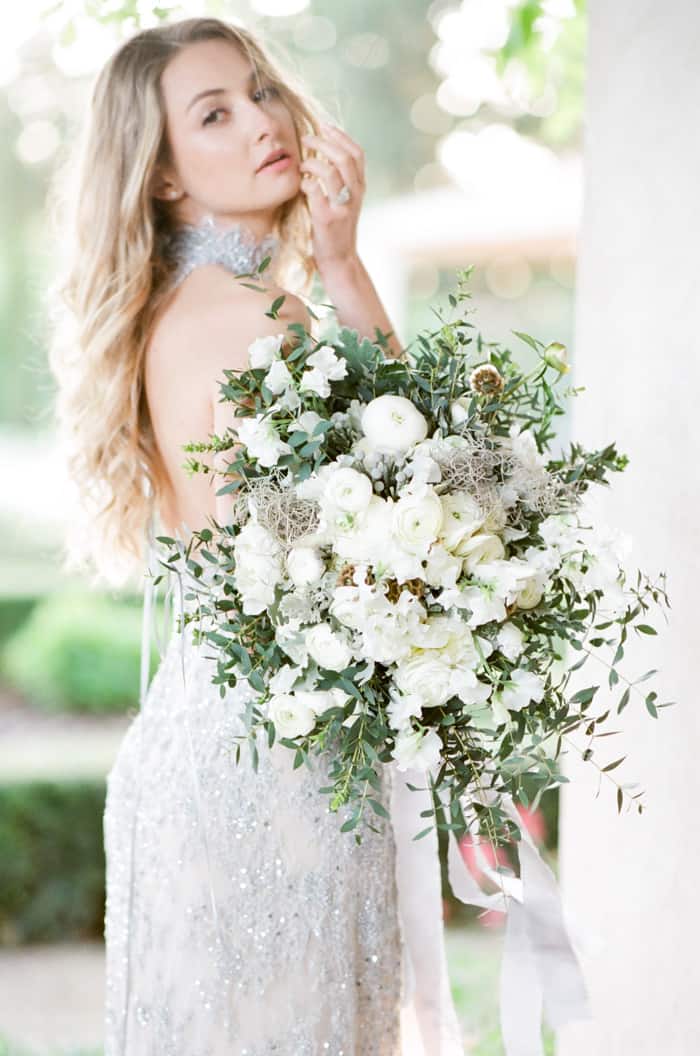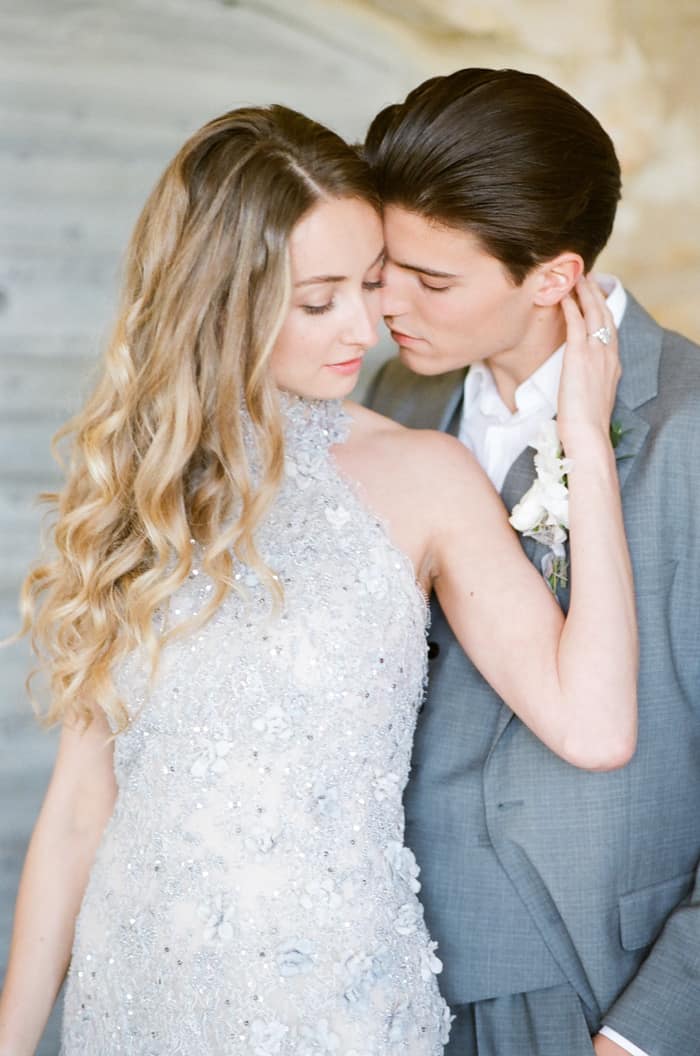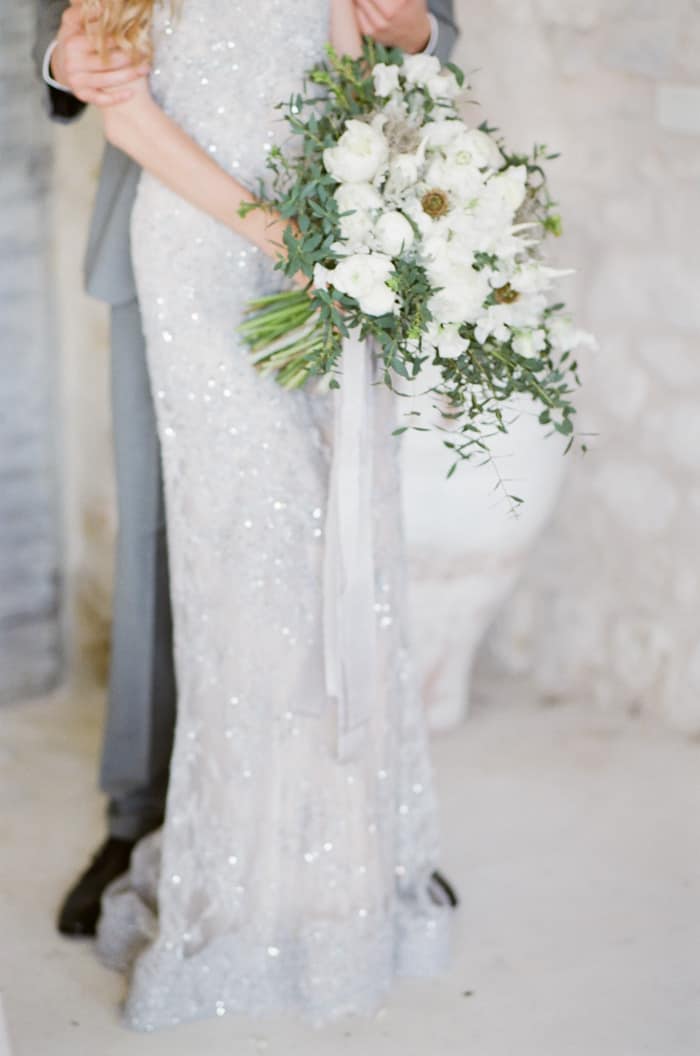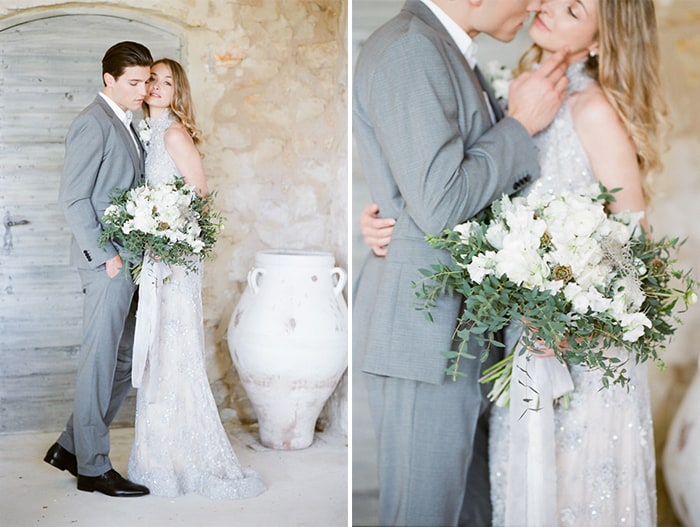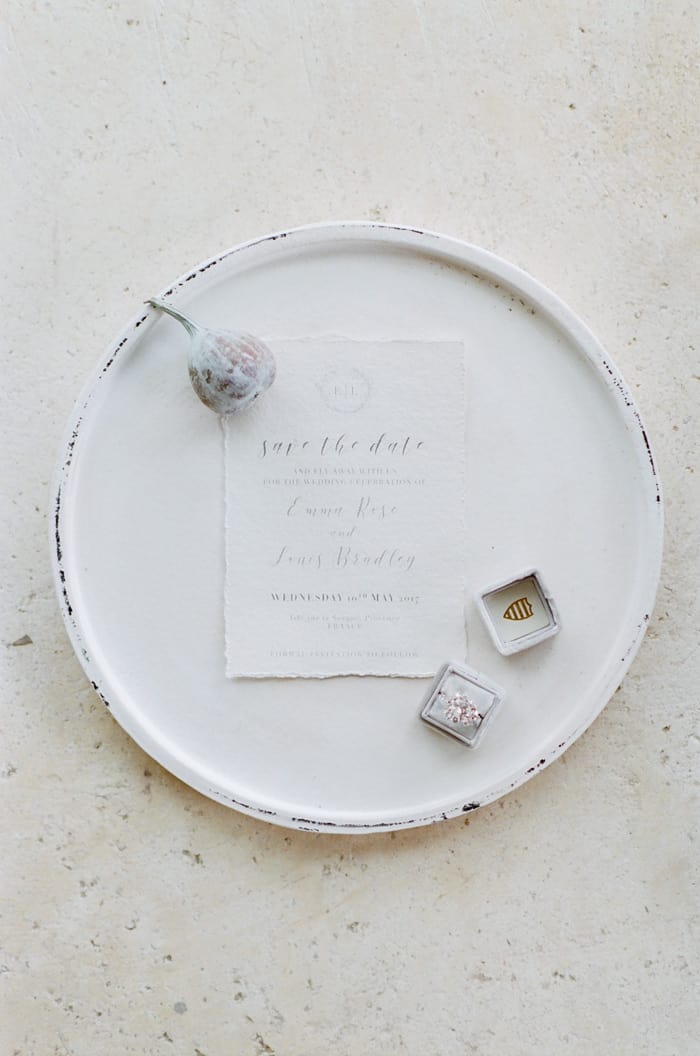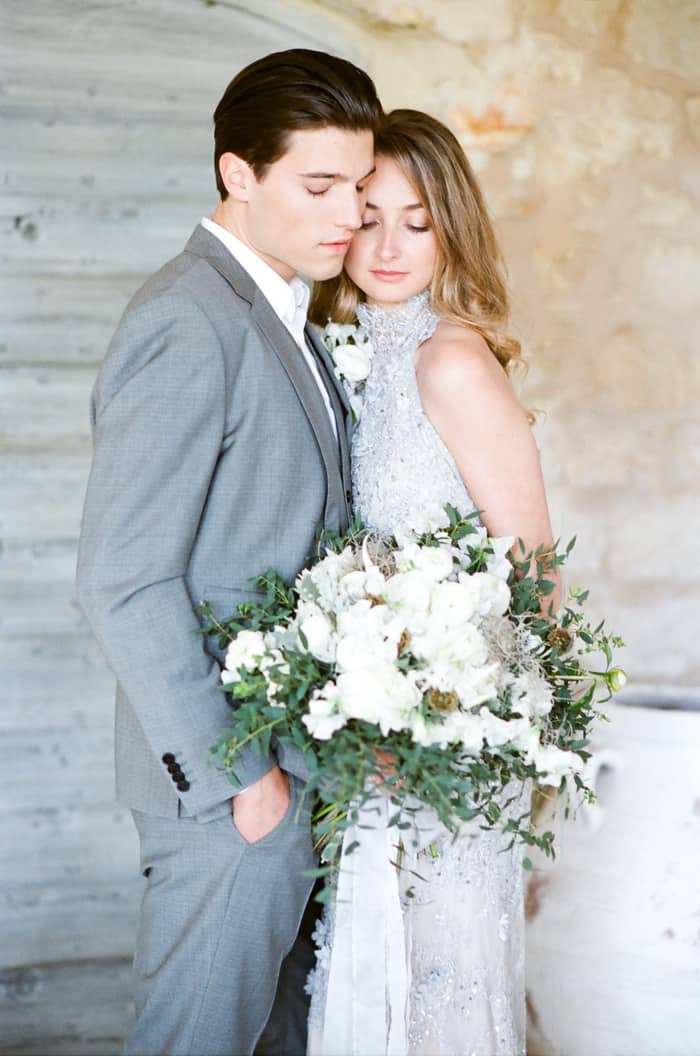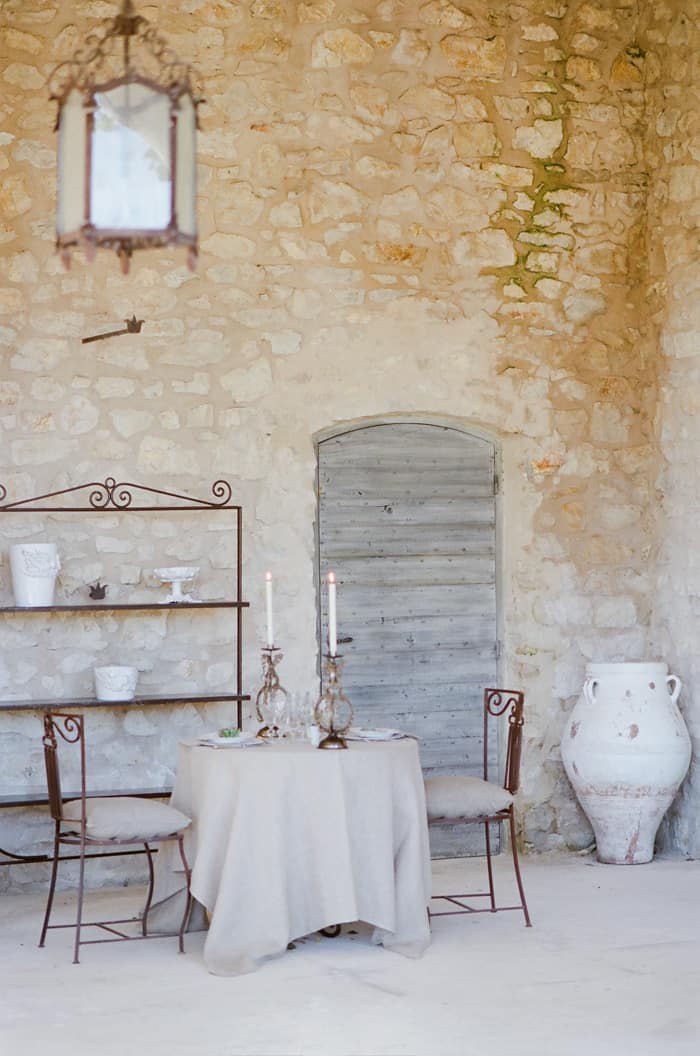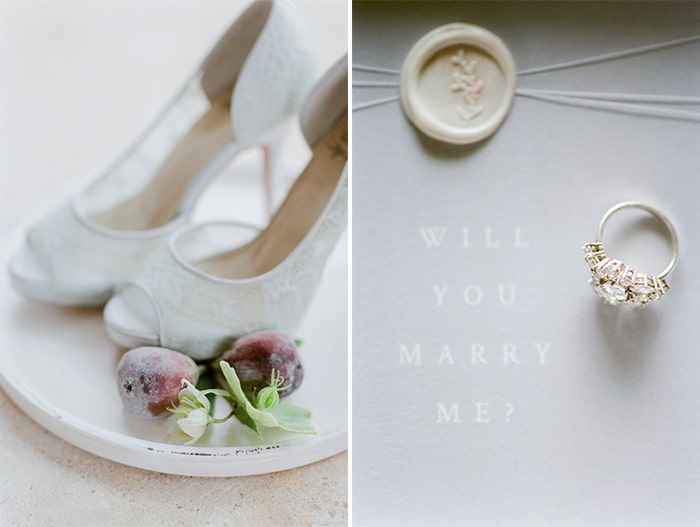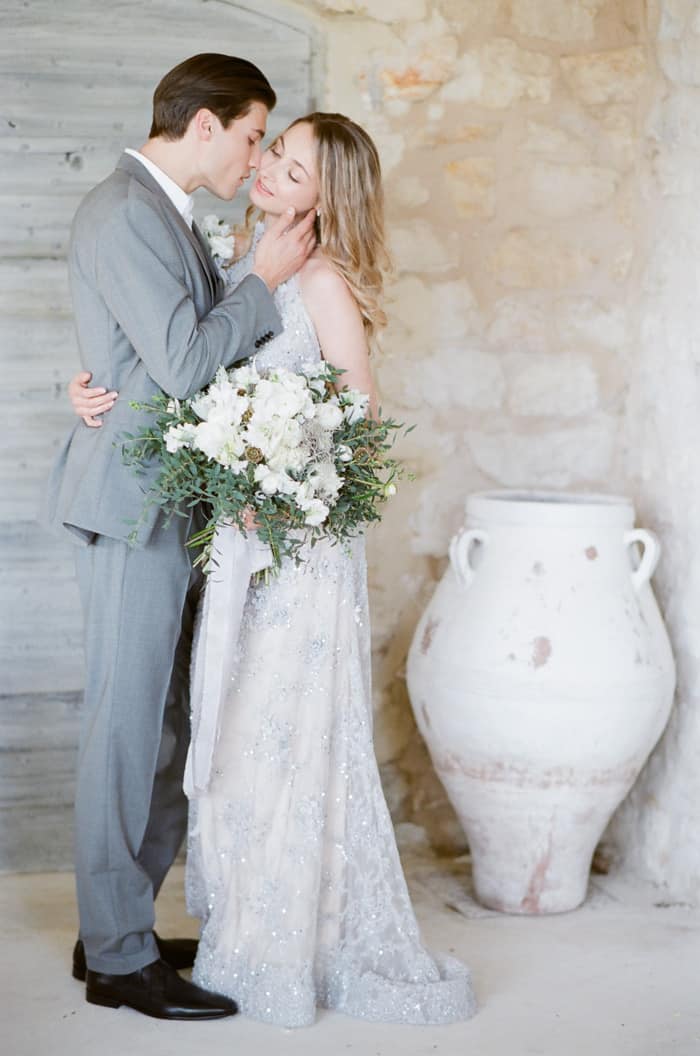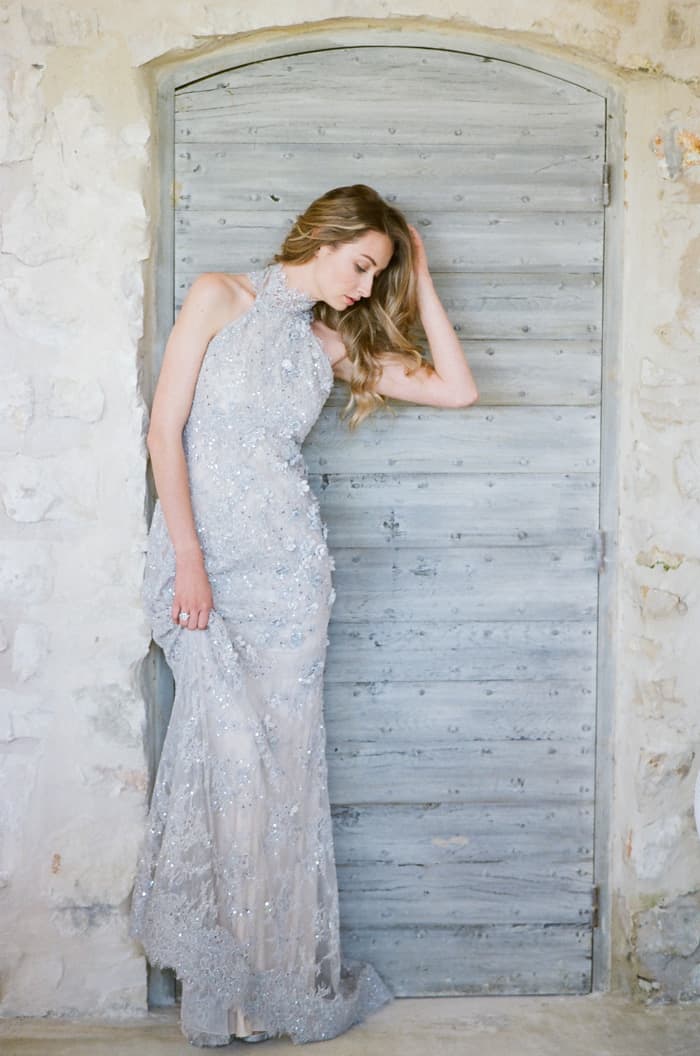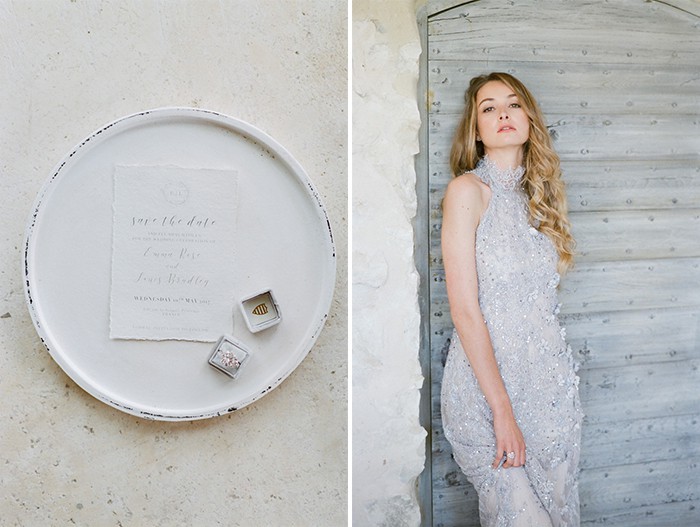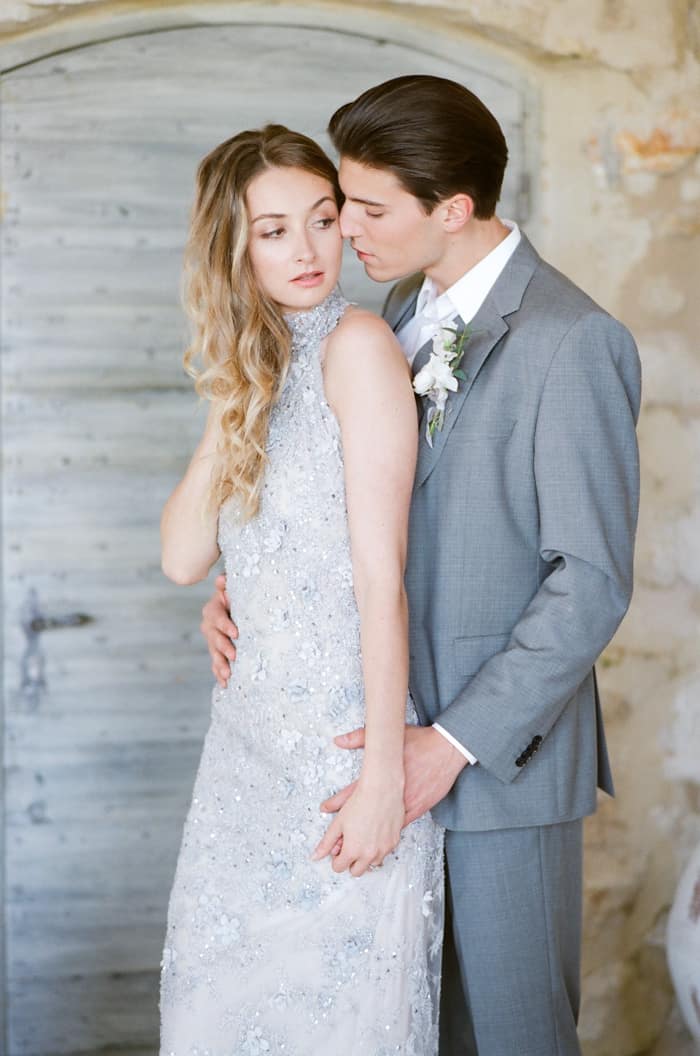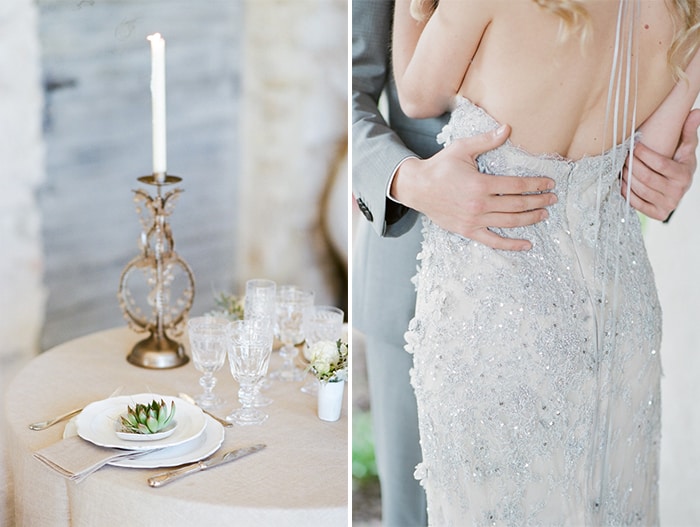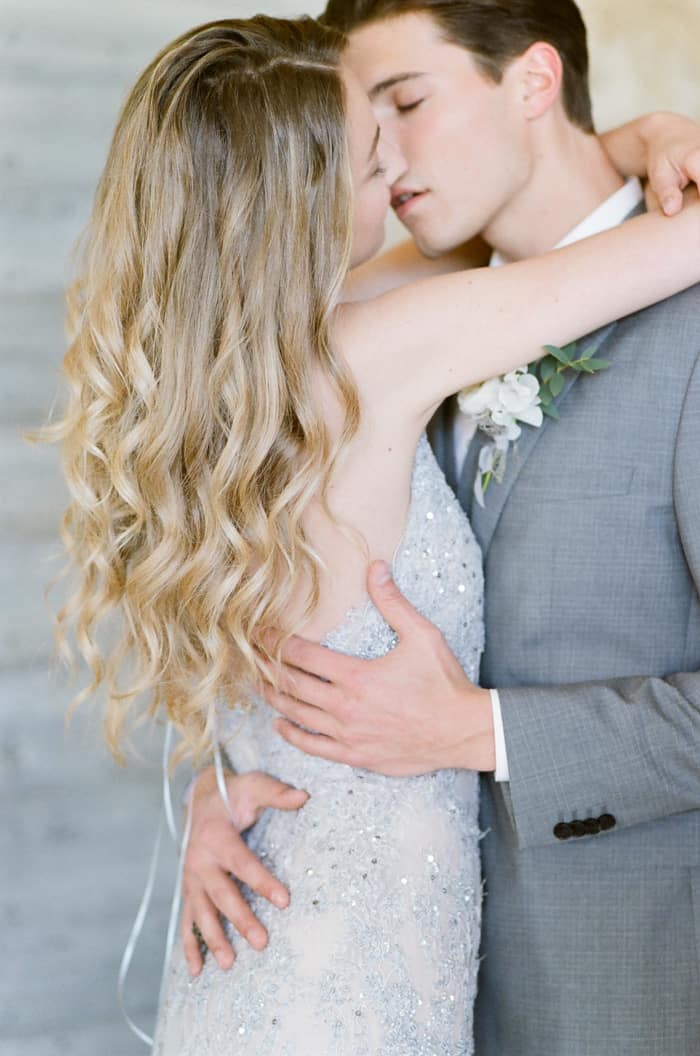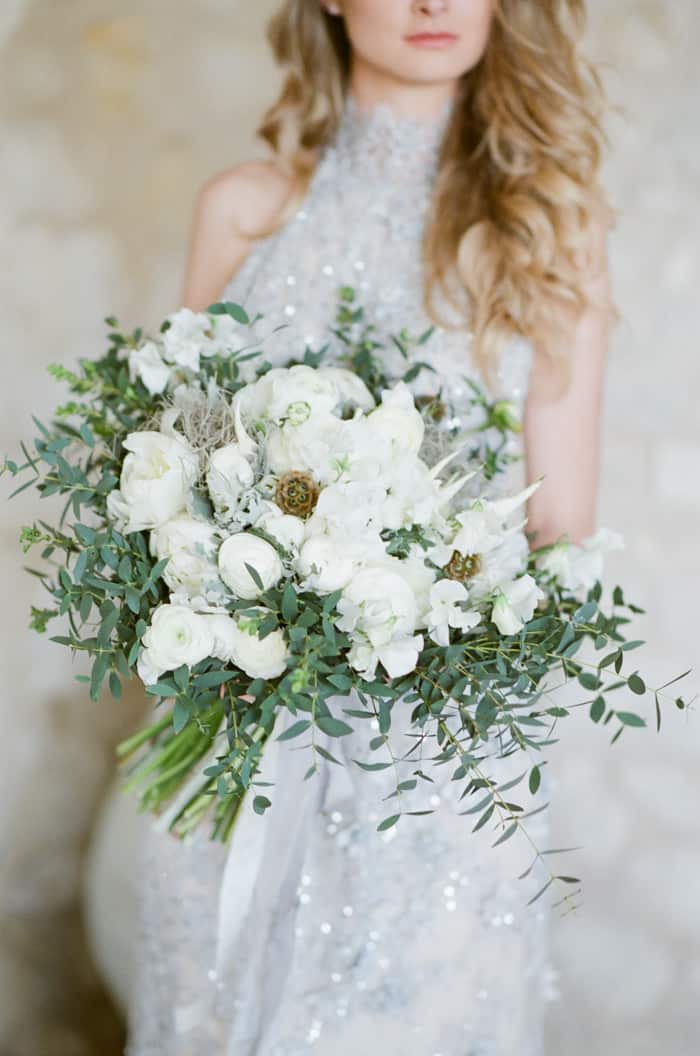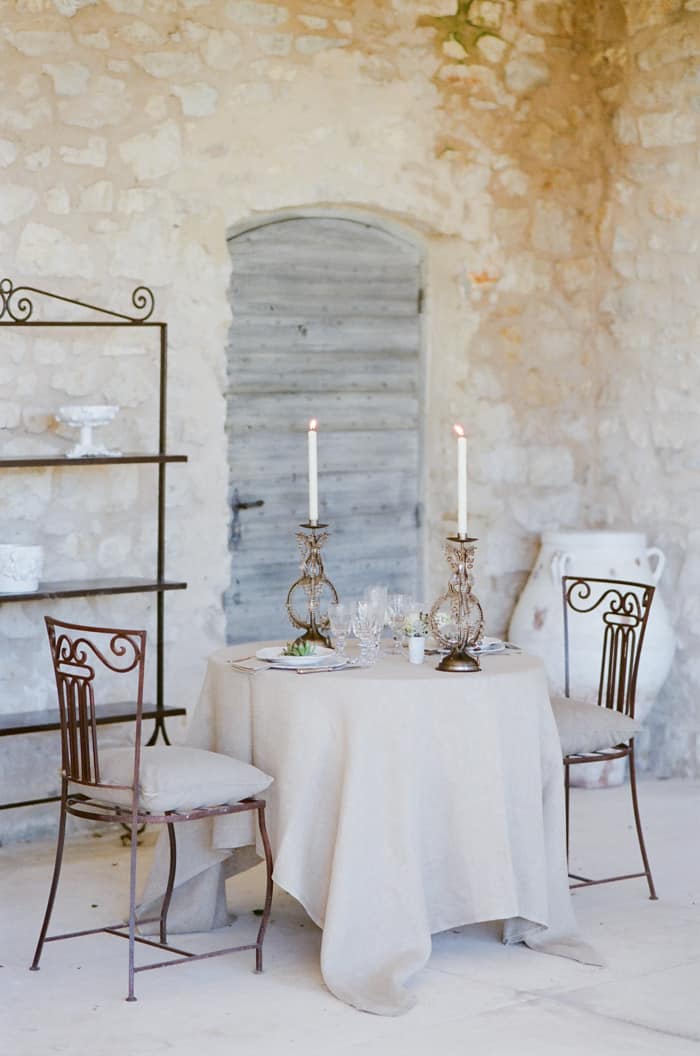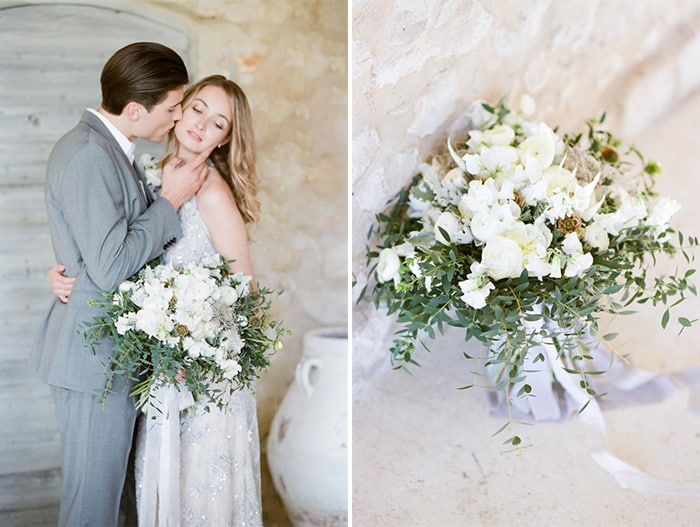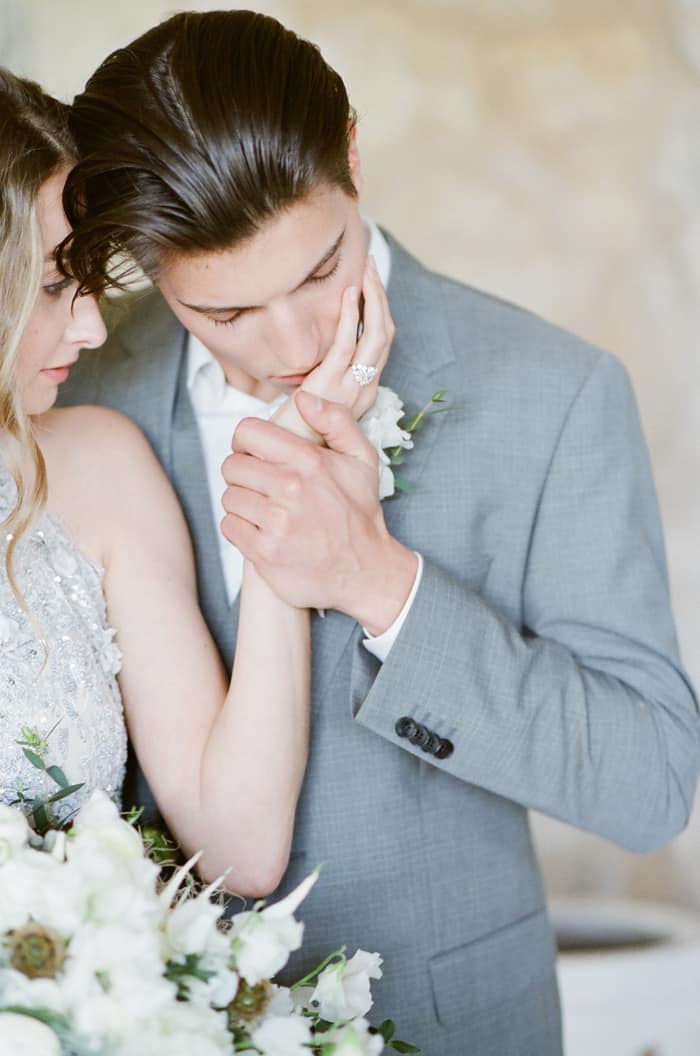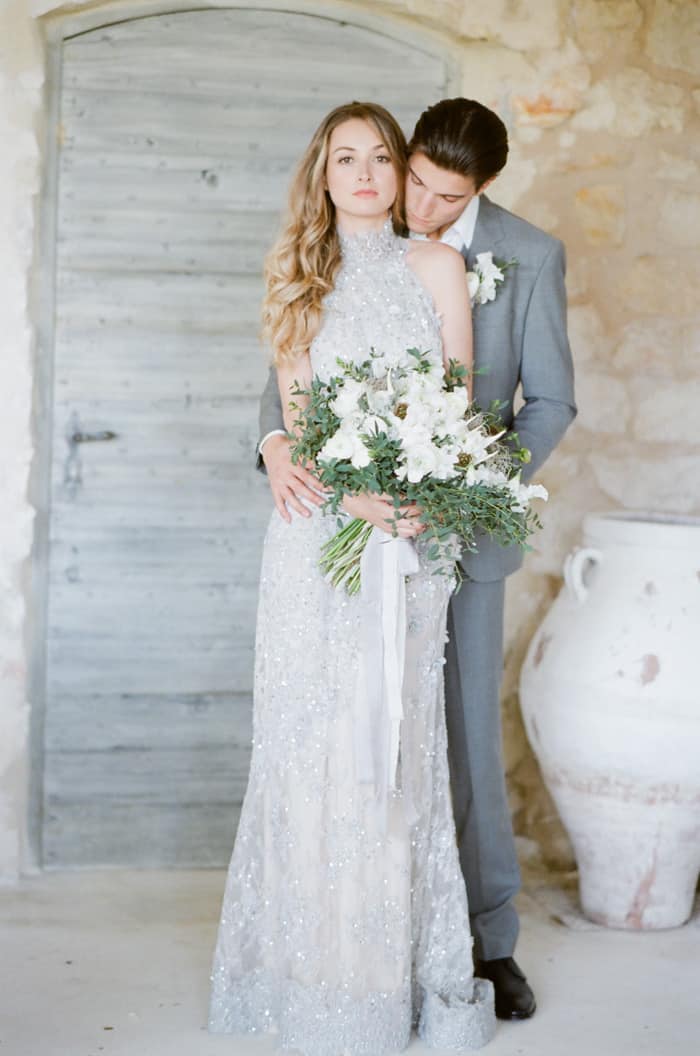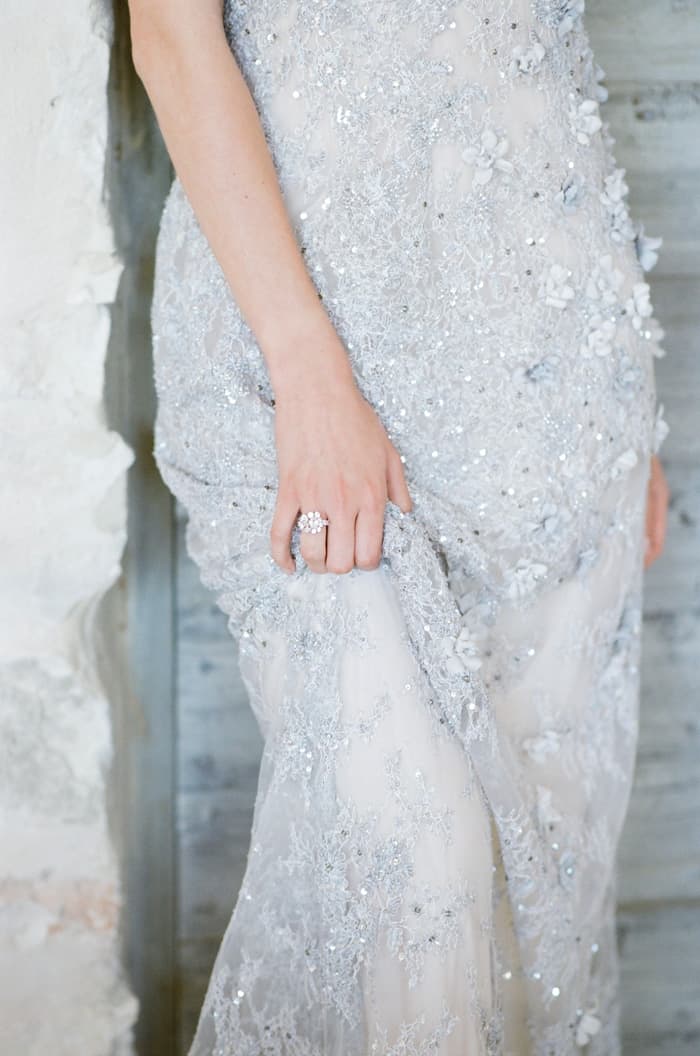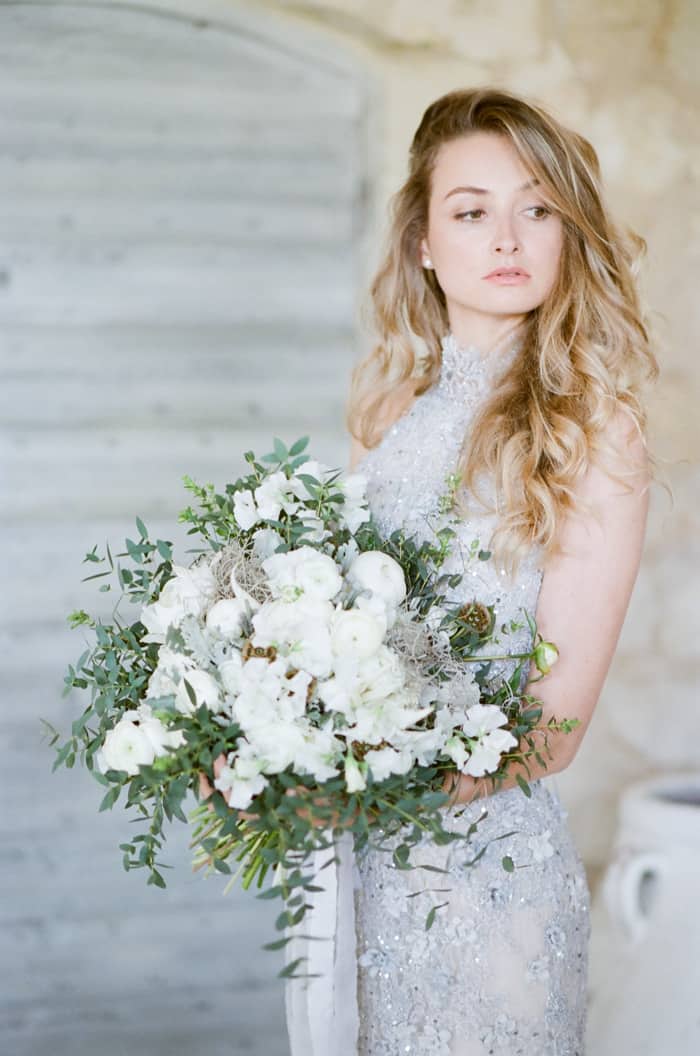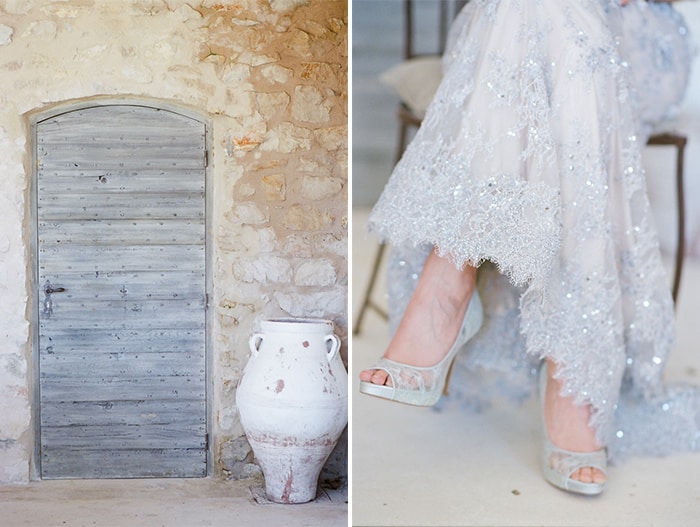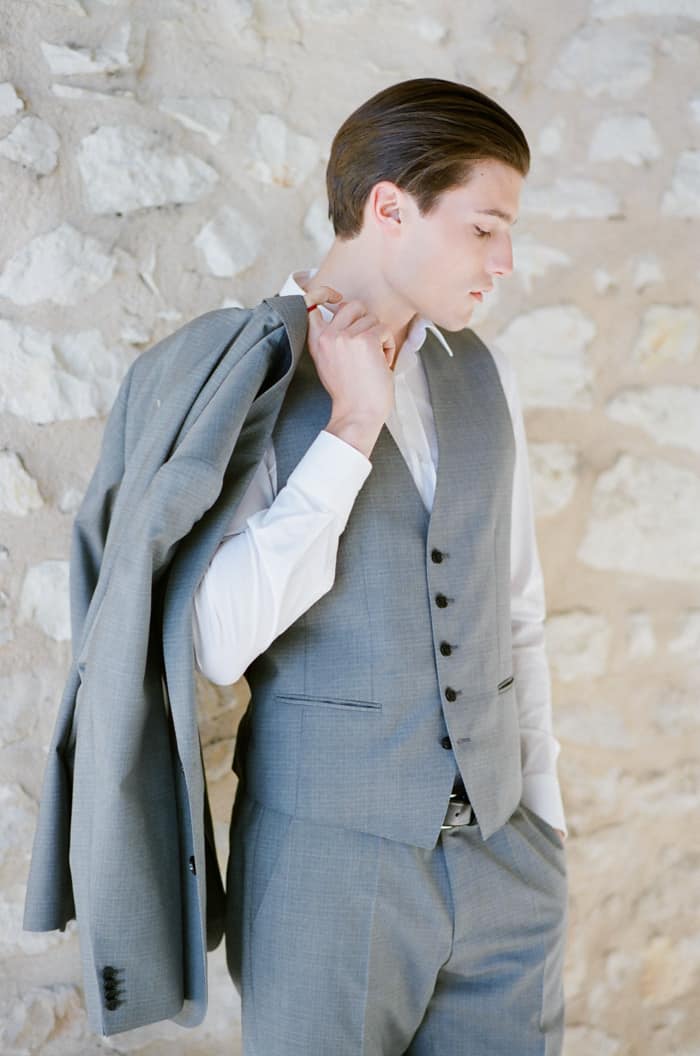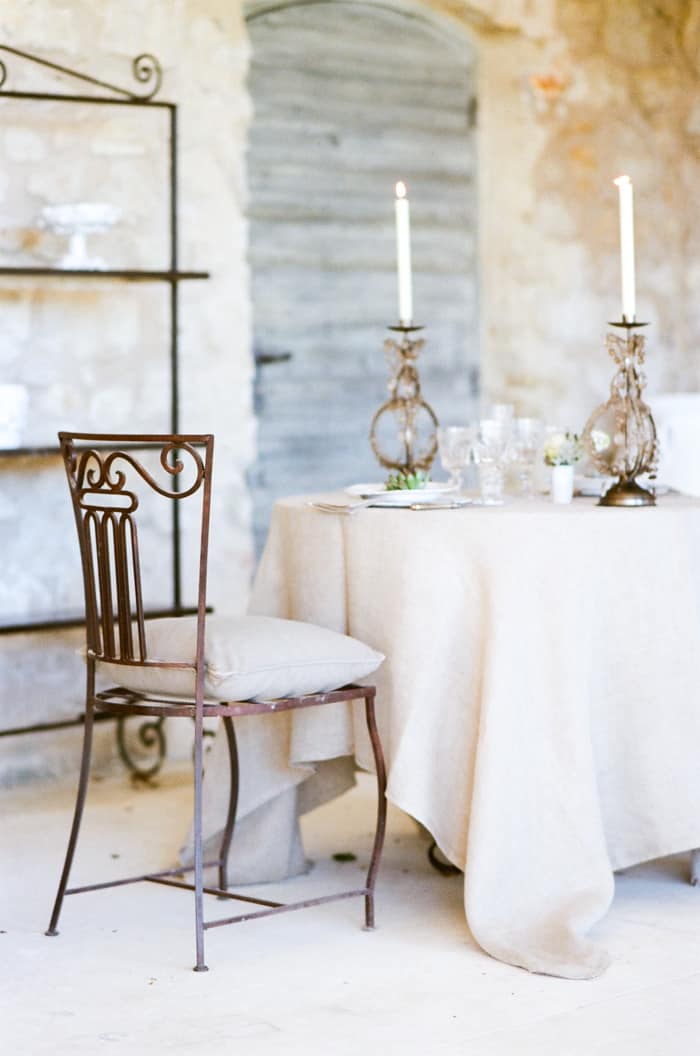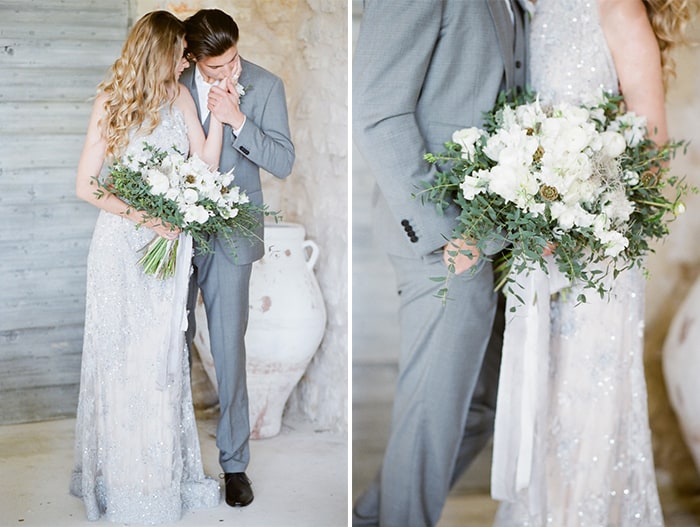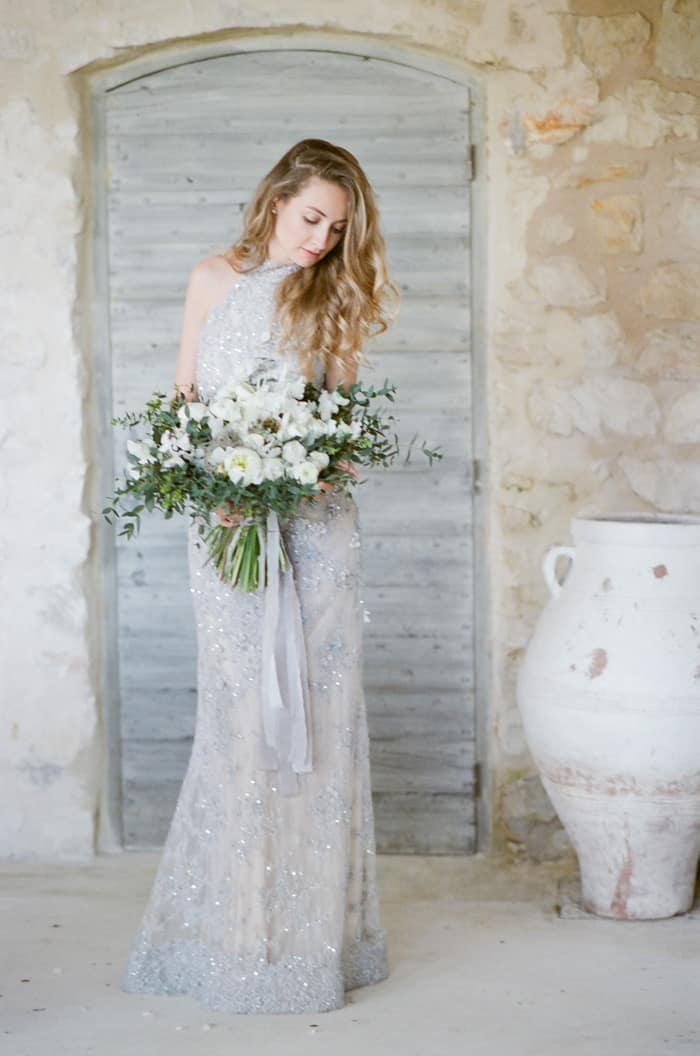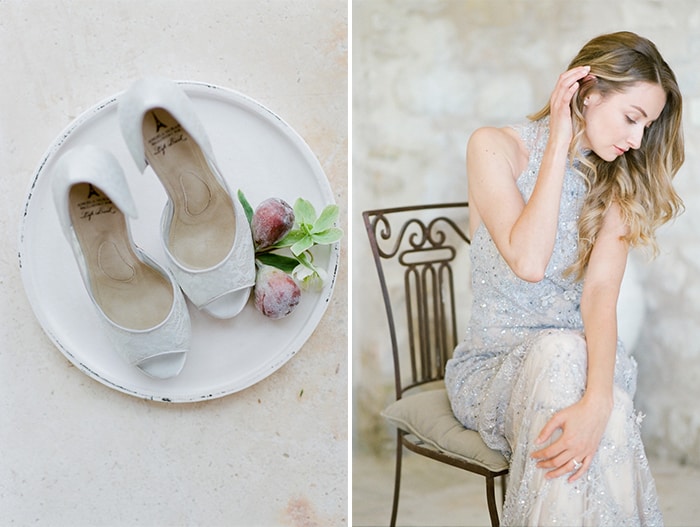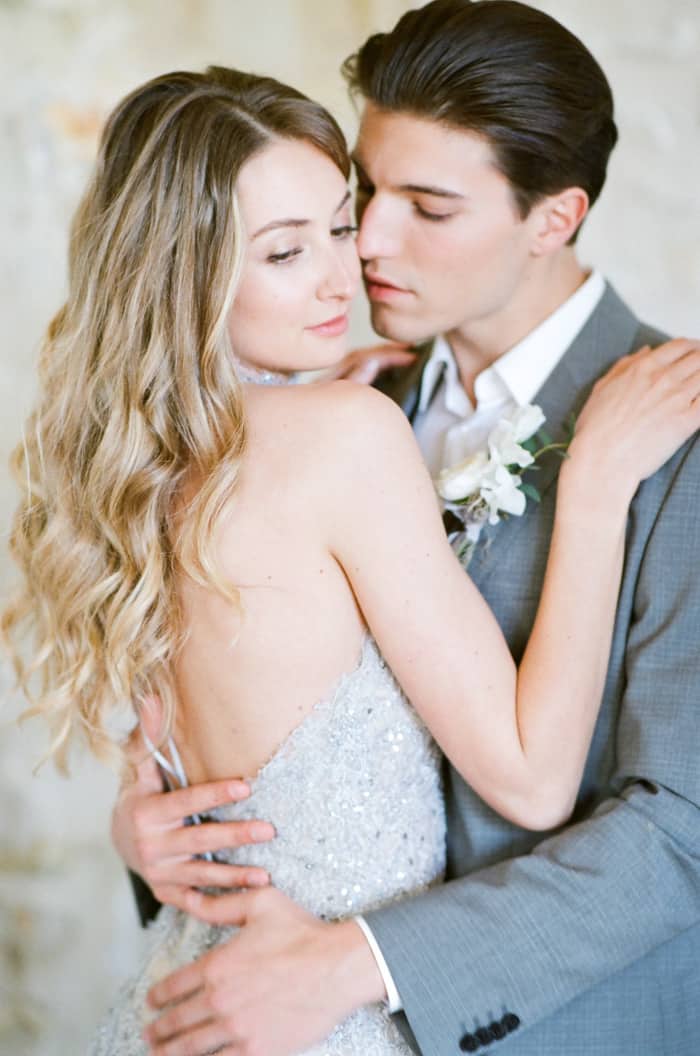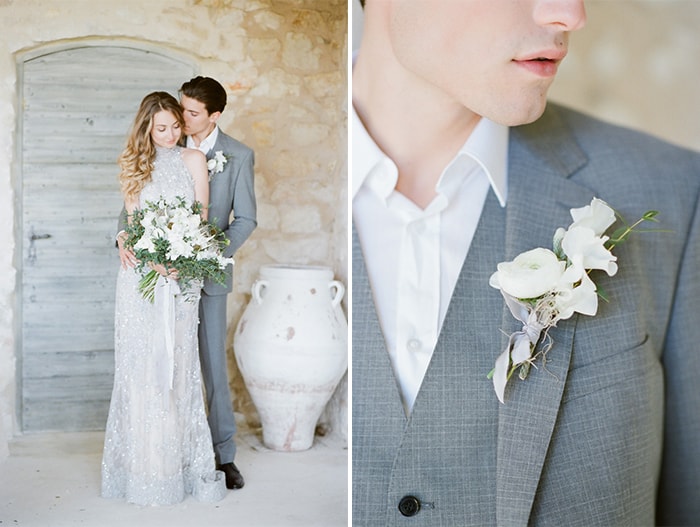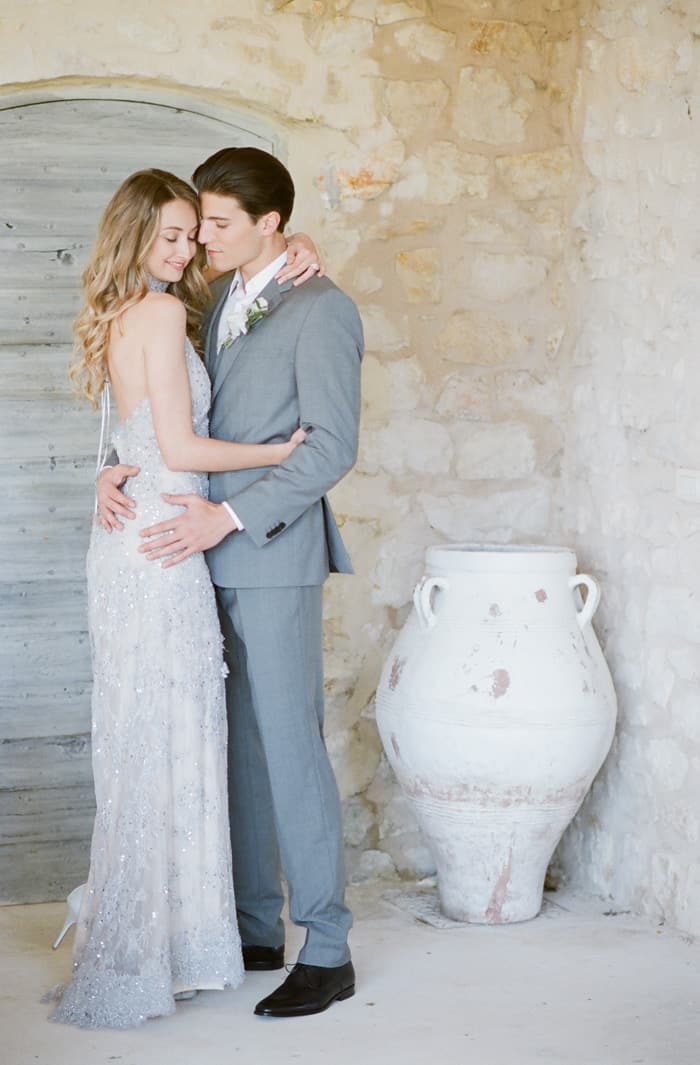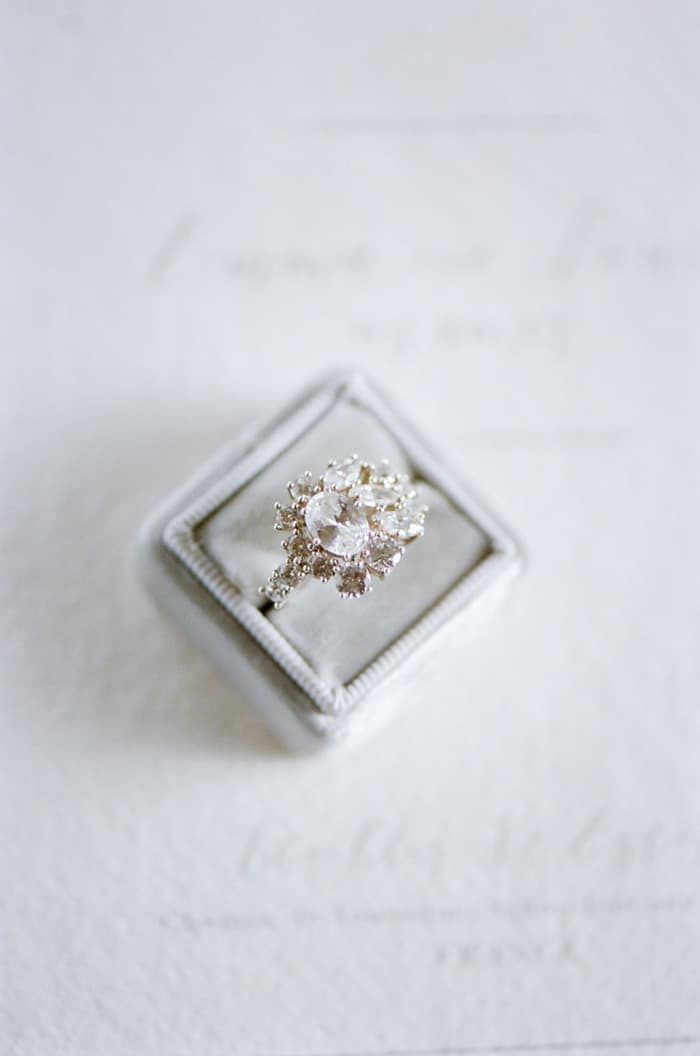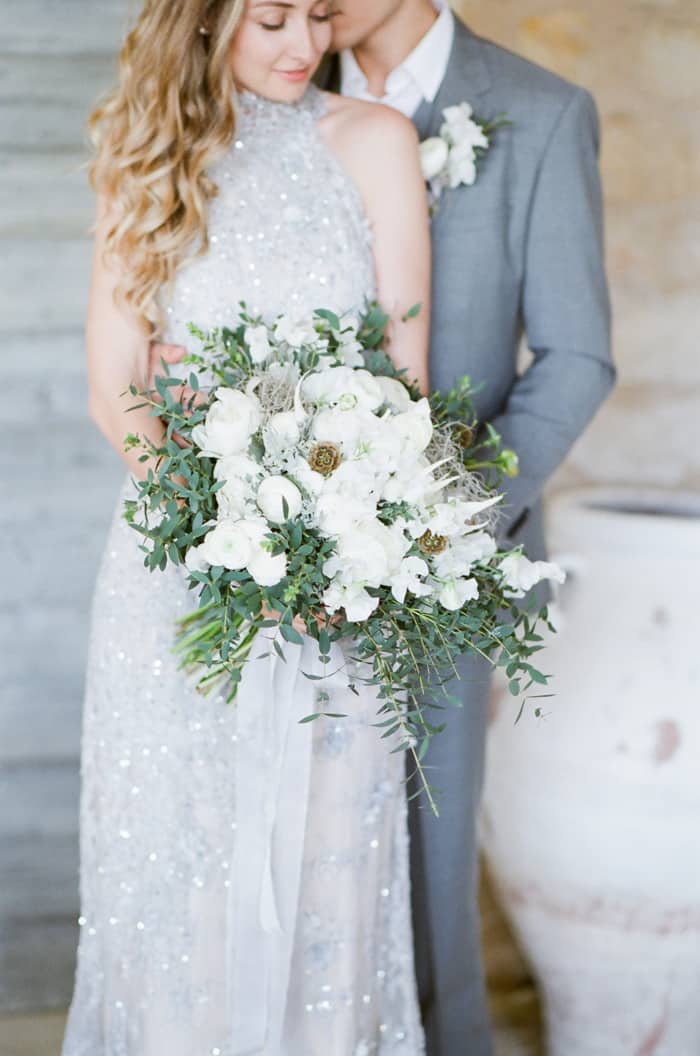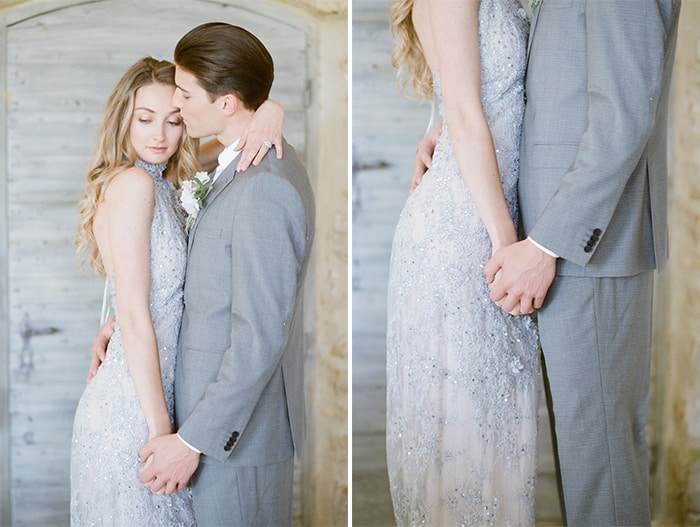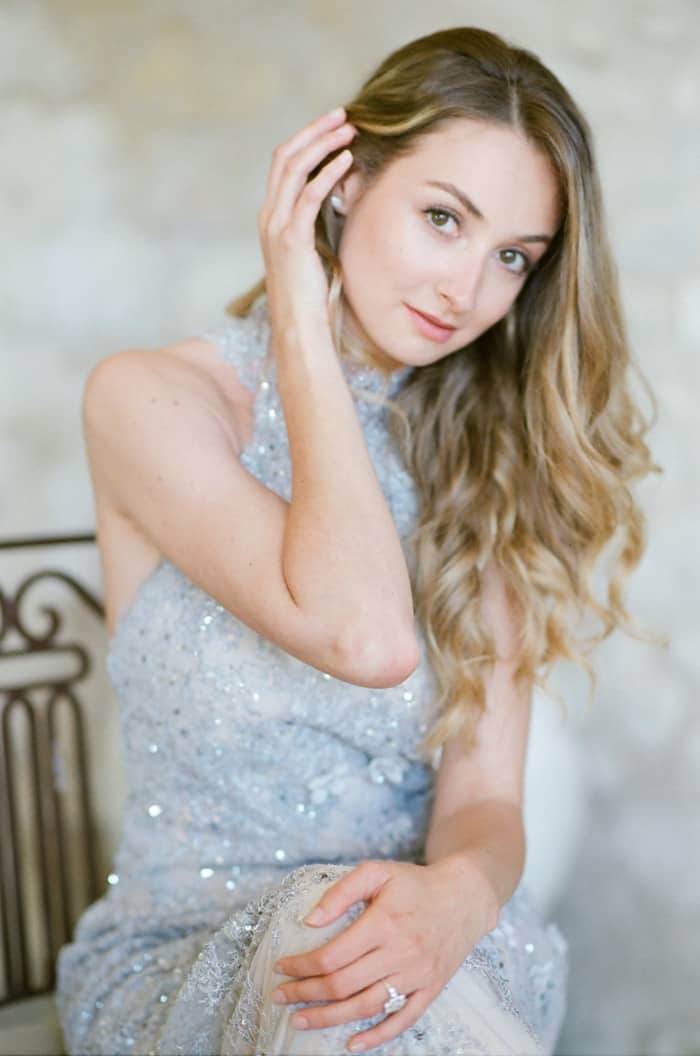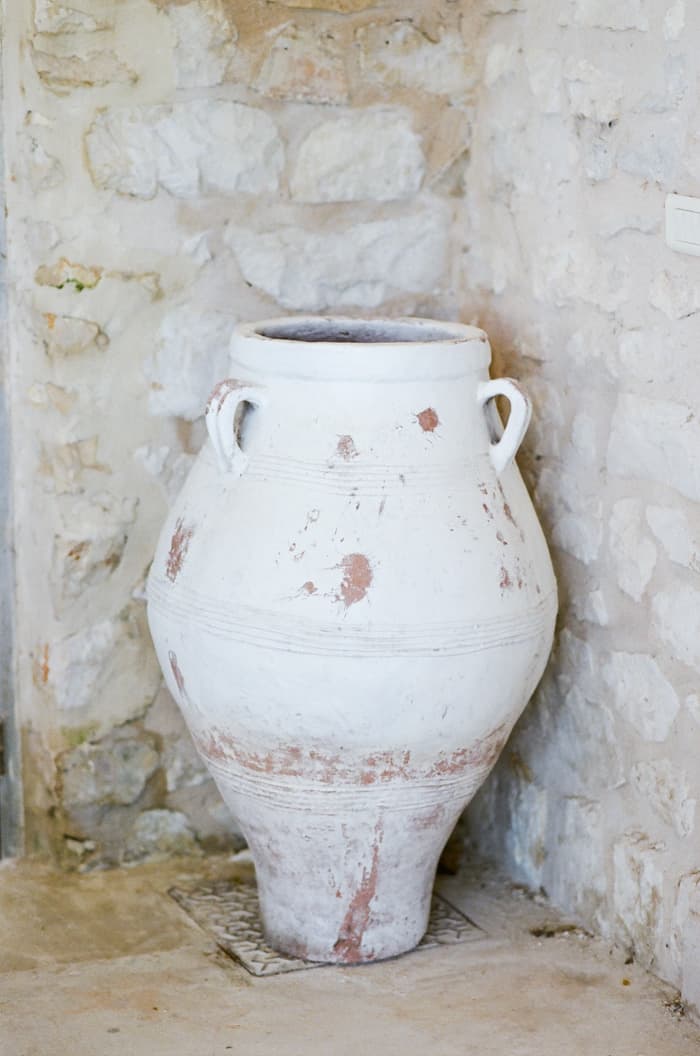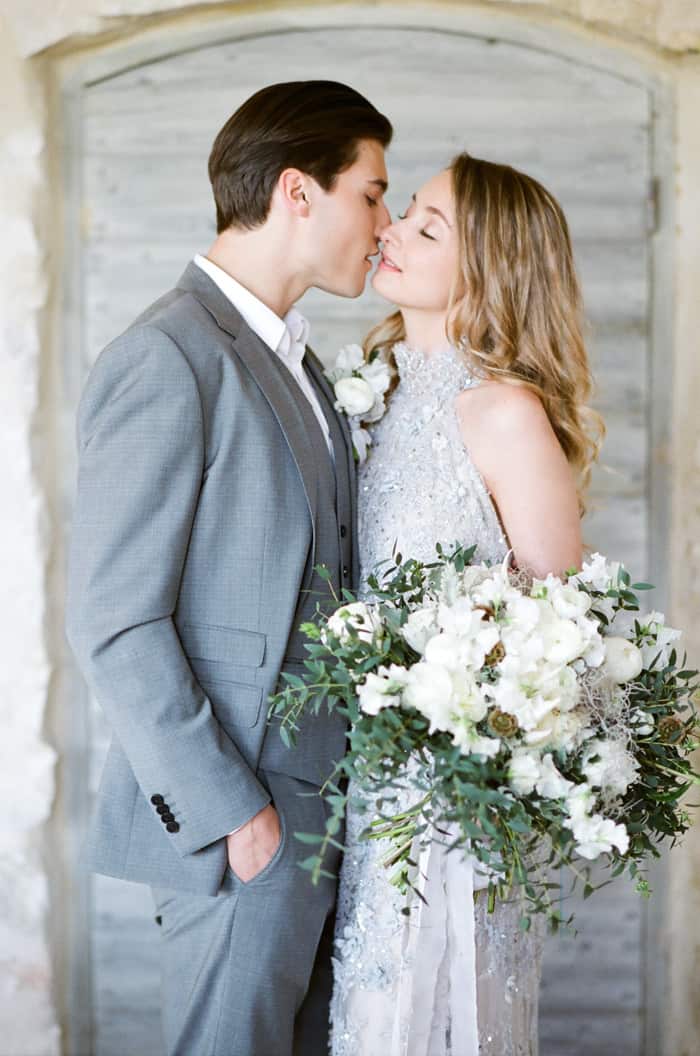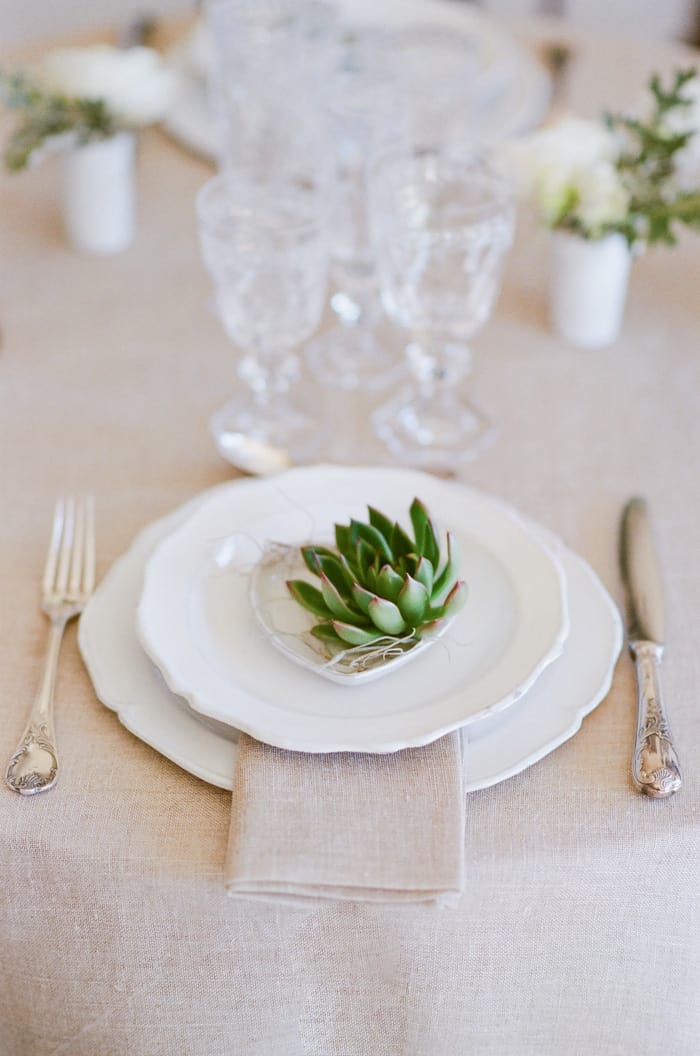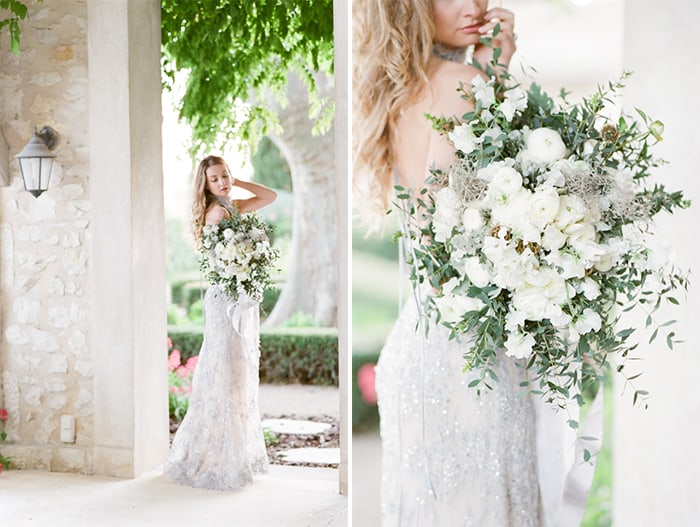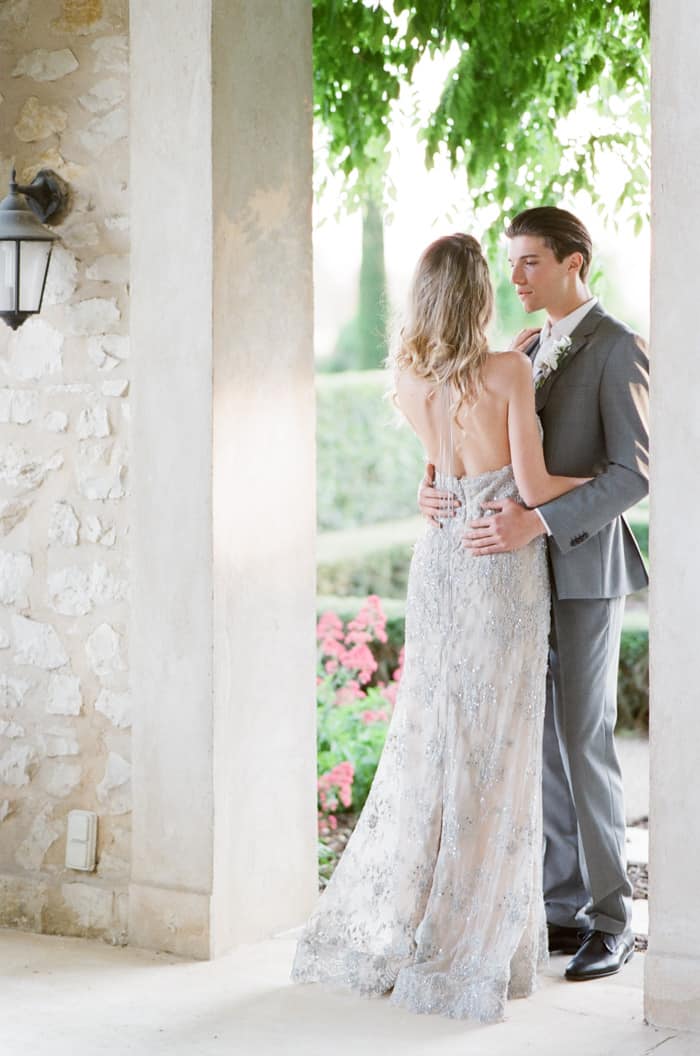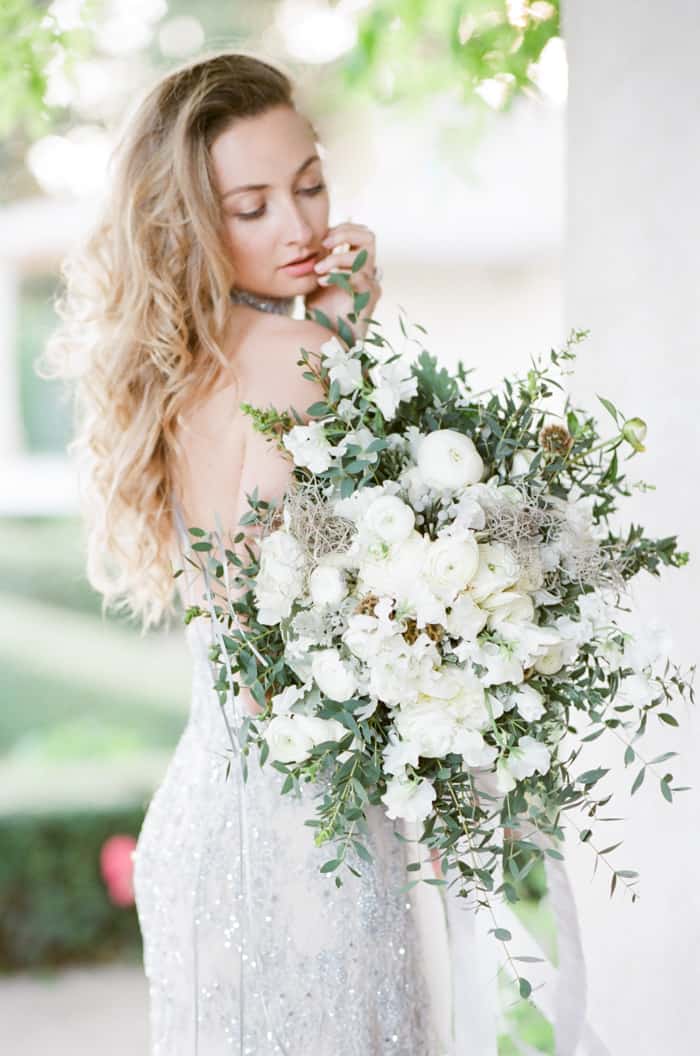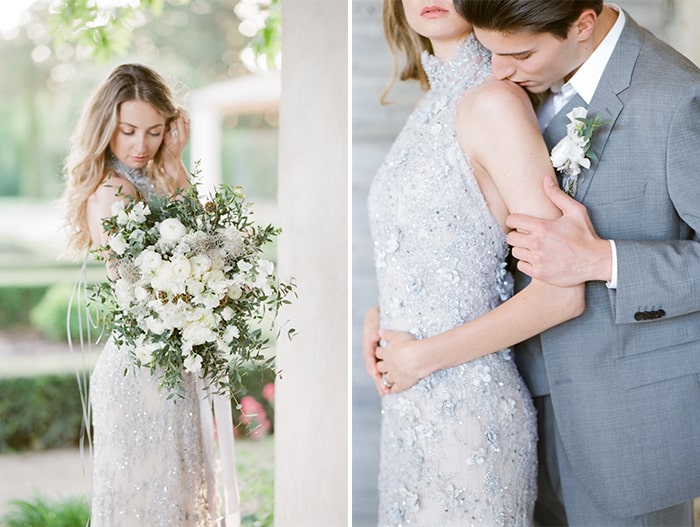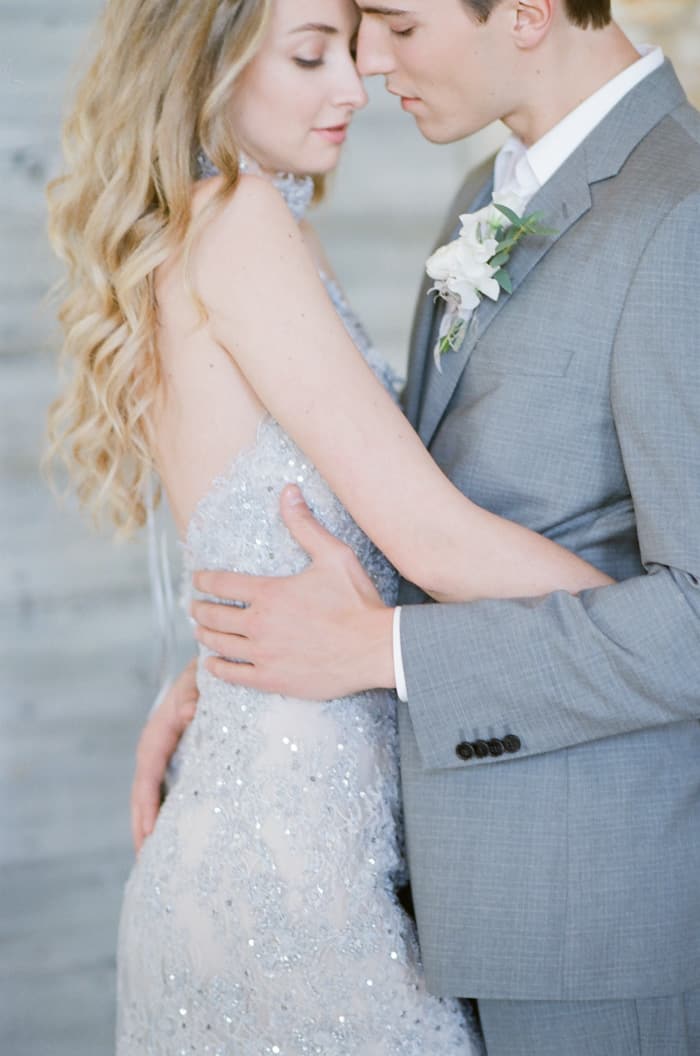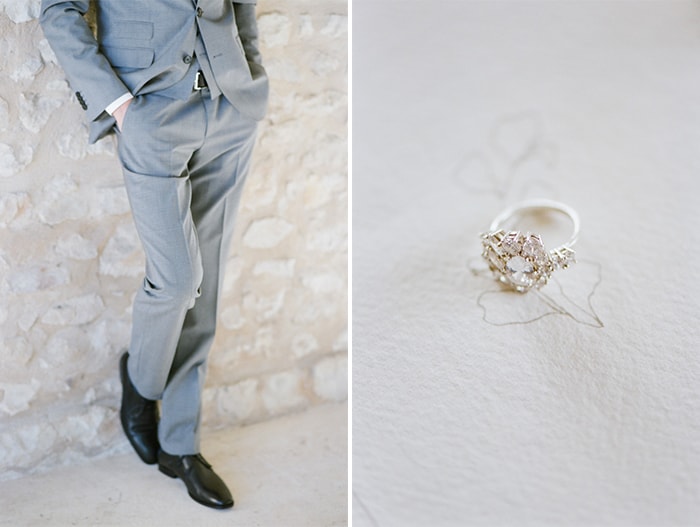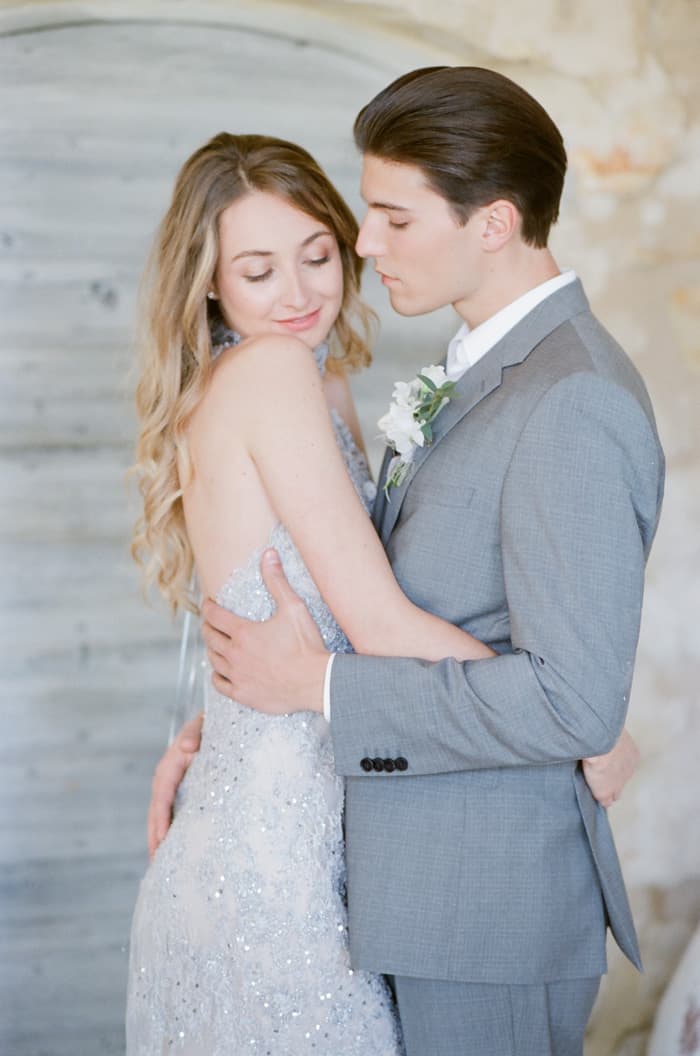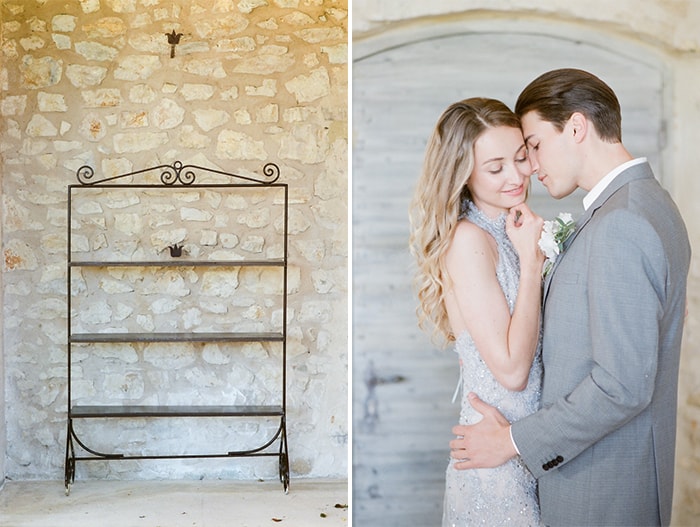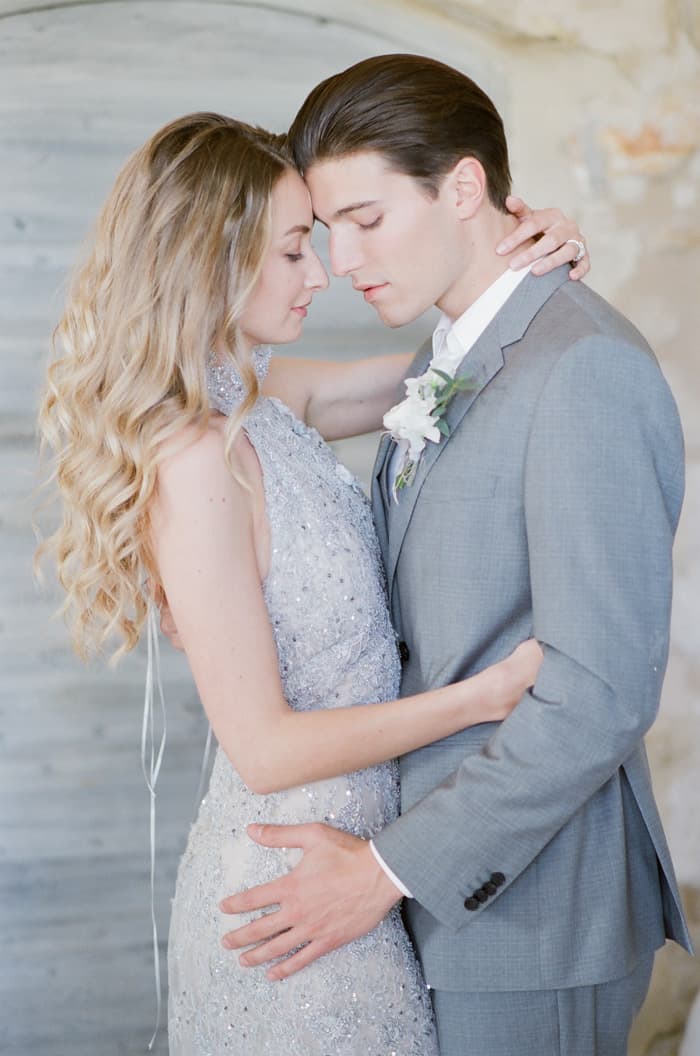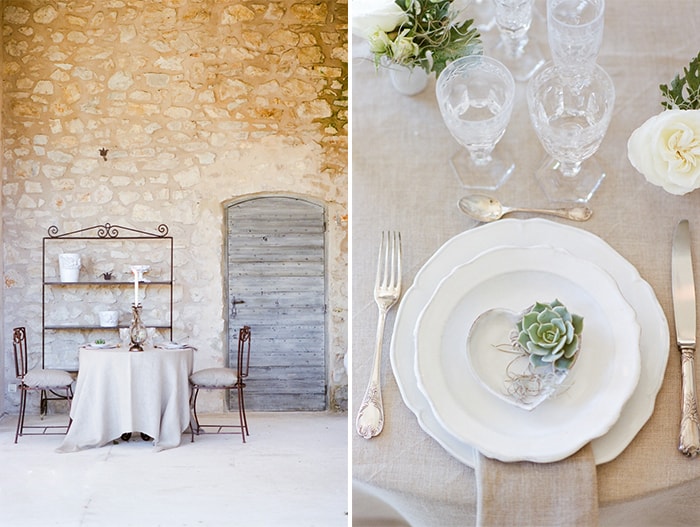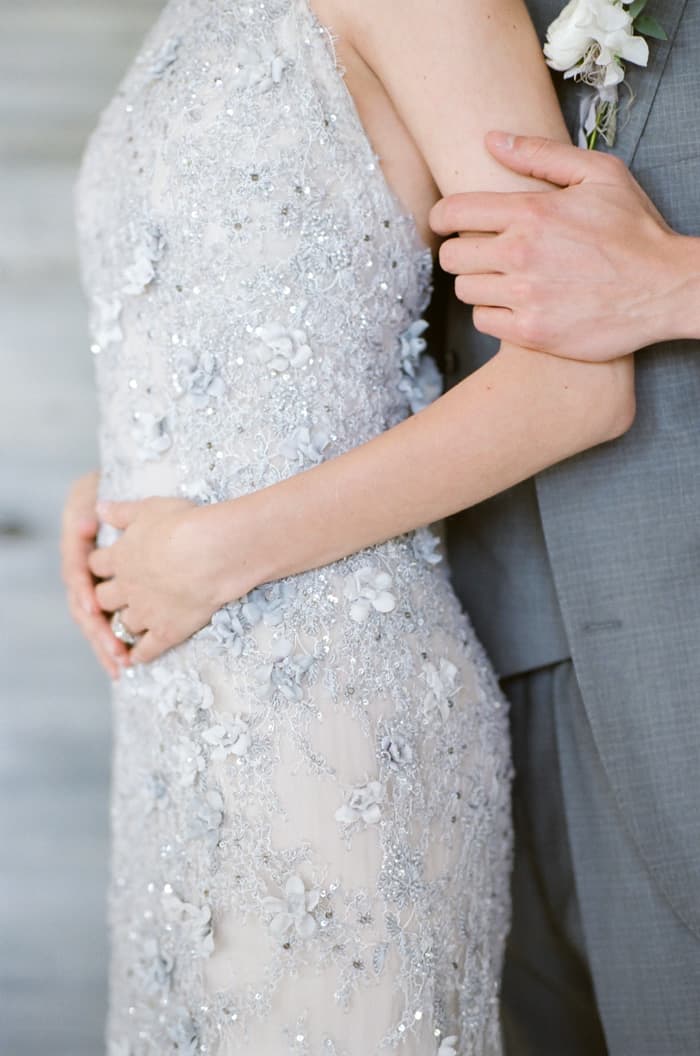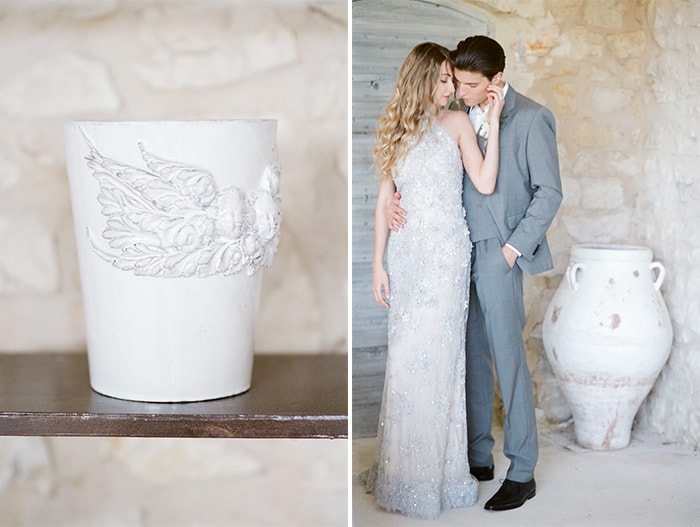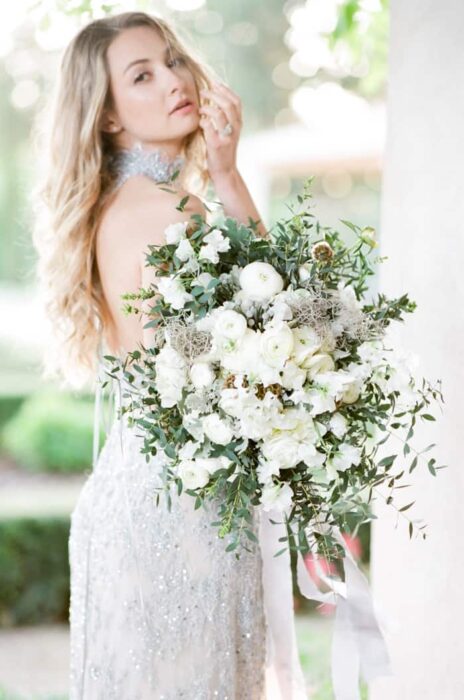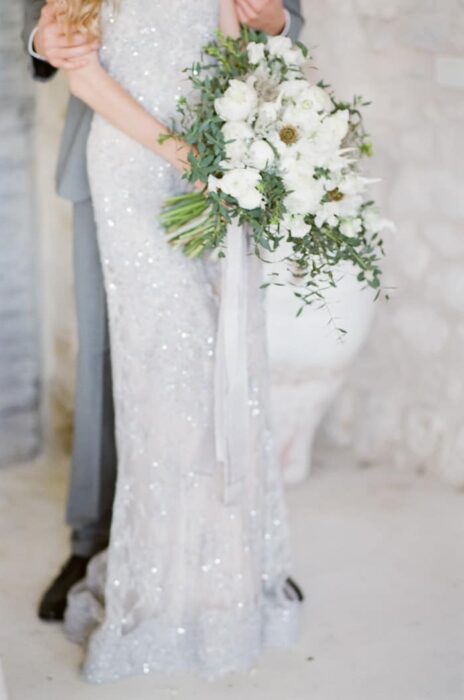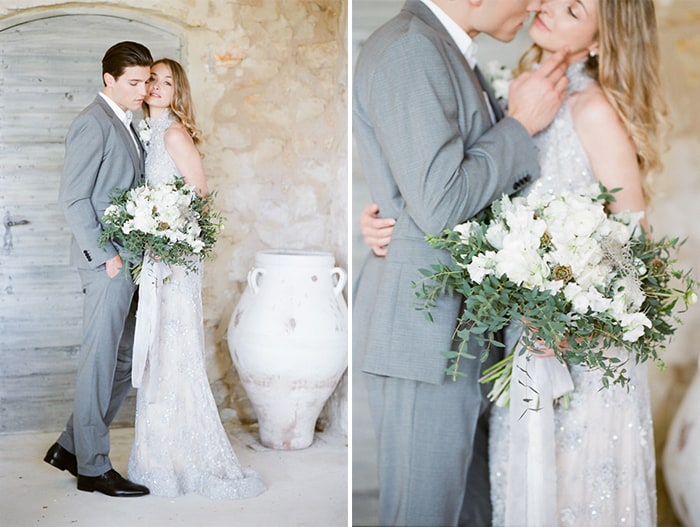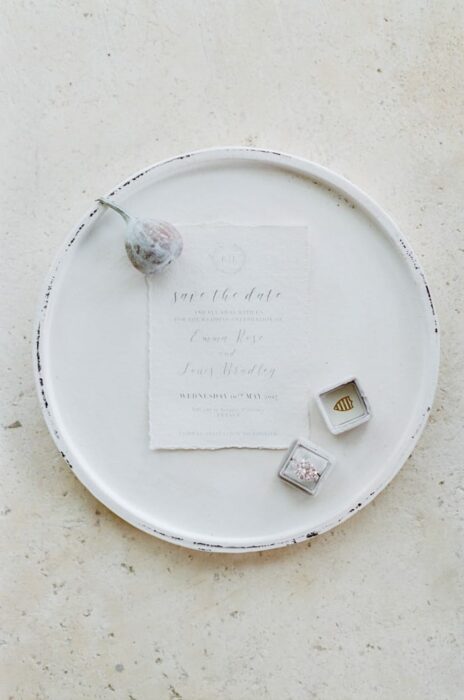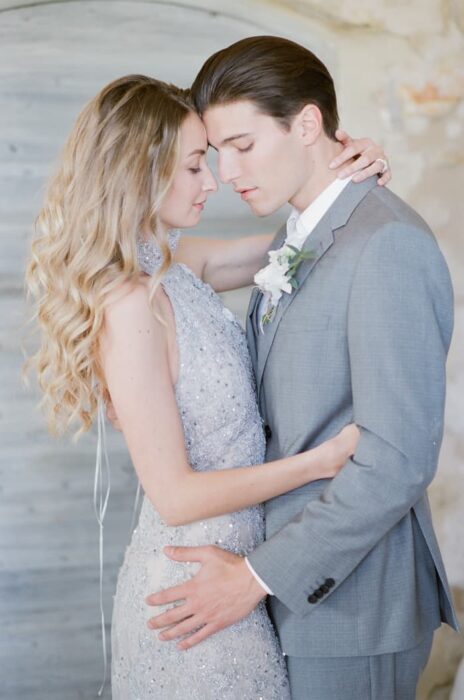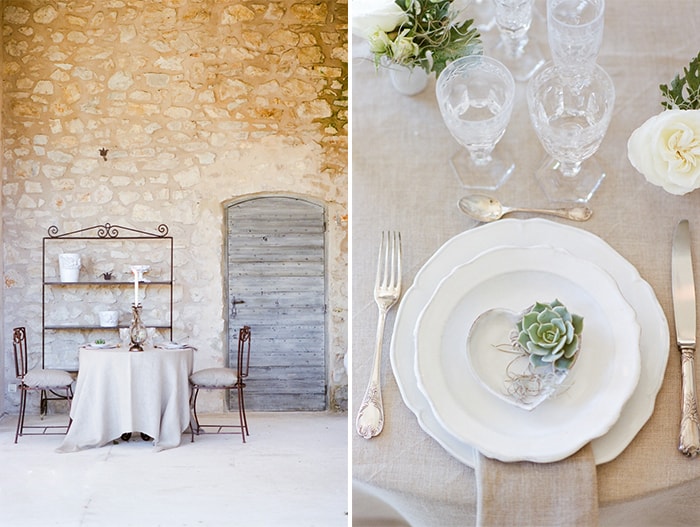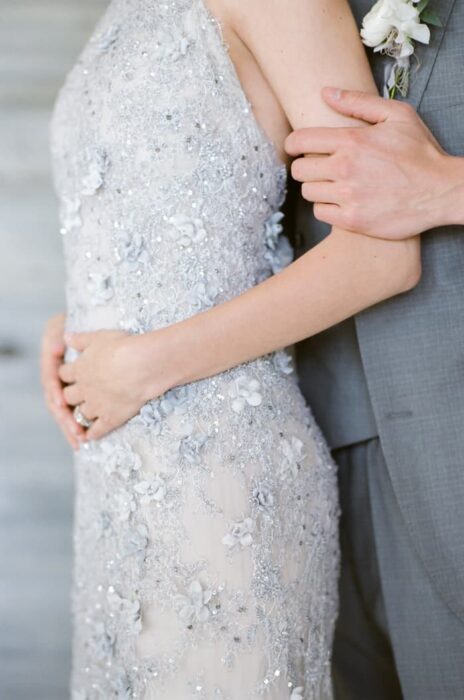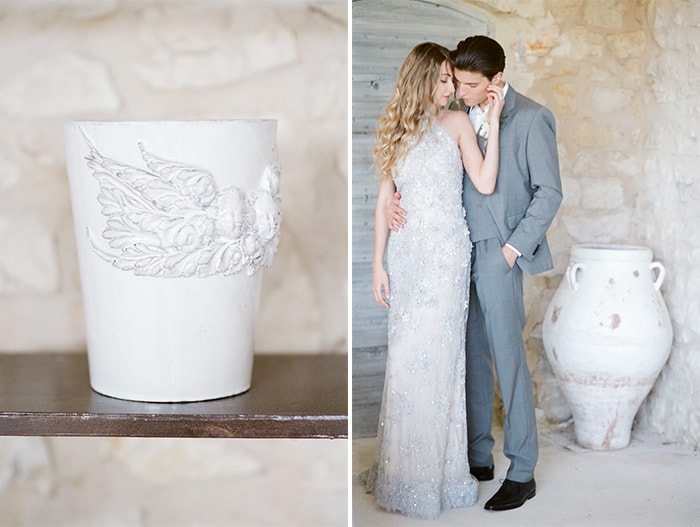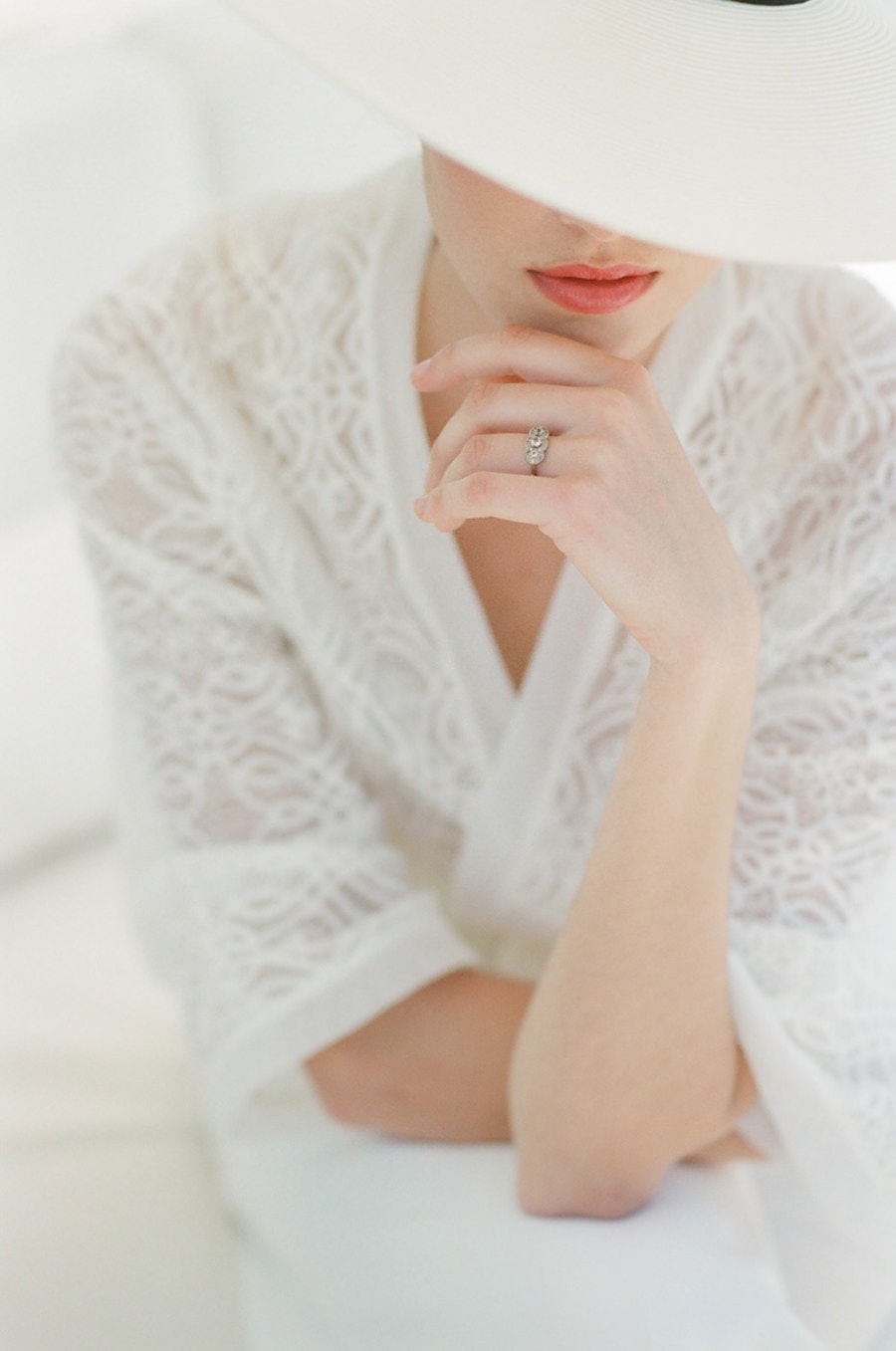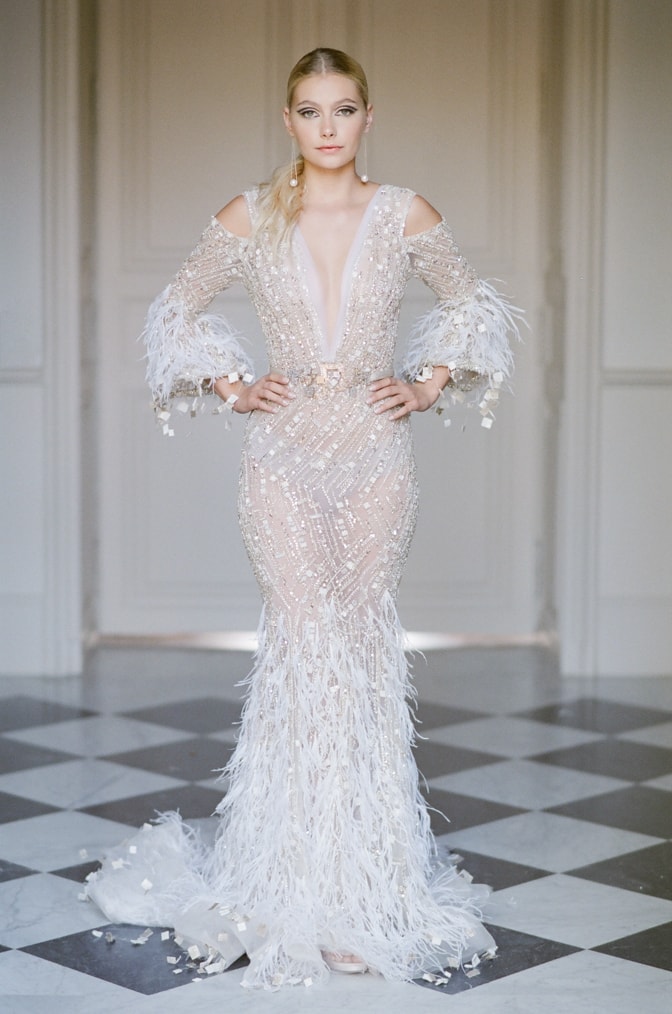 TAMARA GRUNER © 2023 — ALL RIGHTS RESERVED