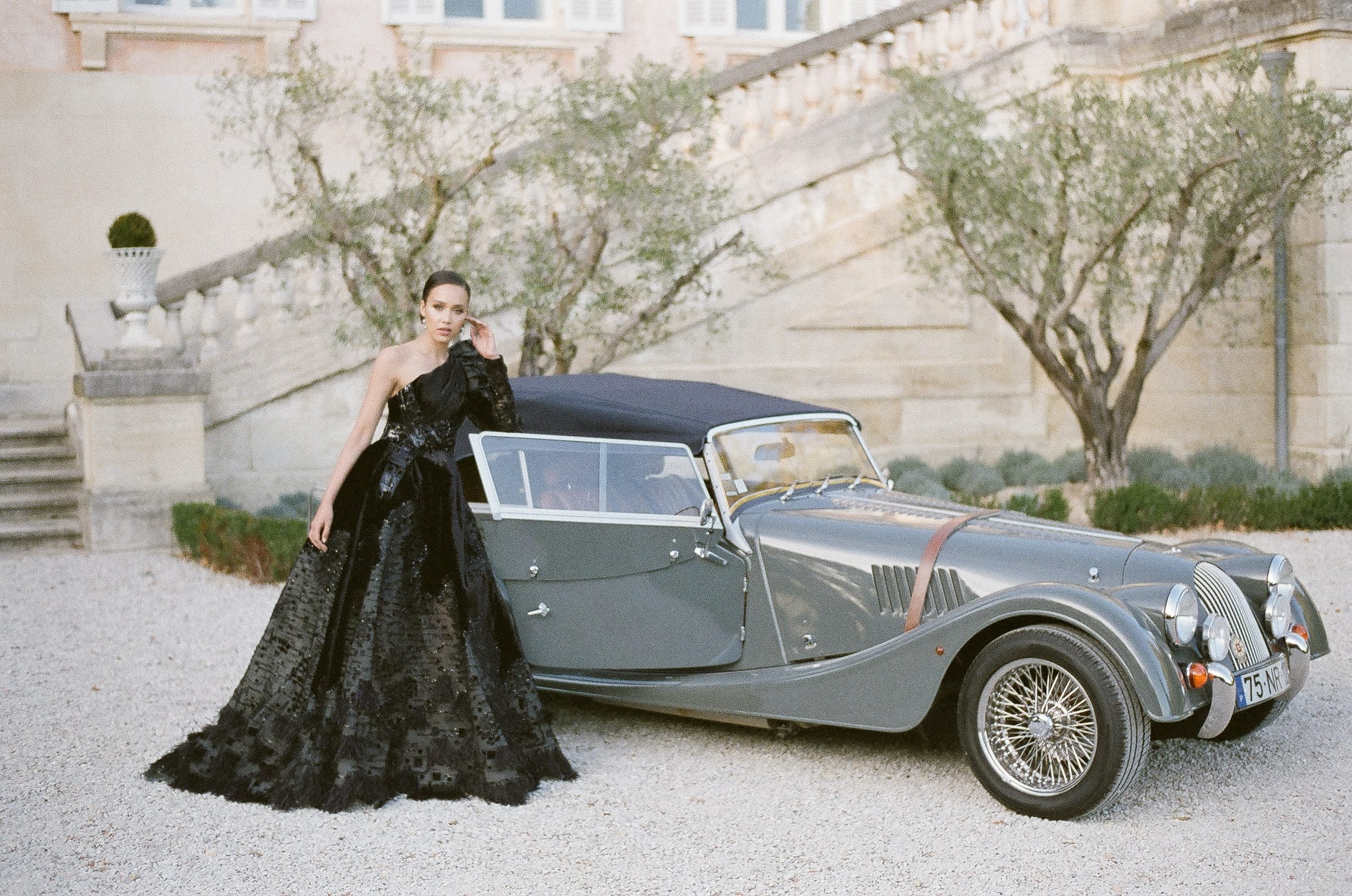 LUXURY WEDDING DREAMS IN BLACK WITH A ZIAD NAKAD COUTURE GOWN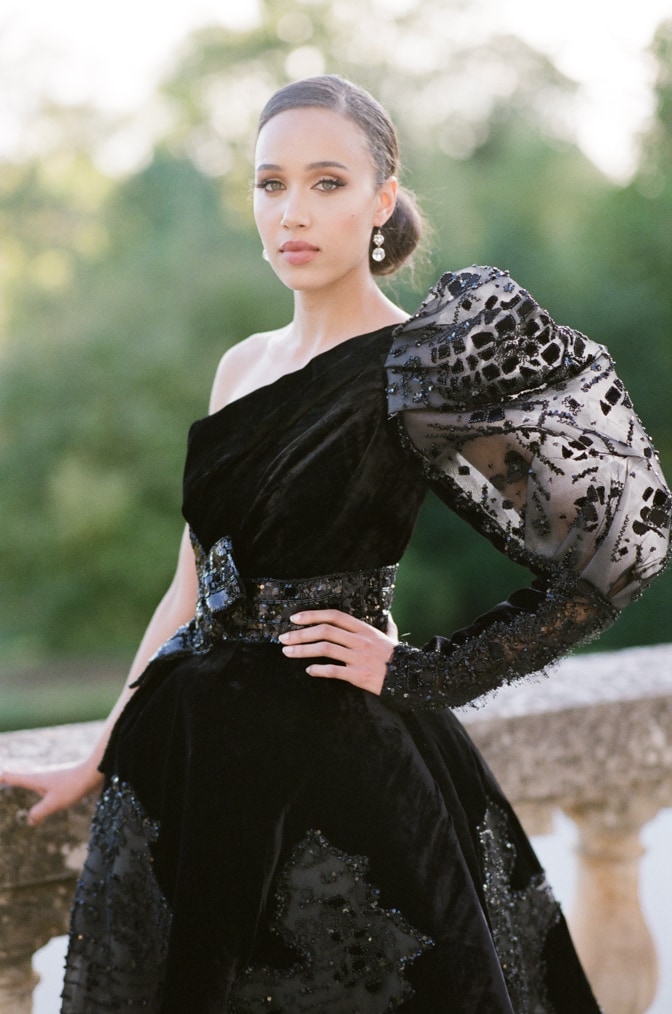 LUXURY WEDDING DREAMS IN BLACK WITH A ZIAD NAKAD COUTURE GOWN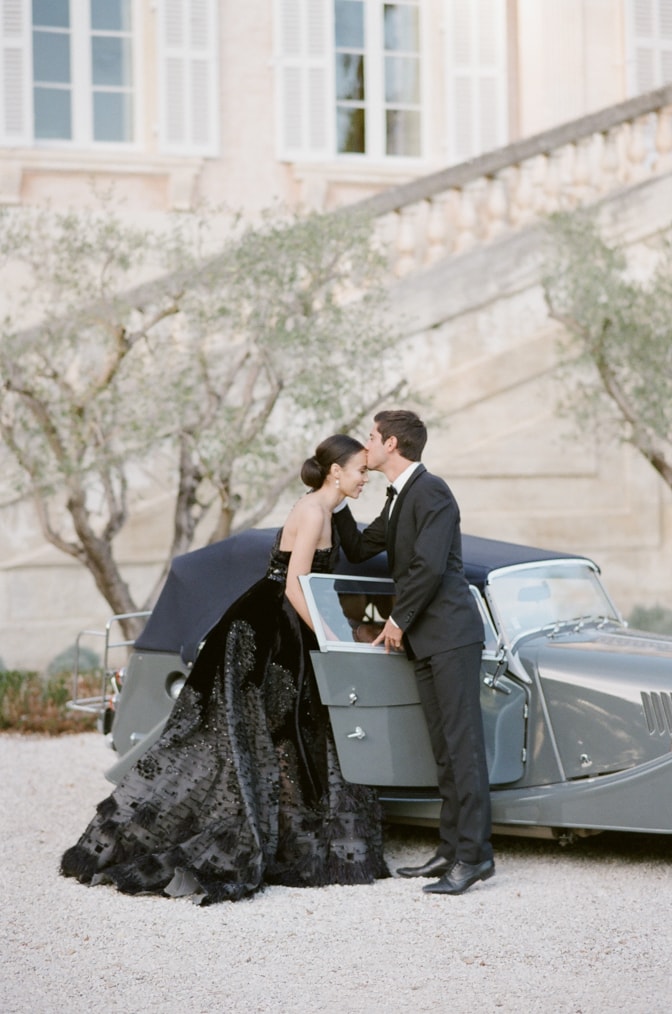 Are you dreaming of getting married in a couture fashion wedding gown? Or considering couture wedding apparel that's not white, but black? If you answered both questions with a 'Yes,' then allow me to inspire your luxury wedding dreams with these photographs of a black Ziad Nakad couture gown.
Ziad Nakad was born in Lebanon and knew very early in his life that he wanted to become a fashion designer. His couture gown designs stand out from the rest through a combination of eccentric fabrics, sheer embroideries, and unconventional beadings--all representing dramatic flair and timeless femininity. Thanks to his acute attention to detail, Nakad's artwork is truly glamorous, with women's beauty and silhouettes representing the core of his business. He is truly a master in the couture world and never disappoints with his unique couture dress designs and materials.
If you are looking for originality and class in your couture wedding gown, then don't look any further. You have found the master of sophistication and style already. See more in MunaLuchi here.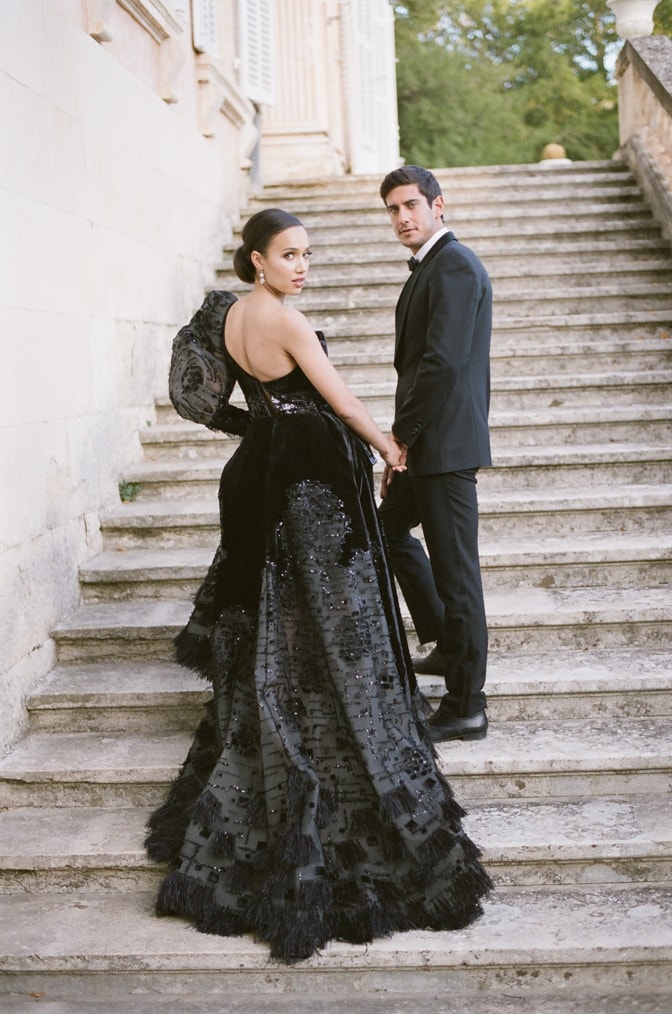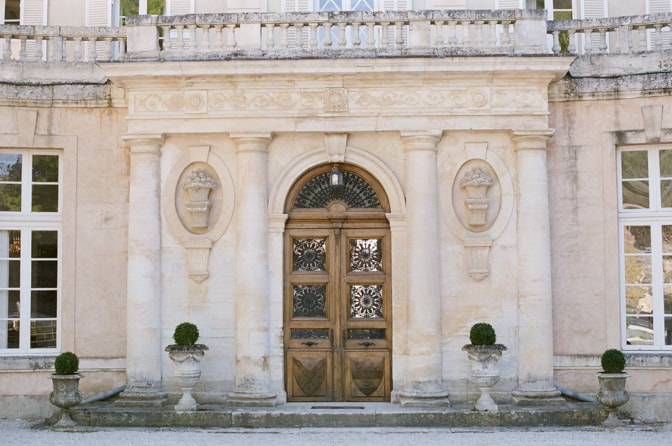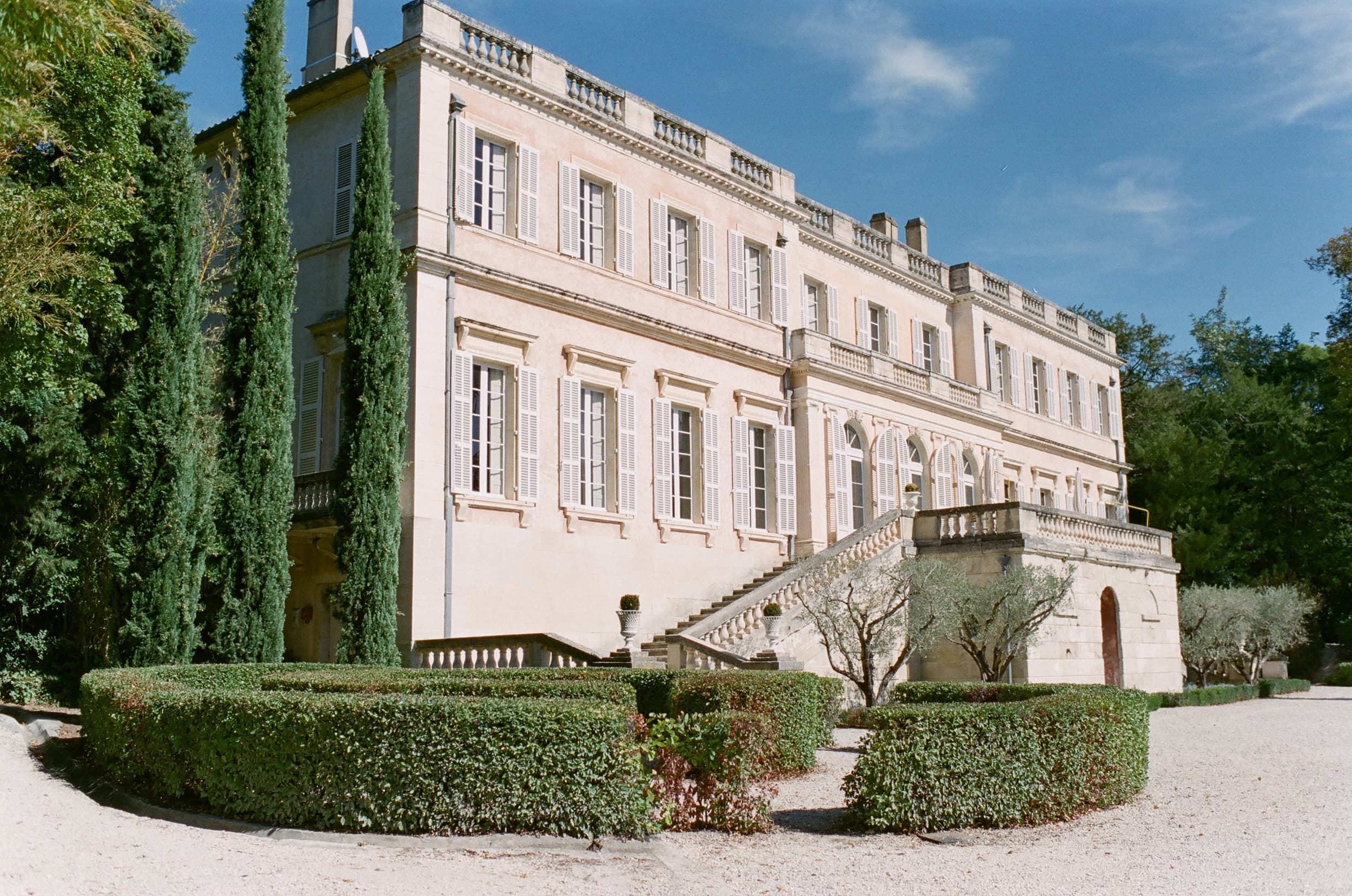 LUXURY WEDDING DREAMS IN BLACK WITH A ZIAD NAKAD COUTURE GOWN
This couture shoot shows how to pull off an intimate destination wedding with style and class. Set in the heart of Provence, Chateau Martinay--a stunning castle, restored from its 17th-century origins--provided the backdrop for our glamour session. Our bride, Savannah, donned a couture black wedding dress from Ziad Nakad. This was the perfect couture wedding dress to highlight Savannah's beautiful silhouette and figure. One side of her couture wedding fashion gown was sleeveless; the other side featured a sheer sleeve adorned with glitter. For the skirt, the couture wedding gown designer Ziad Nakad used a combination of sheer materials, glitter, and feathers to create his inimitable artwork.
With this couture wedding gown, a modern 2020 pick, Savannah was more than ready for her bridal session at the beautiful Chateau Martinay. Together, she and her groom, Rodolphe, enjoyed wandering around the premises and hopping on a gorgeous grey Royce Rolls to drive into their 'Happily ever after'!
If you can't get enough of Ziad's dream couture creations, please click here for his incredible white wedding dress artwork, worn by Miss Universe in 2019. You can view more of this fairytale-like celebration on MunaLuchi online here. You can also pre-order your print copy of MunaLuchi here.