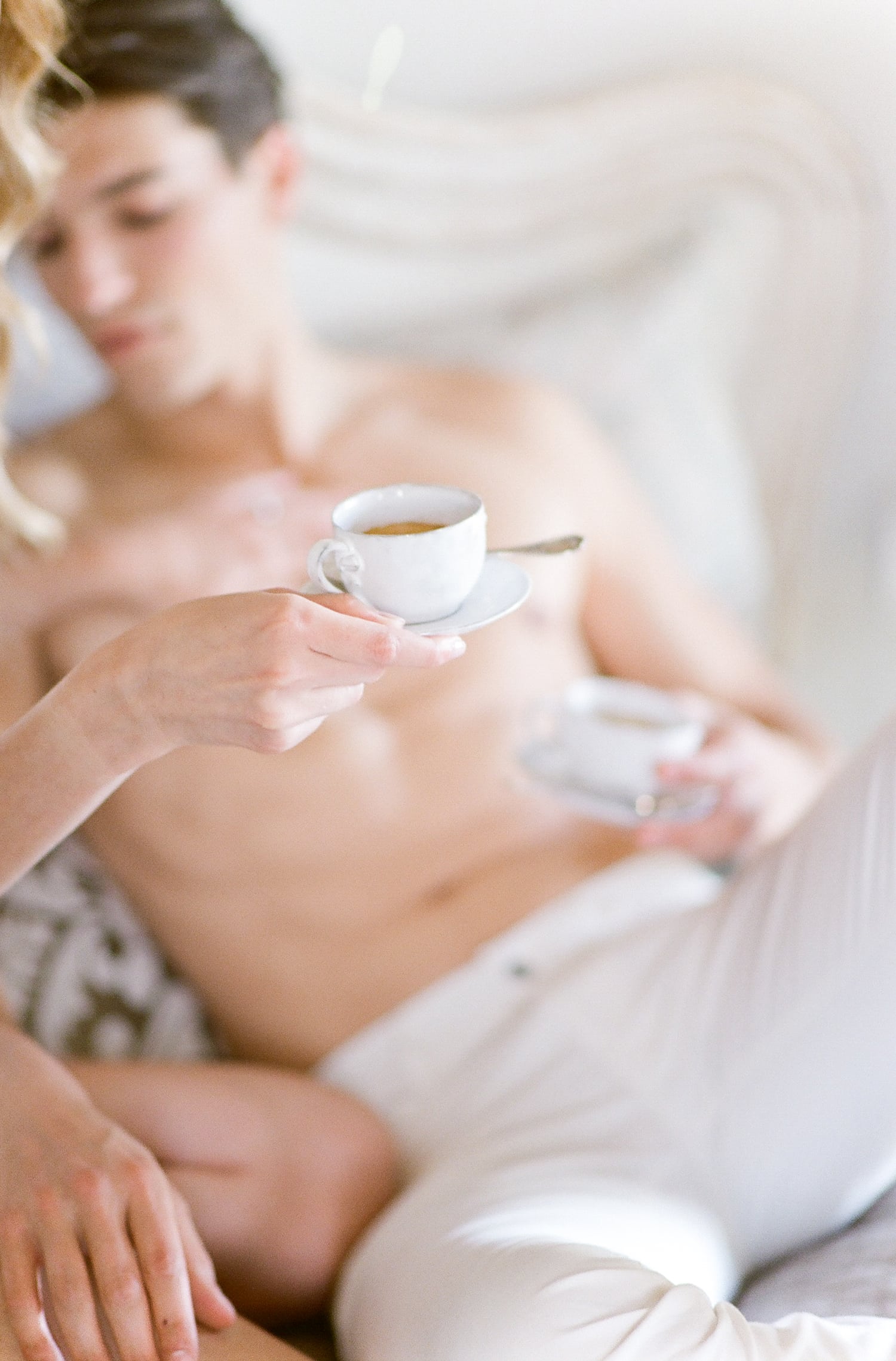 HOW TO PLAN A BOUDOIR SESSION AS A COUPLE
HOW TO PLAN A BOUDOIR SESSION AS A COUPLE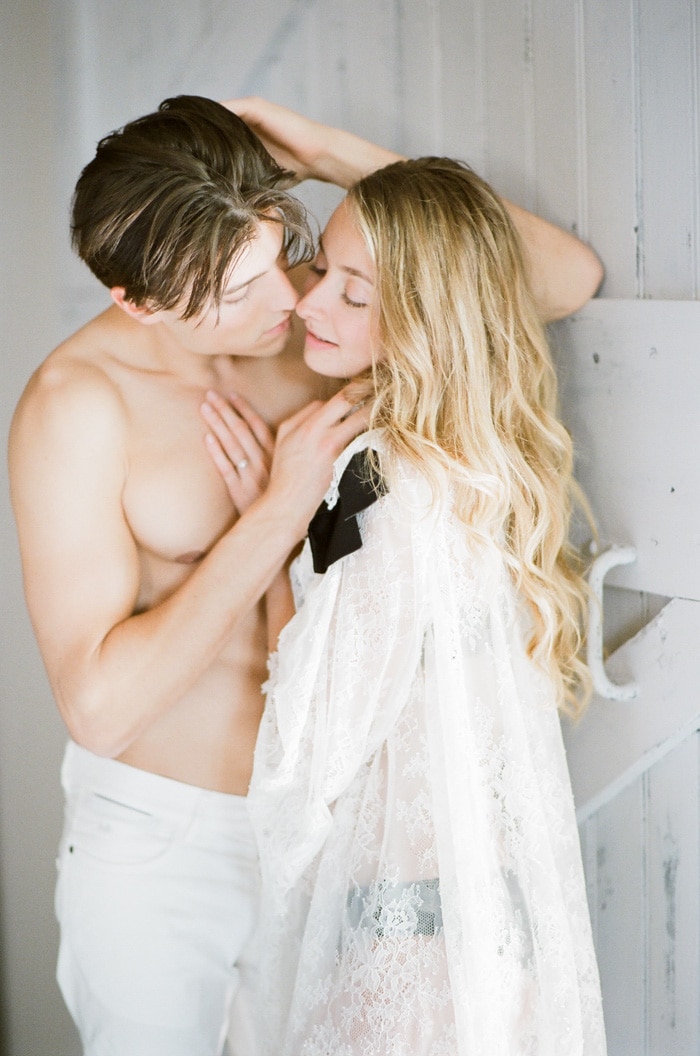 With Valentine's Day around the corner and with being home bound have you thought of a very special gift for your spouse? Have you ever thought about doing a boudoir session as a couple? If you are curious and open here are a few suggestions of how to plan a boudoir session as a couple.
Choose your favorite location
When it comes to a boudoir session one of the most important things is that you feel comfortable in your environment. Your environment will be the backdrop of most of your images. So, I would suggest to choose a nice room which could either be a hotel room, a venue, your own beautiful bedroom or a cozy corner you know of.
Choose special outfits
For your boudoir images to turn out beautiful I would advice to choose beautiful outfits for the both of you. Lace outfits for women is always a win win. It adds to a romantic and soft feel to your boudoir session. A clean trouser for the men works always well as well. If you feel comfortable go topless (for men) to add that little special boudoir feel to your images.
Use props
If you feel you want to add a theme to your boudoir session add props into your fun photo shoot. You could recreate a morning session with coffee and delicious chocolate croissants. Props will help you ease up quicker and poses will come naturally.
Relax
Most important is to relax. Find a good photographer, who will make you feel at ease so your boudoir session is a fun addition to your 'love' portfolio. If you just got engaged you might want to add a boudoir session onto your photography collection (with engagement and wedding coverage). That way you will have lots of opportunities to work with your photographer. And how more comfortable can you get on your wedding day when your photographer worked with you on your boudoir and engagement? Sit back and relax!
To find more tips for a successful boudoir session head over to my blog post giving tips for a classic boudoir session here.