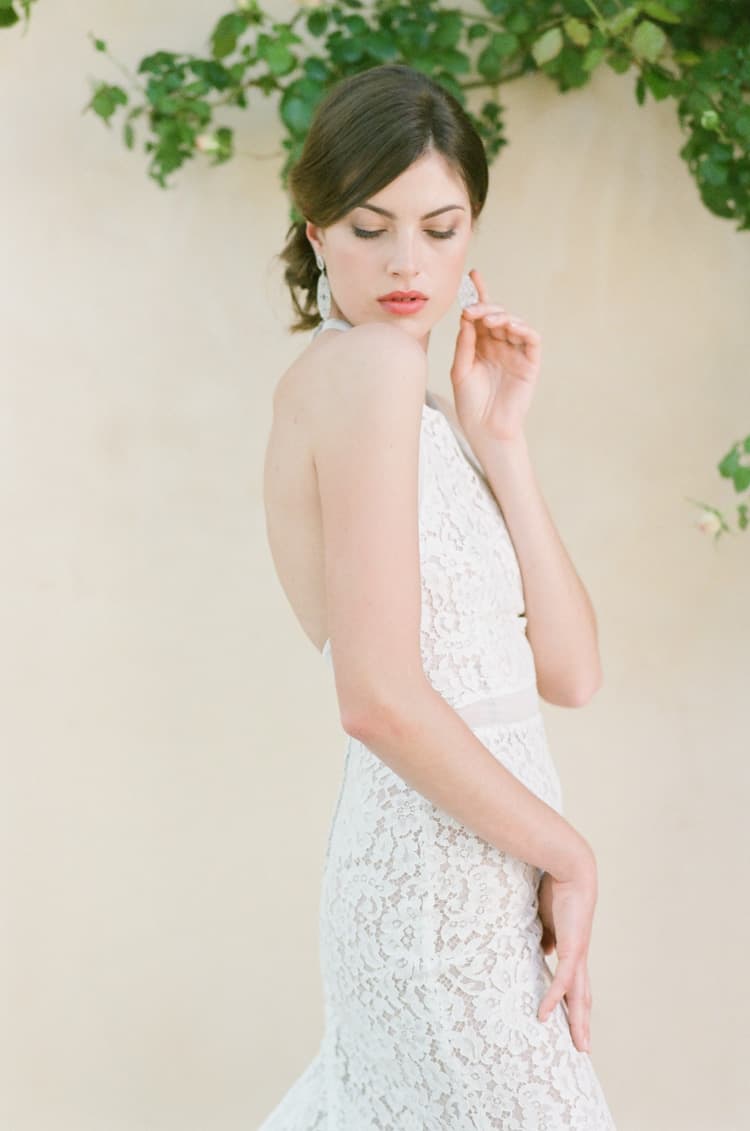 DOMAINE DE MANVILLE, PROVENCE
Imagine you got married at the 5-star golf course hotel Domaine de Manville. You wake up in this gorgeous Provencal hotel after you gave your 'I do's' the day before. And now you get to enjoy your honeymoon week at this very pretty location. Enjoy your honeymoon at Domaine de Manville in Provence.
Where do you start? What will you do during your honeymoon? How about a fun 'after-wedding' session at the premises? Your professional hair and makeup artist is local. You will enjoy a wonderful beauty session with your makeup artist and don't have to be nervous anymore while getting ready. You are married now! Congrats! But since wedding days can get very hectic and you might not be able to soak everything in an 'after-wedding' session will exactly allow for that. Enjoy your hair and makeup treatment, get dressed up again (maybe a new dress?) and enjoy this day with your now husband!
Wander around Domaine de Manville together with your photographer and discover all the beautiful nooks and corners this grand Domaine has to offer. Giggle away, embrace each other and play 'models' for the day to capture those intimate moments for life! When will you get married again? Now is the opportunity to capture exactly those moments and landscapes and environments you planned your honeymoon session for.
See all of this stunning honeymoon session in Amber and Muse and get inspired for your very own honeymoon in Provence.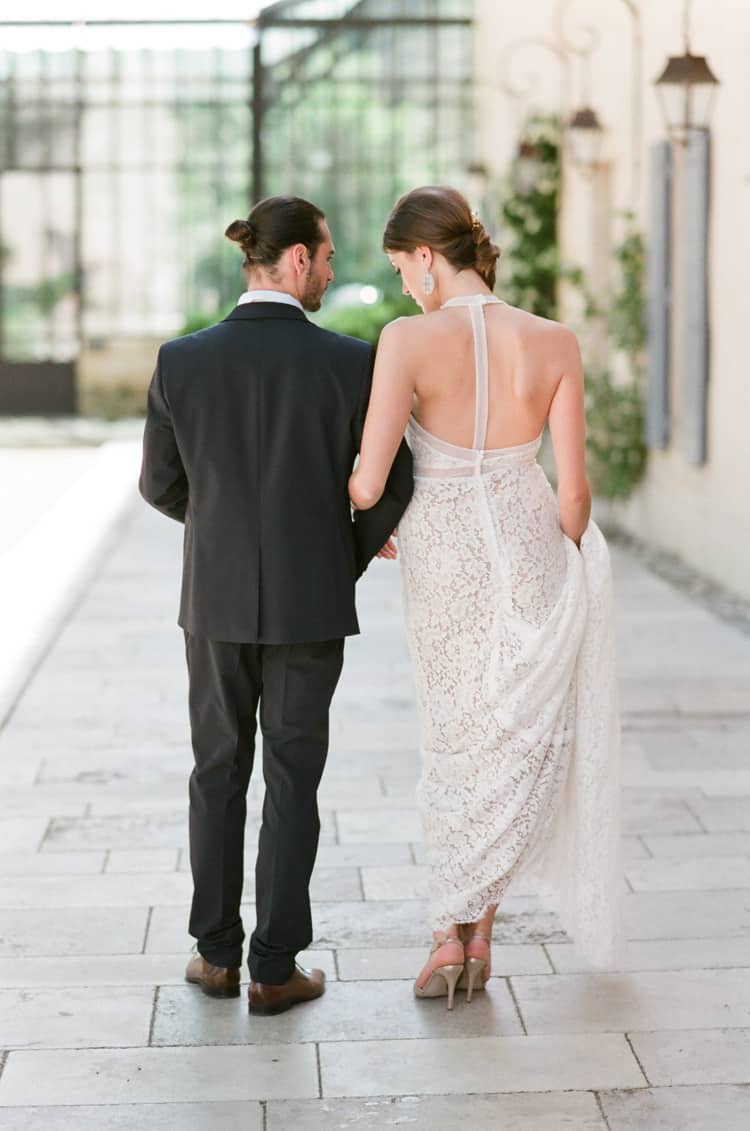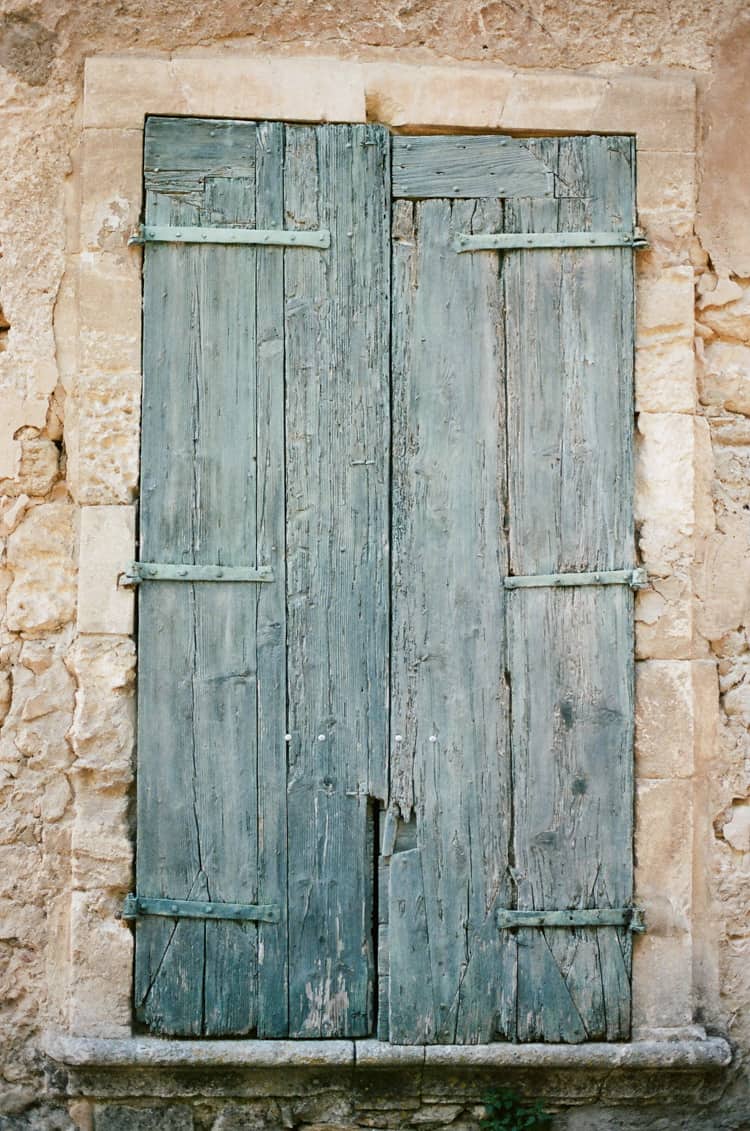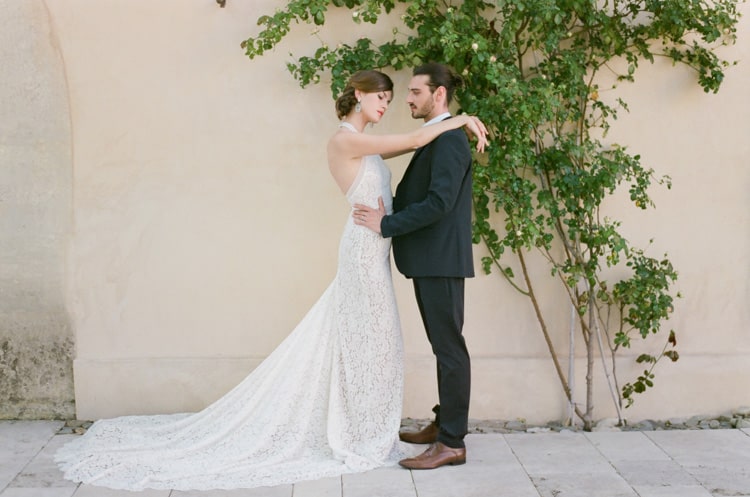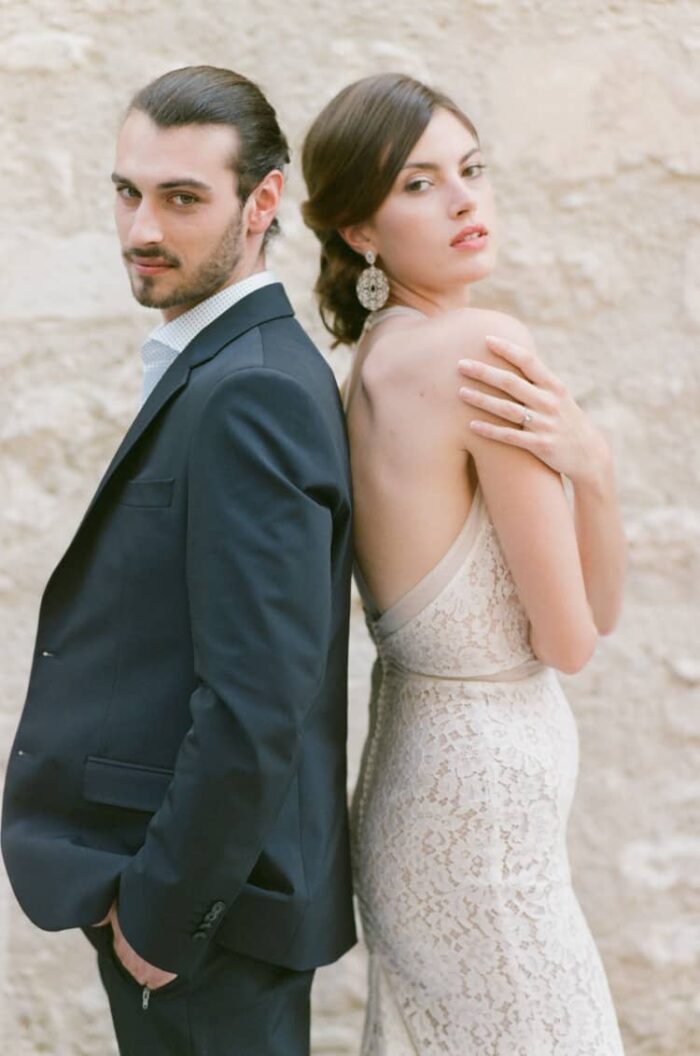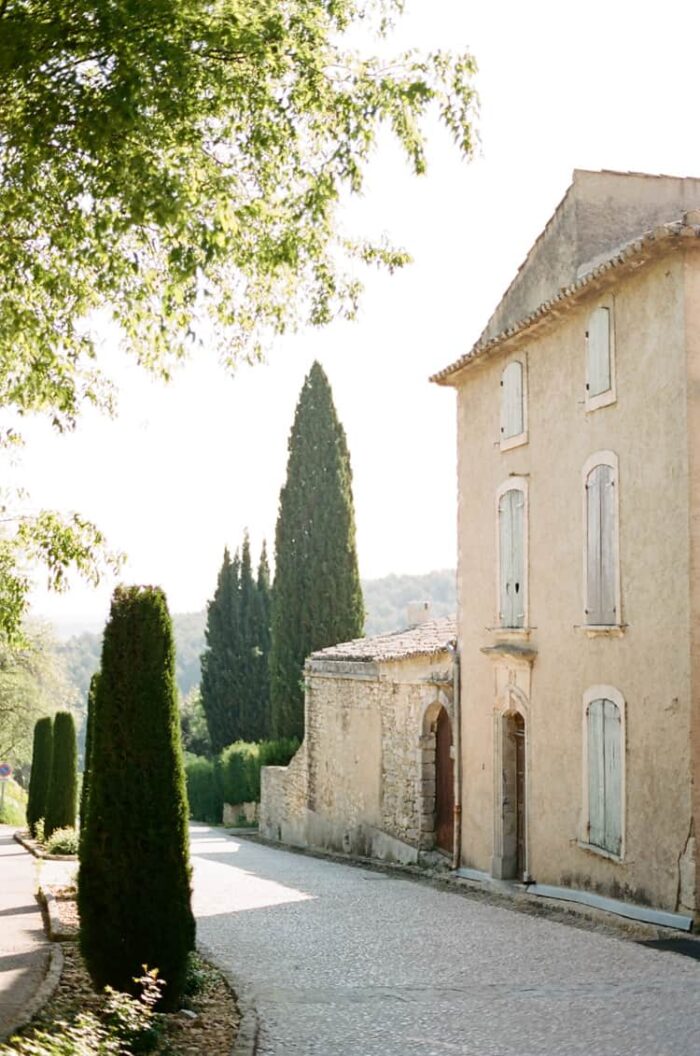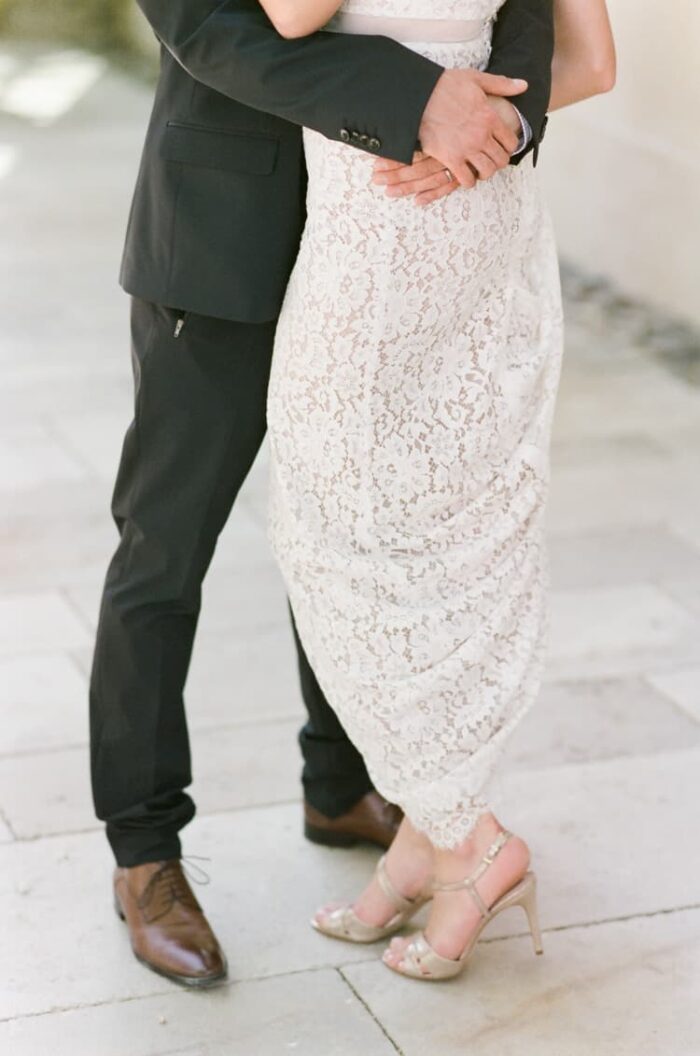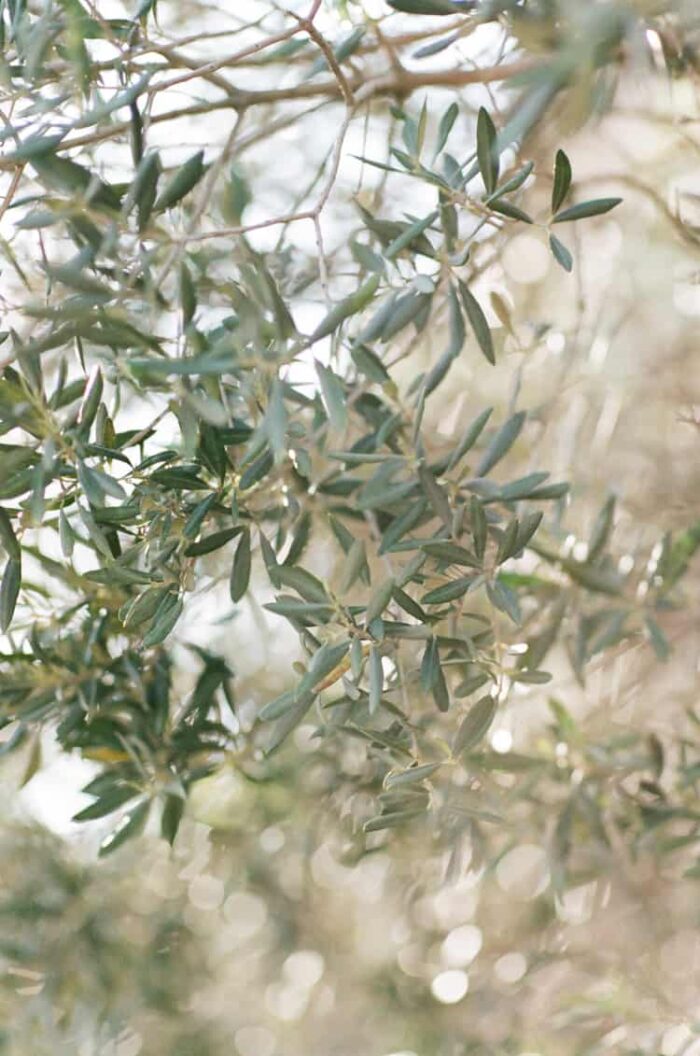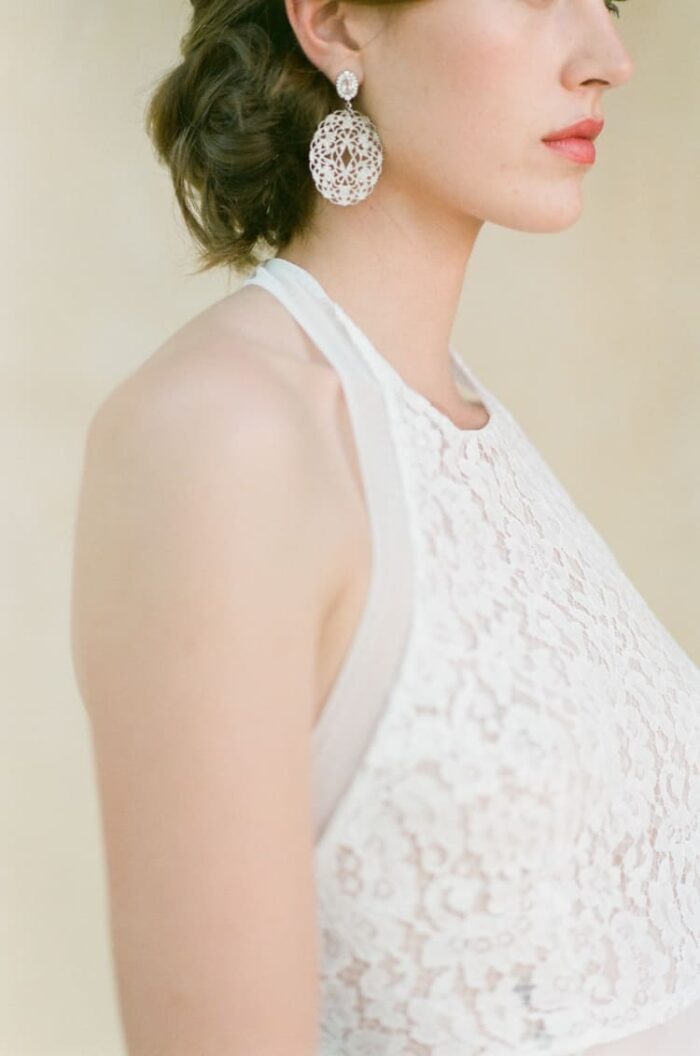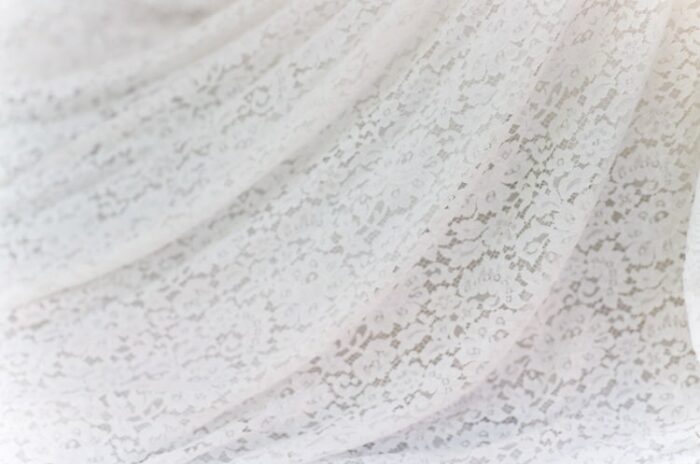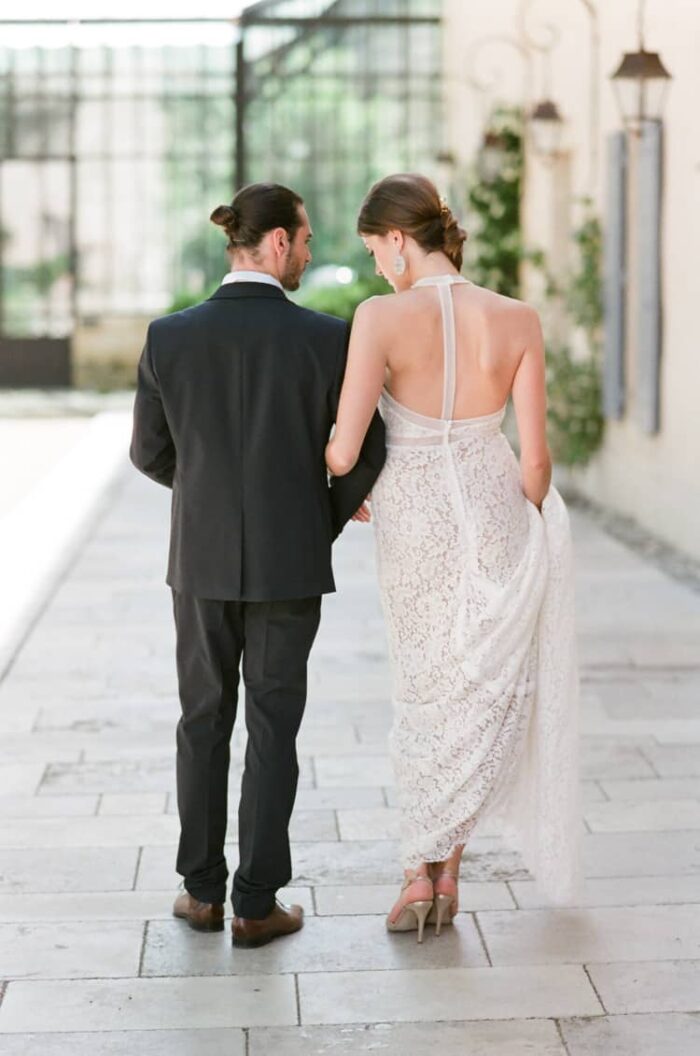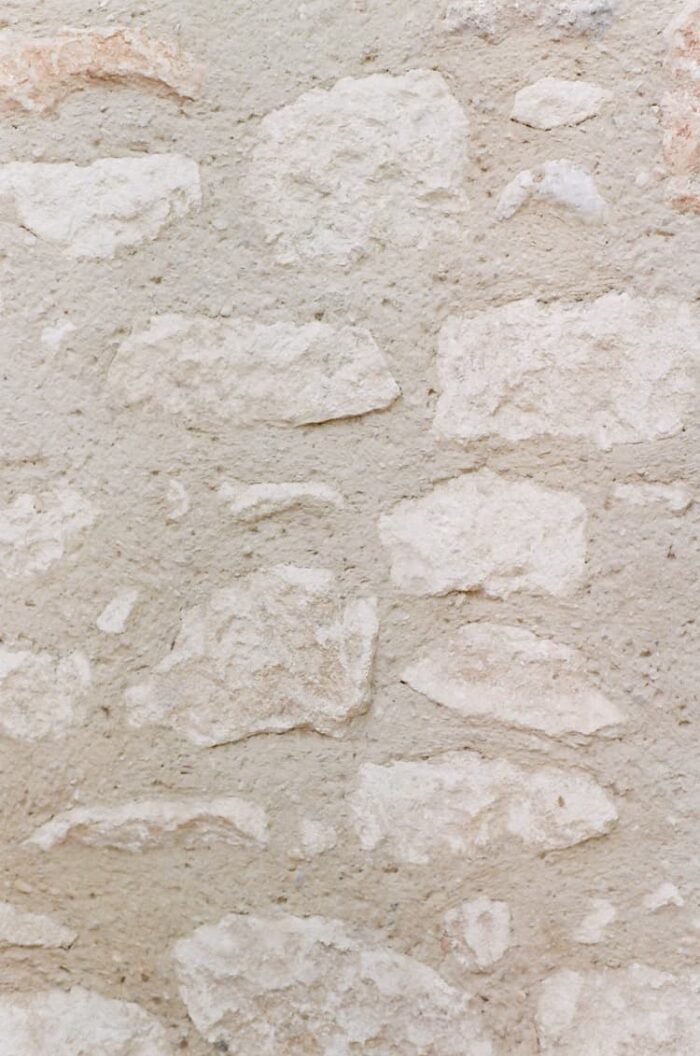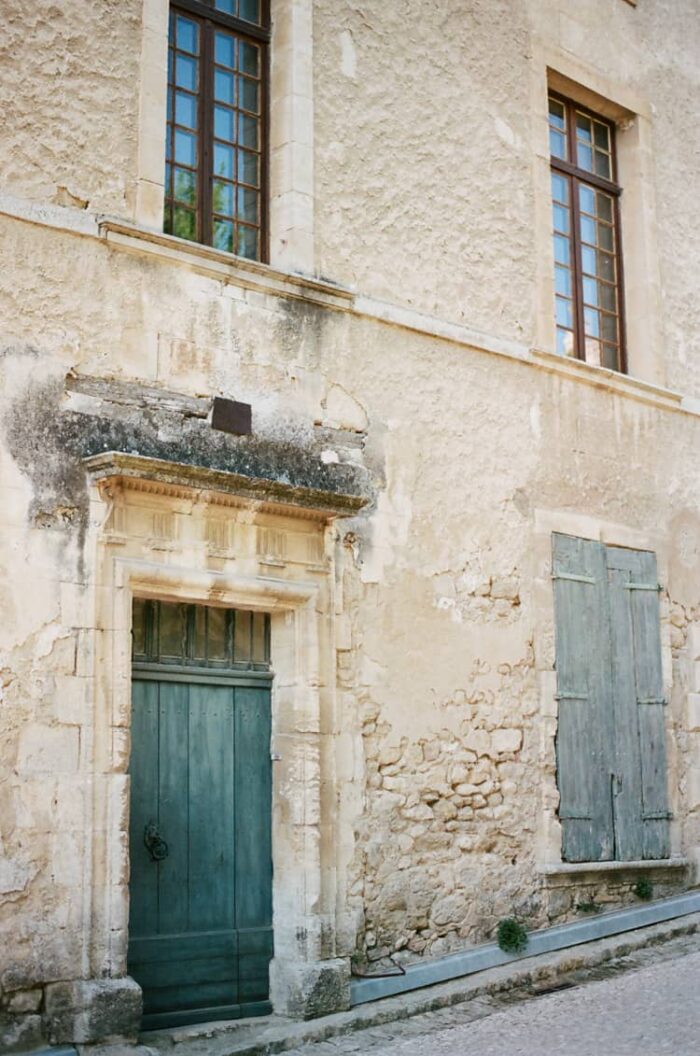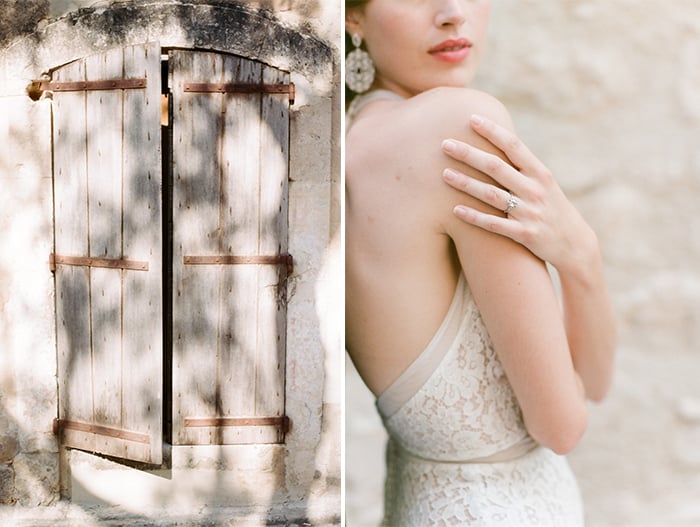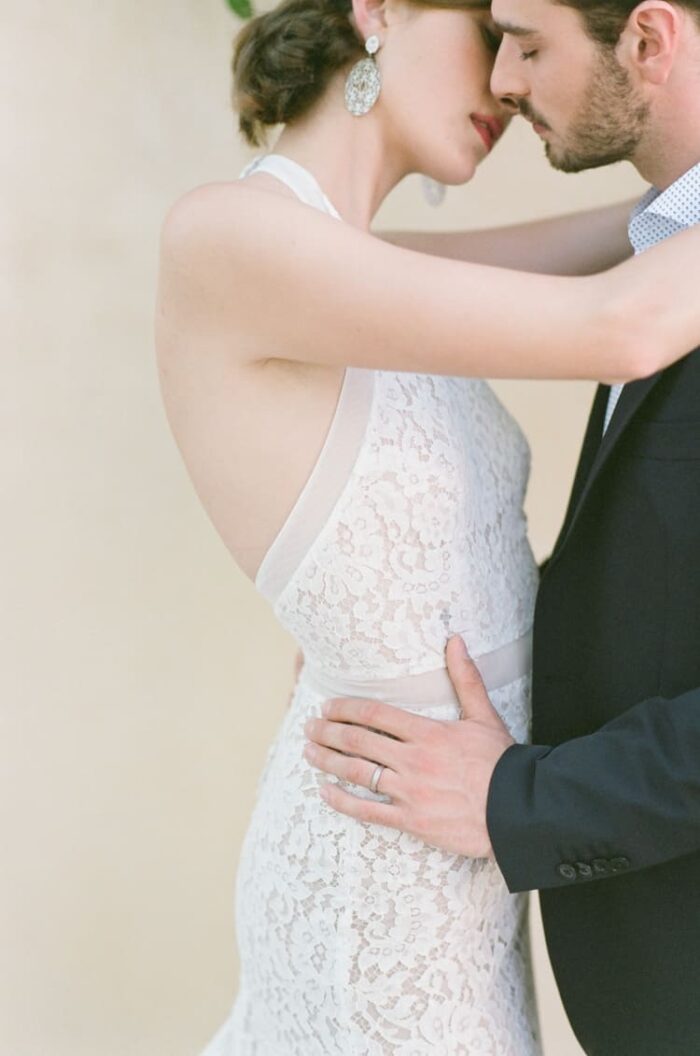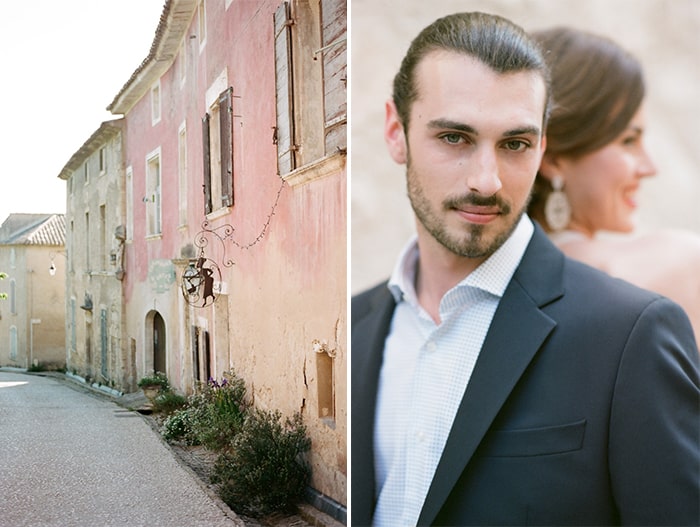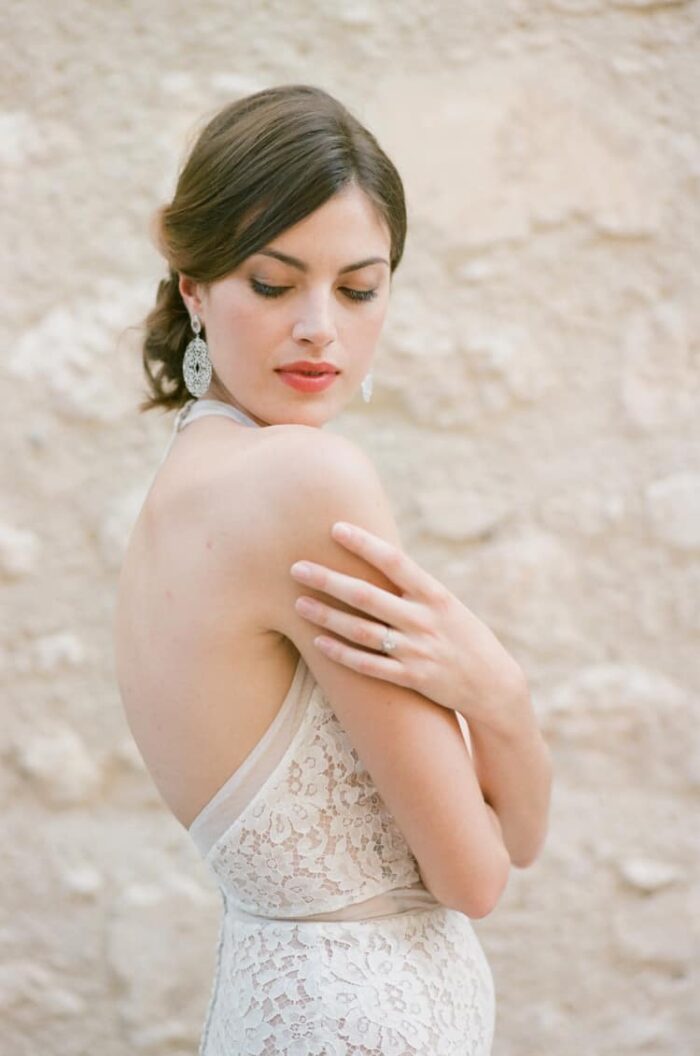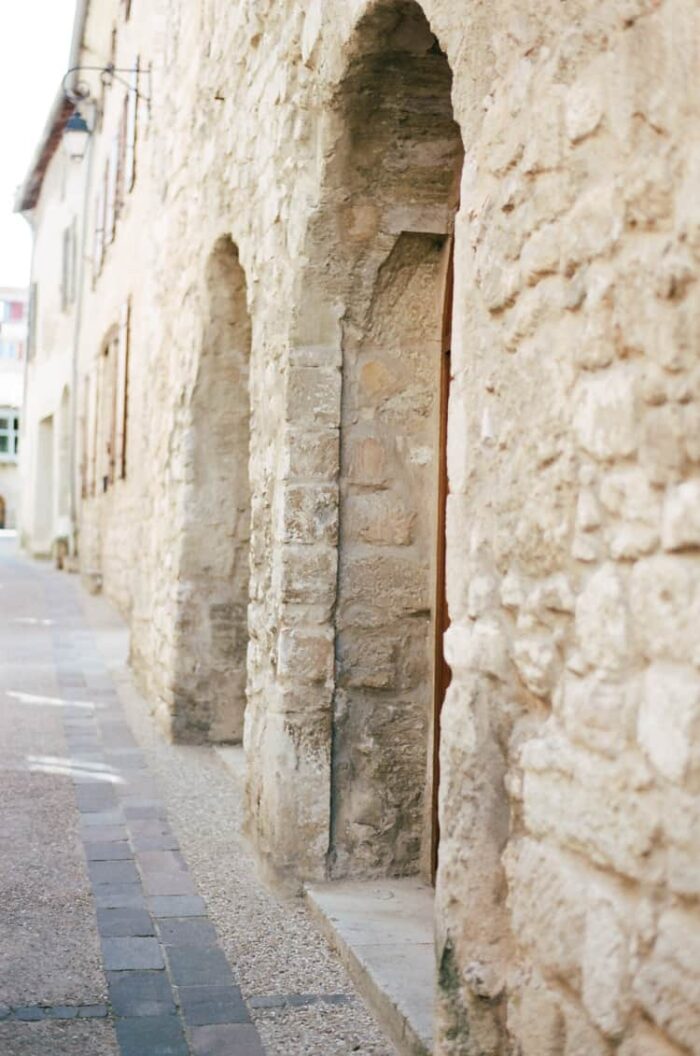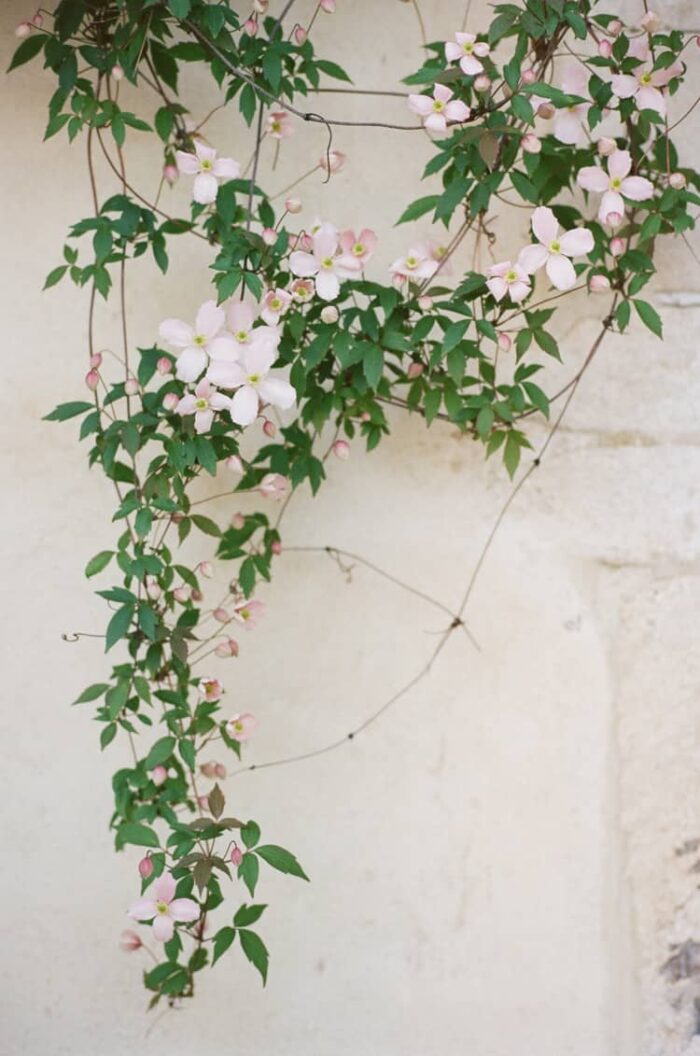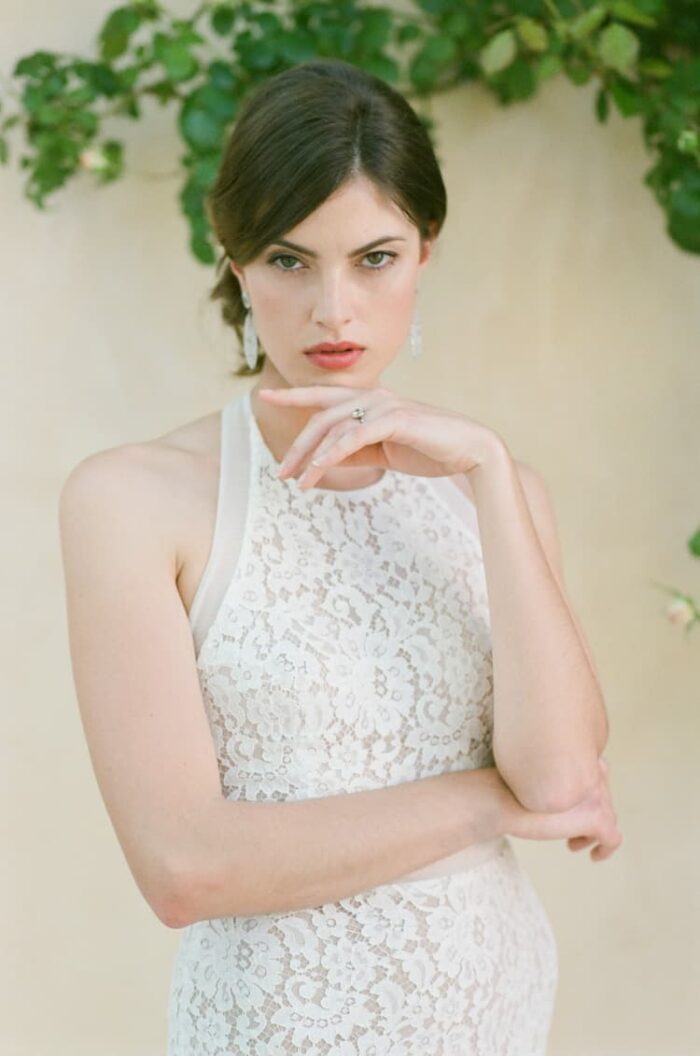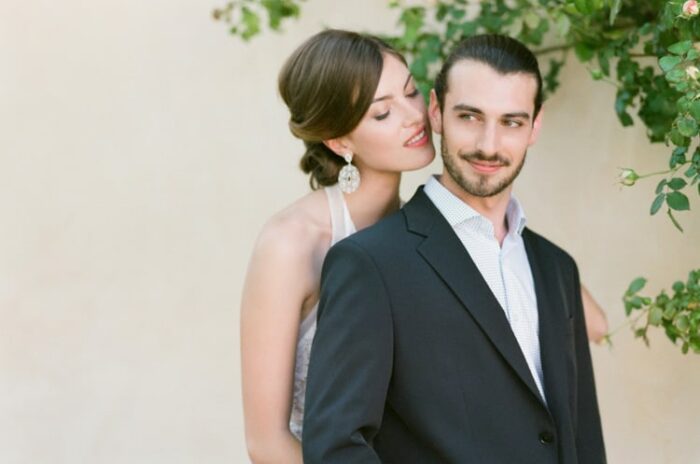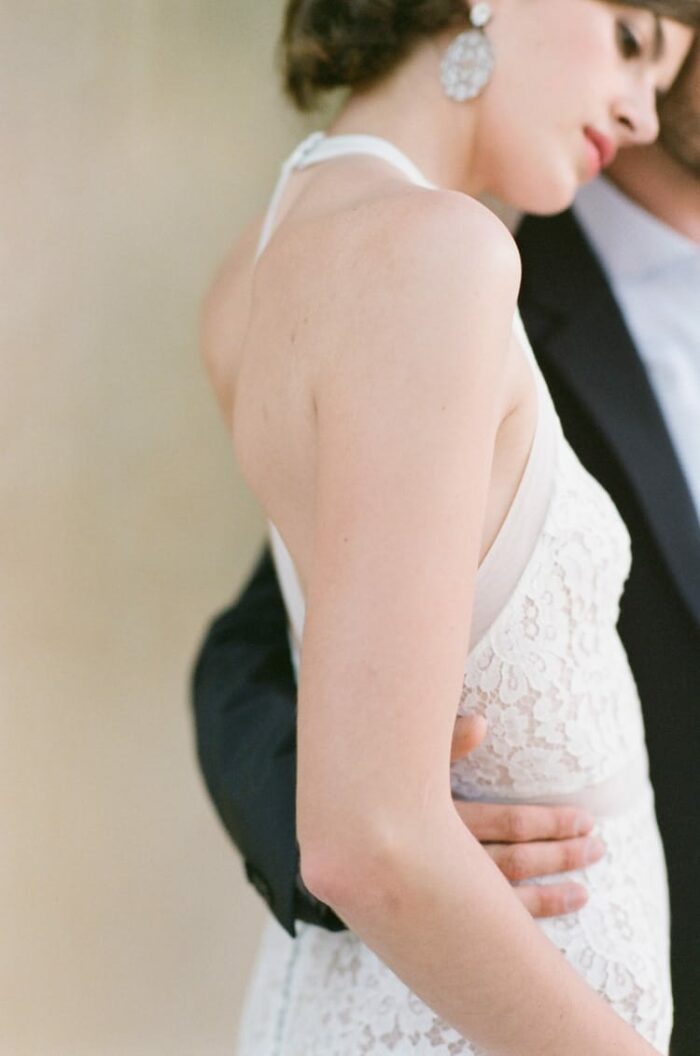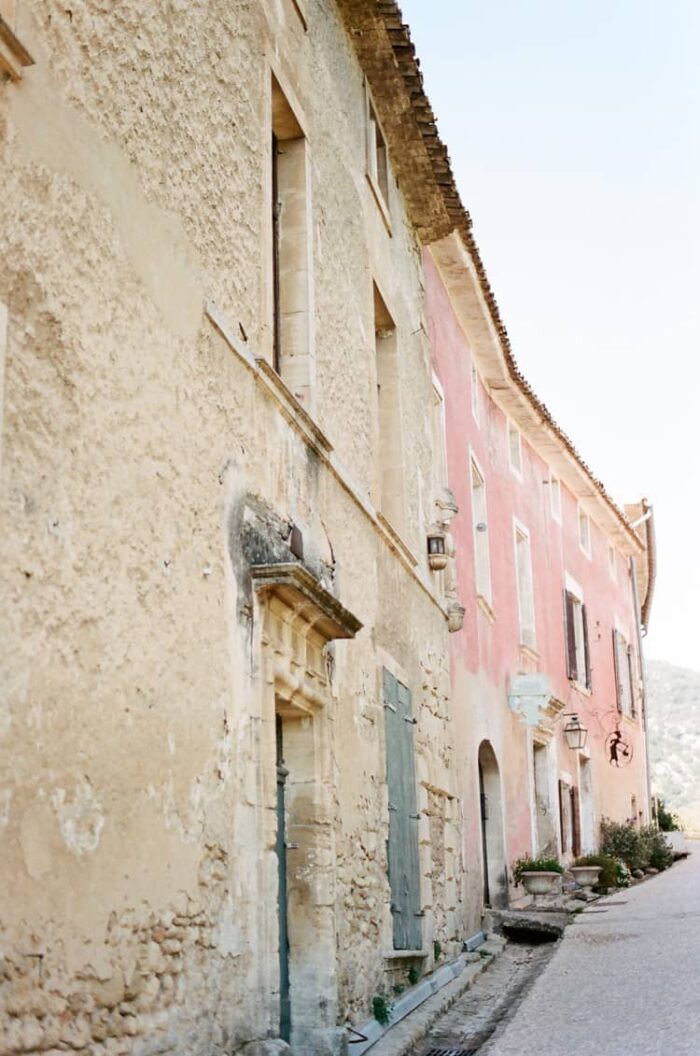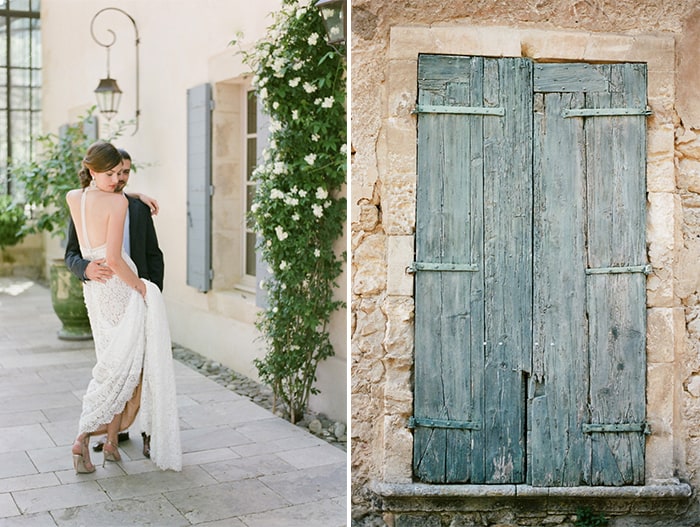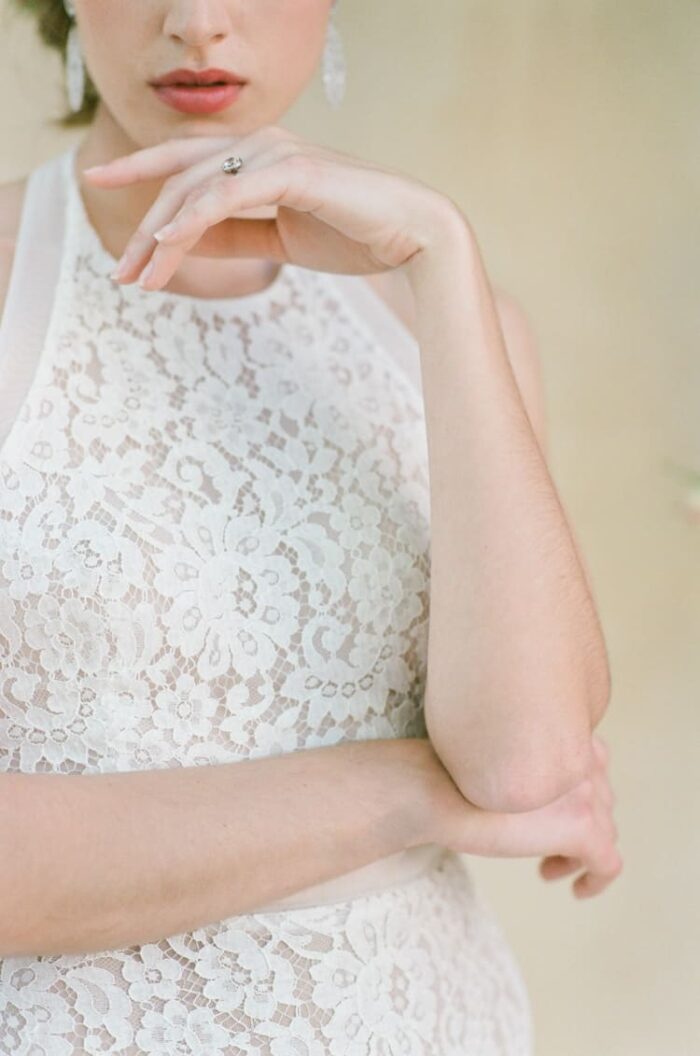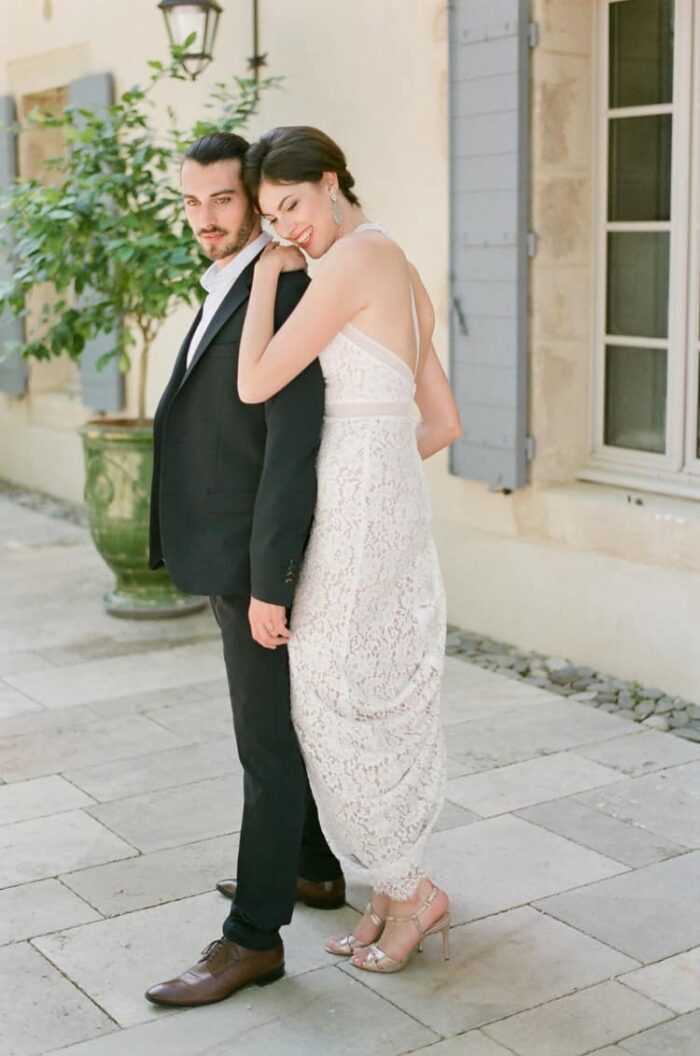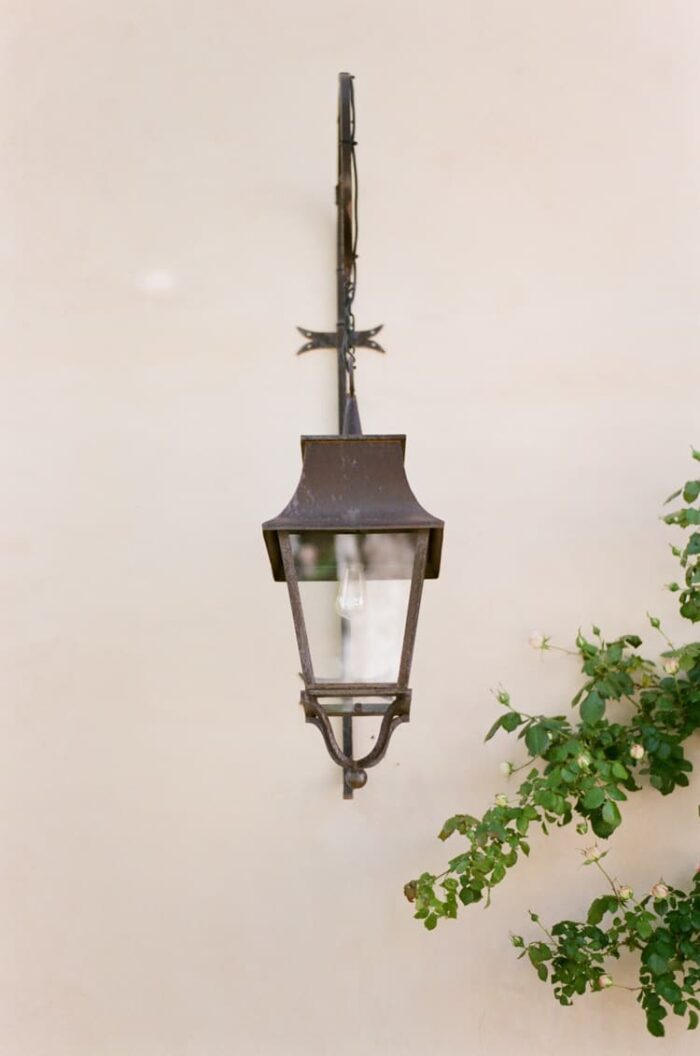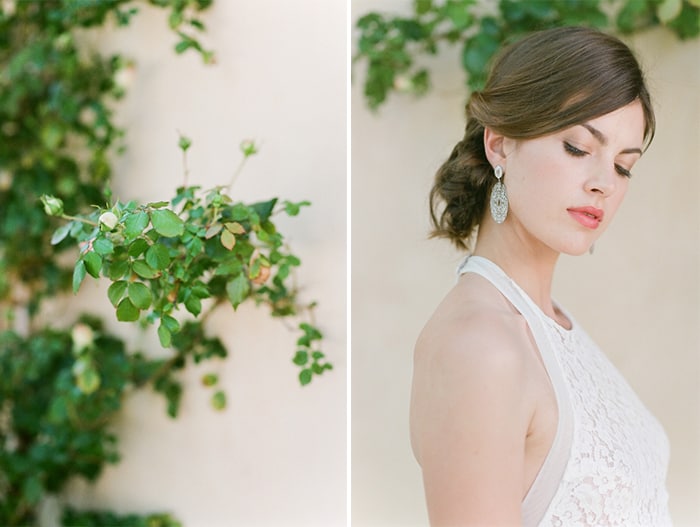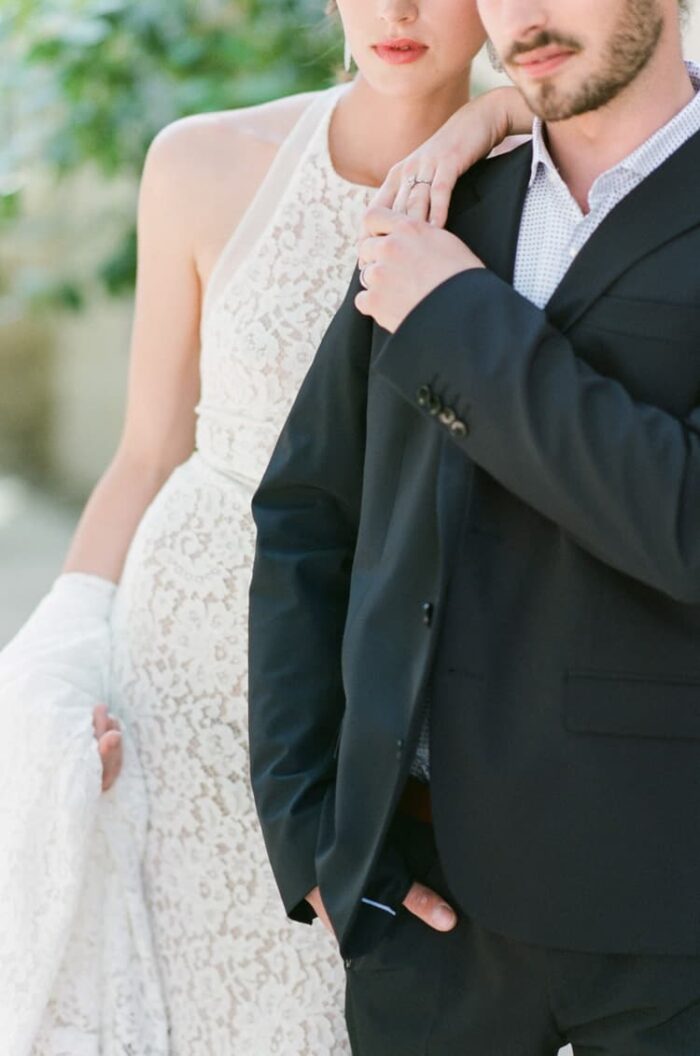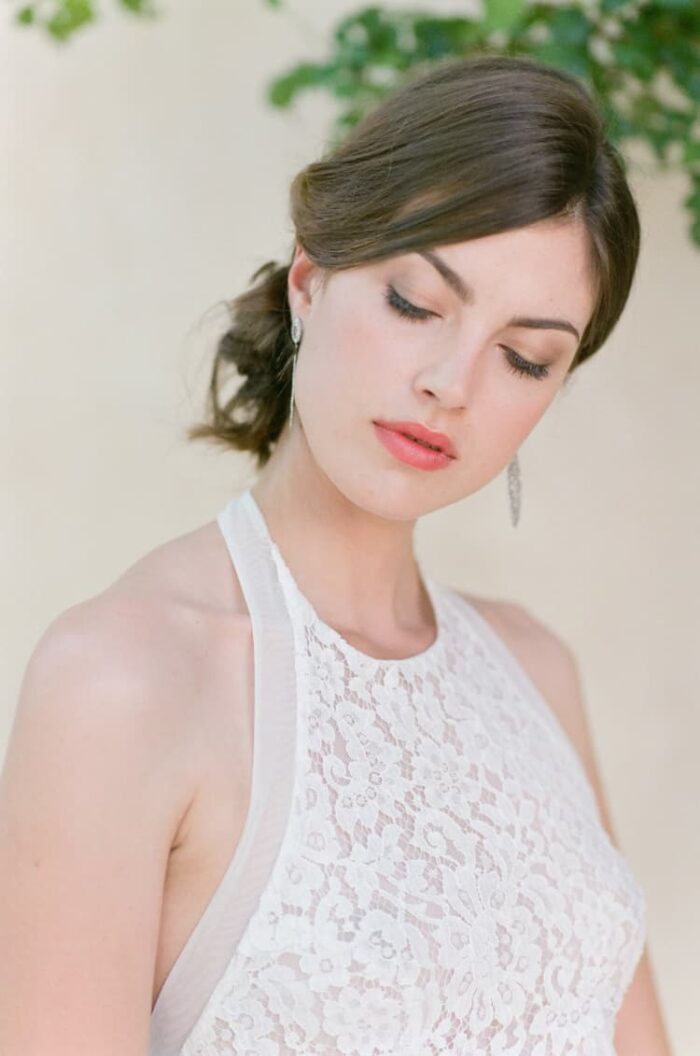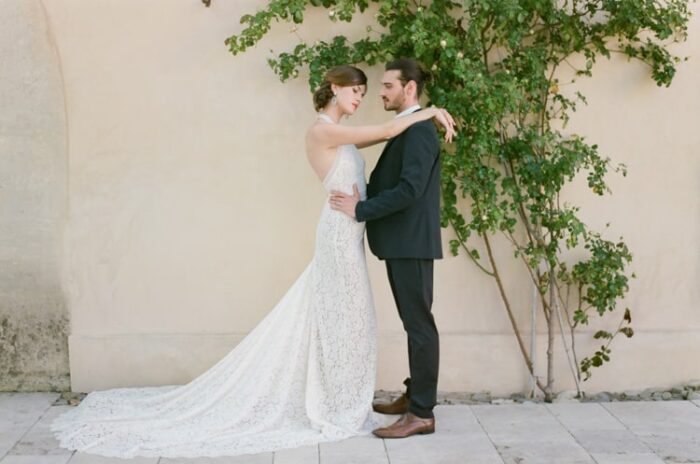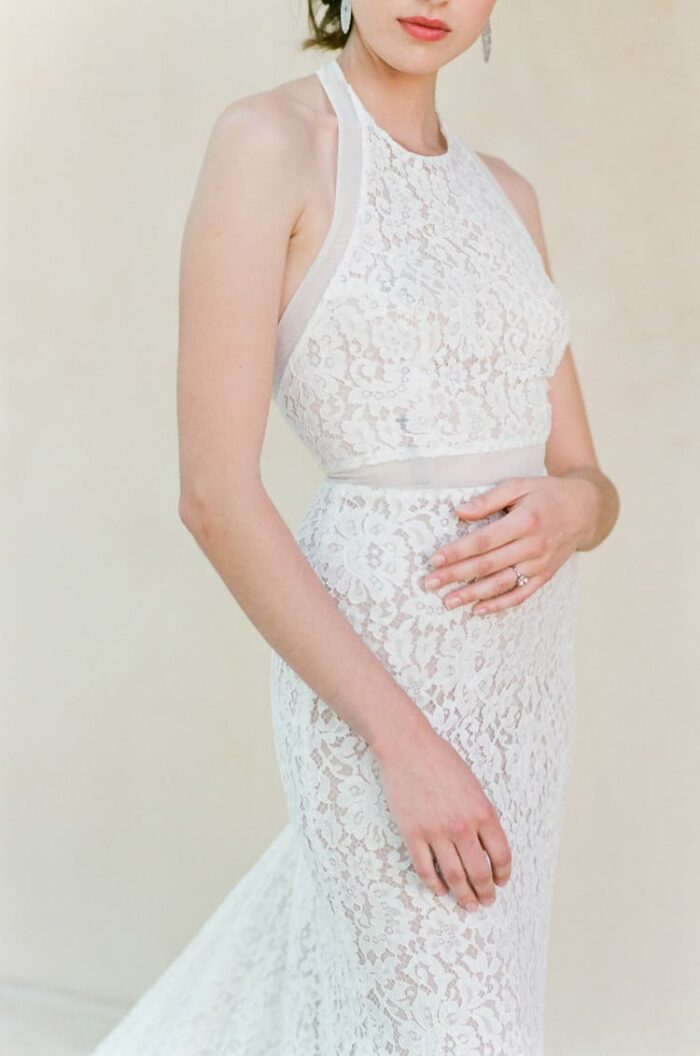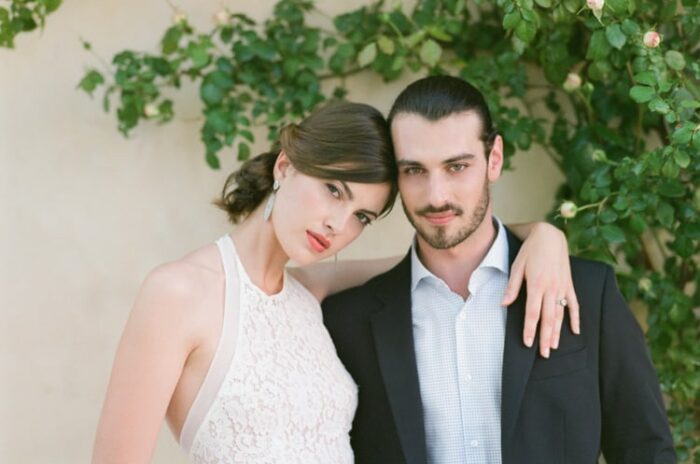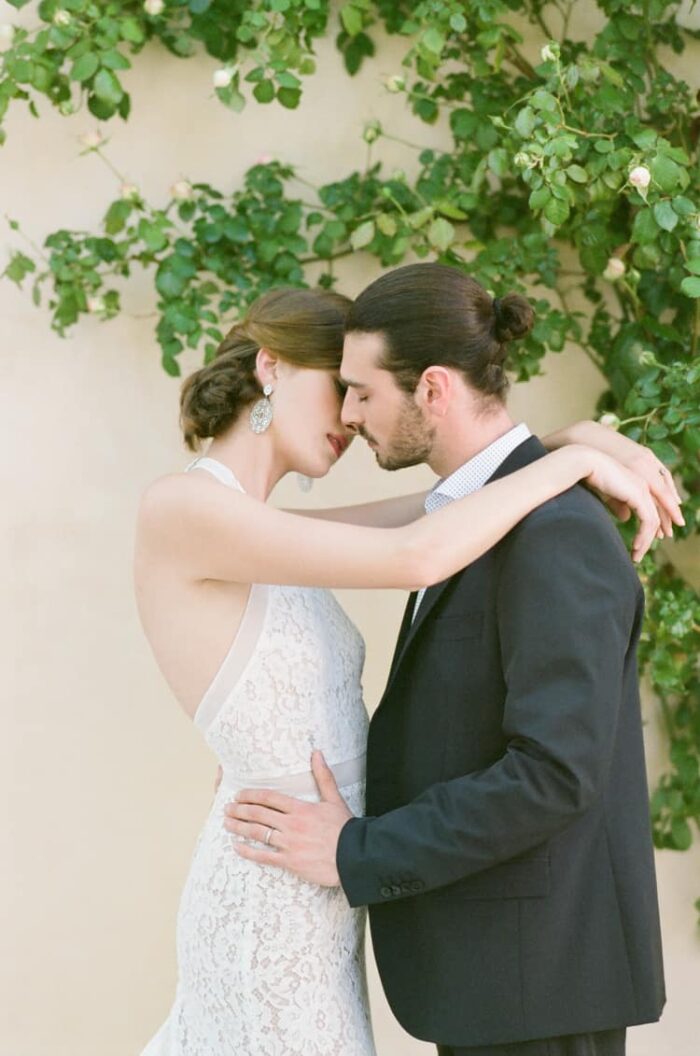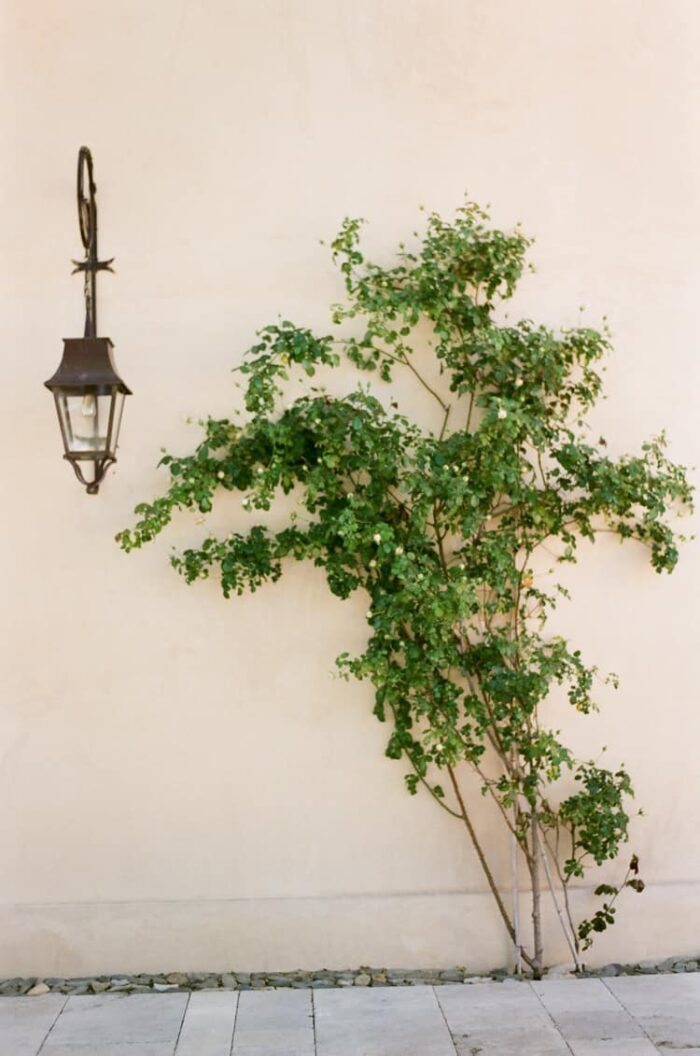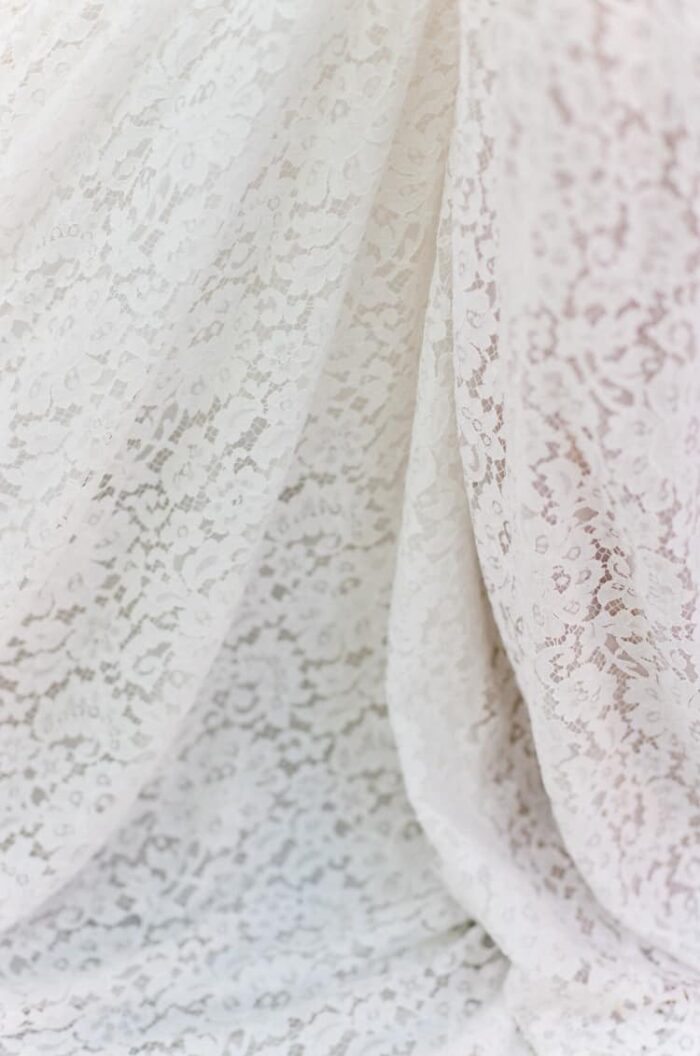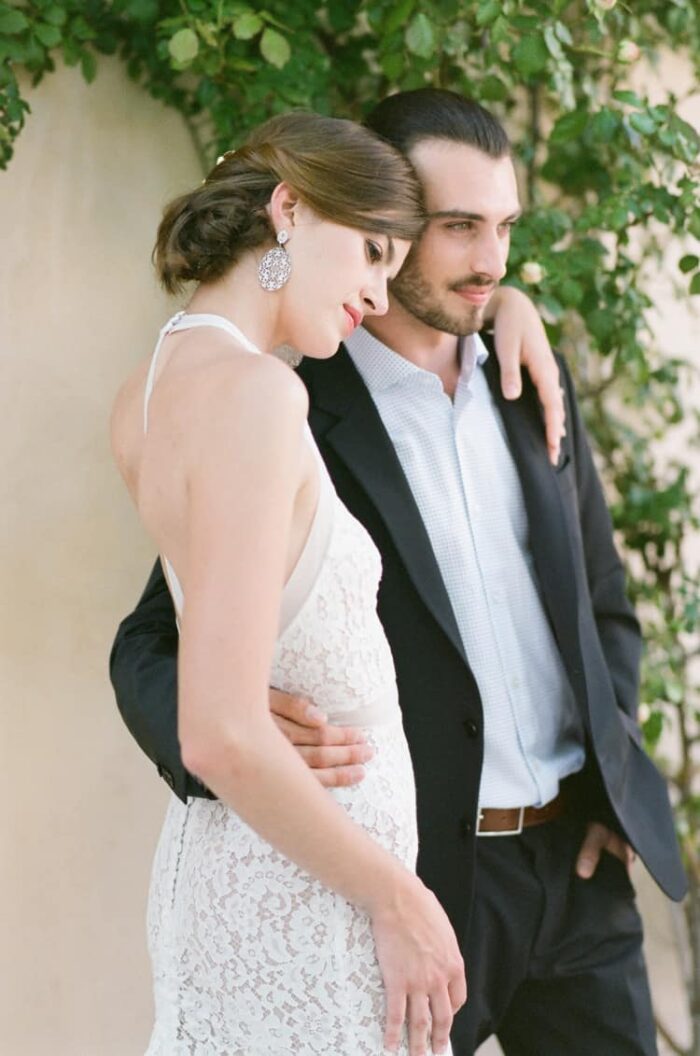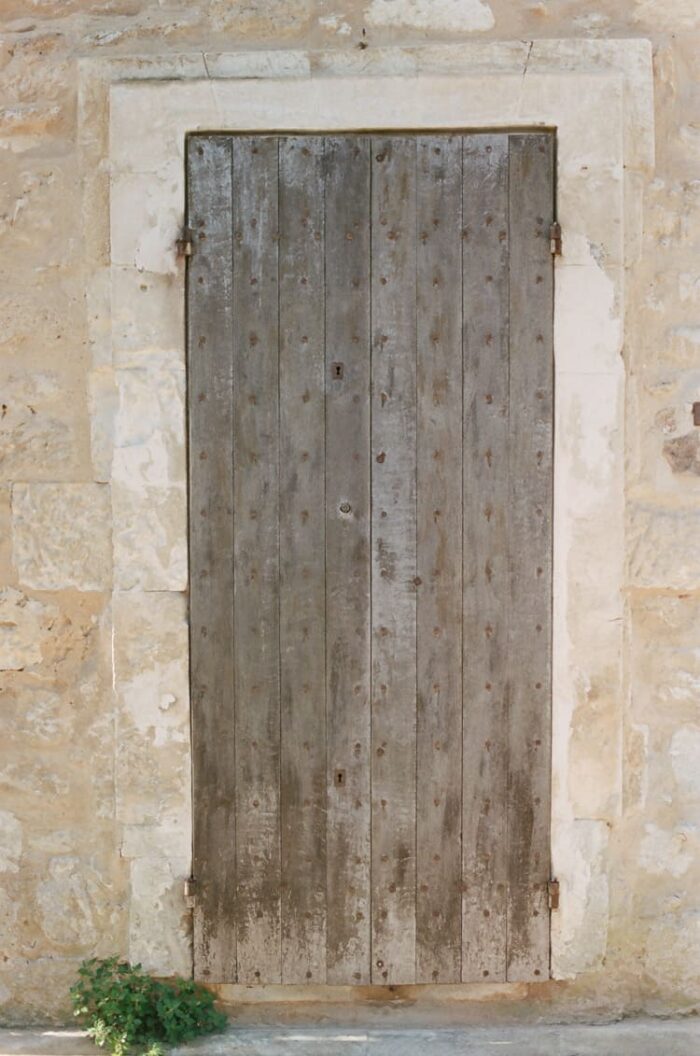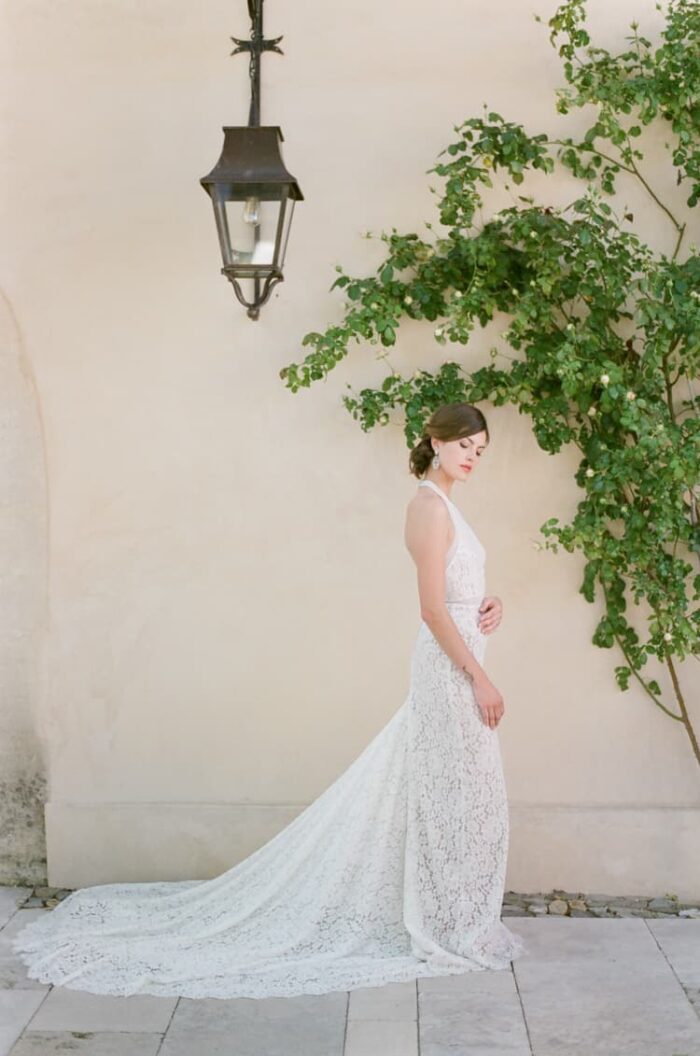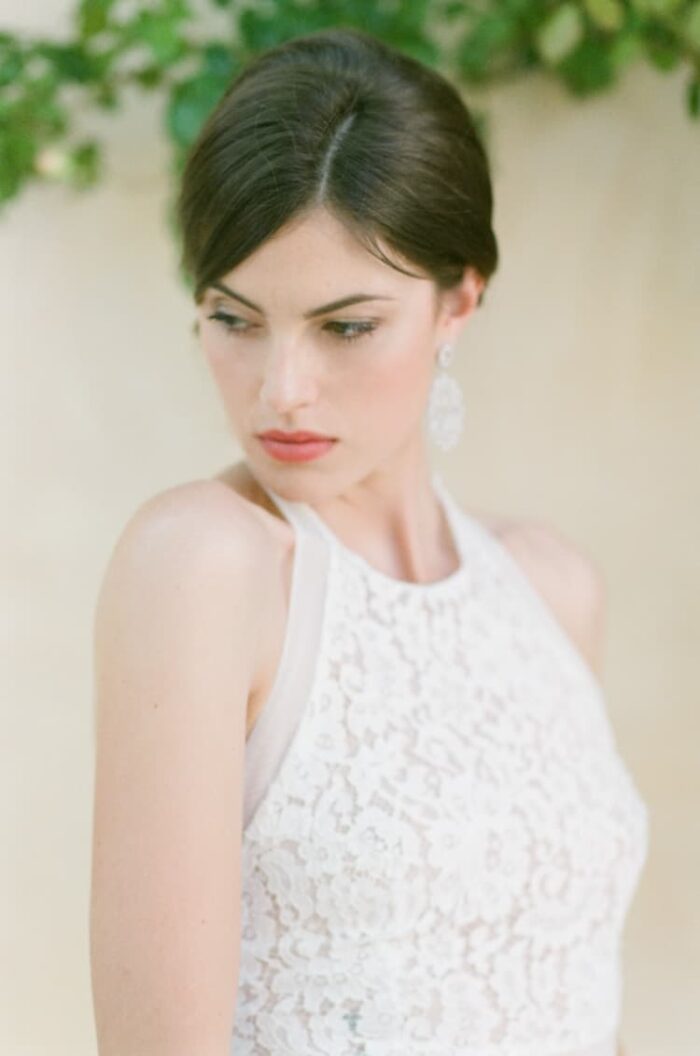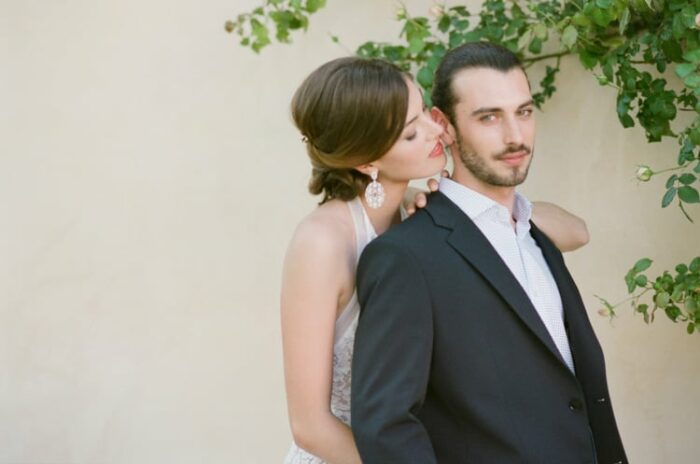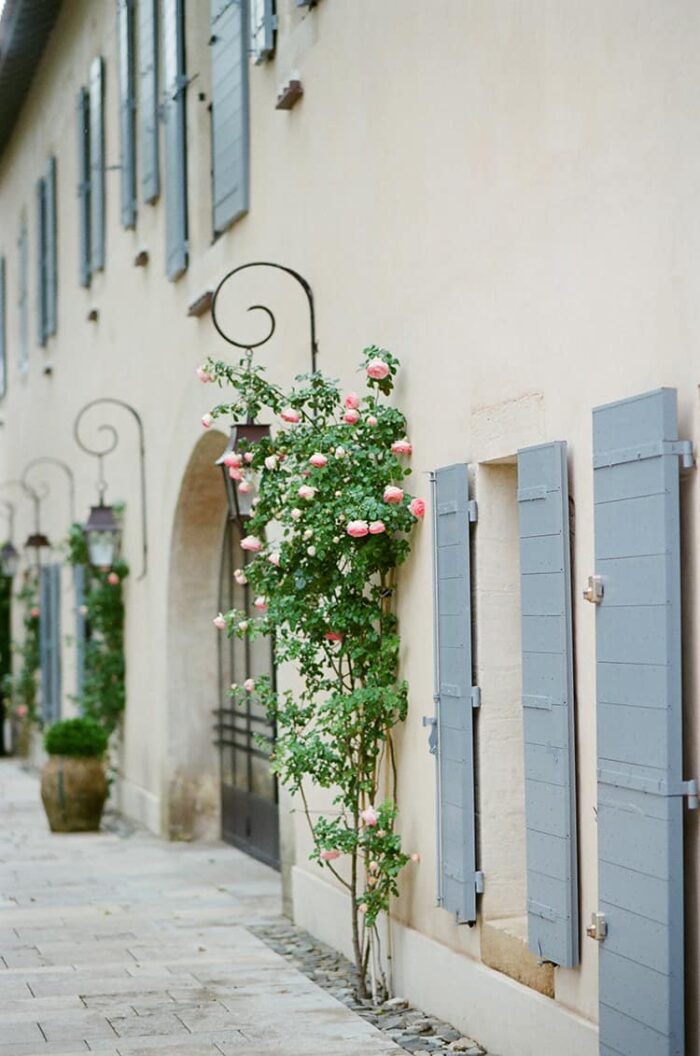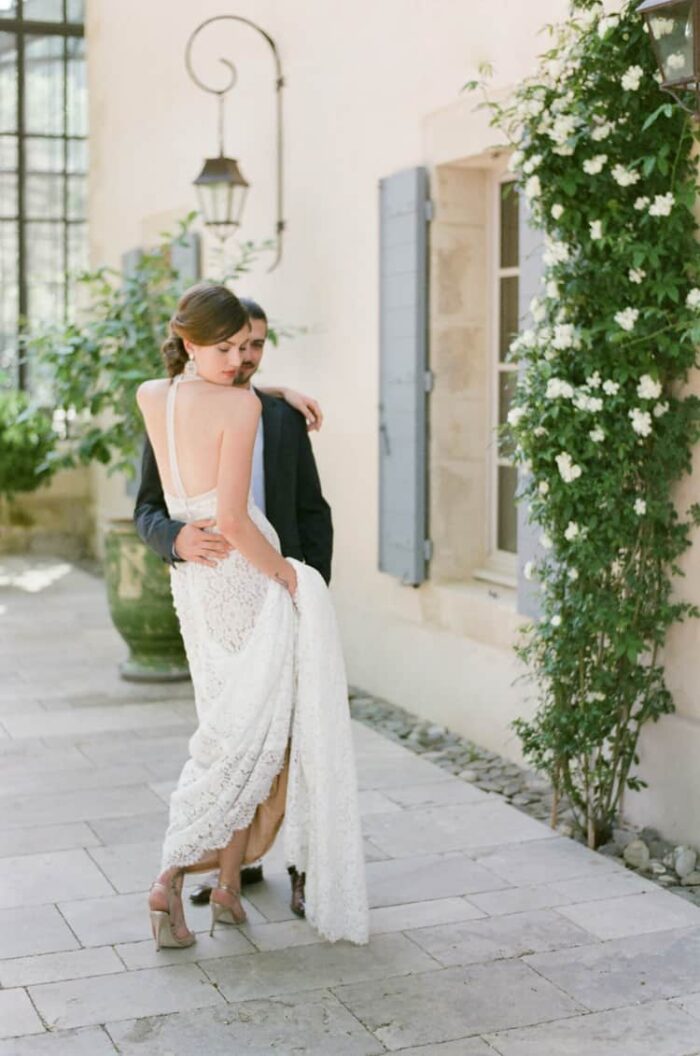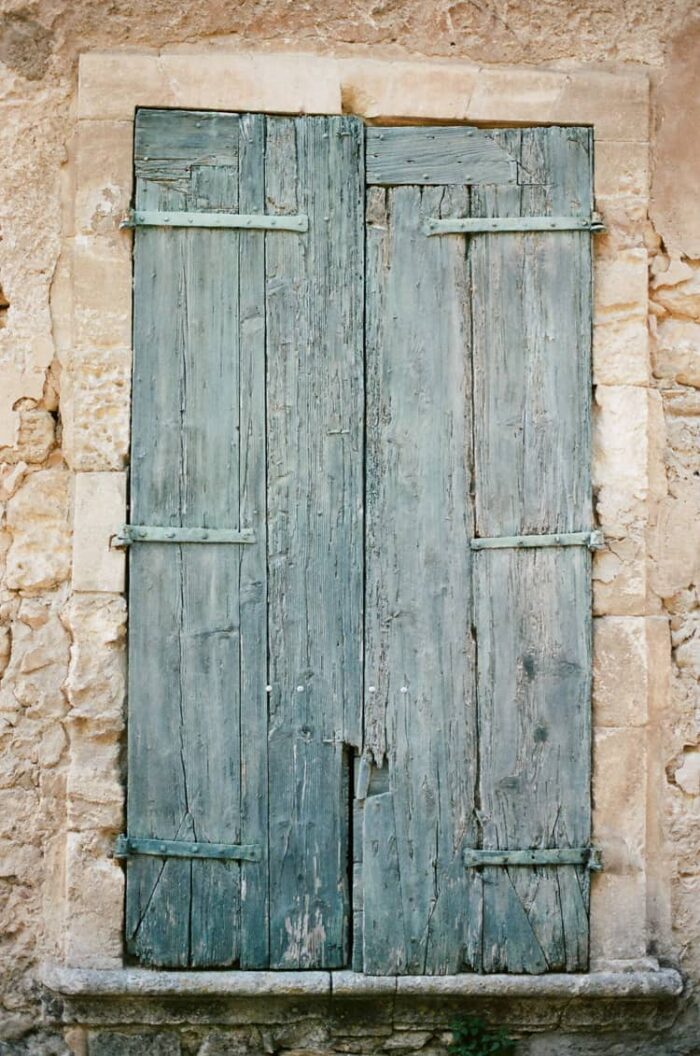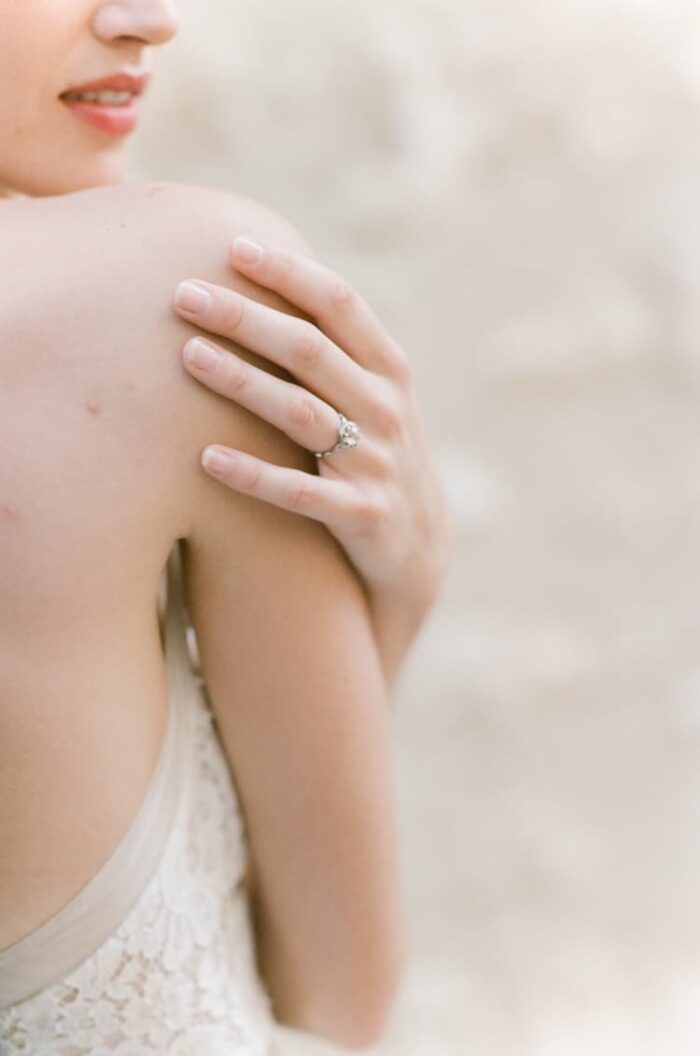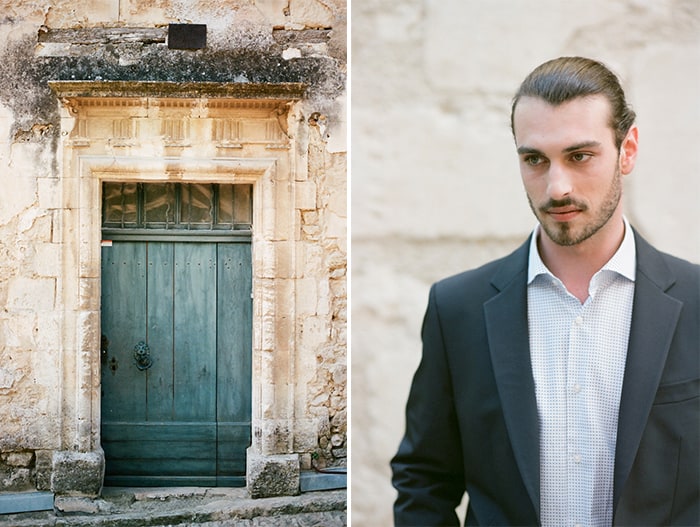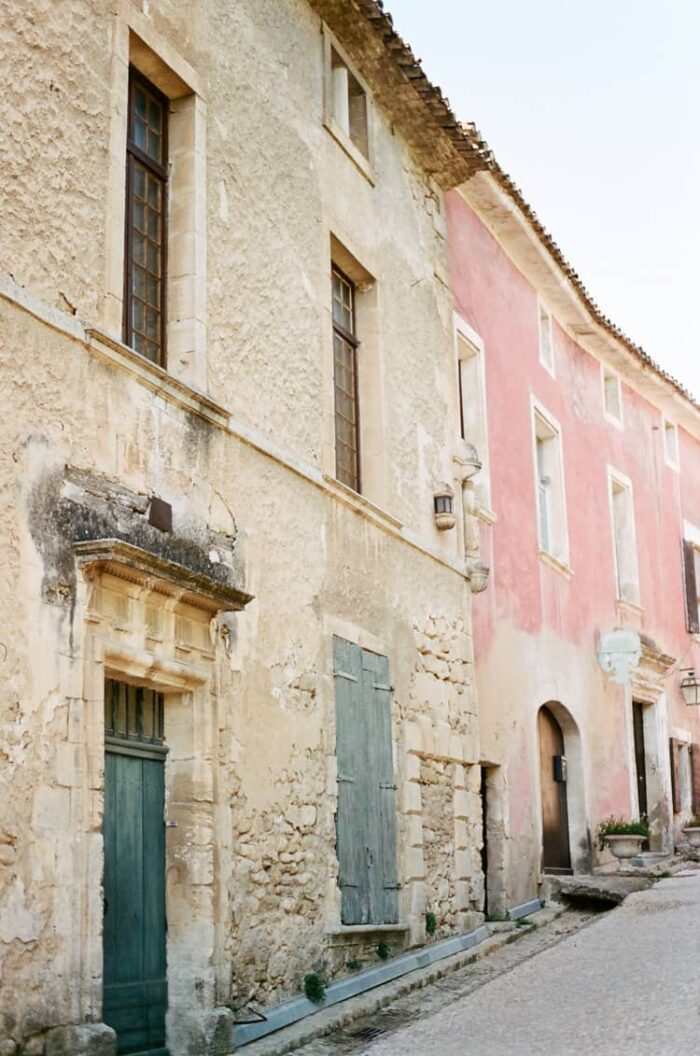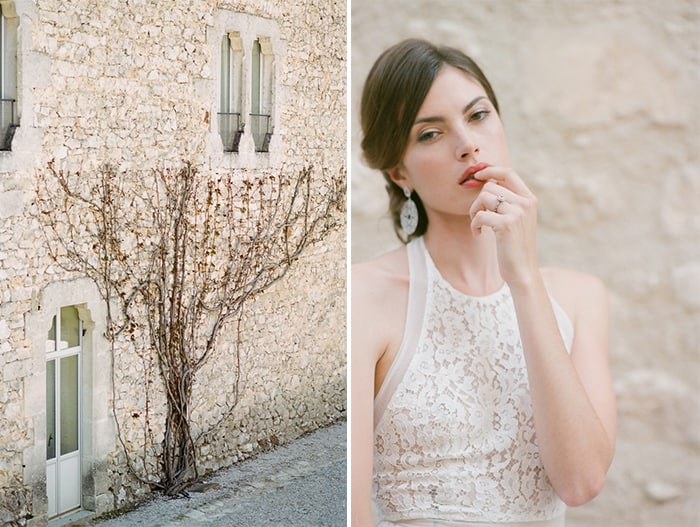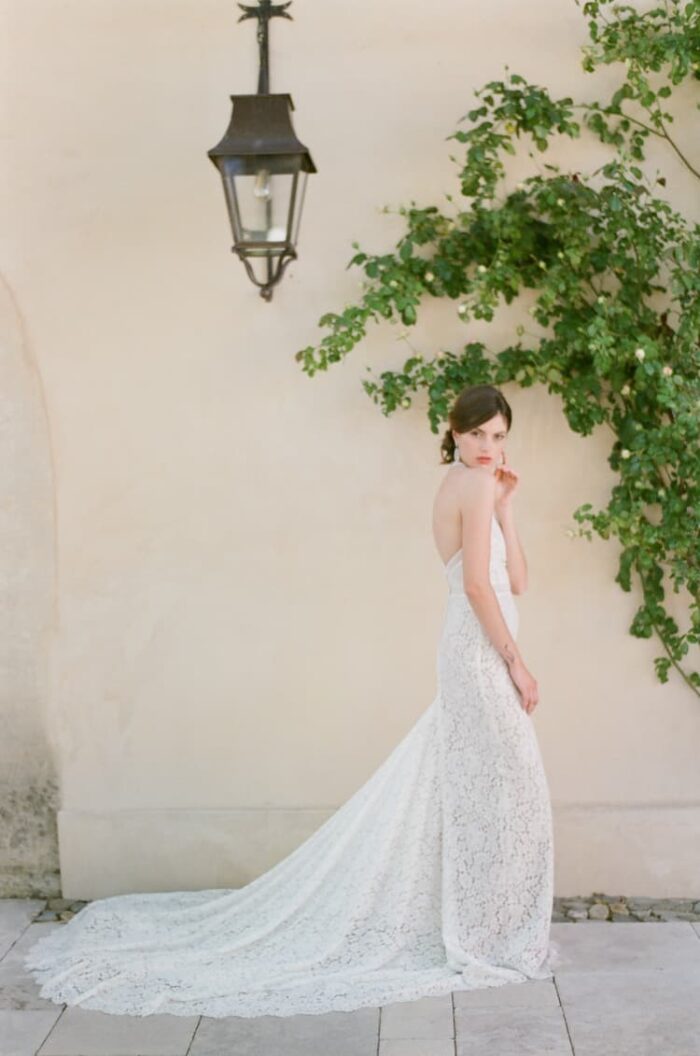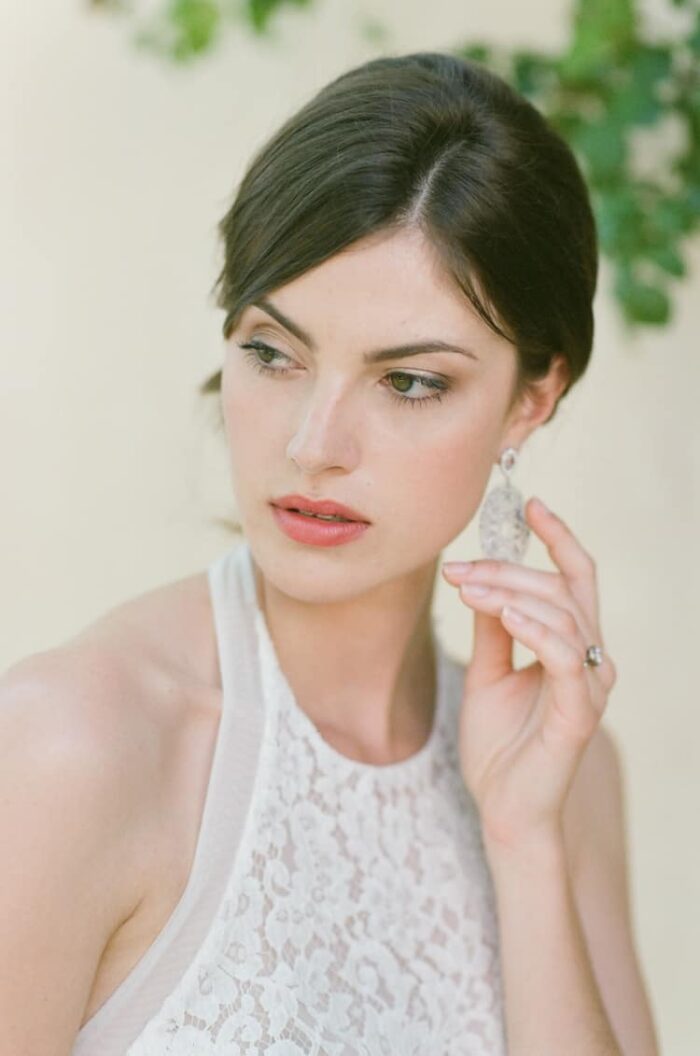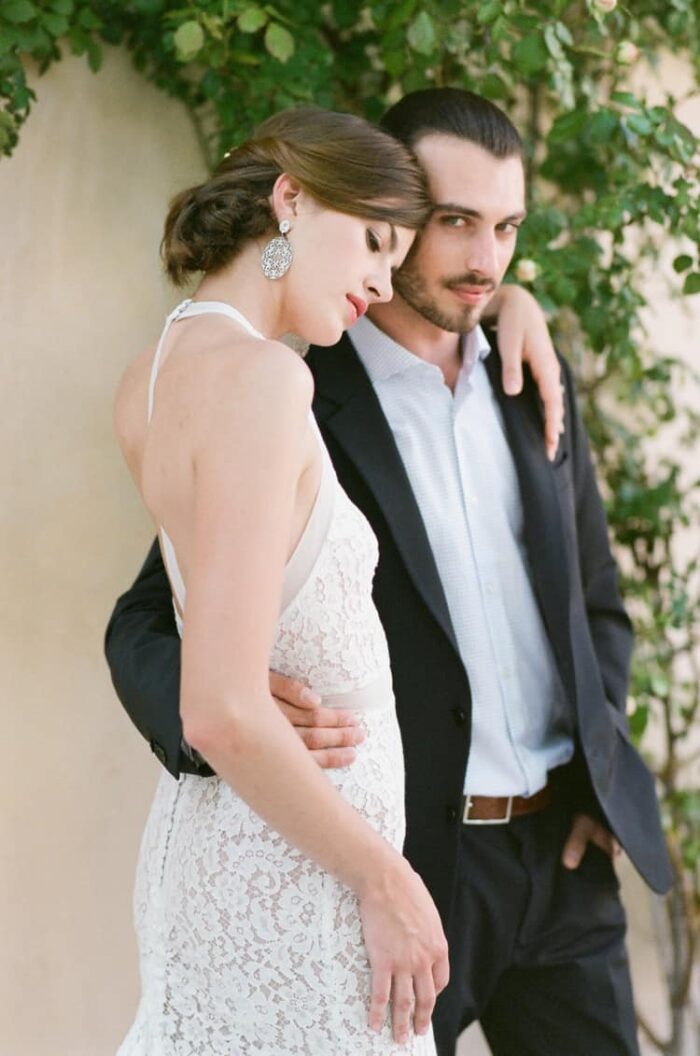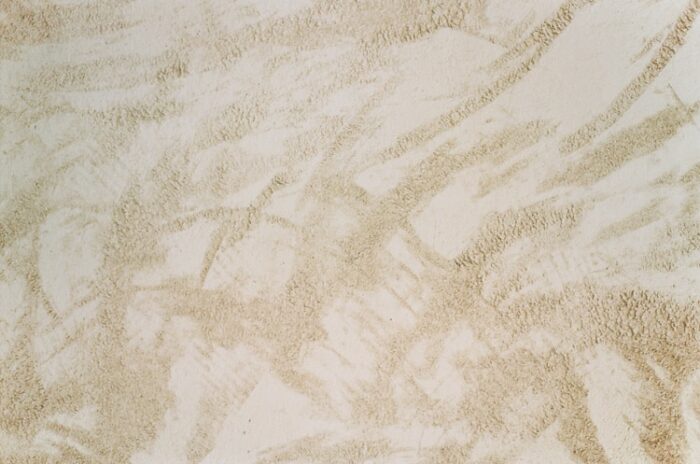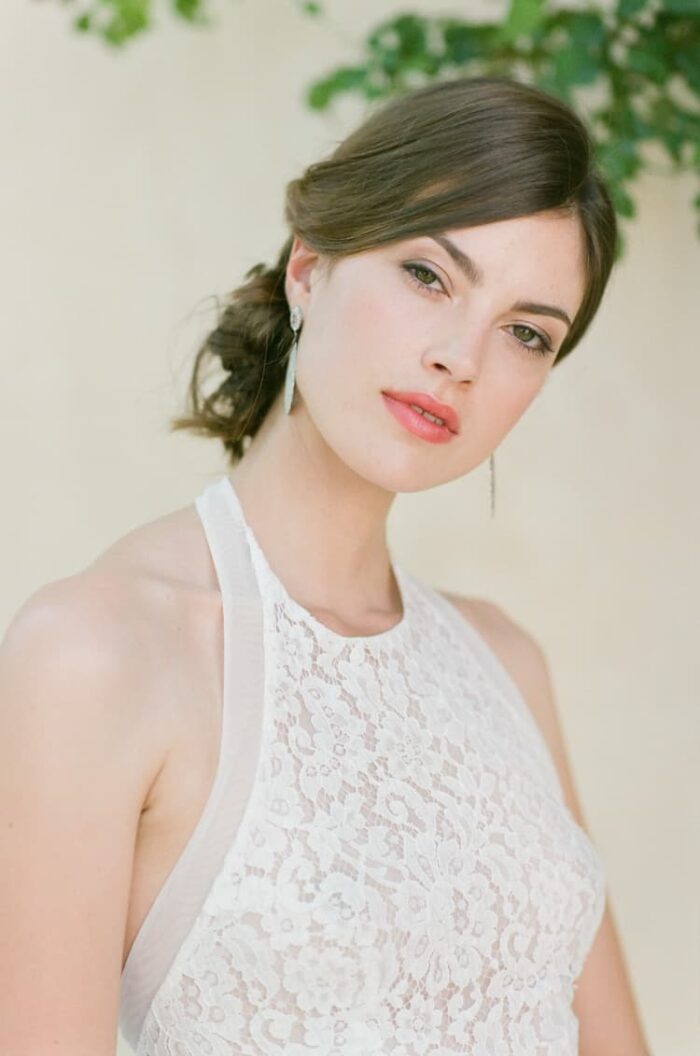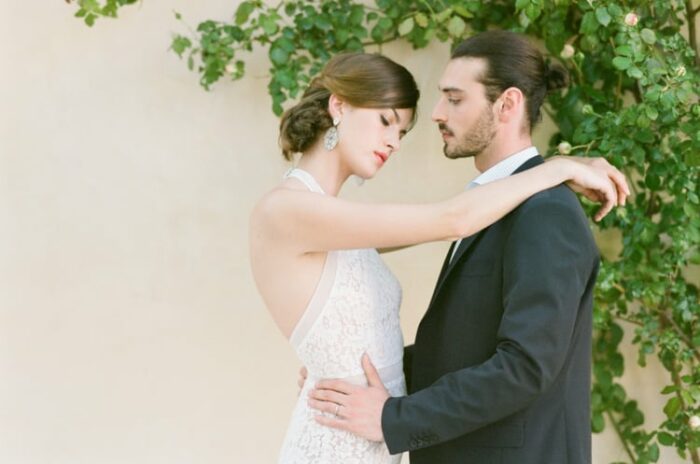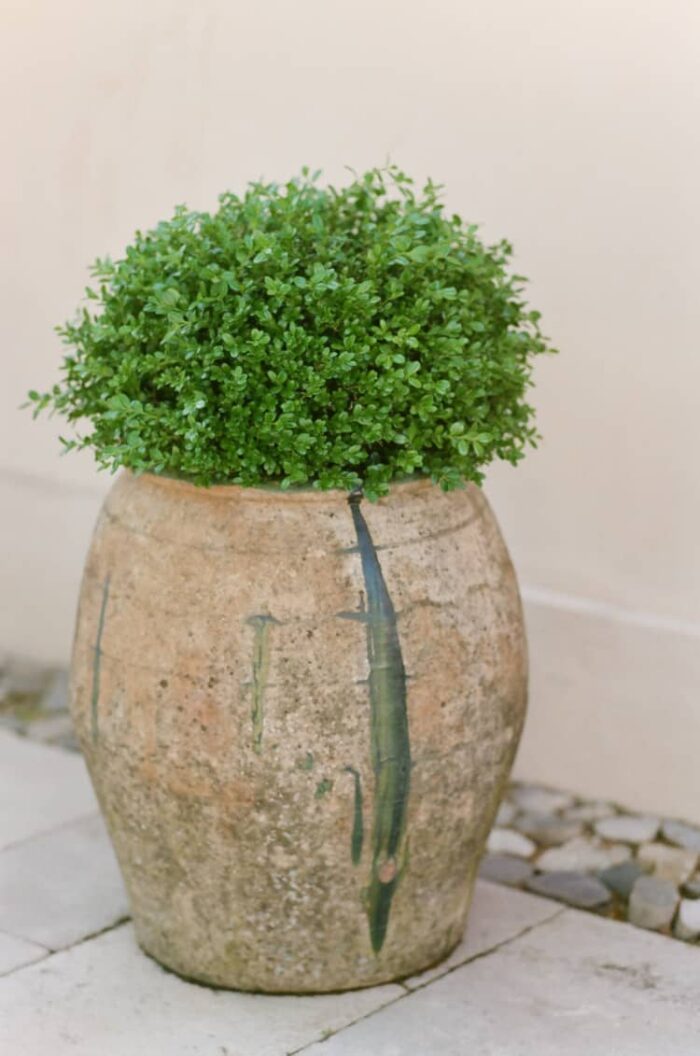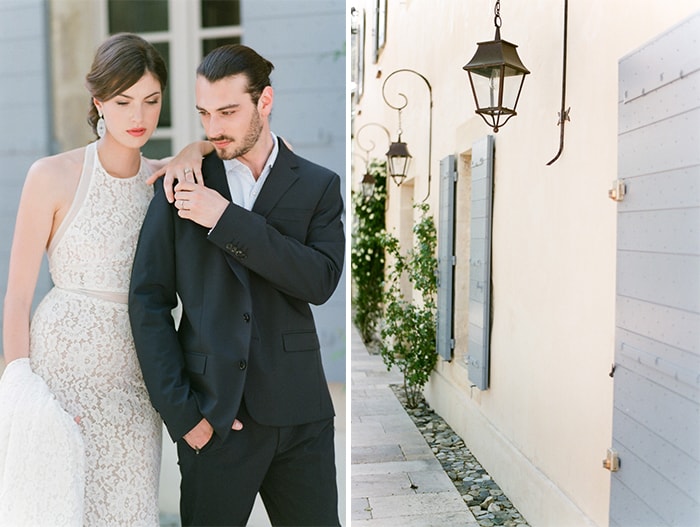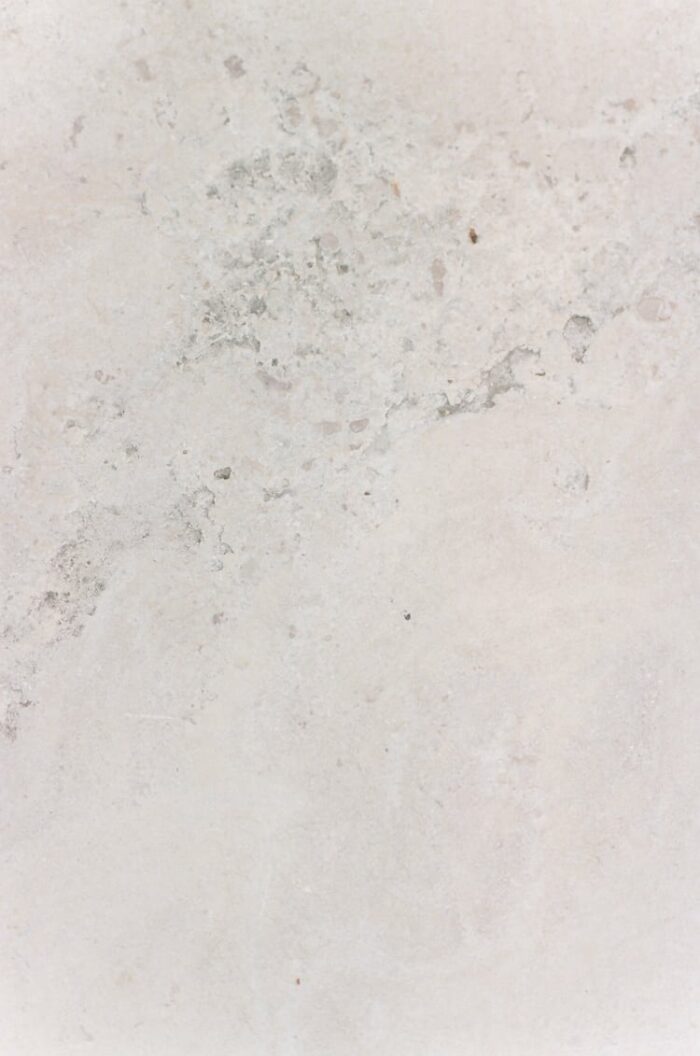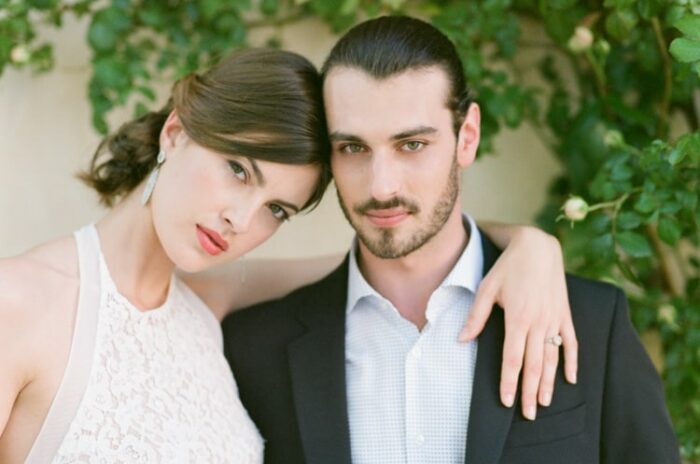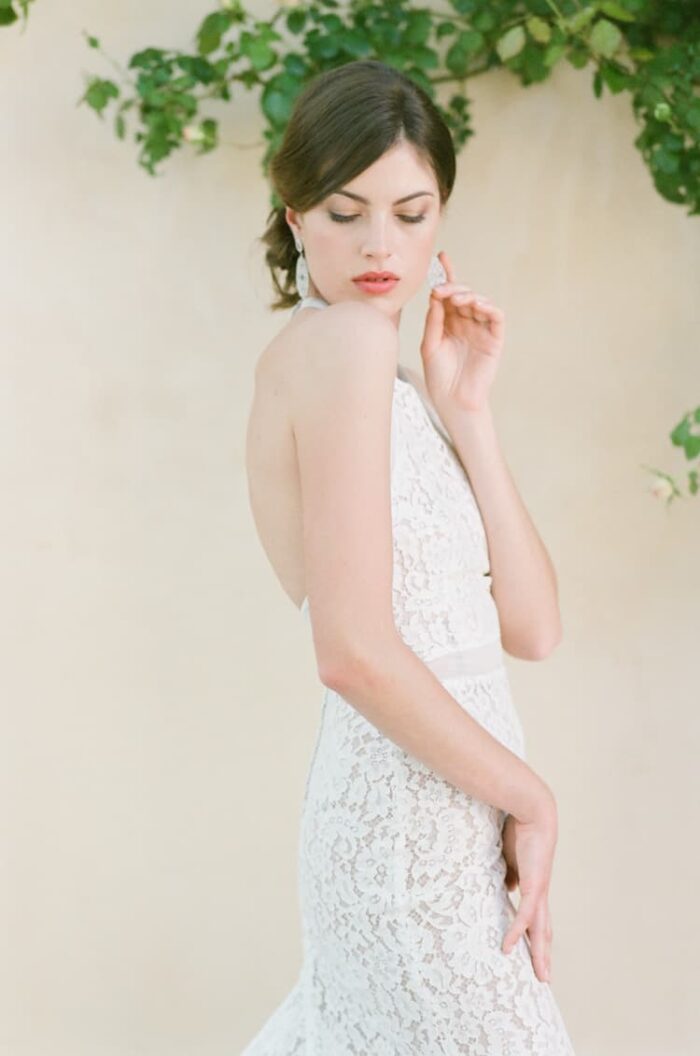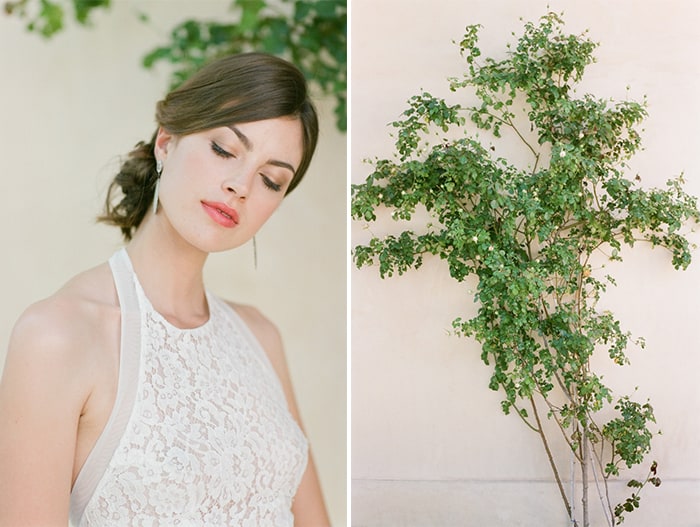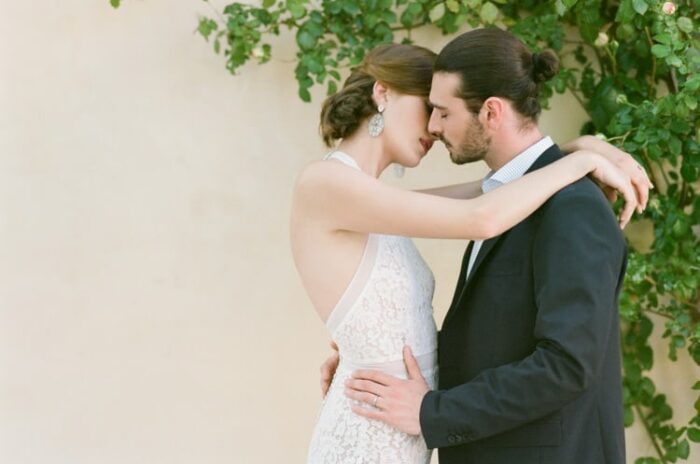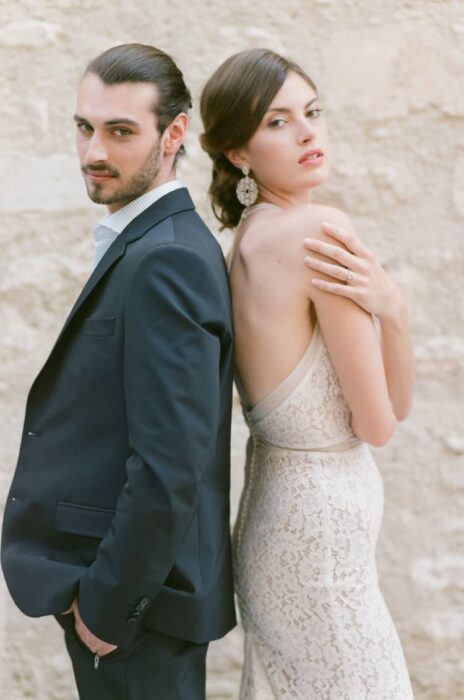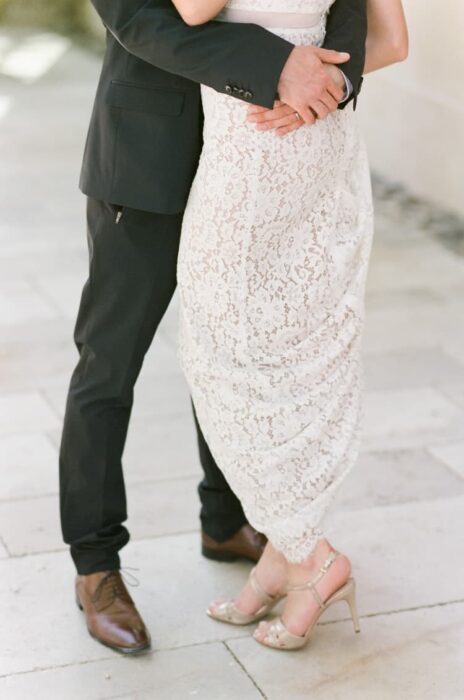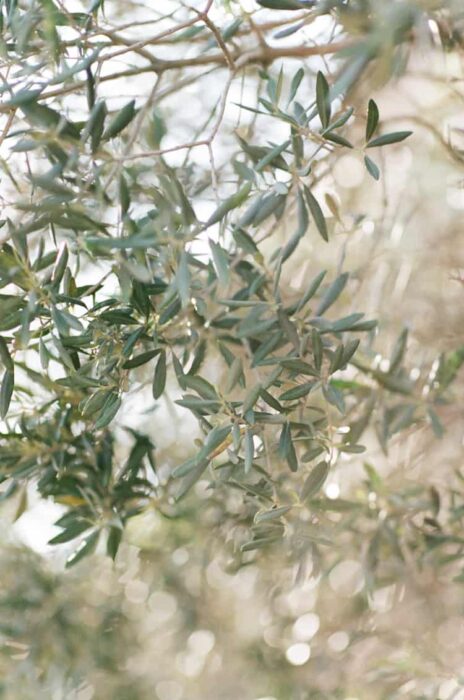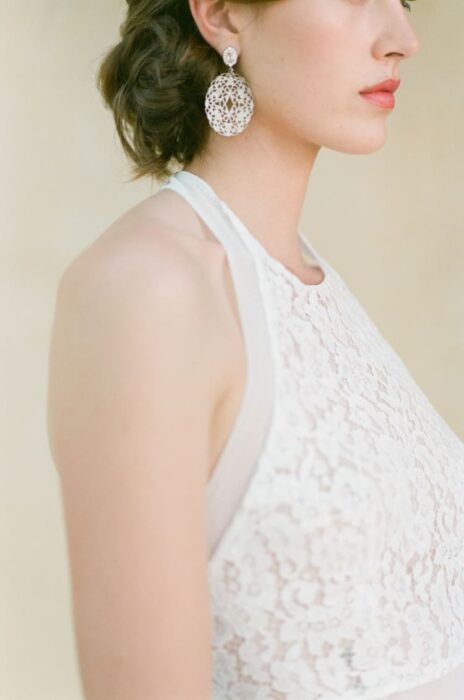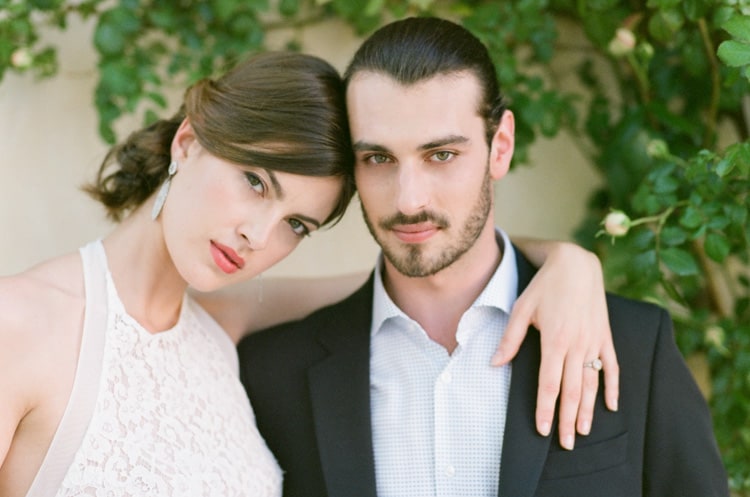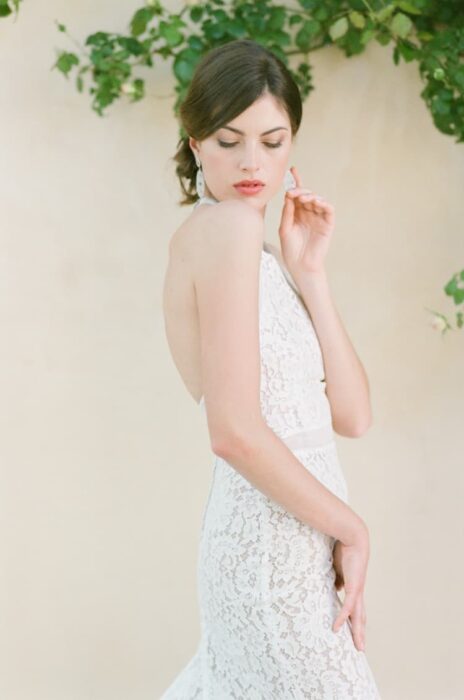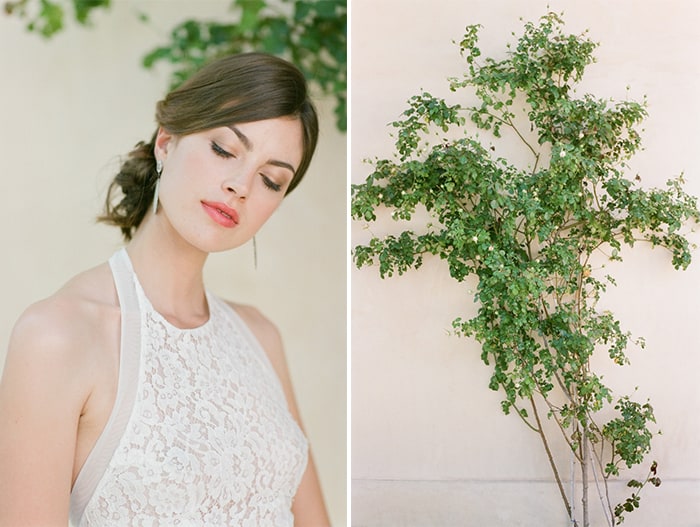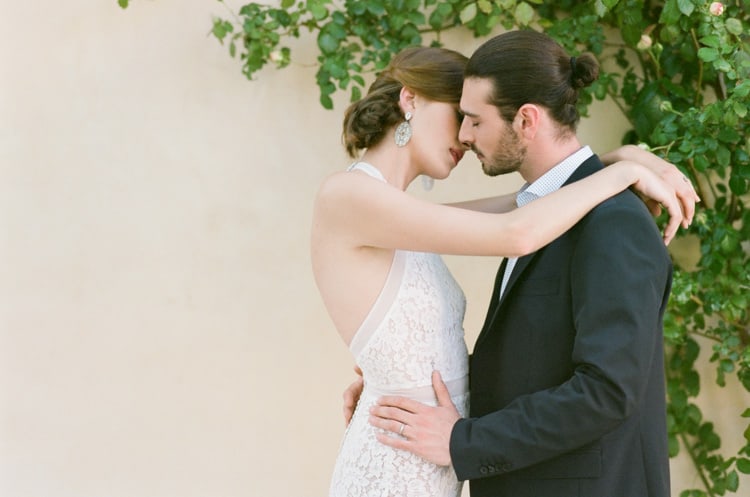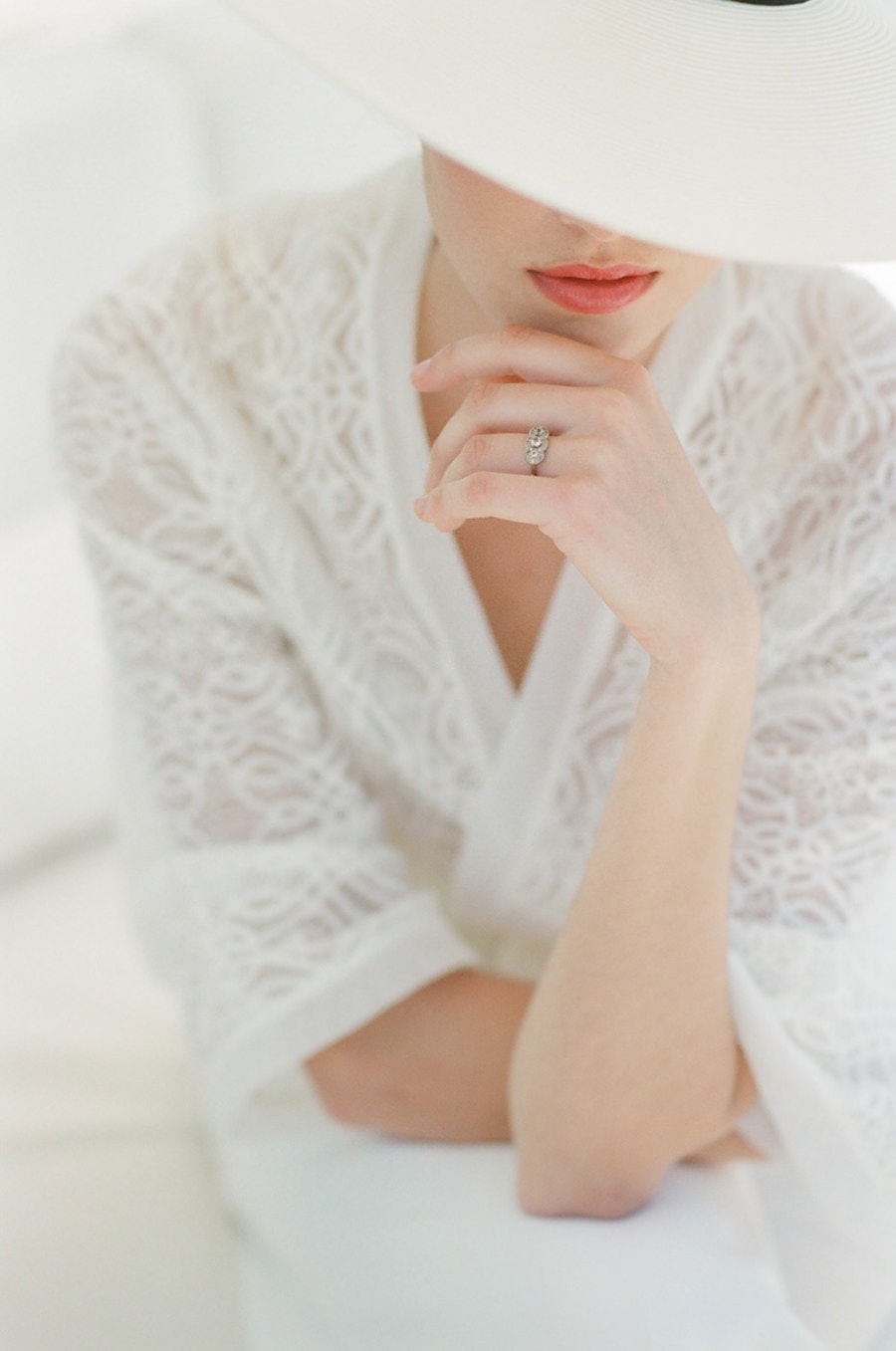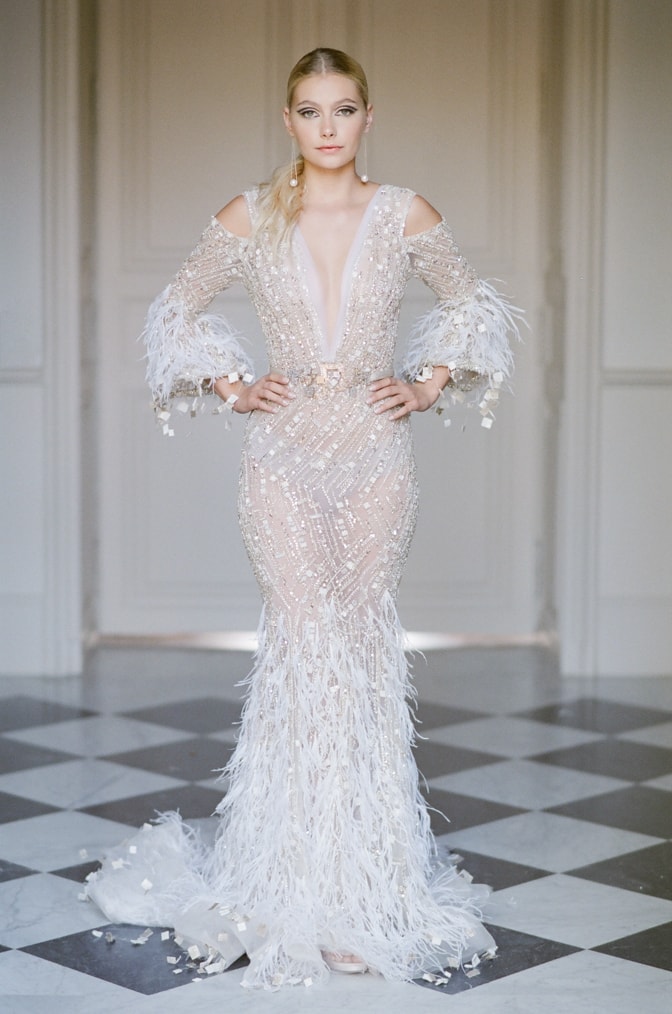 TAMARA GRUNER © 2023 — ALL RIGHTS RESERVED