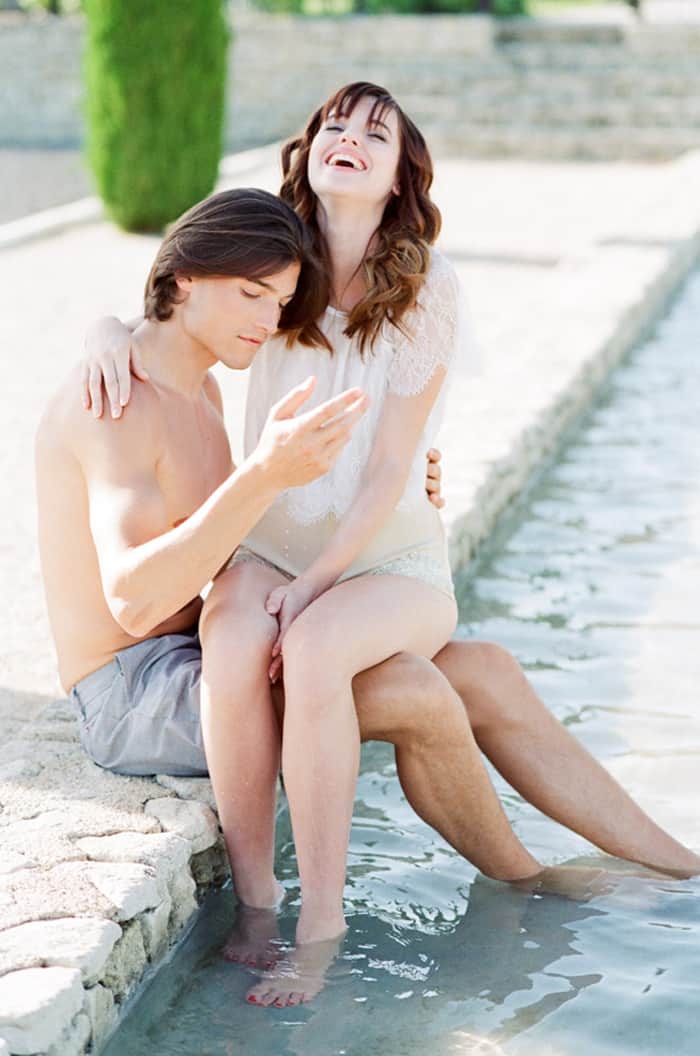 Did you recently just get engaged? As a wedding photographer I try to capture the romance between my couples. To start a great relationship with my clients to capture their wedding day I always recommend an engagement session. That it the best way to get to know each other so that you feel comfortable on your wedding day accompanied by me. I am happy to assist with your engagement session ideas and I am open to anything you have dreamed of. Here, I will show you the realization of this couple's Provencal pool engagement at La Coquillade.
Awarded as "Best Luxury Spa Retreat France" by World Luxury Awards in 2019, the stylish Coquillade Spa and Pool area is a location of calm and relaxation. So it was, that WEP Events, my favorite wedding planner in Provence, created a 'Spa & Pool' themed engagement session for this newly engaged couple. With unique bathing outfits from Veronica Sheaffer our Bride to be looked romantic in her lace top and her 70's style bottom. Our couple enjoyed a wonderful summer day at the pool, playing with water - dipping their feet into it while standing in or sitting at the pool.
Do you have a special vision you always dreamt of and want to realize? You can now see how and where!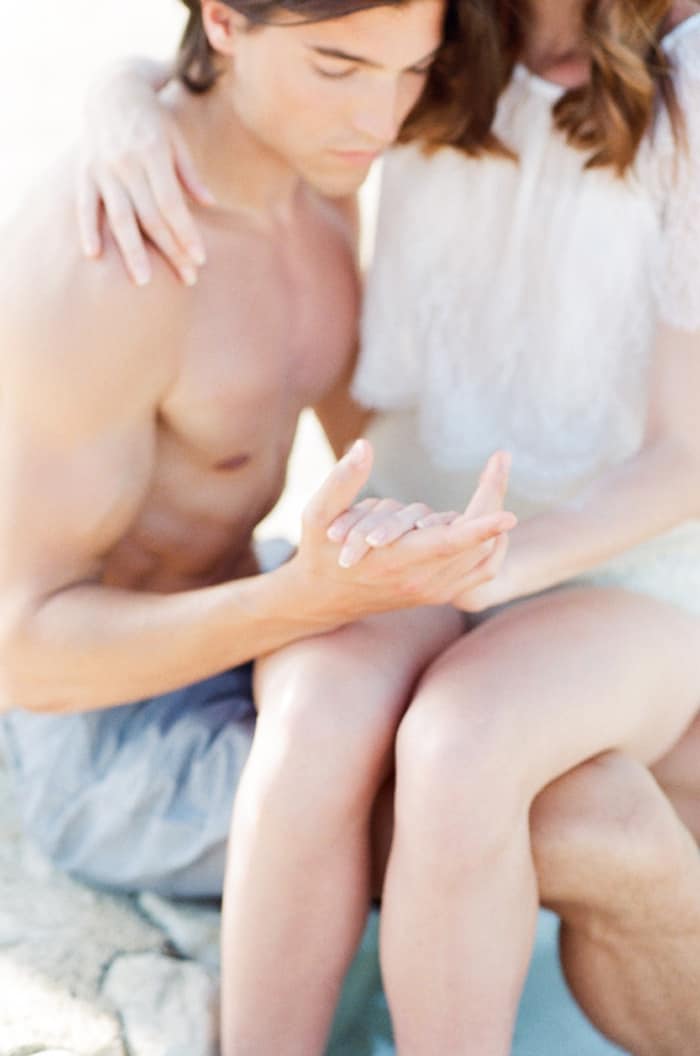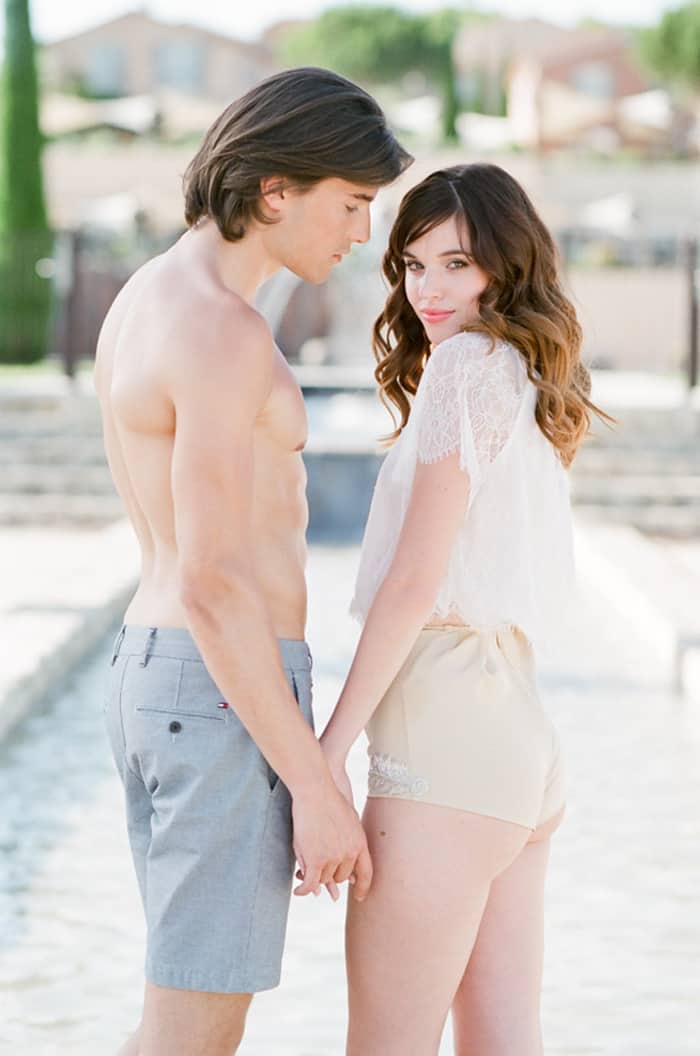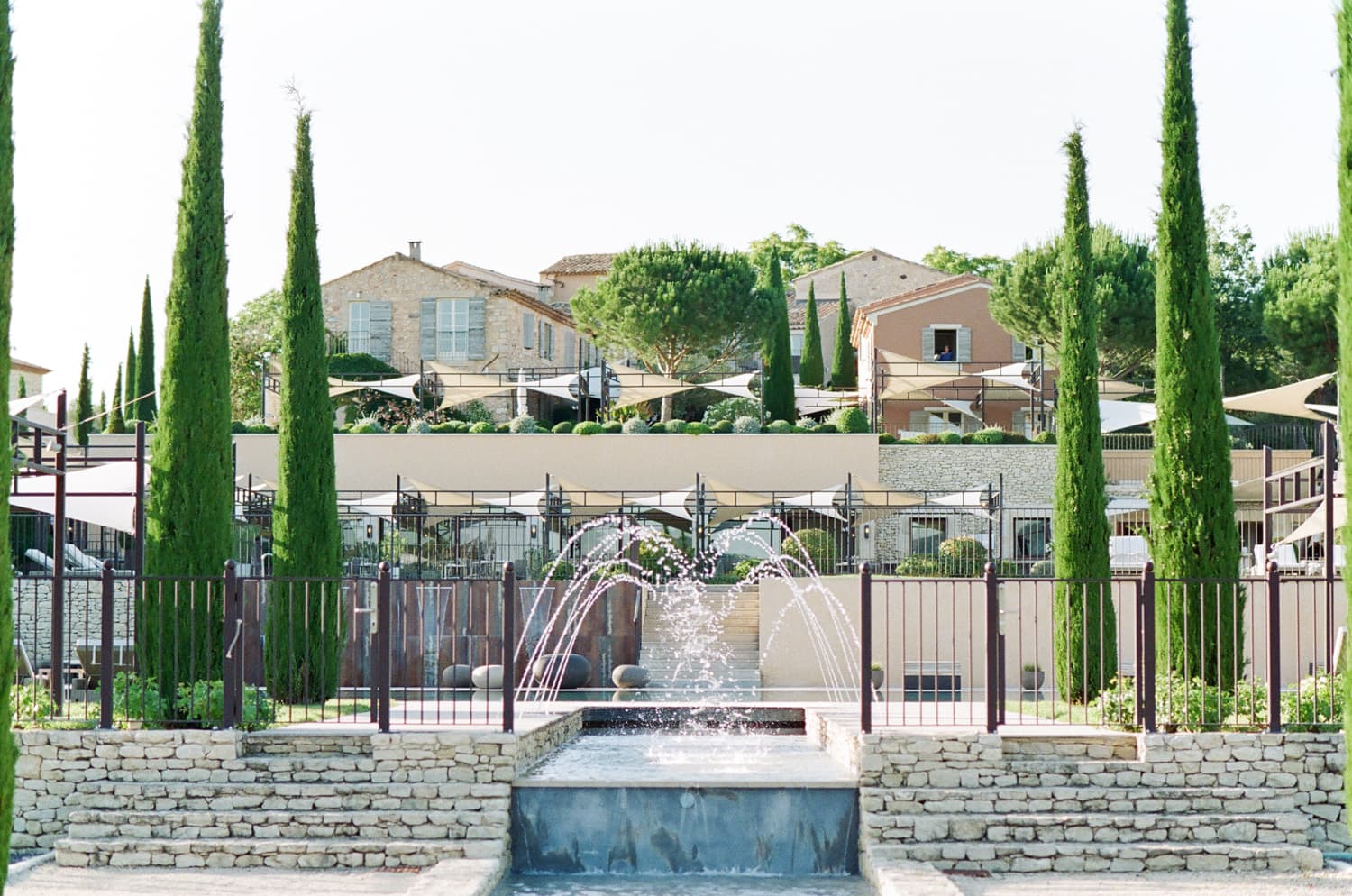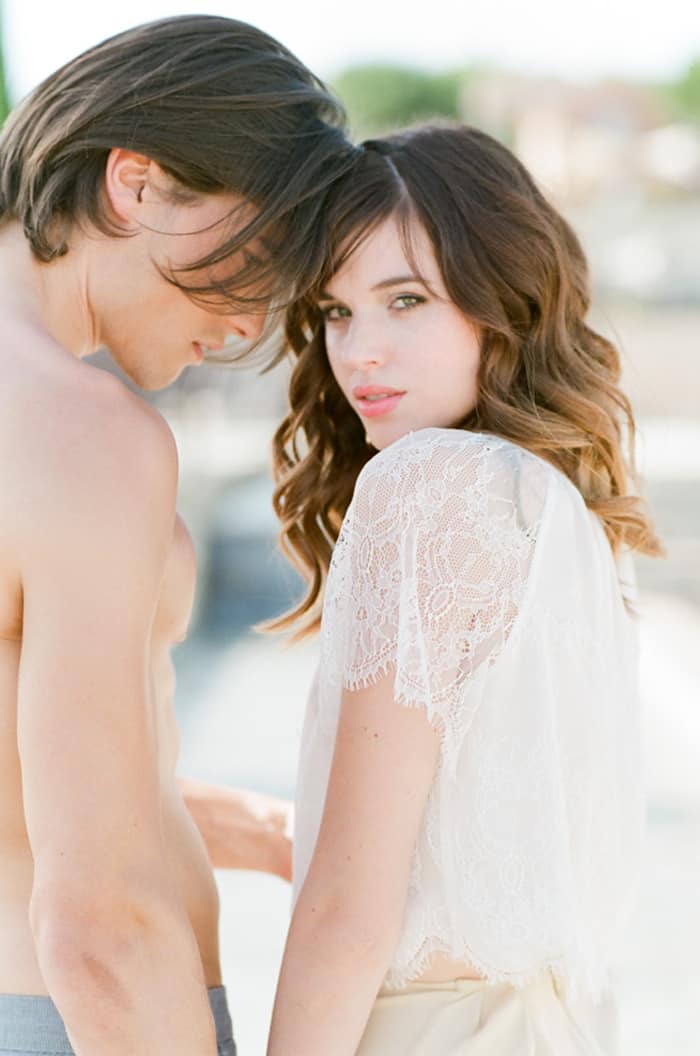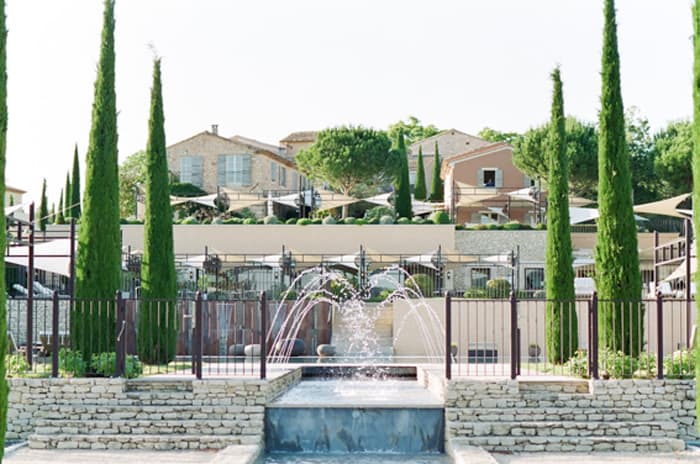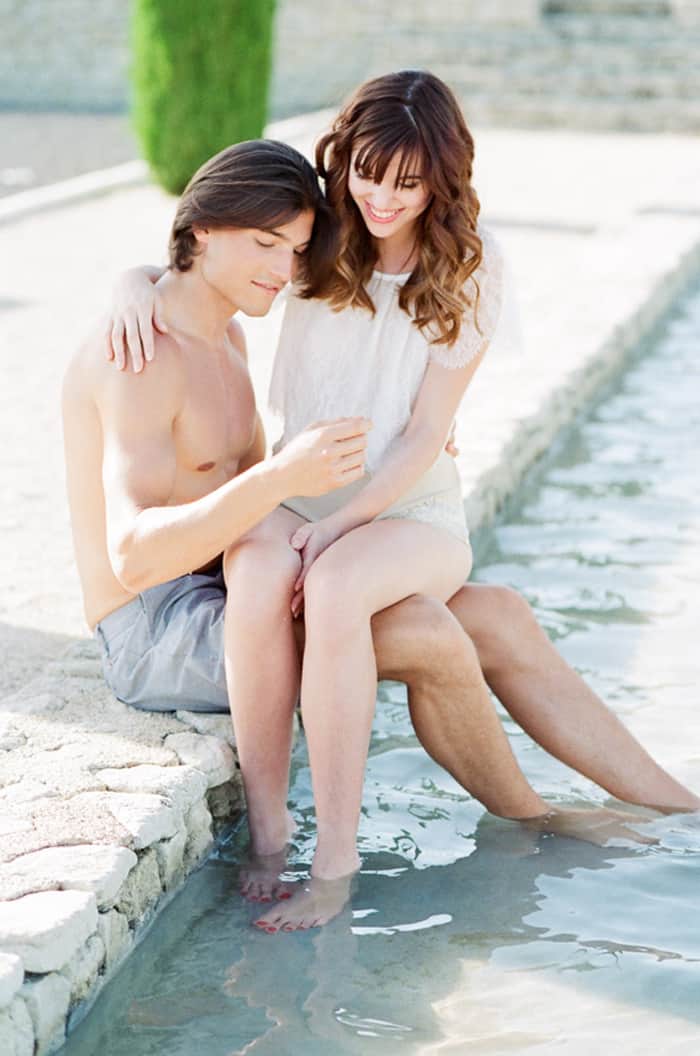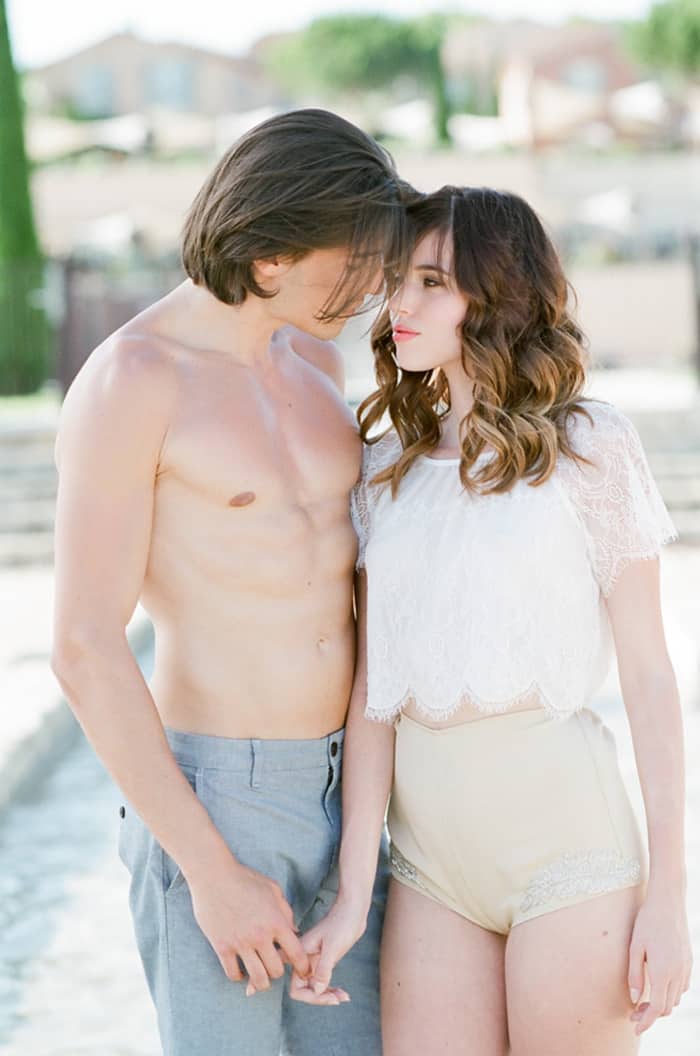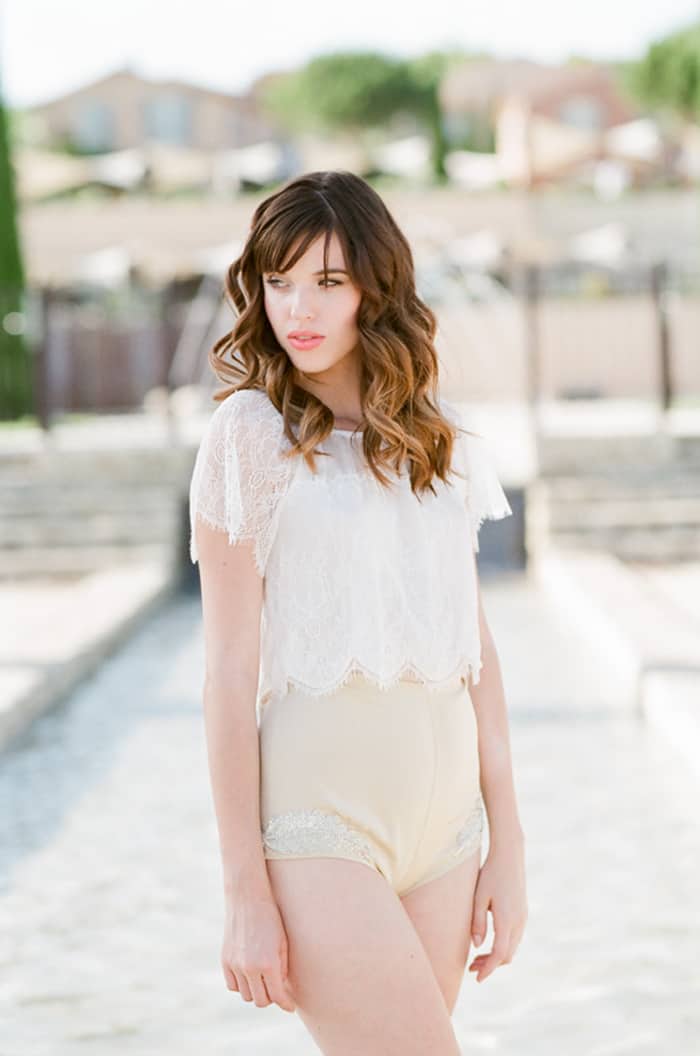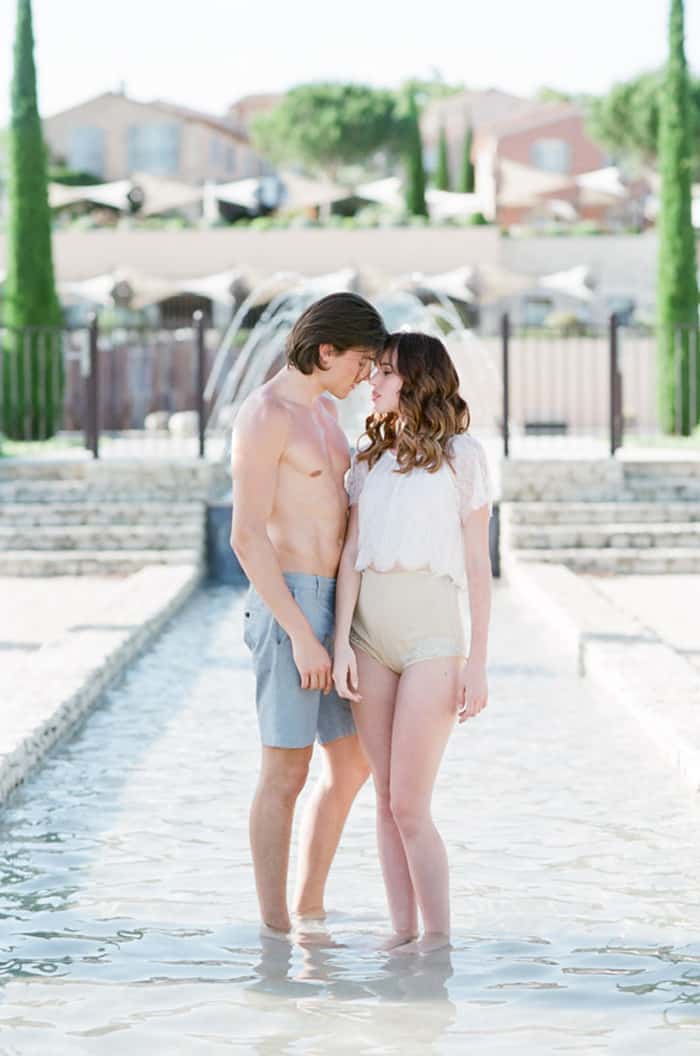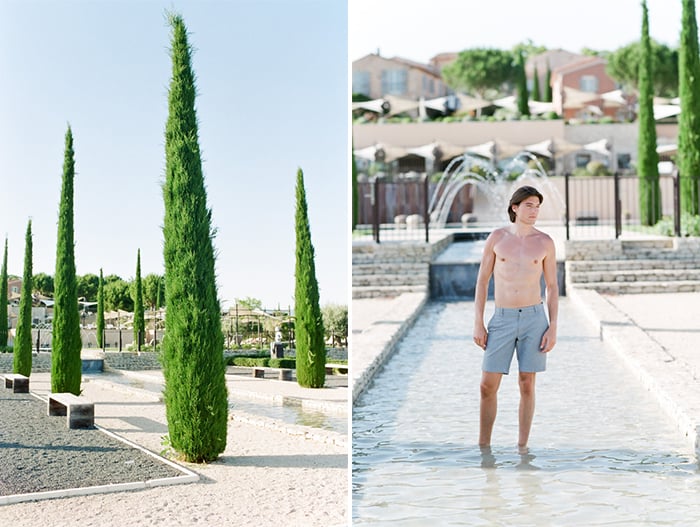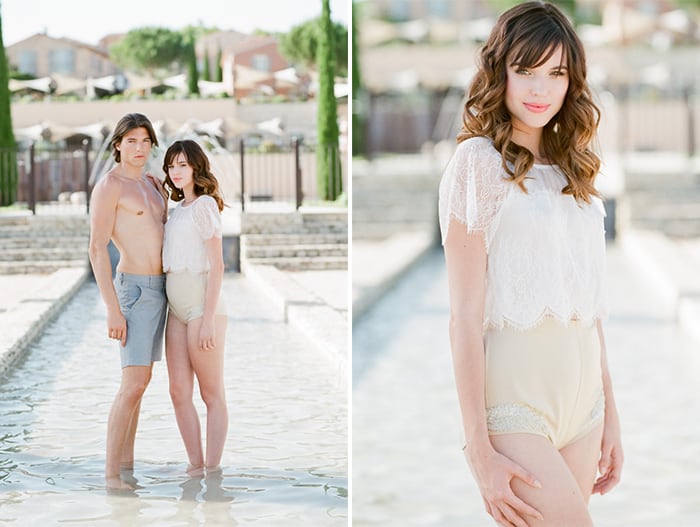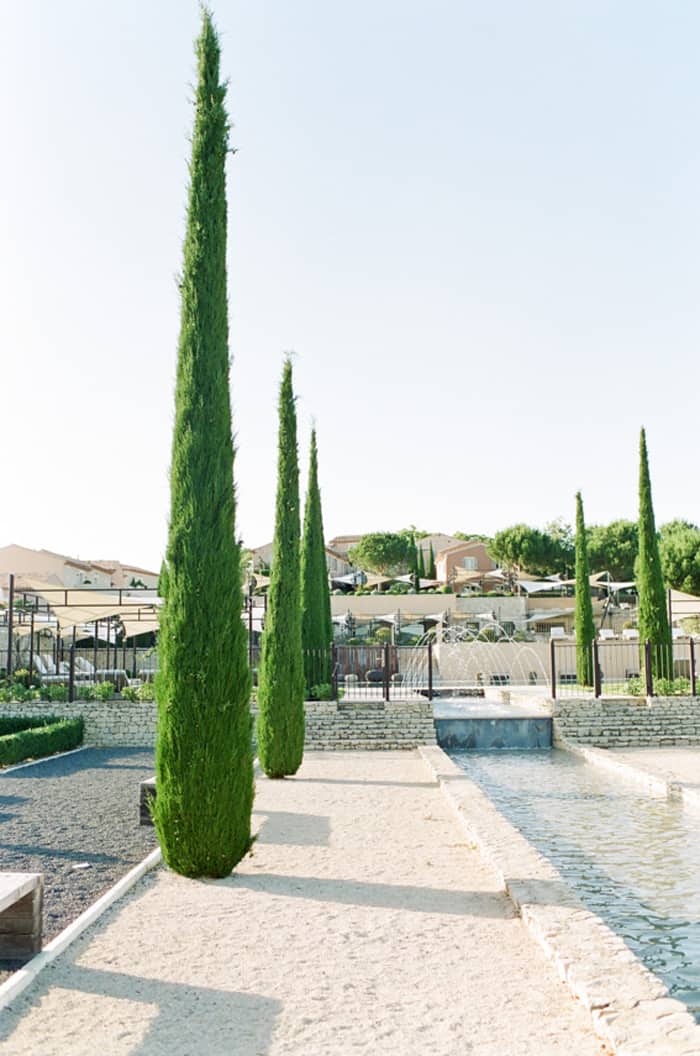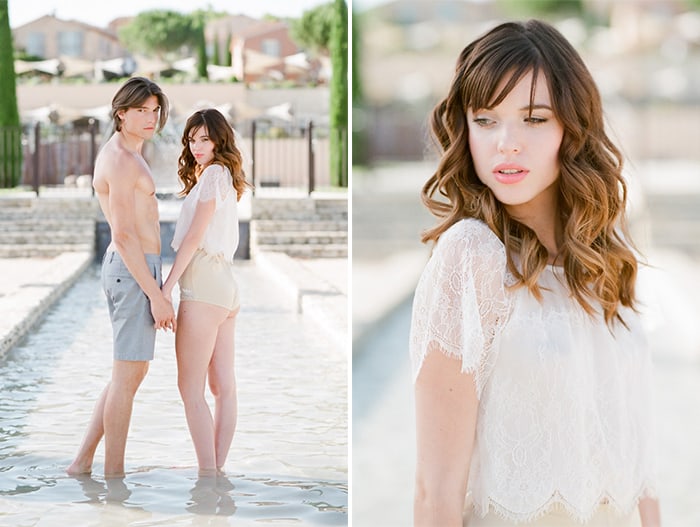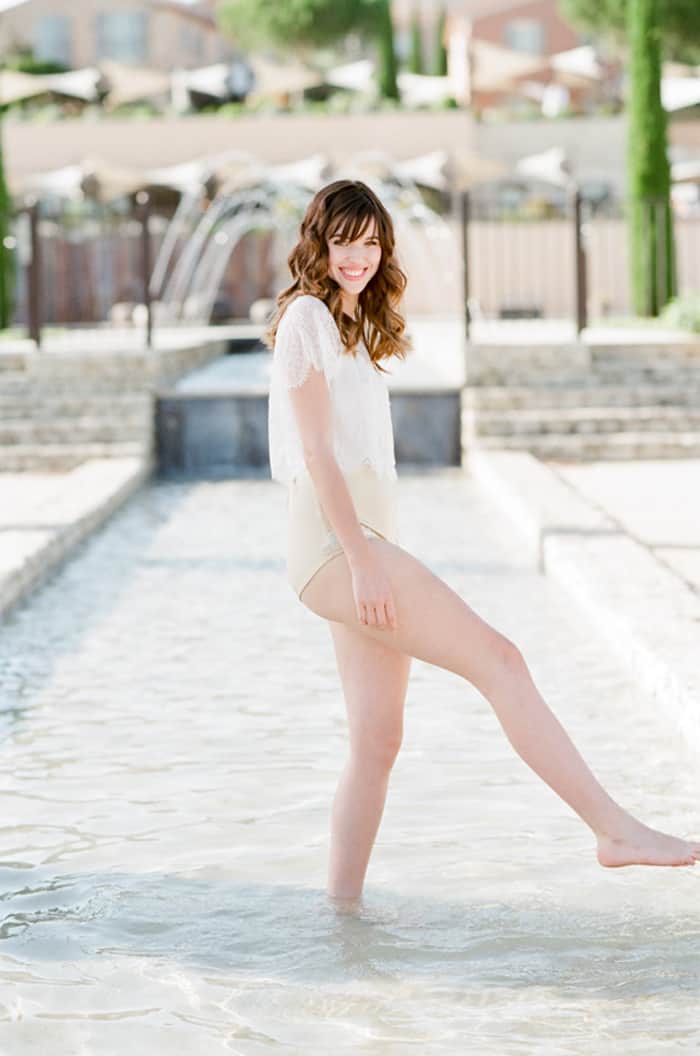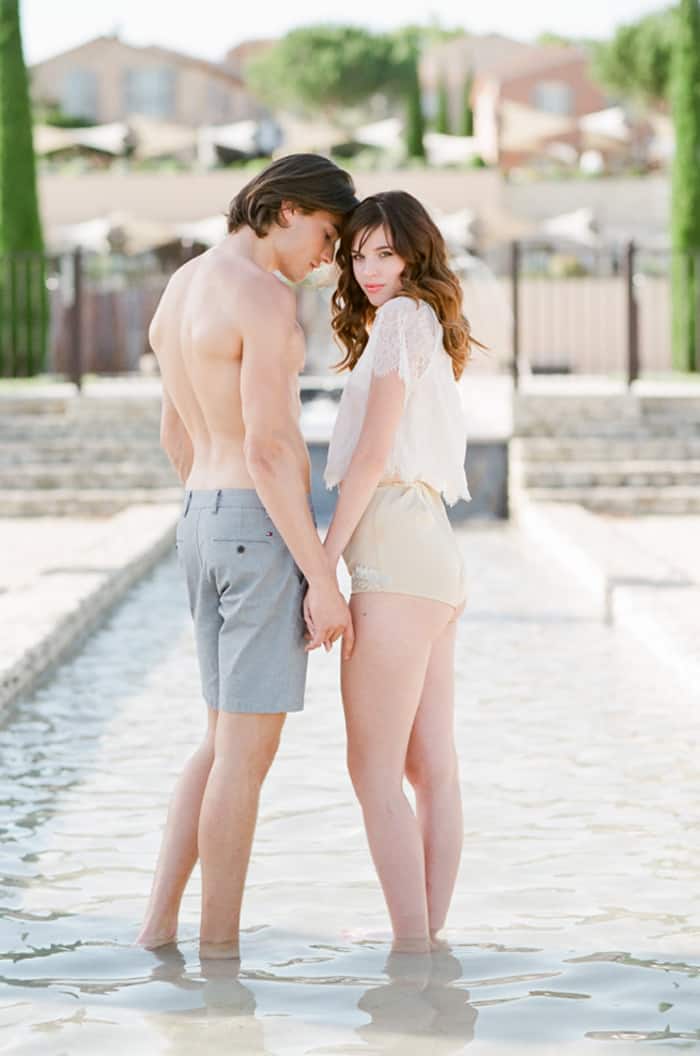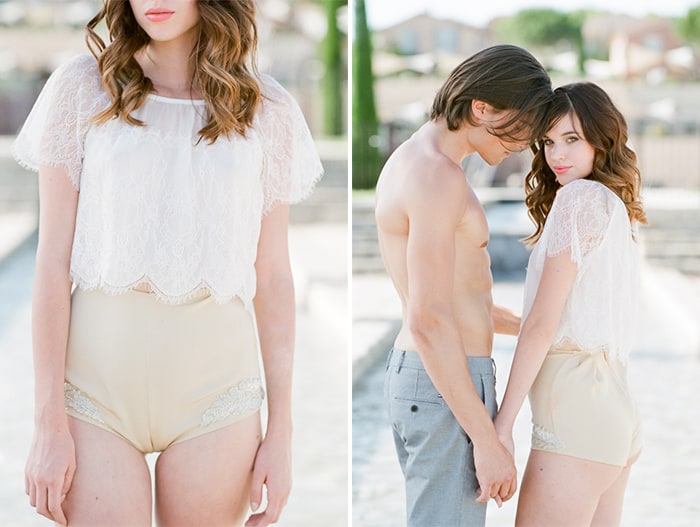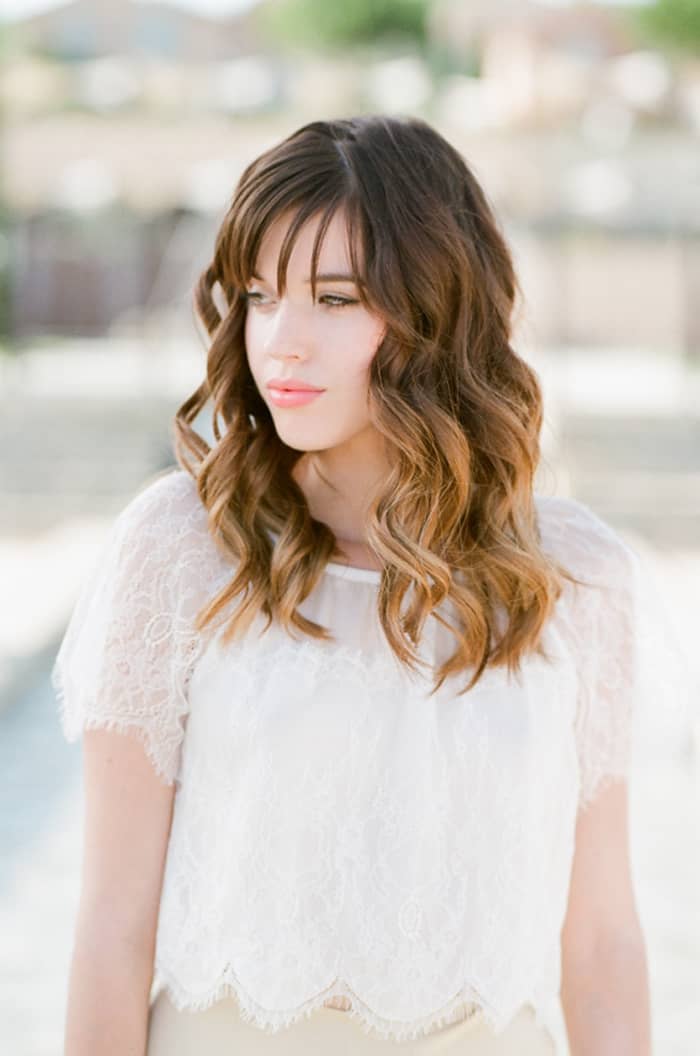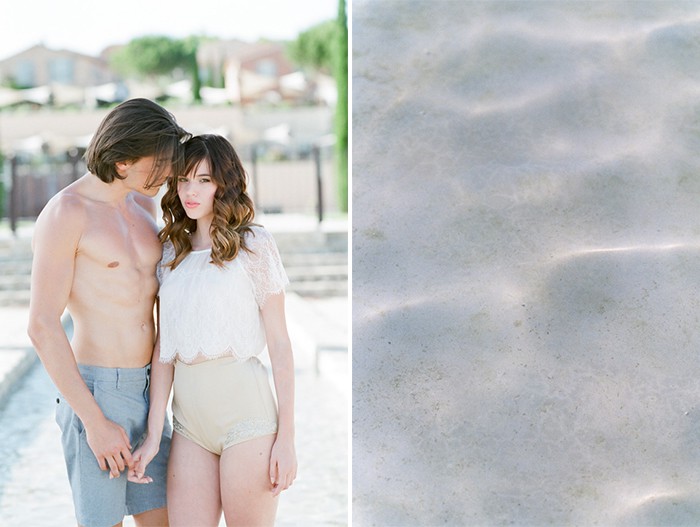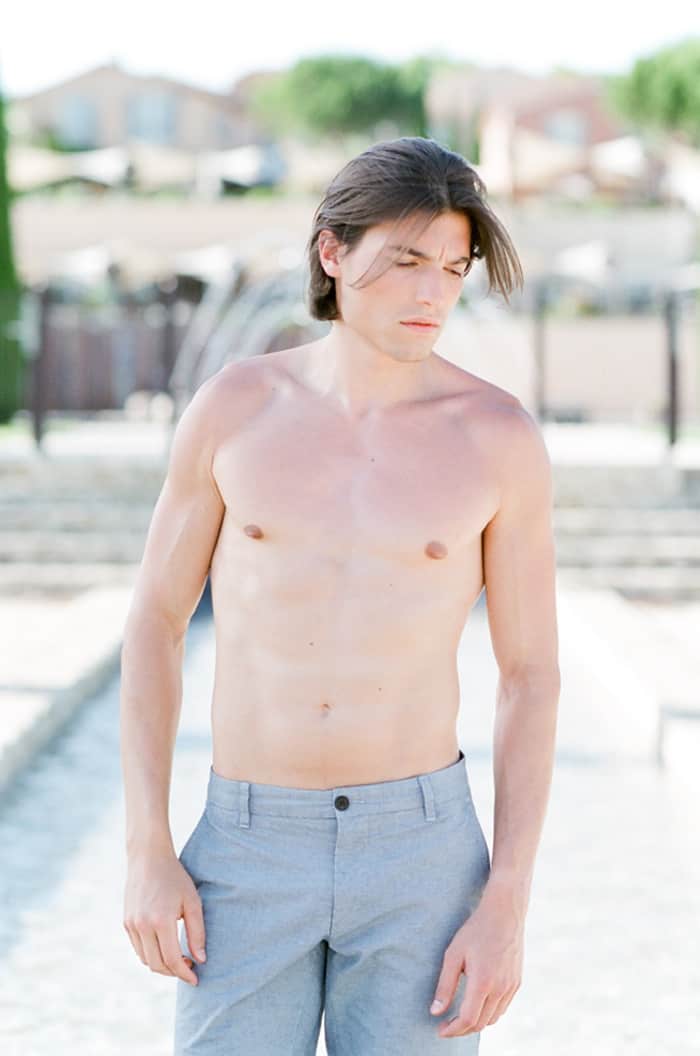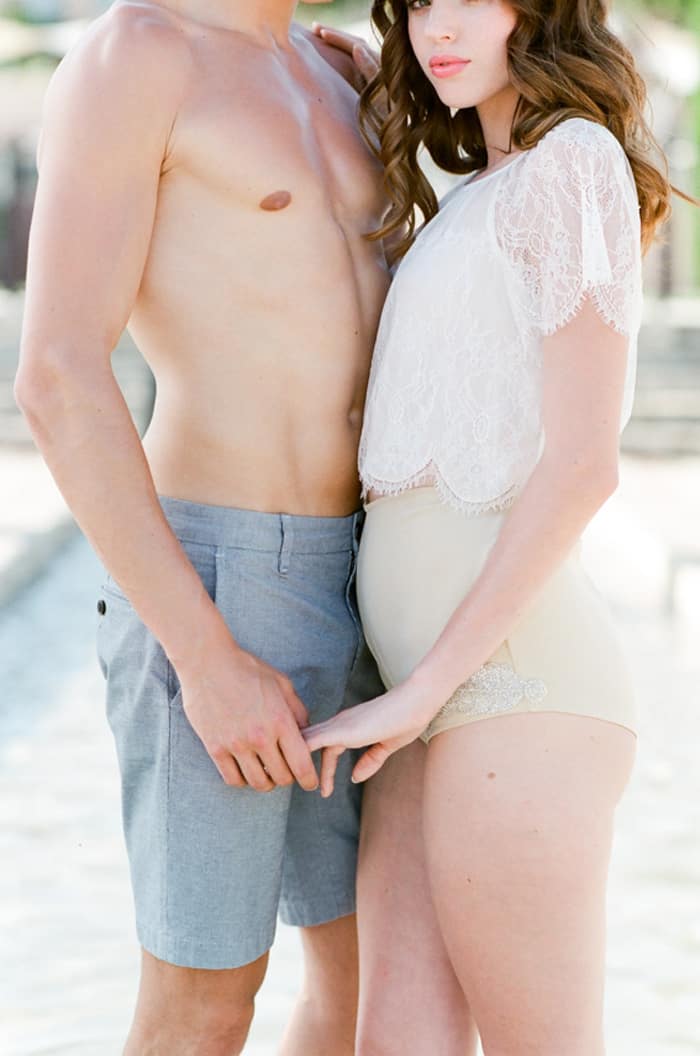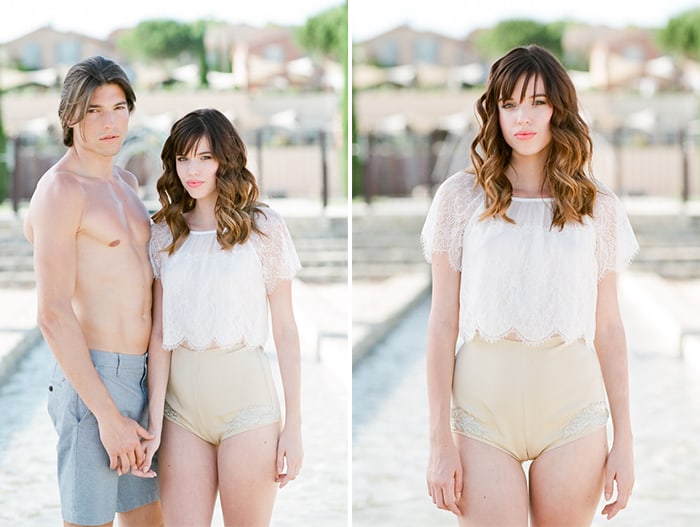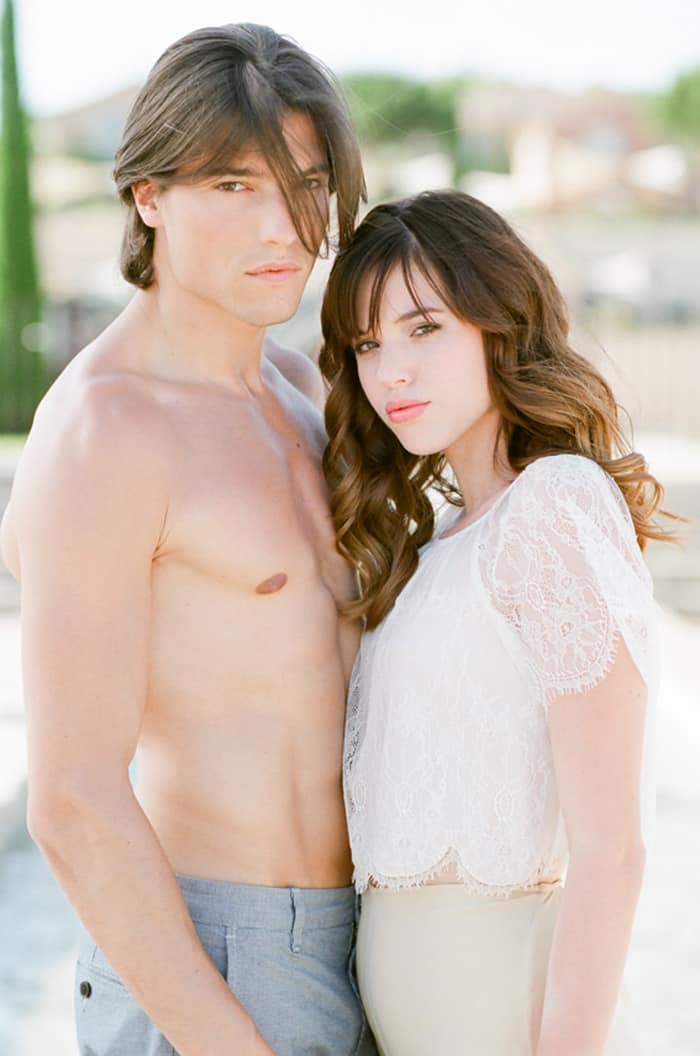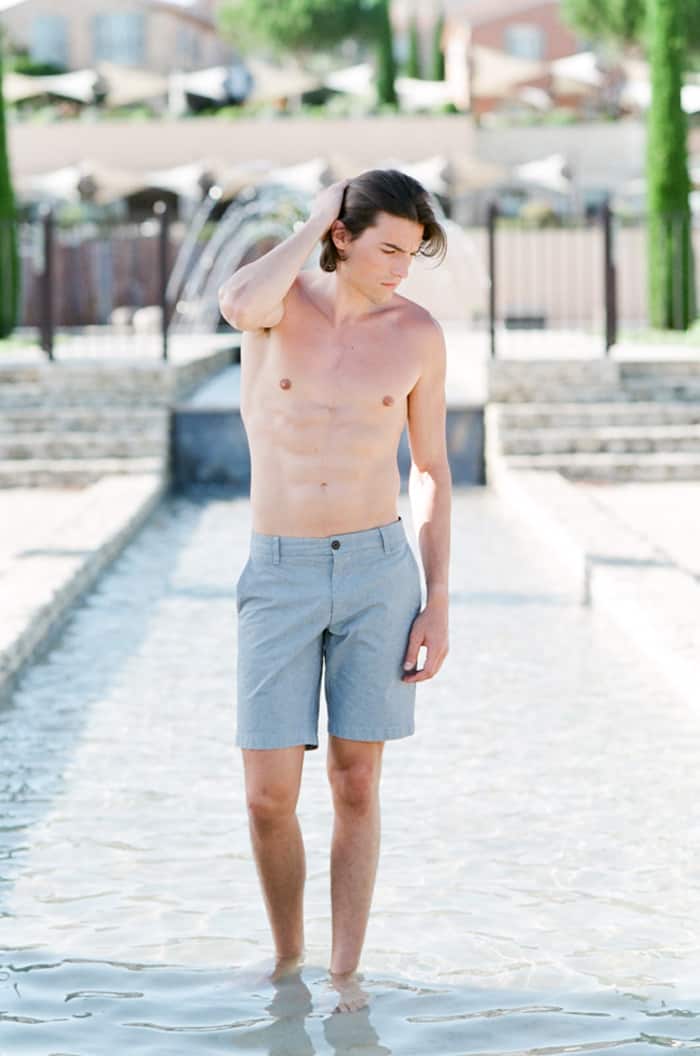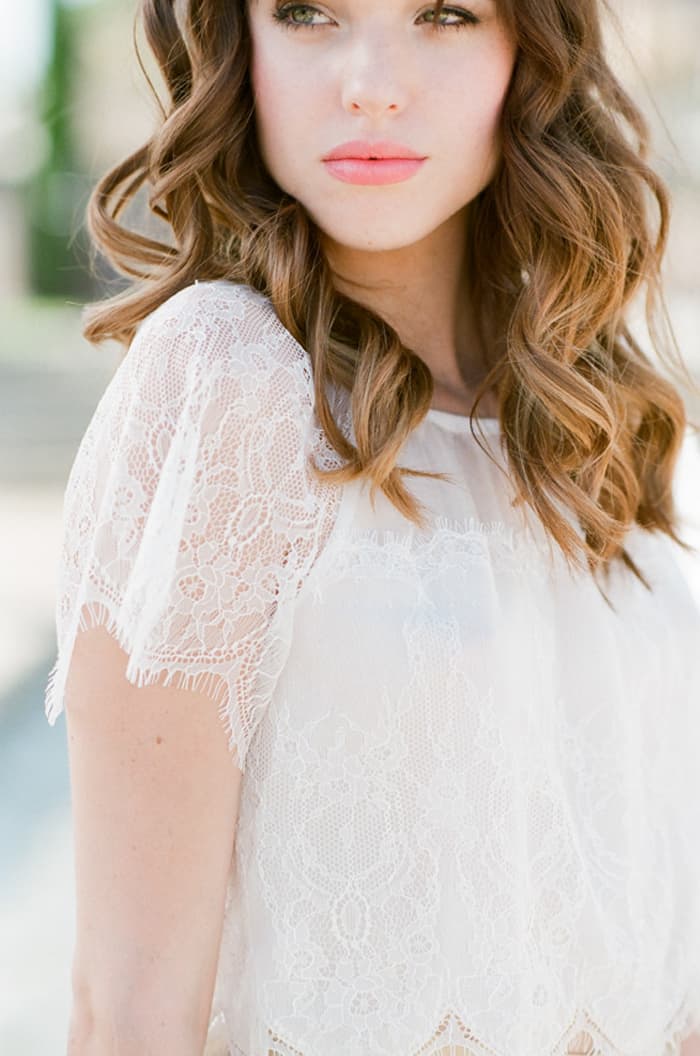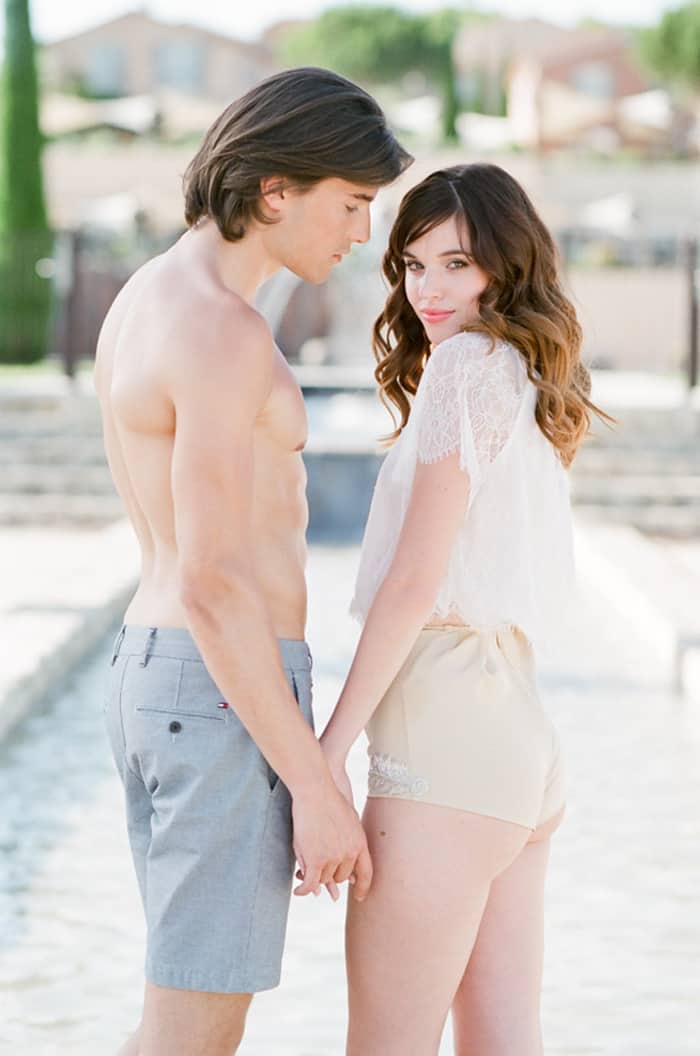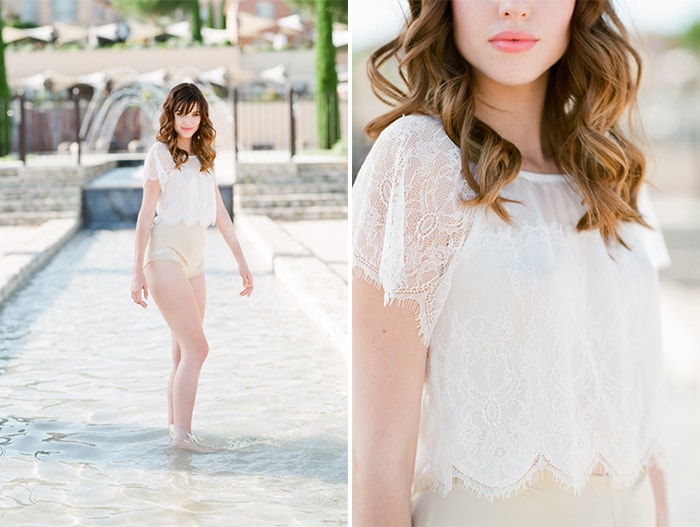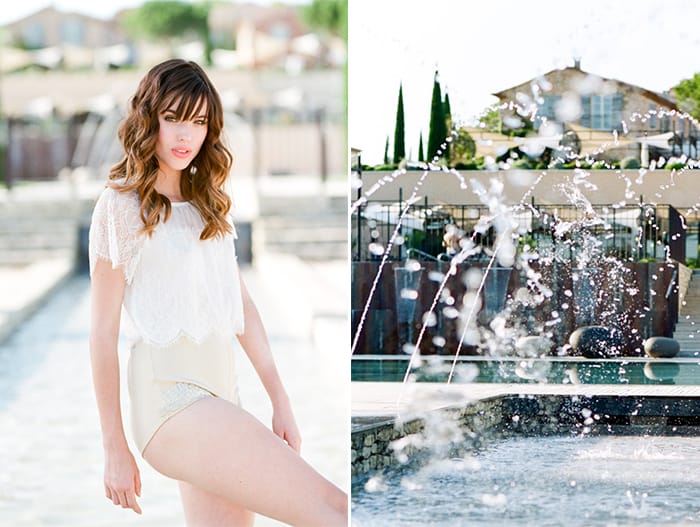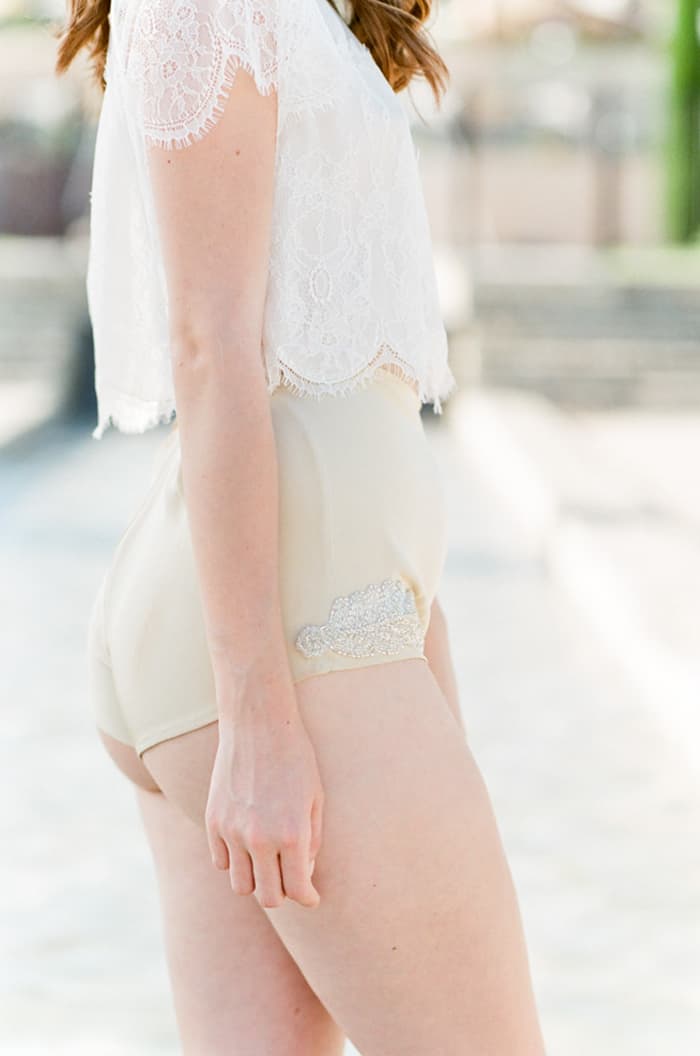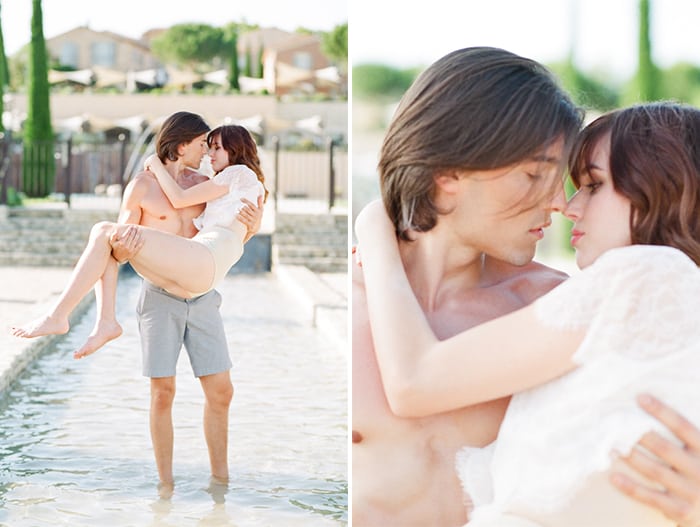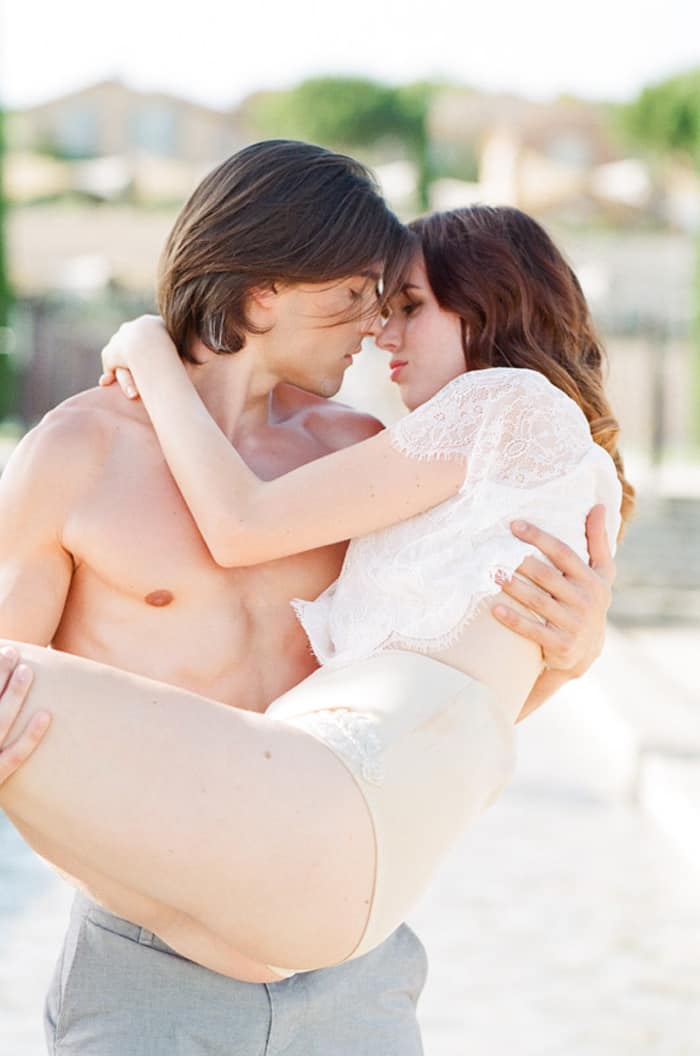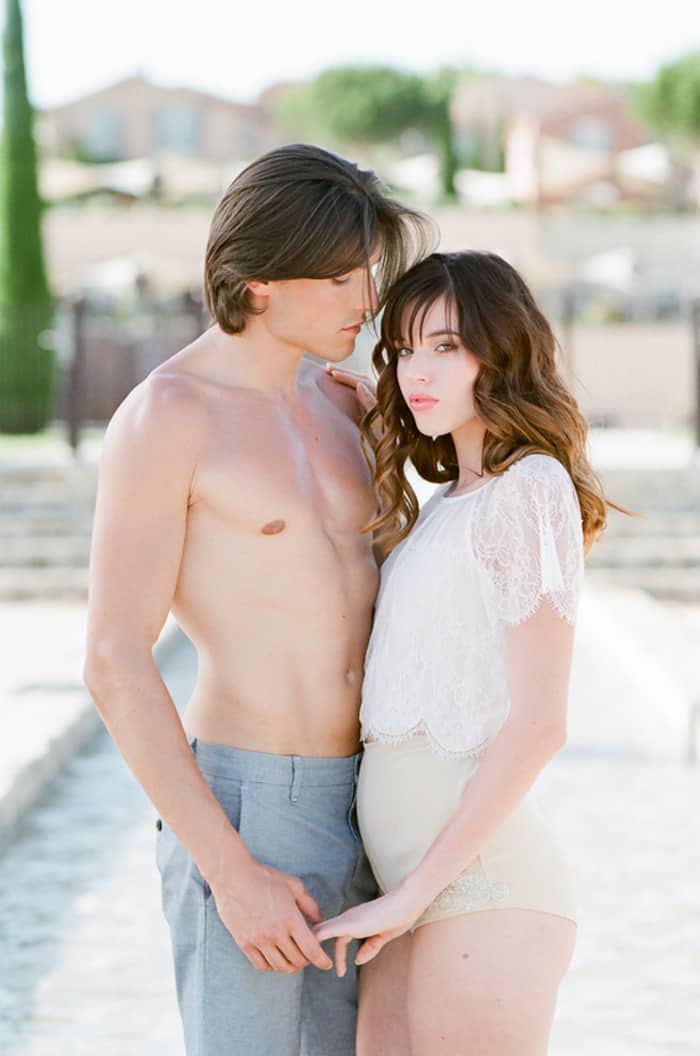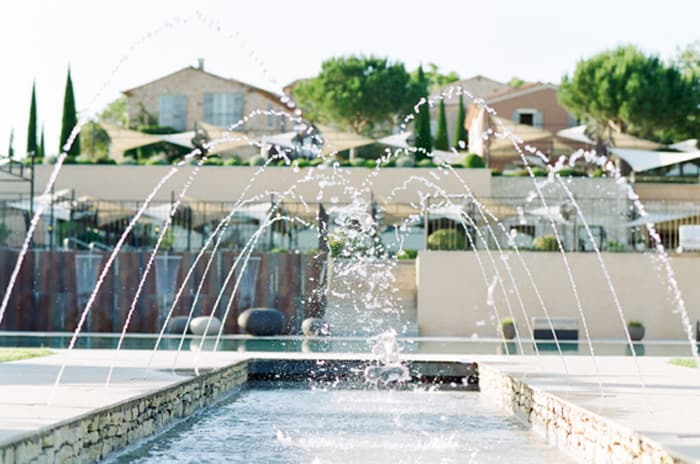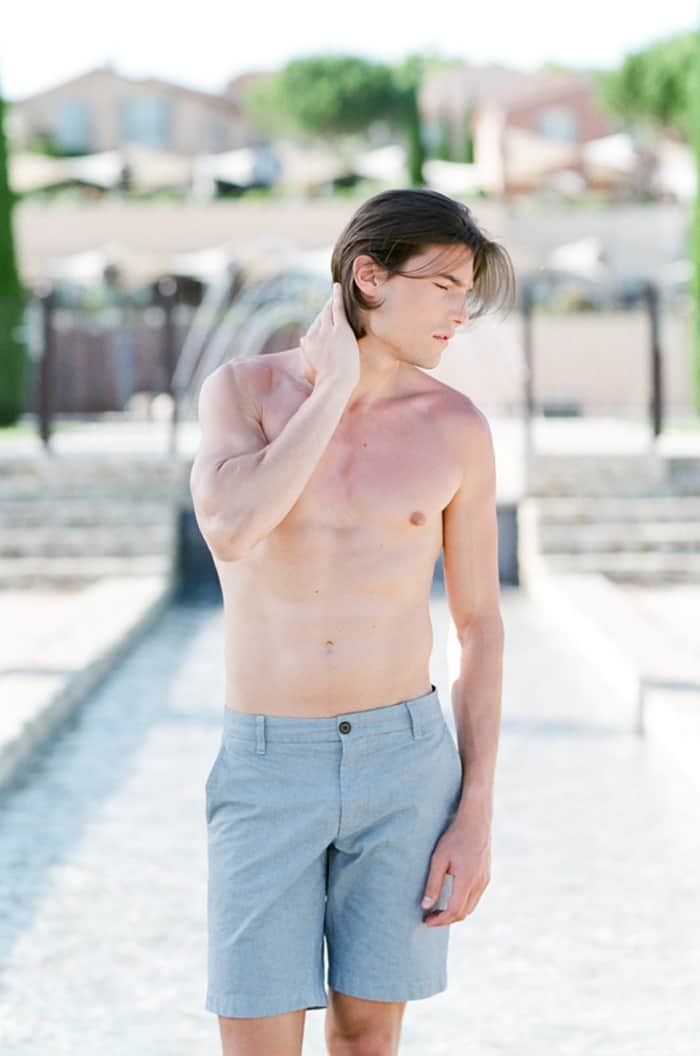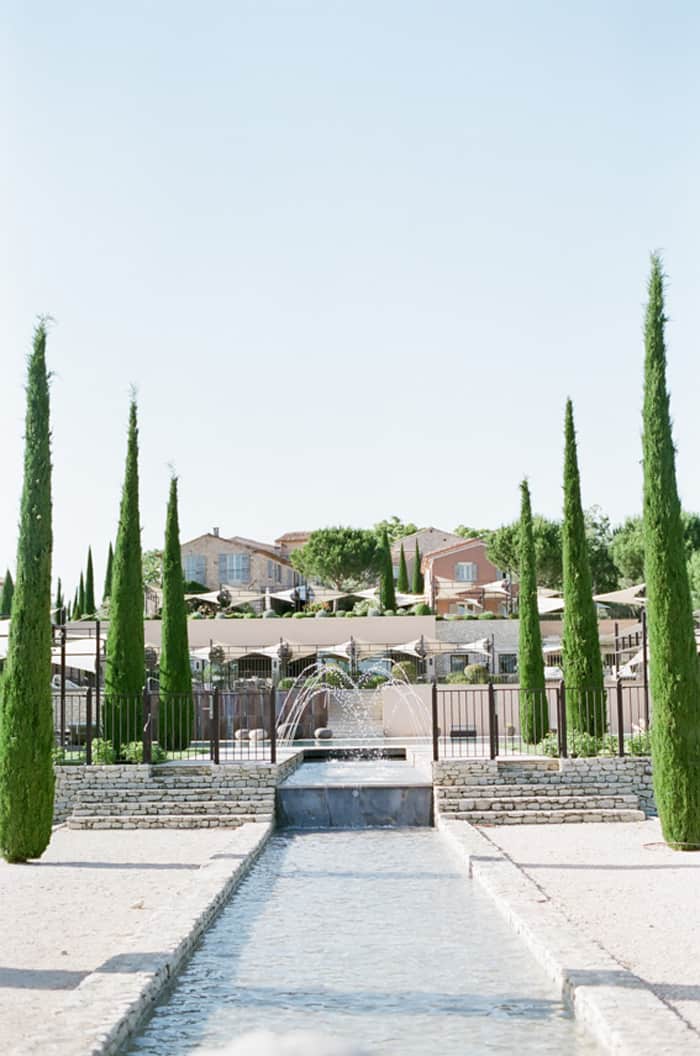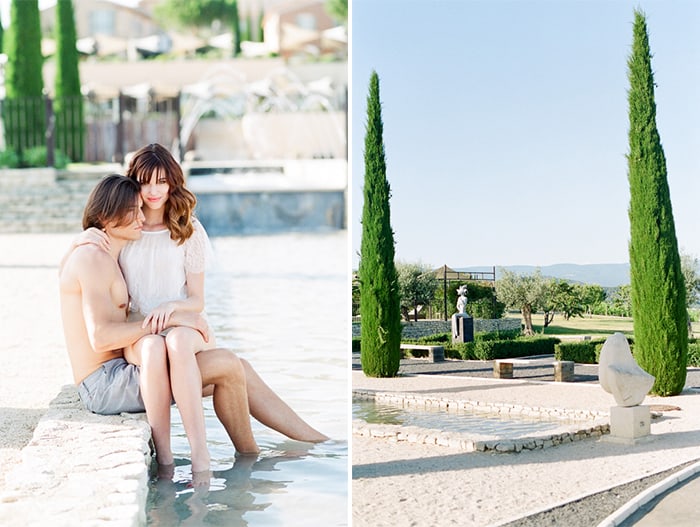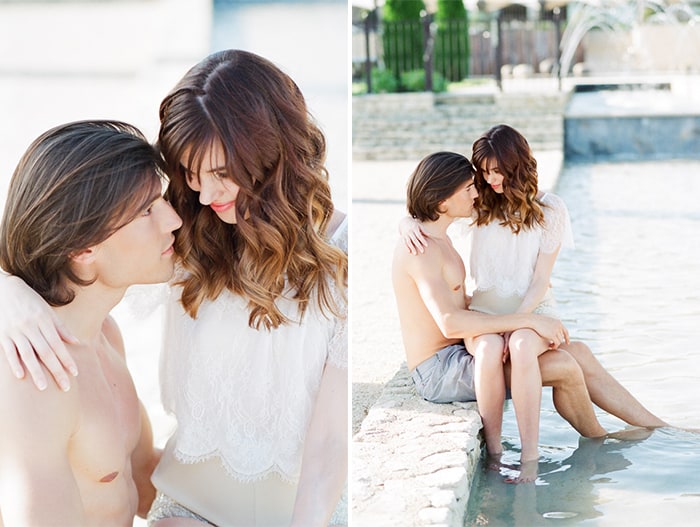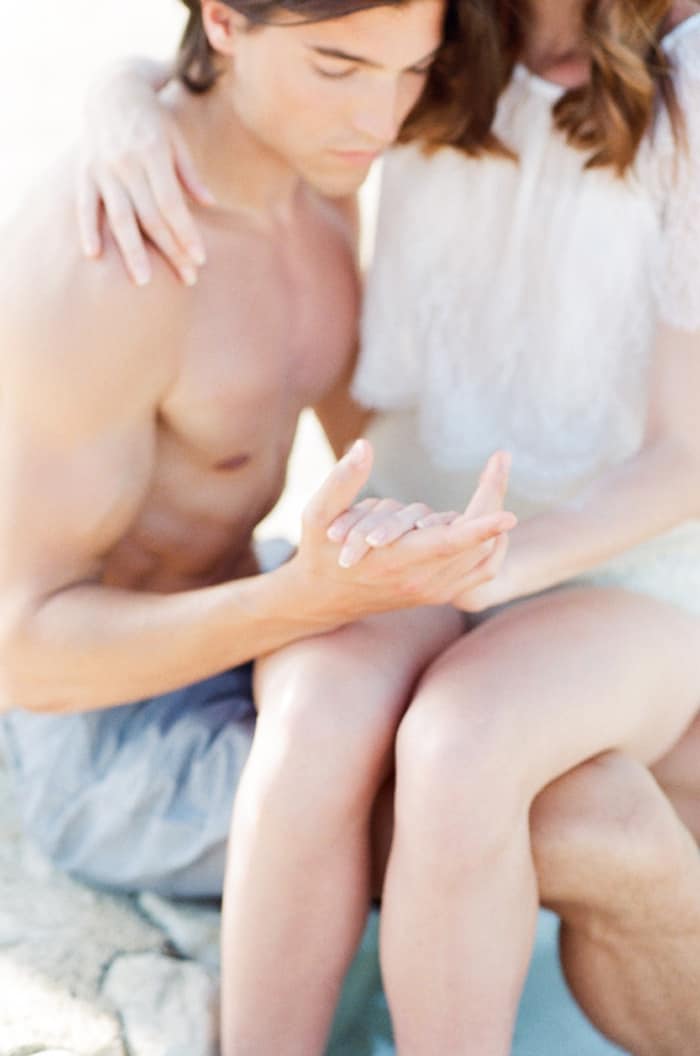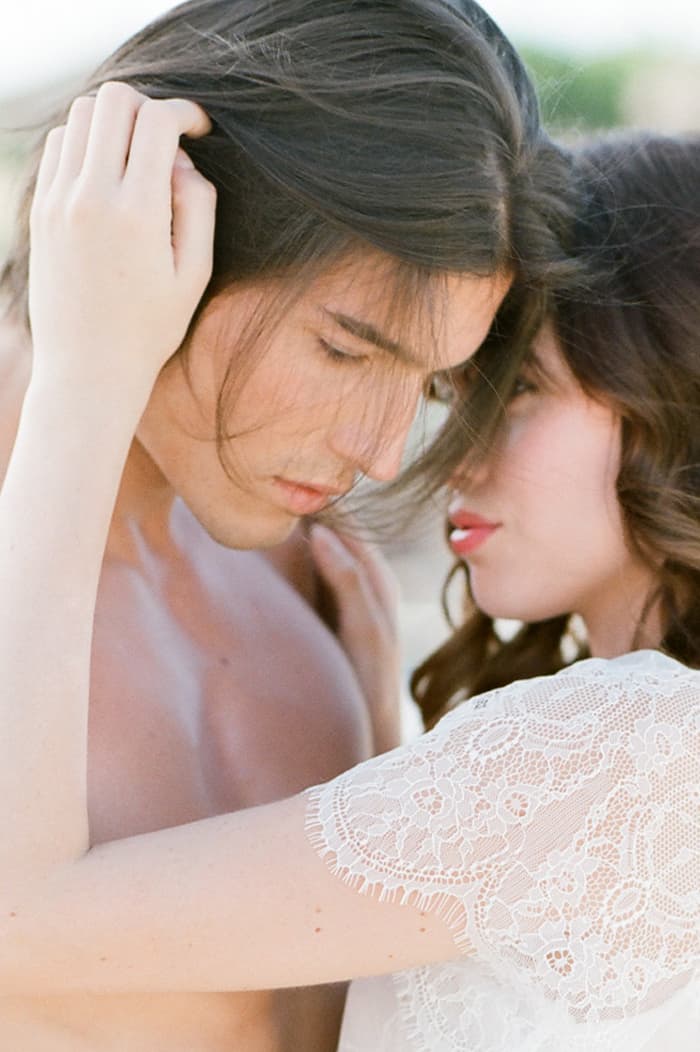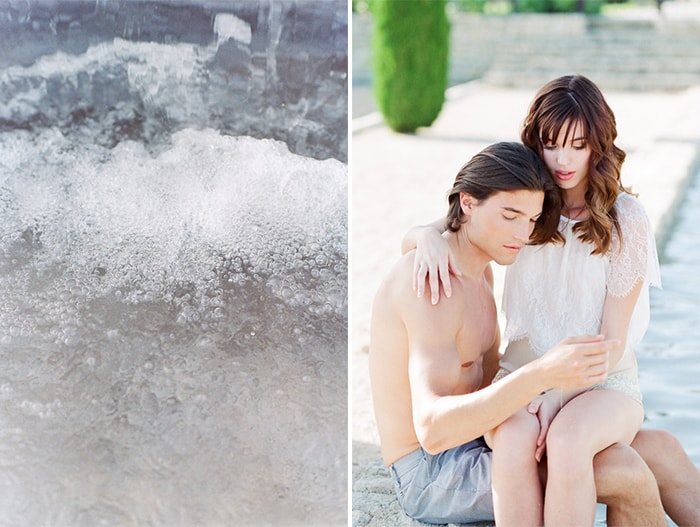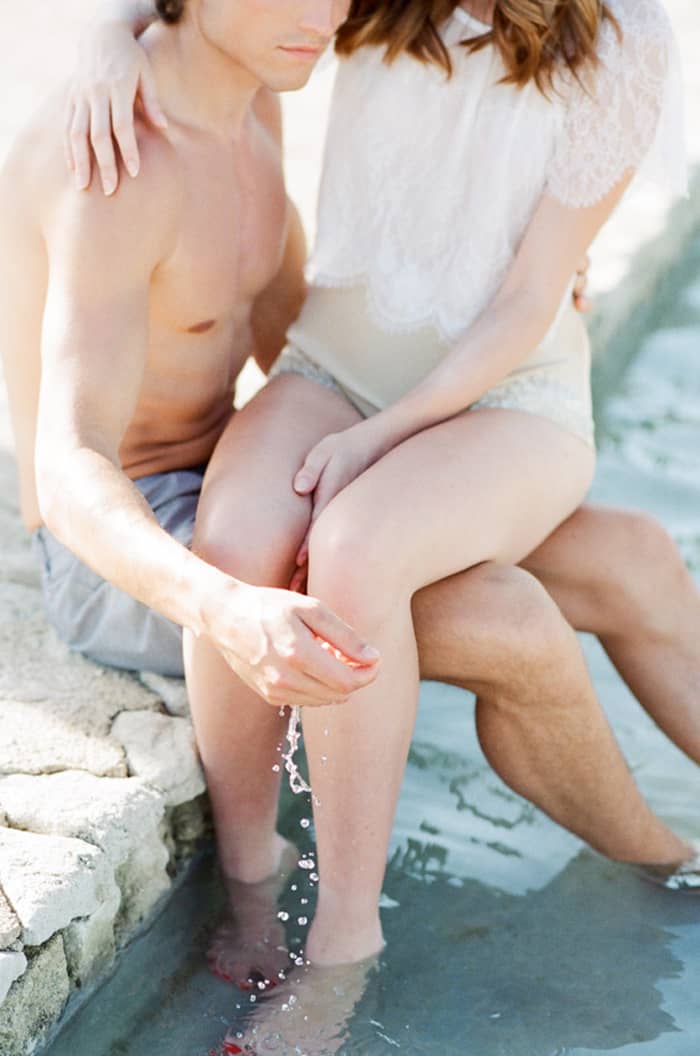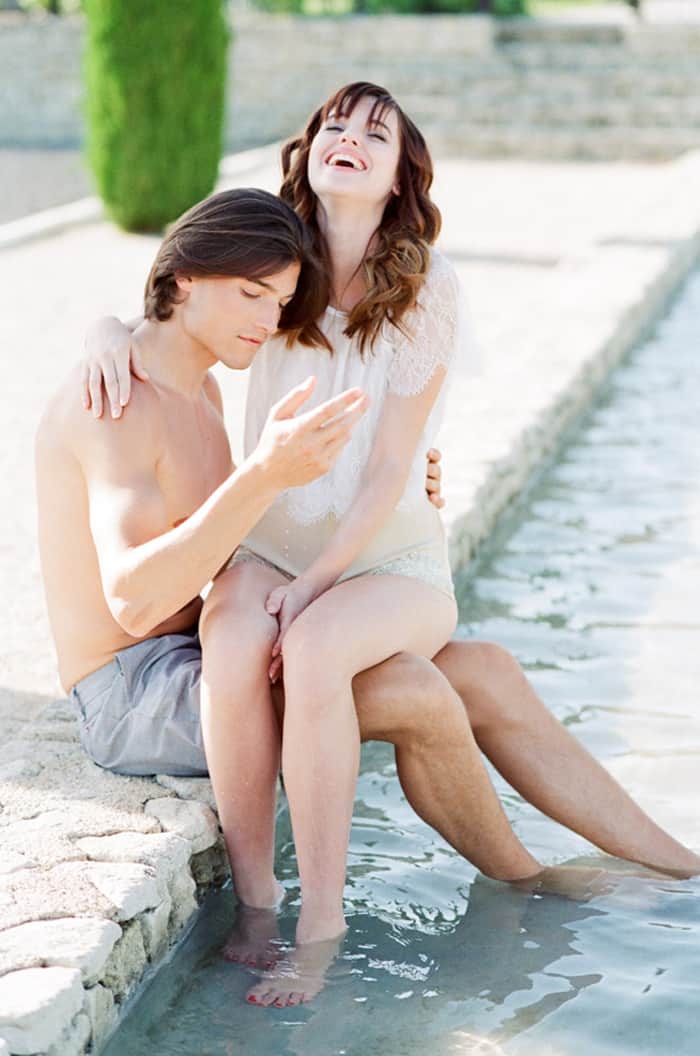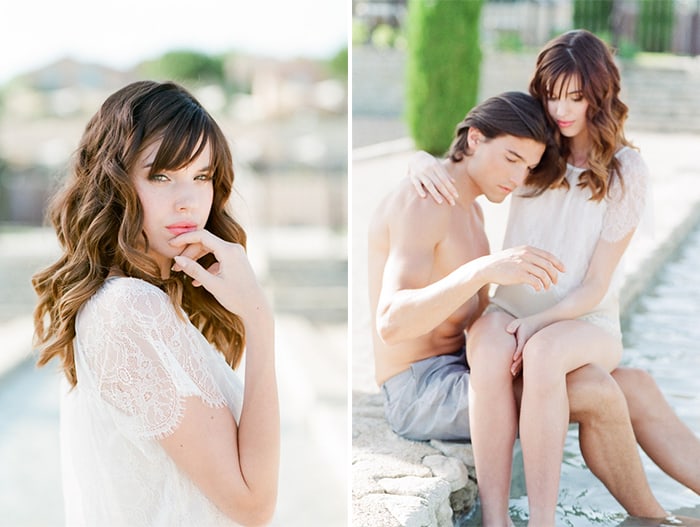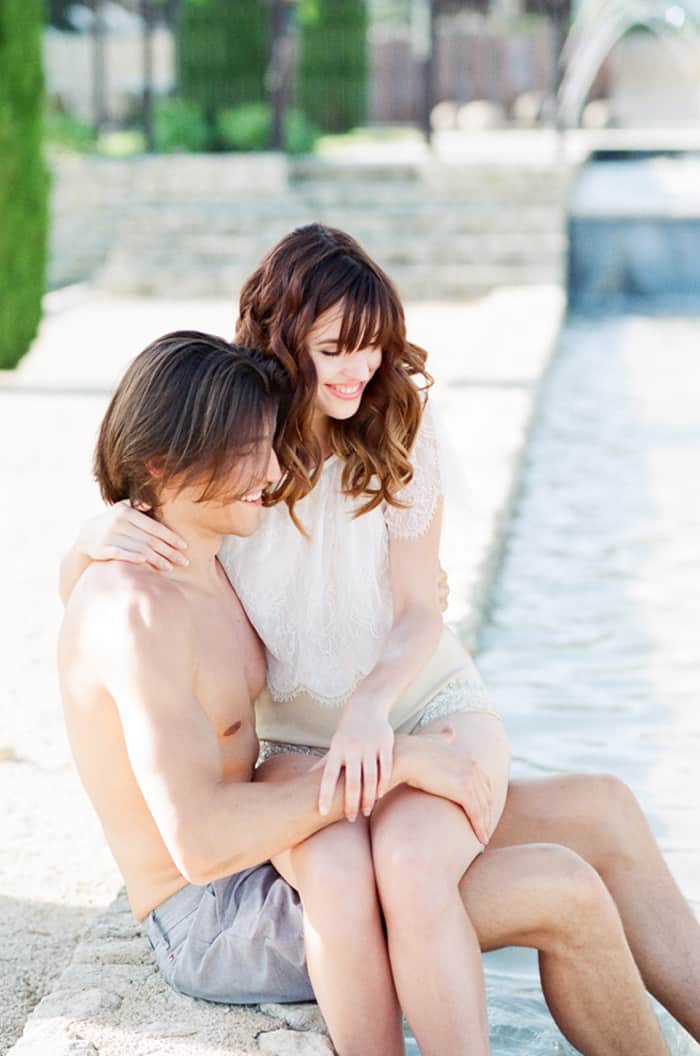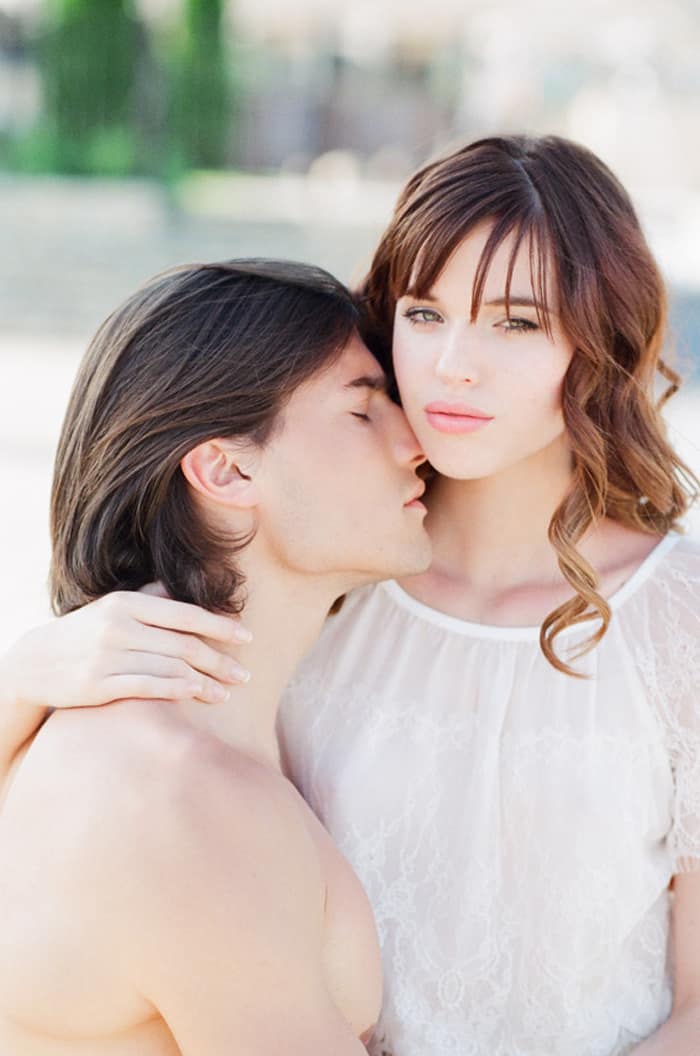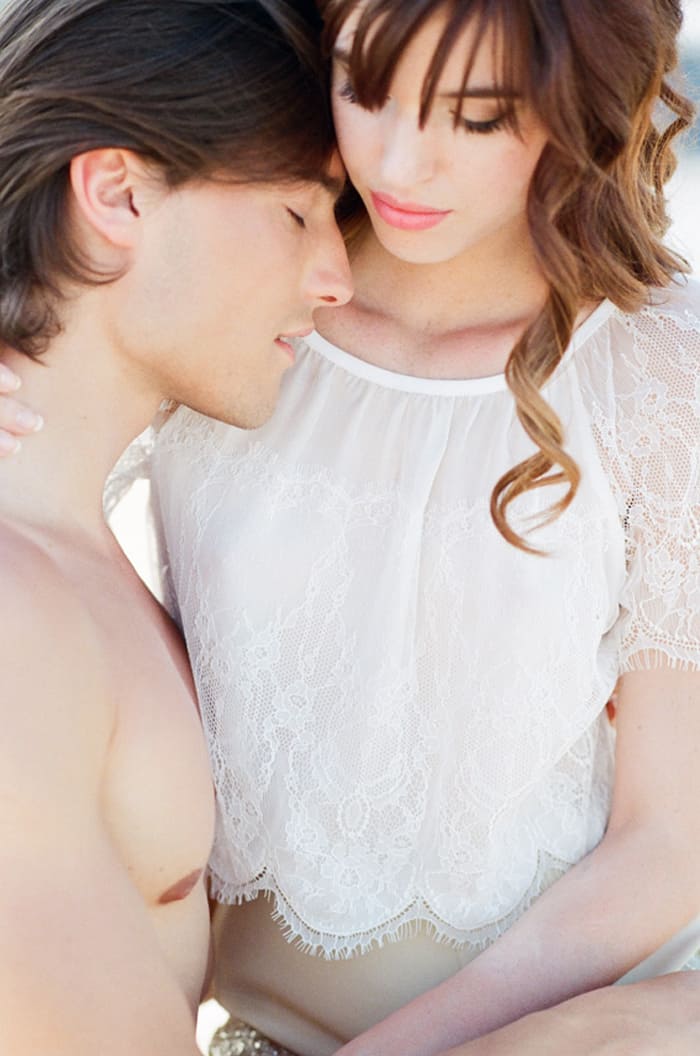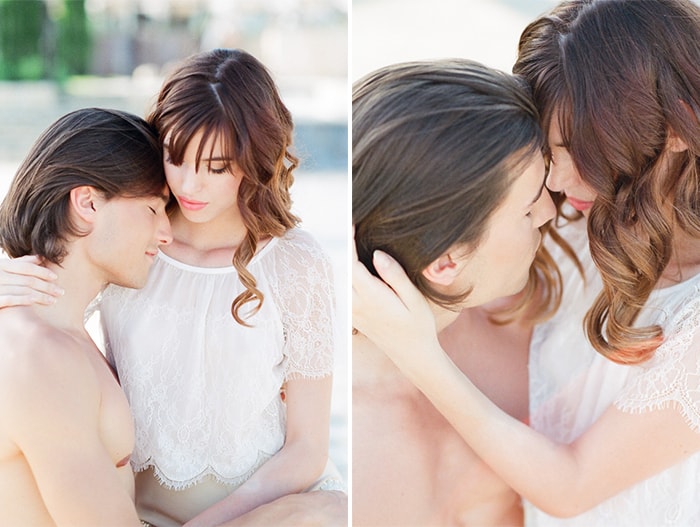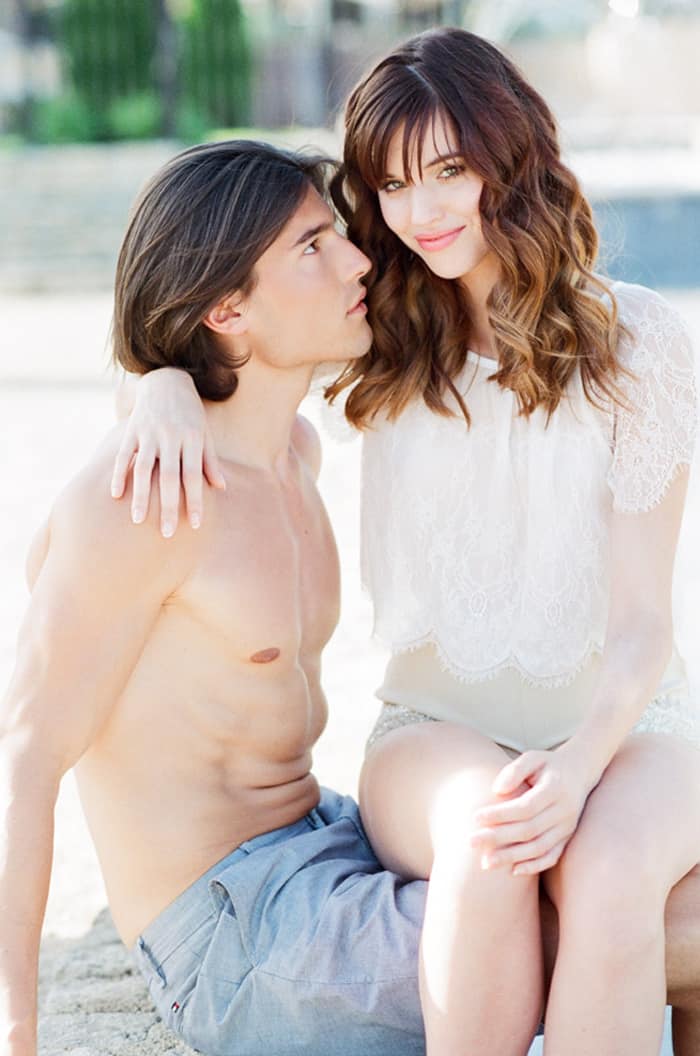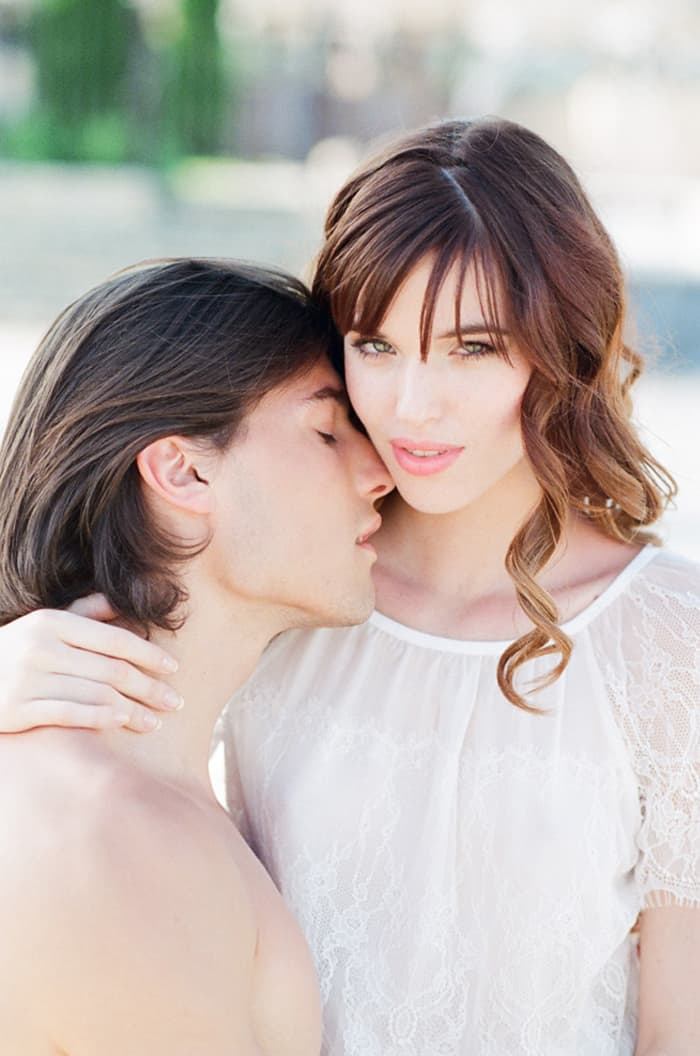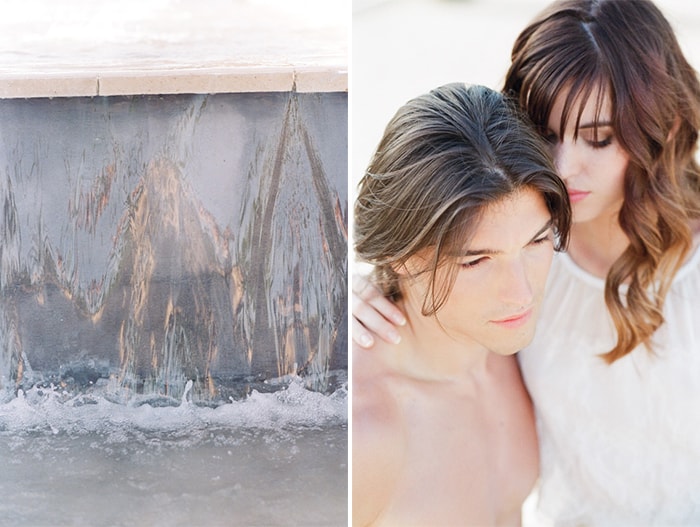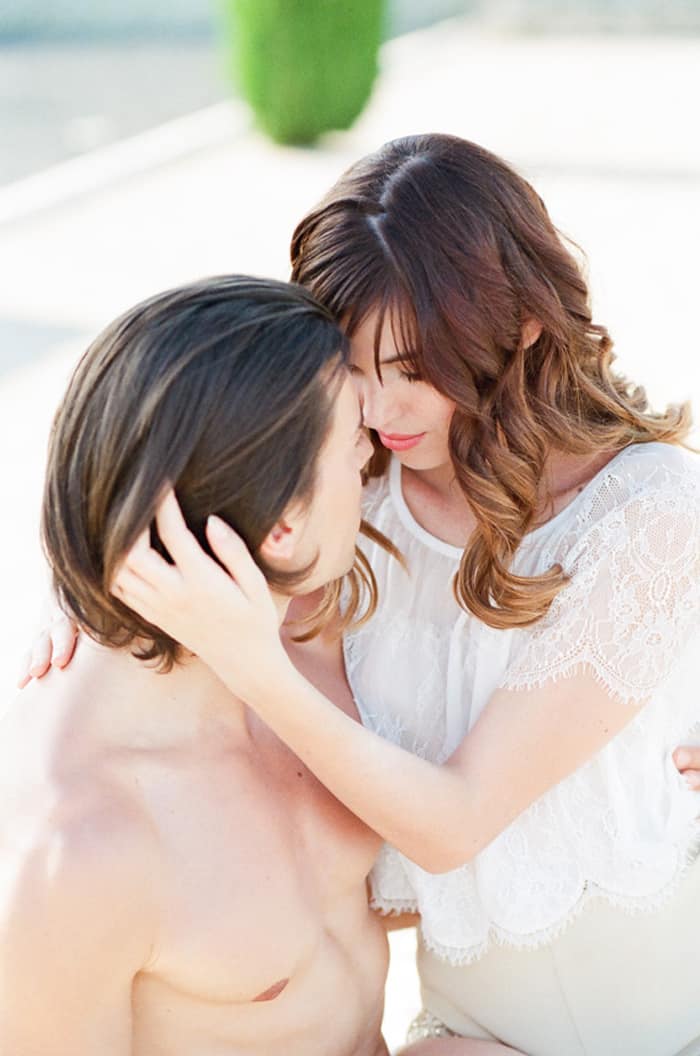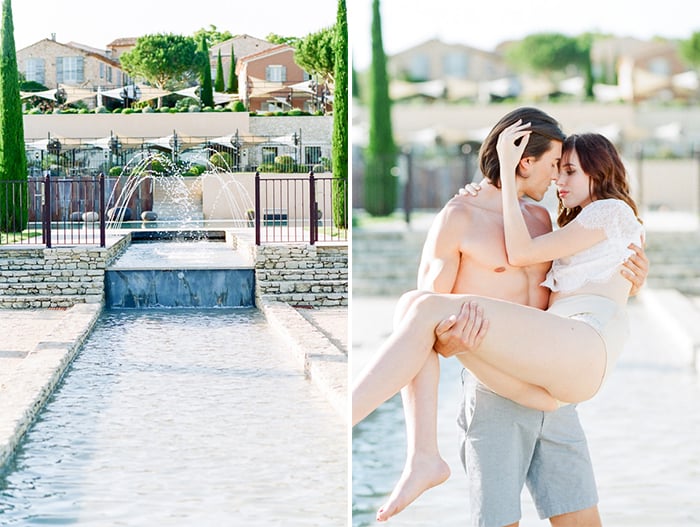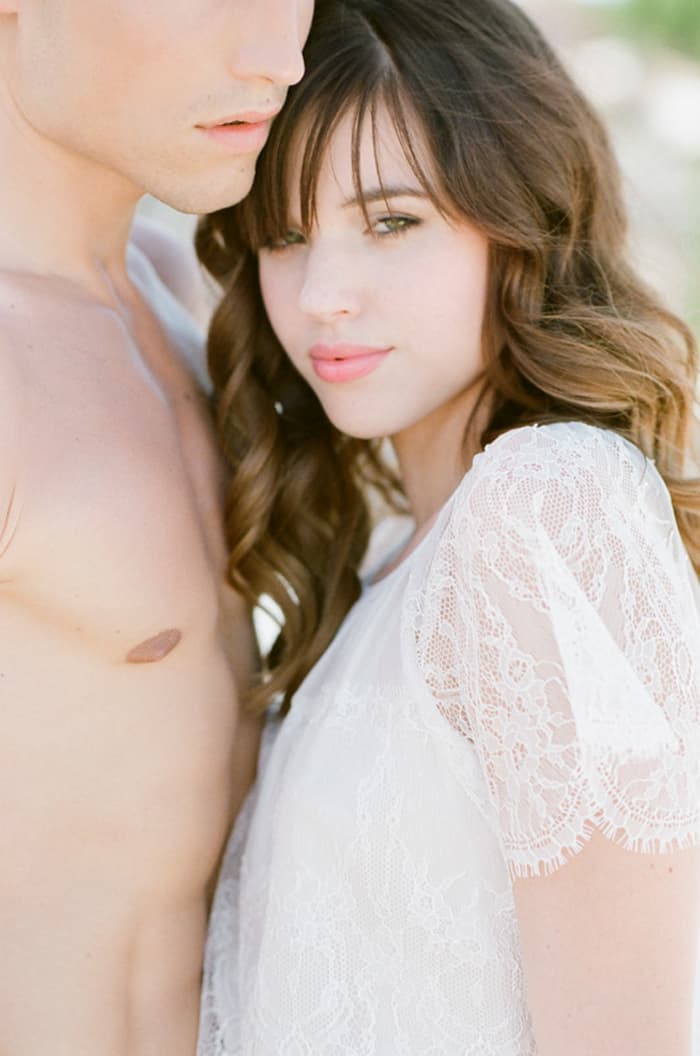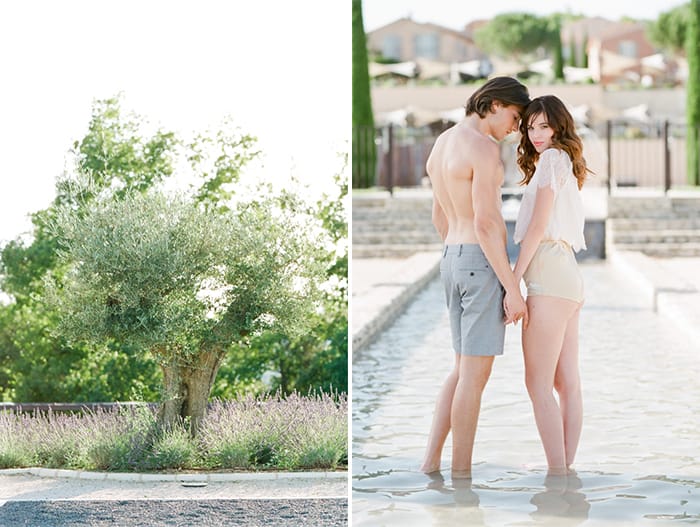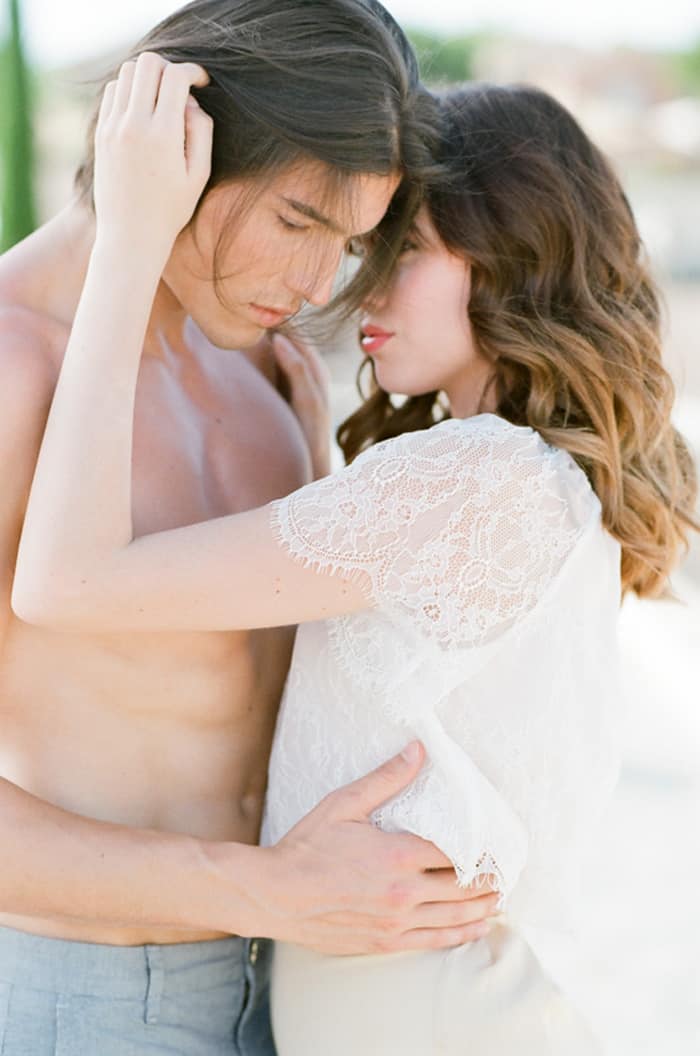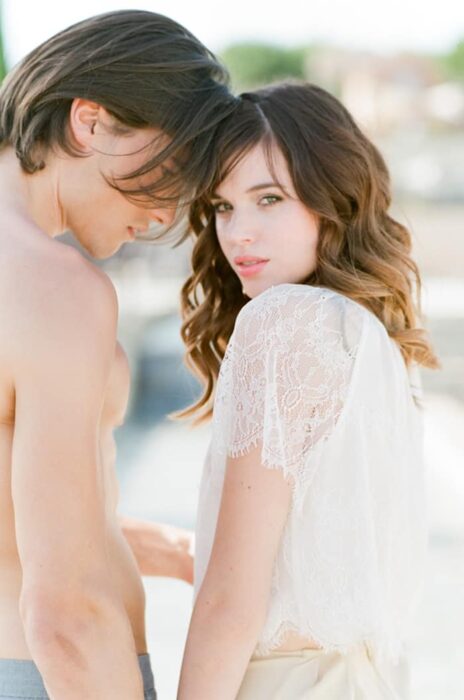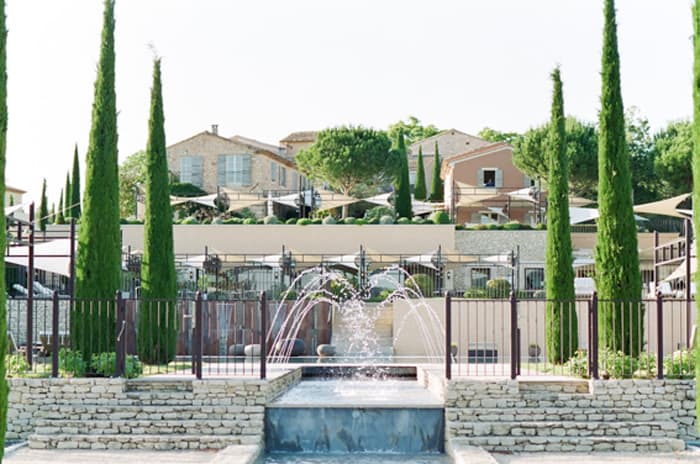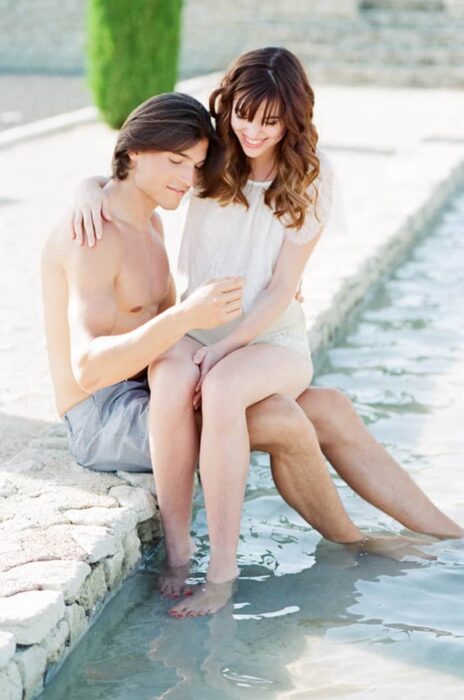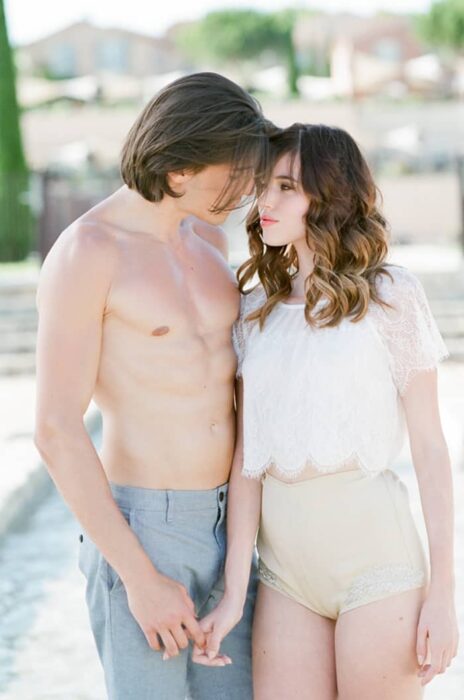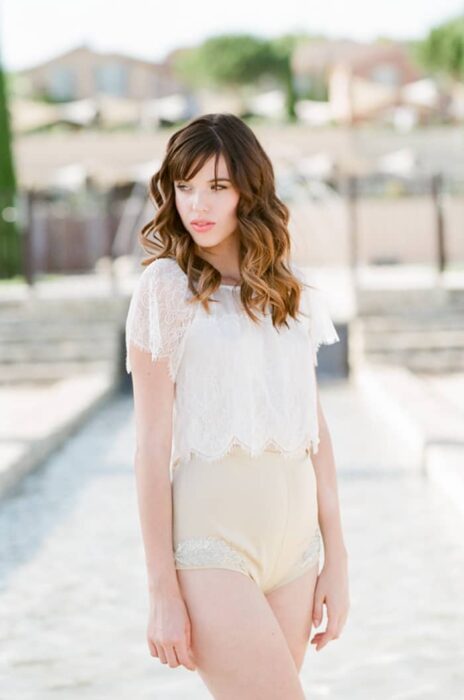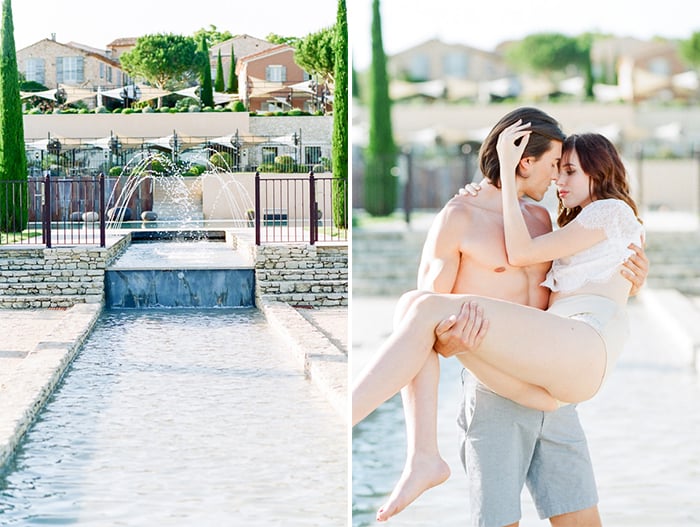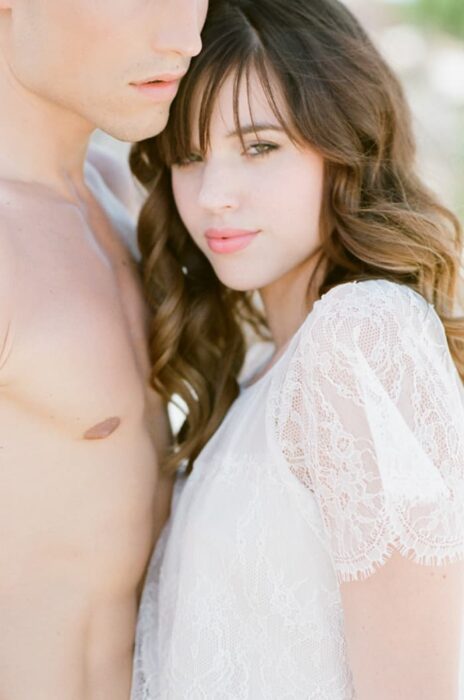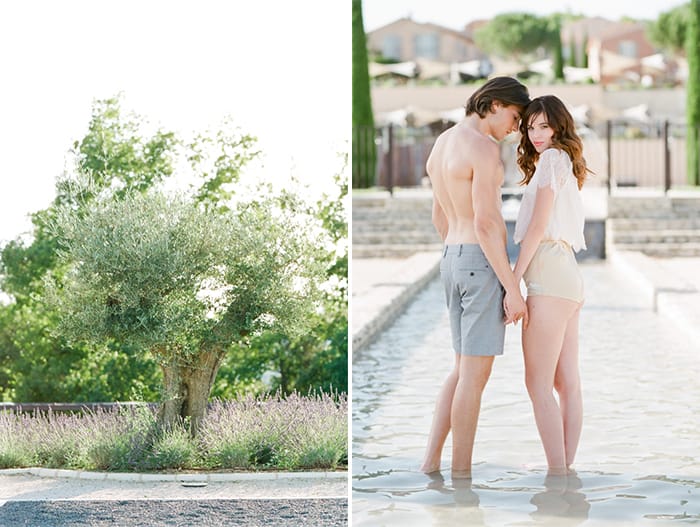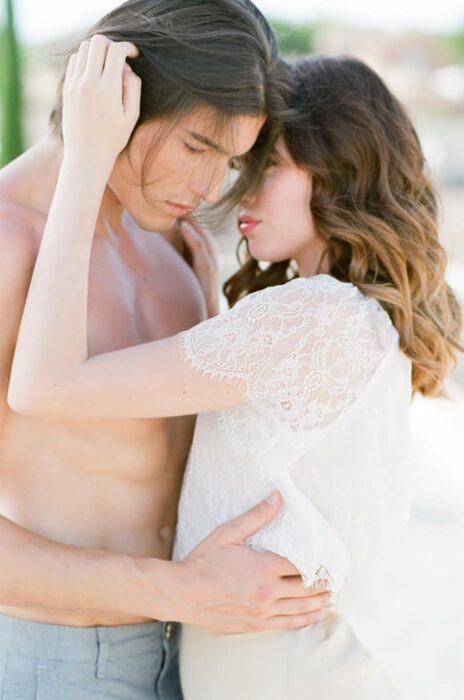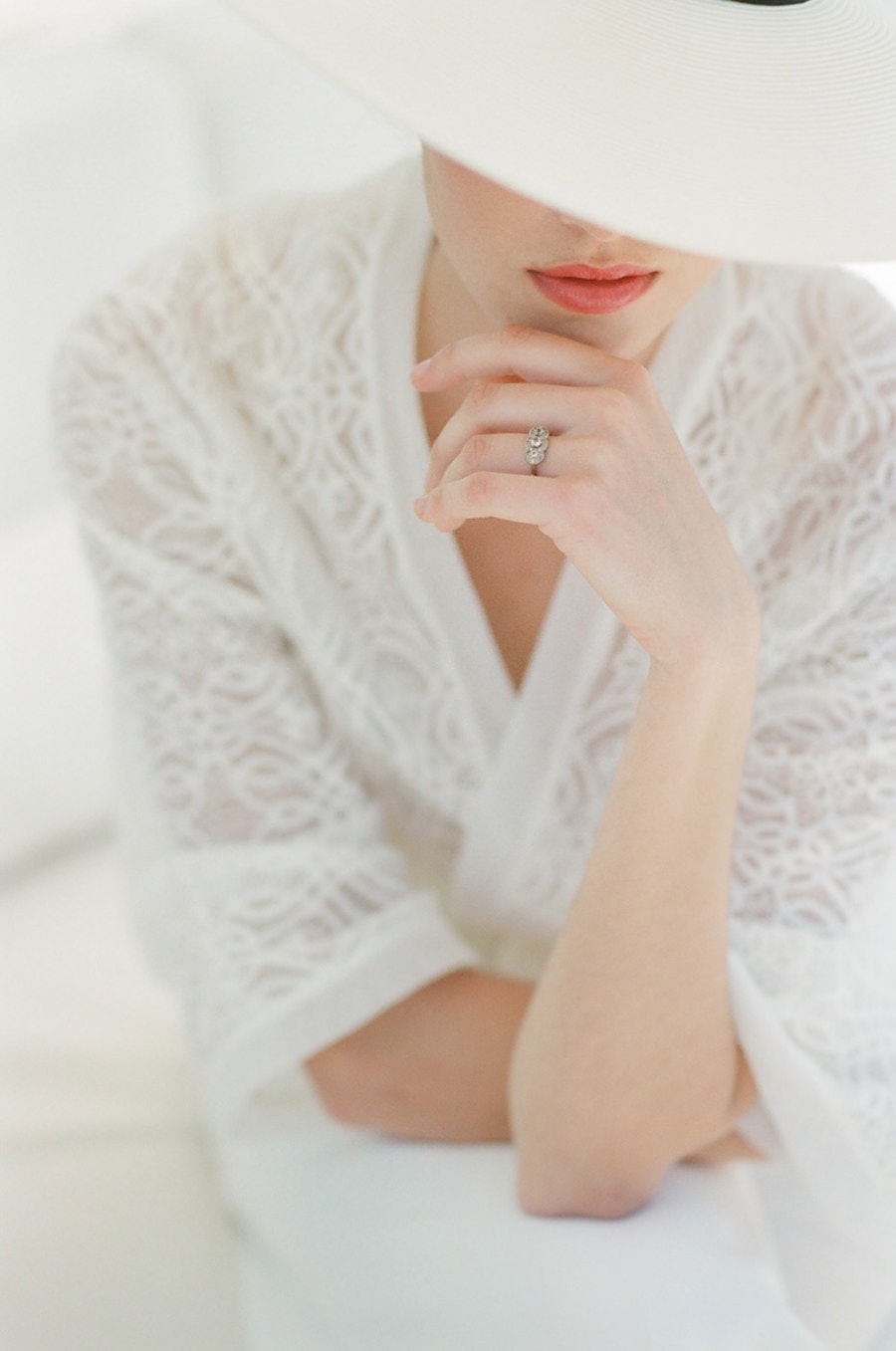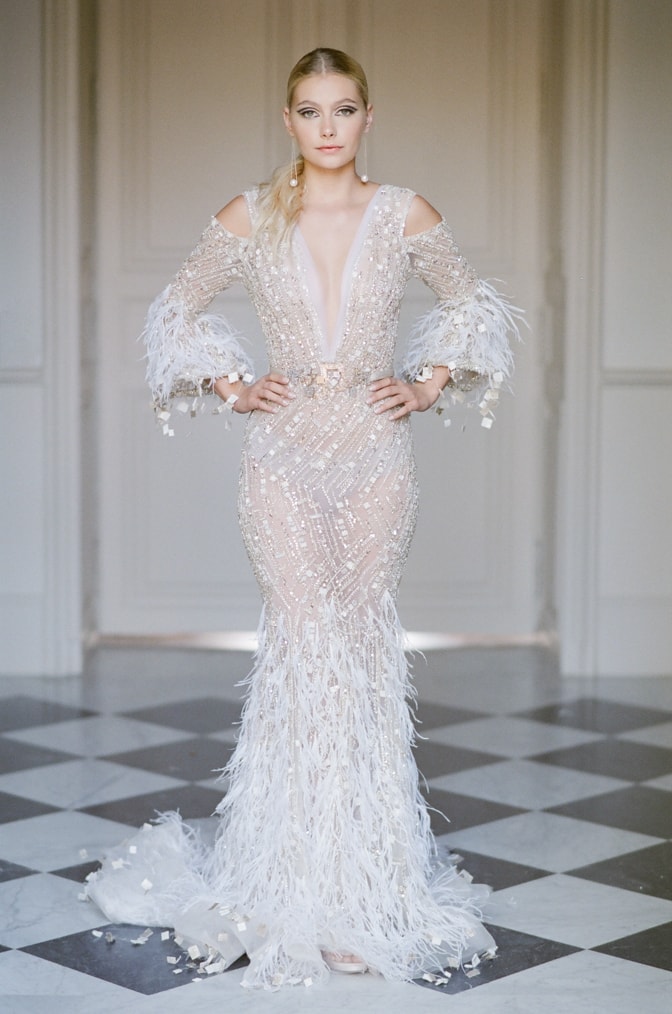 TAMARA GRUNER © 2023 — ALL RIGHTS RESERVED