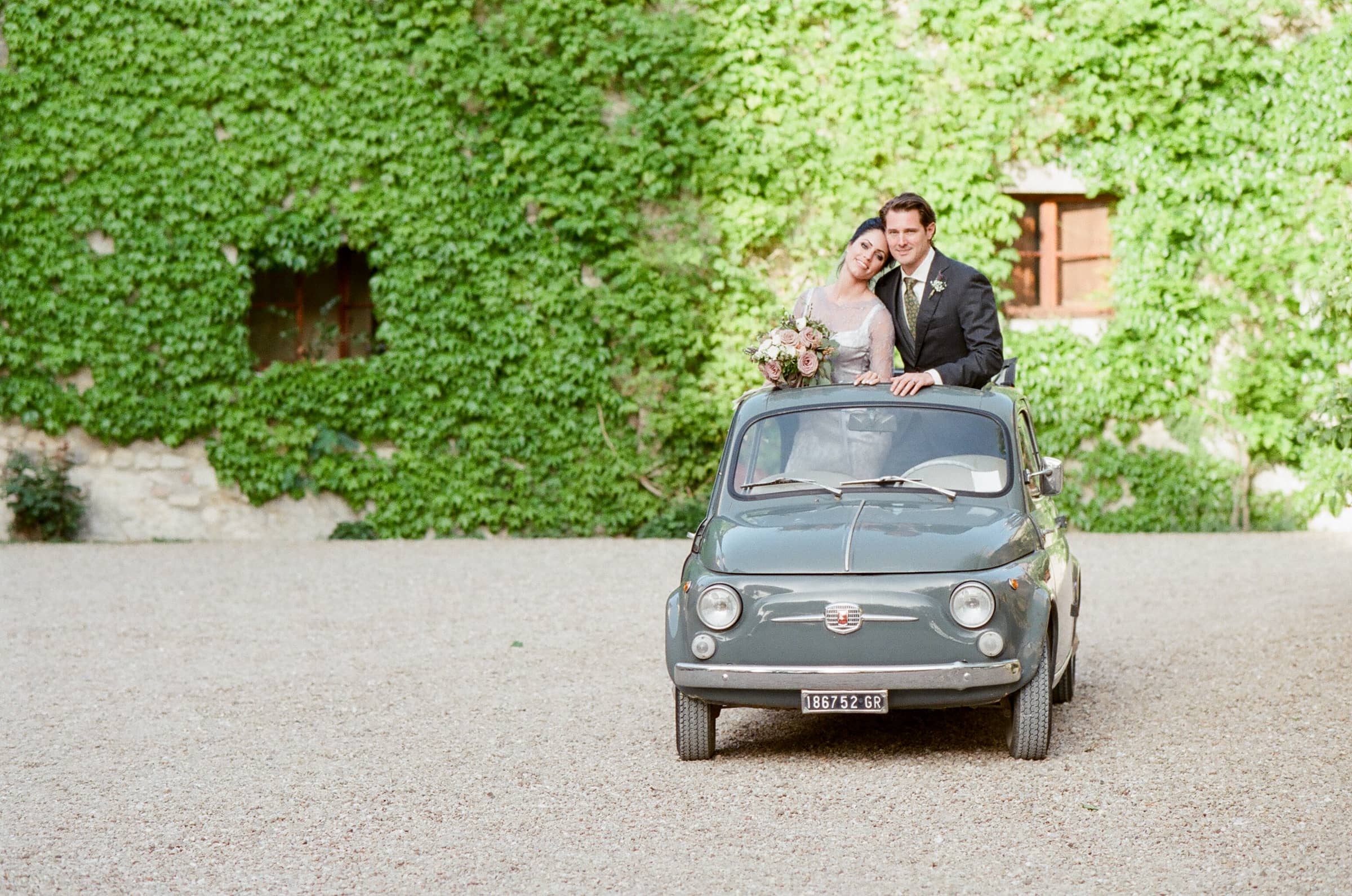 DESTINATION WEDDING AT BORGO PIGNANO IN TUSCANY FEATURED BY TRENDY BRIDE MAGAZINE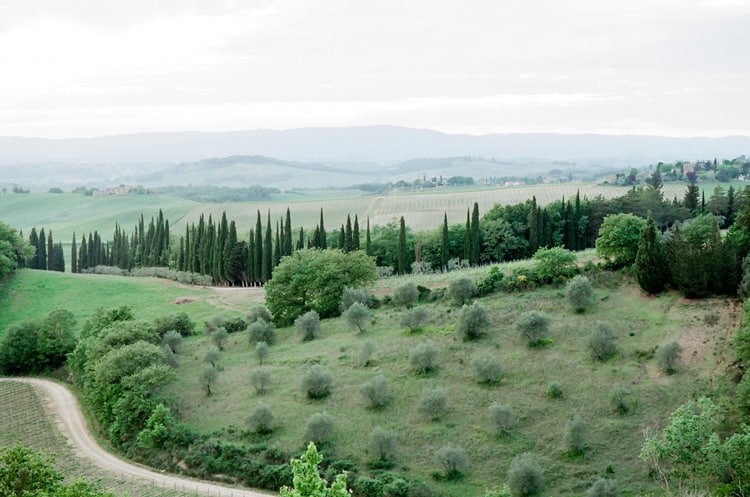 DESTINATION WEDDING AT BORGO PIGNANO IN TUSCANY FEATURED BY TRENDY BRIDE MAGAZINE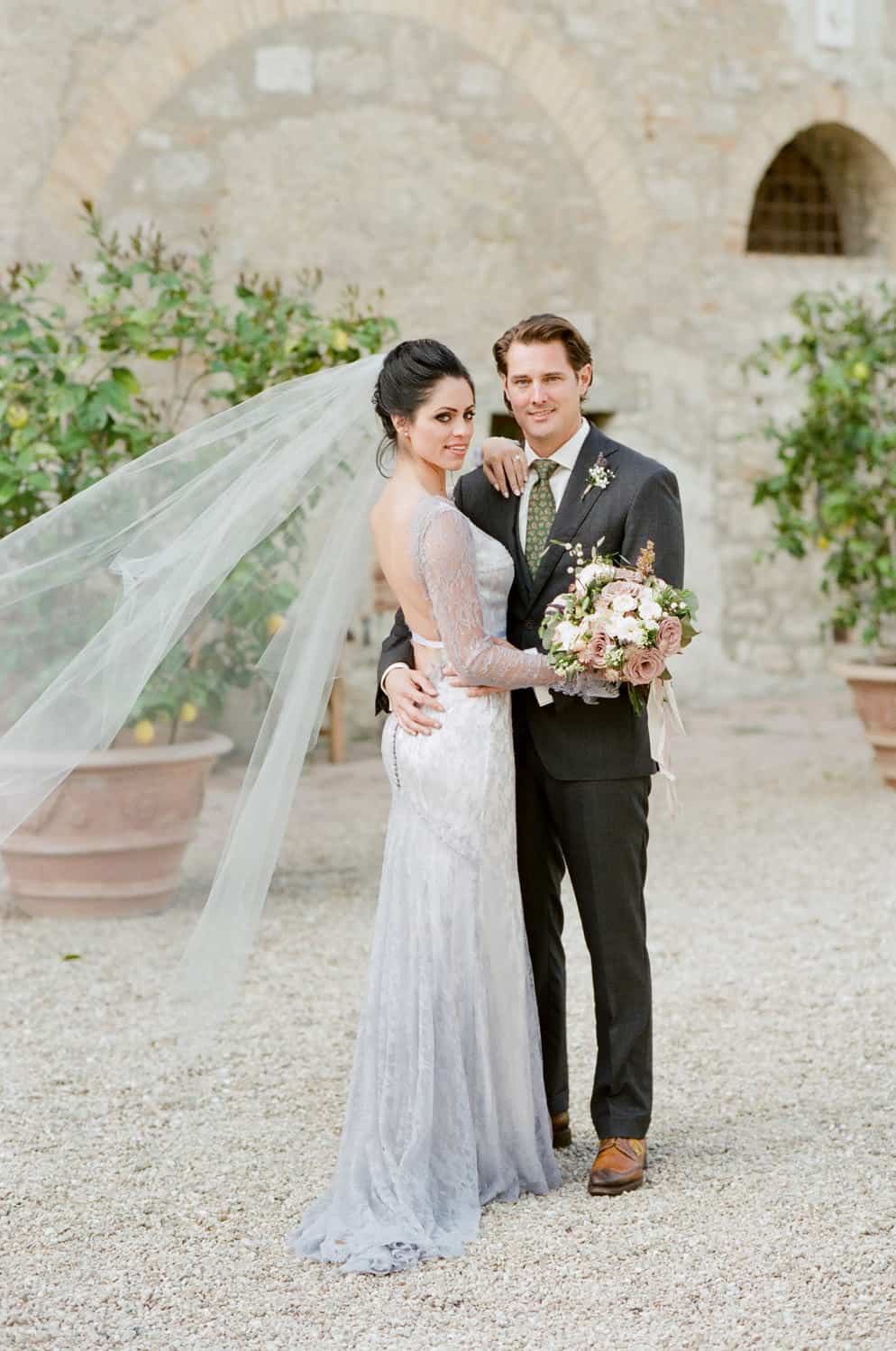 As a destination wedding photographer with an affinity for the Old World aesthetic, I couldn't have been more excited when one of my Chicago couples flew me in to cover their destination wedding at Borgo Pignano in Tuscany, Italy.
Michelle and John tied the knot in an extended 4-day weekend celebration. With only 20 guests, their intimate destination wedding in Tuscany was one of a kind. They chose Borgo Pignano as the venue for their Italian wedding. This country estate reflects the true soul of historic Tuscany. Borgo Pignano's proximity to Florence, Siena, and the Chianti vineyards make the venue a perfect getaway for stylish and elegant couples. I thoroughly enjoyed documenting all the details of Michelle and John's wedding celebration at this elegant Tuscany wedding venue!
Borgo Pignano features an 18th century villa and hamlet, but the venue also boasts thoroughly modern amenities such as a spa and fitness suite. I fell in love with the infinity pool, which overlooks a landscape of hills and olive trees. Talk about a "wow" venue for your destination wedding guests to enjoy! Needless to say, the beautiful gardens, landscaping, and buildings of Borgo Pignano provided the perfect backdrop for shooting wedding portraits.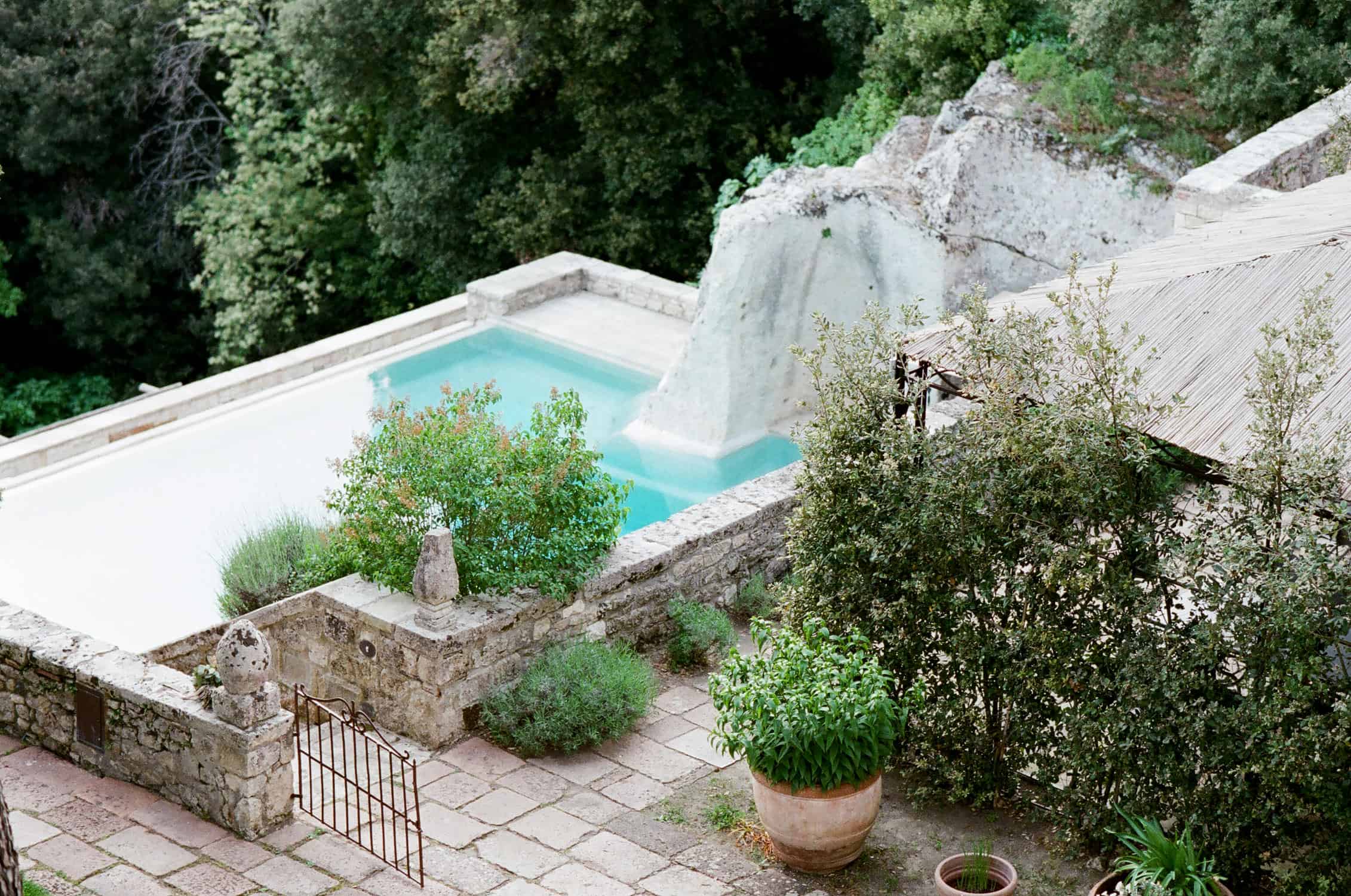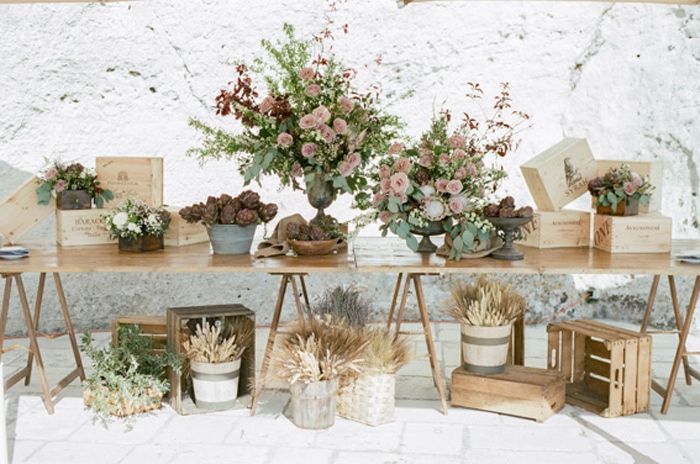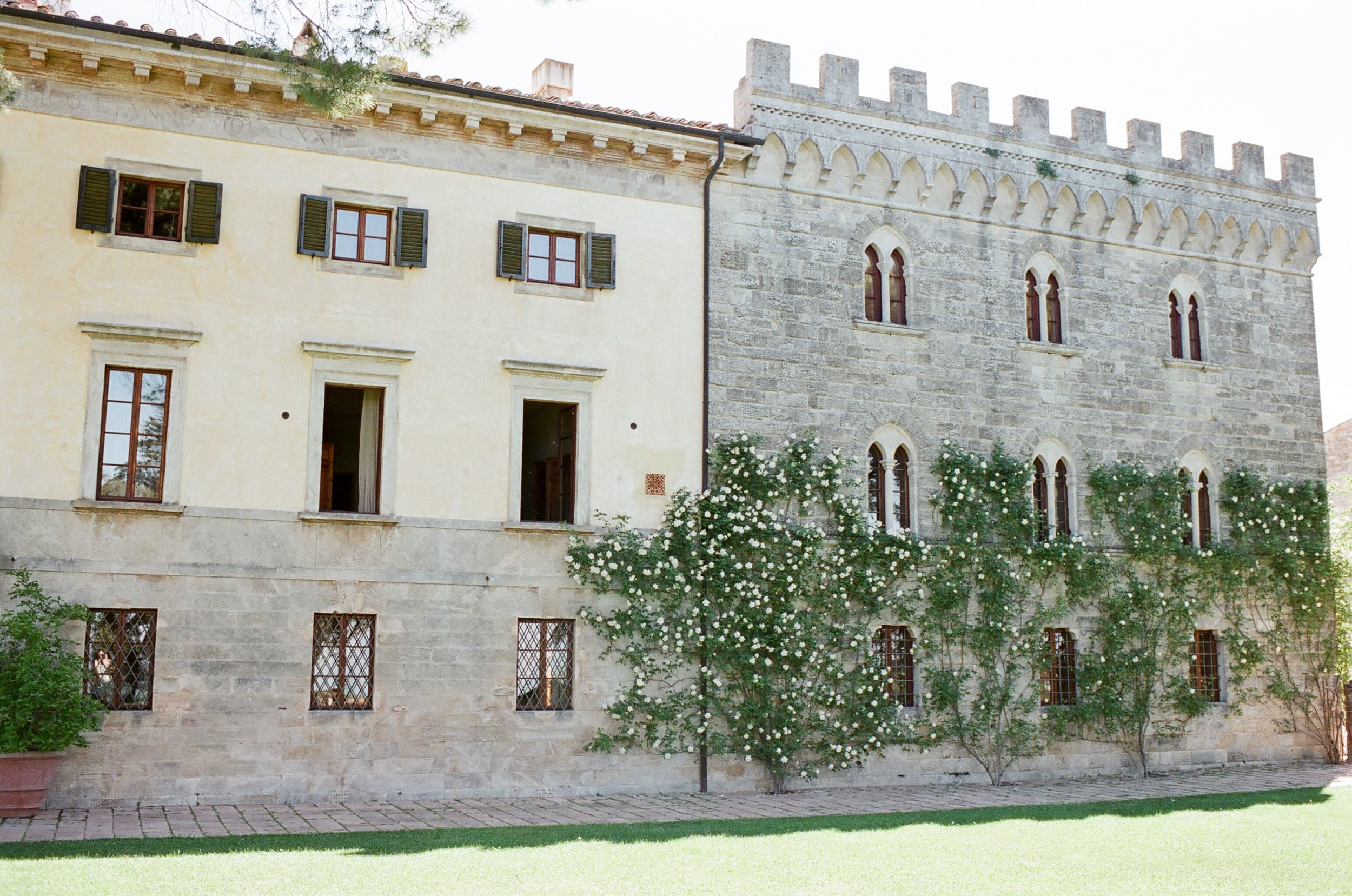 A DESTINATION WEDDING DREAM COME TRUE
Michelle and John turned their Italian wedding vision into reality with the help of well-known Italian wedding planning company Sposiamovi. Their floral vision was executed by the talented La Rosa Canina Firenze, a floral design team located in Florence. It was an honor to work with this incredible dream team. With the details of their Italian destination wedding in good hands, Michelle and John were able to enjoy every minute of their celebration with family. They ate good food, drank wine, and danced the night away as their wedding band played in the background. Michelle, our beautiful bride, looked stunning in her purple lace wedding gown which was custom designed for her by Julia Needleman in Chicago.
I loved seeing Michelle and John's stunning Tuscany wedding featured in print by Trendy Bride Magazine! Take a look at the online version of their story here.