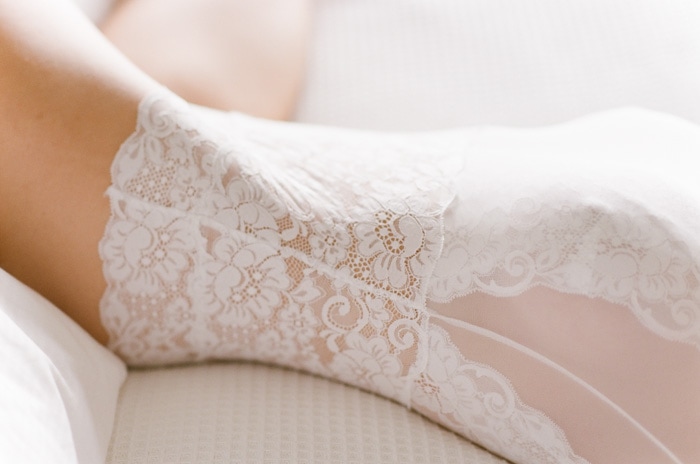 BOUDOIR SESSION FOR VALENTINE'S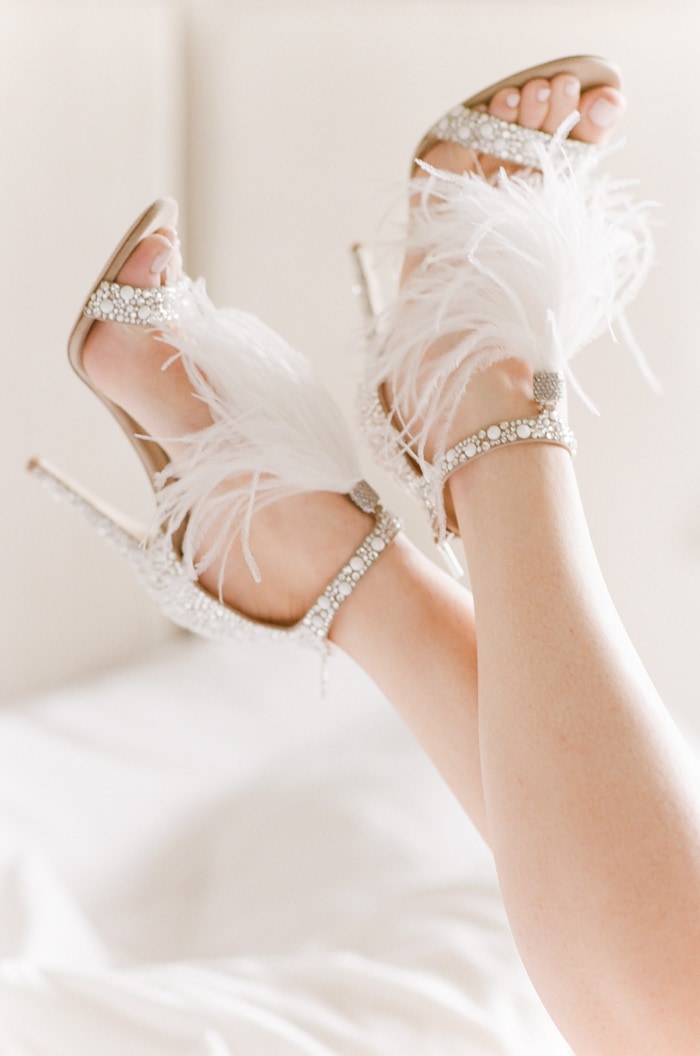 BOUDOIR SESSION FOR VALENTINE'S
With Valentine's Day coming up have you thought about a boudoir session for Valentine's? This is a great way to surprise your better half. It's a very unique and special gift you won't make every day.
Selected outfits at your boudoir session for Valentine's
Our bride Jessica wanted to surprise her soon to be husband with a gorgeous boudoir session. Hence, her boudoir session took place the day before her wedding at the Westin Spa in Beaver Creek, Colorado. We had discussed different outfit options months ago and she prepared beforehand by choosing several different beautiful outfits. That way we had lots of options to play around. I always recommend bringing more options for the day so we can choose together according to the surroundings in the room.
Professional hair and makeup at your boudoir session or Valentine's
In addition, her wedding beauty stylist did a great job on makeup and hair. Something I also always recommend. That way you will know for sure if you like your hair and makeup trial for your wedding day by trying it beforehand for your boudoir session. You are not going to do boudoir sessions every year. But when you do one you should get your professional hair and makeup done, so everything is flawless.
Did you get inspired? Are you ready for yours? Need more inspiration? Click here for more classic and timeless boudoir sessions.