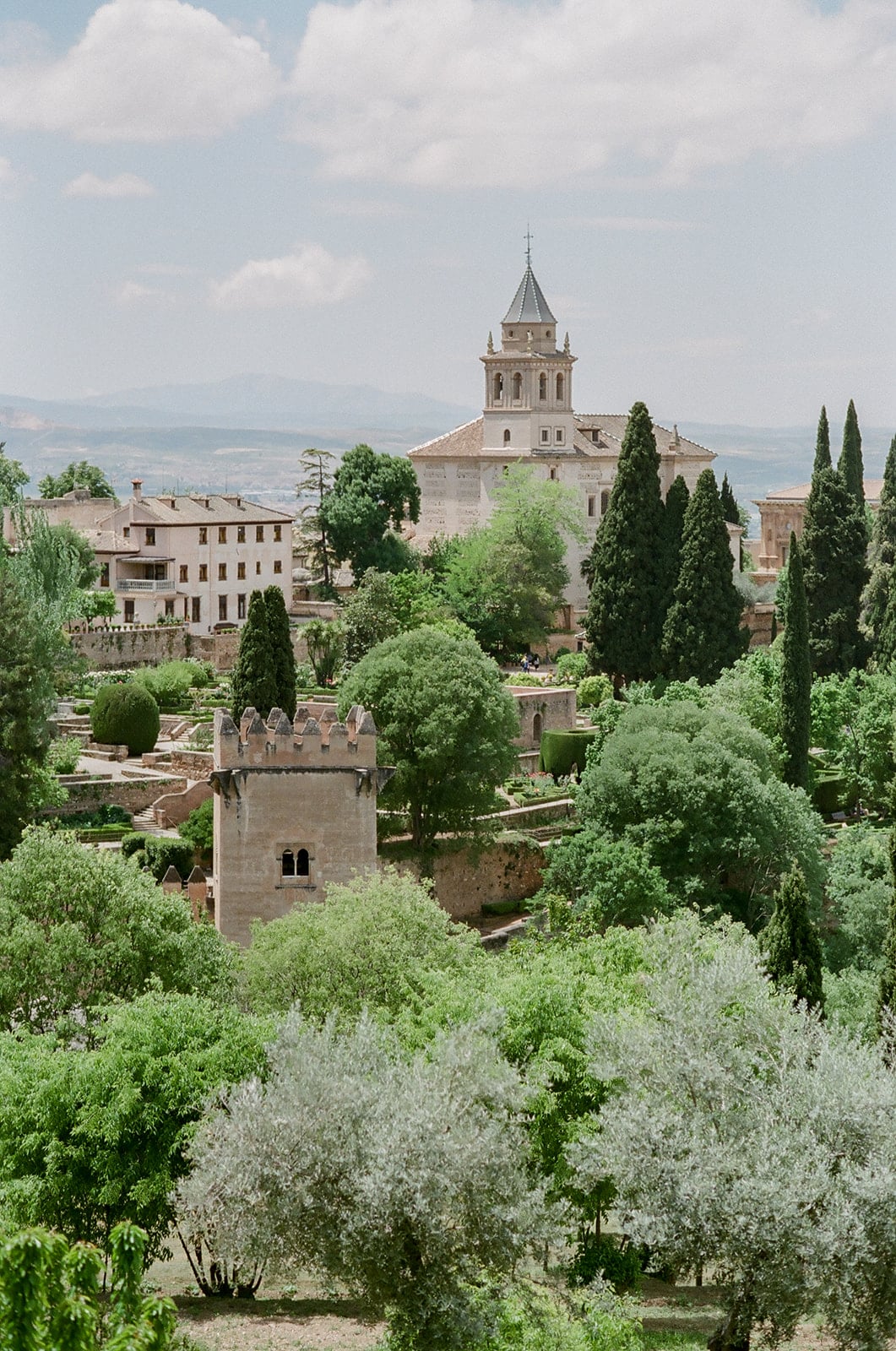 The Alhambra is a palace and fortress complex located in Granada, Spain, and it is considered one of the most famous and impressive examples of Islamic architecture in the world. The site was originally constructed as a small fortress in the 9th century, but it was renovated and expanded in the 13th and 14th centuries by the Moorish rulers of the Emirate of Granada.
One of the most special things about the Alhambra is its stunning and intricate Islamic architecture, which features intricate geometric patterns, Arabic calligraphy, and elaborate tilework. The complex also includes beautiful gardens, courtyards, and fountains, which provide a tranquil oasis in the heart of the city.
Another special feature of the Alhambra is its rich history, which spans over 1000 years and includes influences from various cultures and civilizations. The site was occupied by the Moors, Christians, and other groups throughout its history, and each group left its own unique mark on the architecture and design of the complex.
The site was originally built as a small fortress in the 9th century by the founder of the Zirid Dynasty, but it was largely destroyed in the 11th century during the civil wars that plagued the region. In the 13th century, the Nasrid Dynasty established the Emirate of Granada and made the Alhambra their royal residence.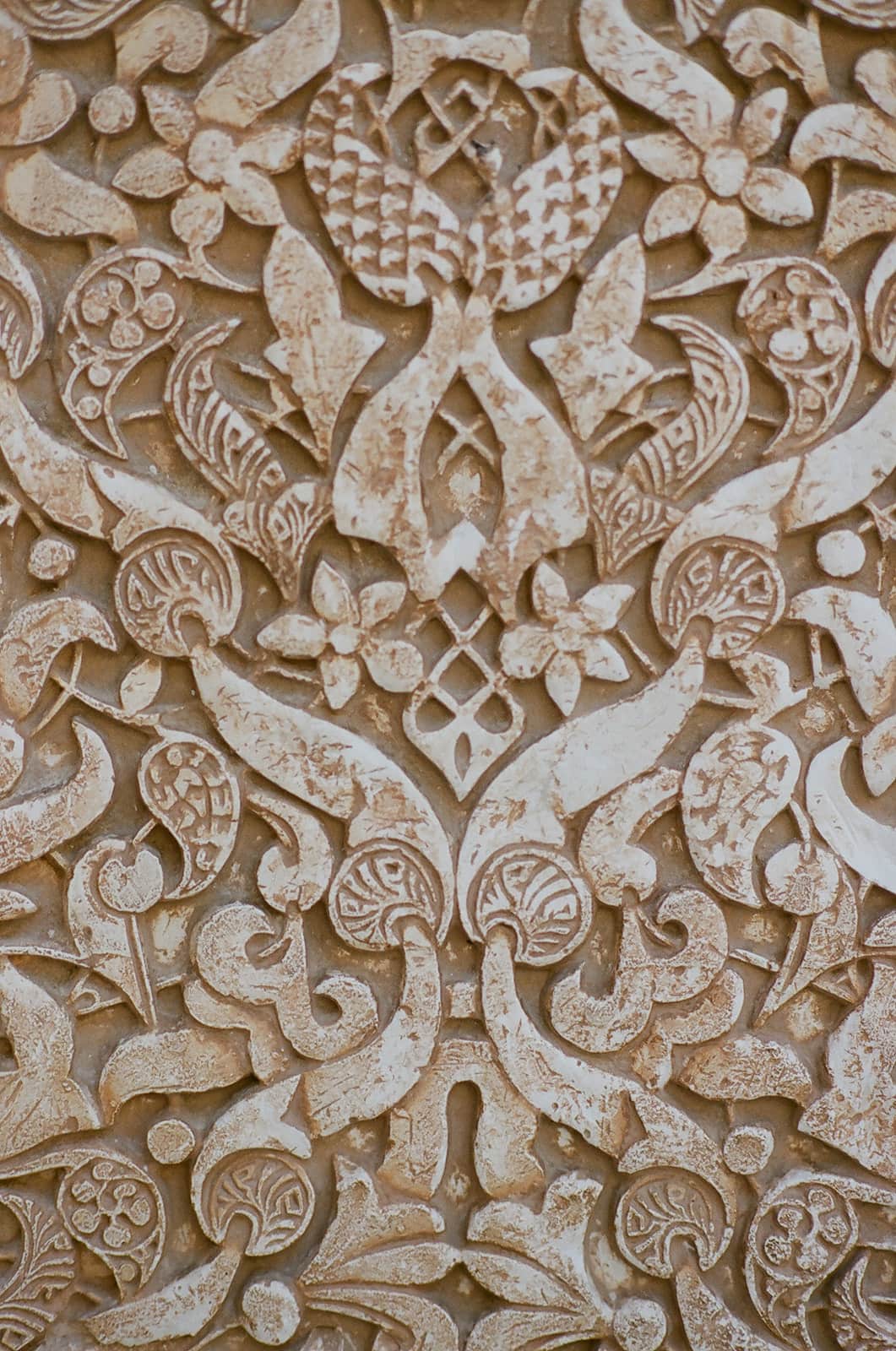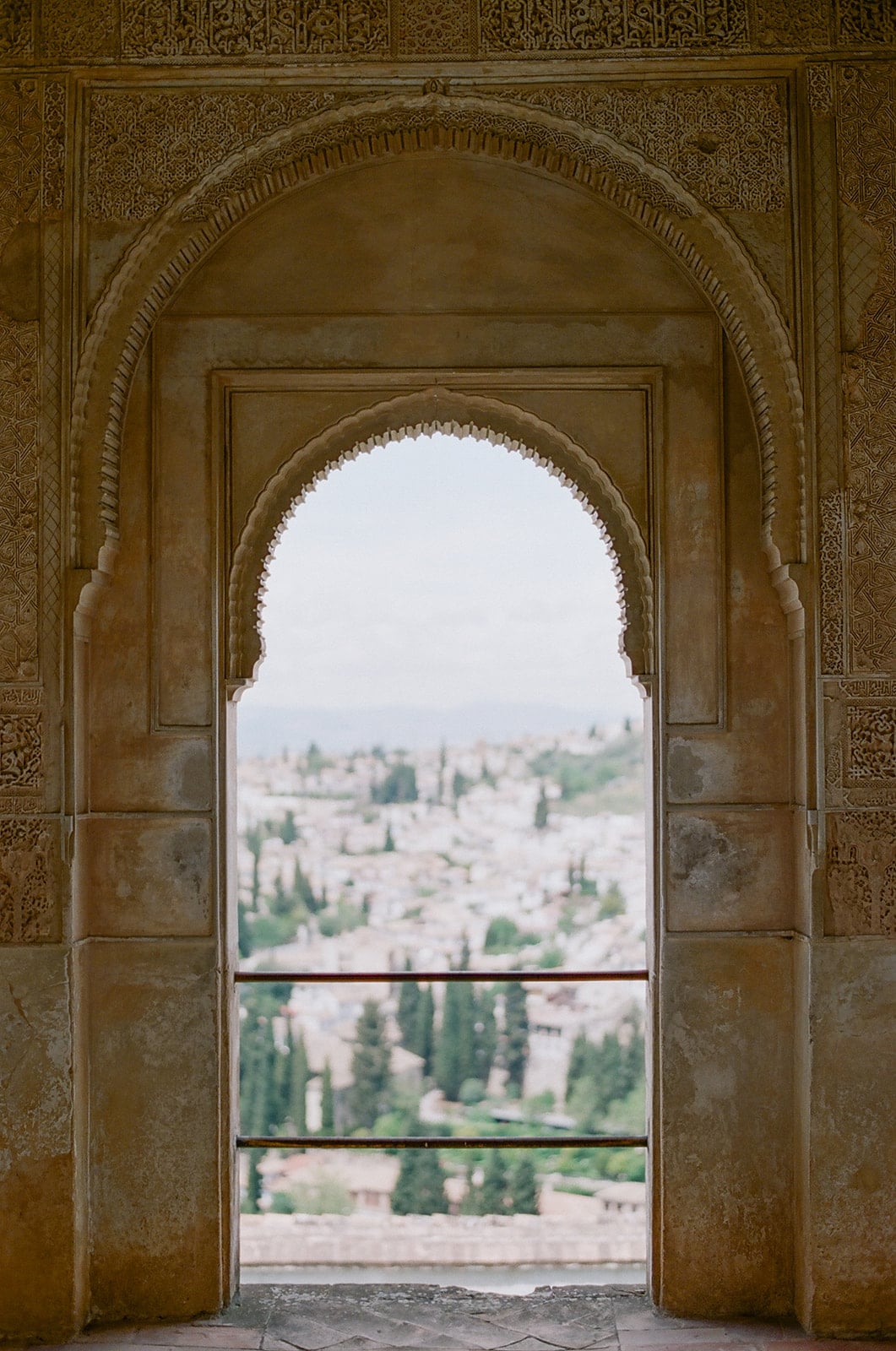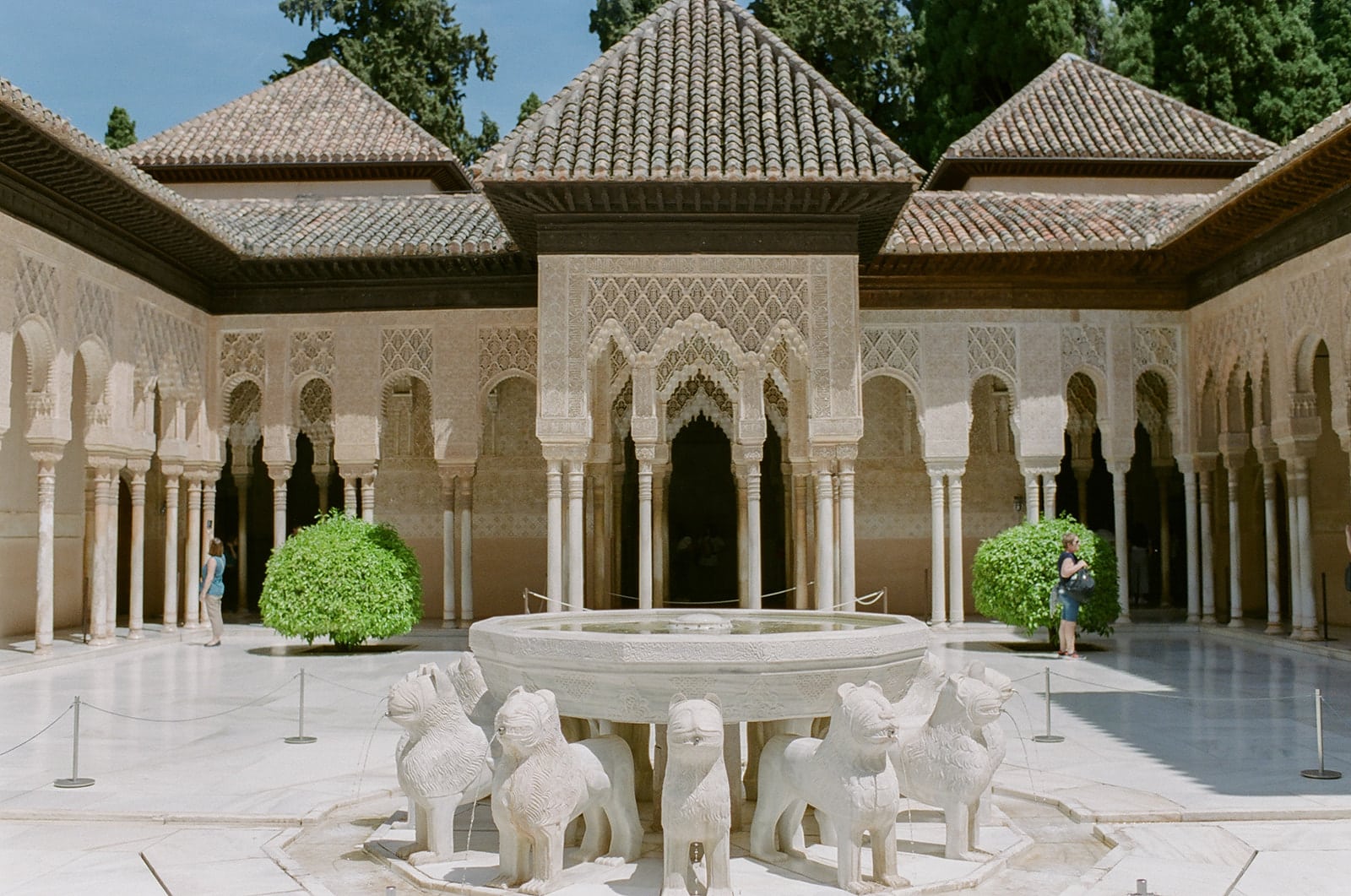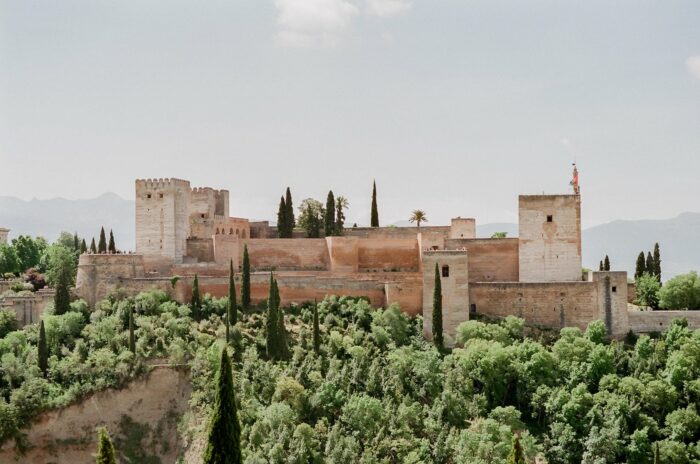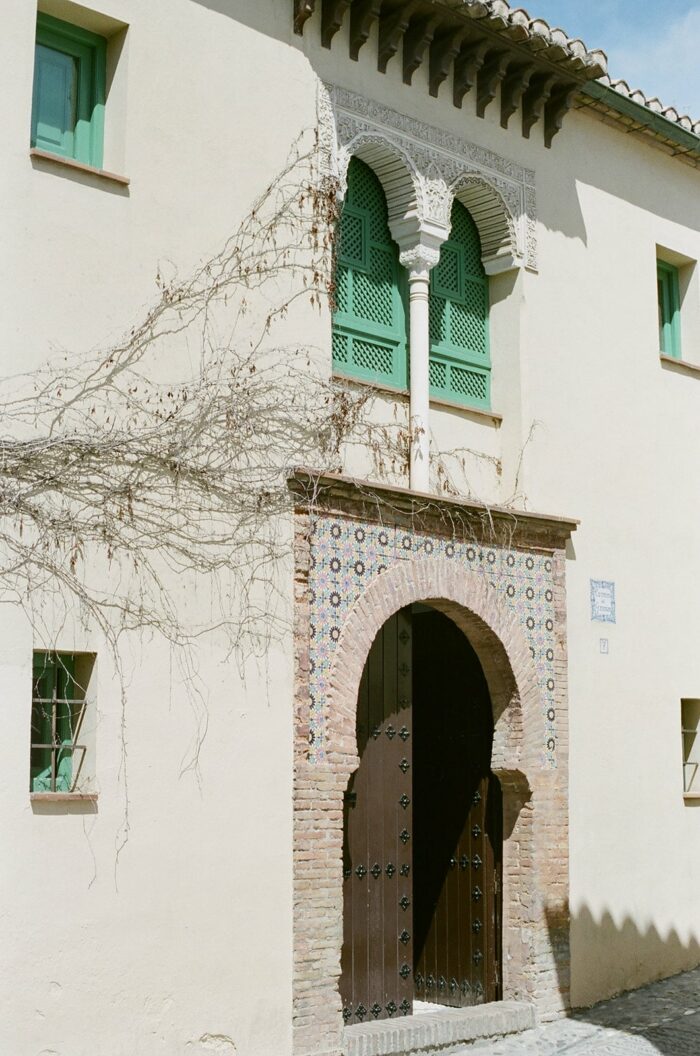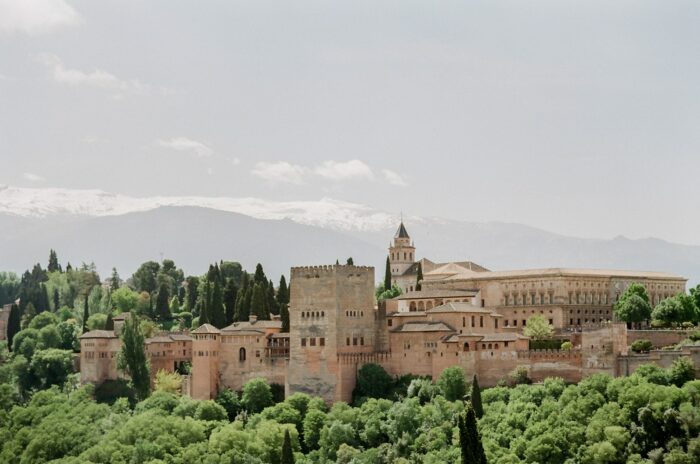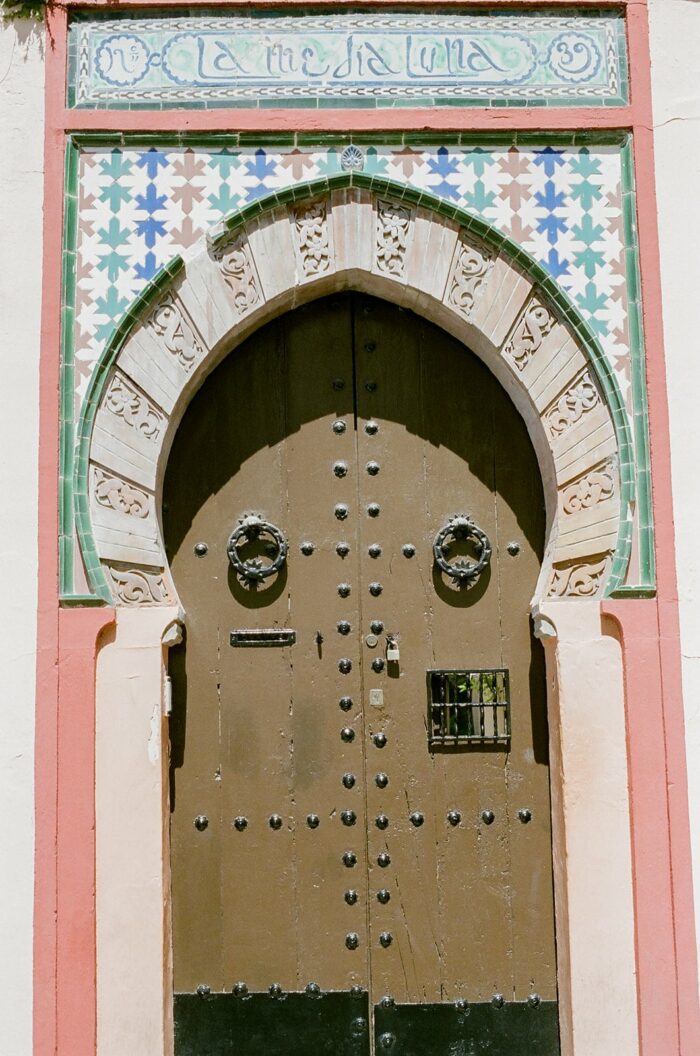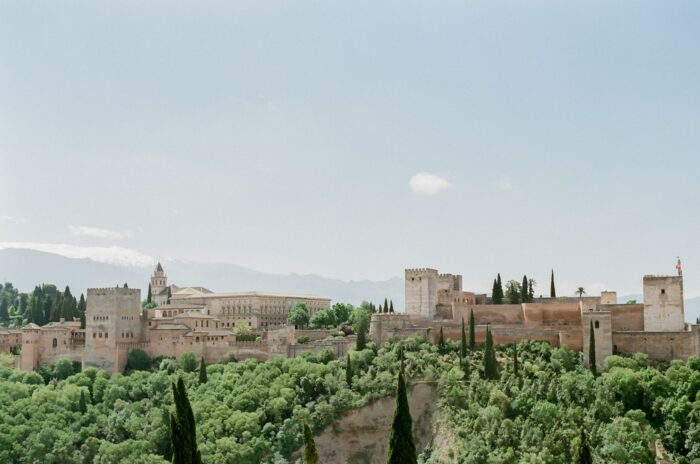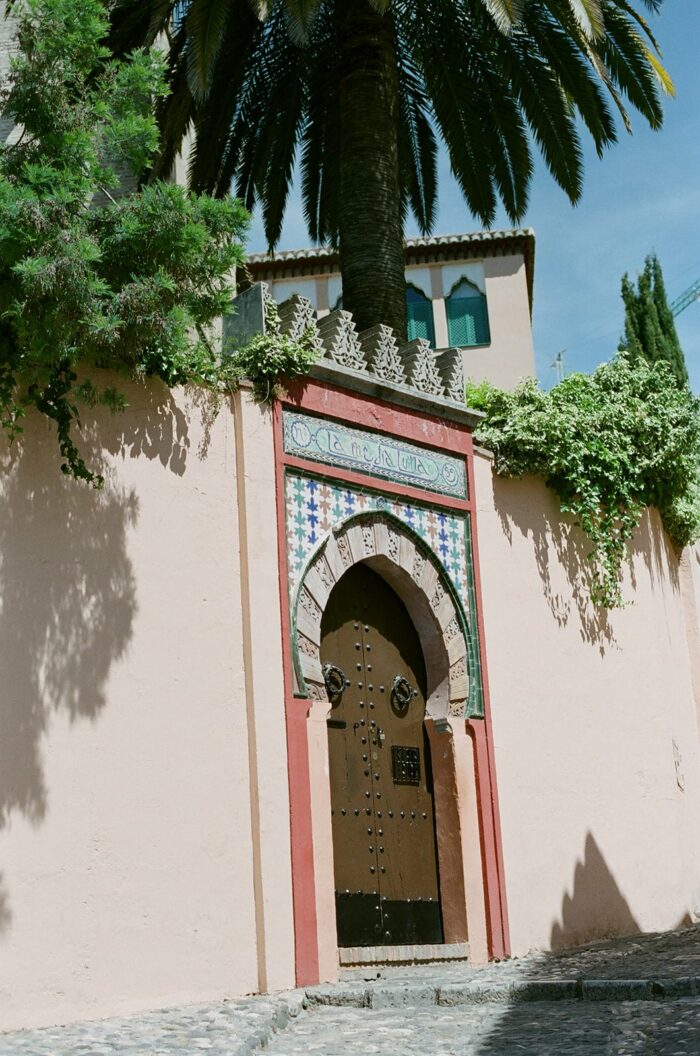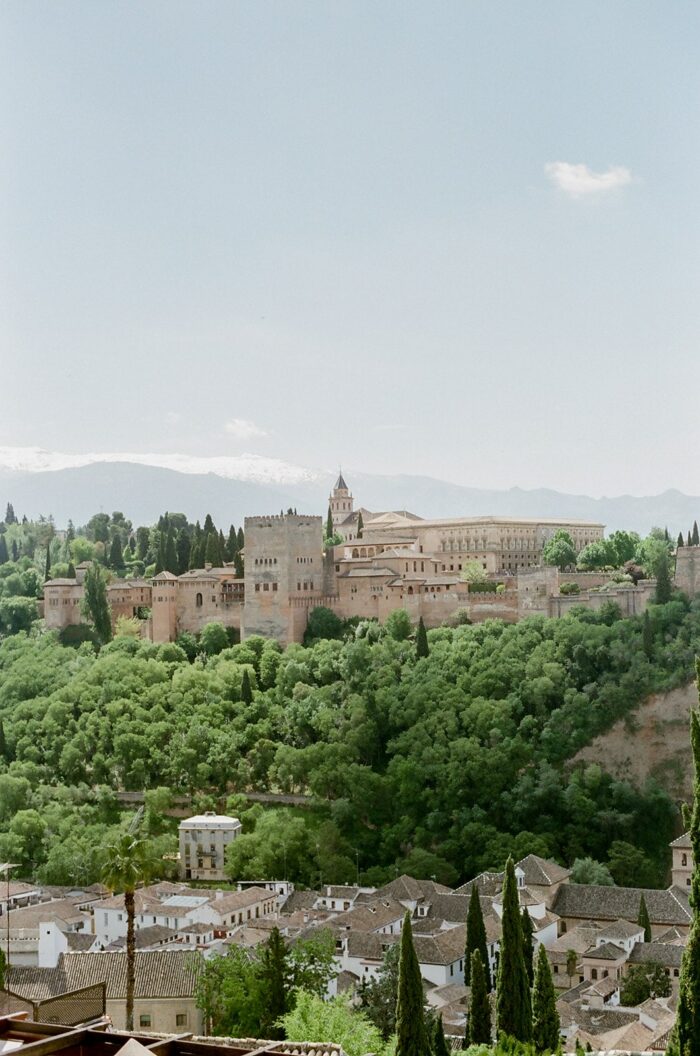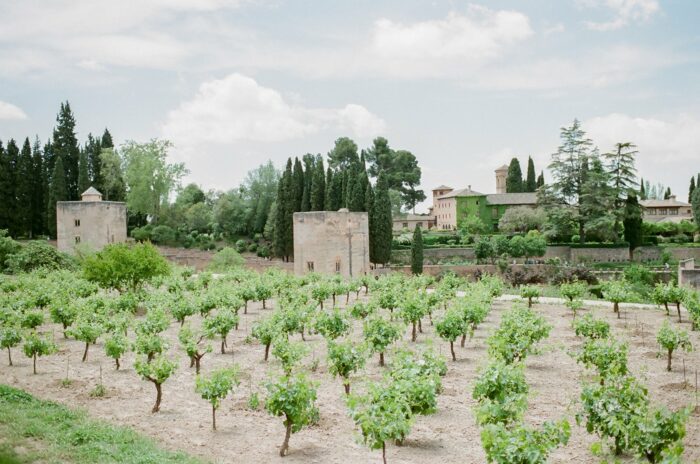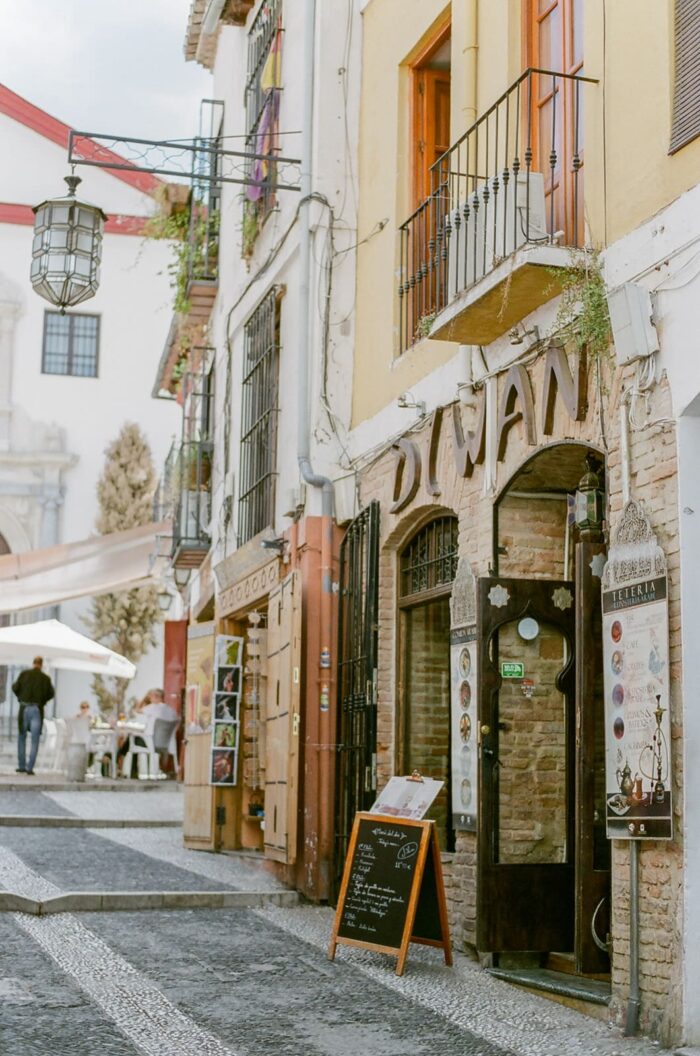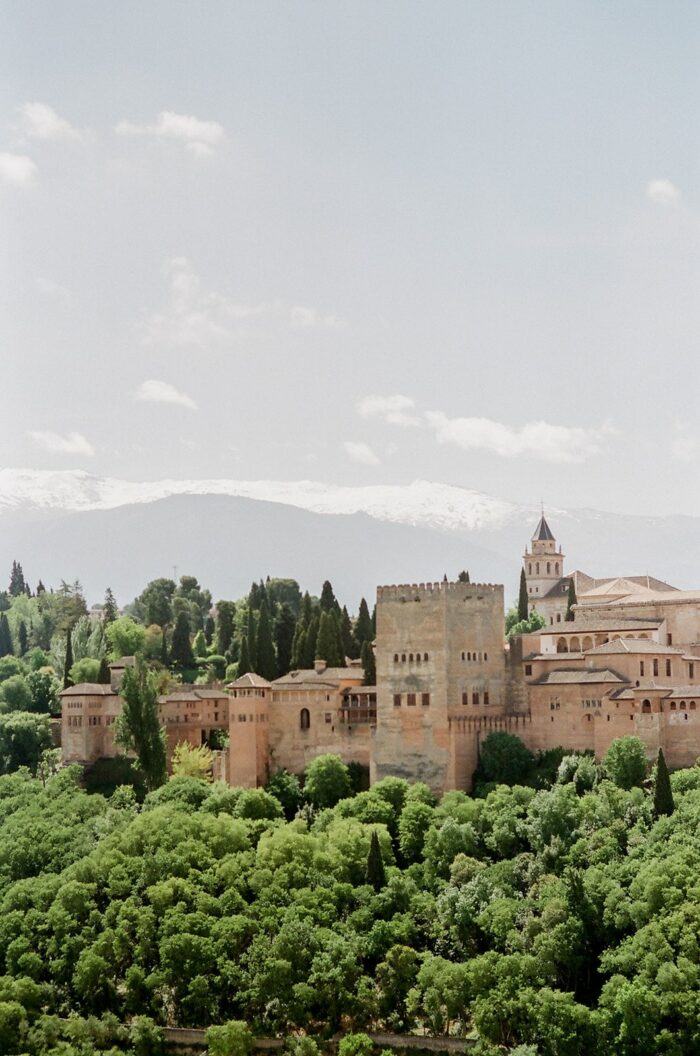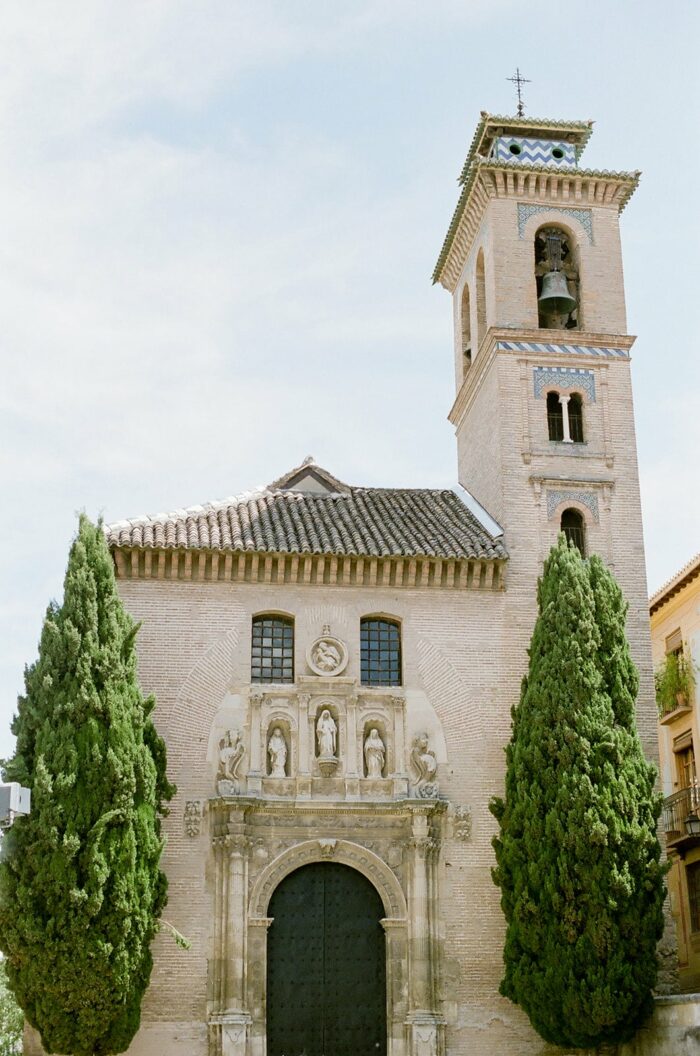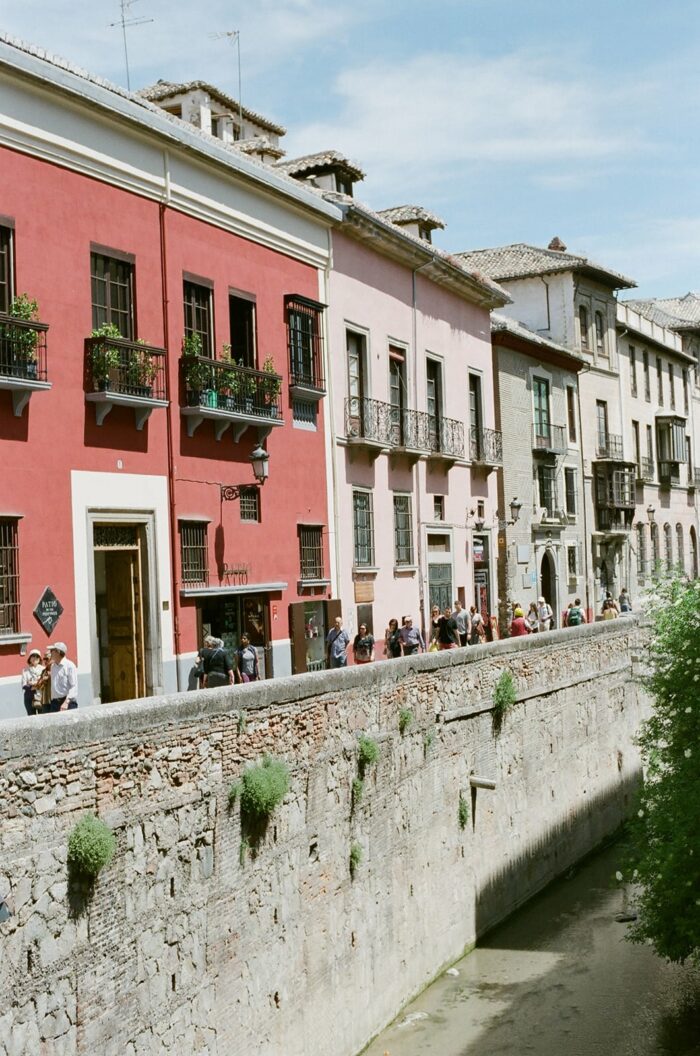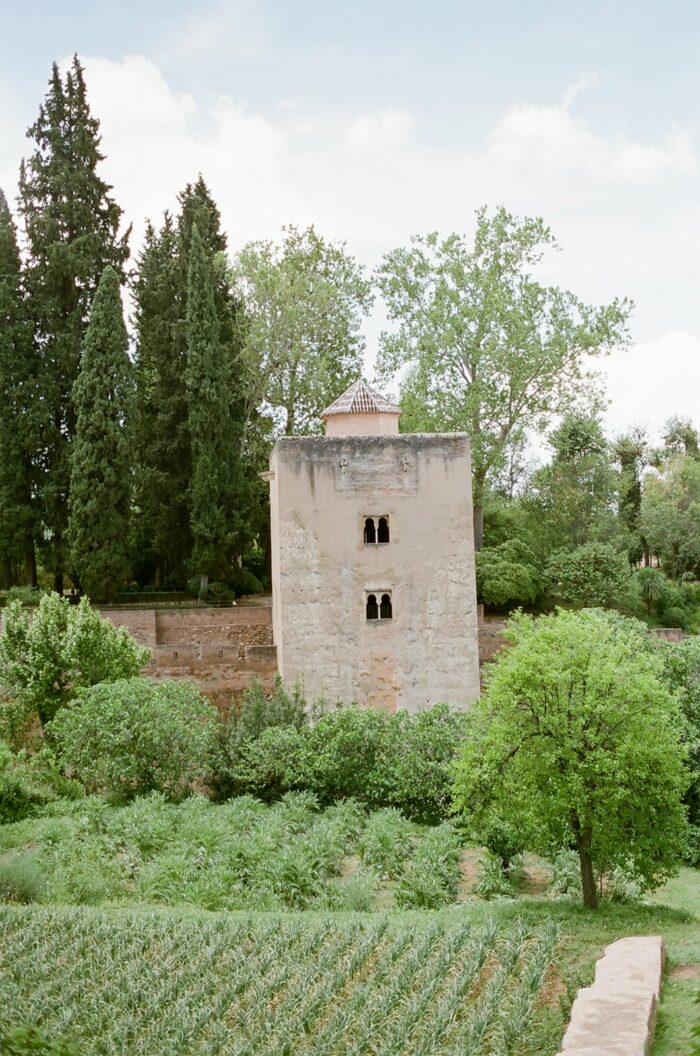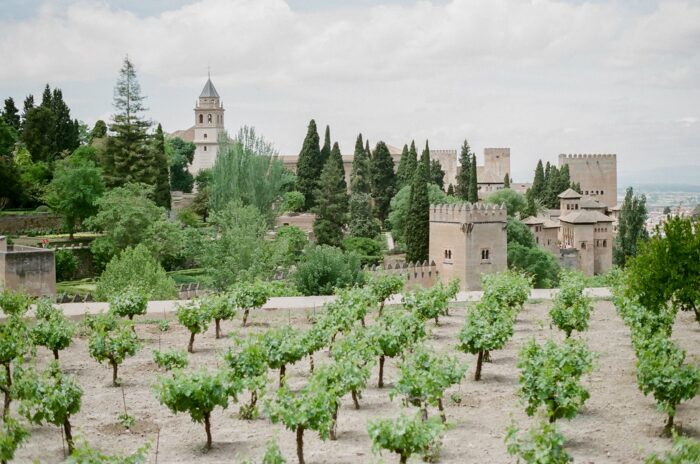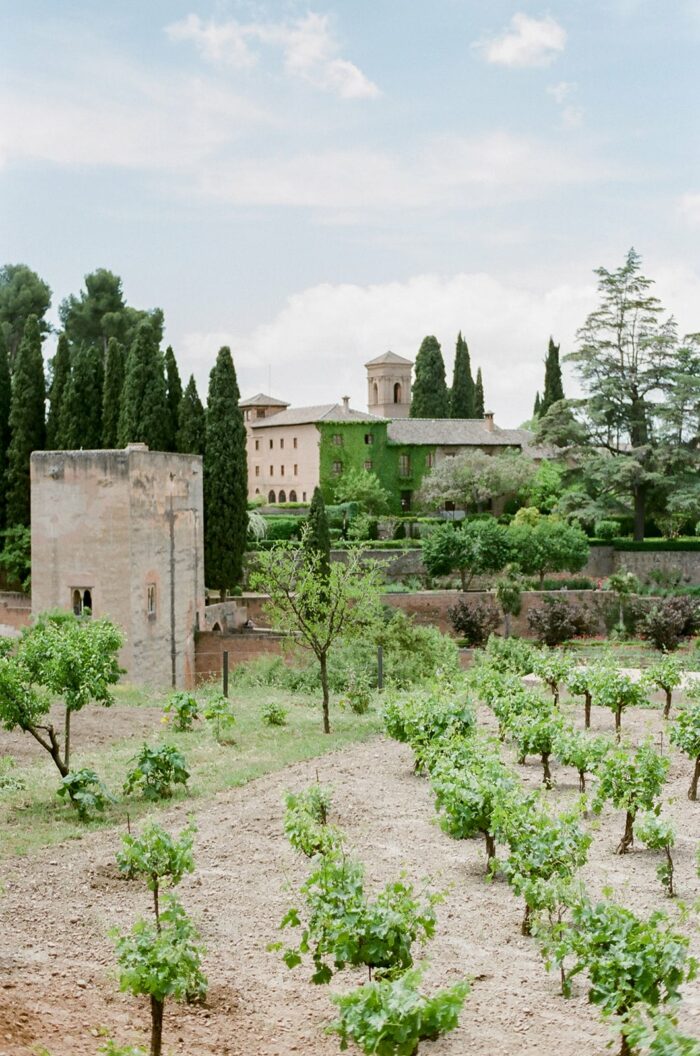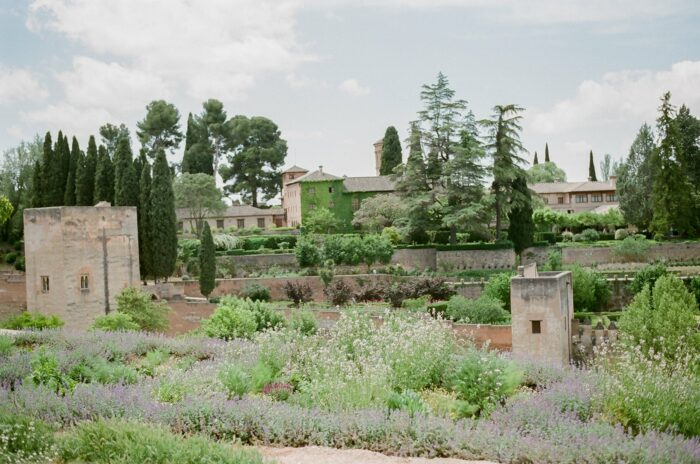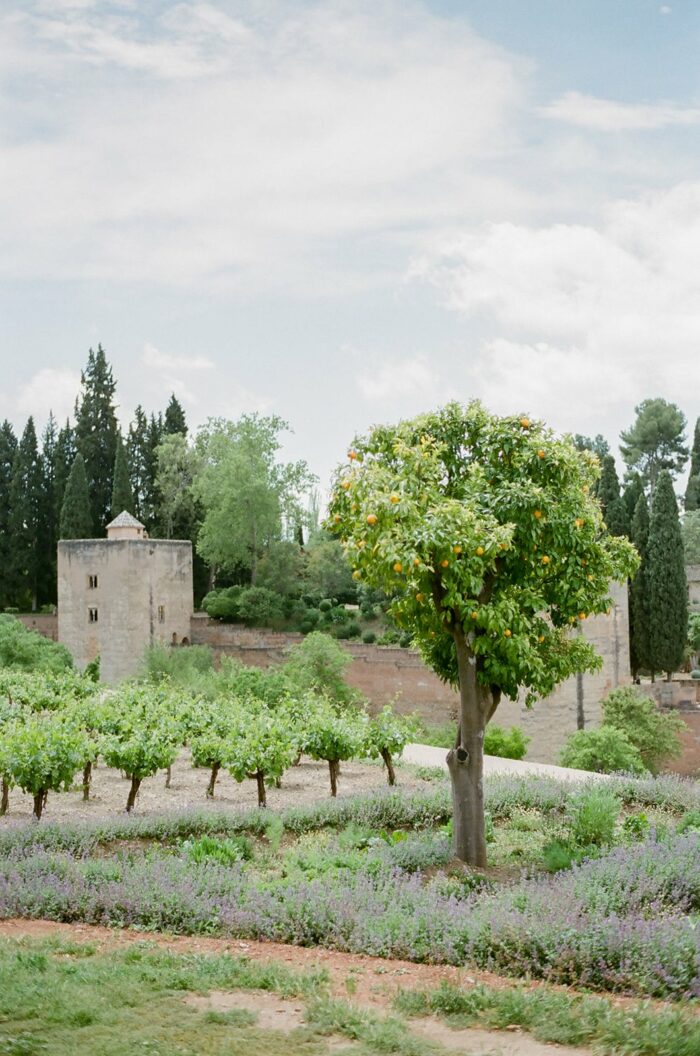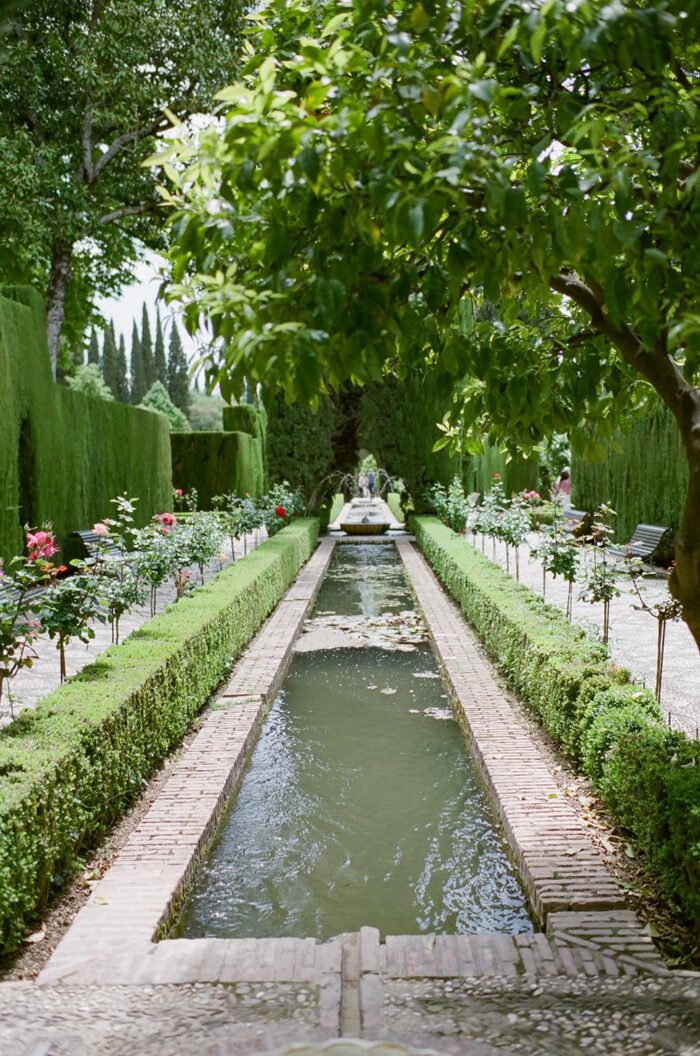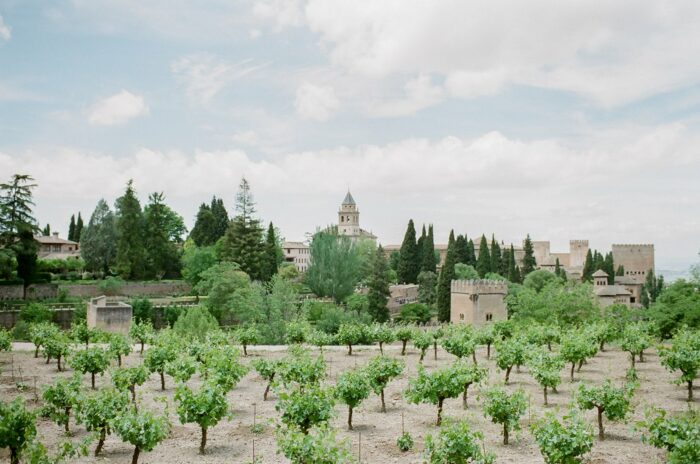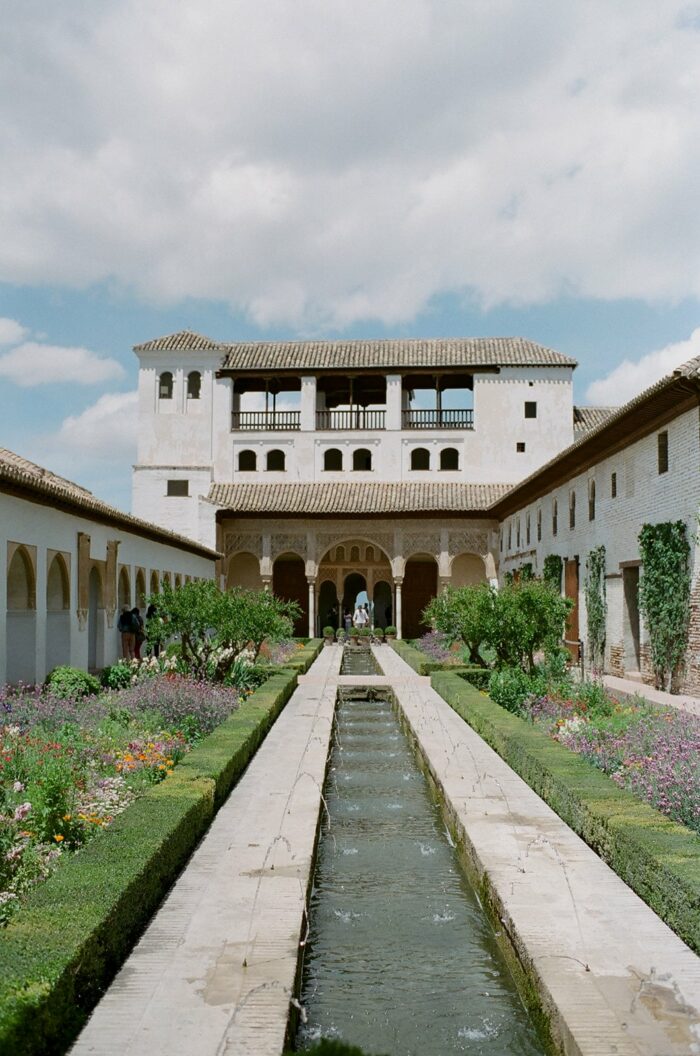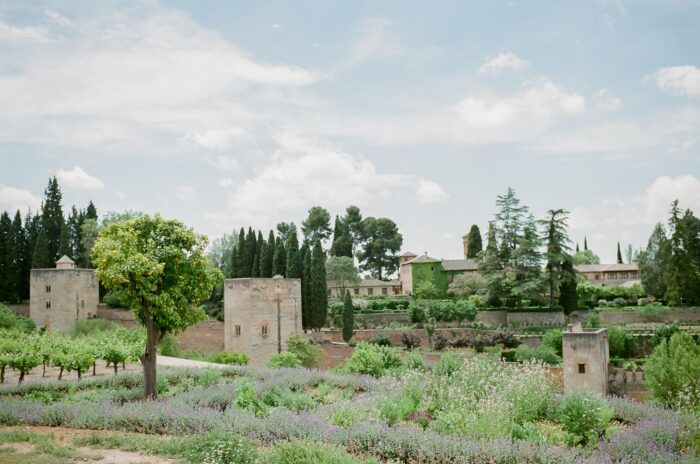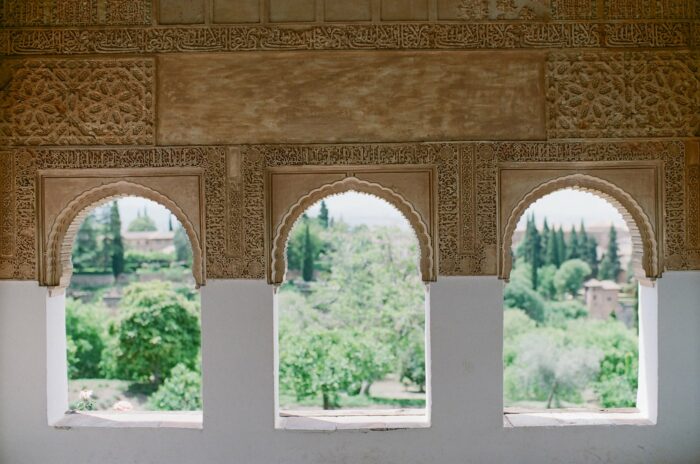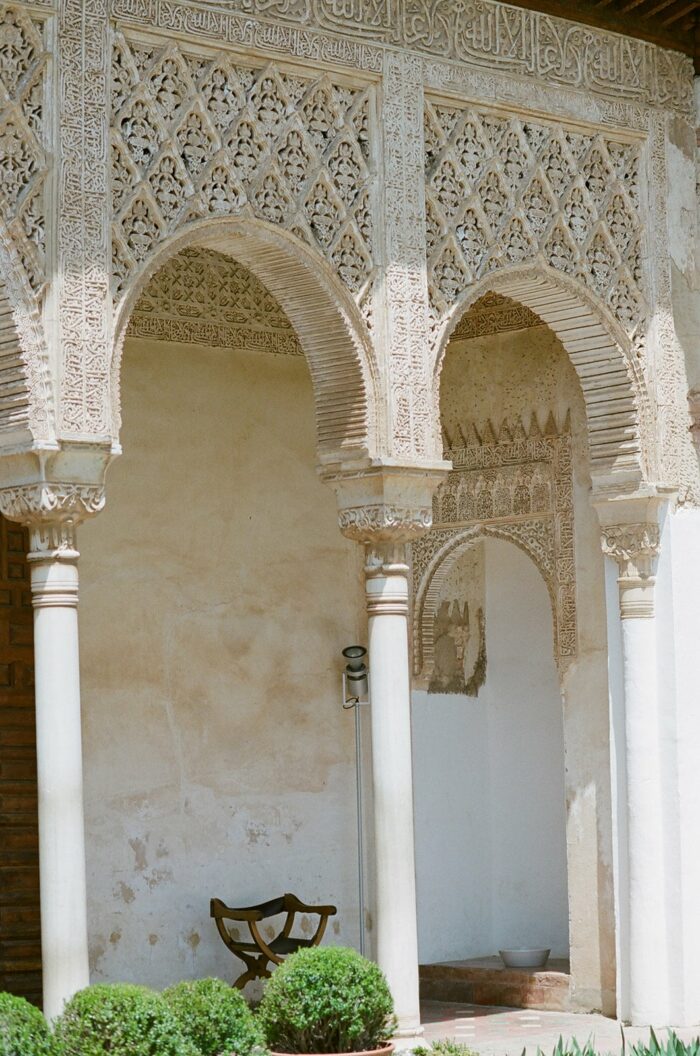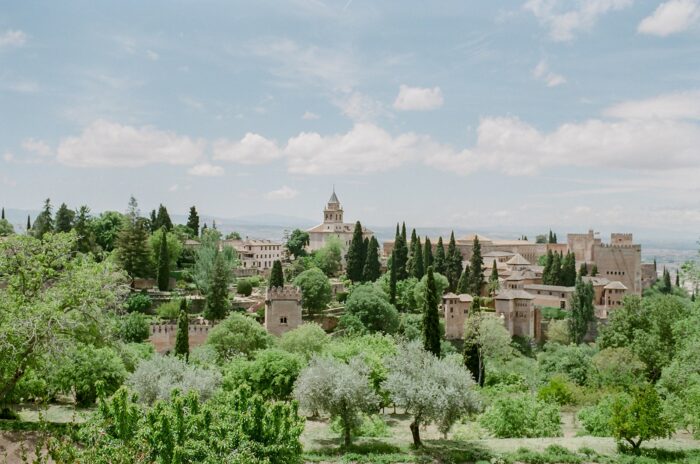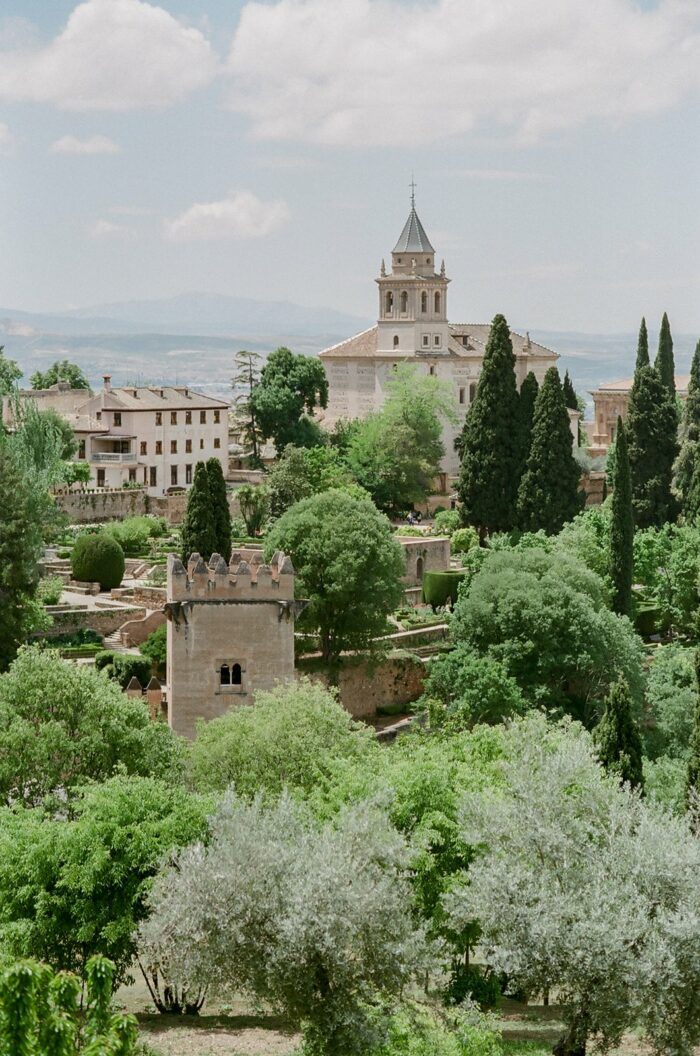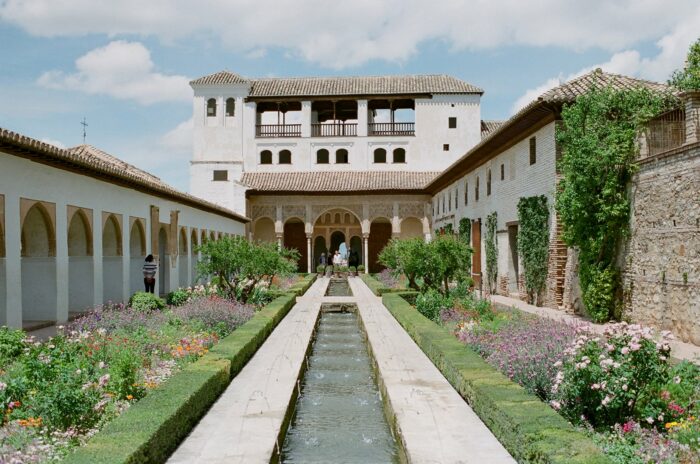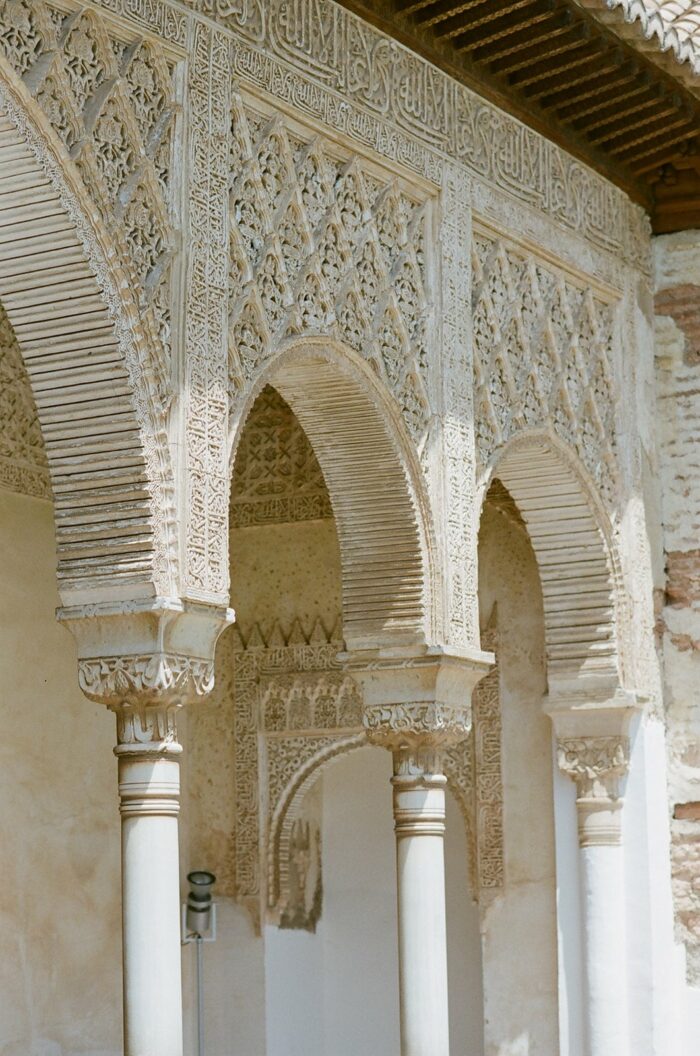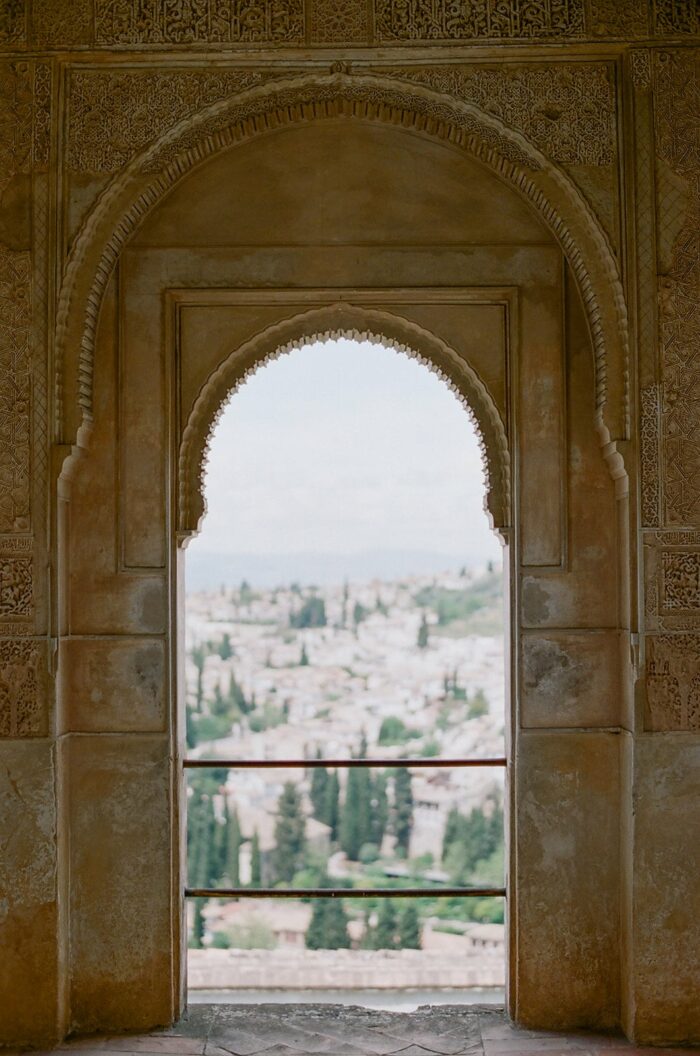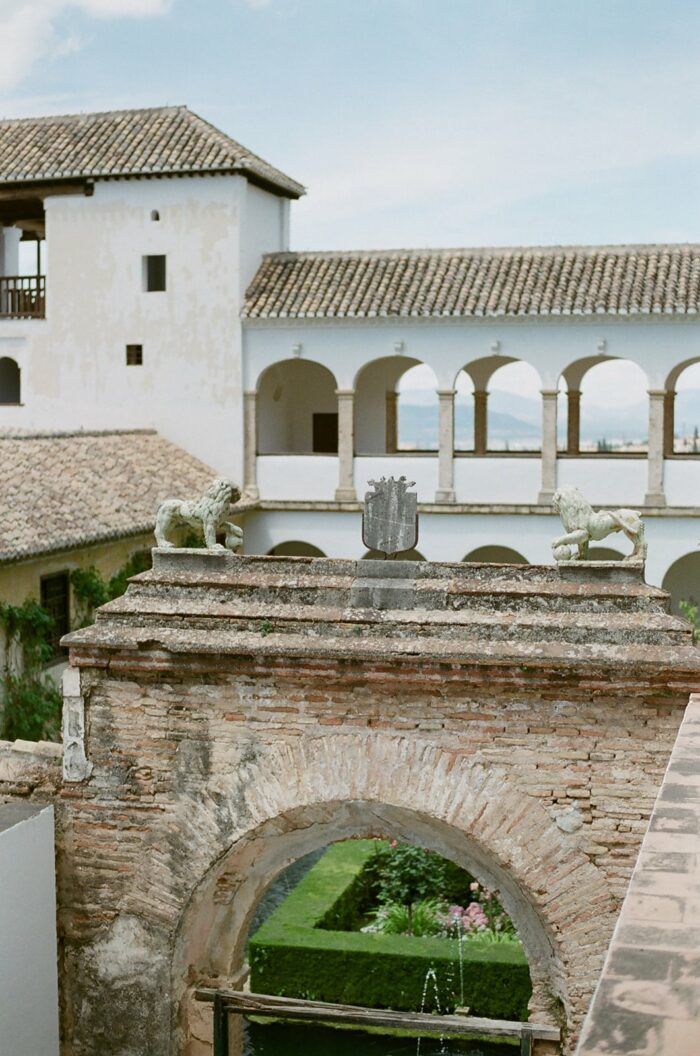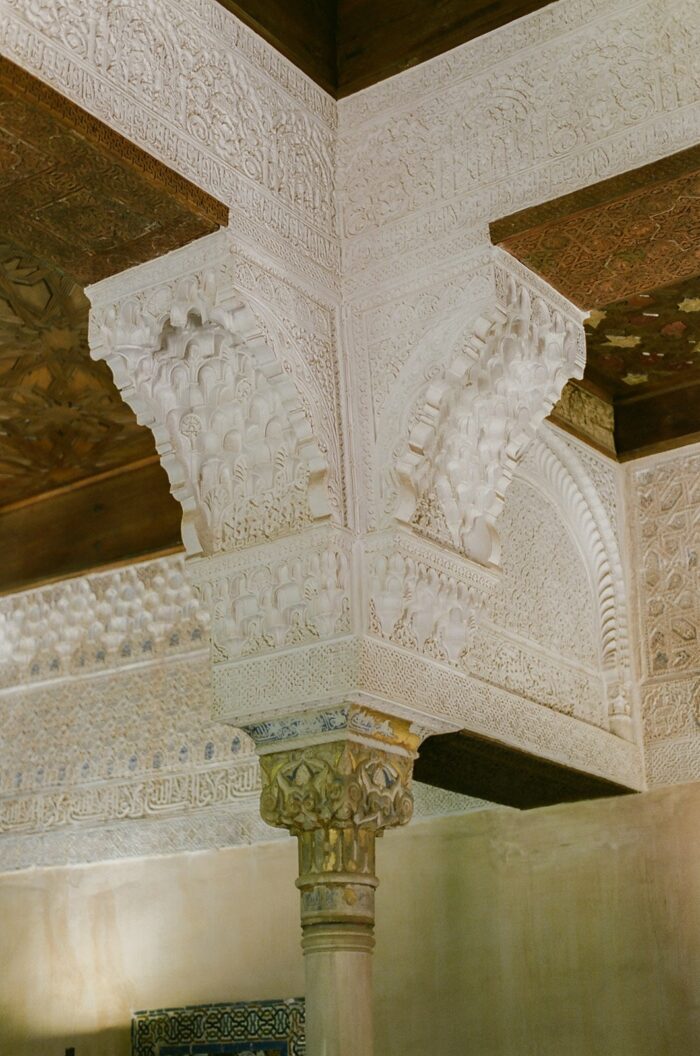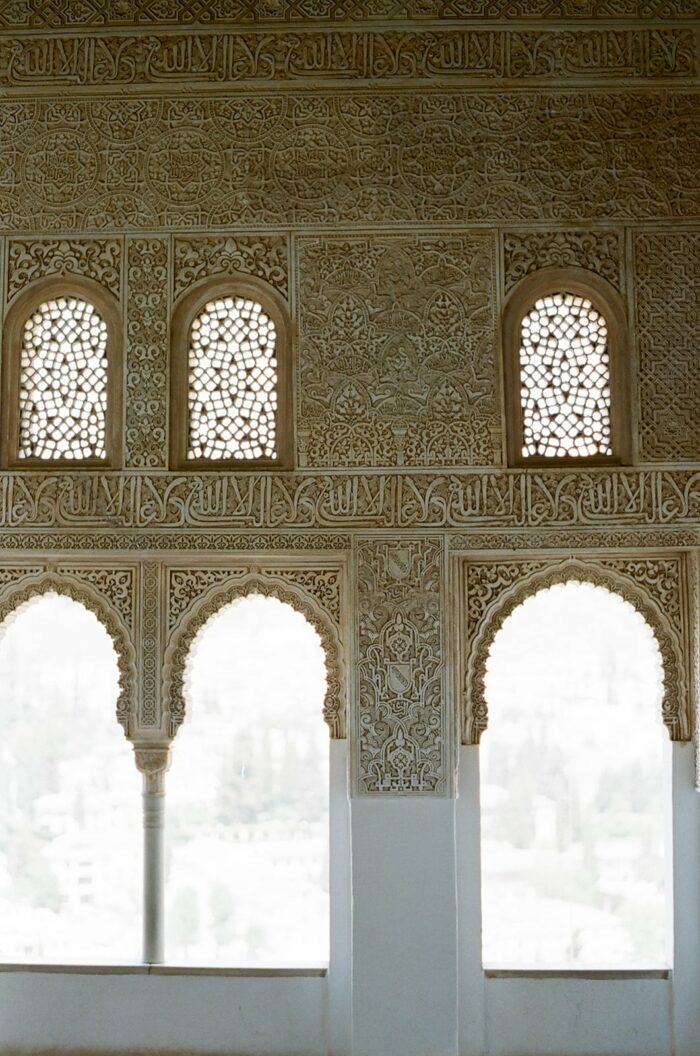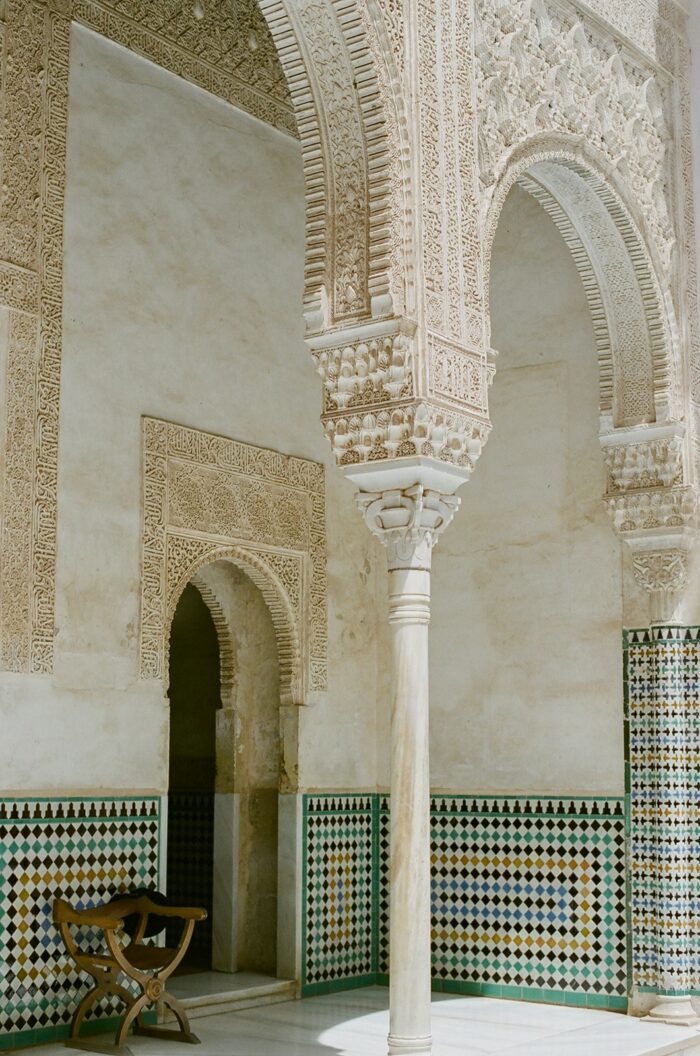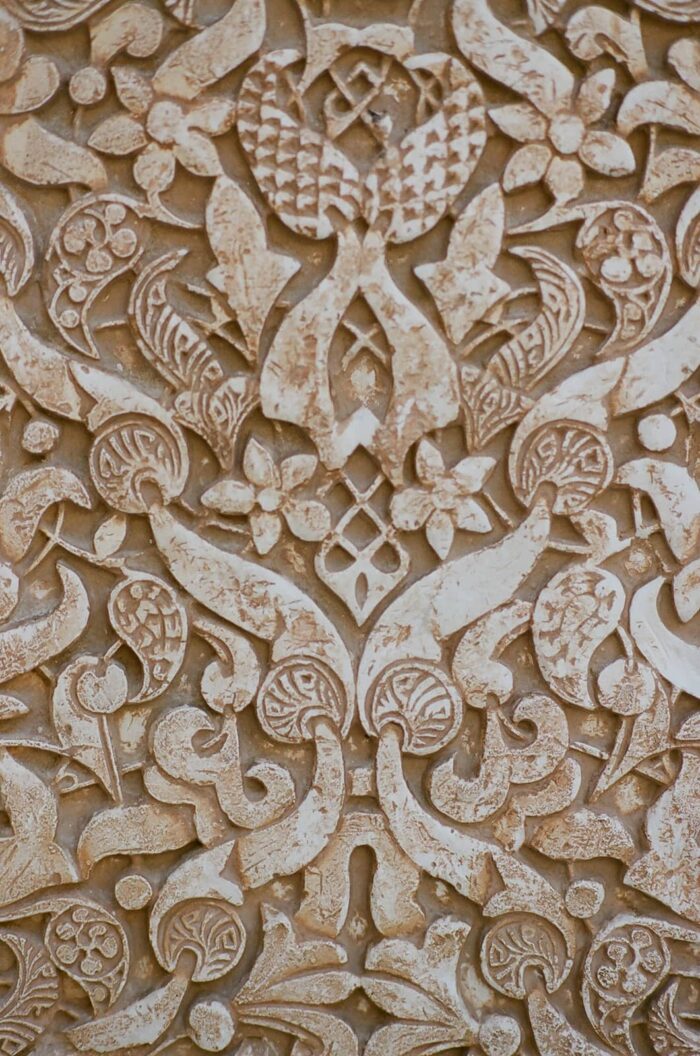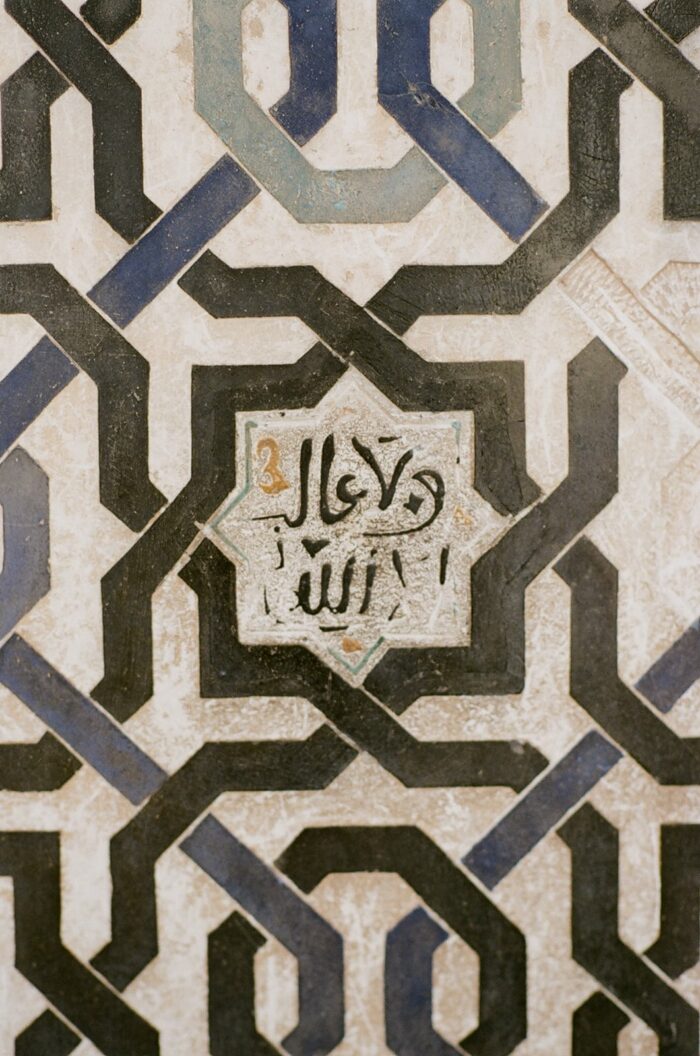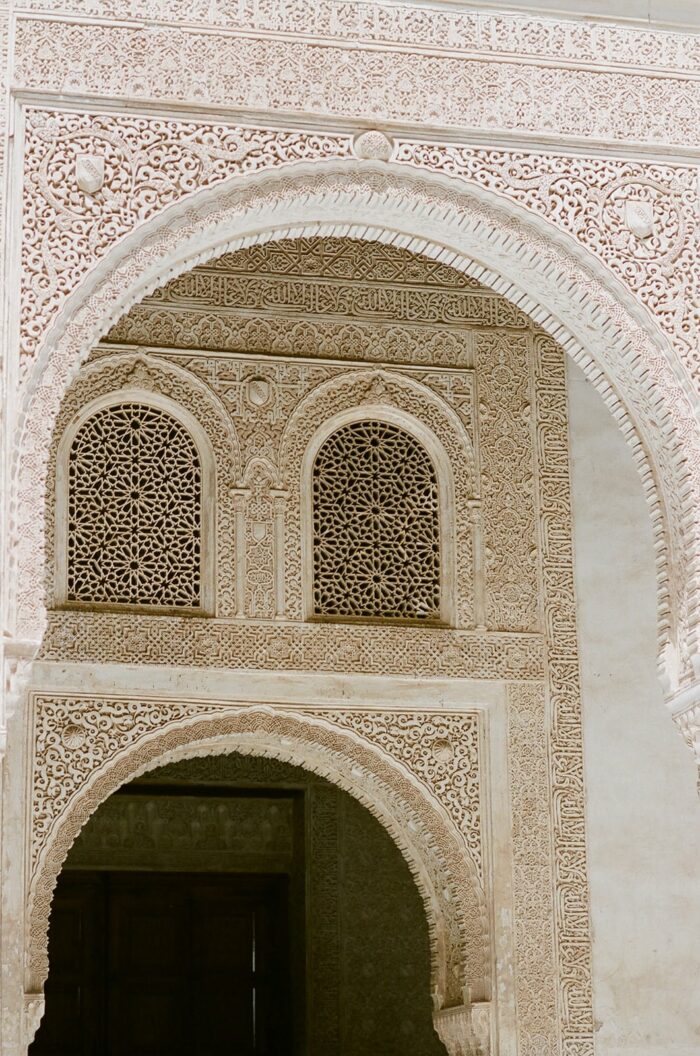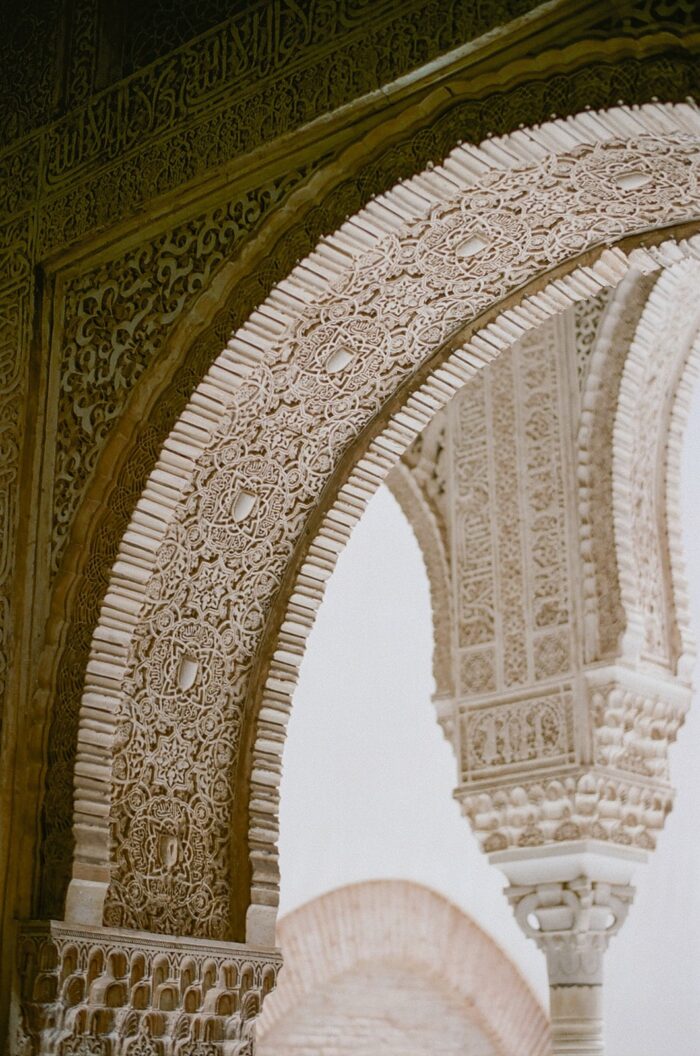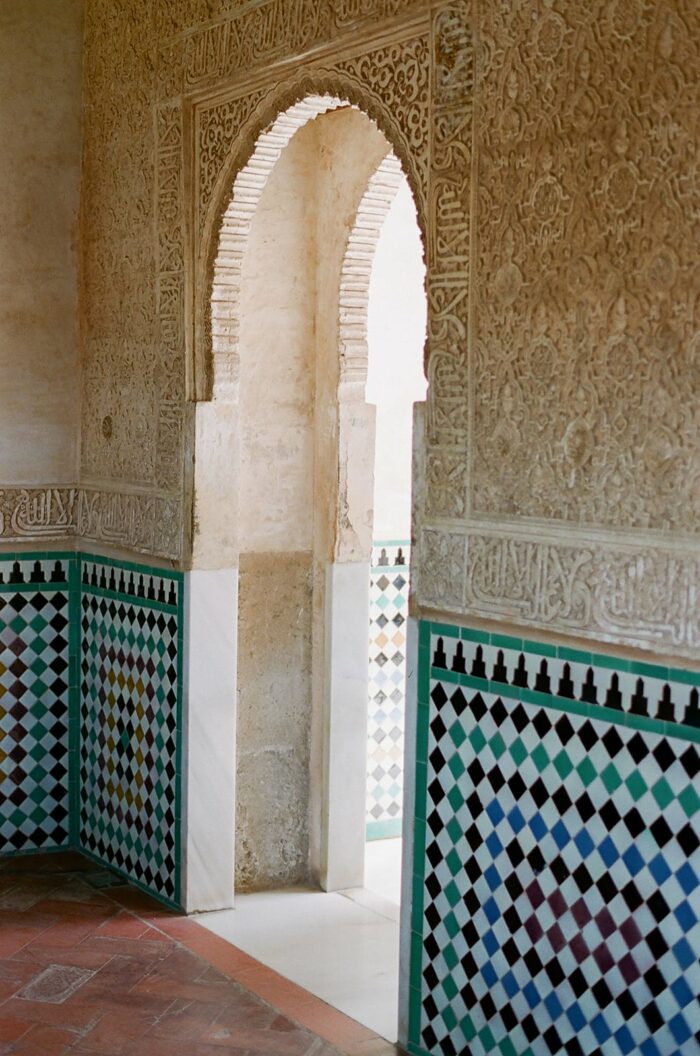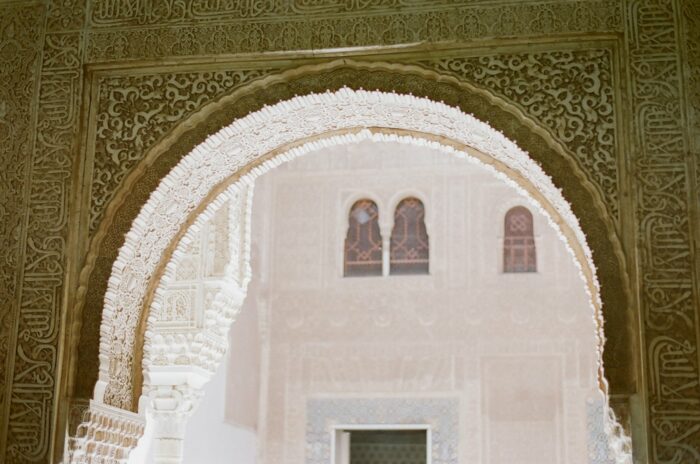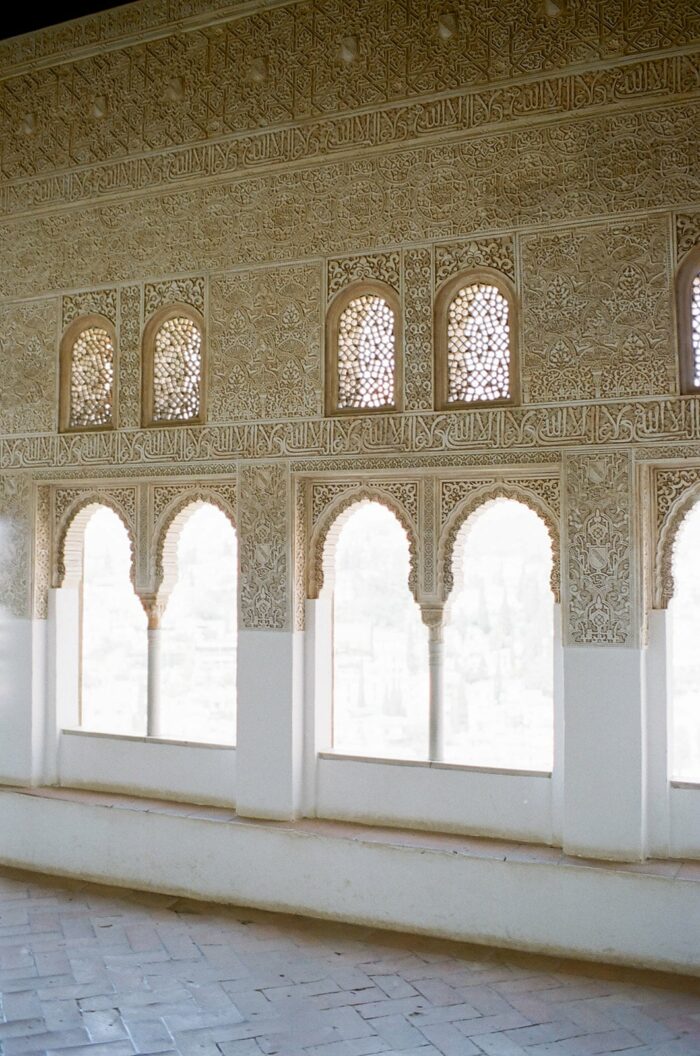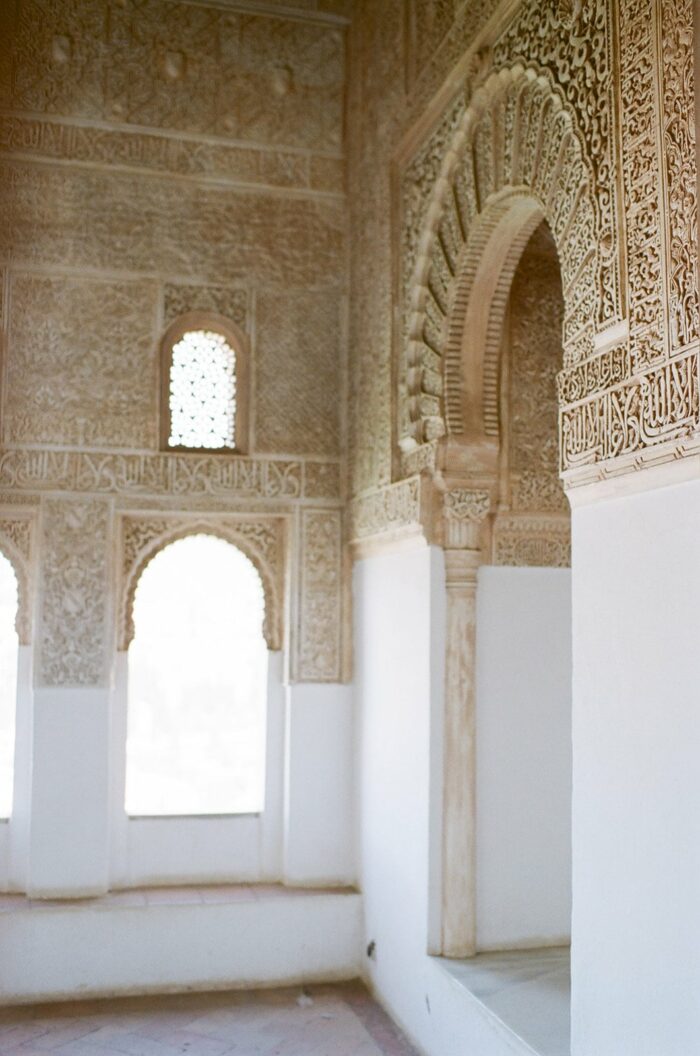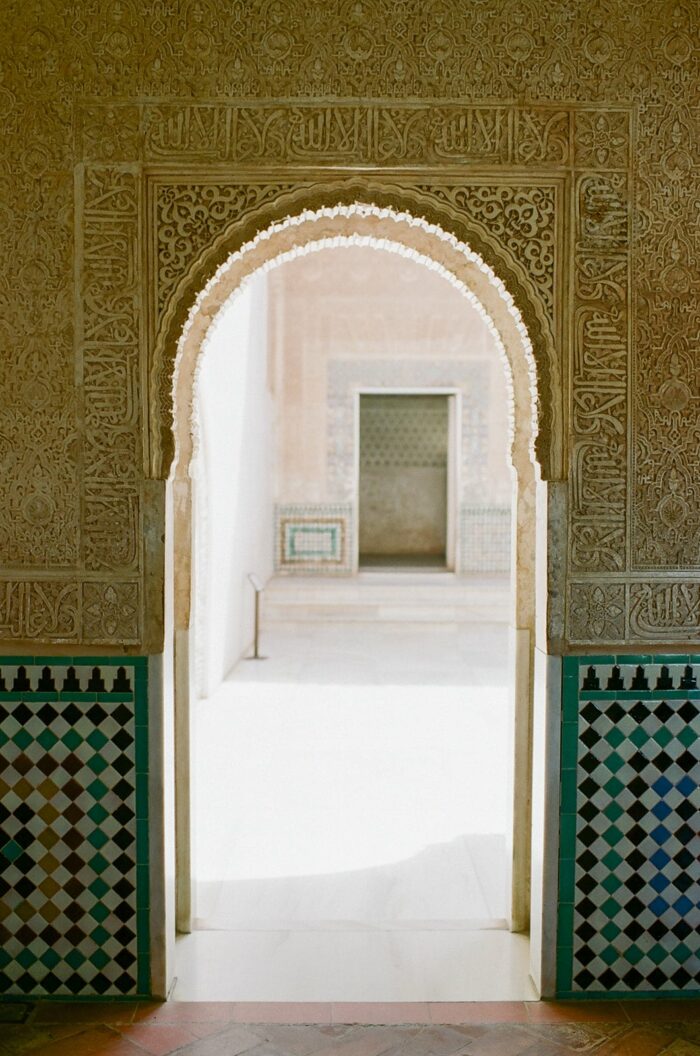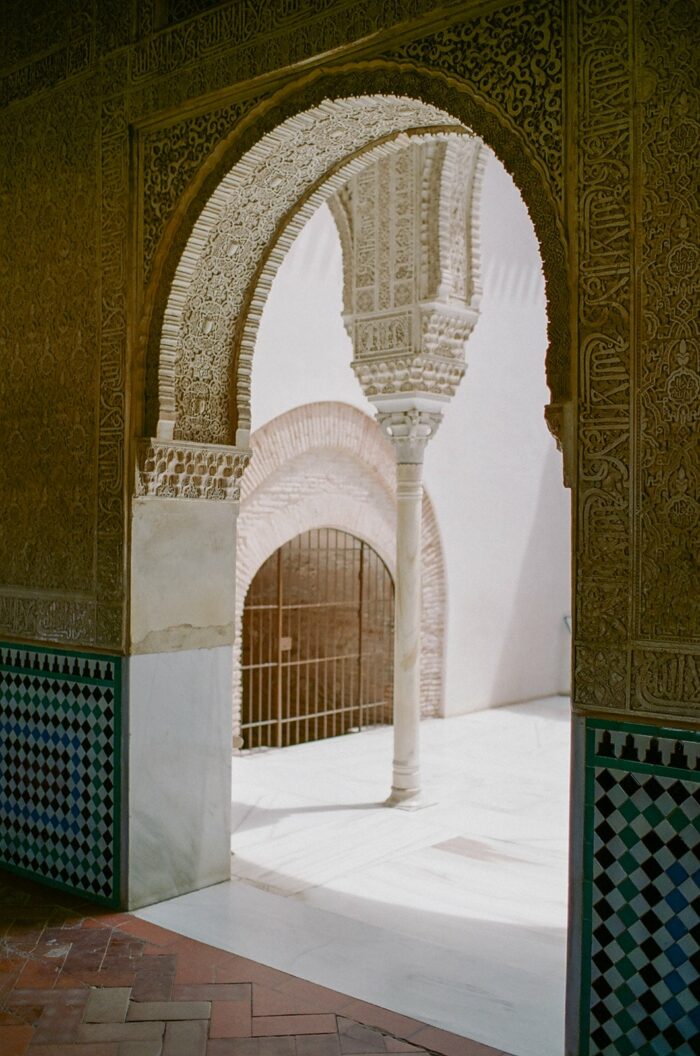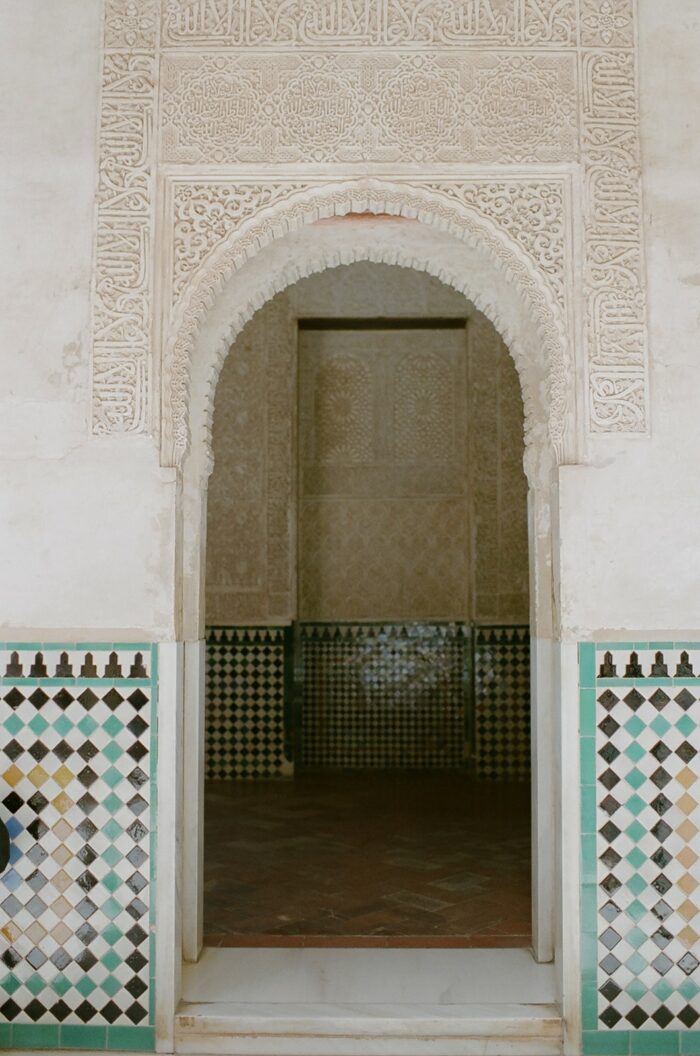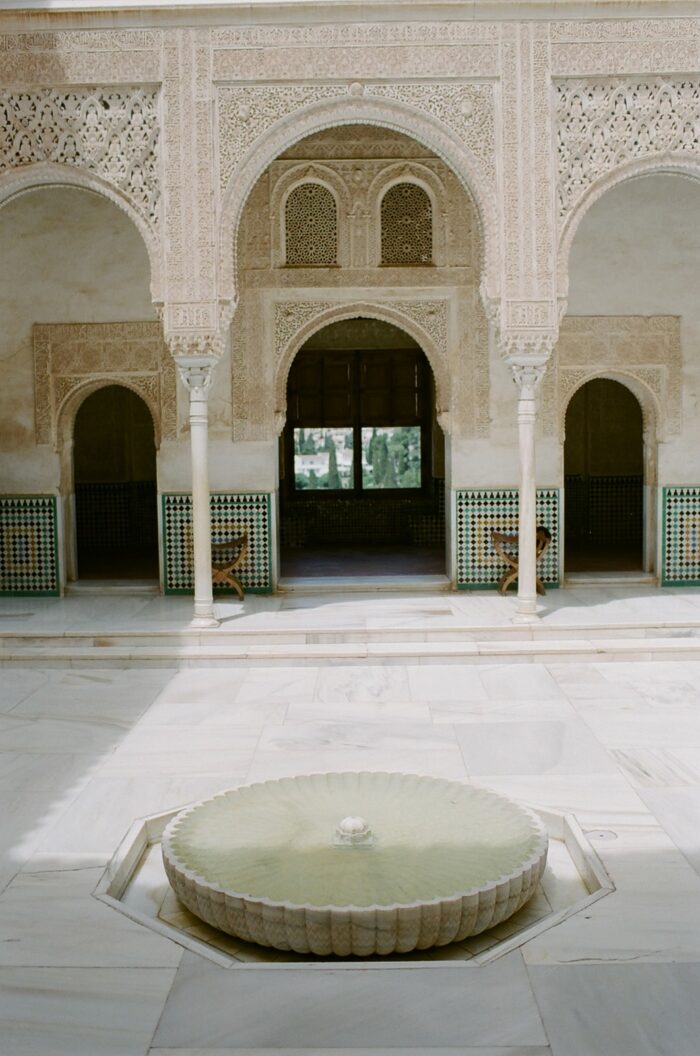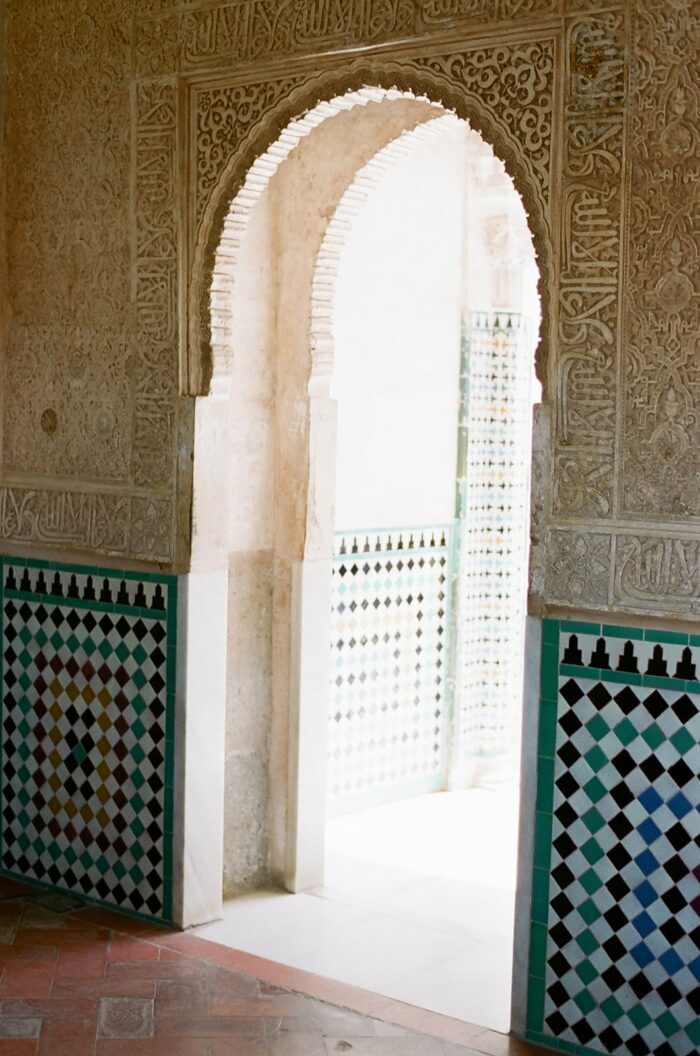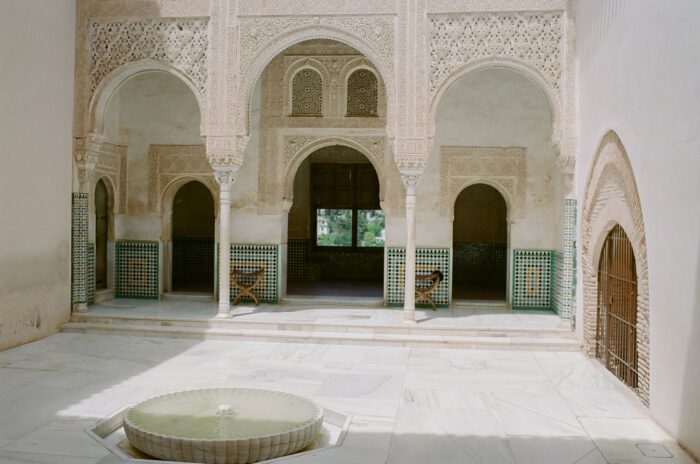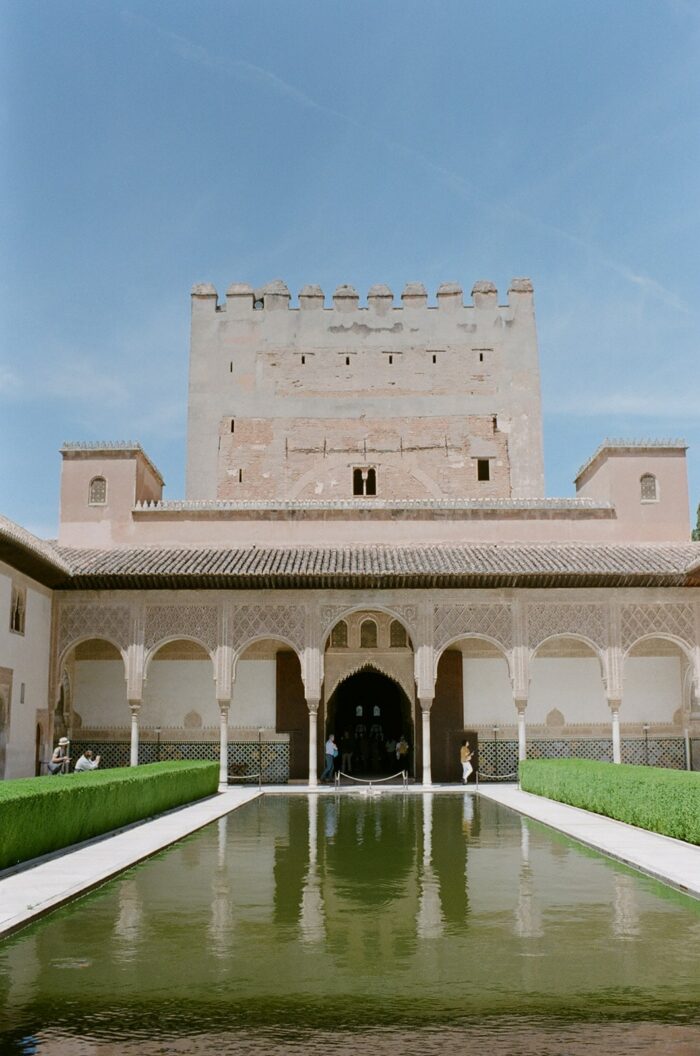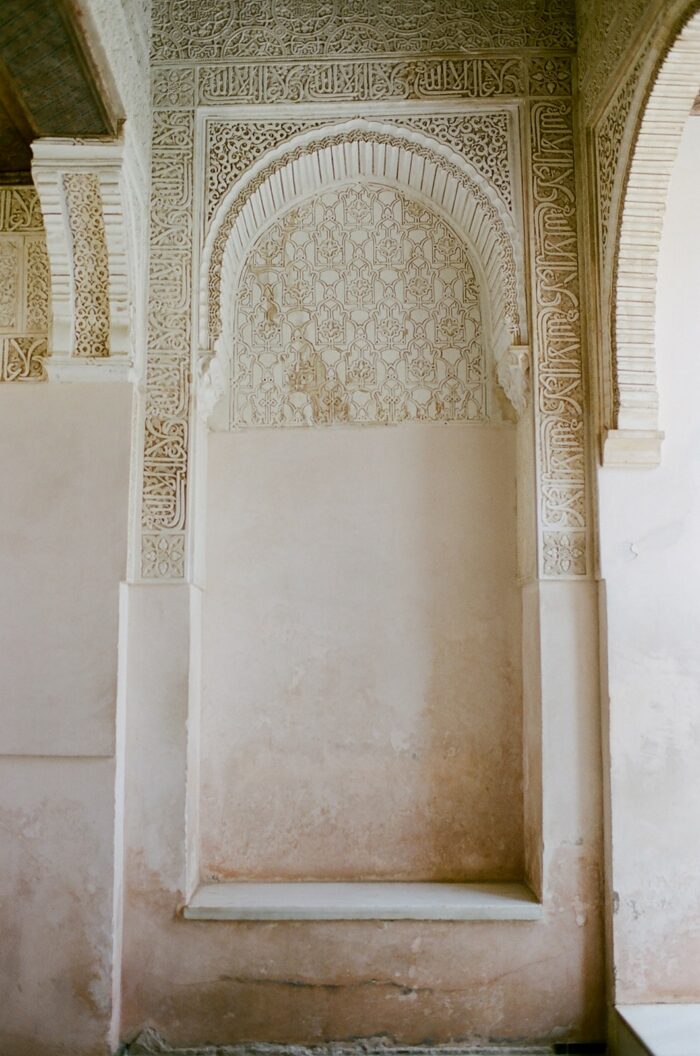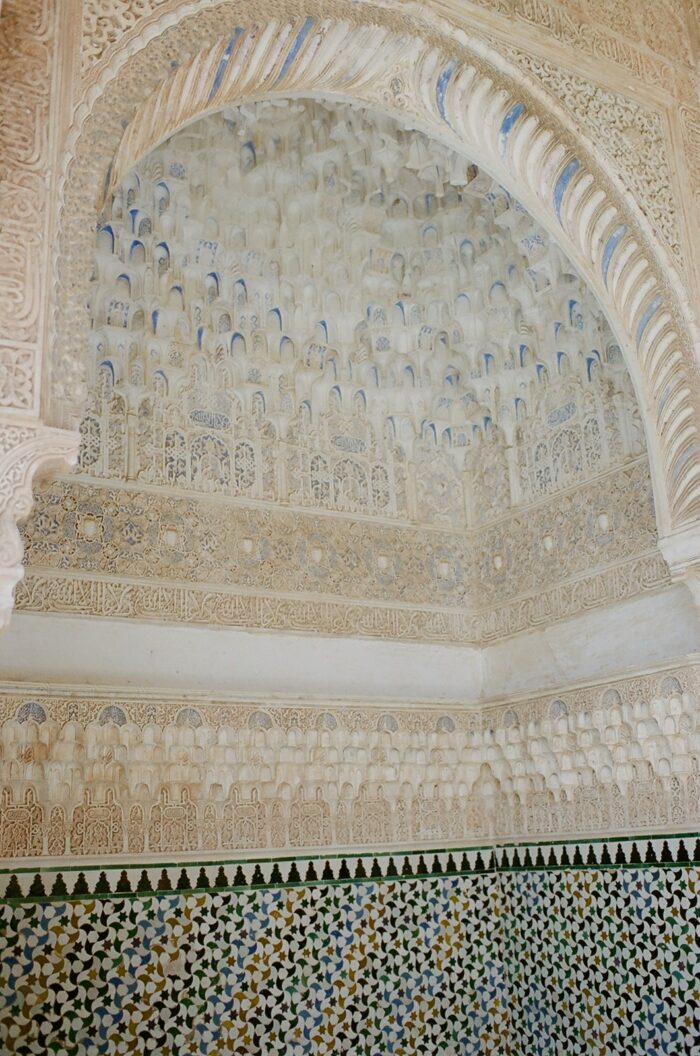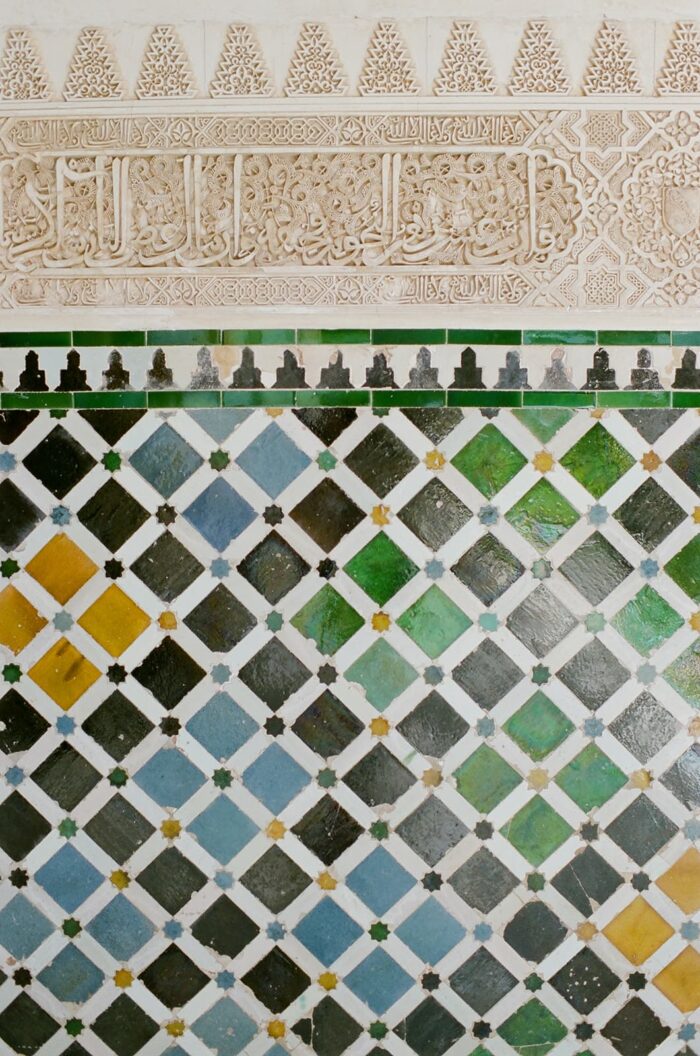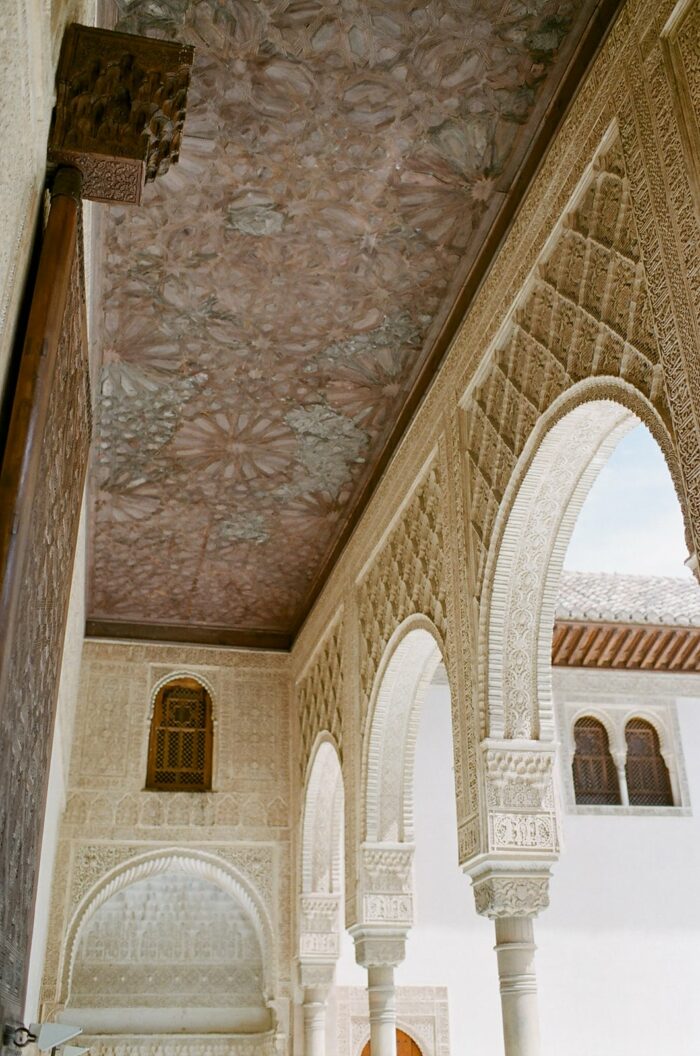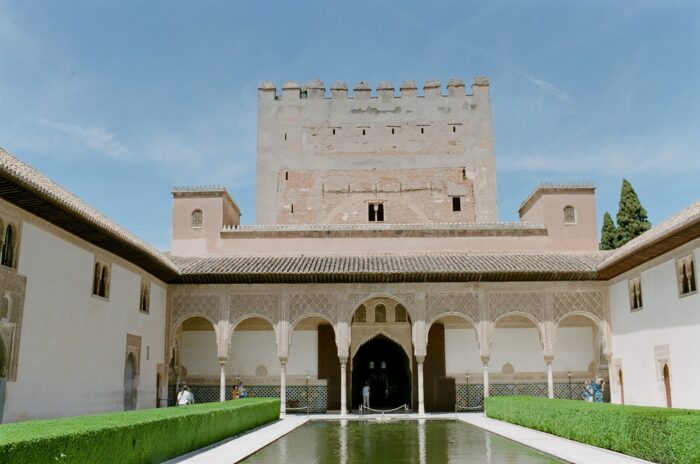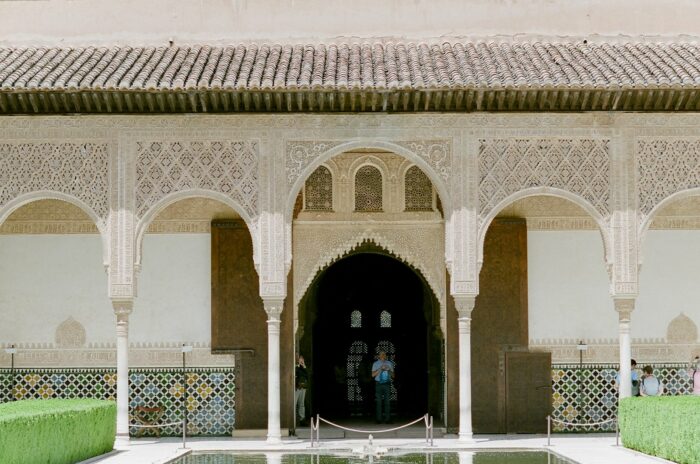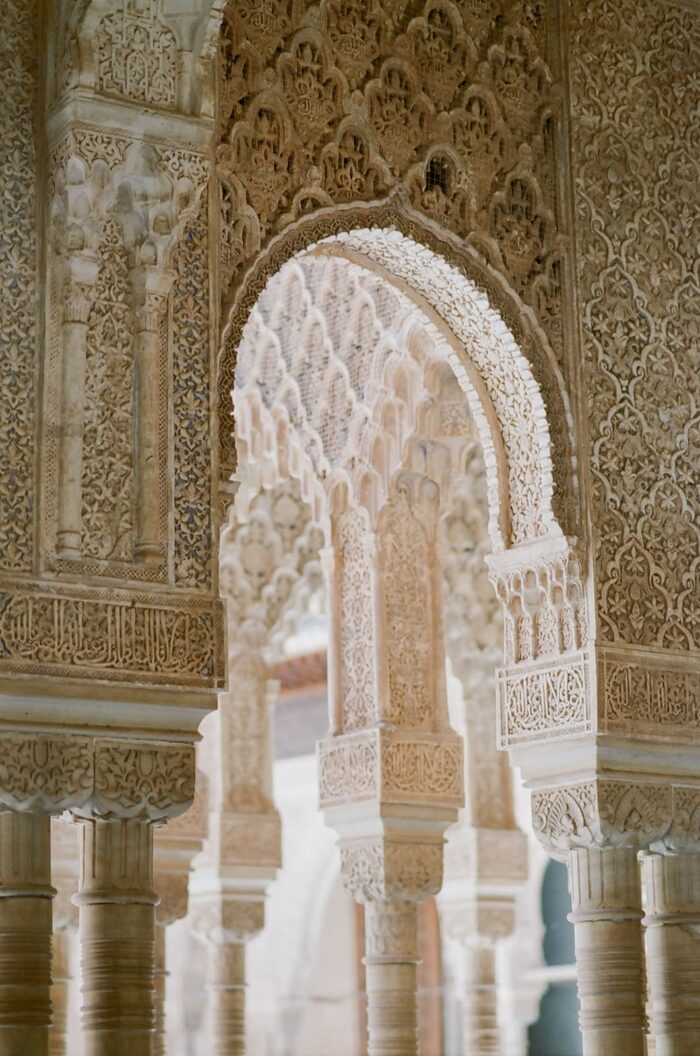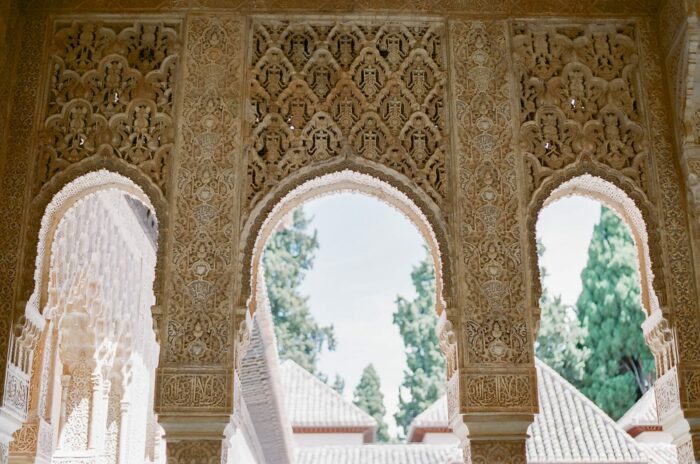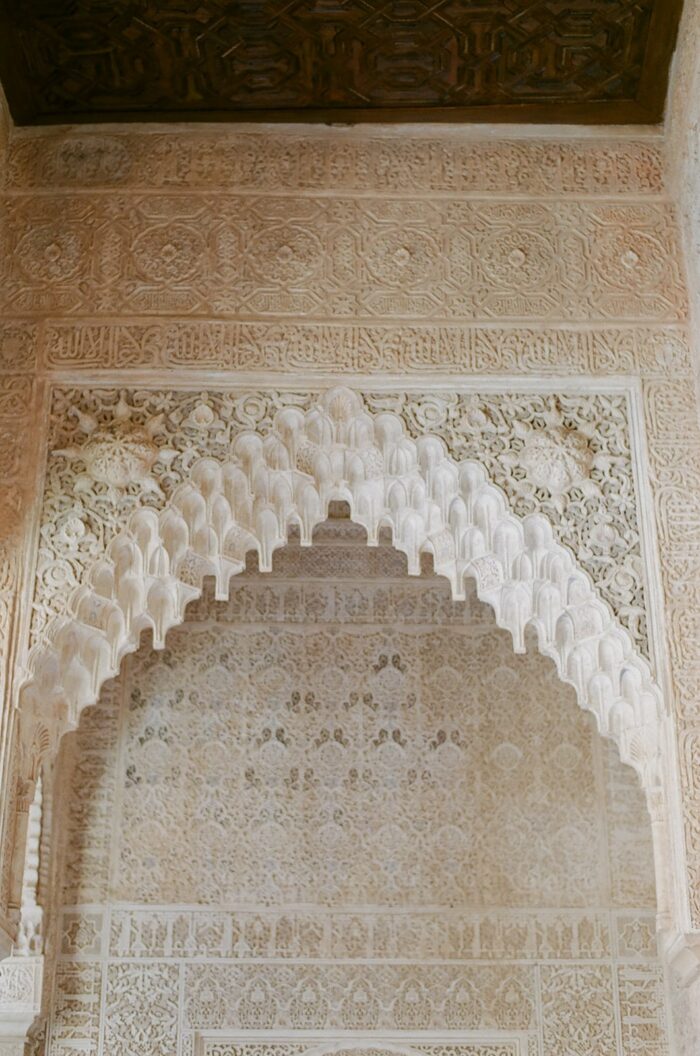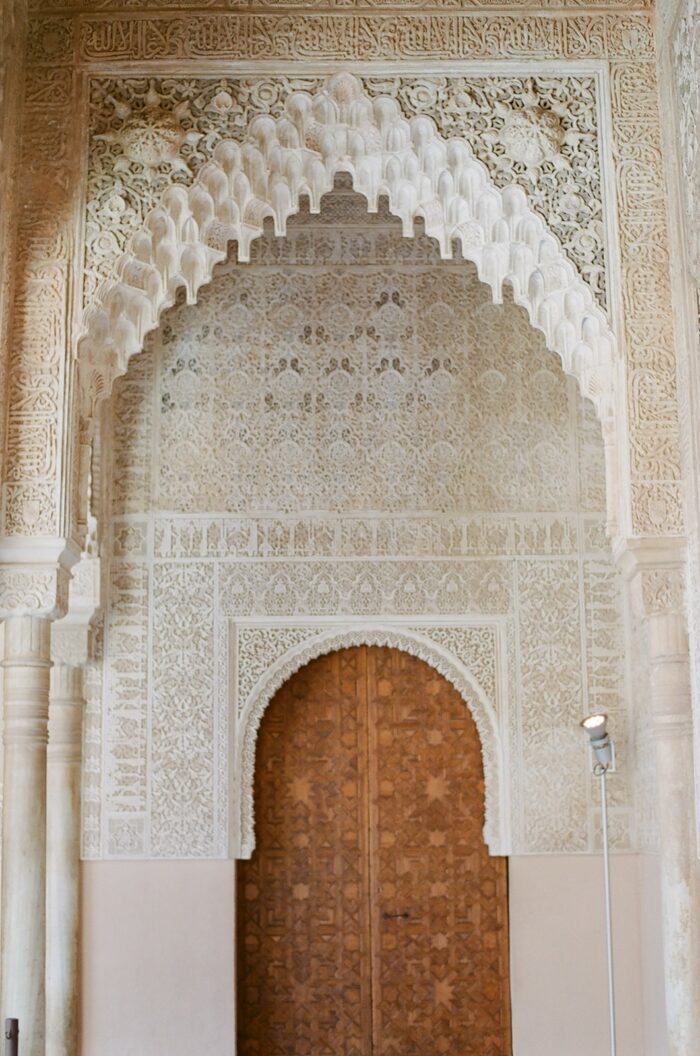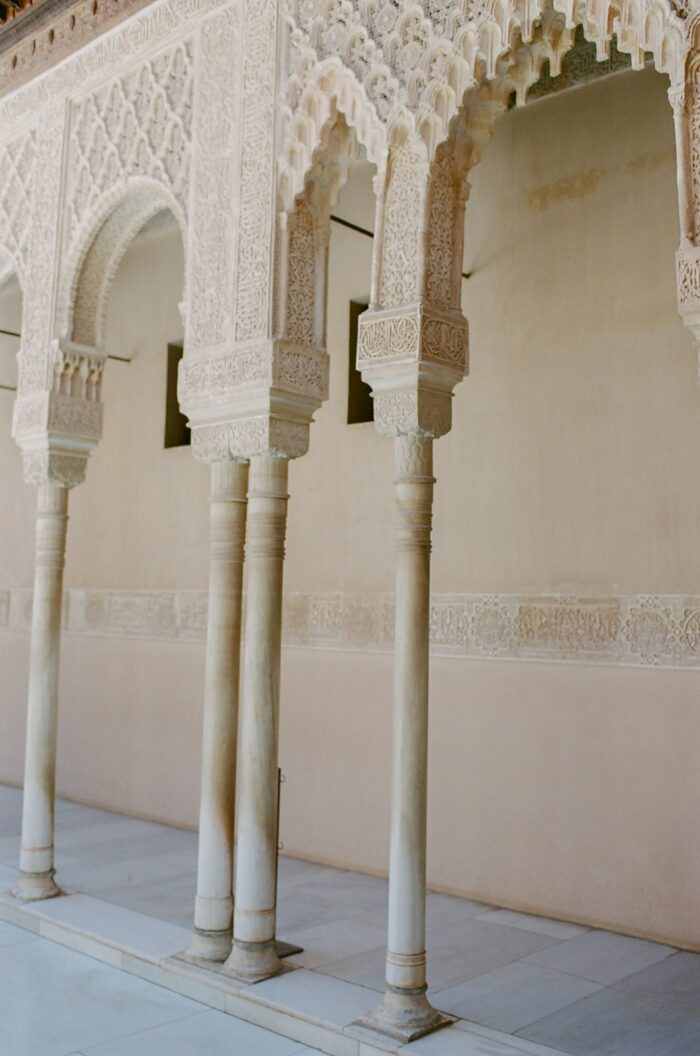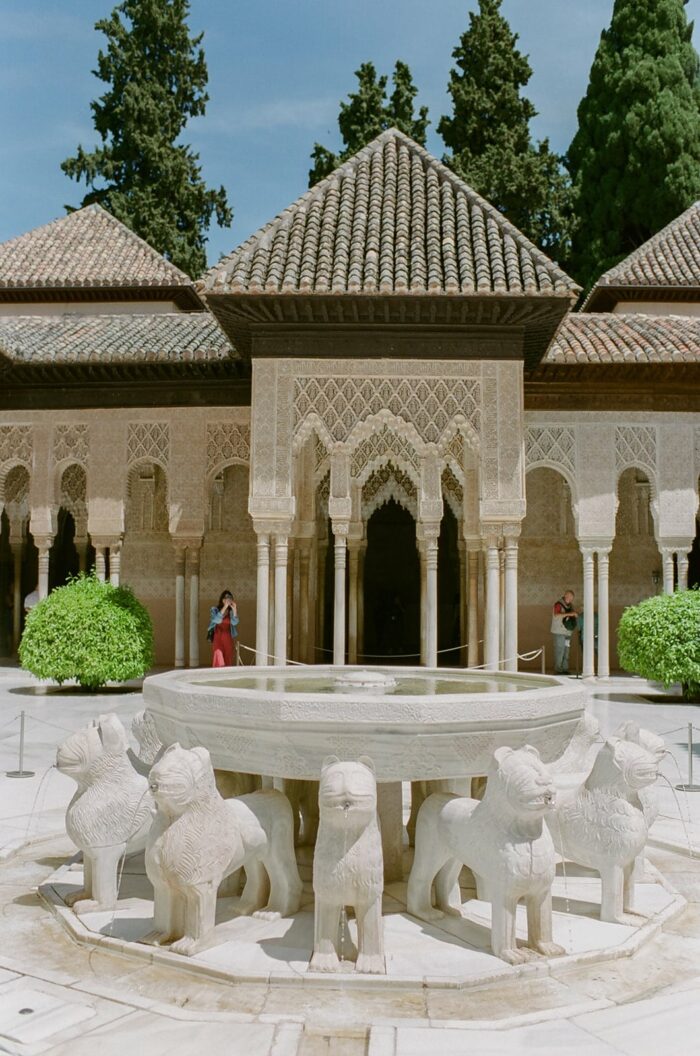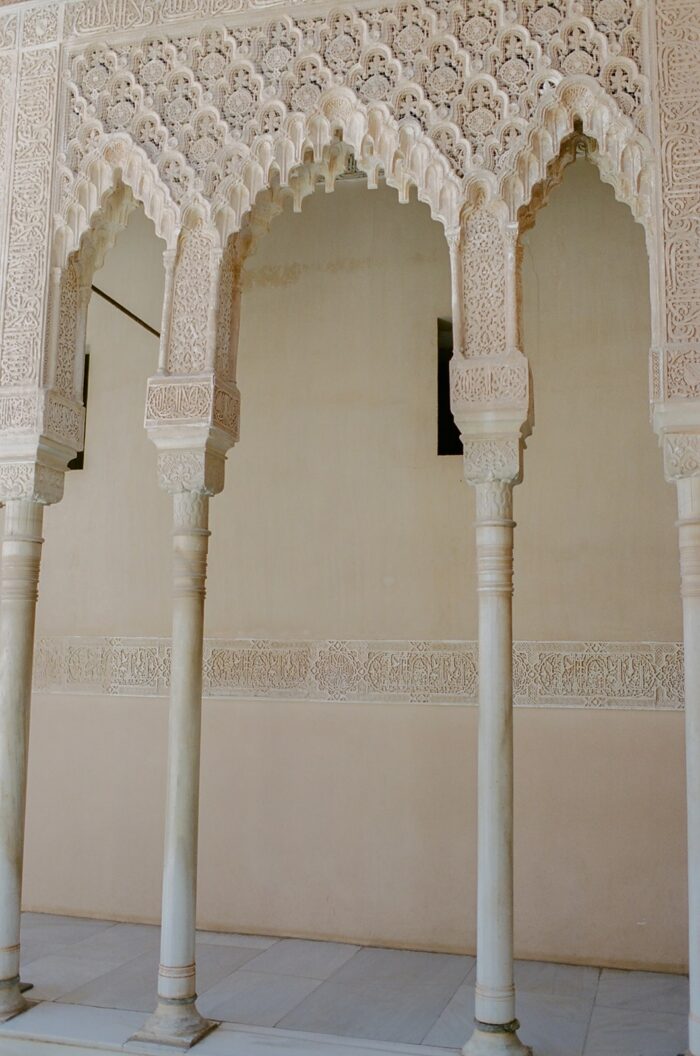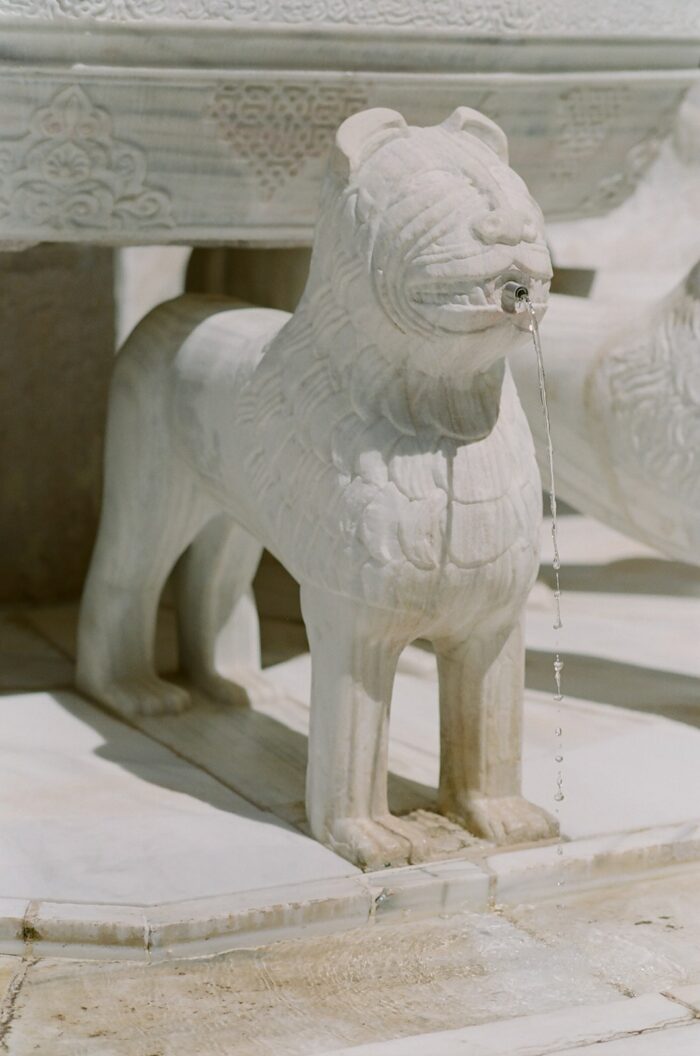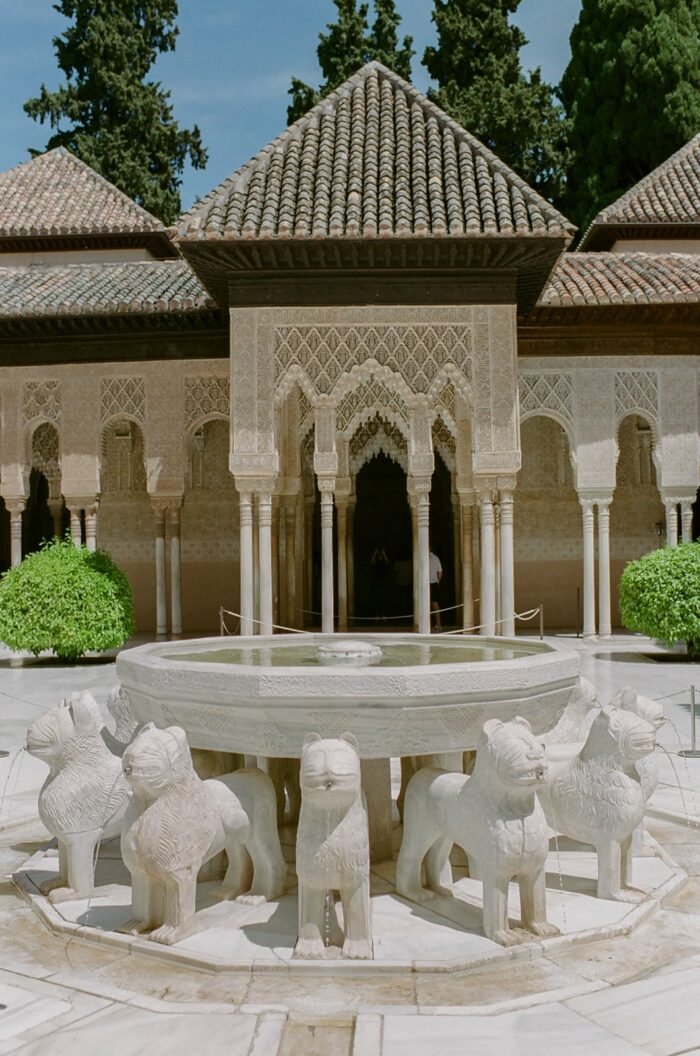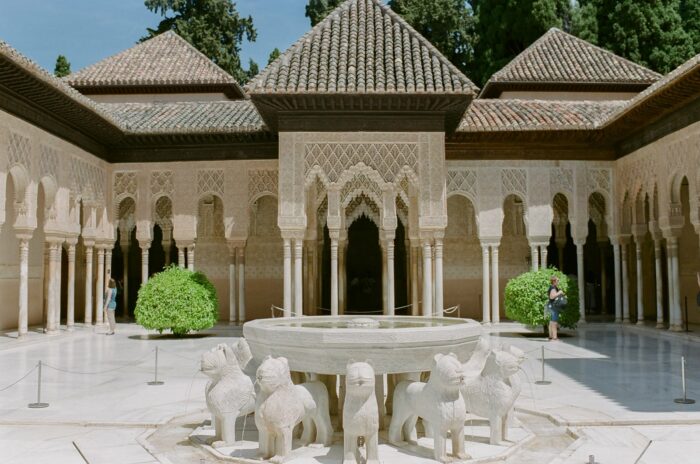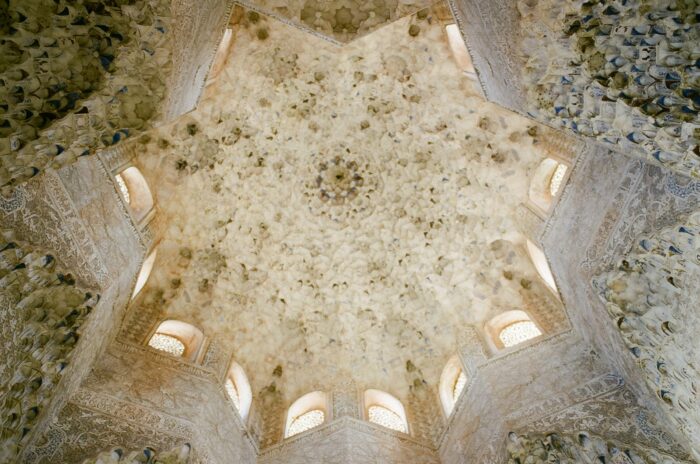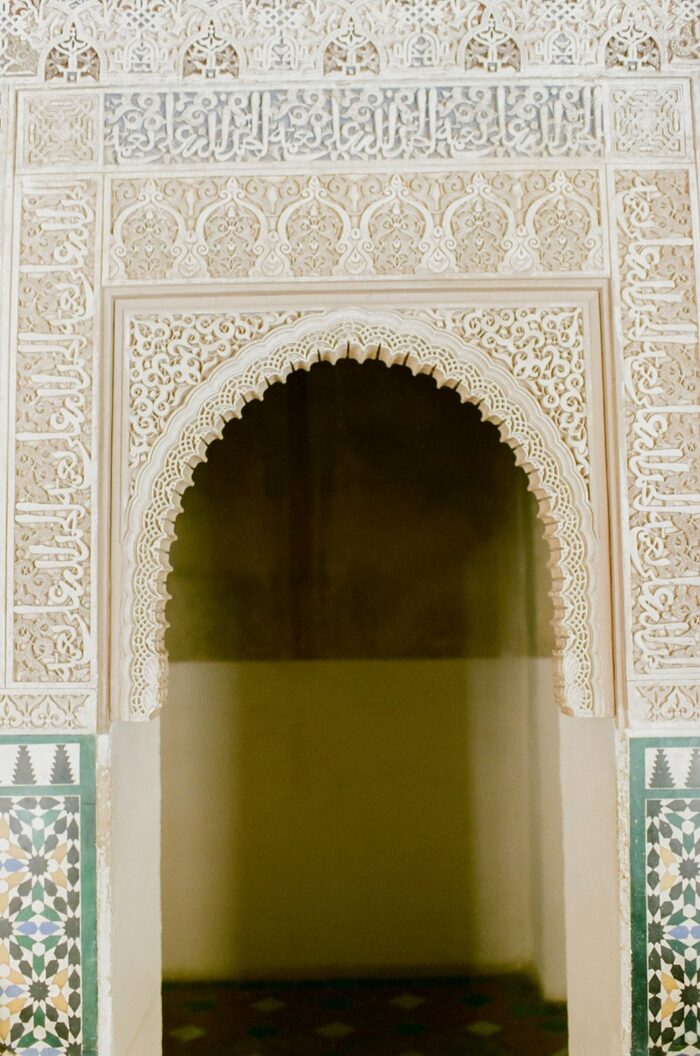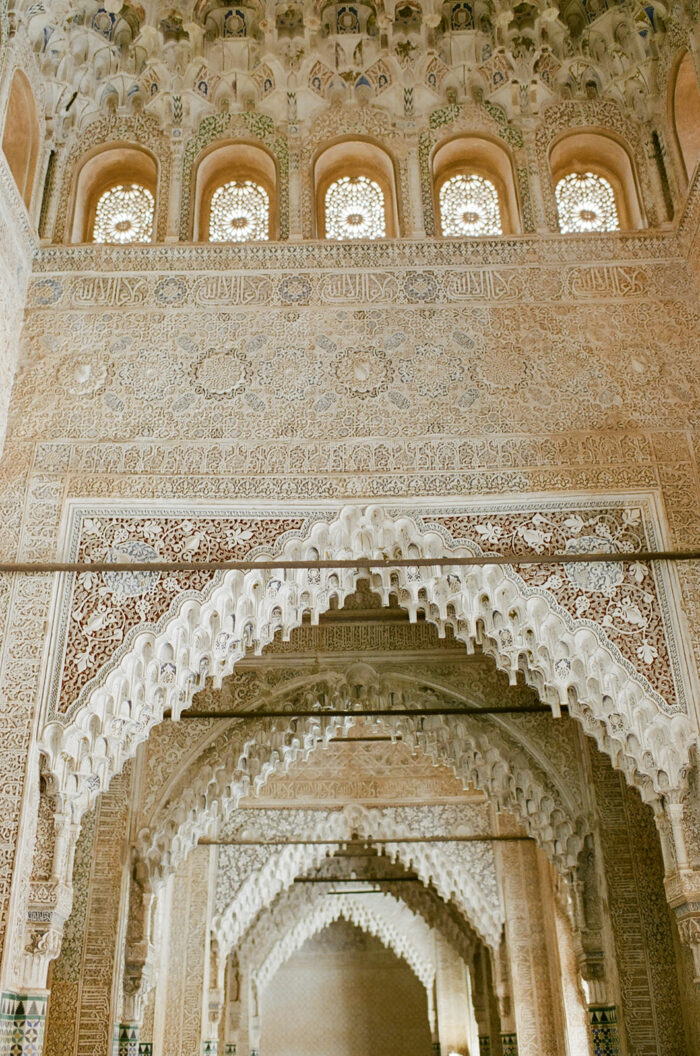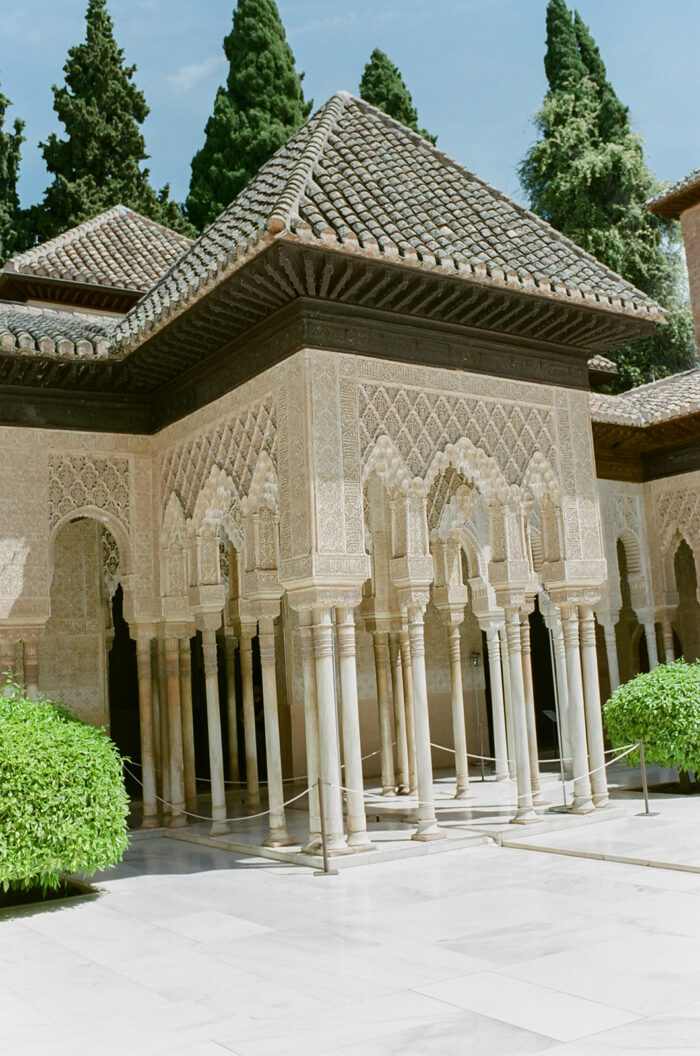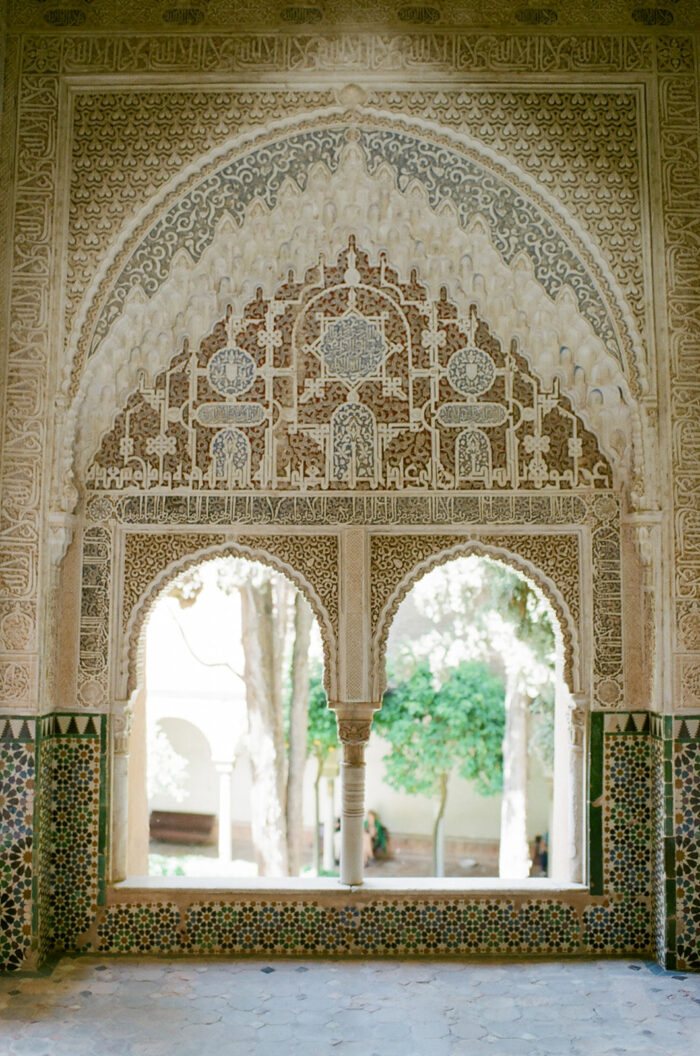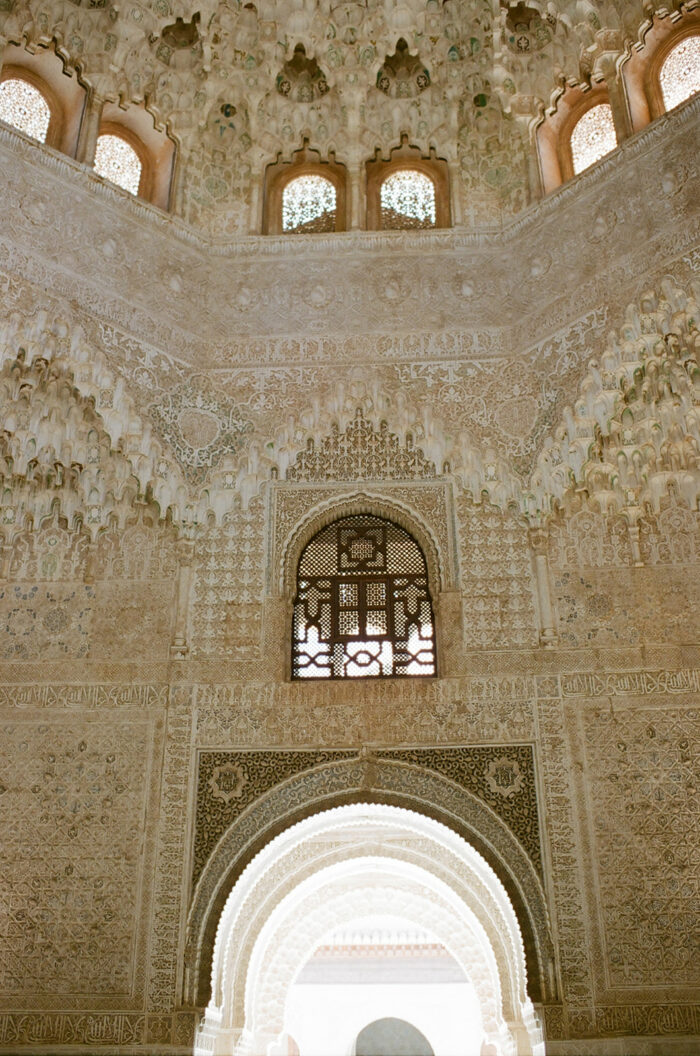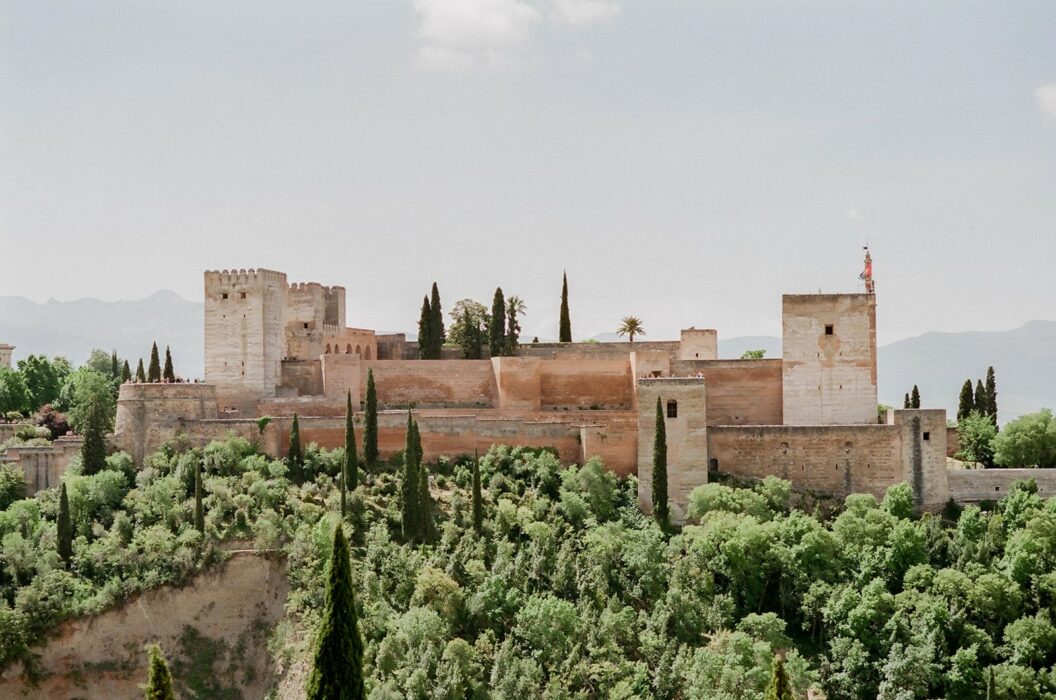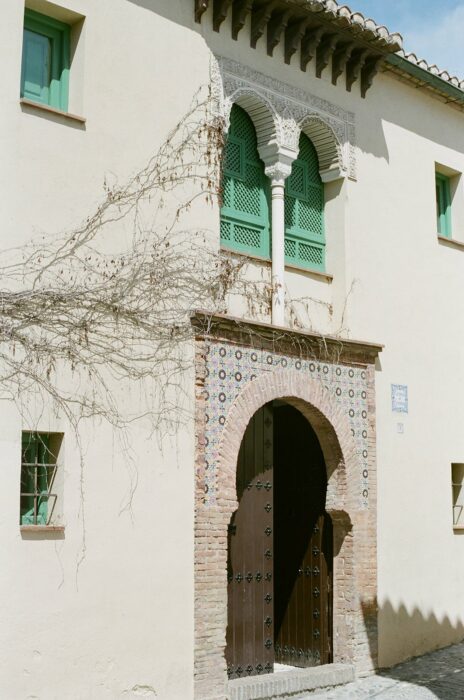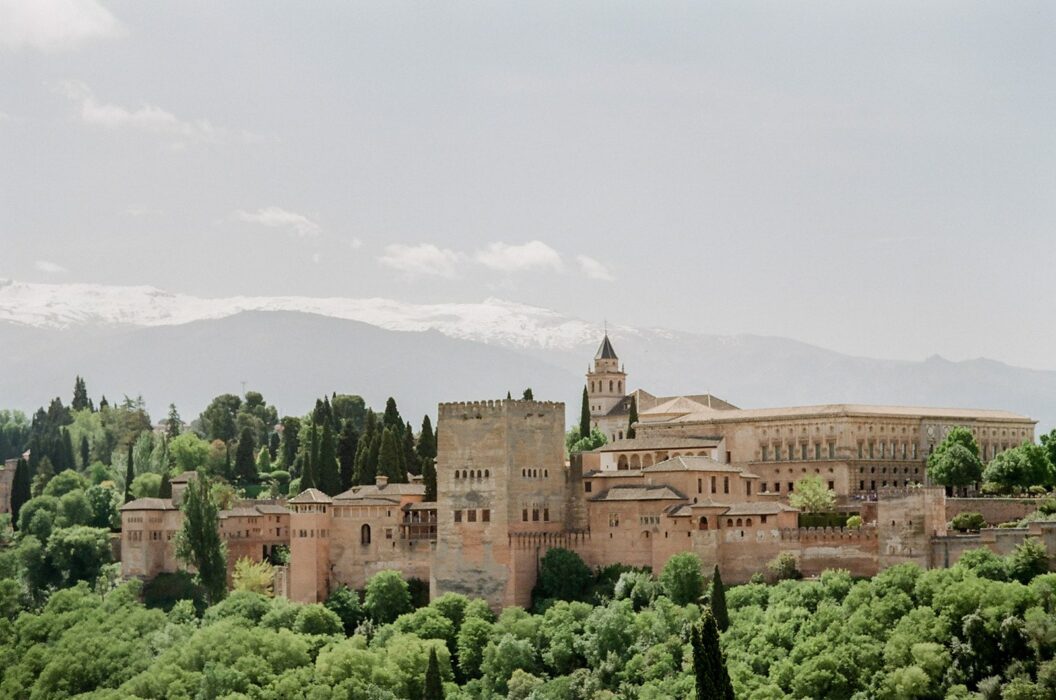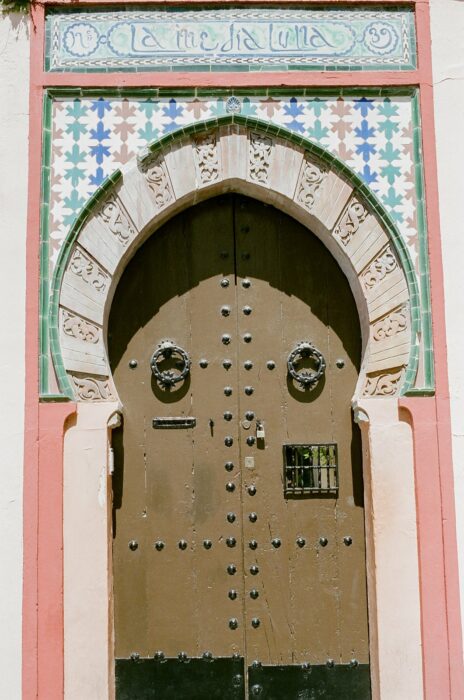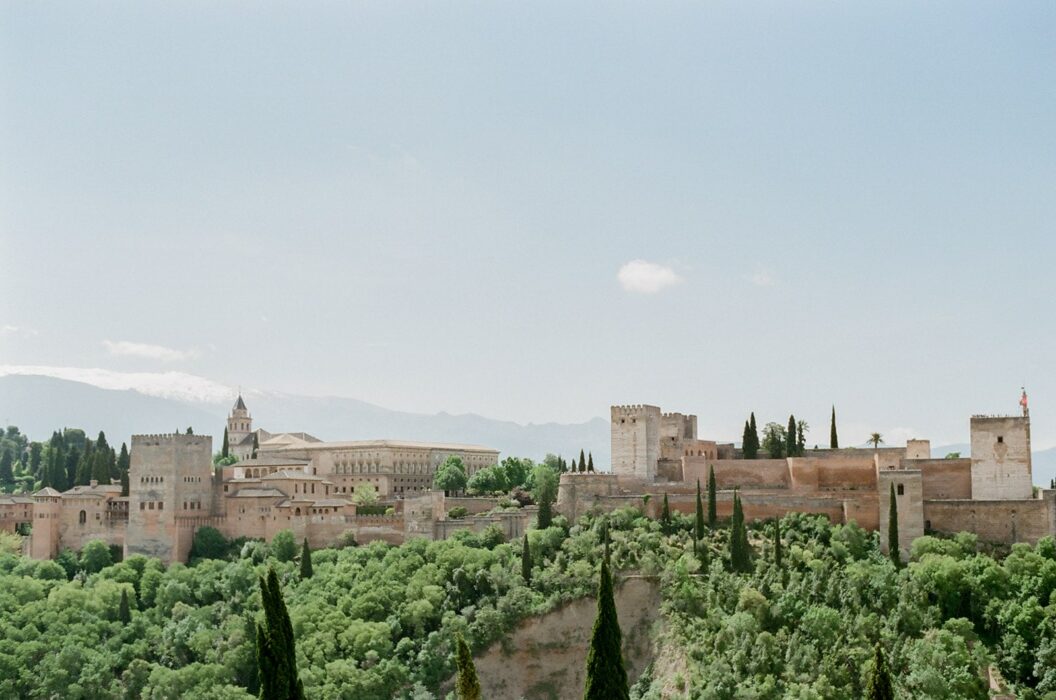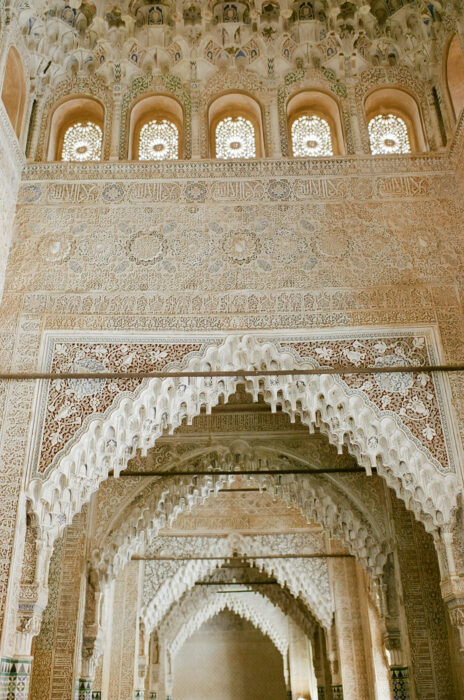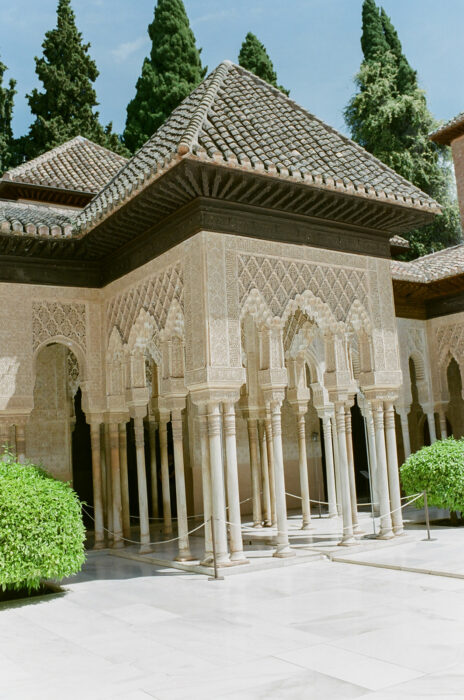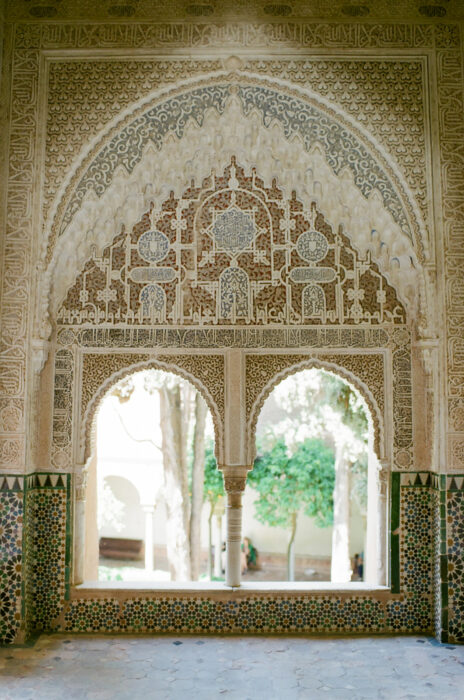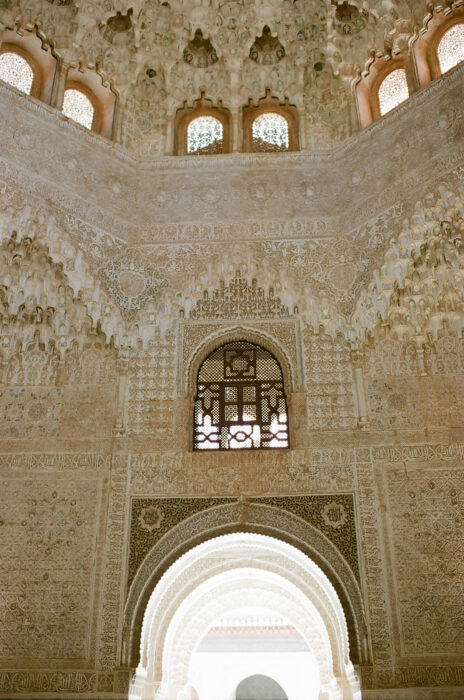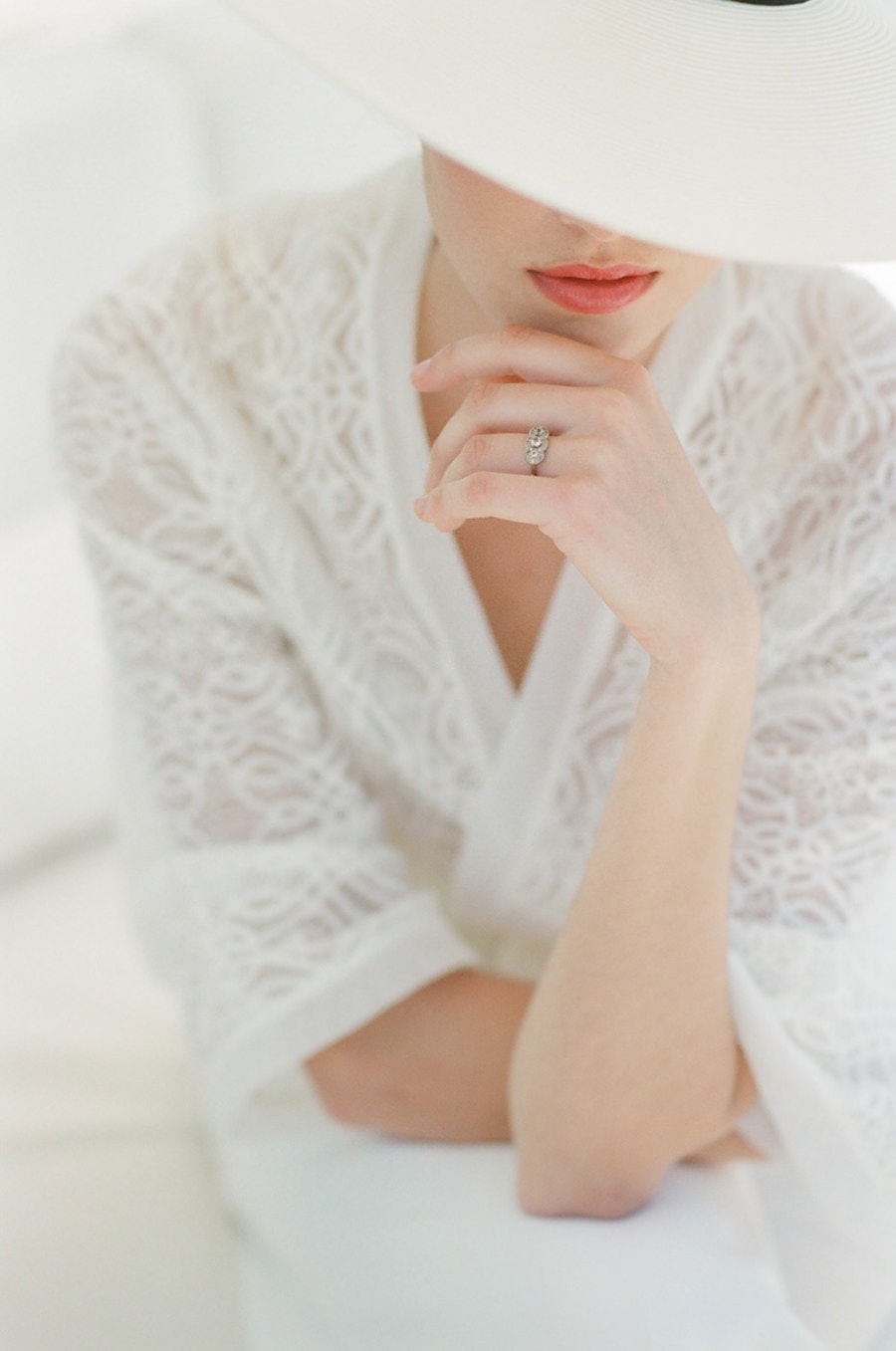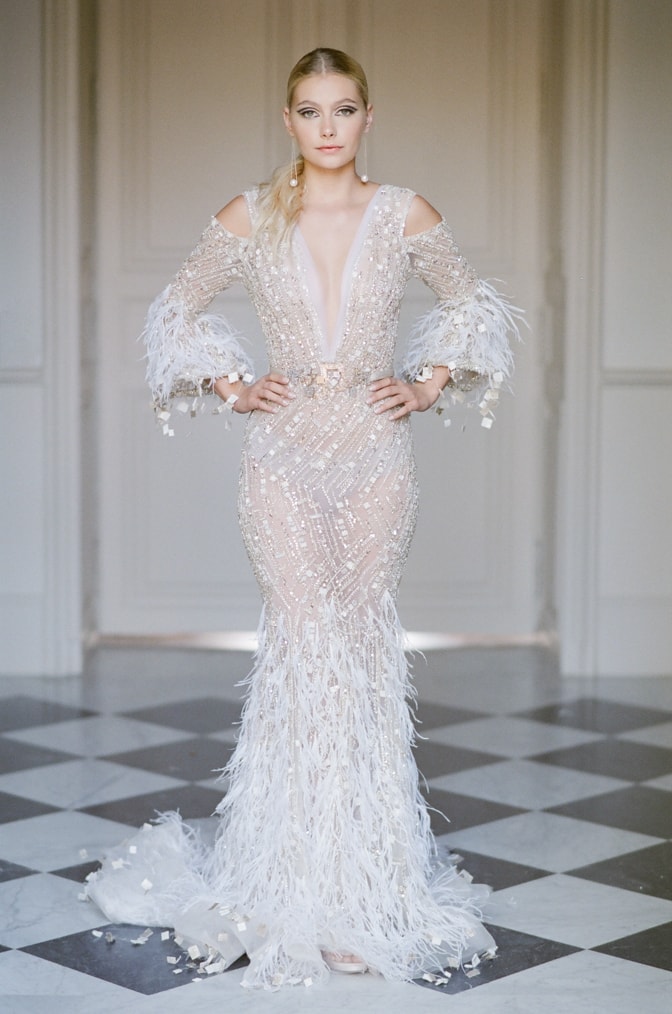 TAMARA GRUNER © 2023 — ALL RIGHTS RESERVED