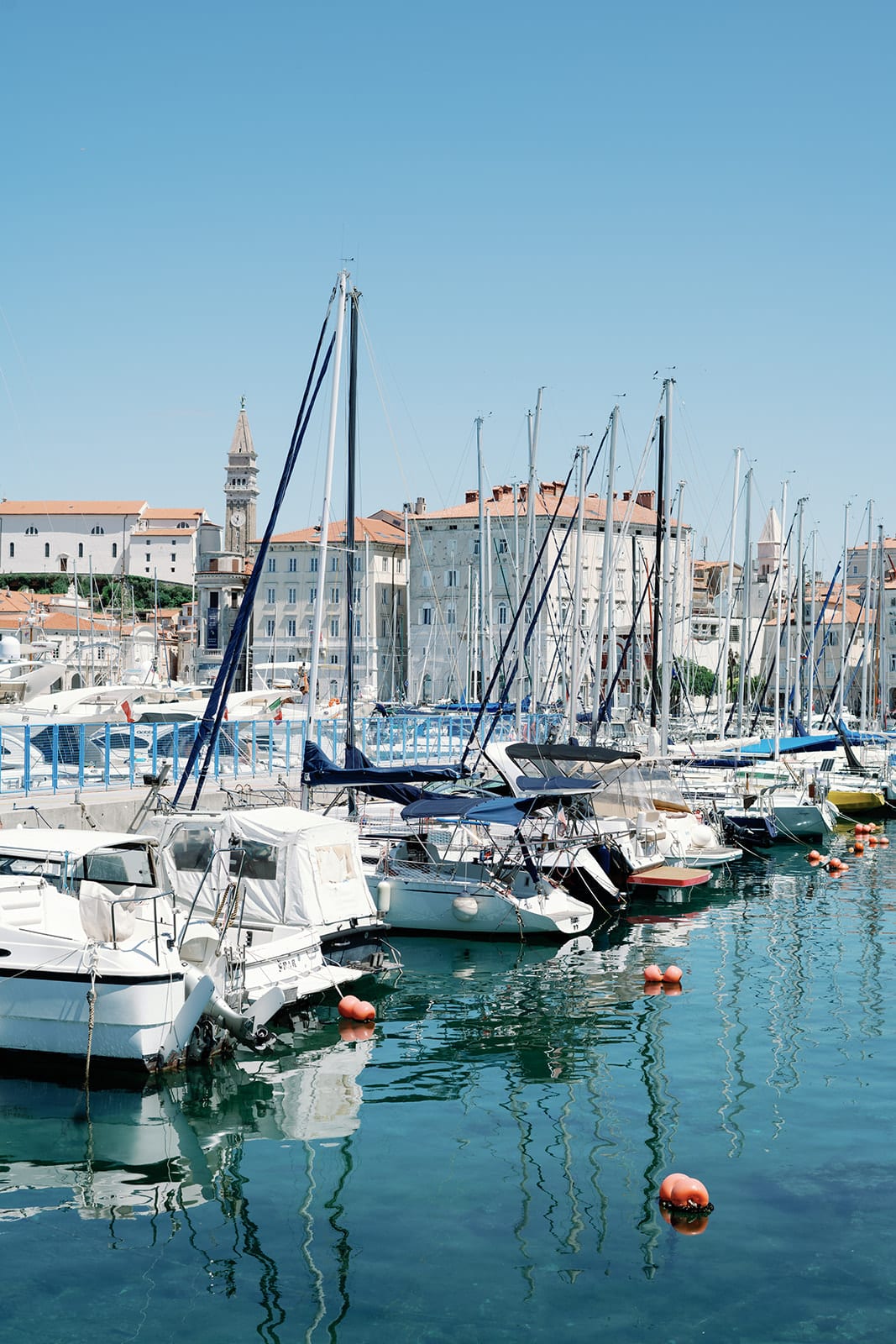 Slovenia is a unique country in many ways, with several features that set it apart from other nations.  It has an abundance of natural beauty, including the Julian Alps, numerous lakes and rivers, and a coastline along the Adriatic Sea. This makes it a popular destination for outdoor enthusiasts and nature lovers.
Lake Bled is a popular tourist destination located in the Julian Alps of Slovenia. It is famous for its picturesque scenery, crystal-clear waters, and a tiny island located in the middle of the lake.
One of the most notable landmarks in Lake Bled is Bled Island, which can be reached by traditional wooden boats called "pletnas." On the island, visitors can explore the Church of the Assumption, a Baroque-style church built in the 17th century that features a beautiful bell tower and frescoes.
Piran is a small coastal town located in southwestern Slovenia.
Piran is known for its rich history and architecture, which is heavily influenced by the Venetian Republic. The town features narrow streets and alleys, colorful buildings, and stunning views of the Adriatic Sea. Visitors can explore landmarks such as Tartini Square, the Cathedral of St. George, and the Town Walls, which offer a glimpse into the town's past.
Overall, Piran is a charming coastal town with a unique blend of history, architecture, cuisine, and recreational activities, making it a must-visit destination for travelers to Slovenia.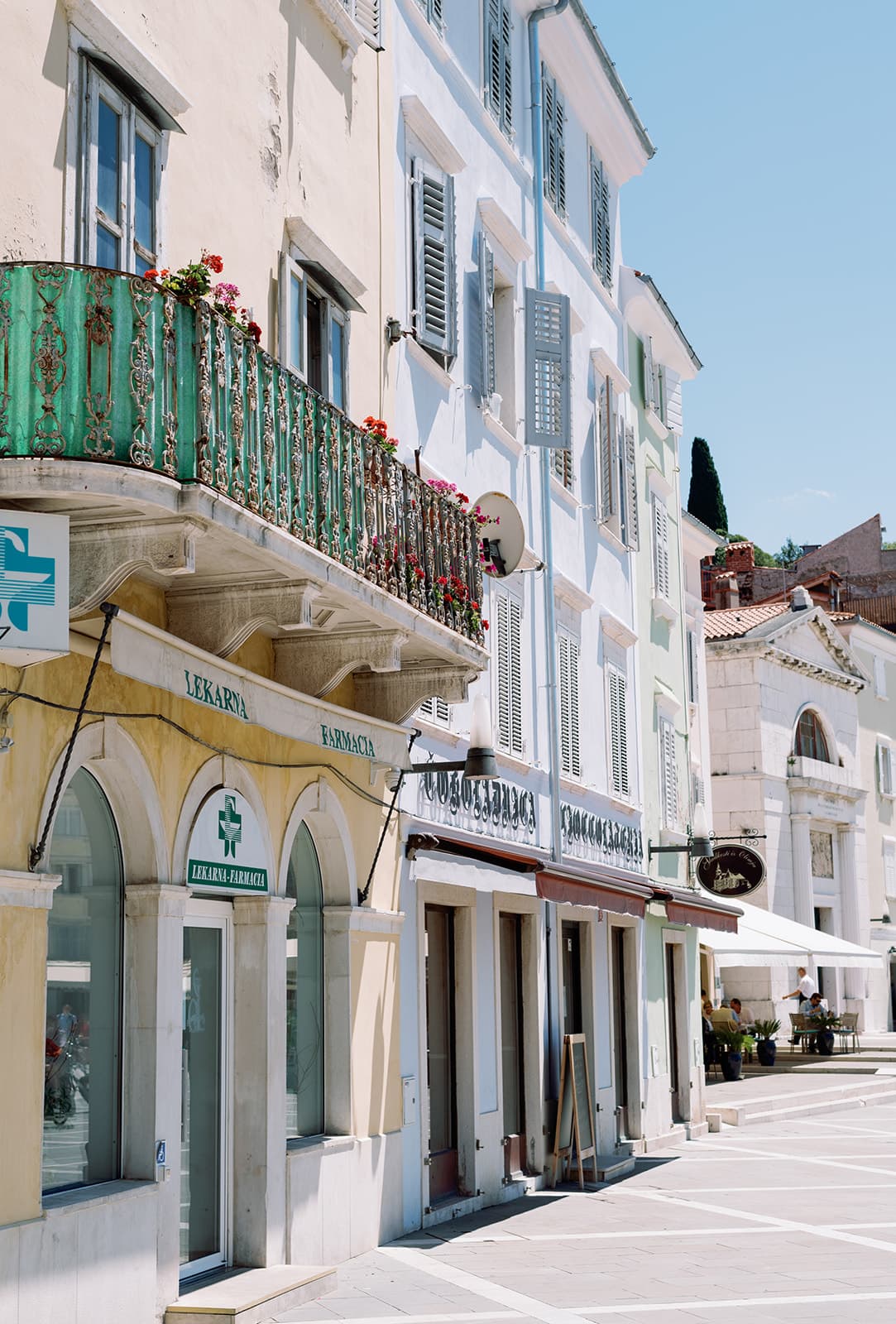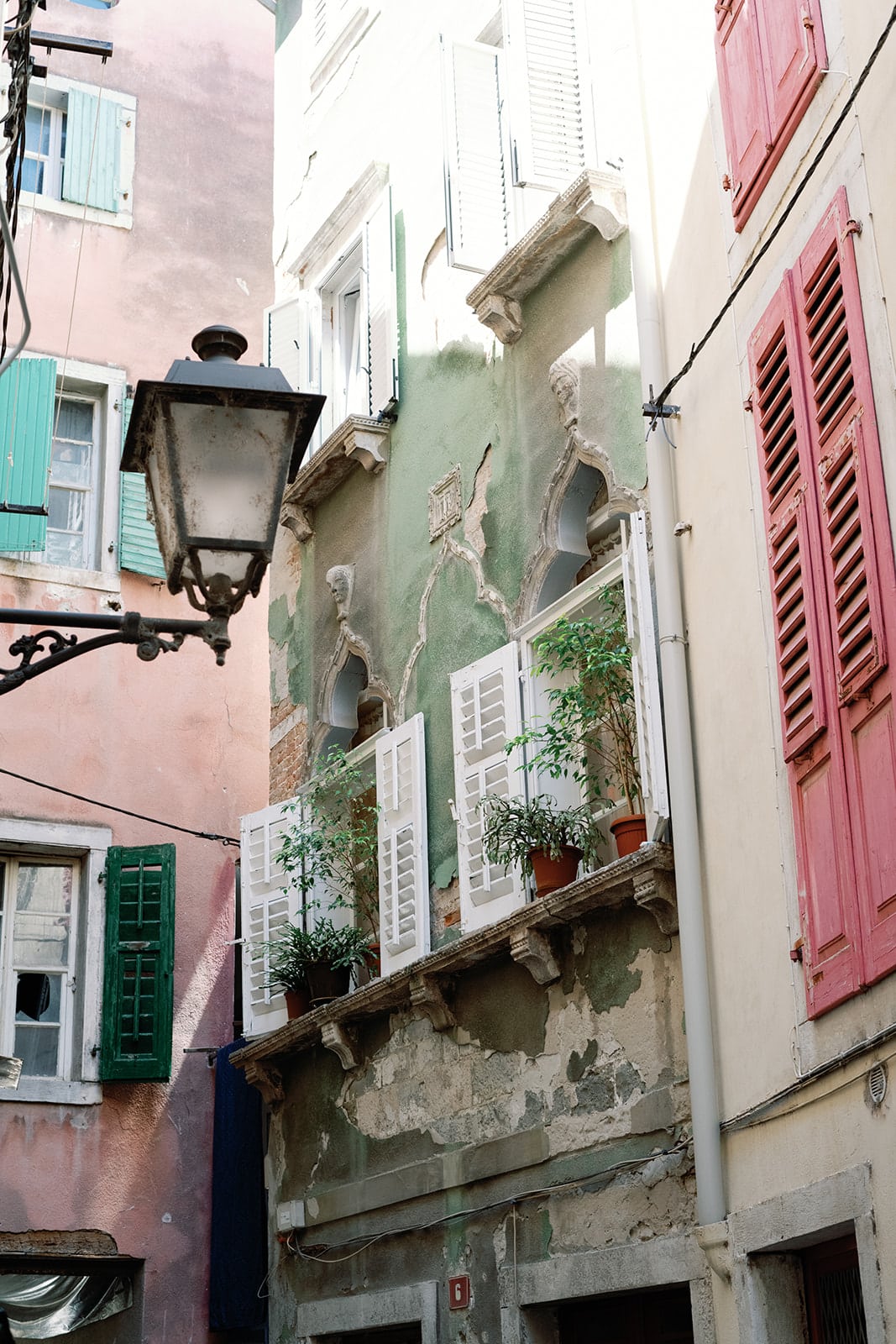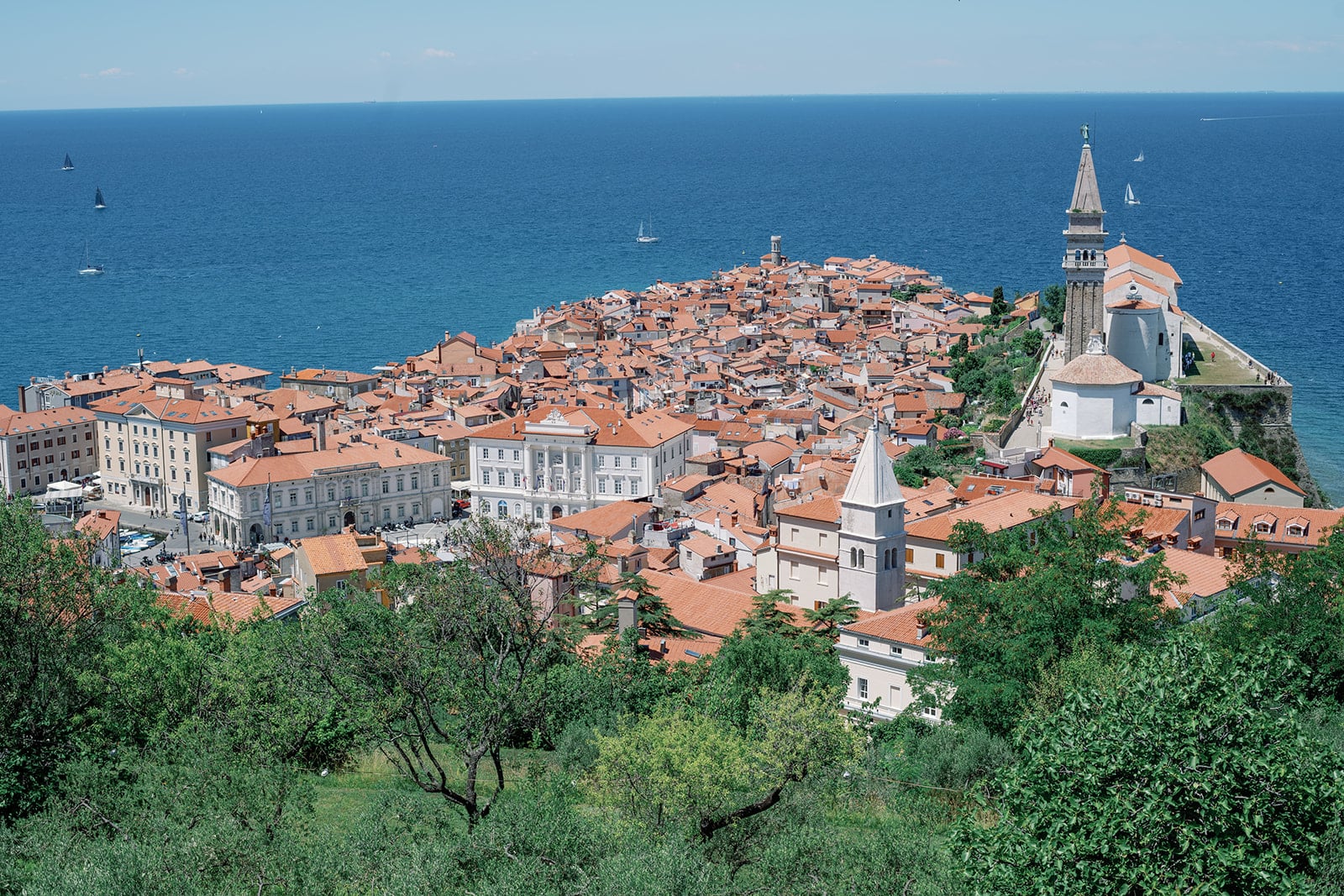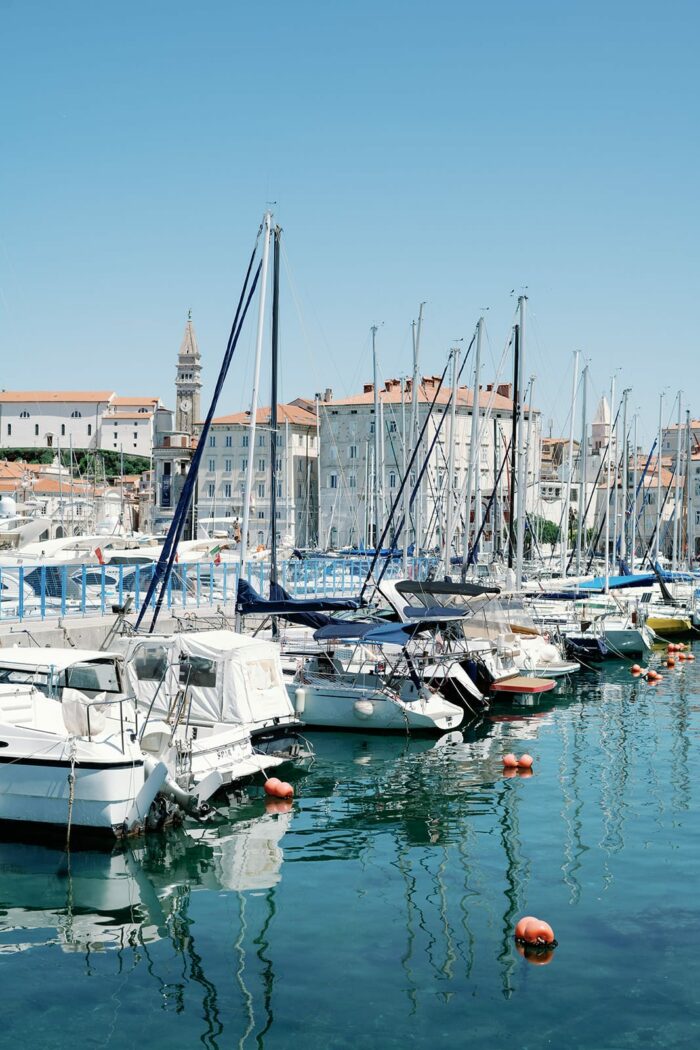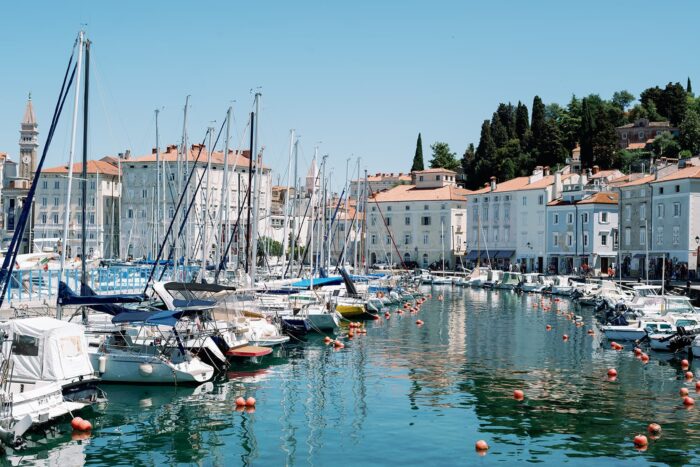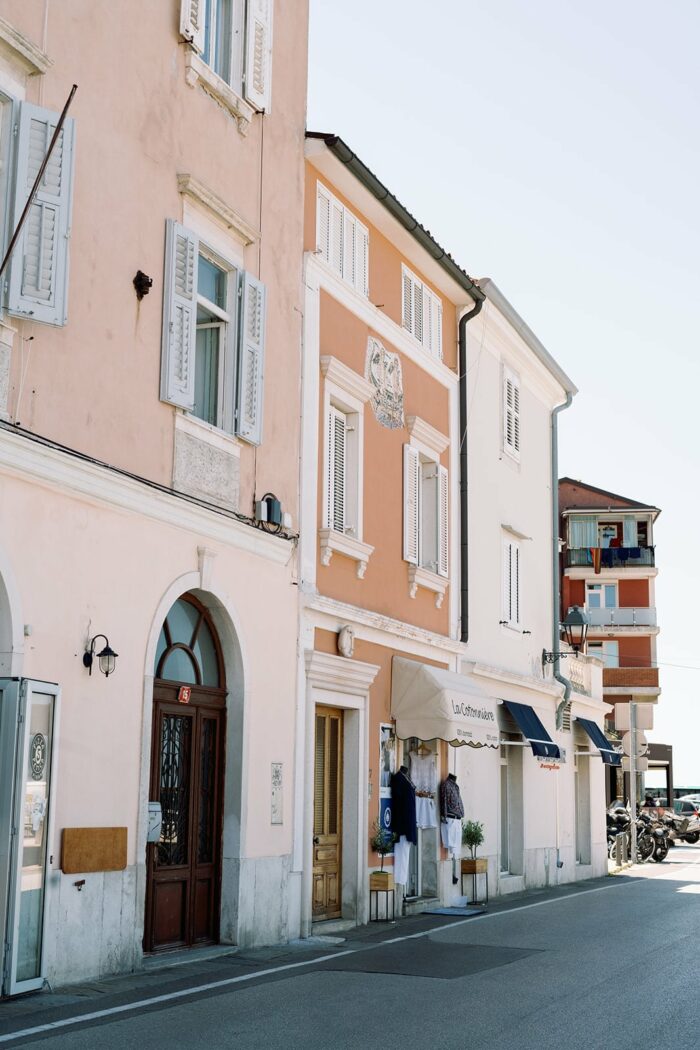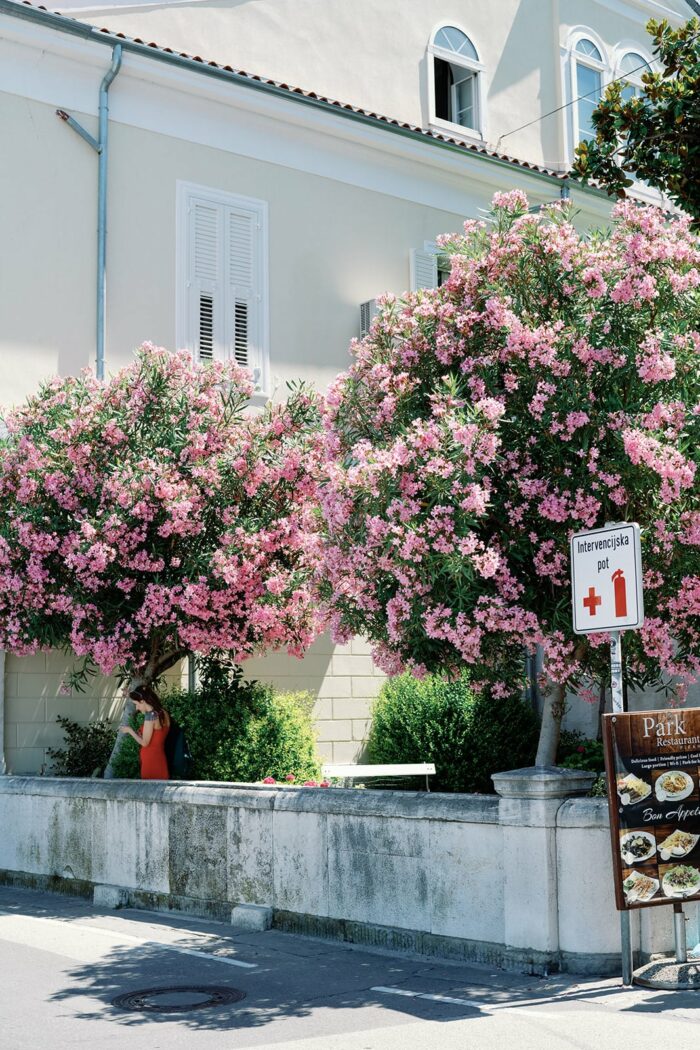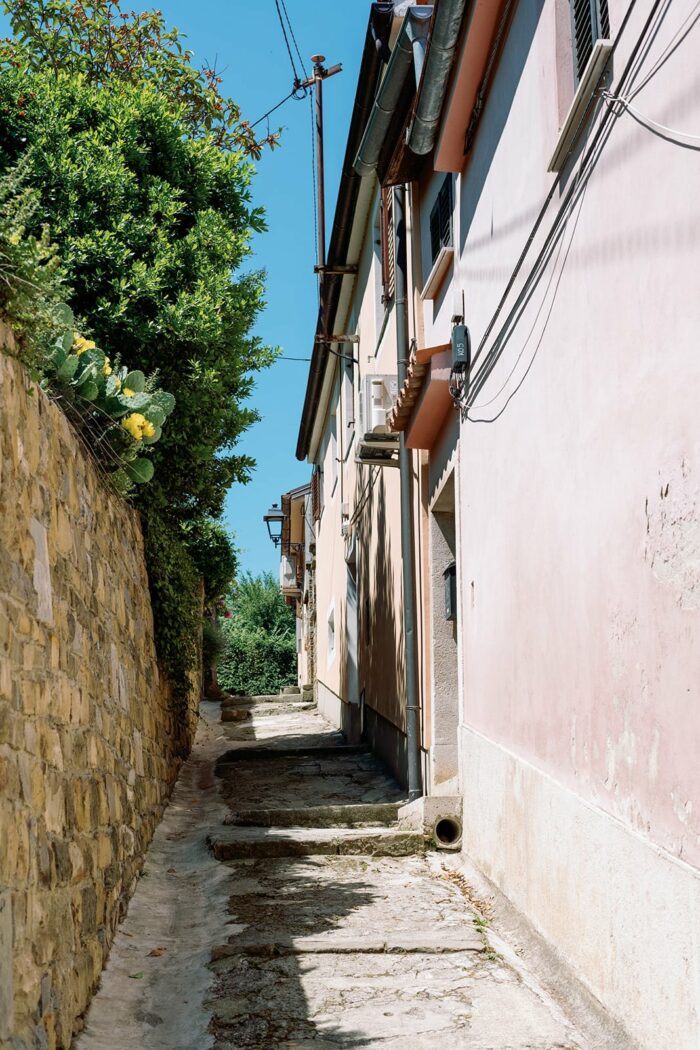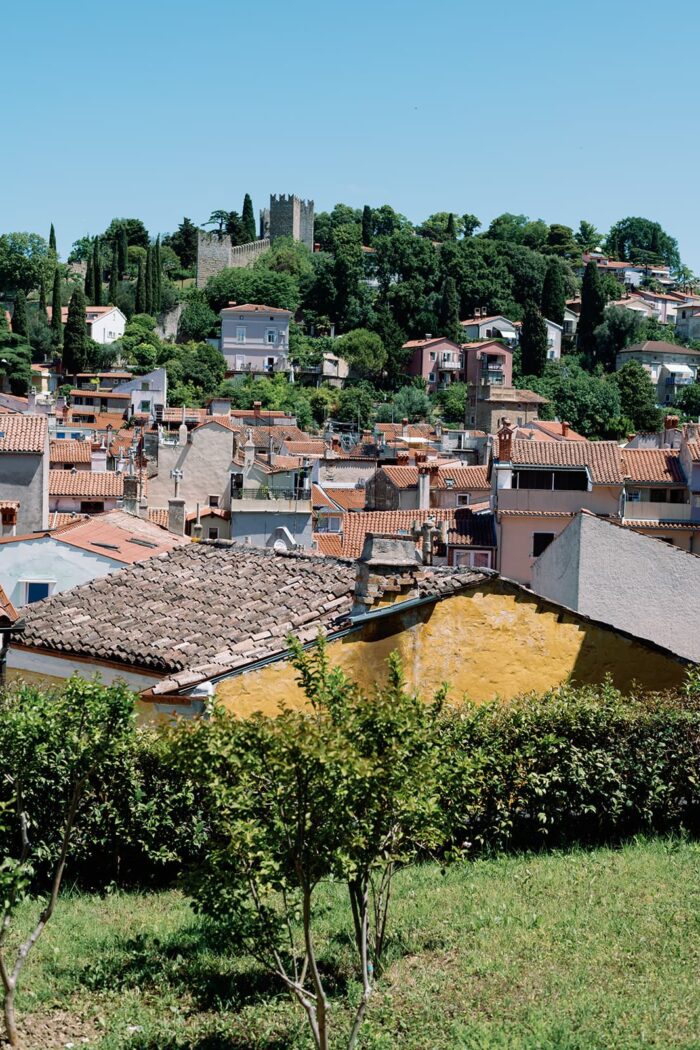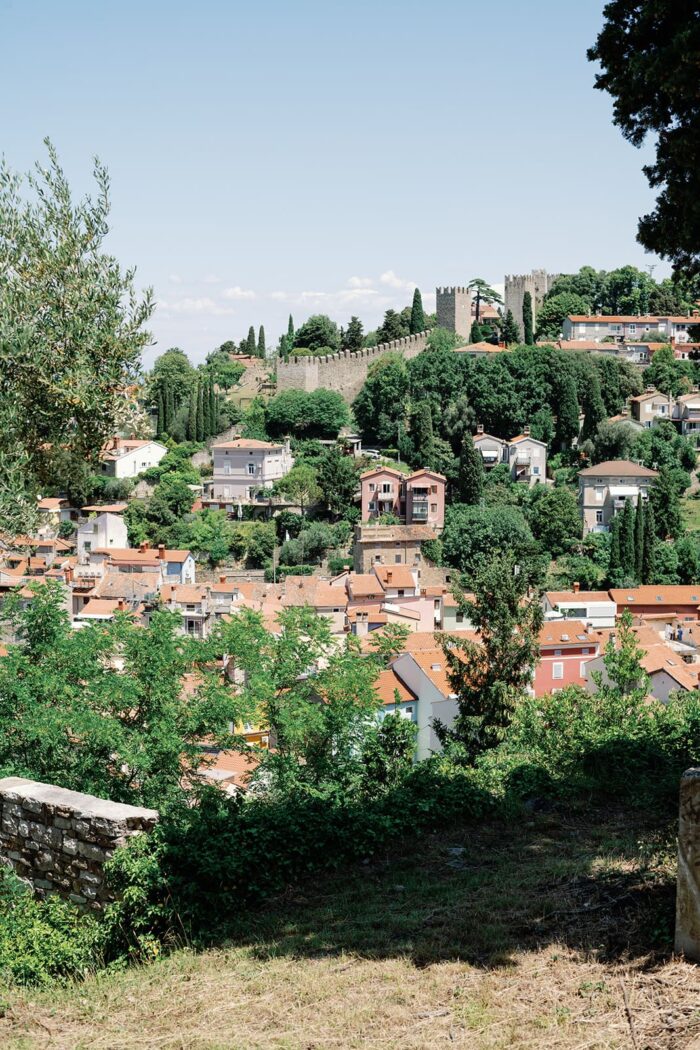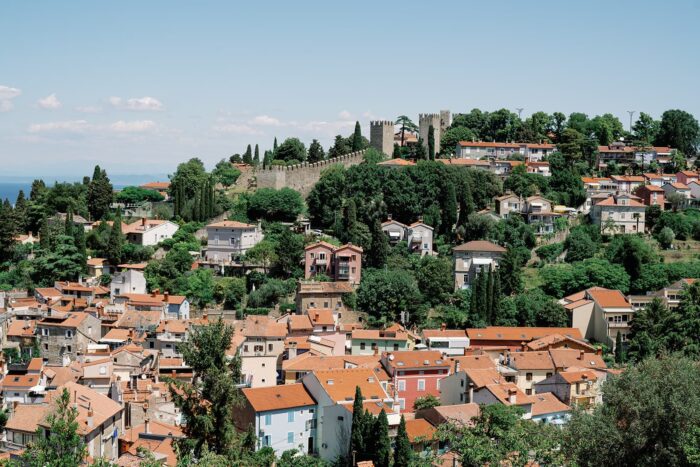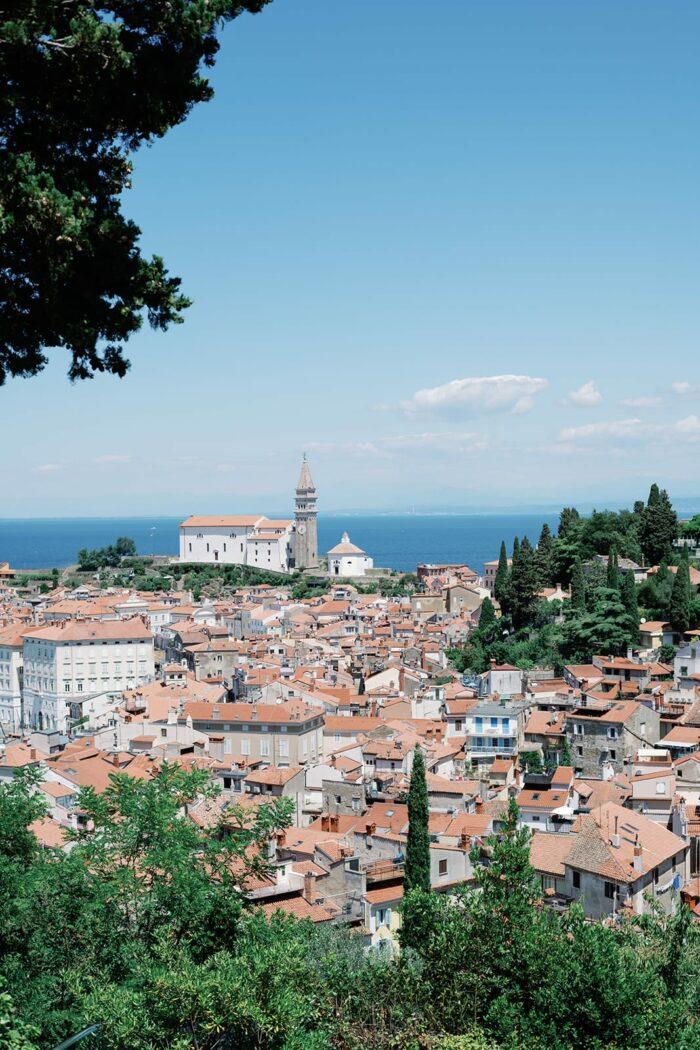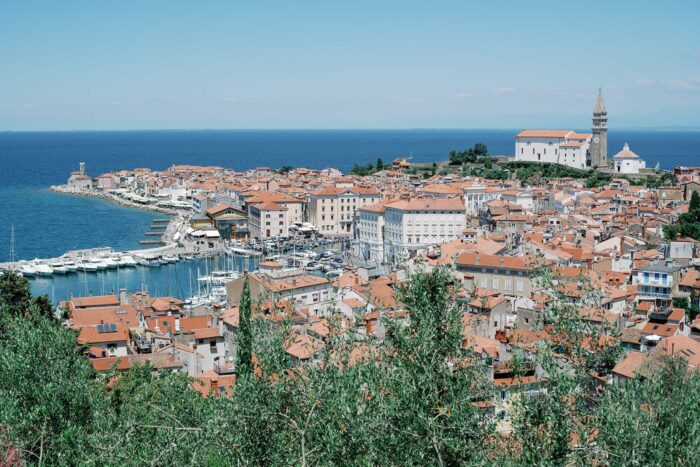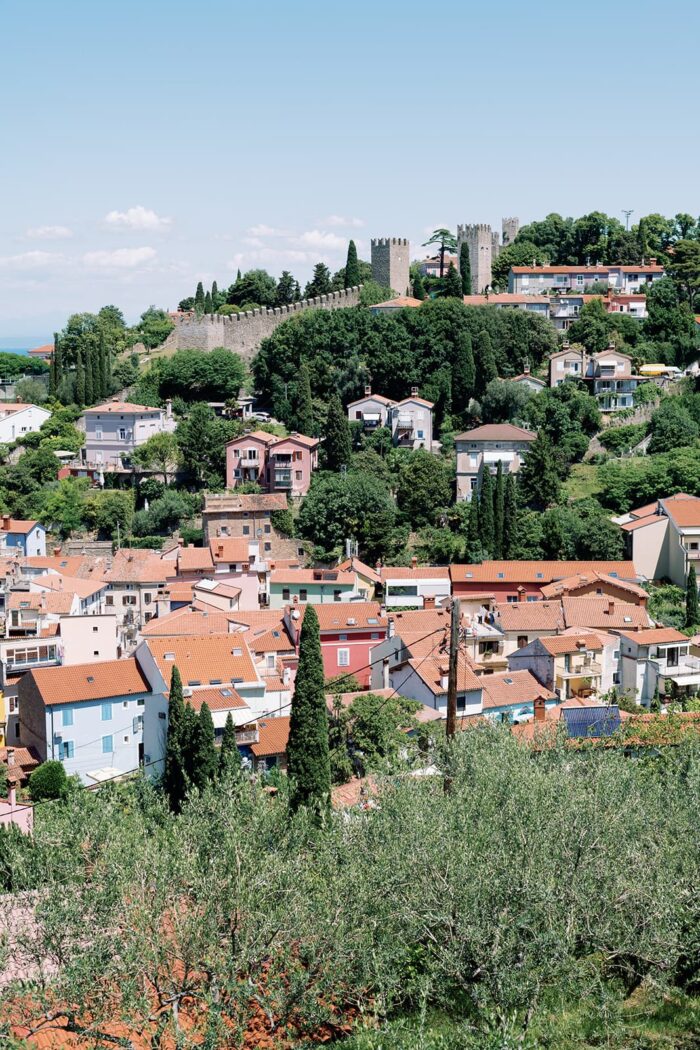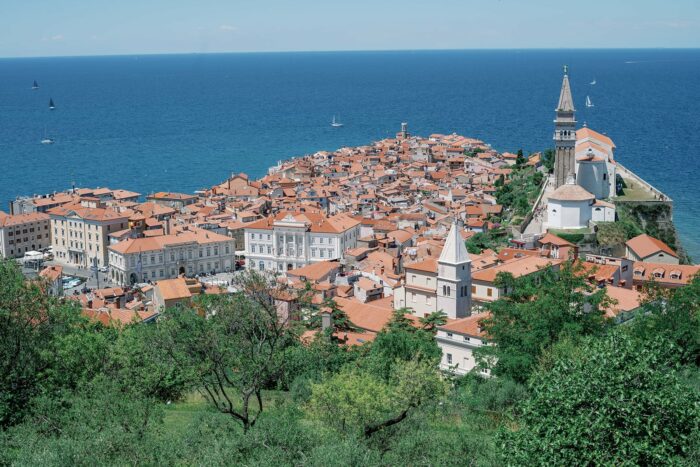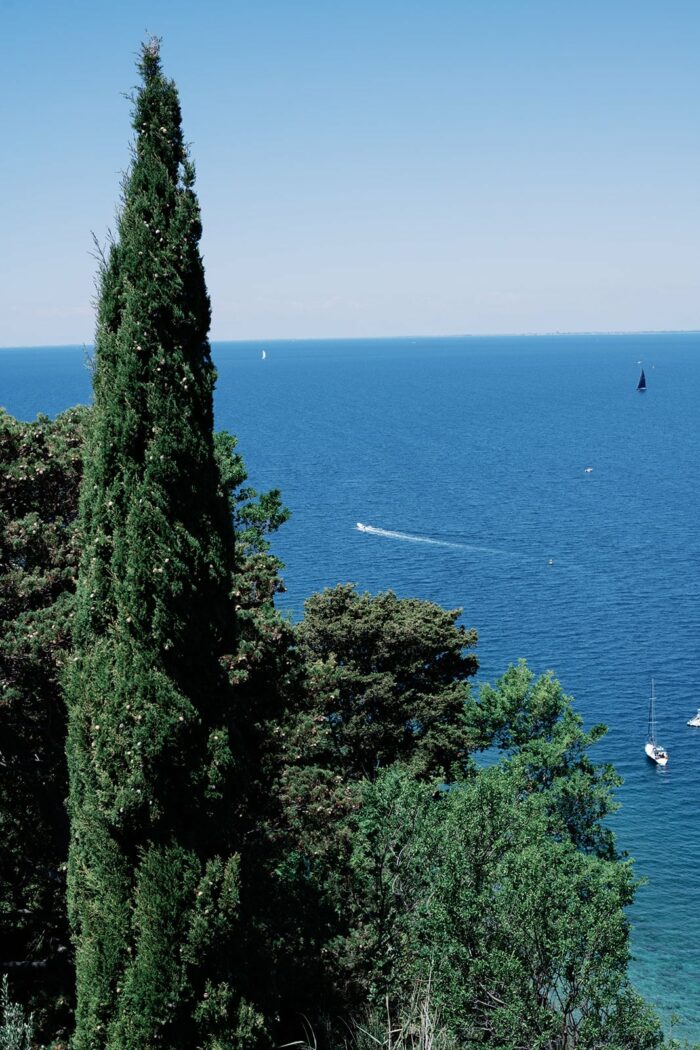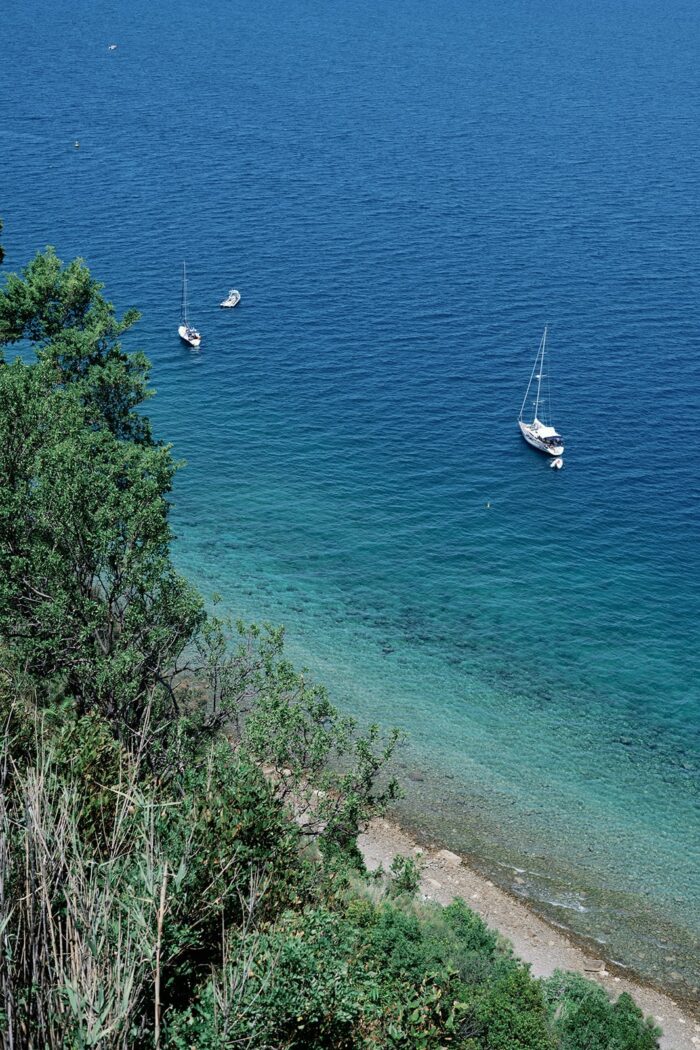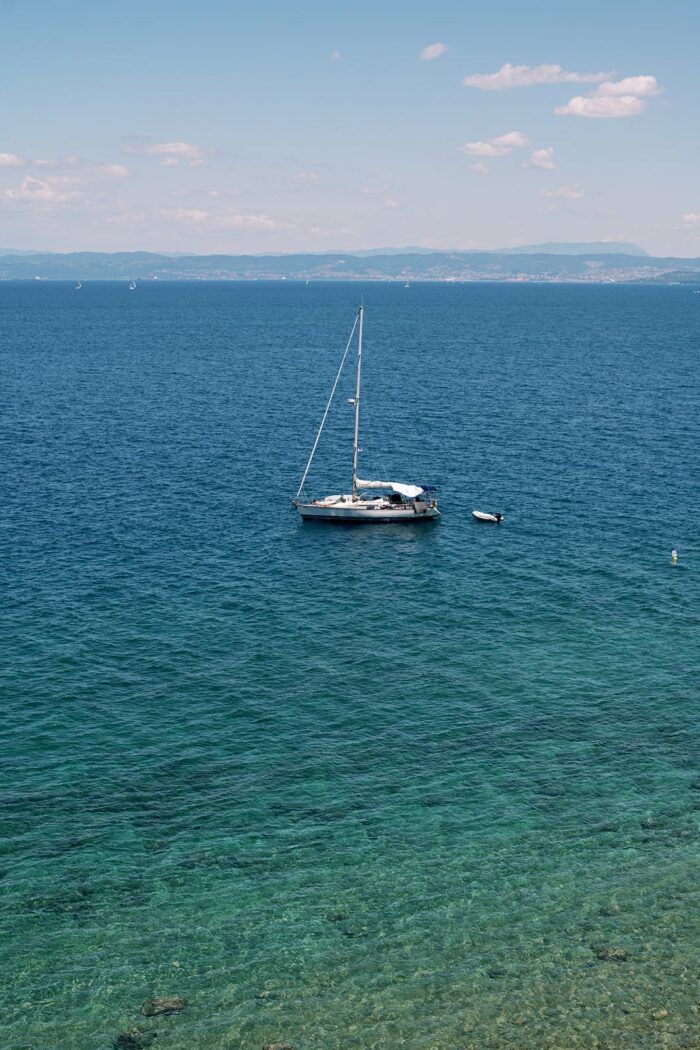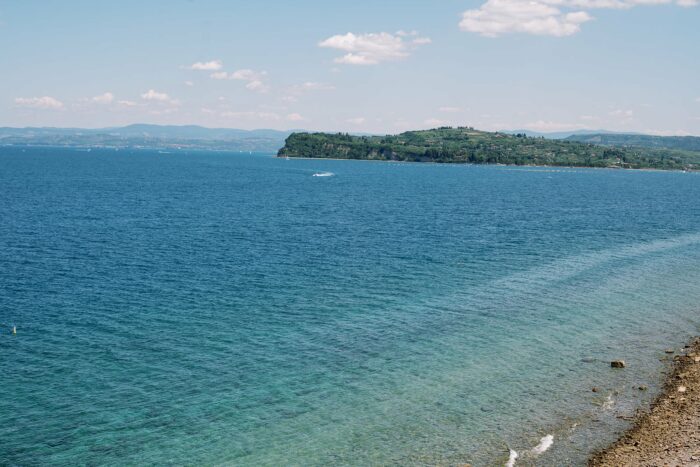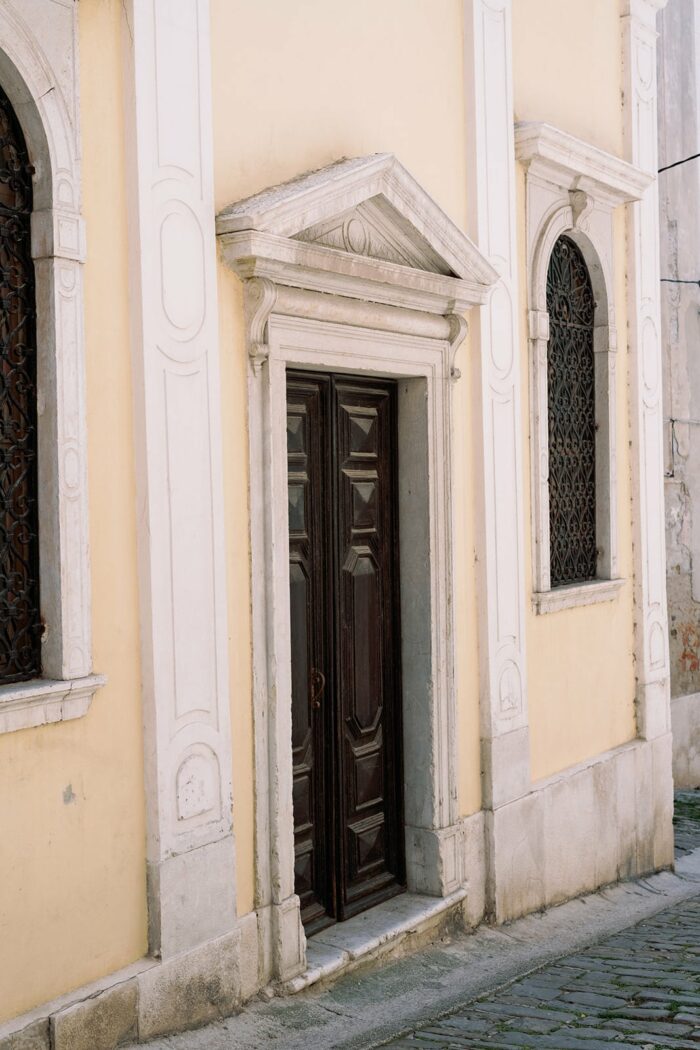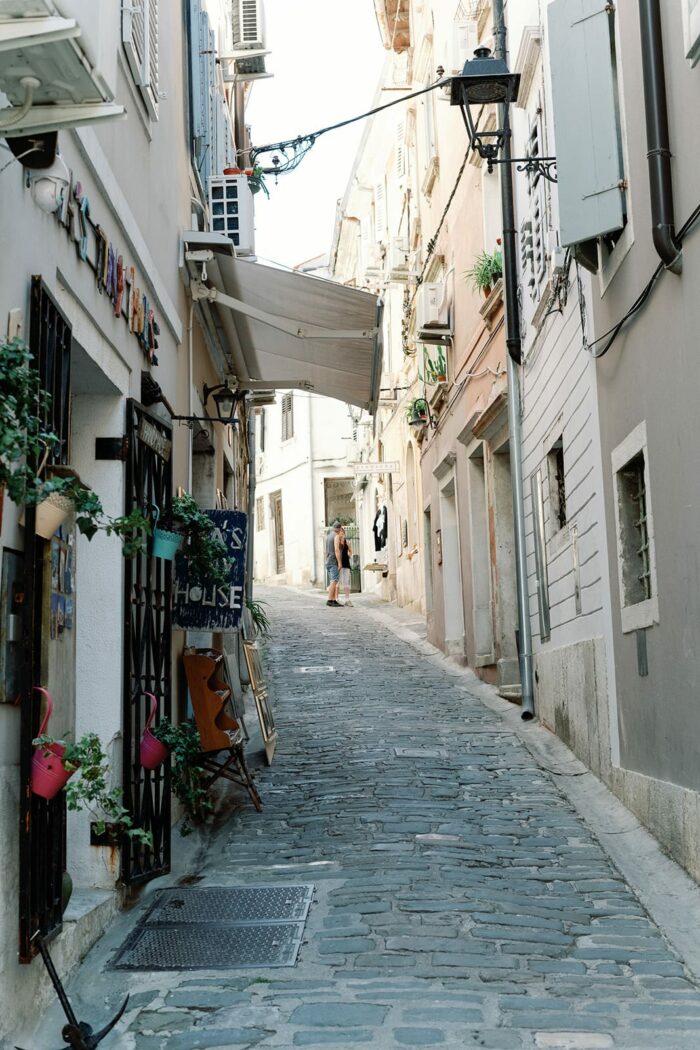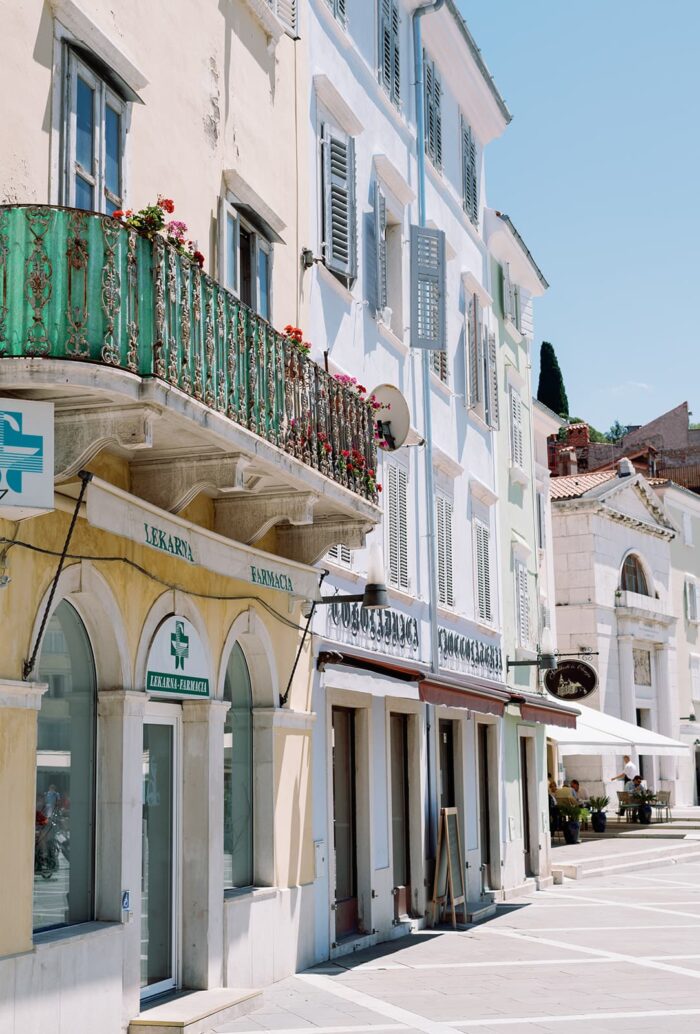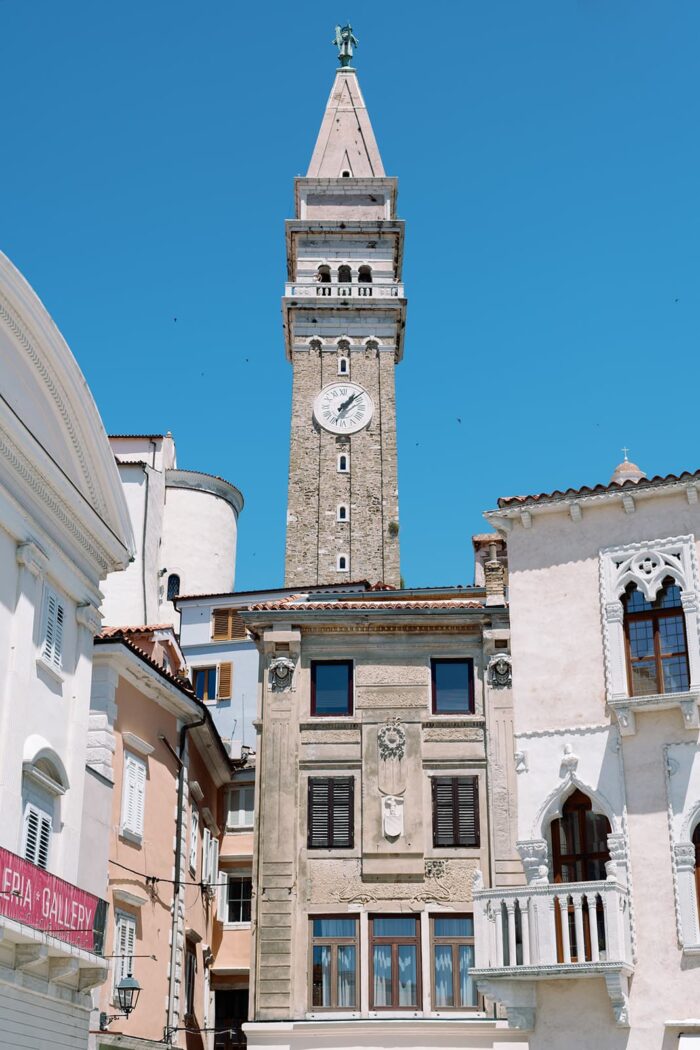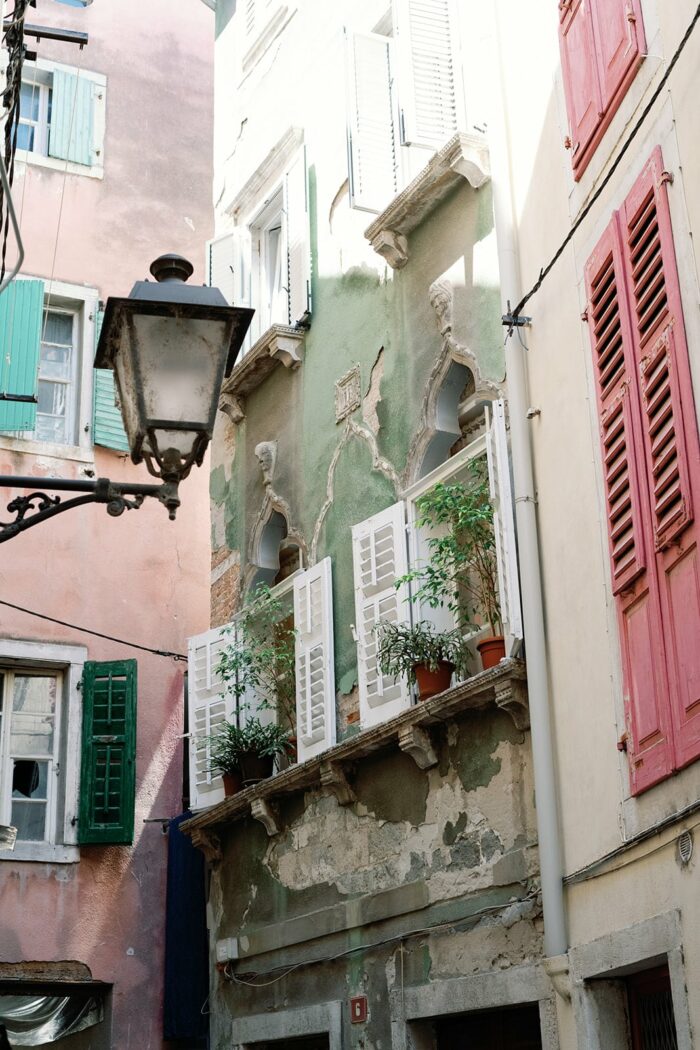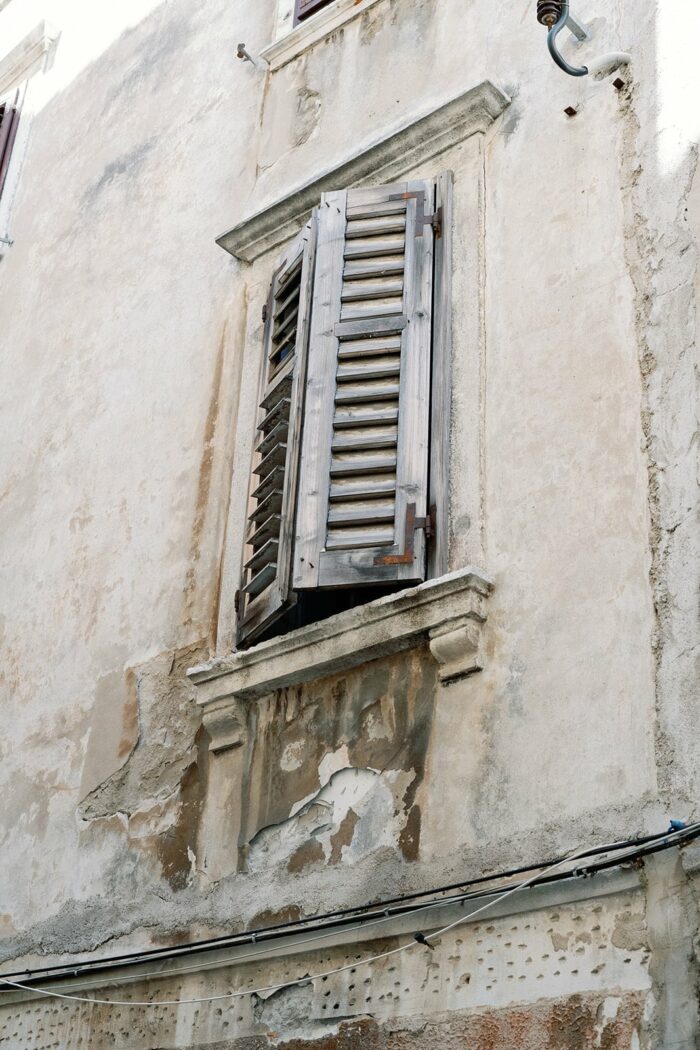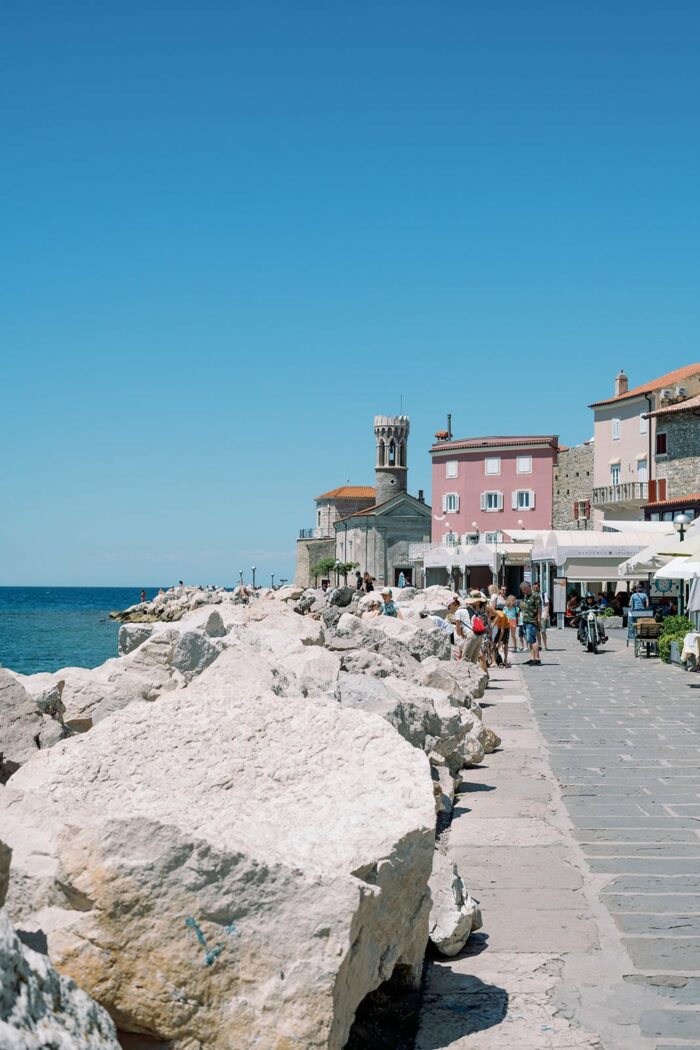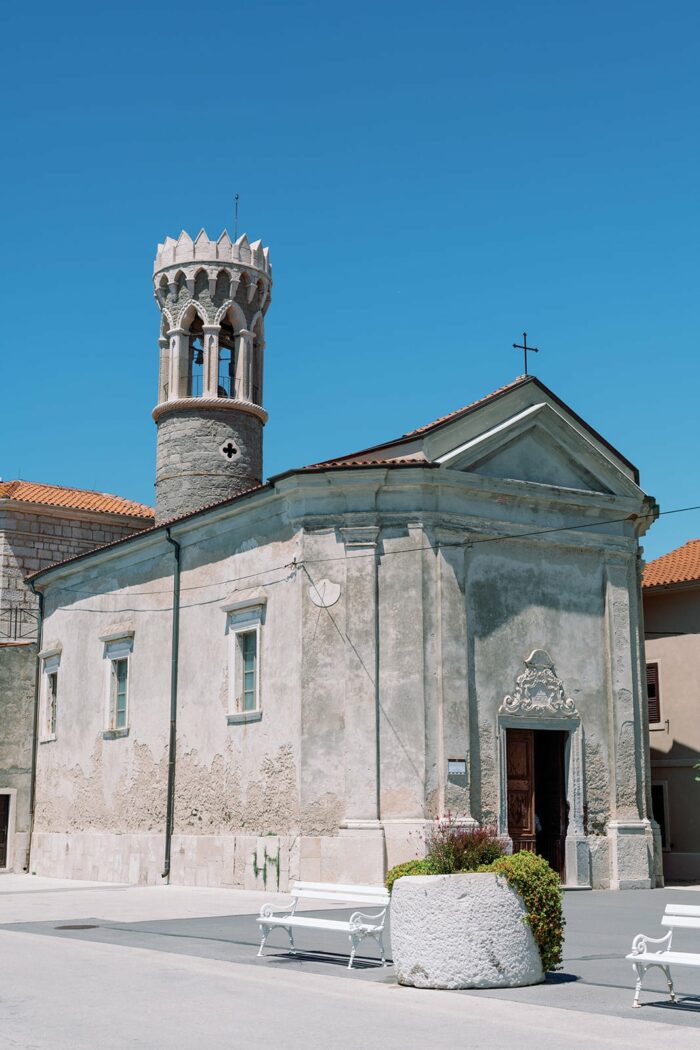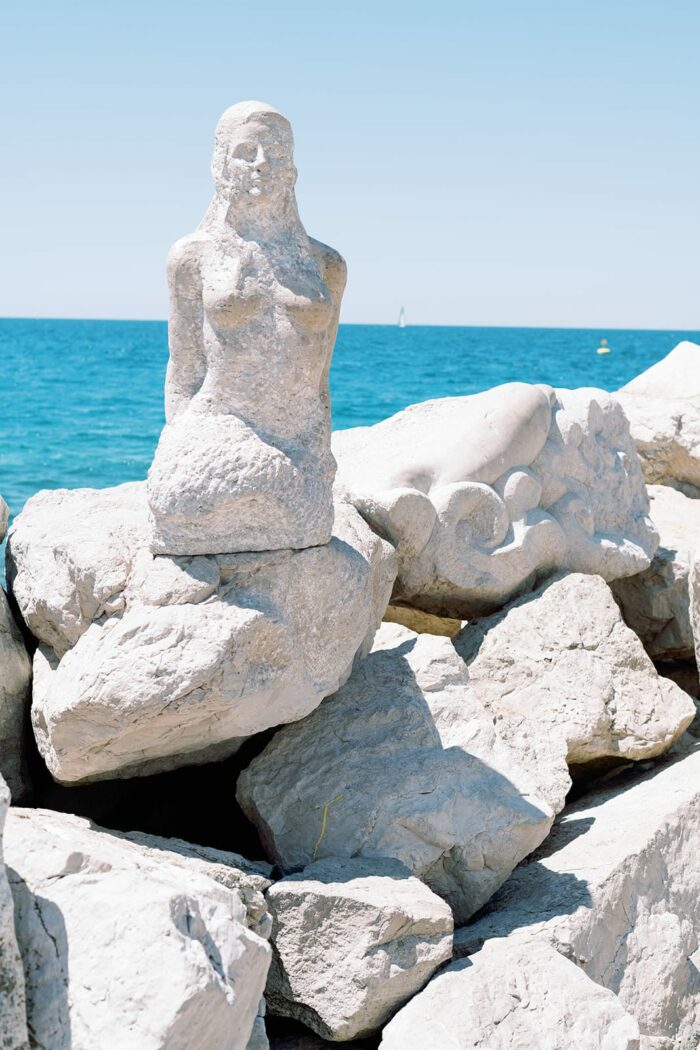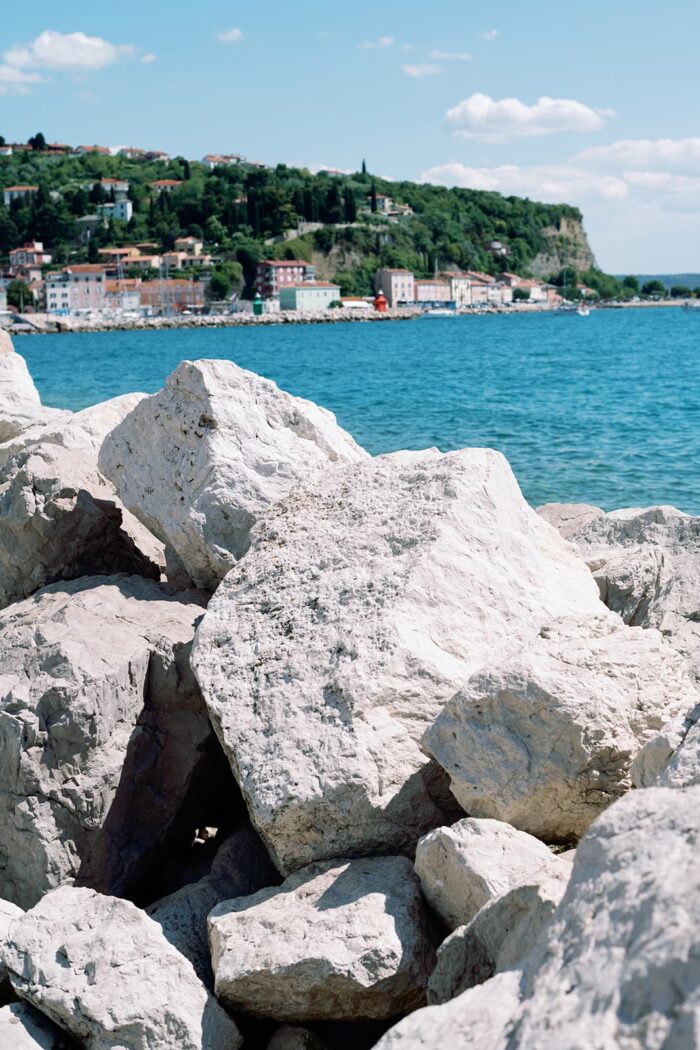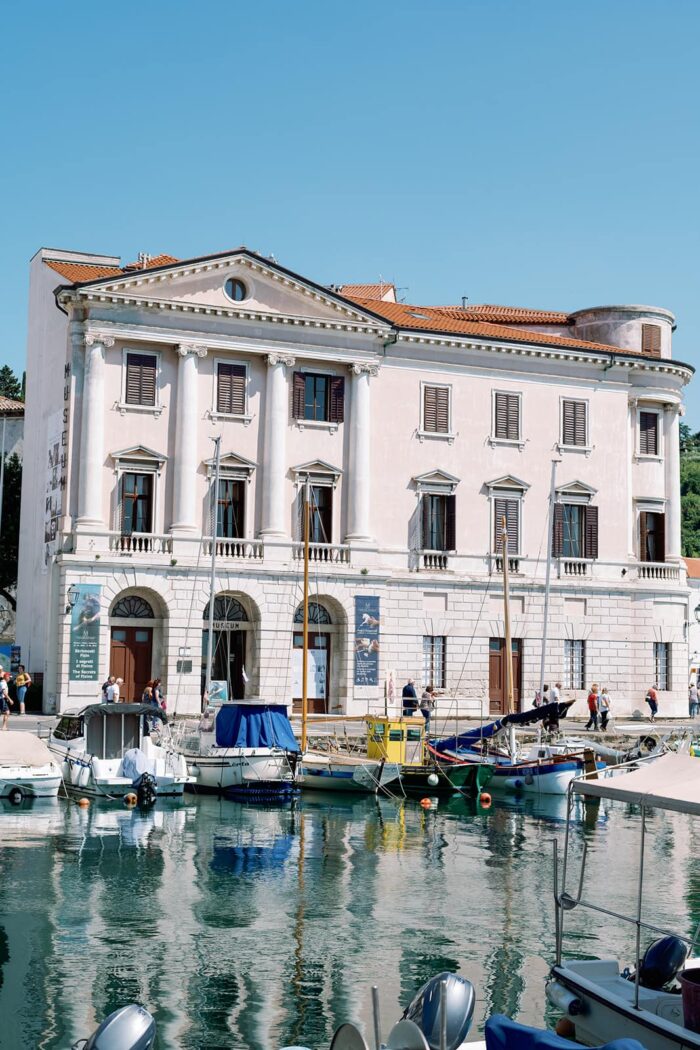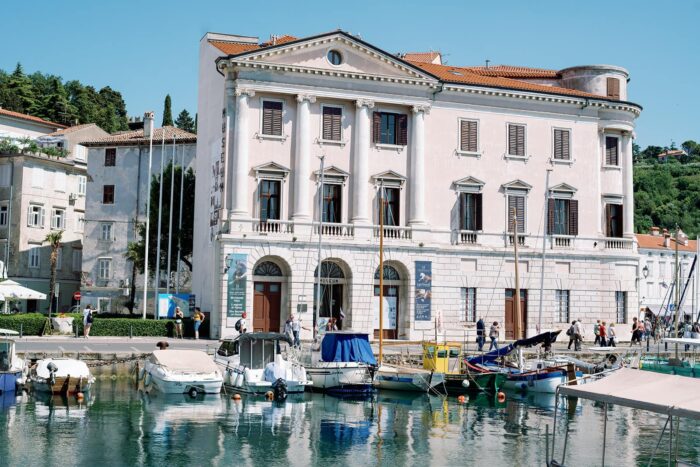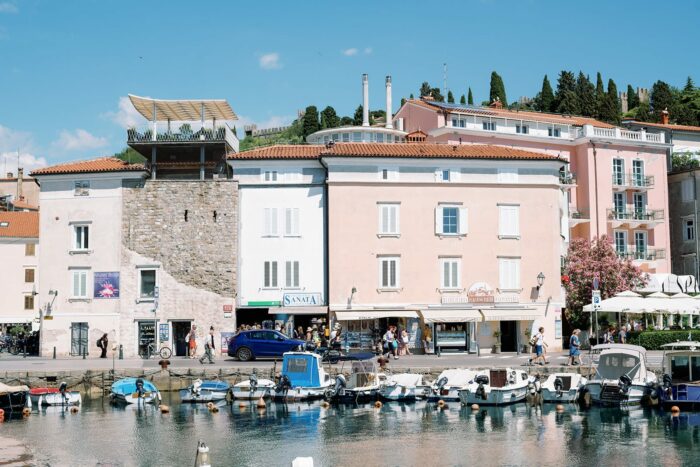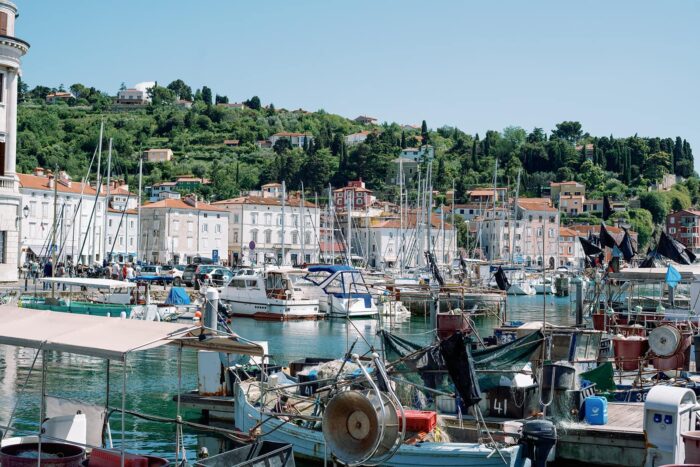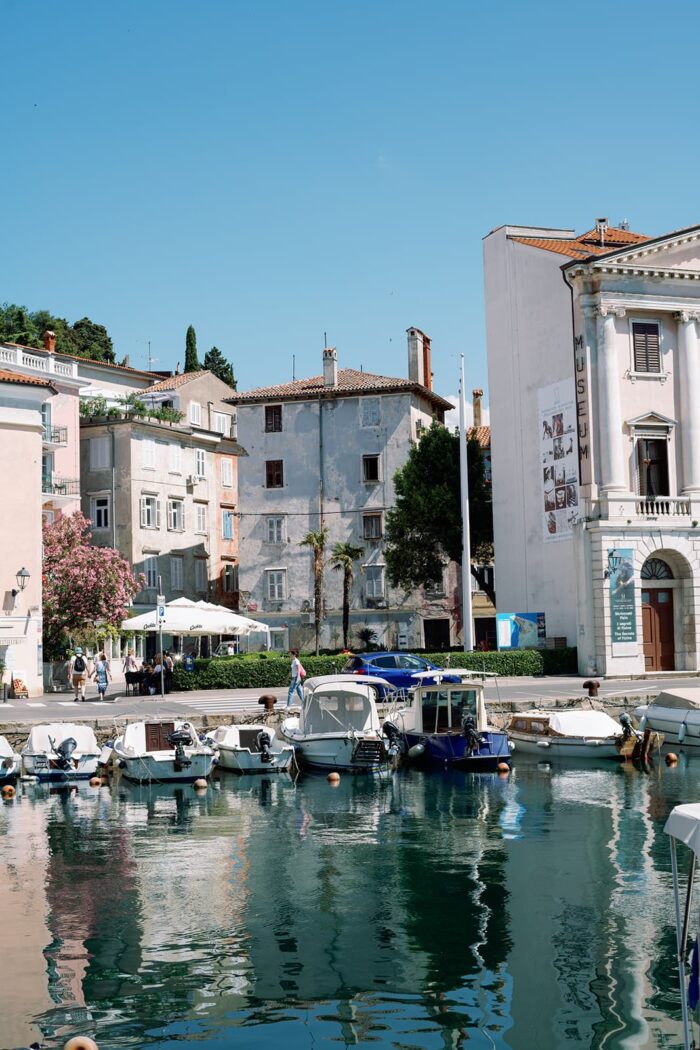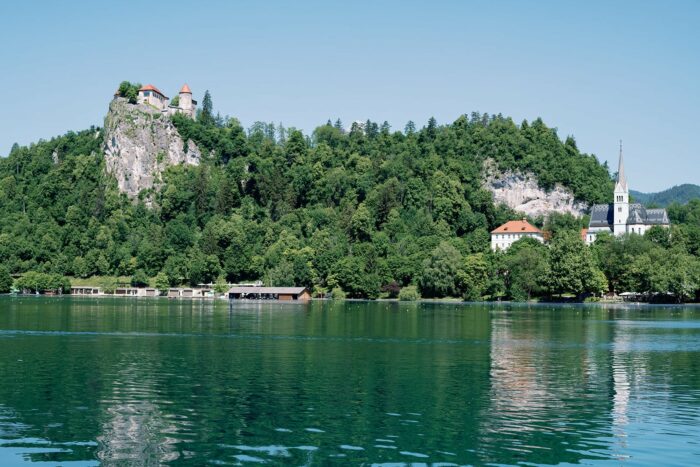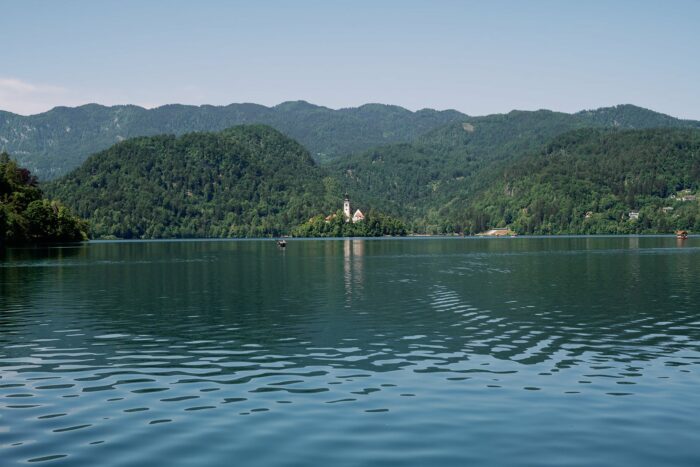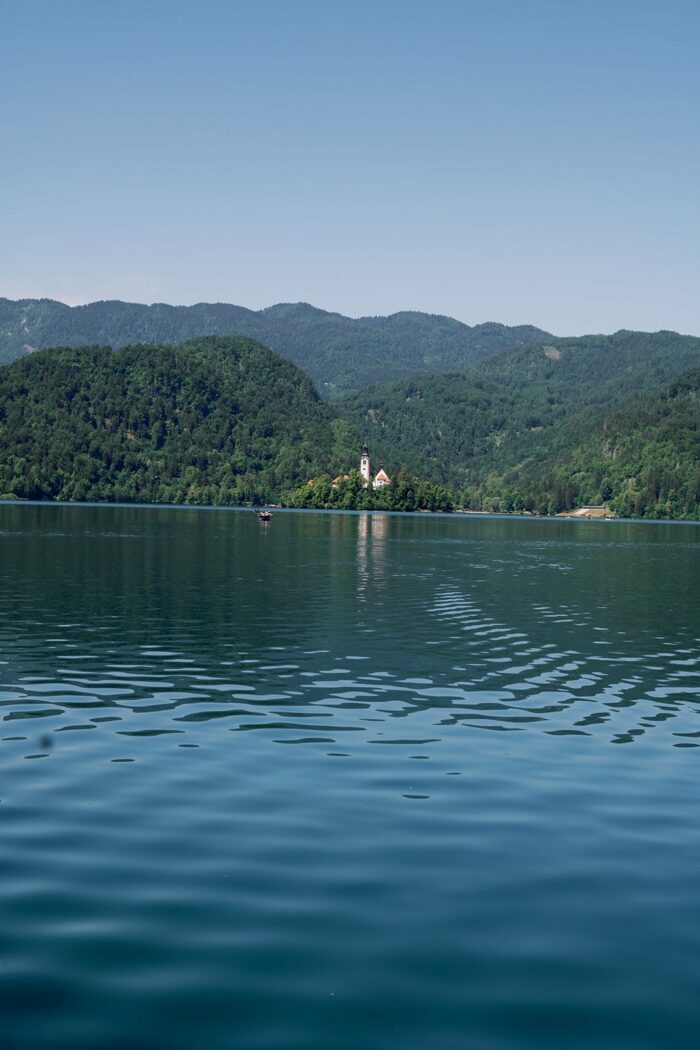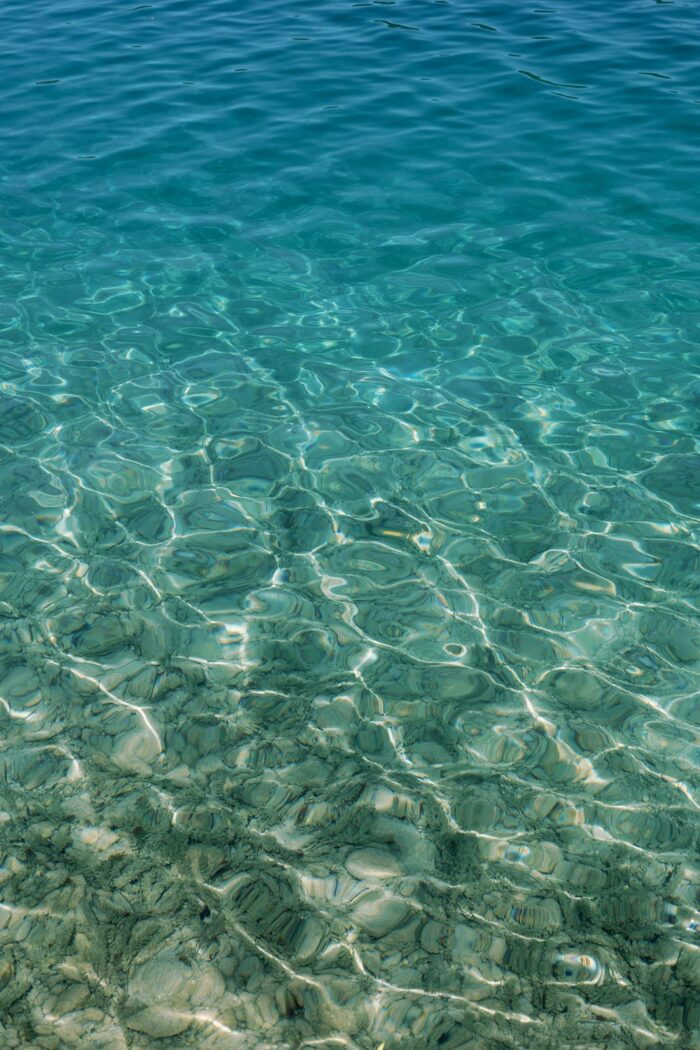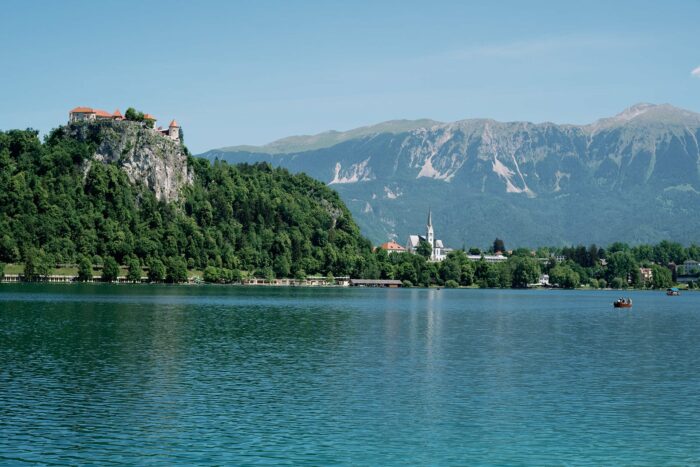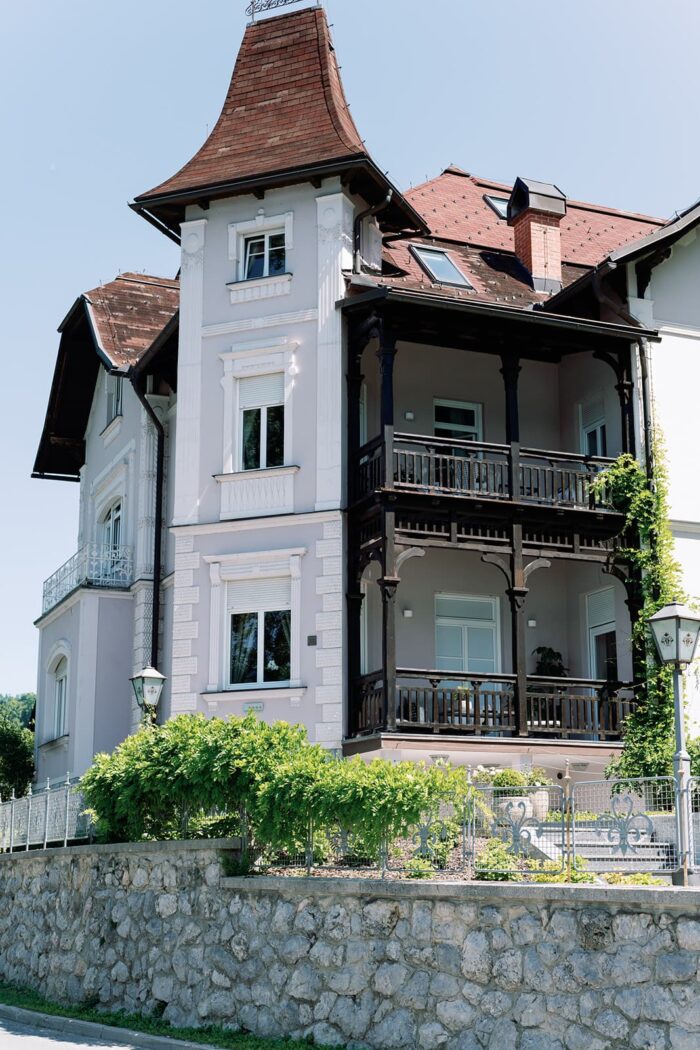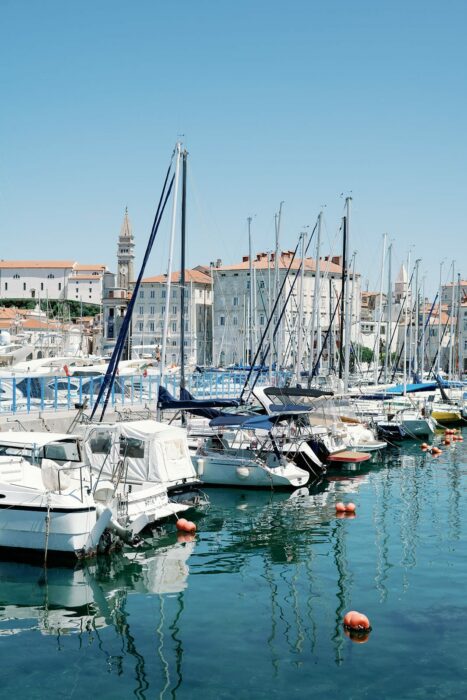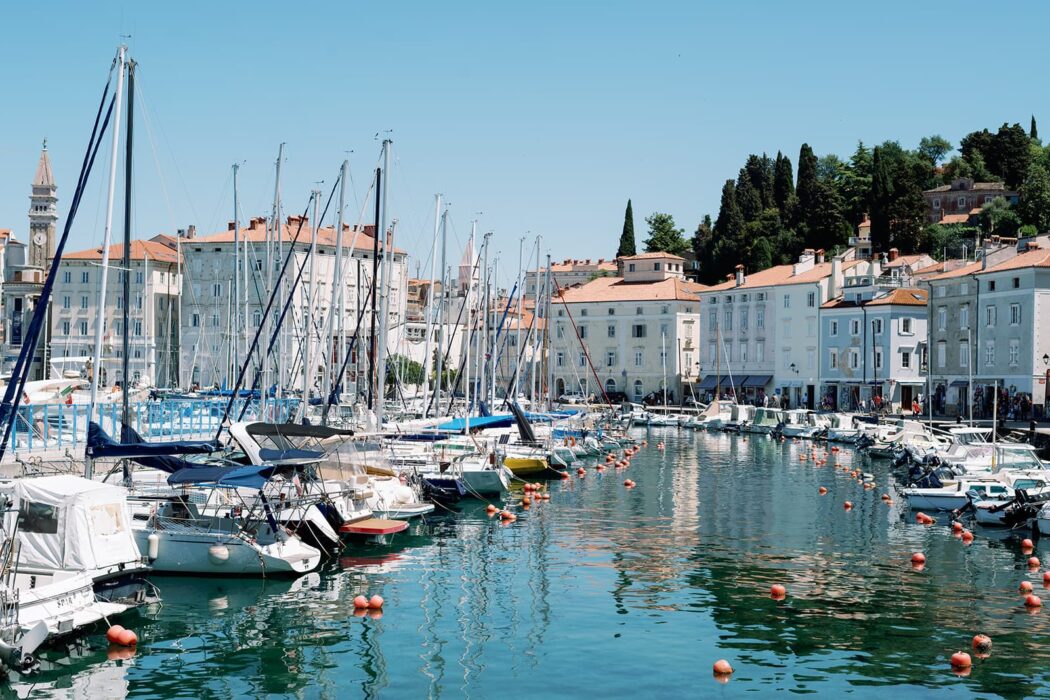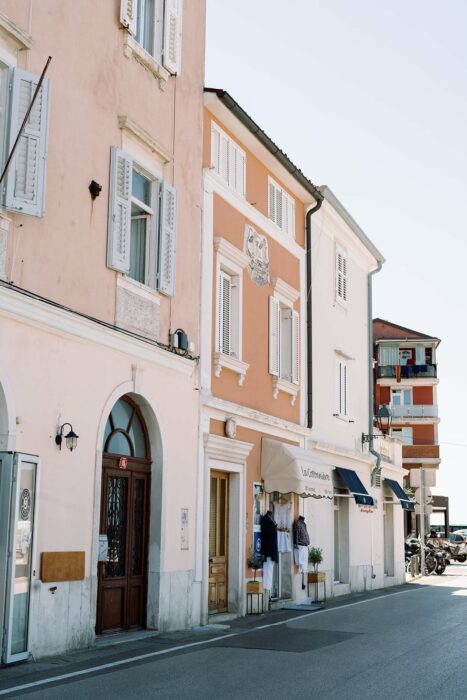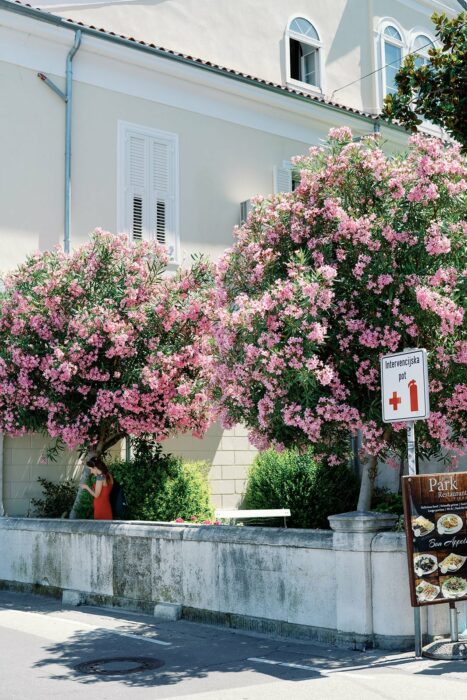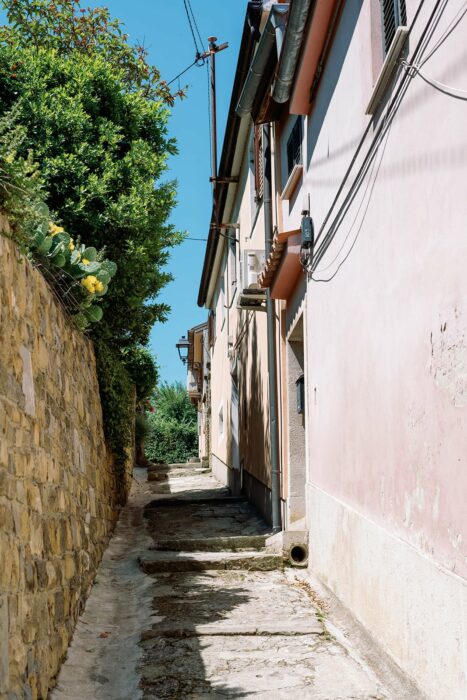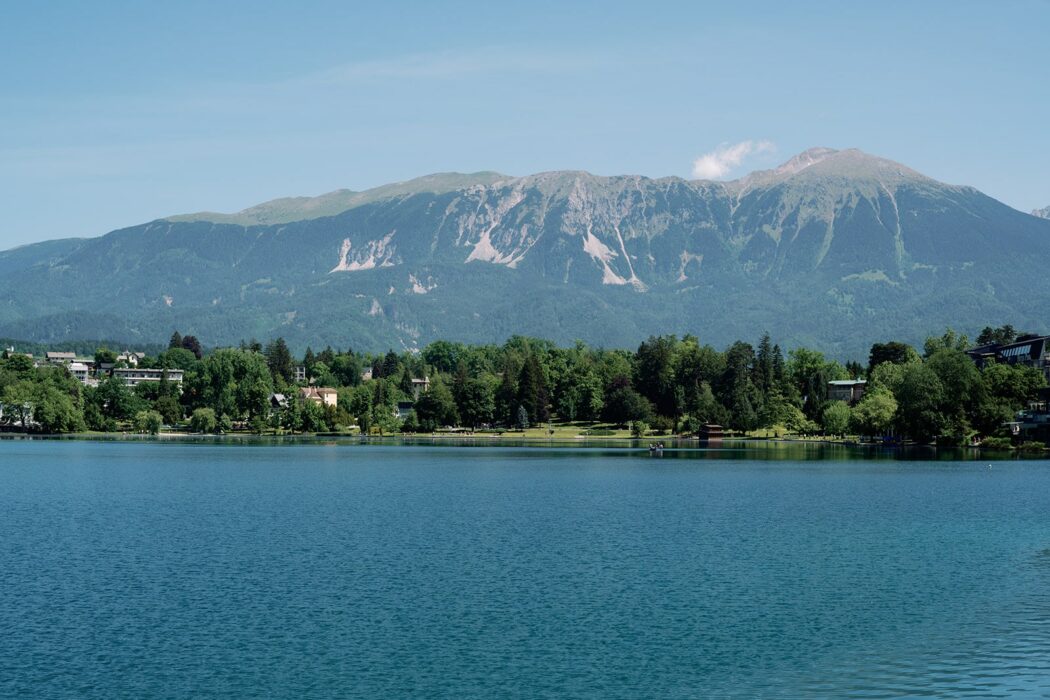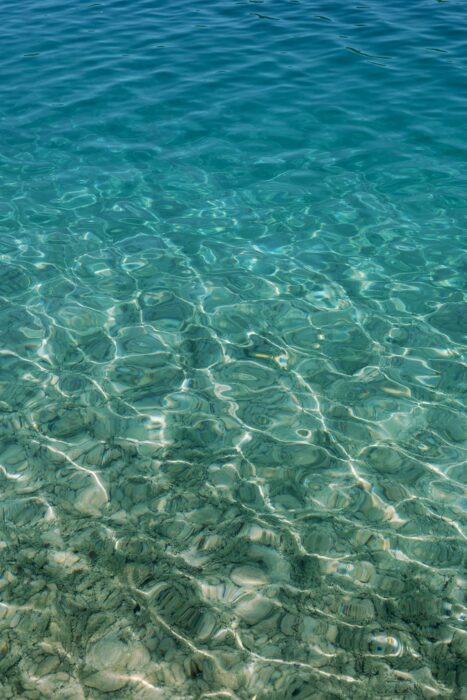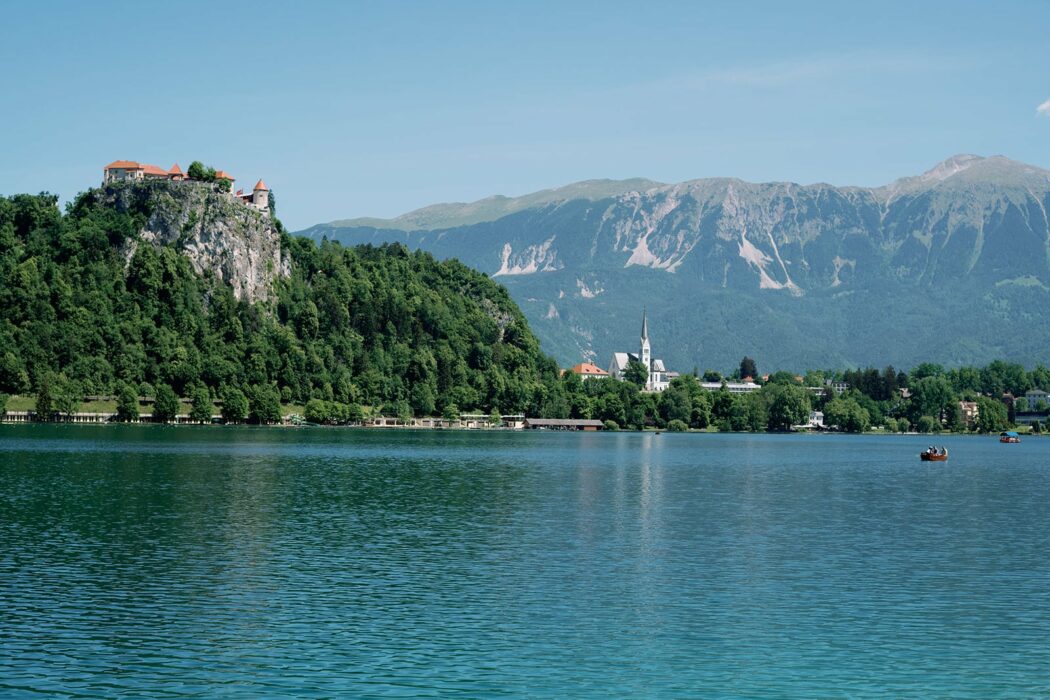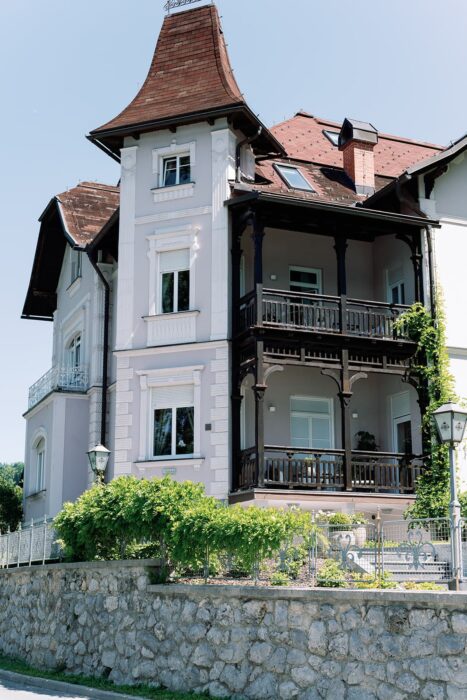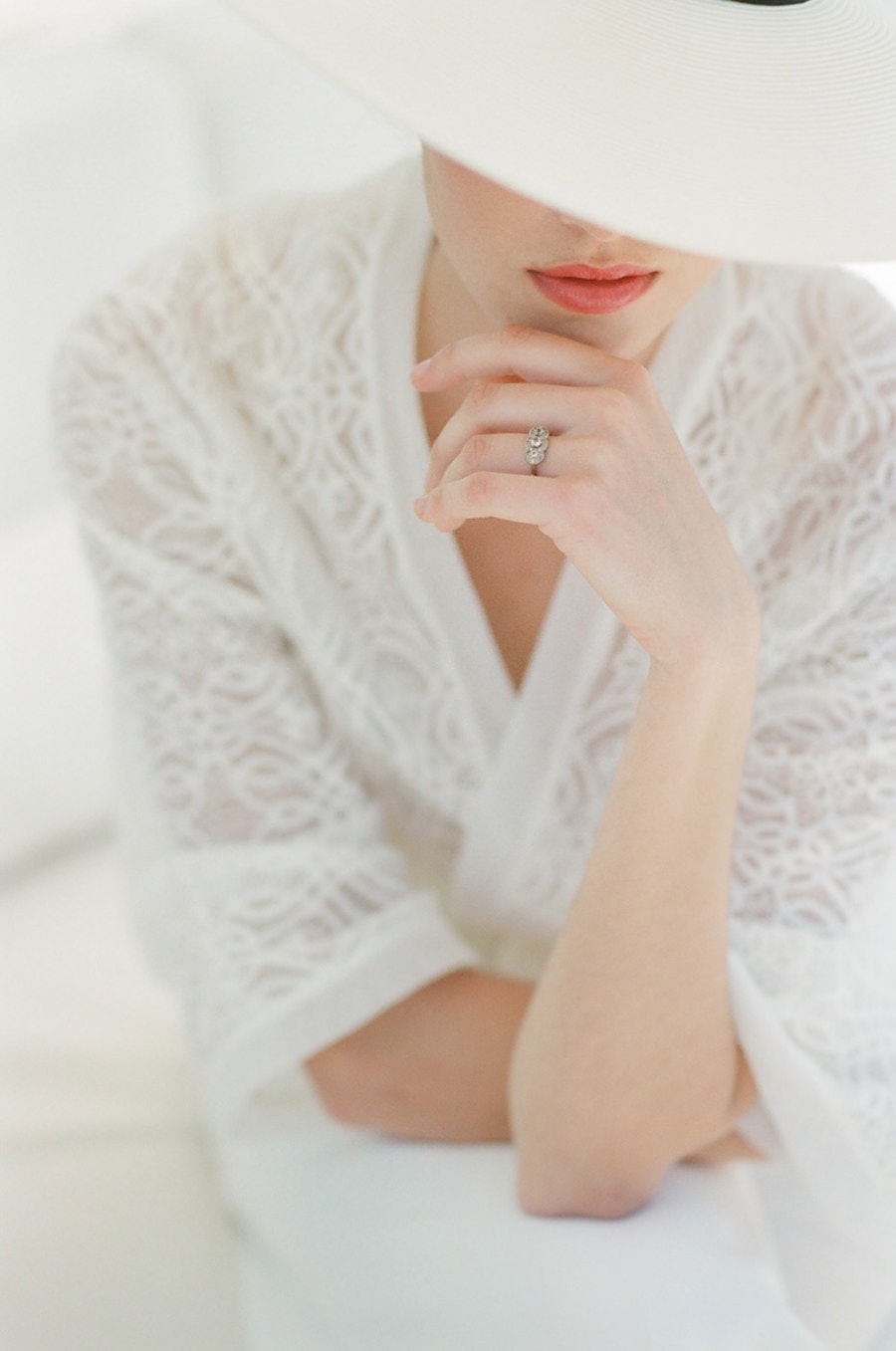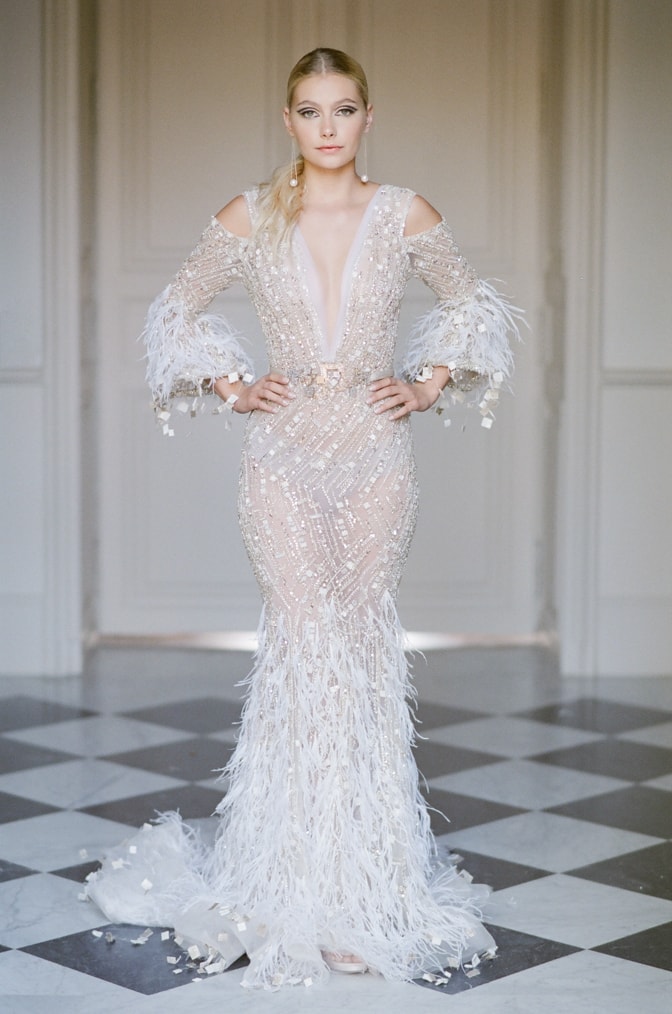 TAMARA GRUNER © 2023 — ALL RIGHTS RESERVED