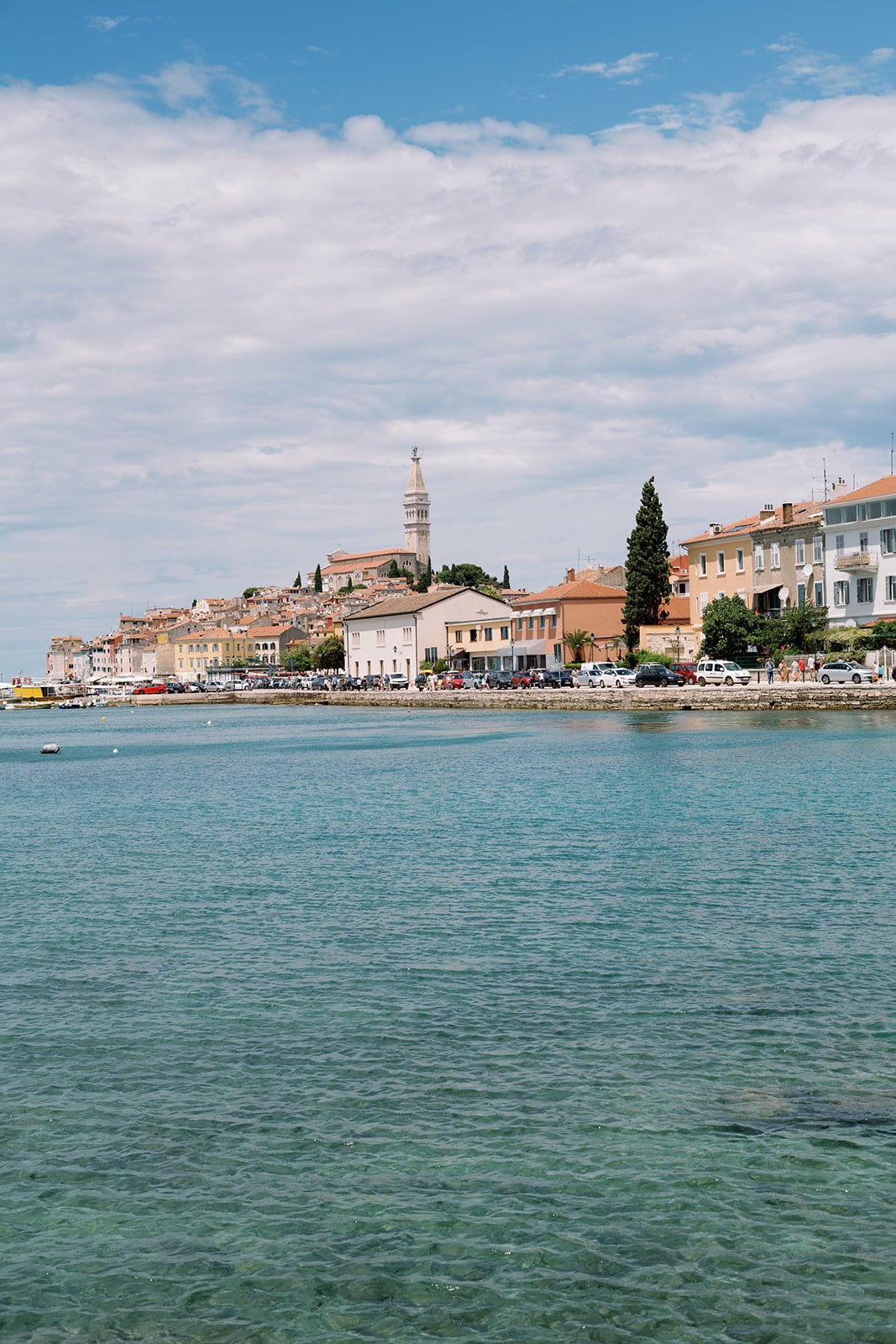 The Istrian Peninsula is a region located in the northwest of Croatia, bordered by the Adriatic Sea and neighboring countries Slovenia and Italy. It is known for its unique blend of cultures, natural beauty, and gastronomy, making it a popular tourist destination.
One of the things that make the Istrian Peninsula special is its rich history, which is reflected in its many historic sites and landmarks. The region was inhabited by various civilizations over the centuries, including the Romans, Venetians, and Austro-Hungarians, leaving behind a legacy of architecture, art, and traditions.
The Istrian Peninsula is also known for its natural beauty, with a diverse landscape that includes rolling hills, vineyards, olive groves, forests, and crystal-clear beaches.
Rovinj is a beautiful coastal town located in the Istria region of Croatia. One of the things that makes Rovinj special is its stunning old town, which is situated on a small peninsula and features narrow cobbled streets, colorful buildings, and a picturesque harbor. The old town is also home to many historic sites, including the Church of St. Euphemia, which offers fantastic views of the town and the surrounding Adriatic Sea.
Rovinj is also known for its natural beauty, with many scenic beaches and parks in the area. One popular spot is the Punta Corrente Forest Park, which has a network of trails for hiking and biking, as well as a beautiful beach.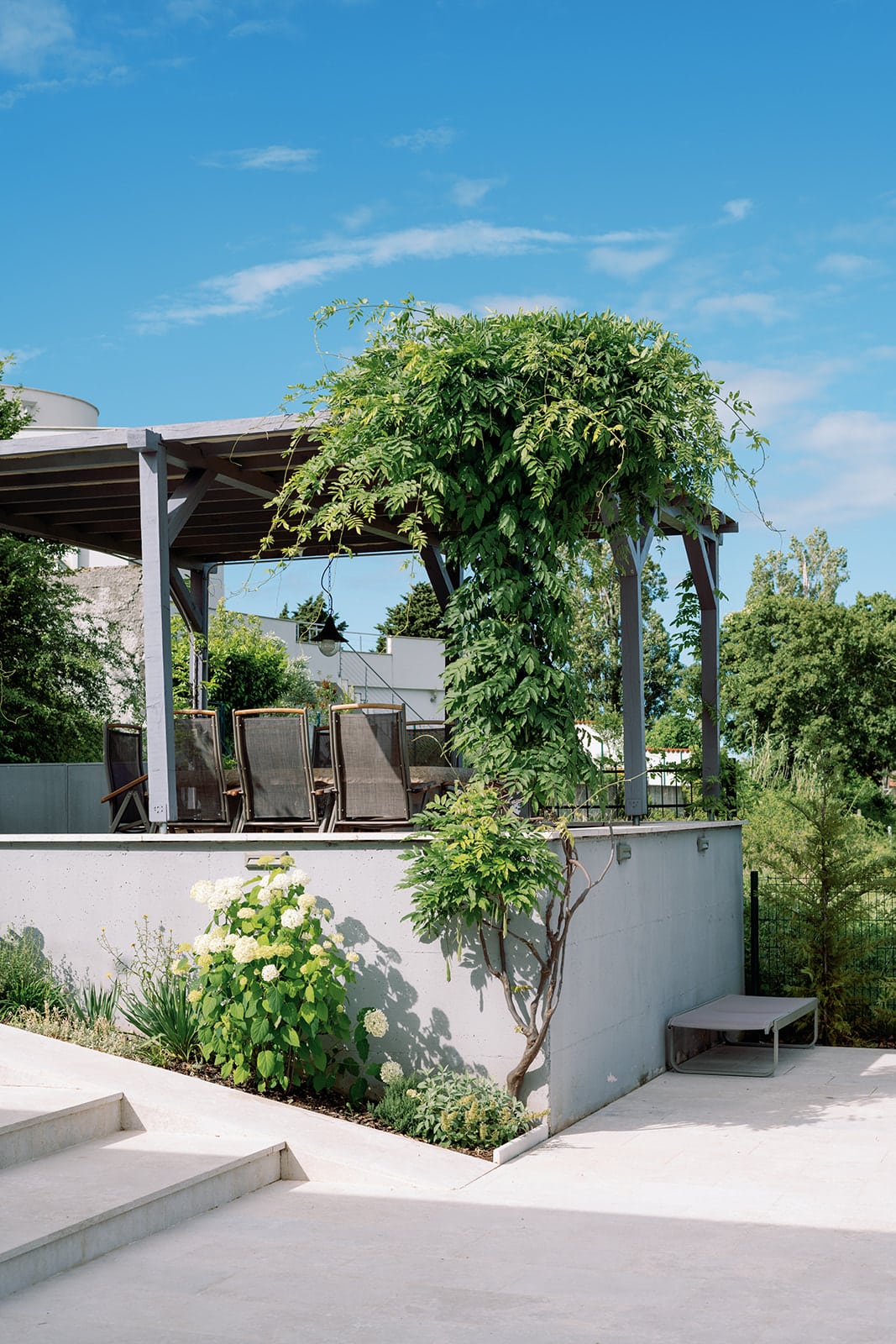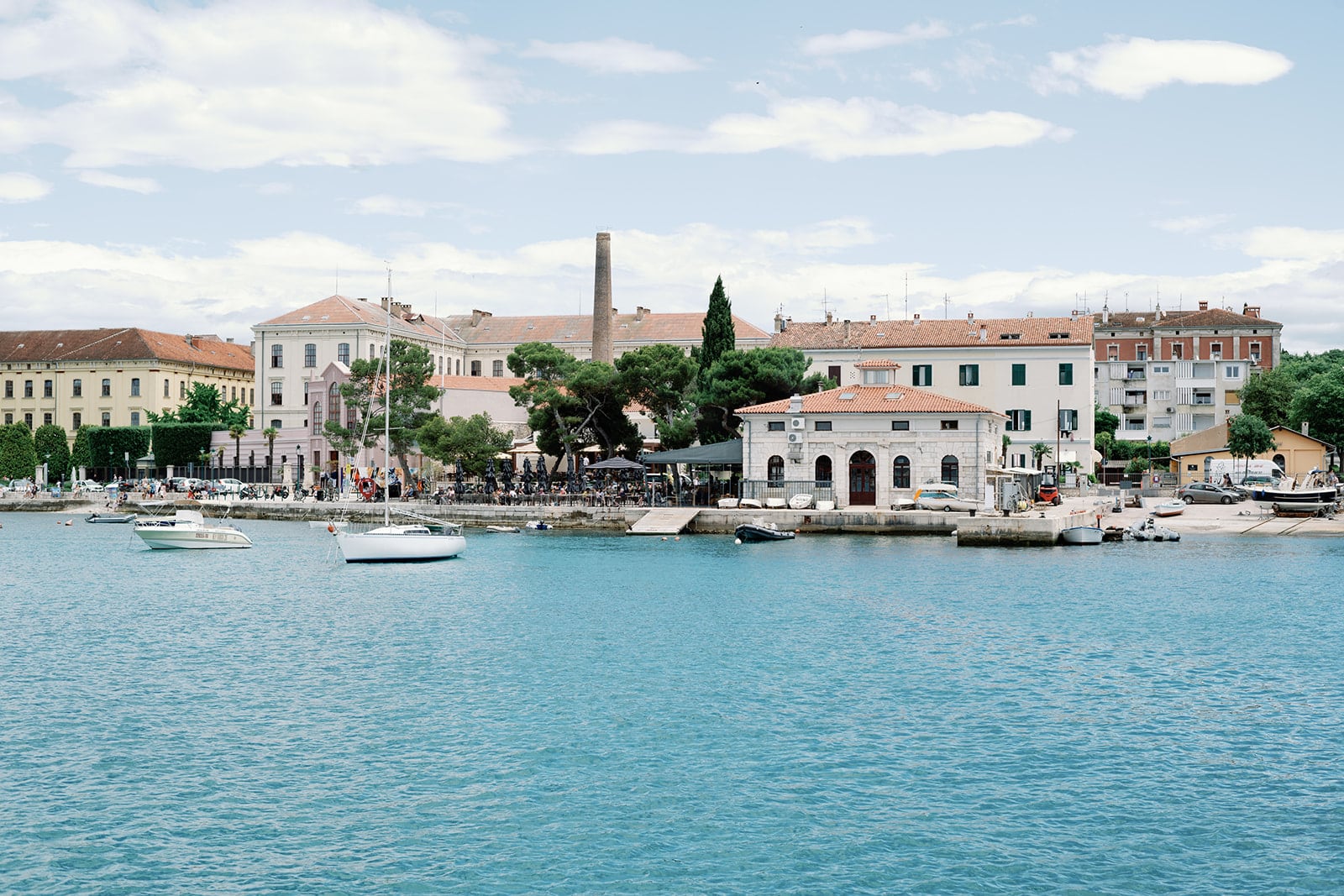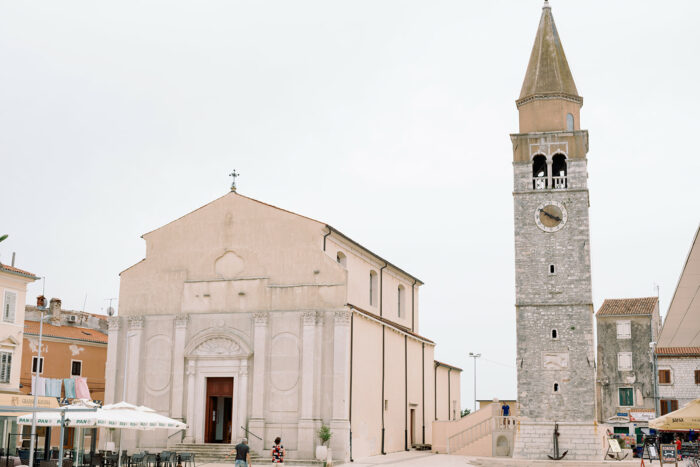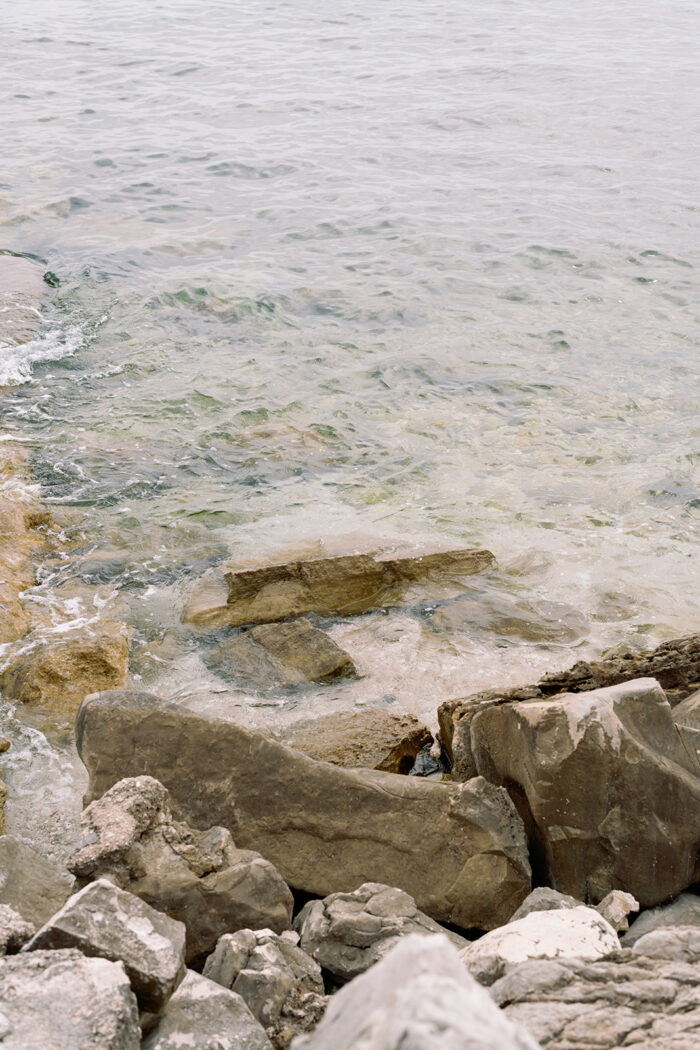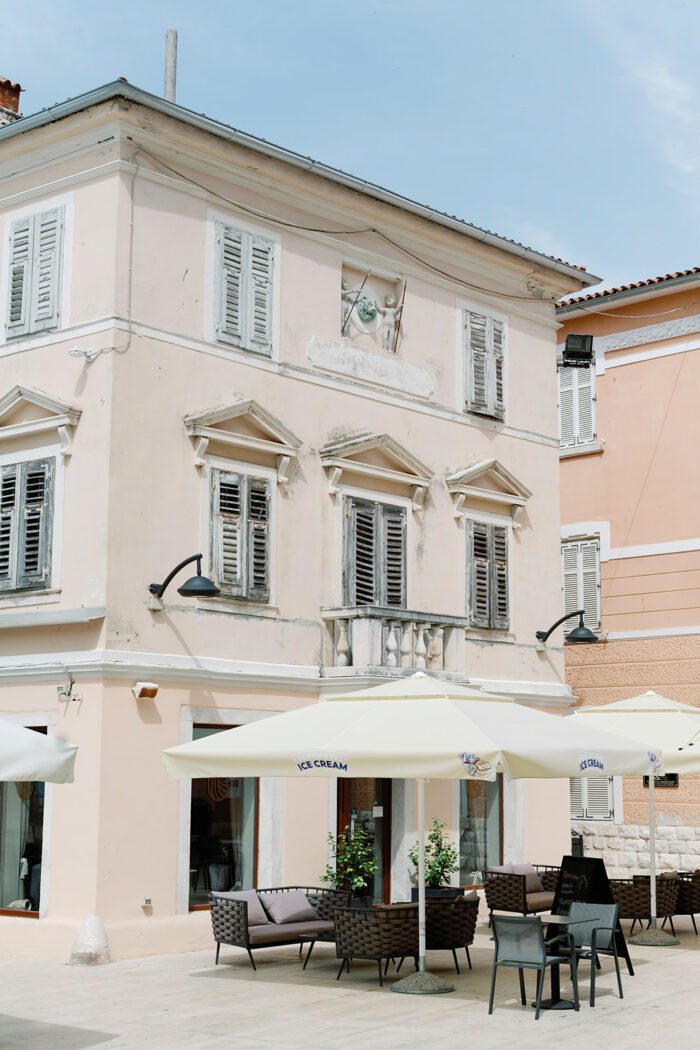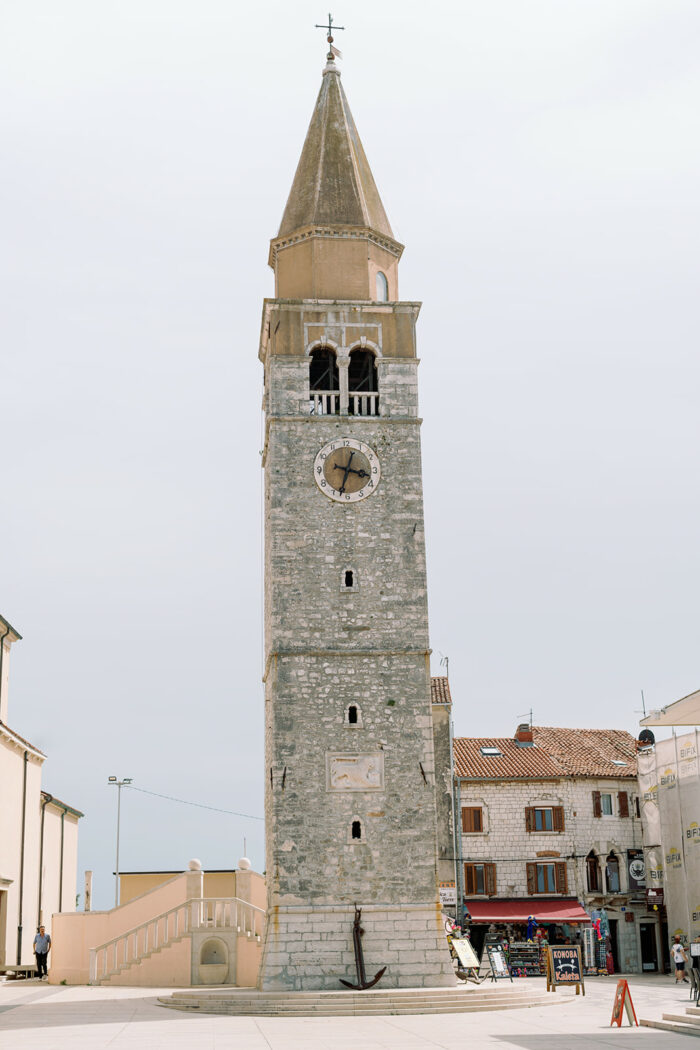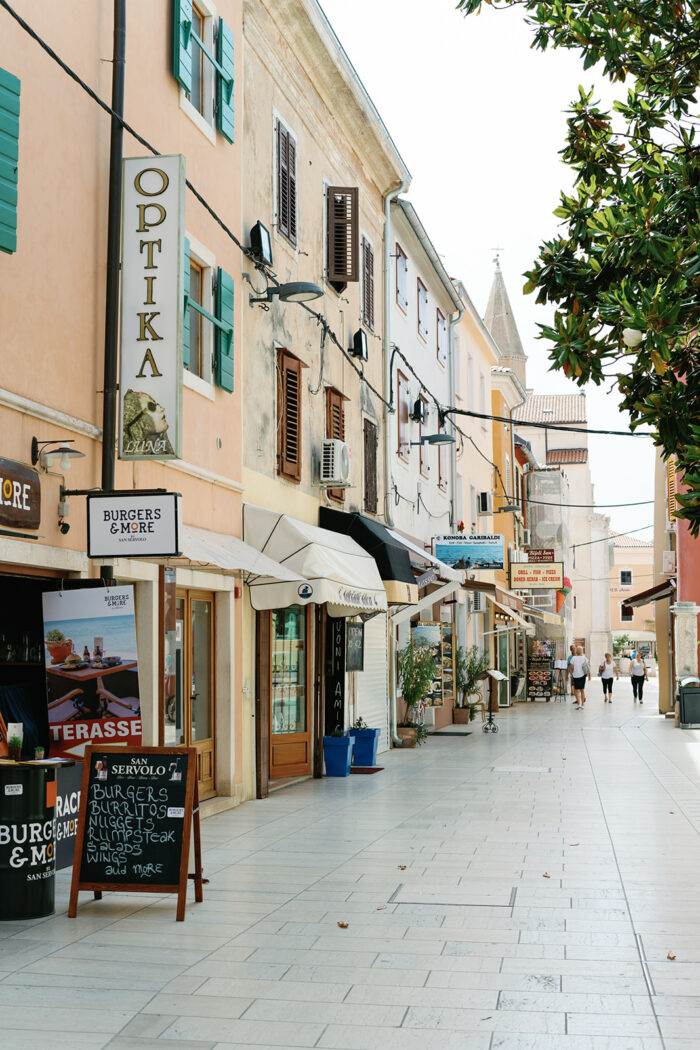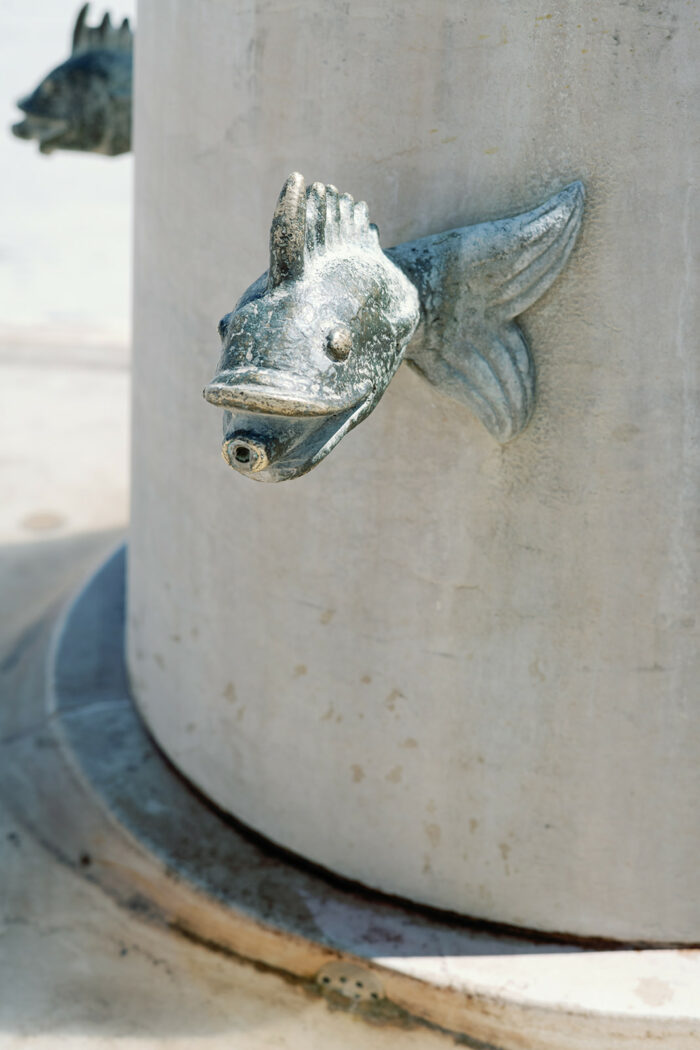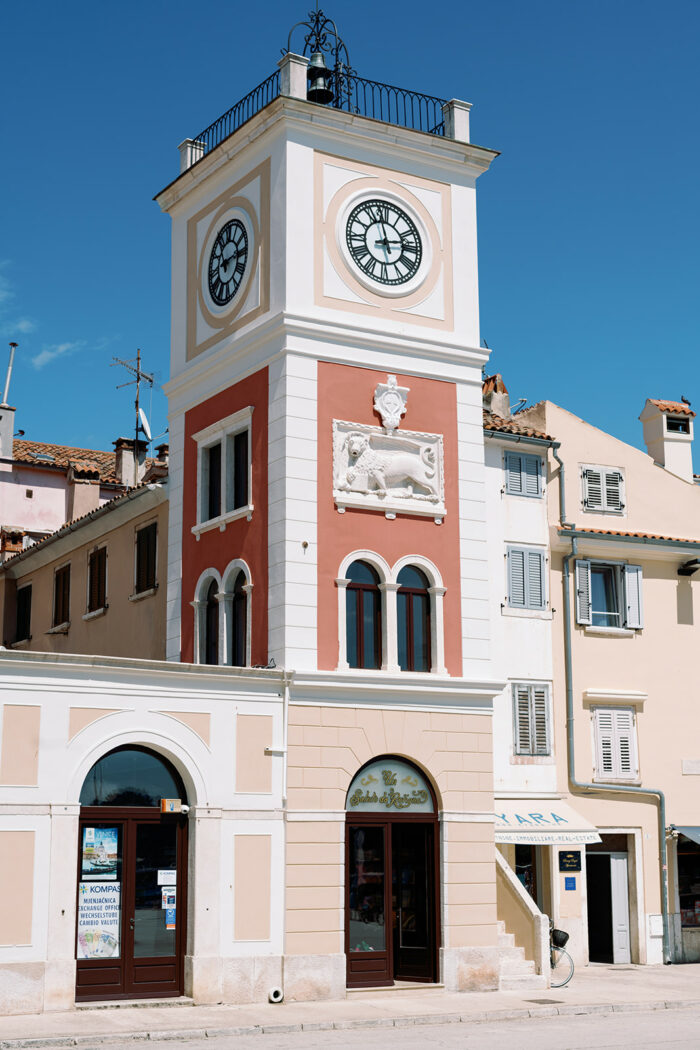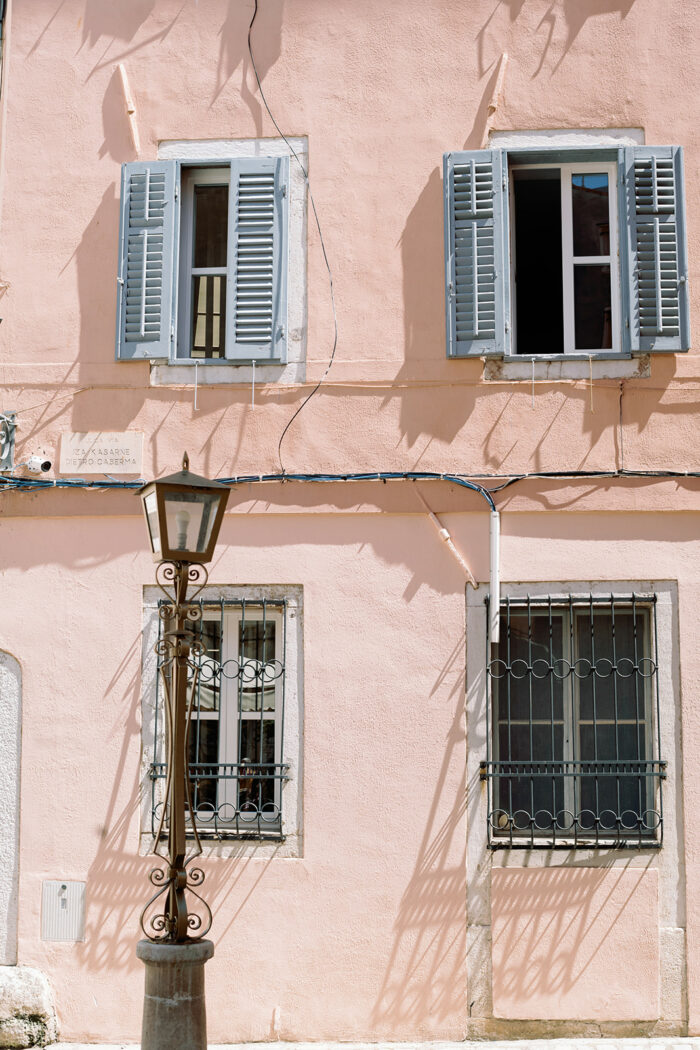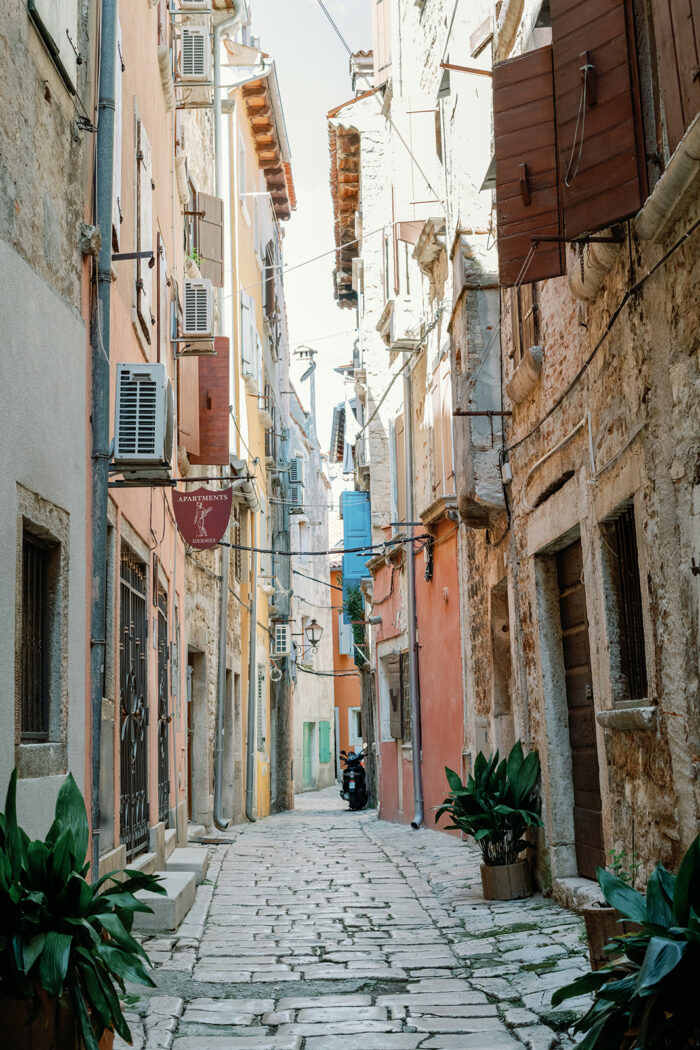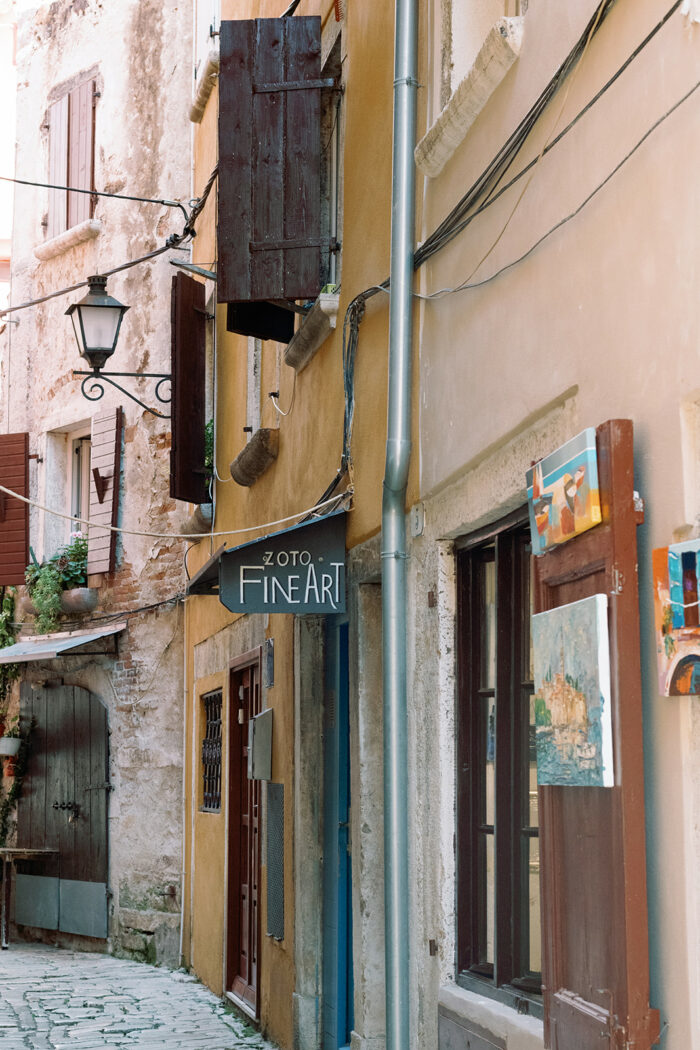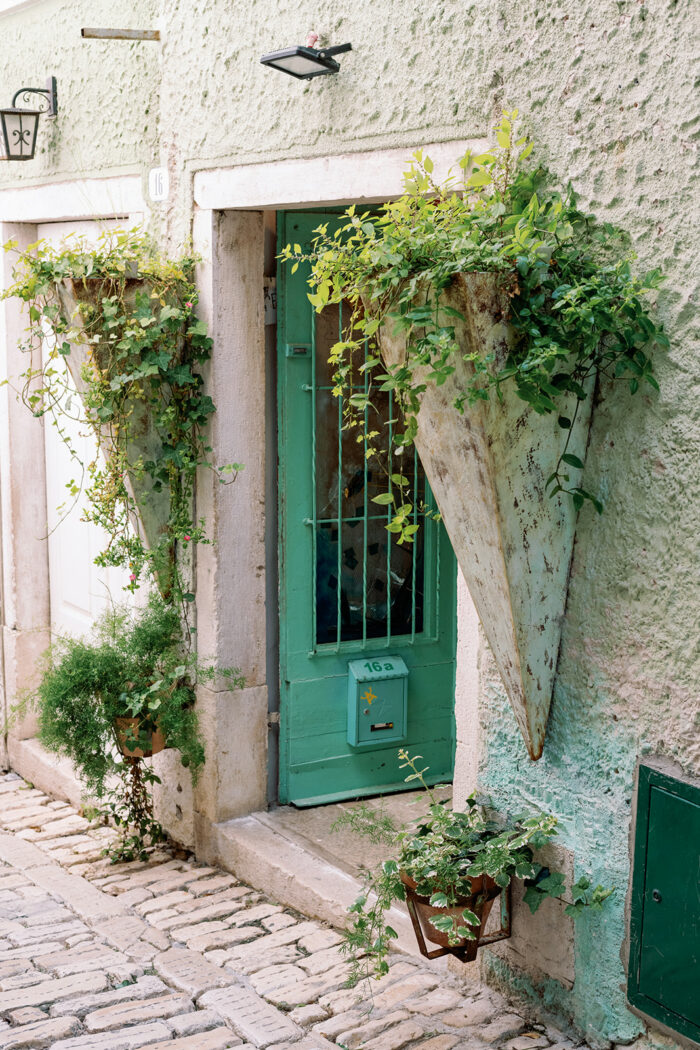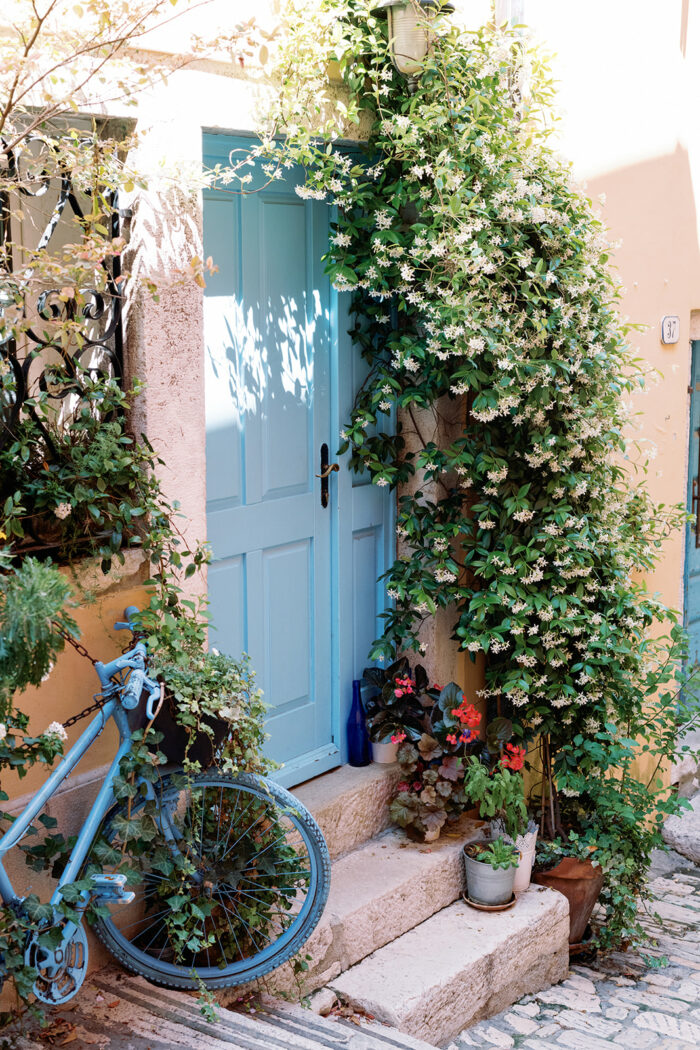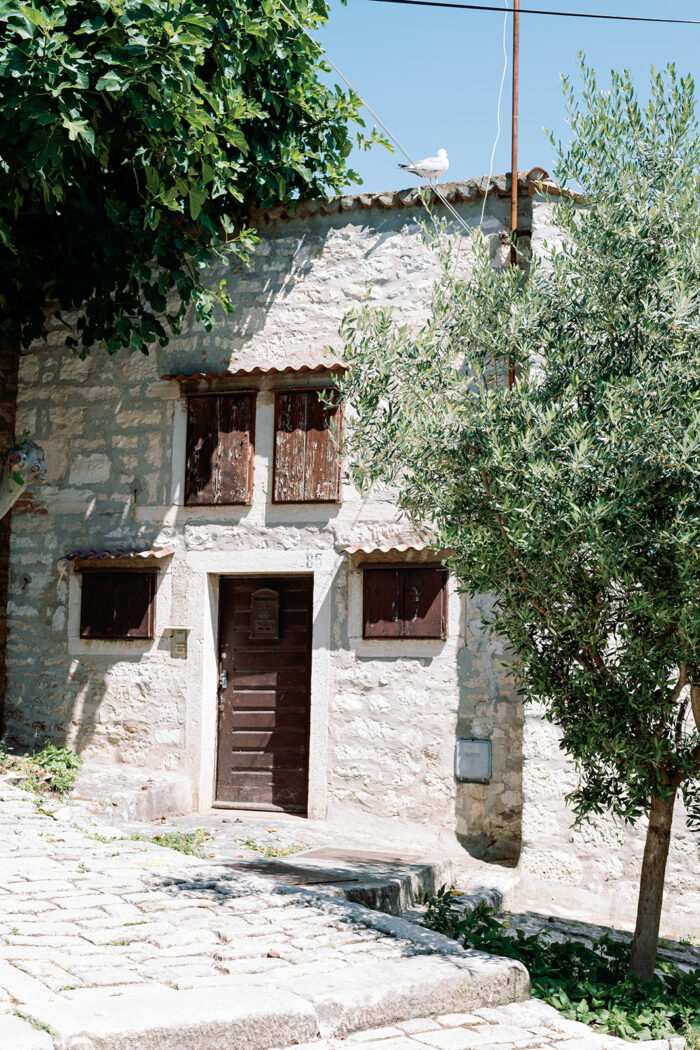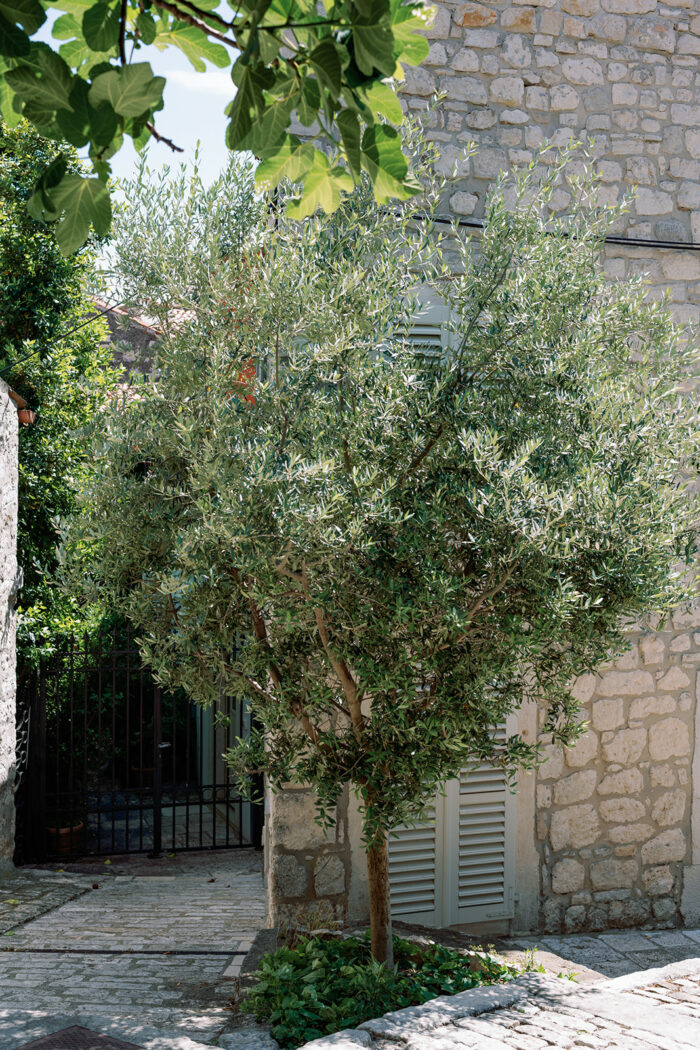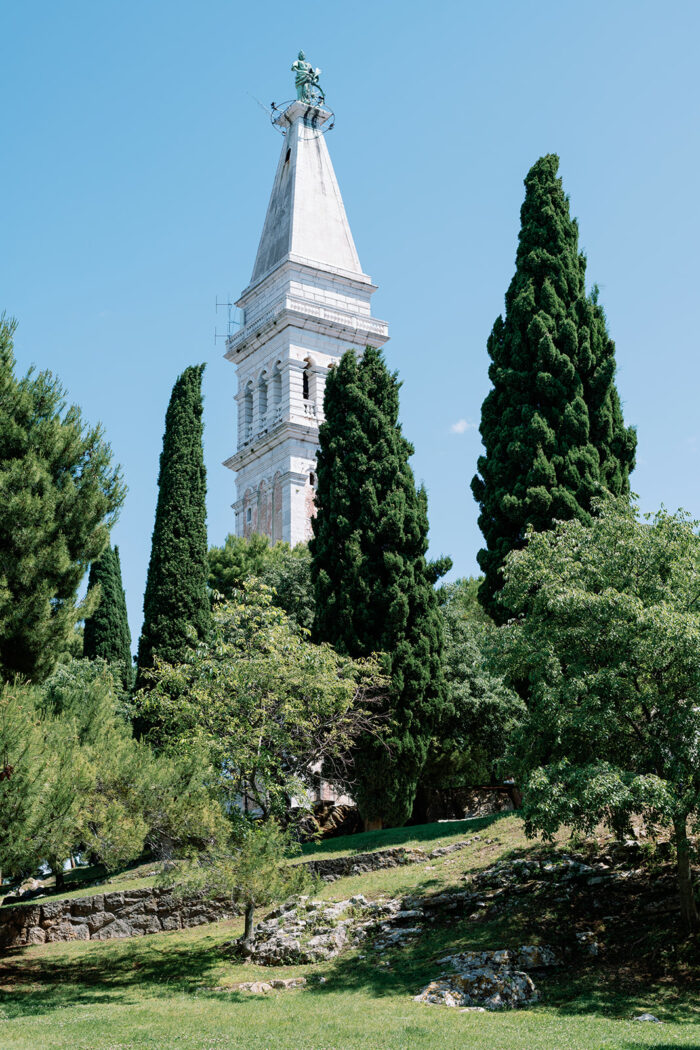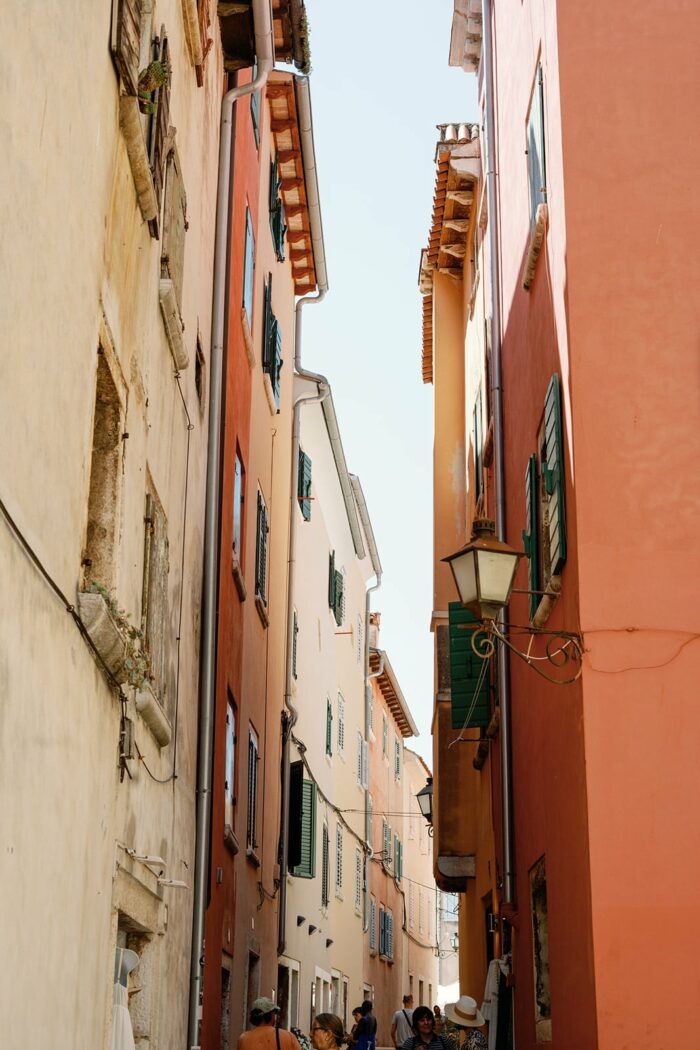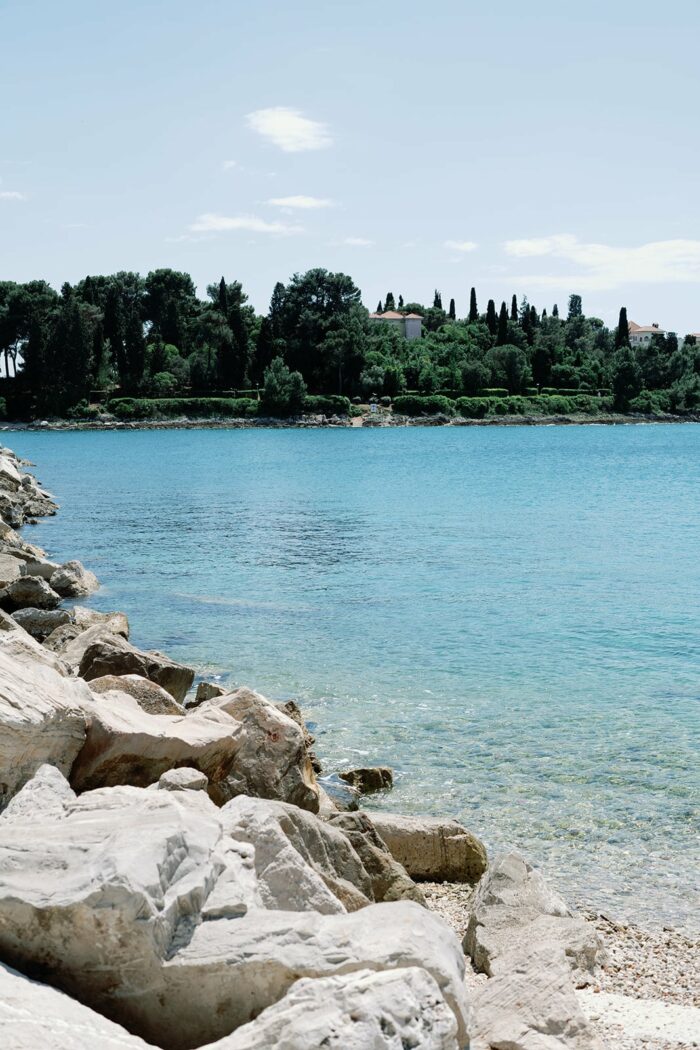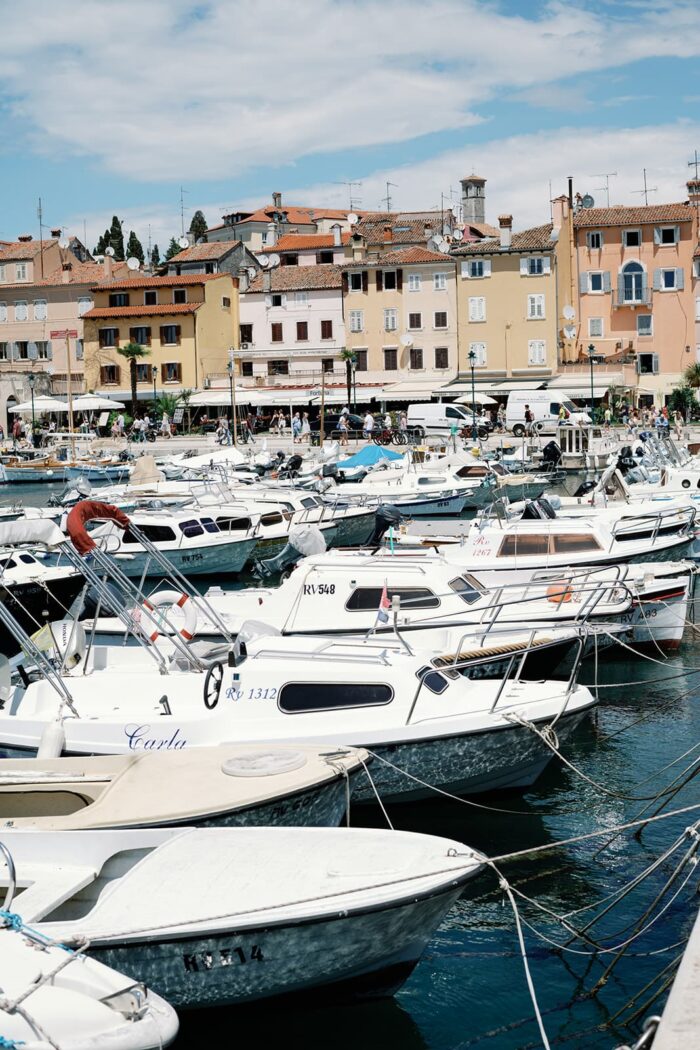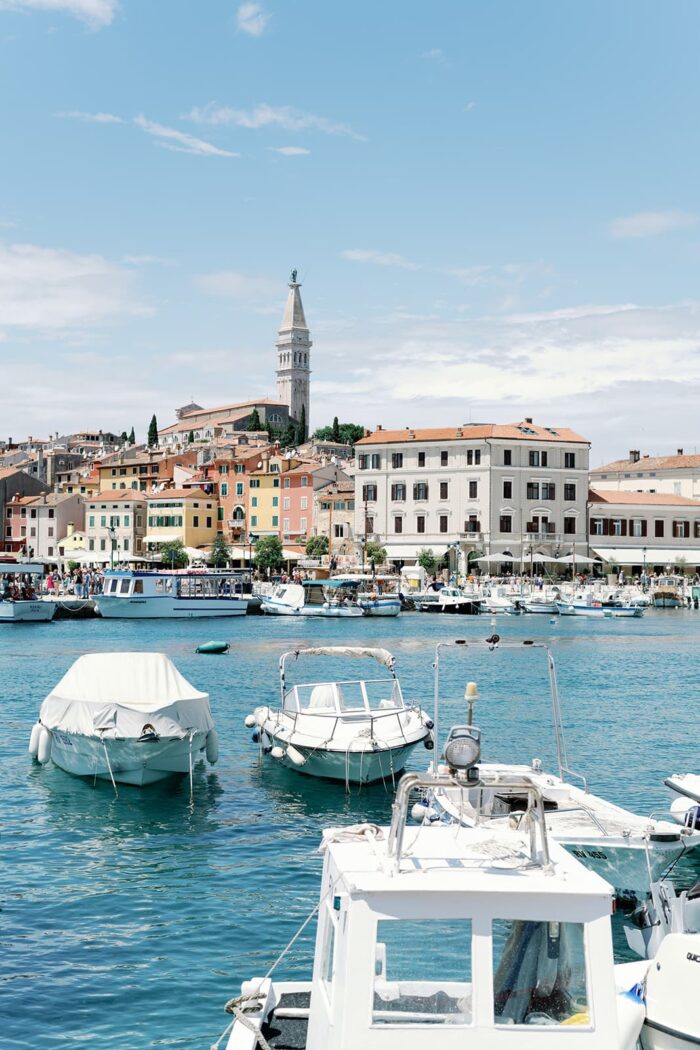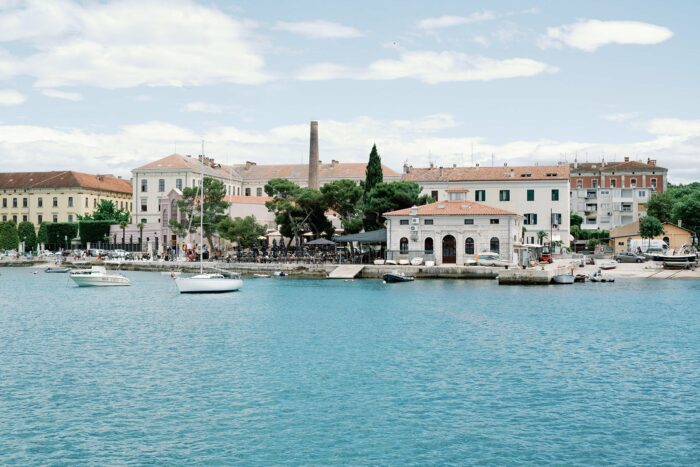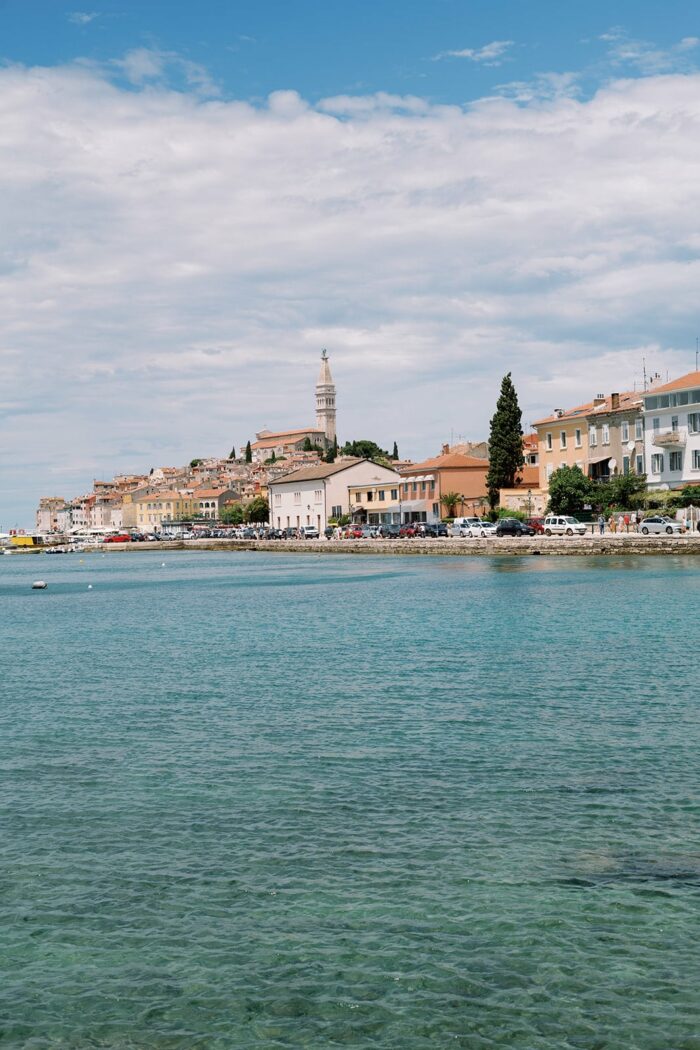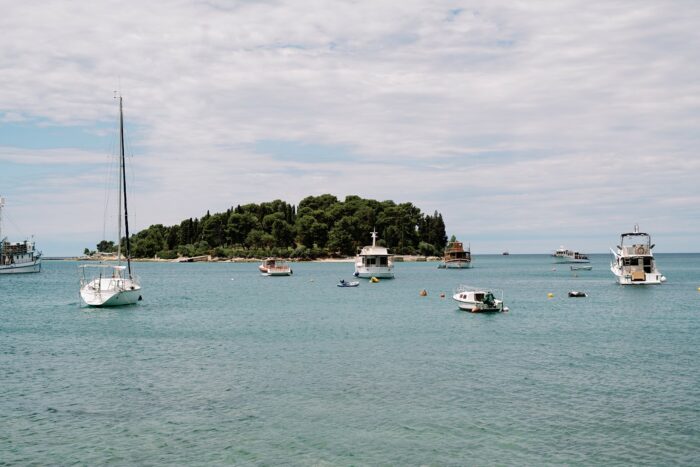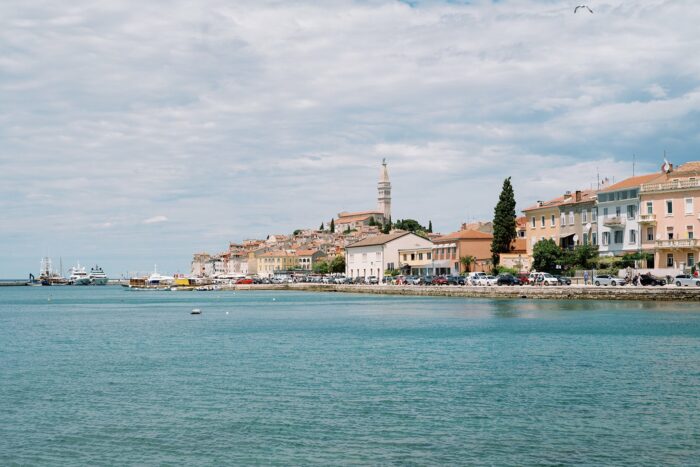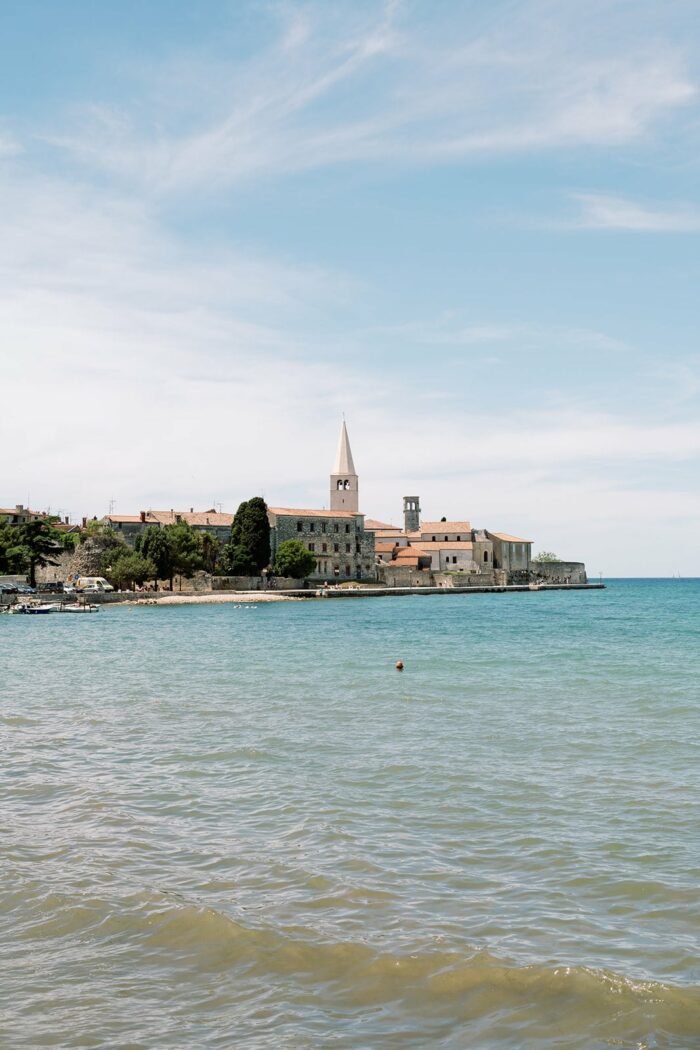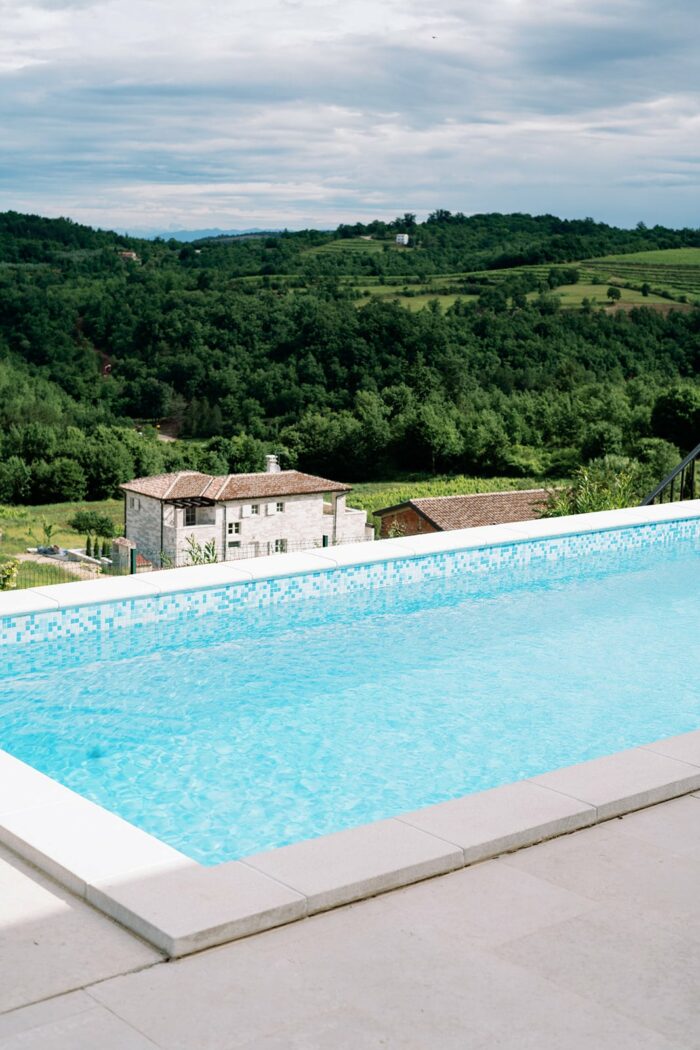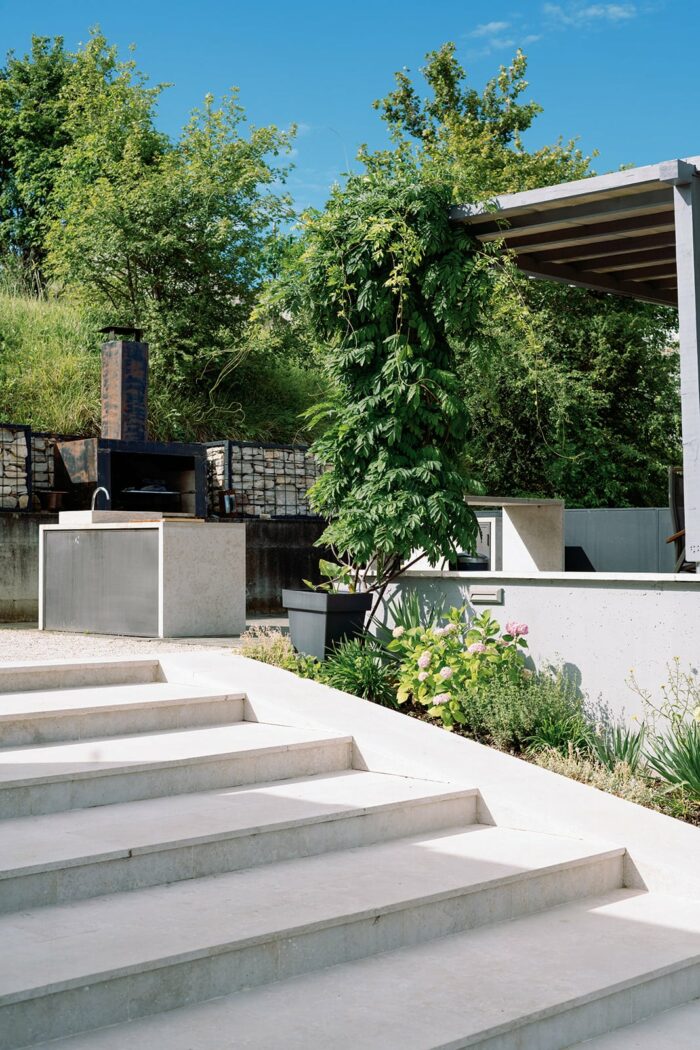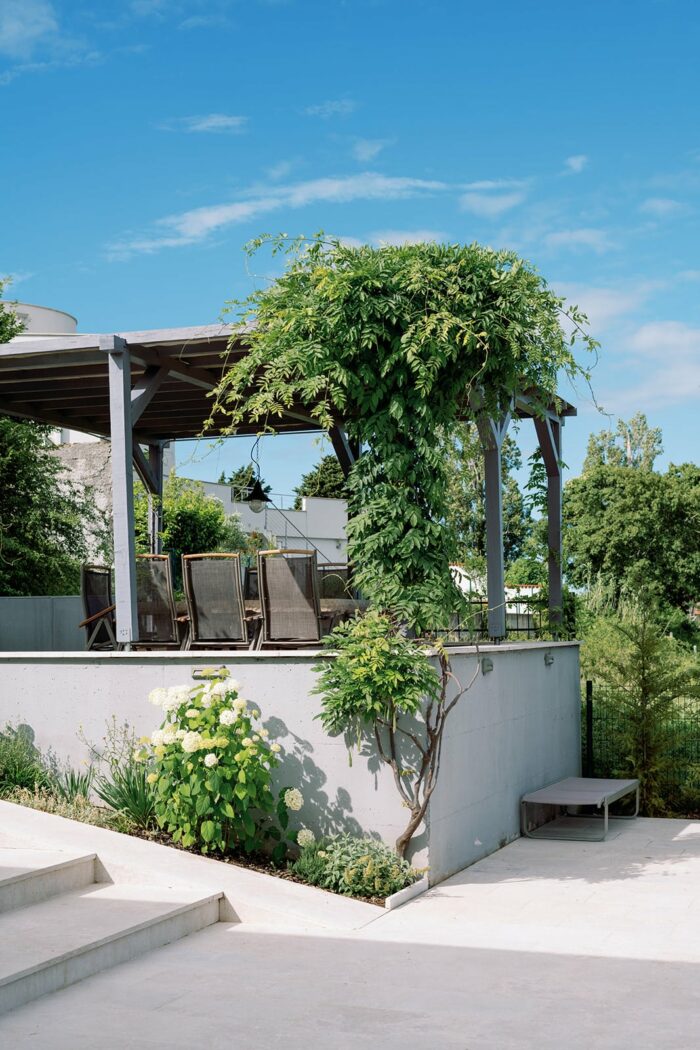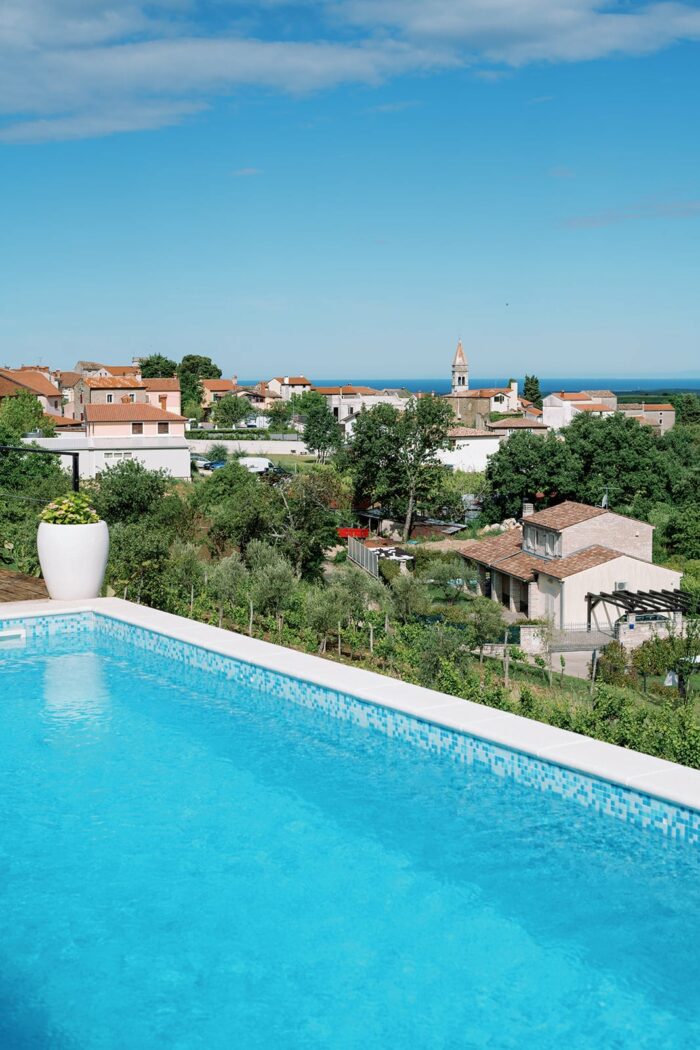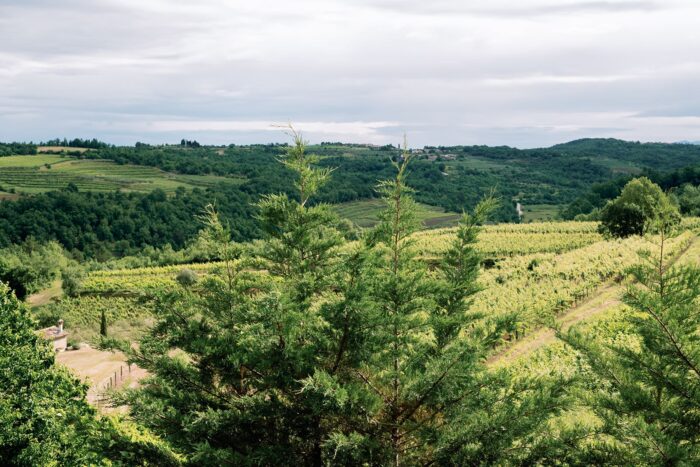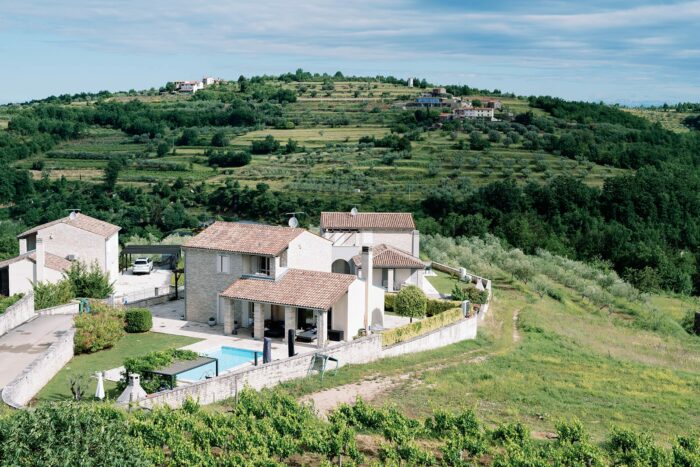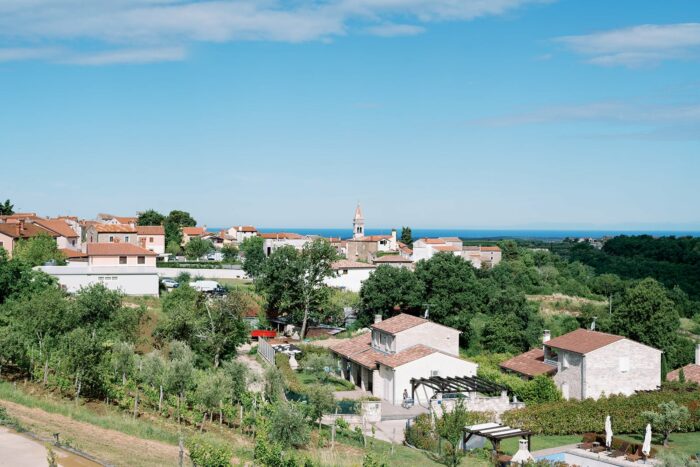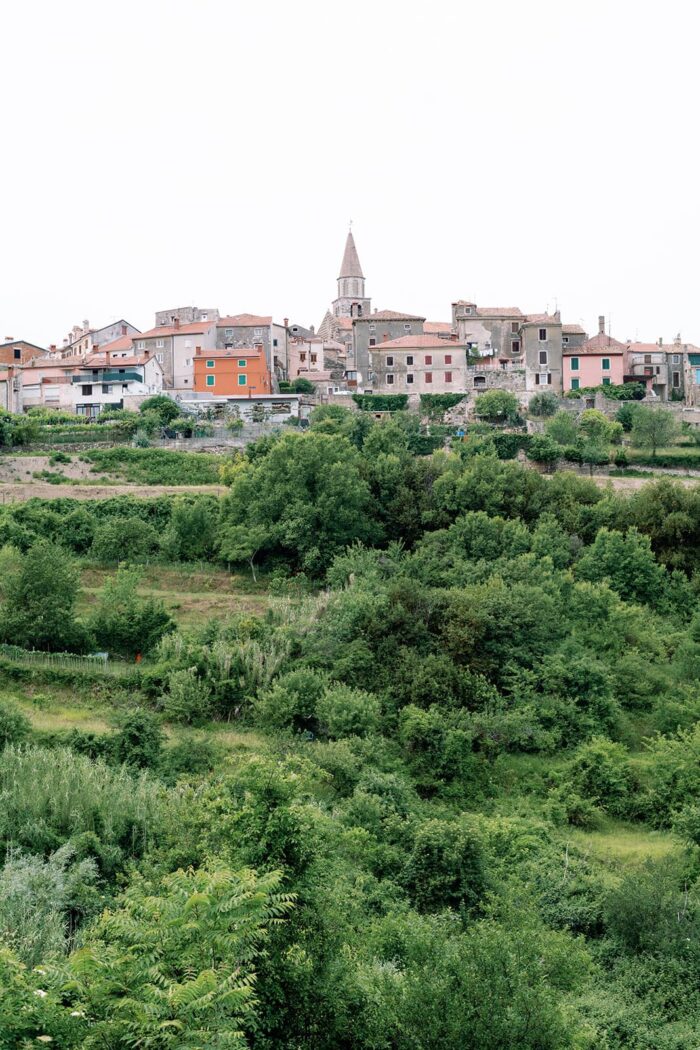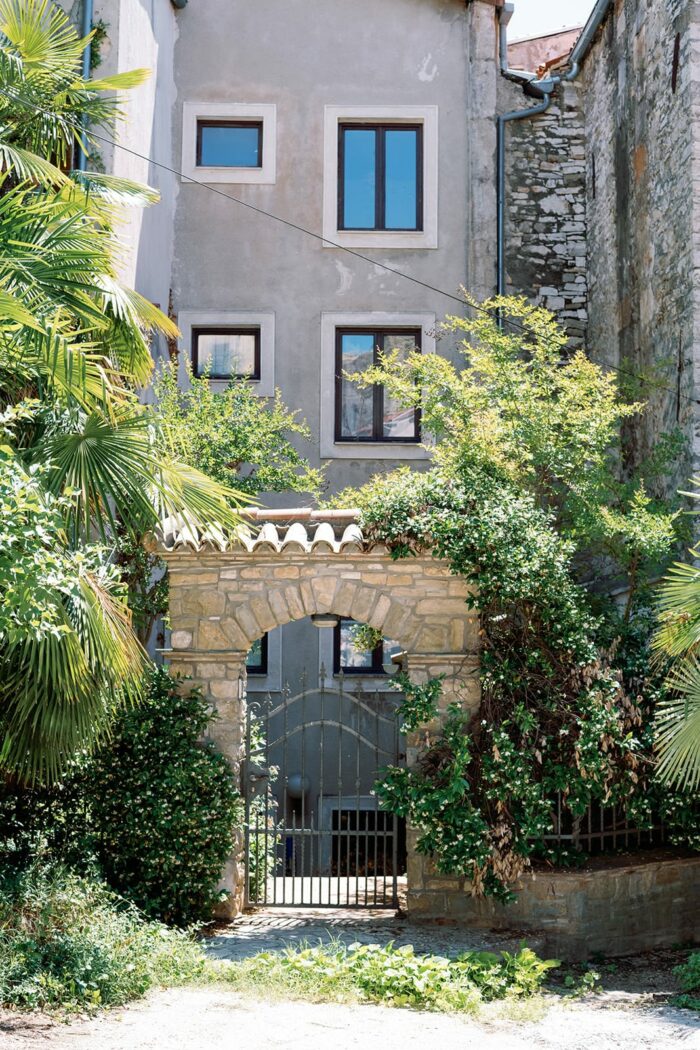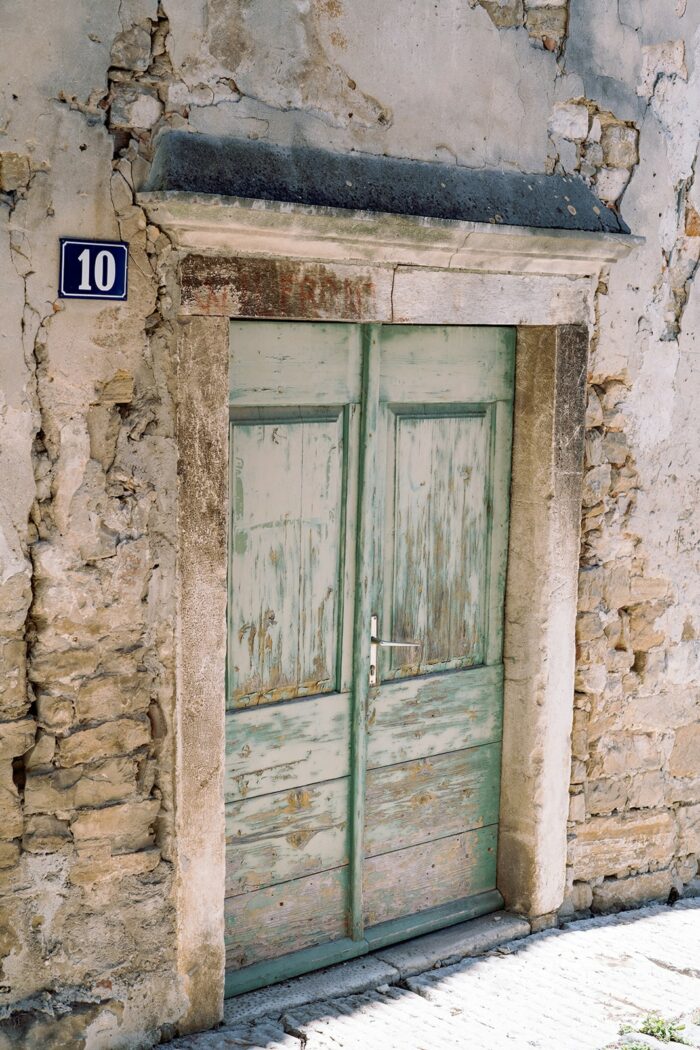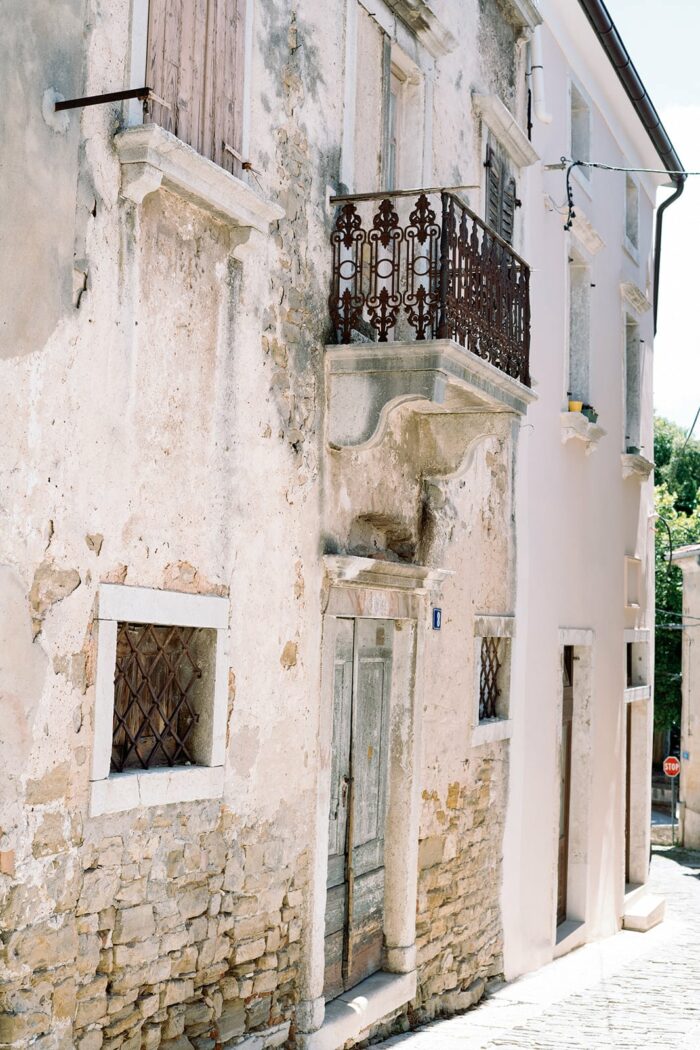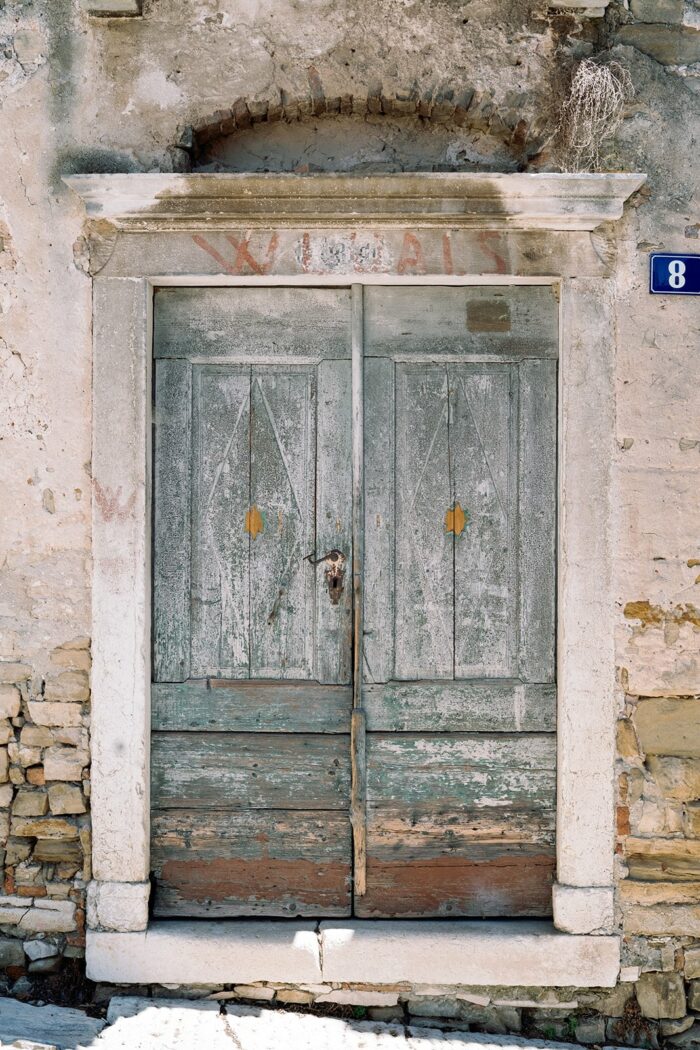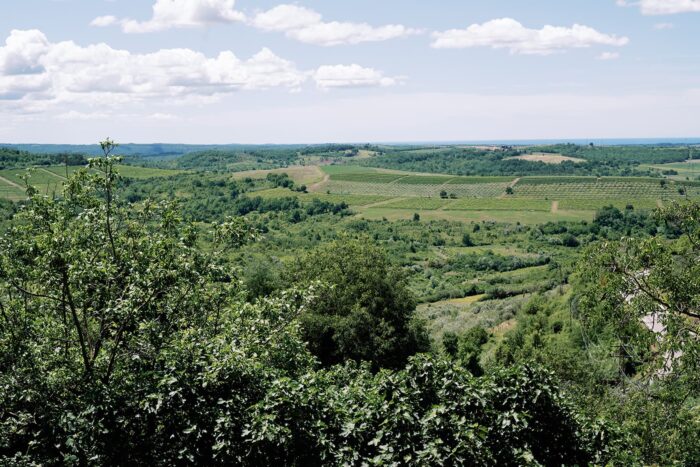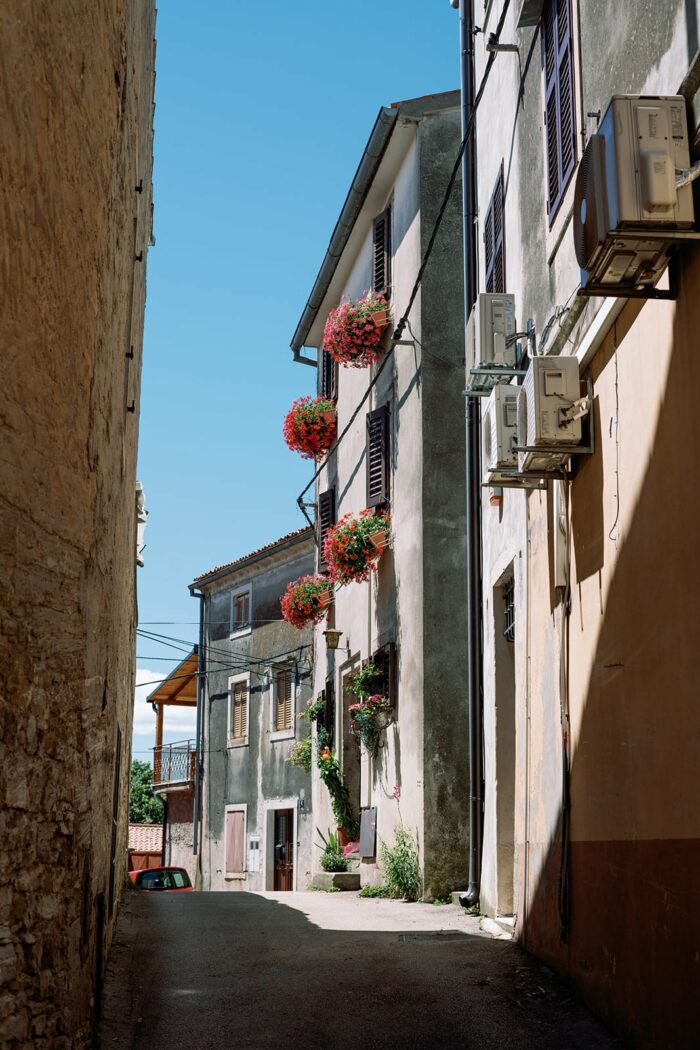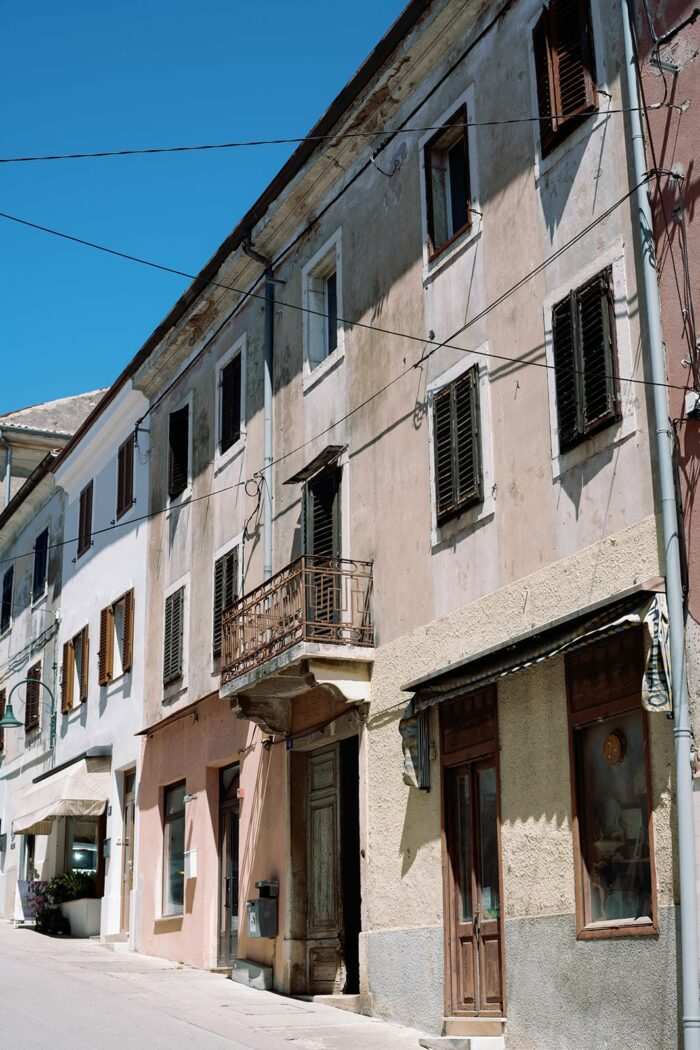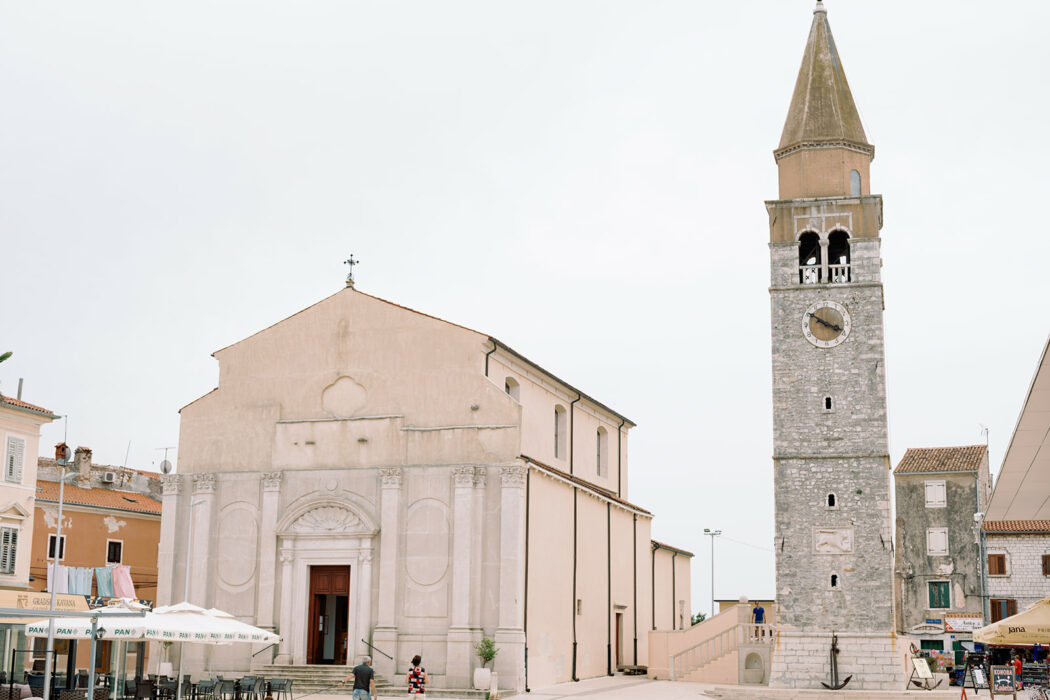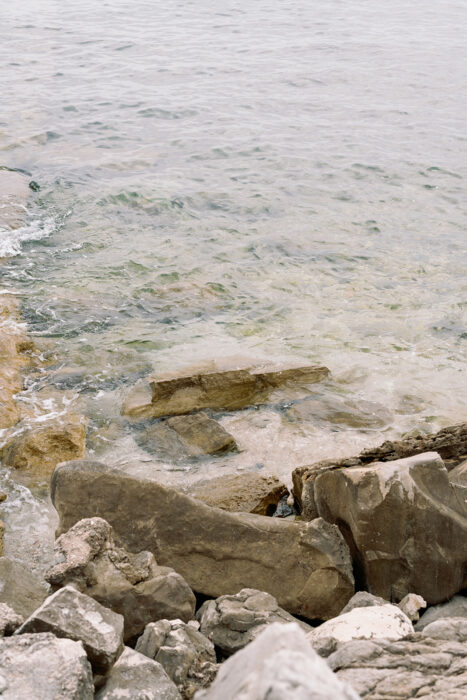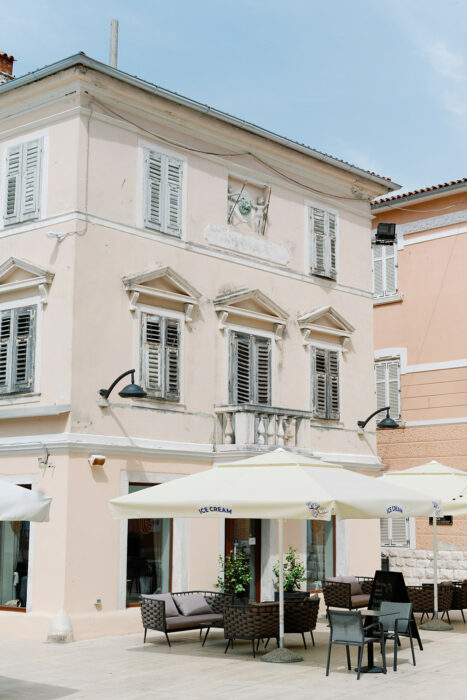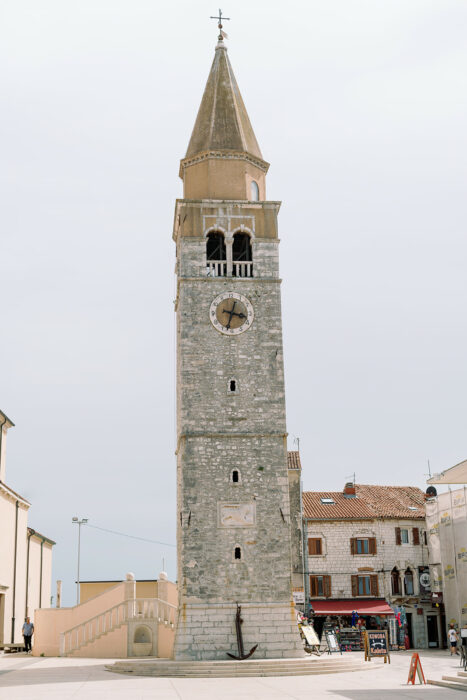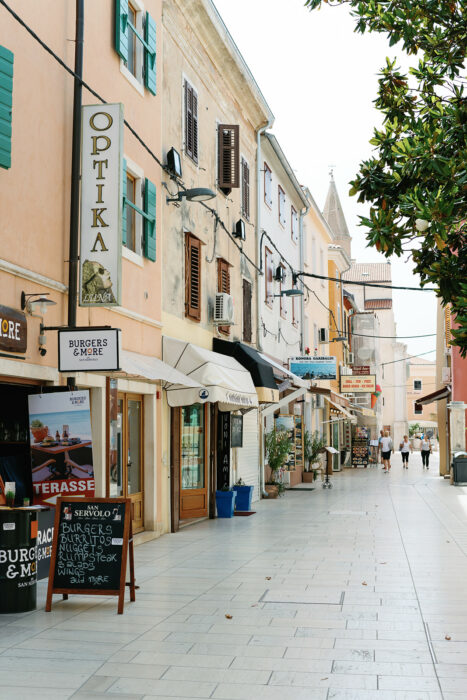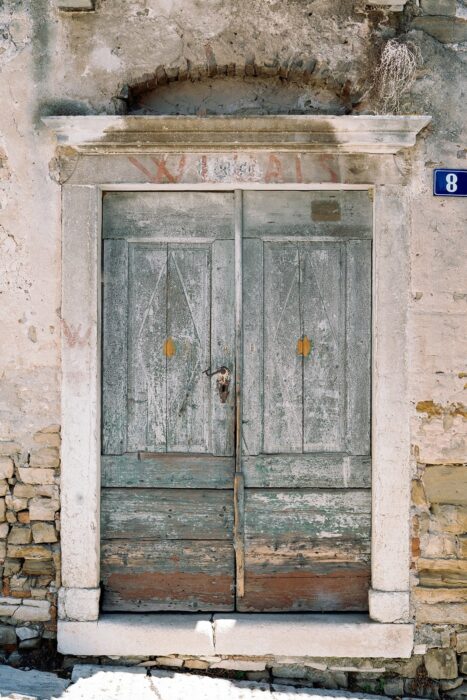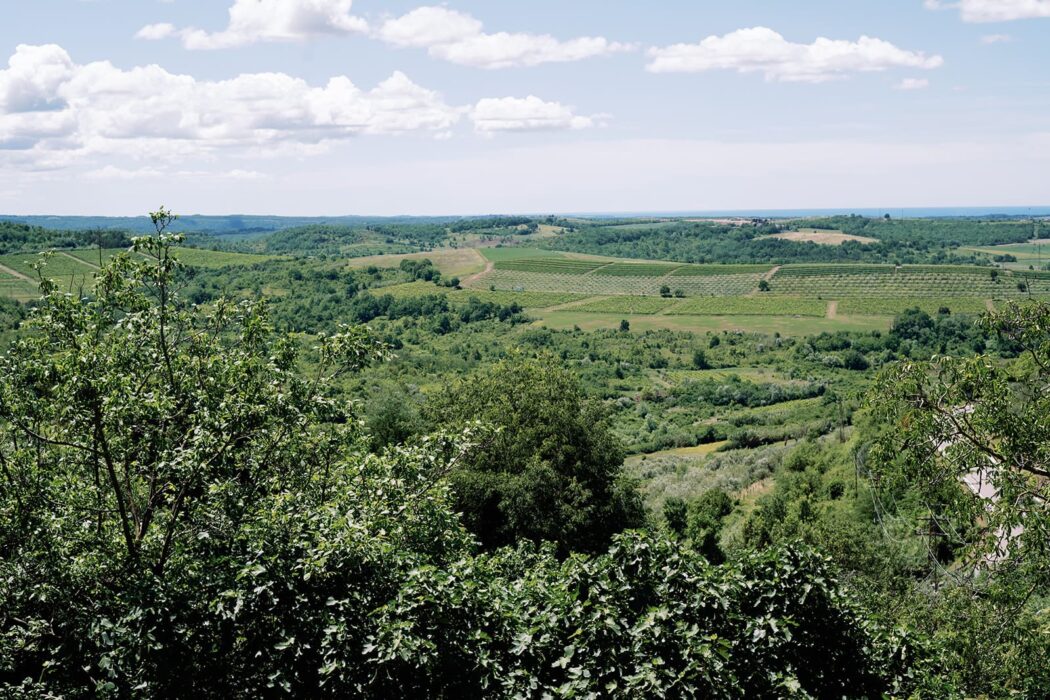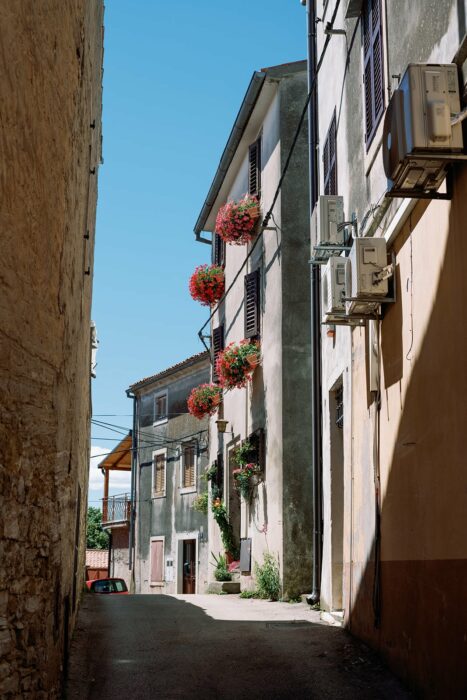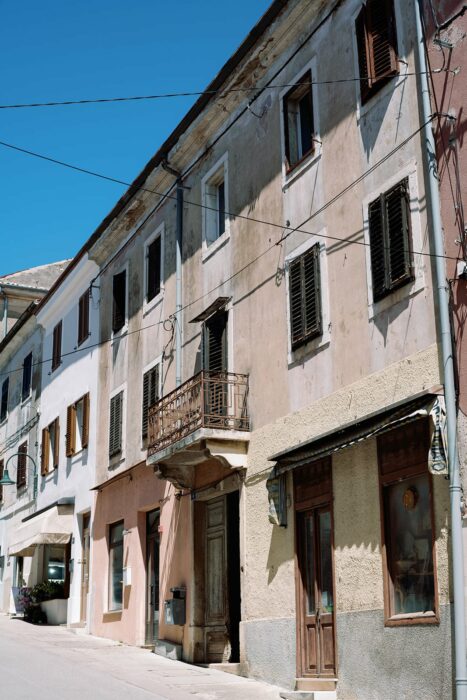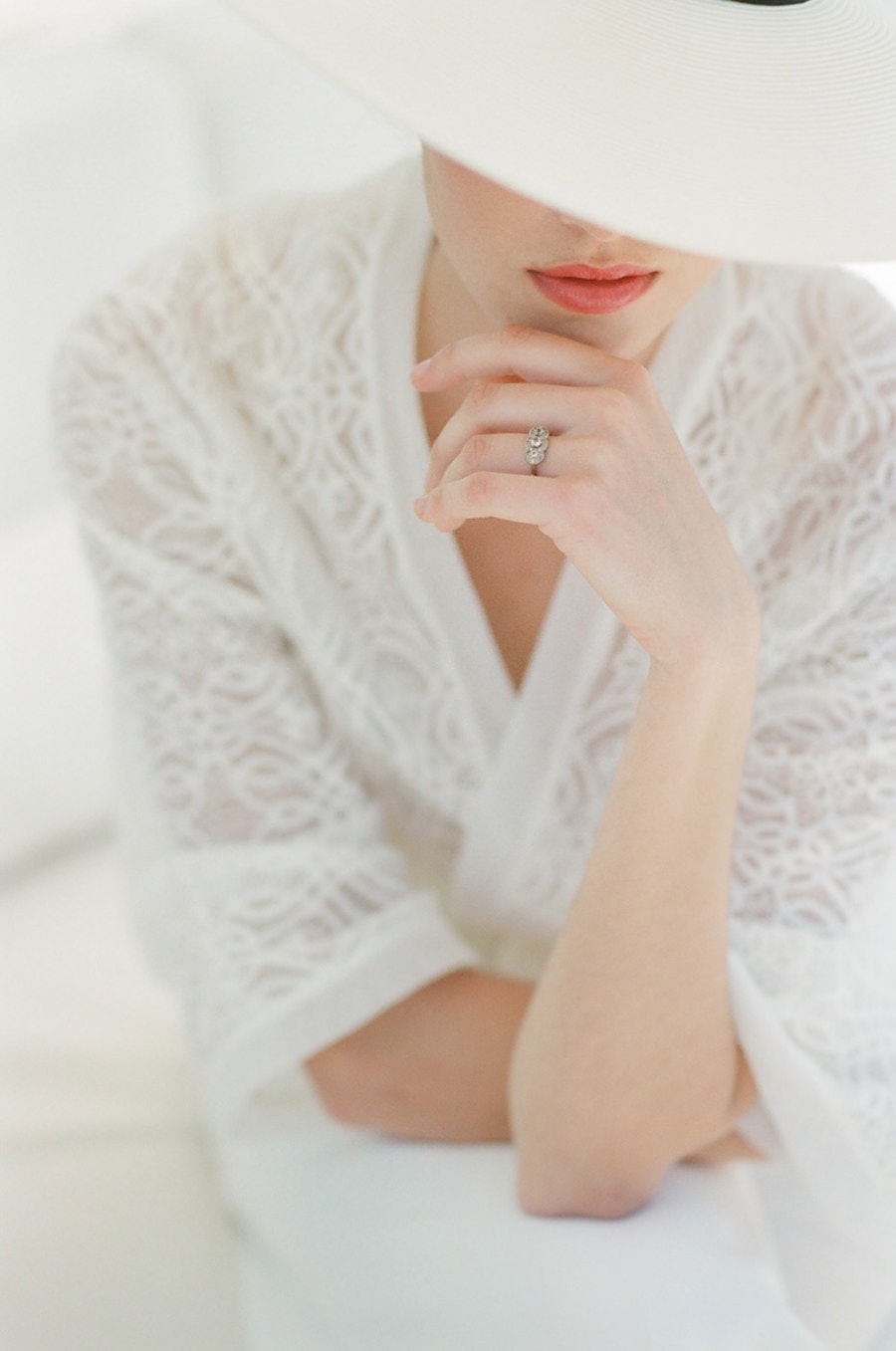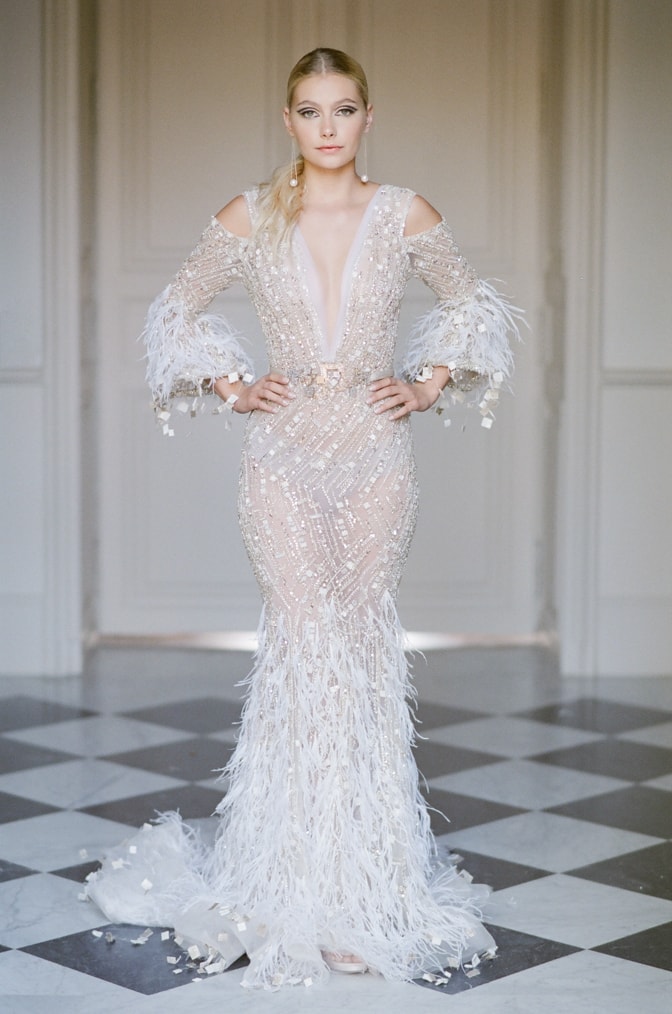 TAMARA GRUNER © 2023 — ALL RIGHTS RESERVED