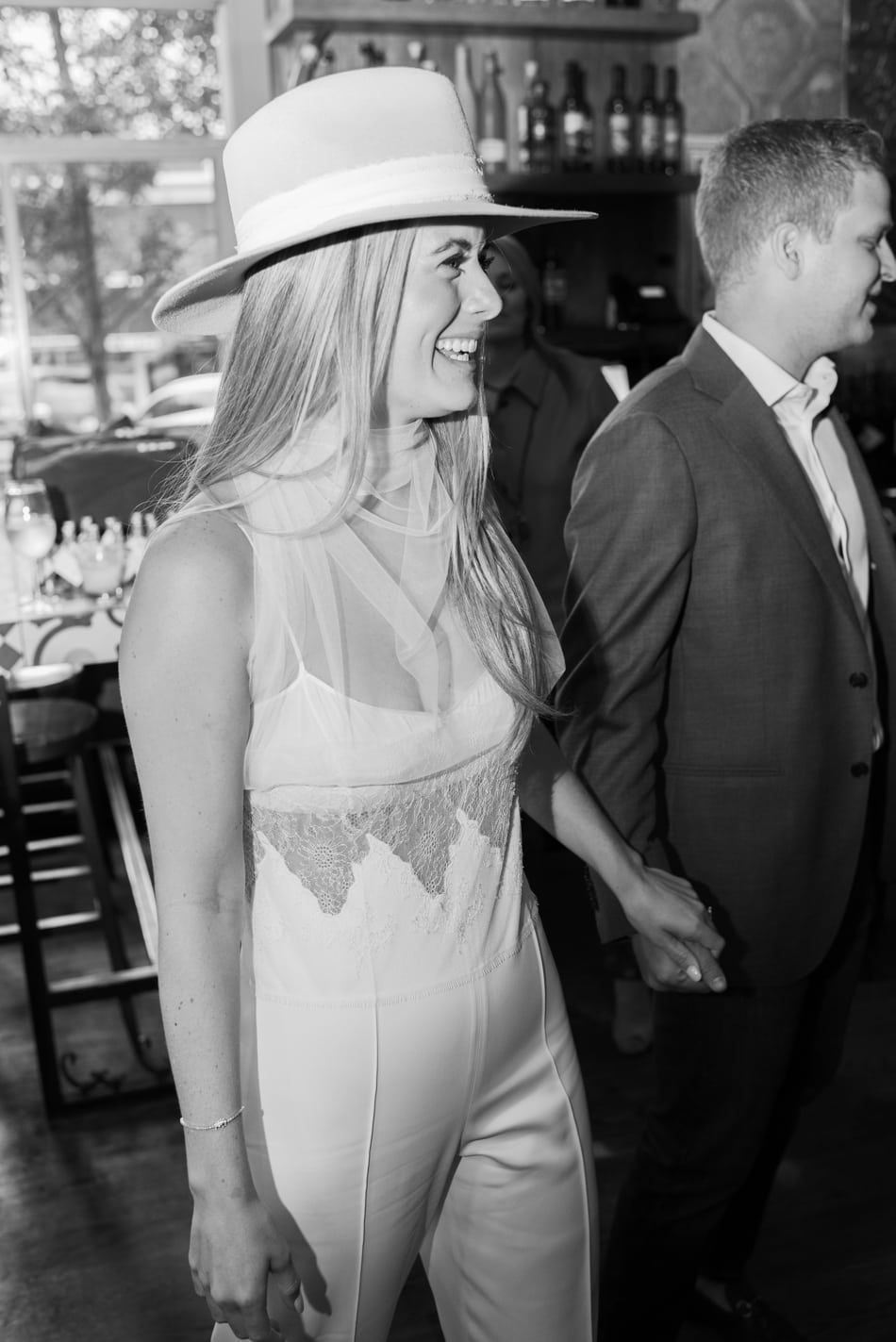 Jenna and Adam live in New York, but decided to hold their destination wedding in beautiful Aspen, Colorado at Hotel Jerome during the summertime. To plan their Aspen wedding, they hired my wonderful friend Kate Ryan the owner of Gold Leaf Events. They started the festivities with their rehearsal dinner at Mi Chola in Aspen. Here they gathered with their friends and family to kick off a gorgeous wedding weekend.
For their rehearsal dinner Jenna was wearing a stunning white jumpsuit from Danielle Frankel Studio. Adam complemented his beautiful bride with an elevated rustic look - jeans, white shirt, jacket and cowboy hat.
For their rehearsal portraits we walked around Aspen town - the cute streets of Aspen downtown and the mountains always in the backdrop. Along came their families - the sister duo wearing both jumpsuits from Danielle Frankel Studio and Zhvago. Jenna, our bride, all in white and her sister, all in black.
After their portraits we headed to Mi Chola, a fun Mexican bar, in the heart of Aspen downtown. This progressive Mexican cuisine reflects an environment that is casual, hip and fun. The meaning of 'Mi Chola' is "baby" or "girl" indicating that it's something for which they will always cherish, pamper and protect. Truly a wonderful way to start a festive wedding weekend.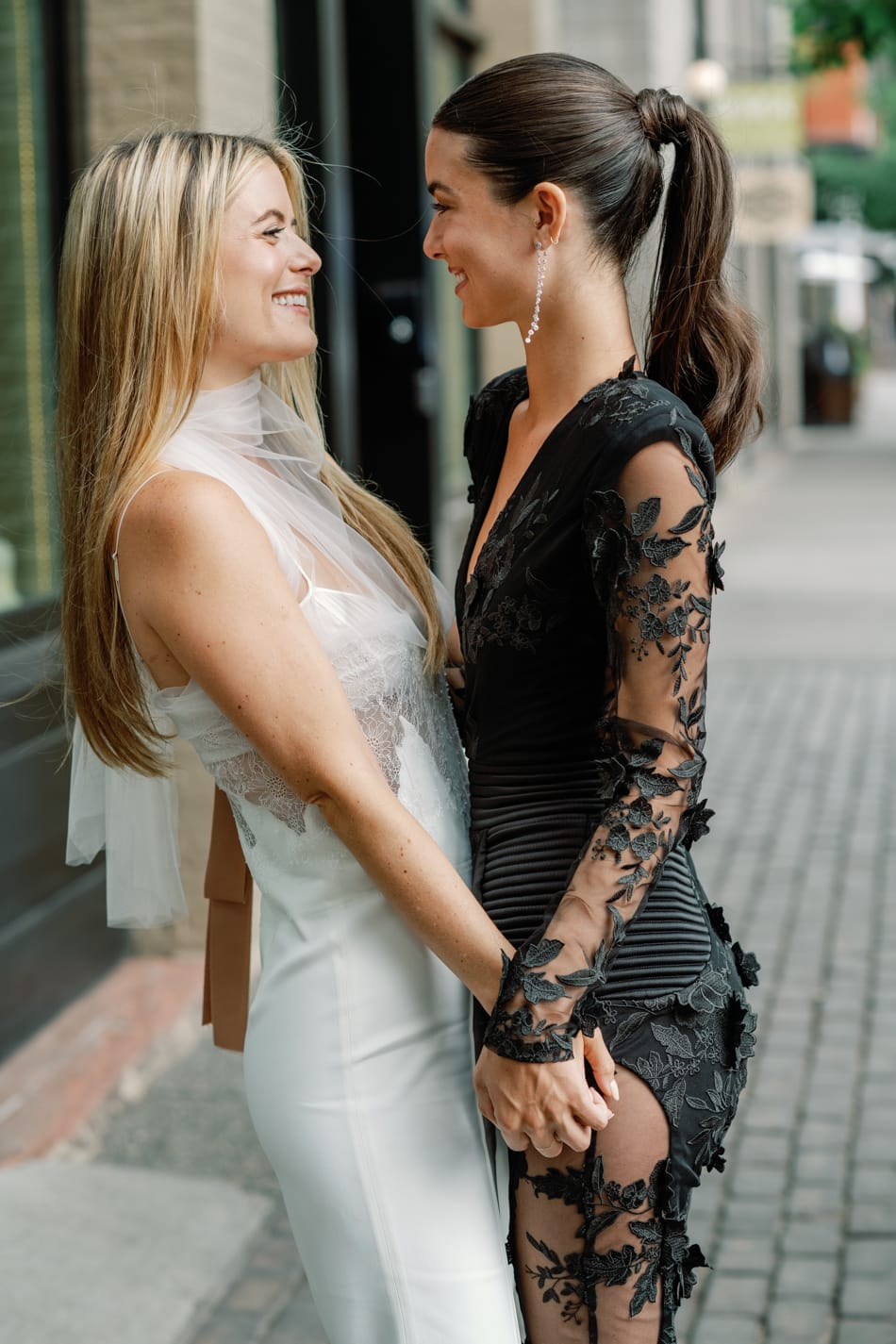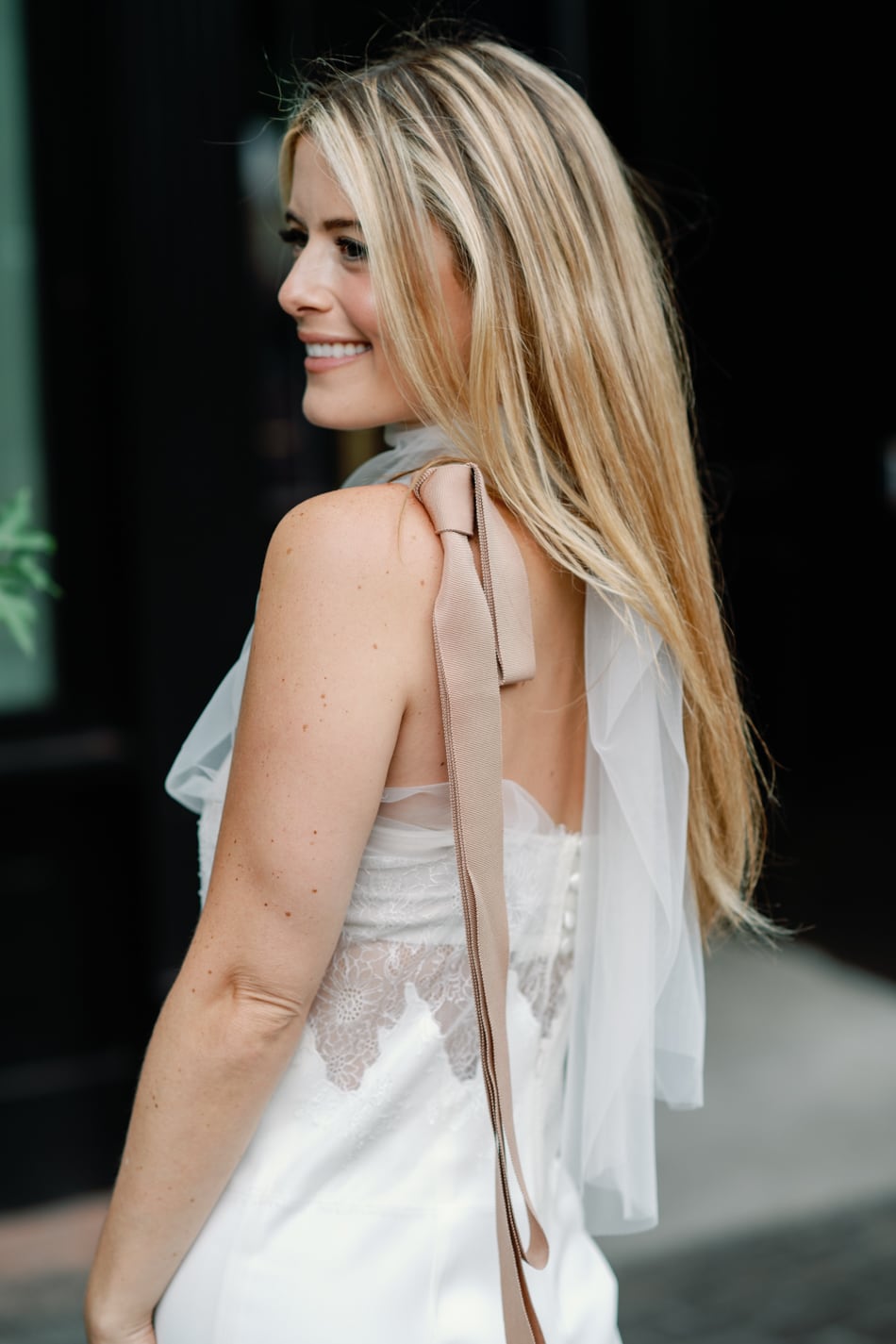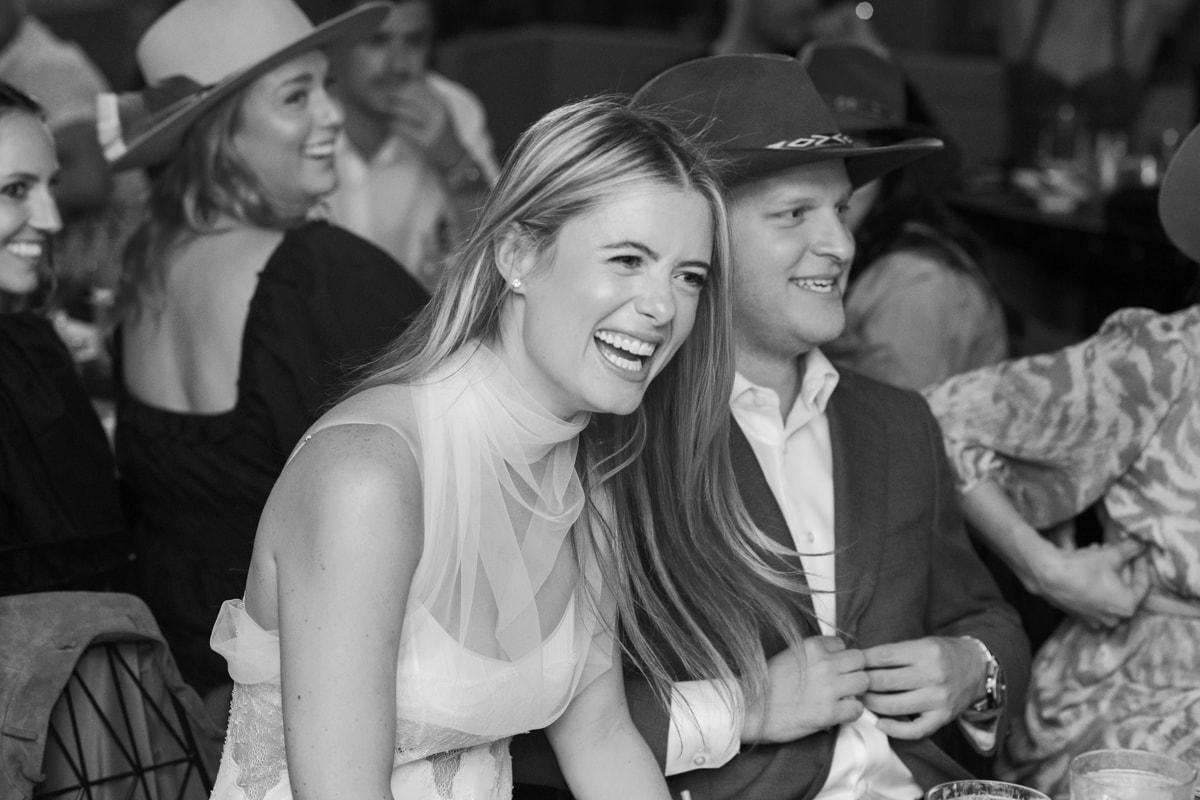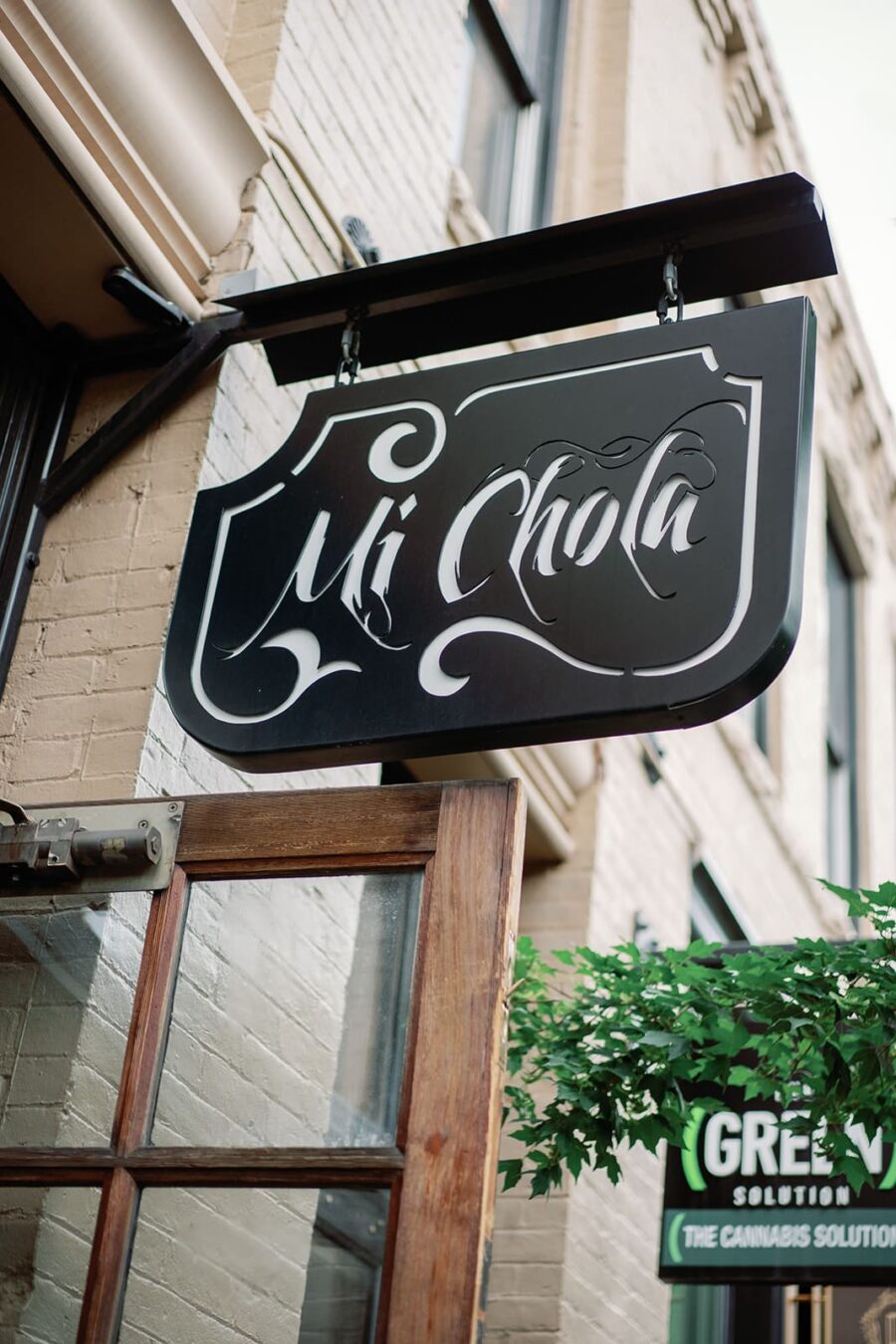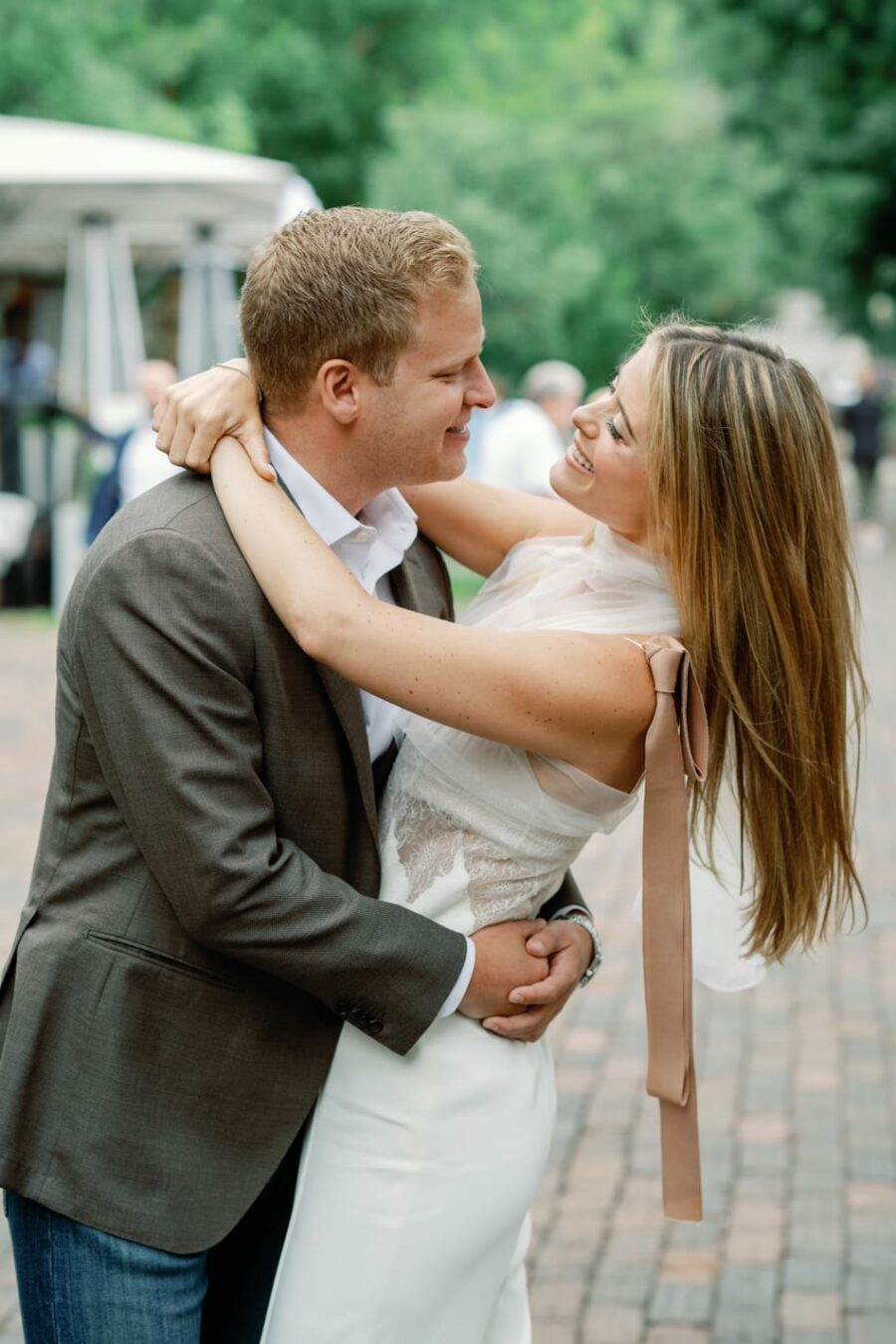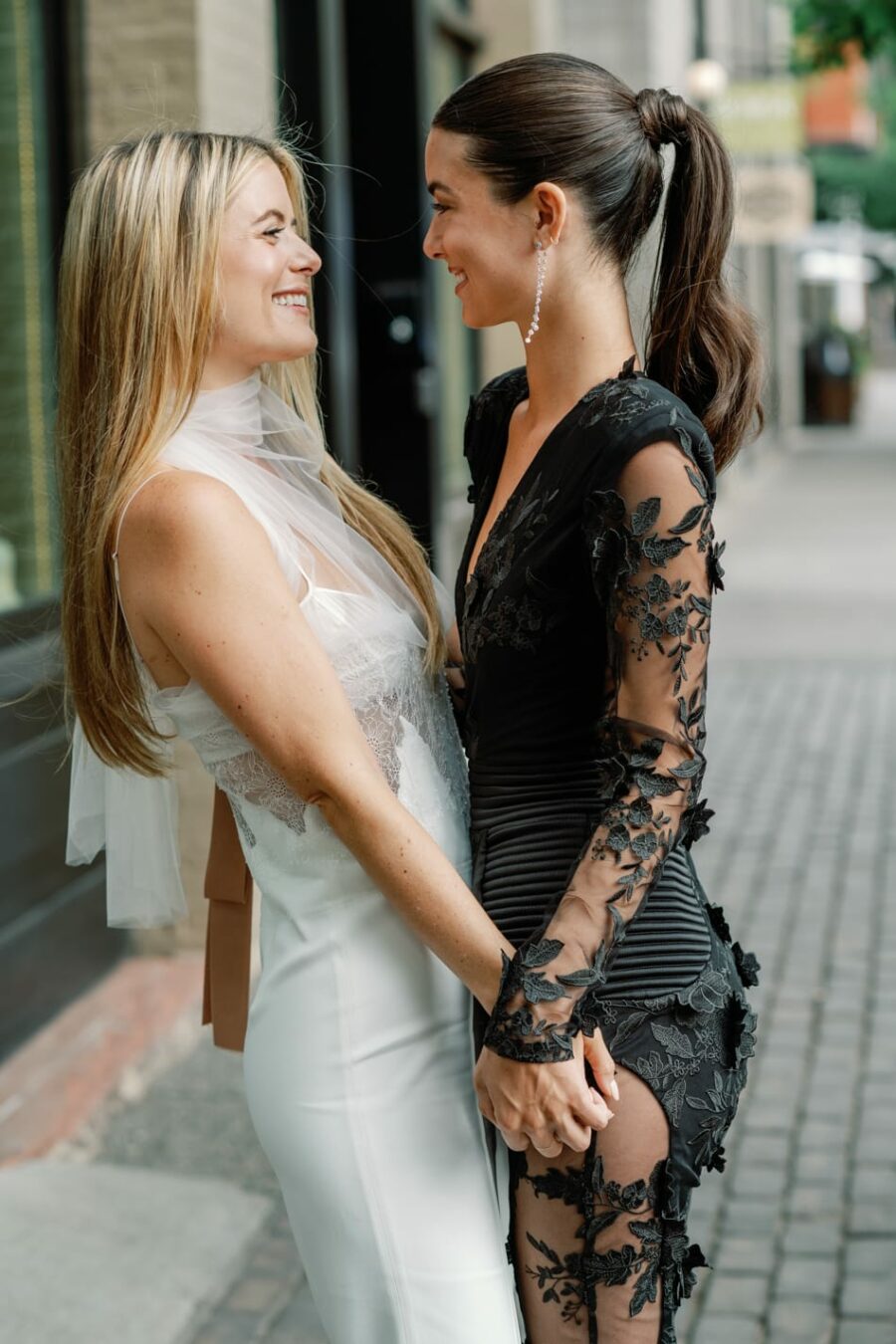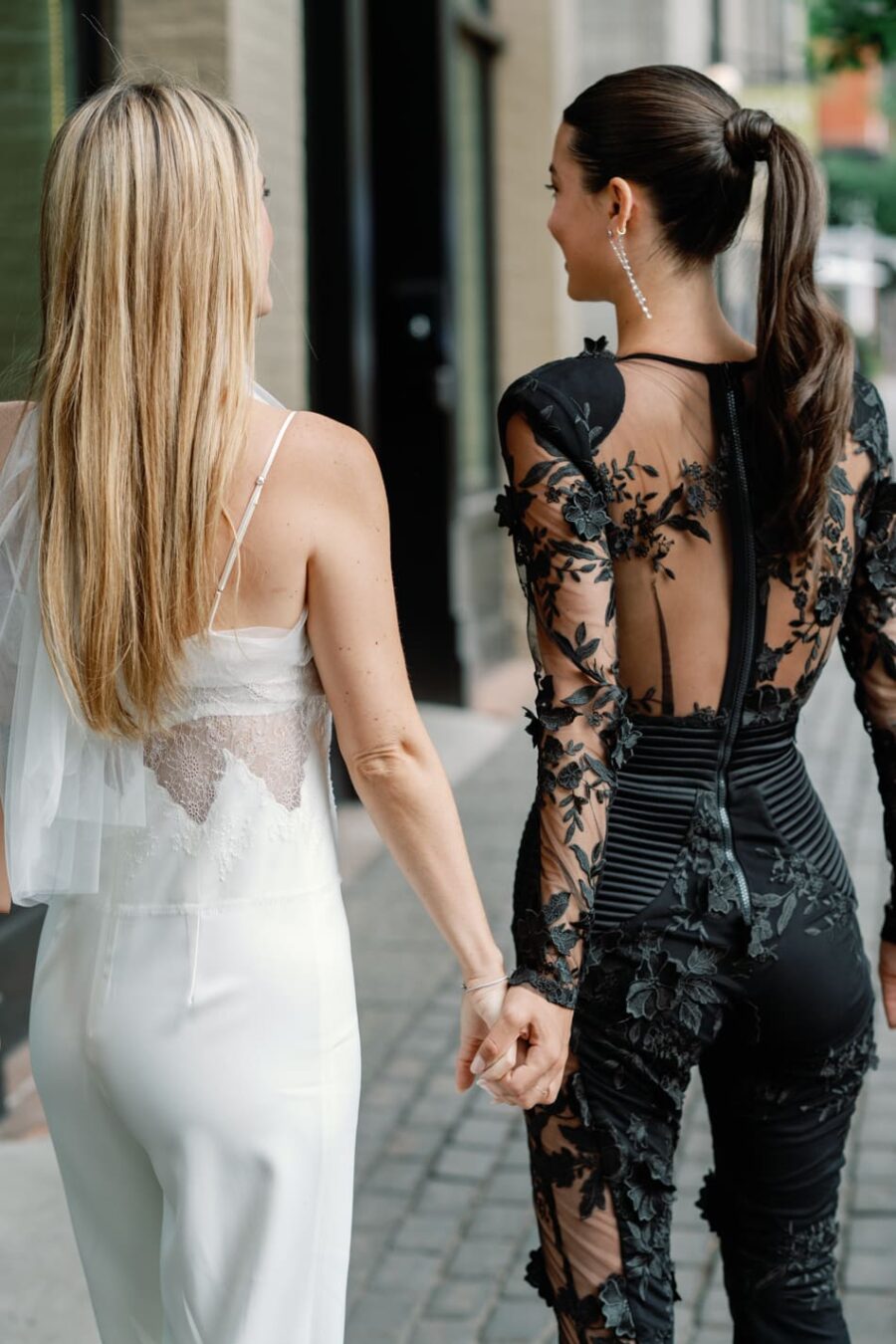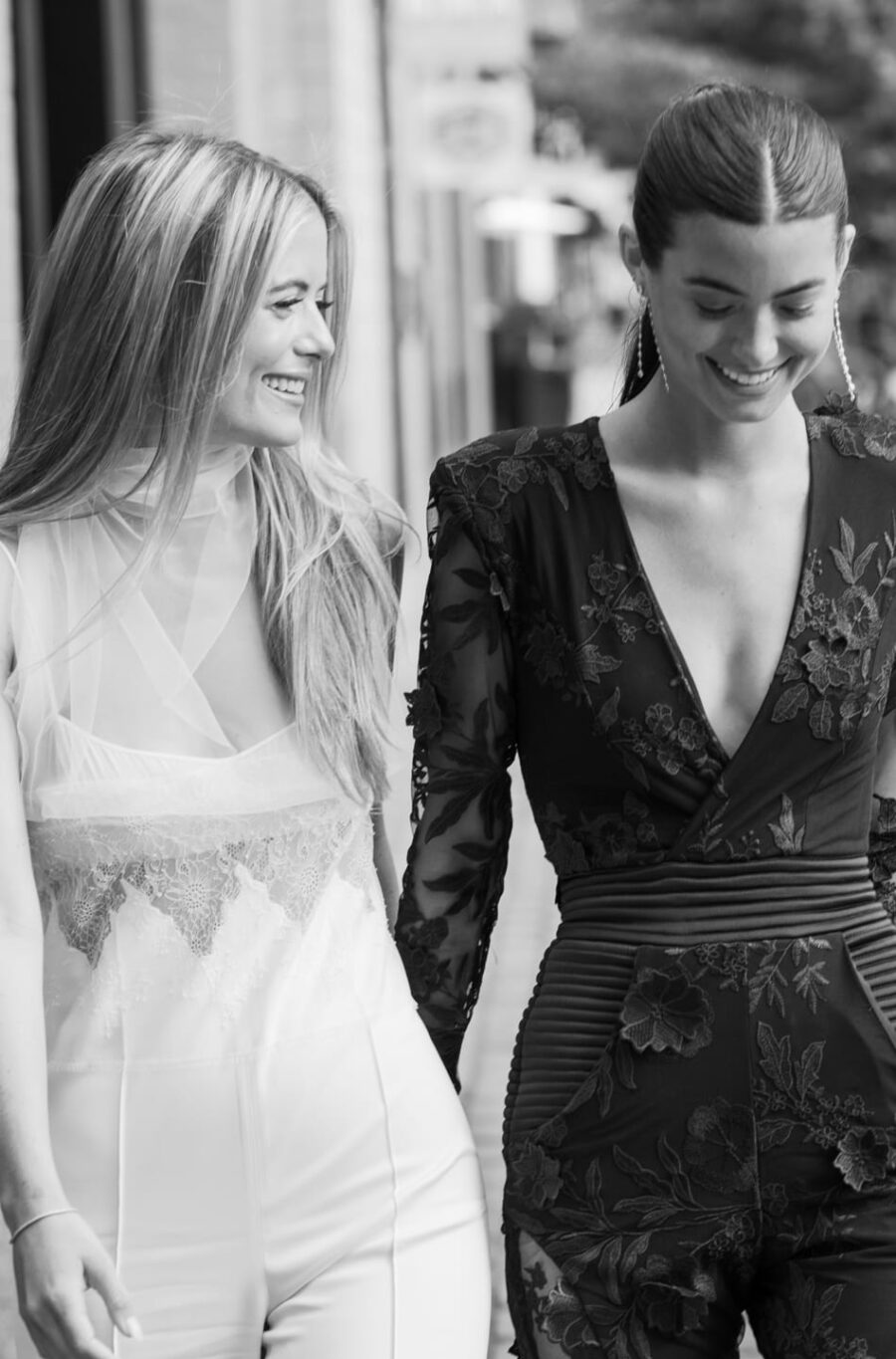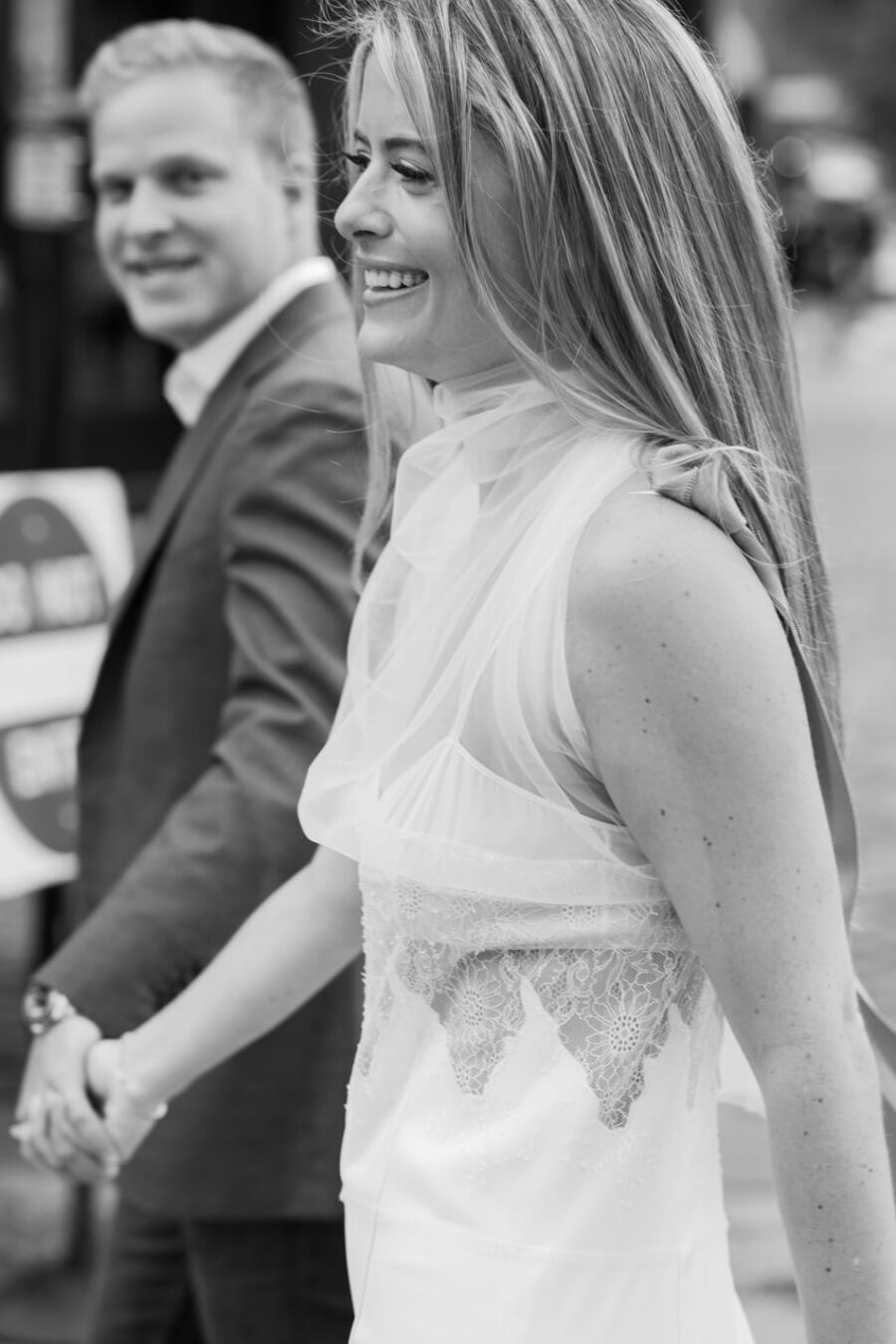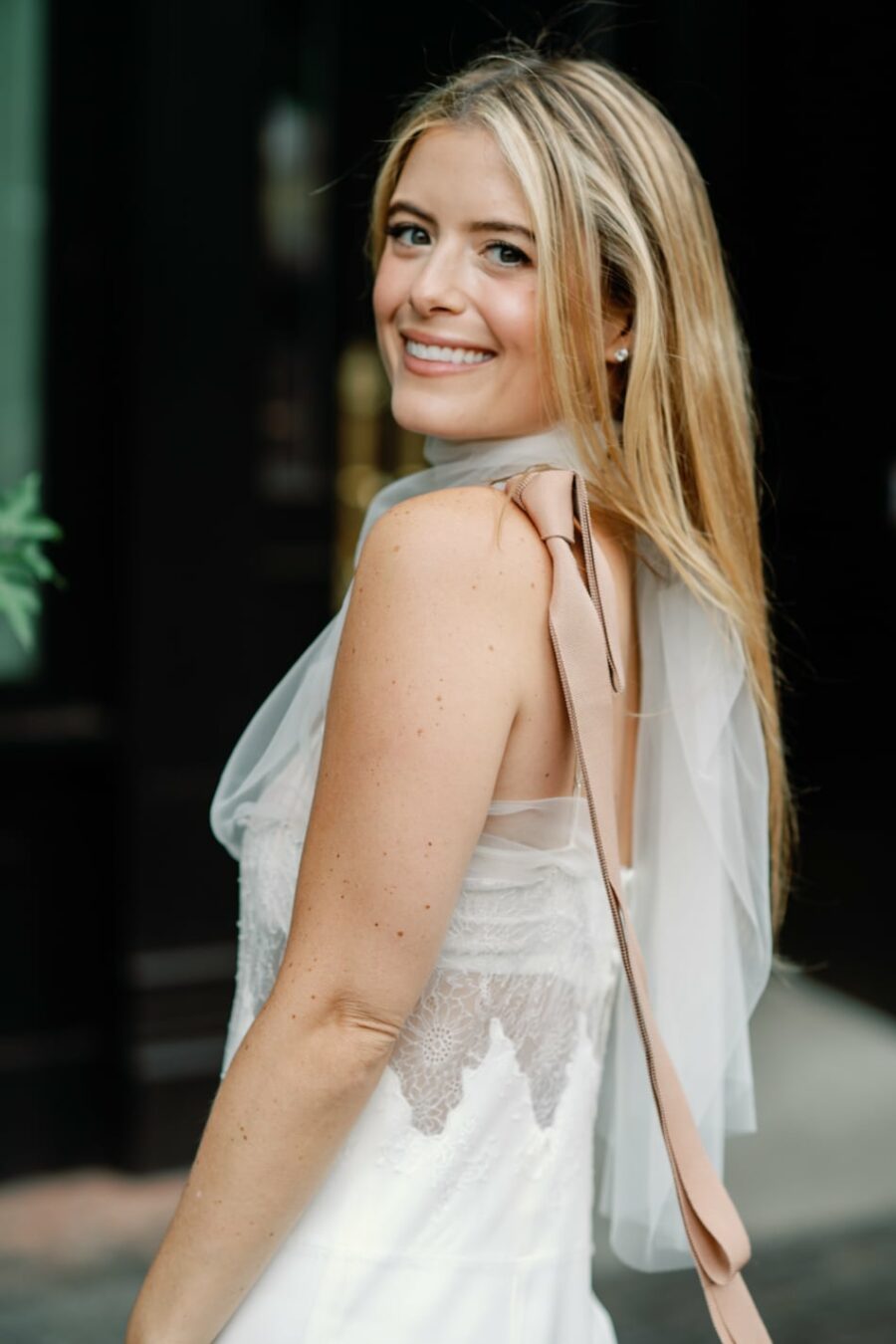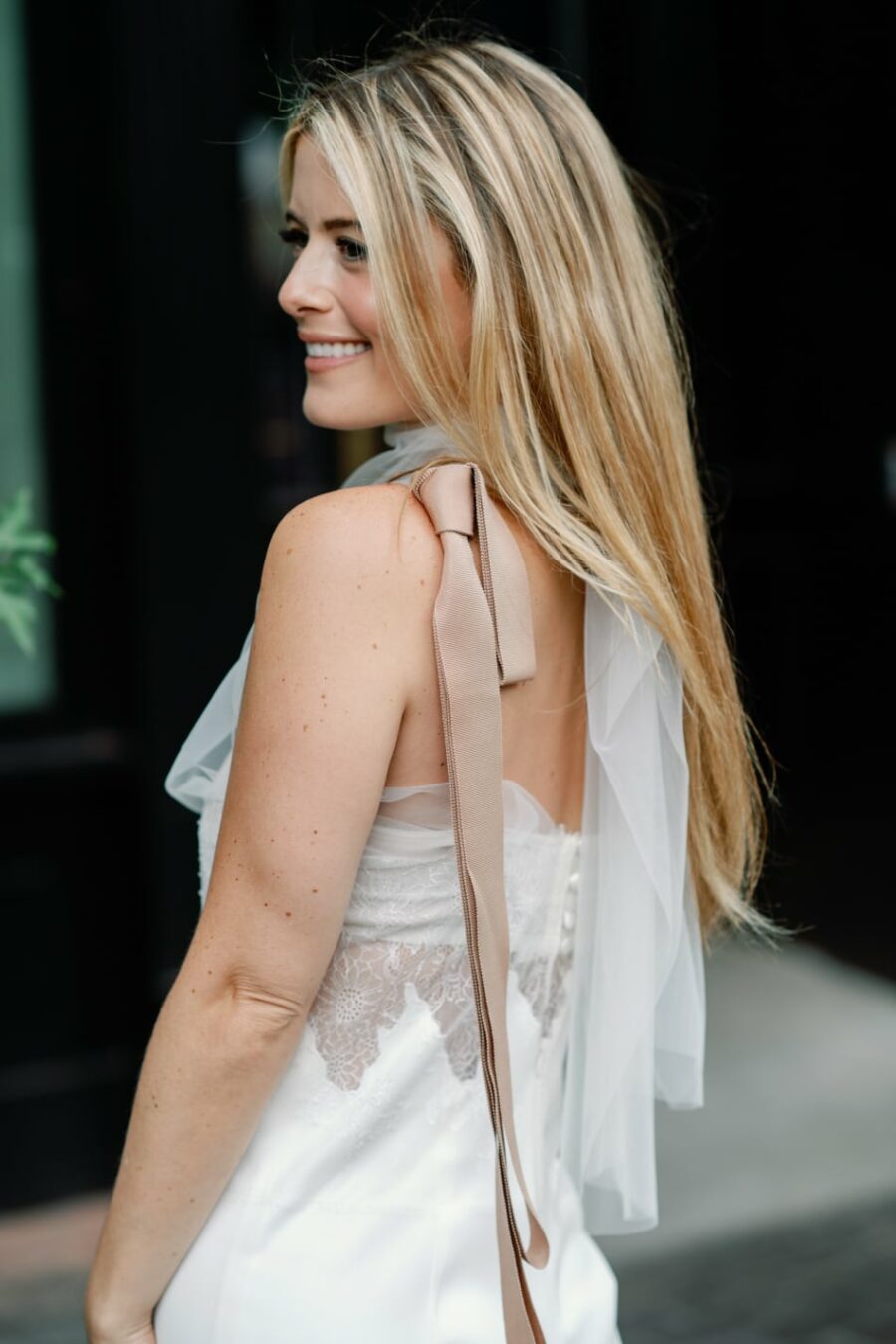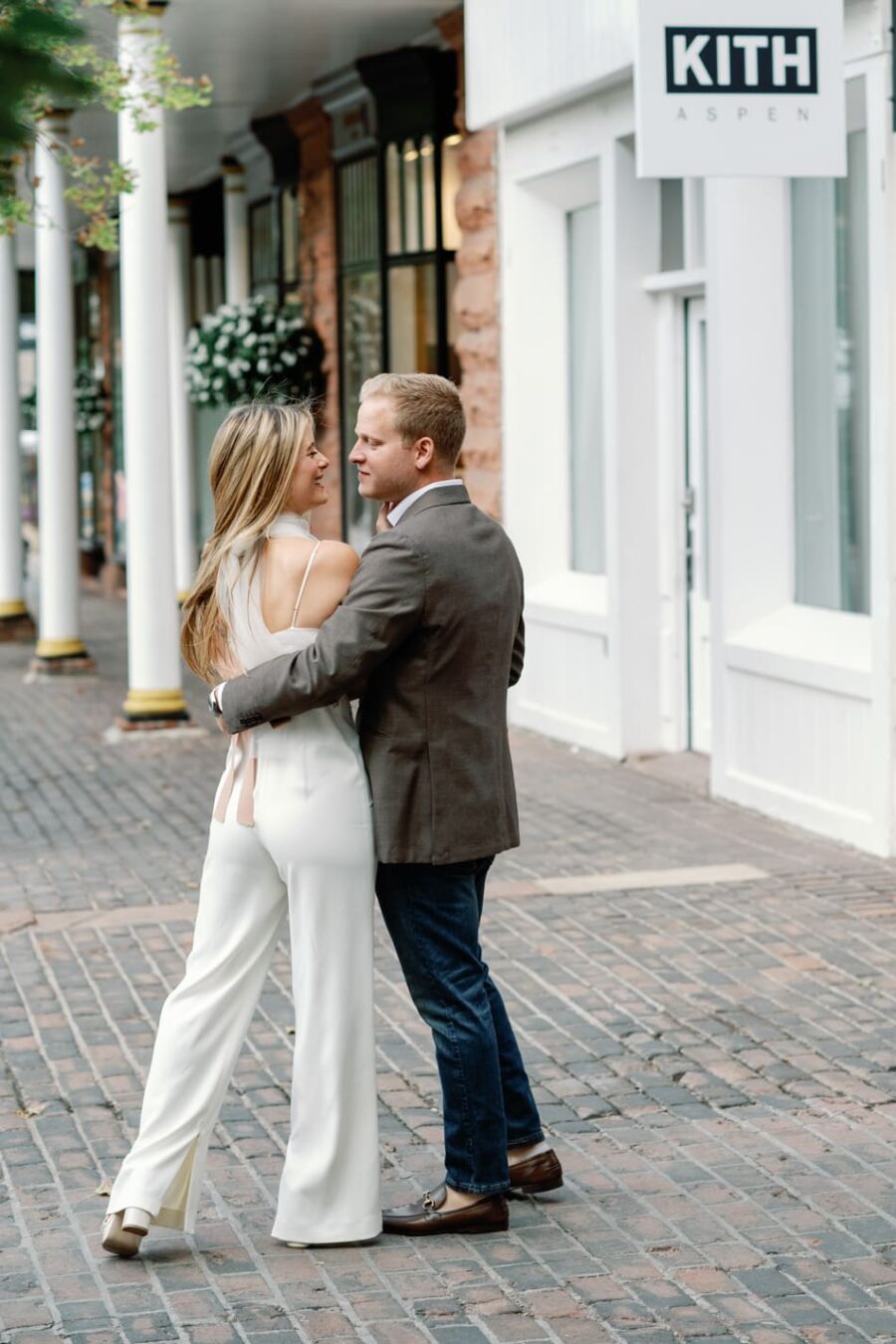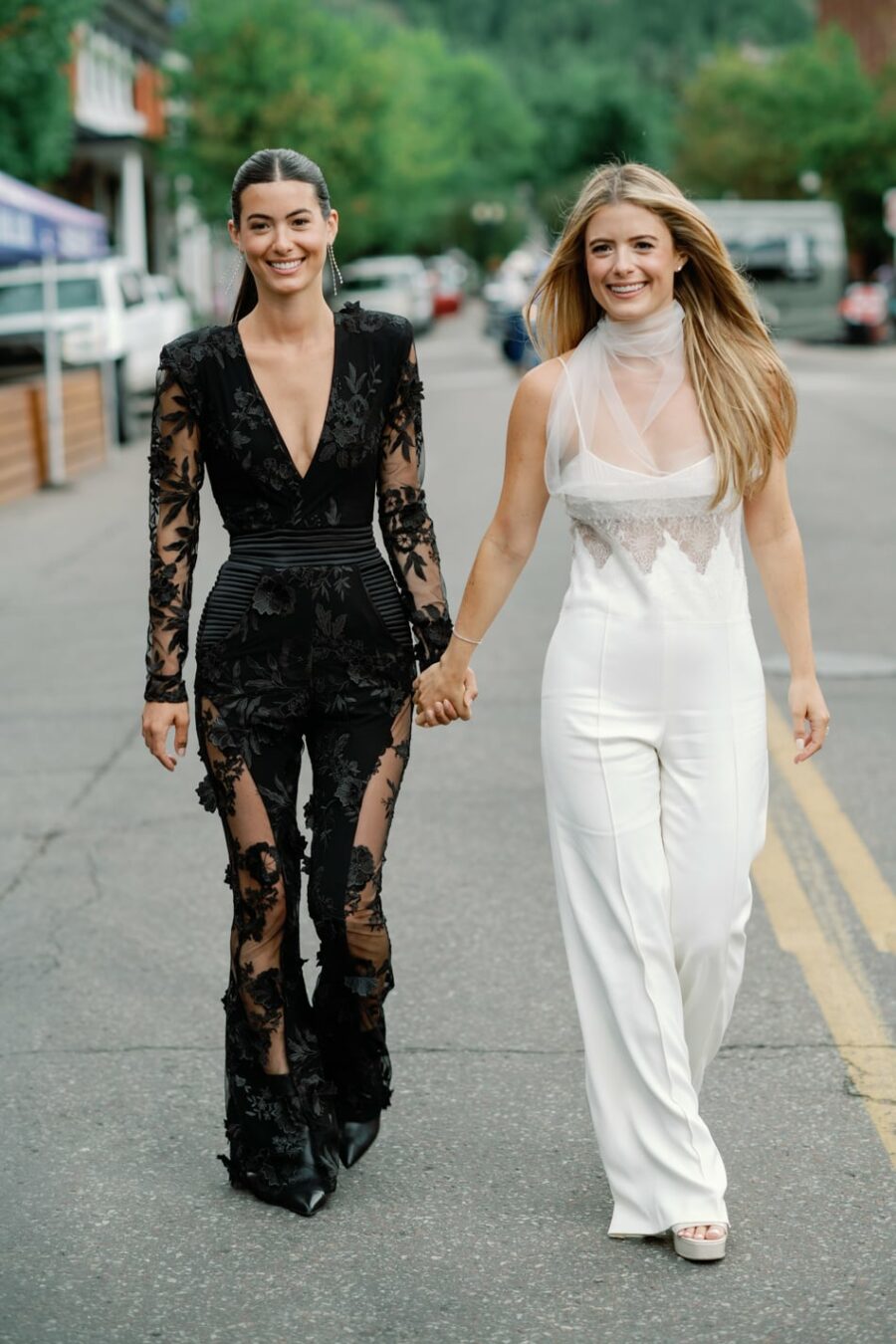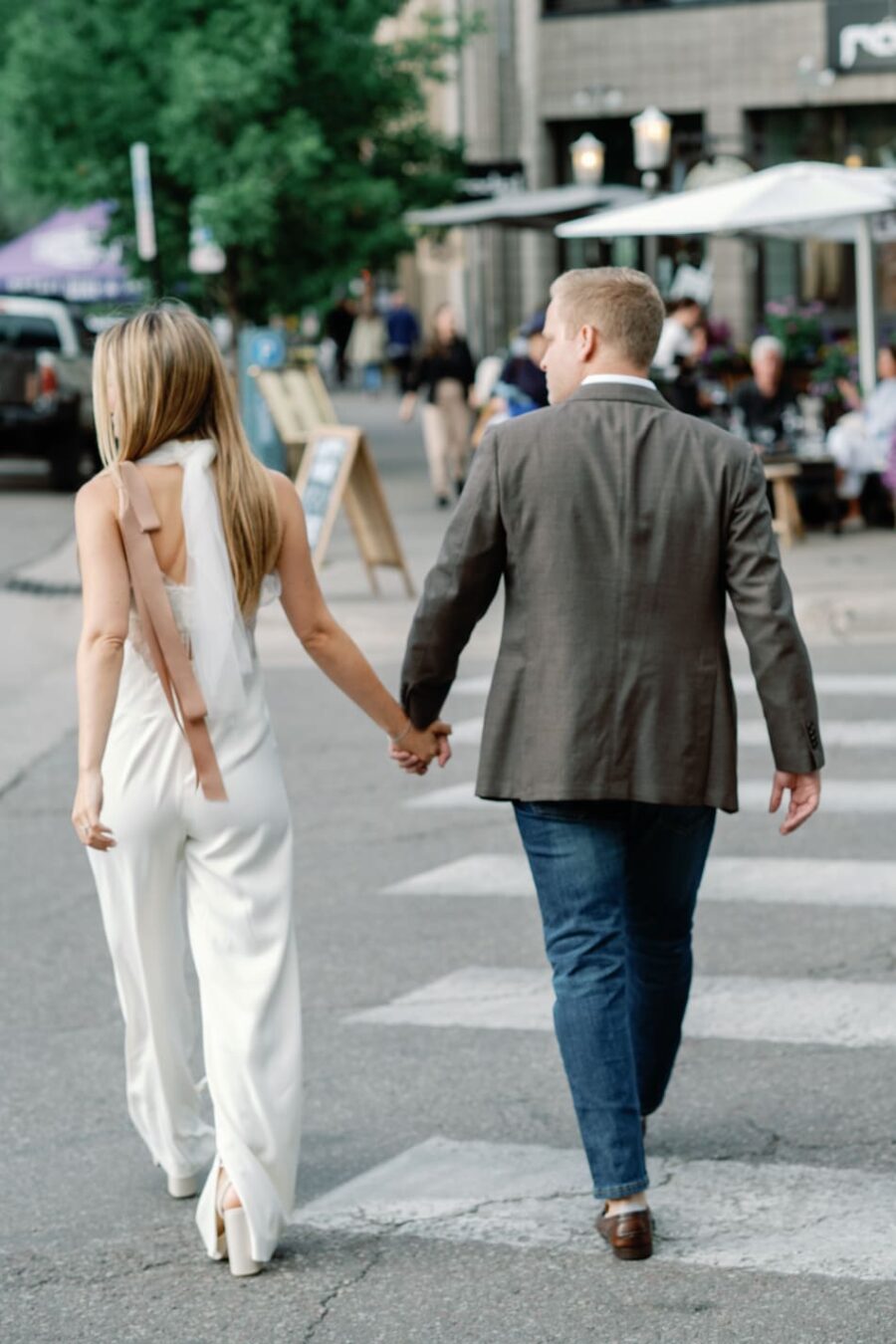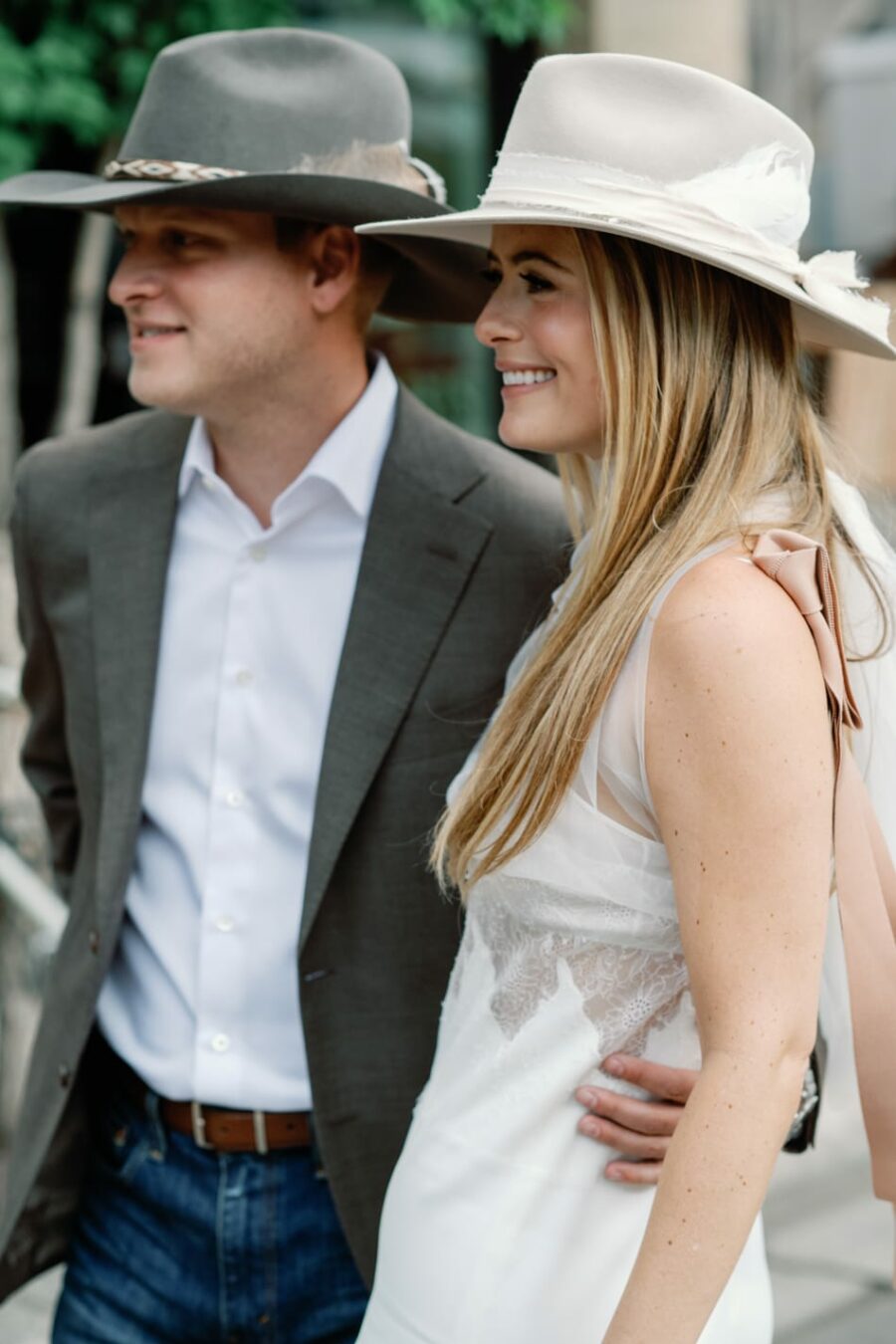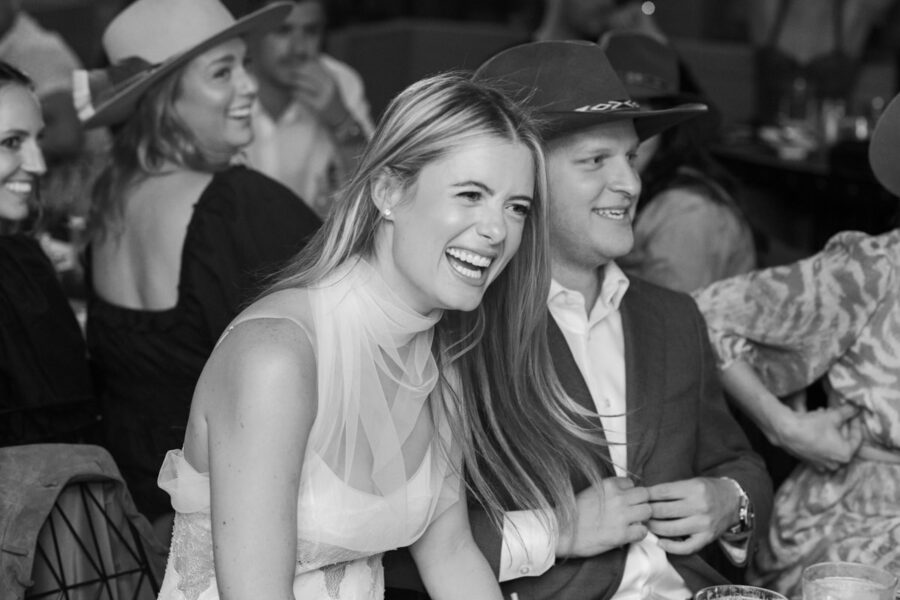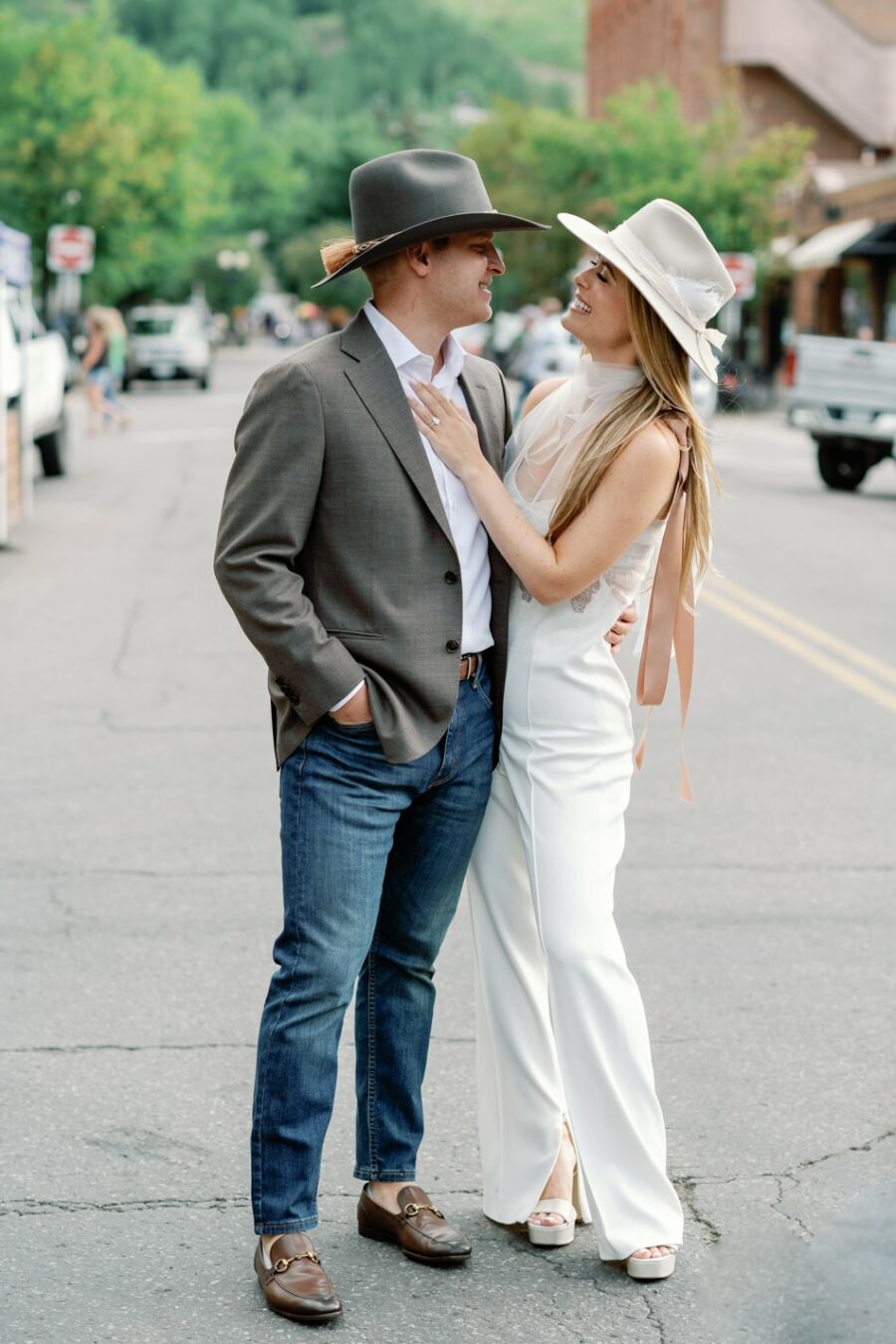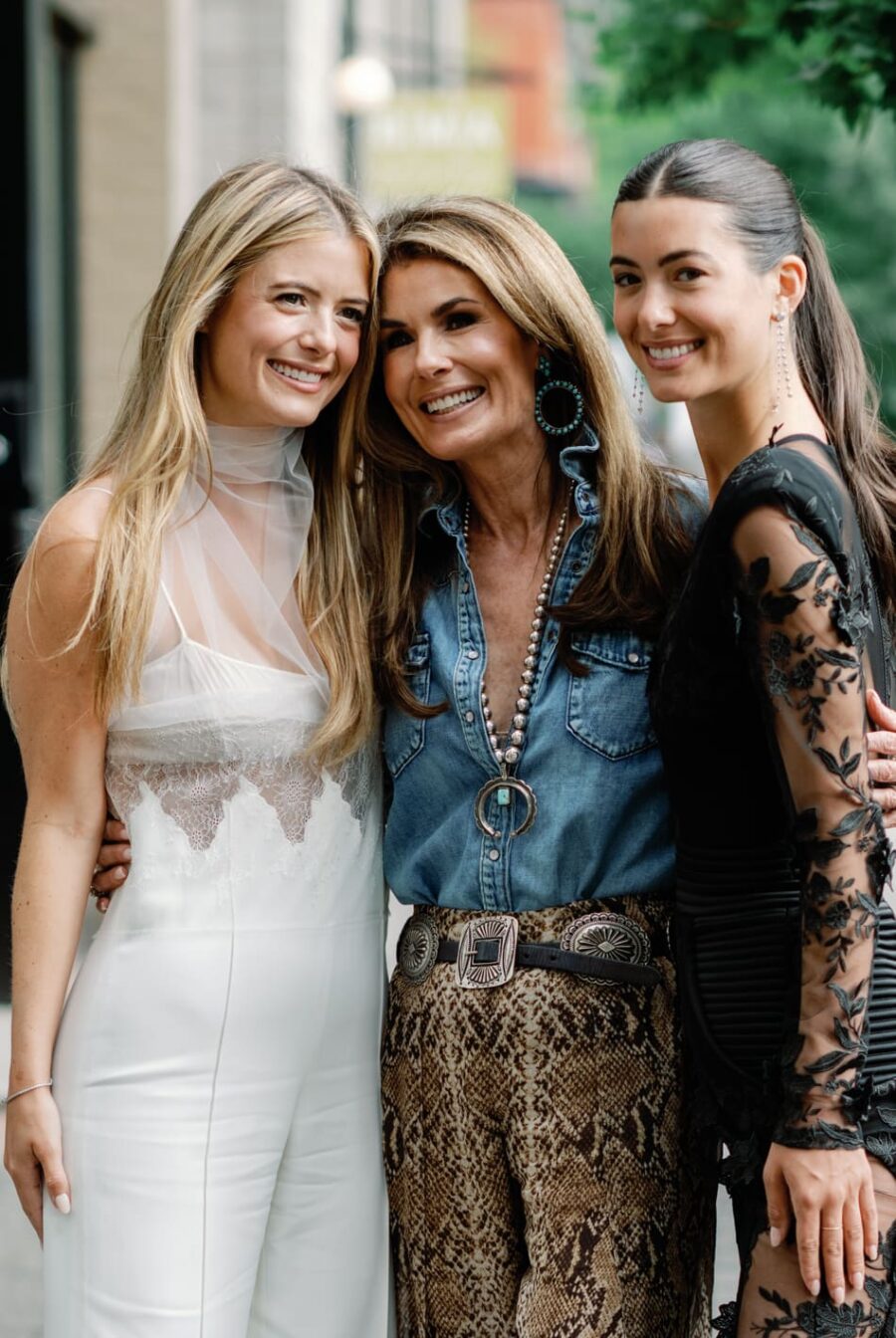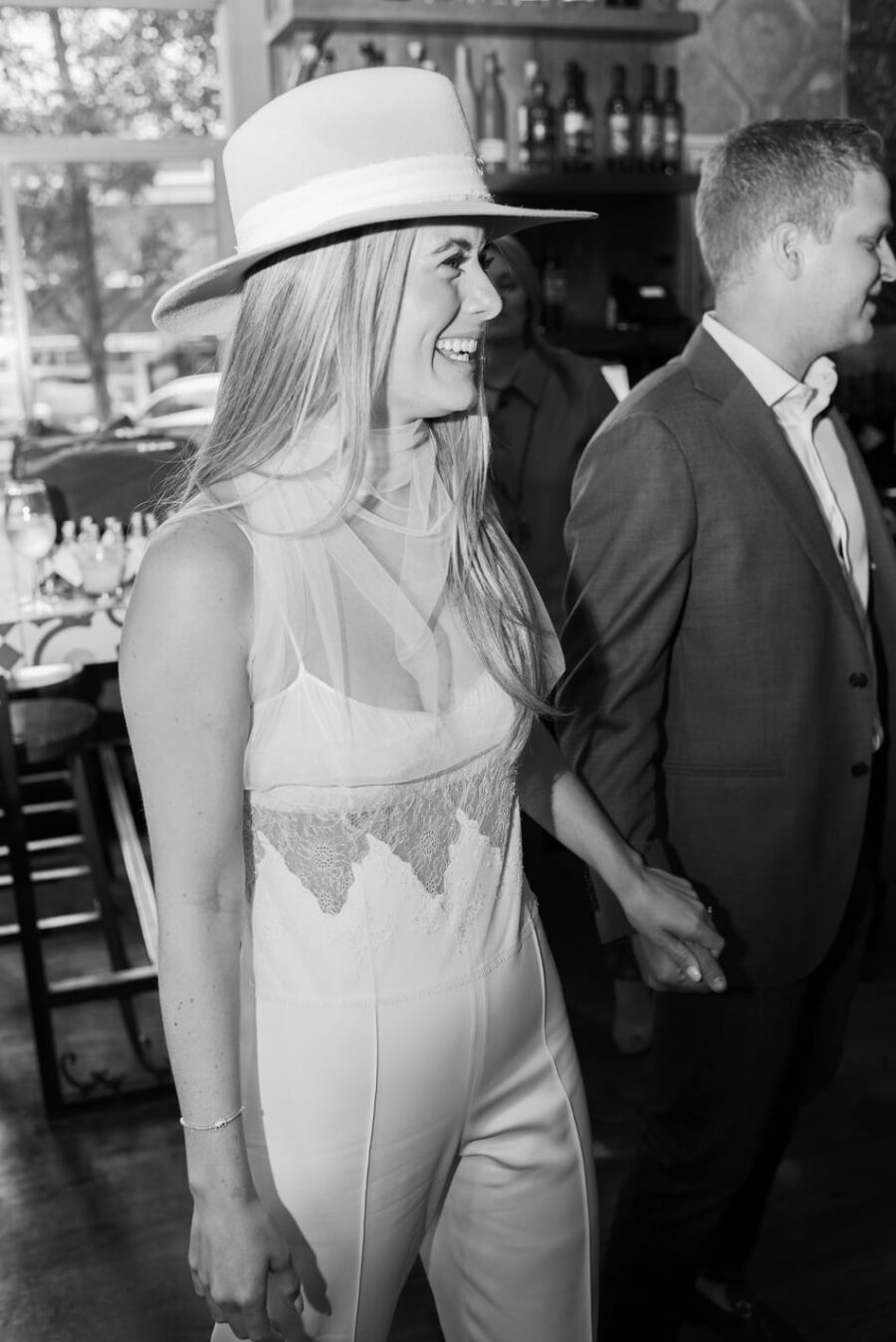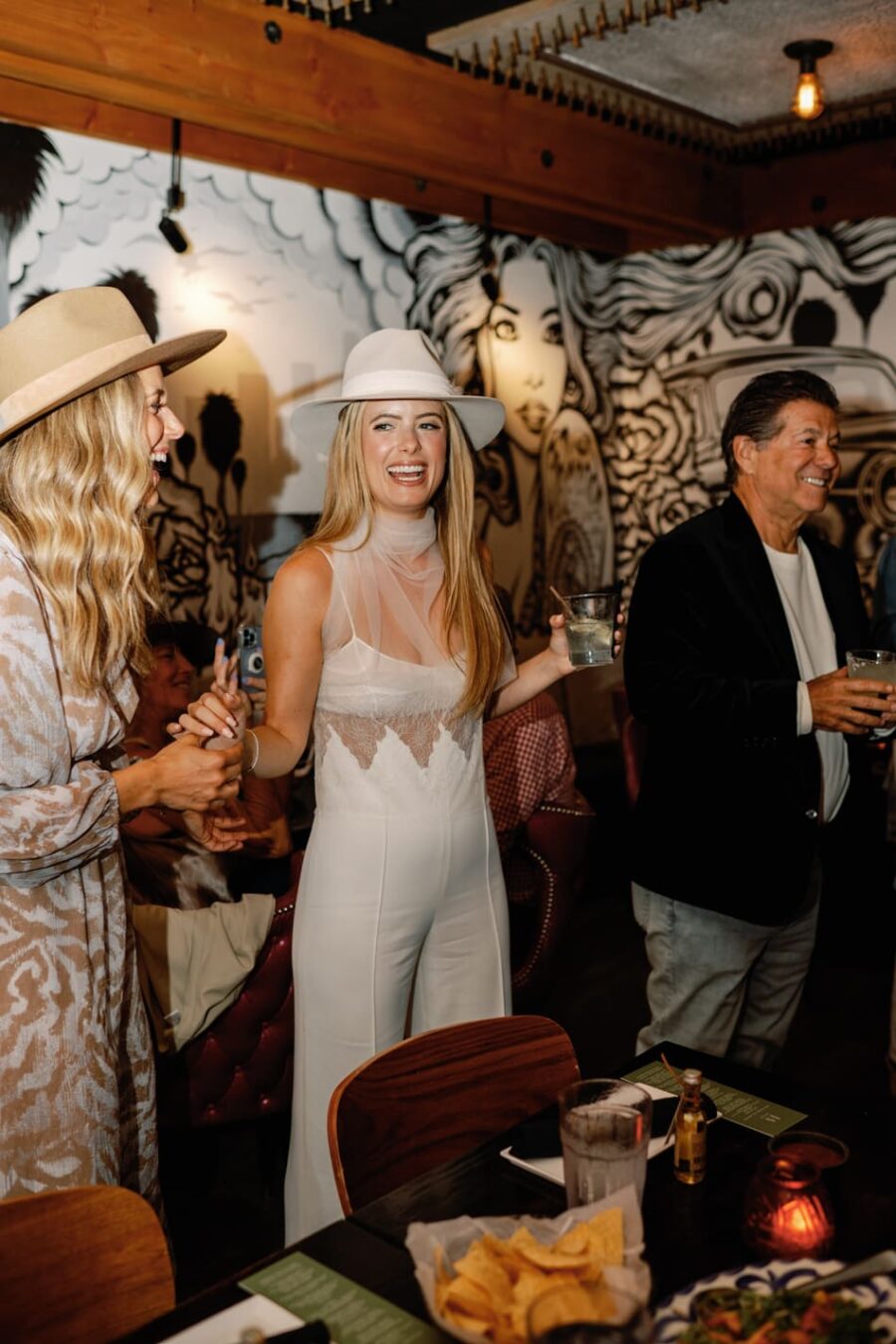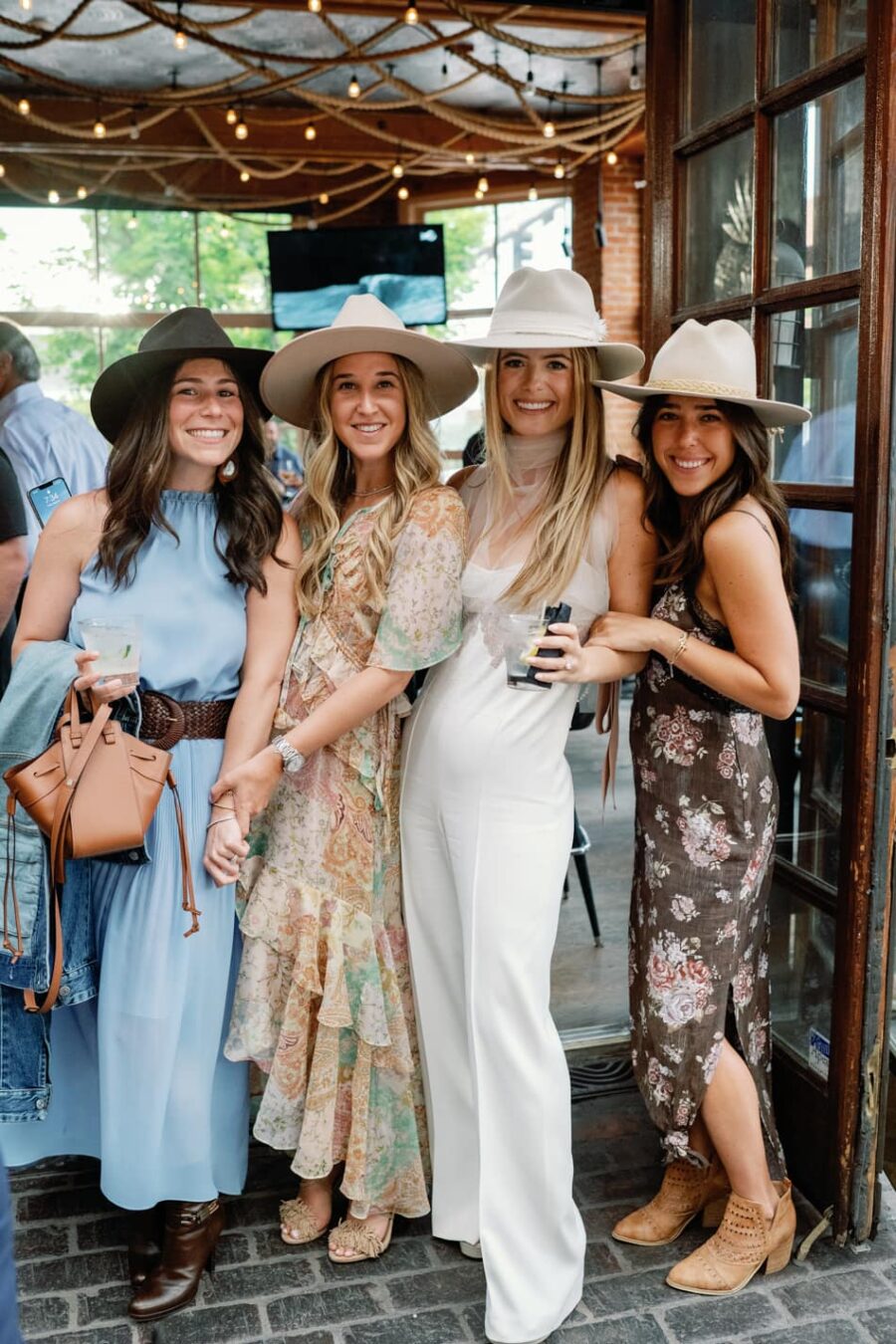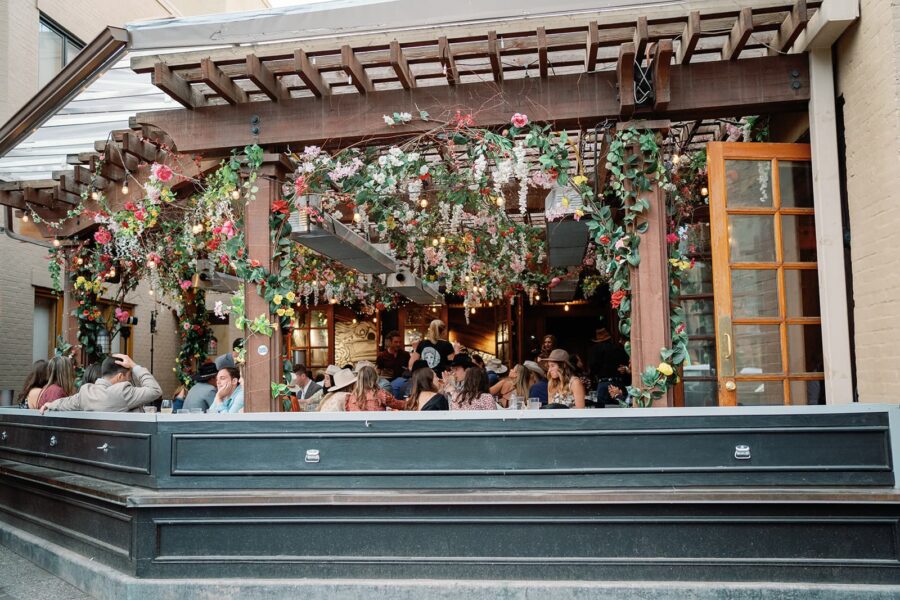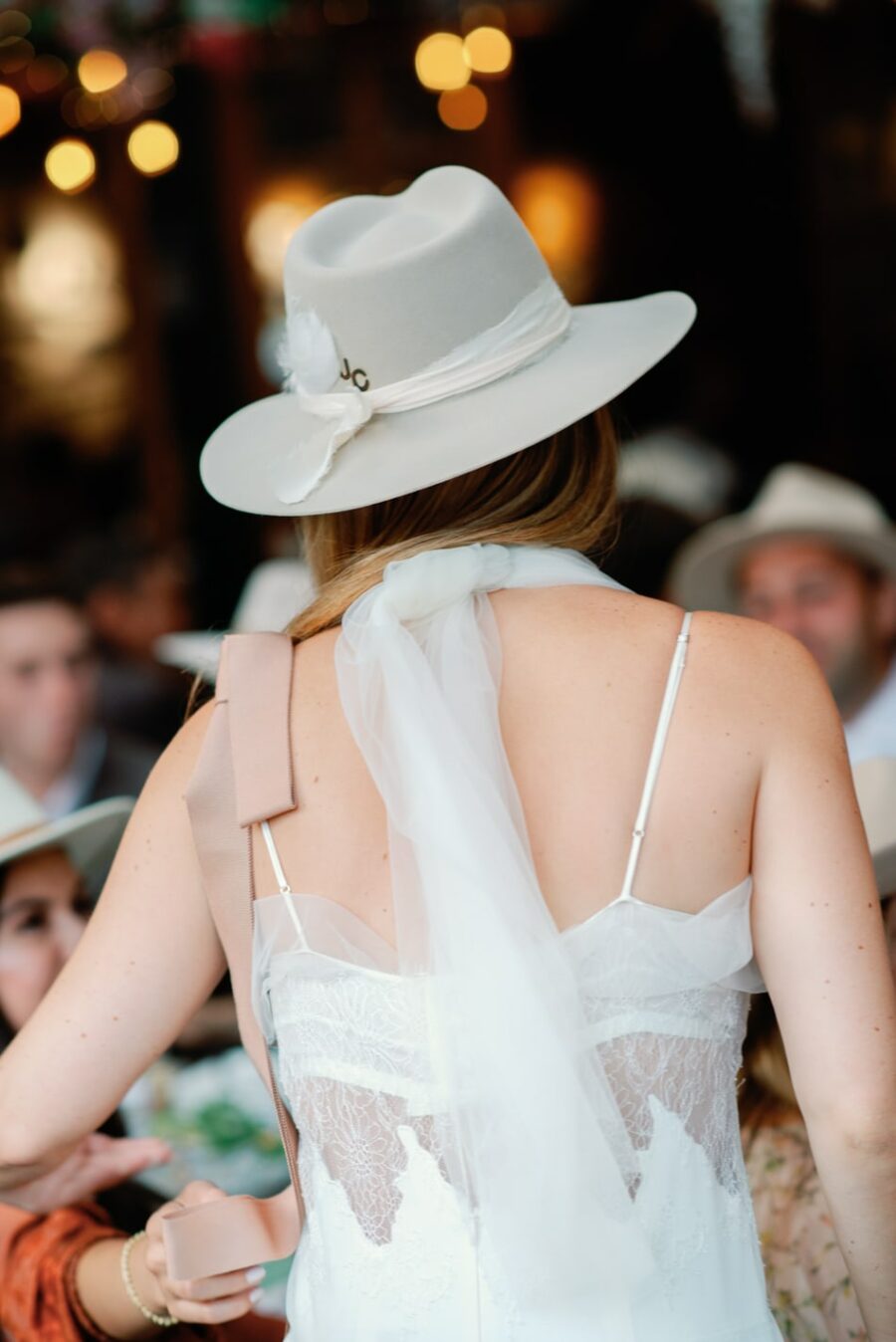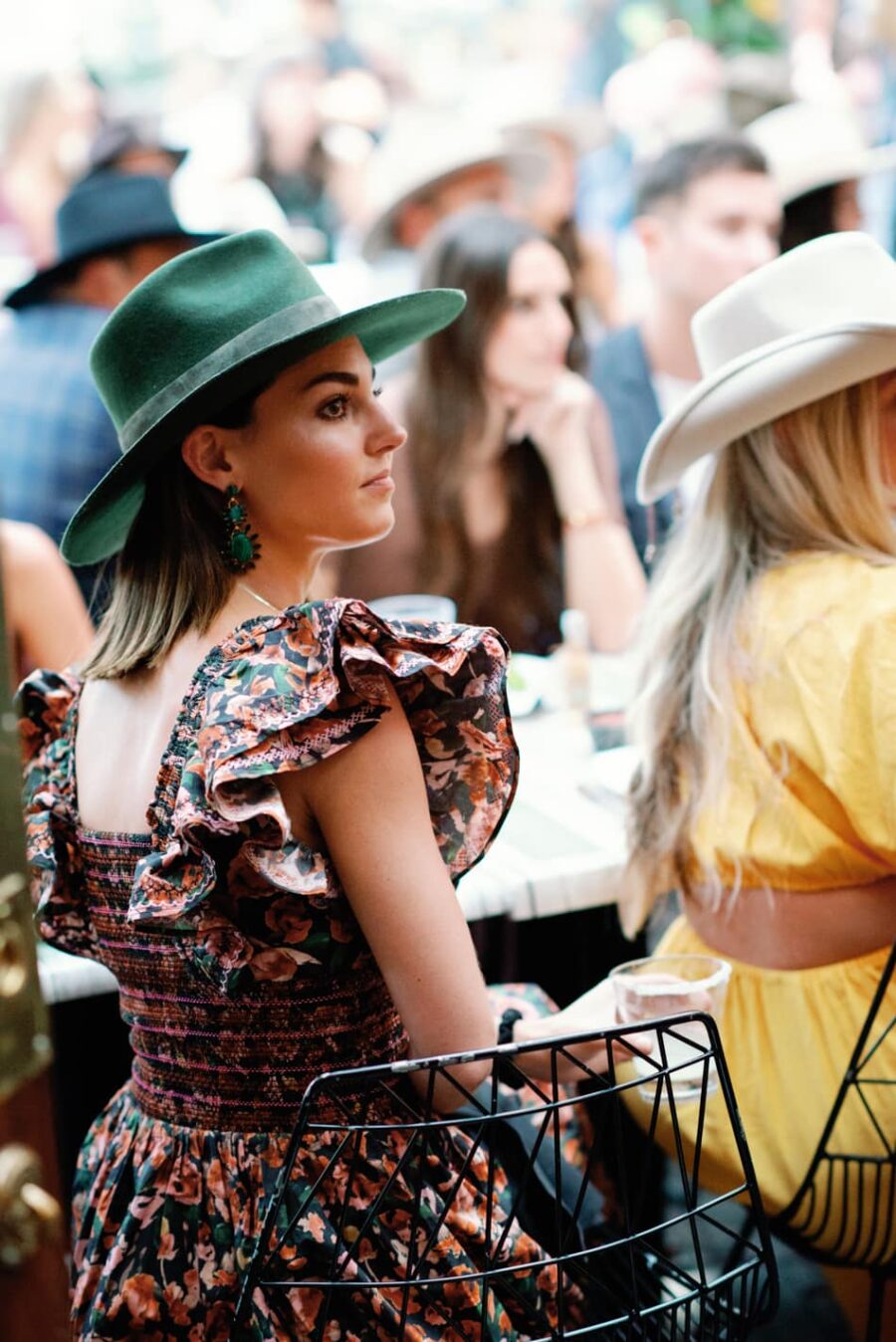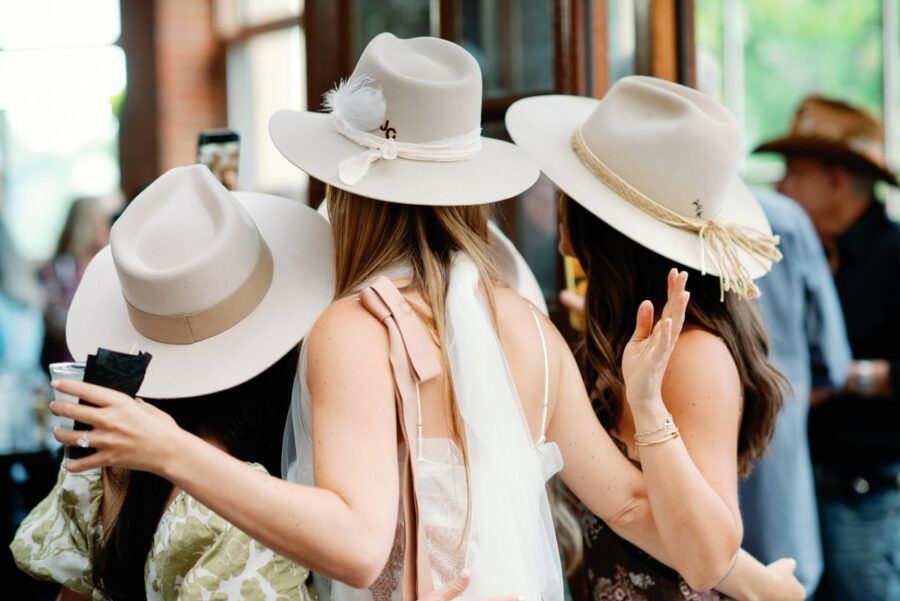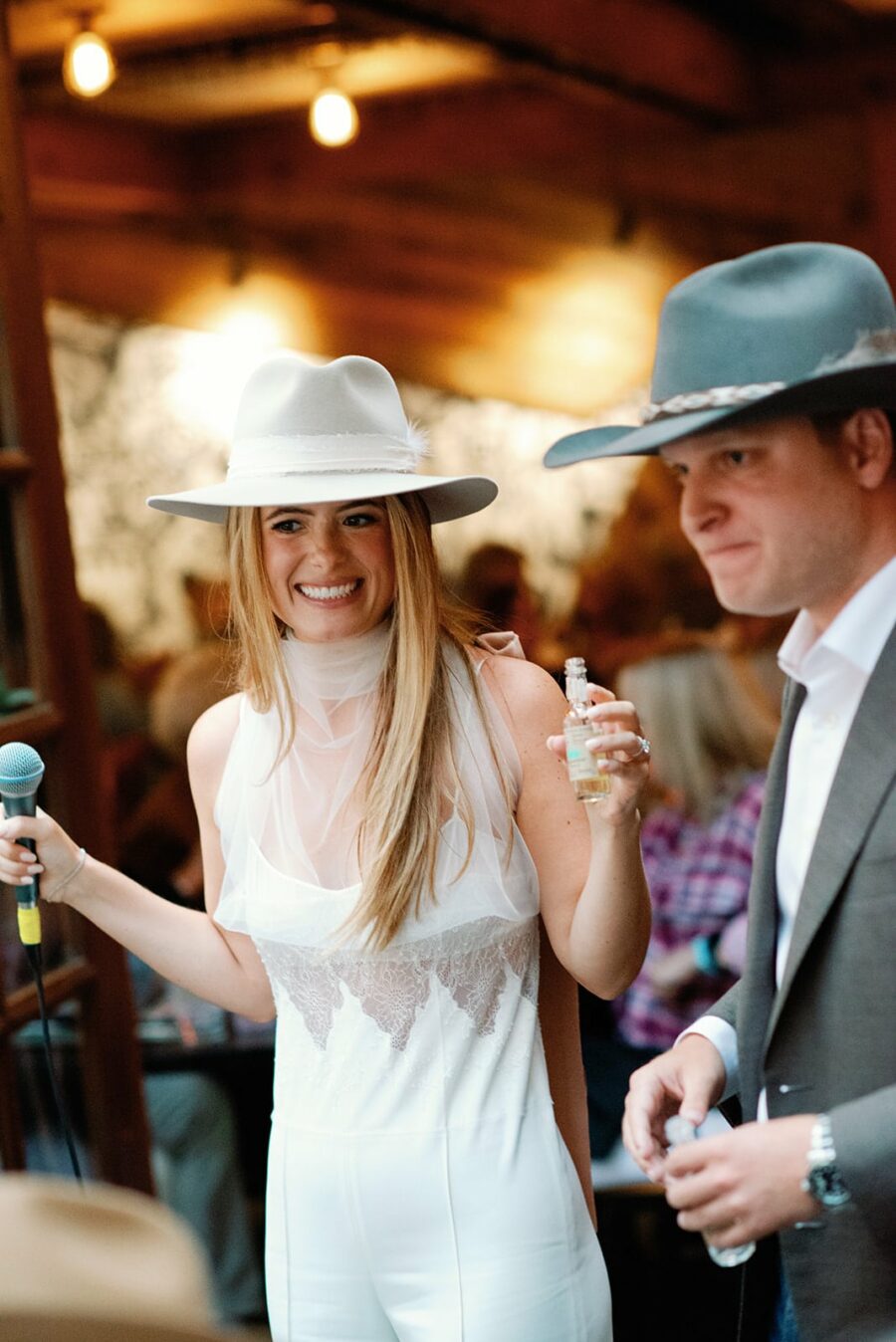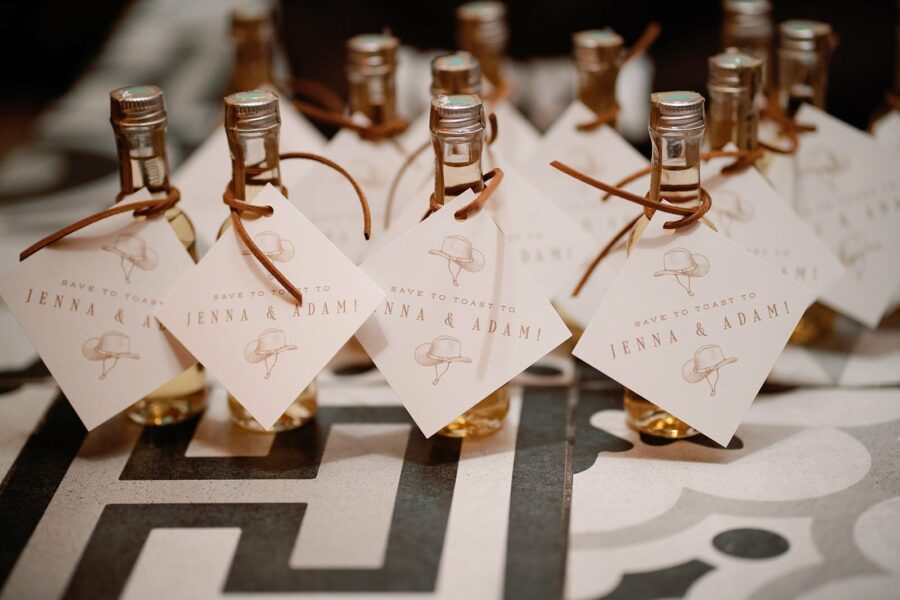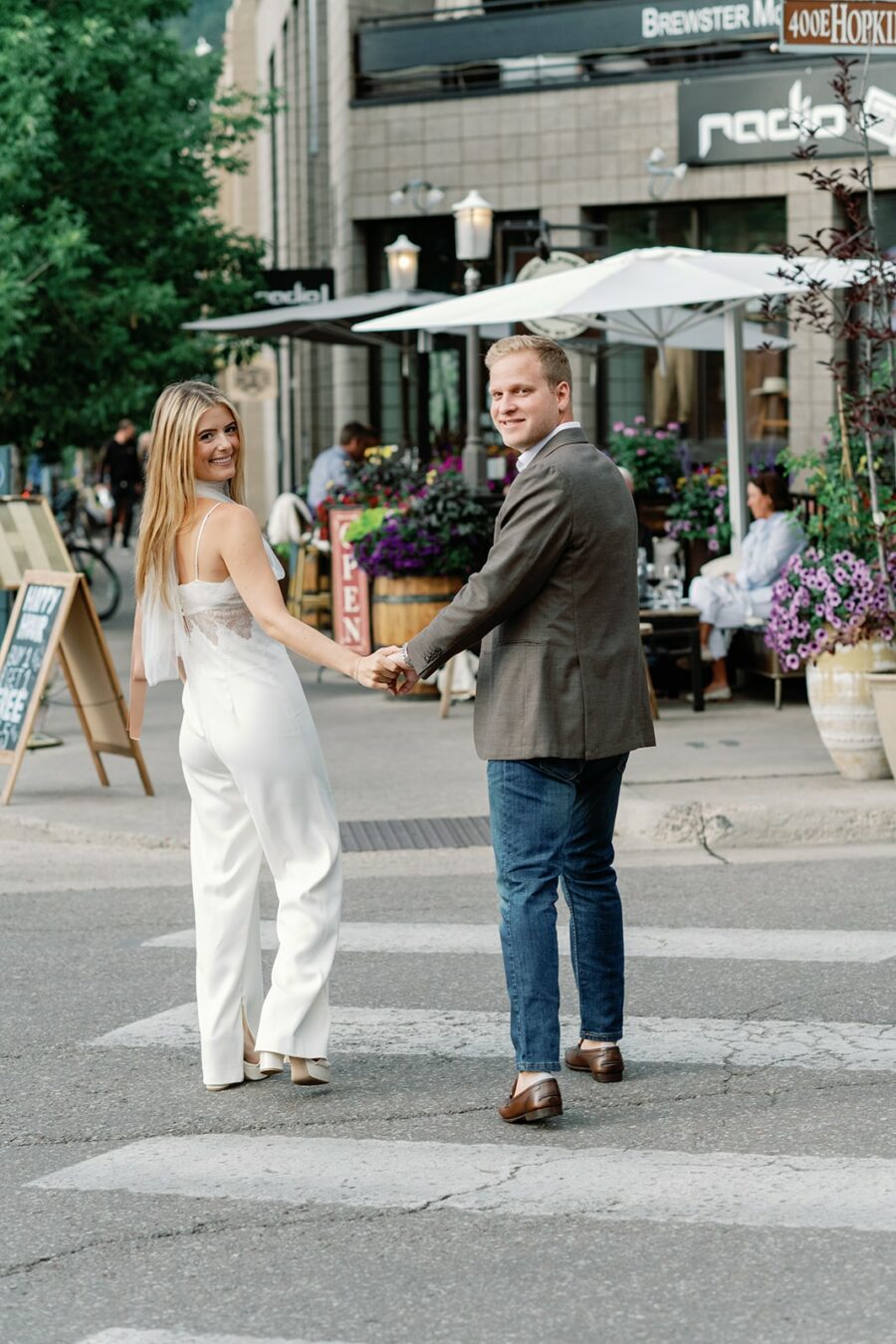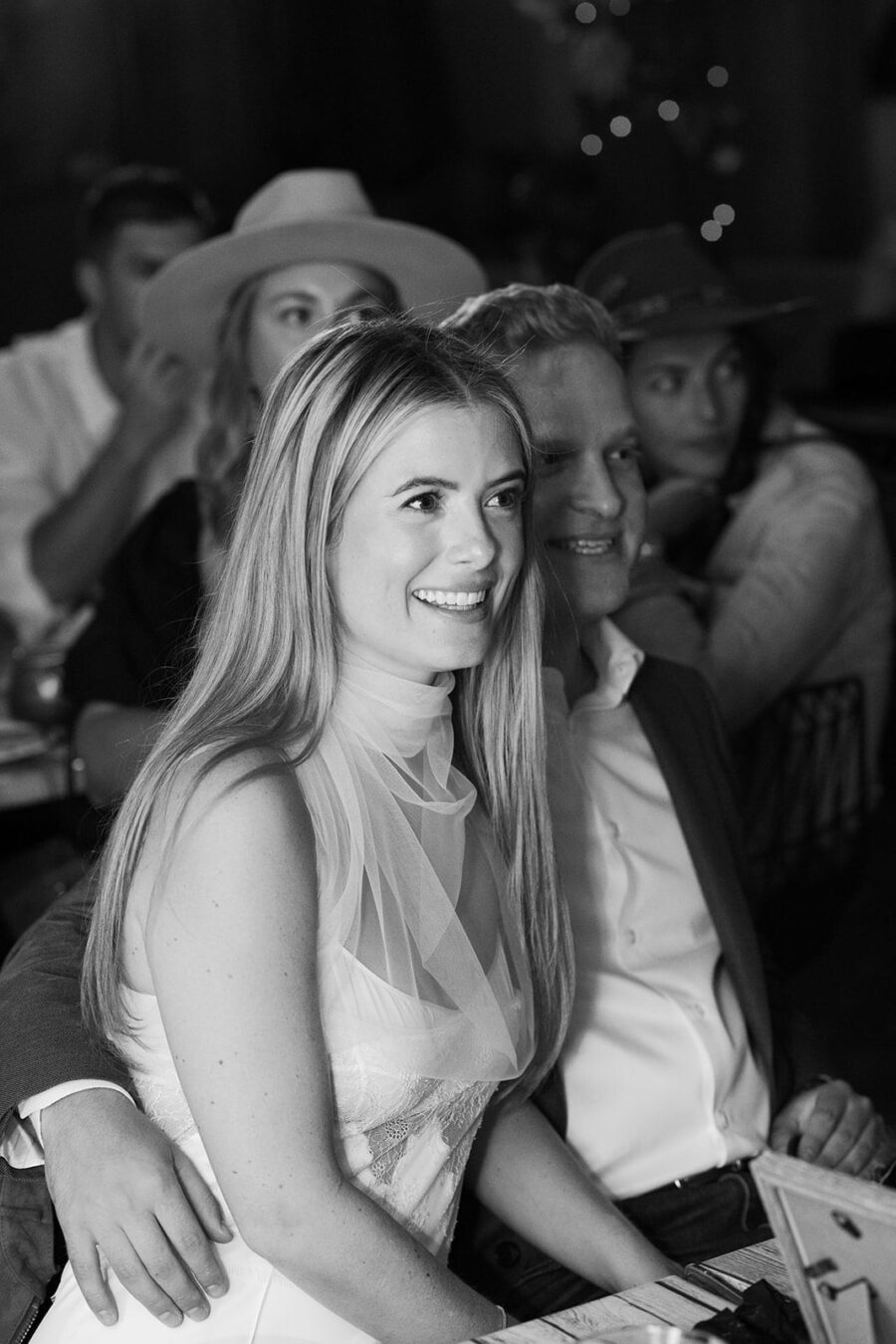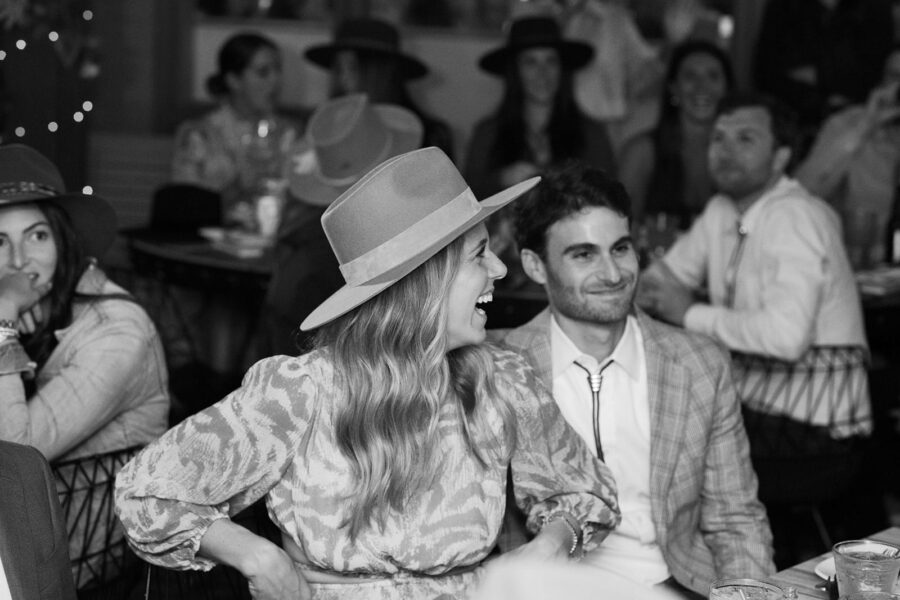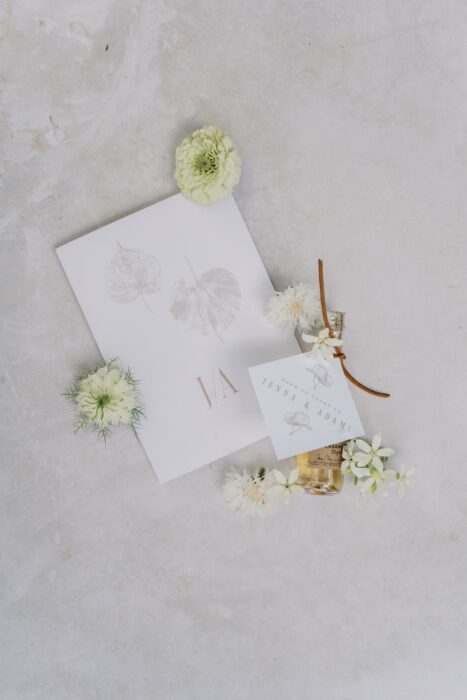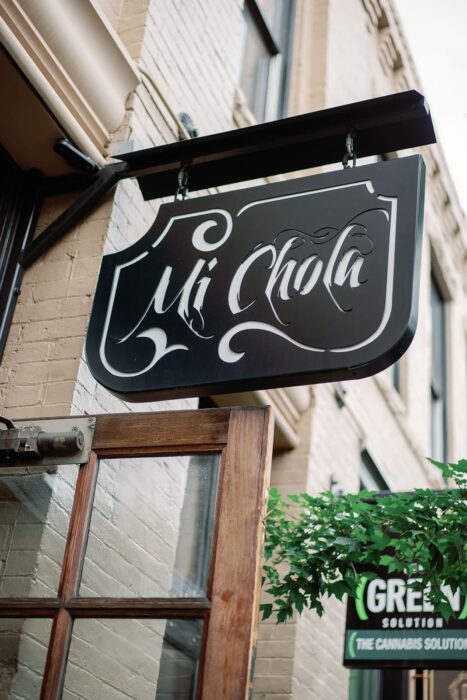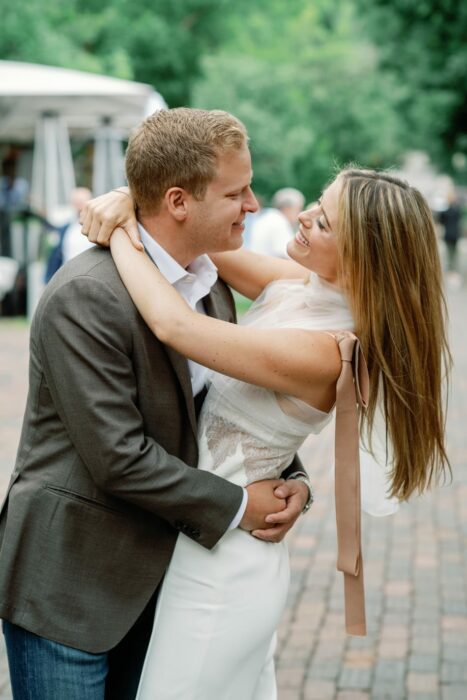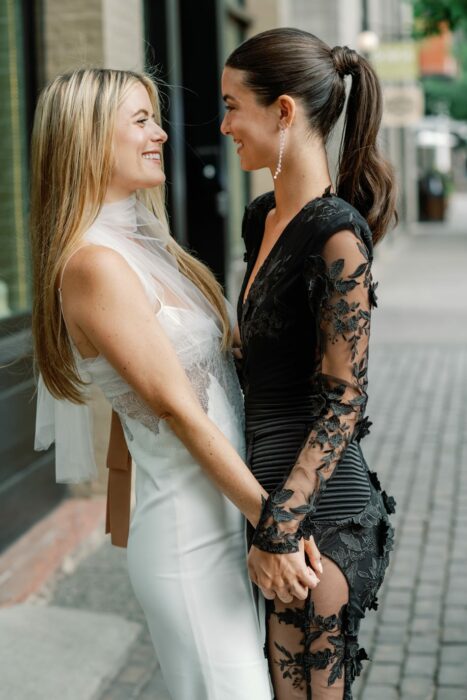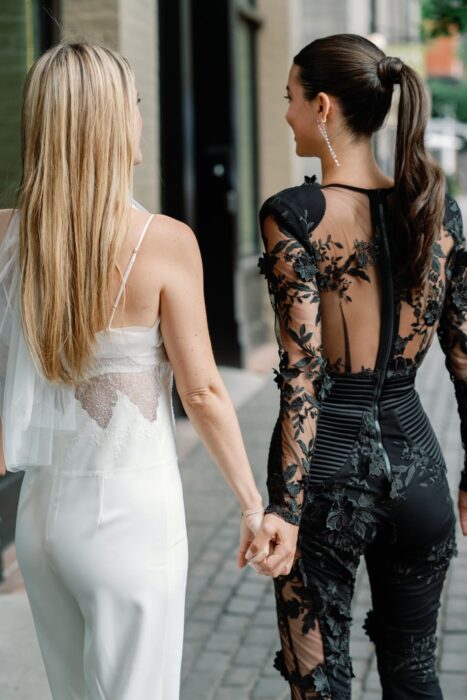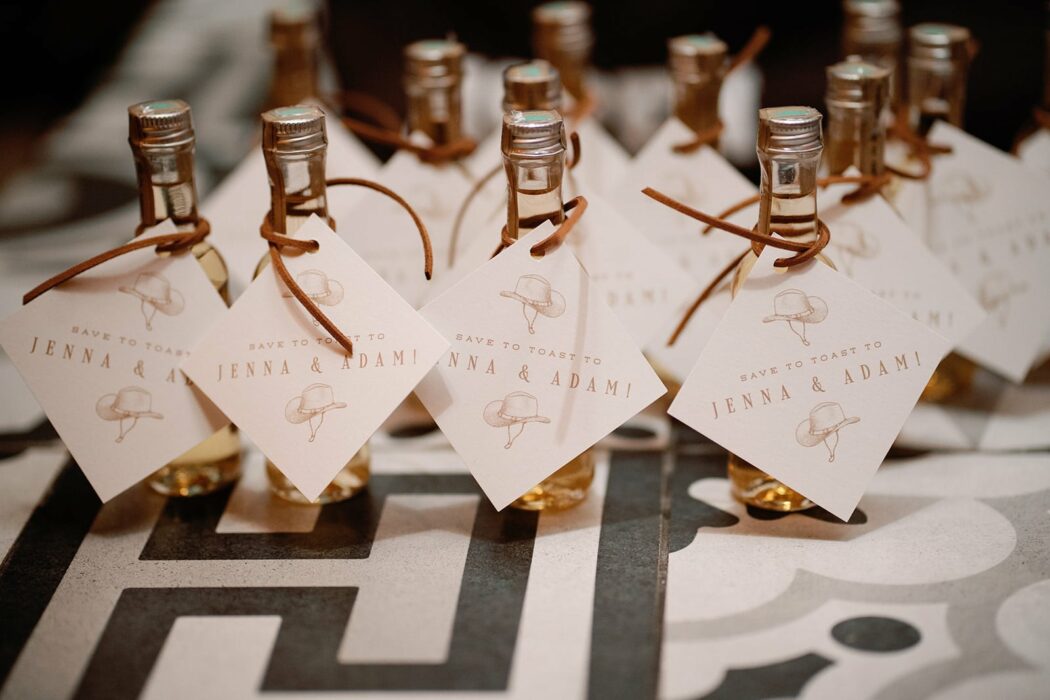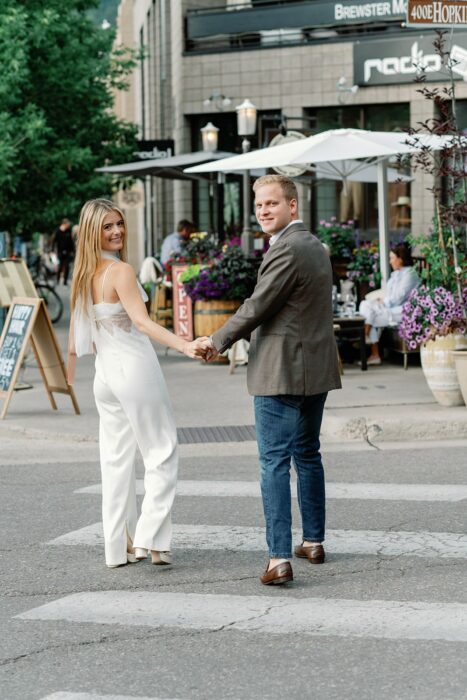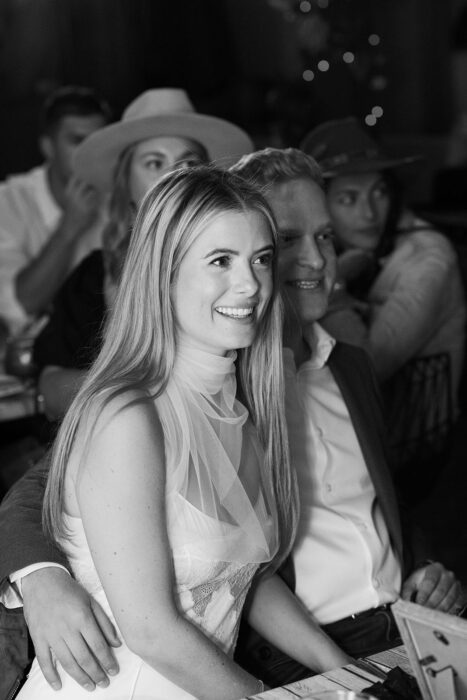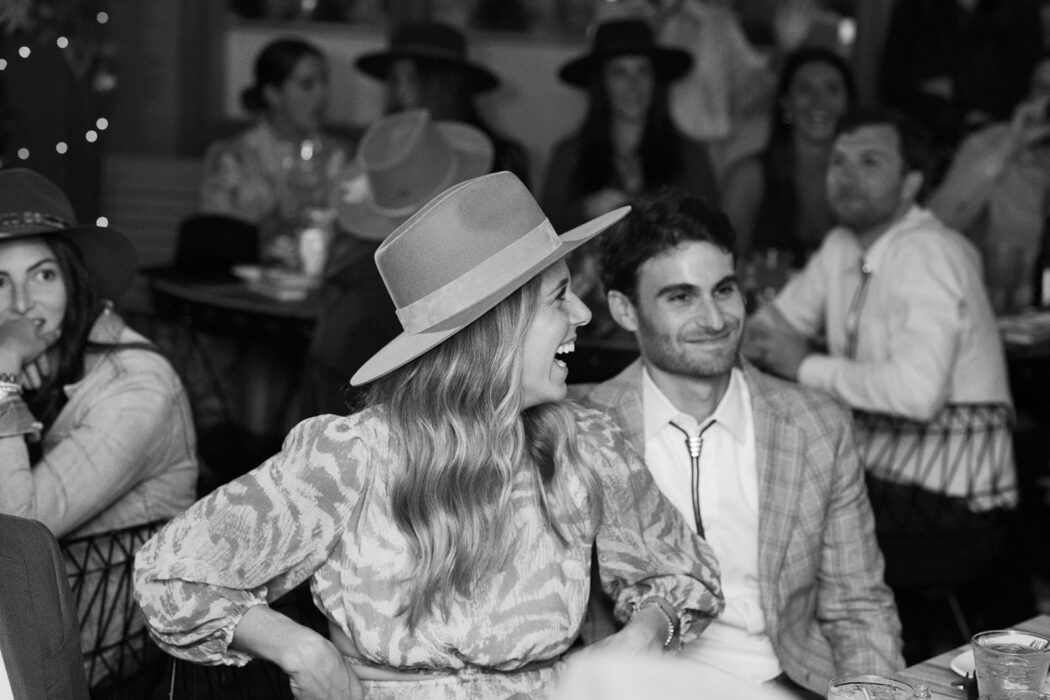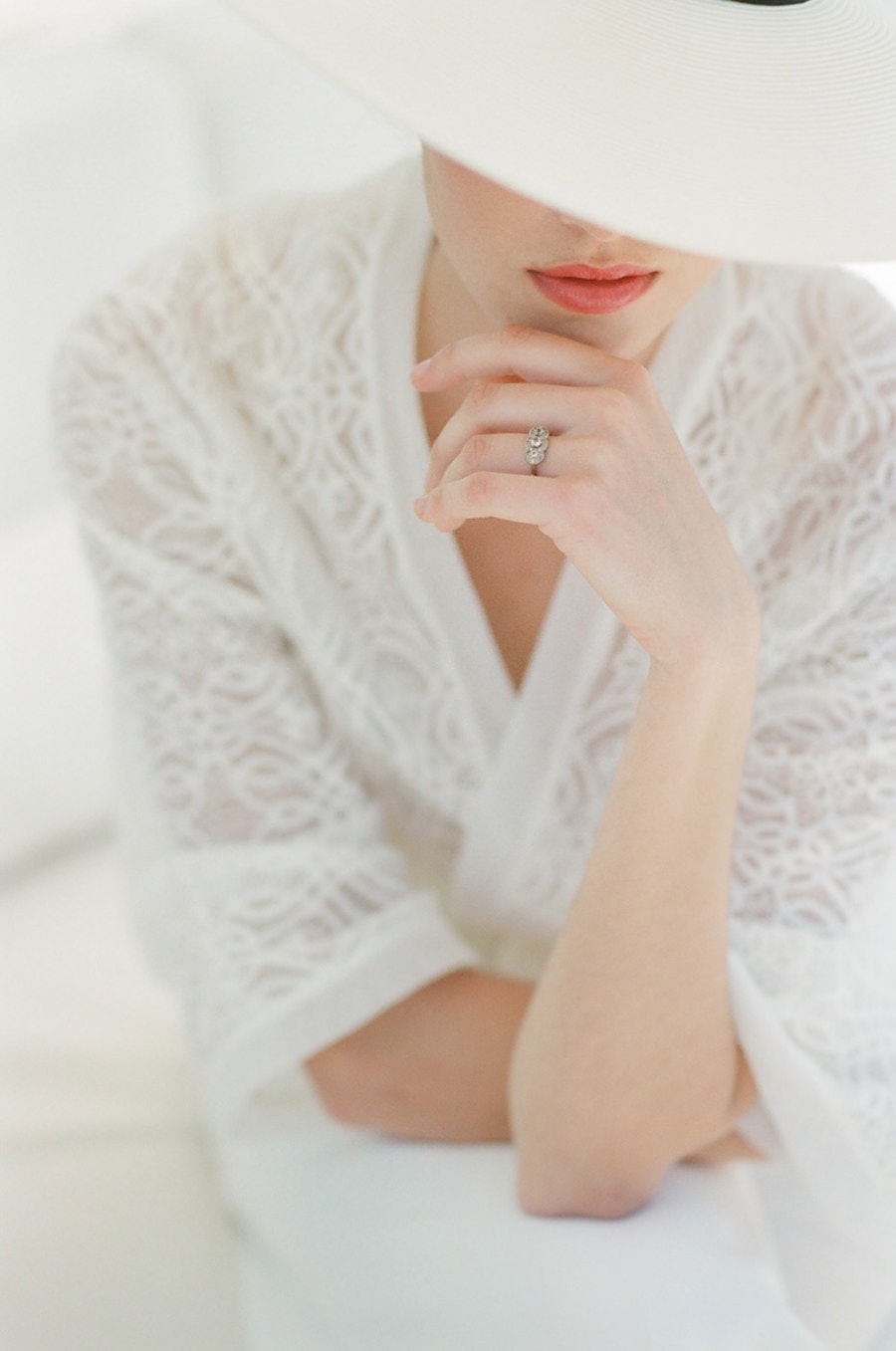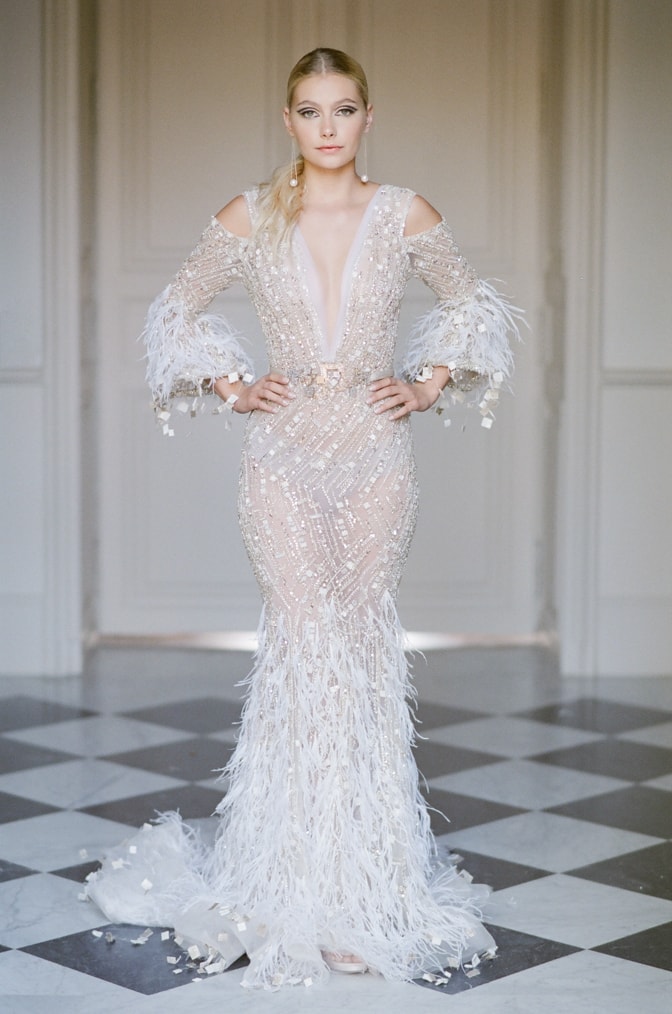 TAMARA GRUNER © 2023 — ALL RIGHTS RESERVED