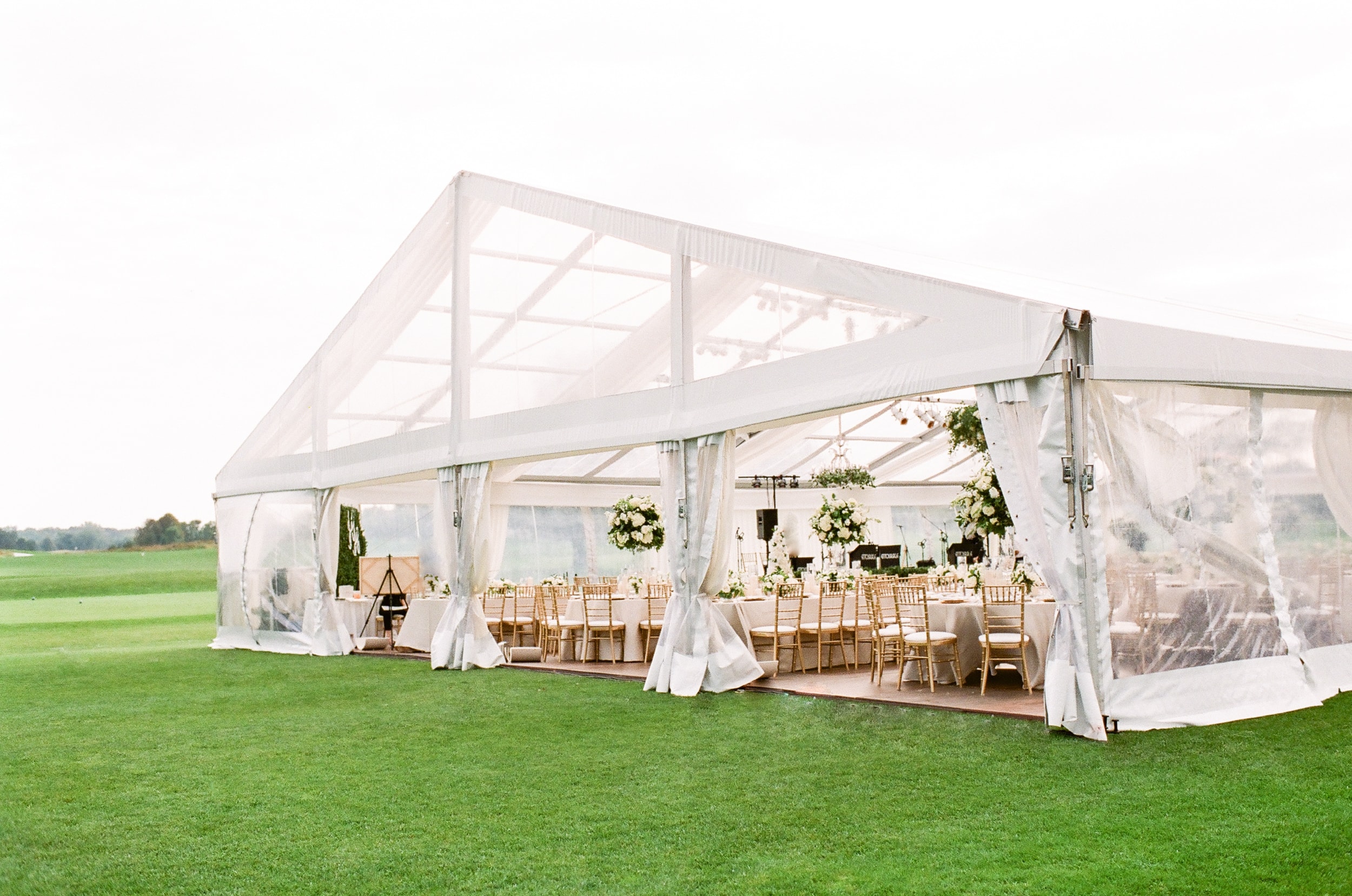 CHICAGO WEDDING PLANNER SPOTLIGHT: THE CREATIVE PLANNERS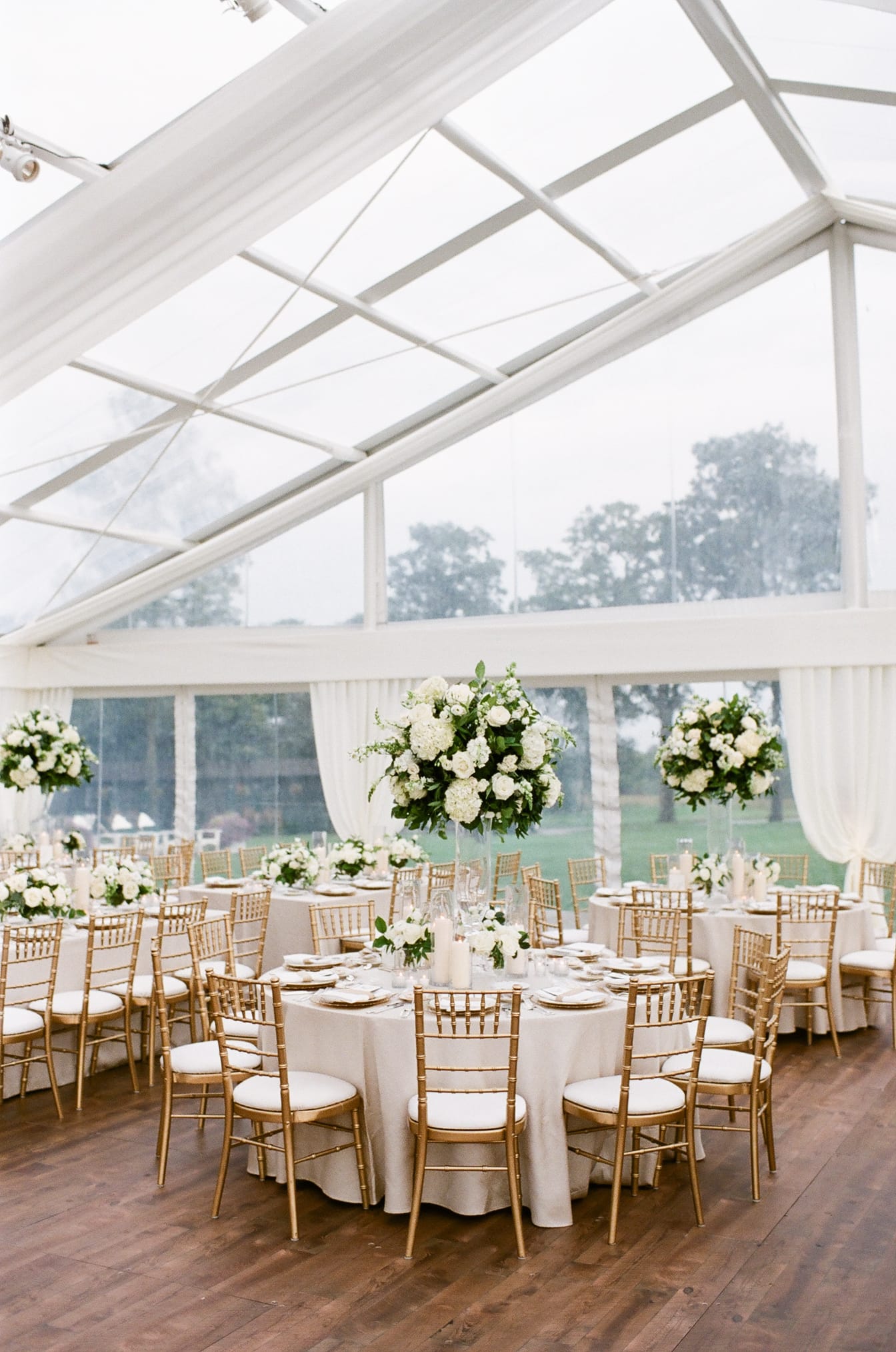 CHICAGO WEDDING PLANNER SPOTLIGHT: THE CREATIVE PLANNERS
Are you a Chicago bride searching for a wedding planner? You're in luck! Today, I am excited to introduce you to The Creative Planners, a Chicago wedding planning company based in Lake Forest.
The Creative Planners coordinate weddings, events, and corporate functions in Chicago, the North Shore, and across the United States. Established 15 years ago by Stephanie Cook, who is the owner and manager of the company, The Creative Planners team is known for sourcing the best wedding venues and vendors in the Chicago area. By keeping the client's vision as their focus, this amazing team has brought a variety of beautiful and unique event concepts to life!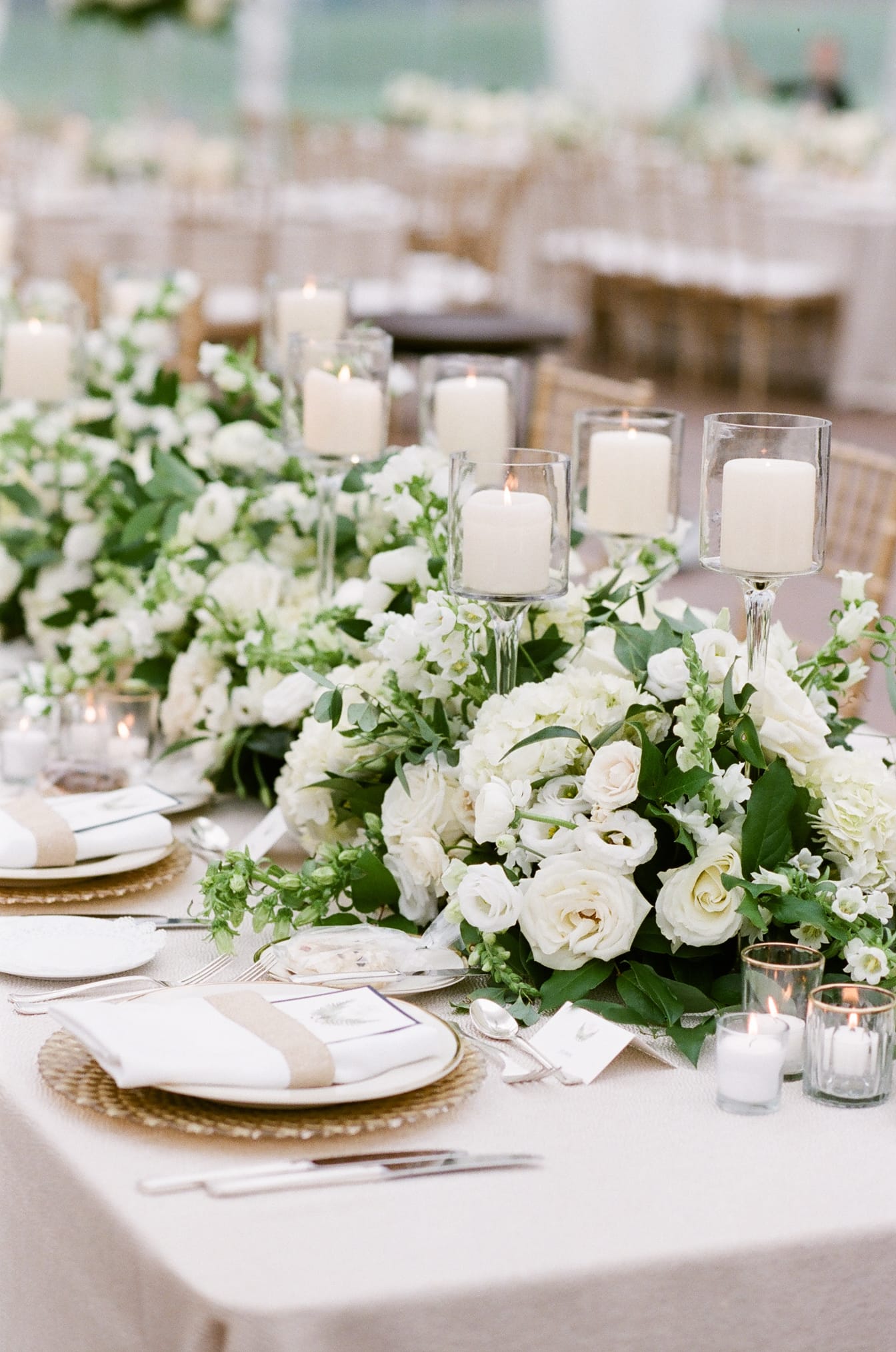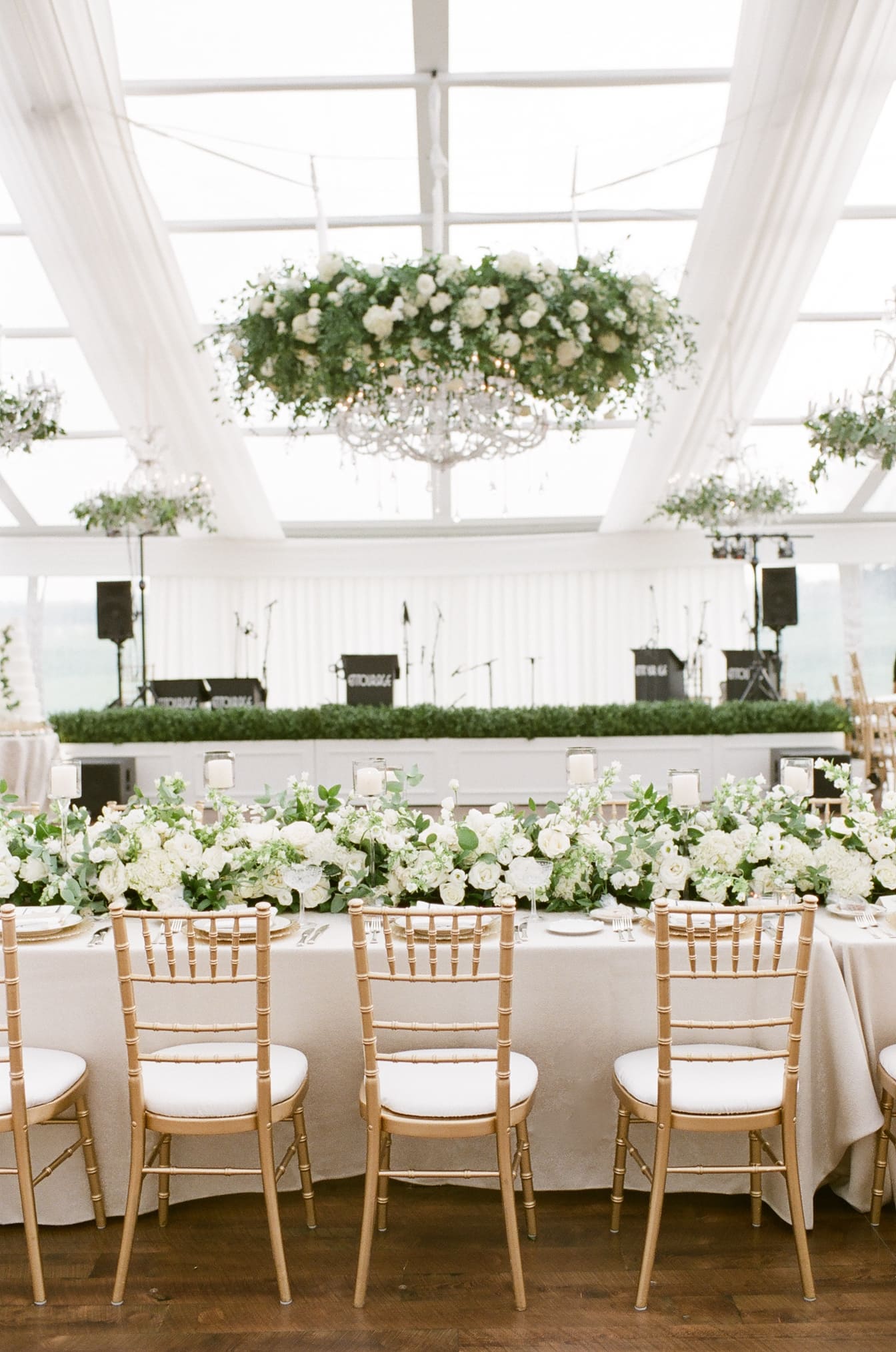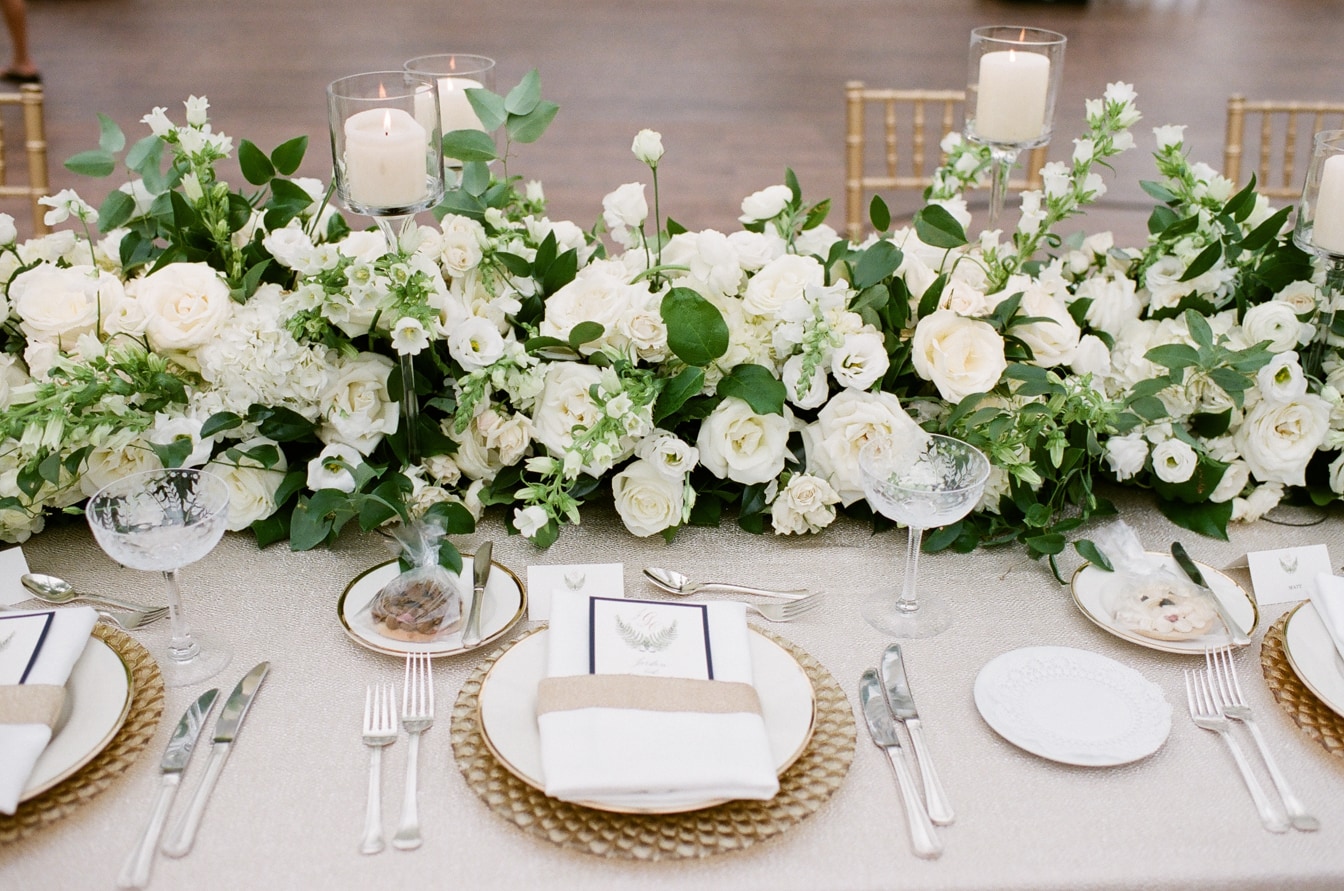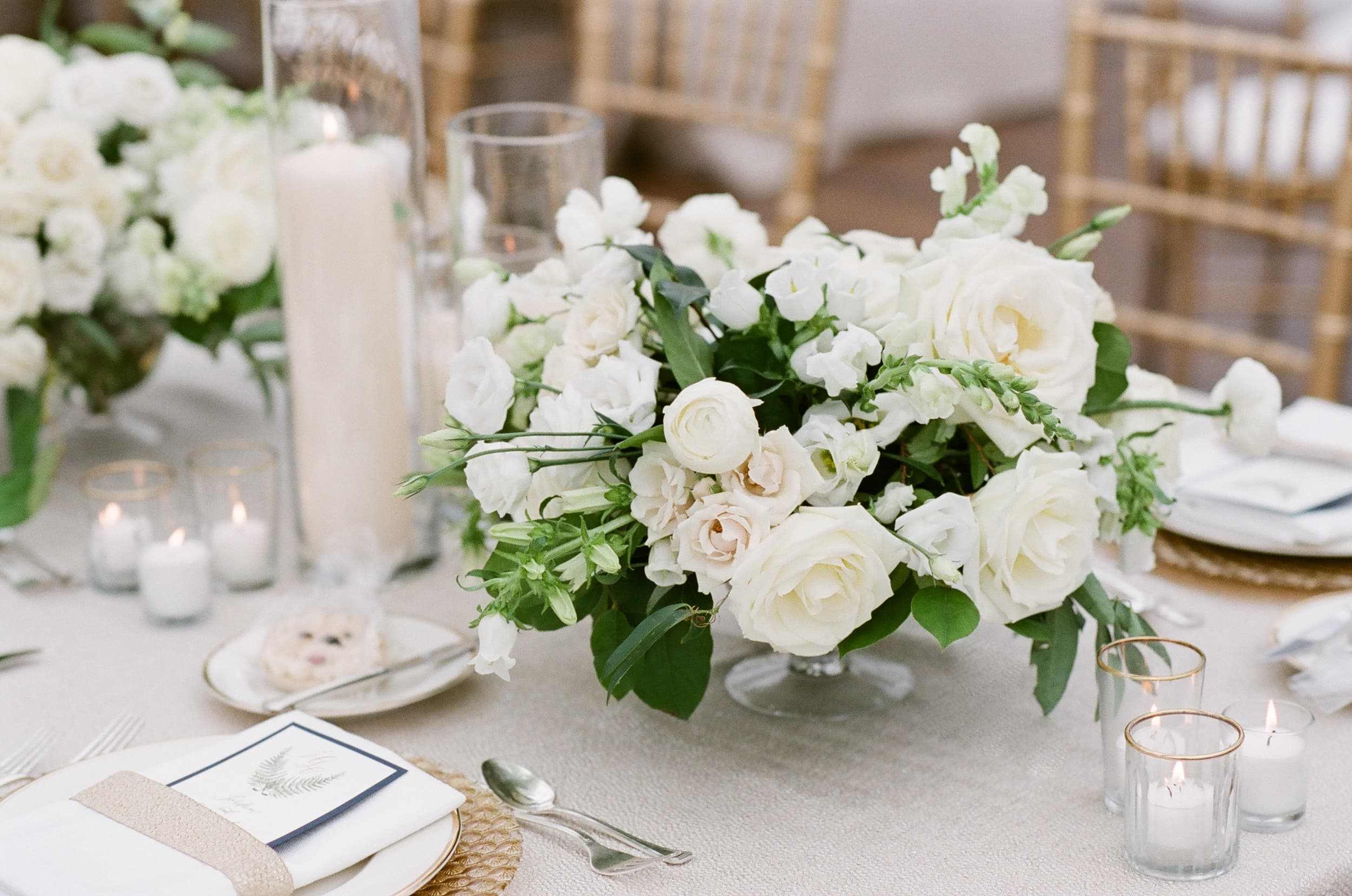 From budgets and timelines to decor and music, Stephanie and her team manage all of the details. Equipped with loads of creativity and organizational skills, The Creative Planners provide a seamless Chicago wedding planning experience so that couples can enjoy every minute of their big day worry-free.
ELEGANT, CLASSIC, TIMELESS
With Stephanie by your side, rest assured that you will have a wonderful planning experience. Her elegant, timeless weddings speak for themselves. Take a peek at the gorgeous fall wedding featured below for proof!
With the help of Rachel from Life in Bloom, Stephanie and her team organized a tent set-up featuring table tops accented by white florals and greenery. Crystal chandeliers wrapped in greenery created a sophisticated and welcoming environment for wedding guests. Lots of candles were added to enhance the warmth and elegance of her couple's vision.
To make sure that your Chicago wedding is one-of-a-kind and completely unforgettable, you need a planner with years of experience and established vendor relationships. You'll find both when you entrust Stephanie and The Creative Planners with your vision! If you would like to learn more about Stephanie and her company, stop by her website right here.