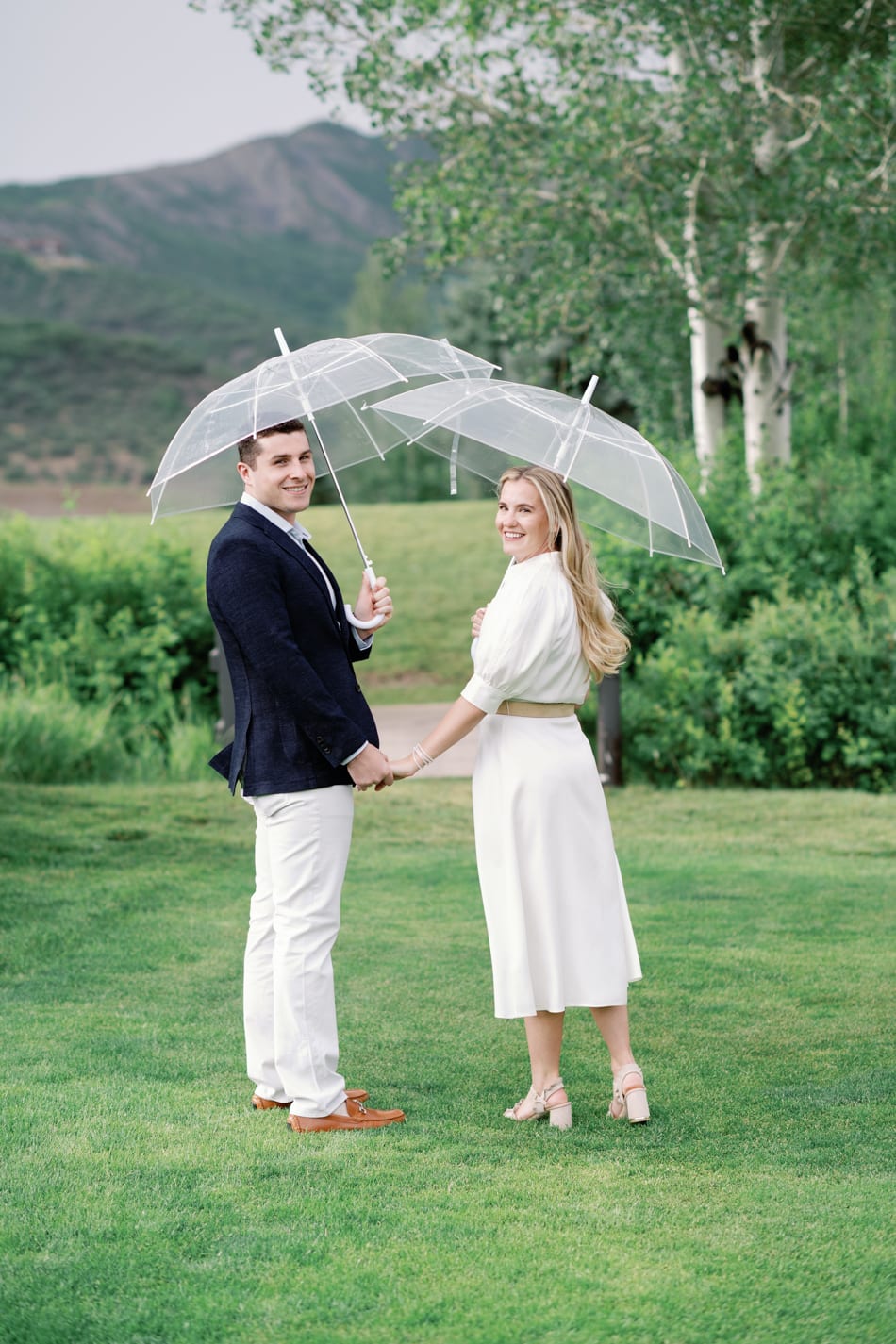 Devon and Max live in Texas, but decided to hold their destination wedding in beautiful Aspen, Colorado at Hotel Jerome during the summertime. To plan their Aspen wedding, they hired Sarah Siegel from Eventique Productions. Together with an incredible vendor team that included Flower & Vine Event Desgin, Sarah put together a classic and timeless Hotel Jerome wedding Devon and Max will never forget! Devon and Max kicked off their wedding weekend with an engagement session at Snowmass Club.
Devon wore a classic white dress and Max complemented her with white trousers and a blue sport jacket. Although it was raining during their engagement session they enjoyed the beautiful mountain views, which are especially profound after rain.
Snowmass Club
Above the rush of the Roaring Fork River and beneath majestic Mount Daly is a refined private retreat offering adventure and activities across all four seasons. It is here that Snowmass Club has stepped foot to offer a premium golf experience.
Spectacular views and unparalleled amenities await inside a casually luxurious Clubhouse and outside on fairways, courts and trails that lead back to a world-class mountain destination.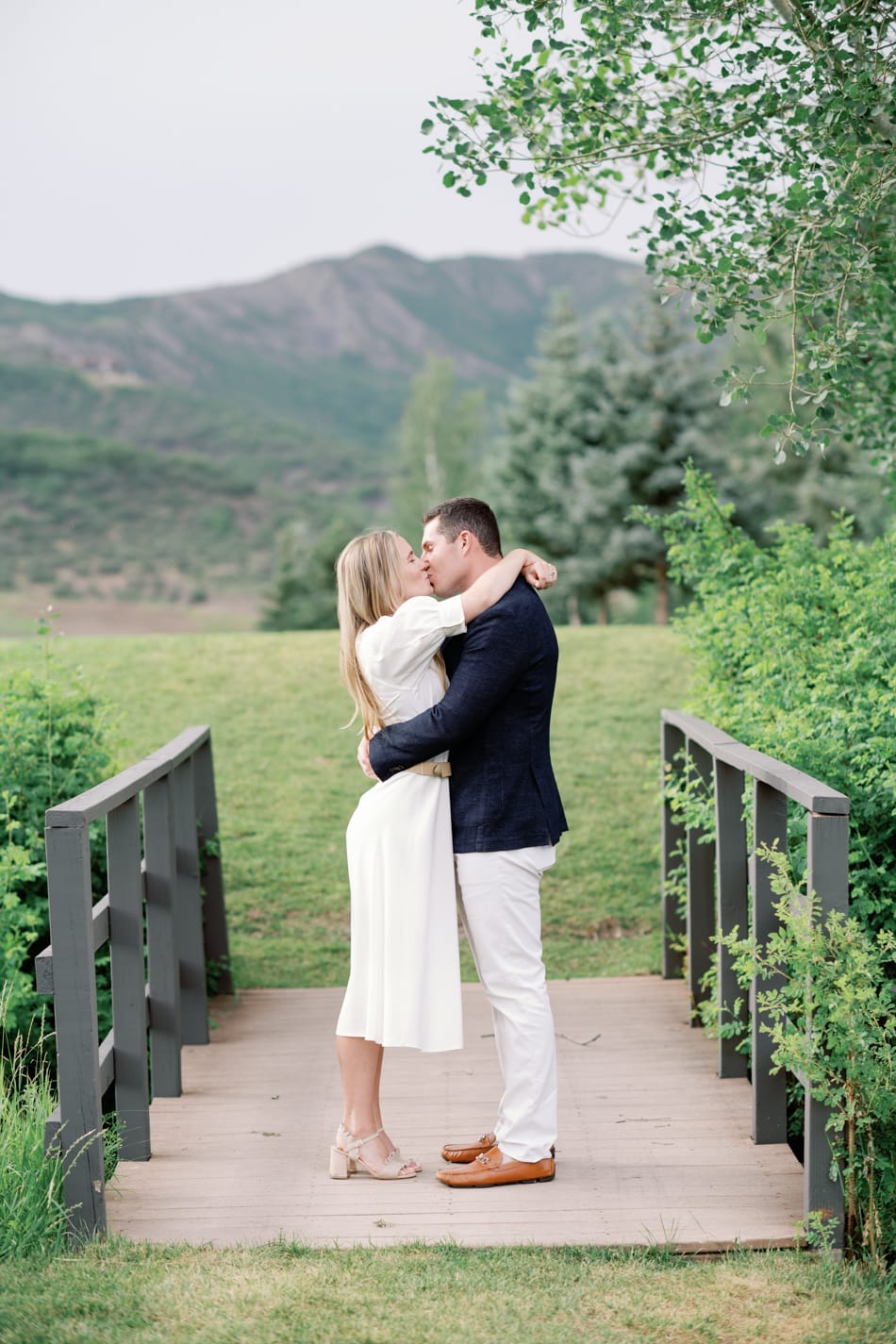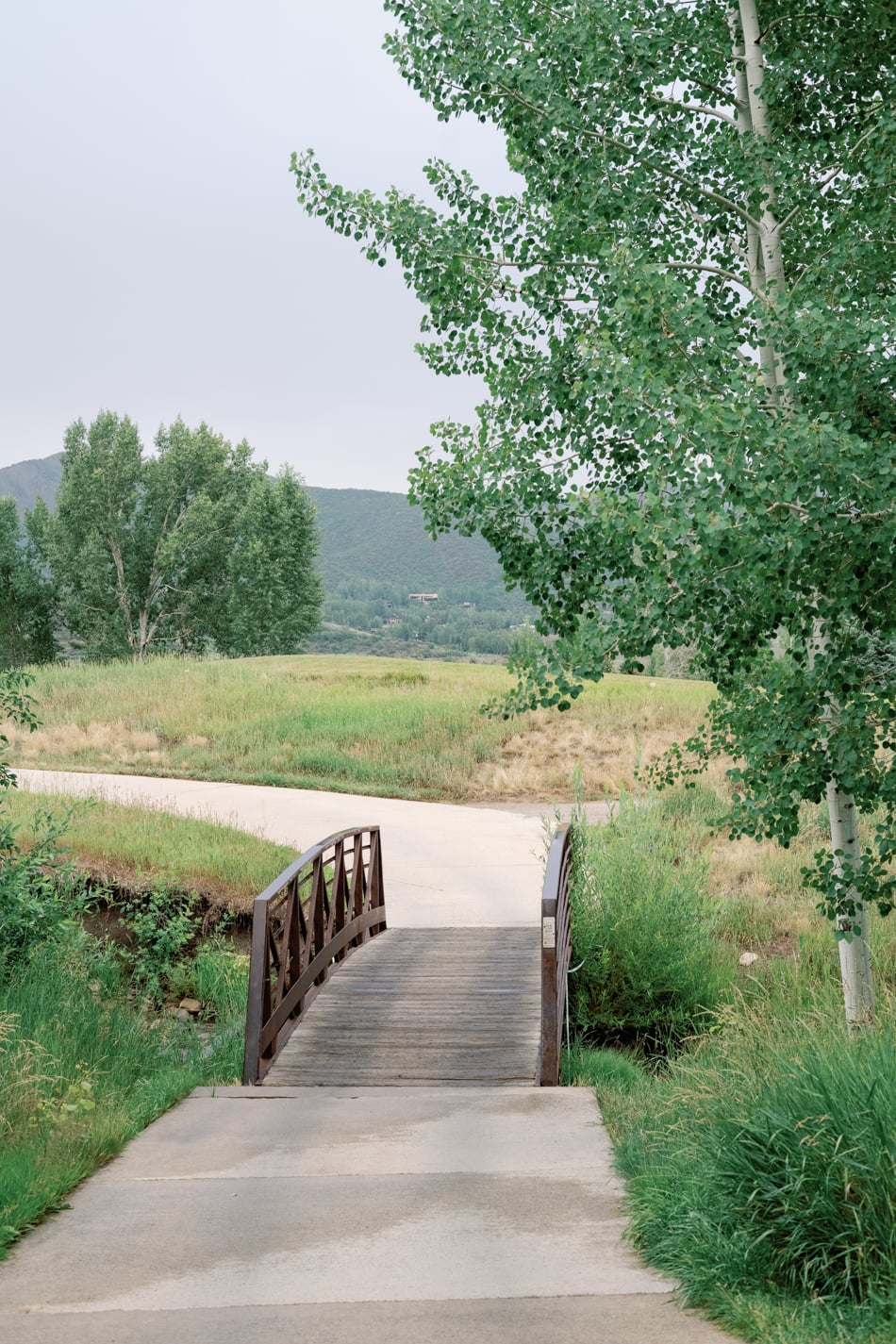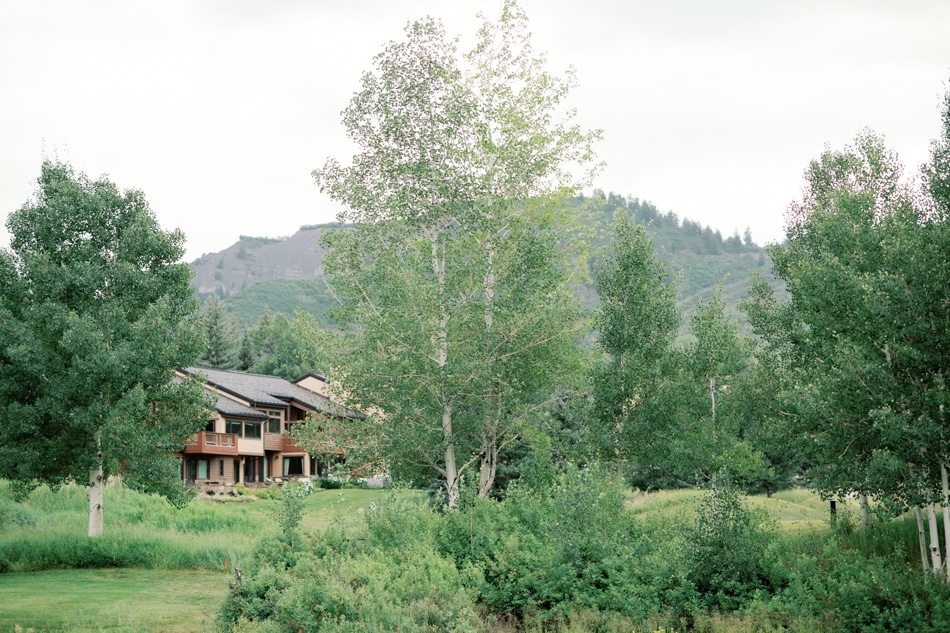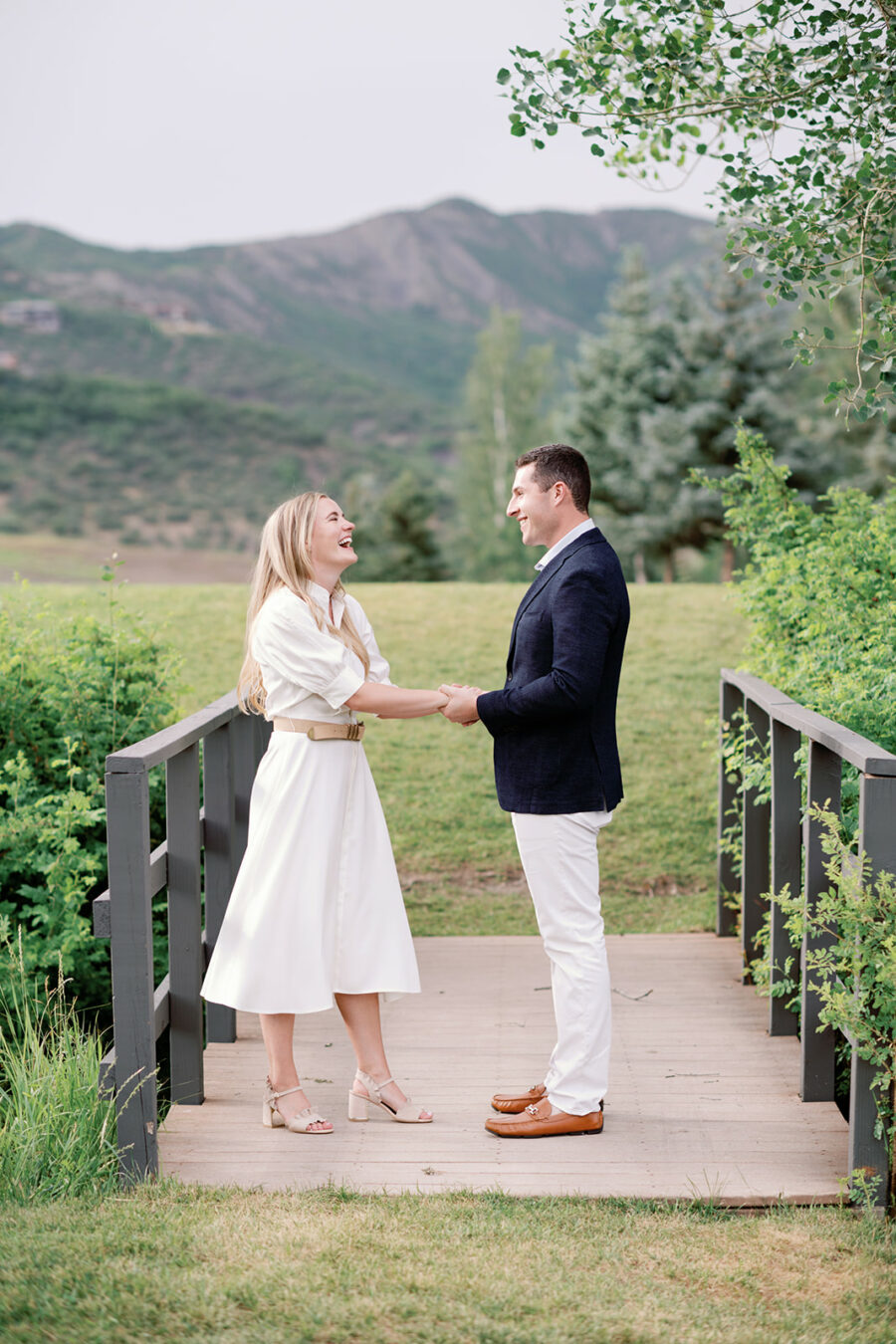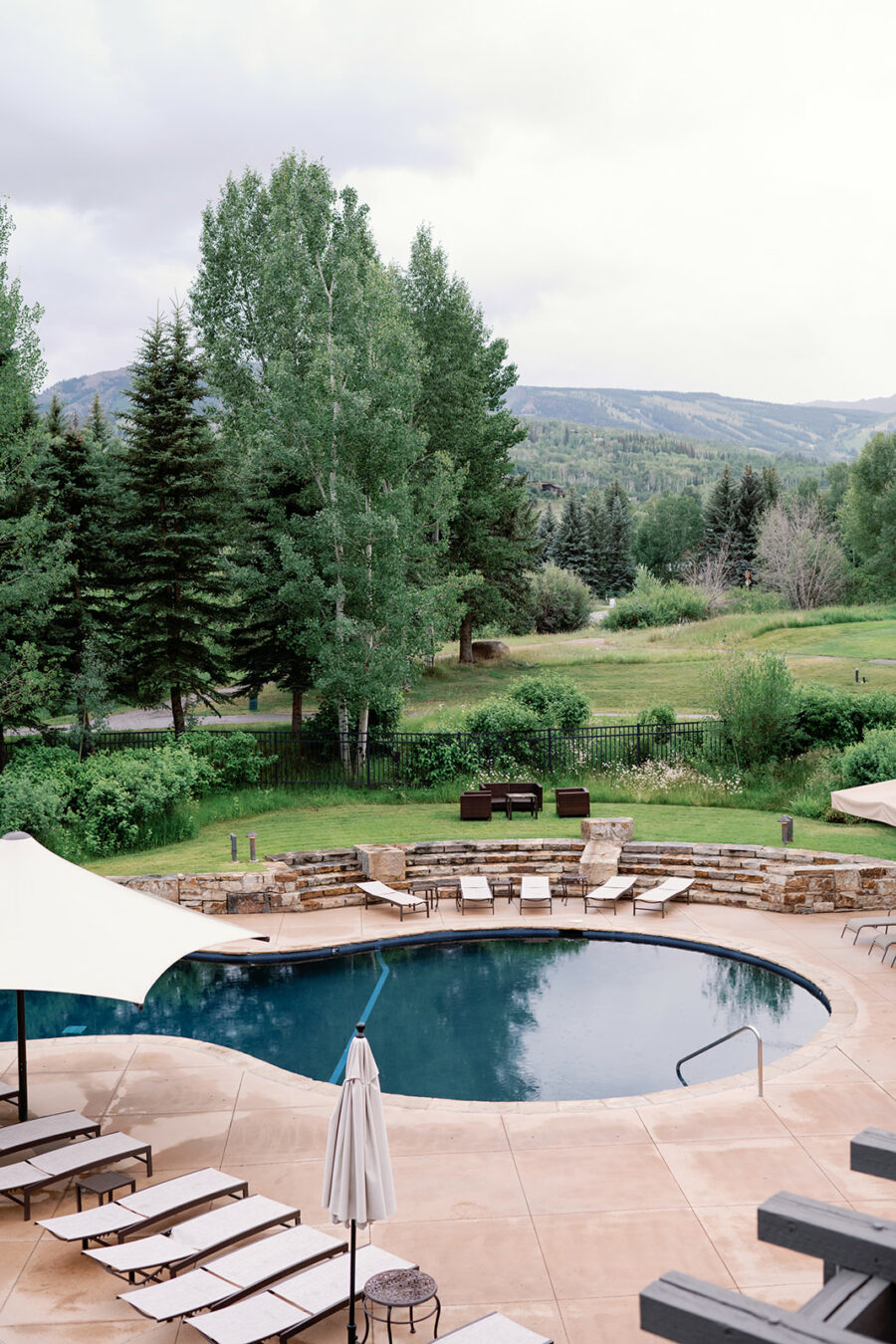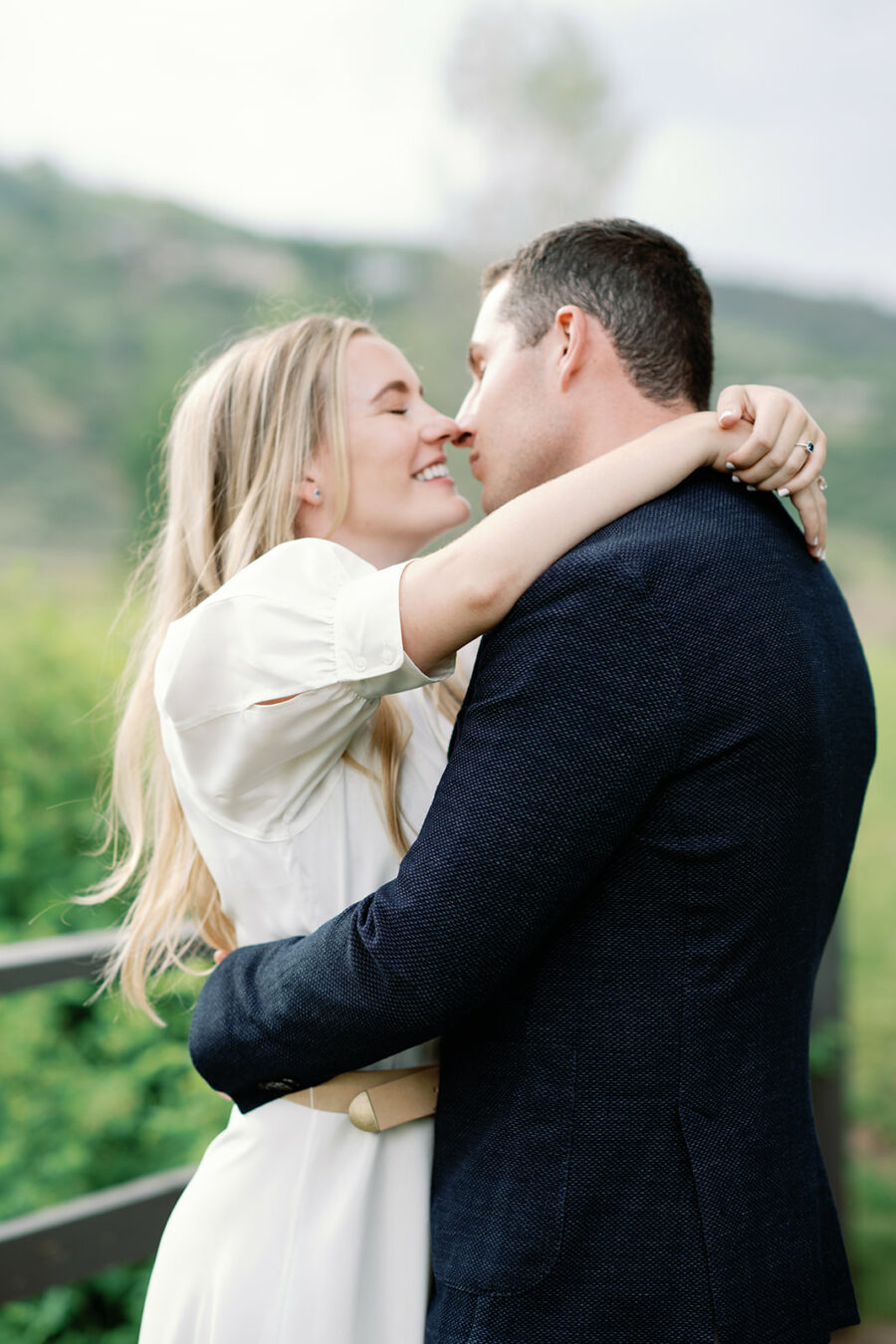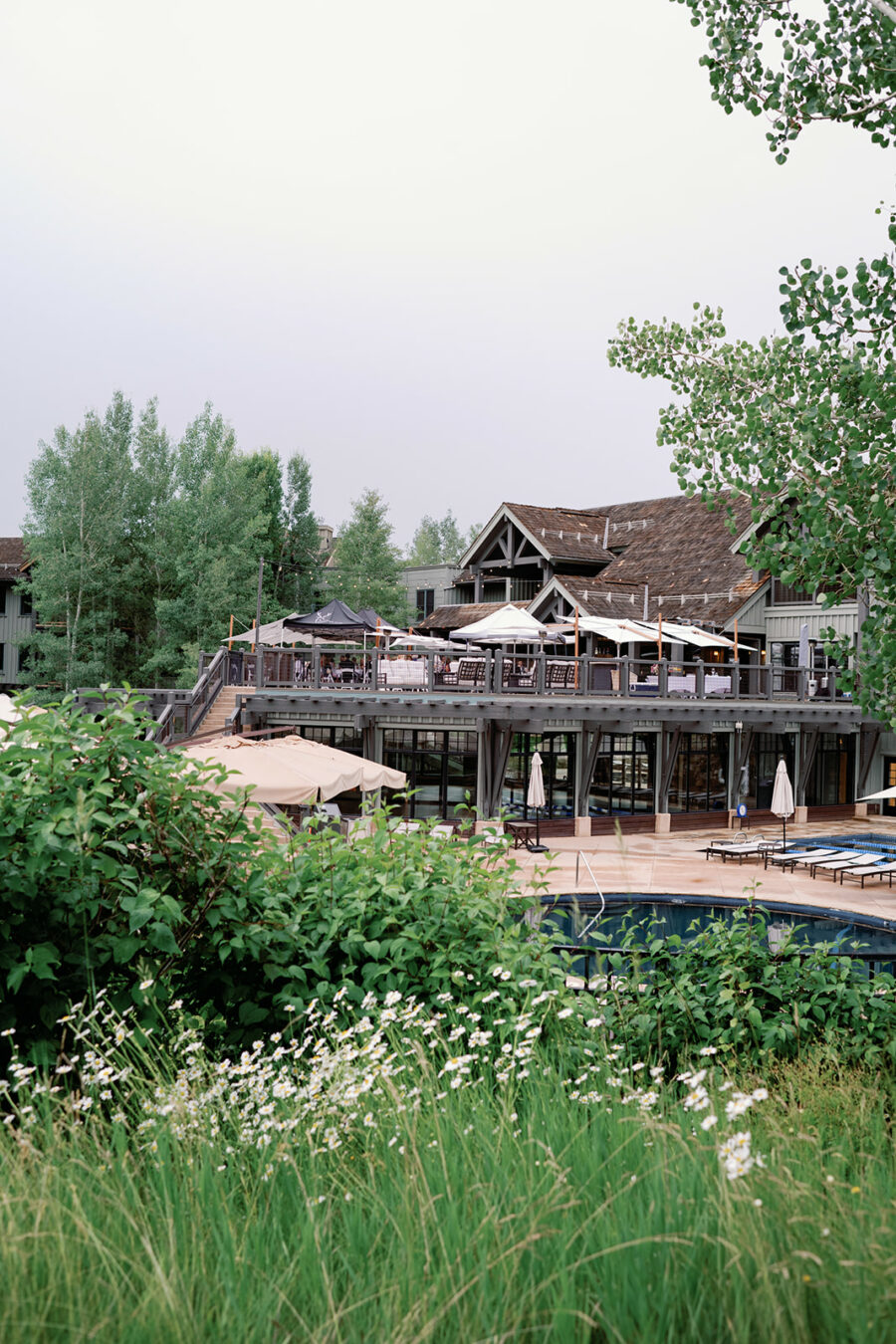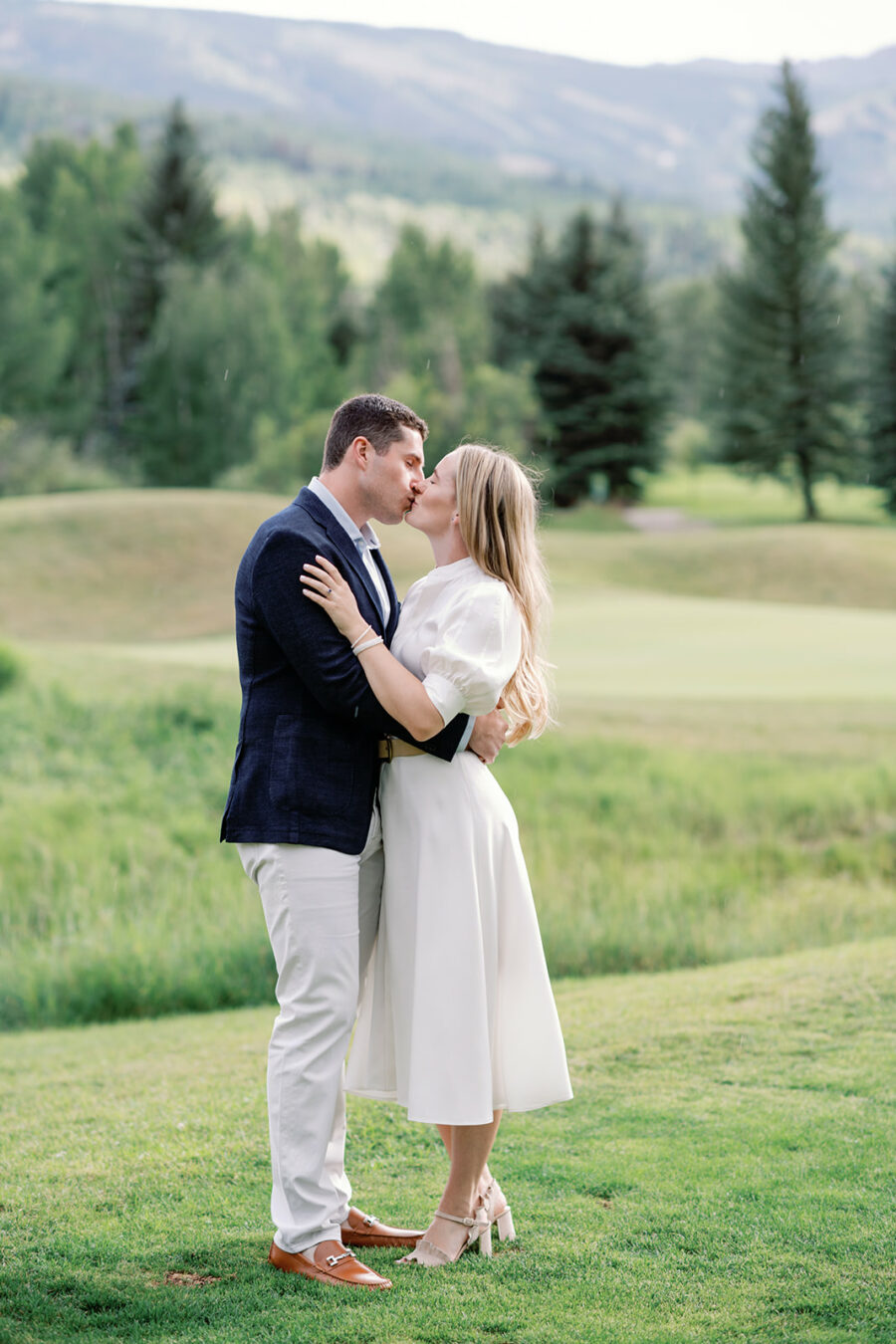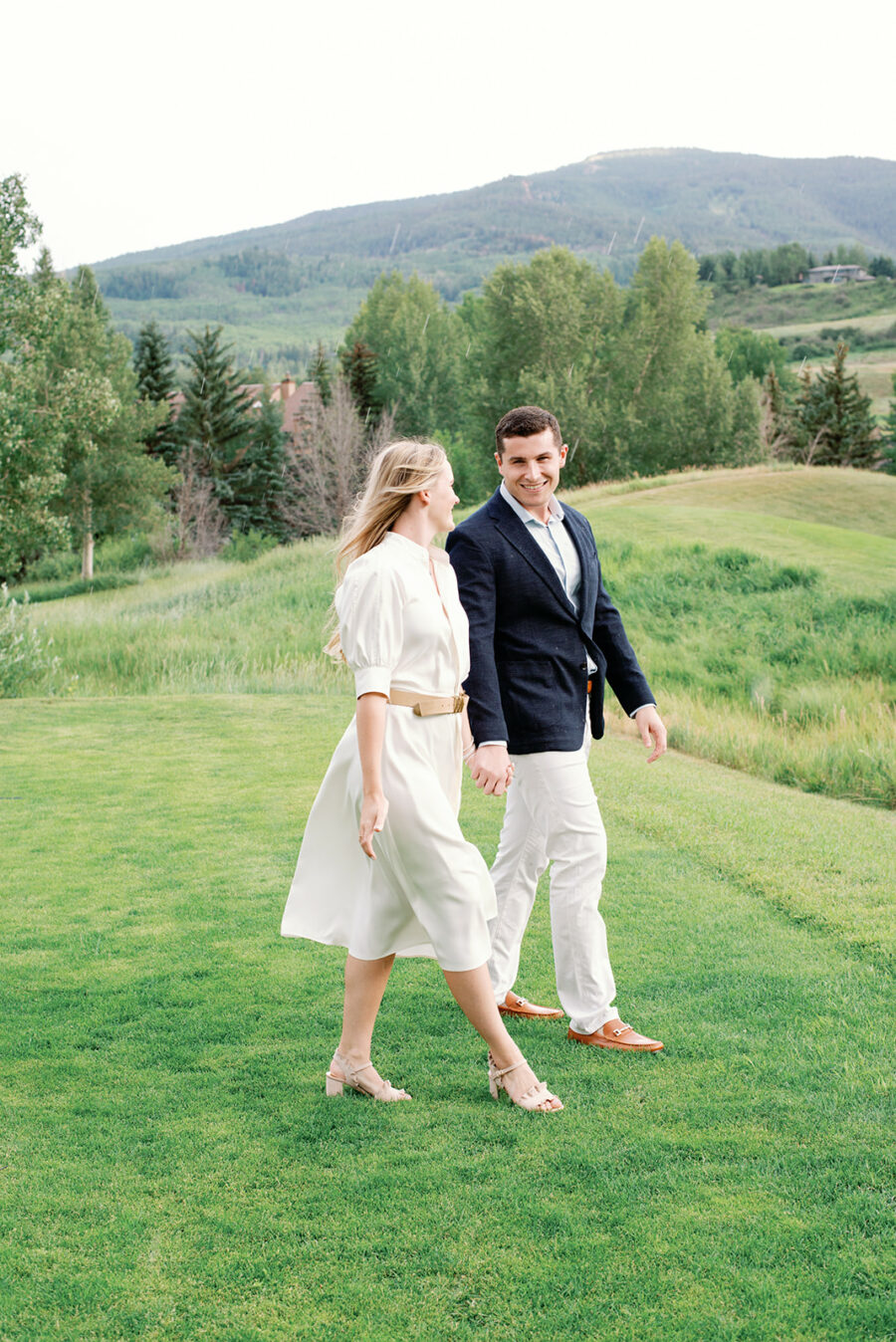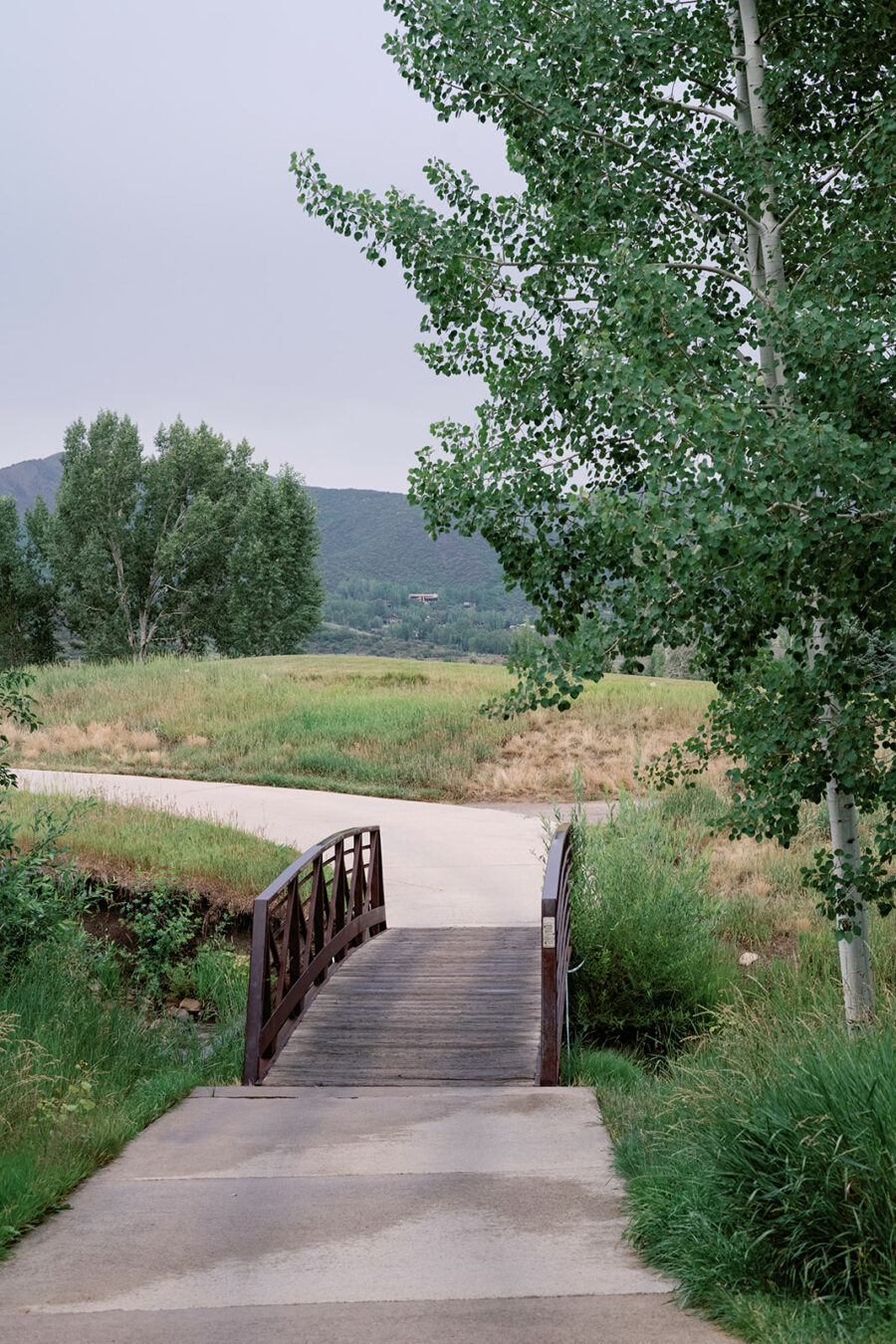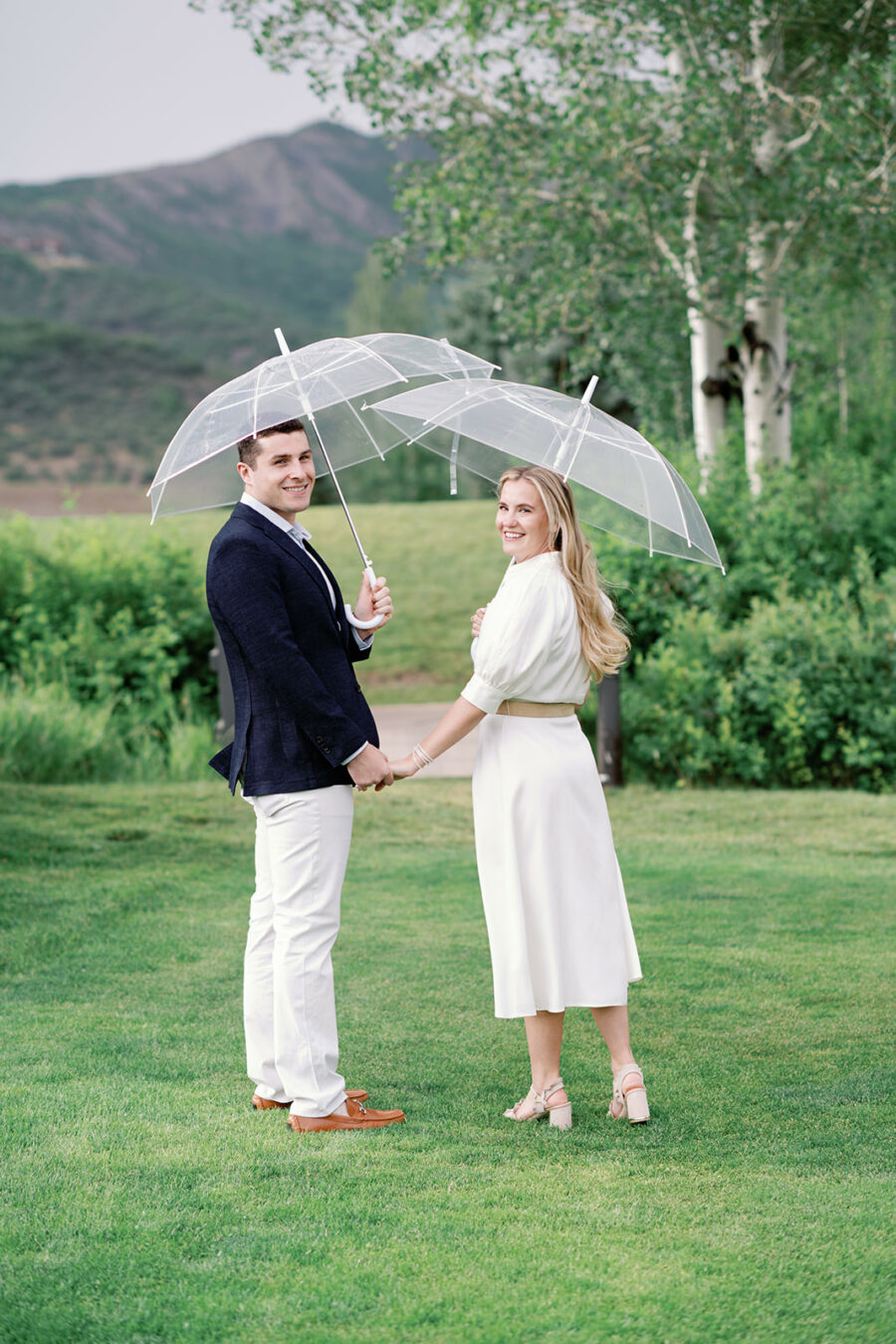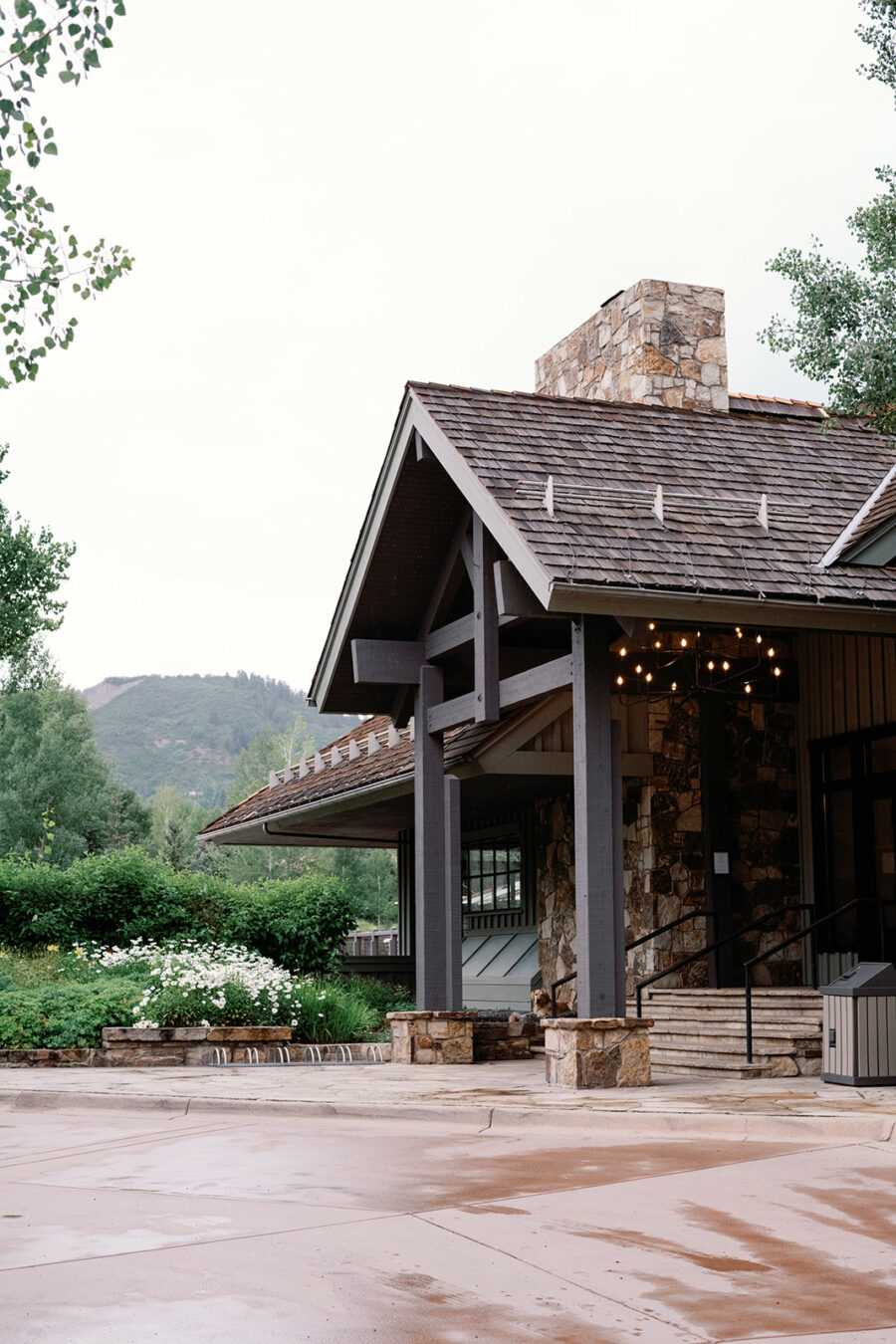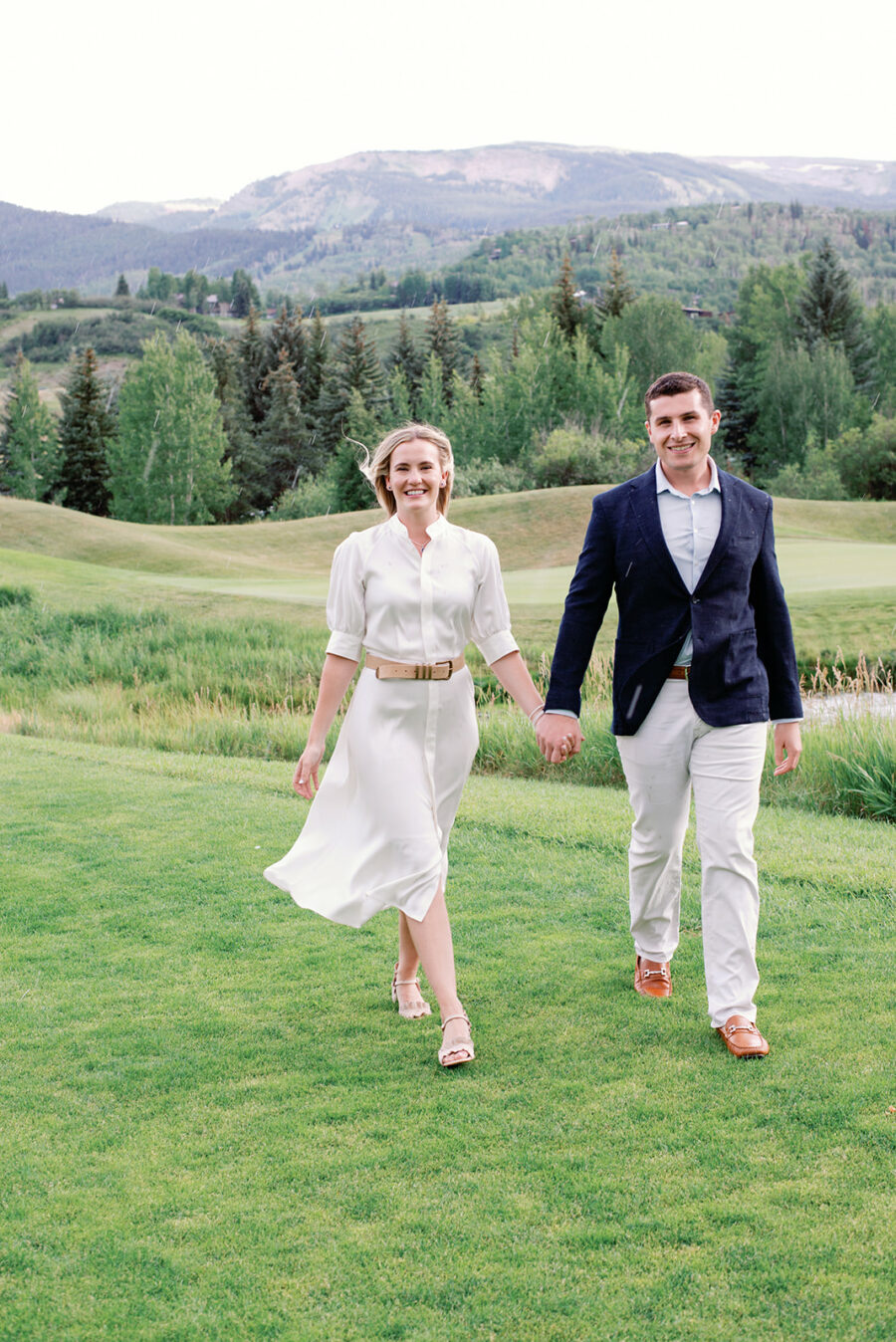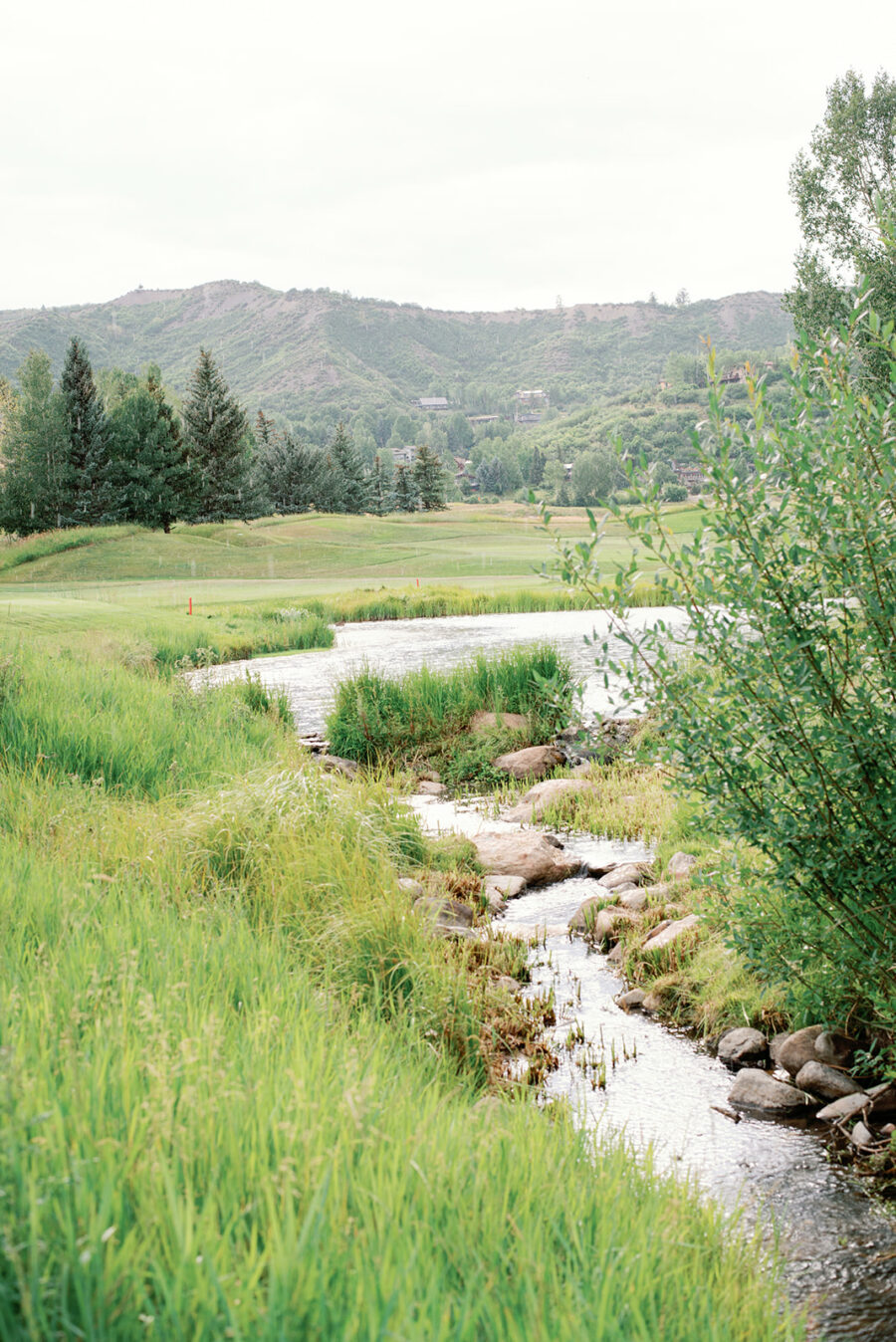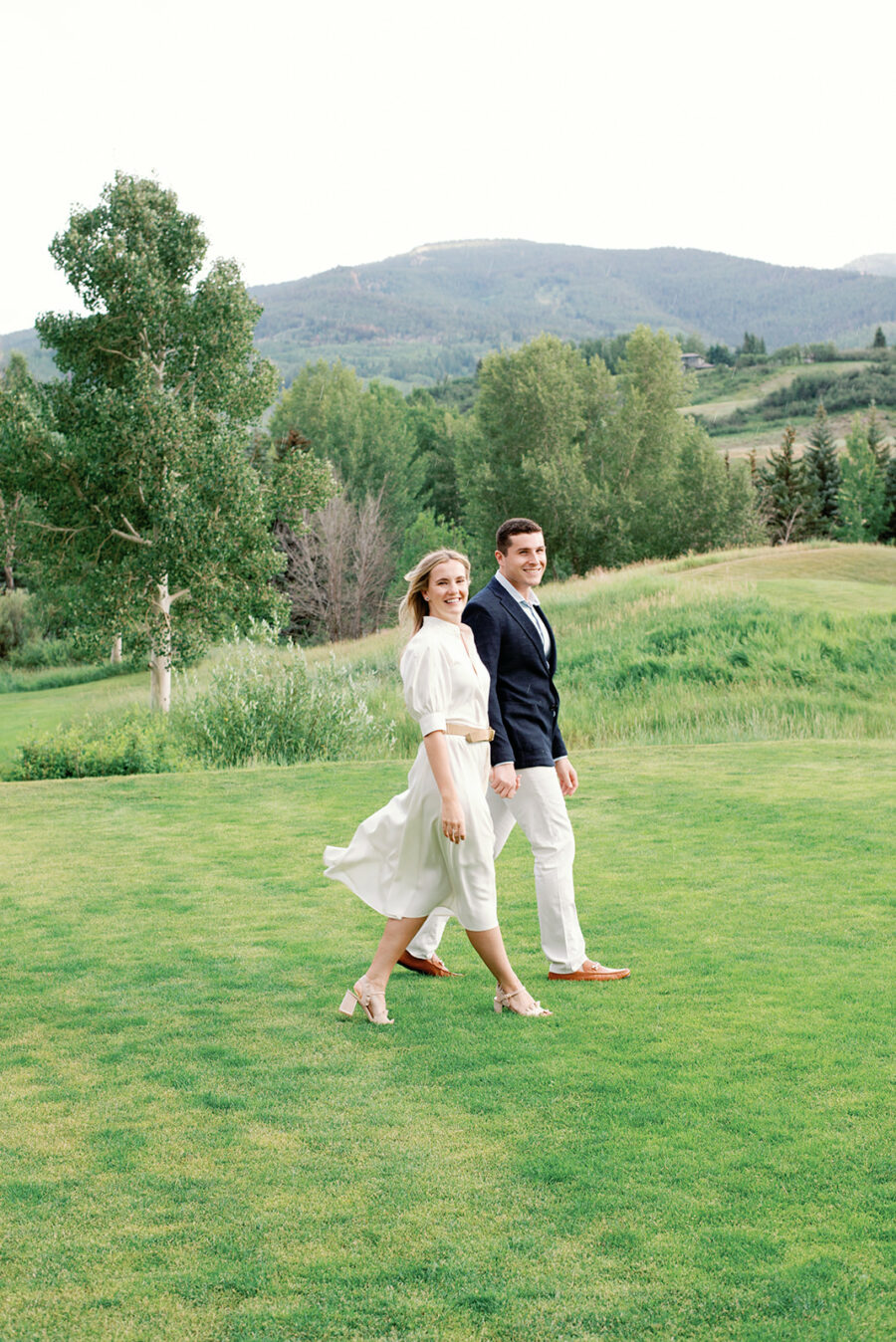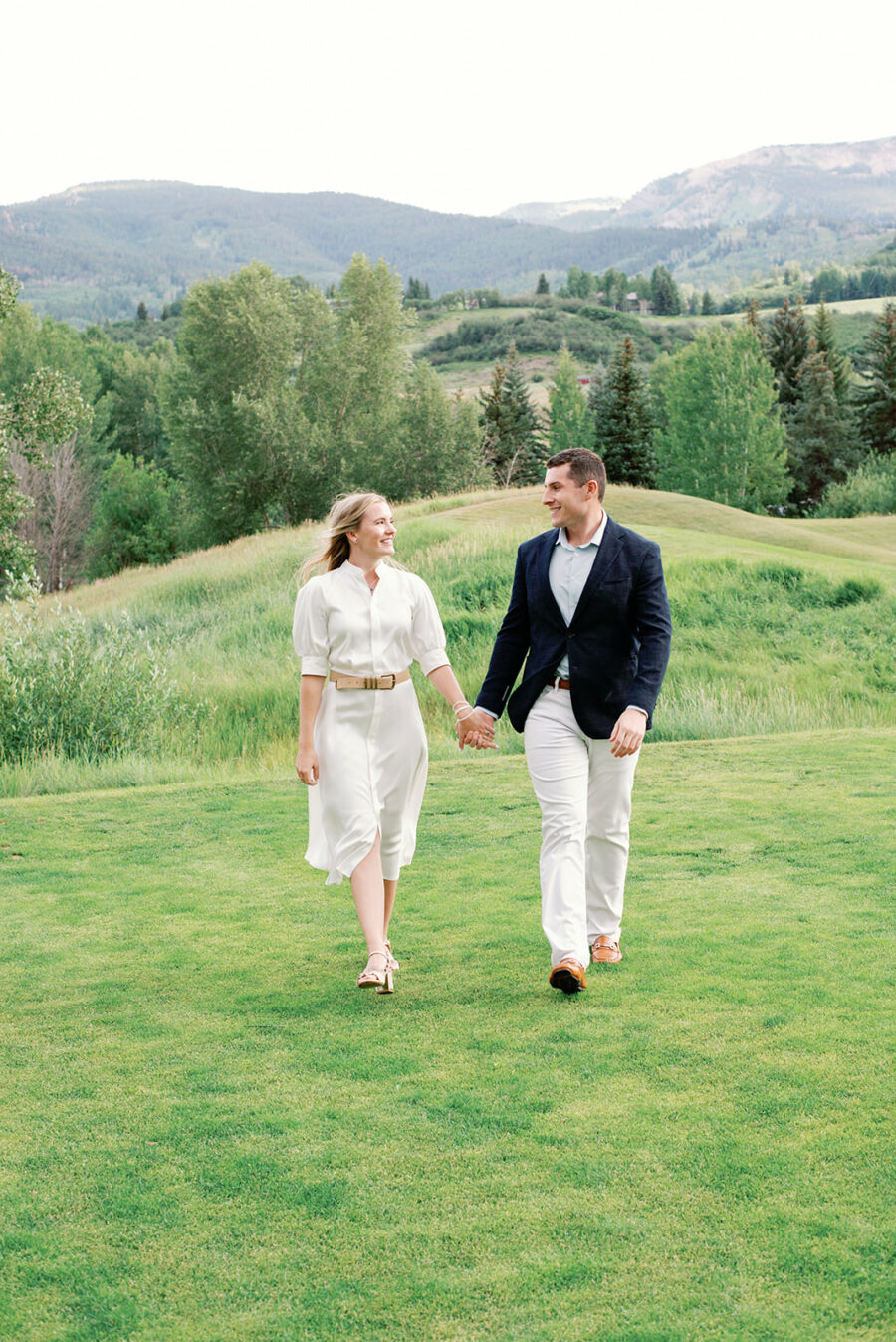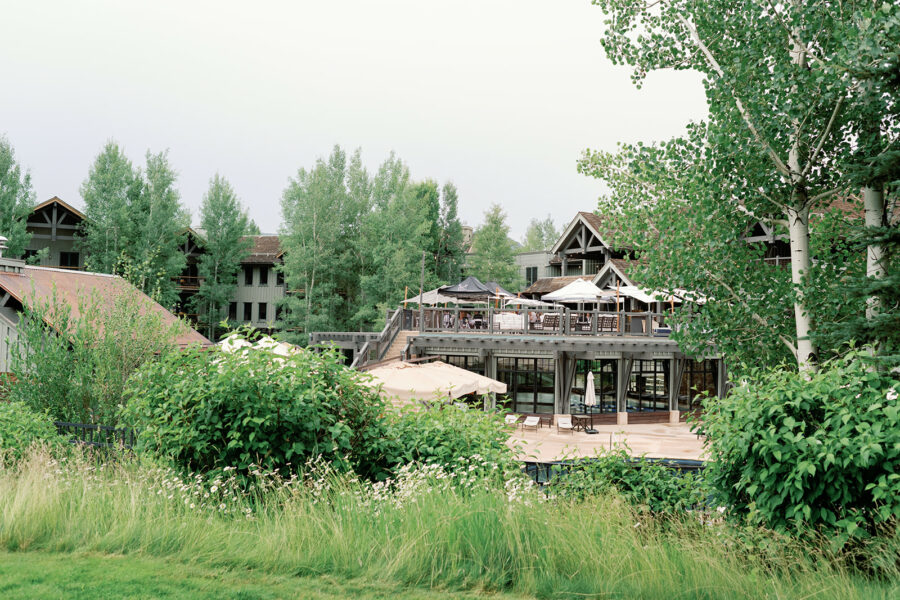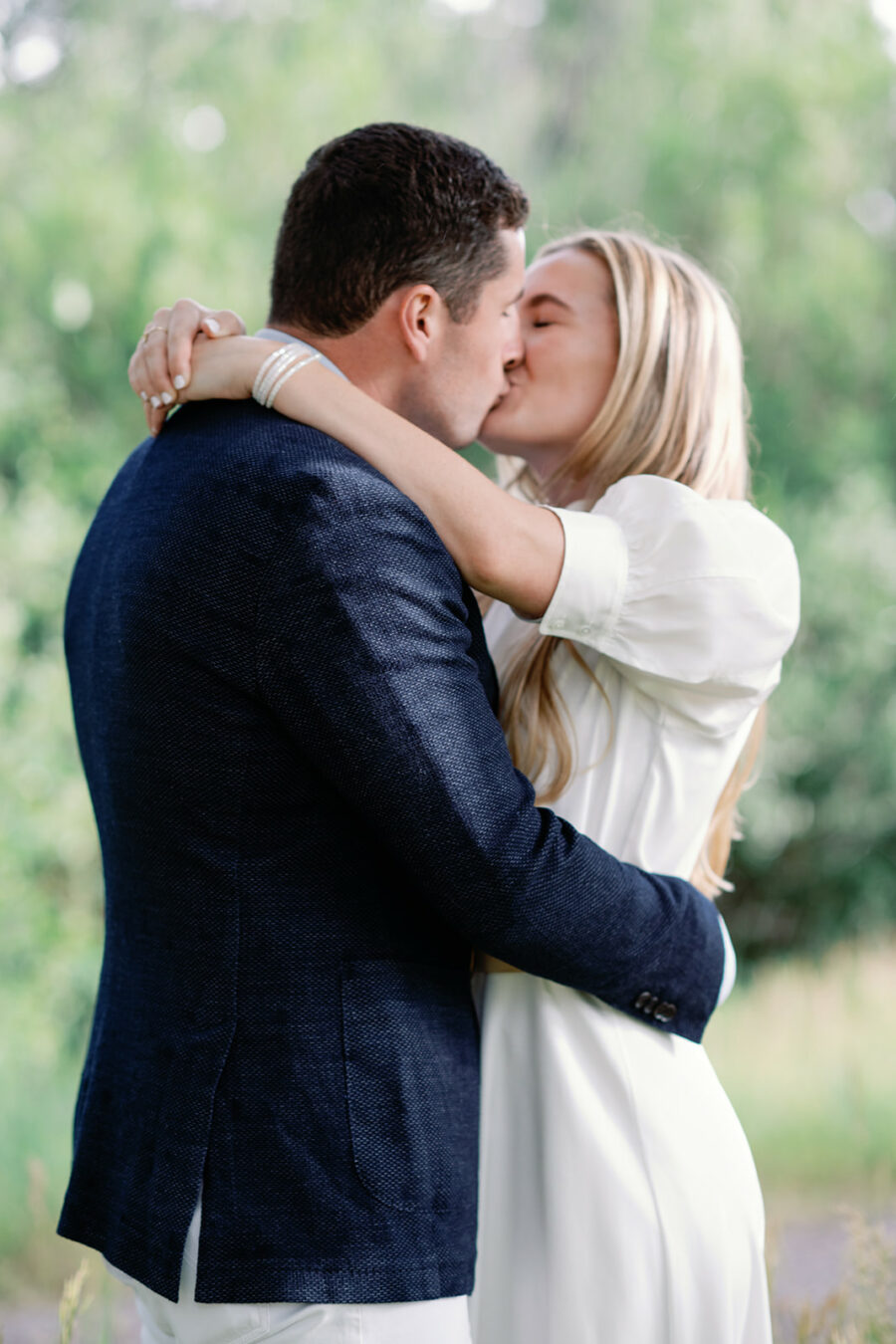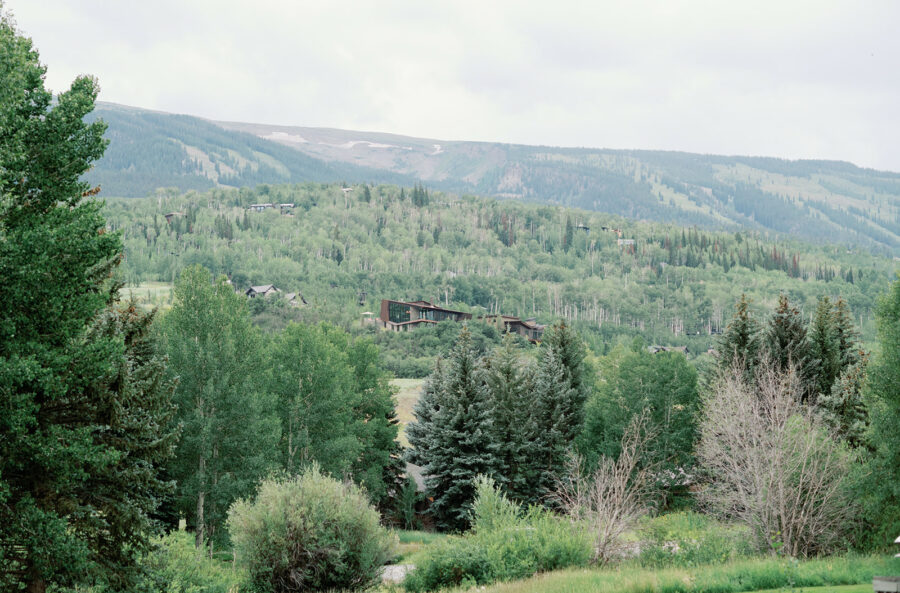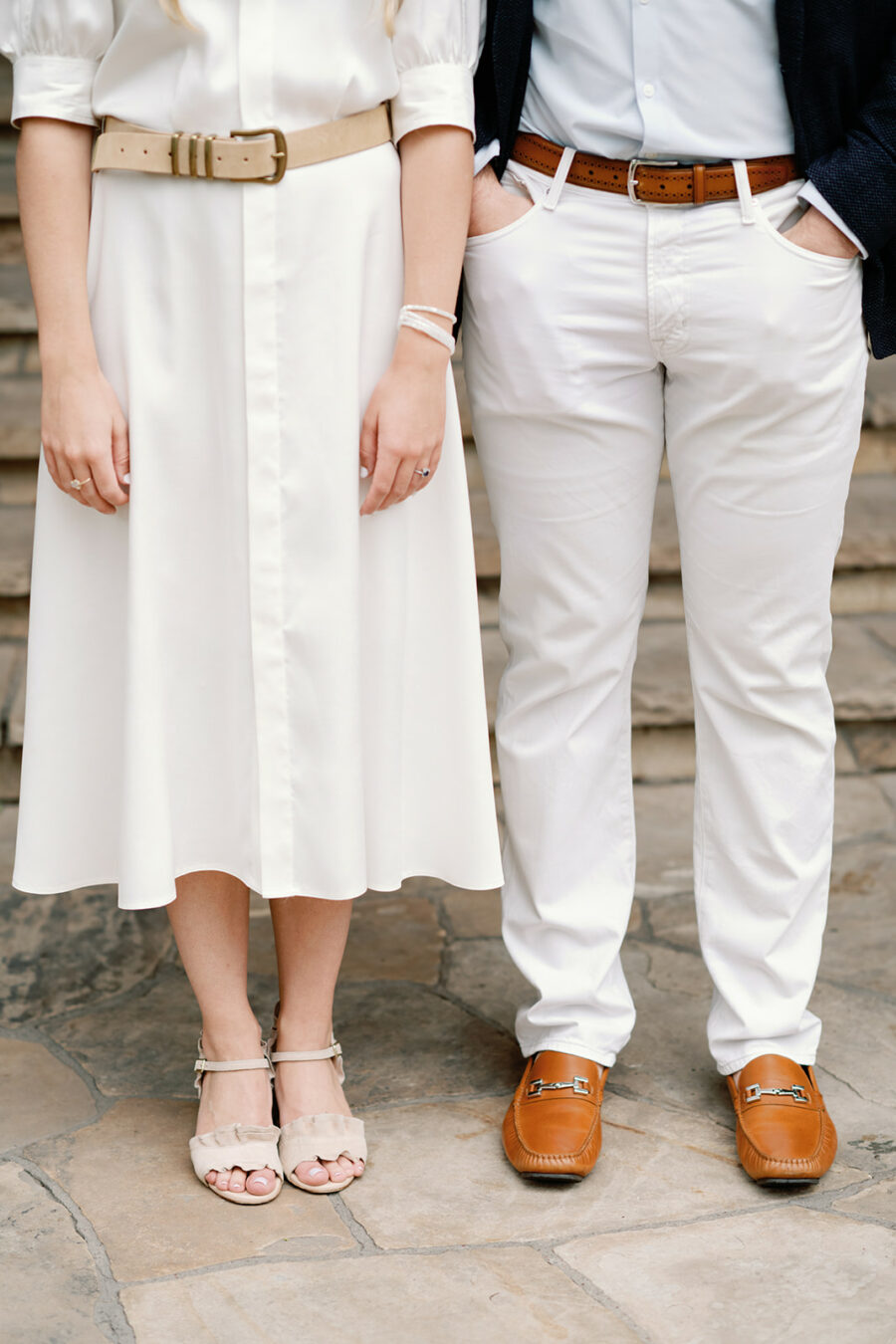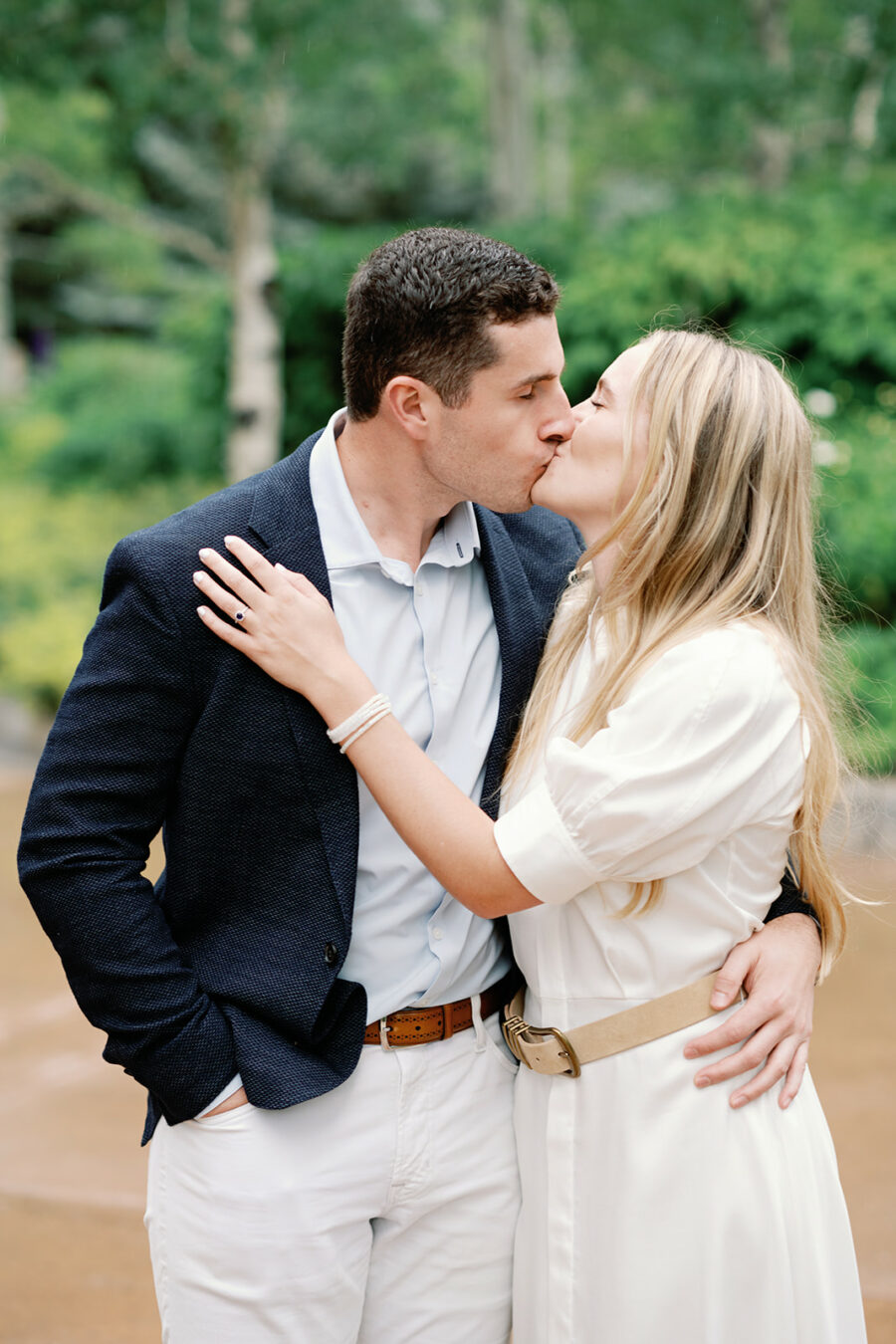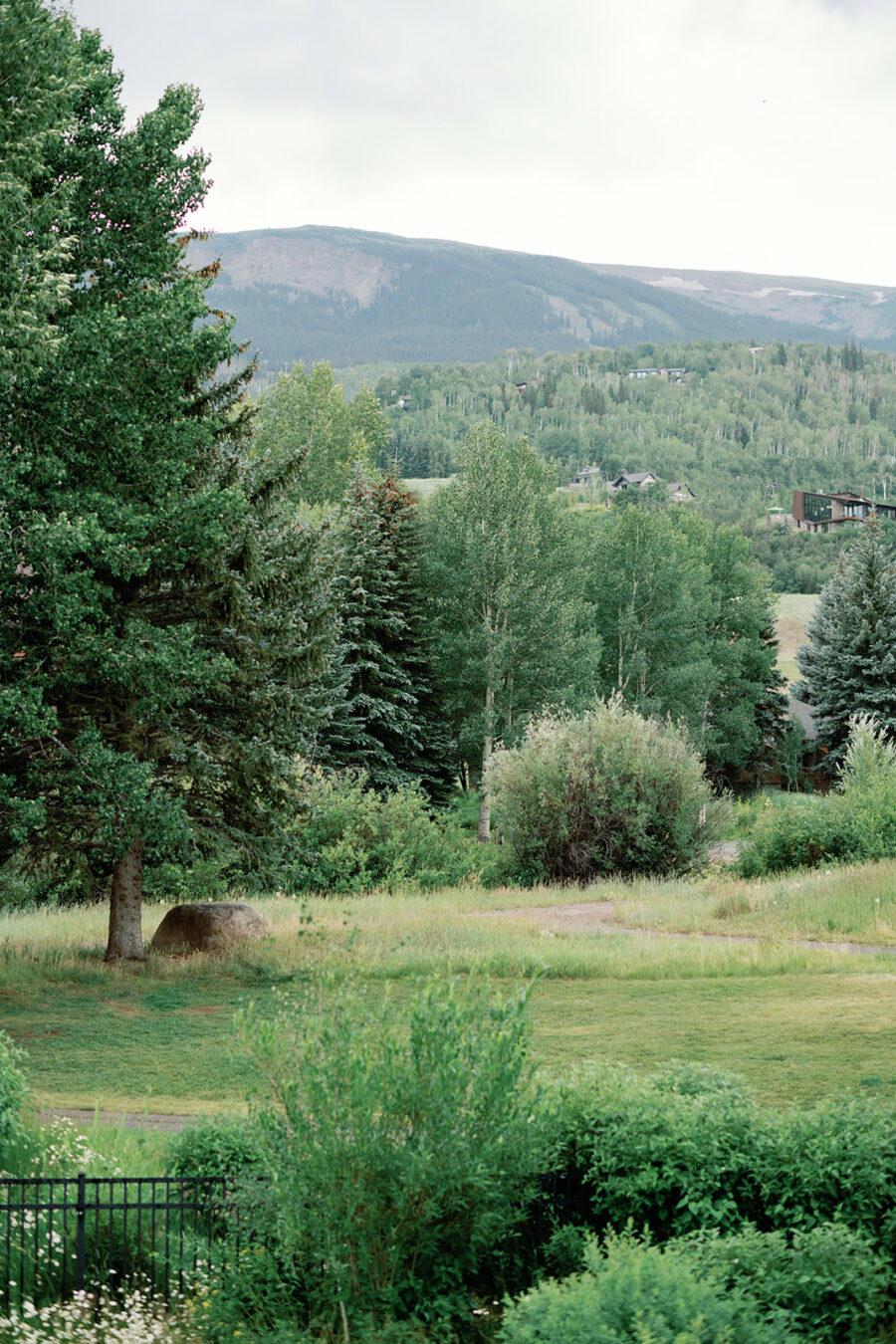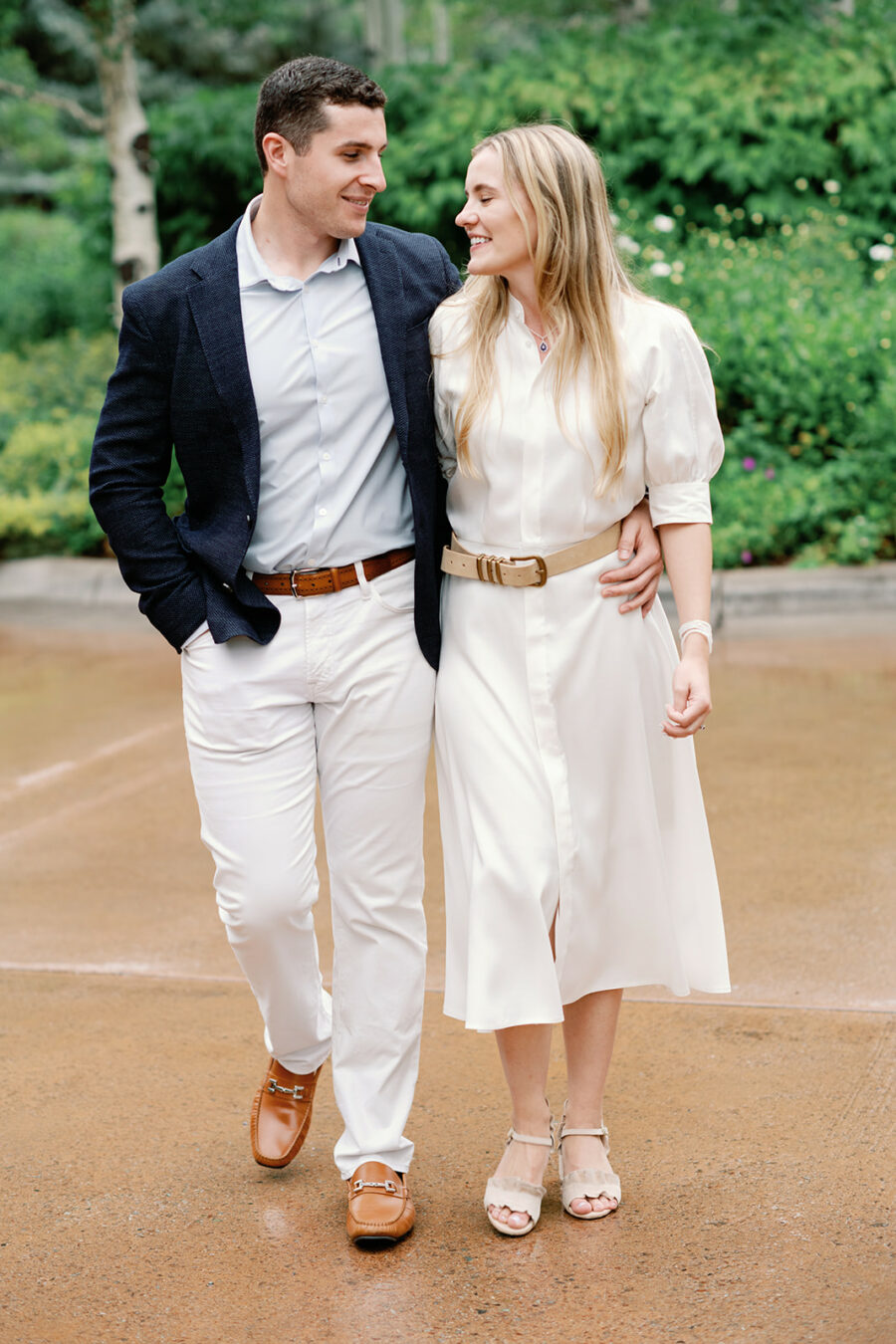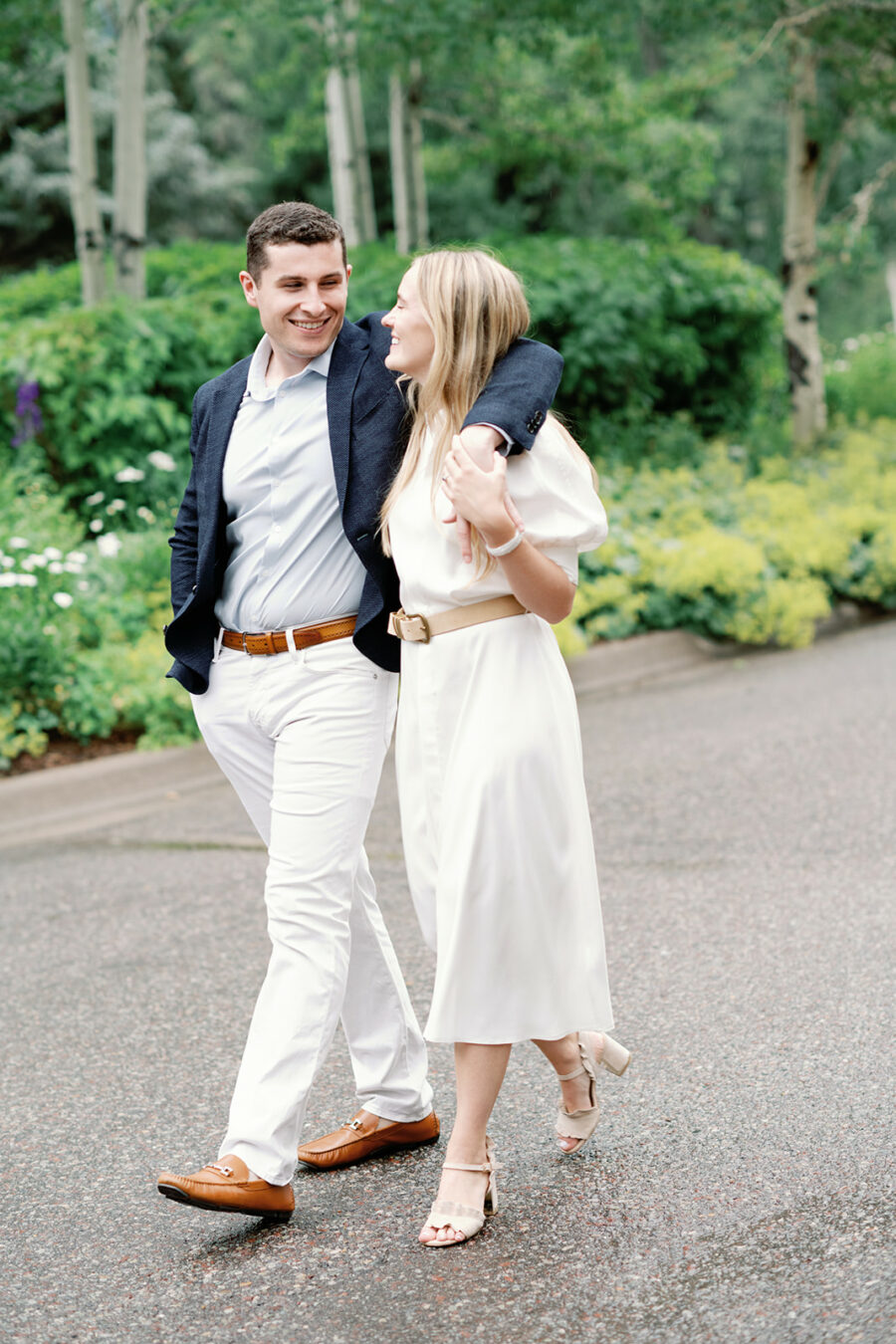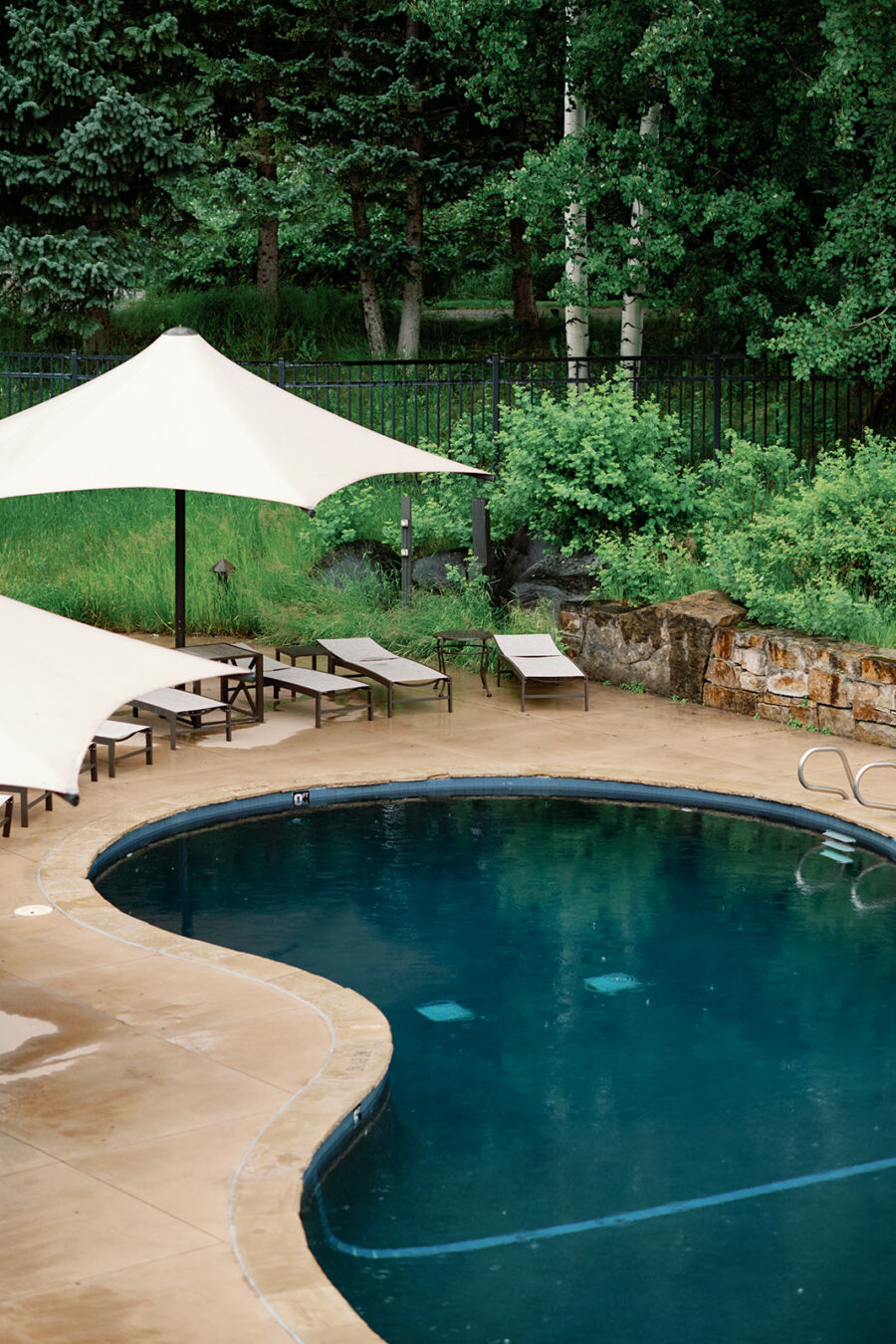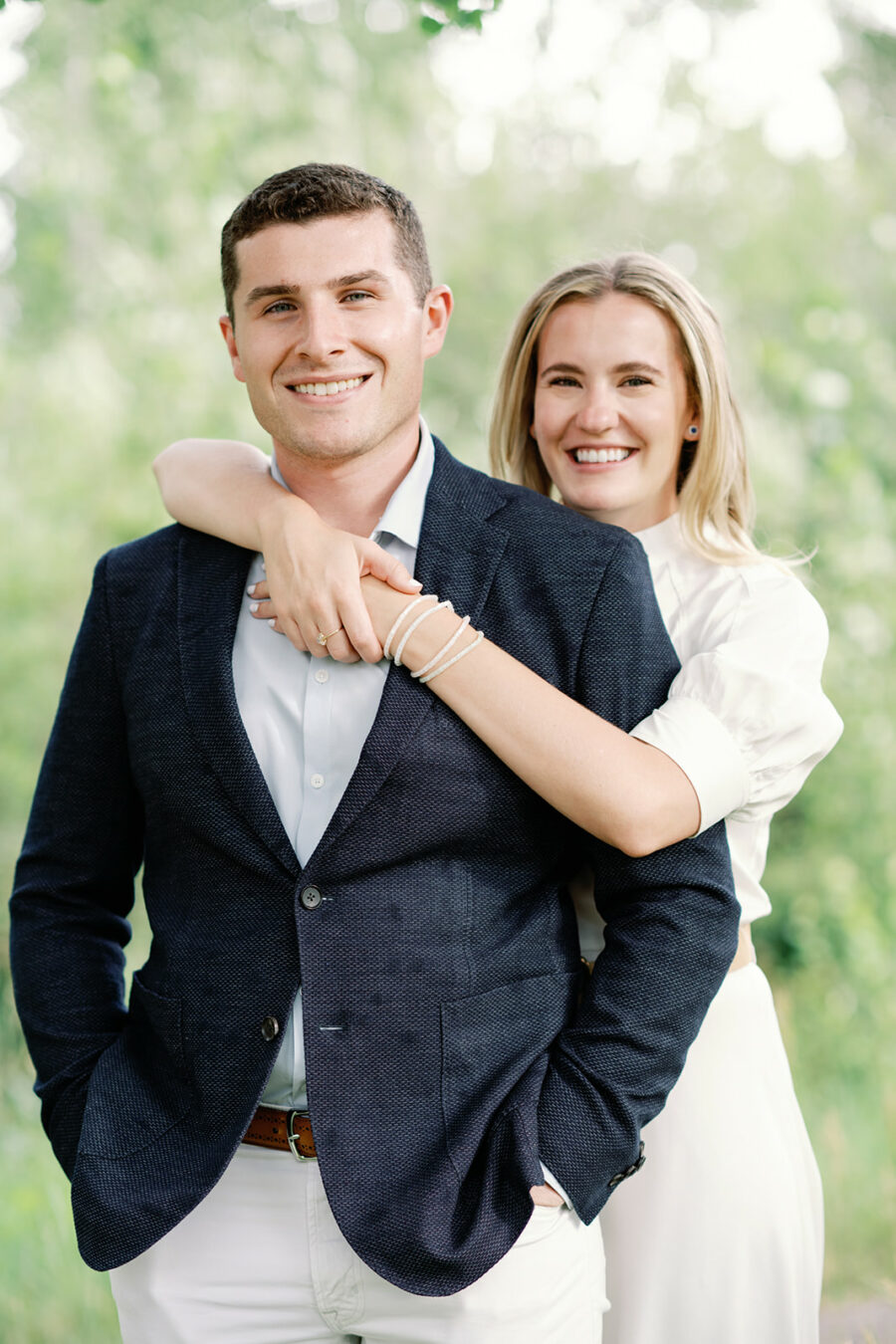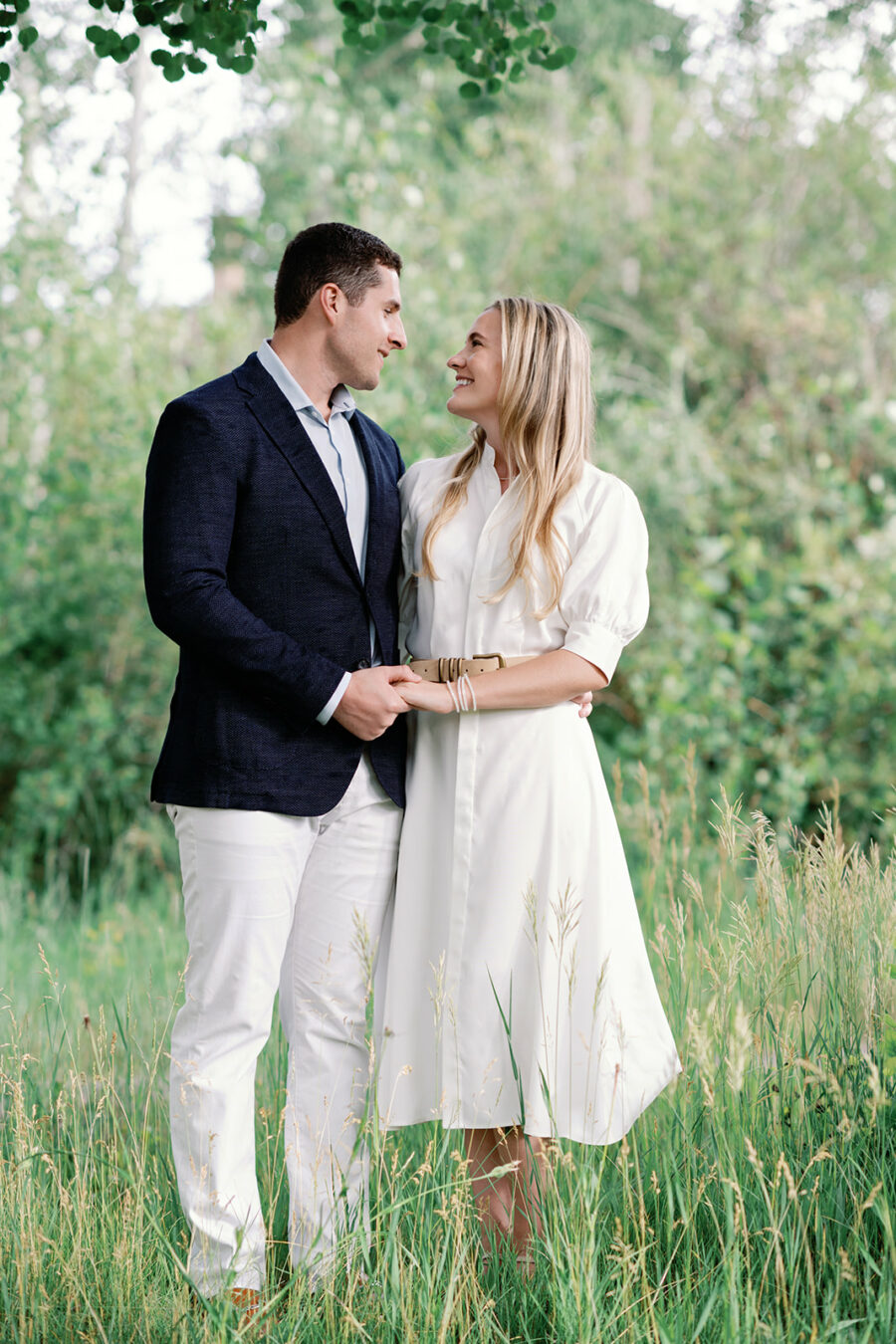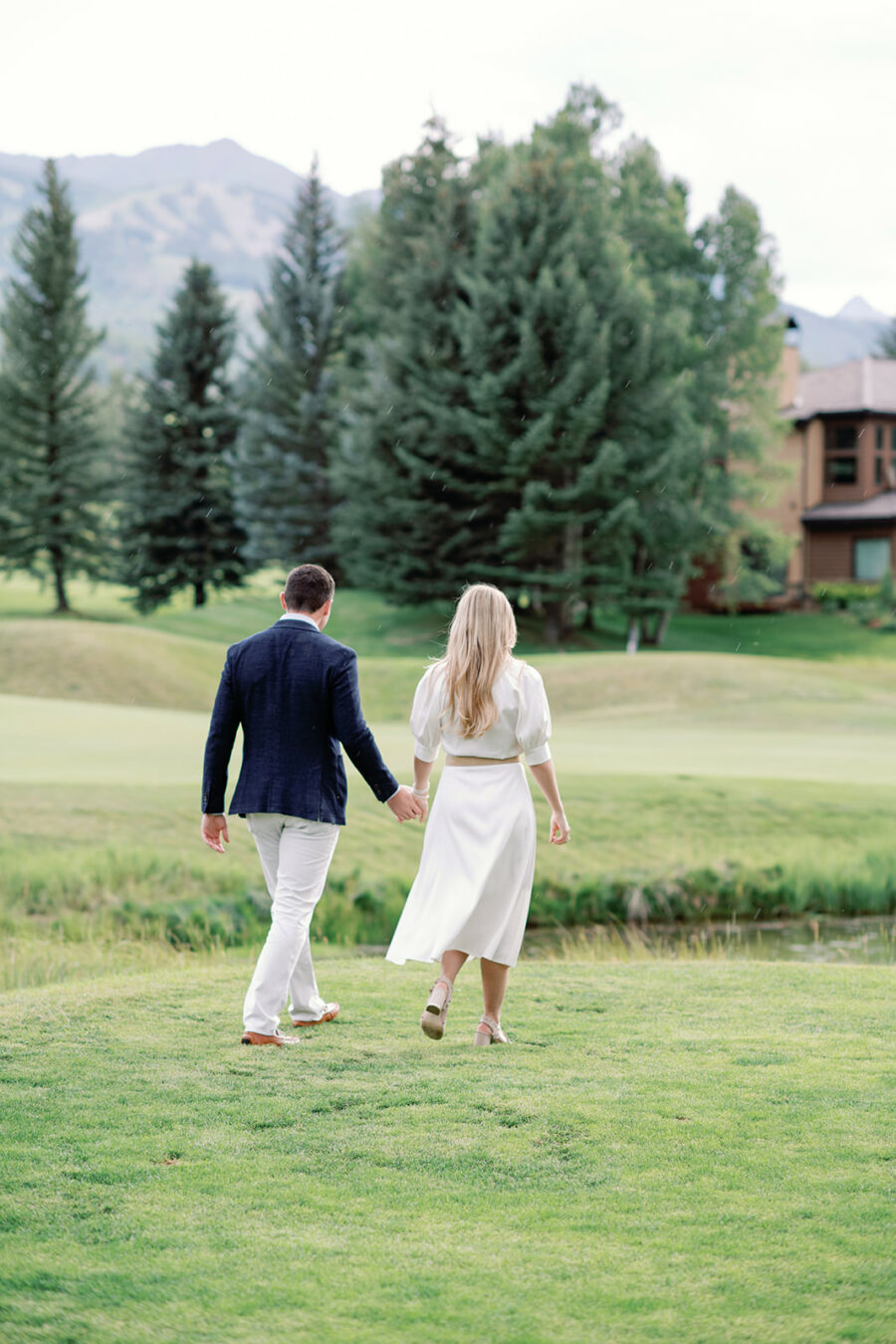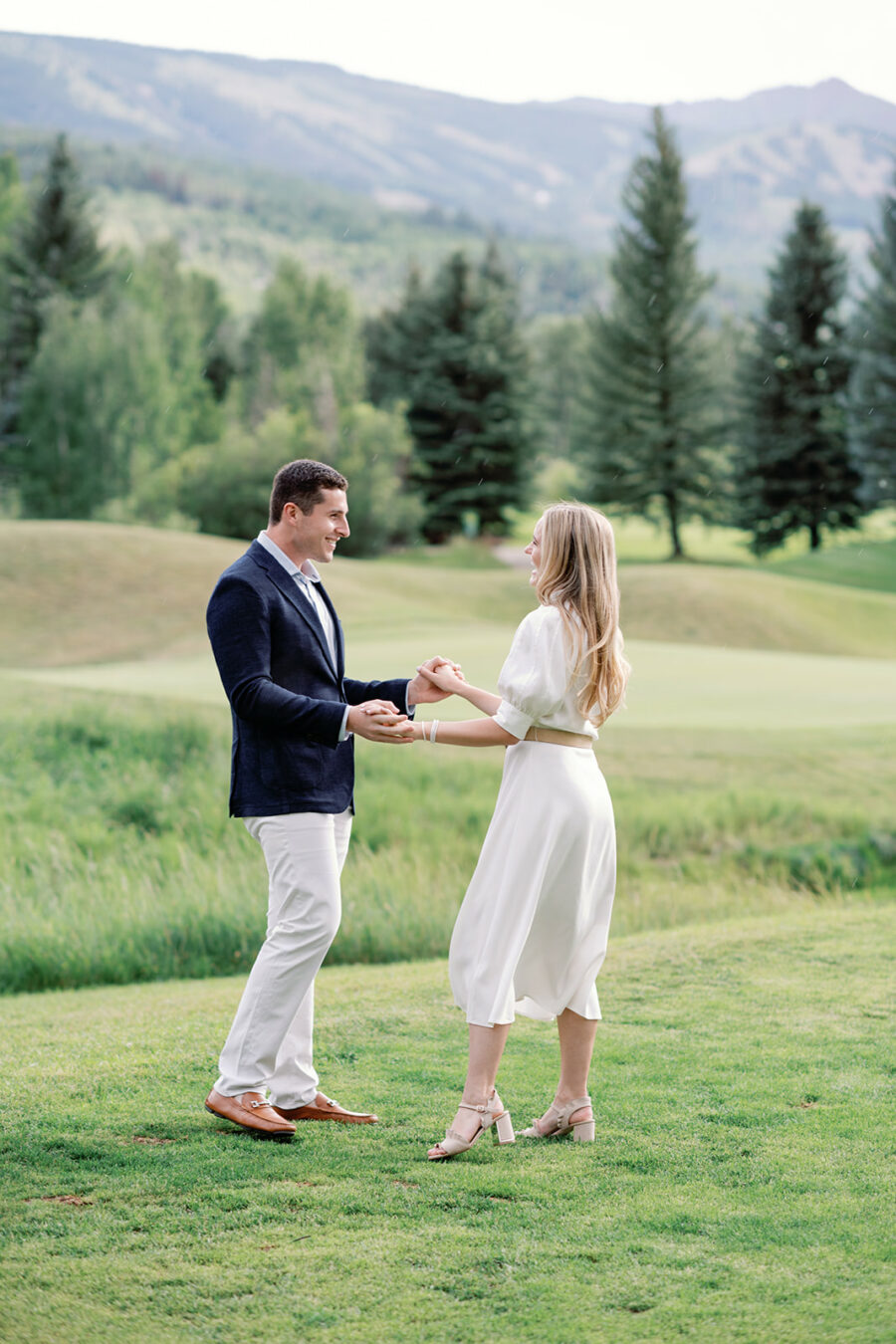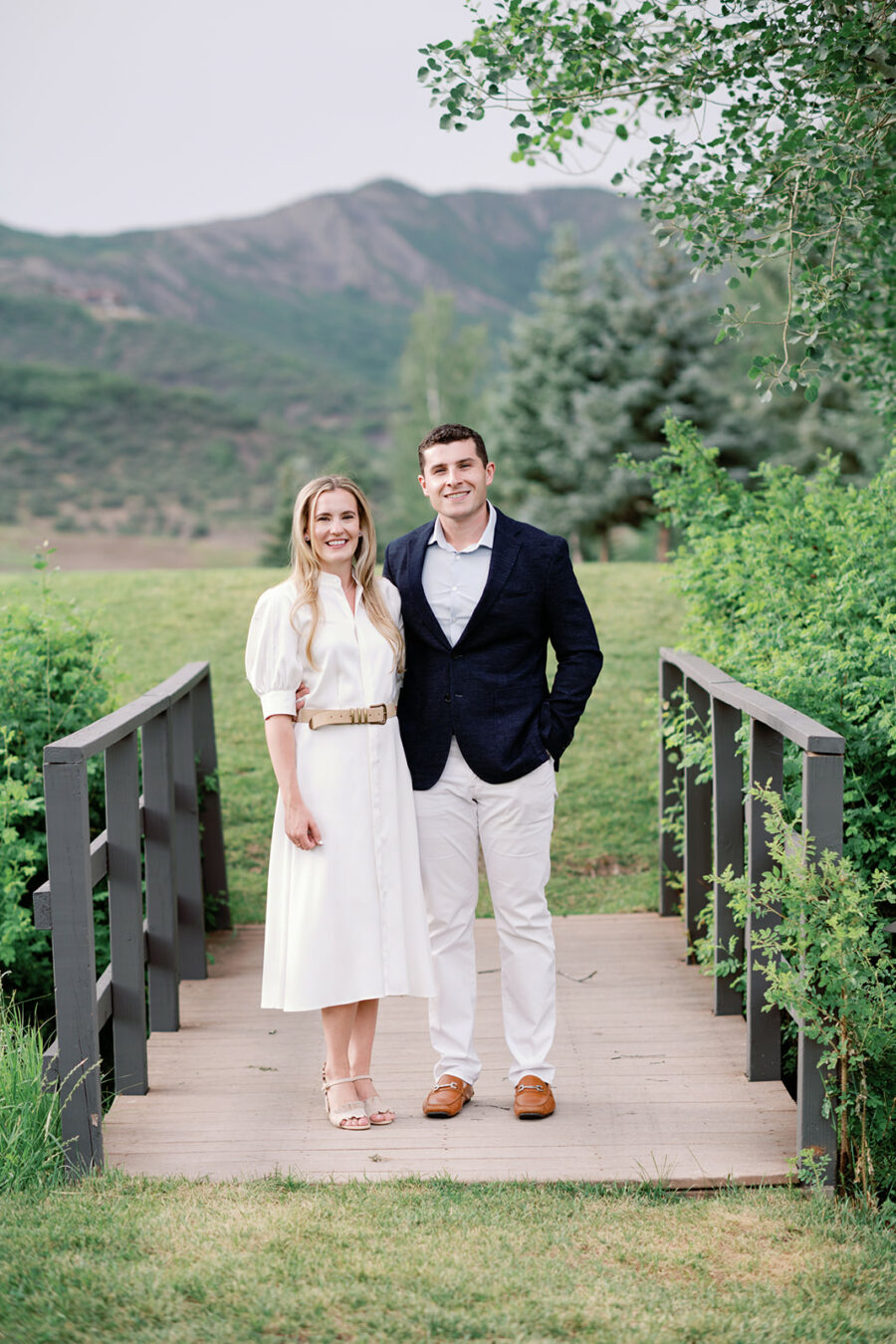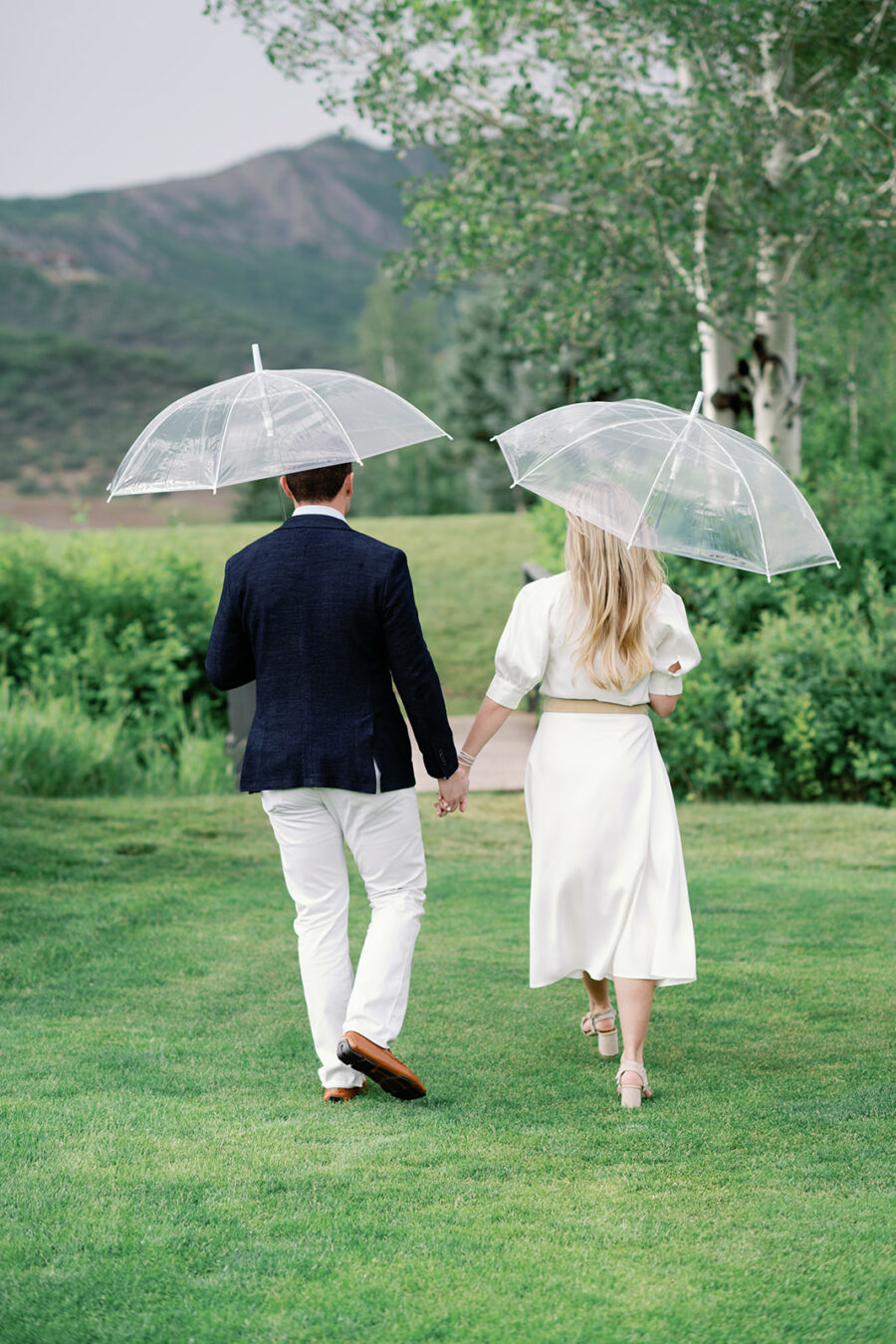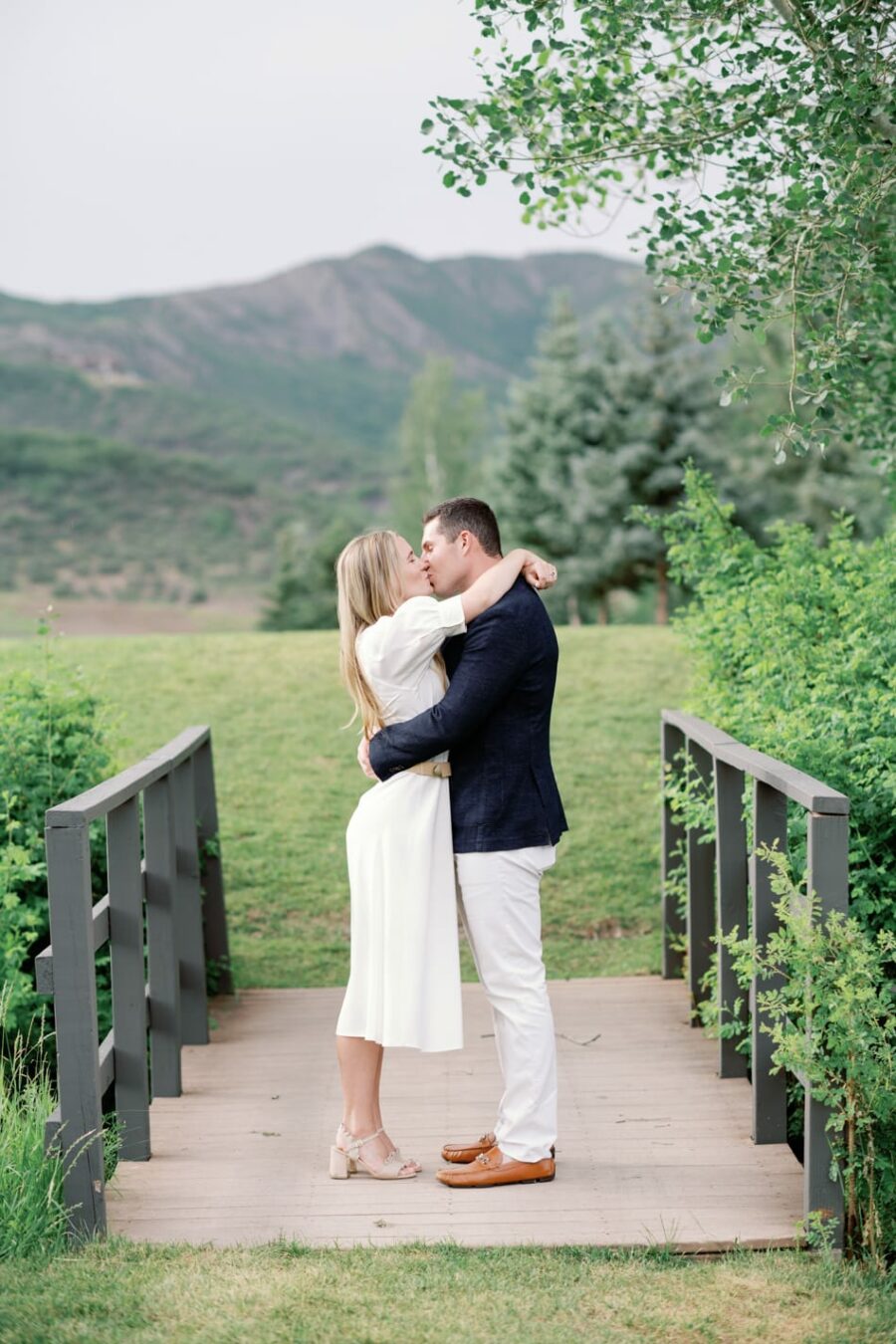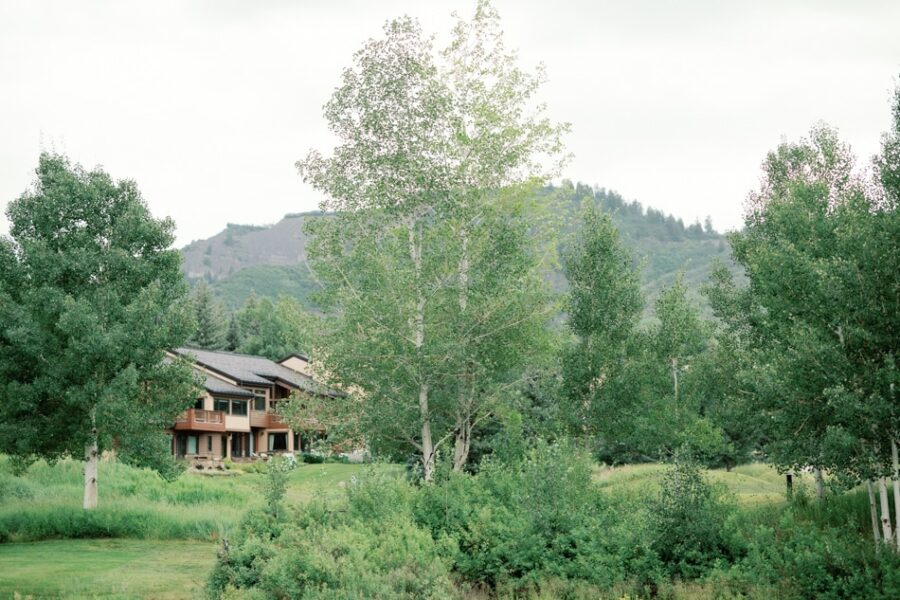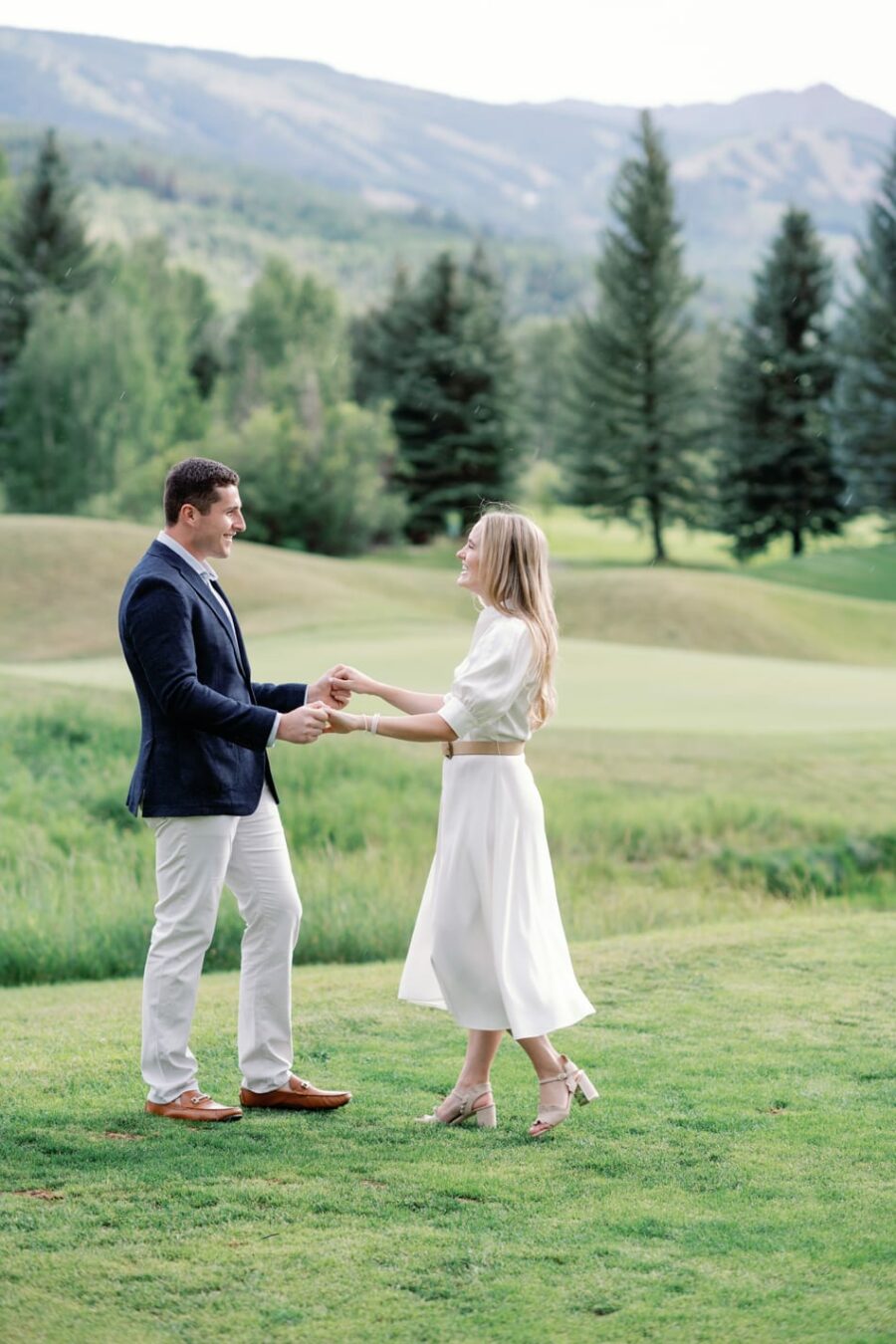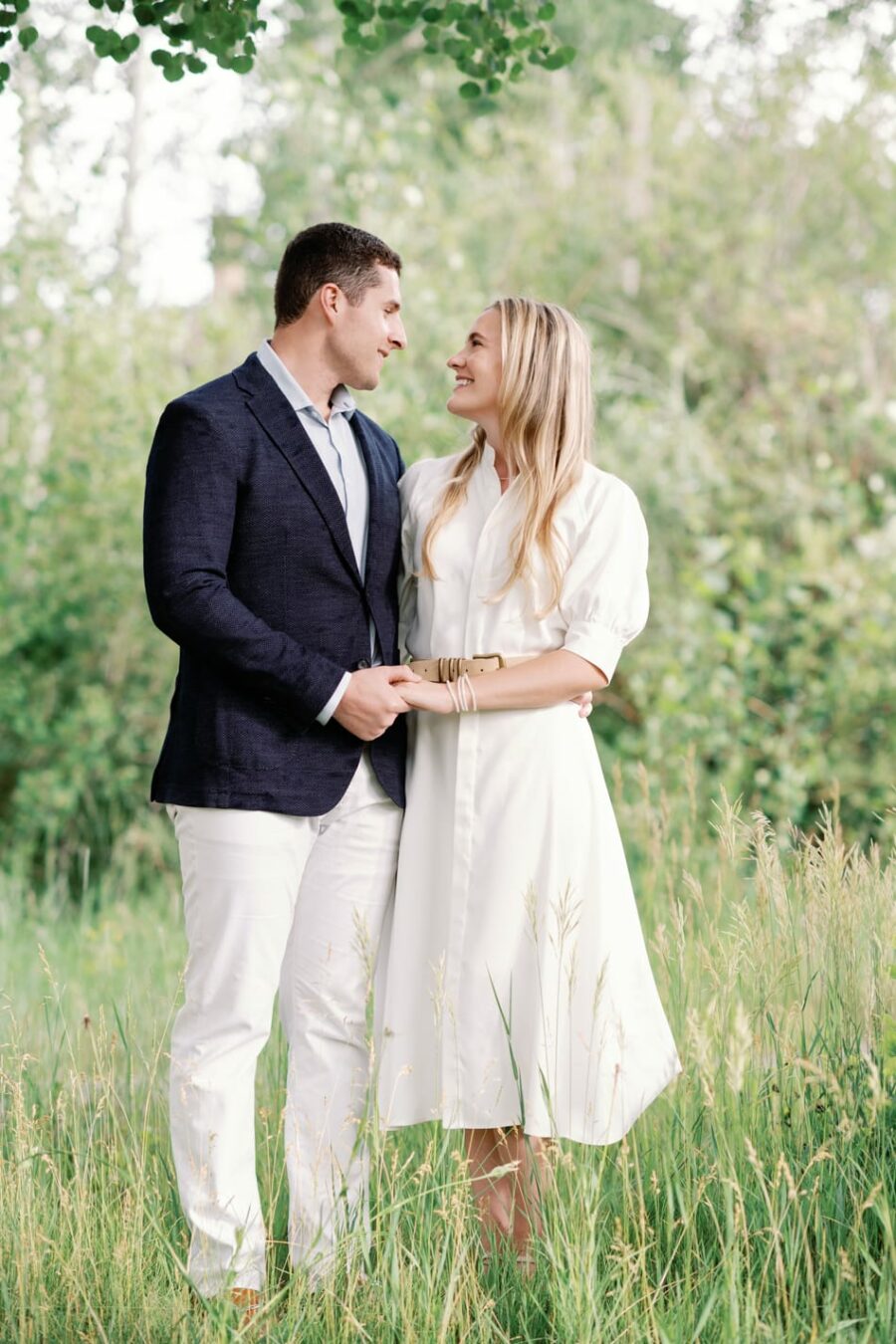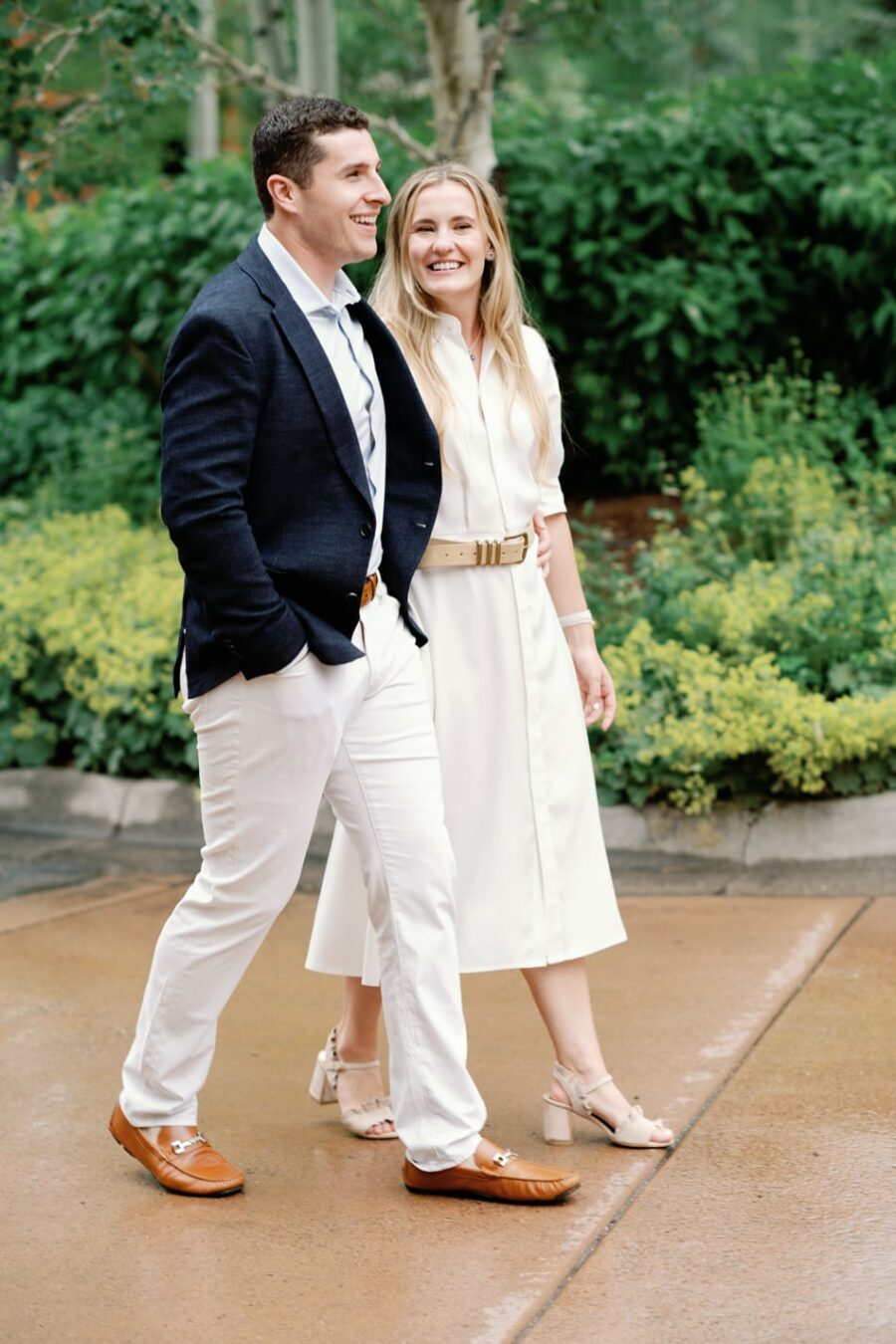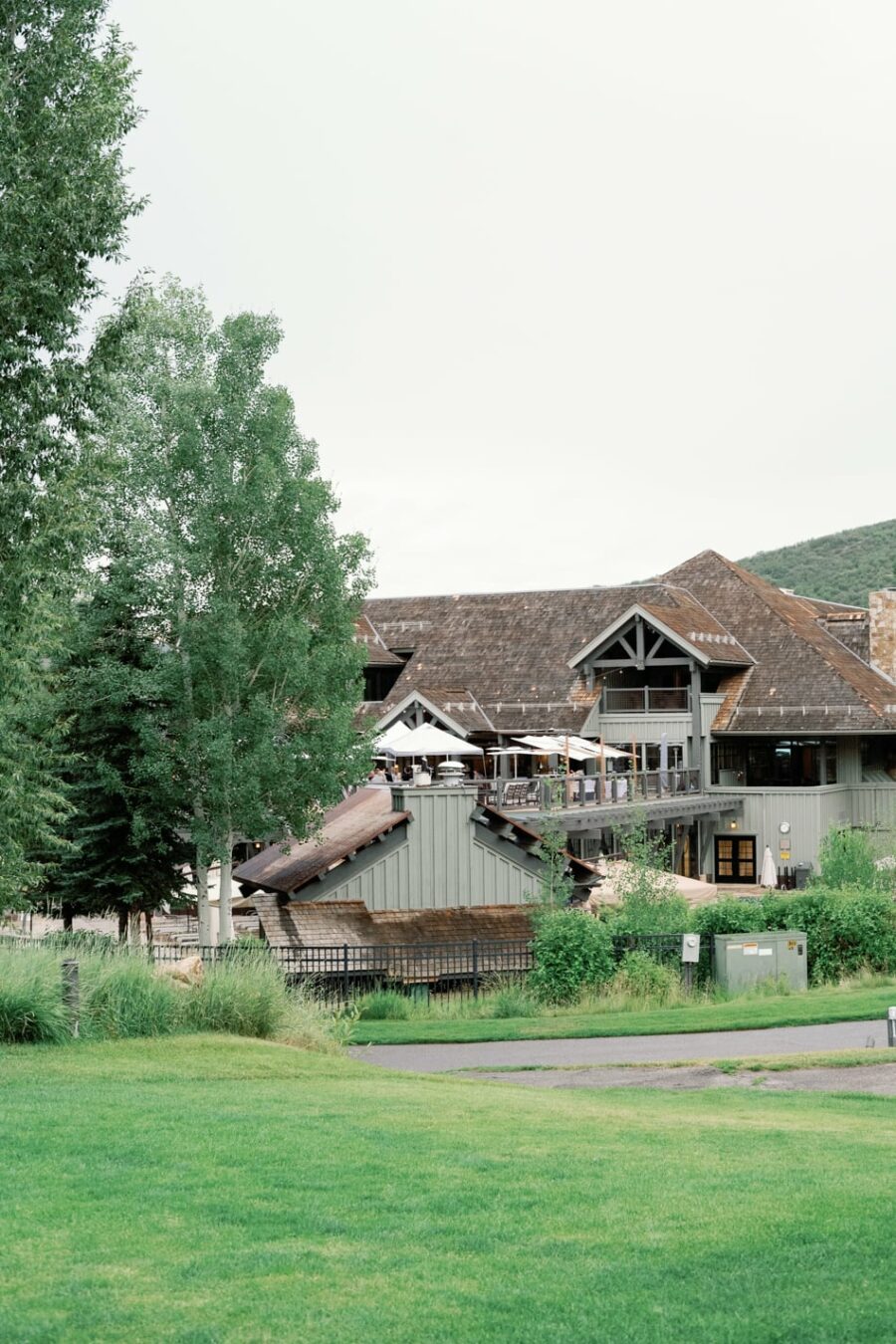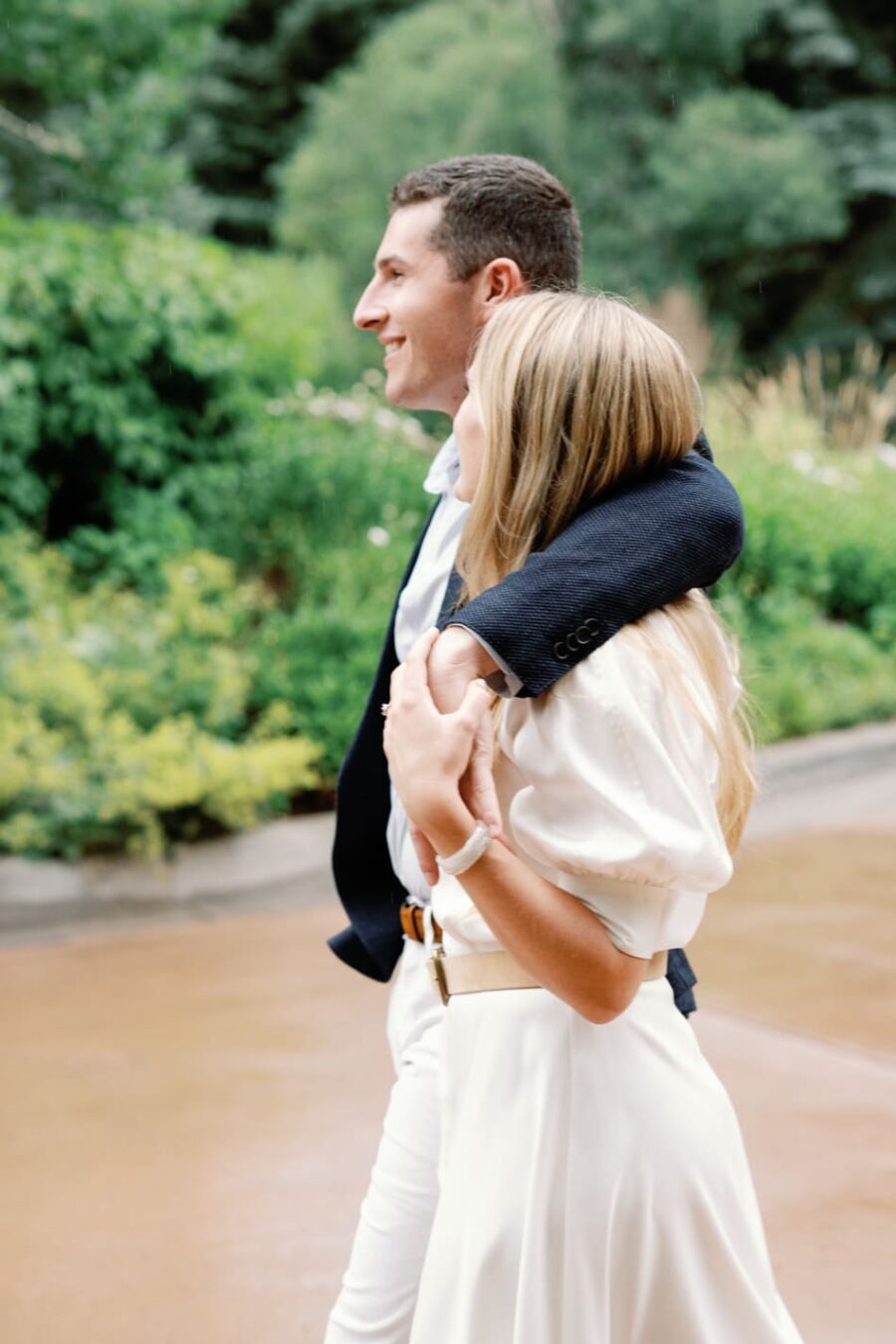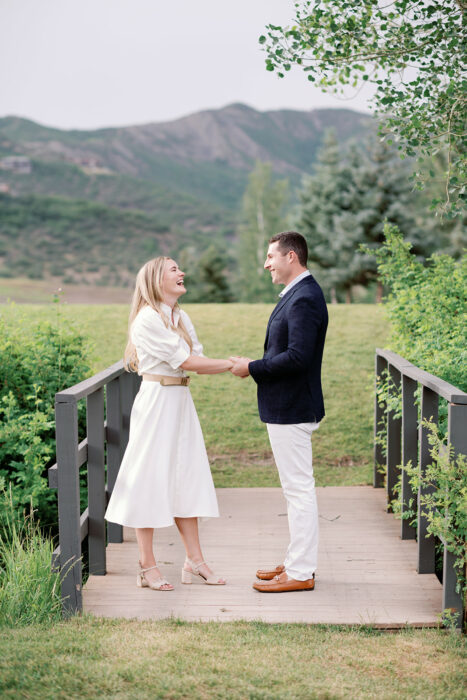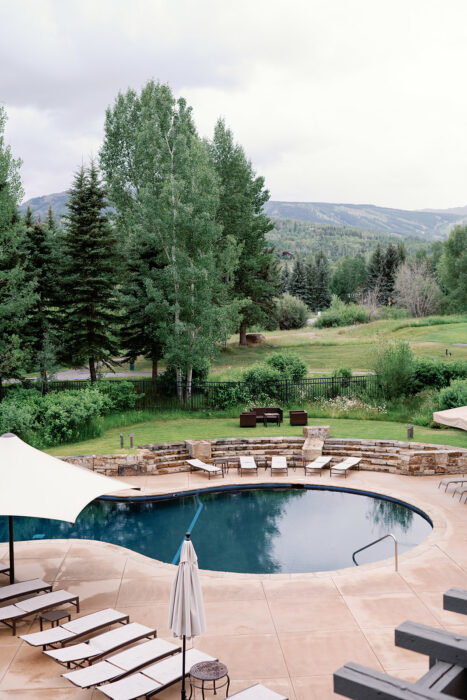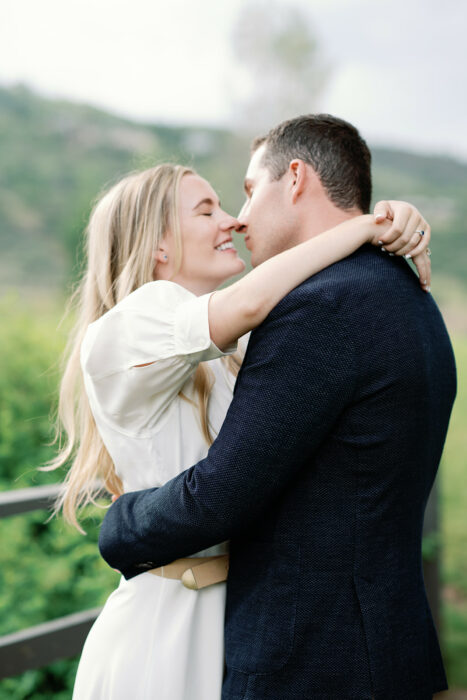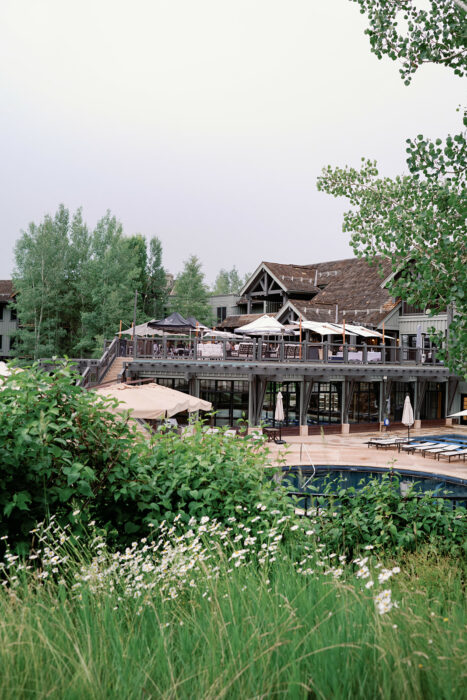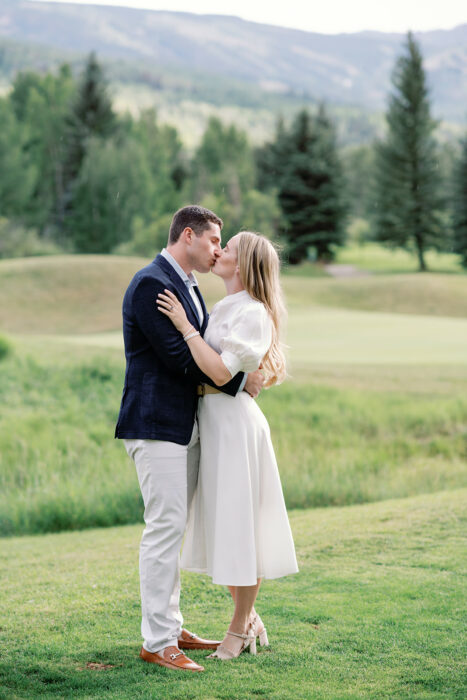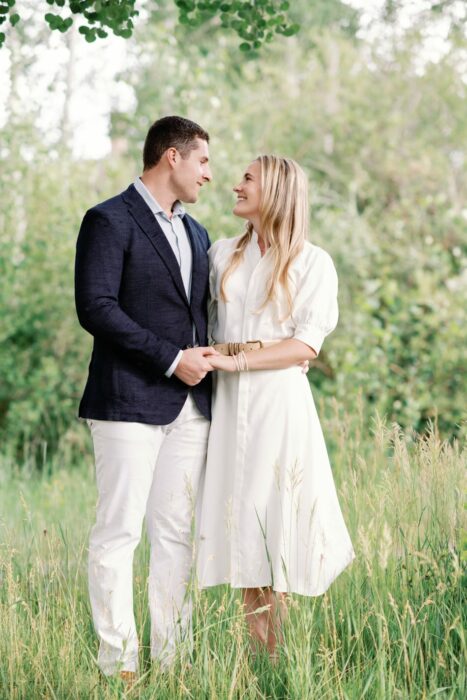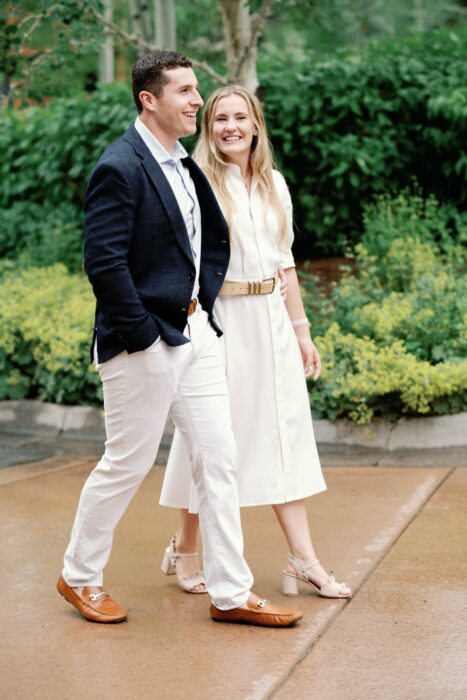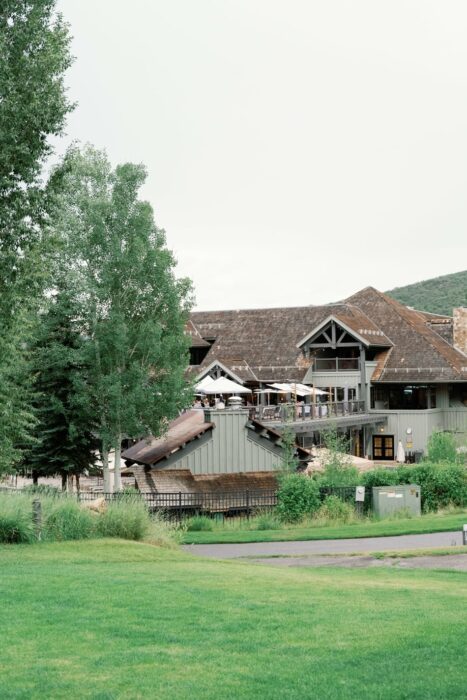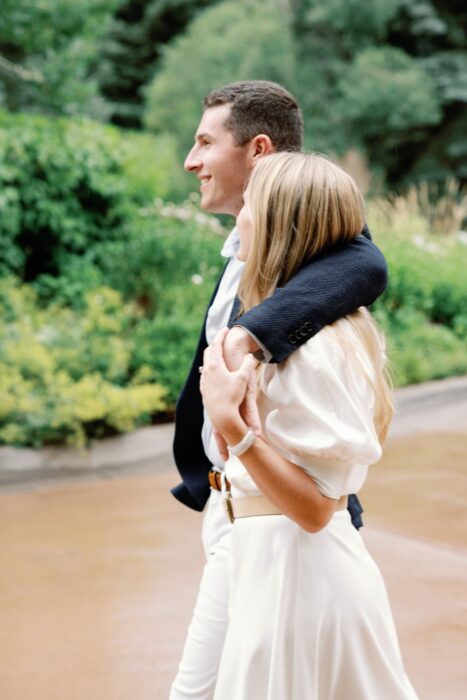 PLANNING | Eventique Productions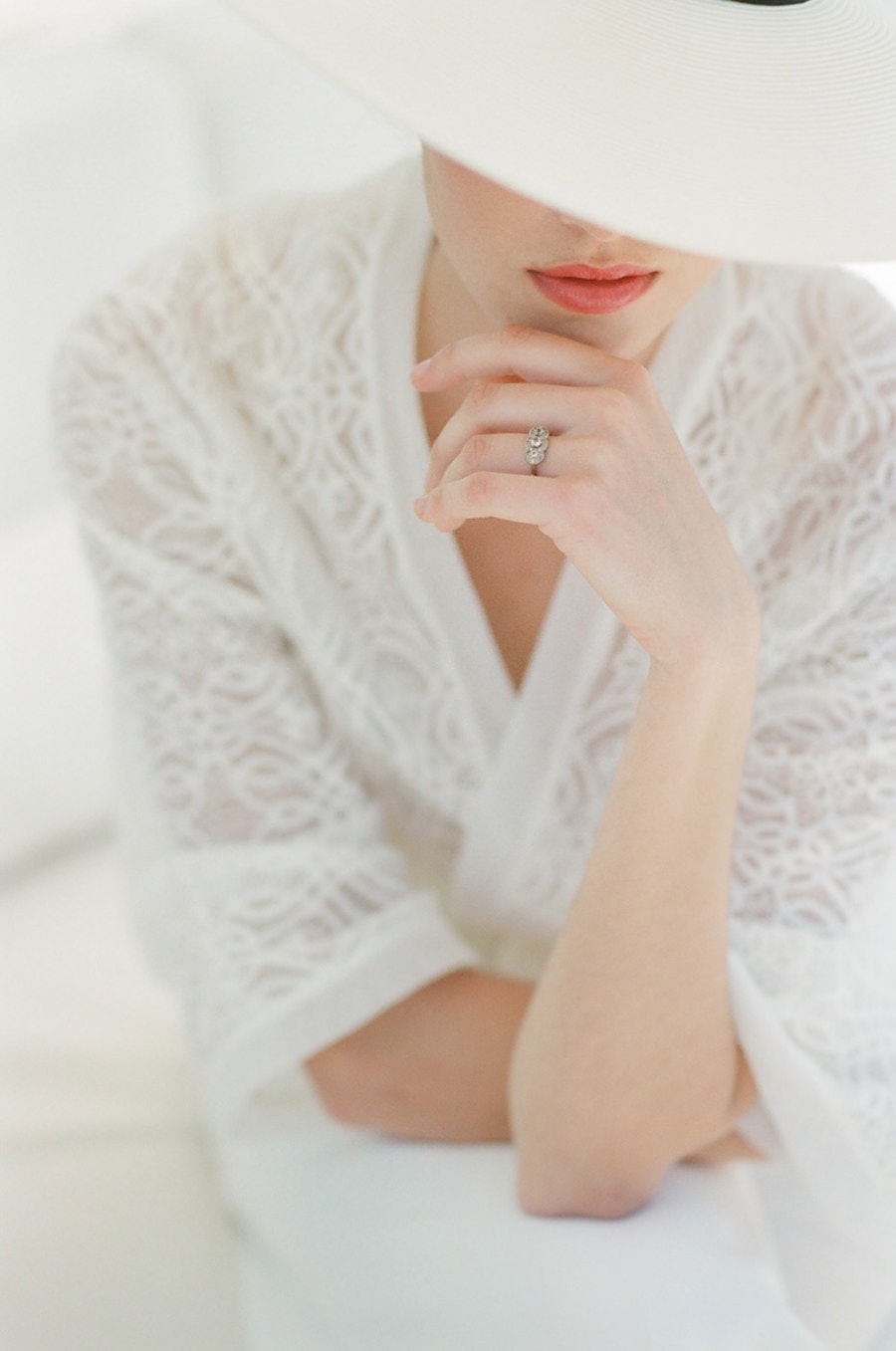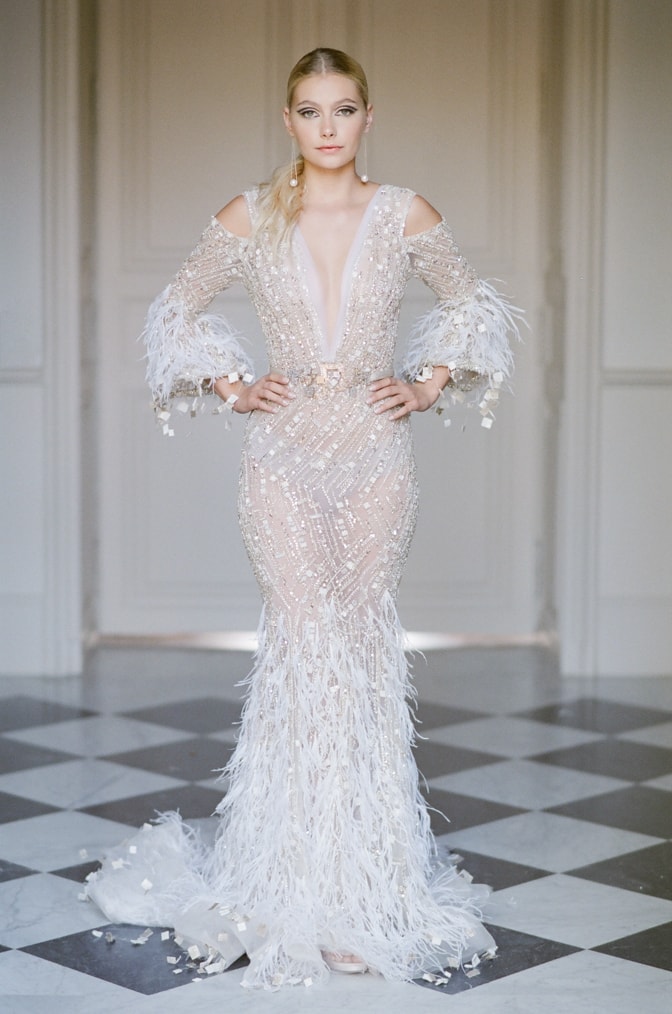 TAMARA GRUNER © 2023 — ALL RIGHTS RESERVED