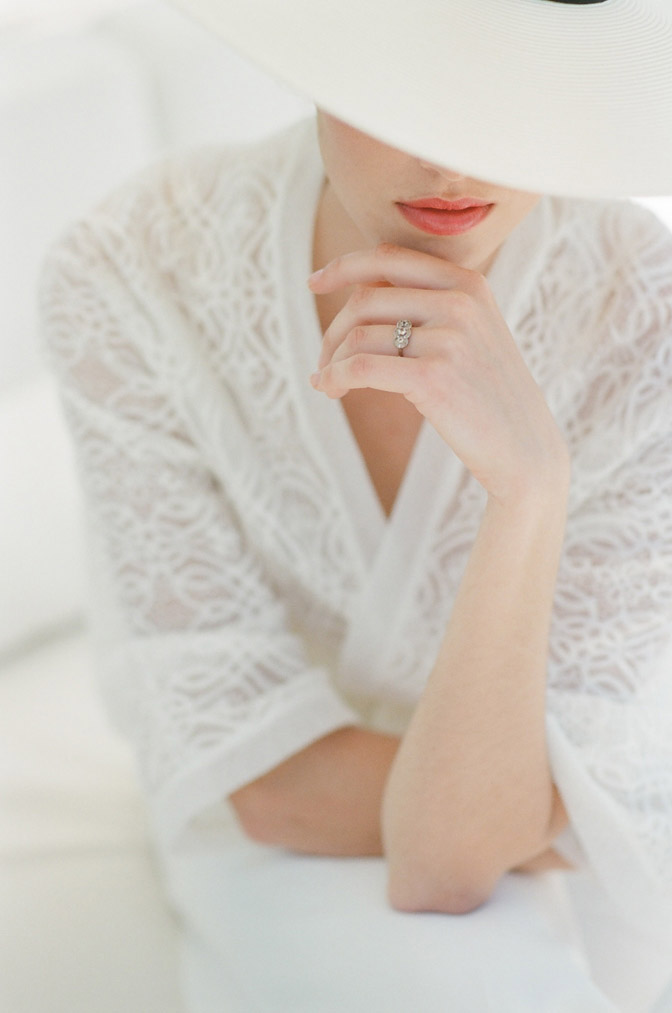 DOMAINE DE MANVILLE, PROVENCE
Now that you have enjoyed your wedding day and your 'after-wedding' session at the beautiful premises of Domaine de Manville, it's time for some relaxation. Enjoy your honeymooning at the pool of Domaine de Manville.
One thing to consider - haven't had enough of images? Then have another fun photo shoot session with your photographer at the pool. Domaine de Manville's pools are the picture perfect backdrop for a clear blue colored water session. Put on your best bikini, bathing suit or else to create those unforgettable images during your honeymoon in Provence, France.
Your photographer will not only be capture you! There are different angles to everything. Your photographer will capture also everything what's around you. You are amongst a beautiful olive tree field. The olive leaves are framing a pretty shade on the stone lying on the floor. By capturing all these details you will remember these precious days for good with all their details and emotions.
I personally love accompanying my wedding couples days before the wedding and afterwards for a week. That way they are getting full coverage of the before, during and after to remember for life when they look back years later. Creating classic, glamorous and timeless images are what we admire most when we look at our parents's wedding images.
See more of this gorgeous honeymooning session at the pool of Domaine de Manvilla in Amber and Muse today.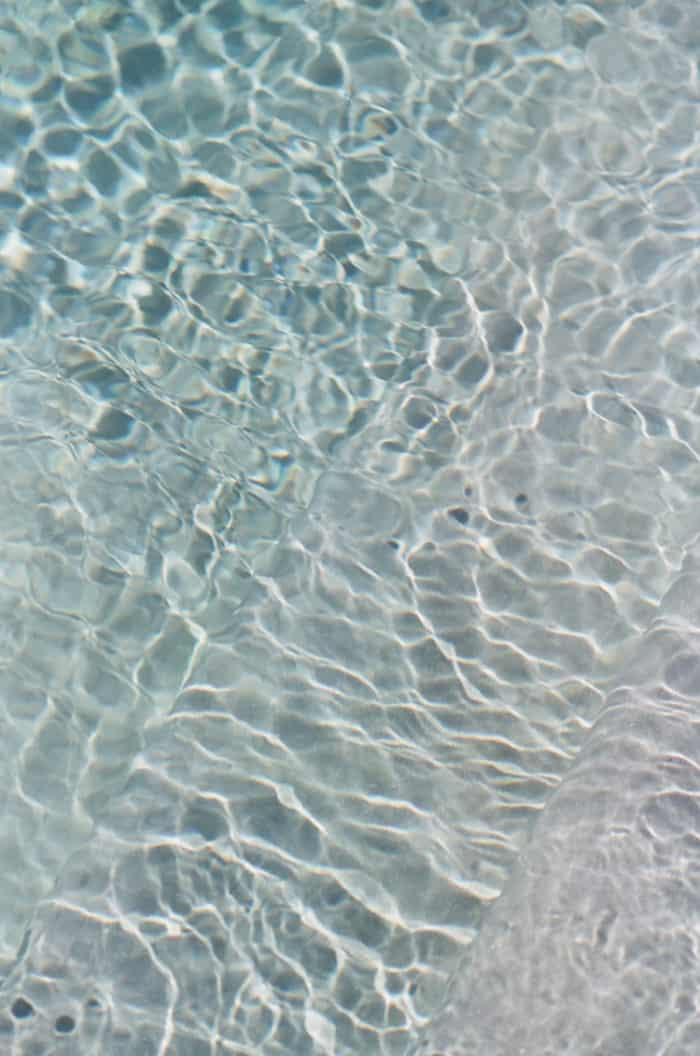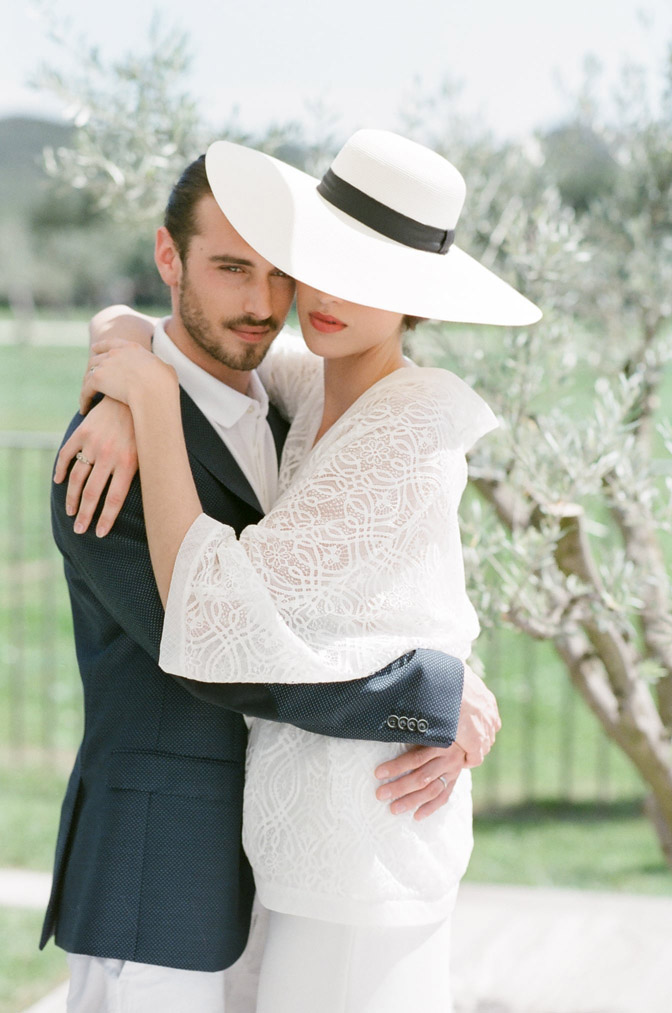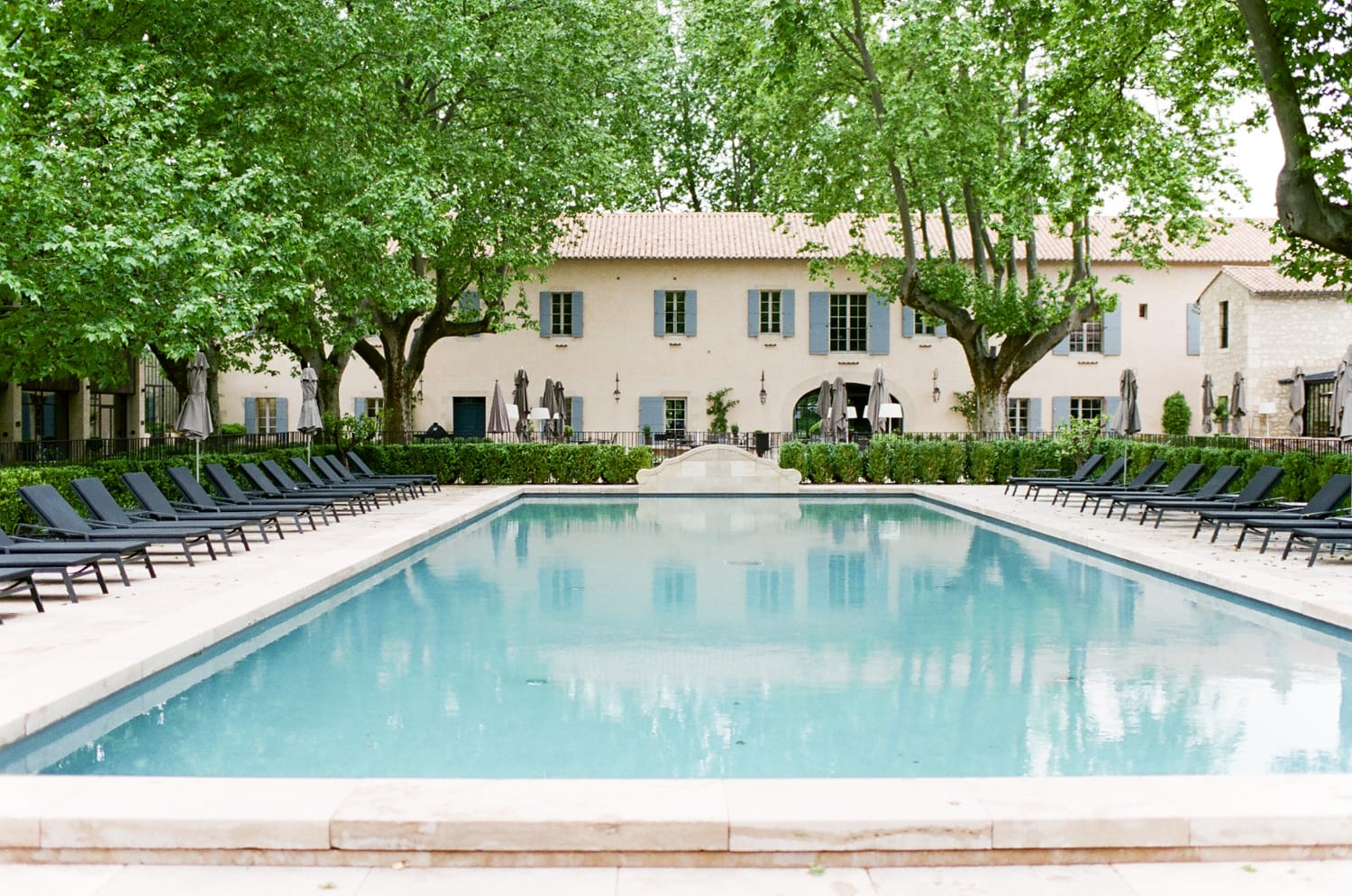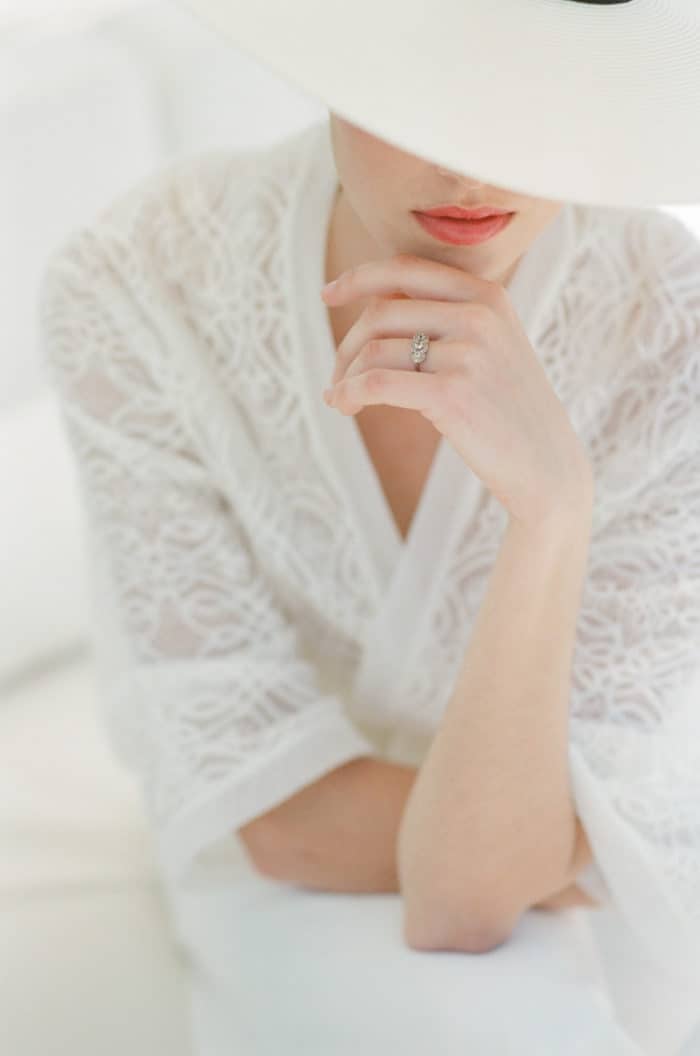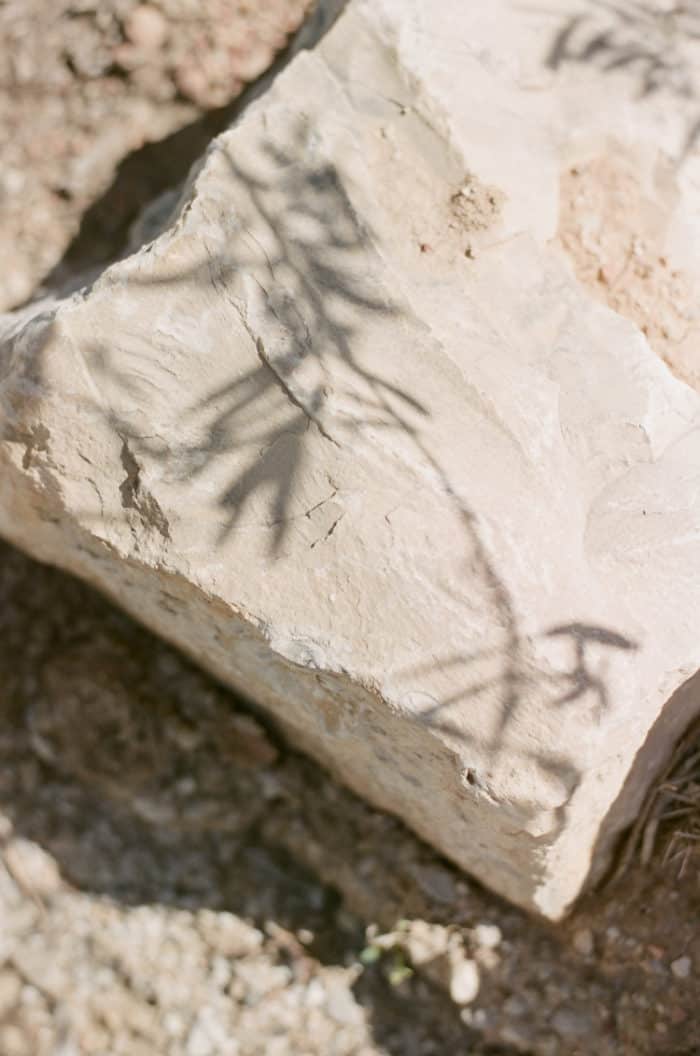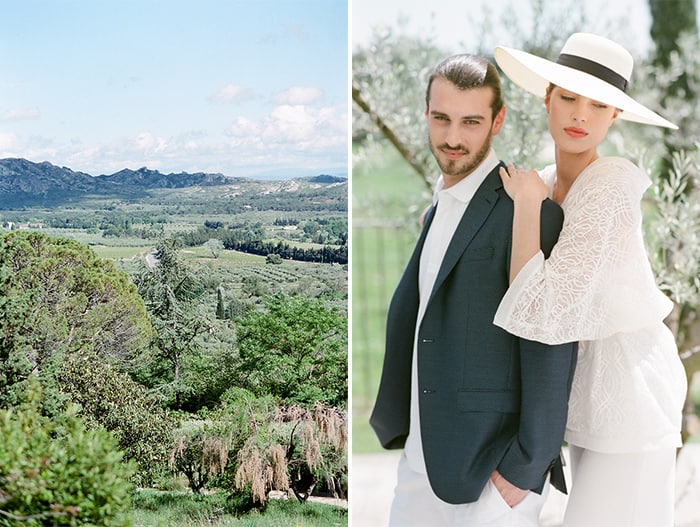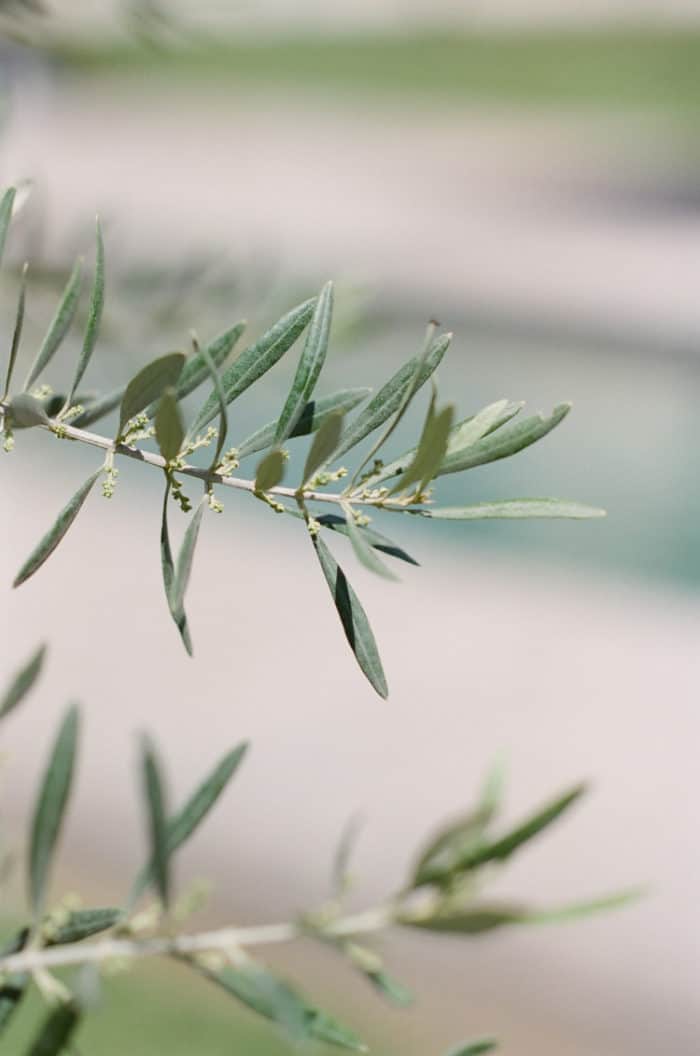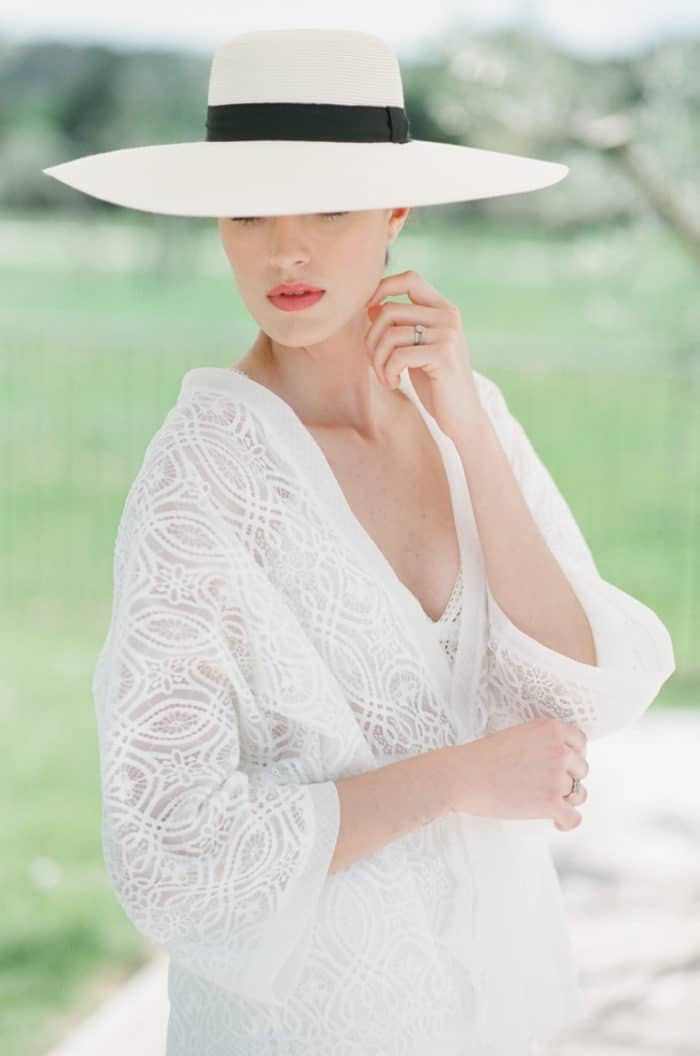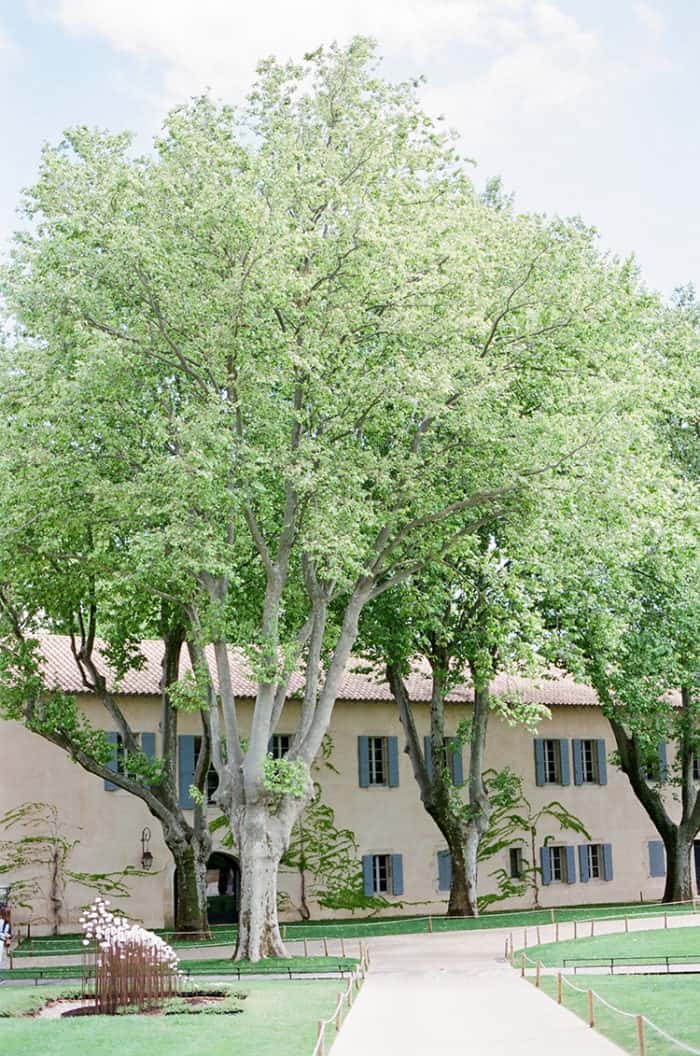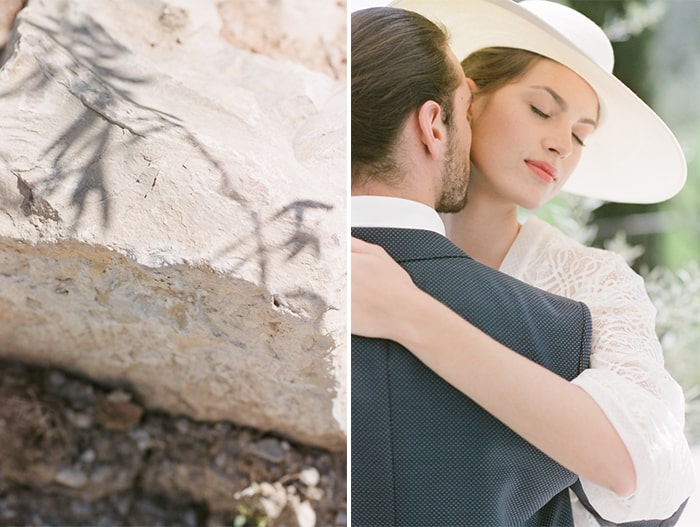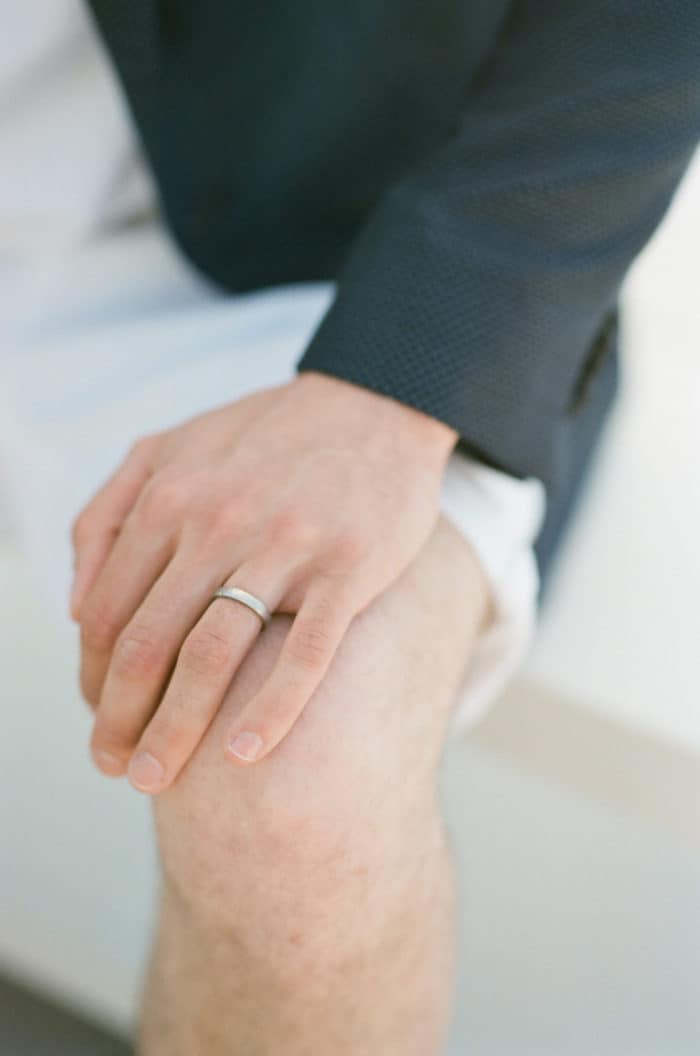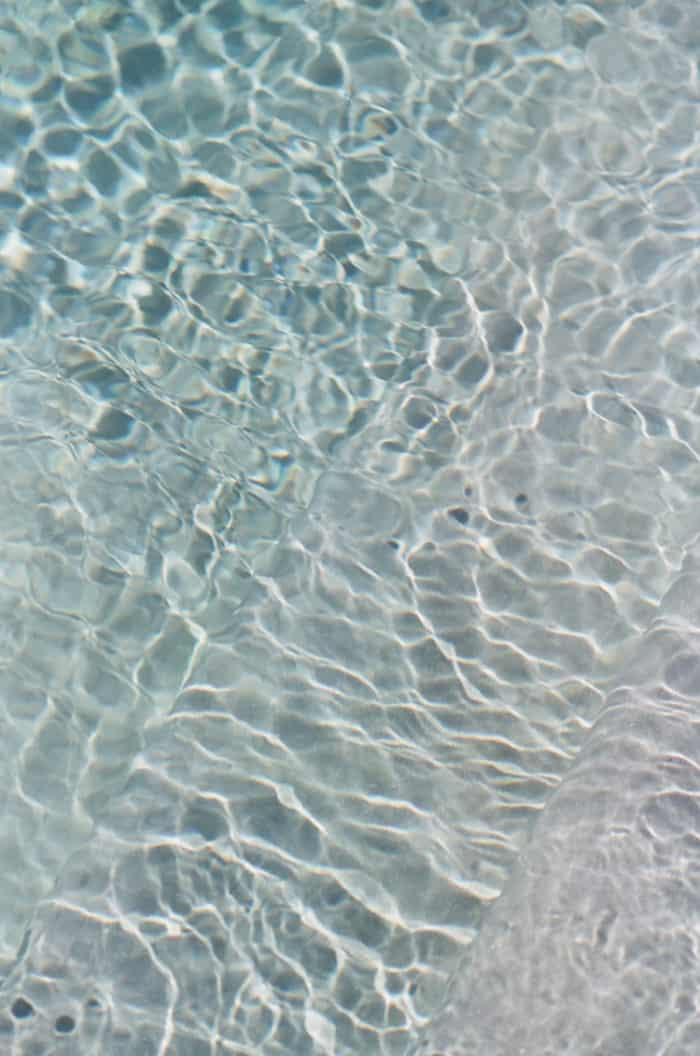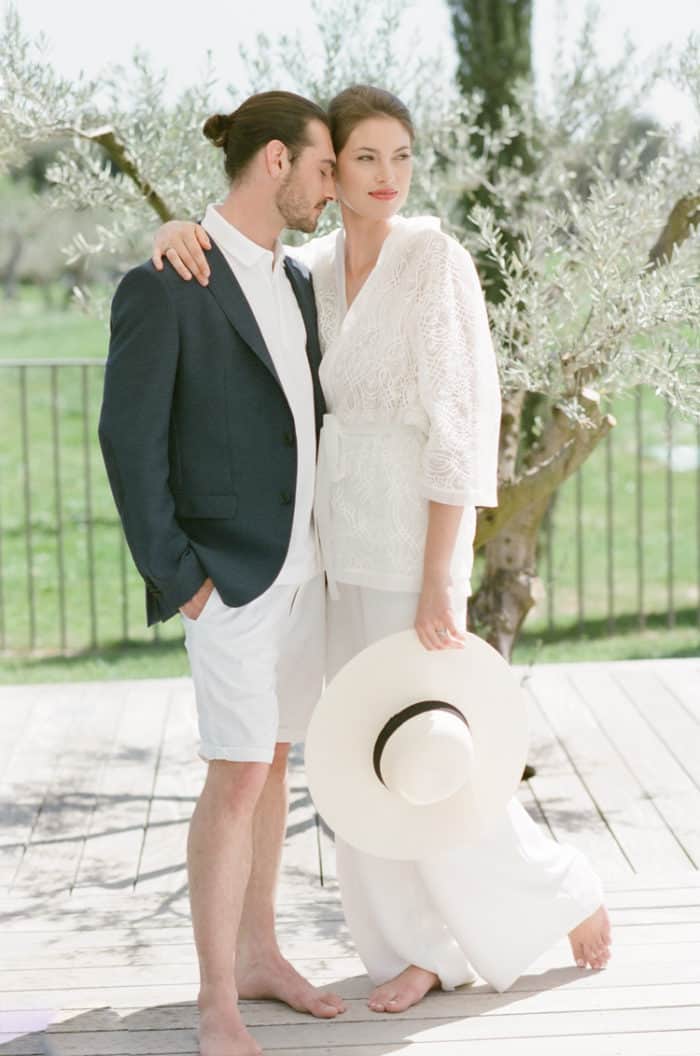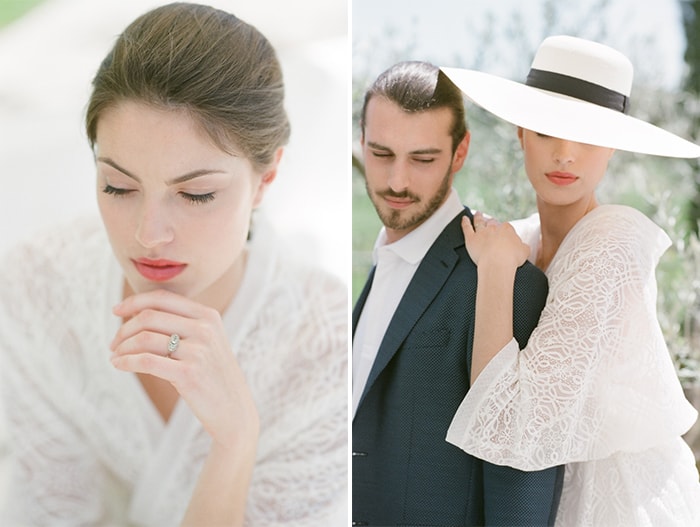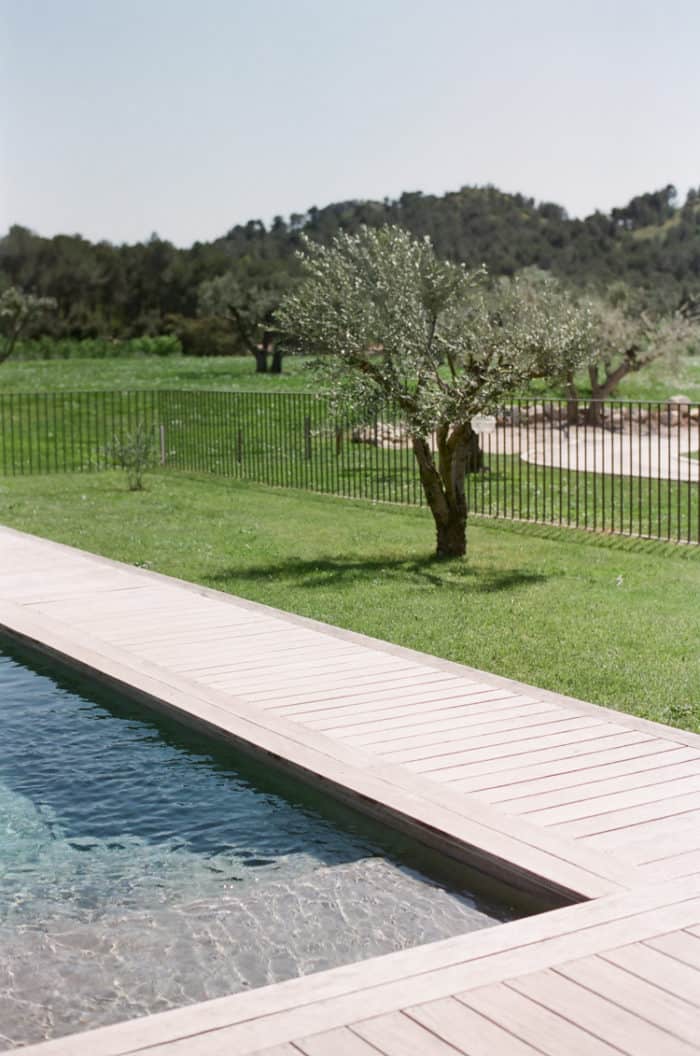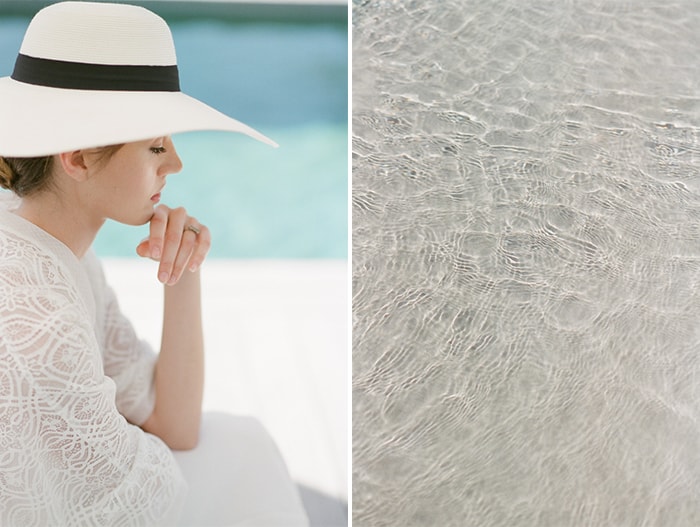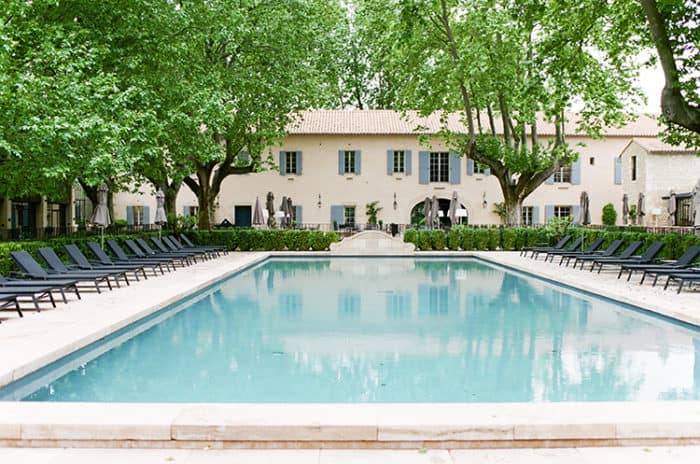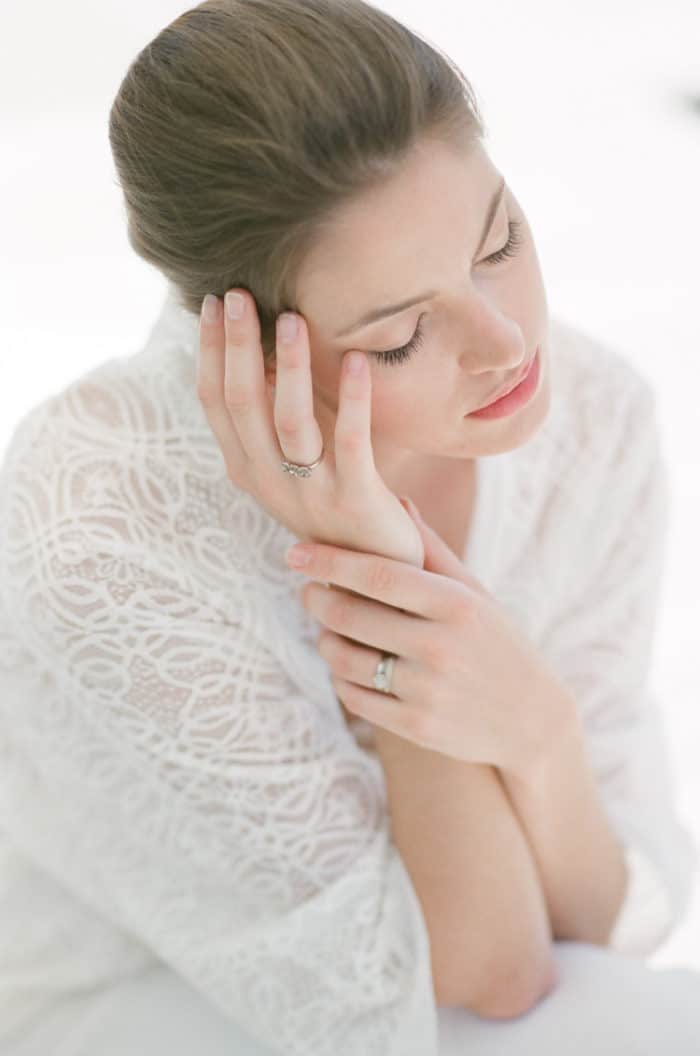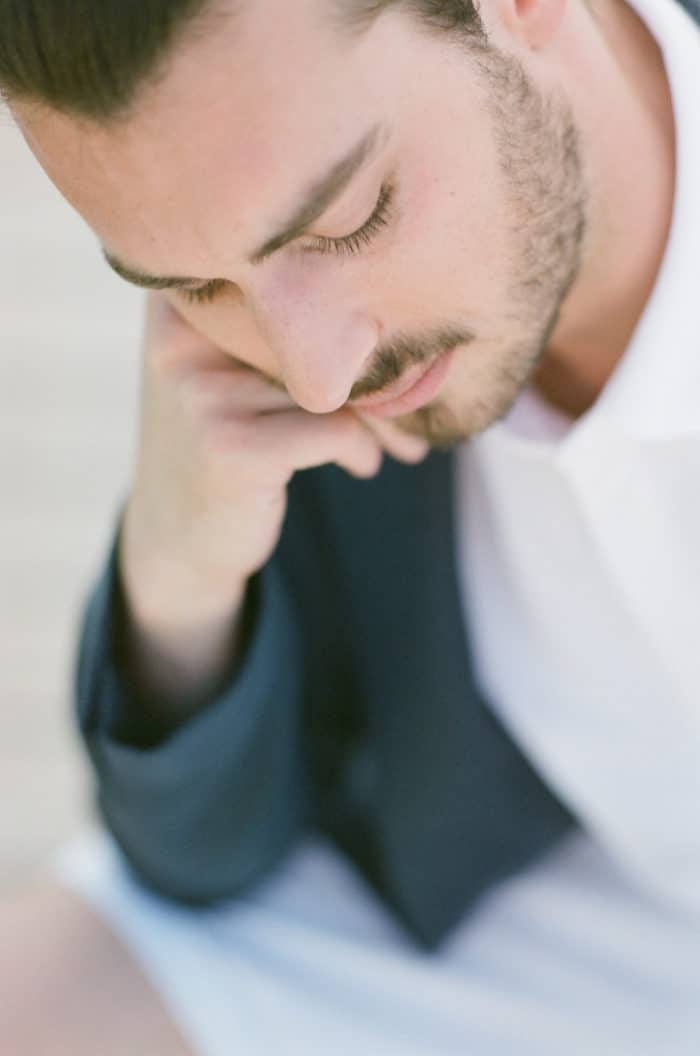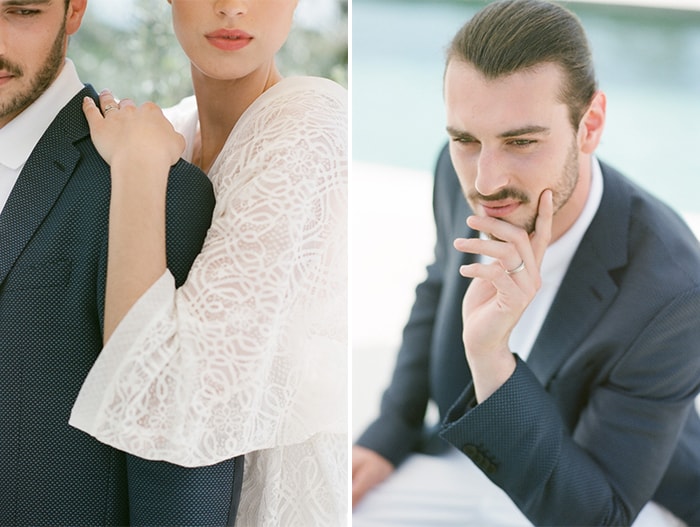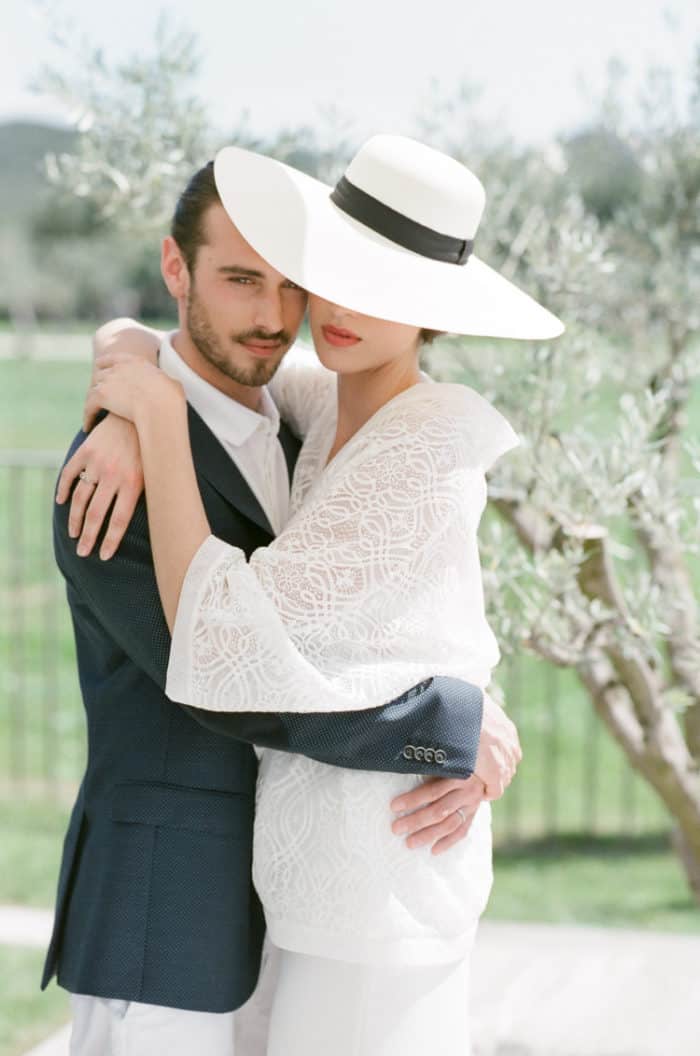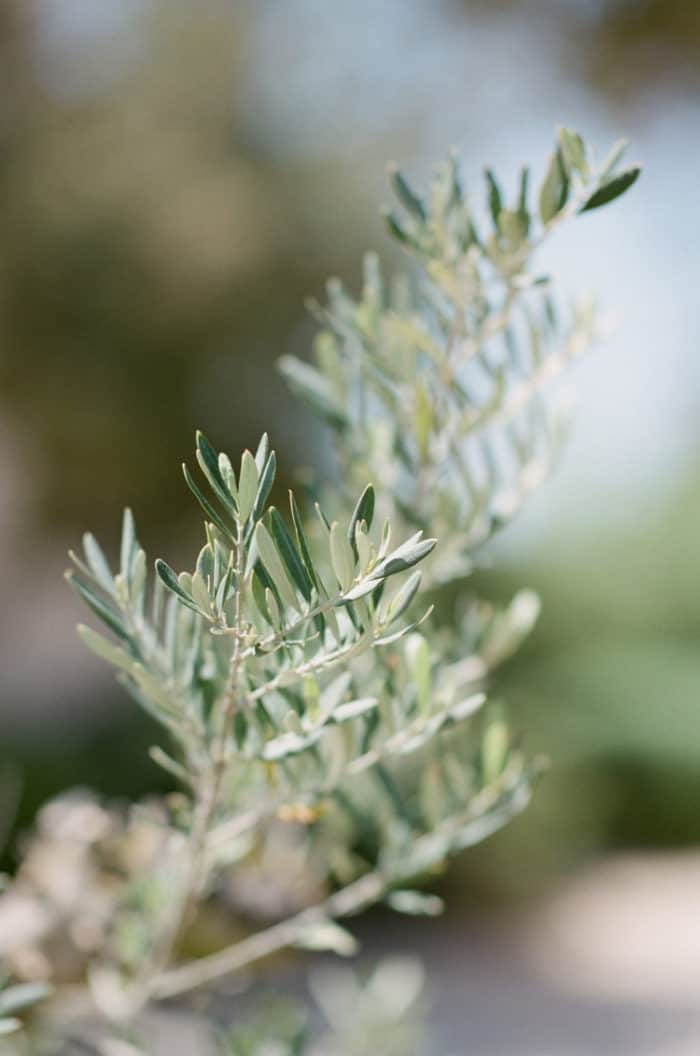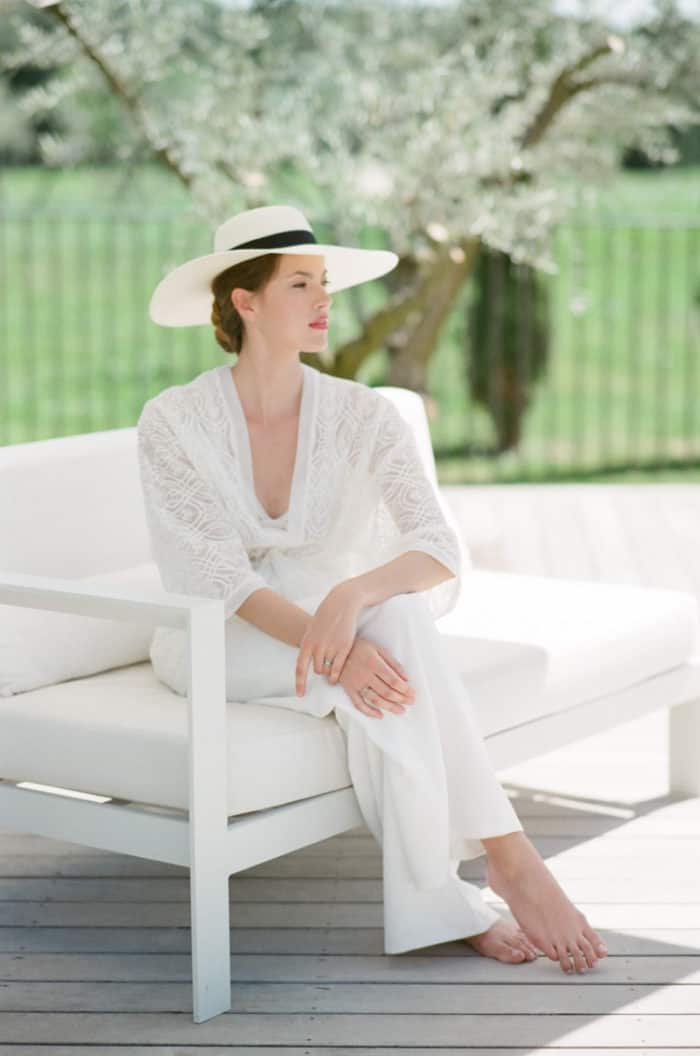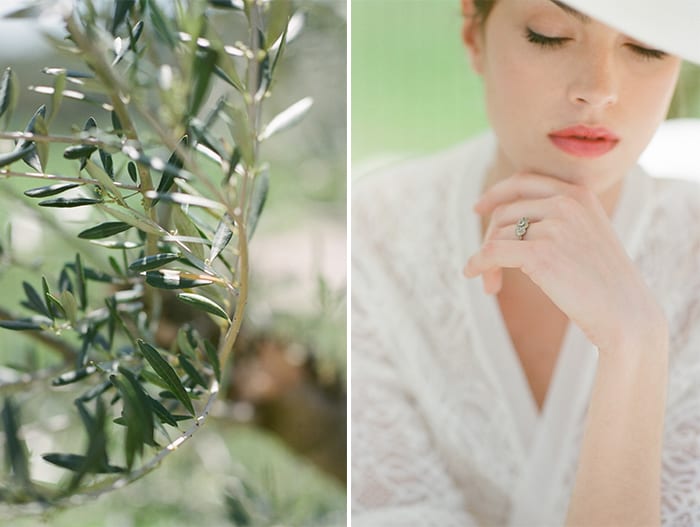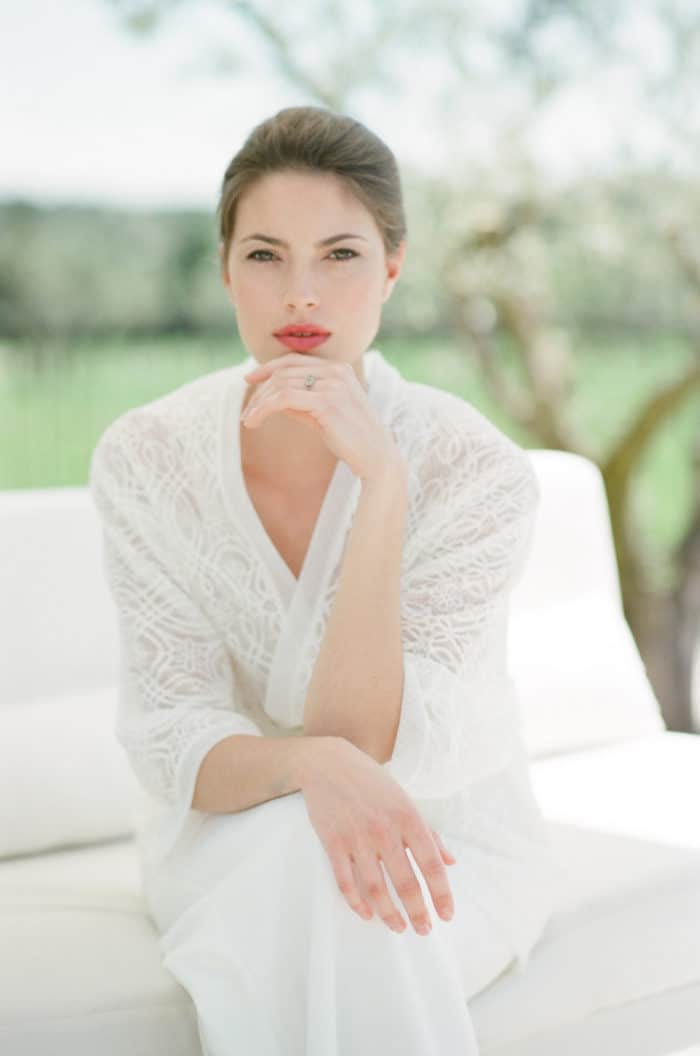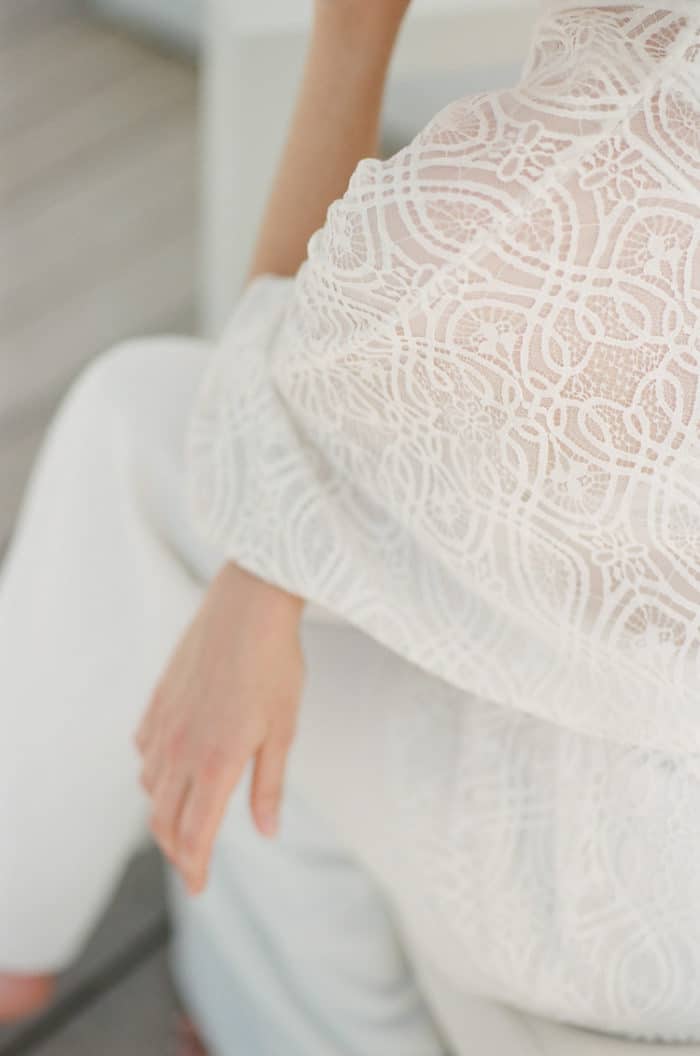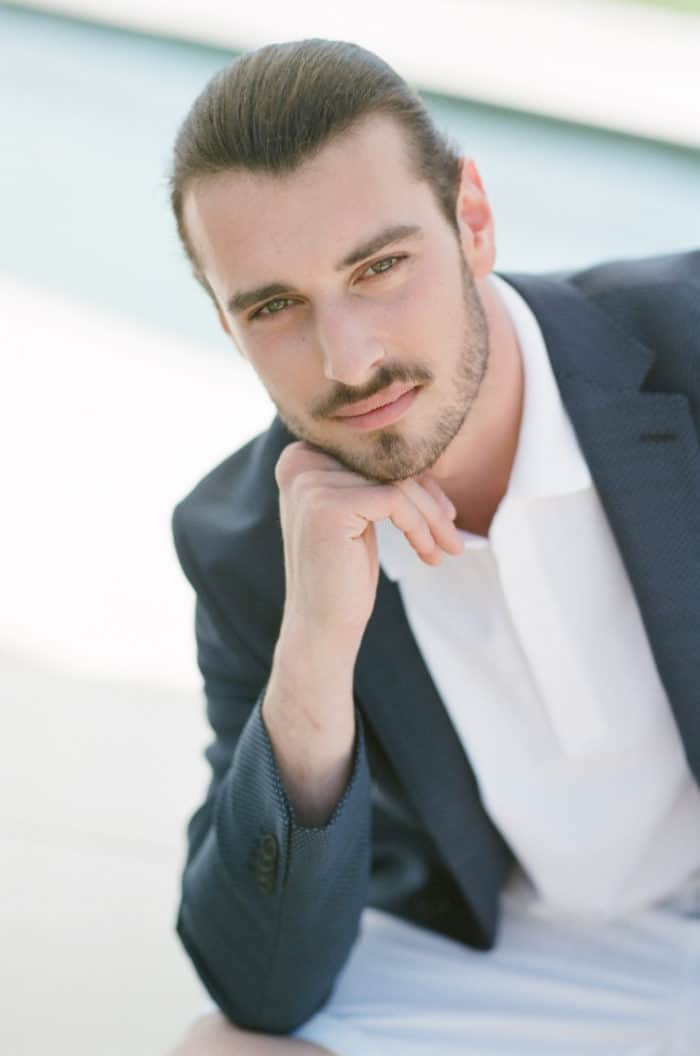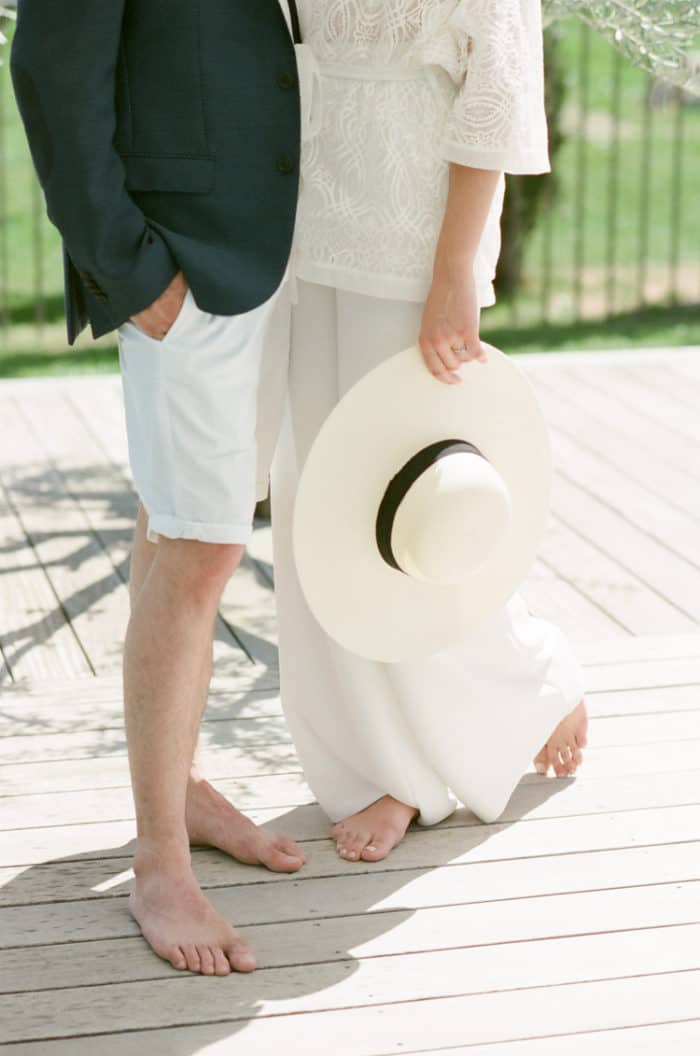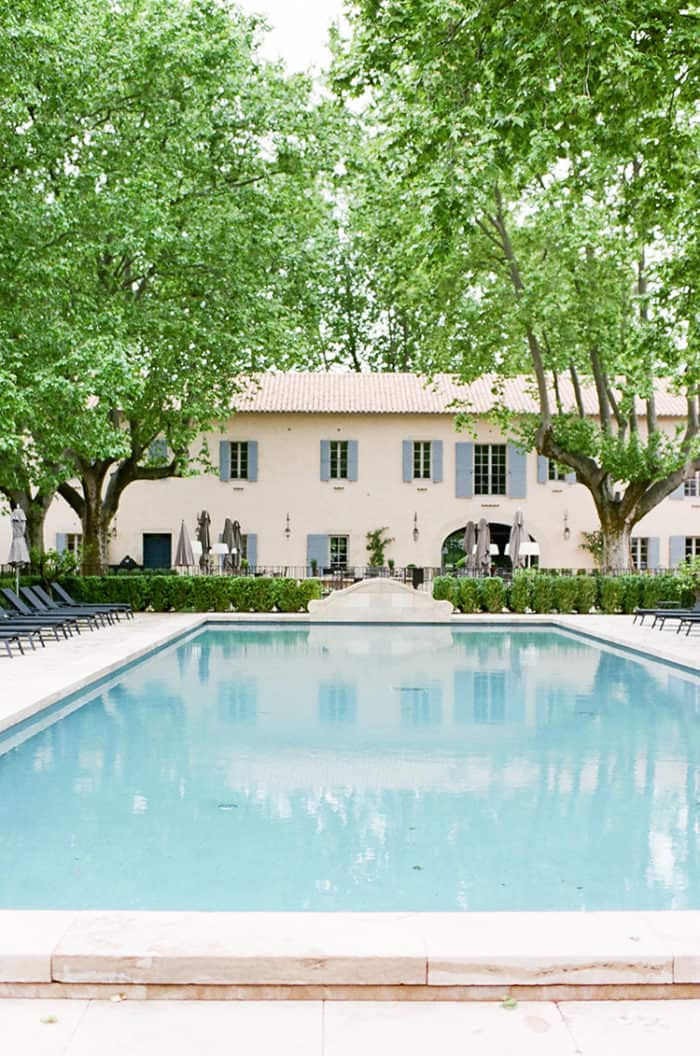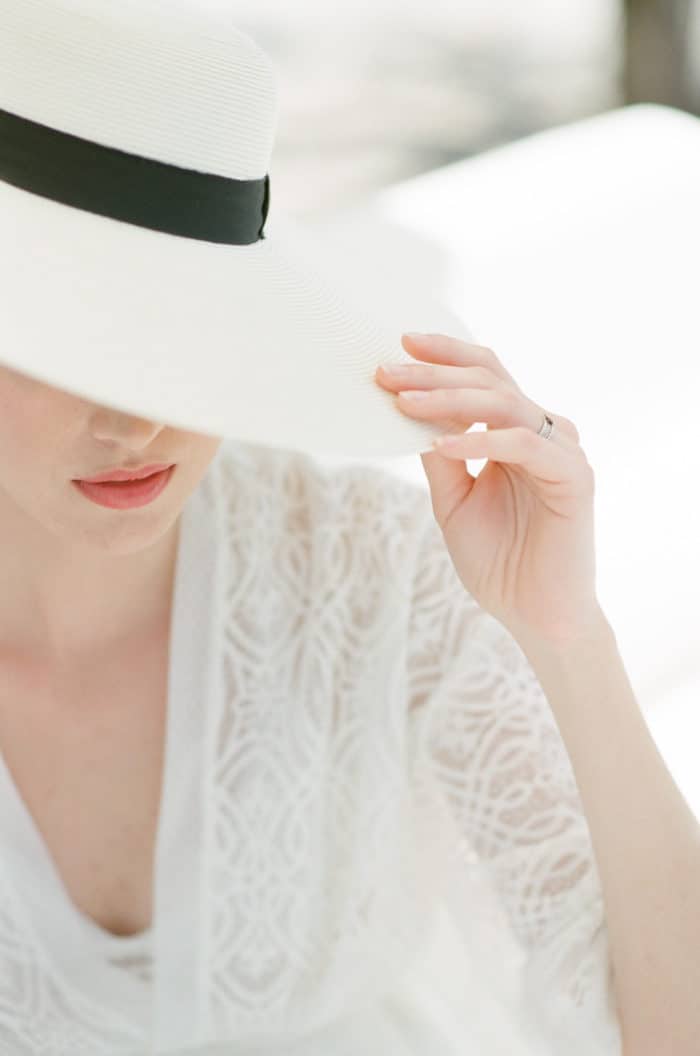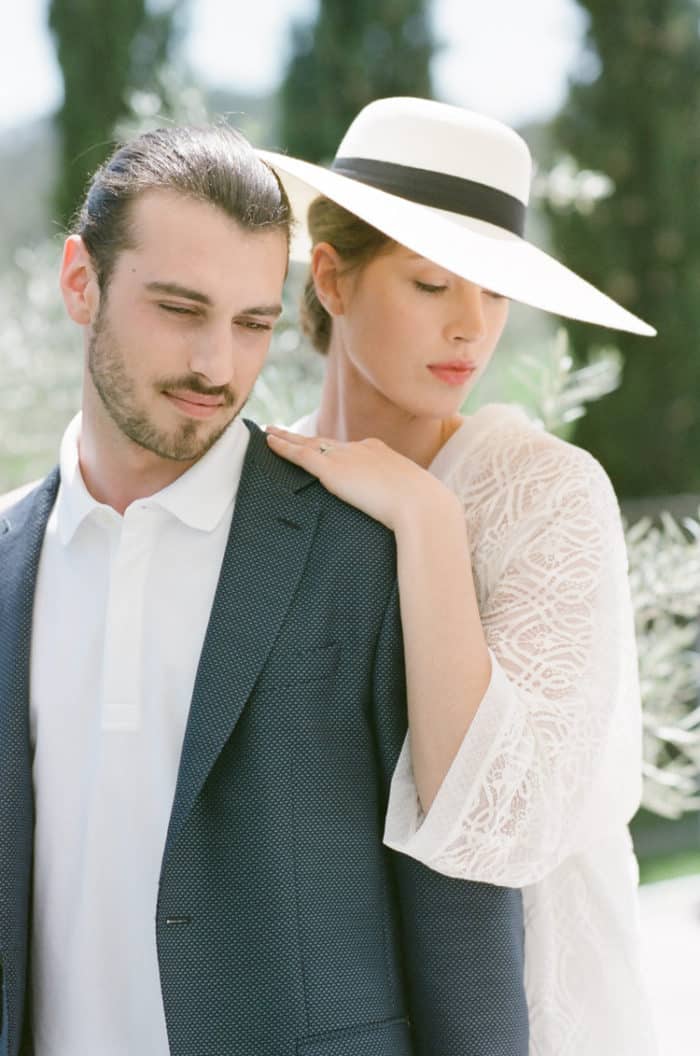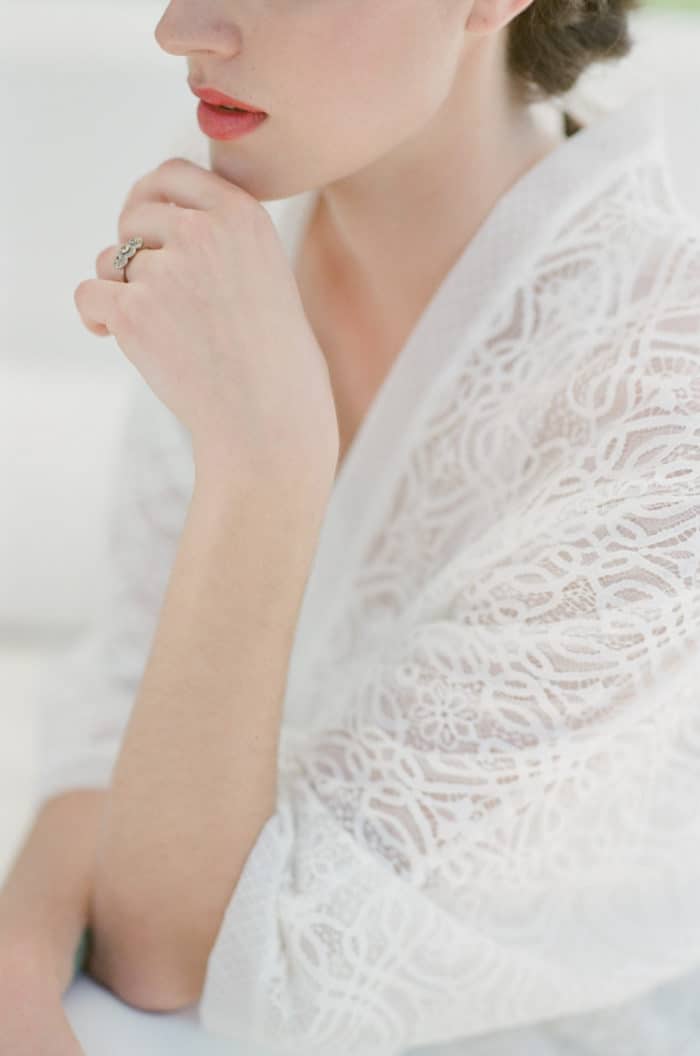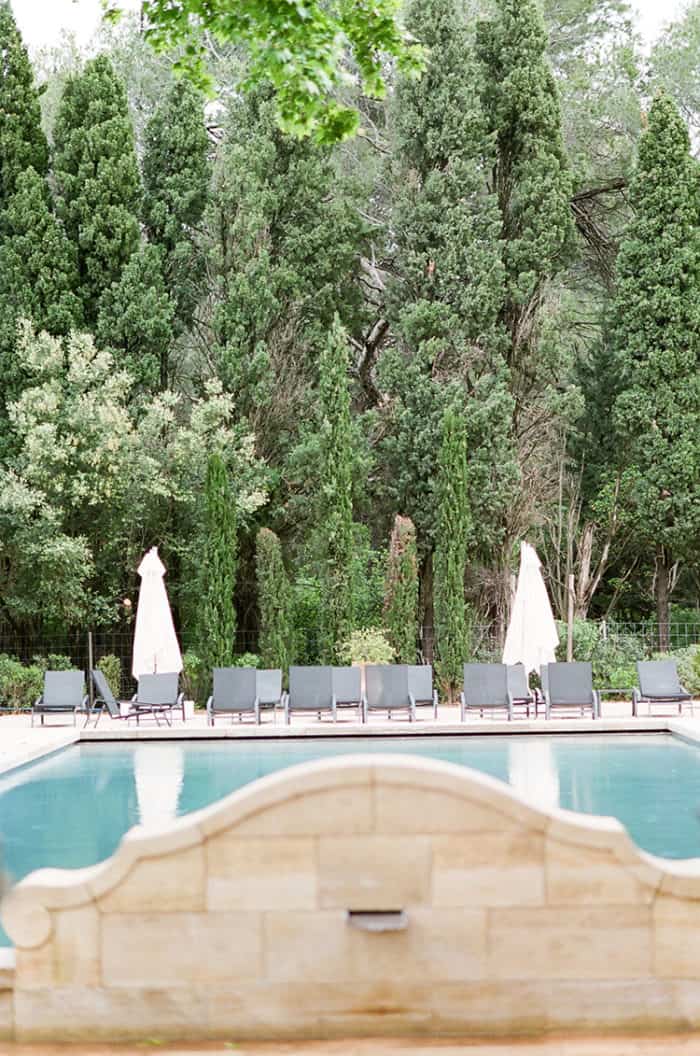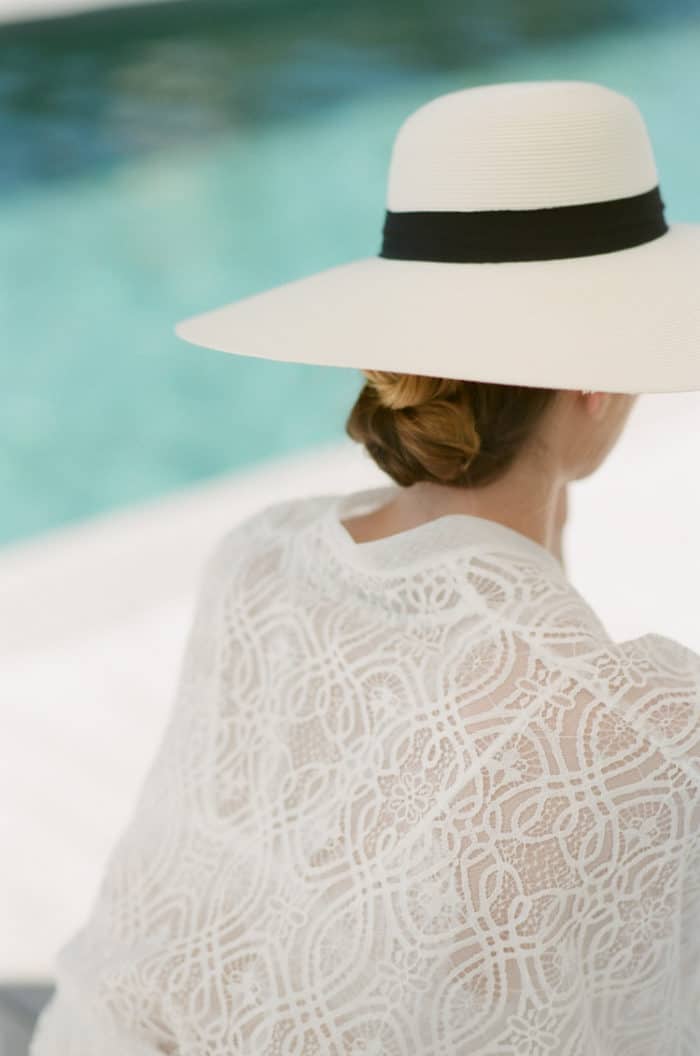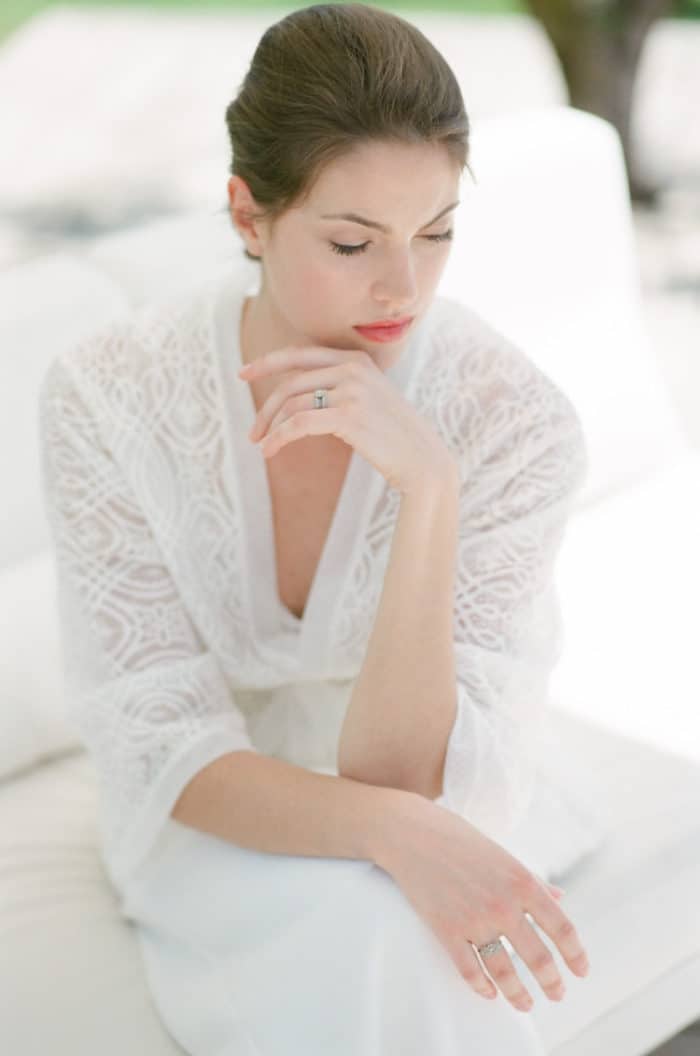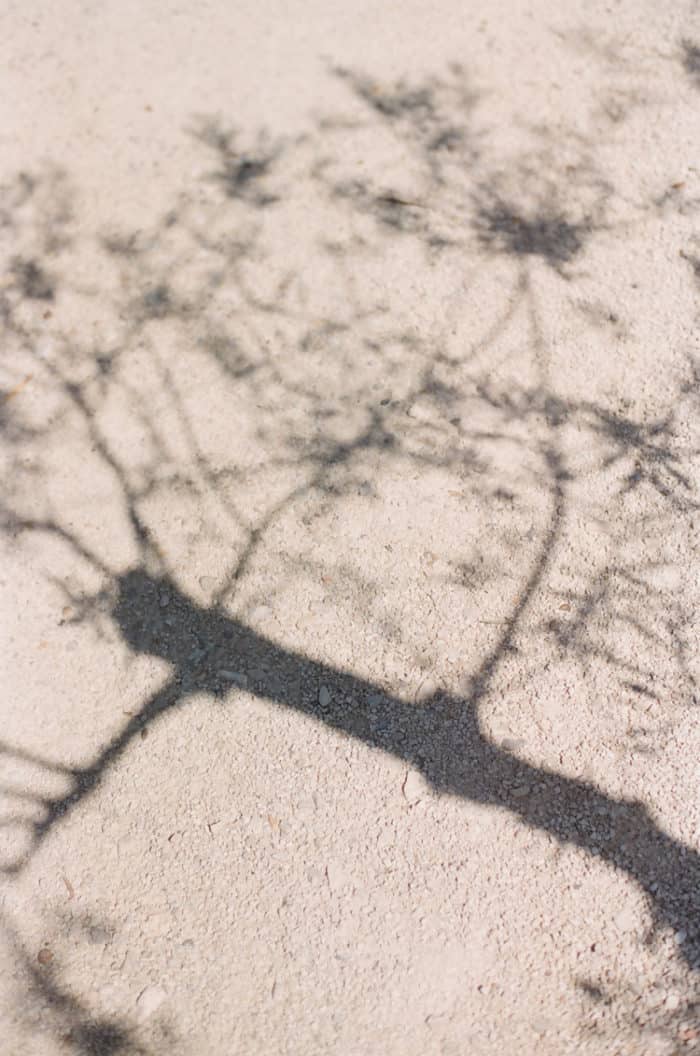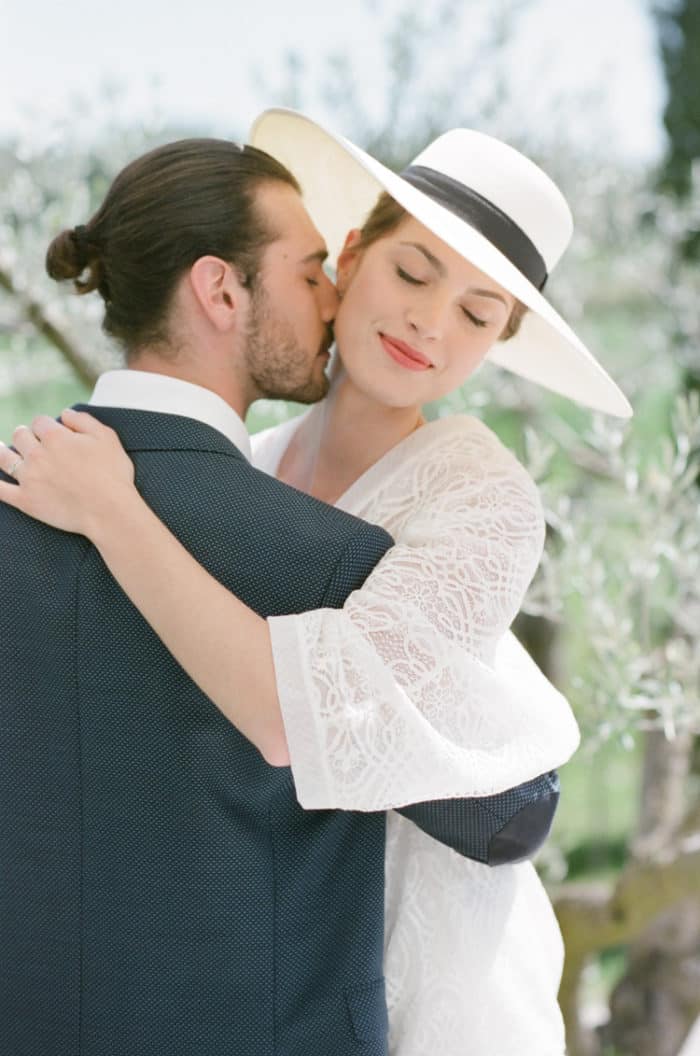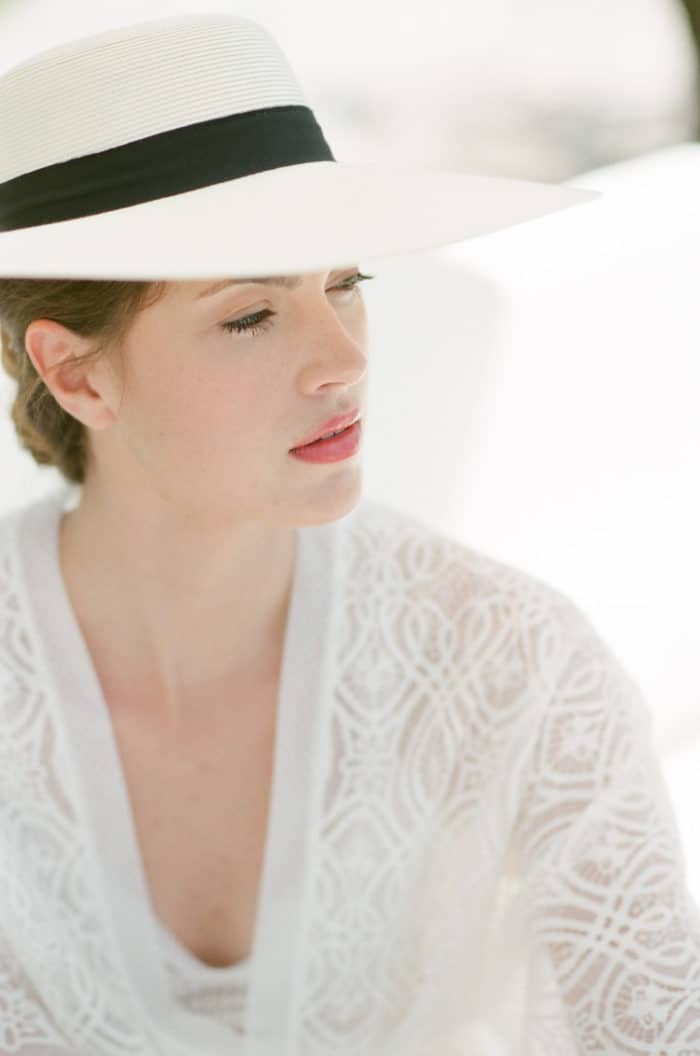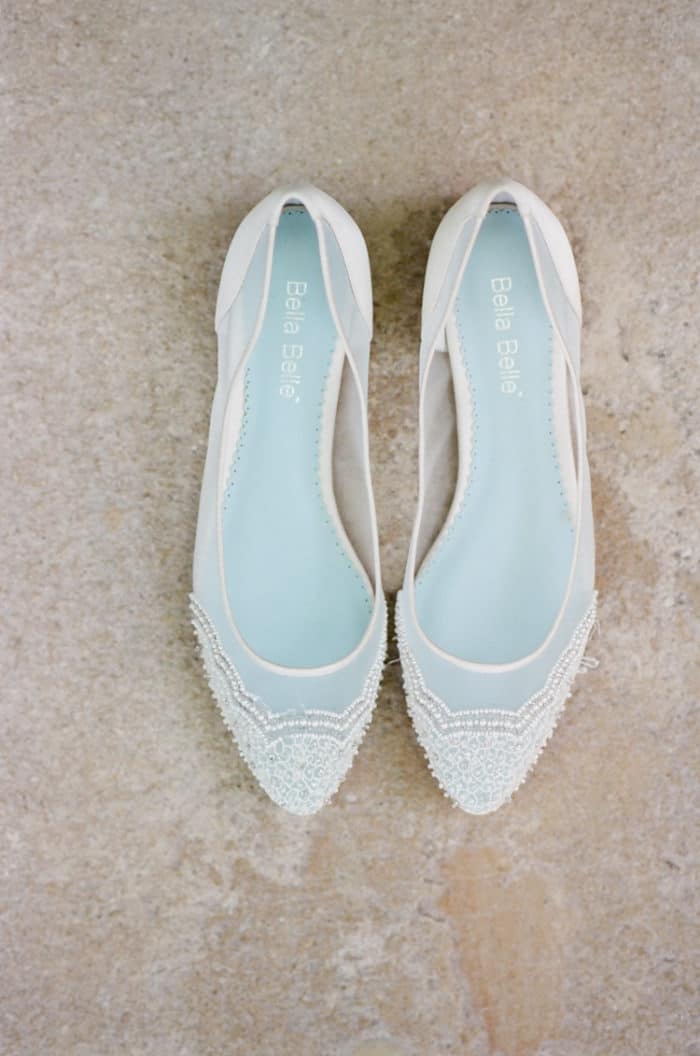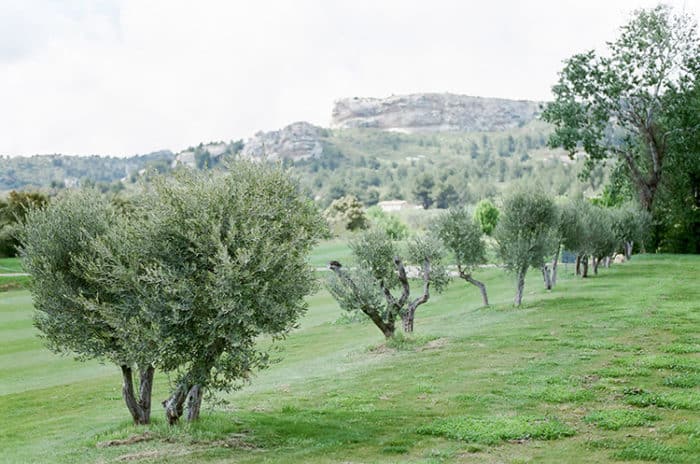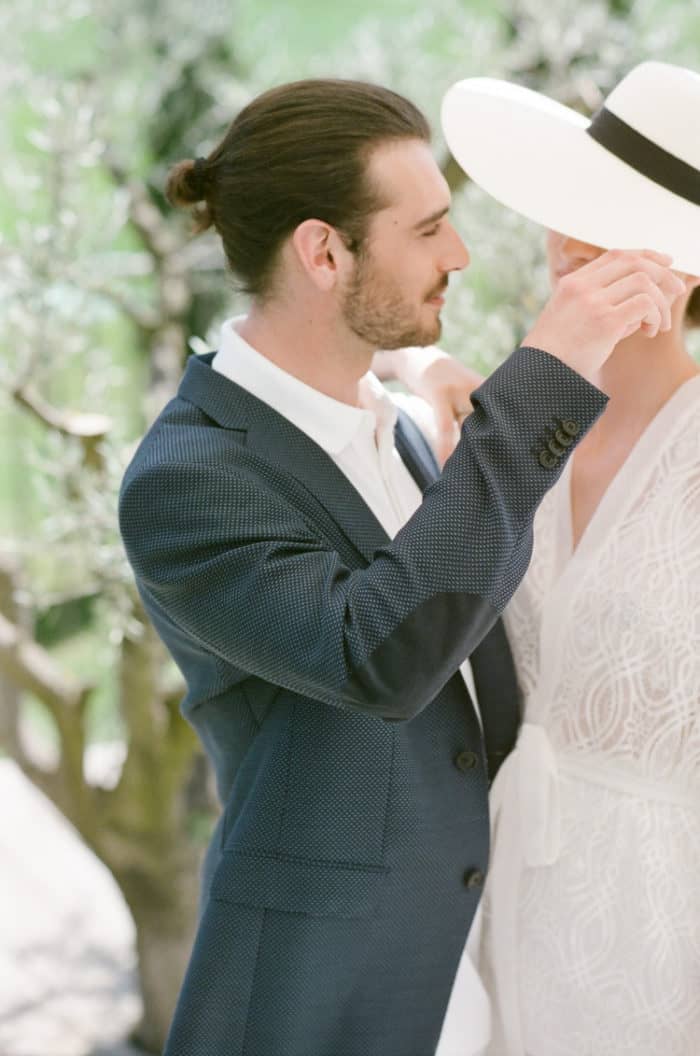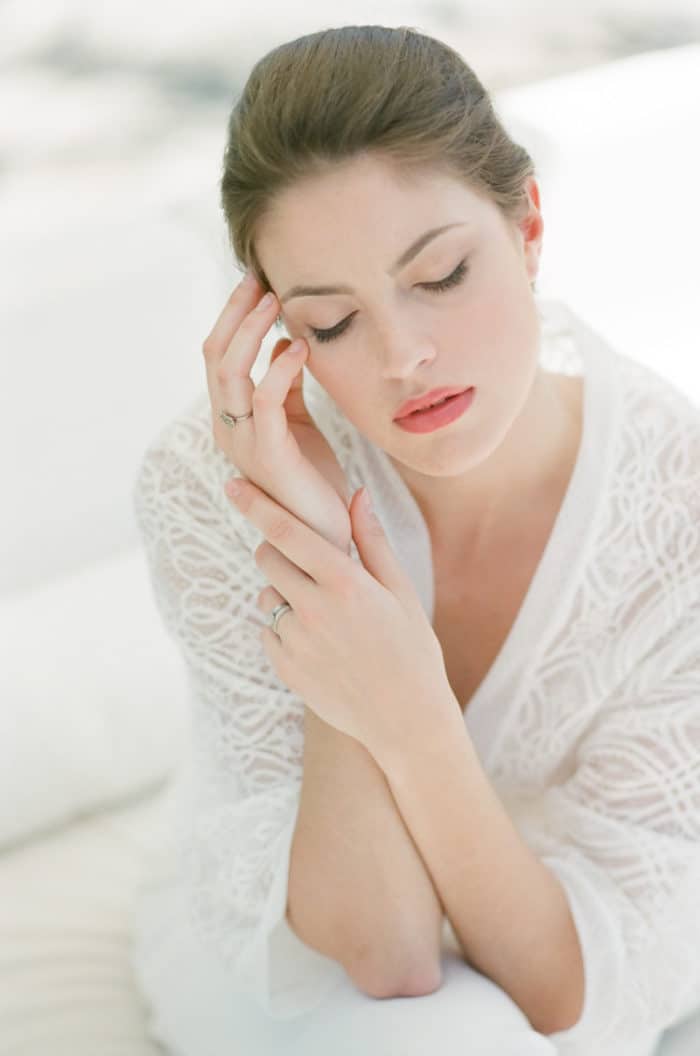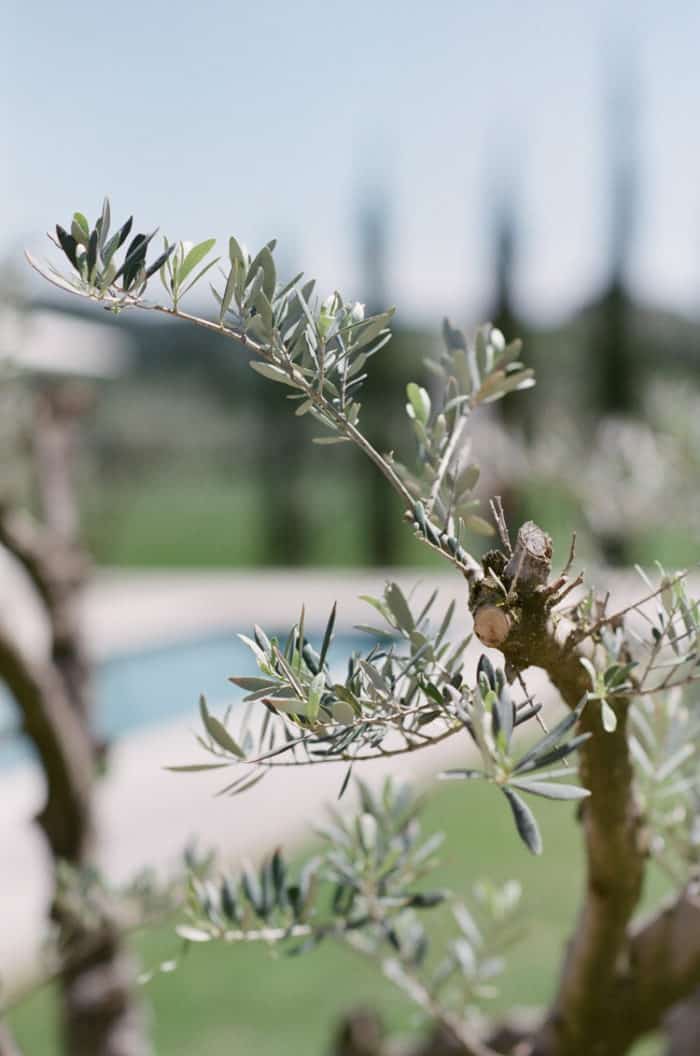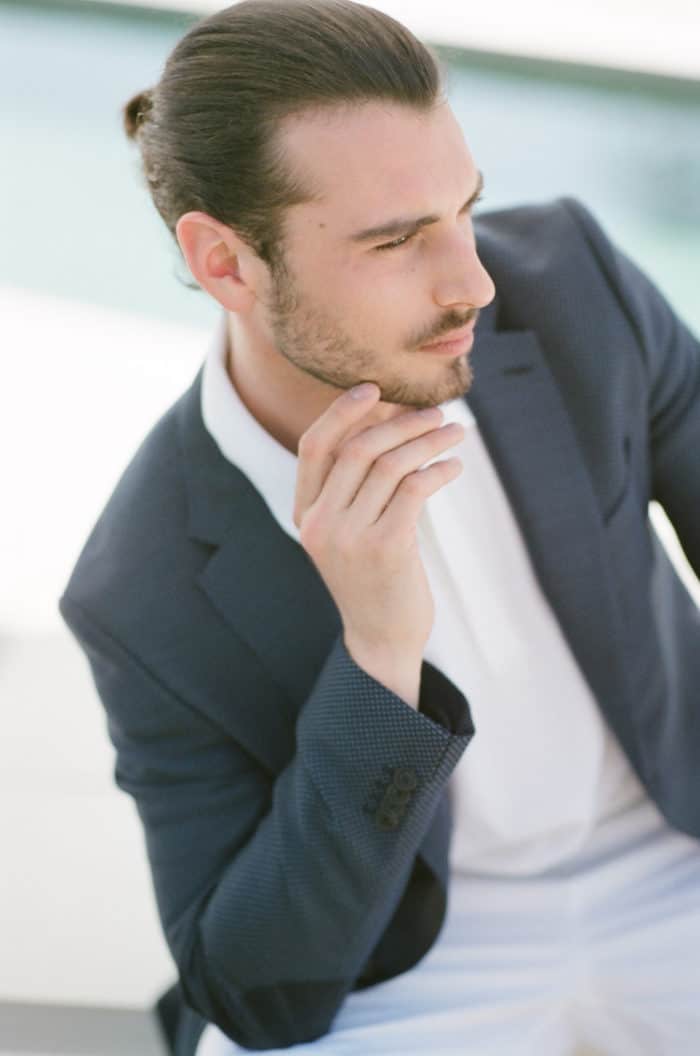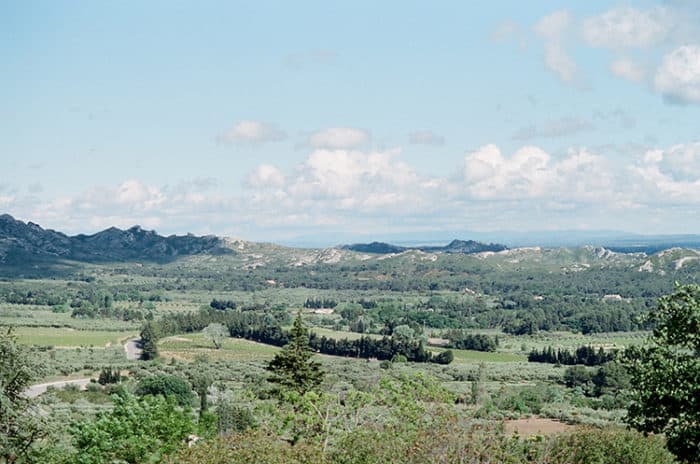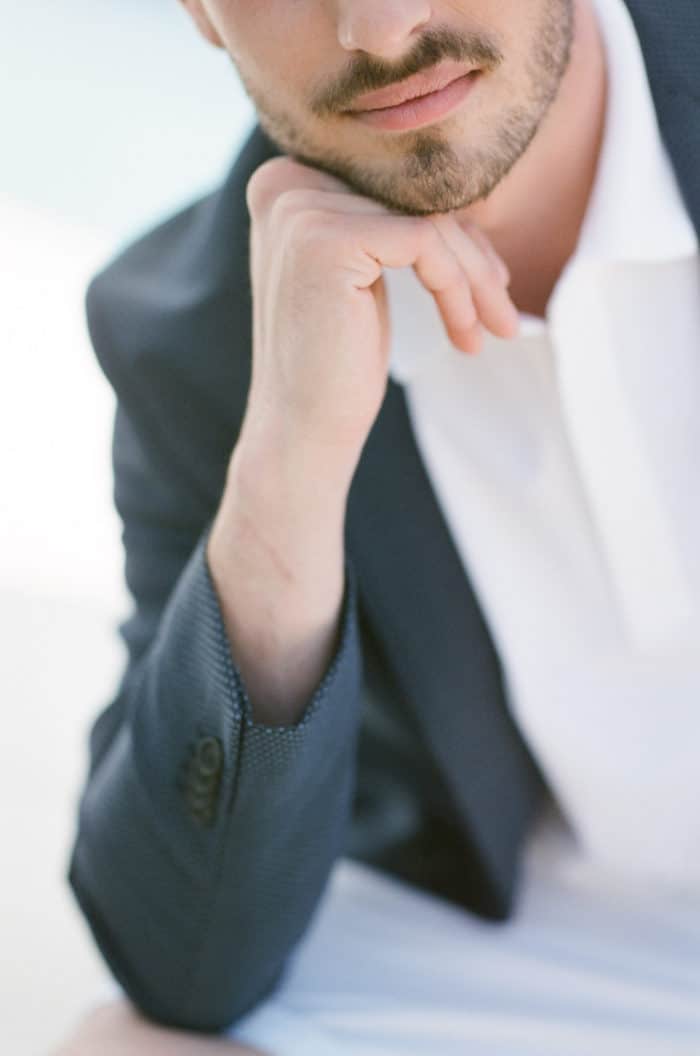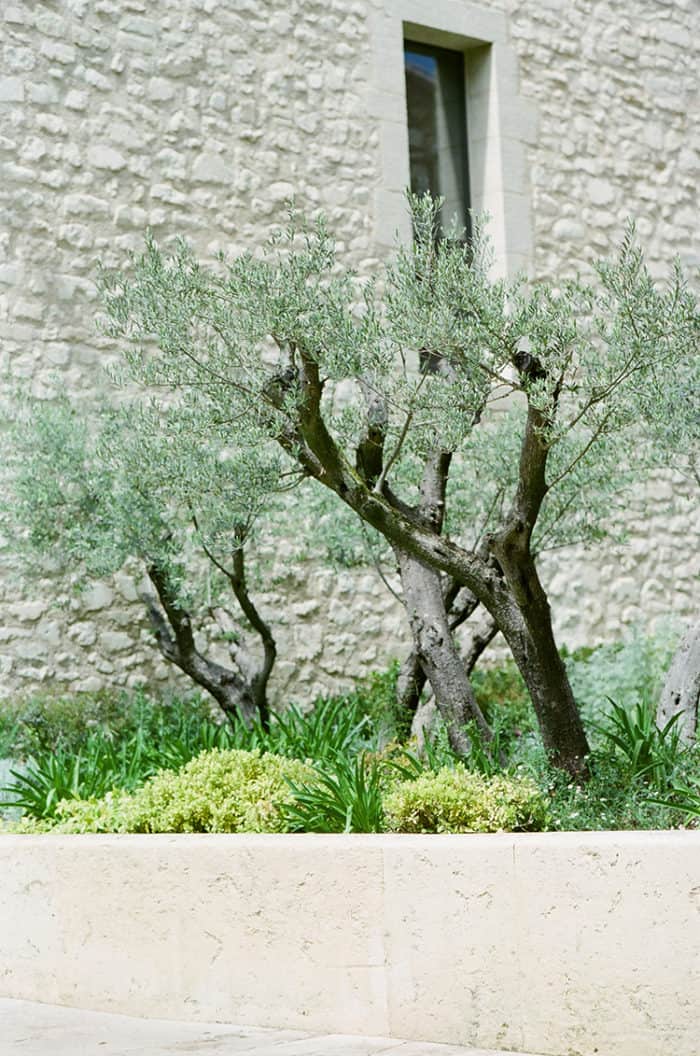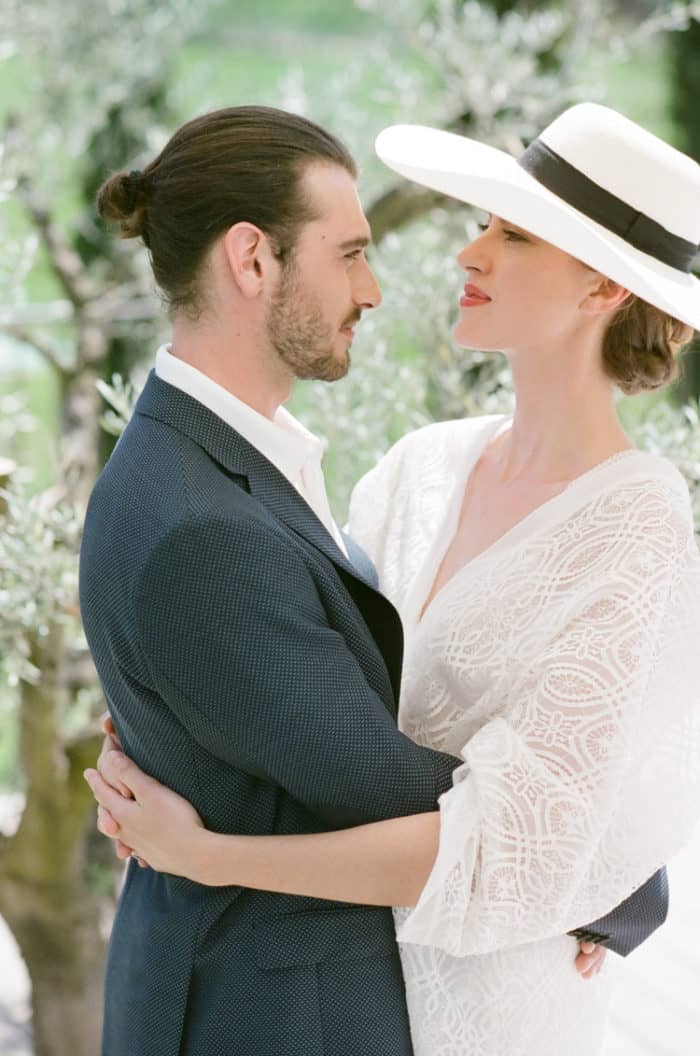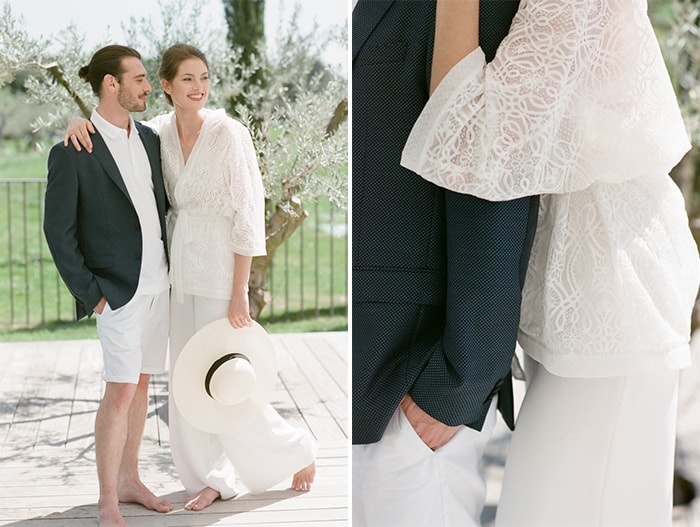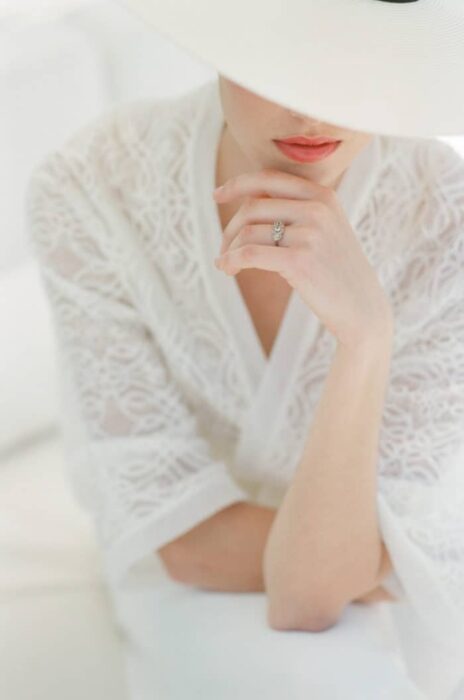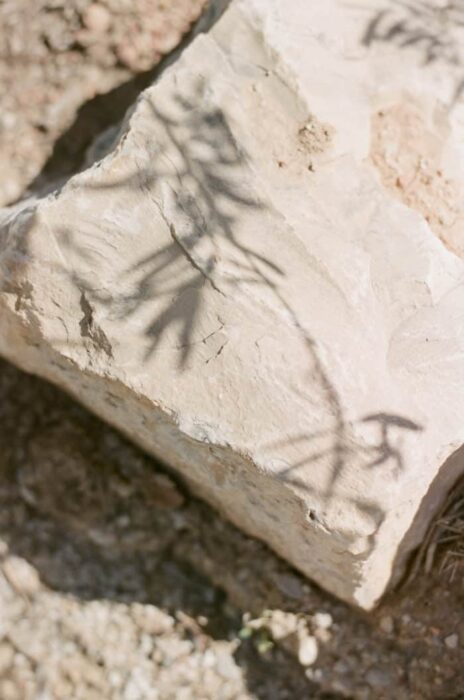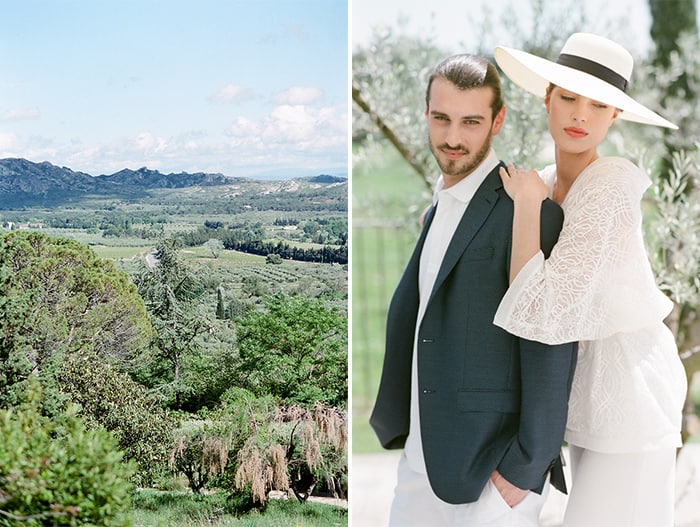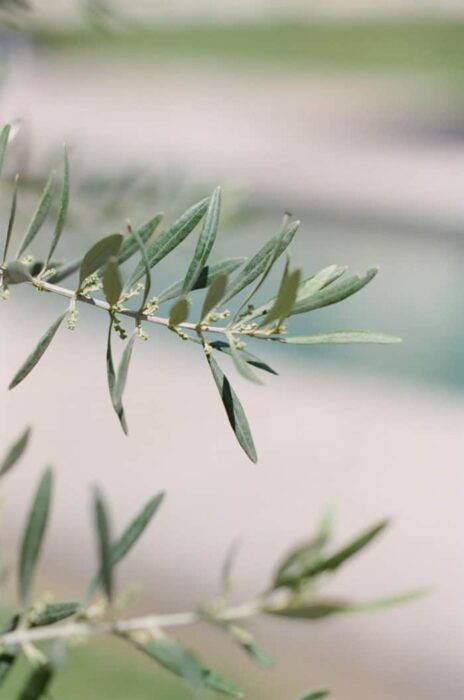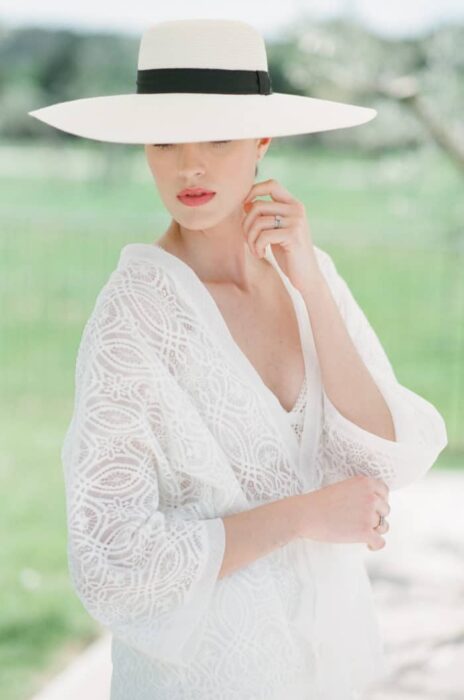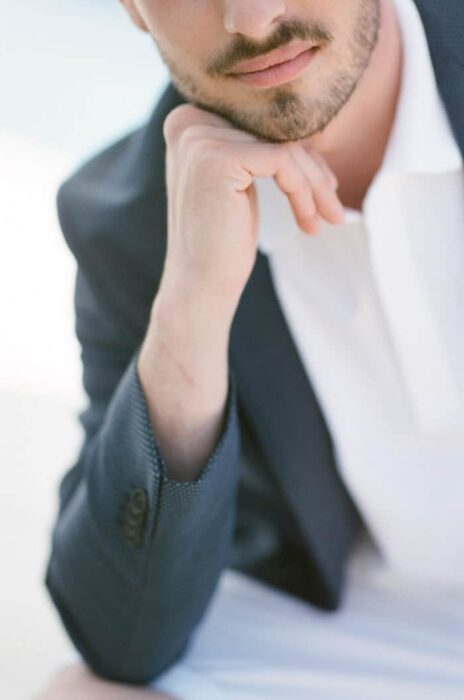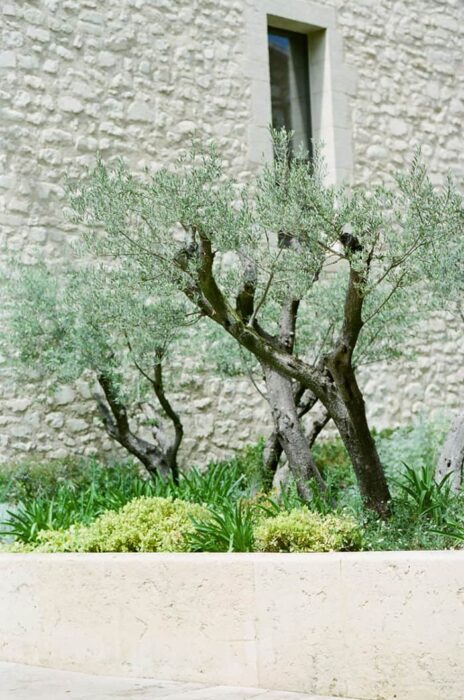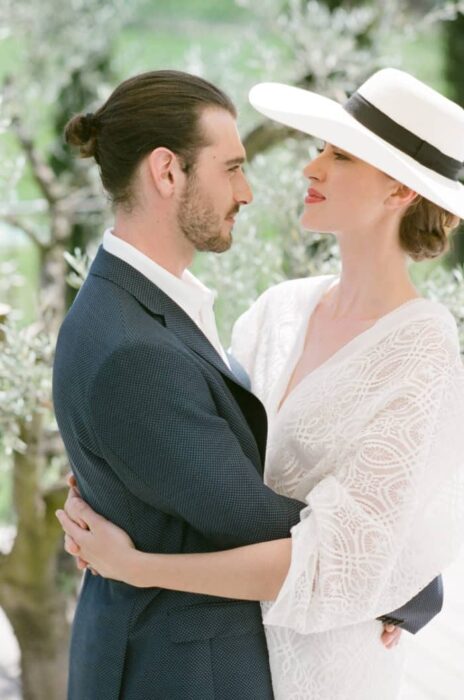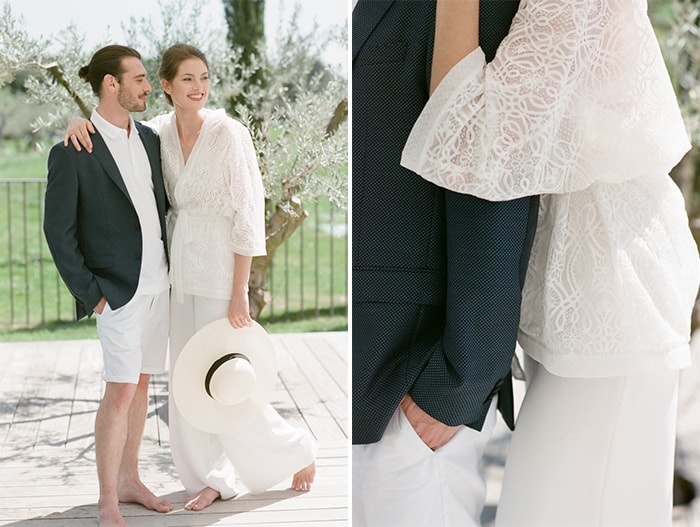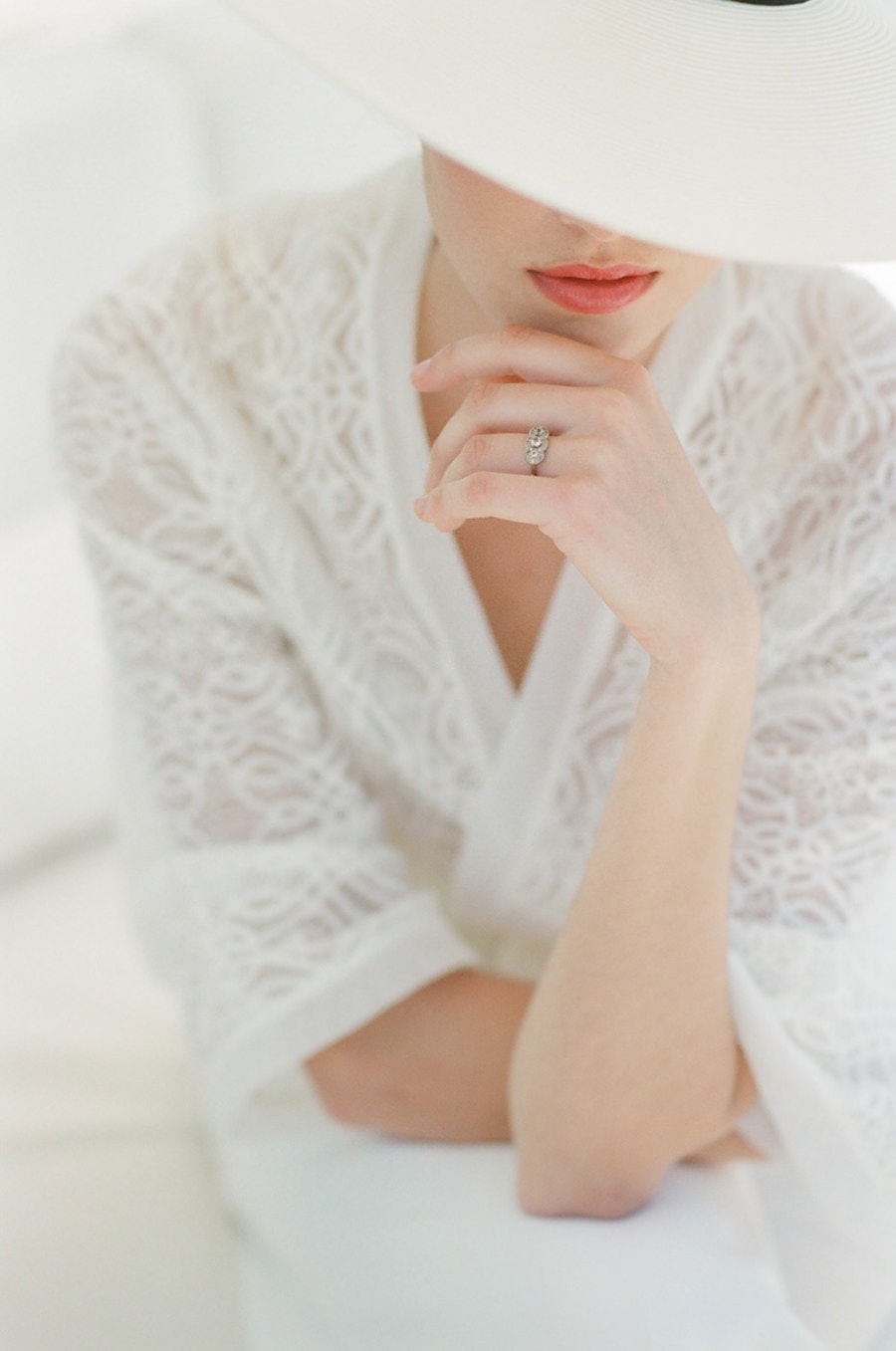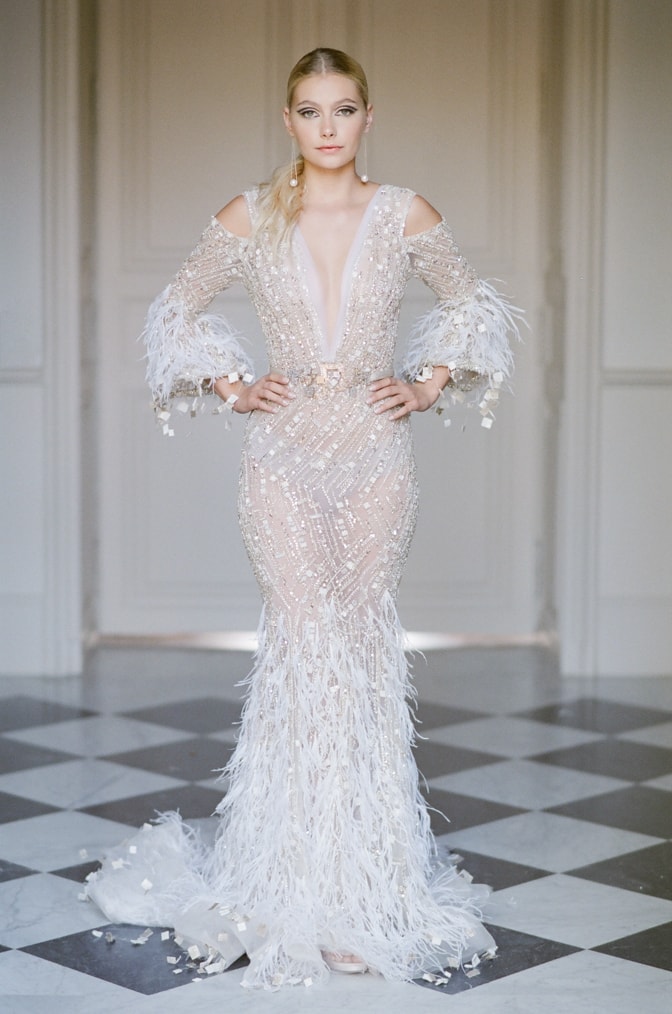 TAMARA GRUNER © 2023 — ALL RIGHTS RESERVED