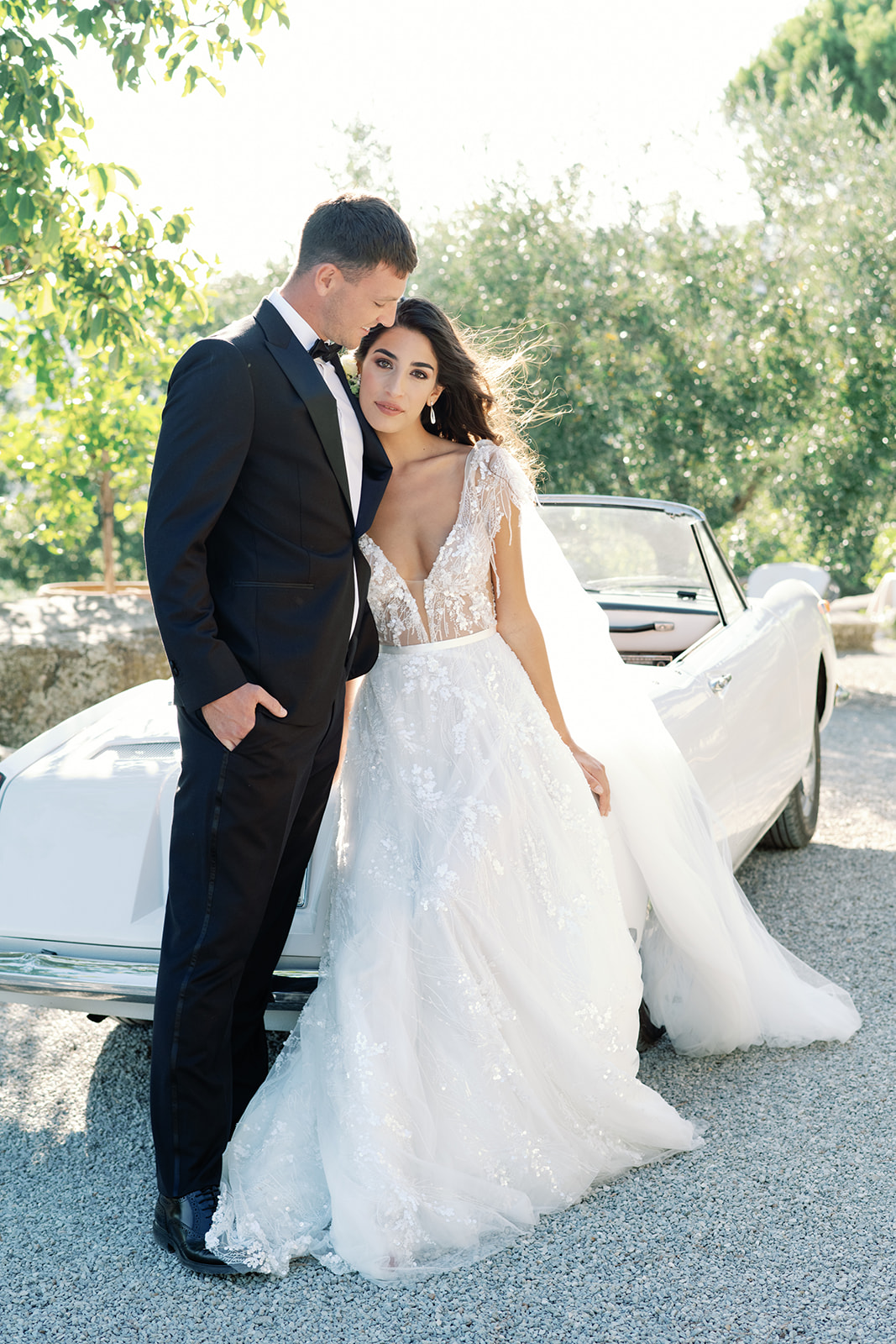 Elopement at Villa Montanare
INTIMATE CELEBRATION IN TUSCANY
Are you planning an intimate wedding in Tuscany? Villa Montanare, nestled in the heart of the Tuscan landscape, offers everything you need for your special day and beyond. The location is perfect for a cozy celebration with your friends and family.
Create memories. Indulge in luxury. Celebrate in style. Explore the surroundings. Immerse yourself in the local culture. Pamper your palate.
Taste all that Tuscany has to offer.
This intimate celebration in the heart of Tuscany is filled with beauty, laughter, sunshine and romance. From the getting ready session of the bride to the intimate outdoor ceremony, the champagne toasting, car getaway, dinner and pool session, Villa Montanare offers it all.
Plan your private elopement with Silke from Villa Montanare now.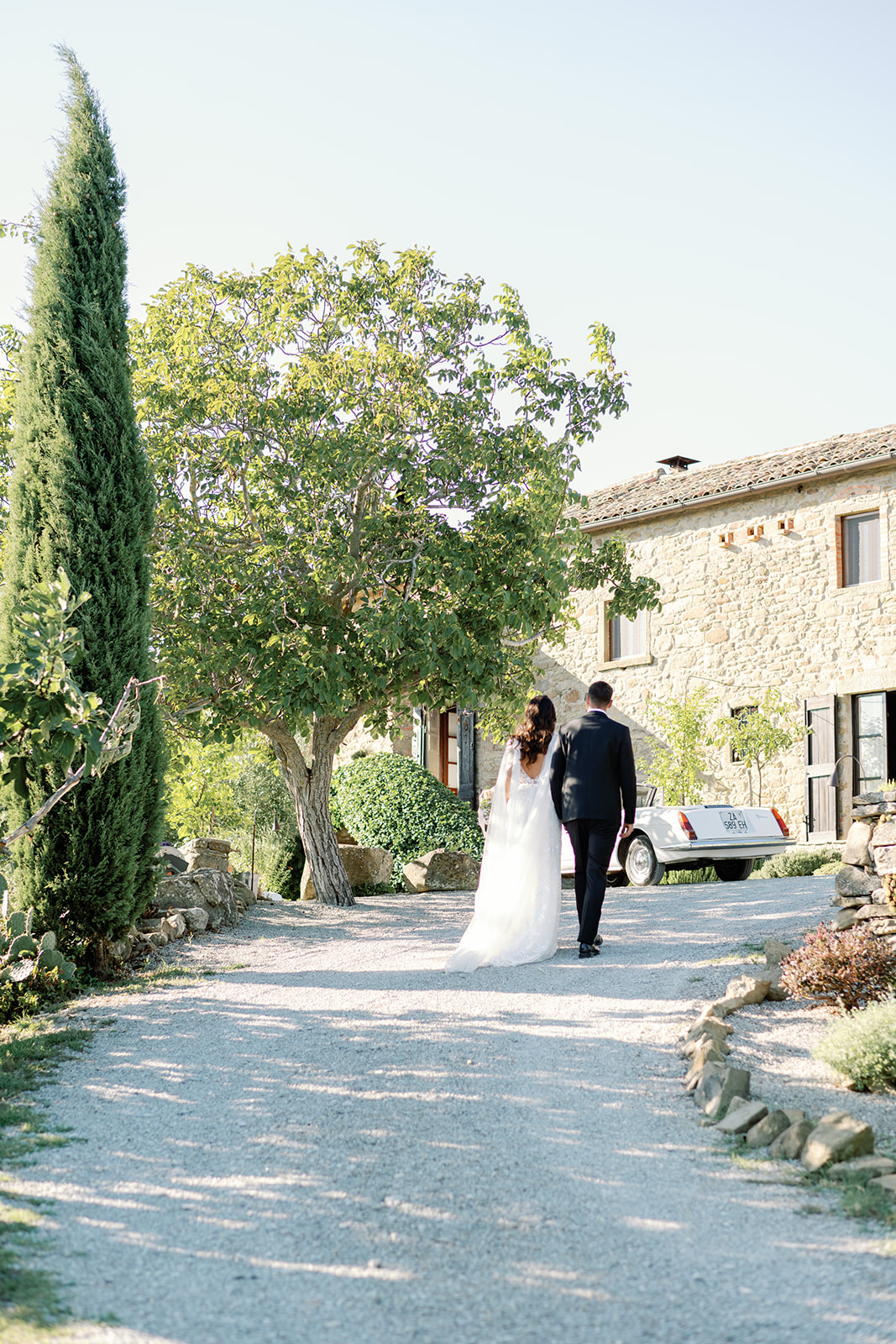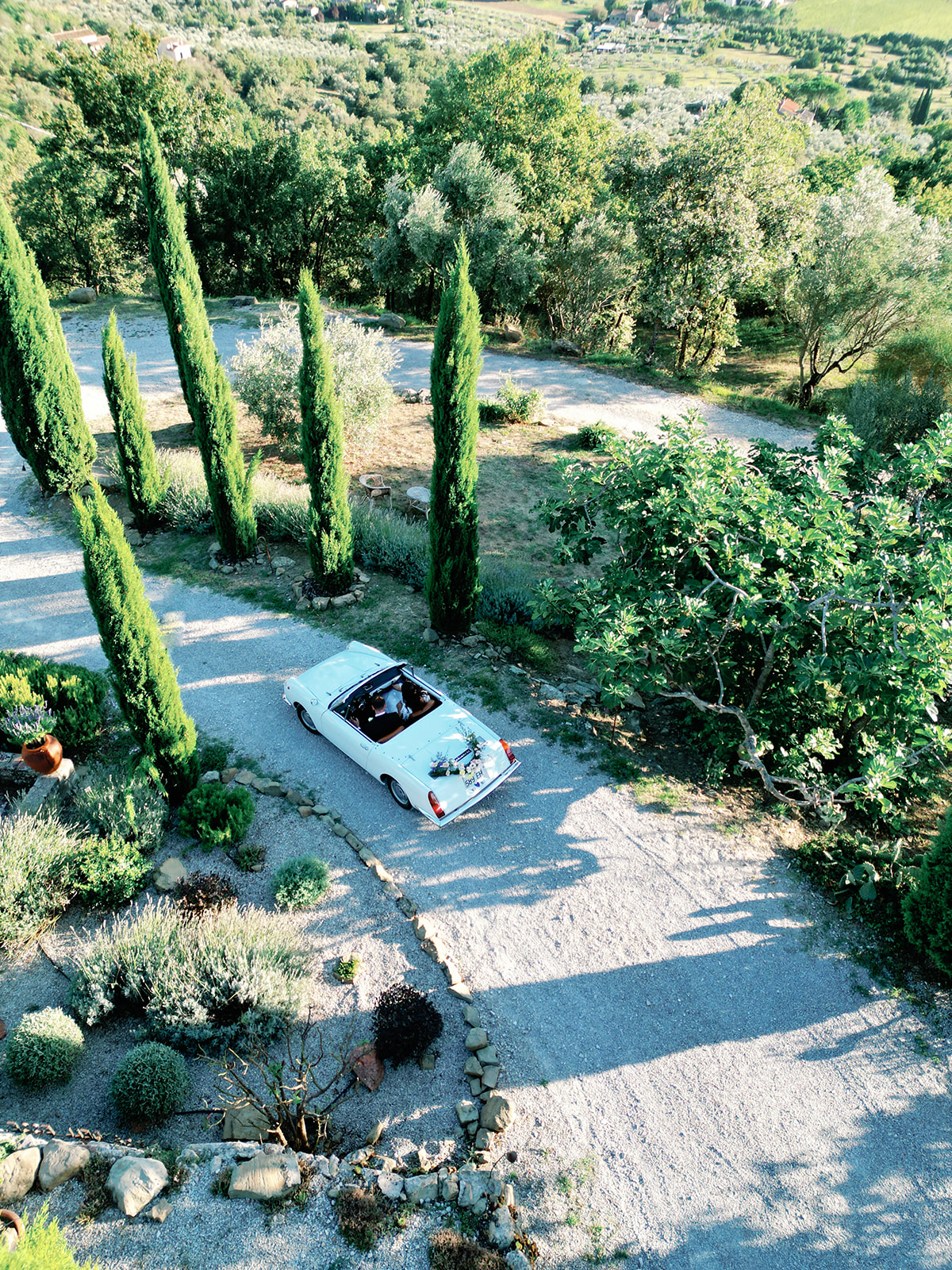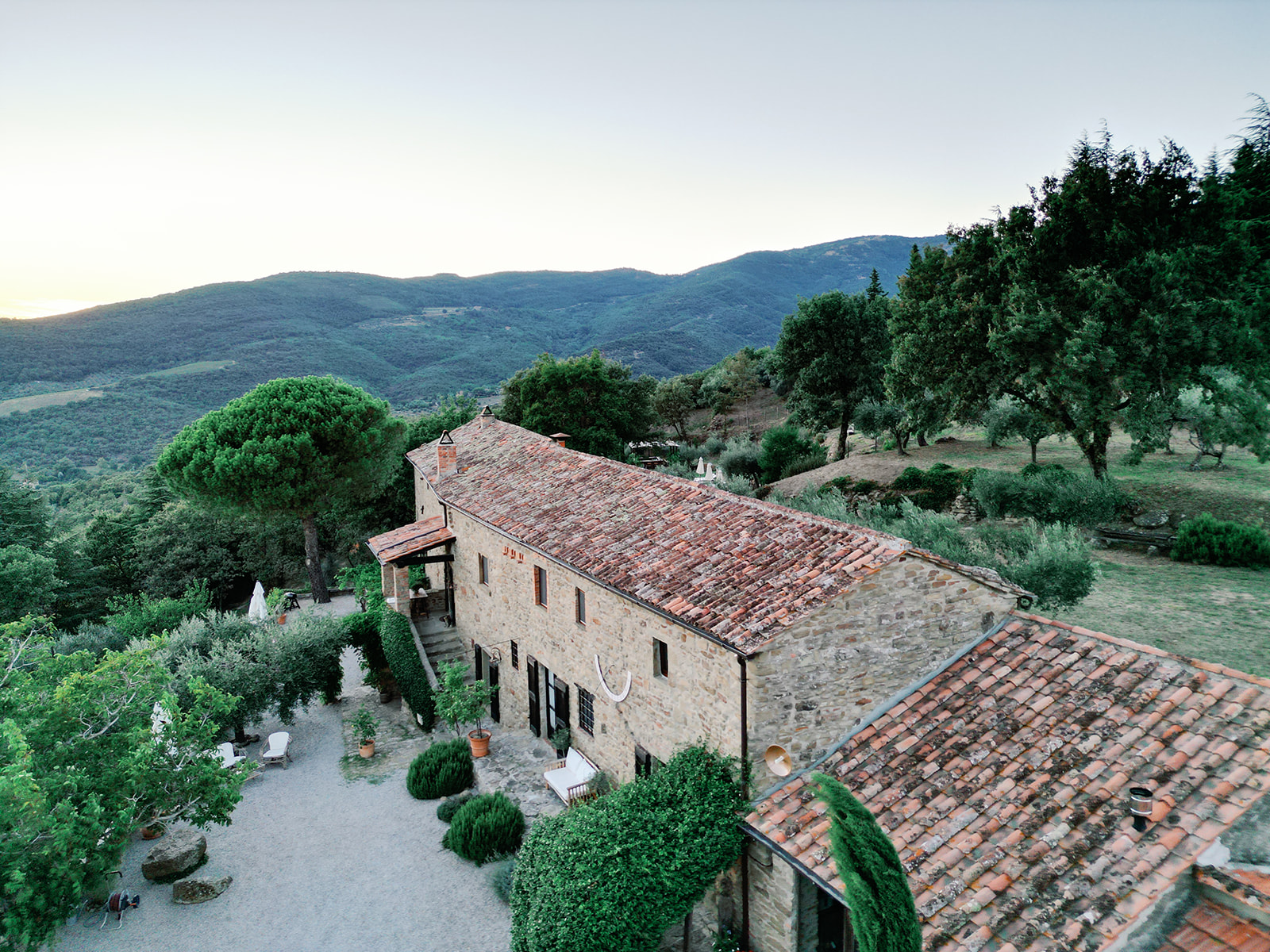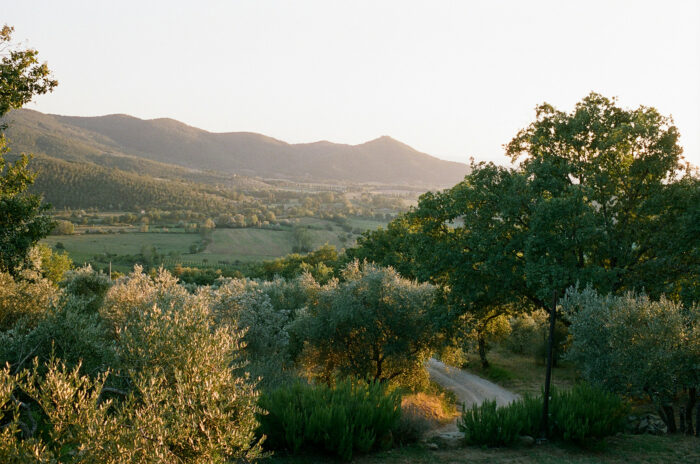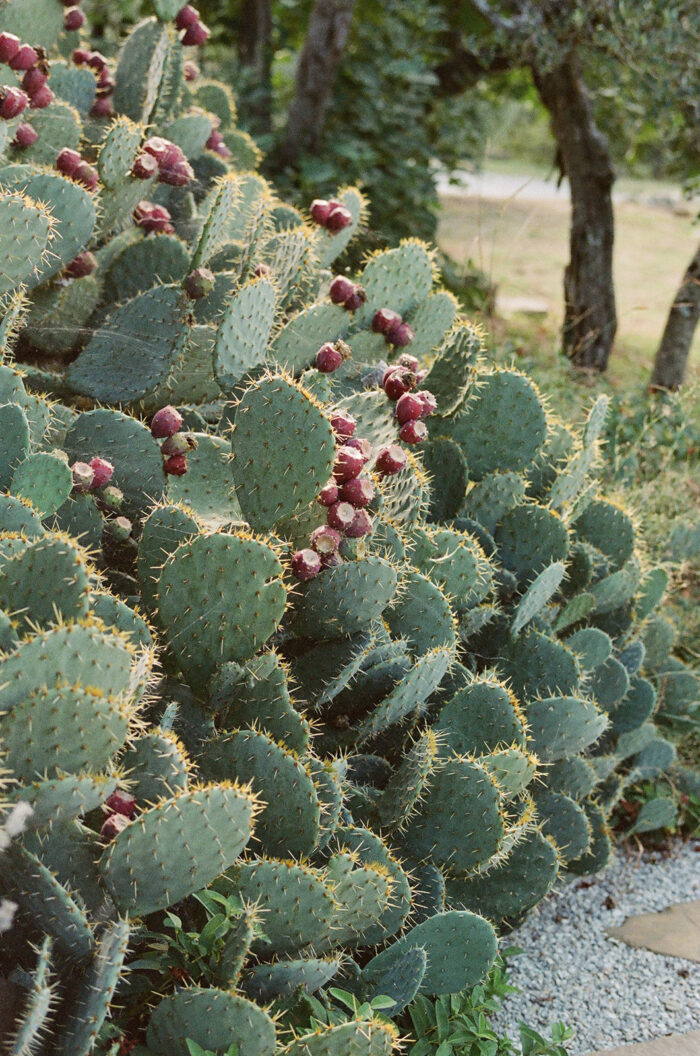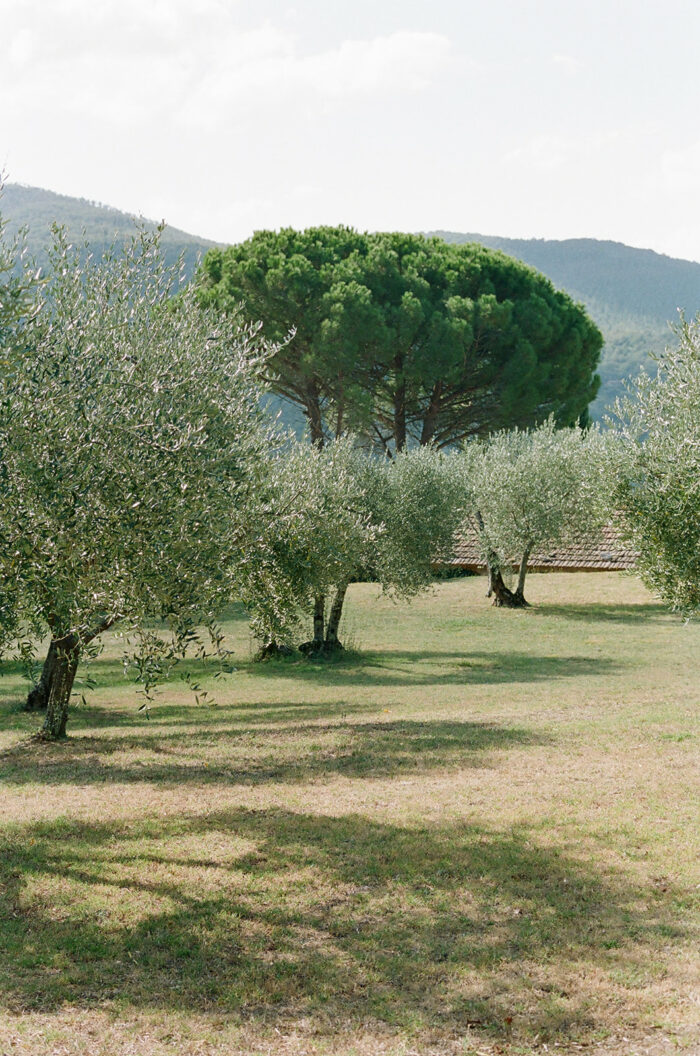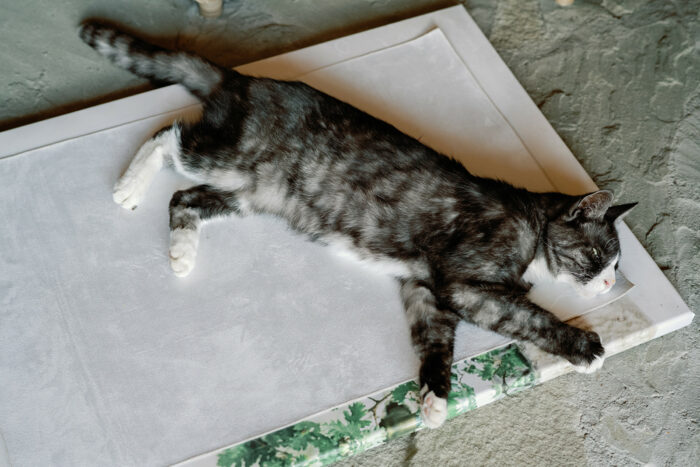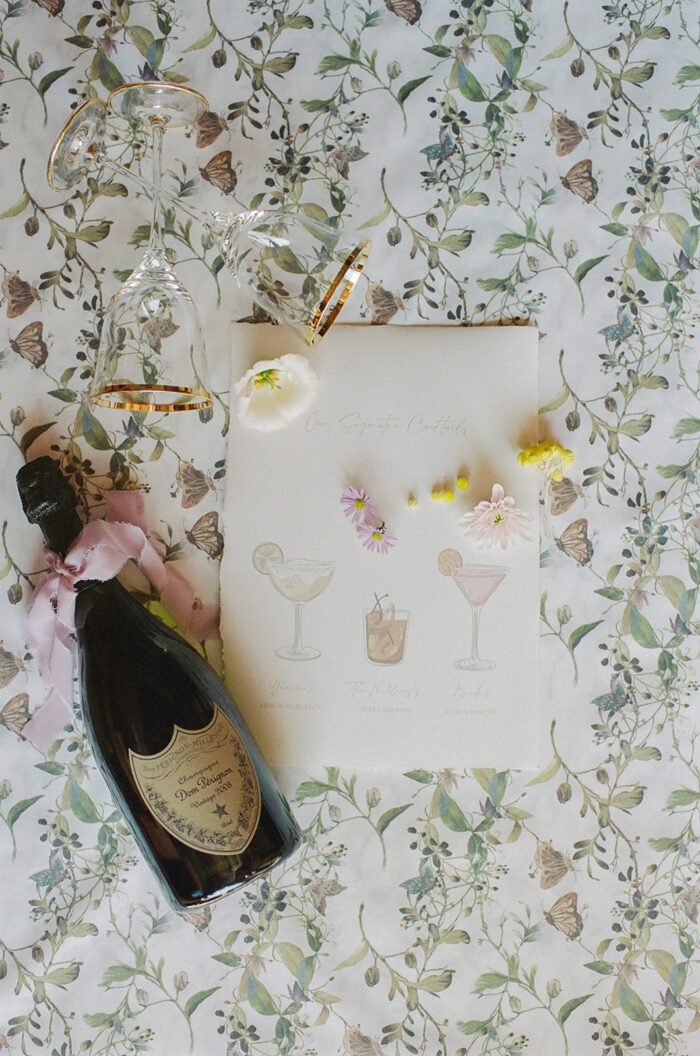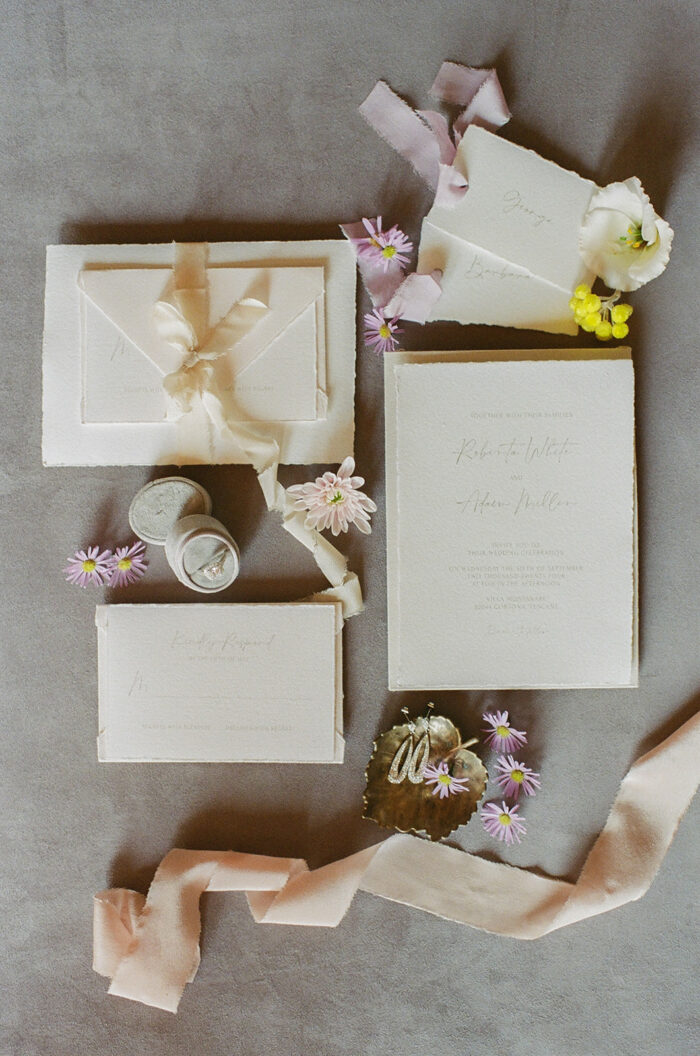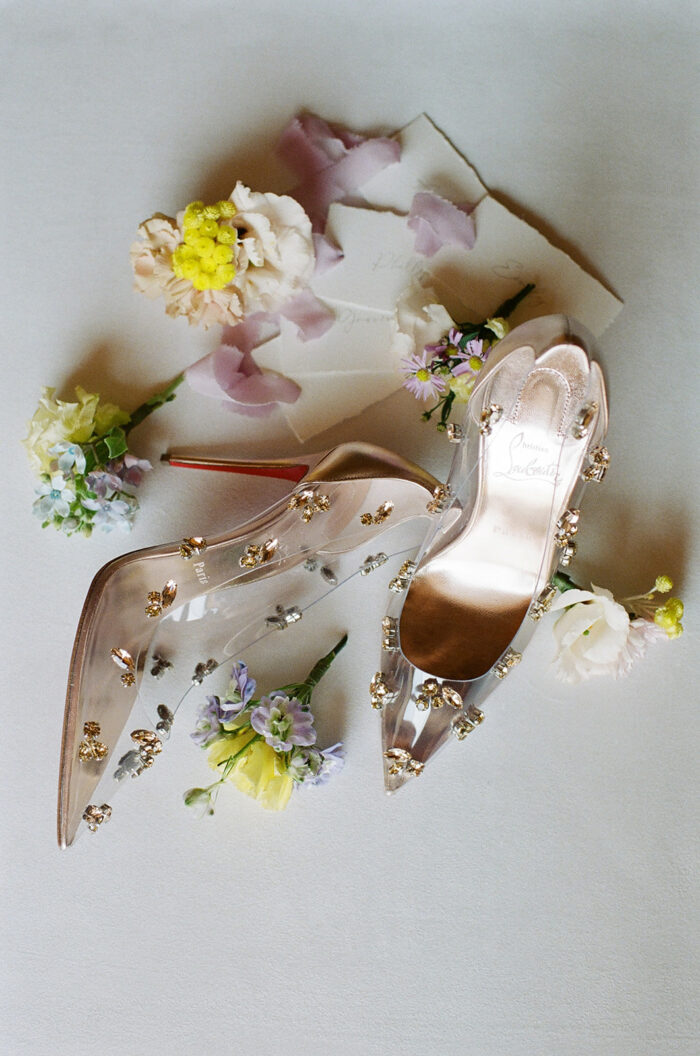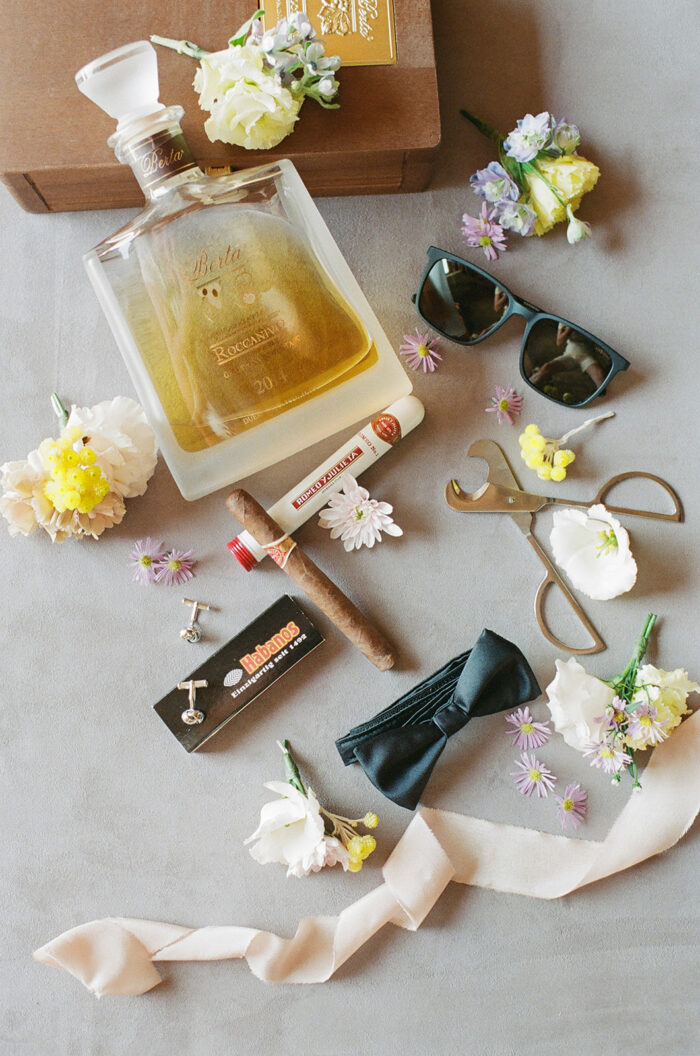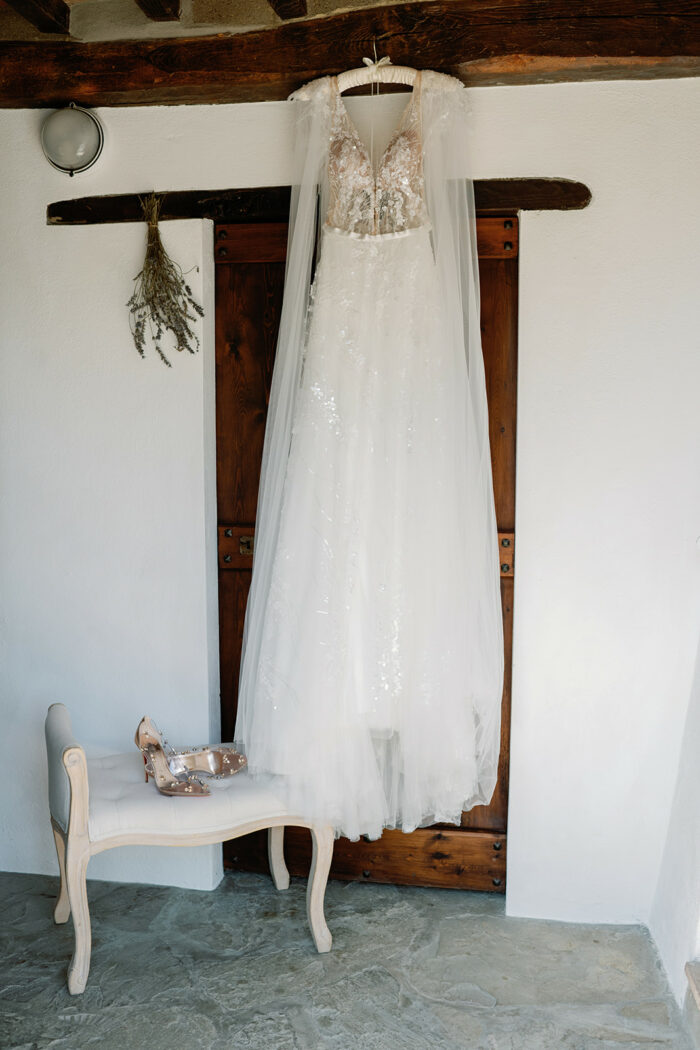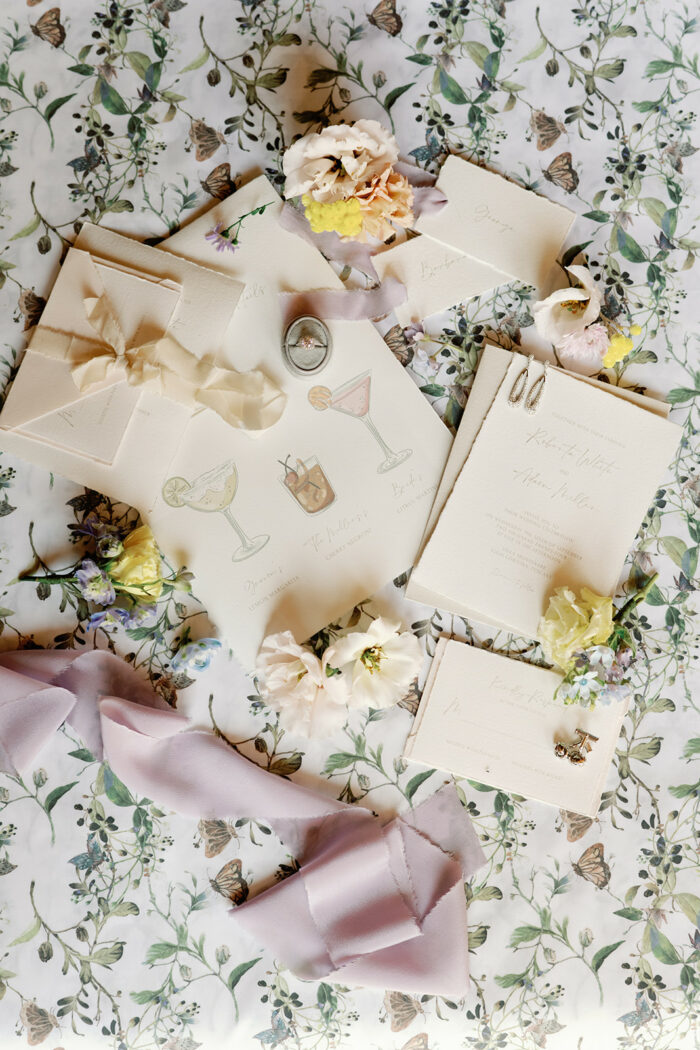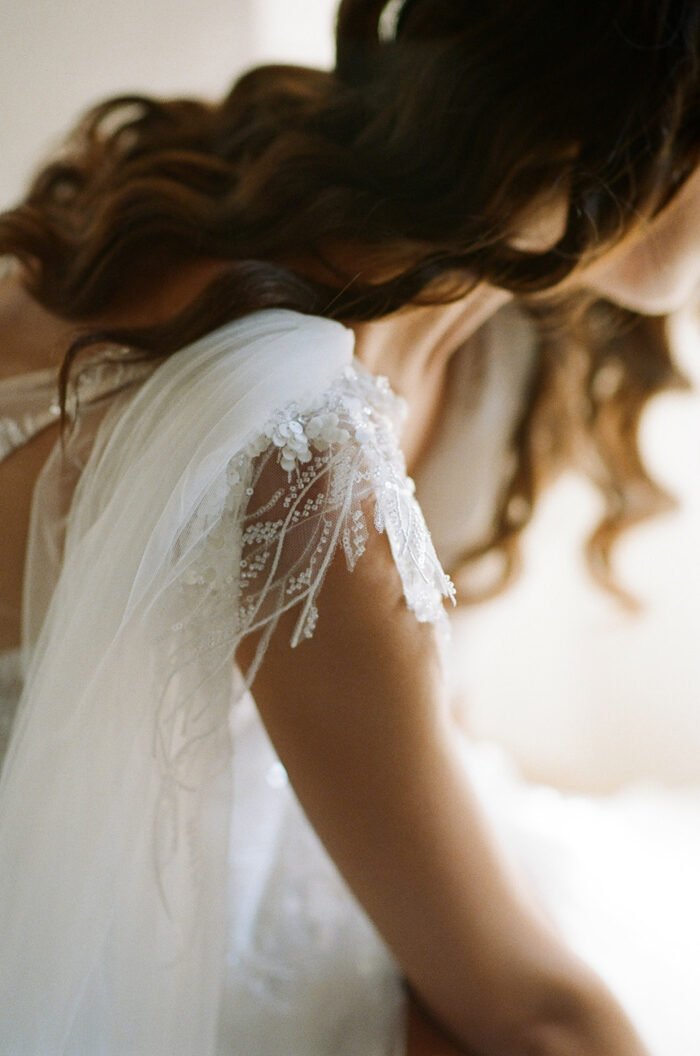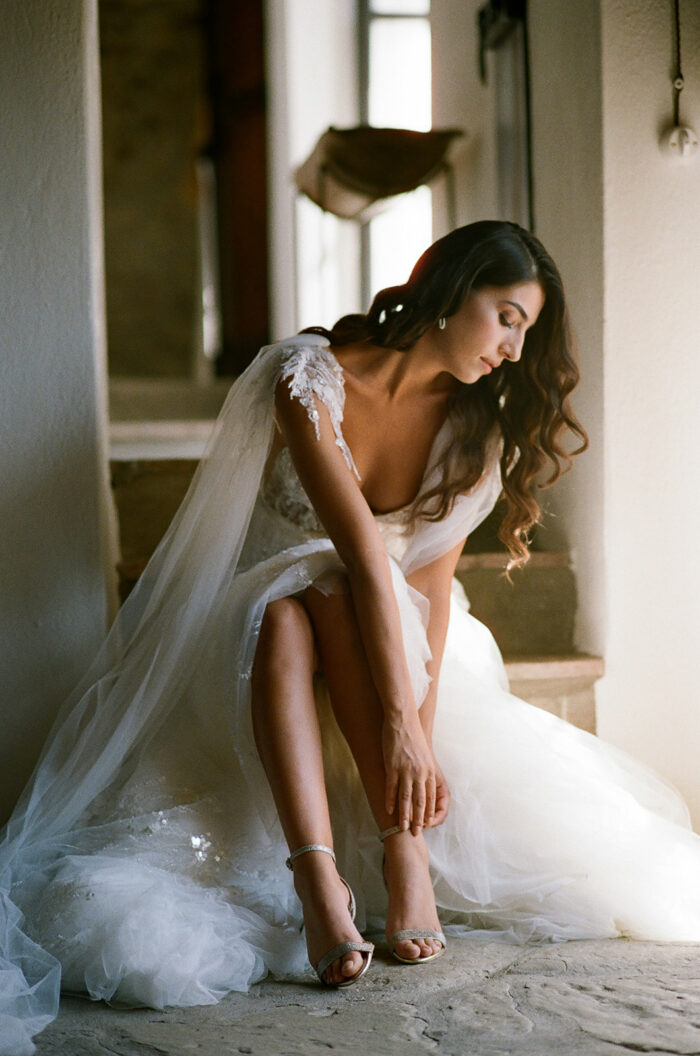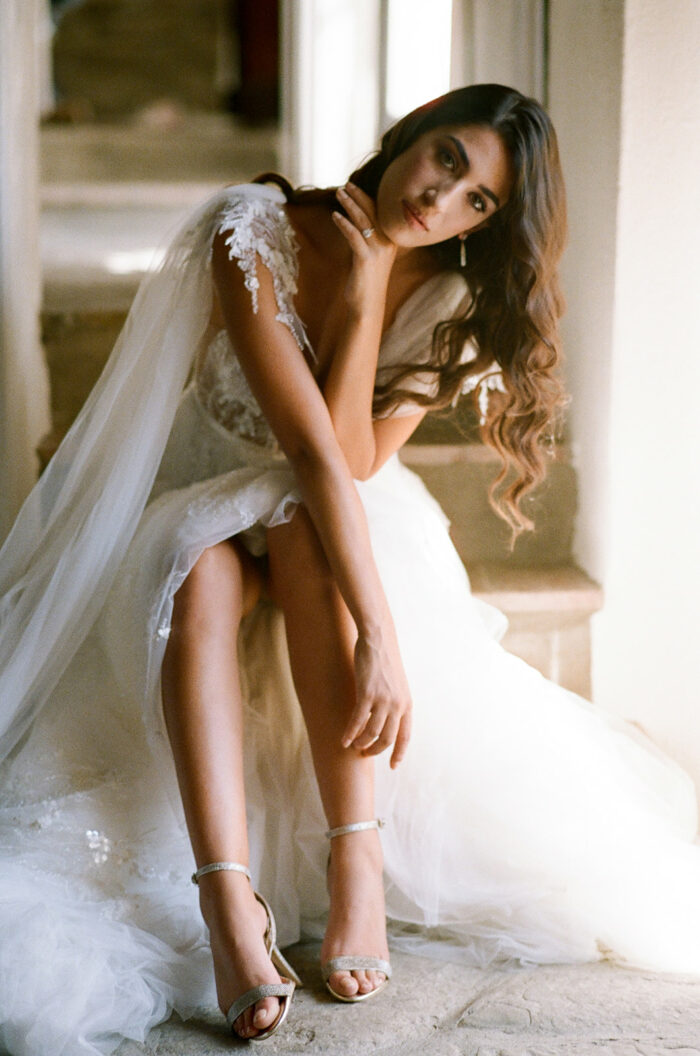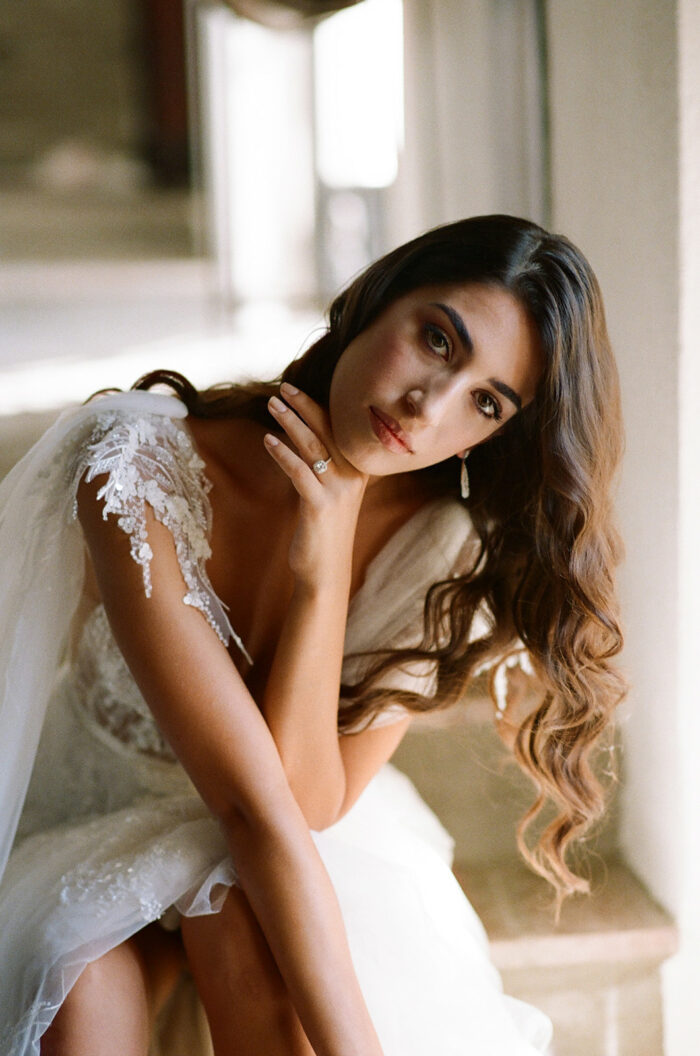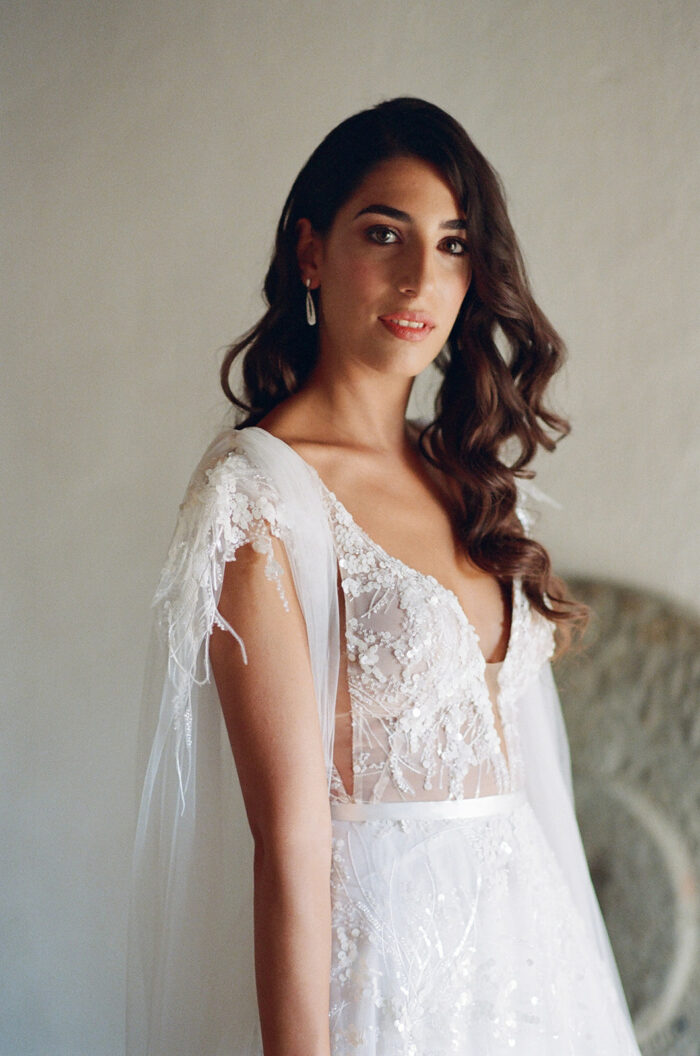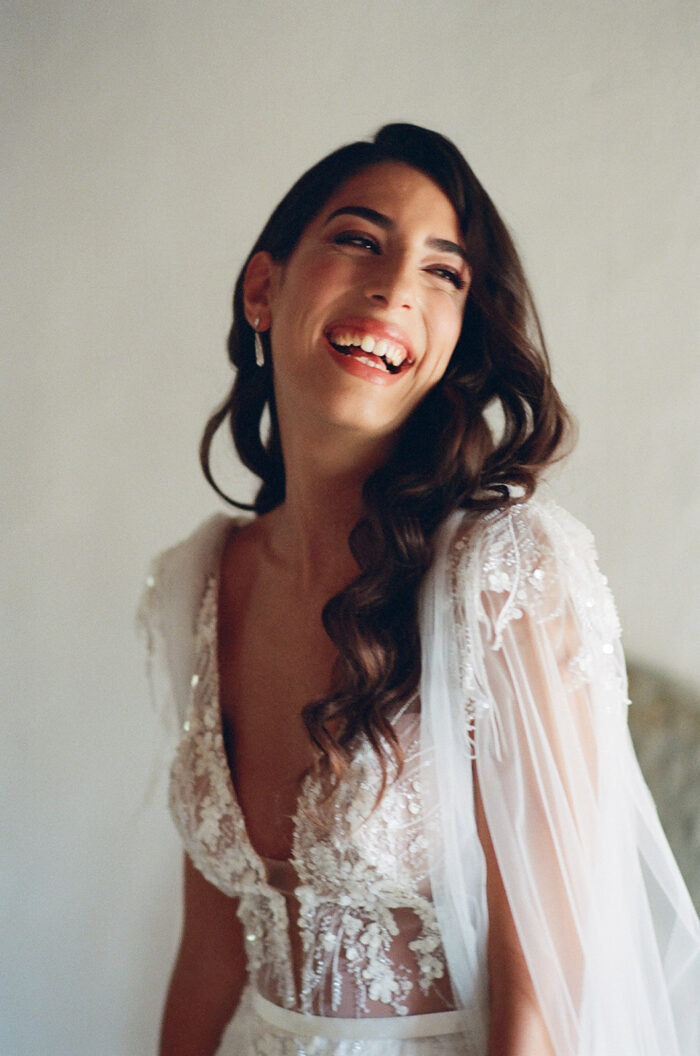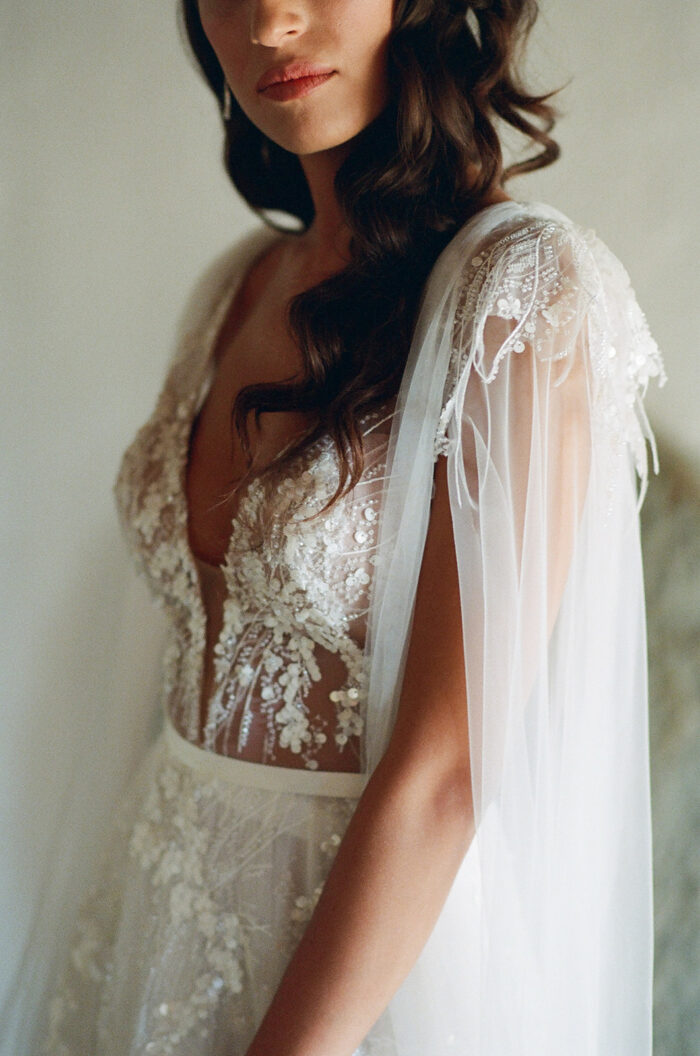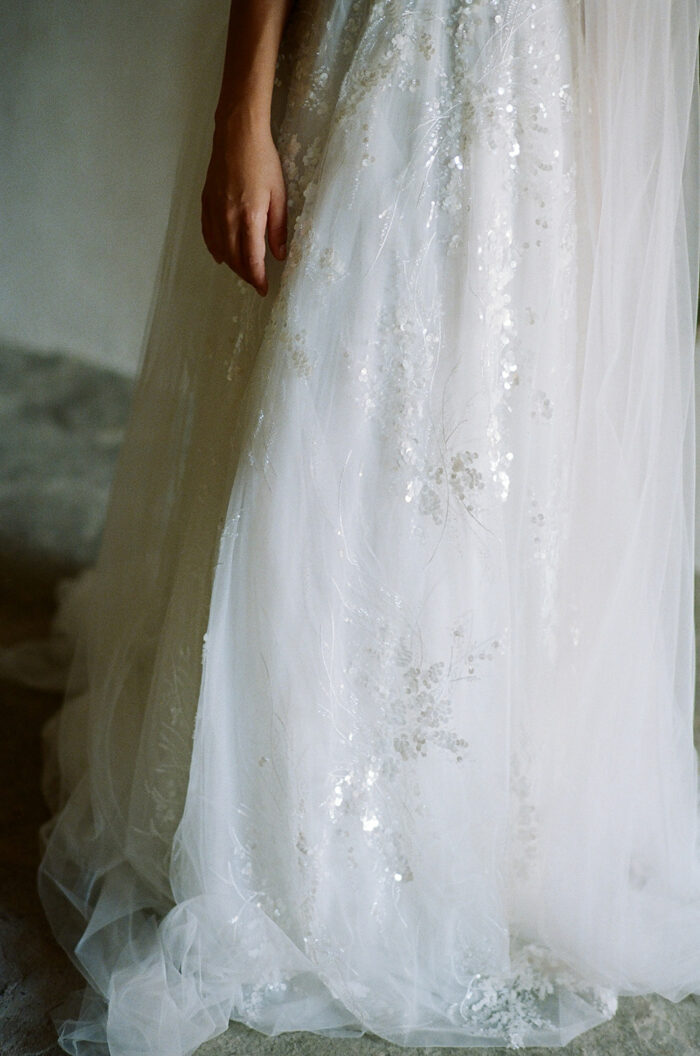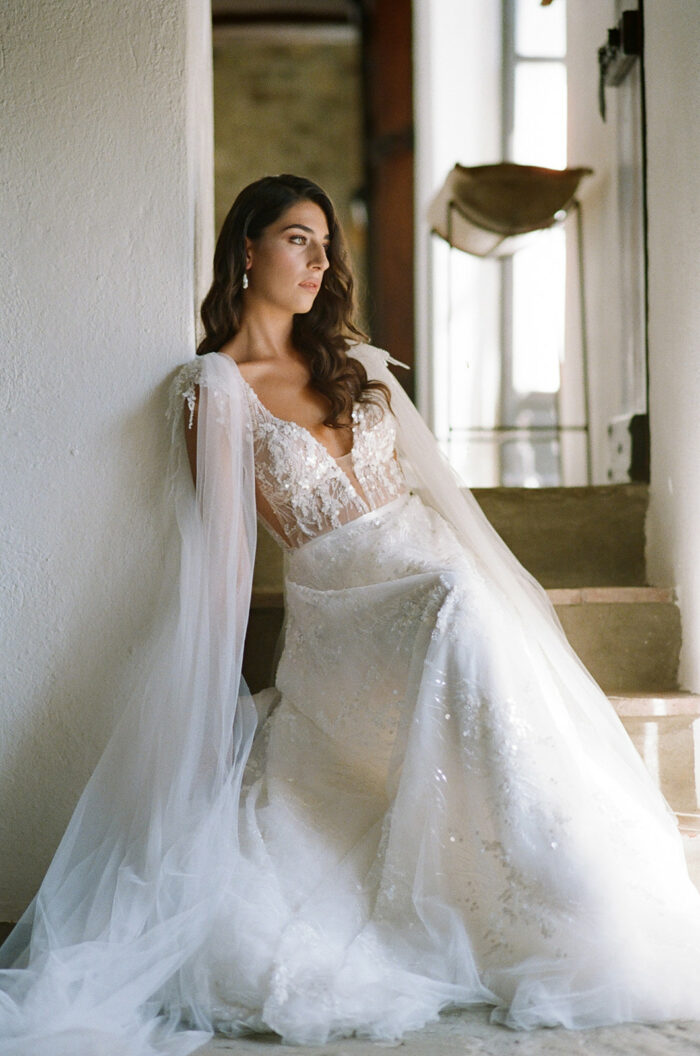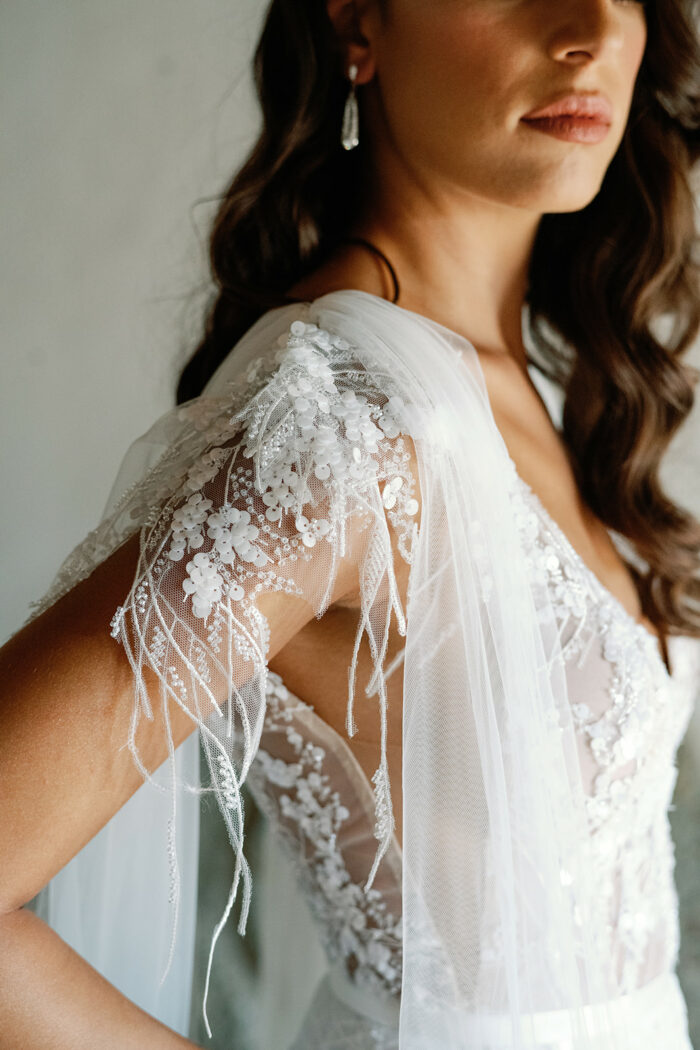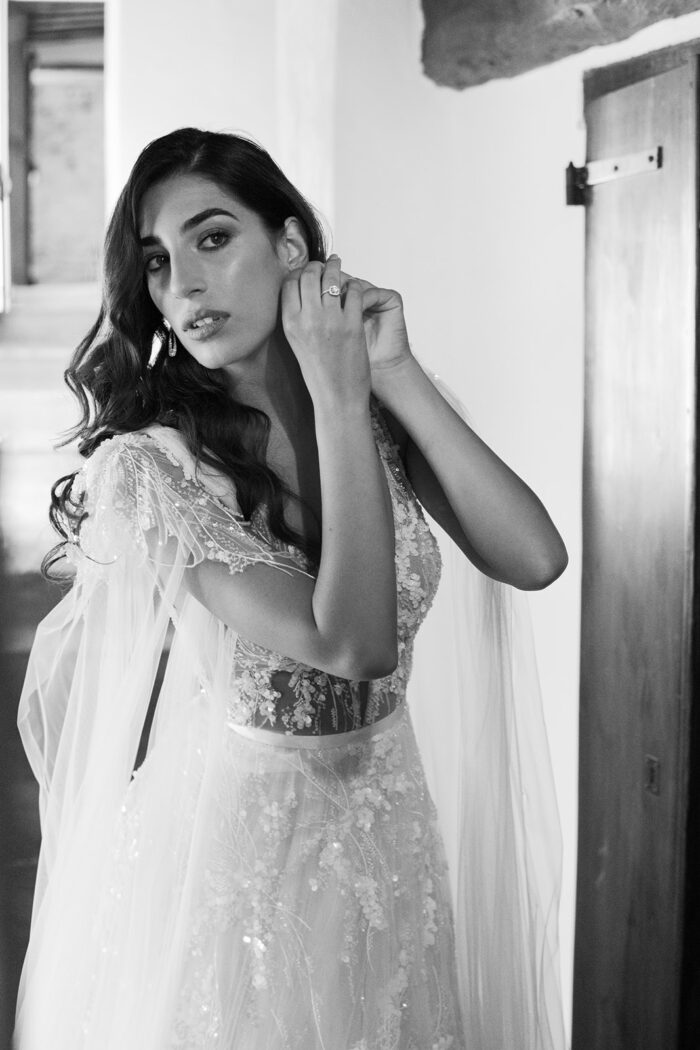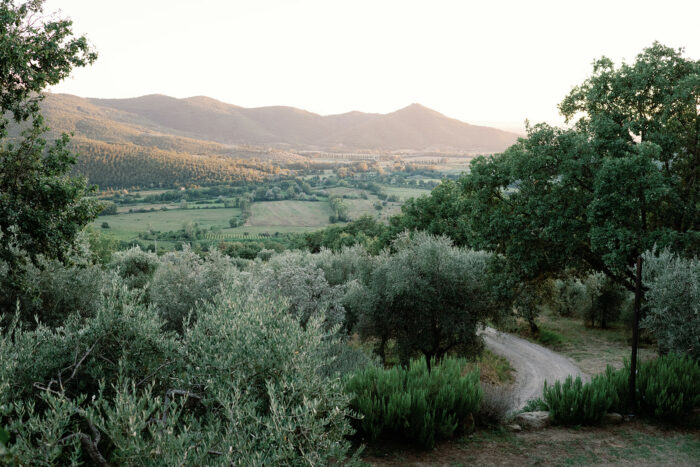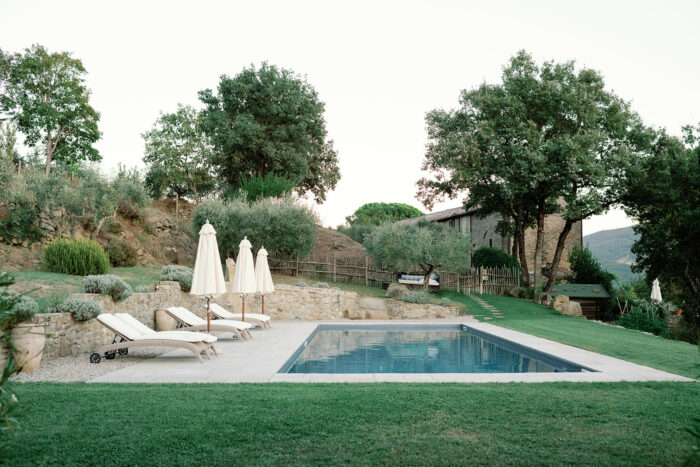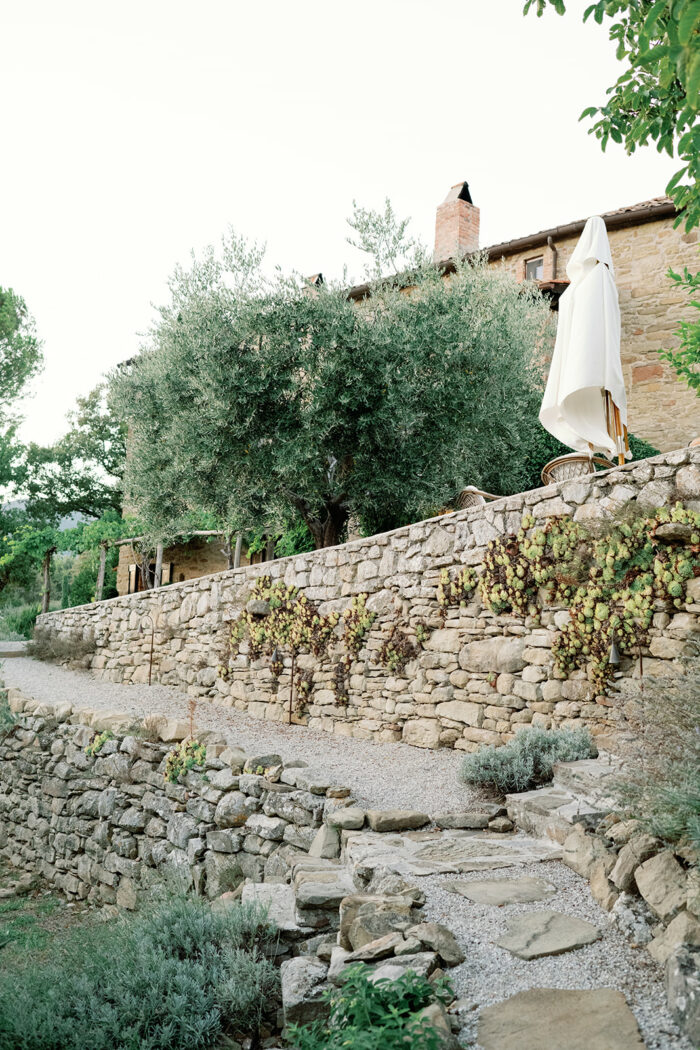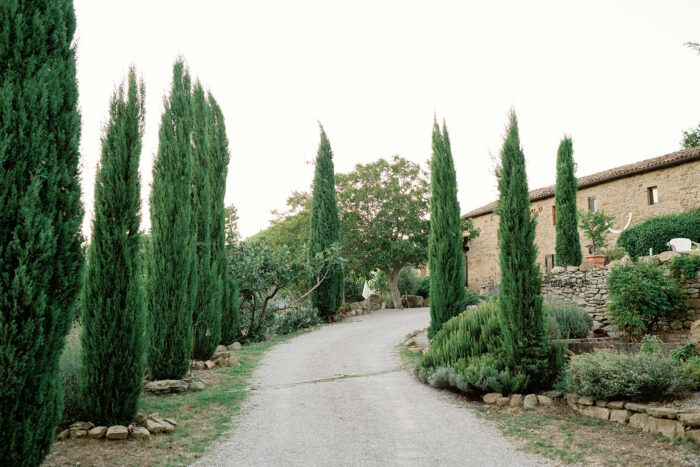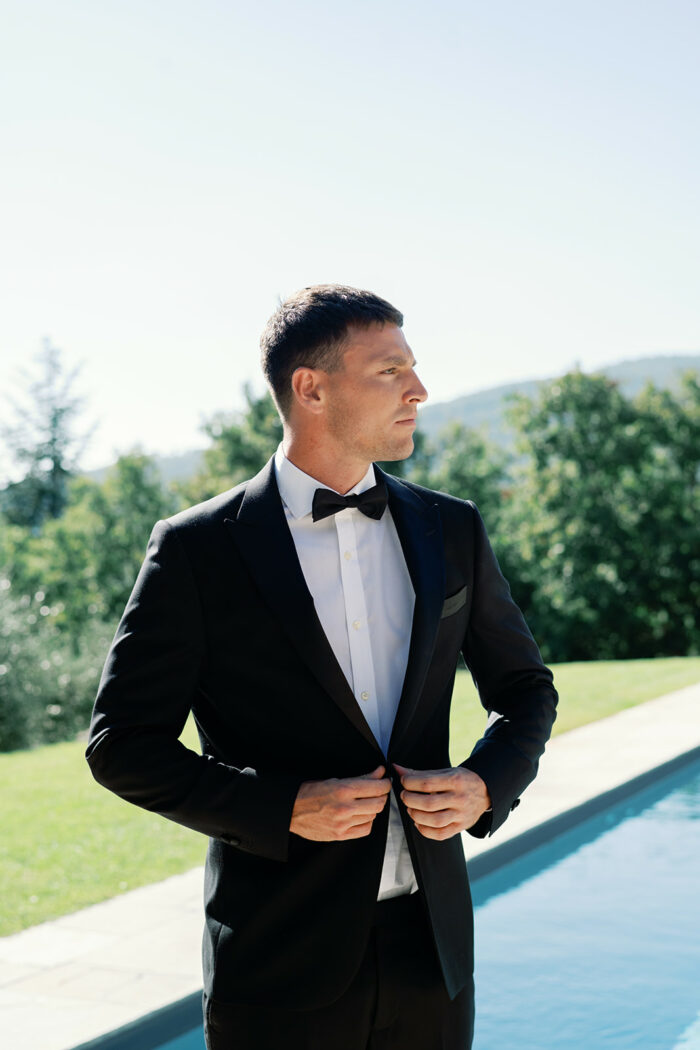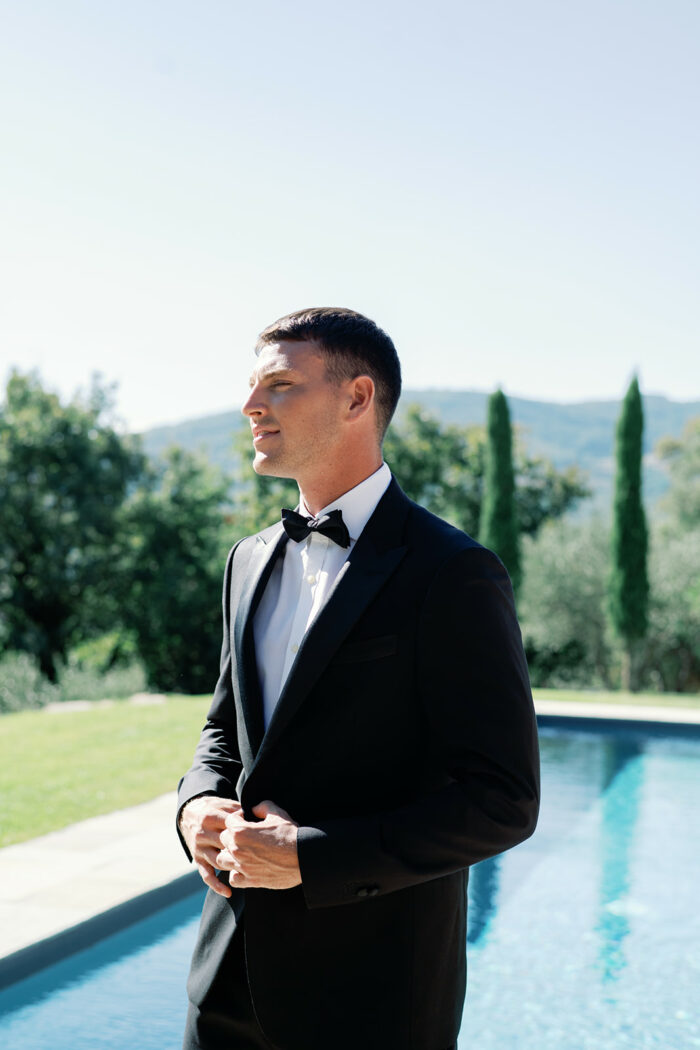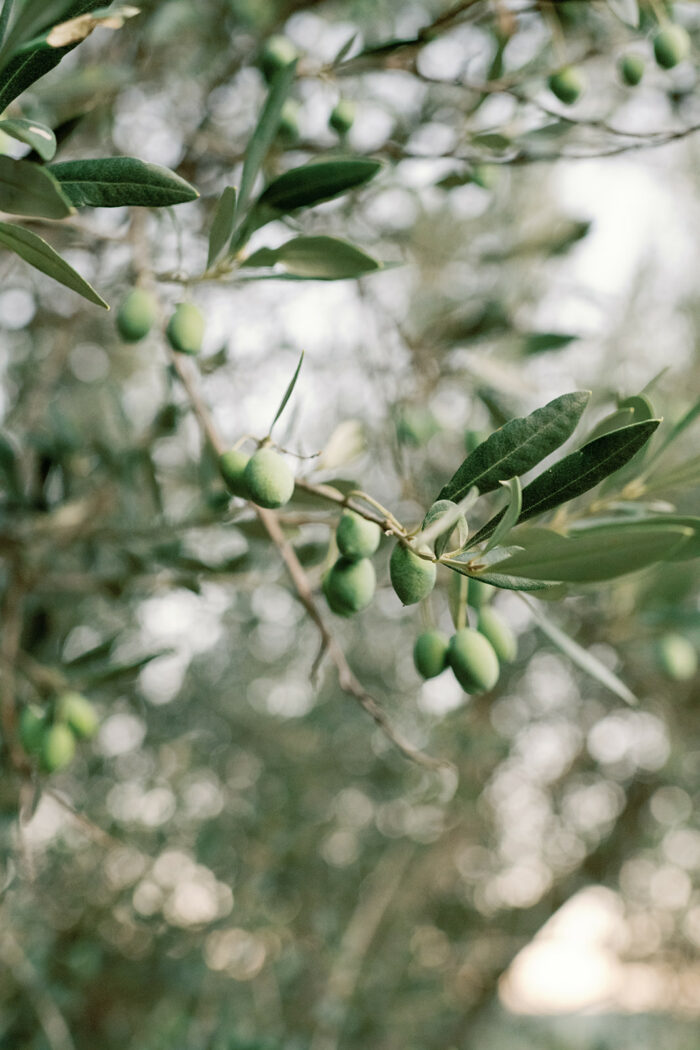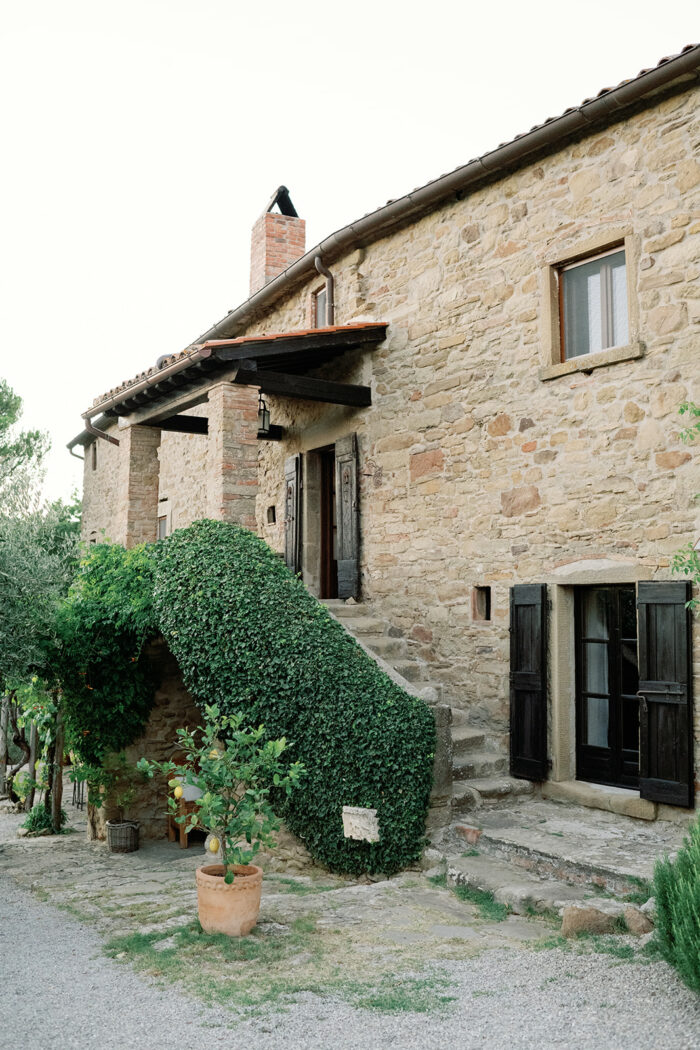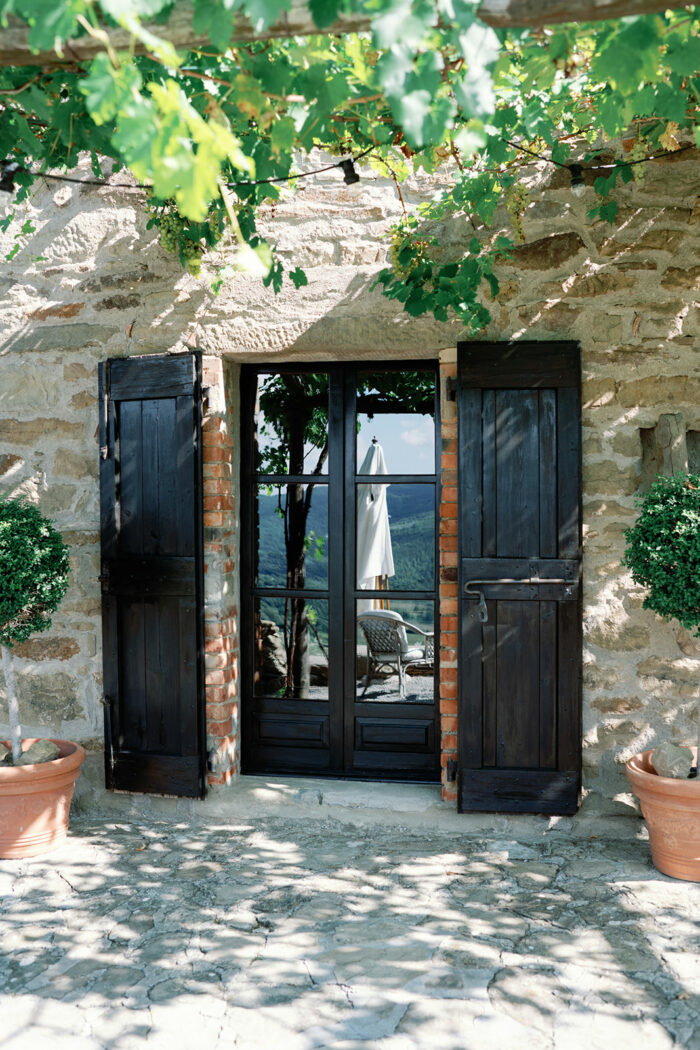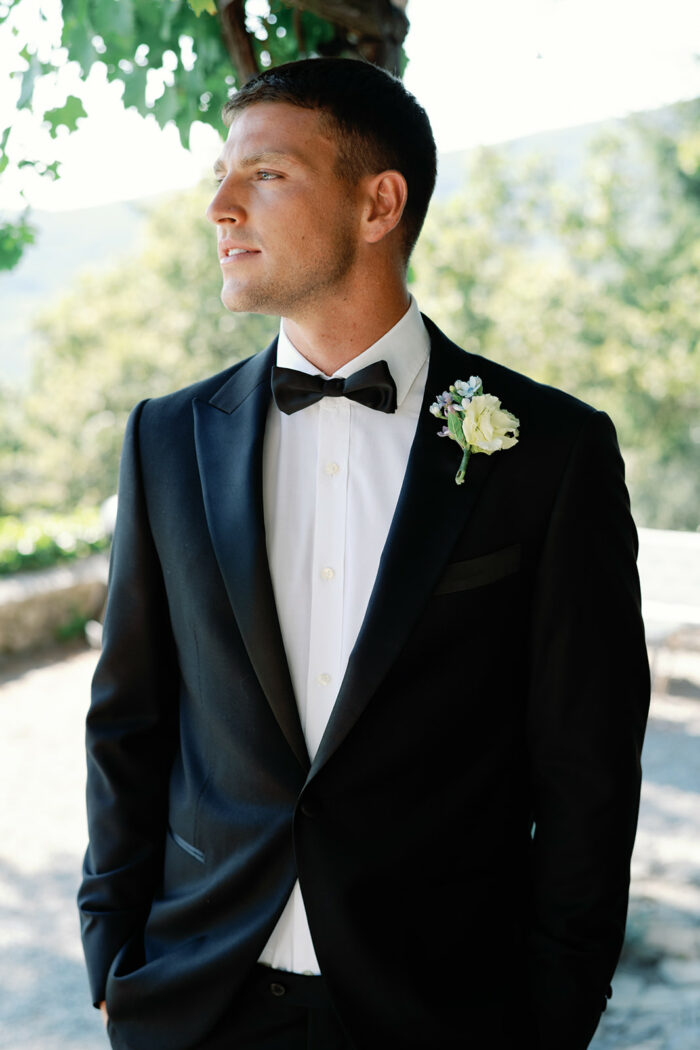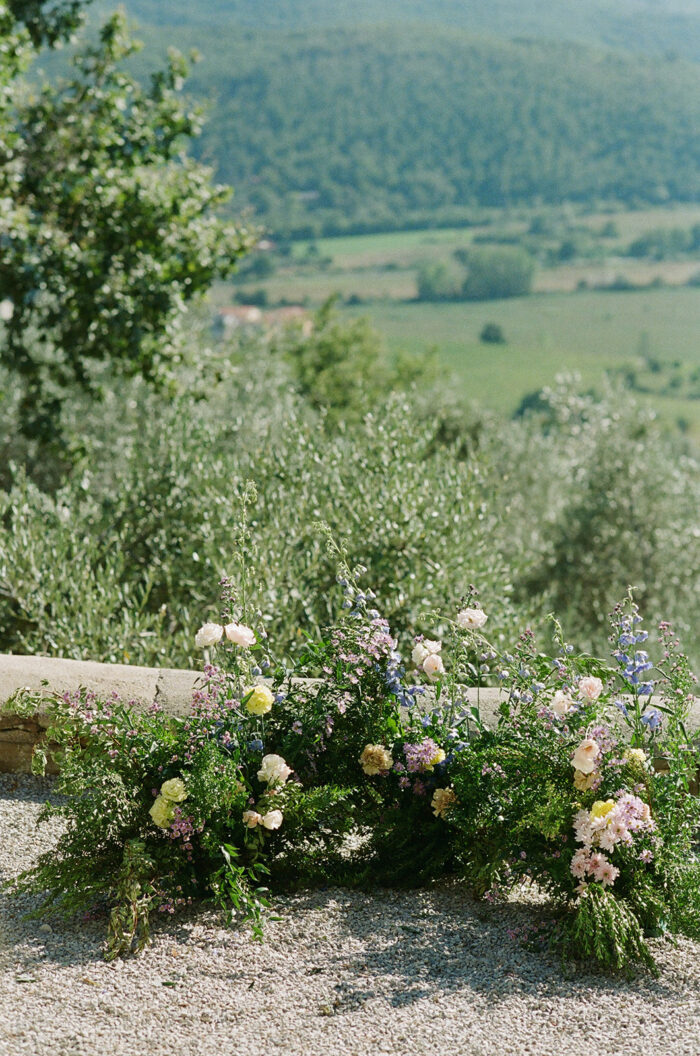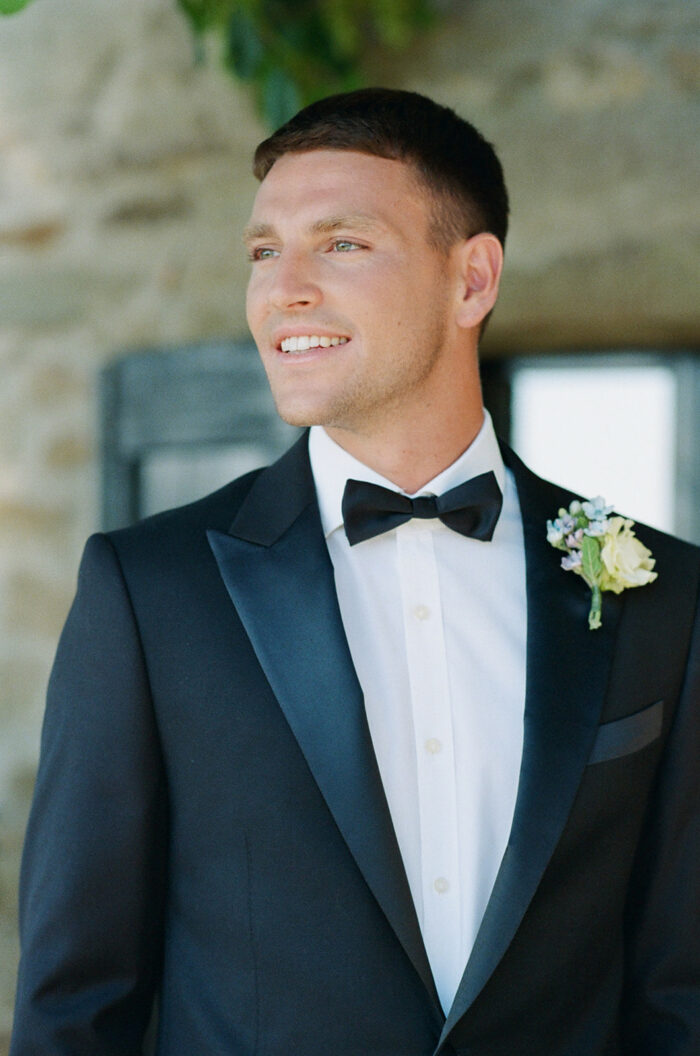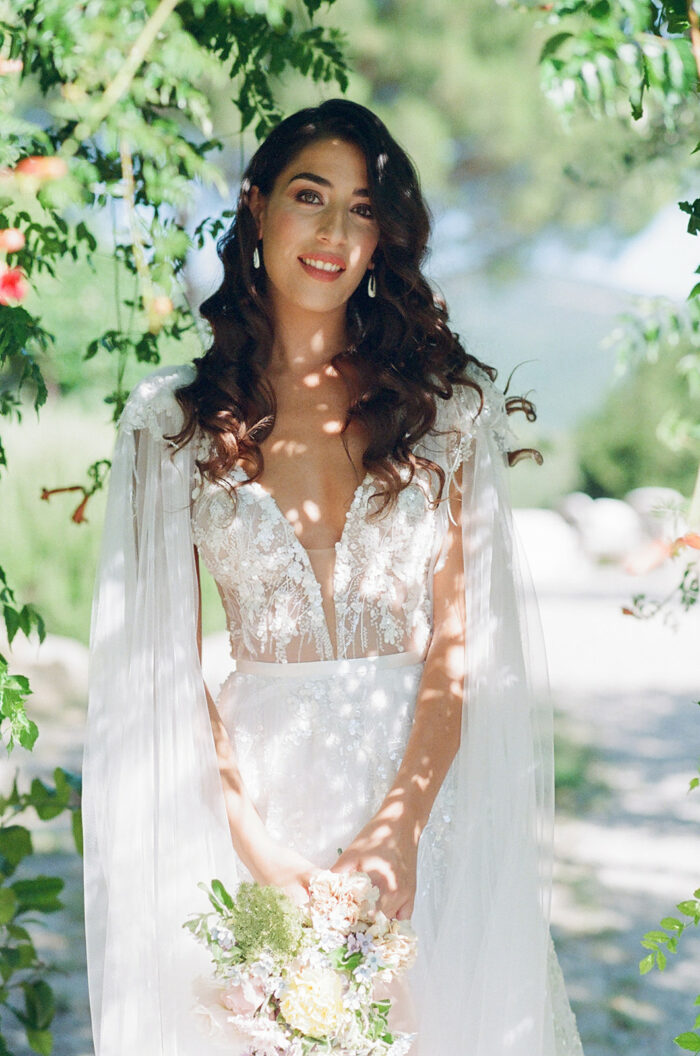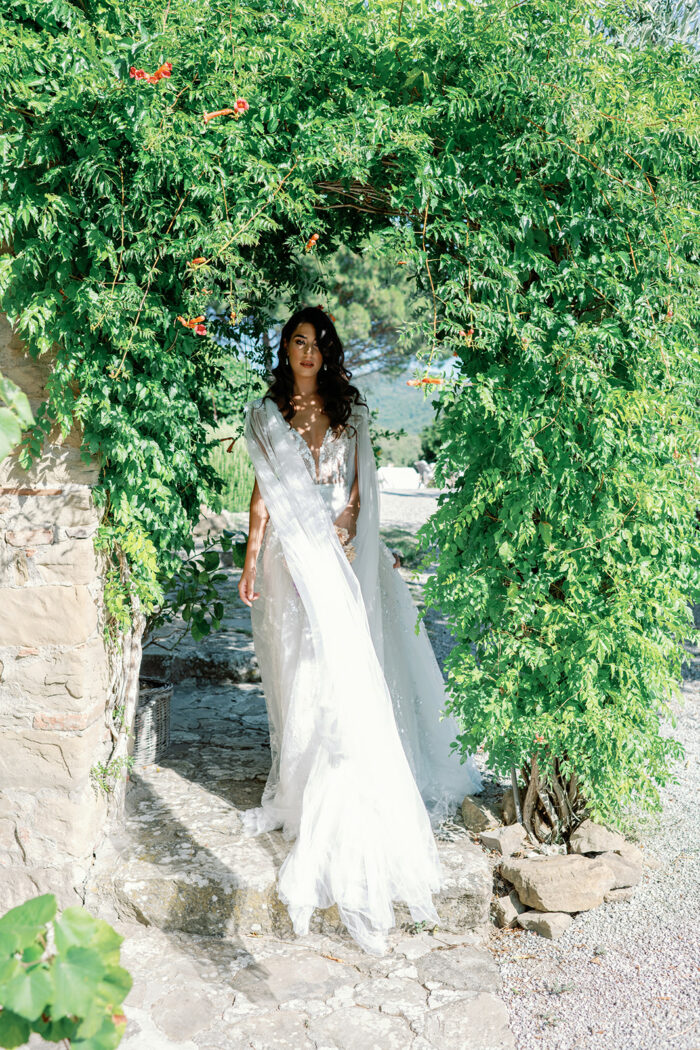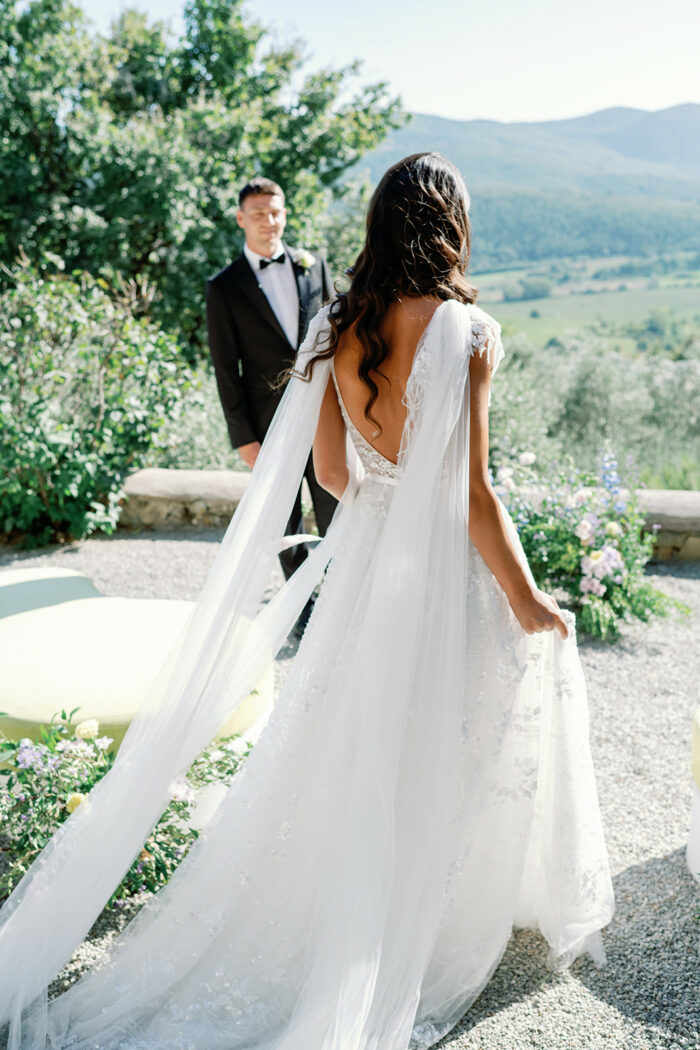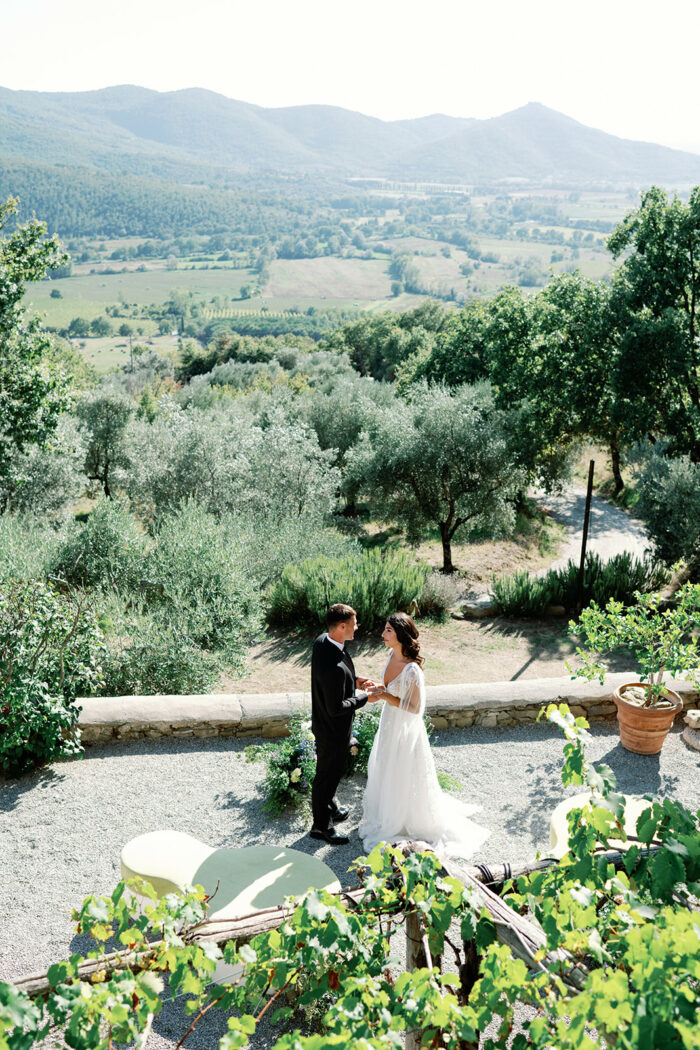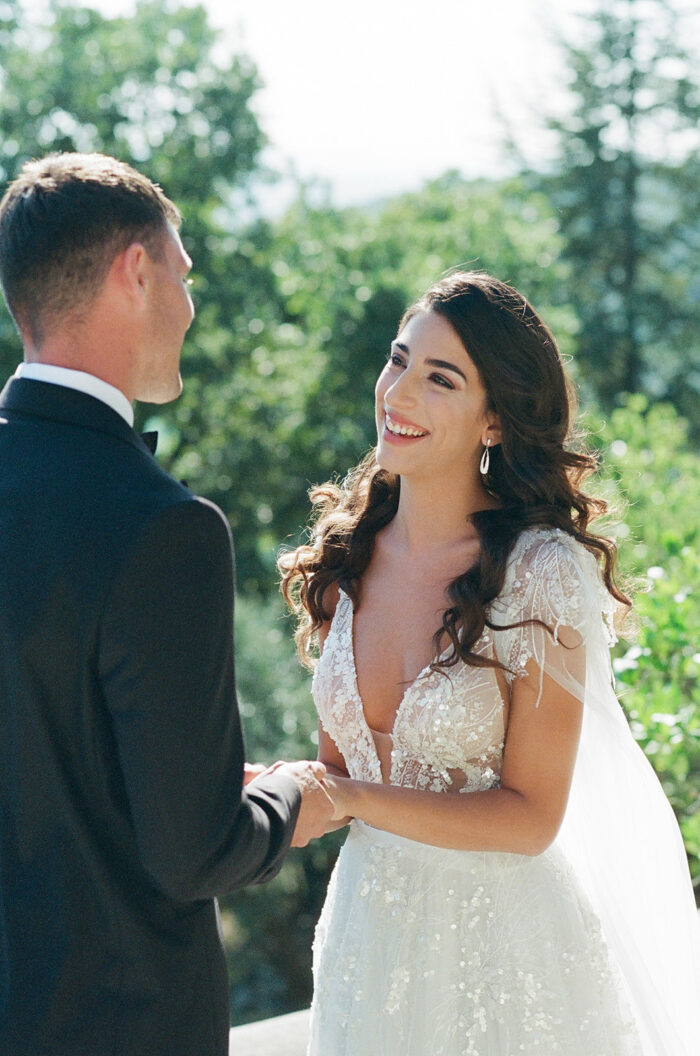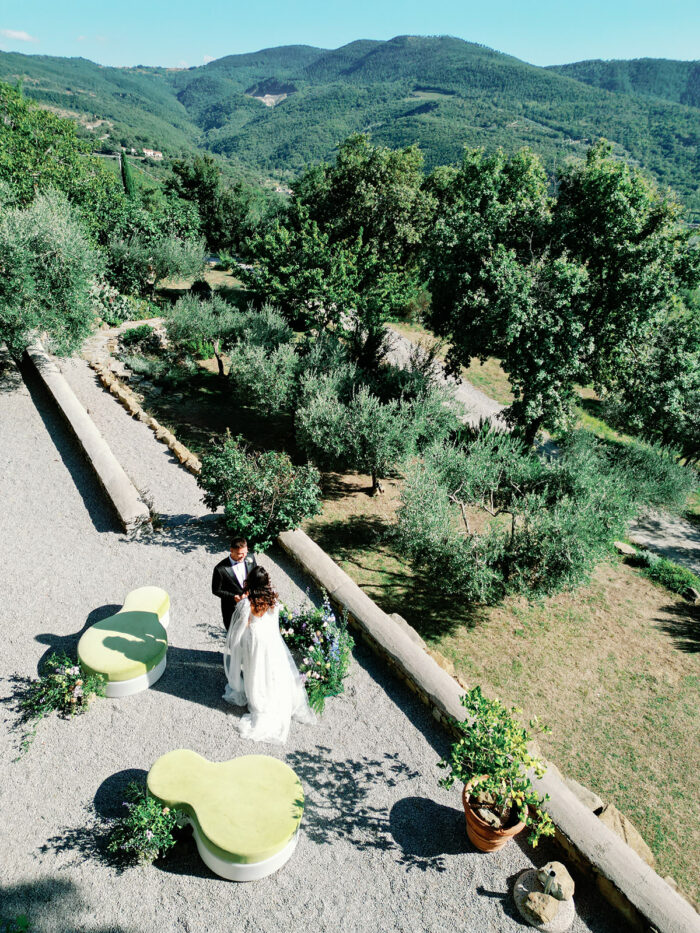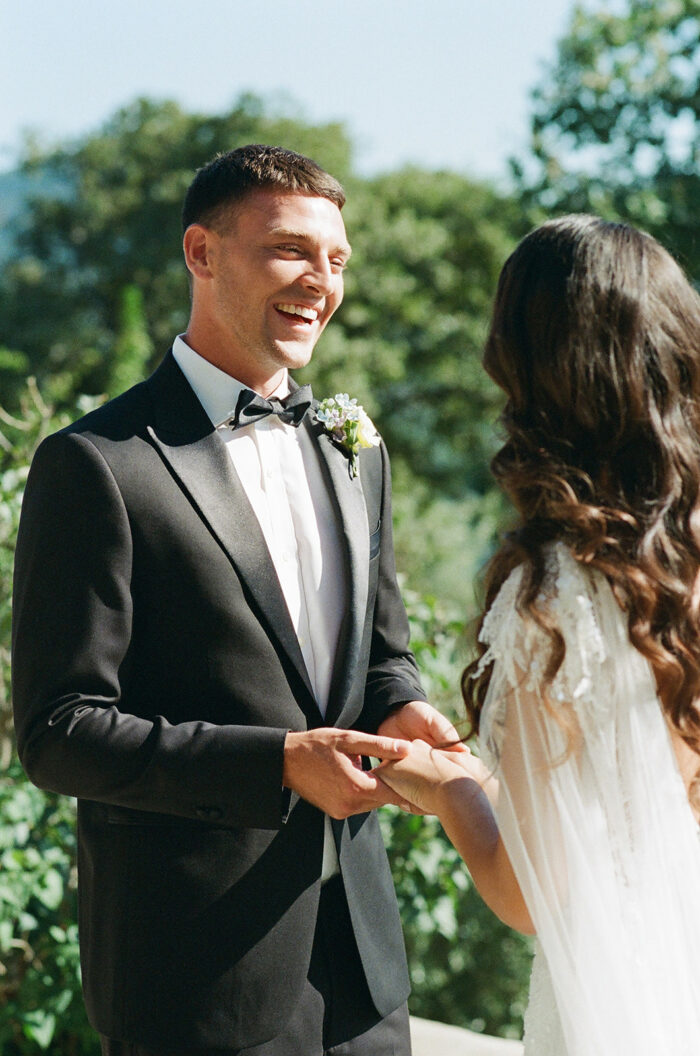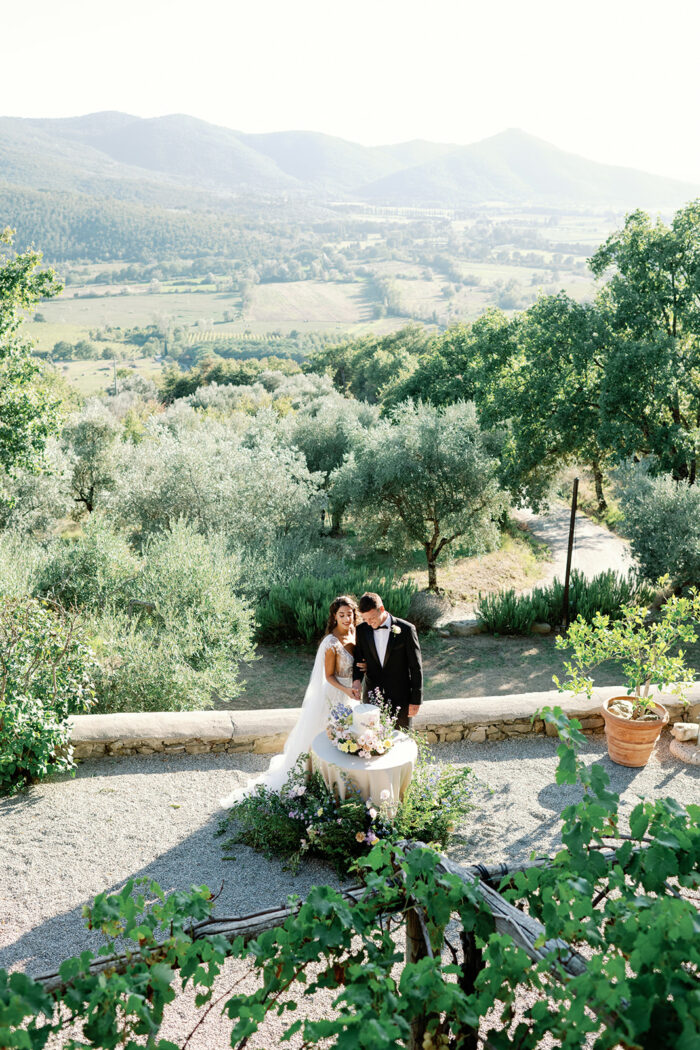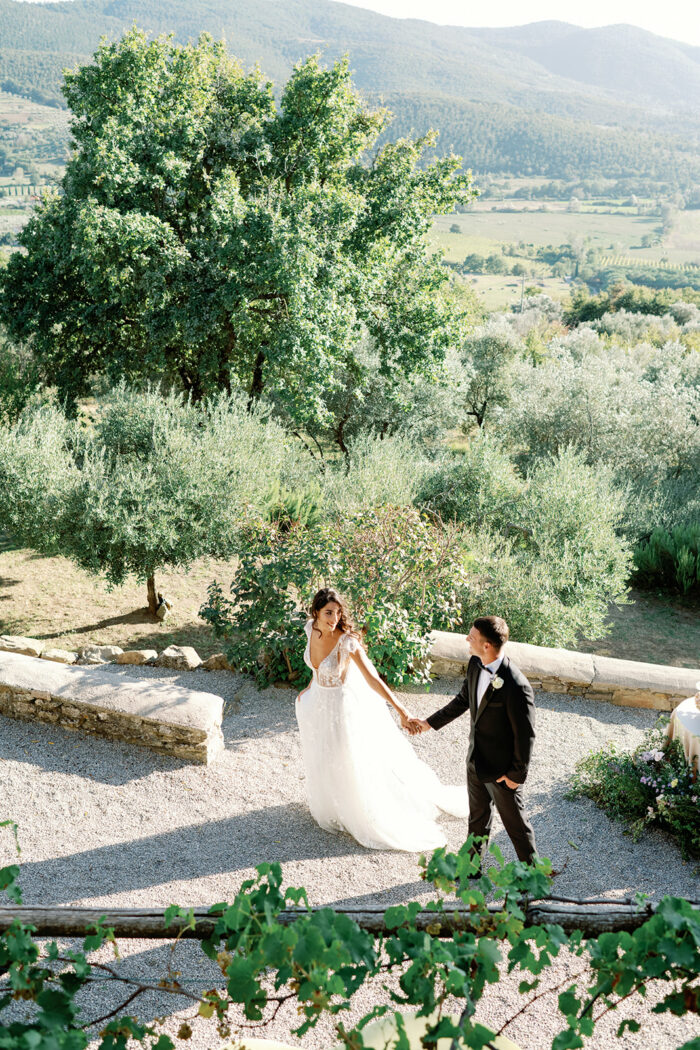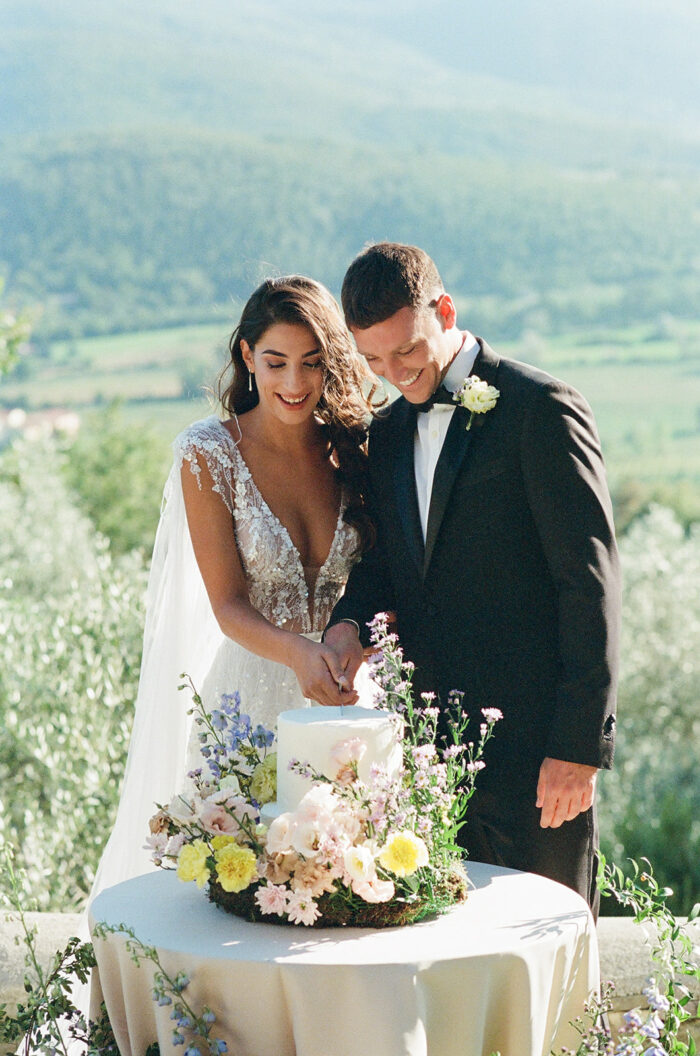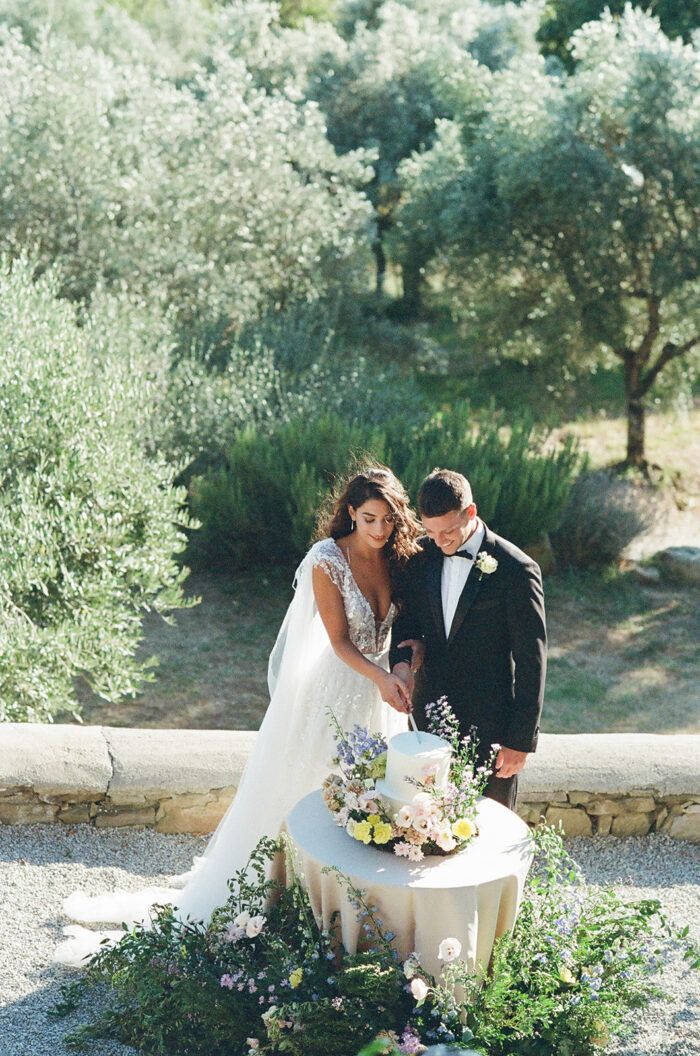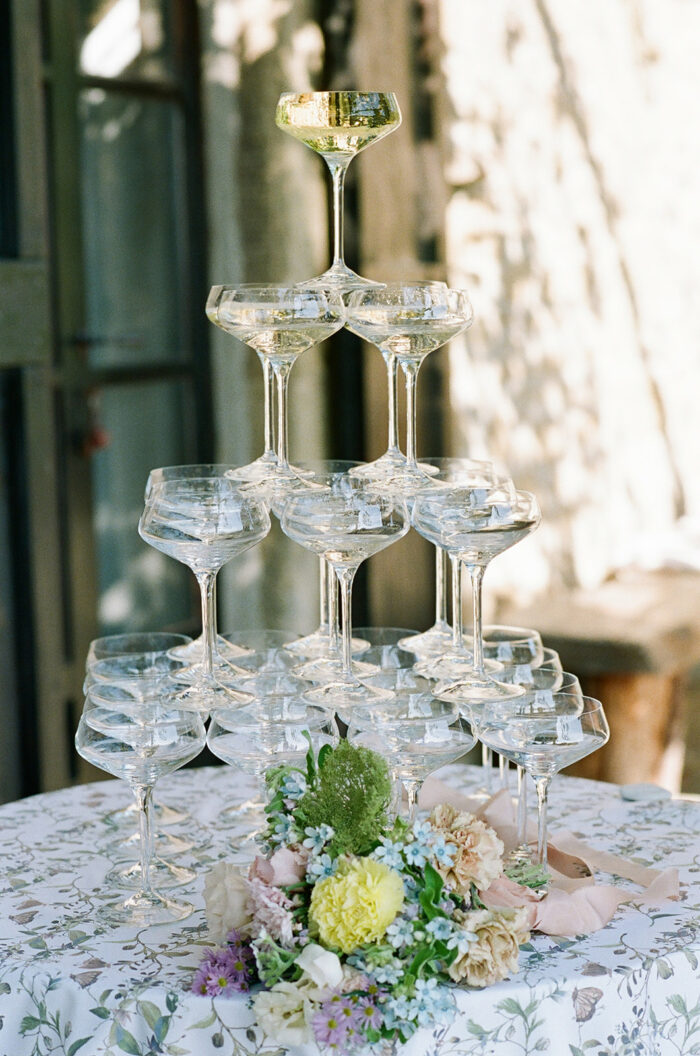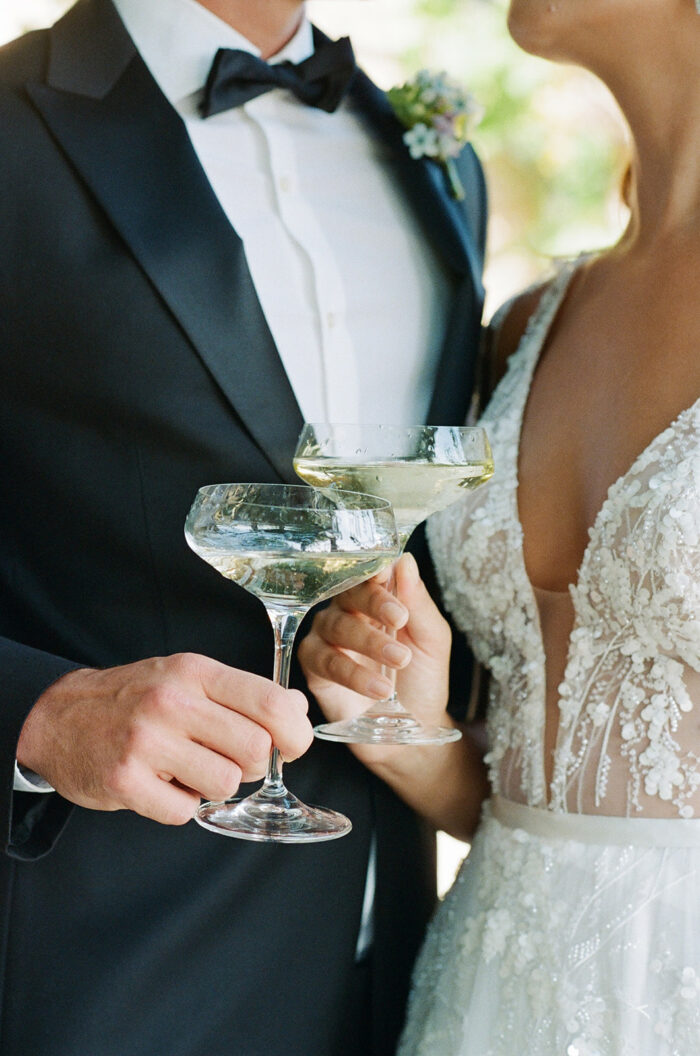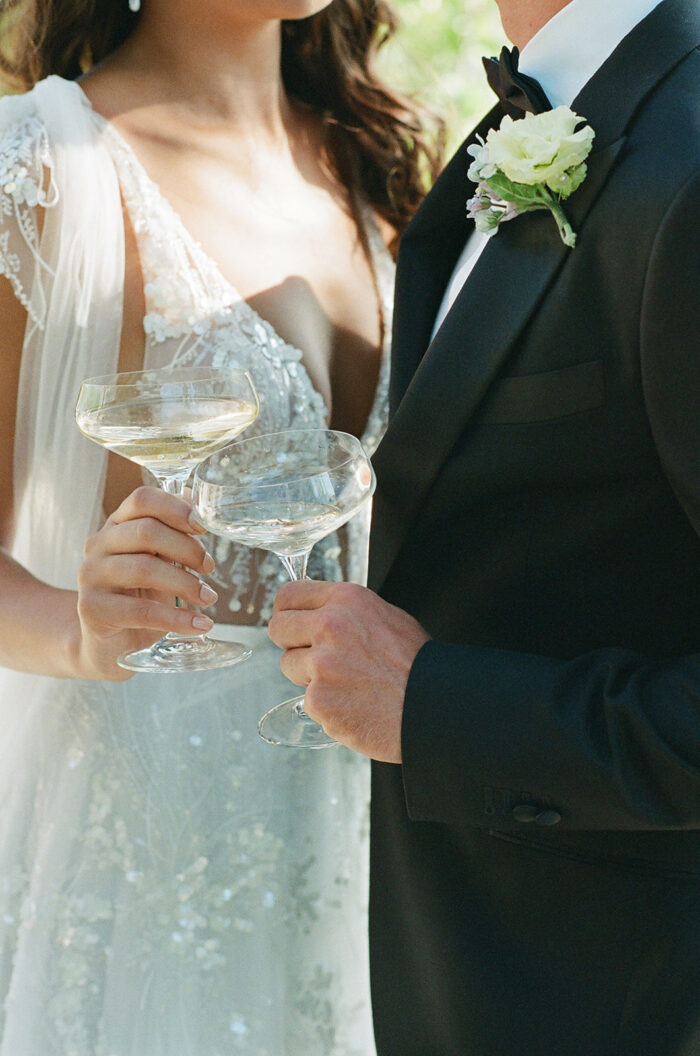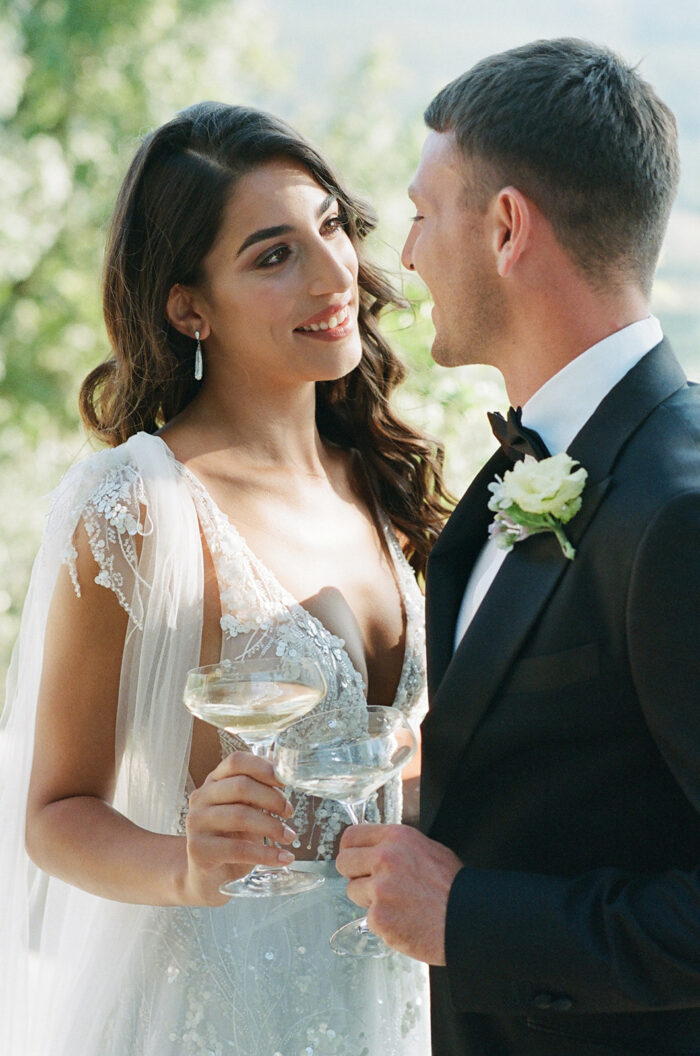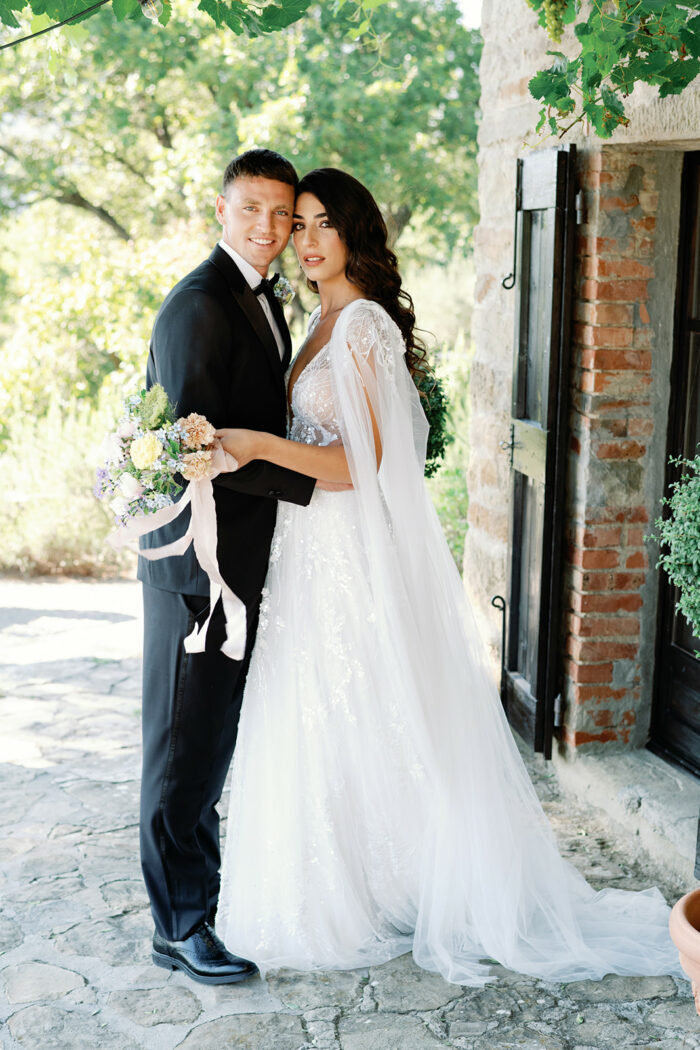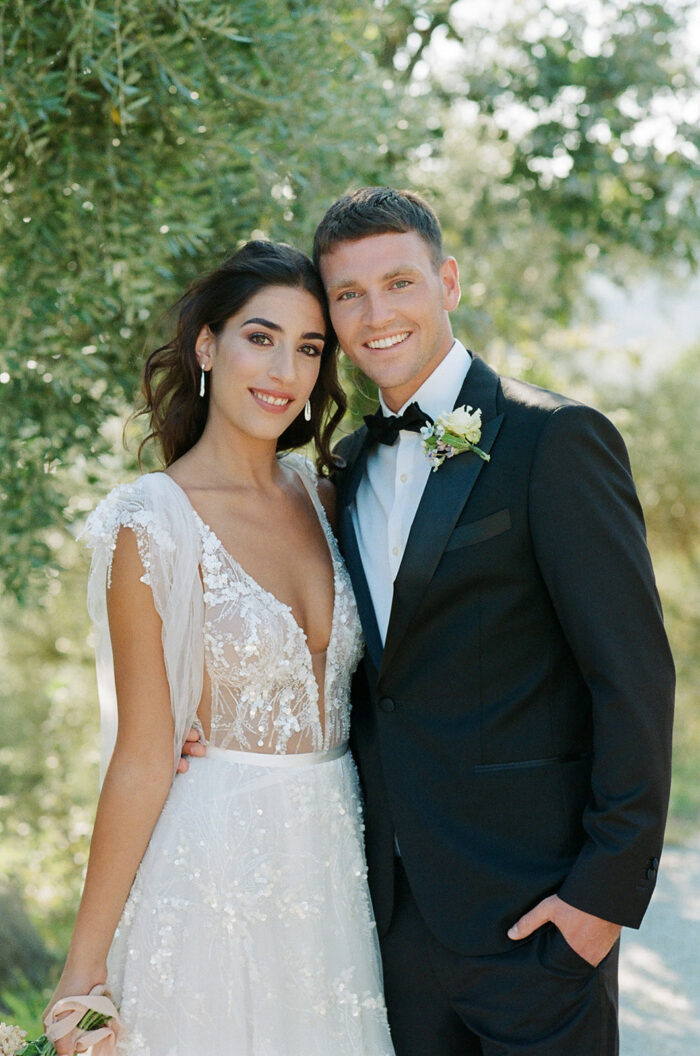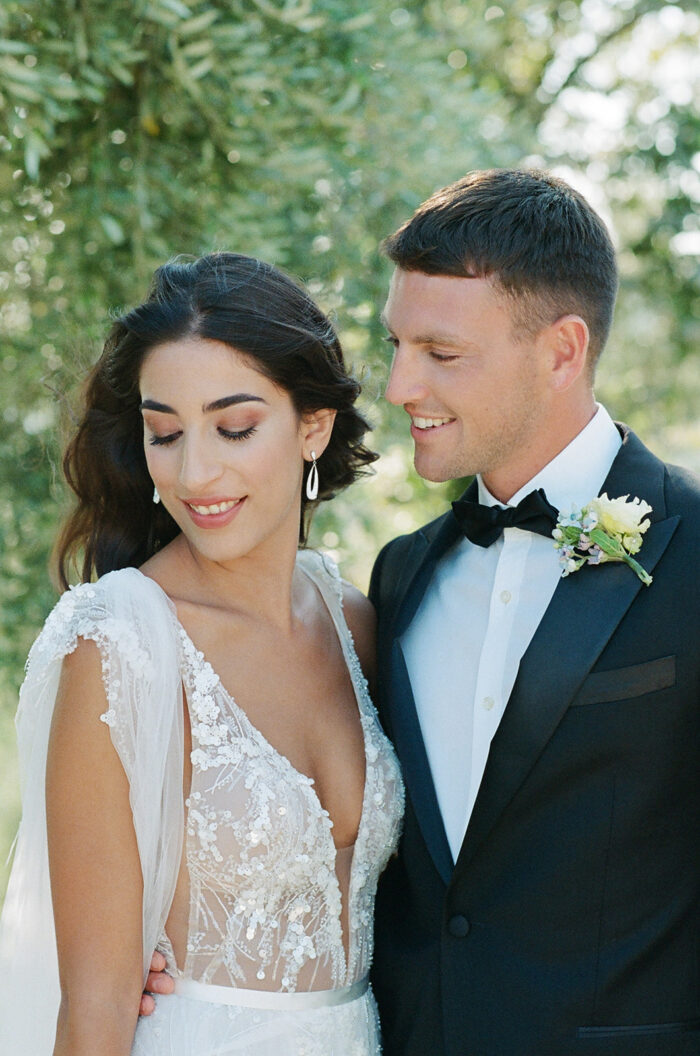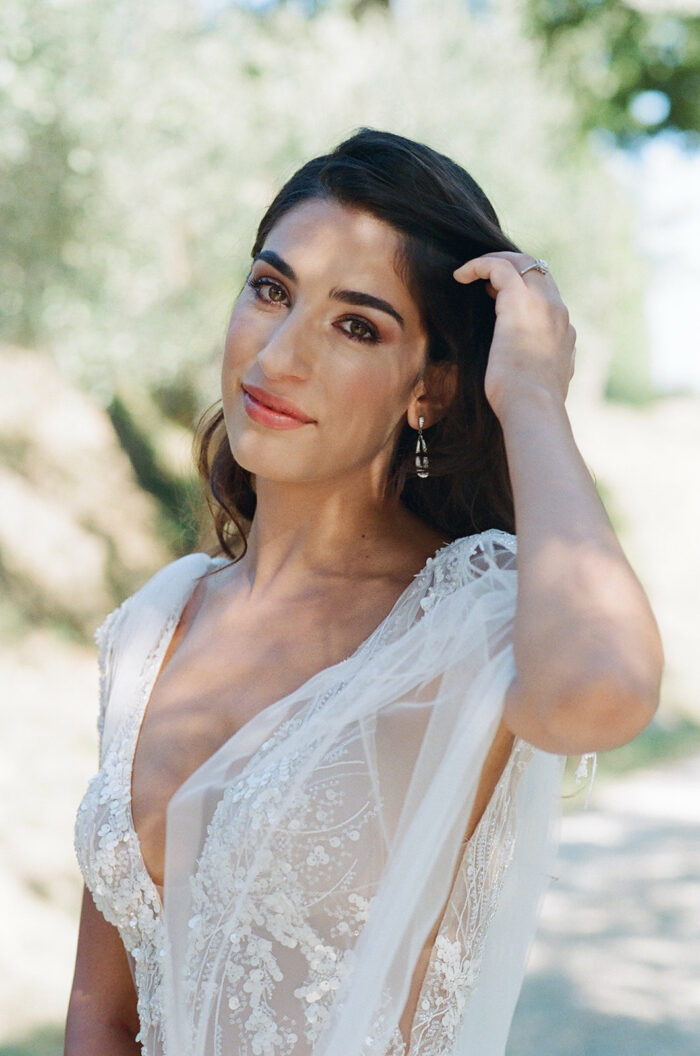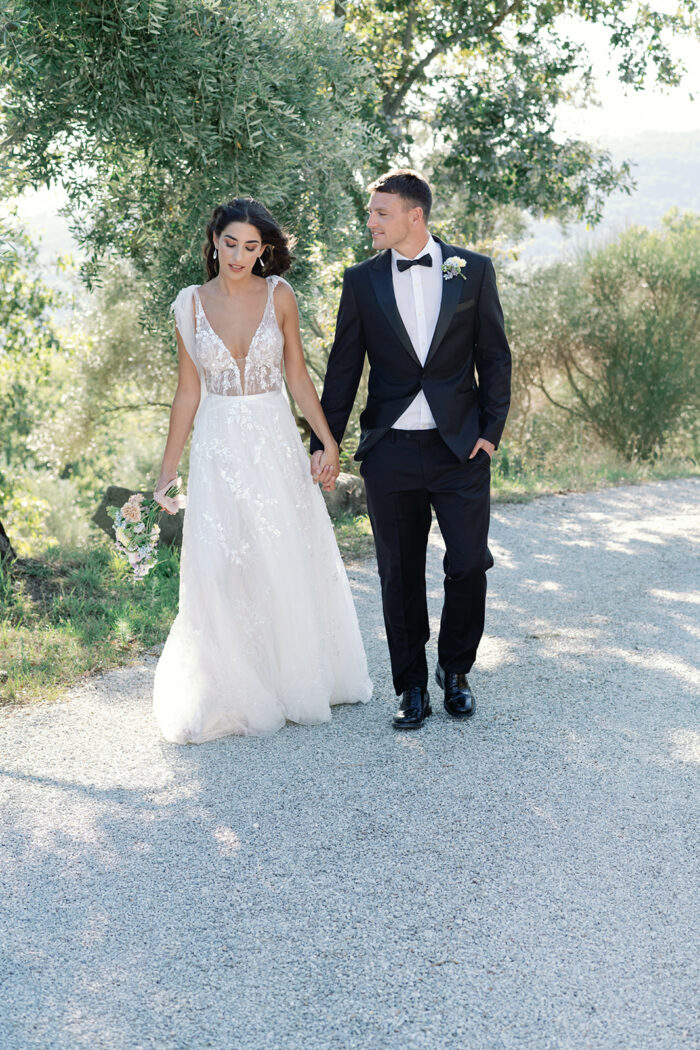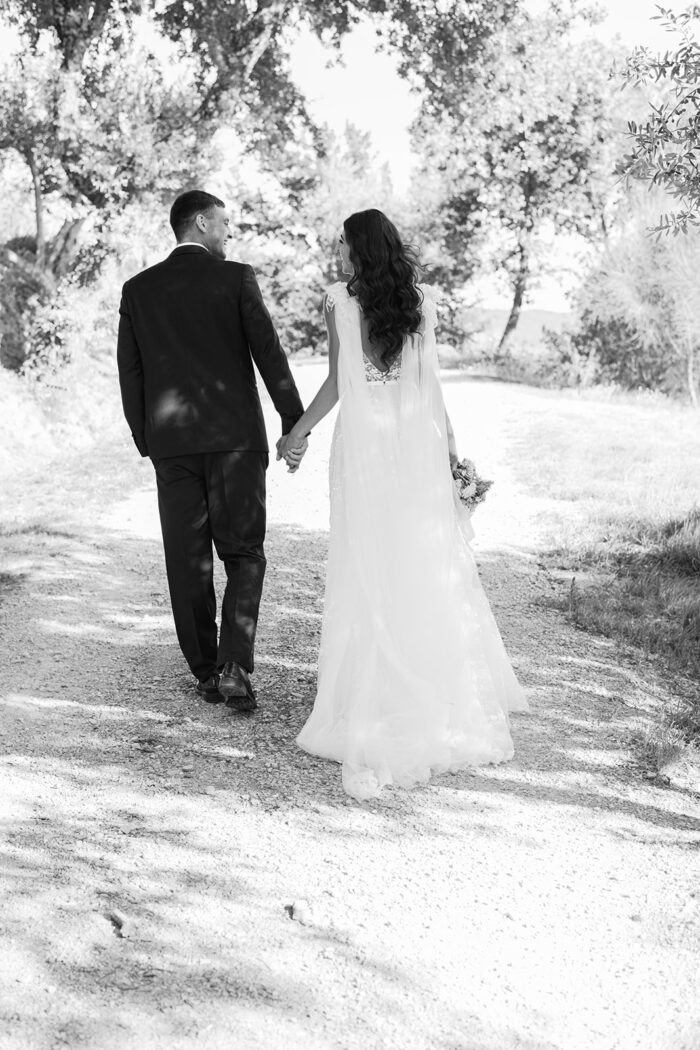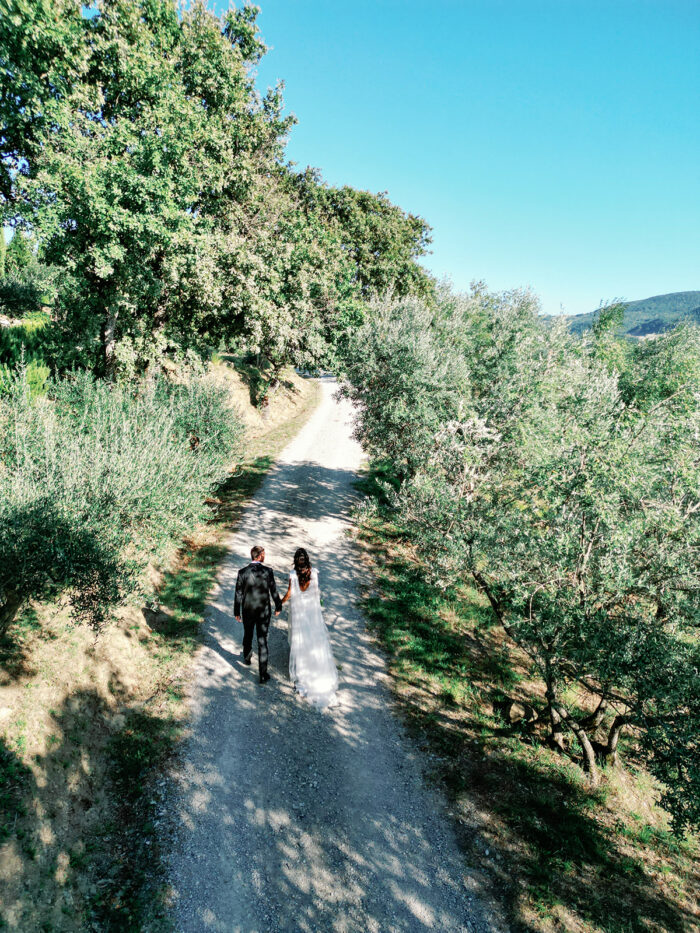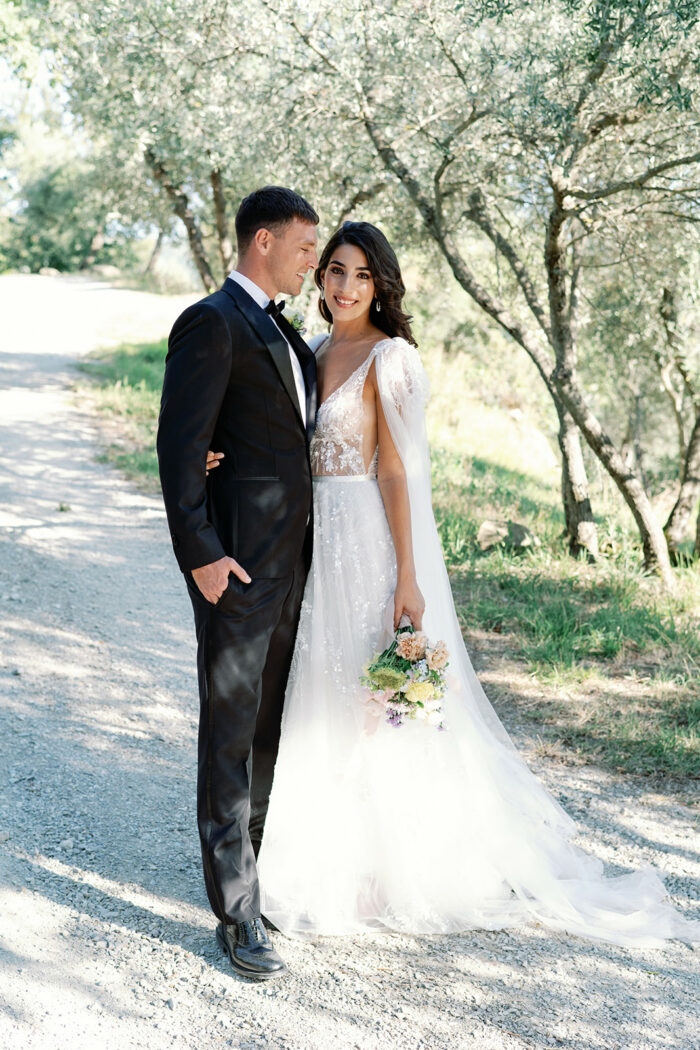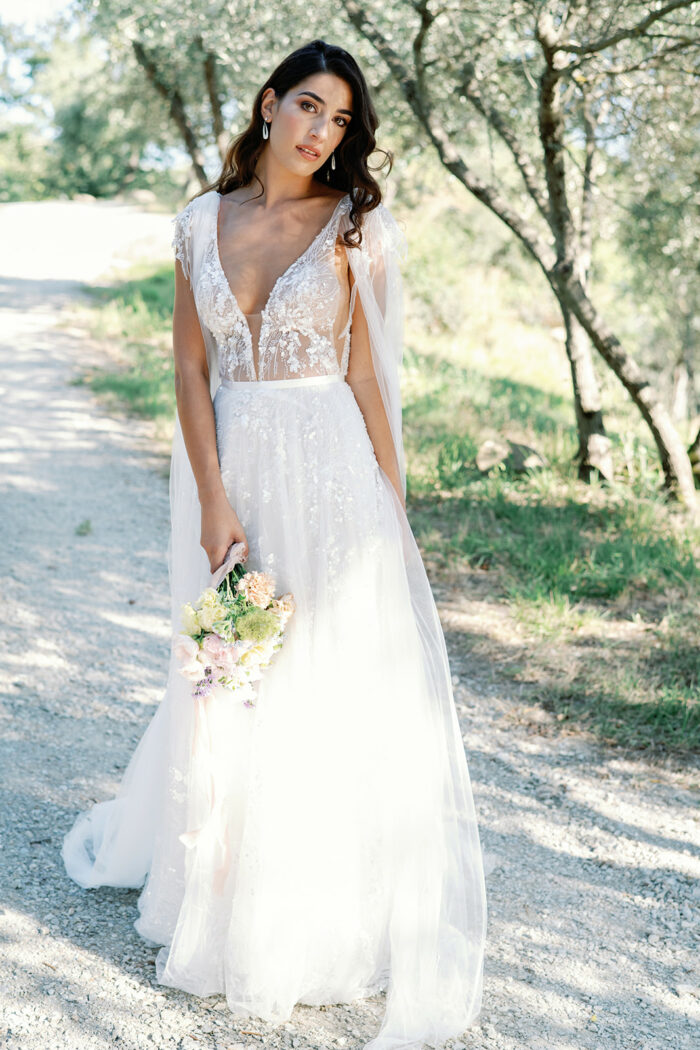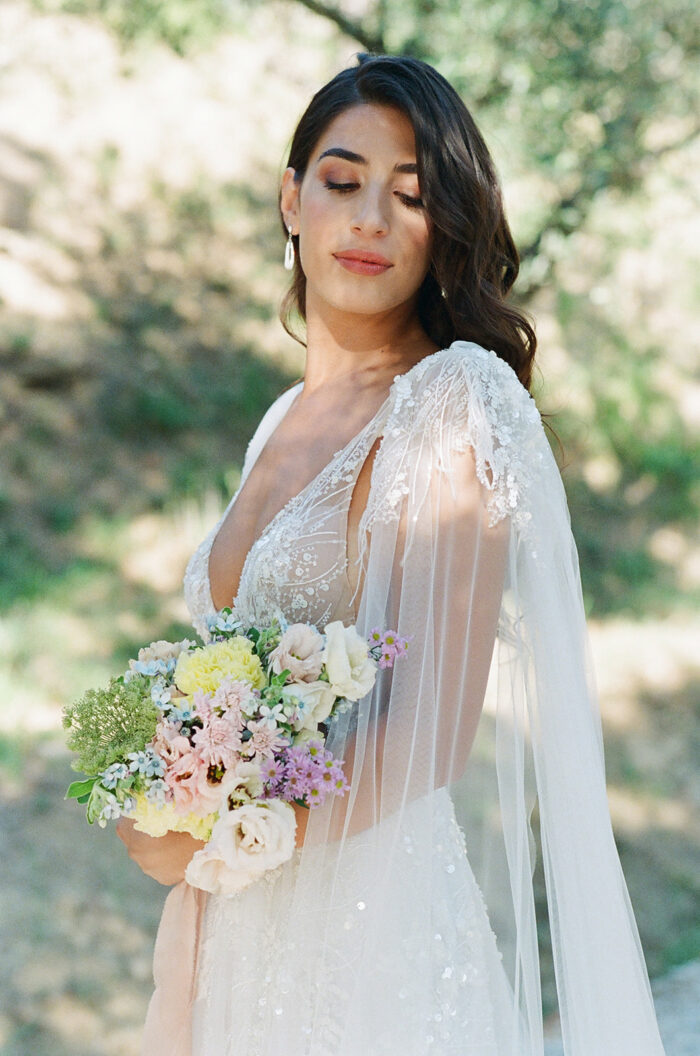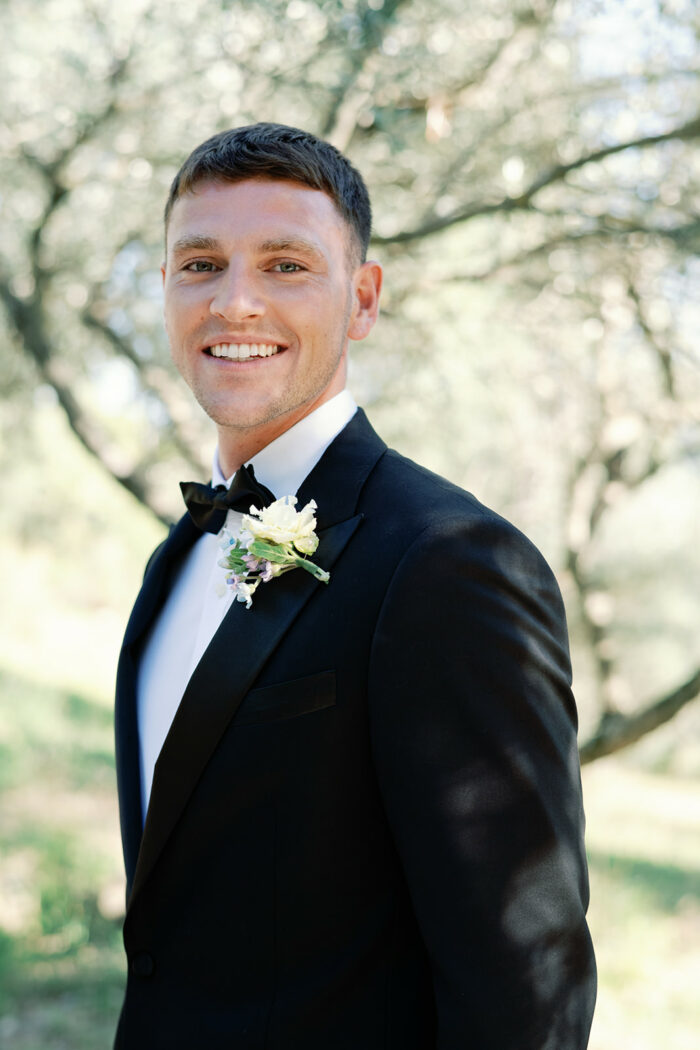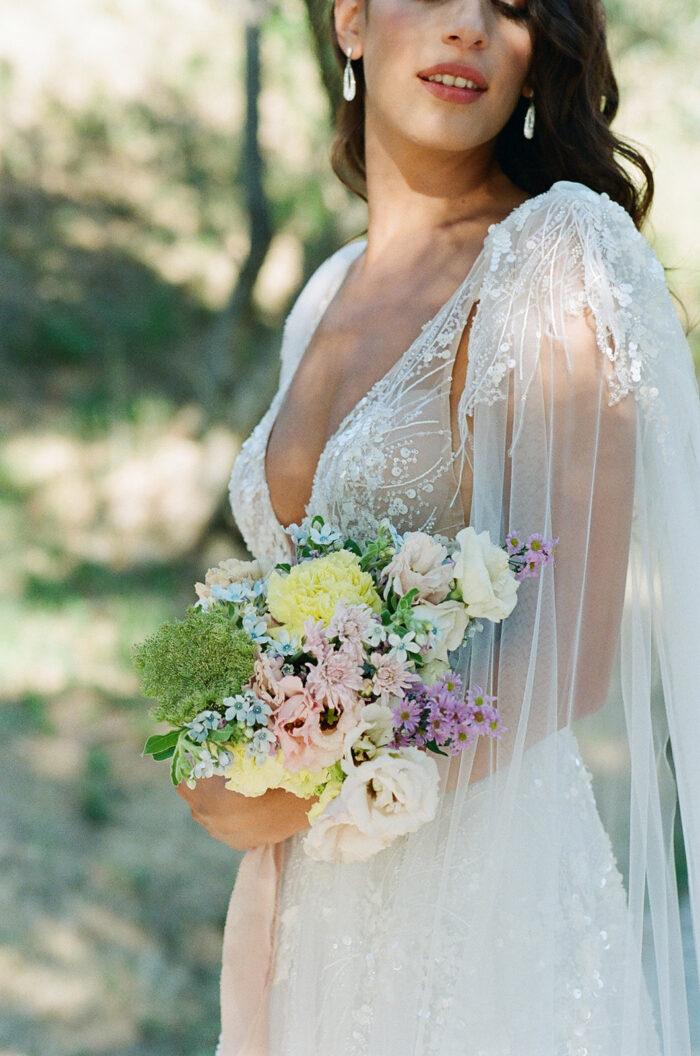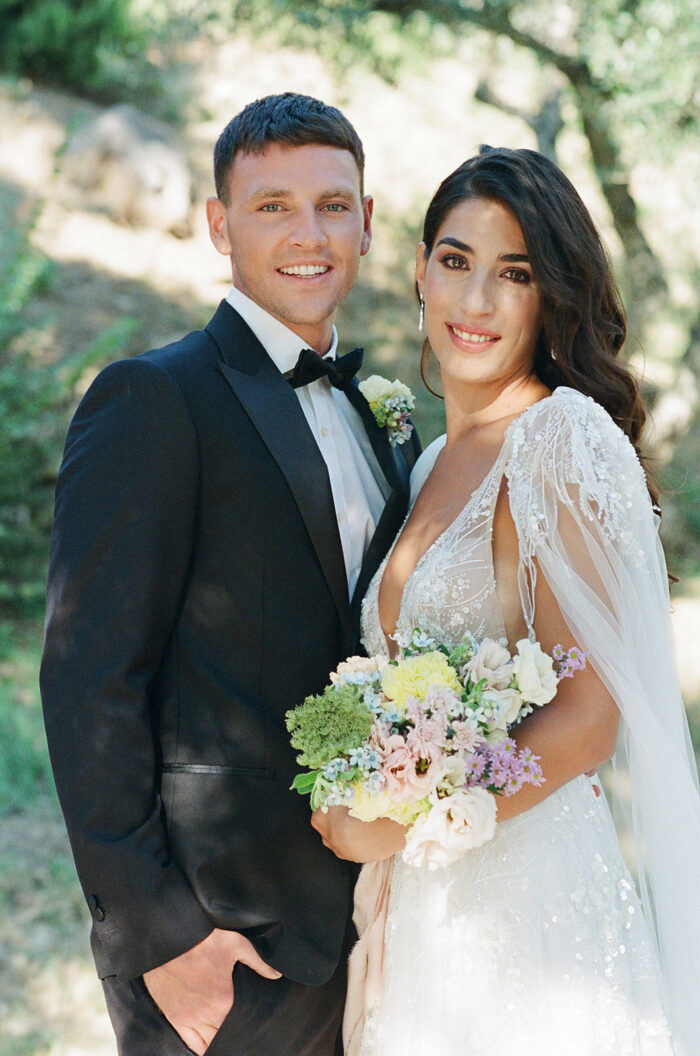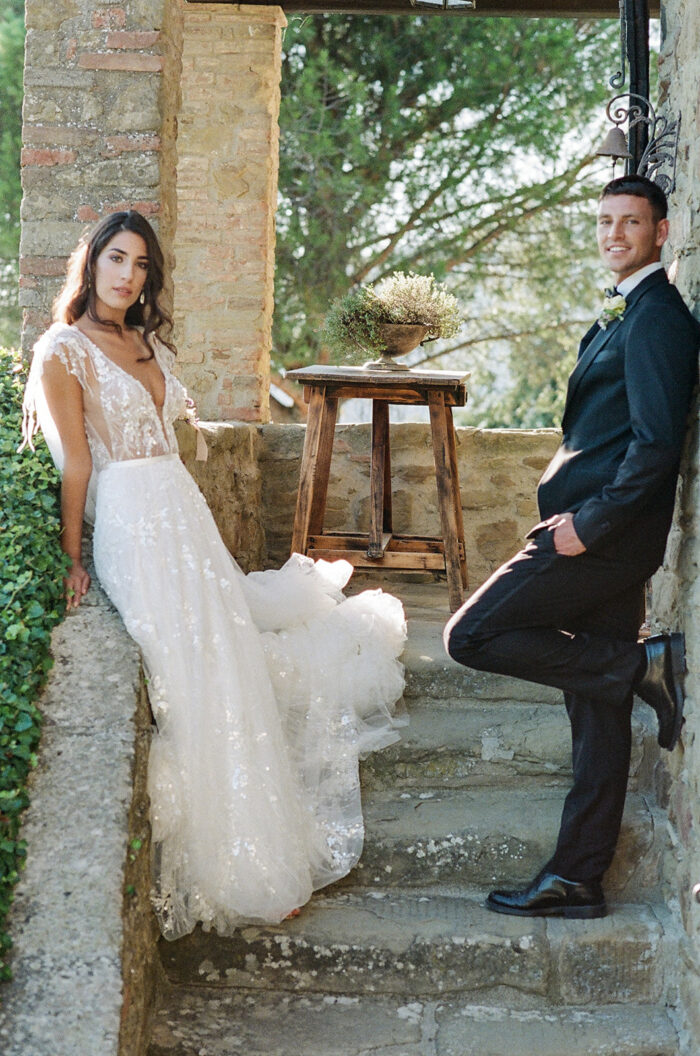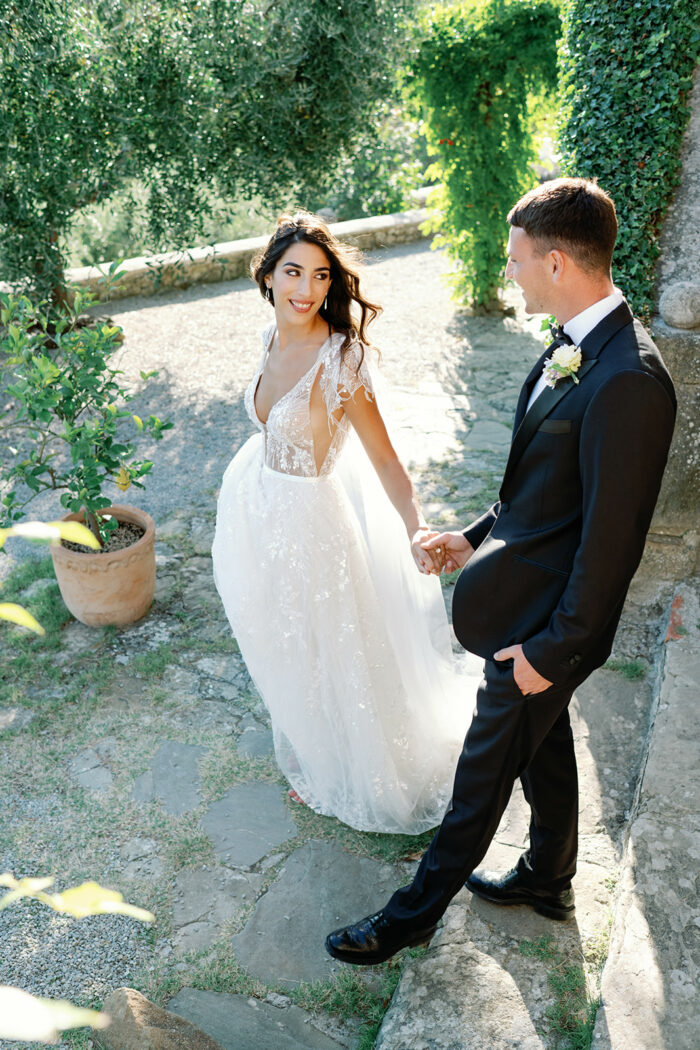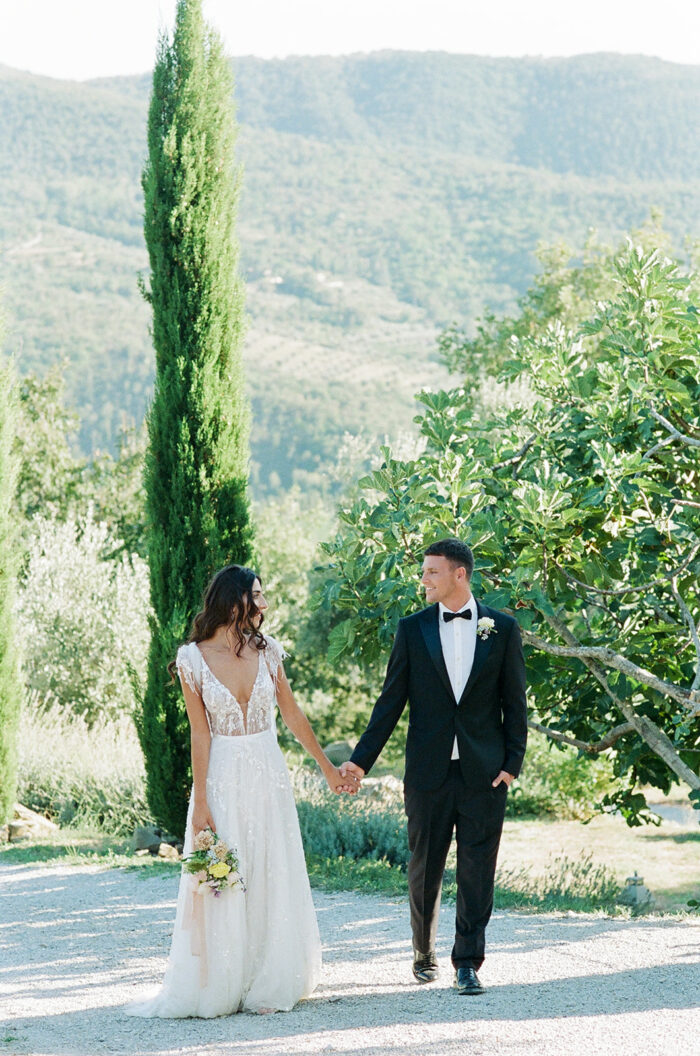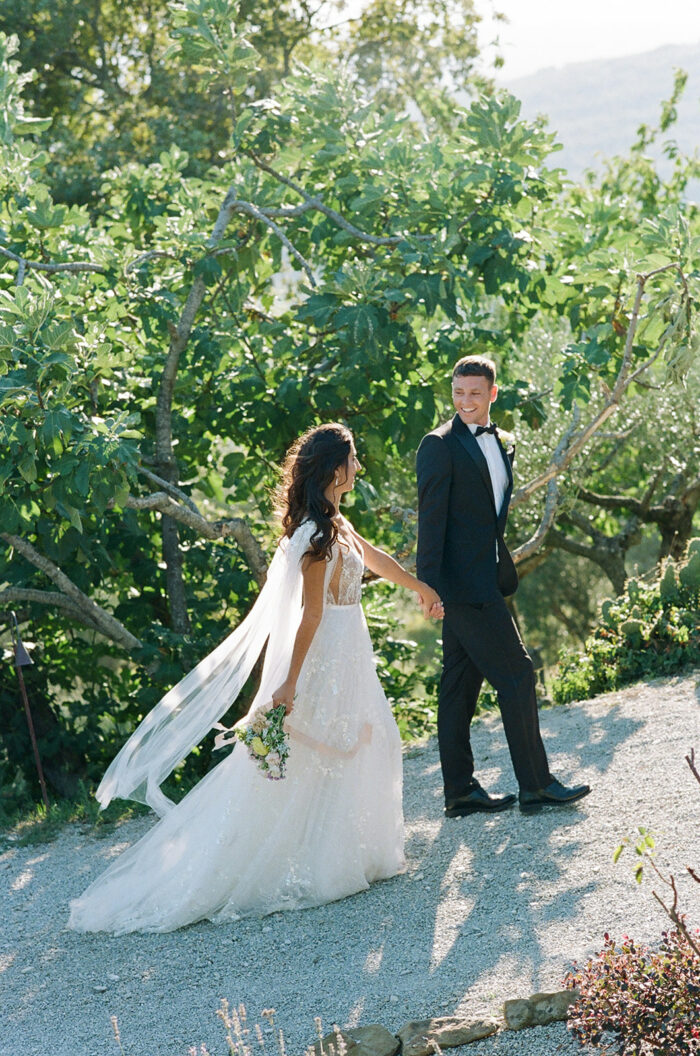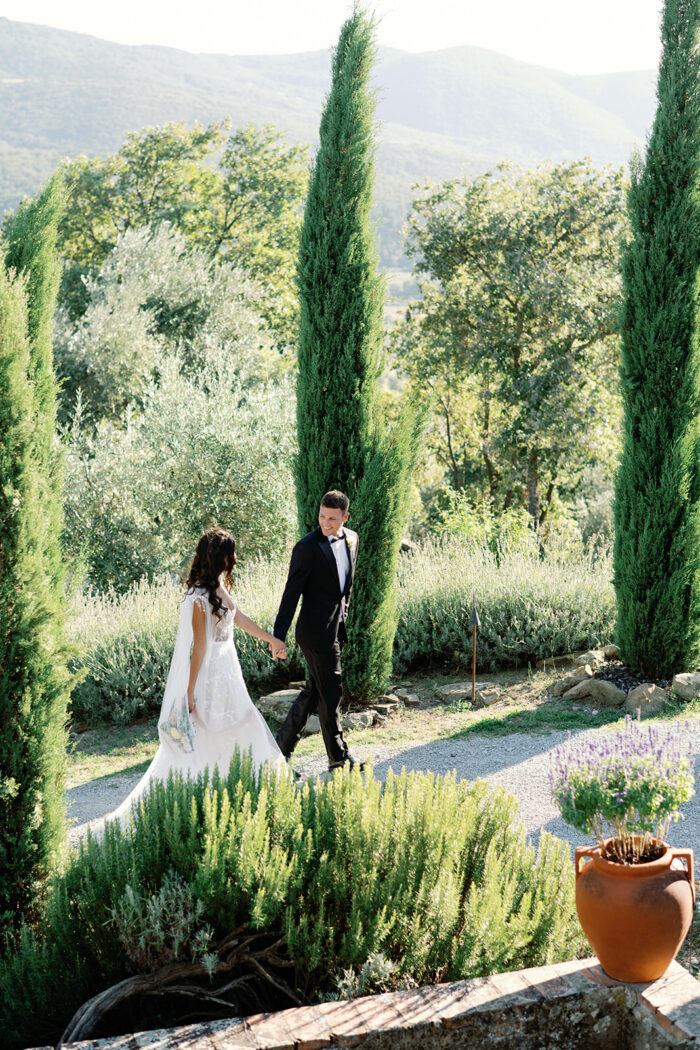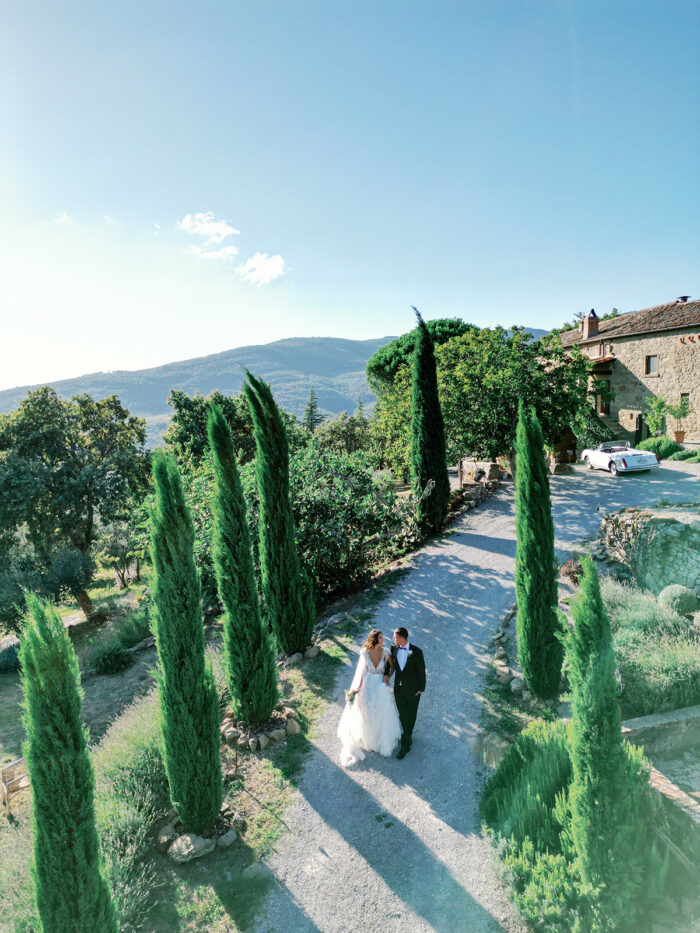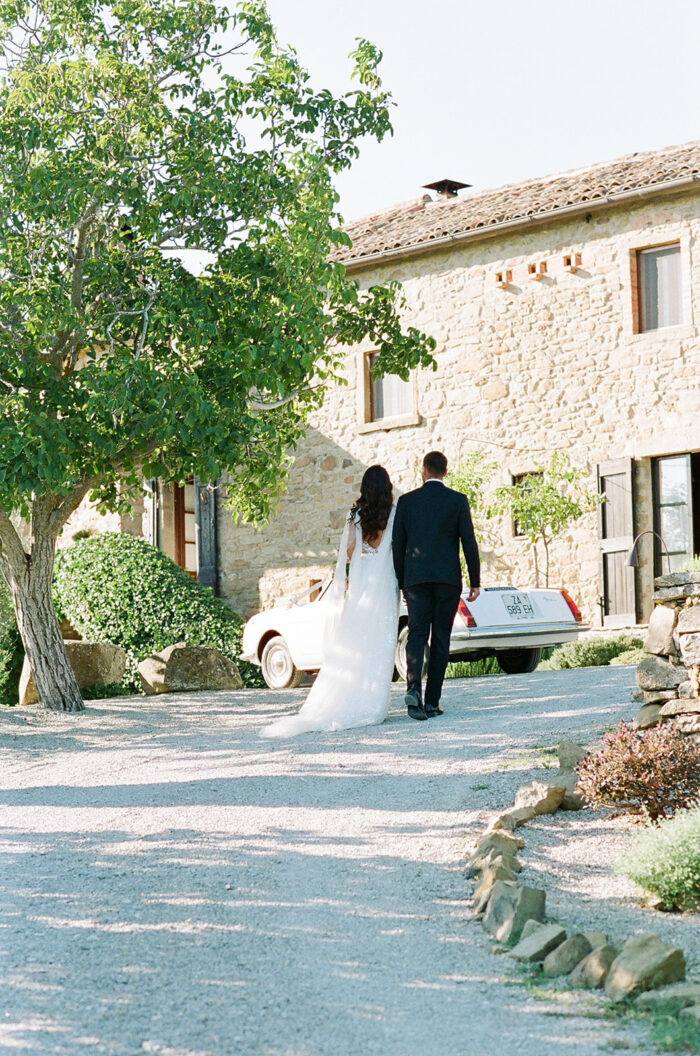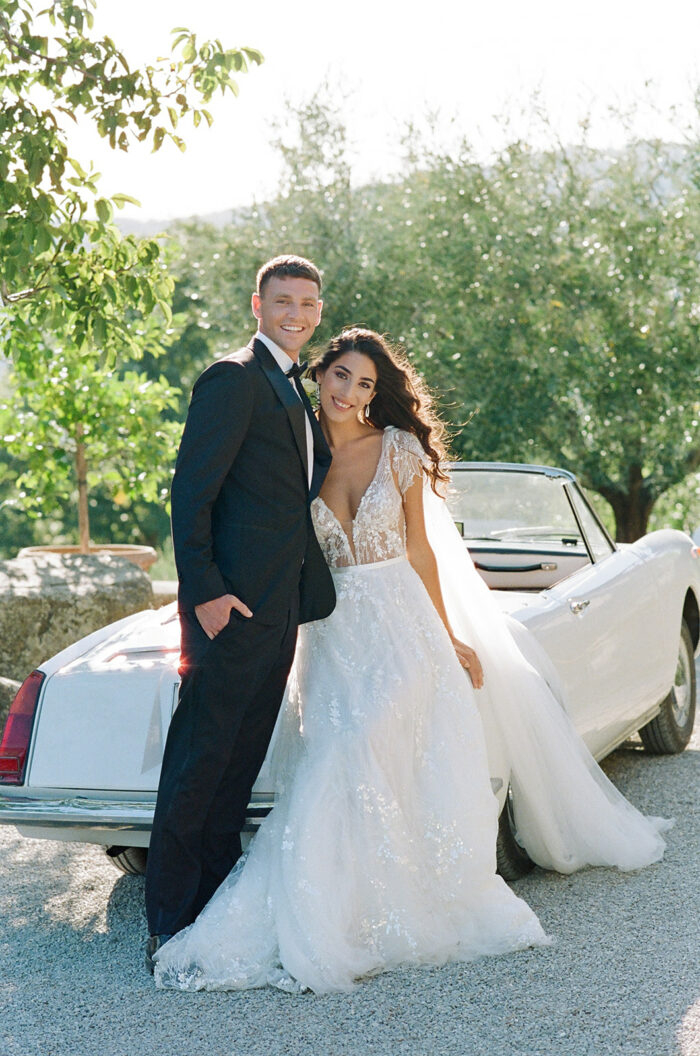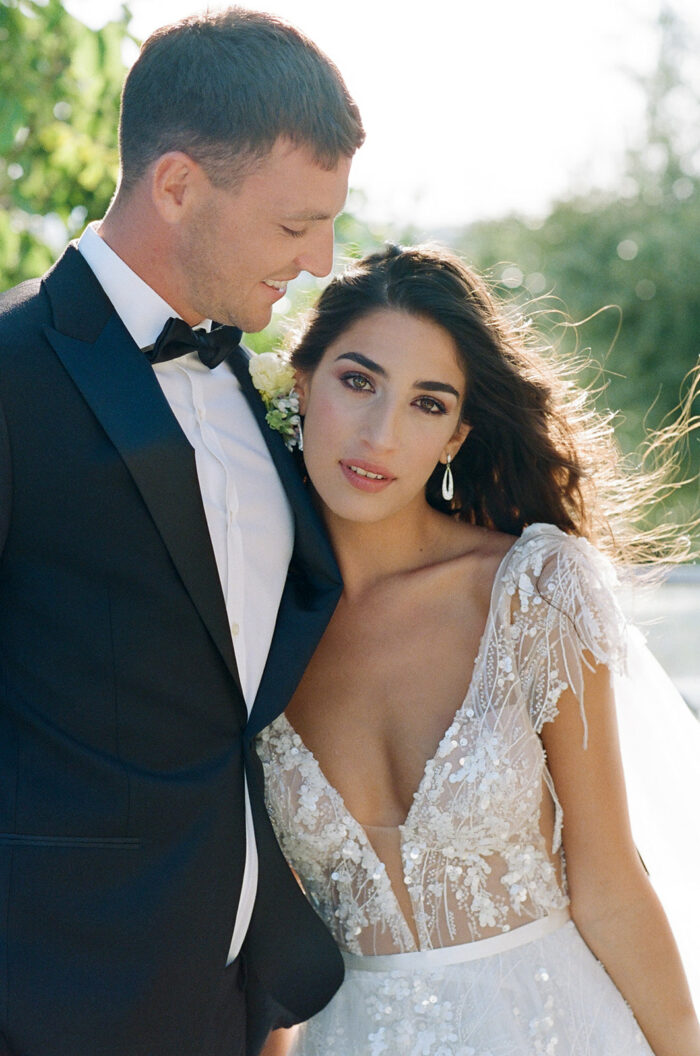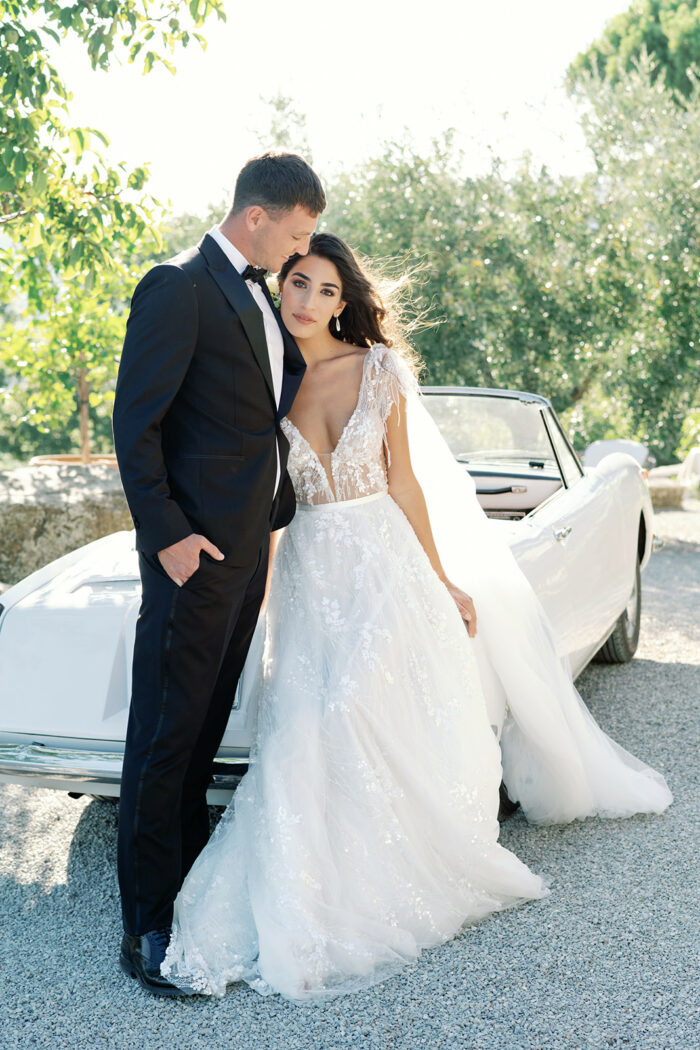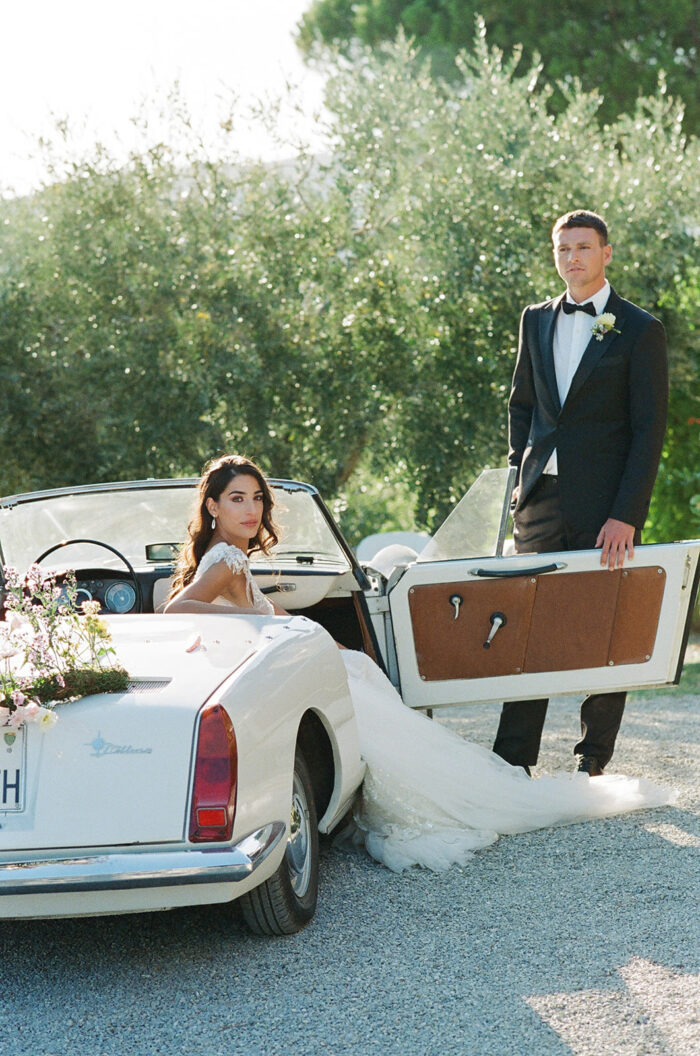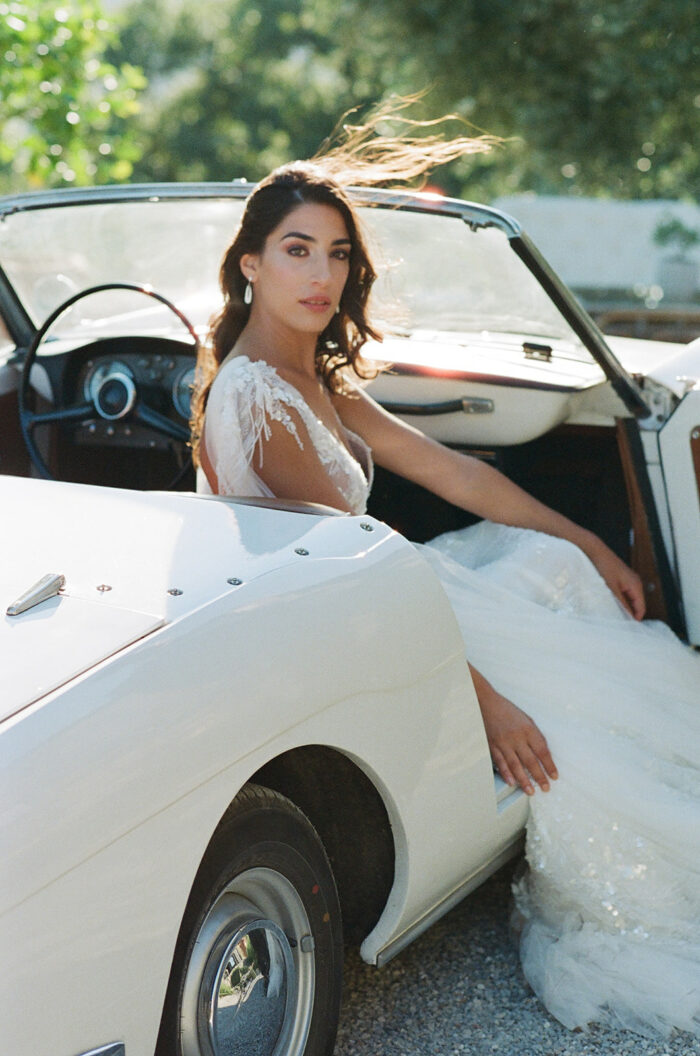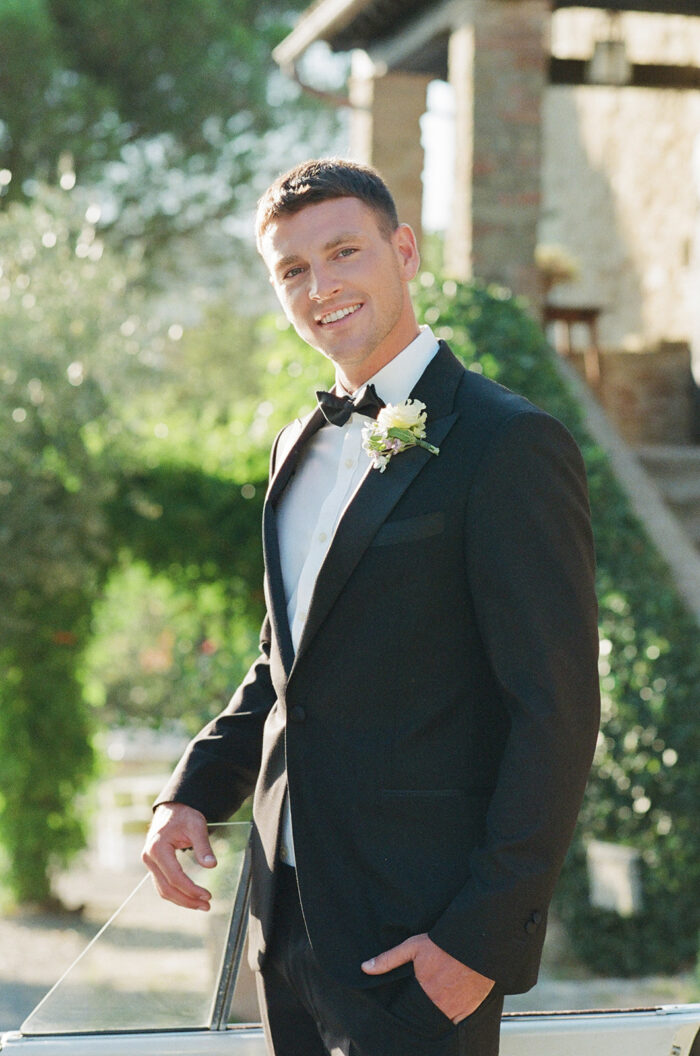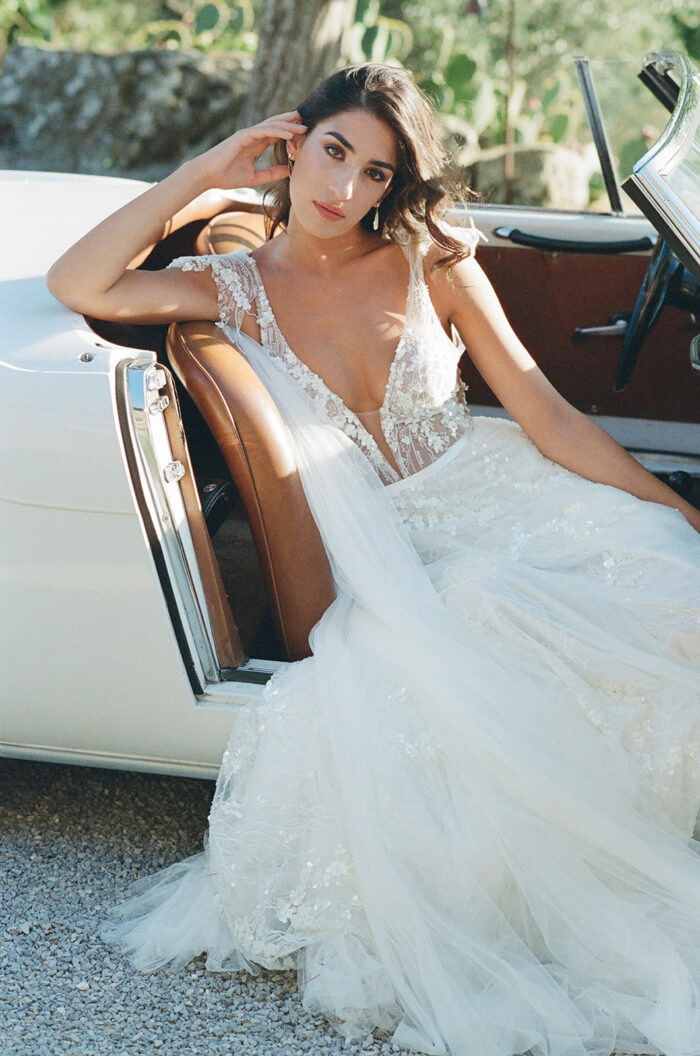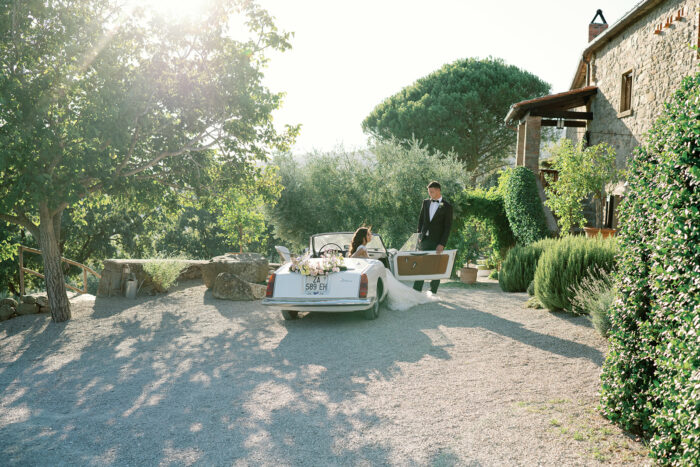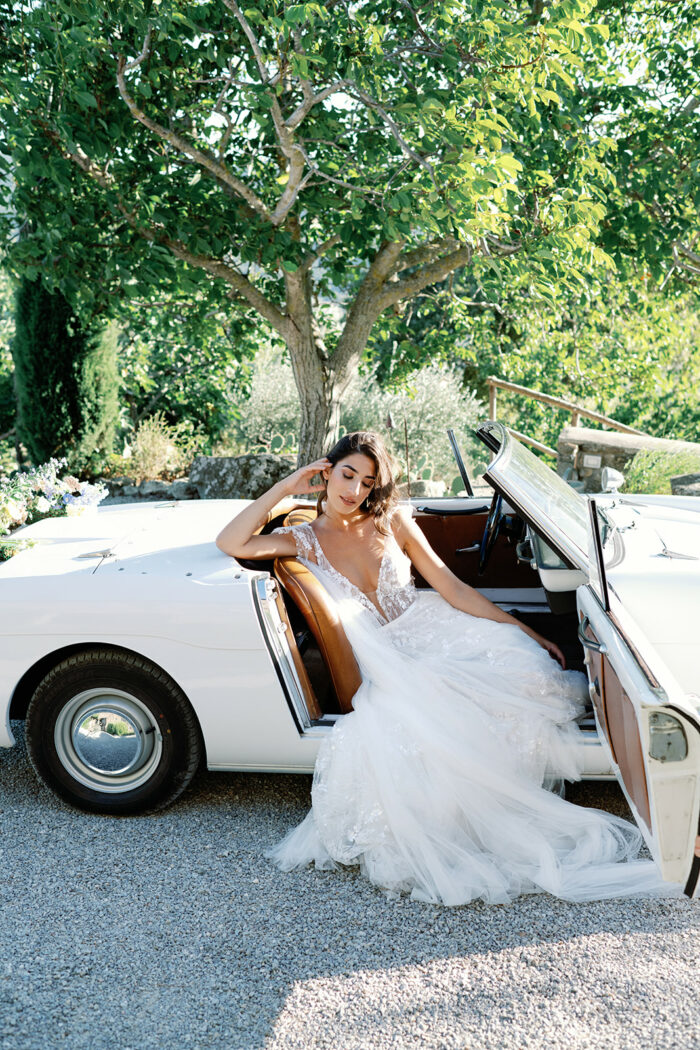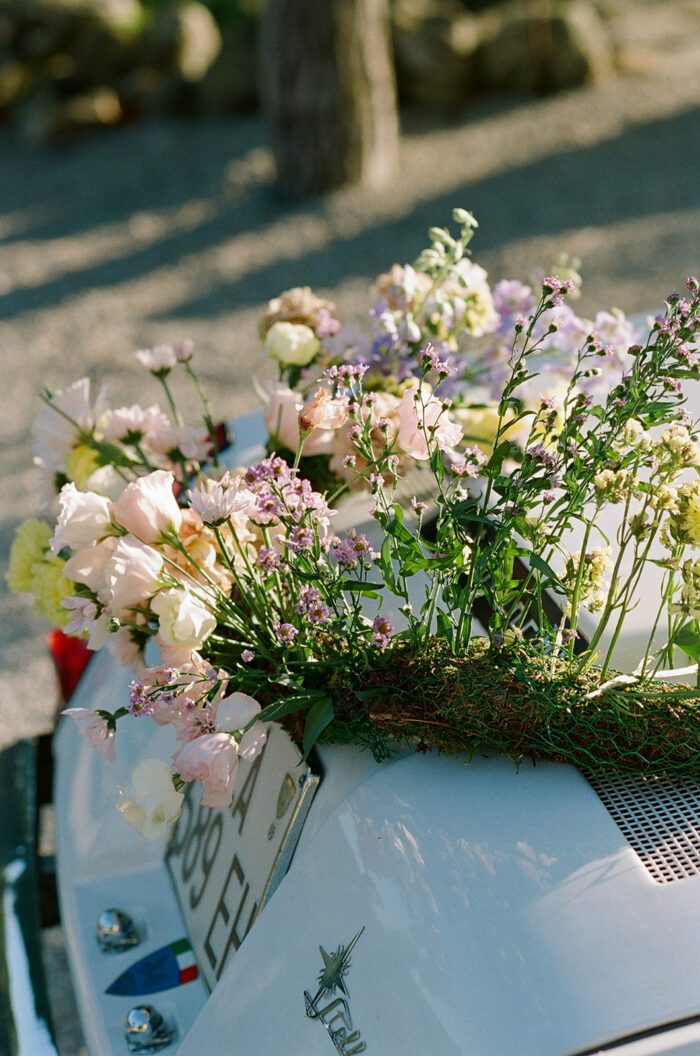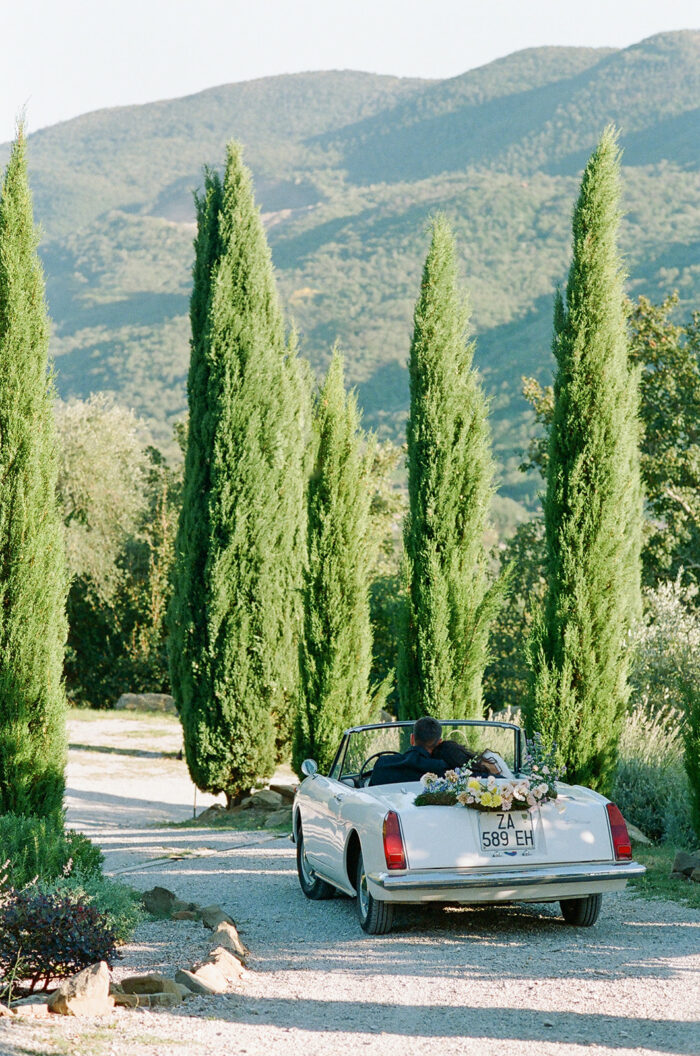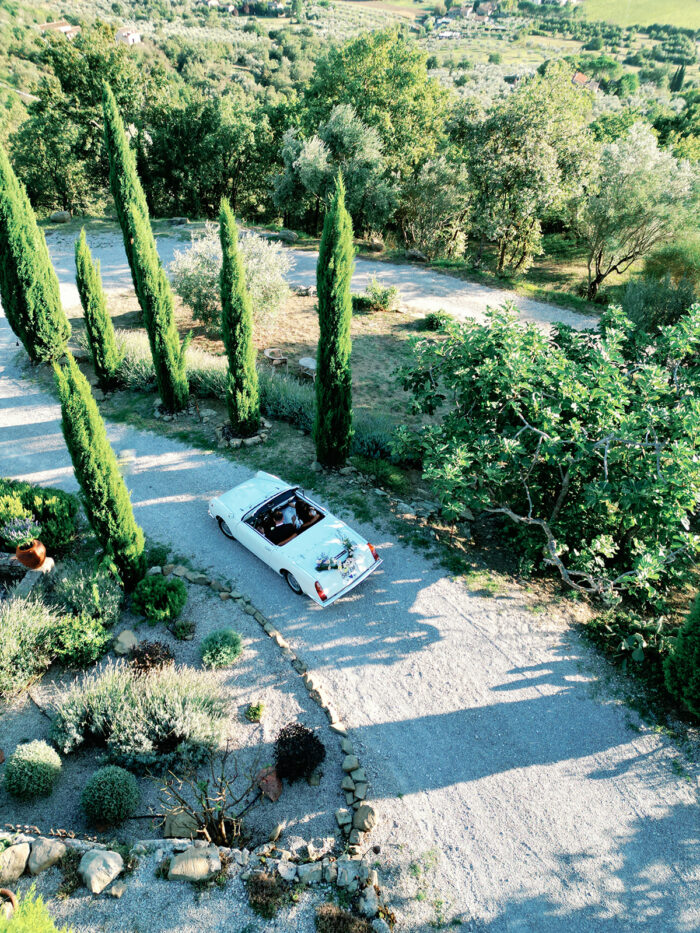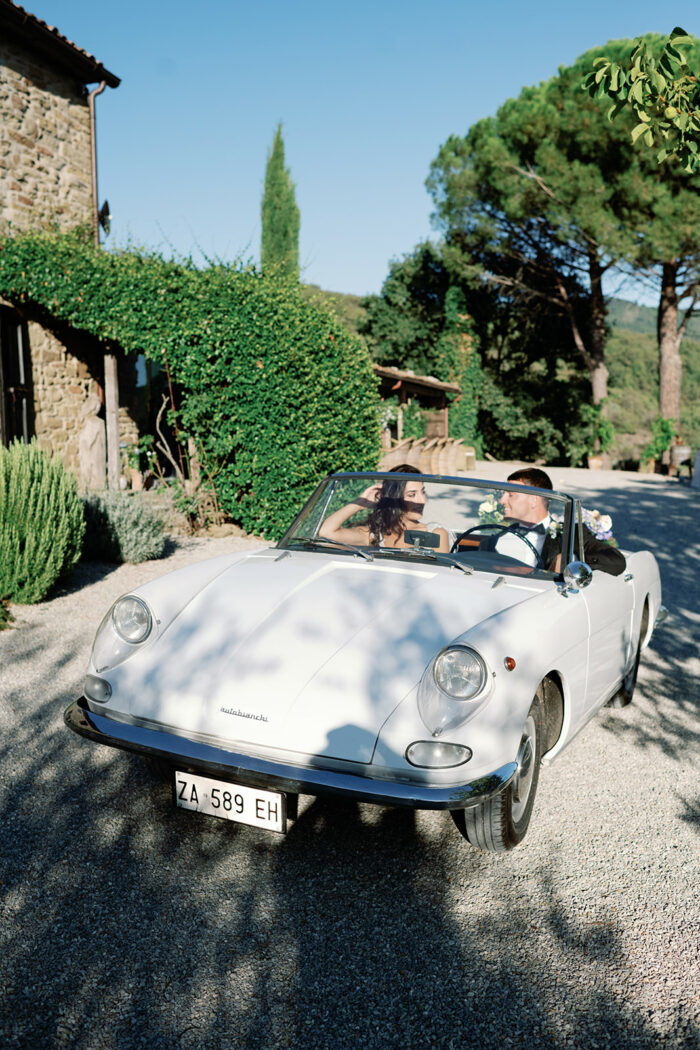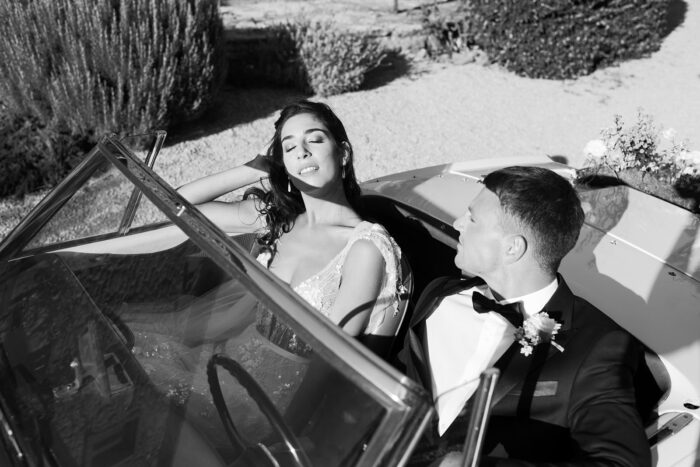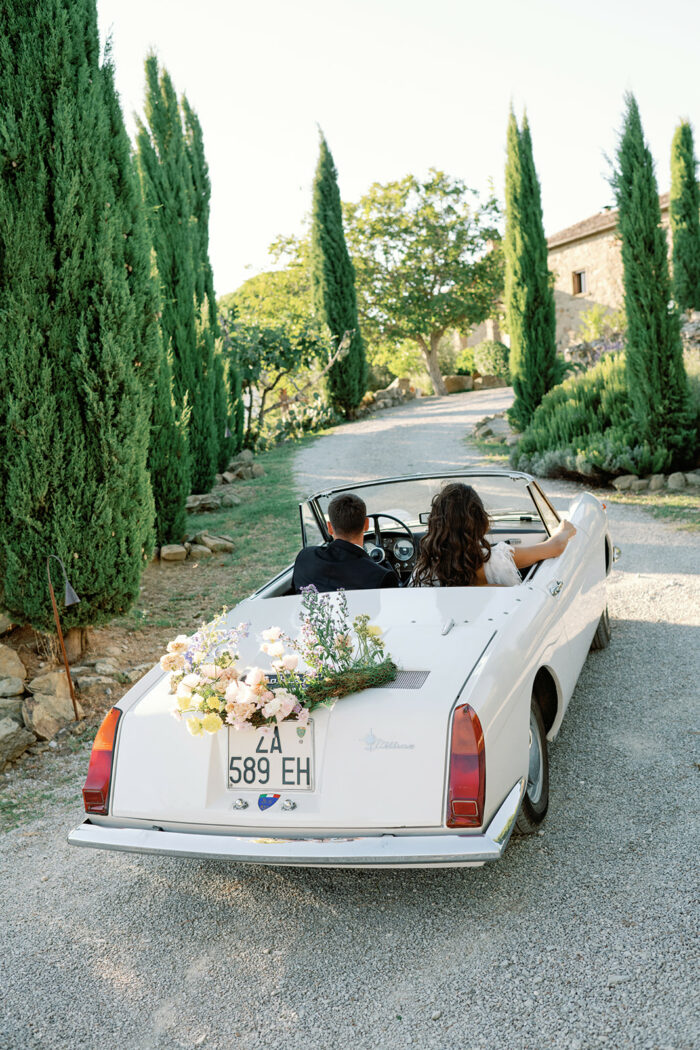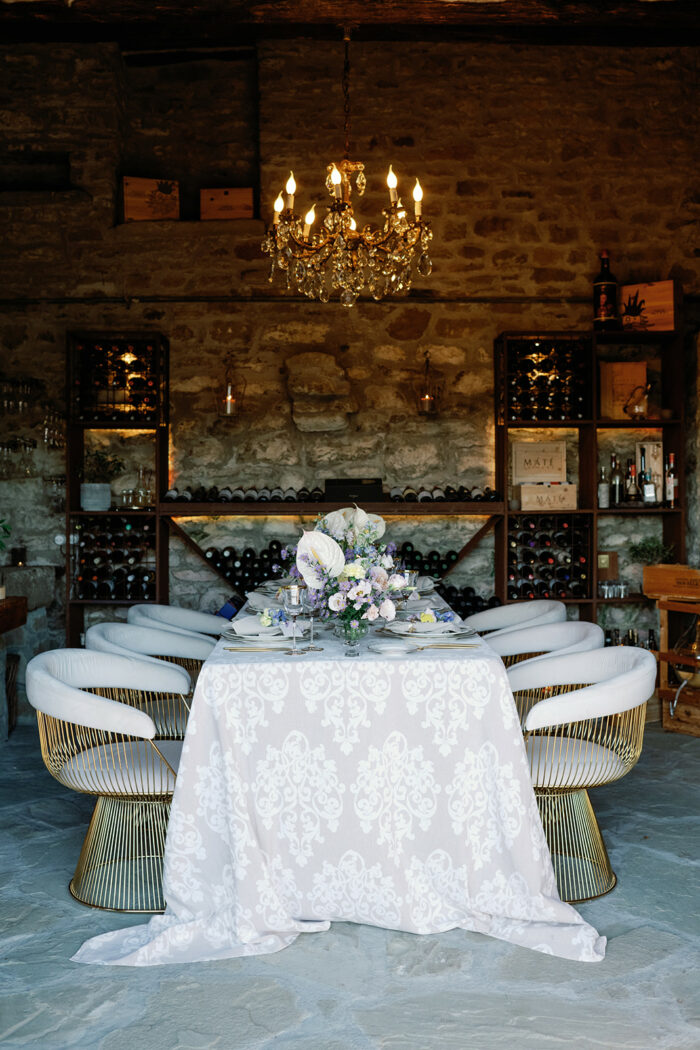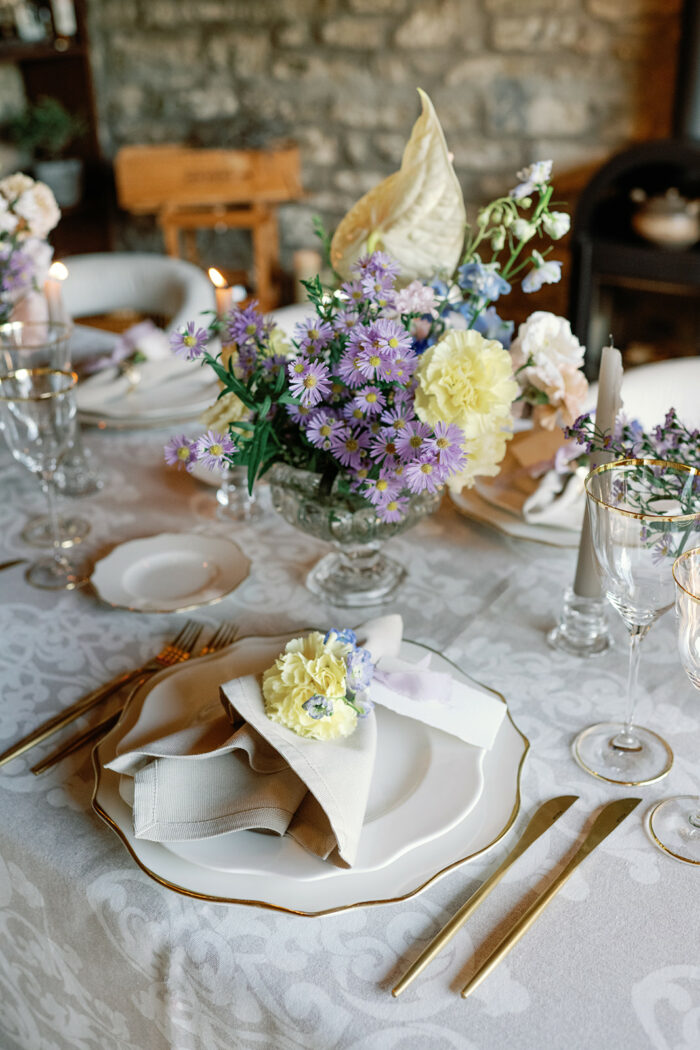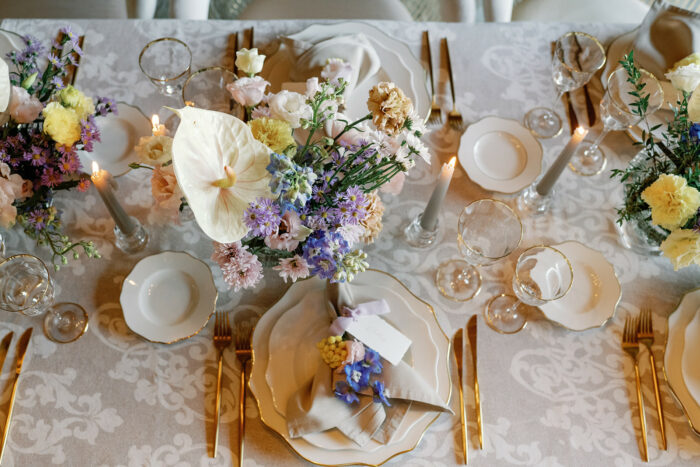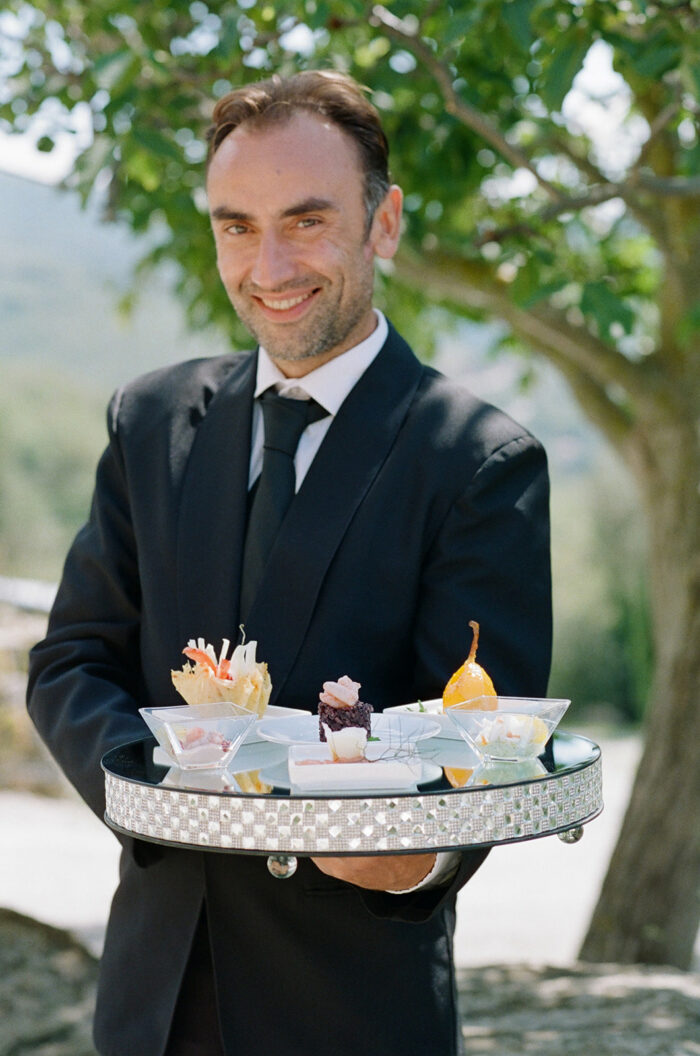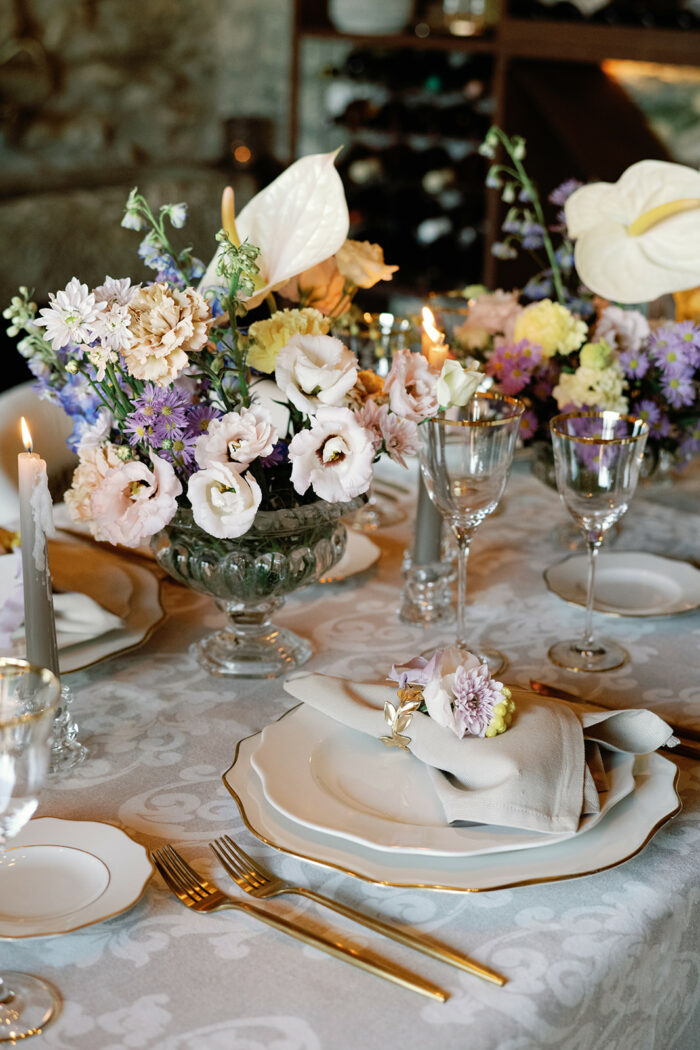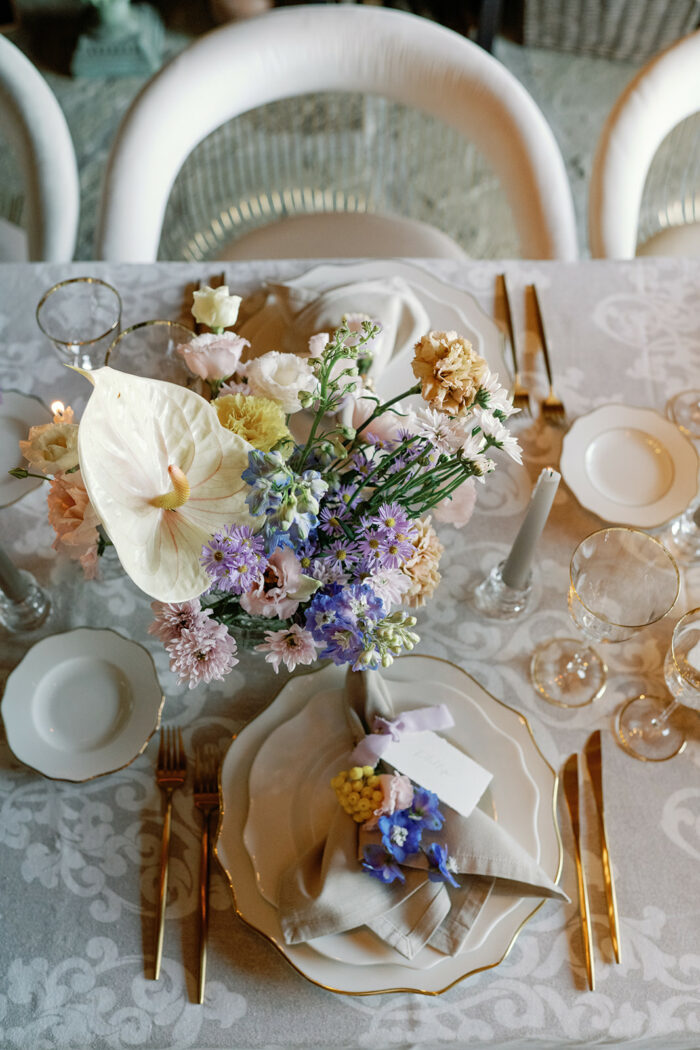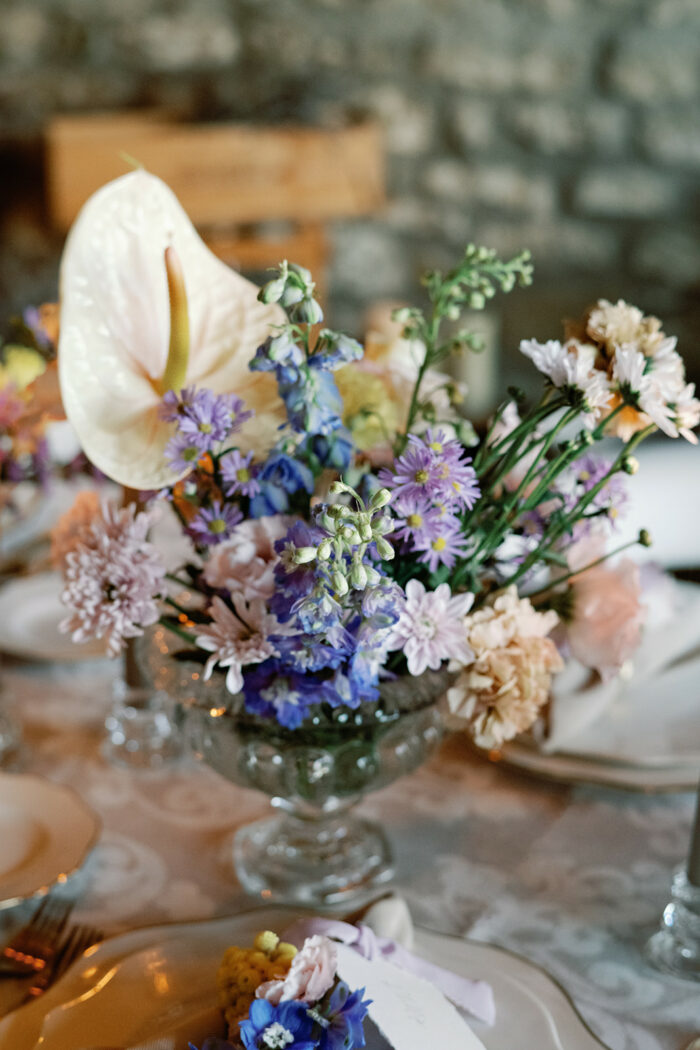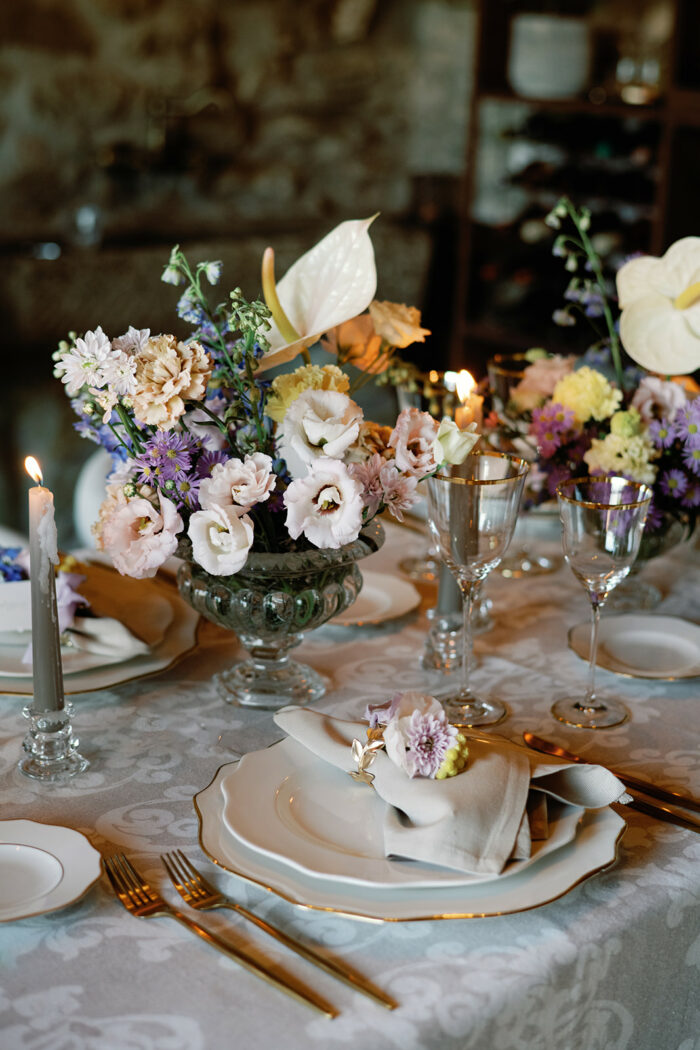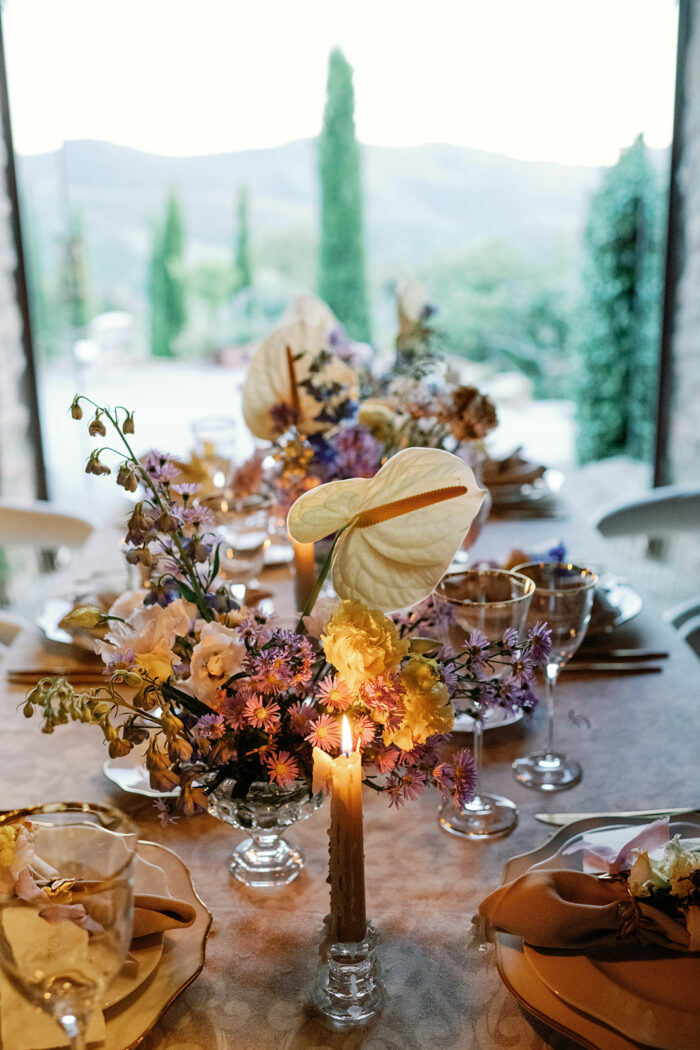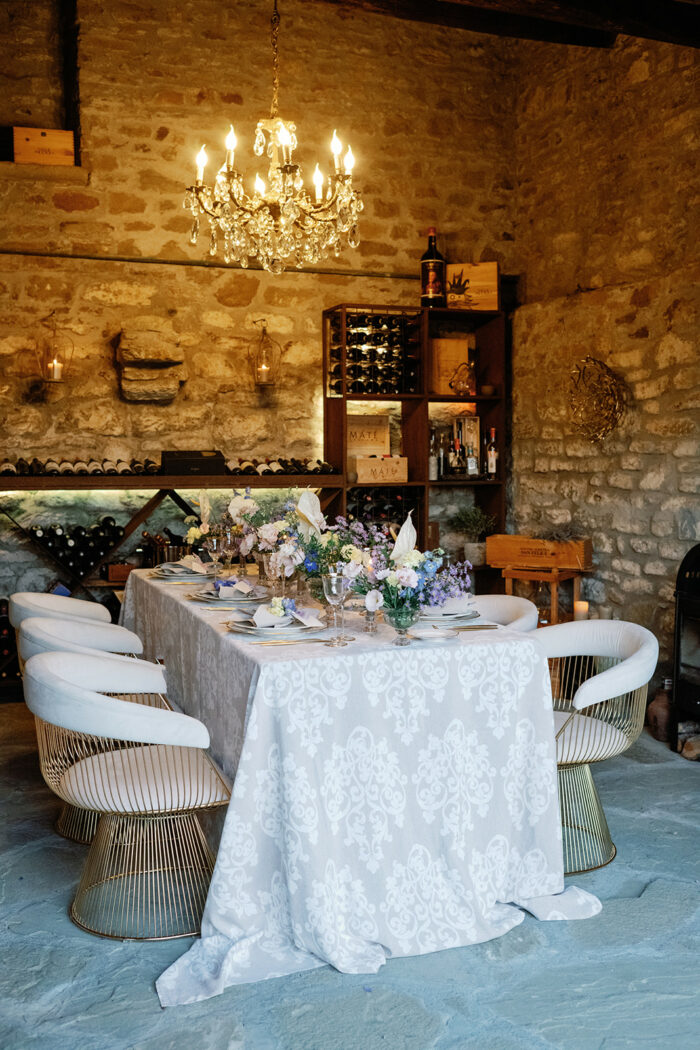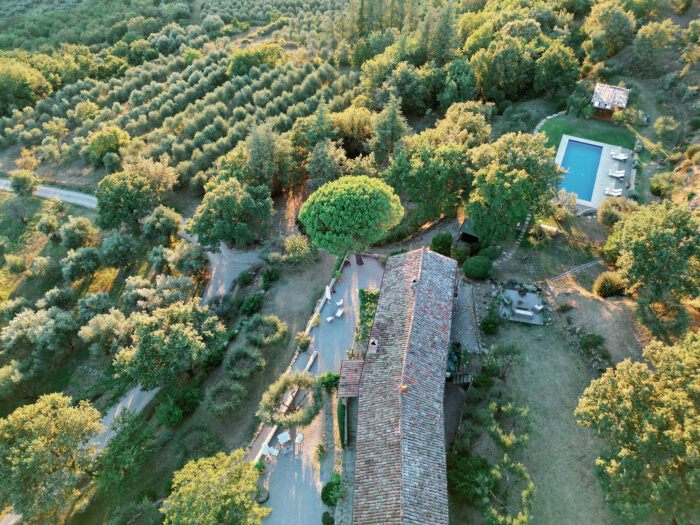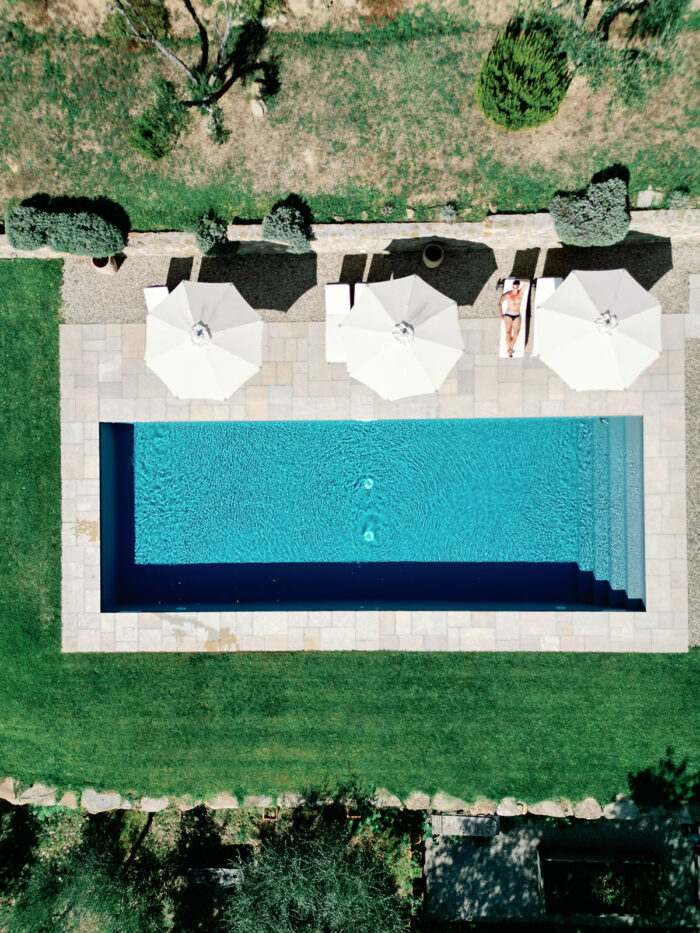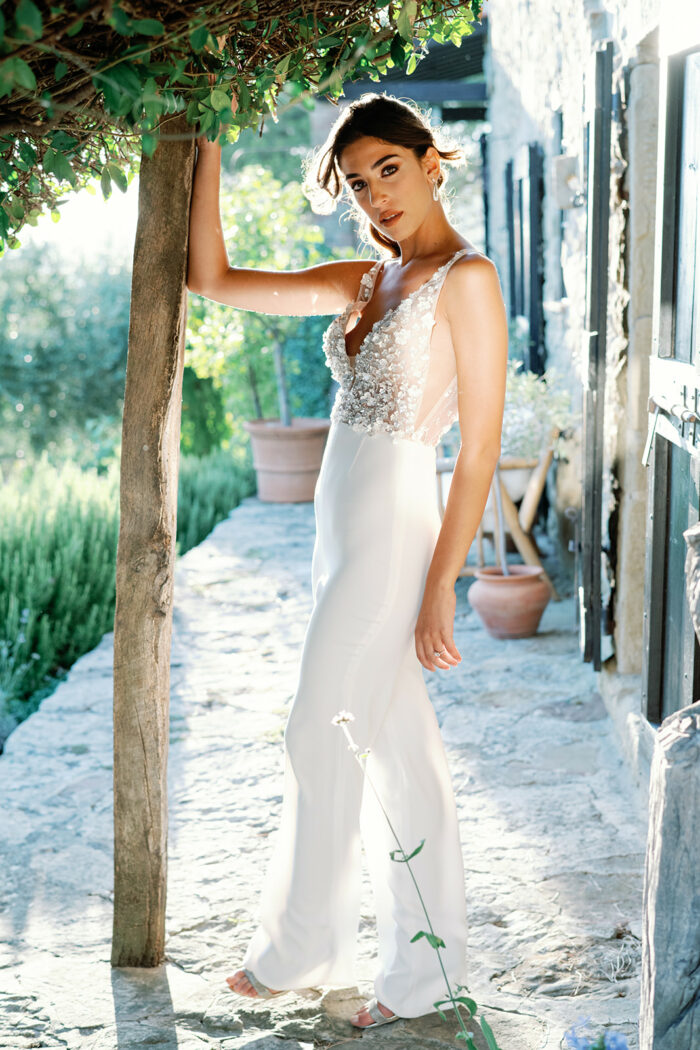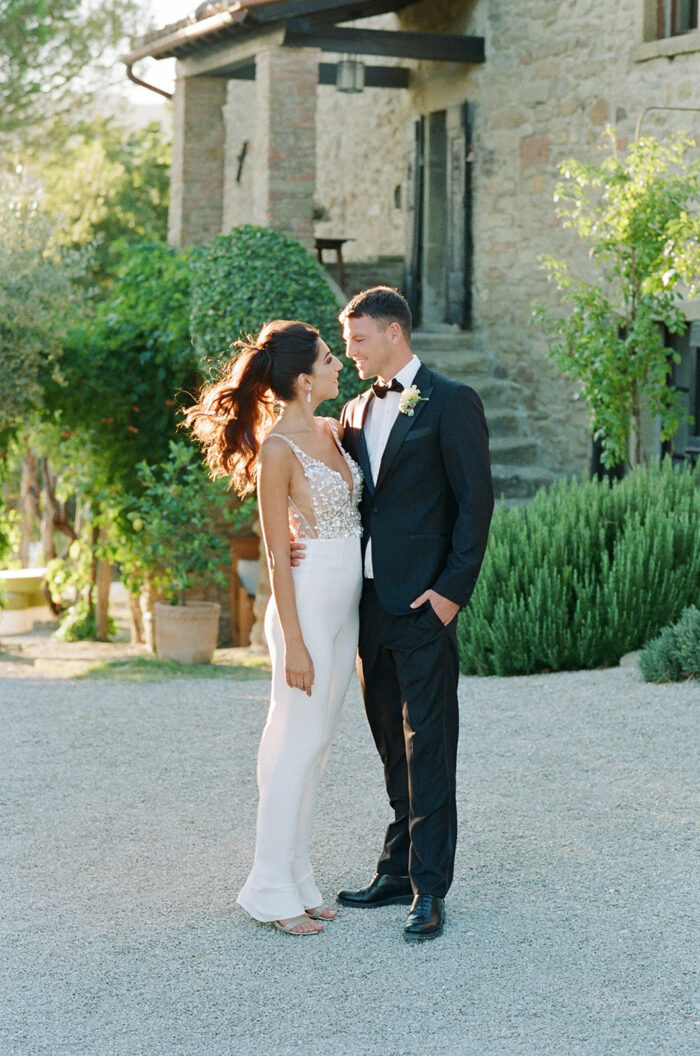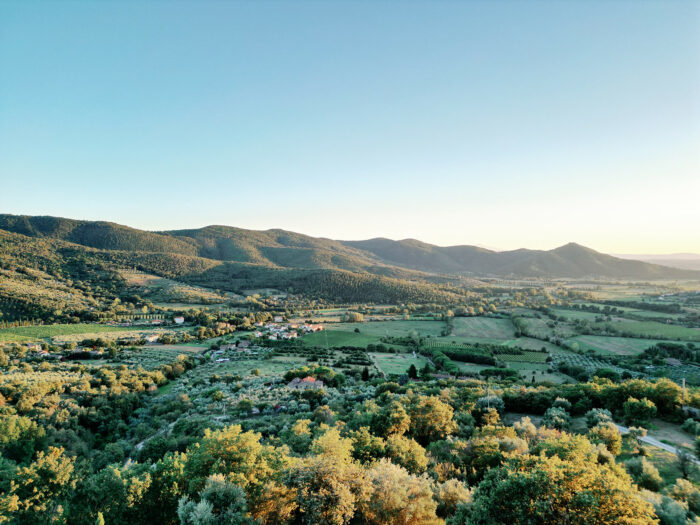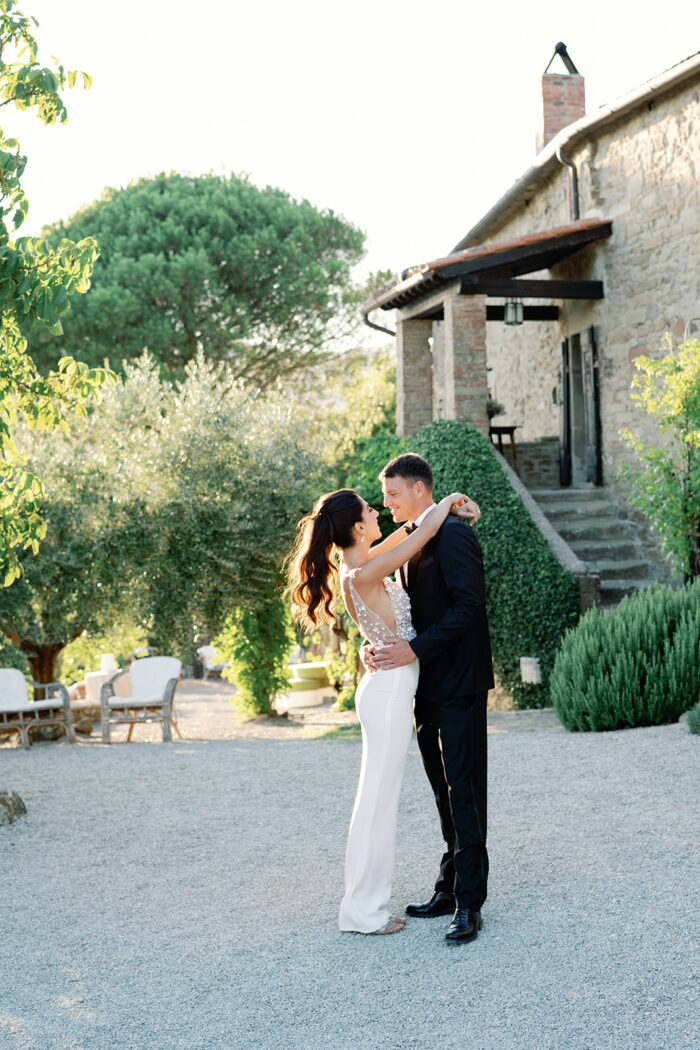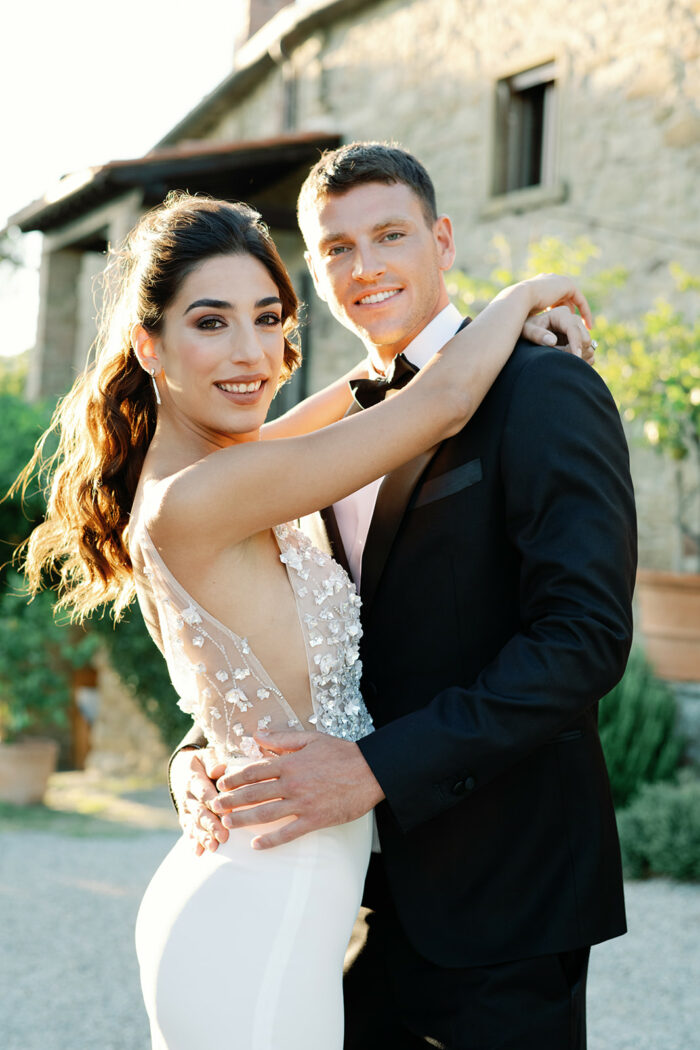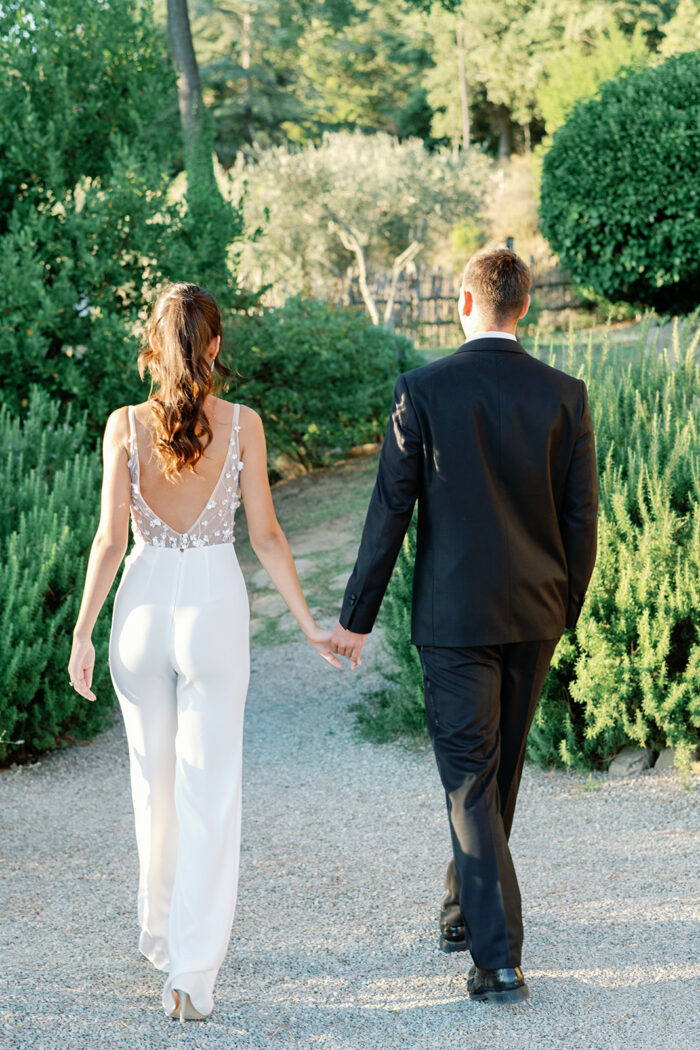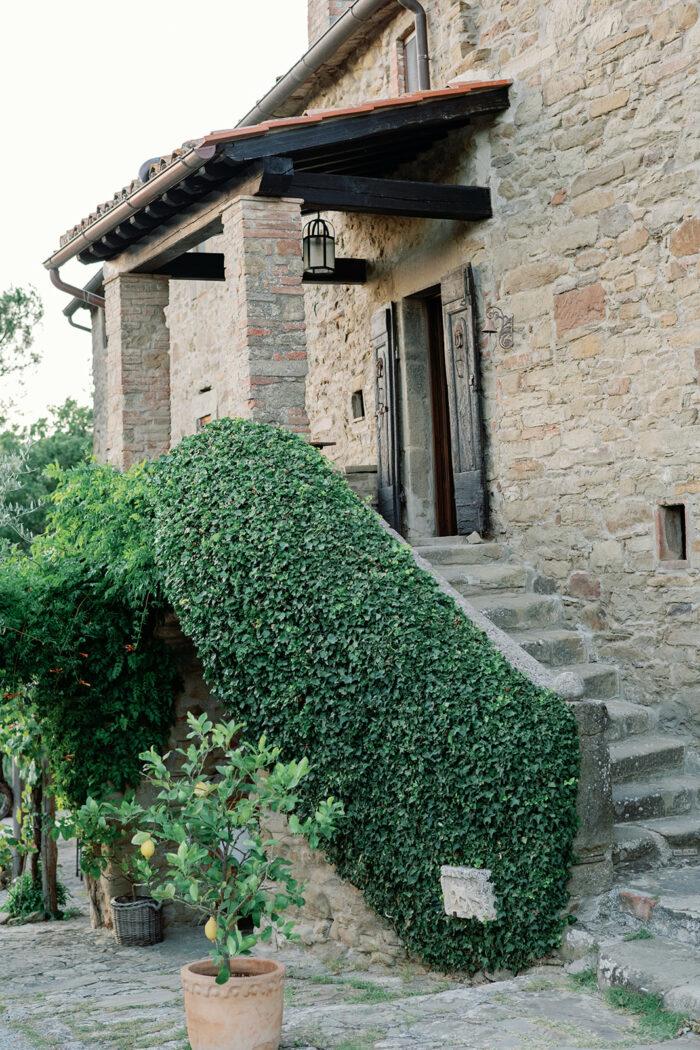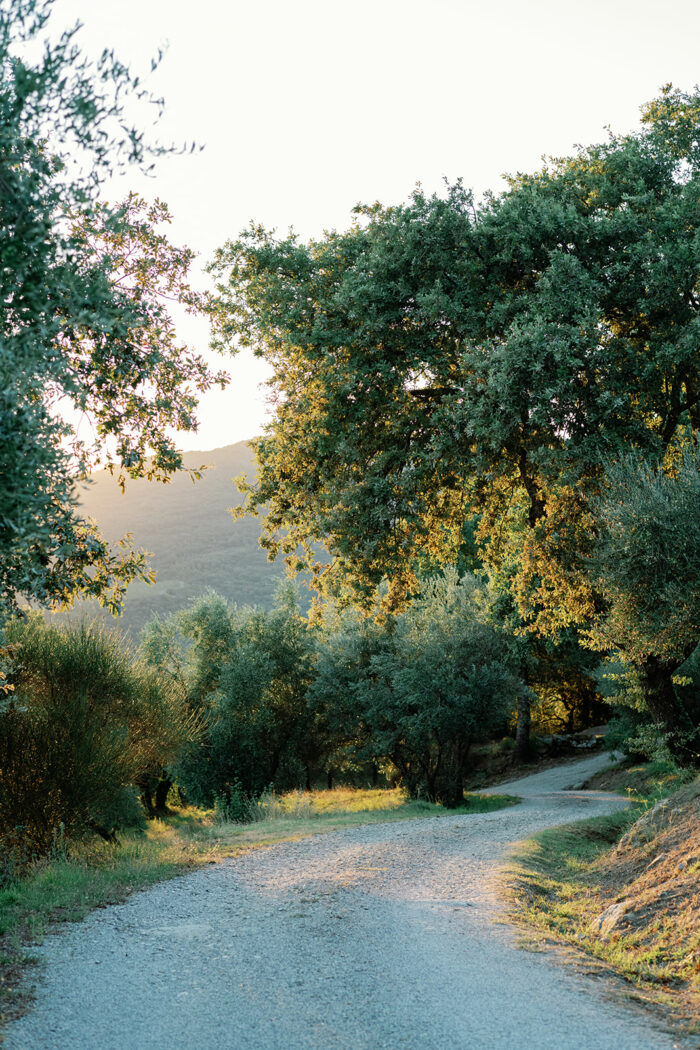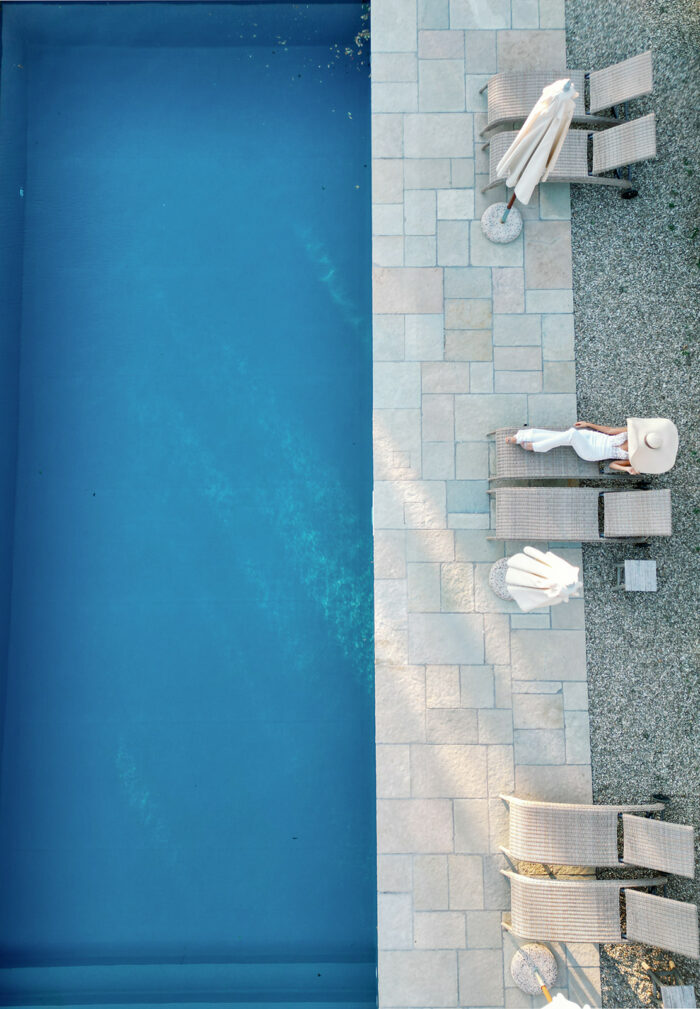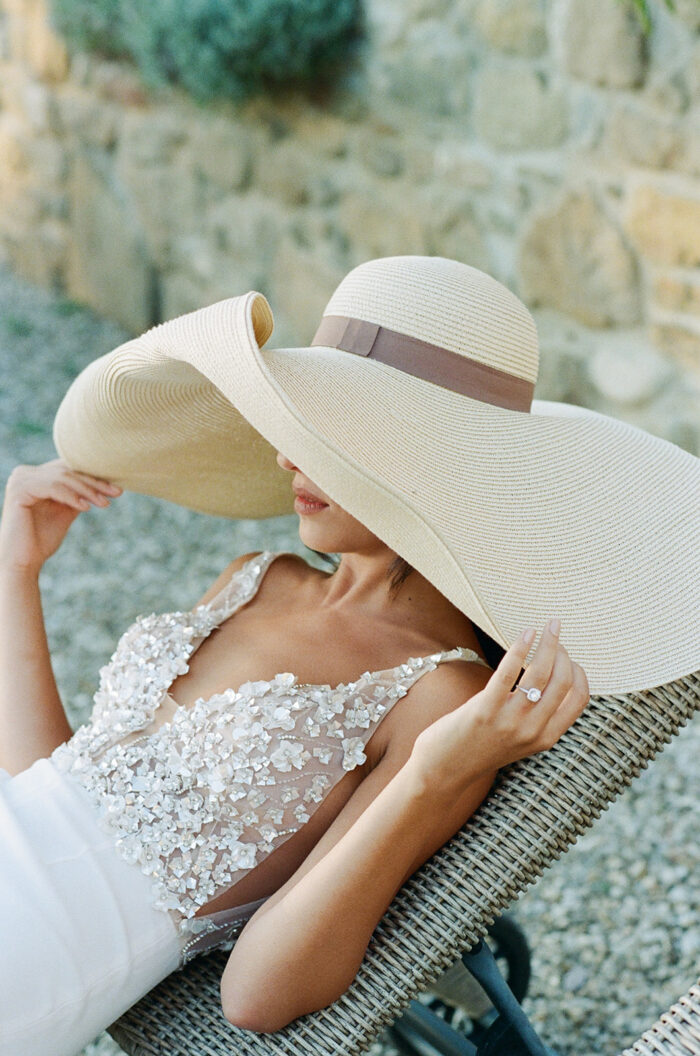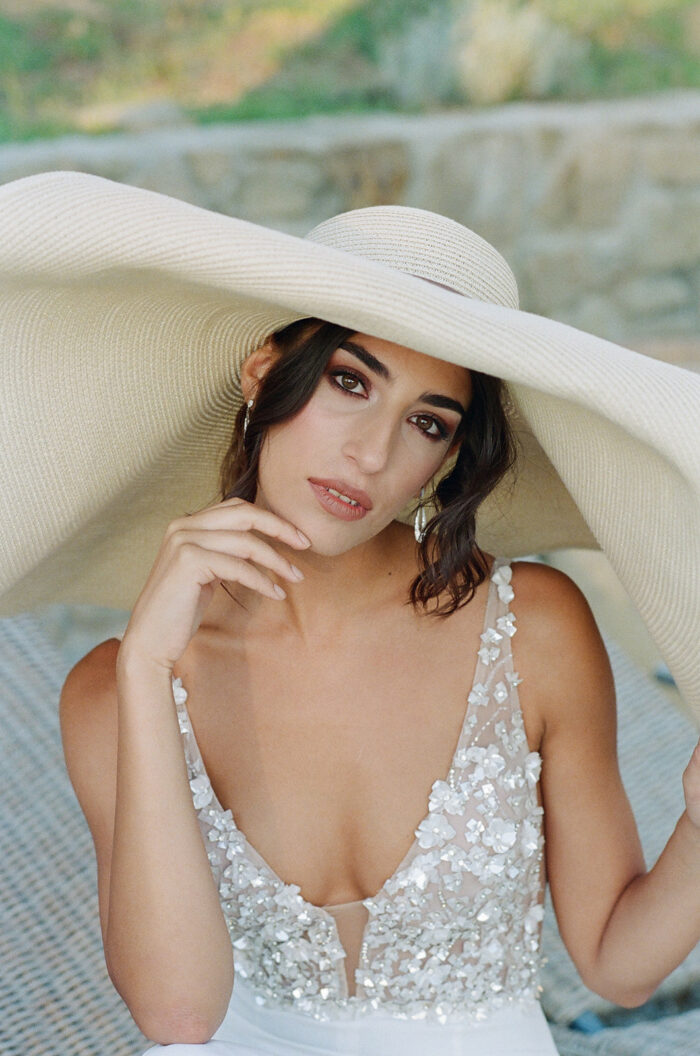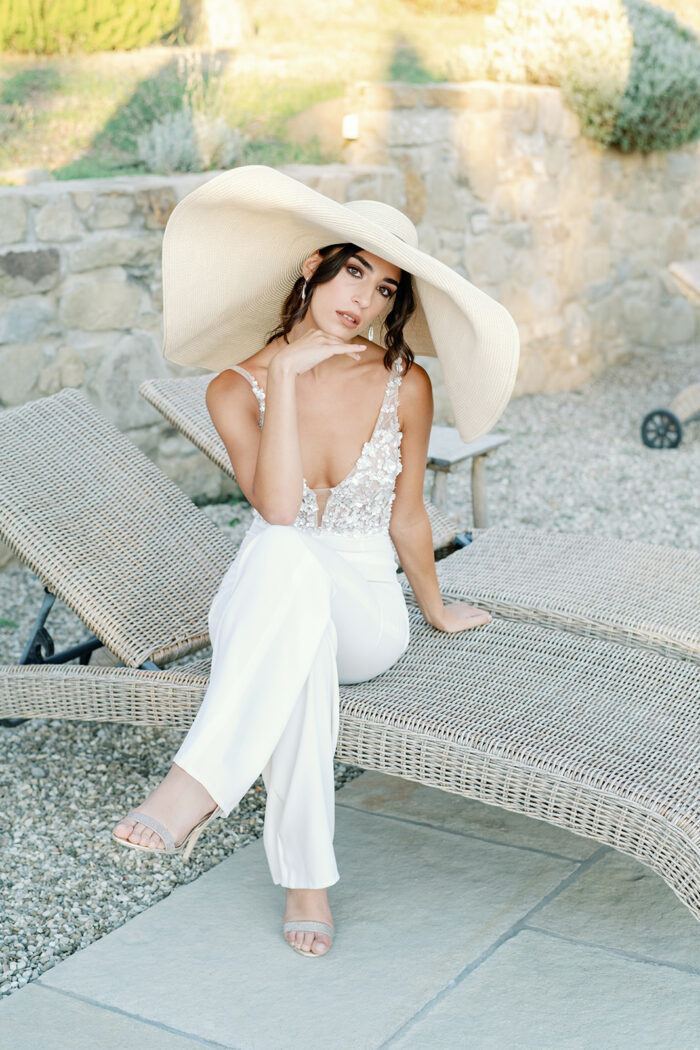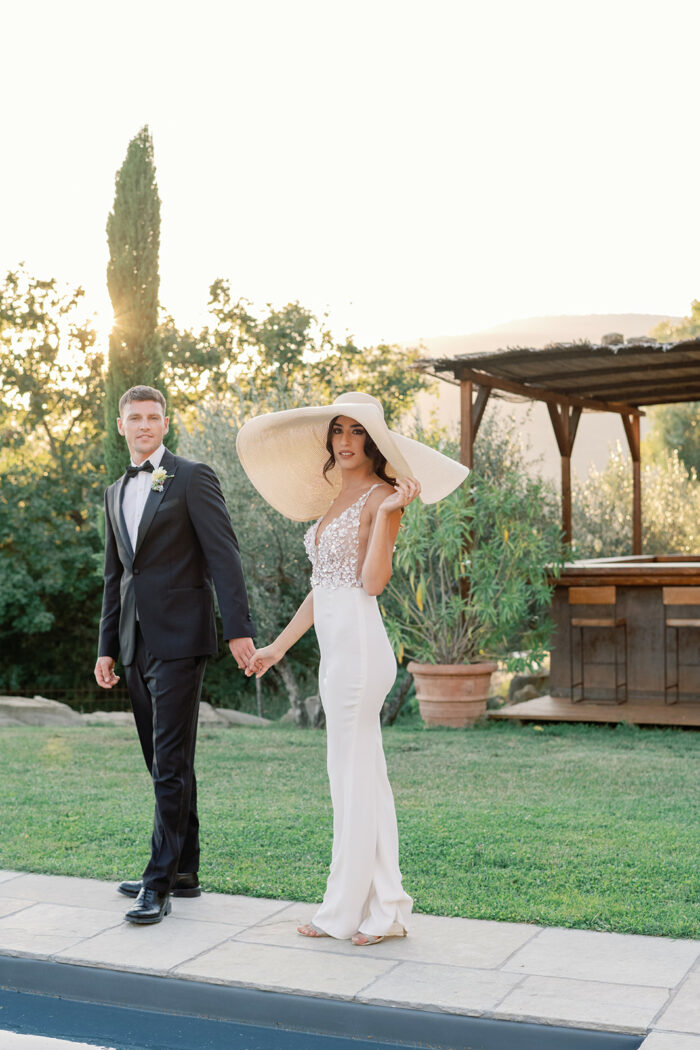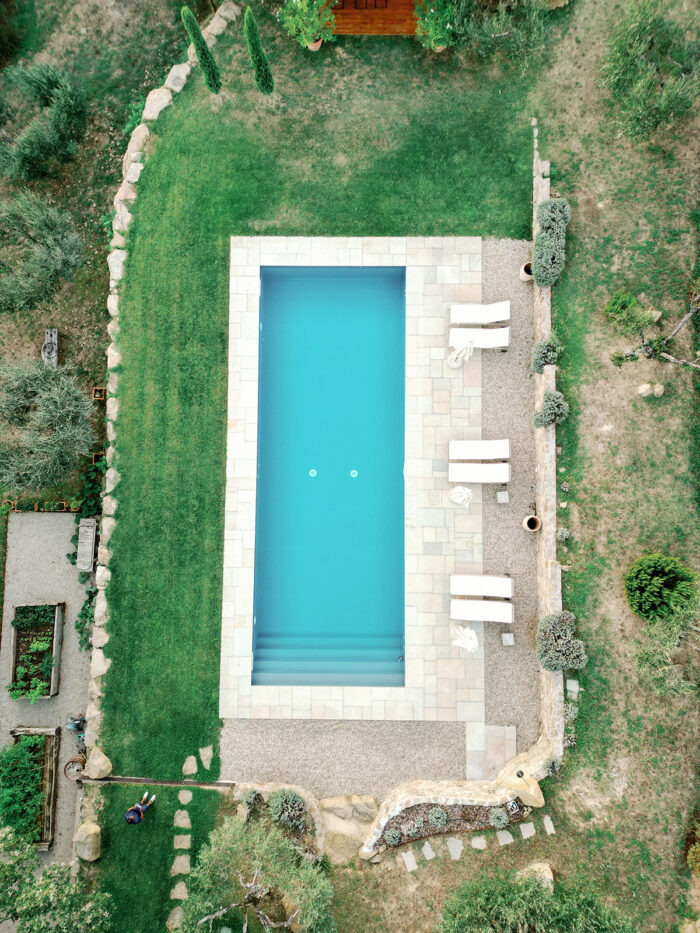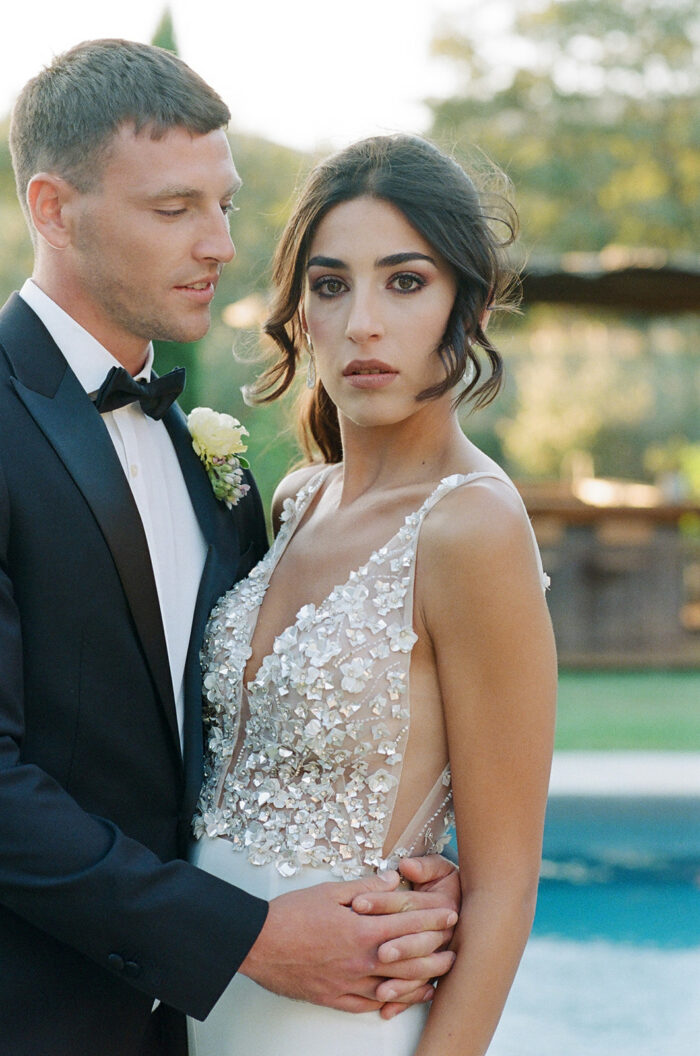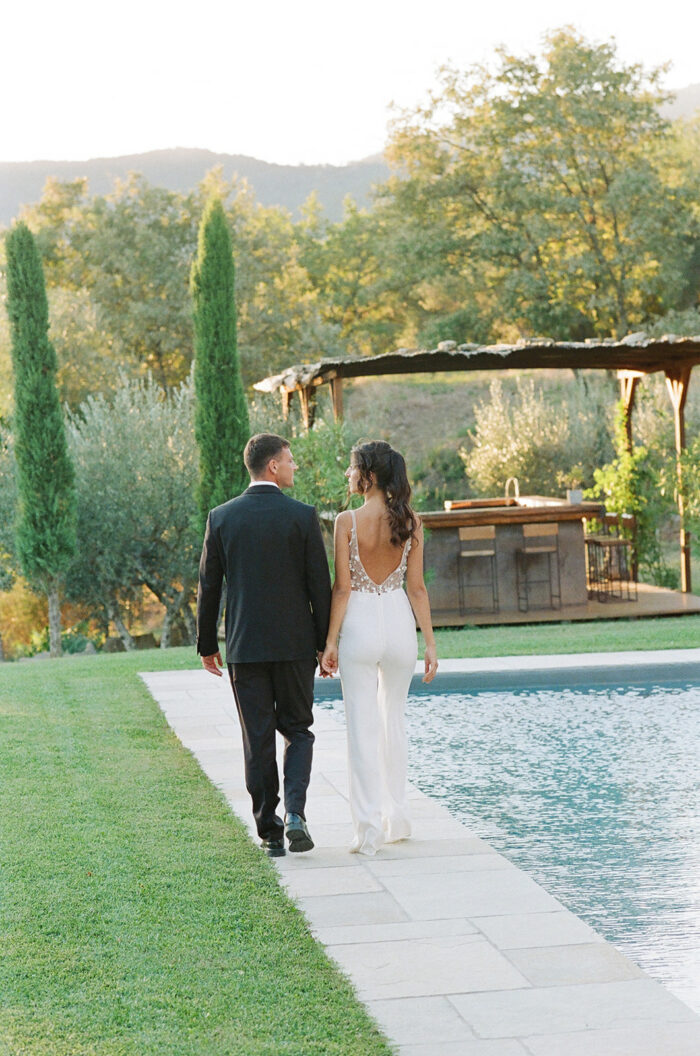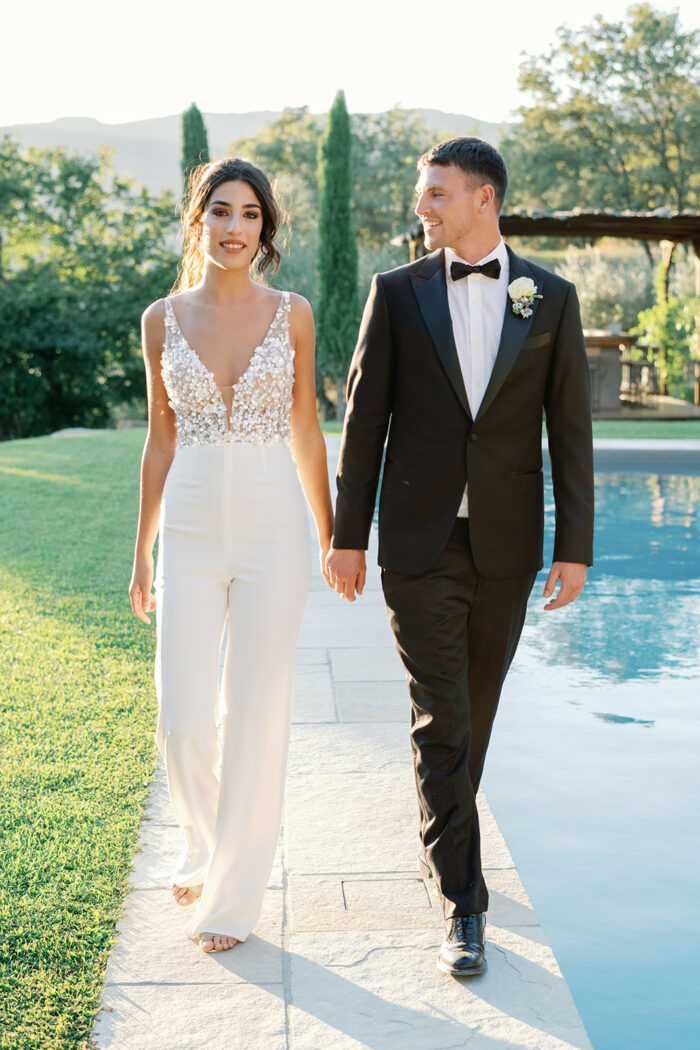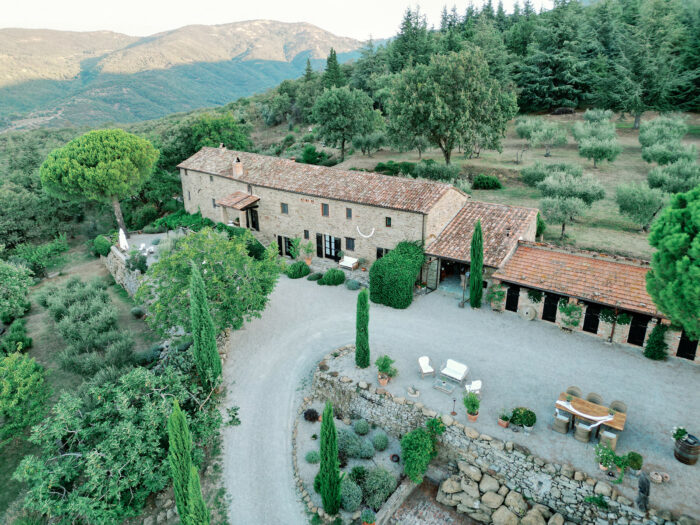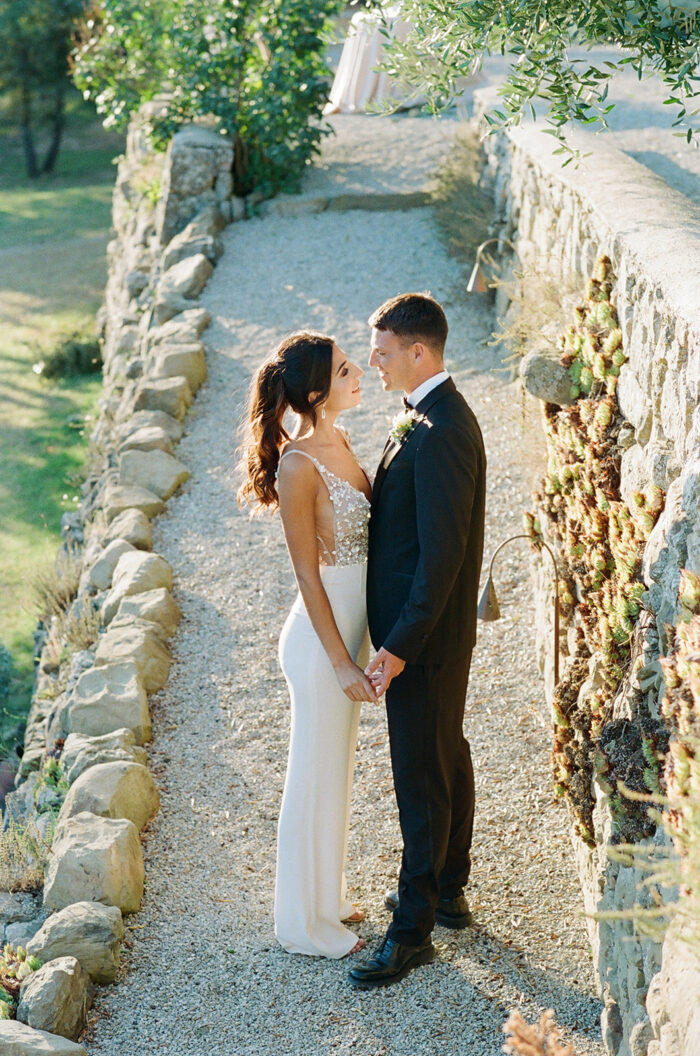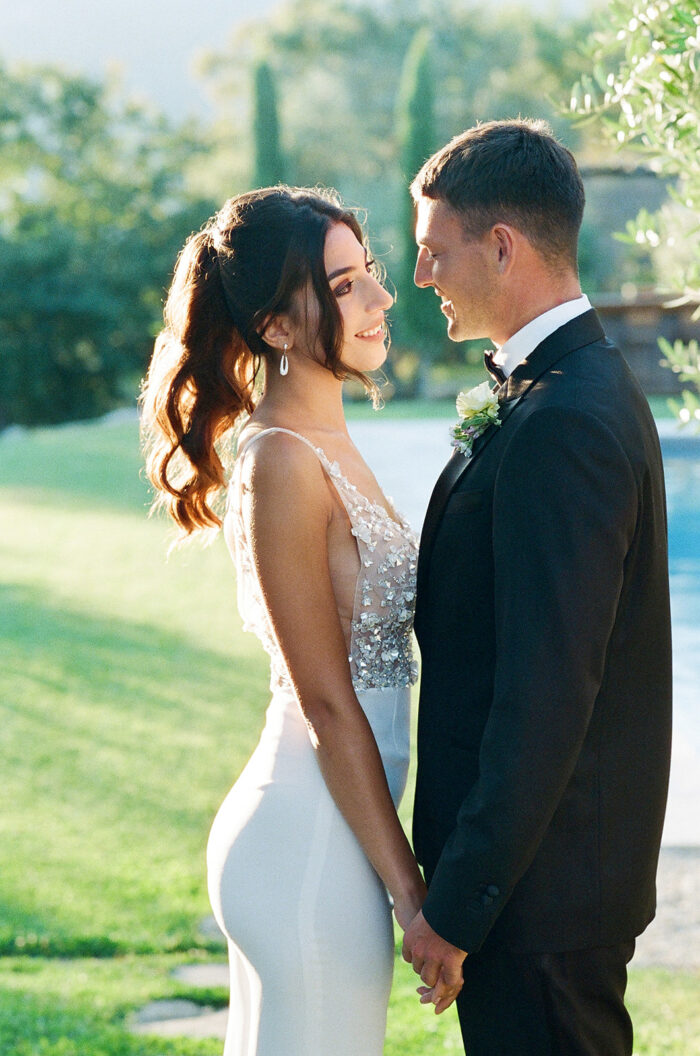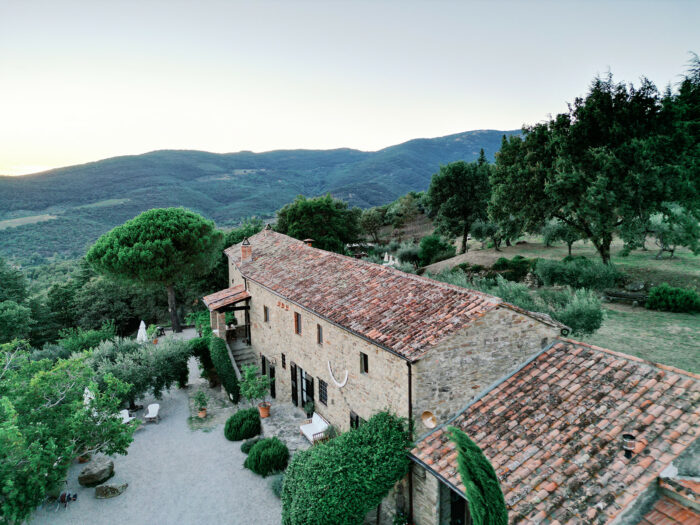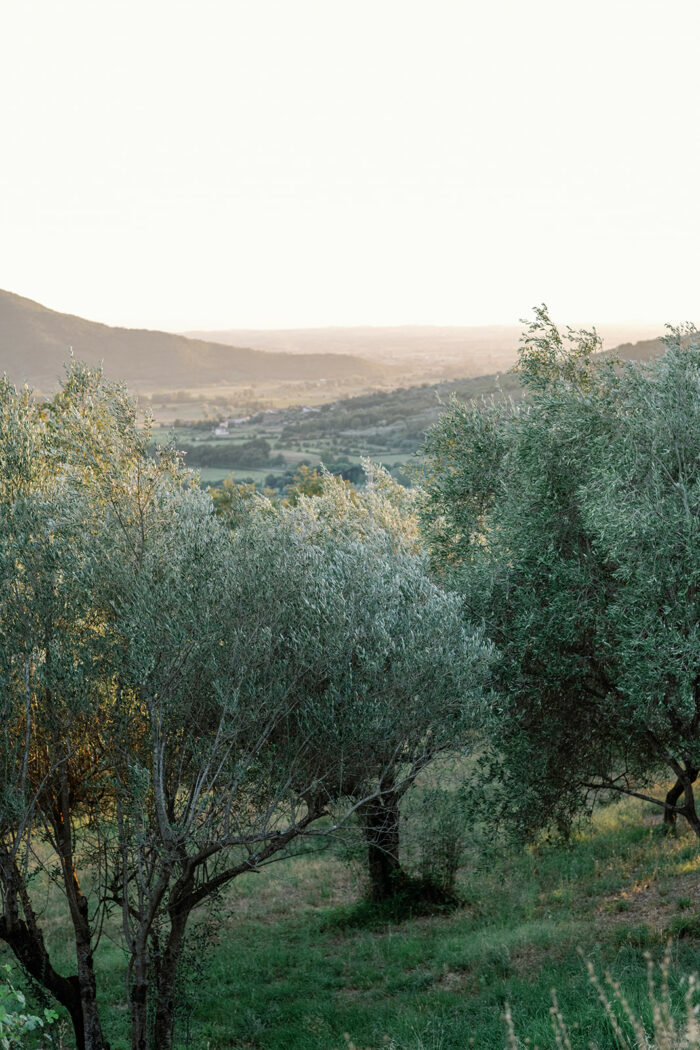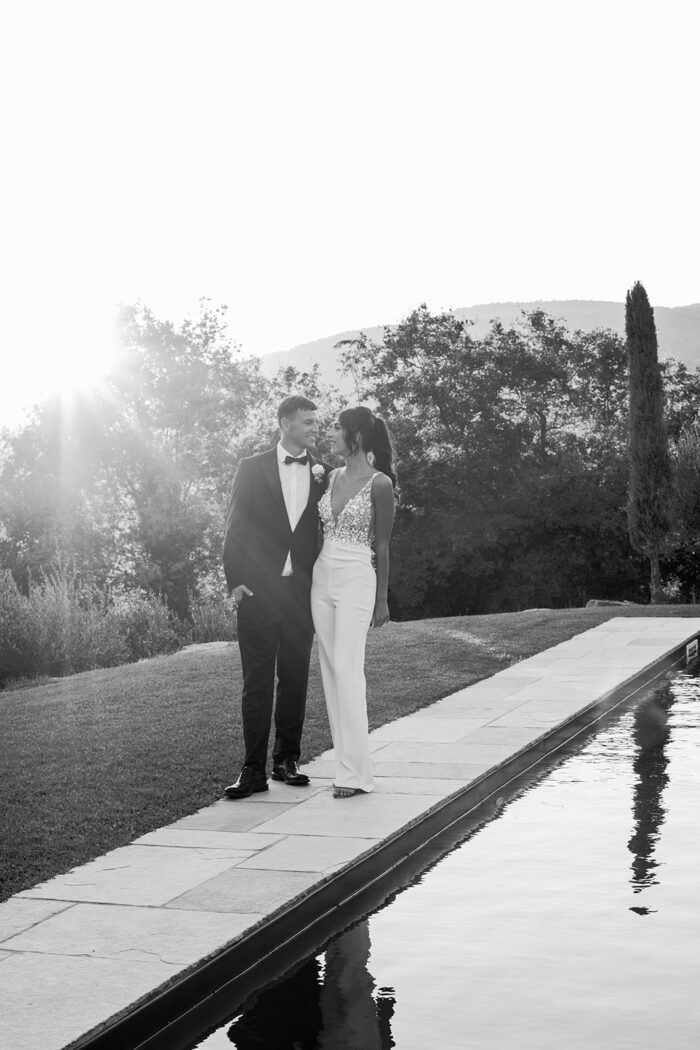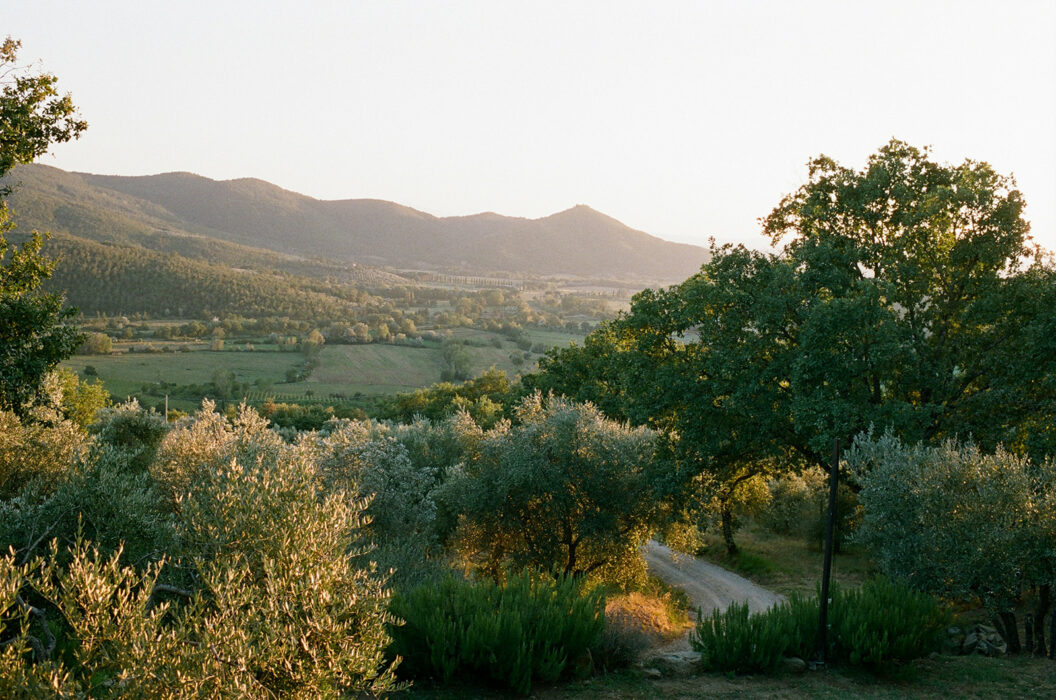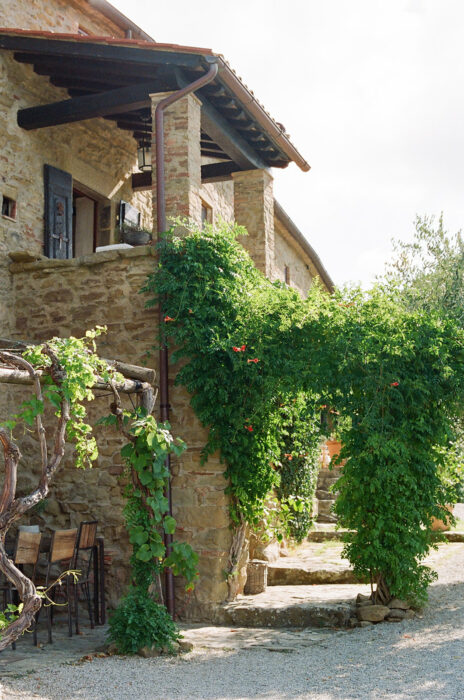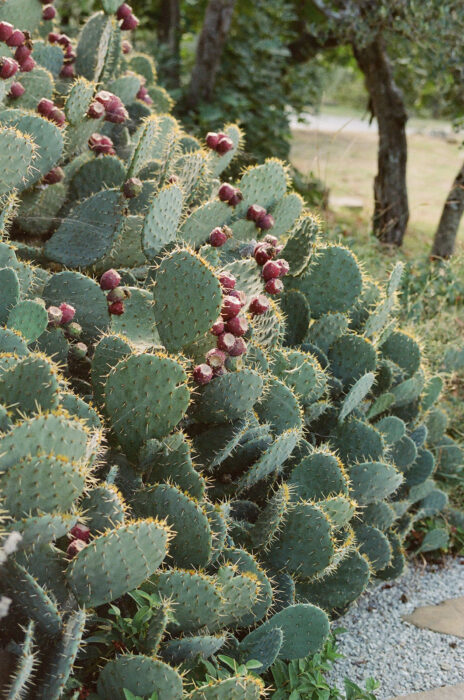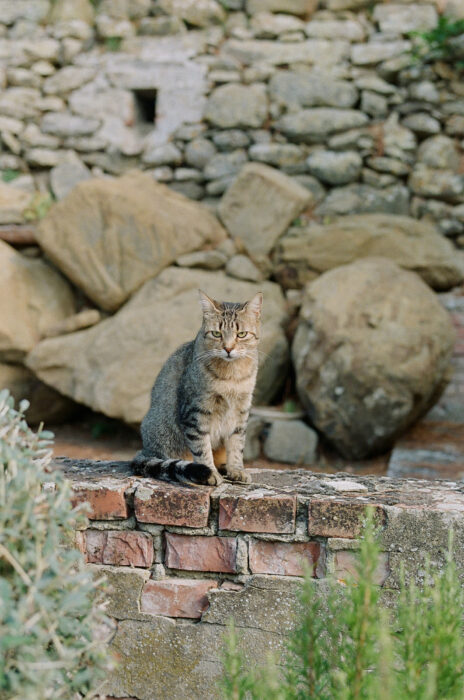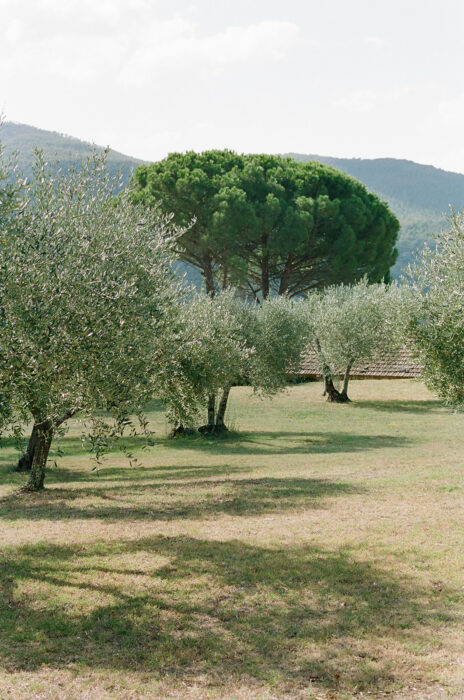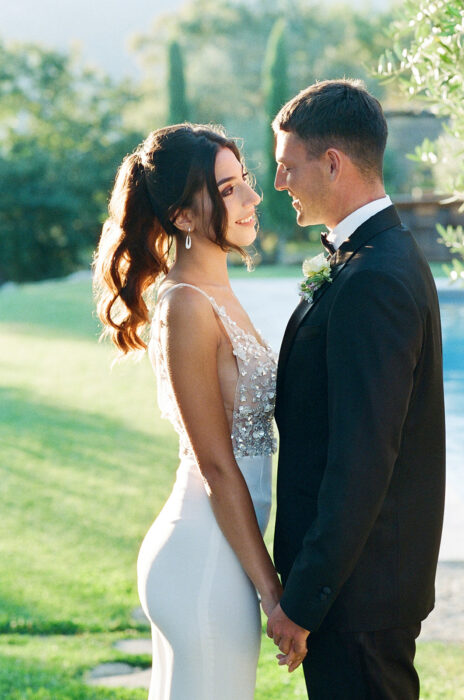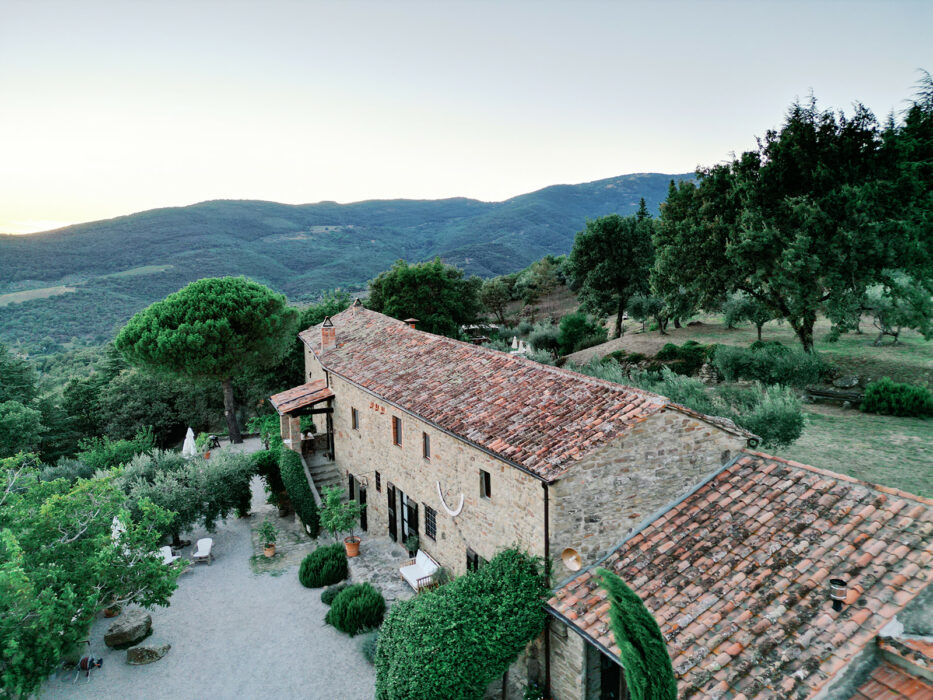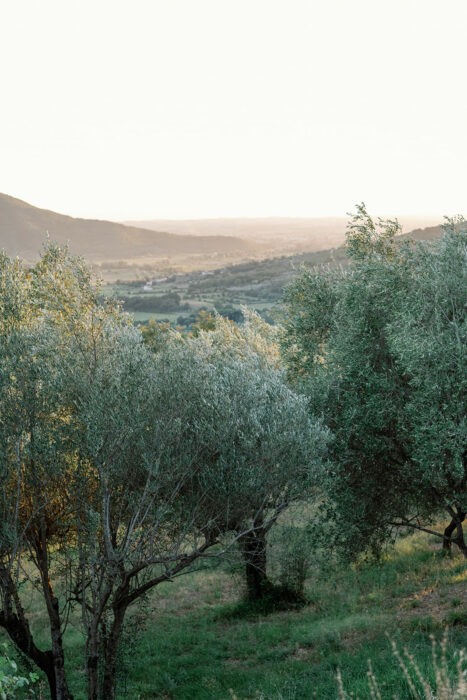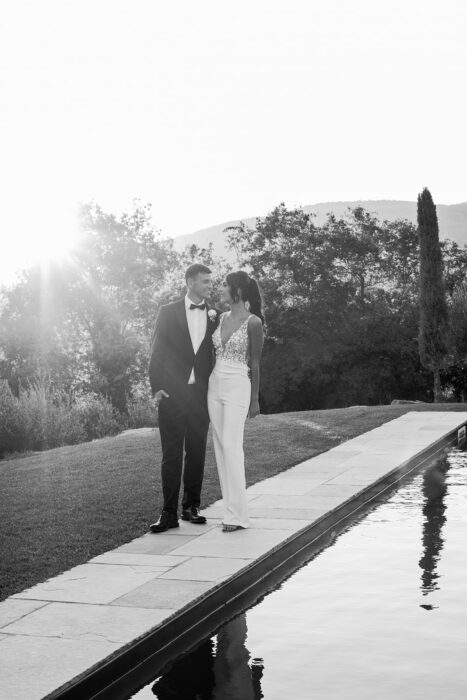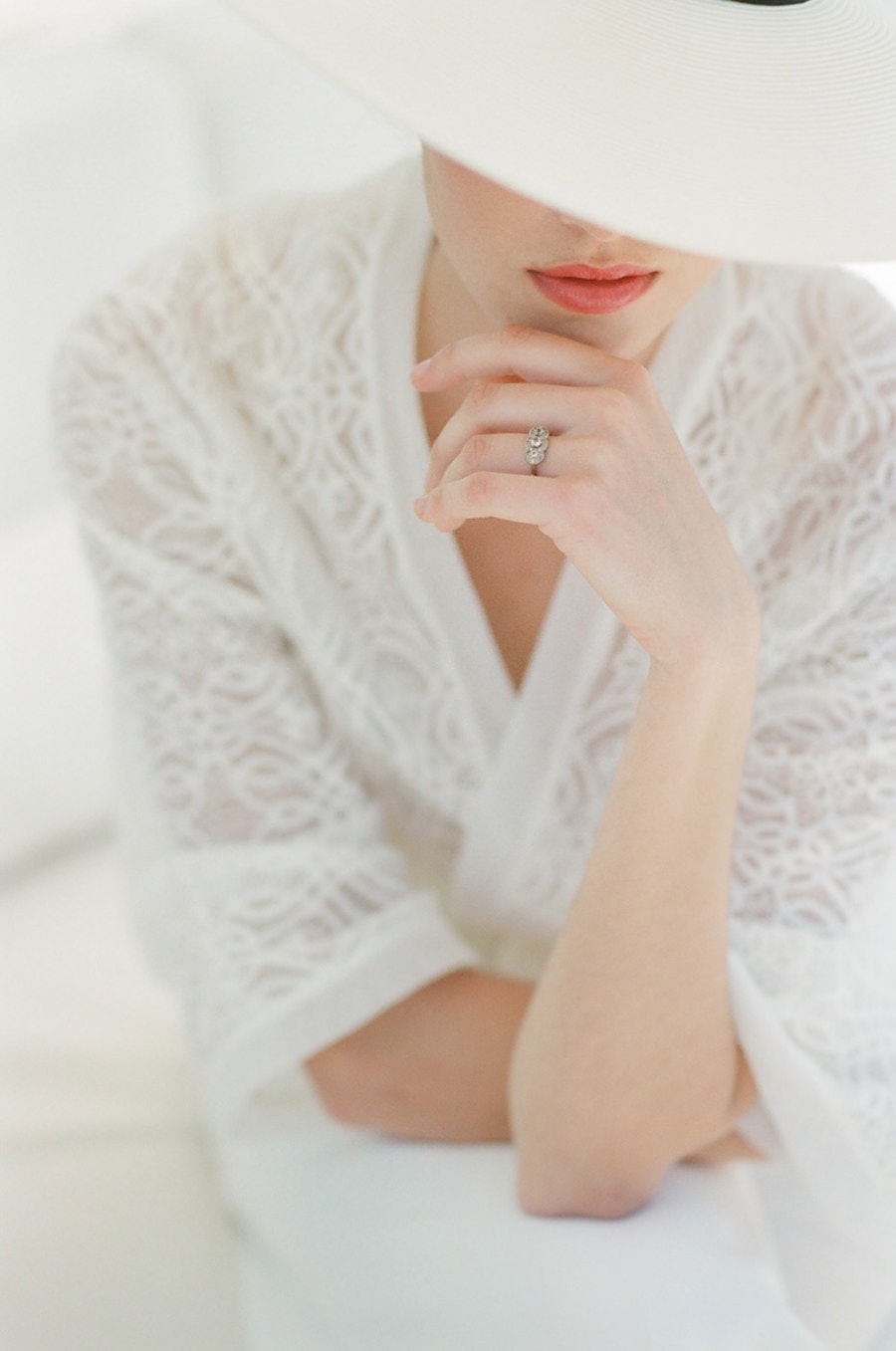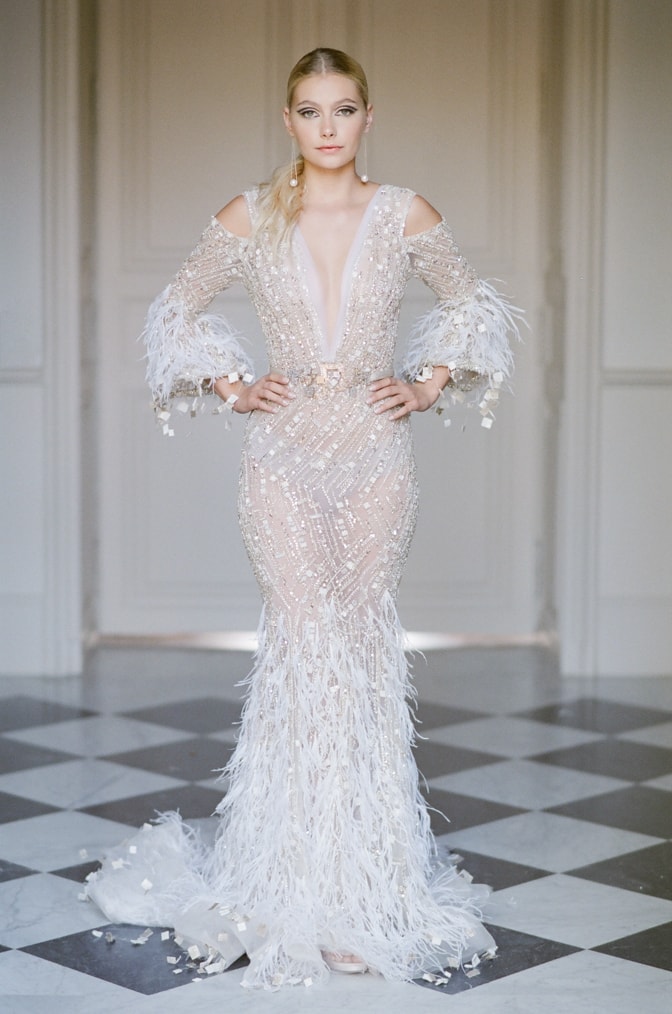 TAMARA GRUNER © 2023 — ALL RIGHTS RESERVED