WHAT TO WEAR FOR YOUR ENGAGEMENT PORTRAIT SESSION
Due to my experience as a destination wedding photographer, my clients often ask me what to wear for an engagement portrait session. Since I have taken portraits all over the world with a variety of different backdrops, it's easy for me to determine what styles look best on camera.
An engagement portrait session is very special. After all, one doesn't take professional portraits every day! Because of that, I usually recommend wearing one formal and one casual outfit. That way you will get a variety of images to choose from for your Save the Date card, wedding website, and so on. It is a wonderful season in your life, so why not go all-out with your engagement attire to really celebrate the occasion?
An engagement portrait session is essentially preparation for the portraits you will take on your Big Day—just a mini version of that experience. That's why it's important for both of you to put some thought into your engagement outfits, and discuss your choices with your photographer upfront. Be sure to note the color palette and fabric patterns featured in your wardrobe selections. I personally prefer soft tones and muted patterns, which will draw attention to you rather than the outfit you're wearing.
I would love to share Sahar and Tyler's Colorado engagement session with you. For her formal outfit, Sahar chose a romantic white gown while Tyler donned jeans and a sport jacket. Their outfit matched perfectly with the beautiful water, spectacular mountain views, and fall atmosphere of Vail Valley. Stop by Sahar and Tyler's feature on Style Me Pretty—their rustic portraits were distinguished as a top engagement session!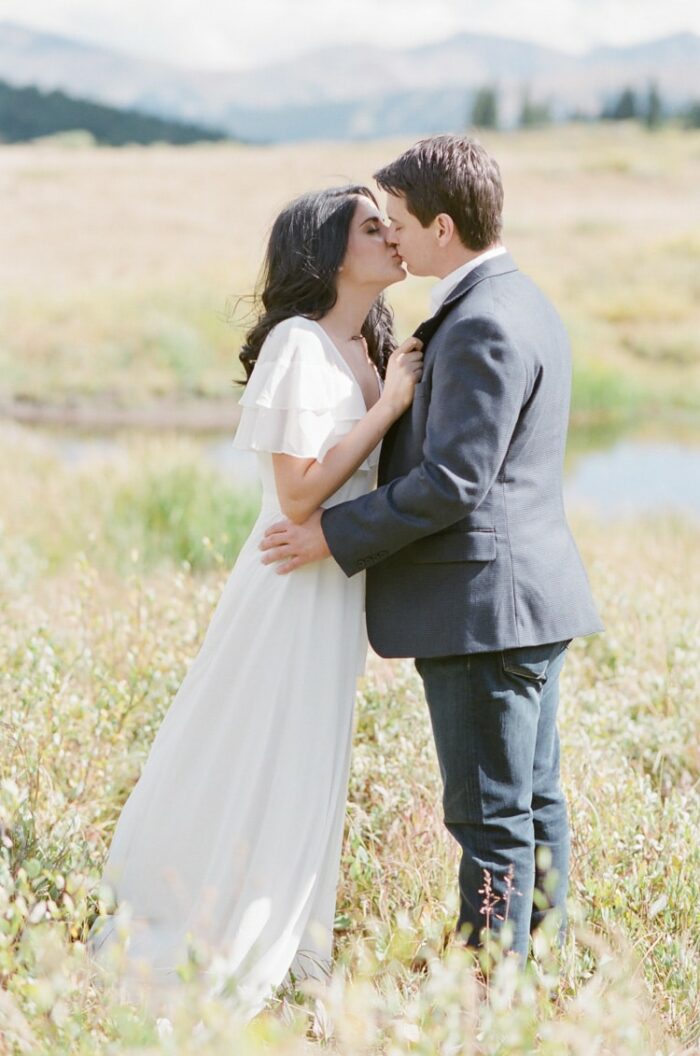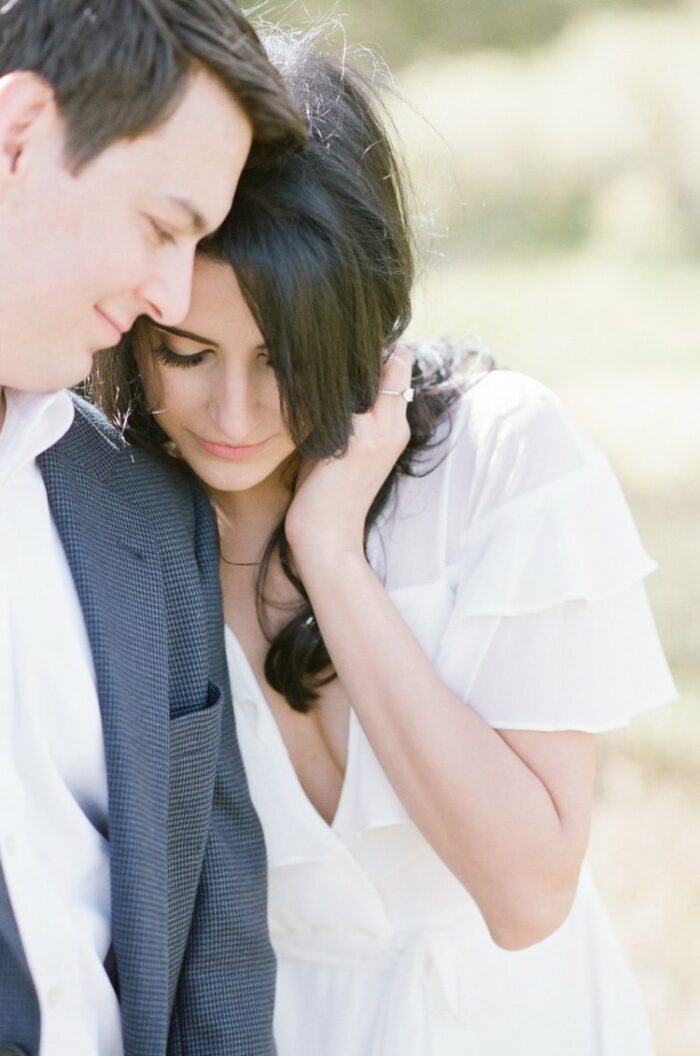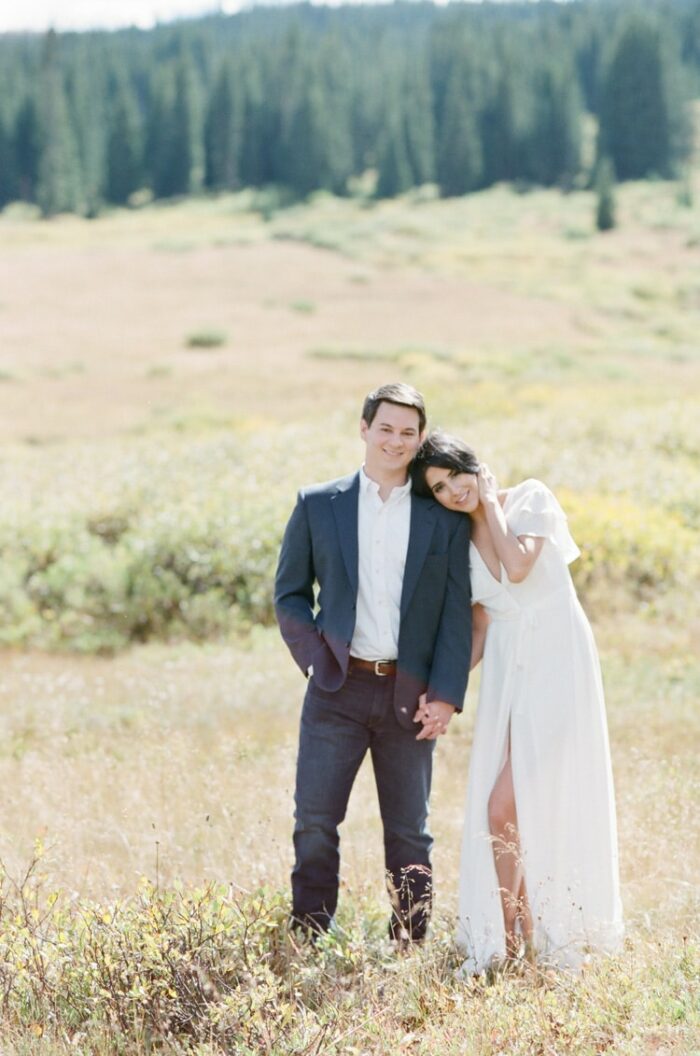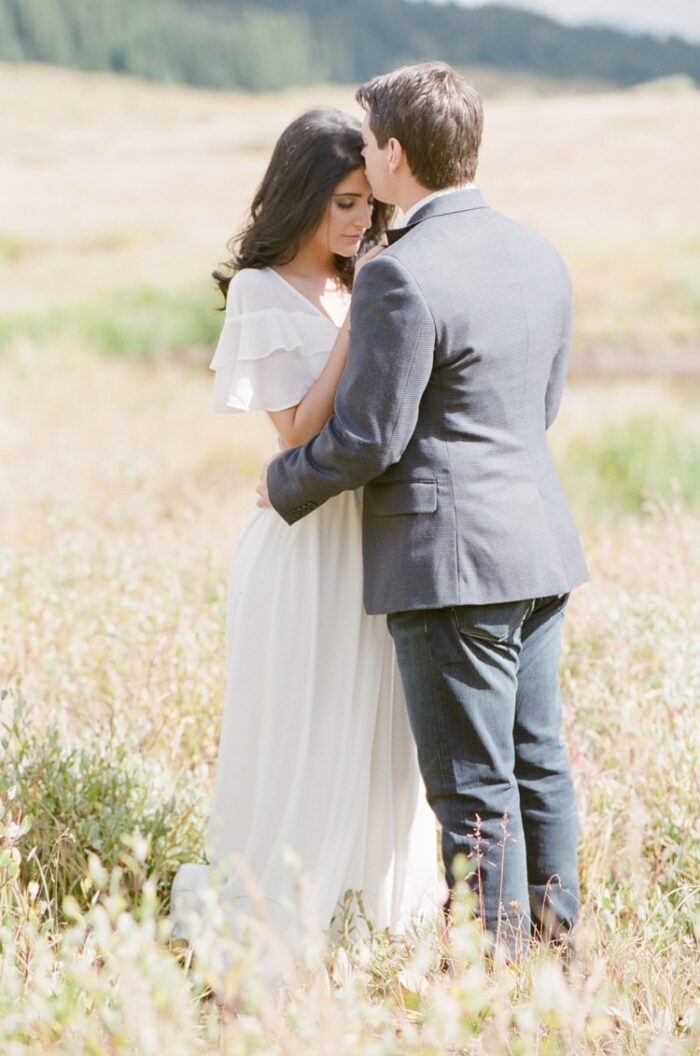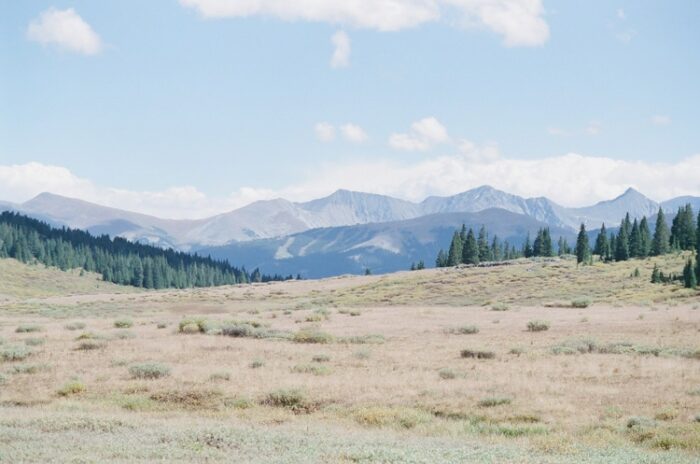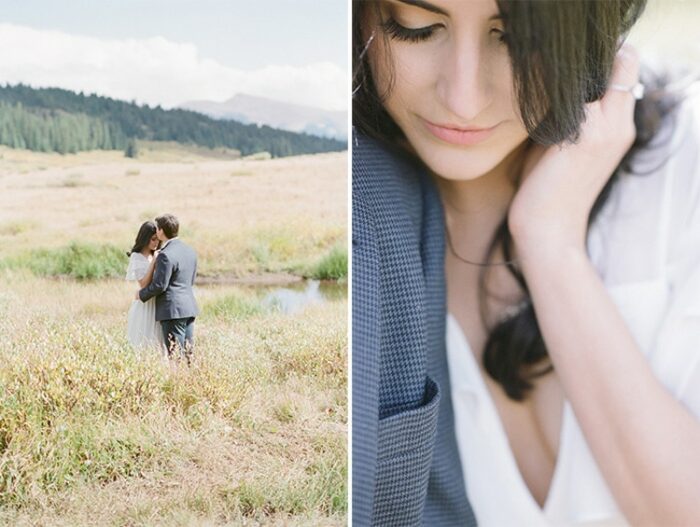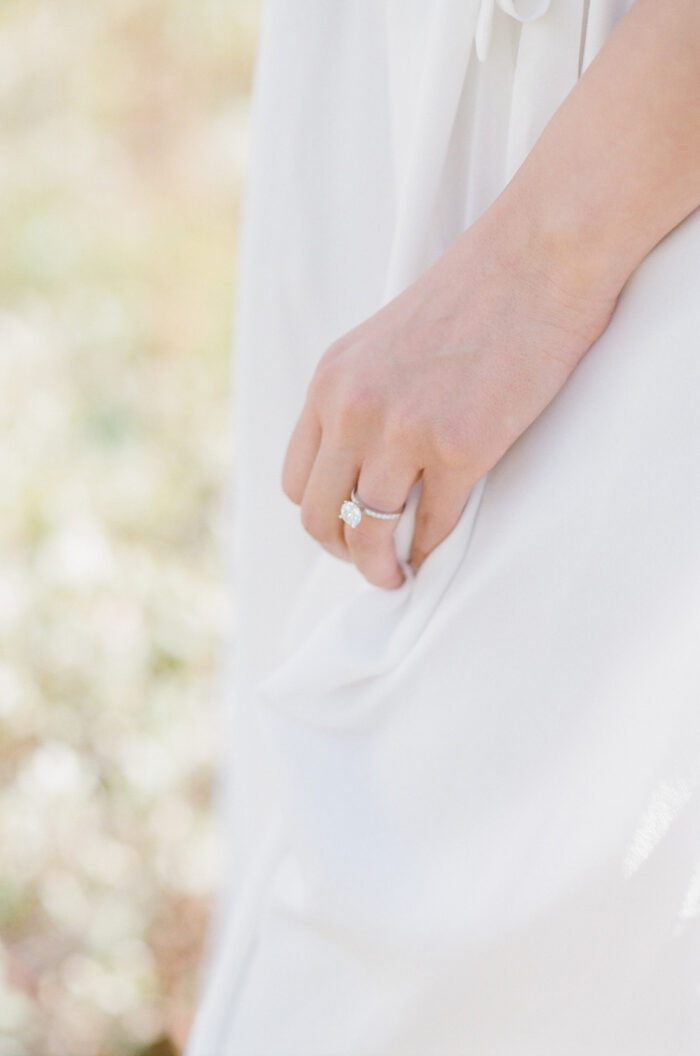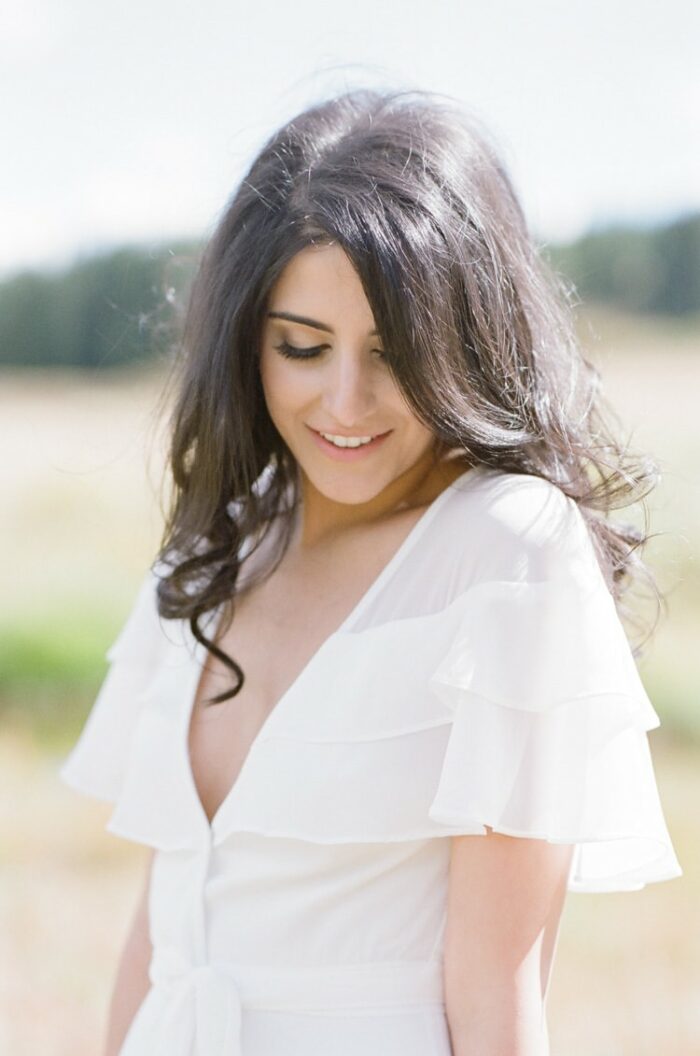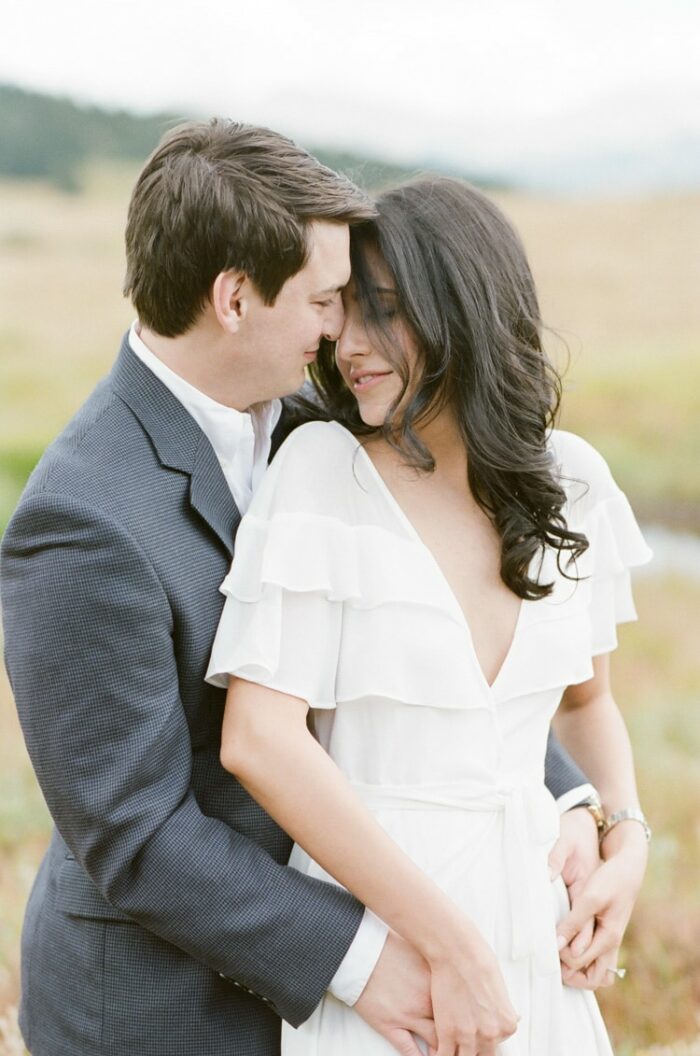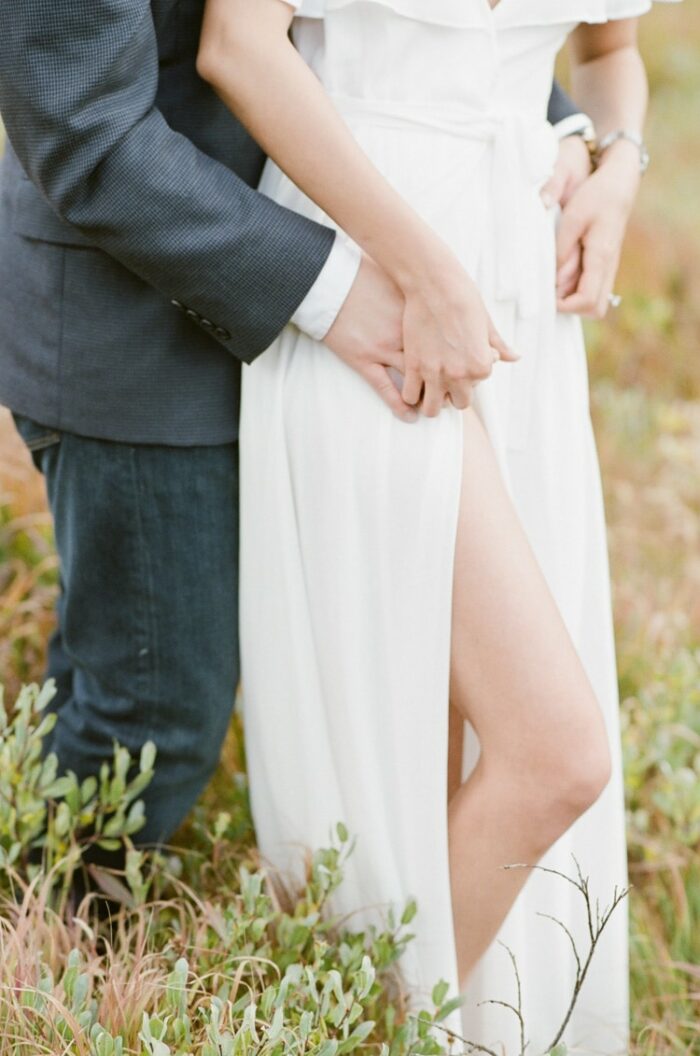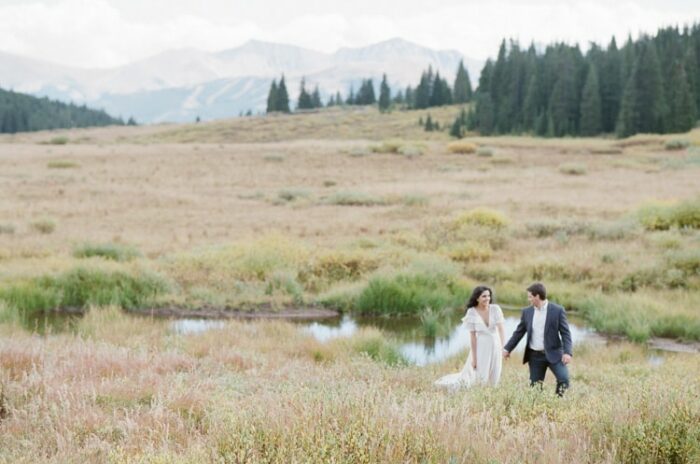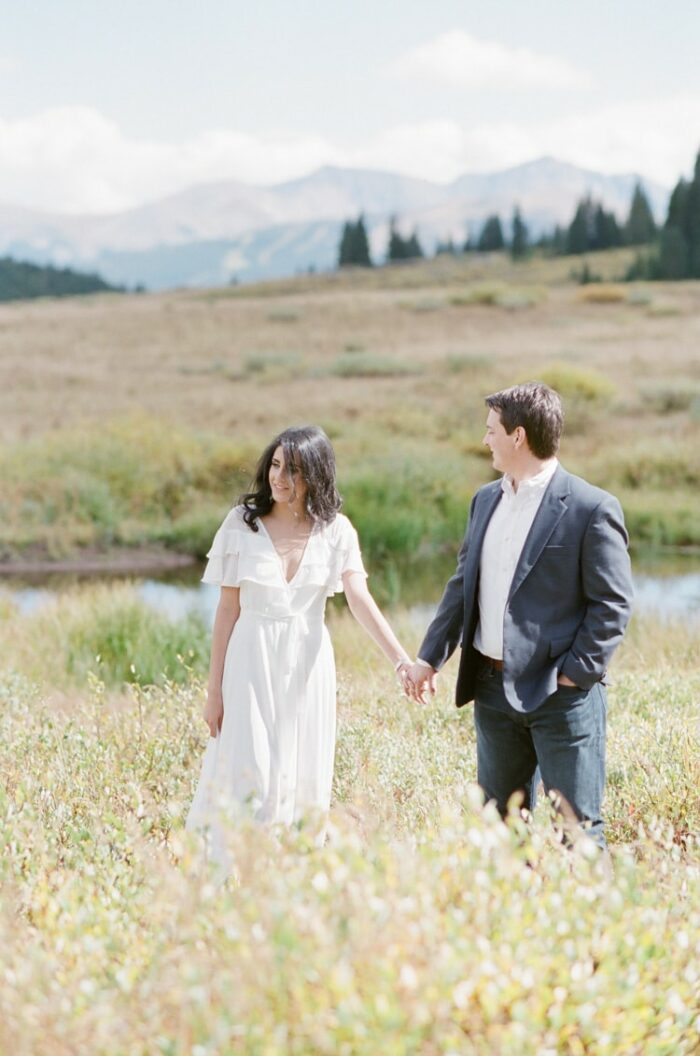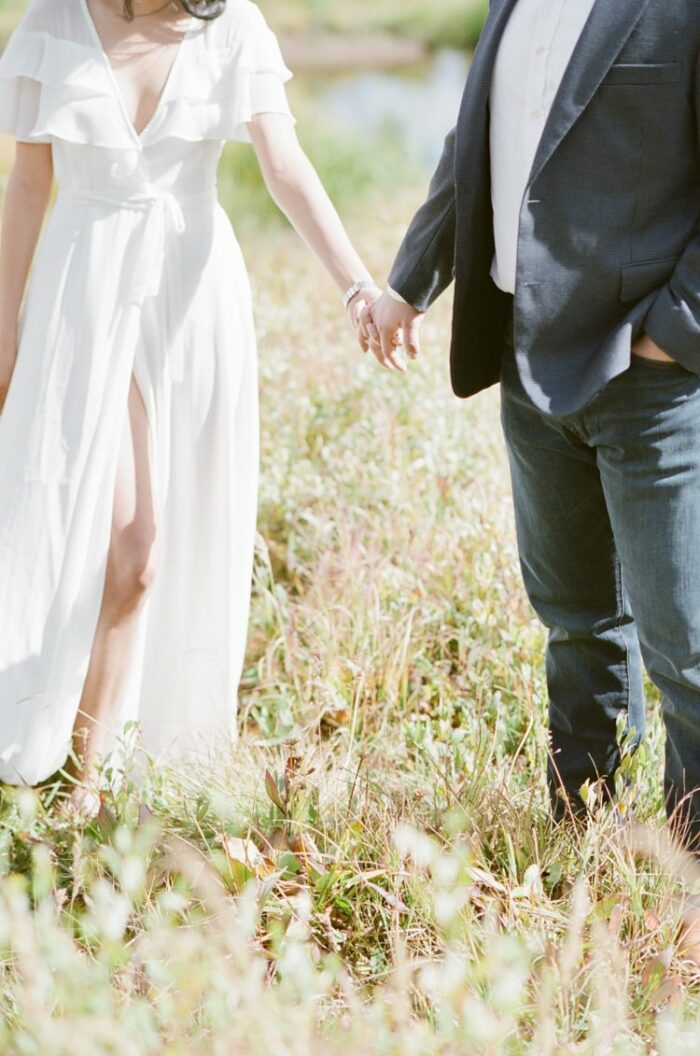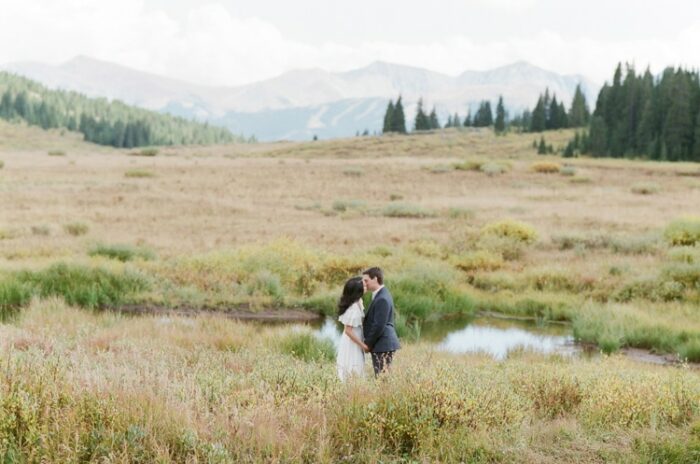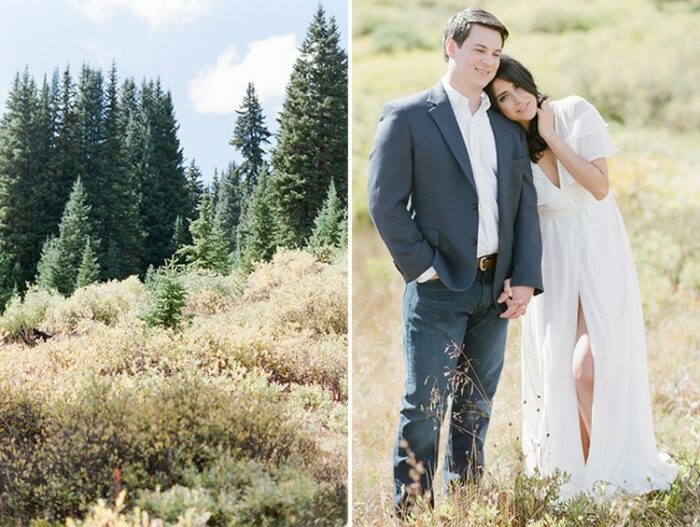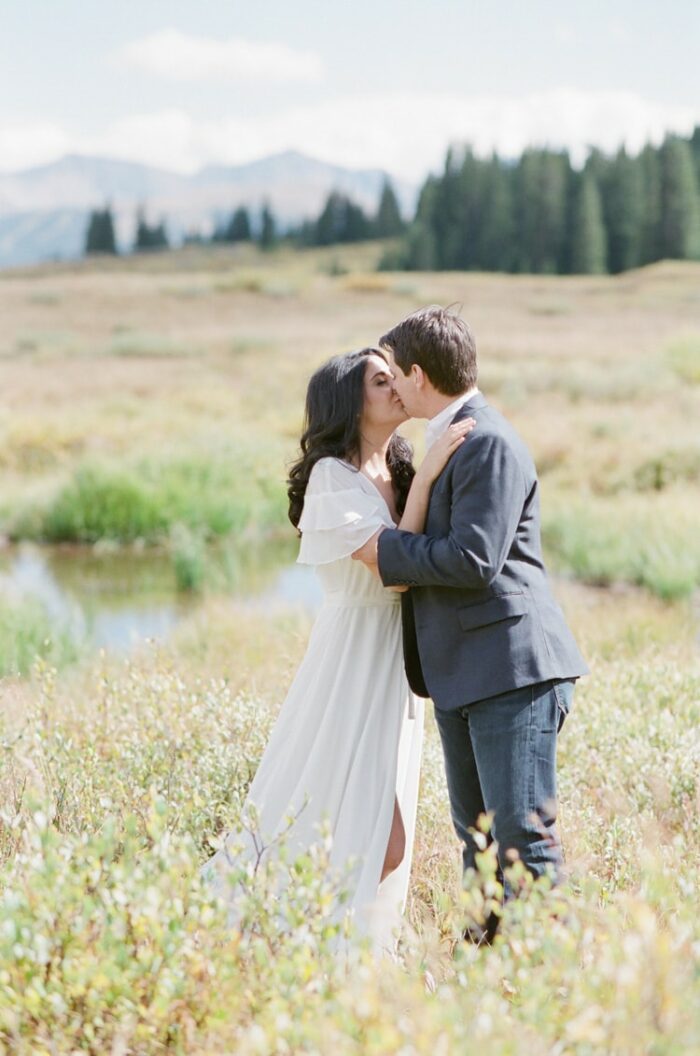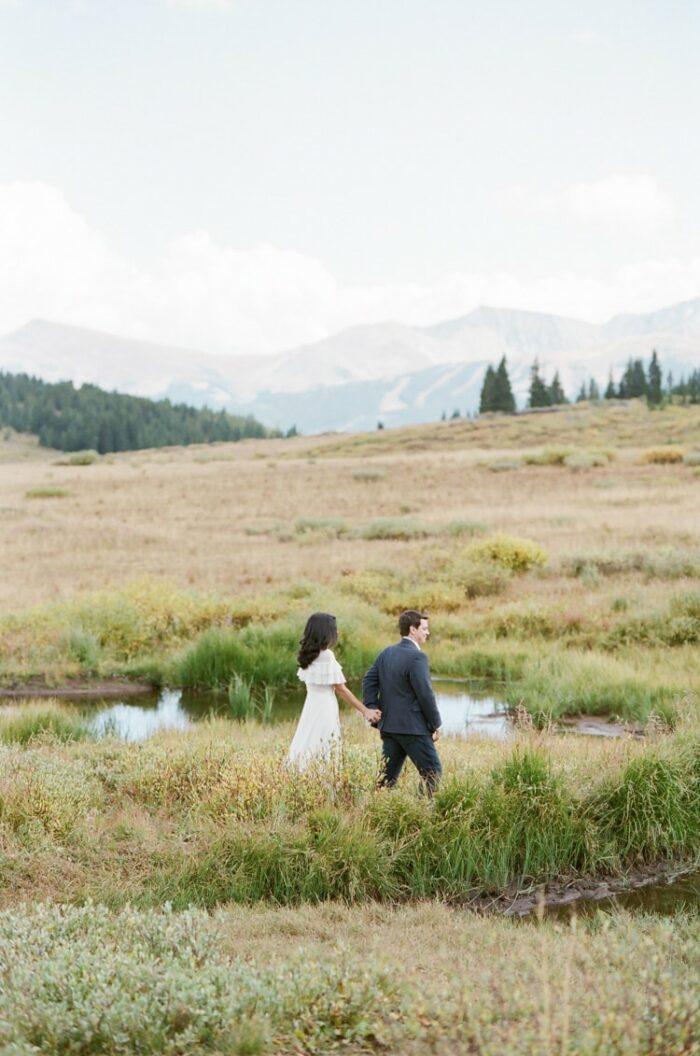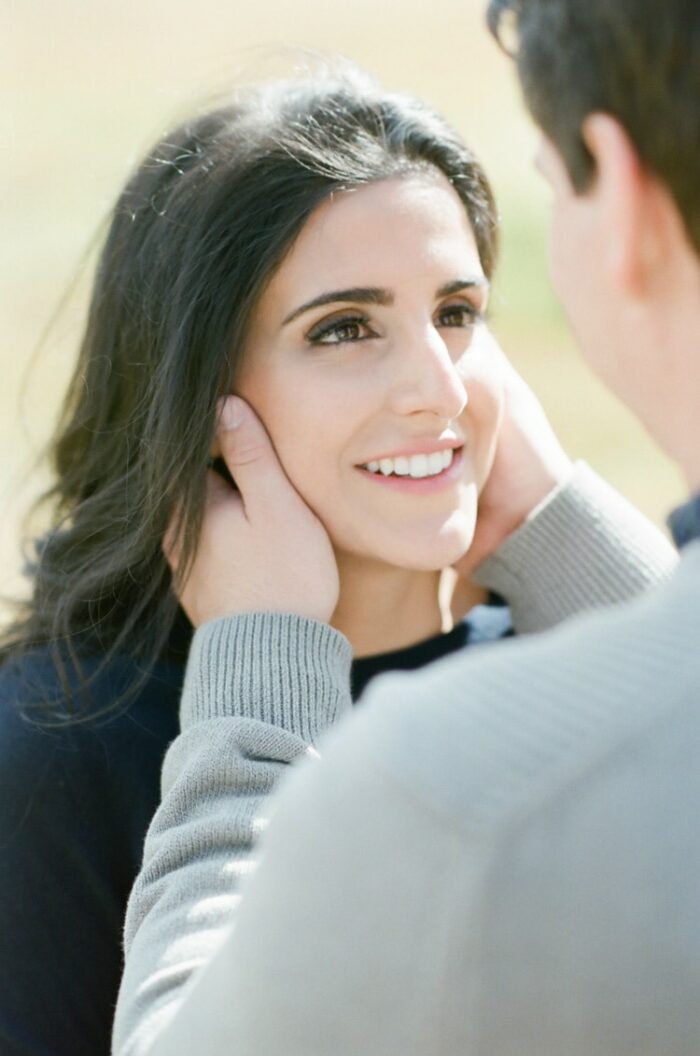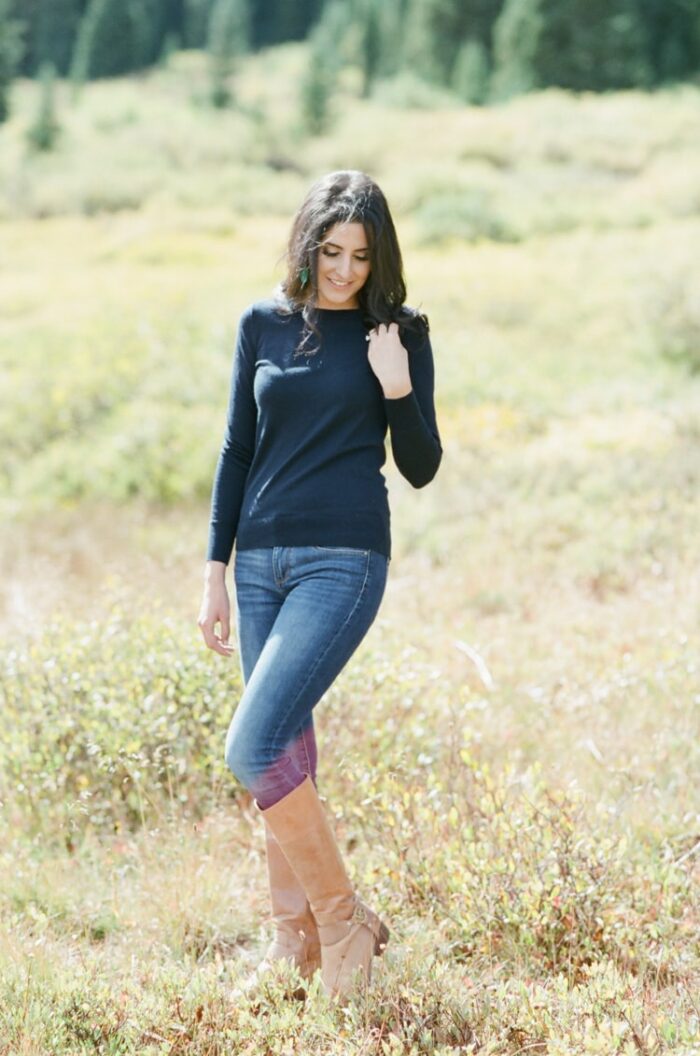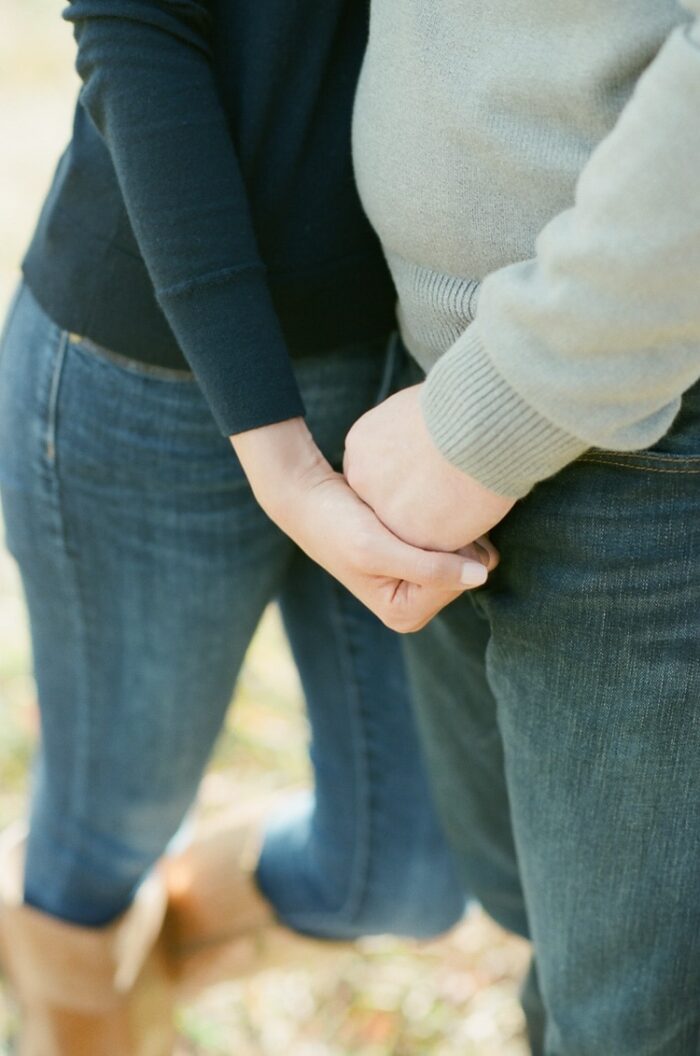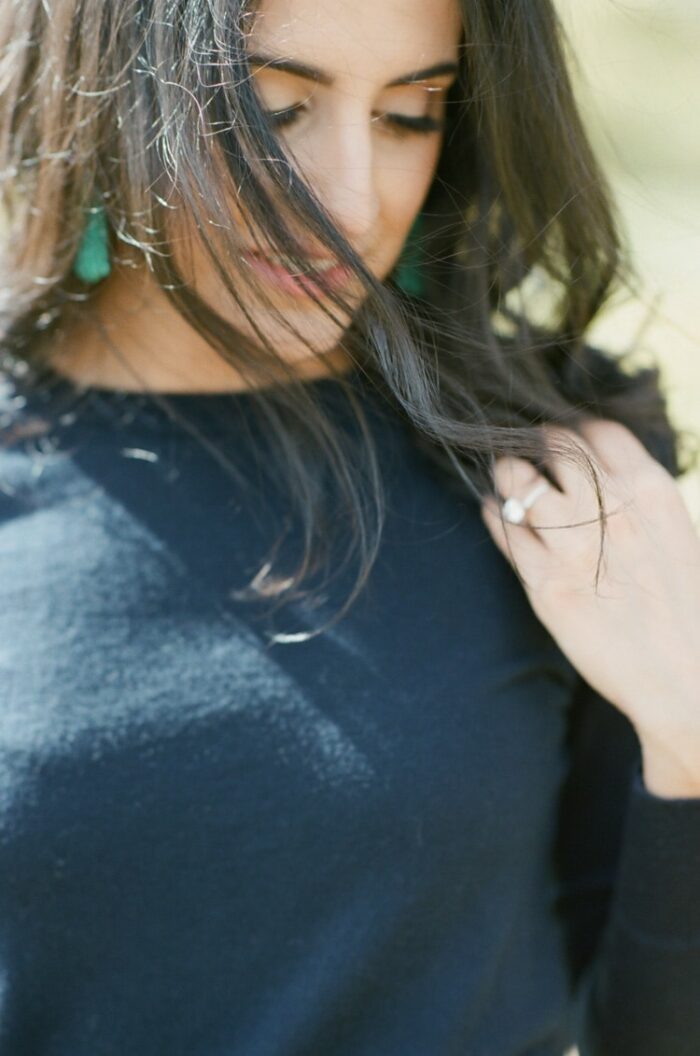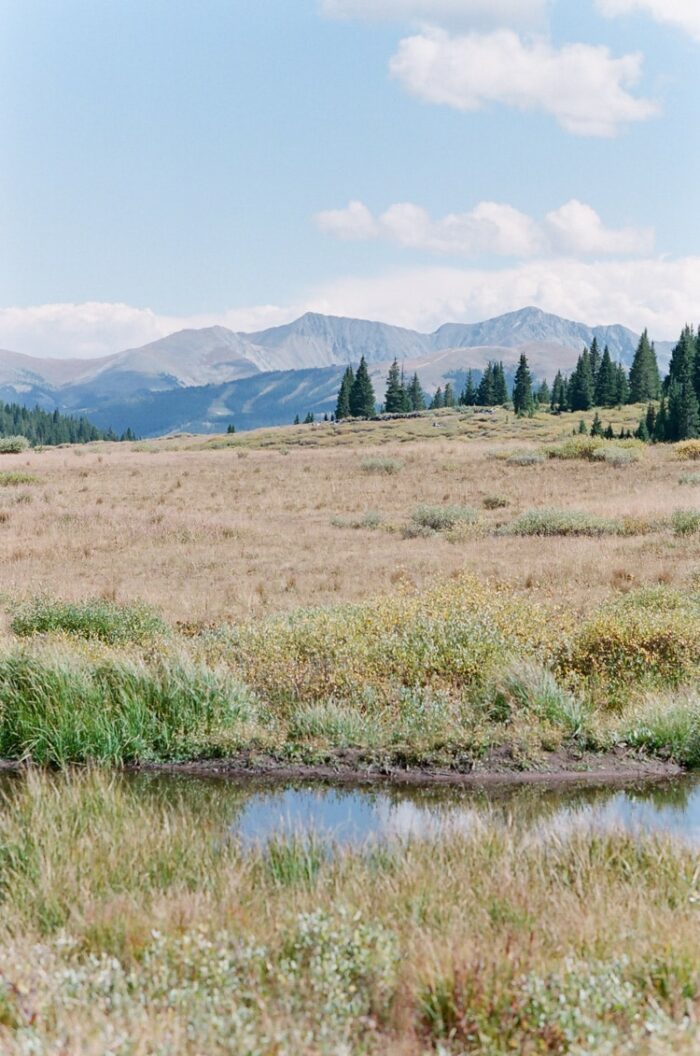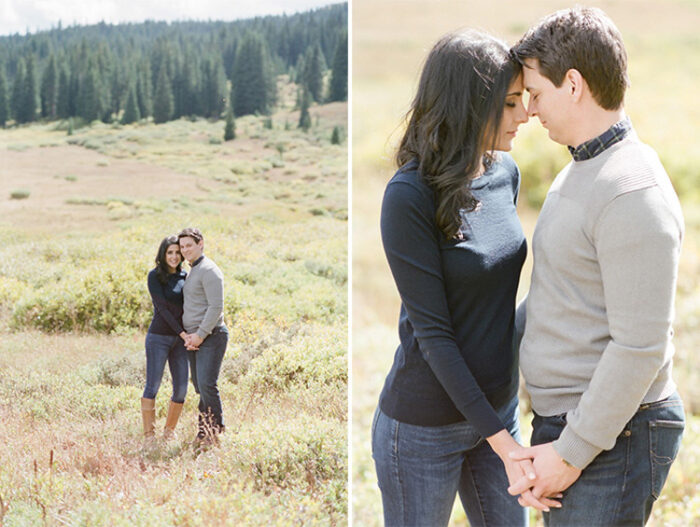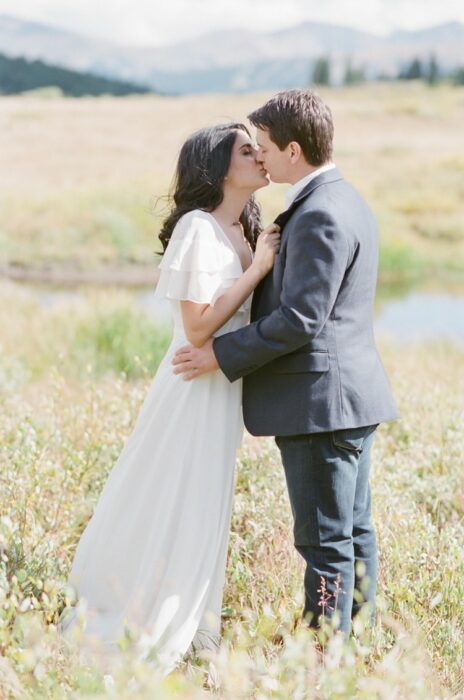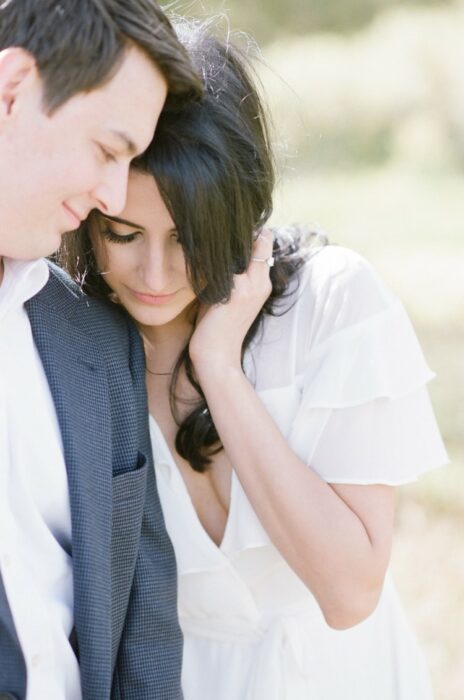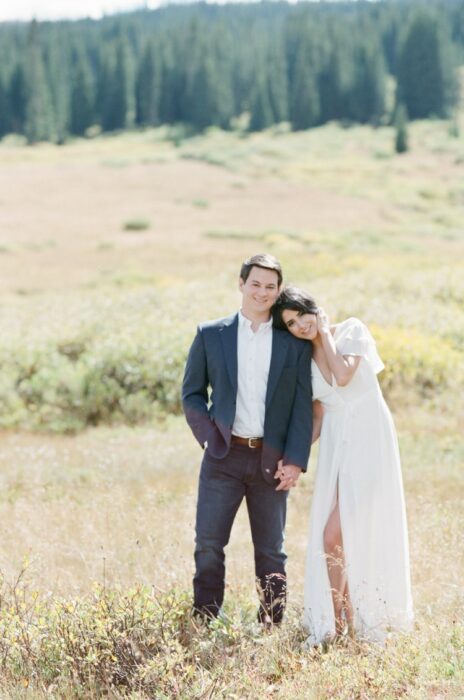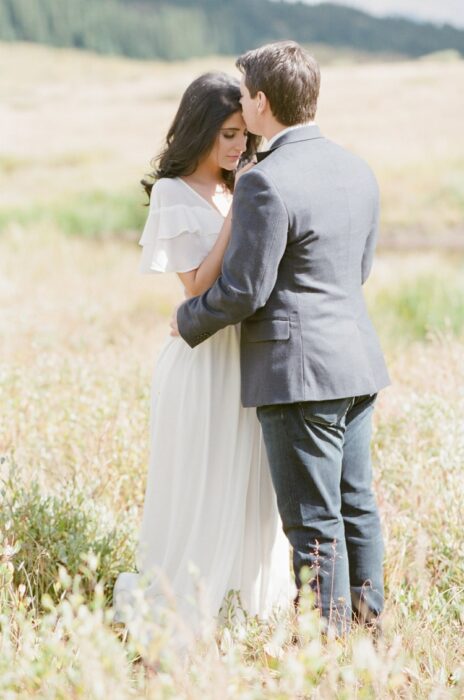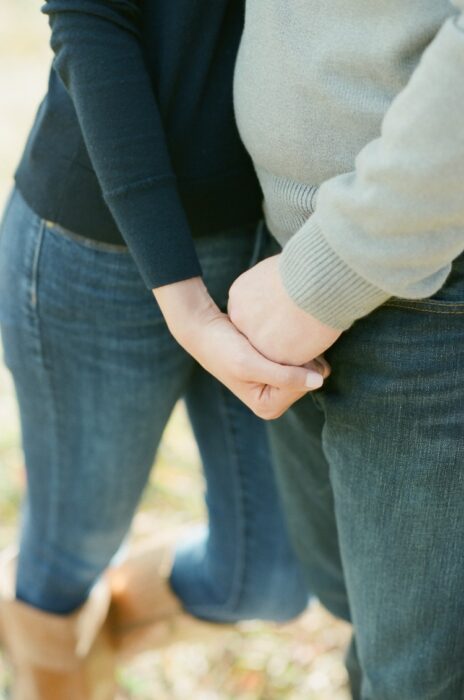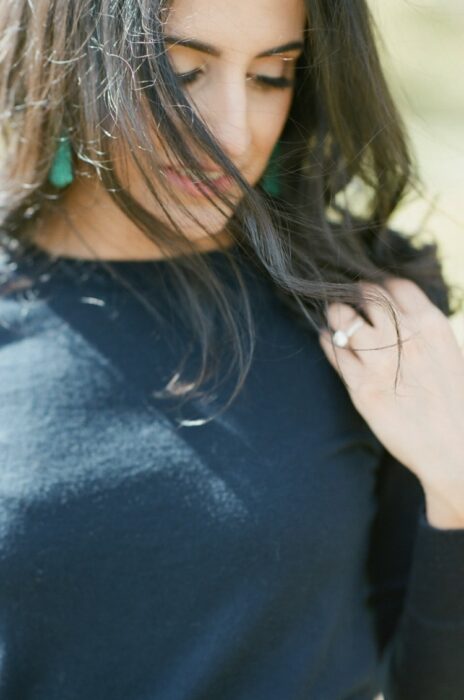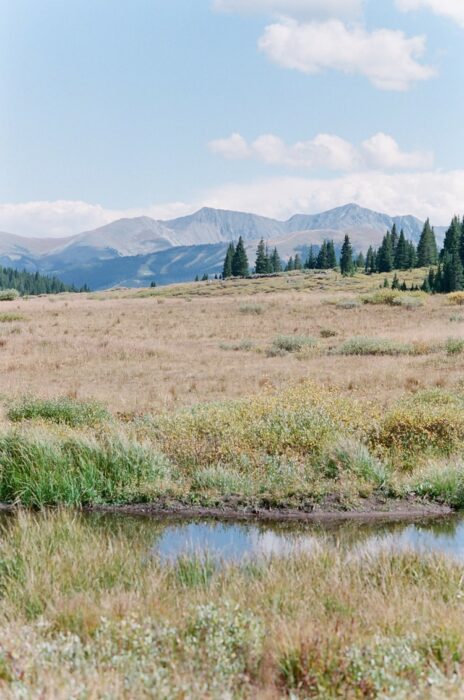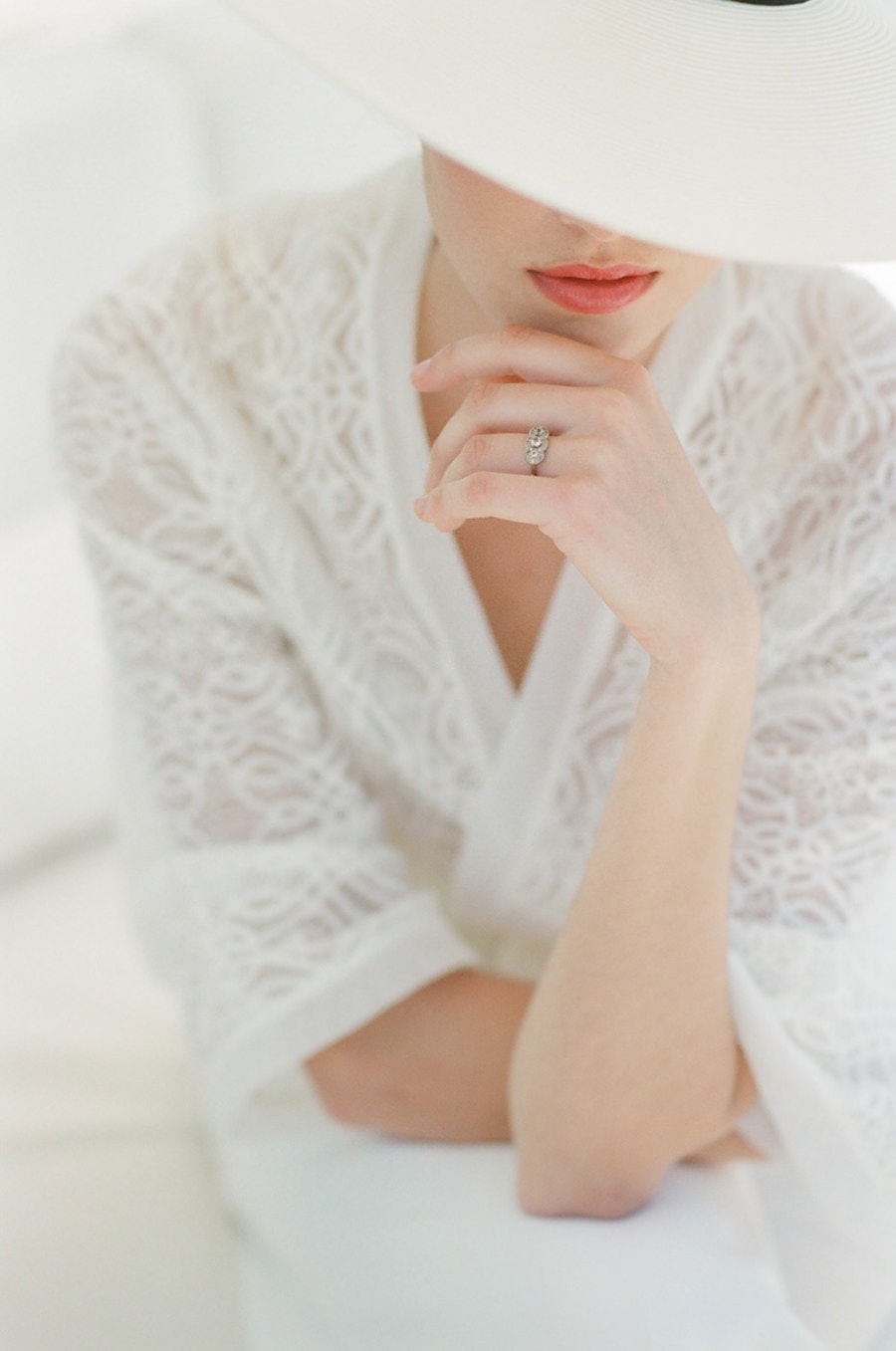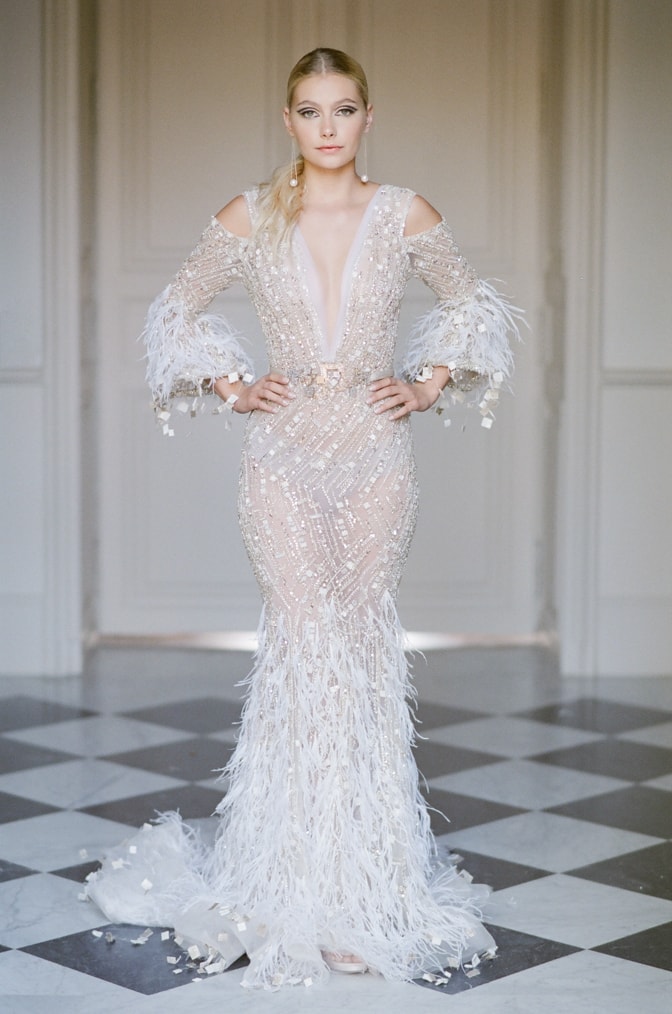 TAMARA GRUNER © 2023 — ALL RIGHTS RESERVED