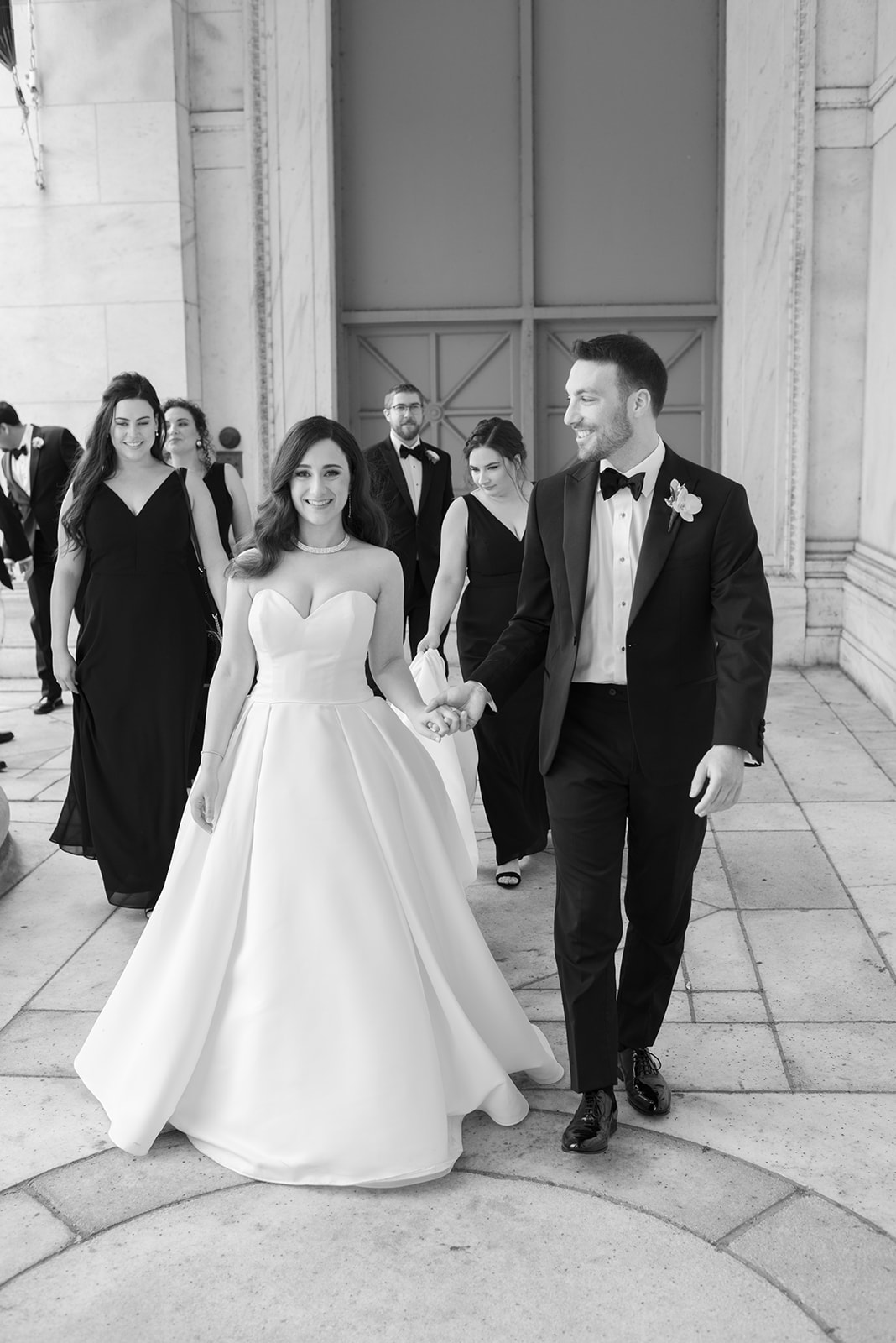 THE FIELD MUSEUM, CHICAGO
Jett & Elaad love dinosaurs and for them it was their dream to get married at the beautiful and unique Field Museum in Chicago on a beautiful summer day.
Their elegant wedding was full of extravagance. HMR Design together with Michelle from Lola Event Productions created an incredible ceremony "chuppah" and dinner reception for Jett & Elaad's guests to enjoy.
The "chuppah" was adorned full of summer blooms such as gorgeous huge peonies, roses and more mixed in with greens. Their lush floral theme continued throughout their wedding reception. Tables were covered with differently colored table linens adorned with mirrors on top. Large gold vases held lots of colorful flowers enriching the dinner tables.
The Field Museum was perfect for such a big wedding event with more than 200 guests.
Field Museum in Chicago is a unique institution that combines exceptional collections, educational experiences, scientific research, and cultural significance. It provides a fascinating and enriching journey into the wonders of the natural world and human history.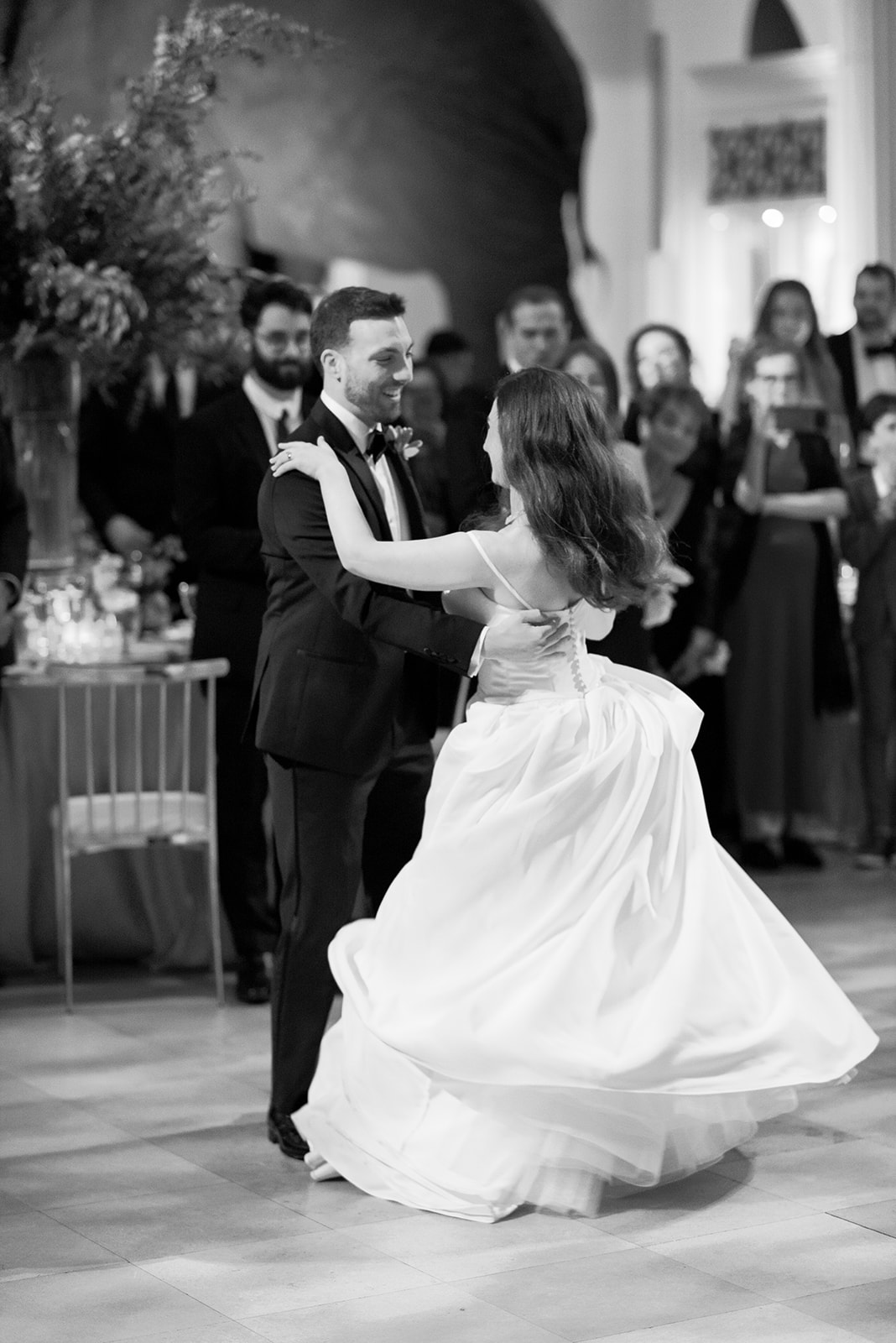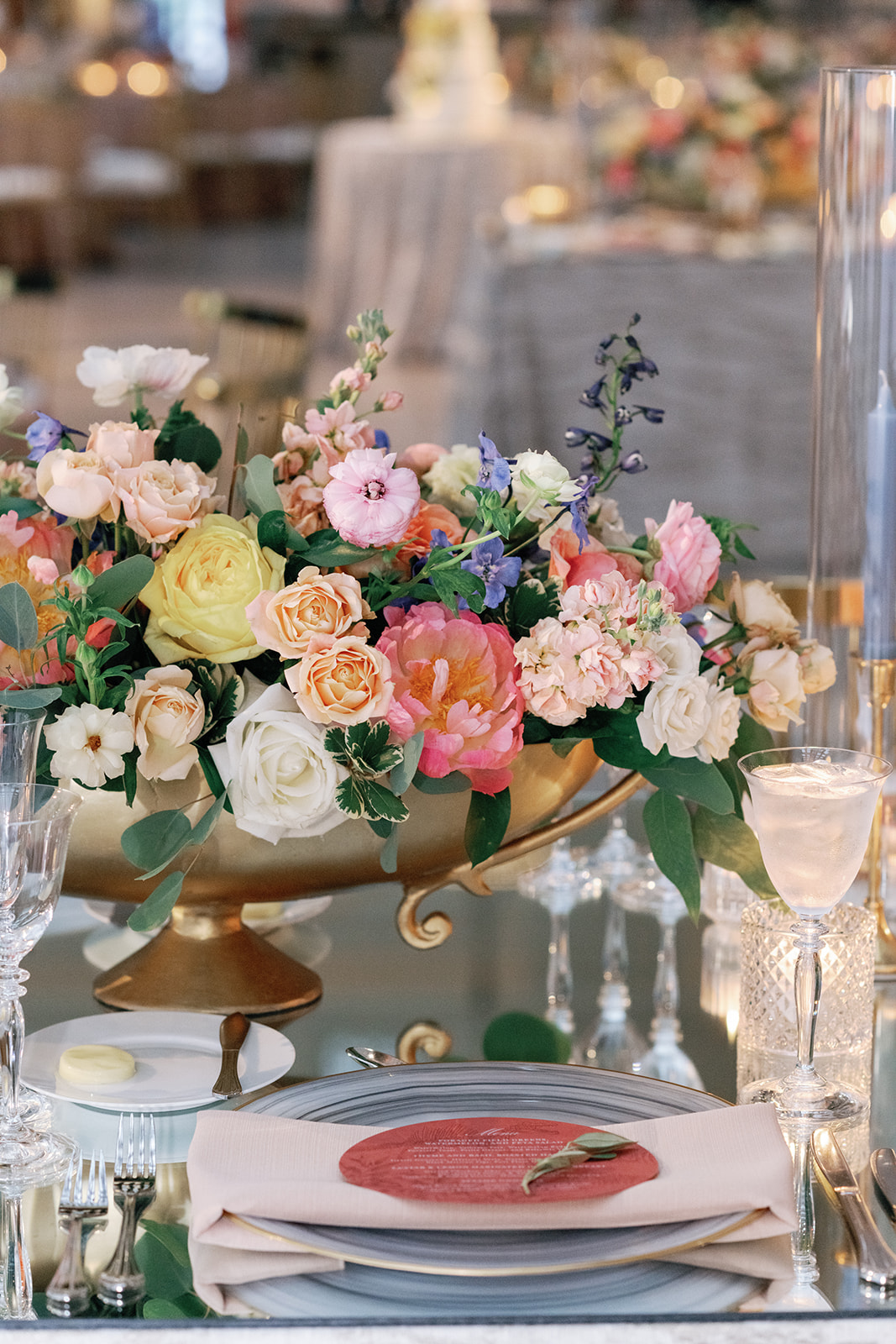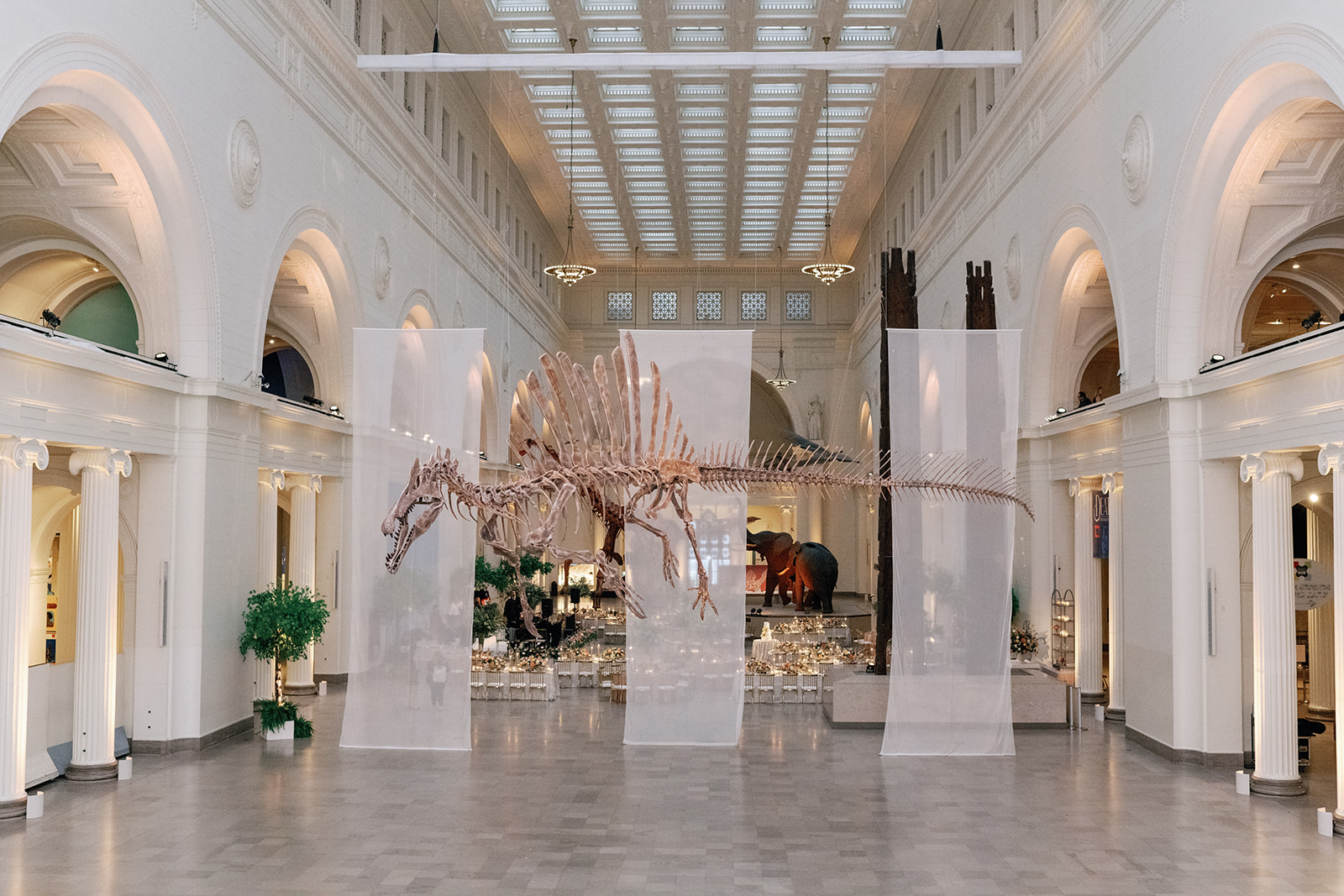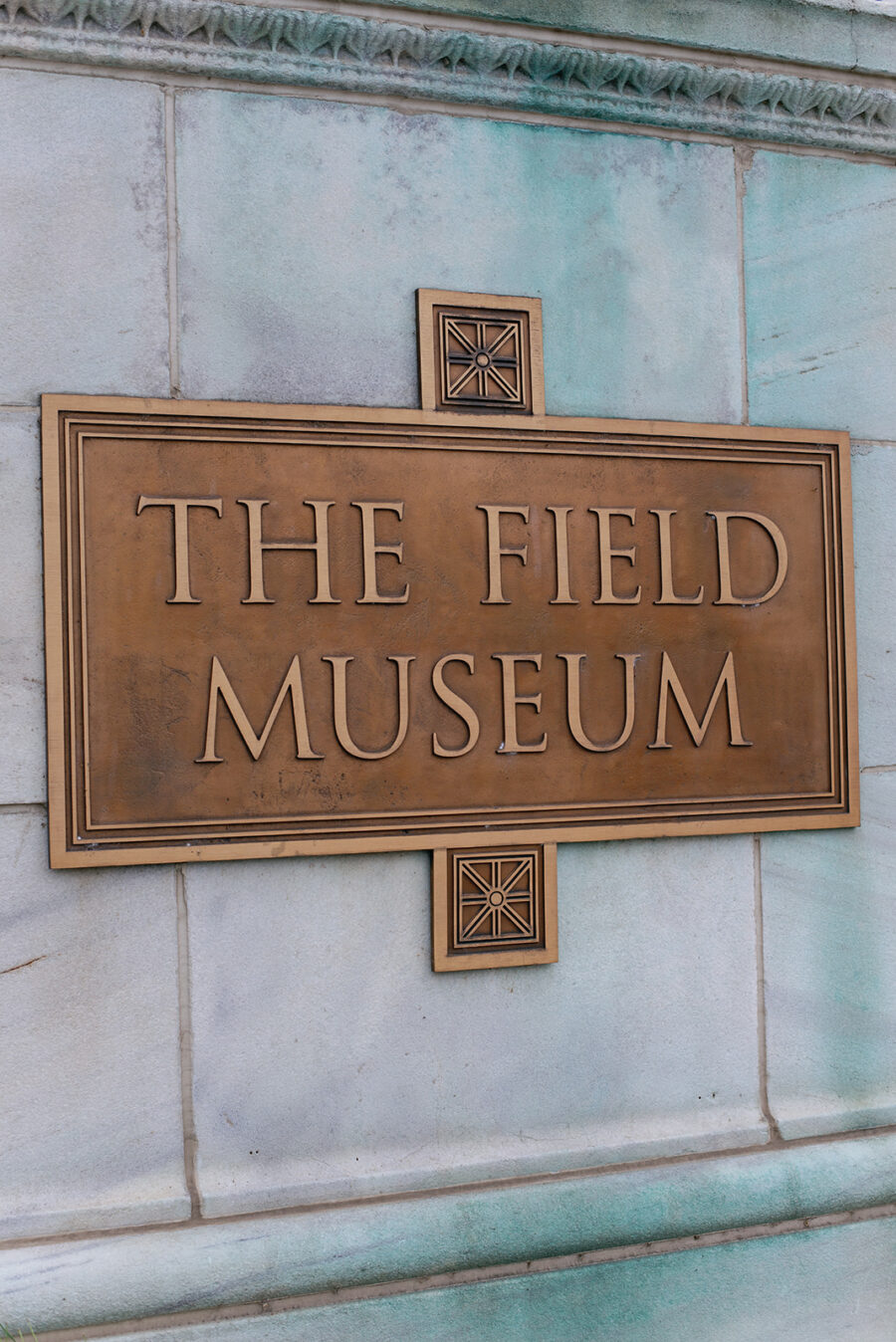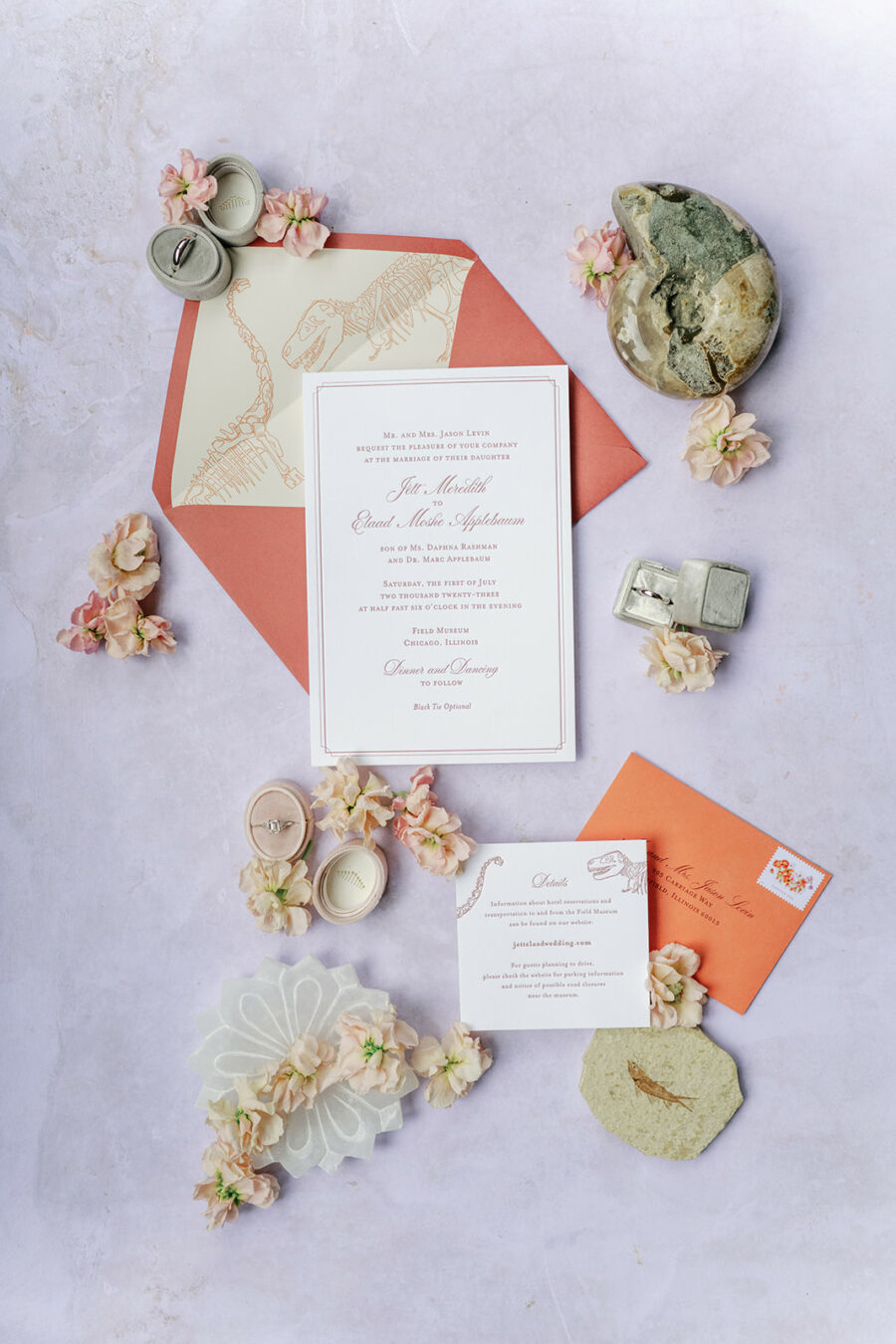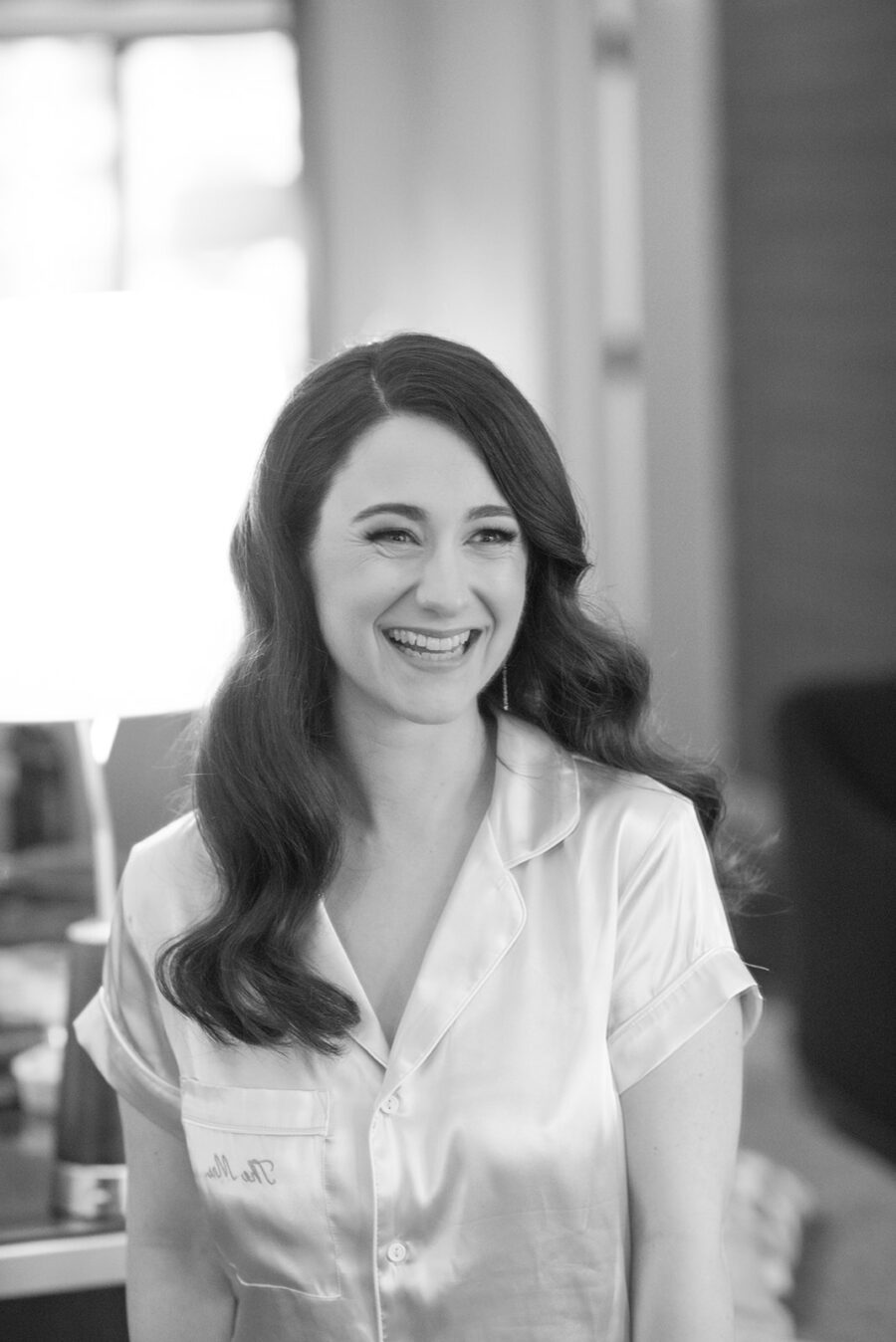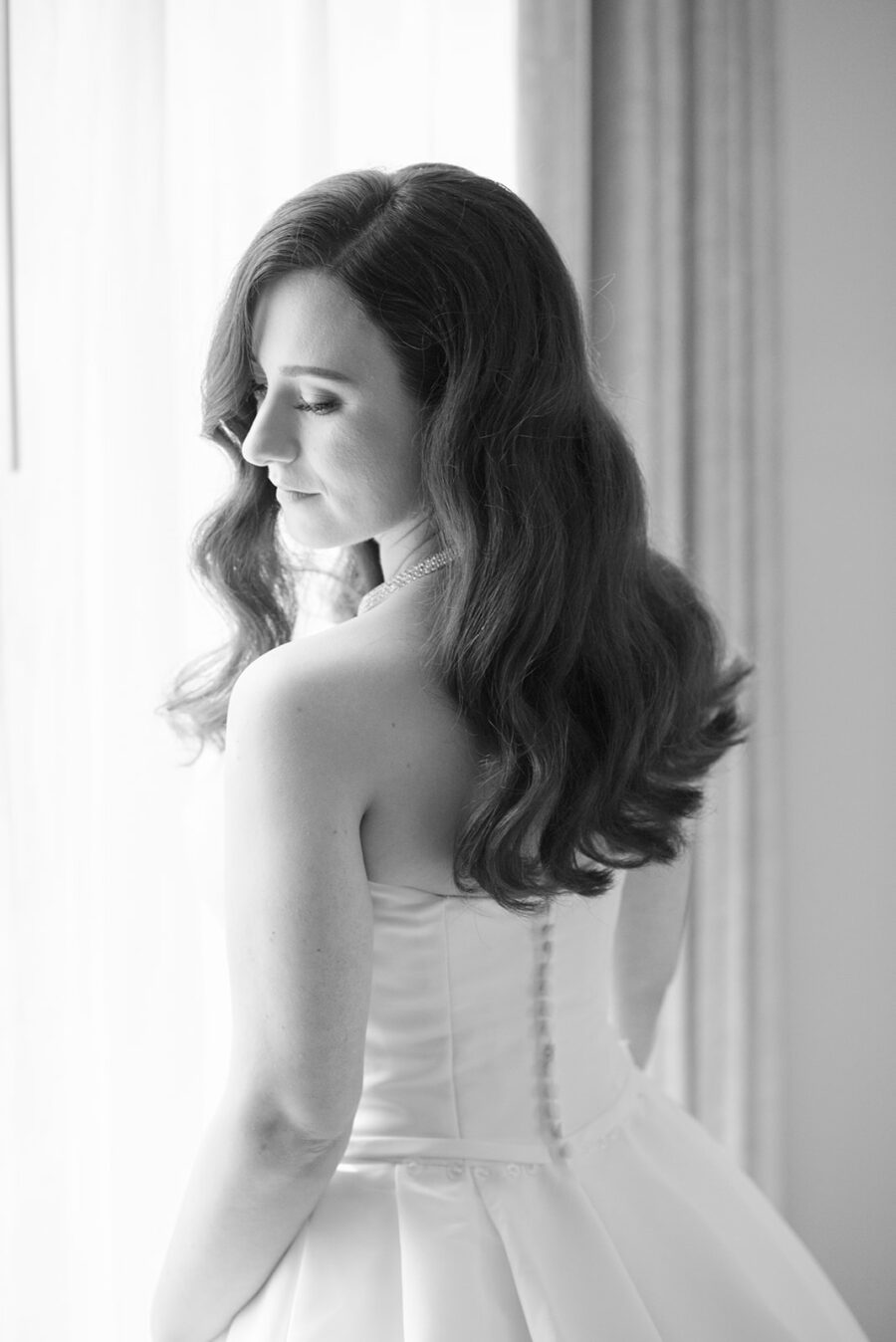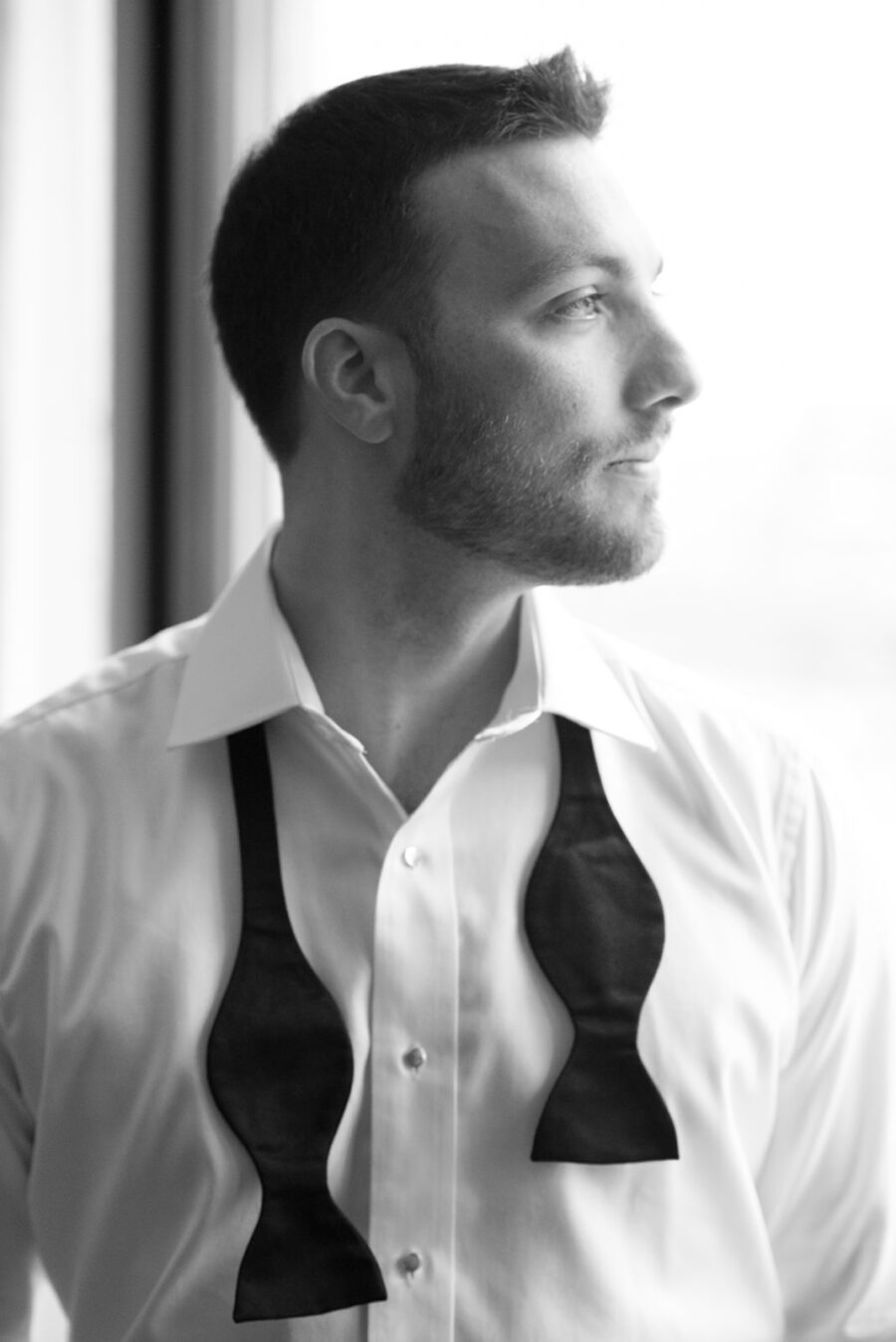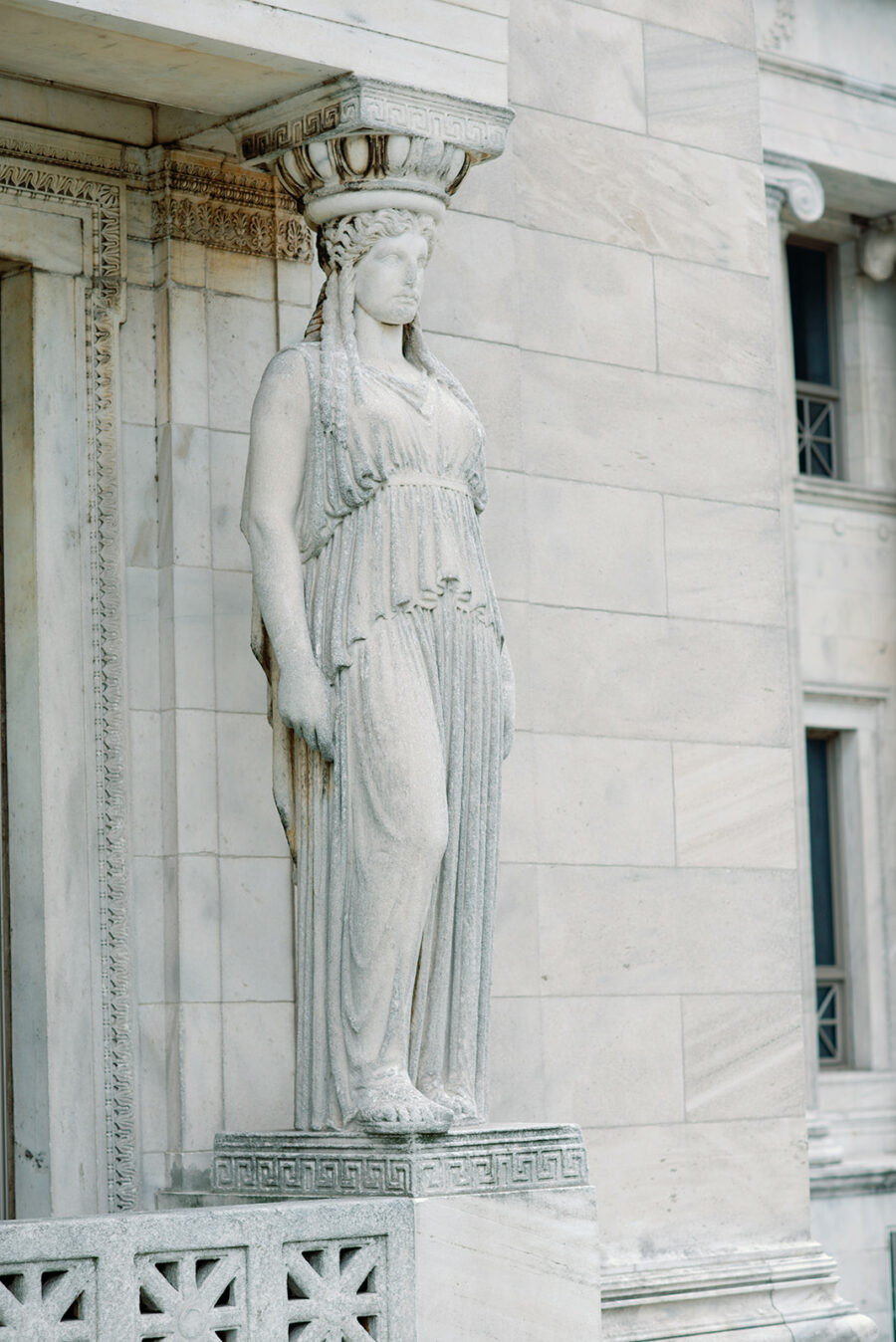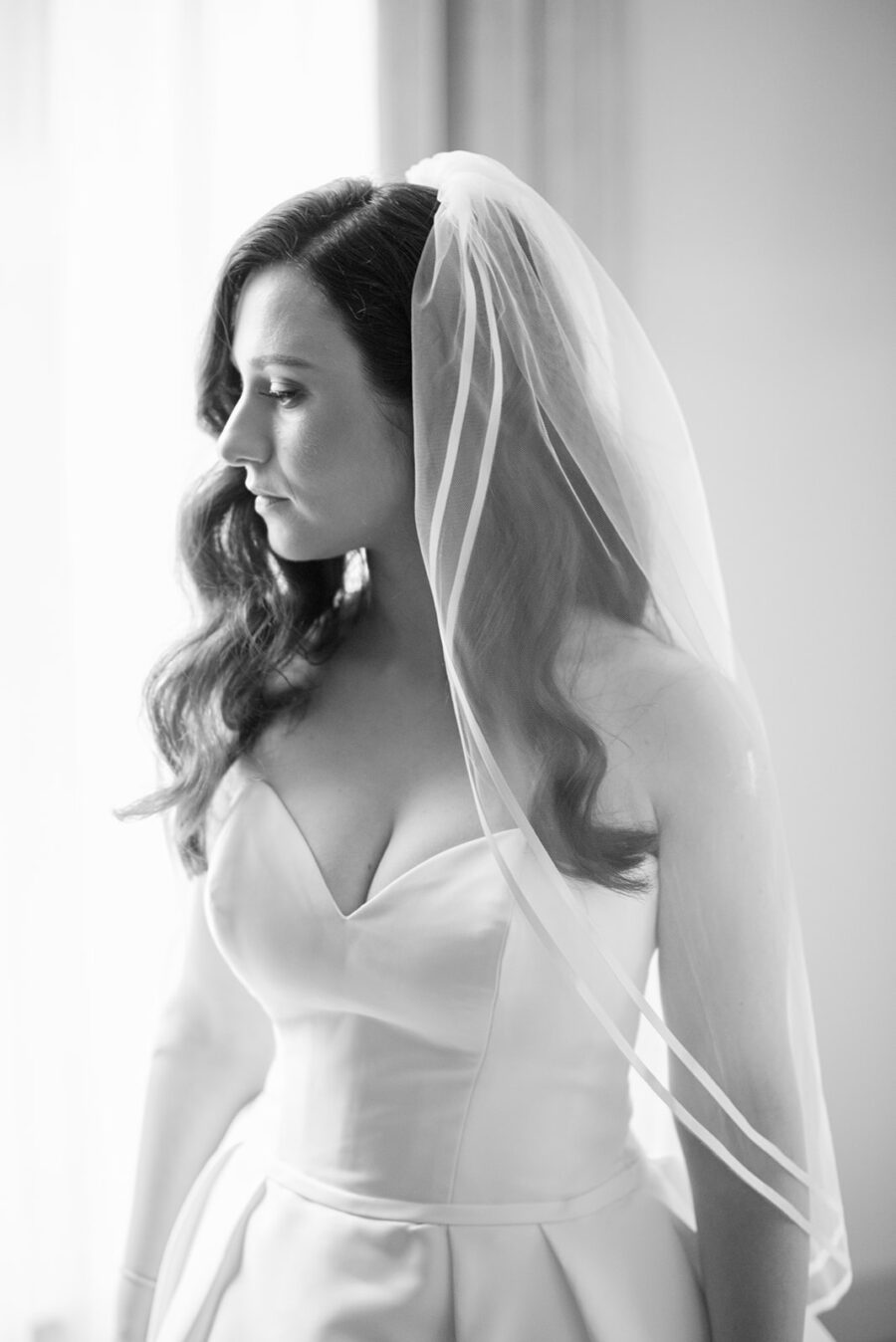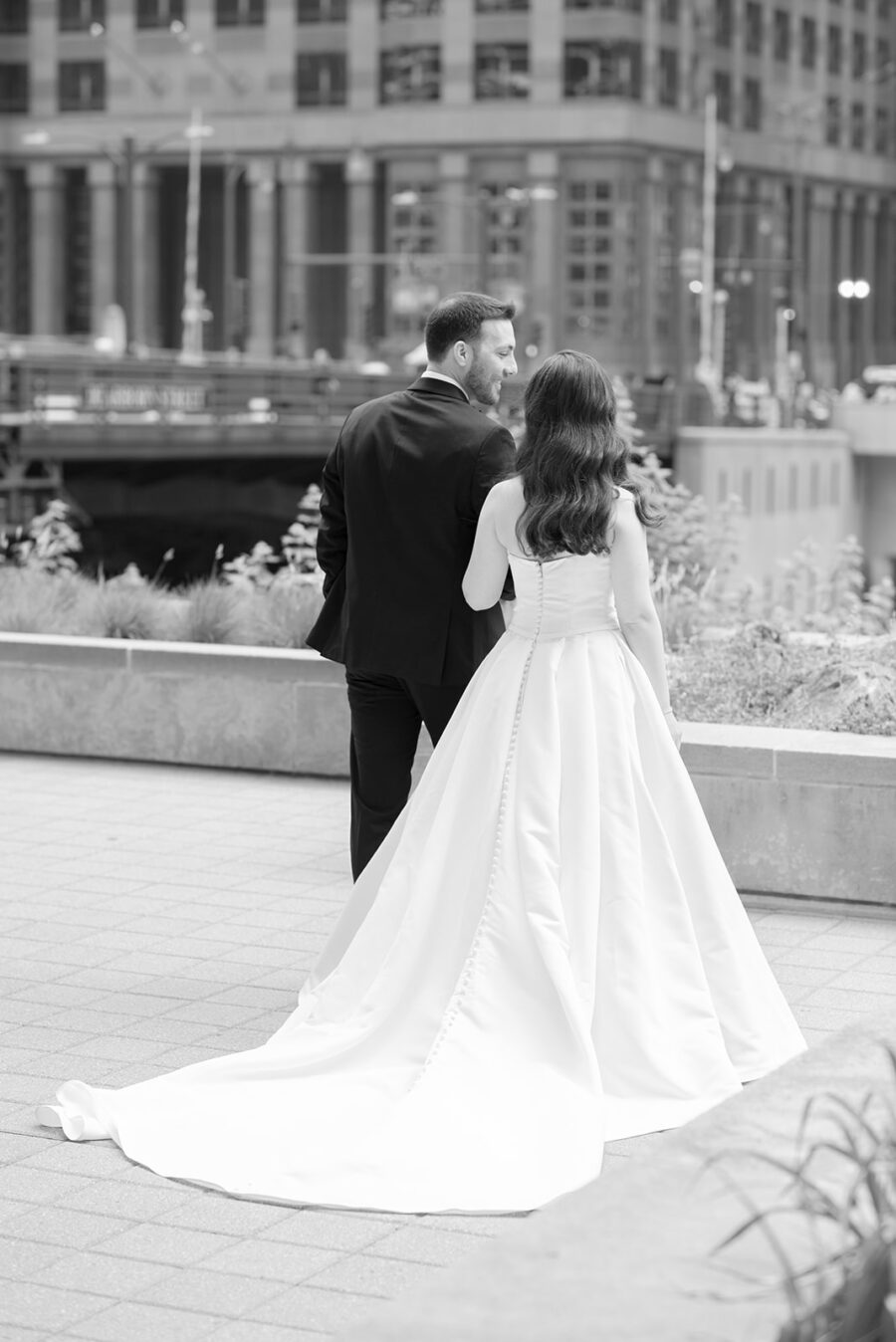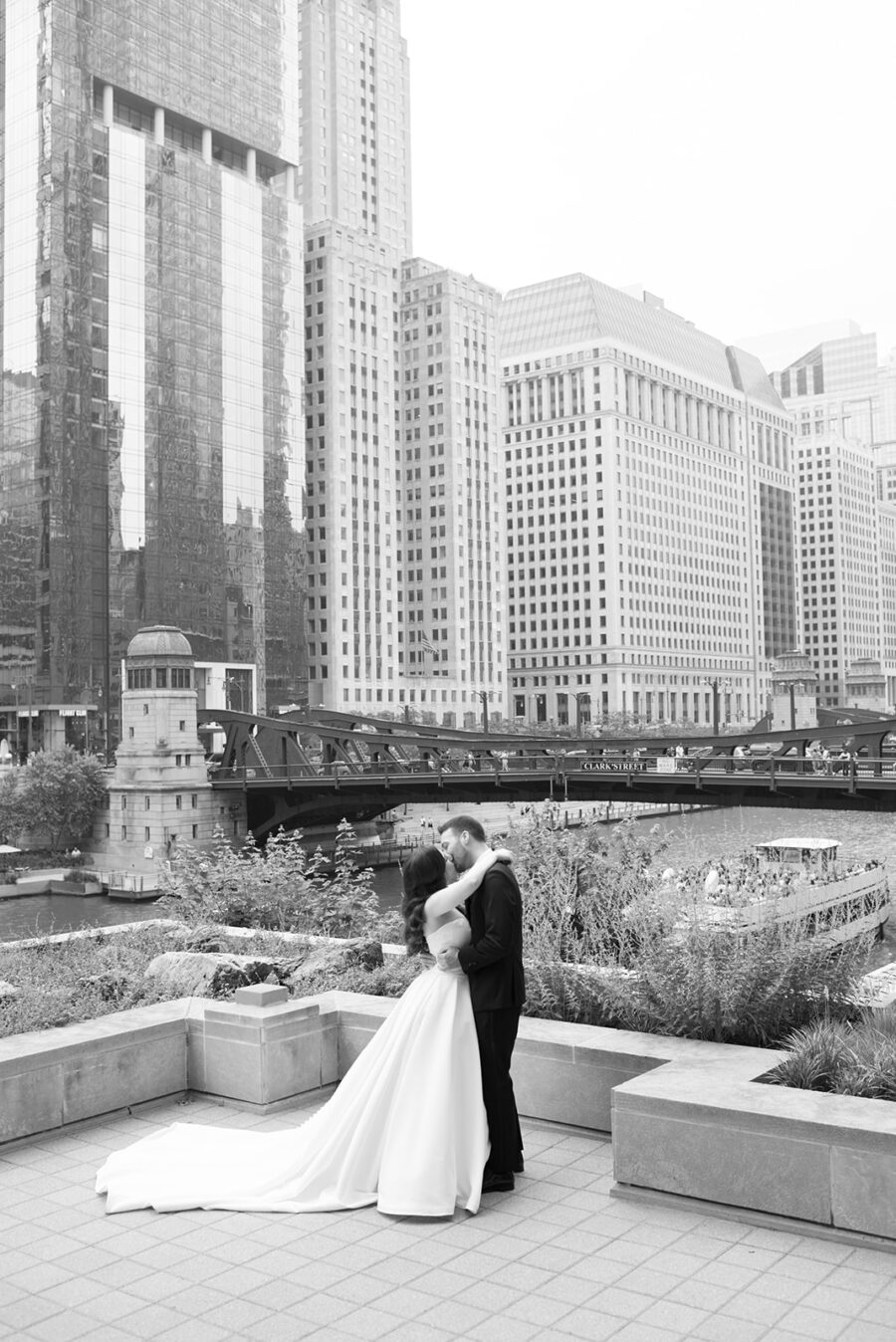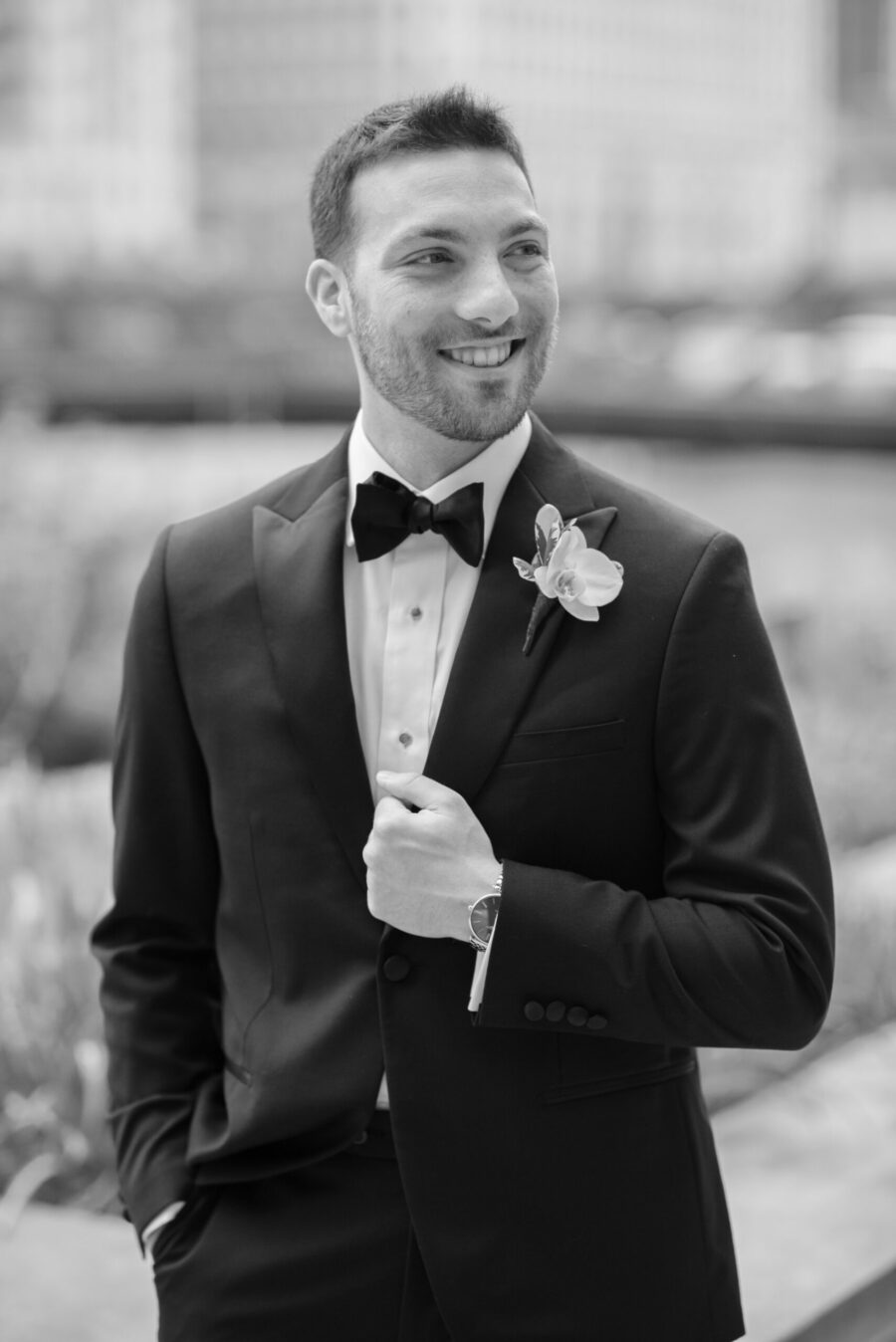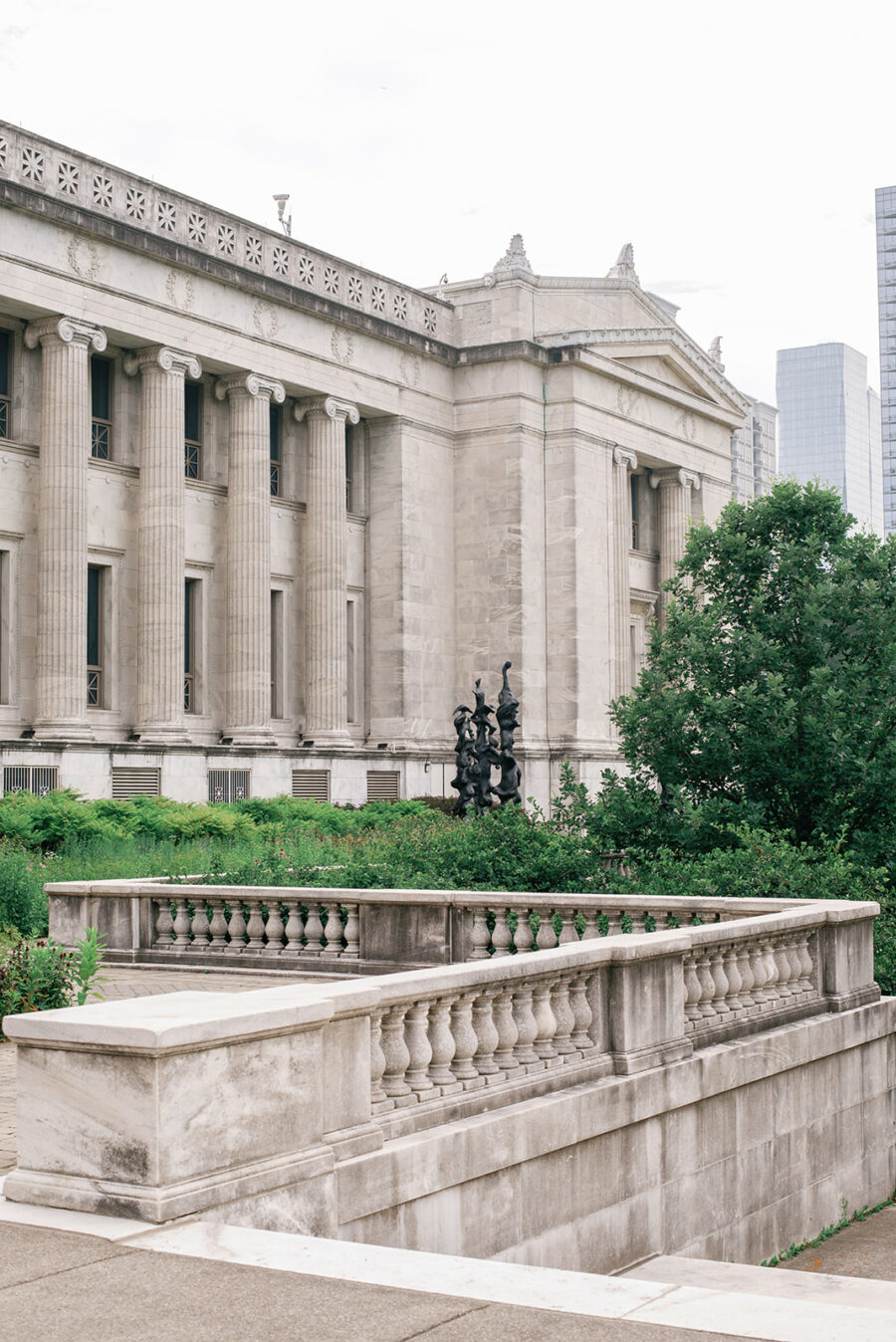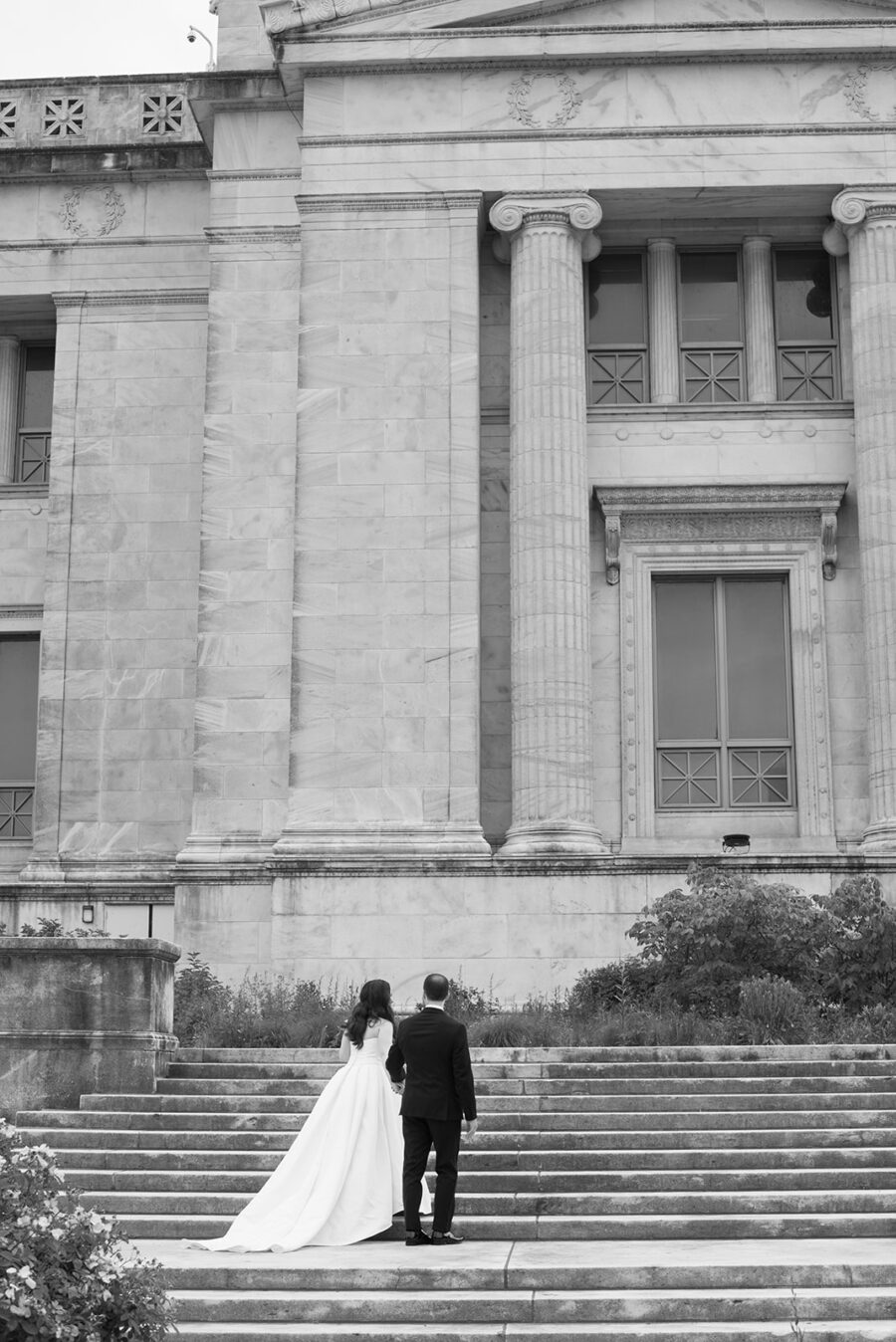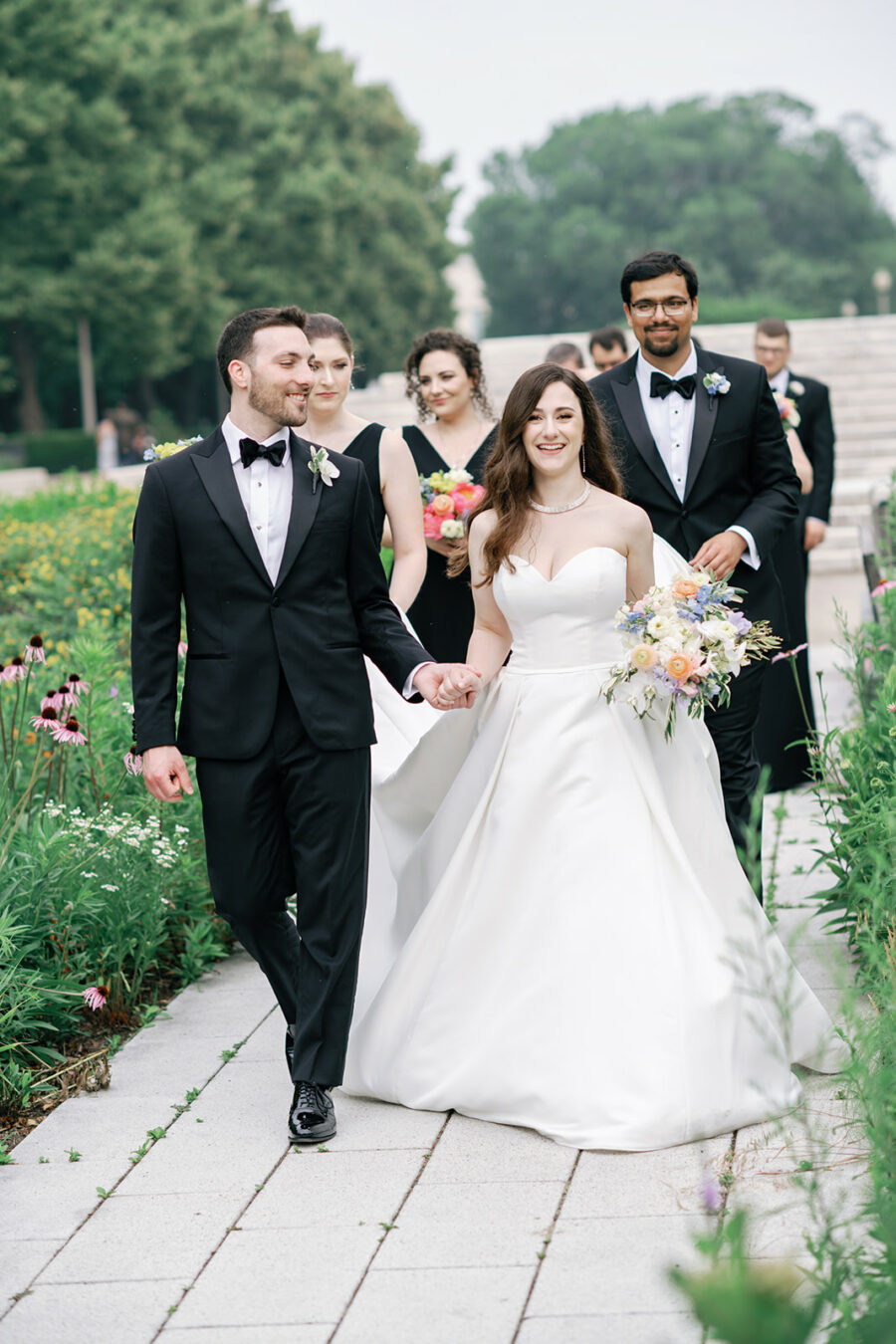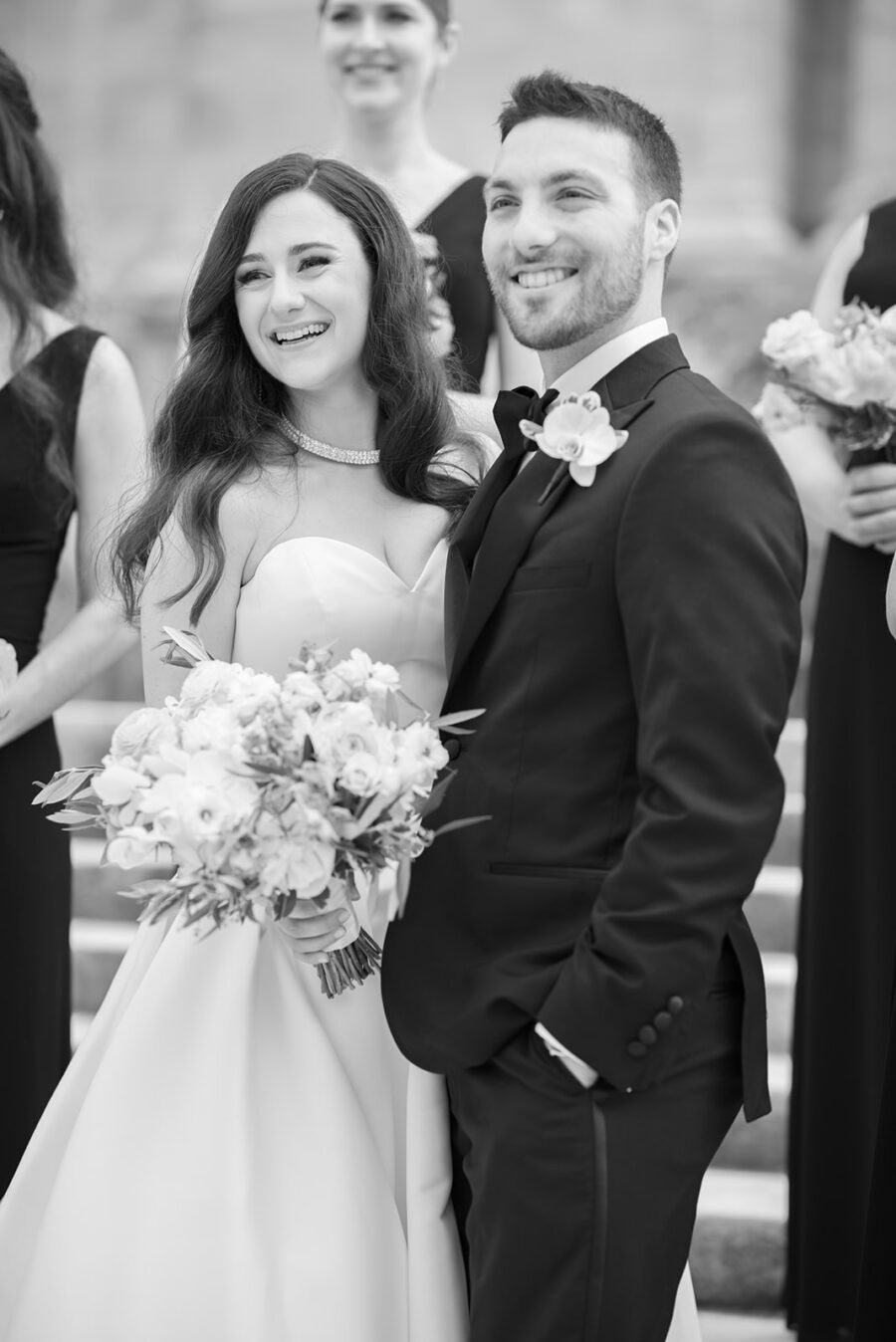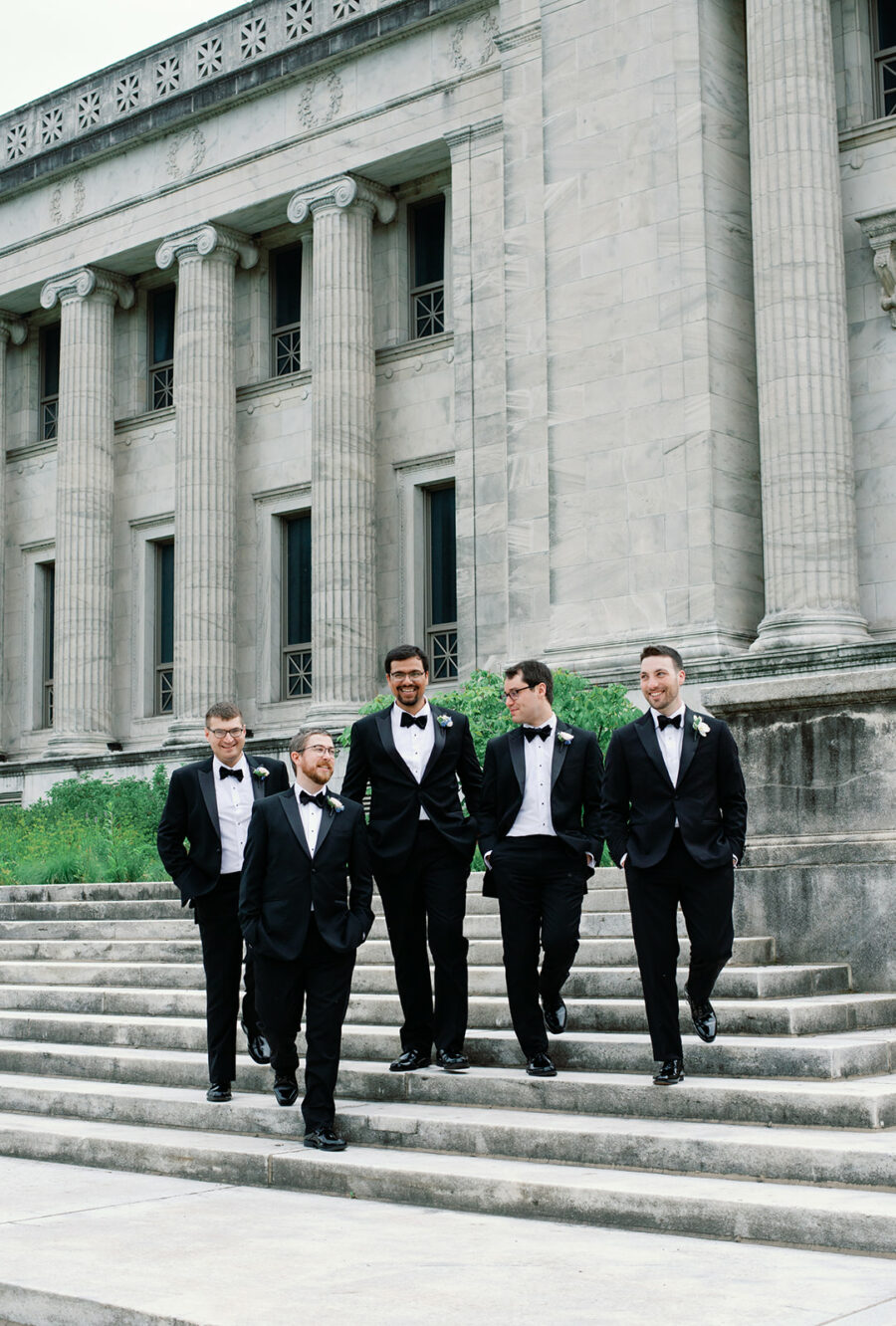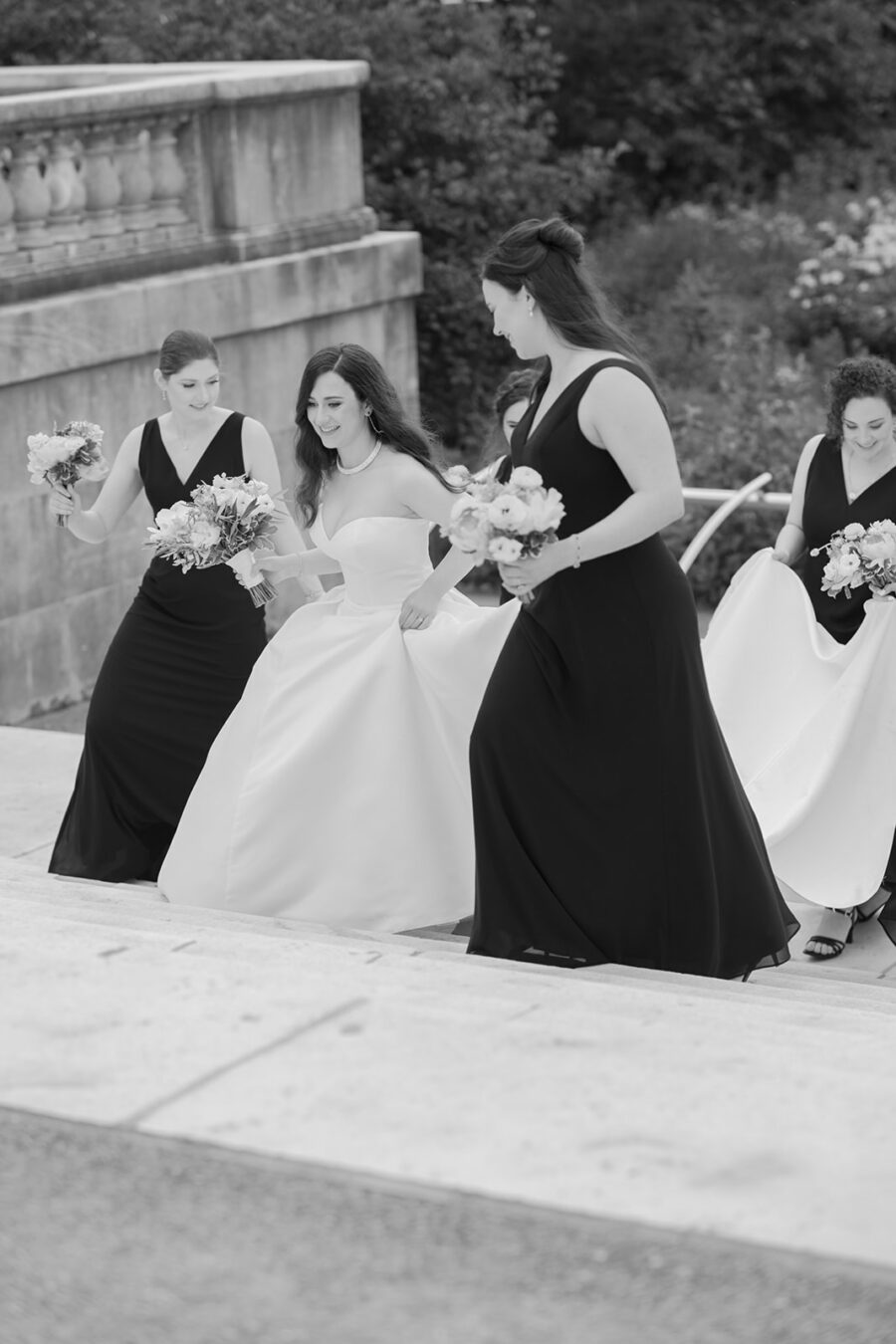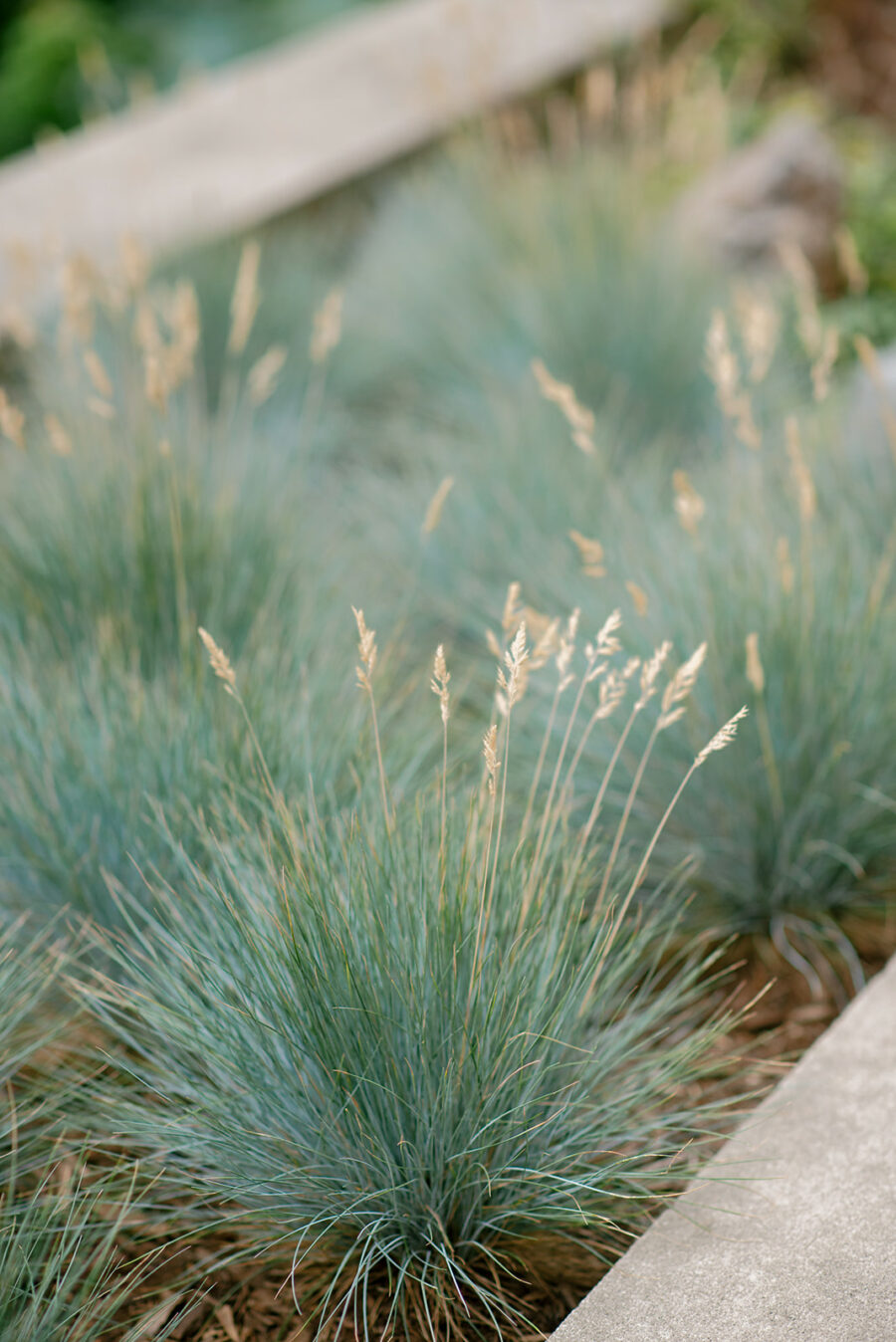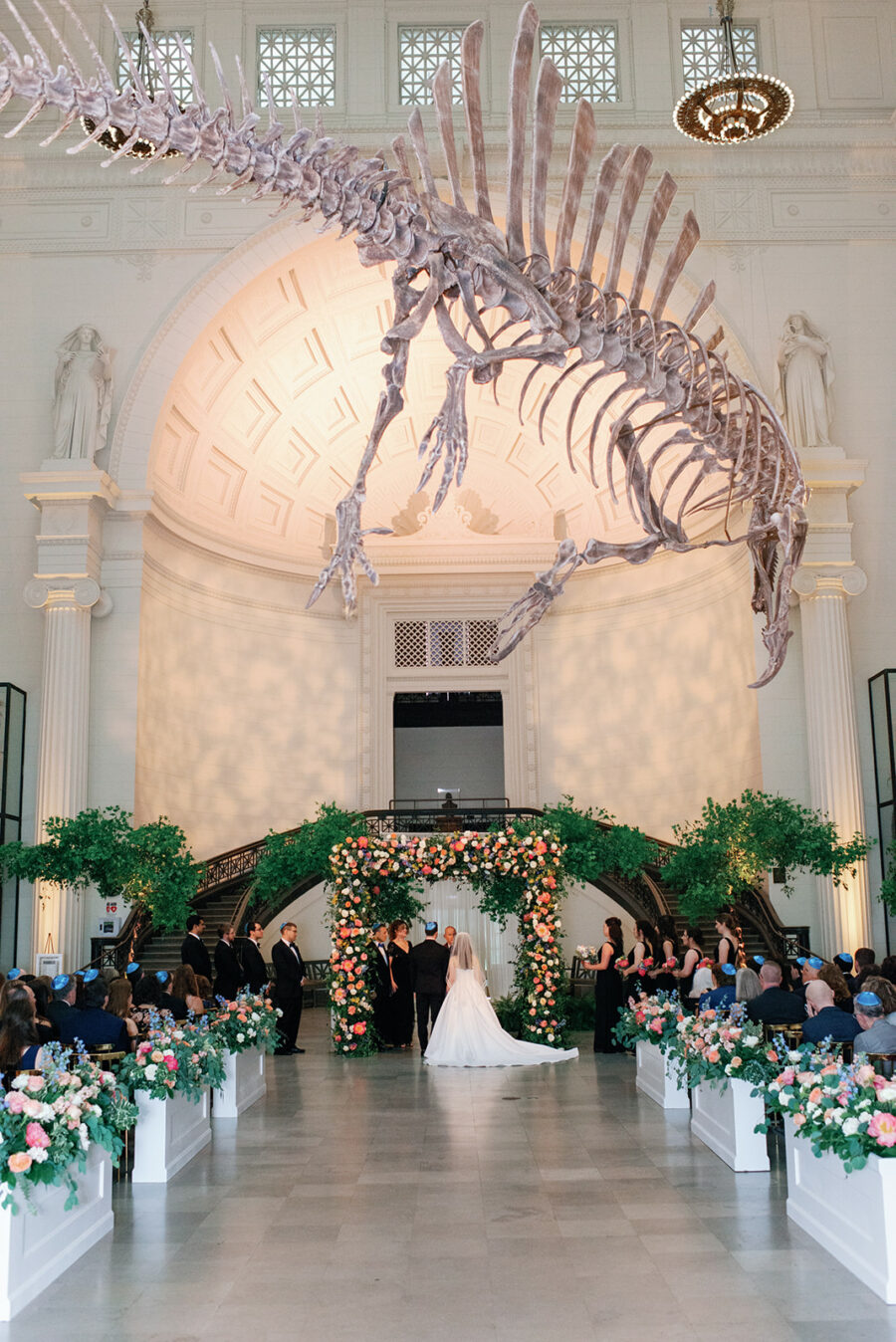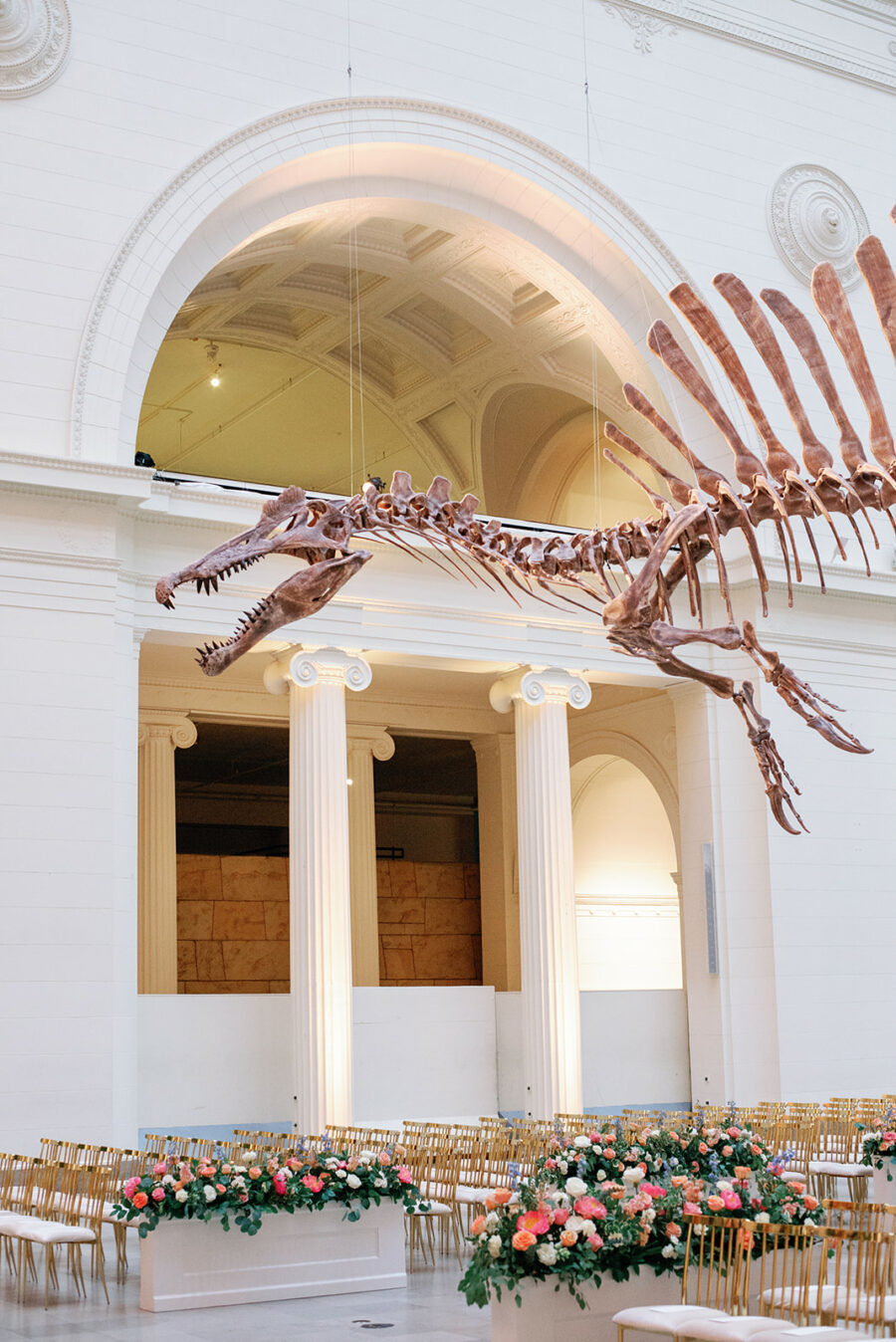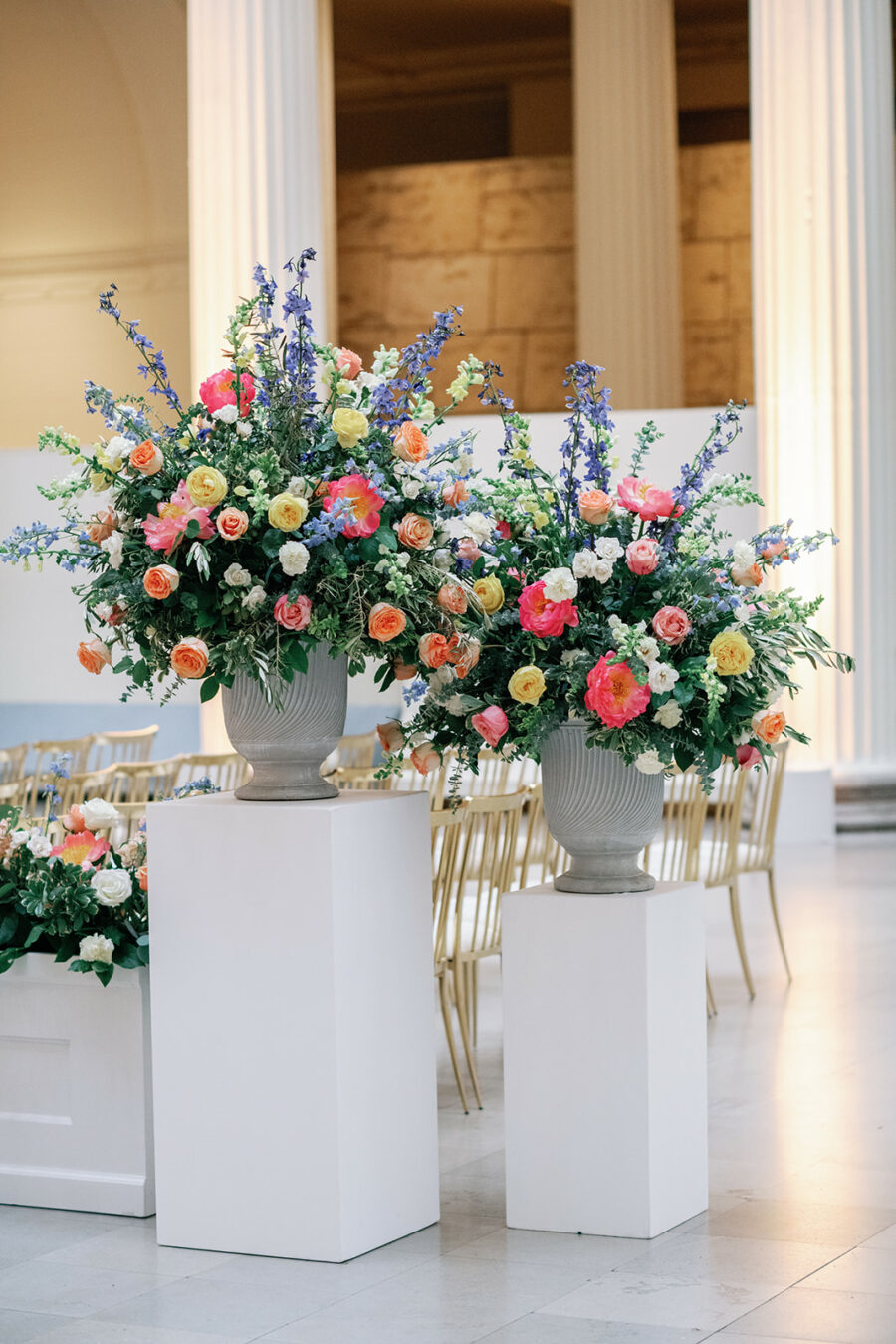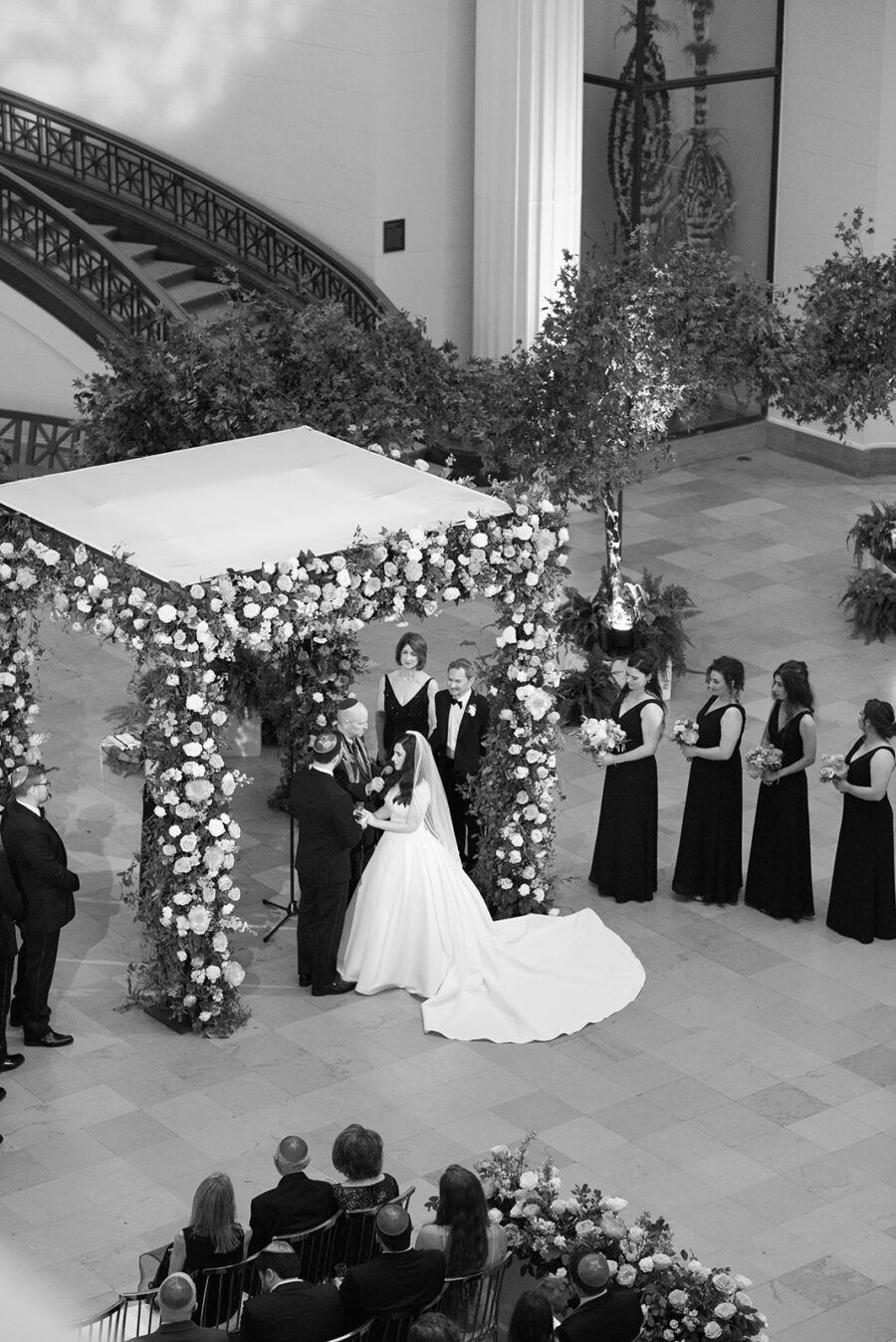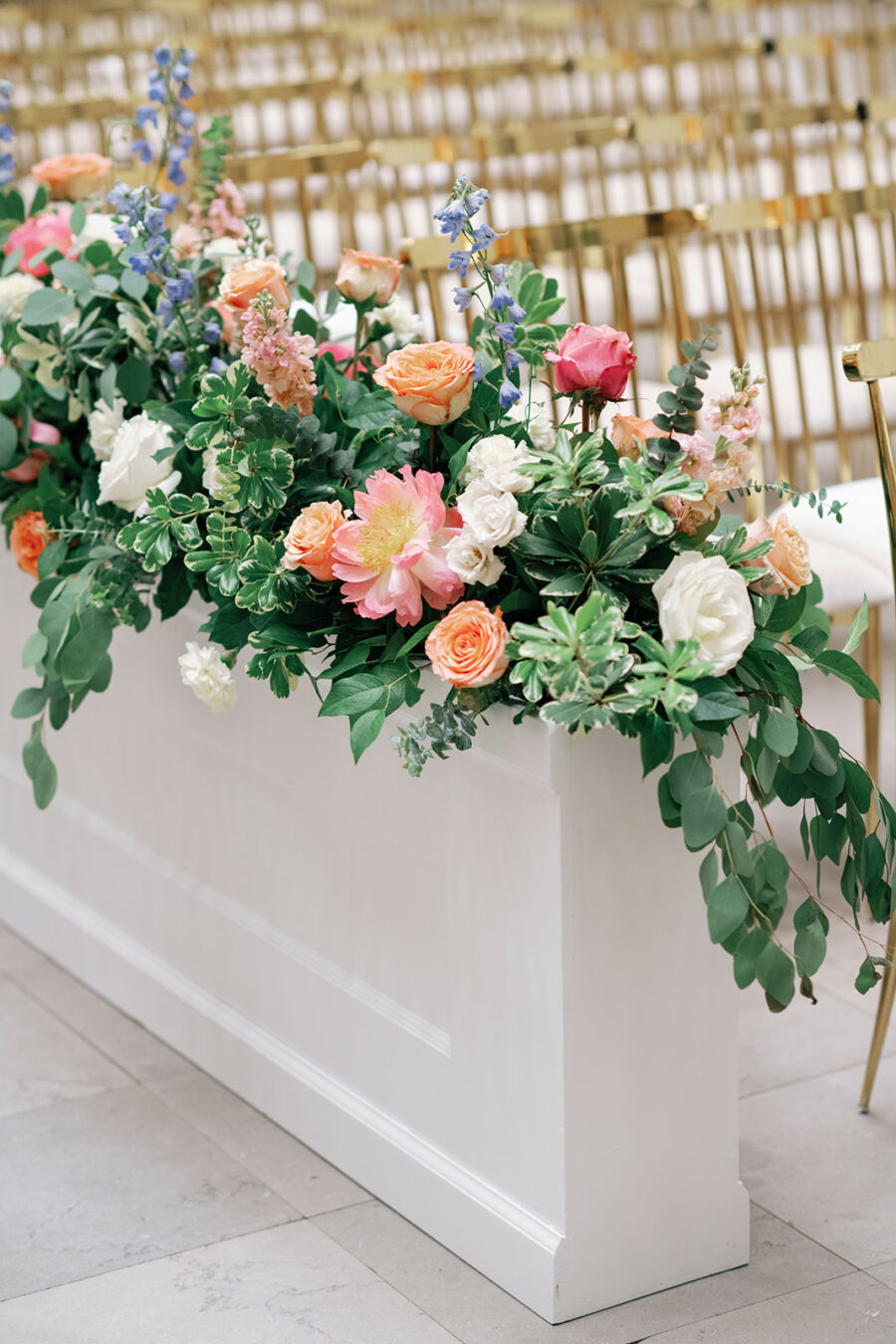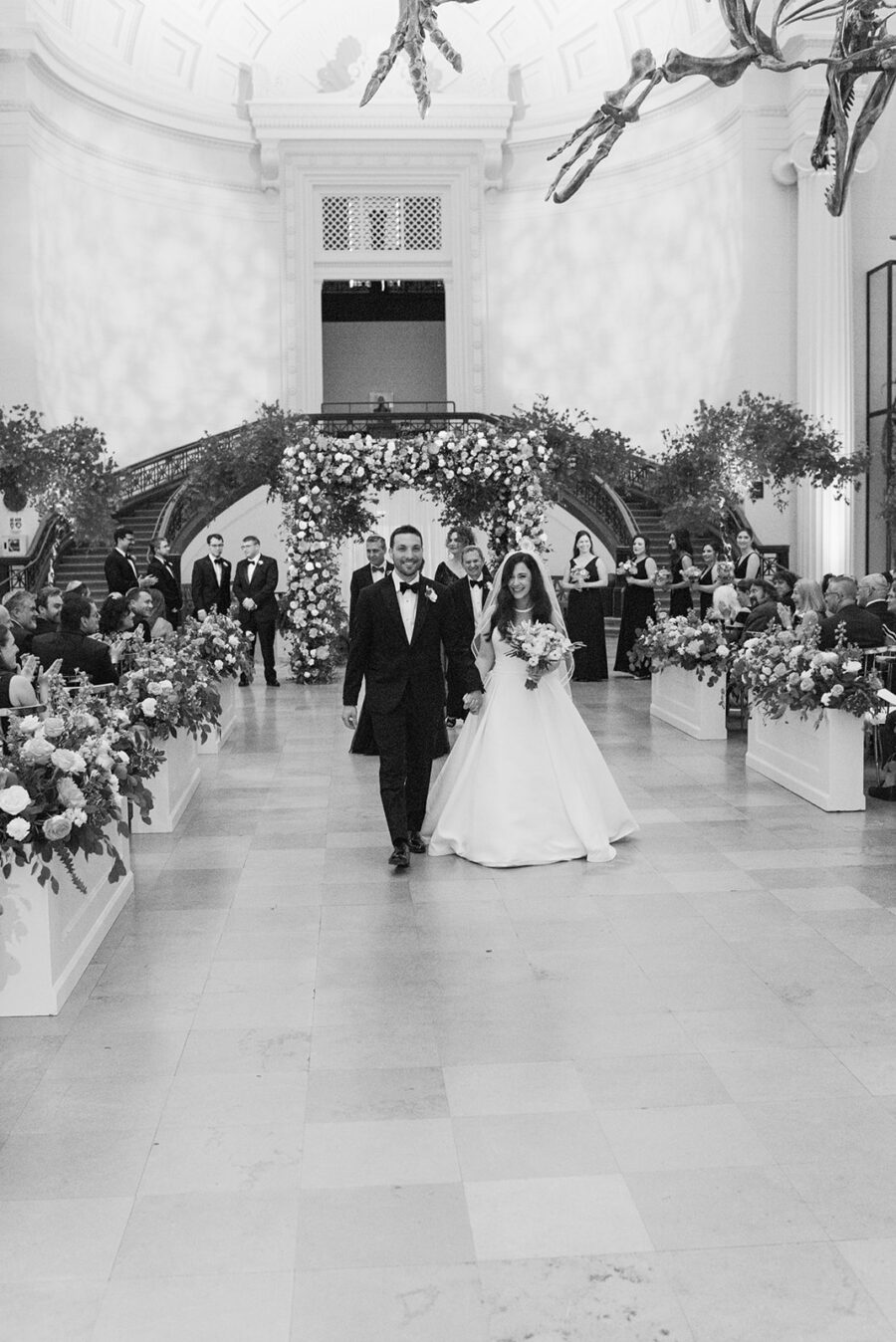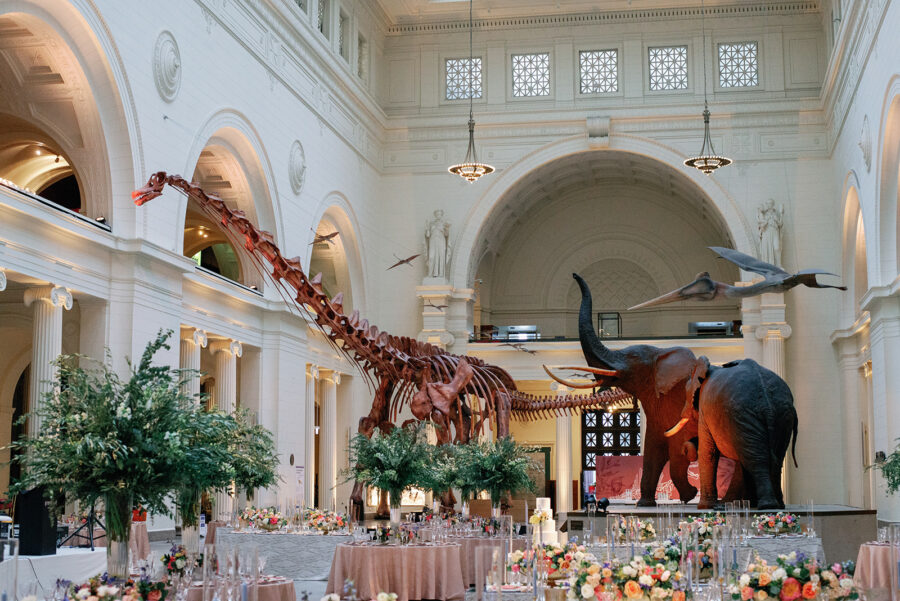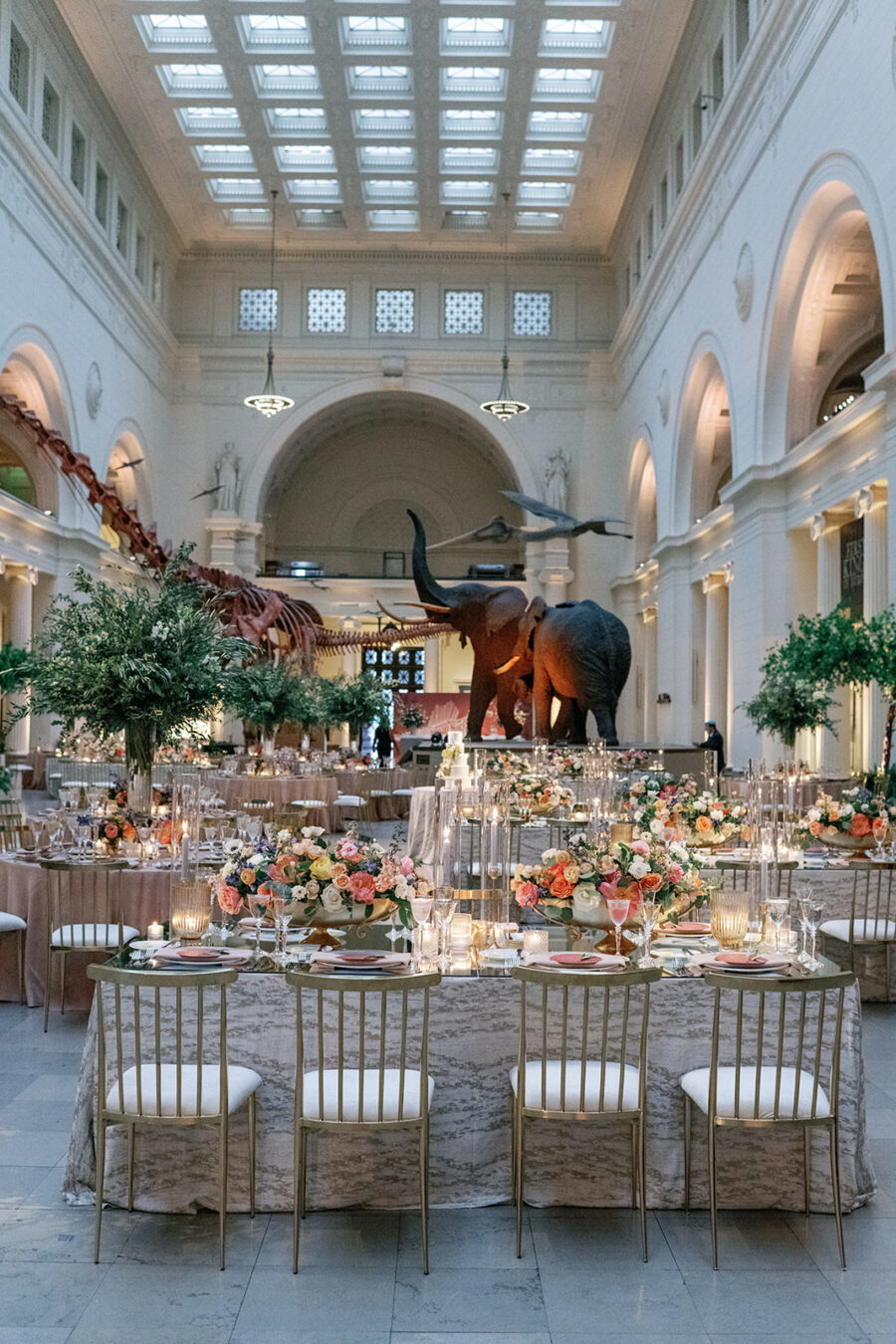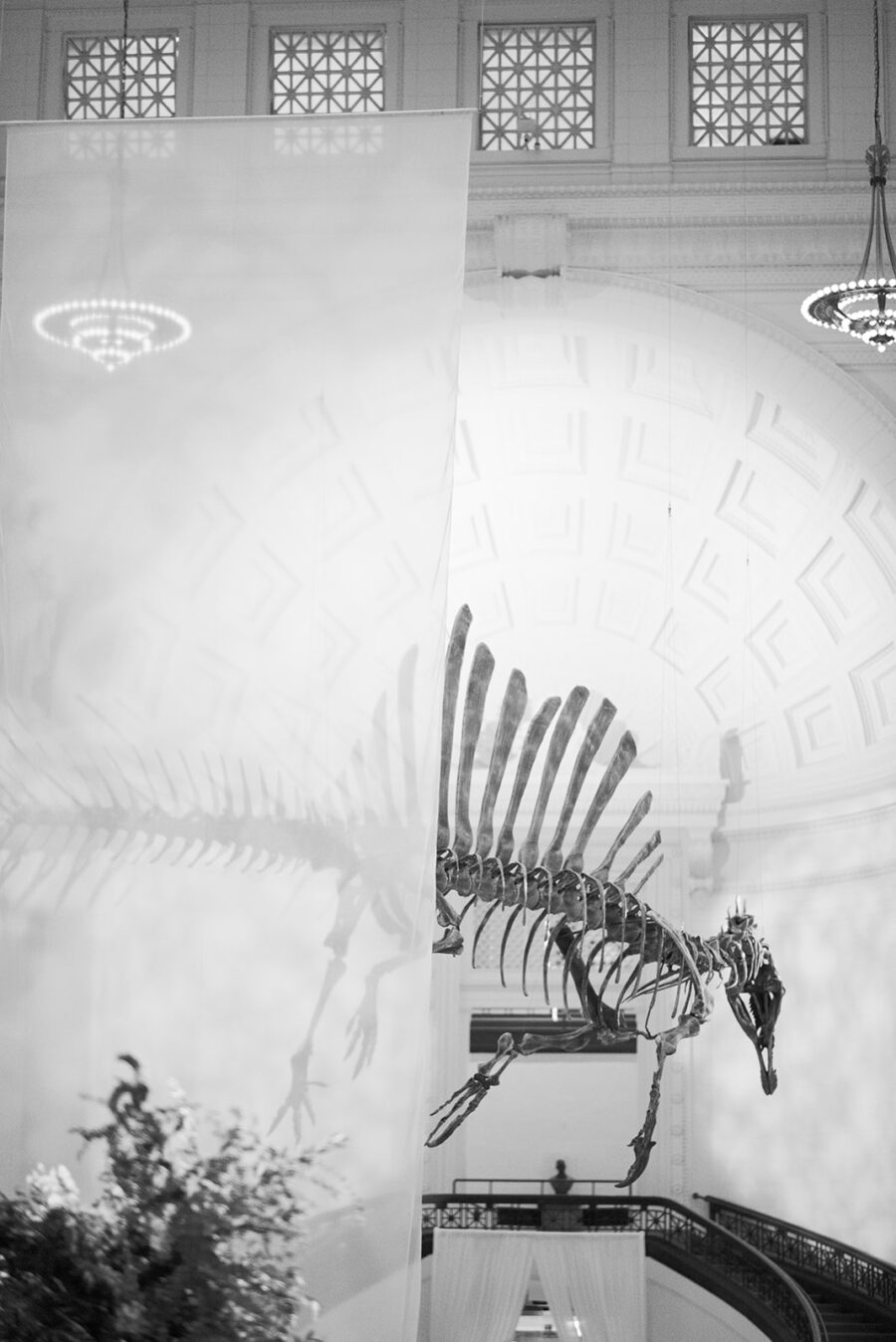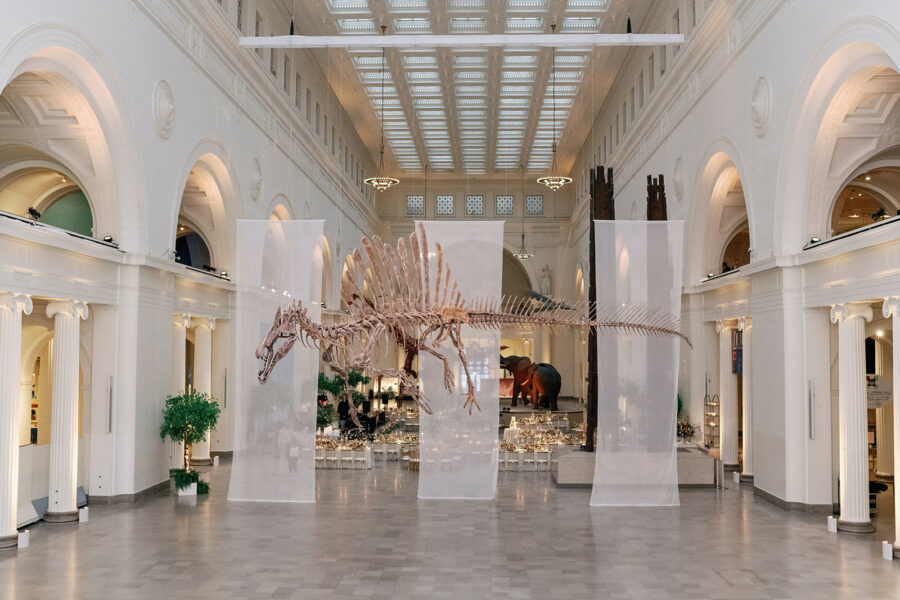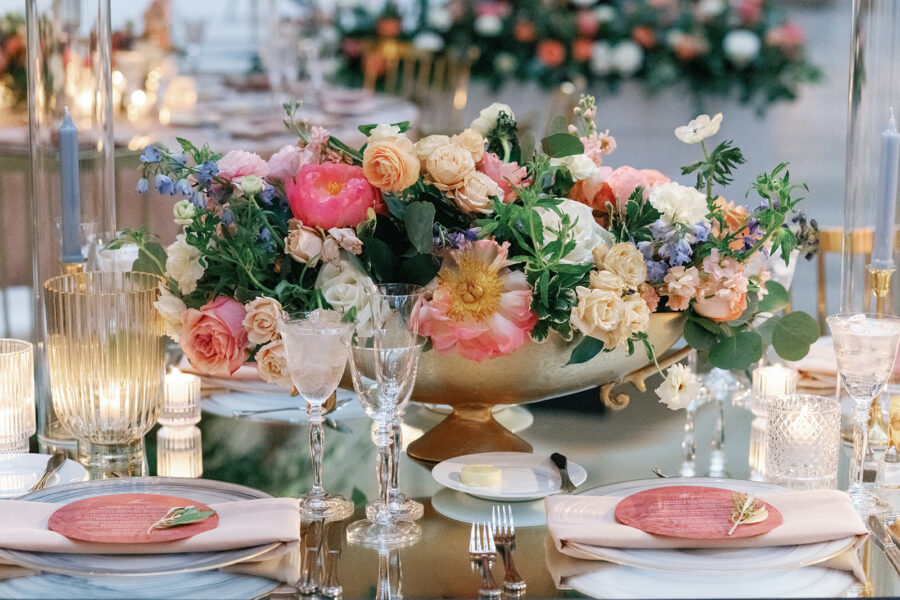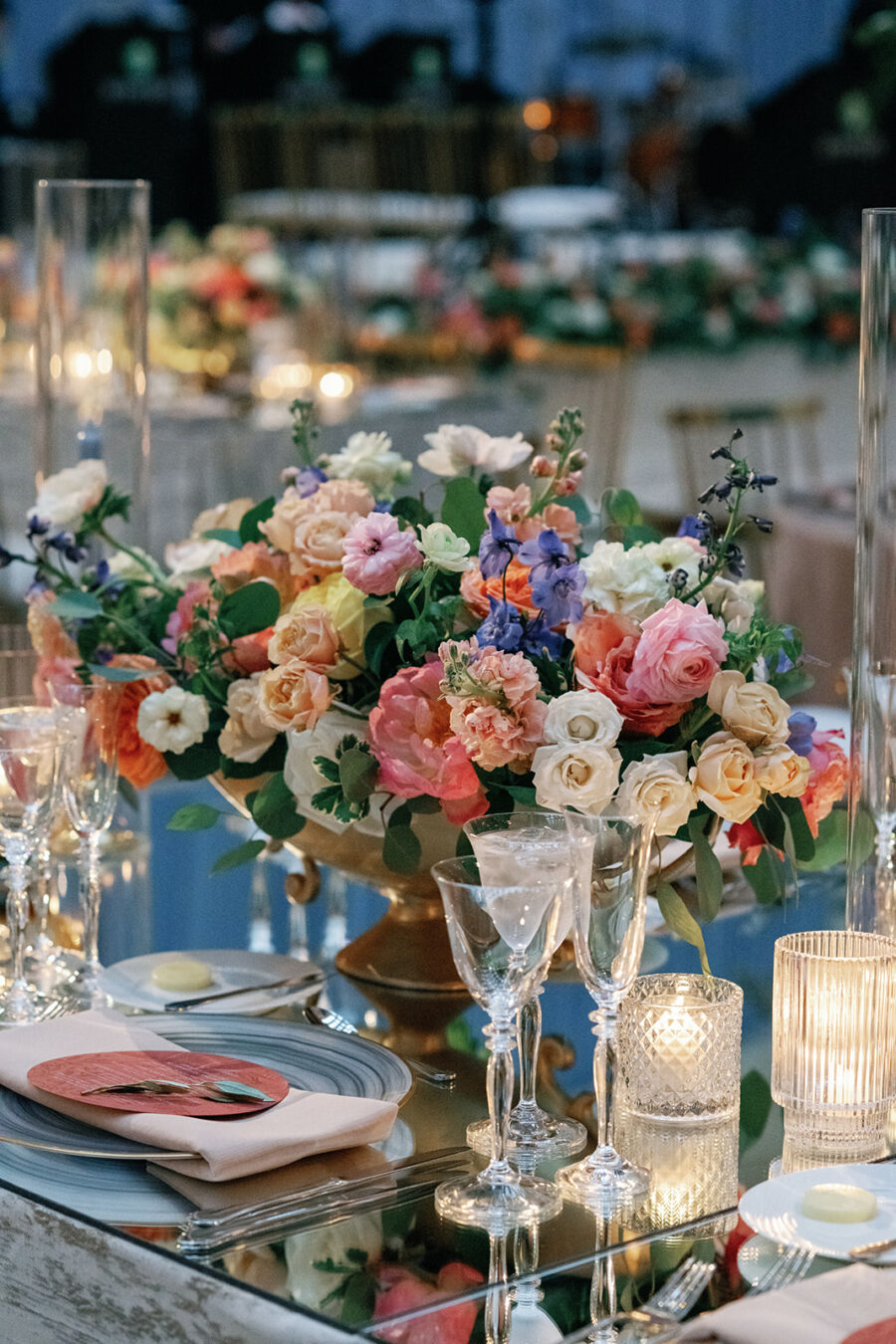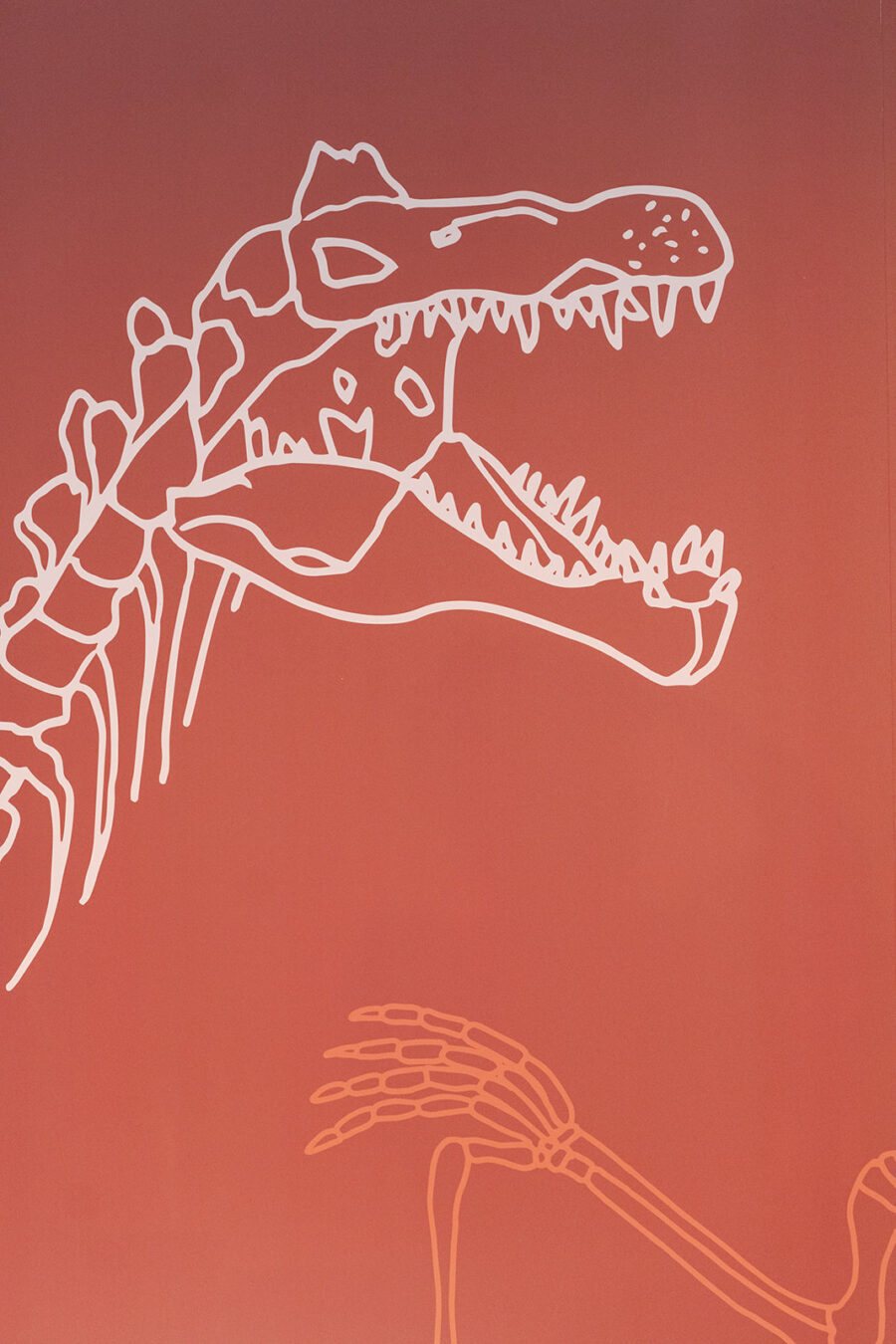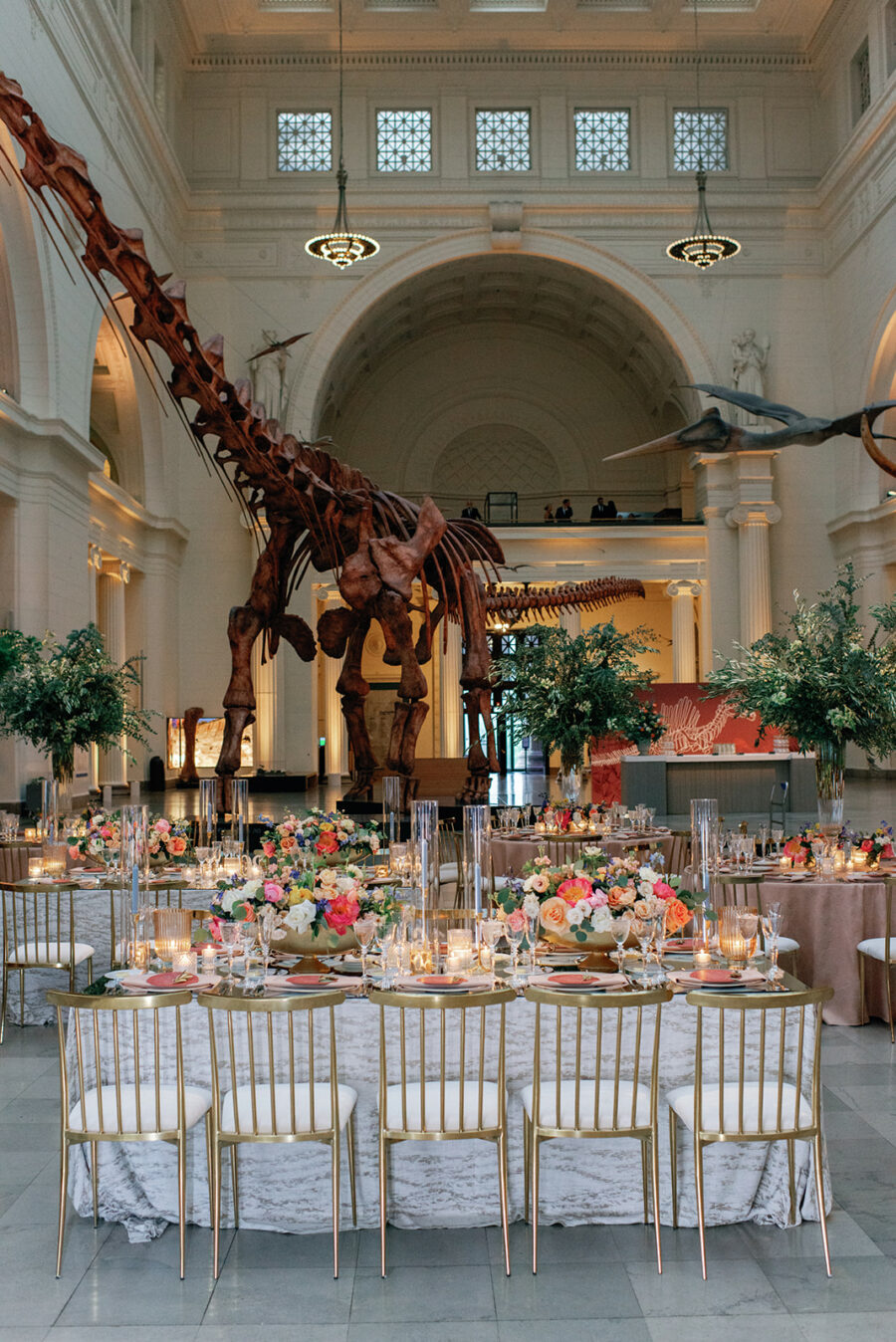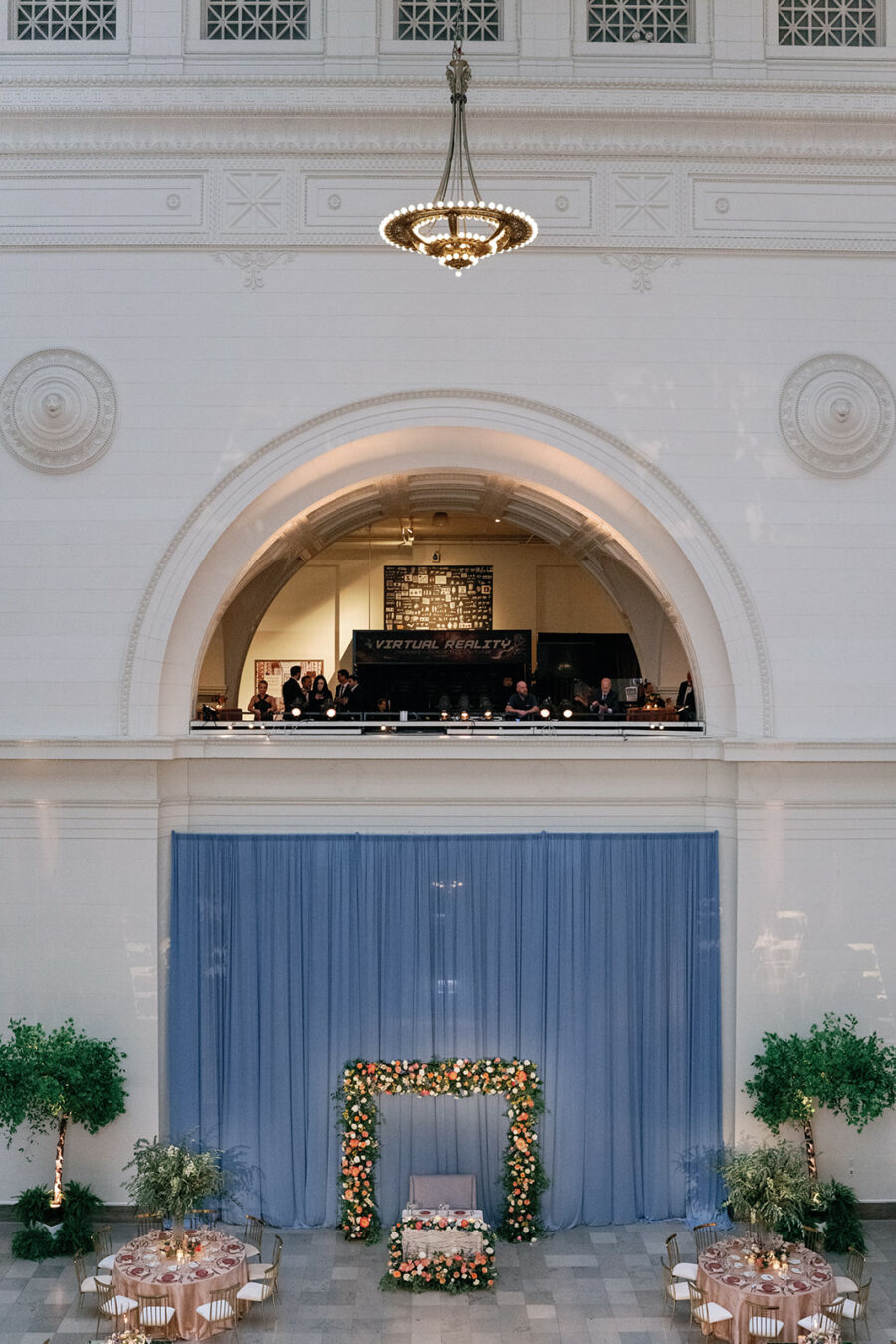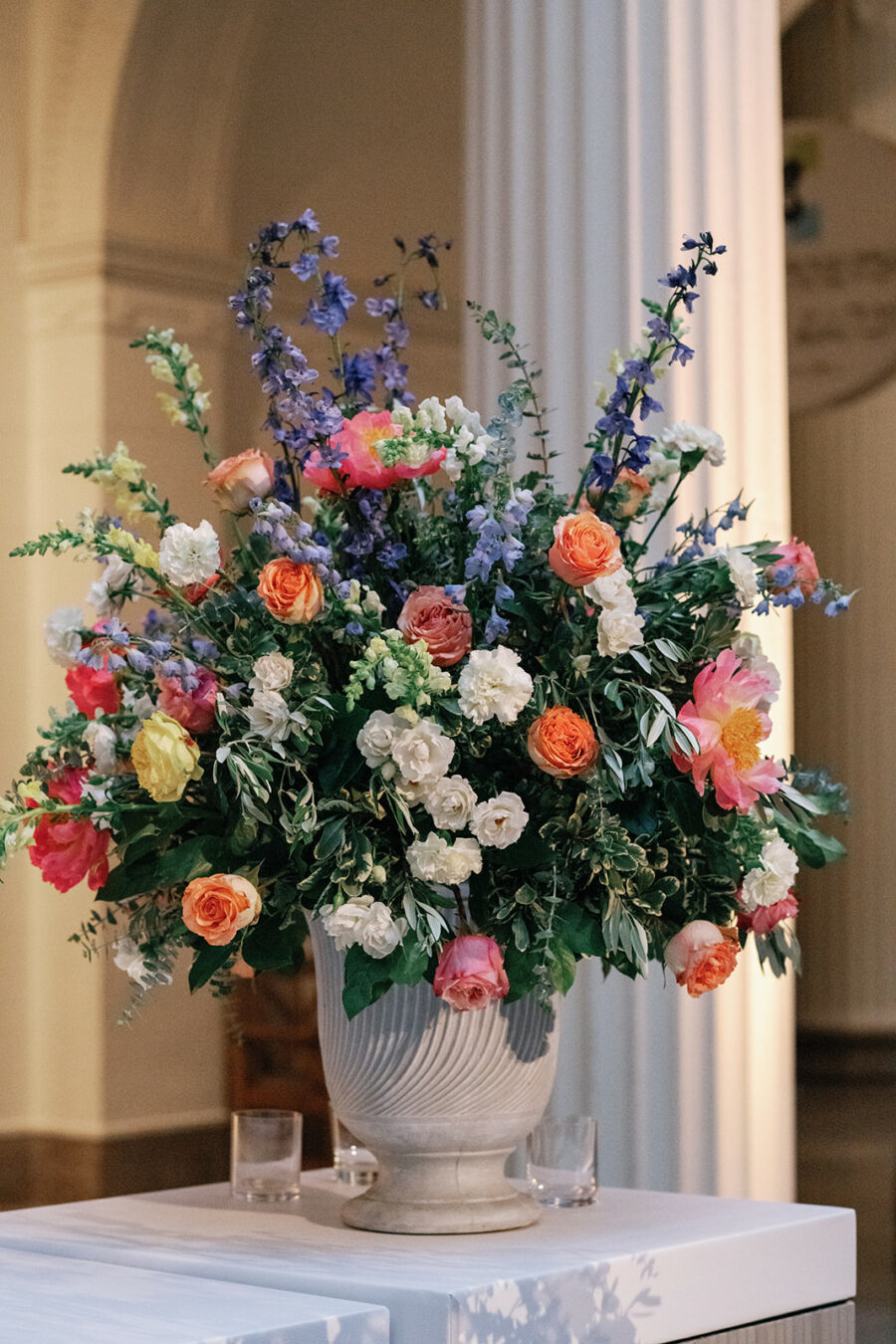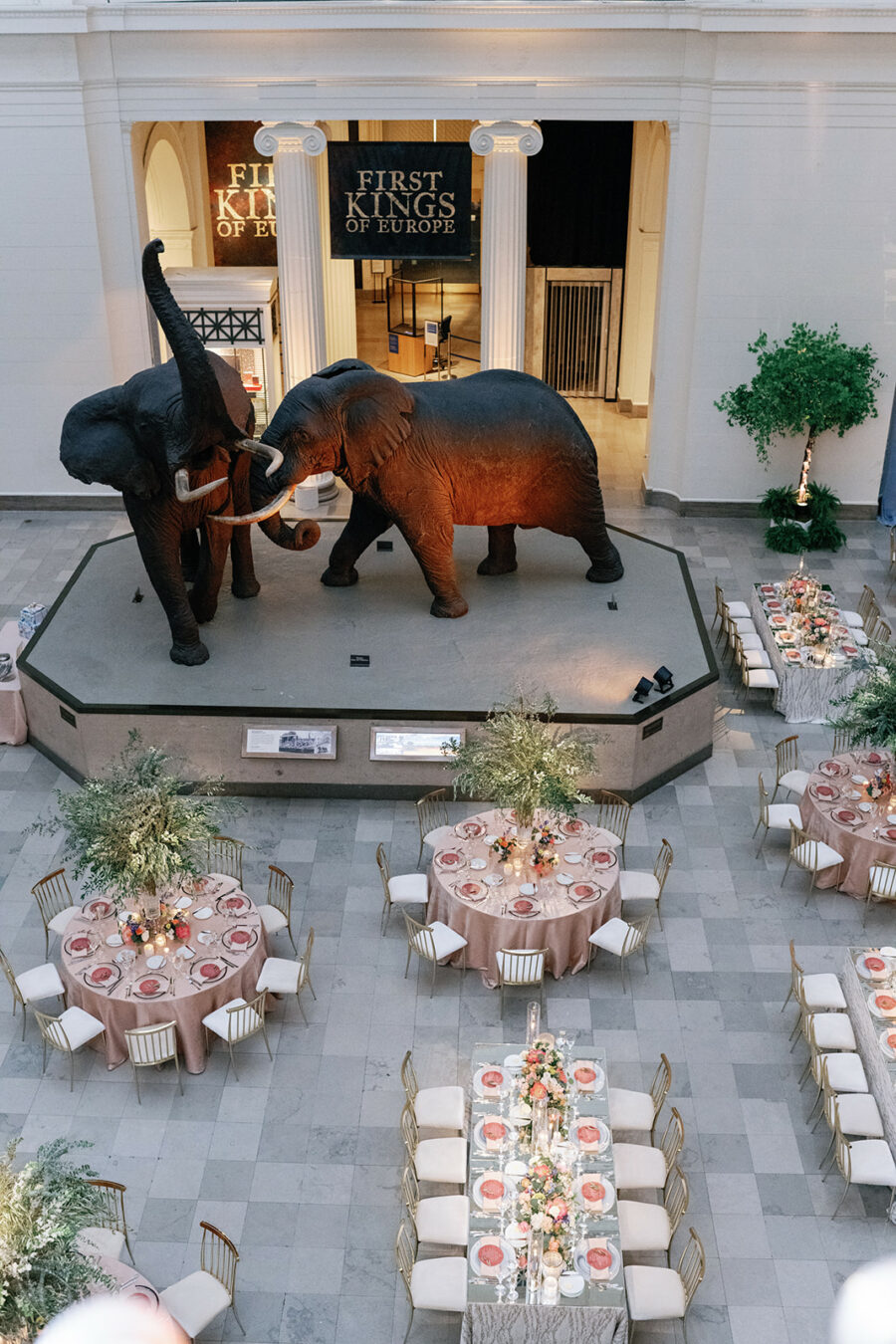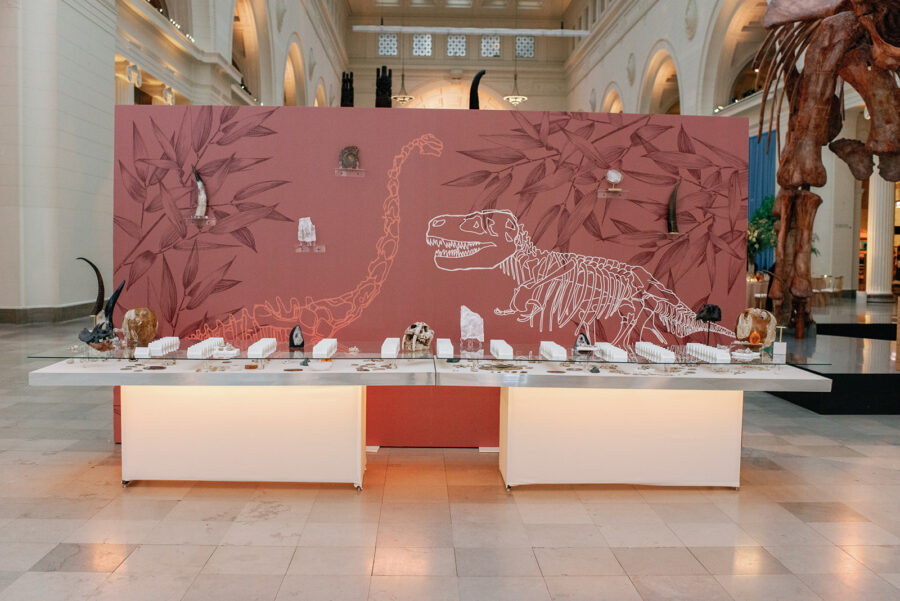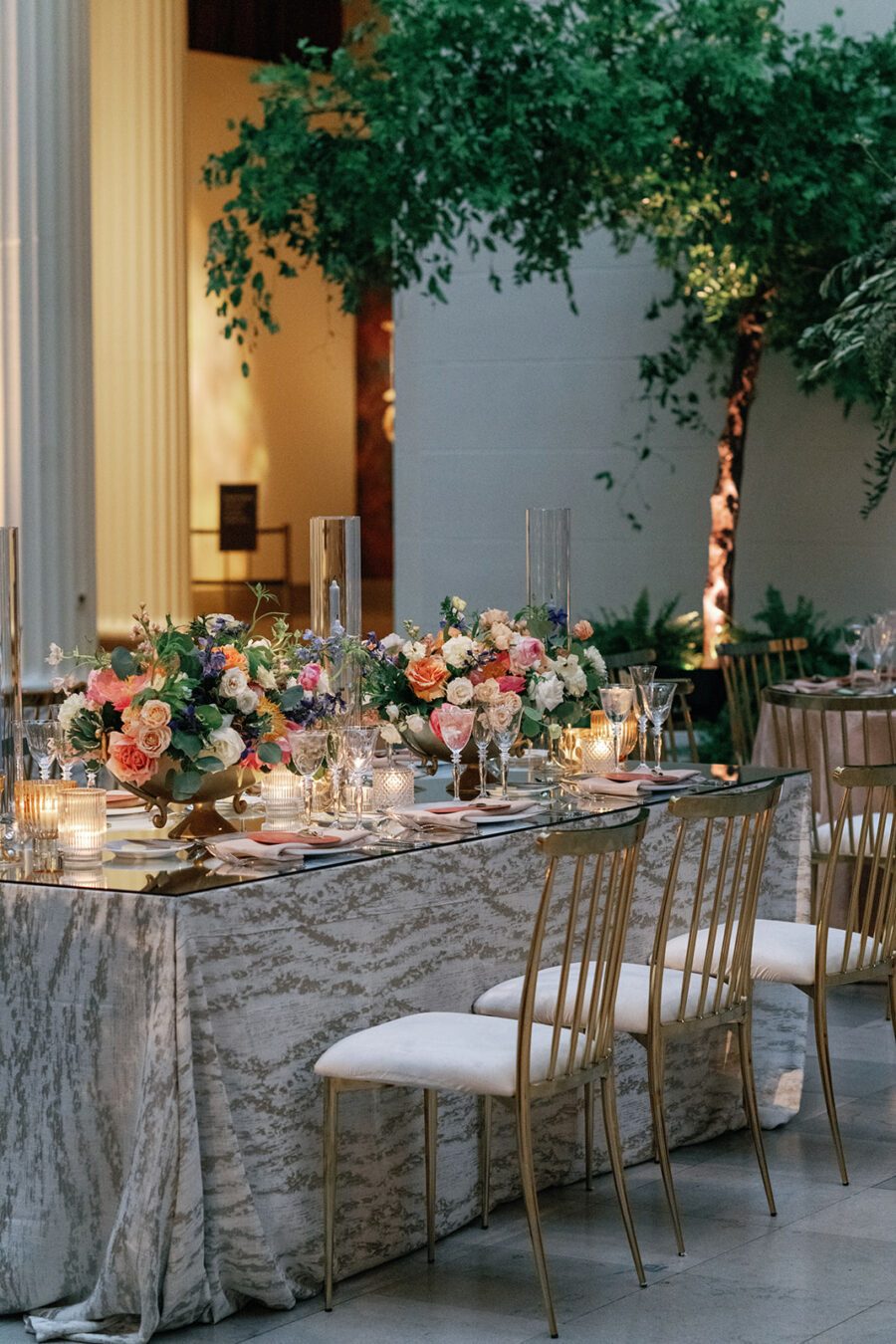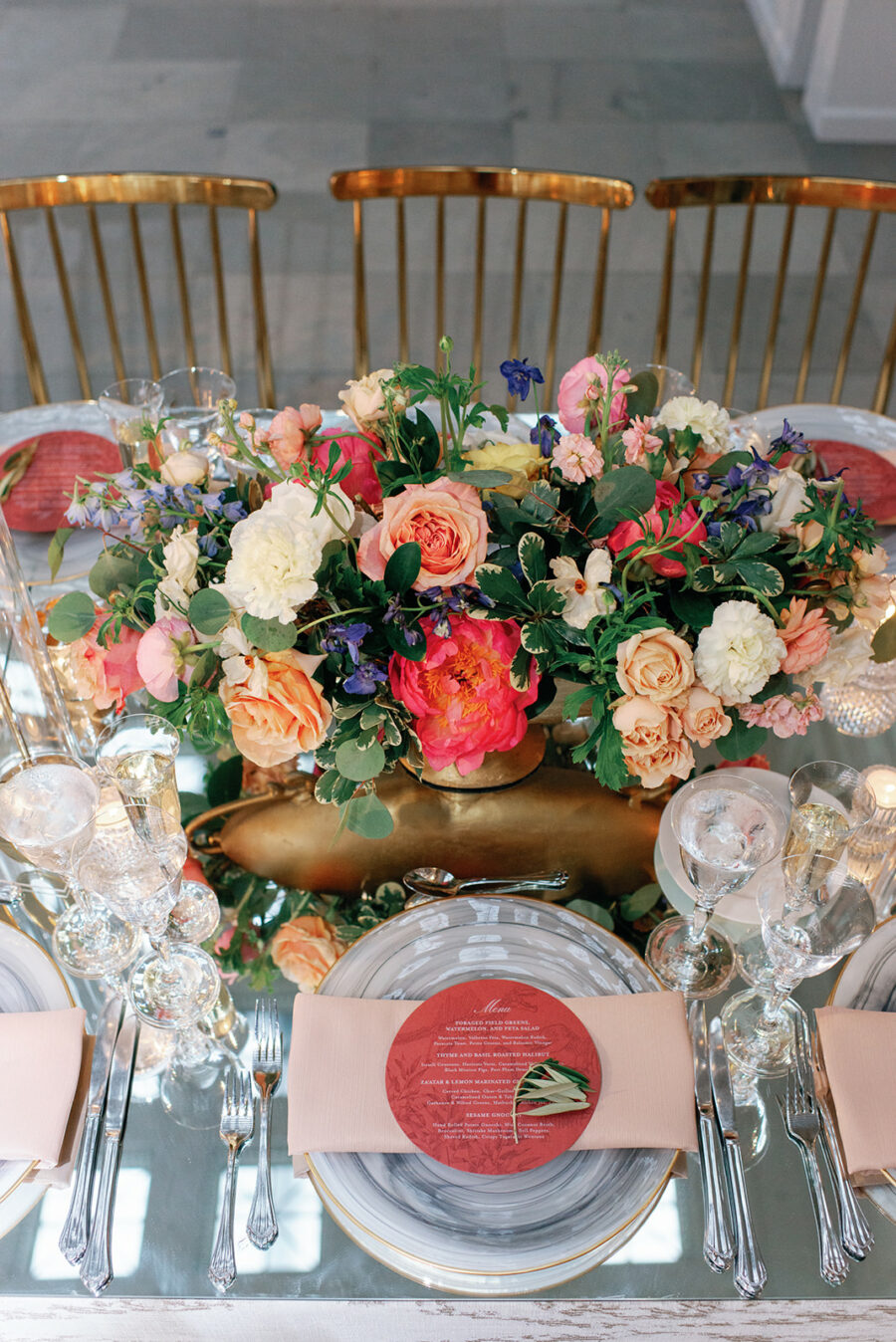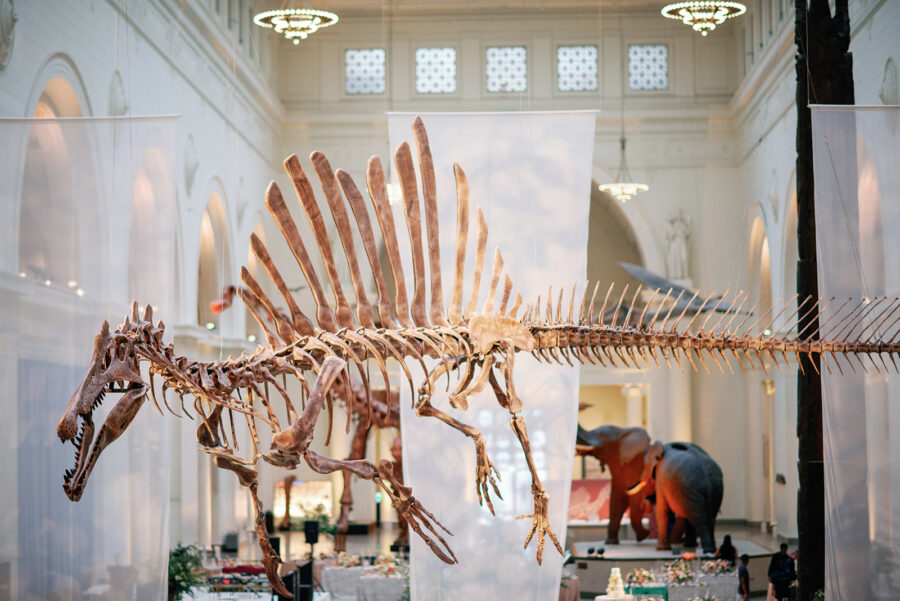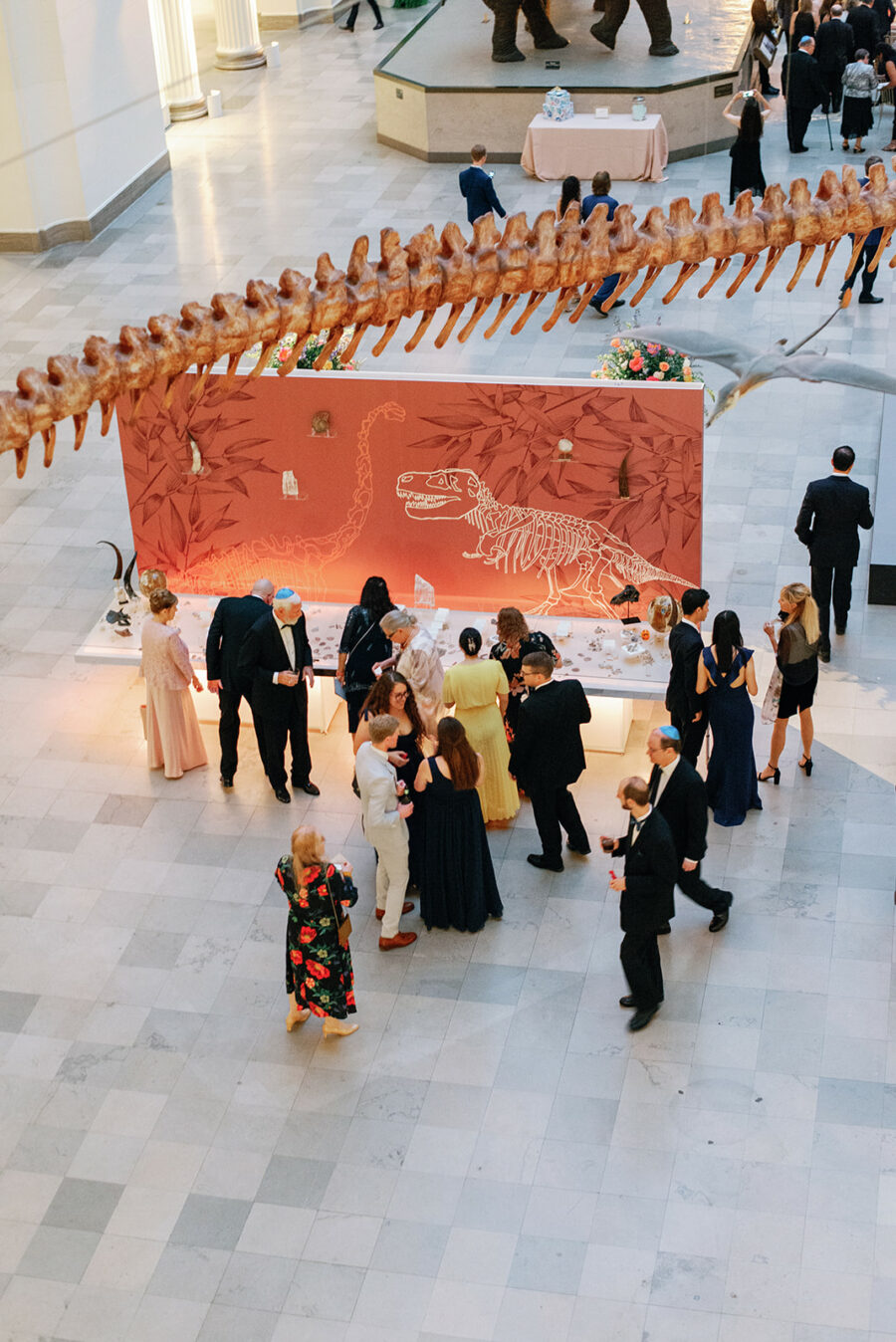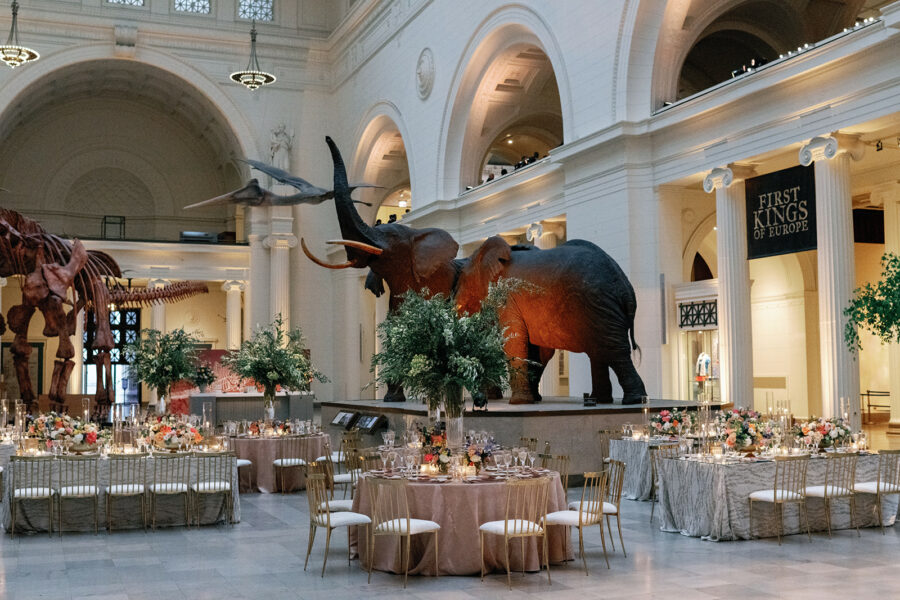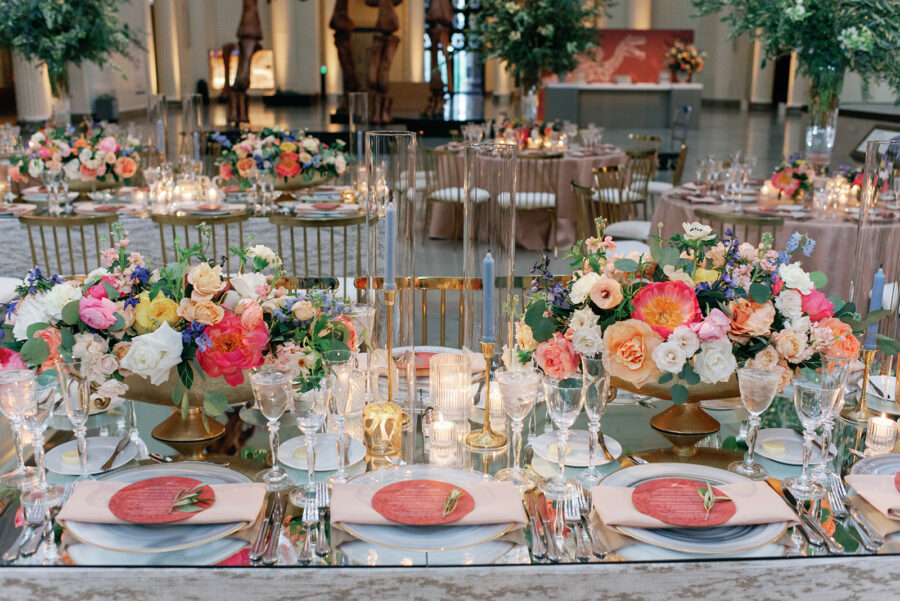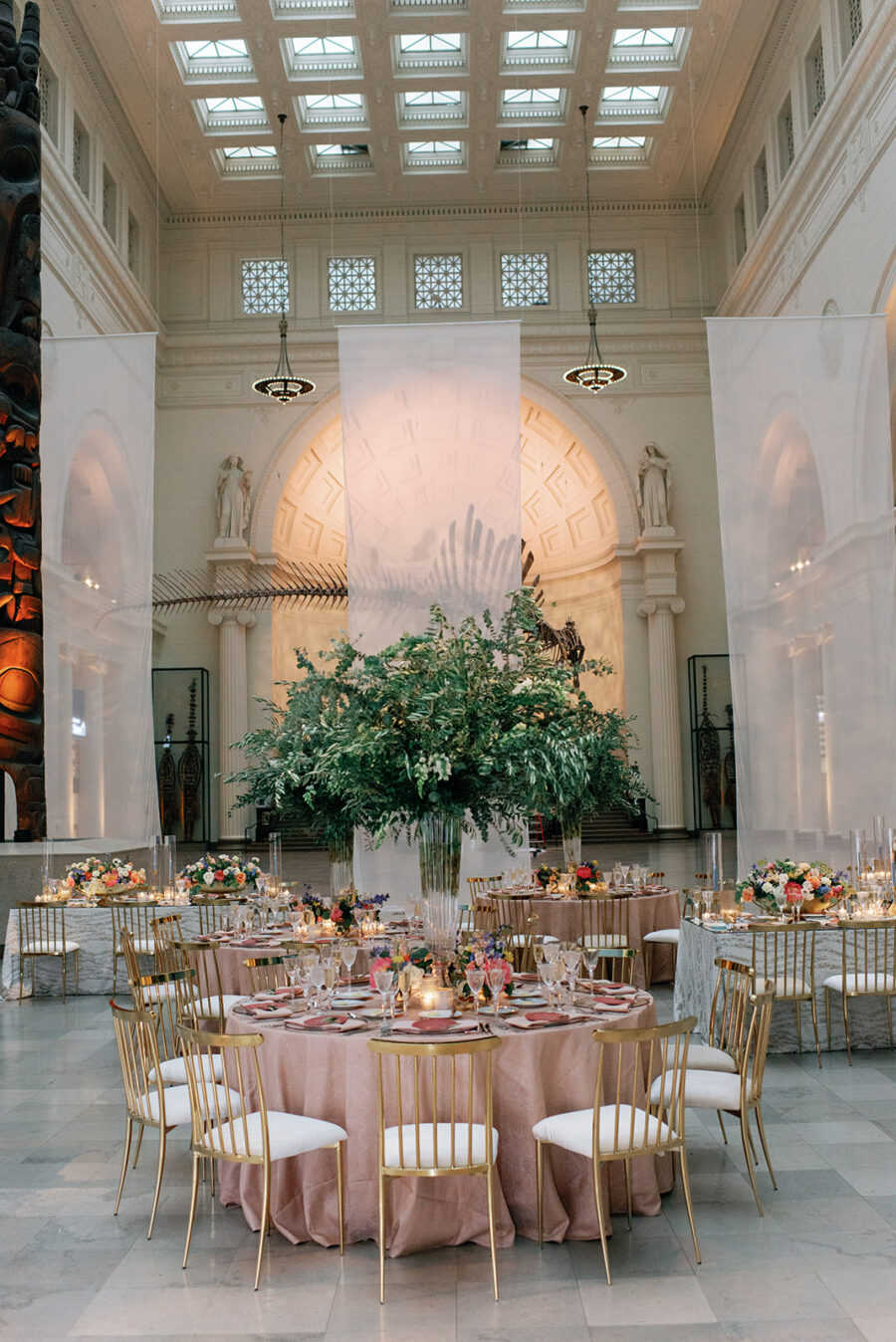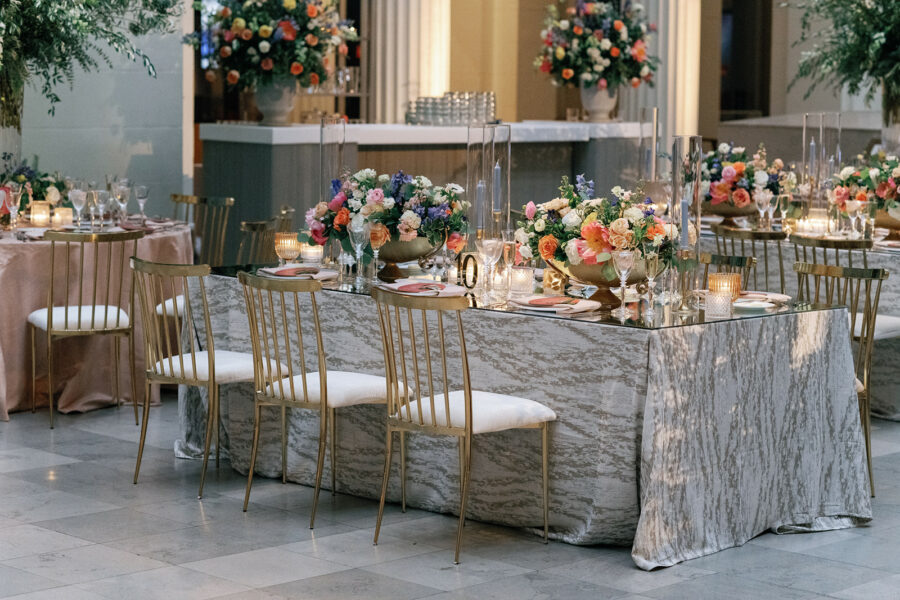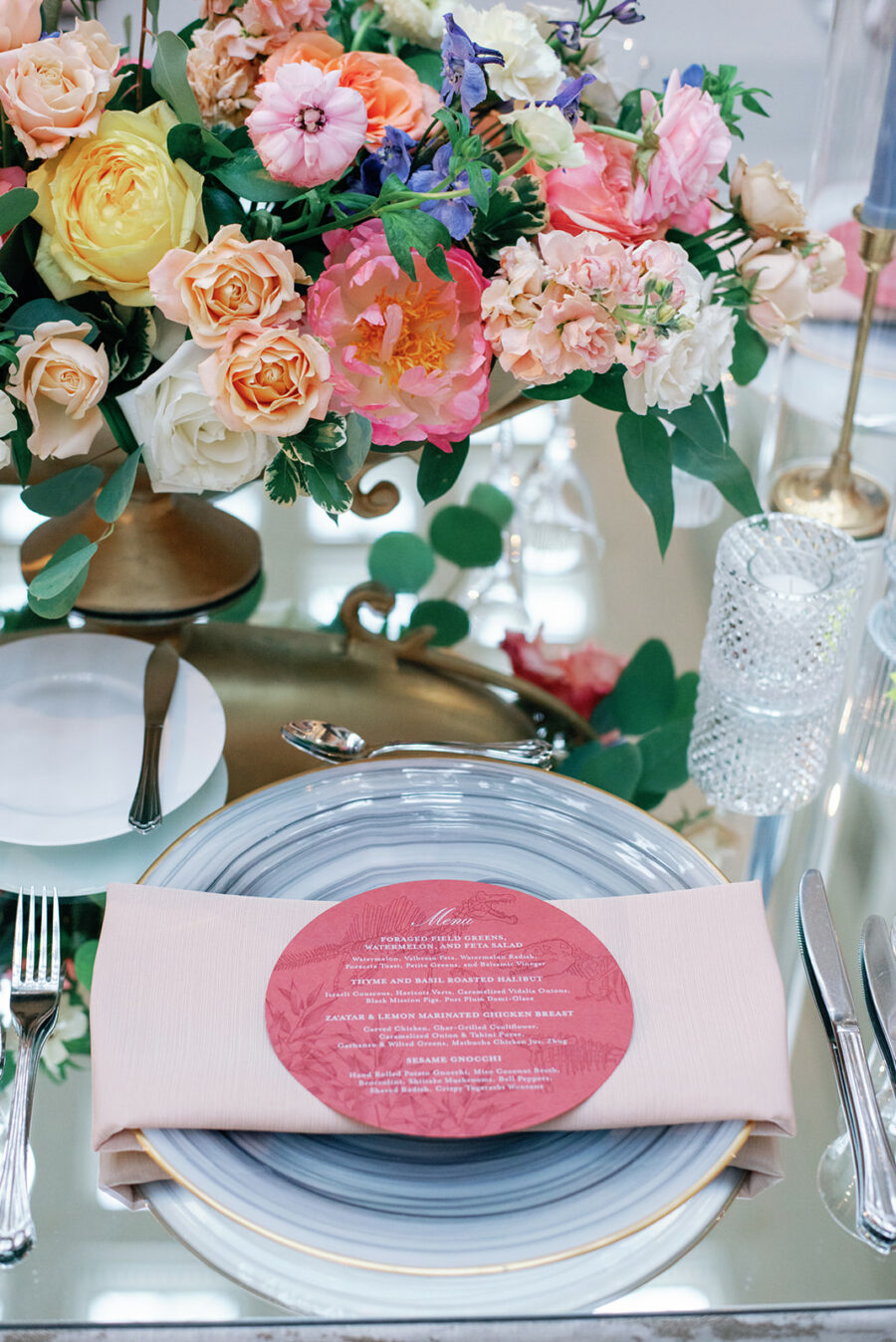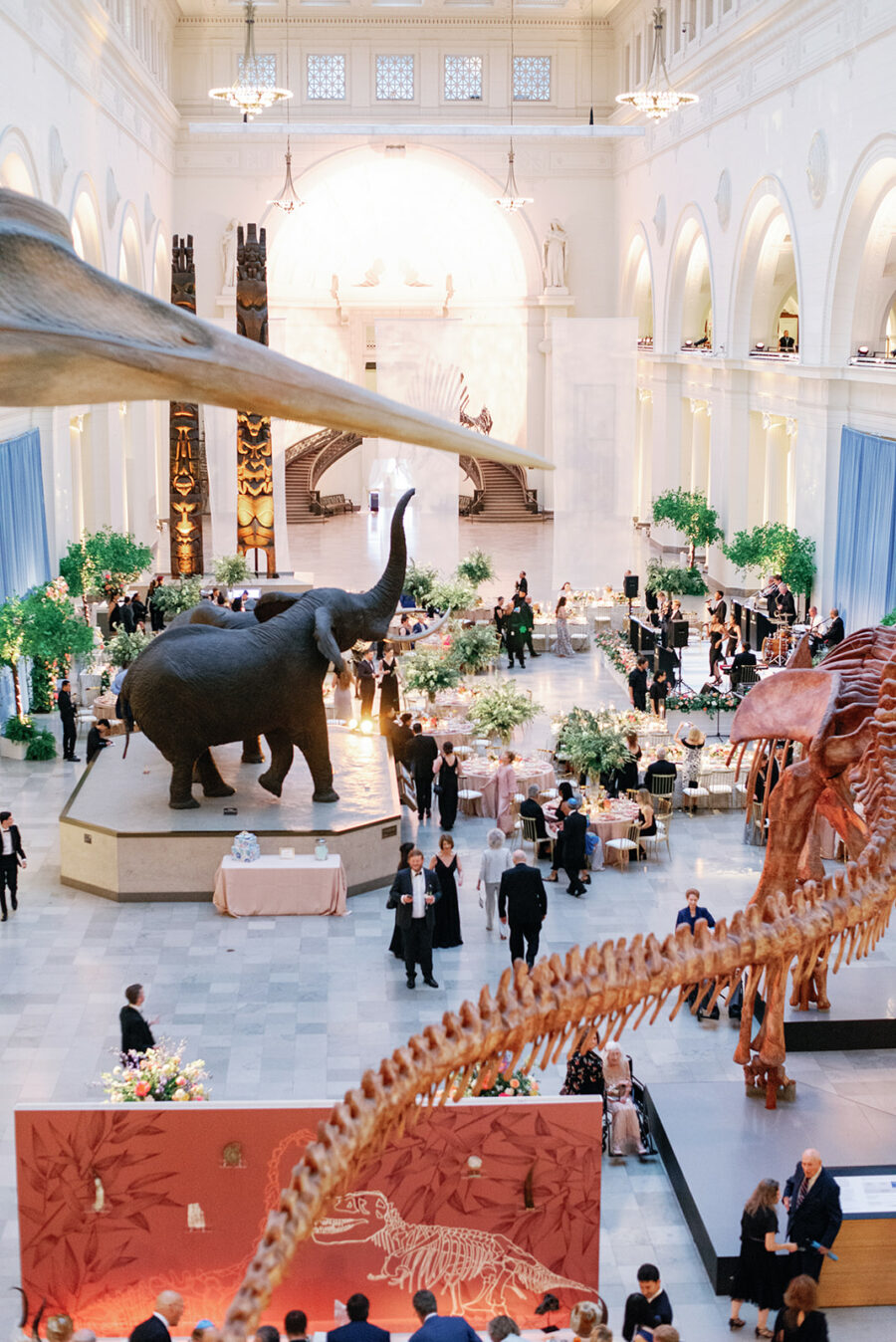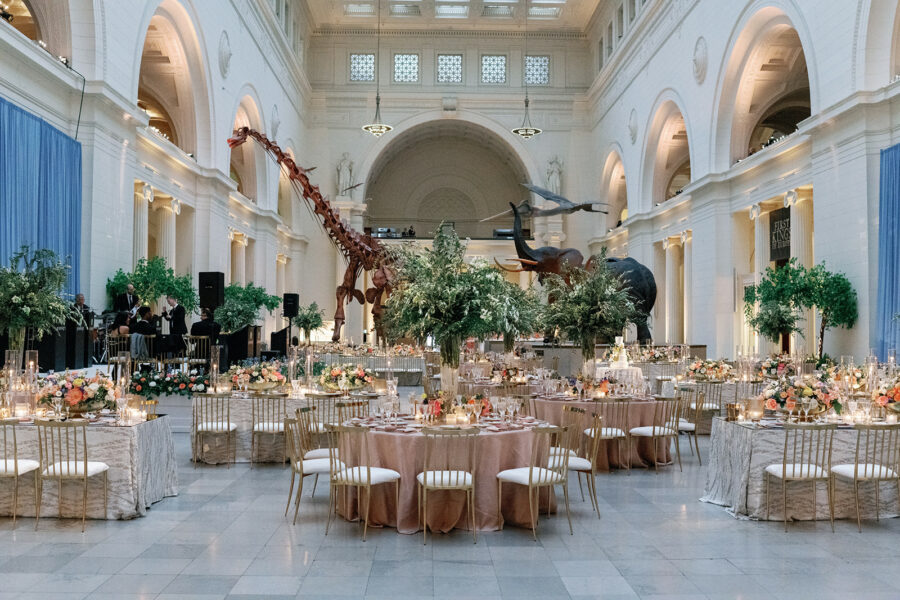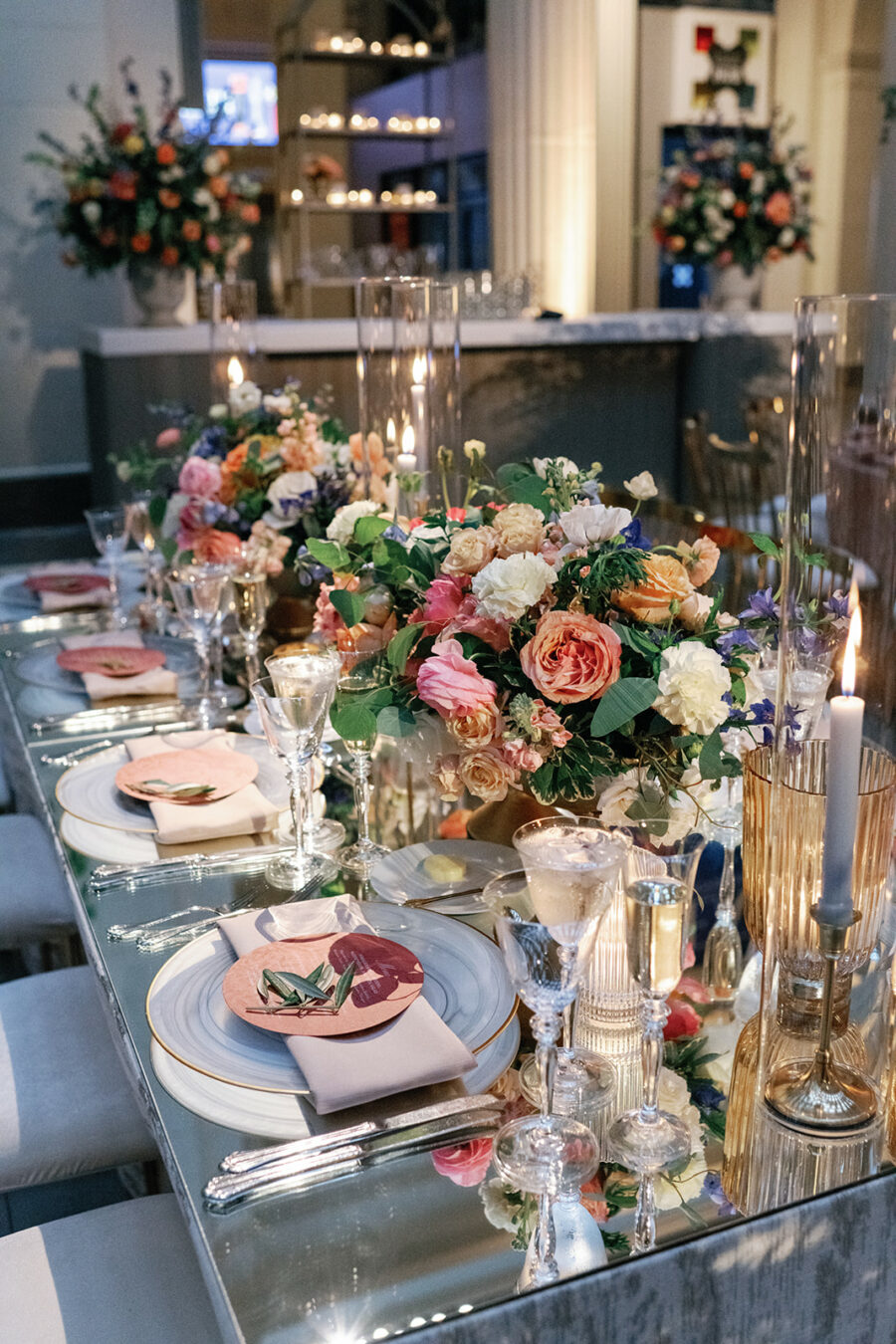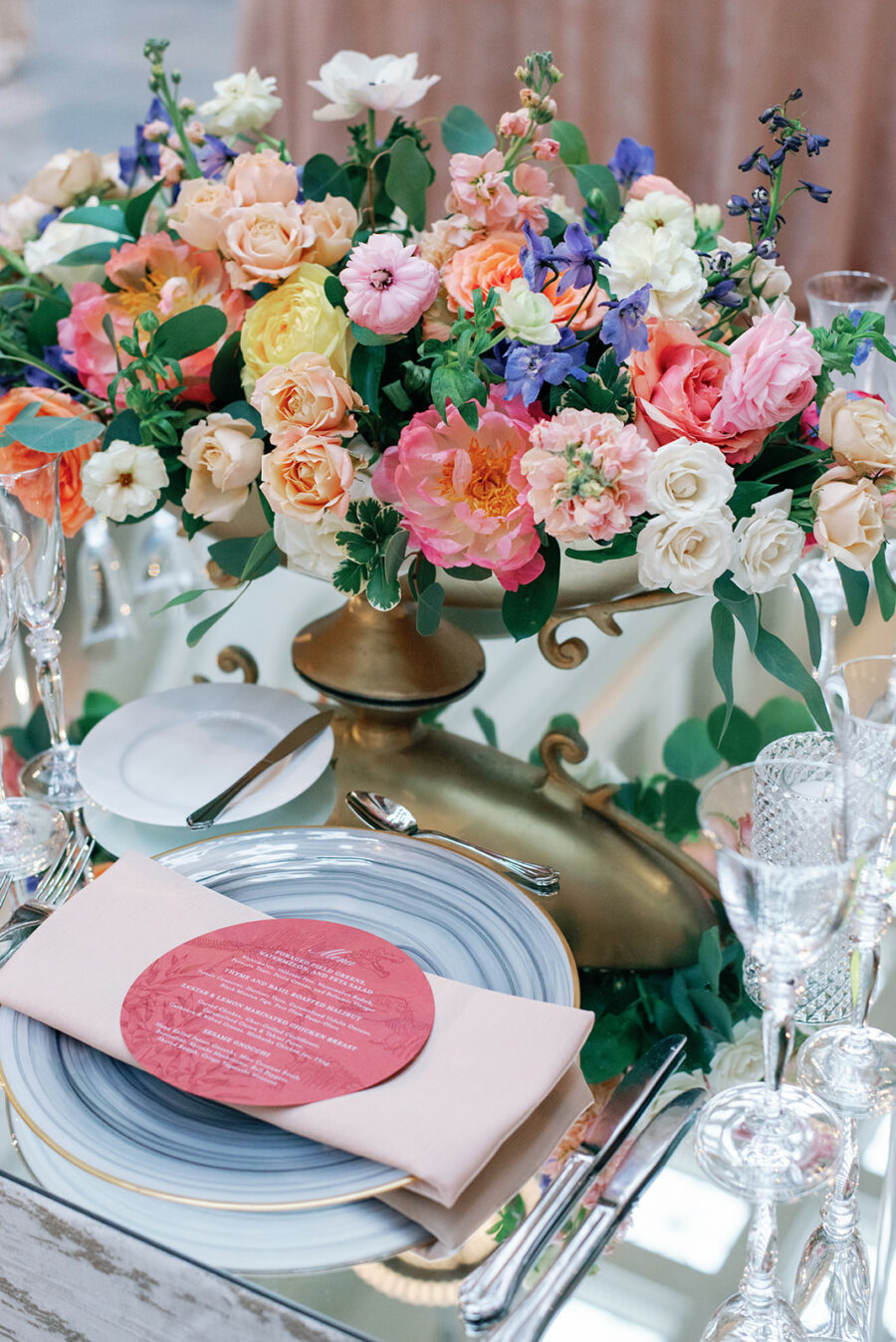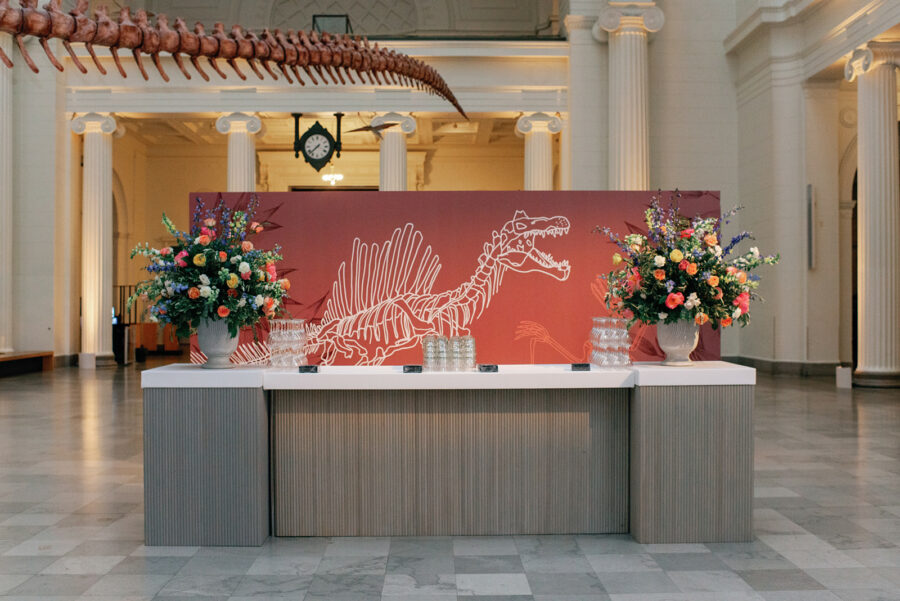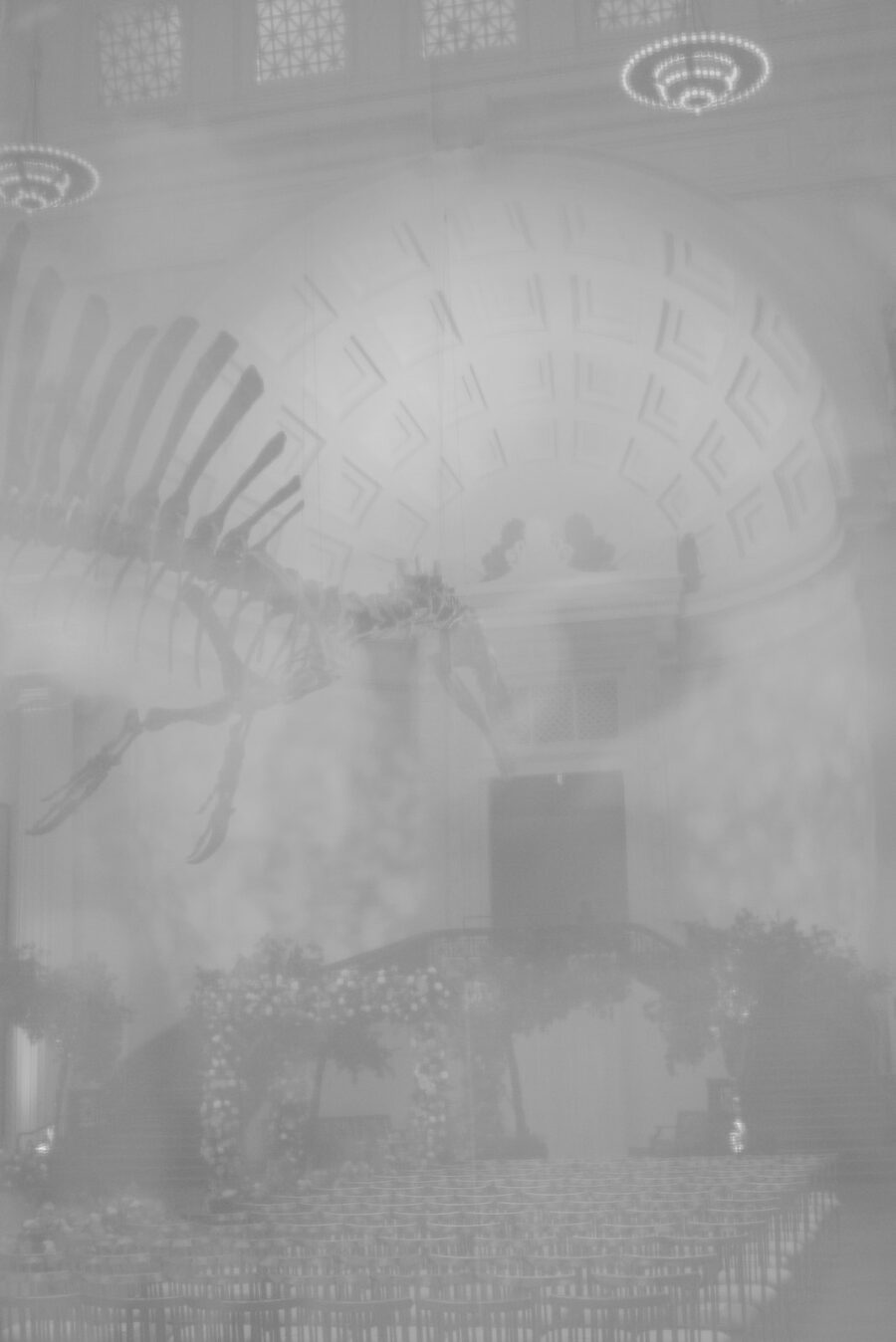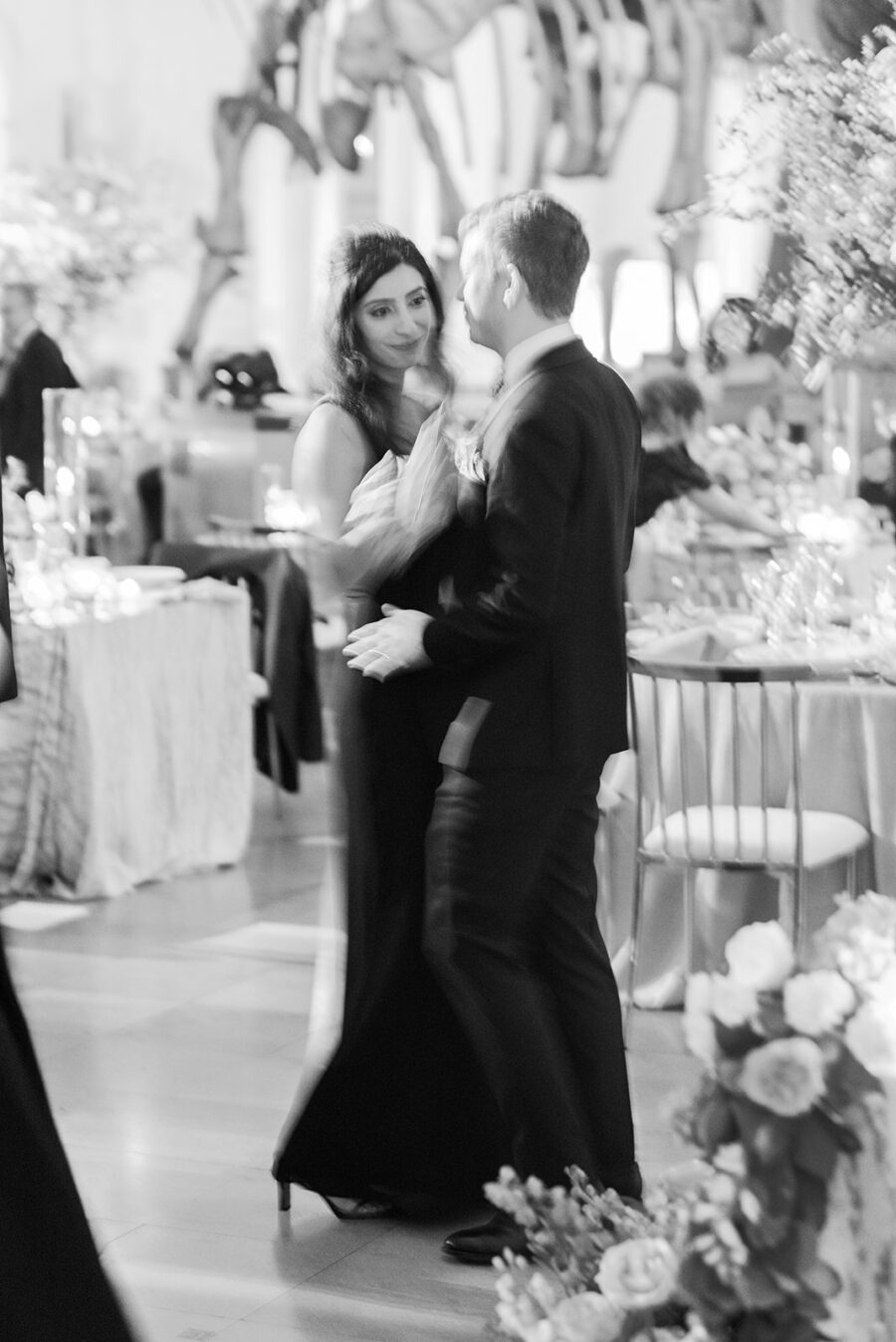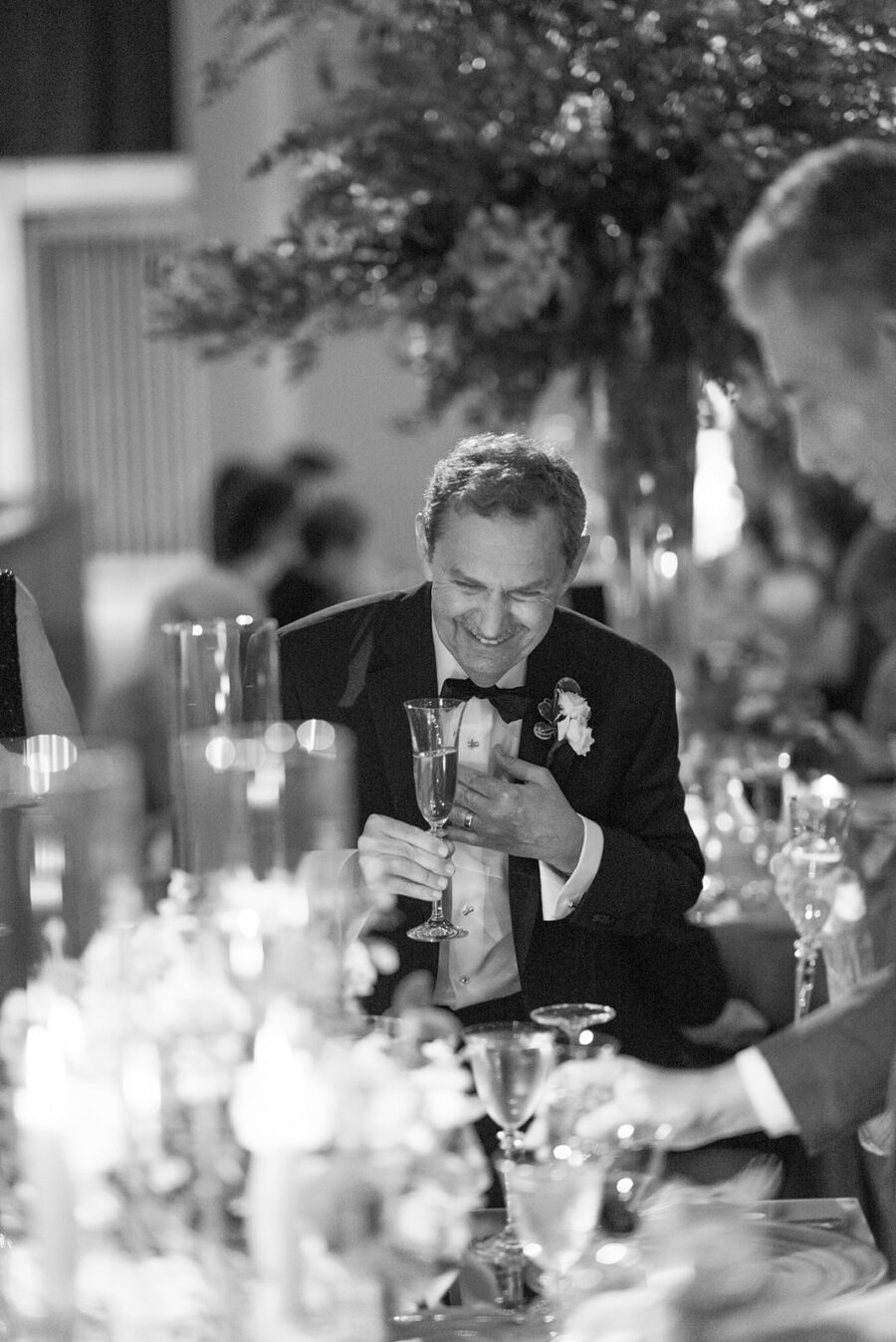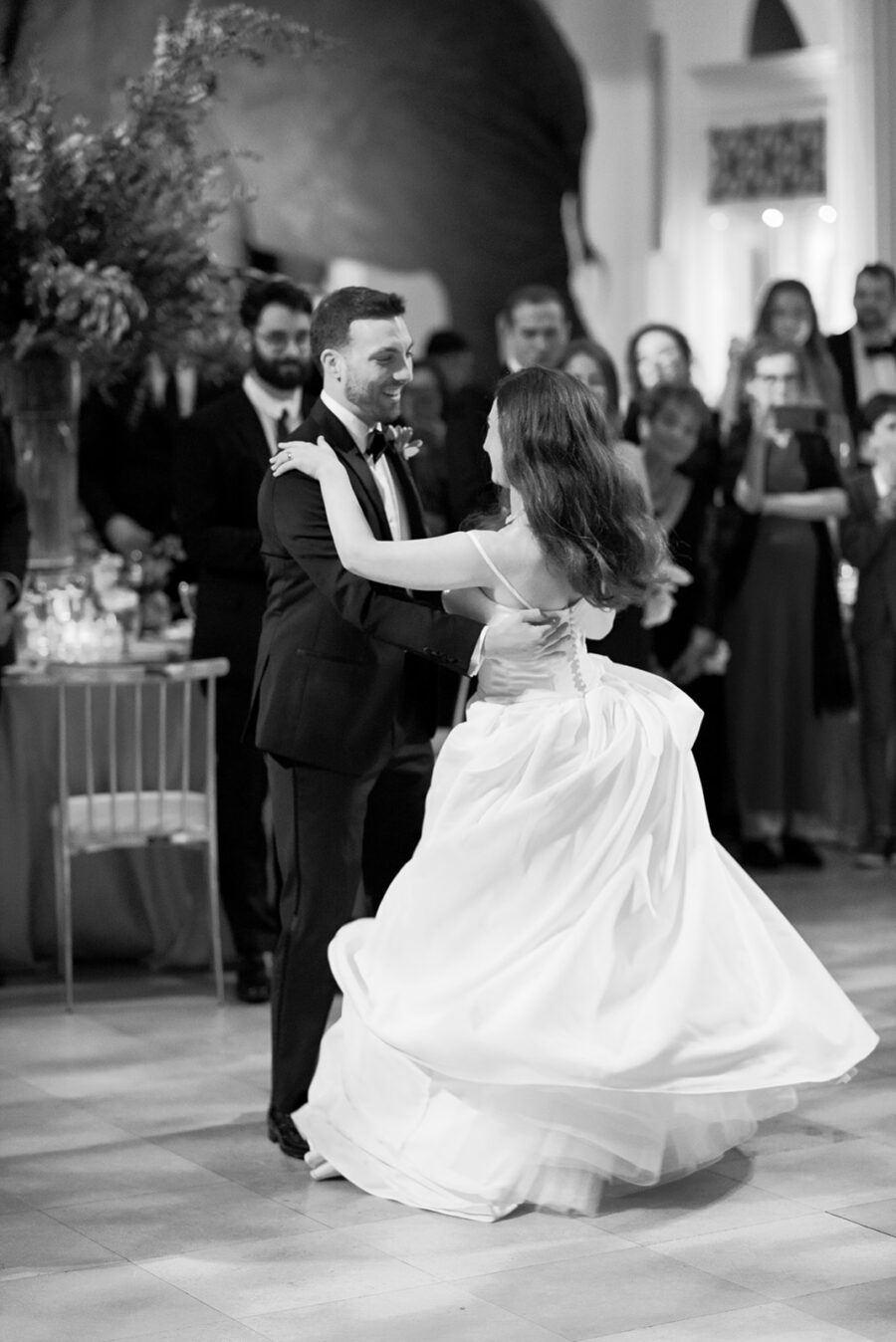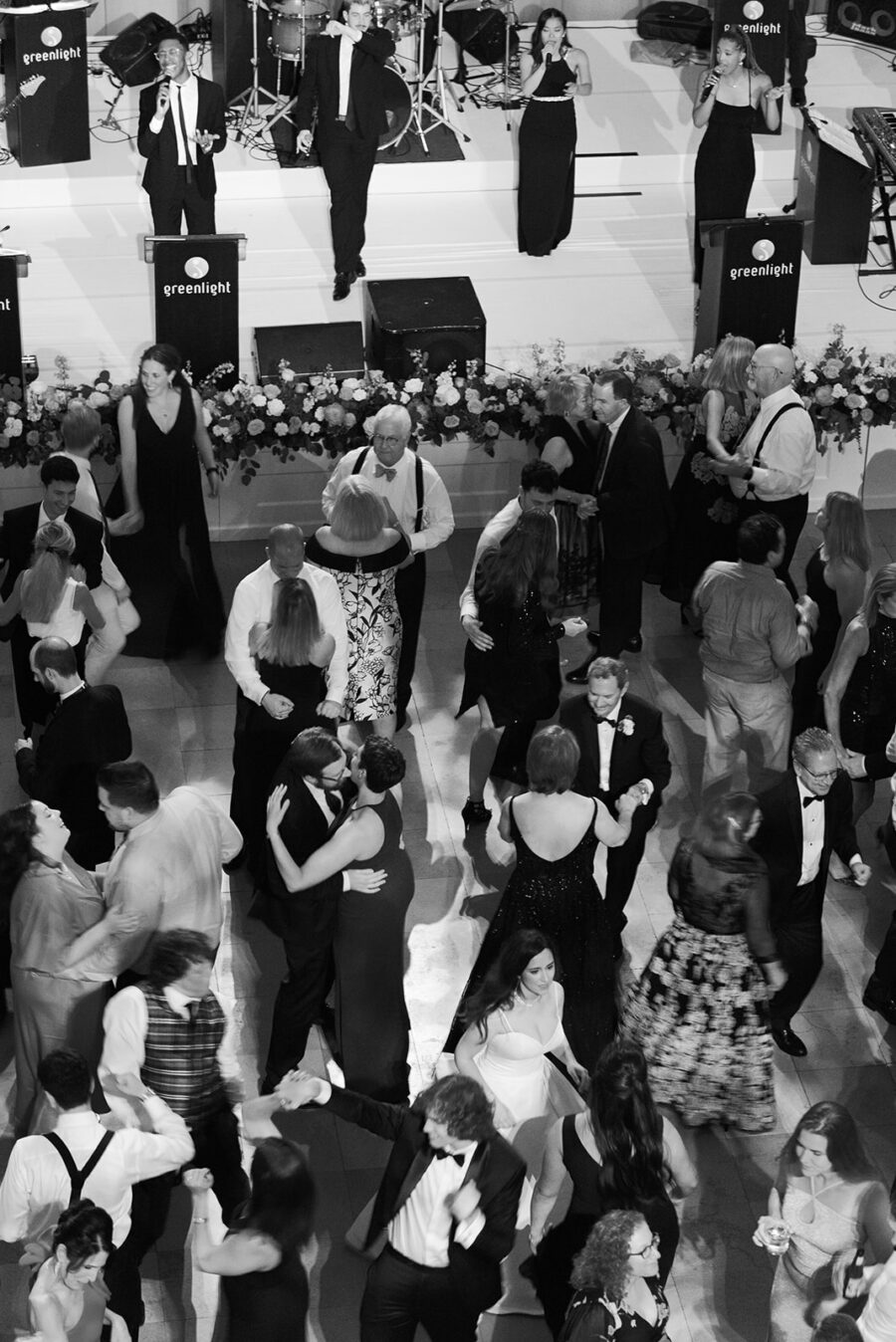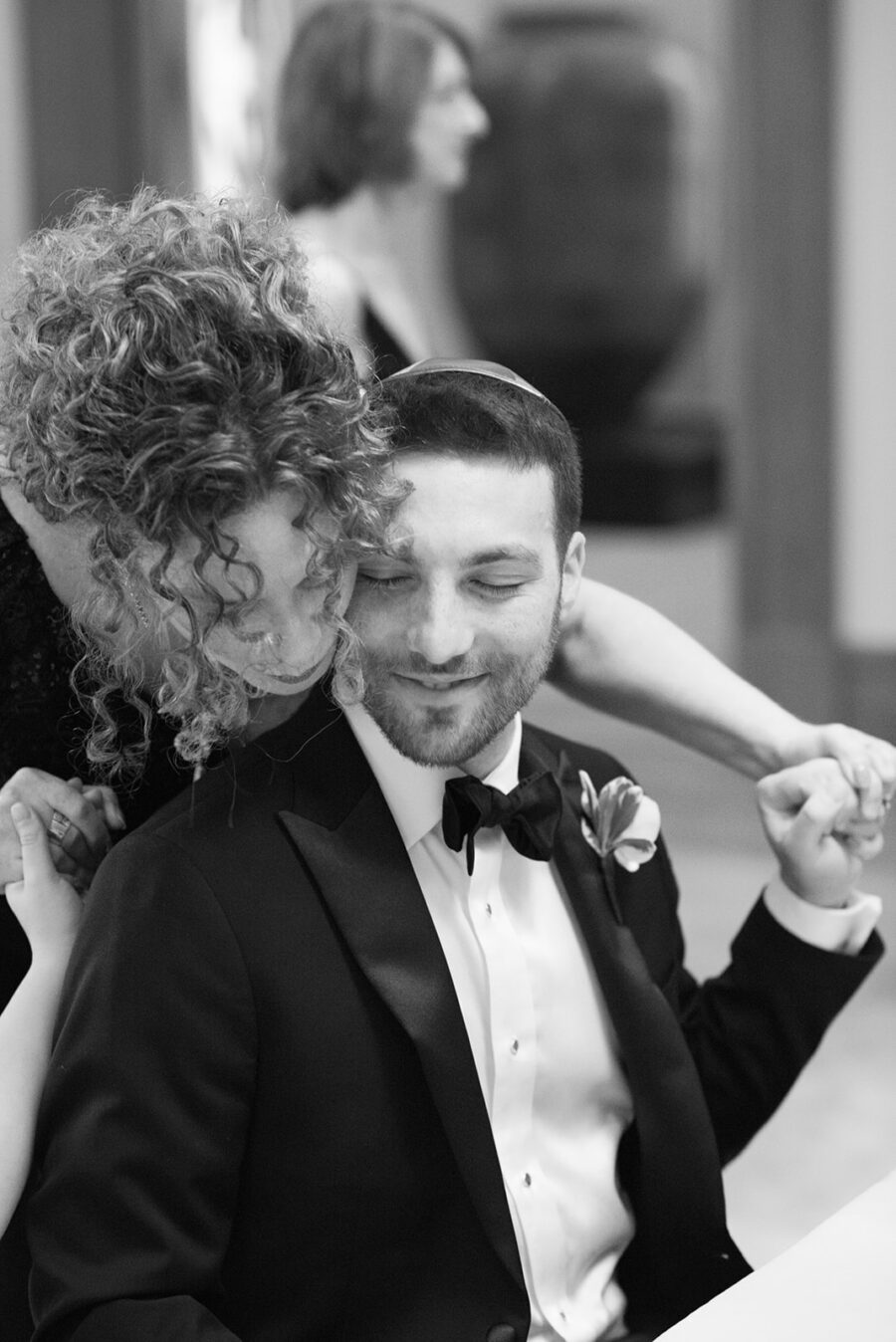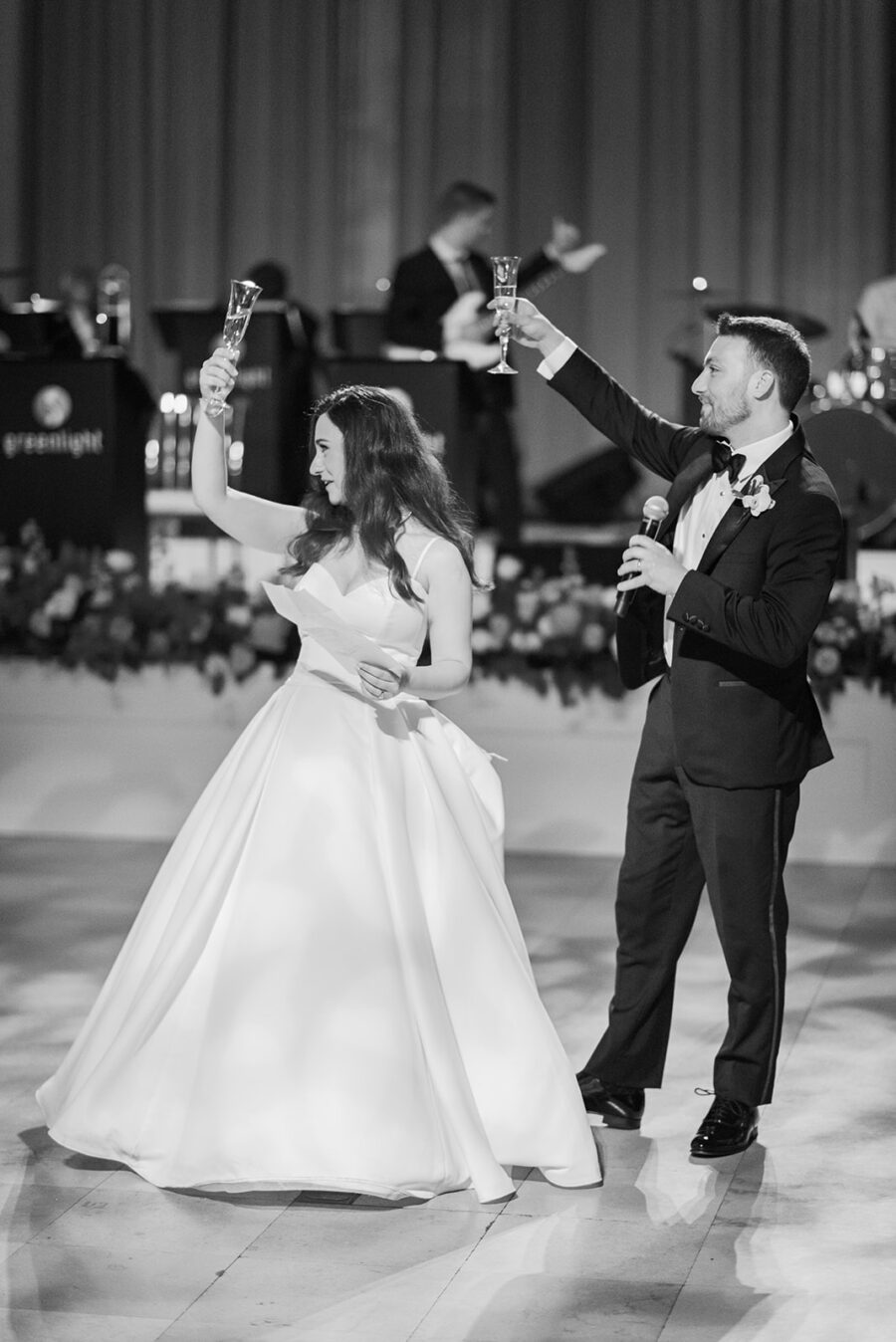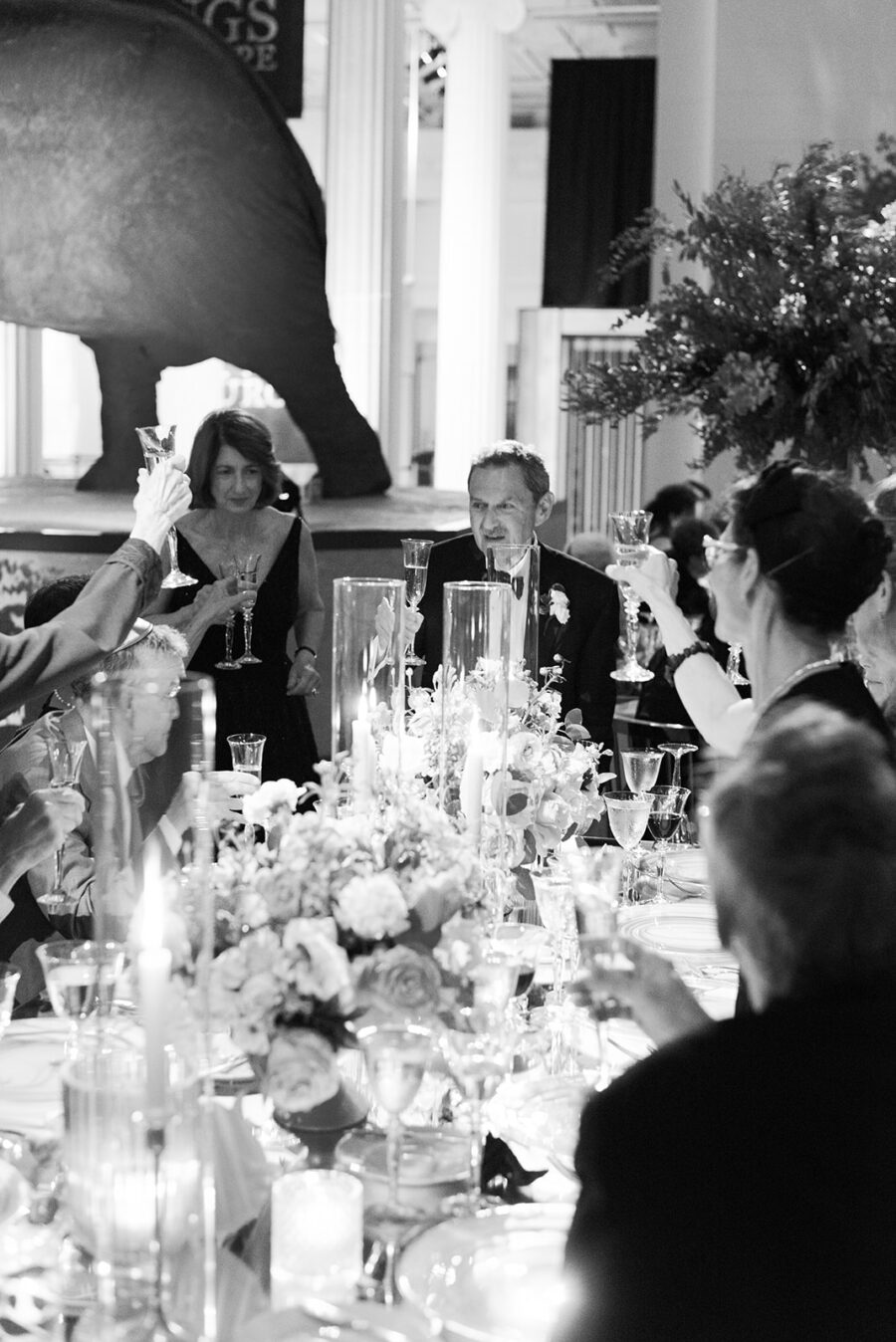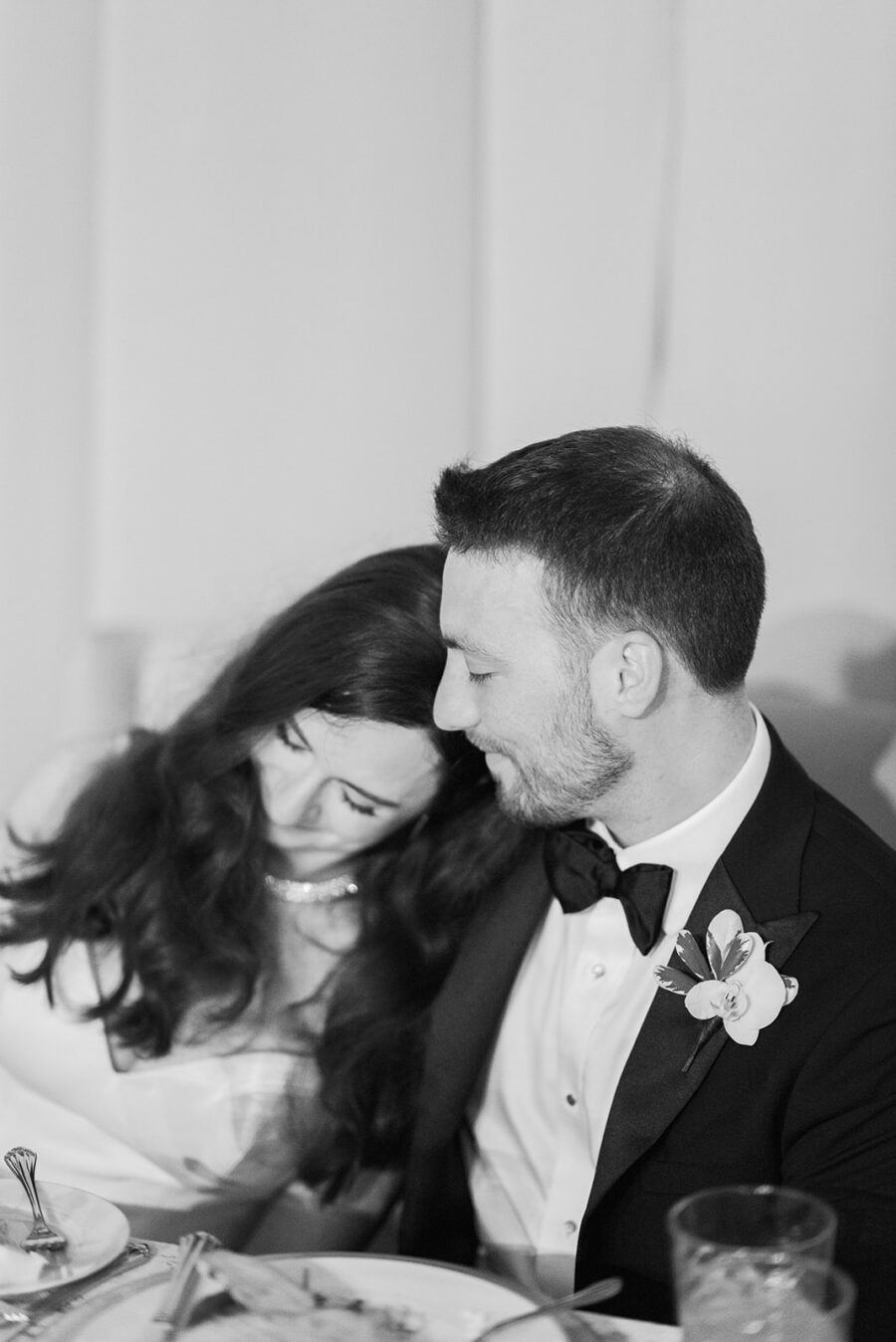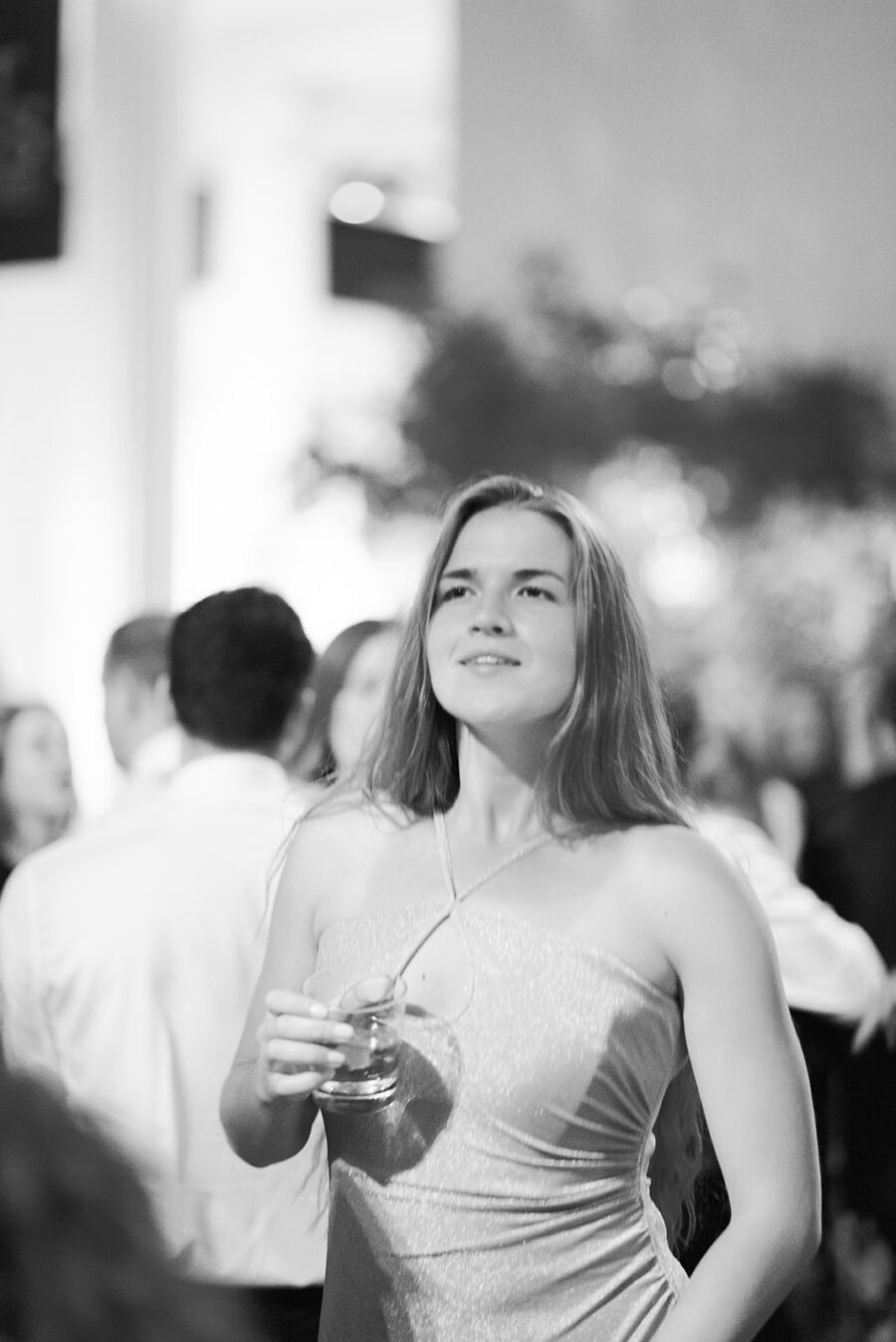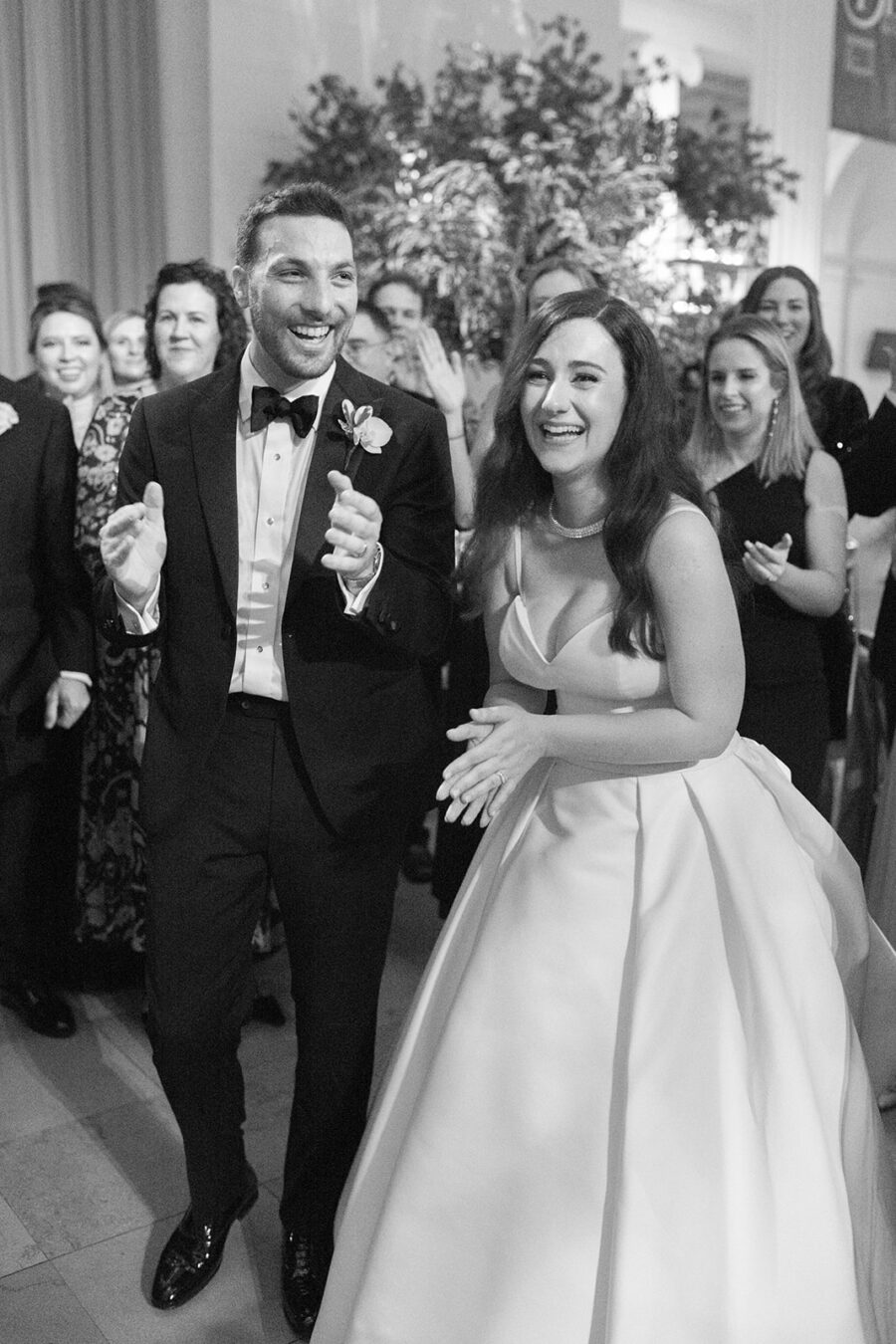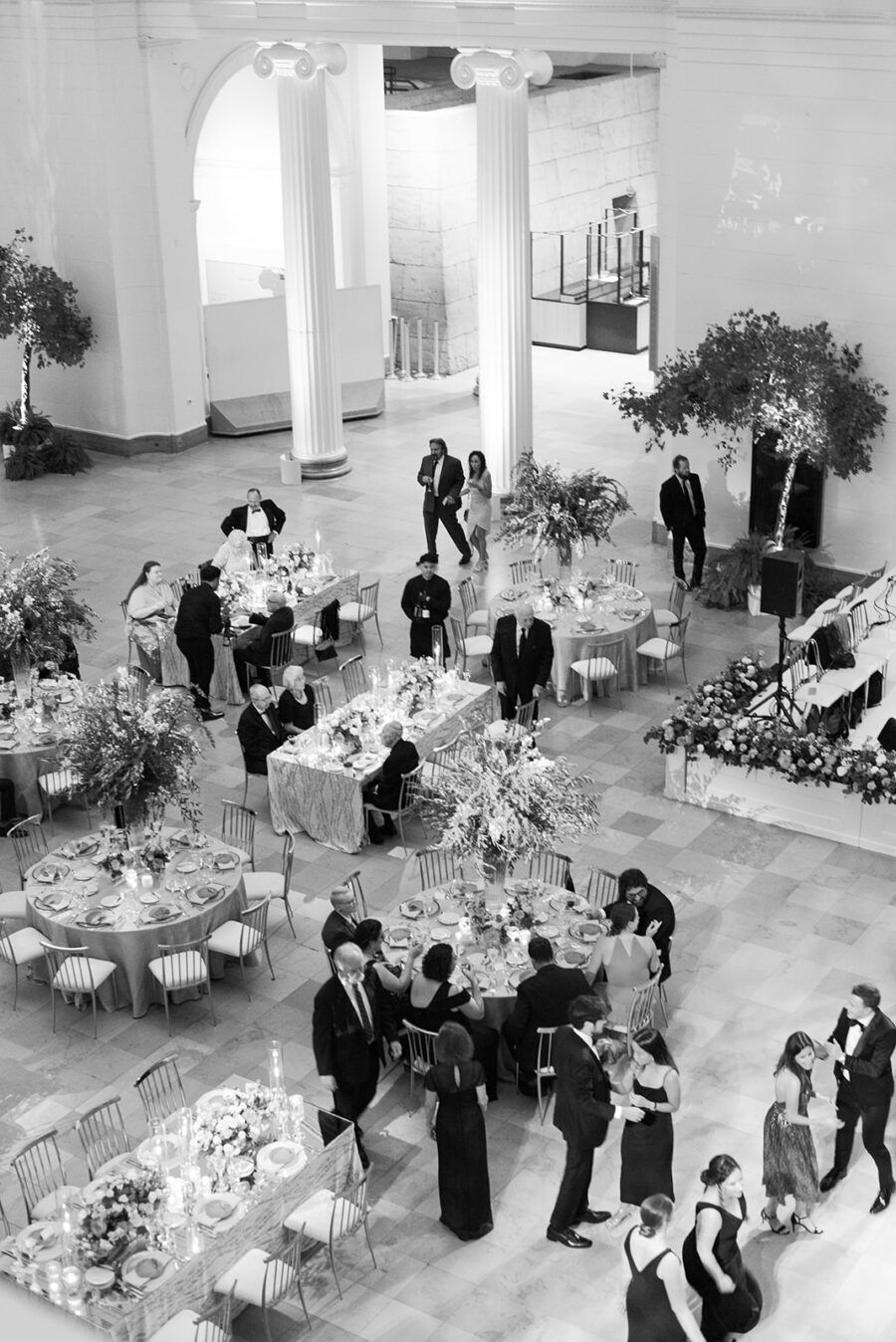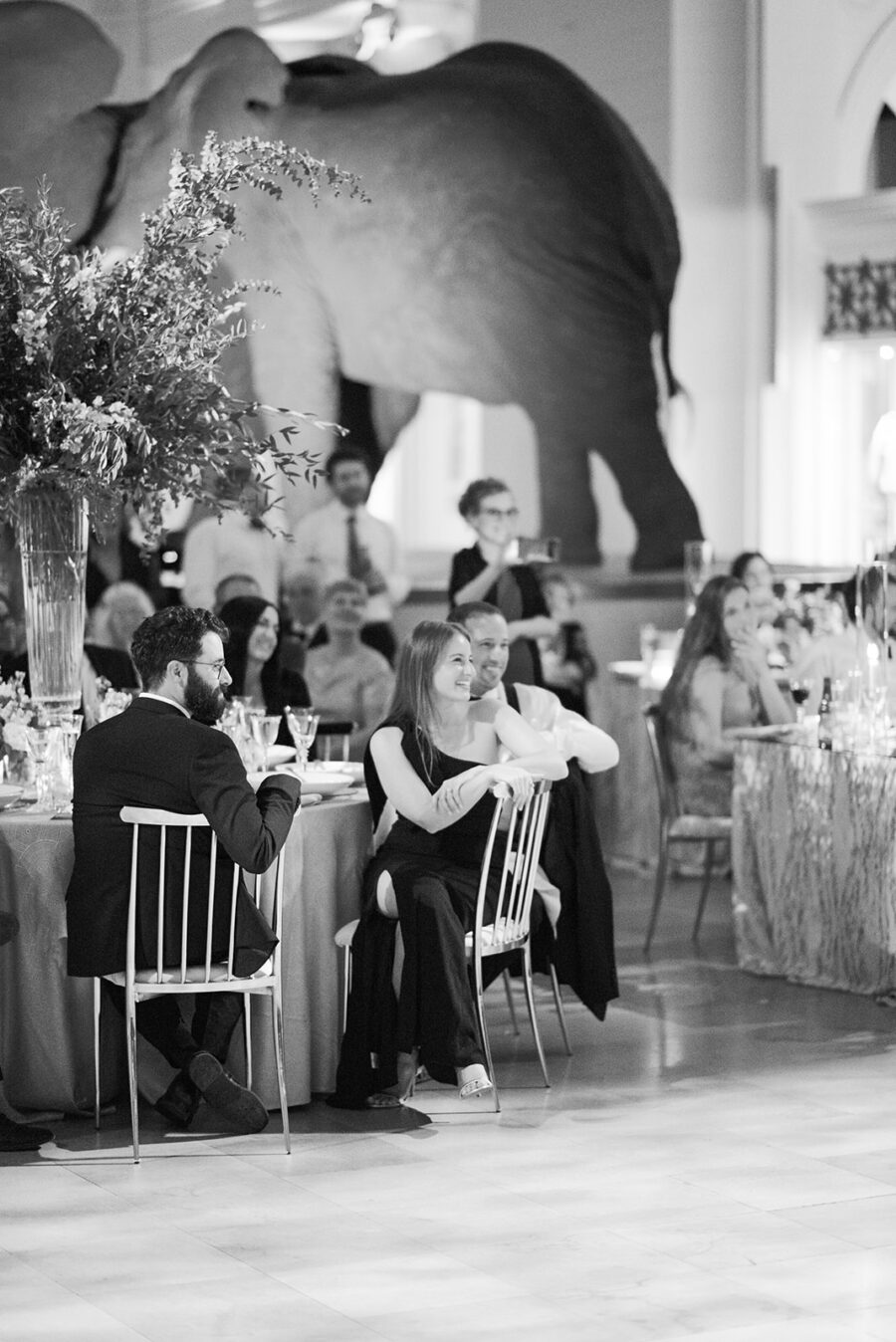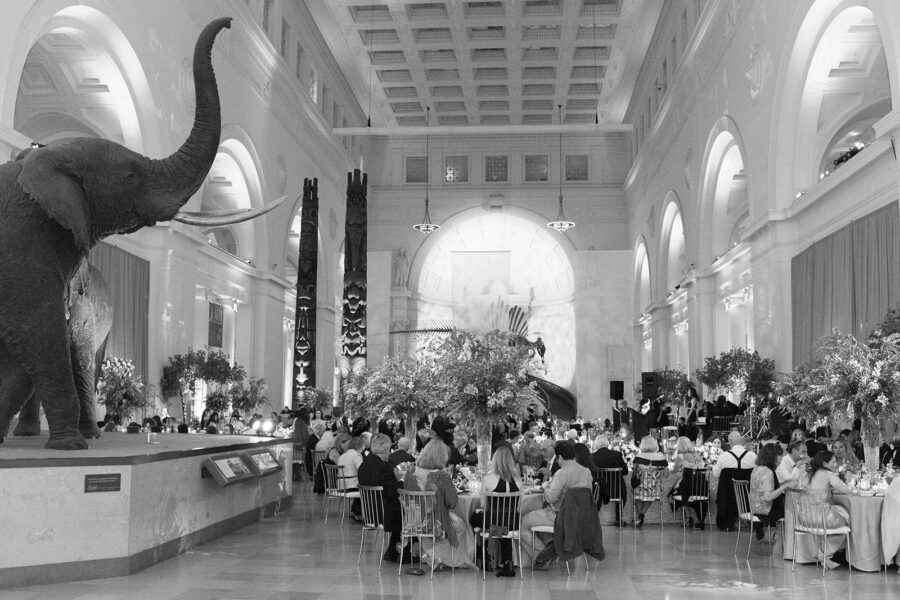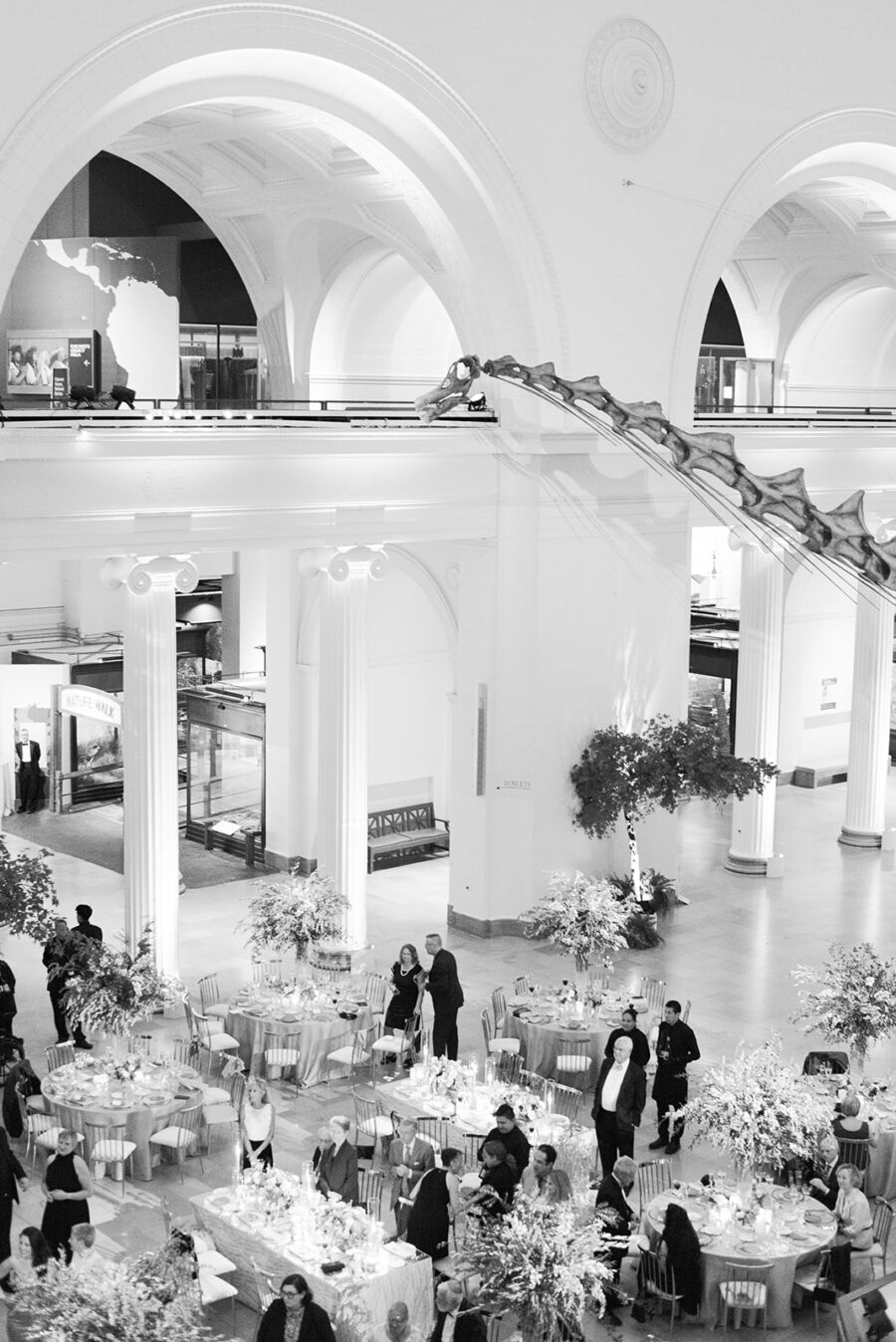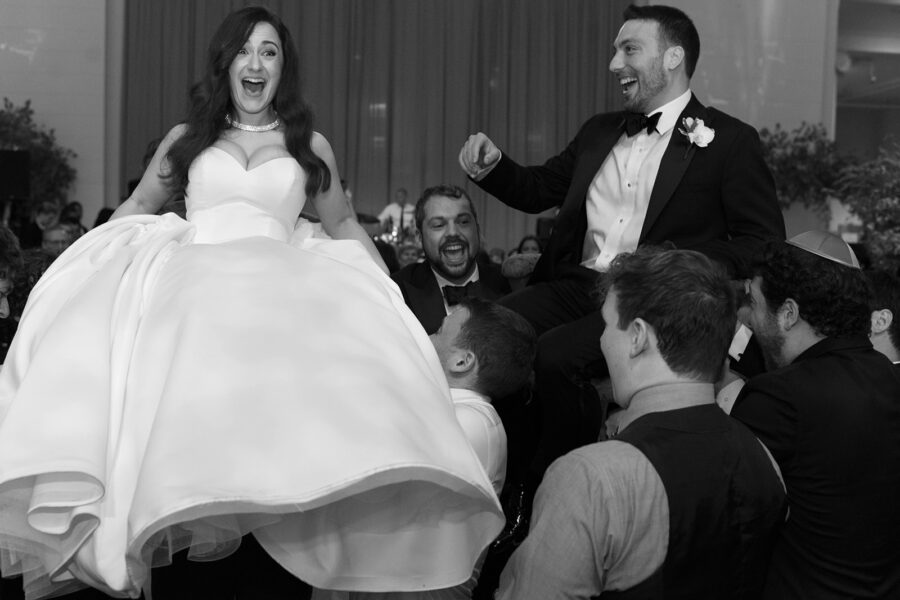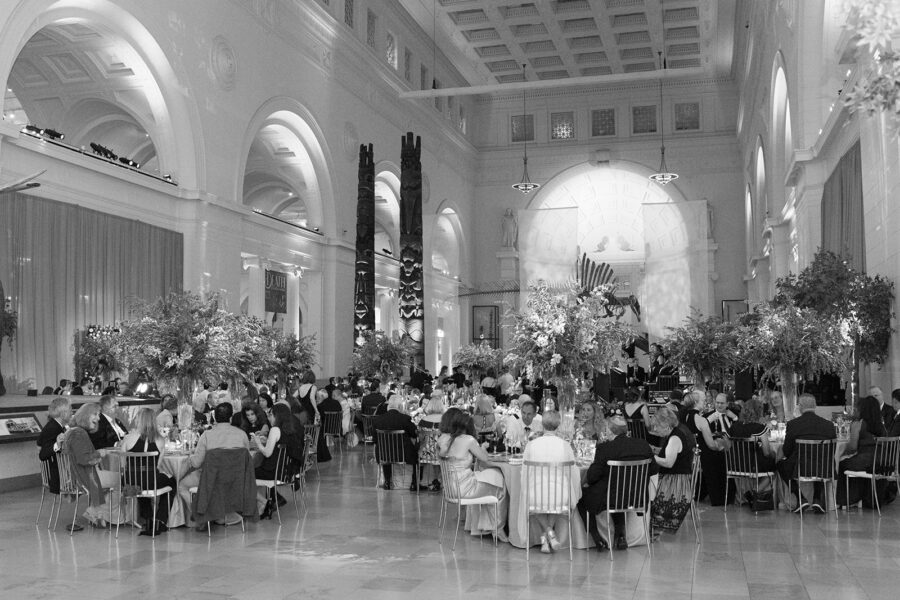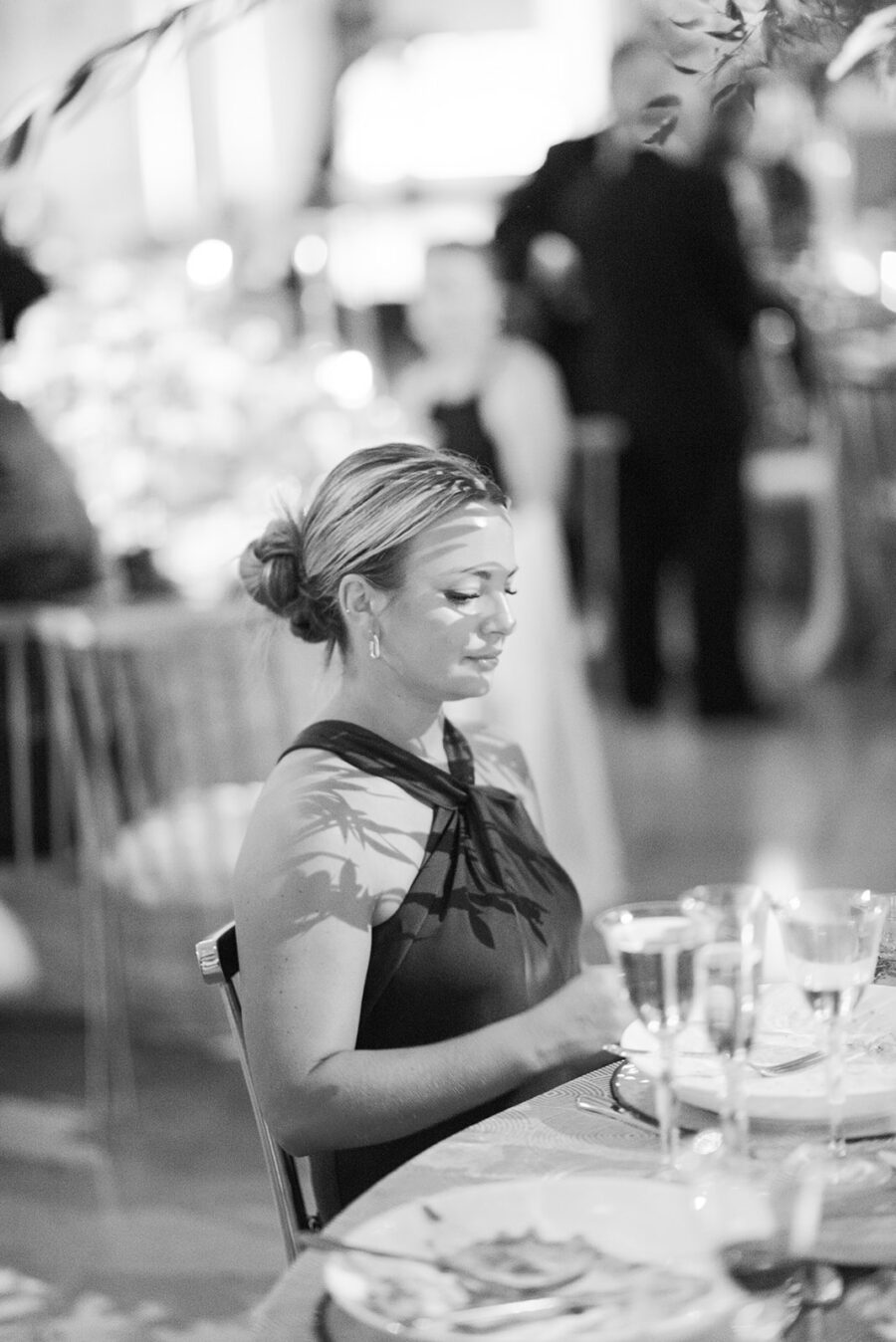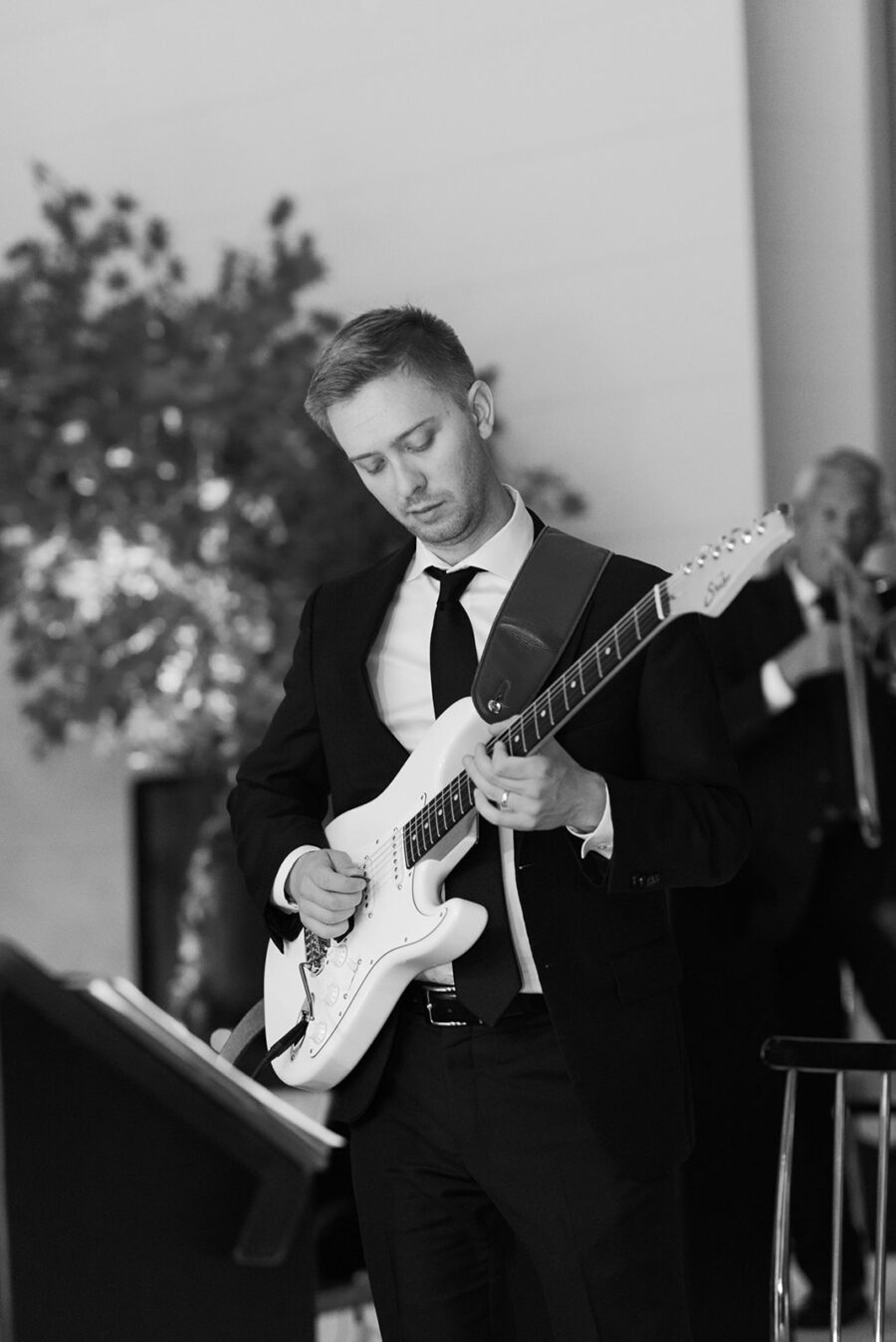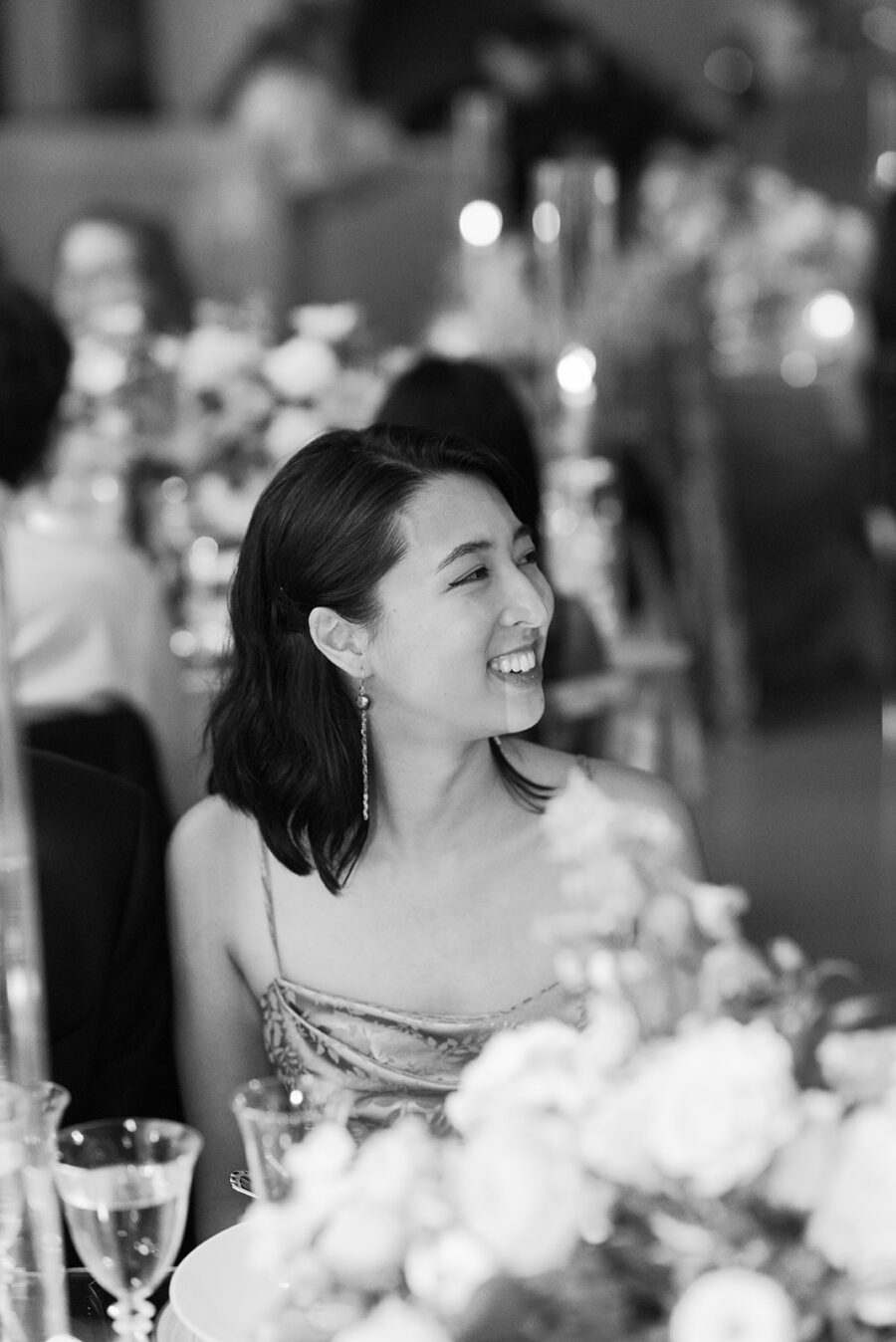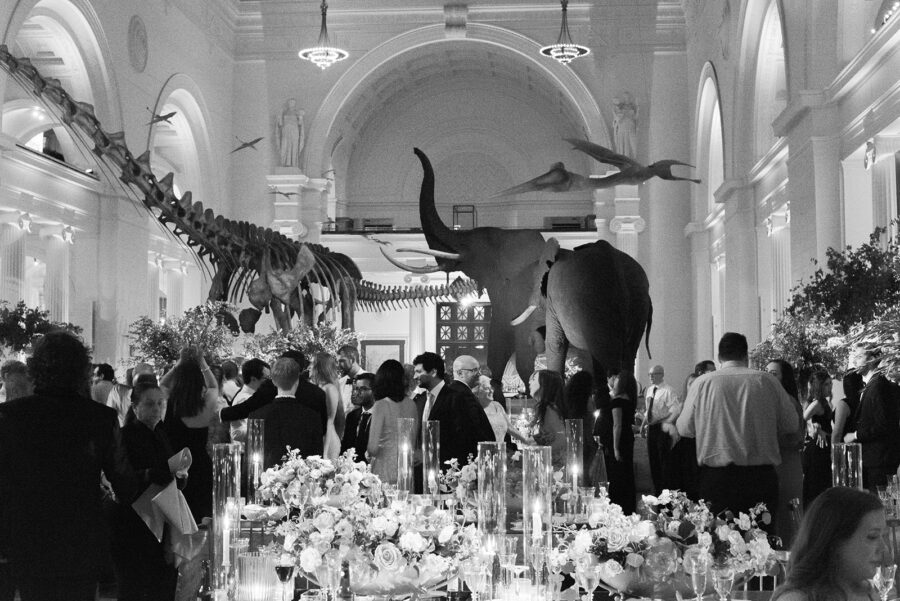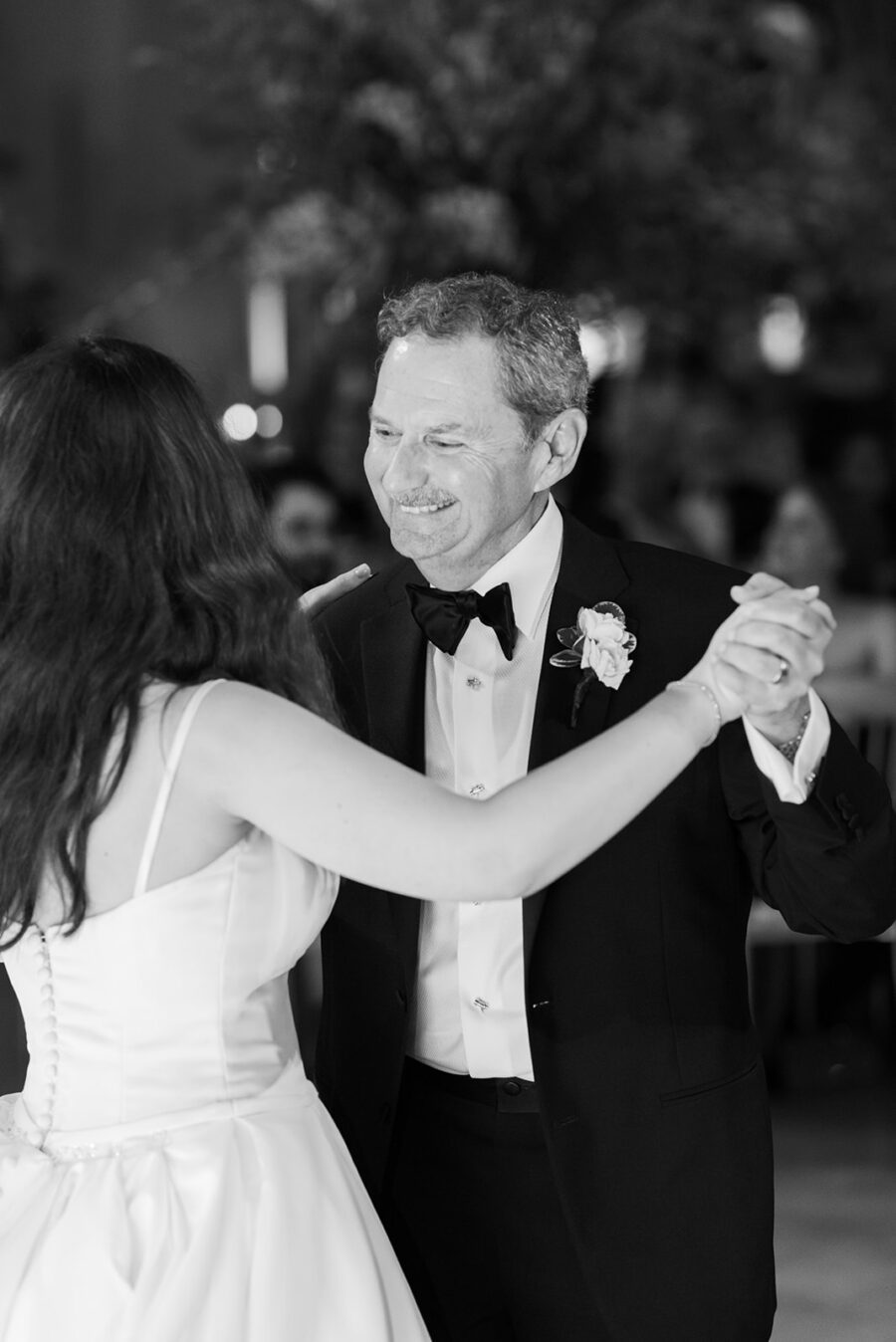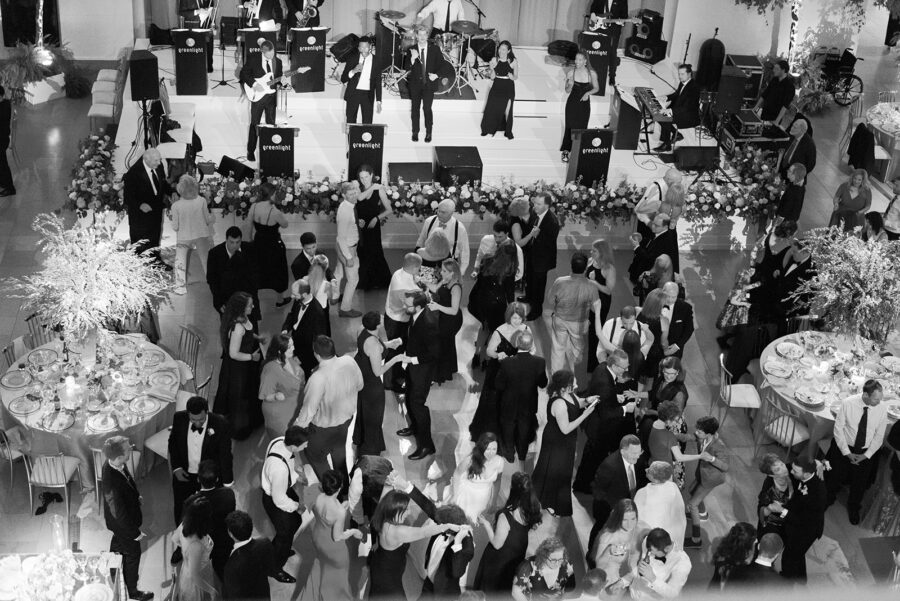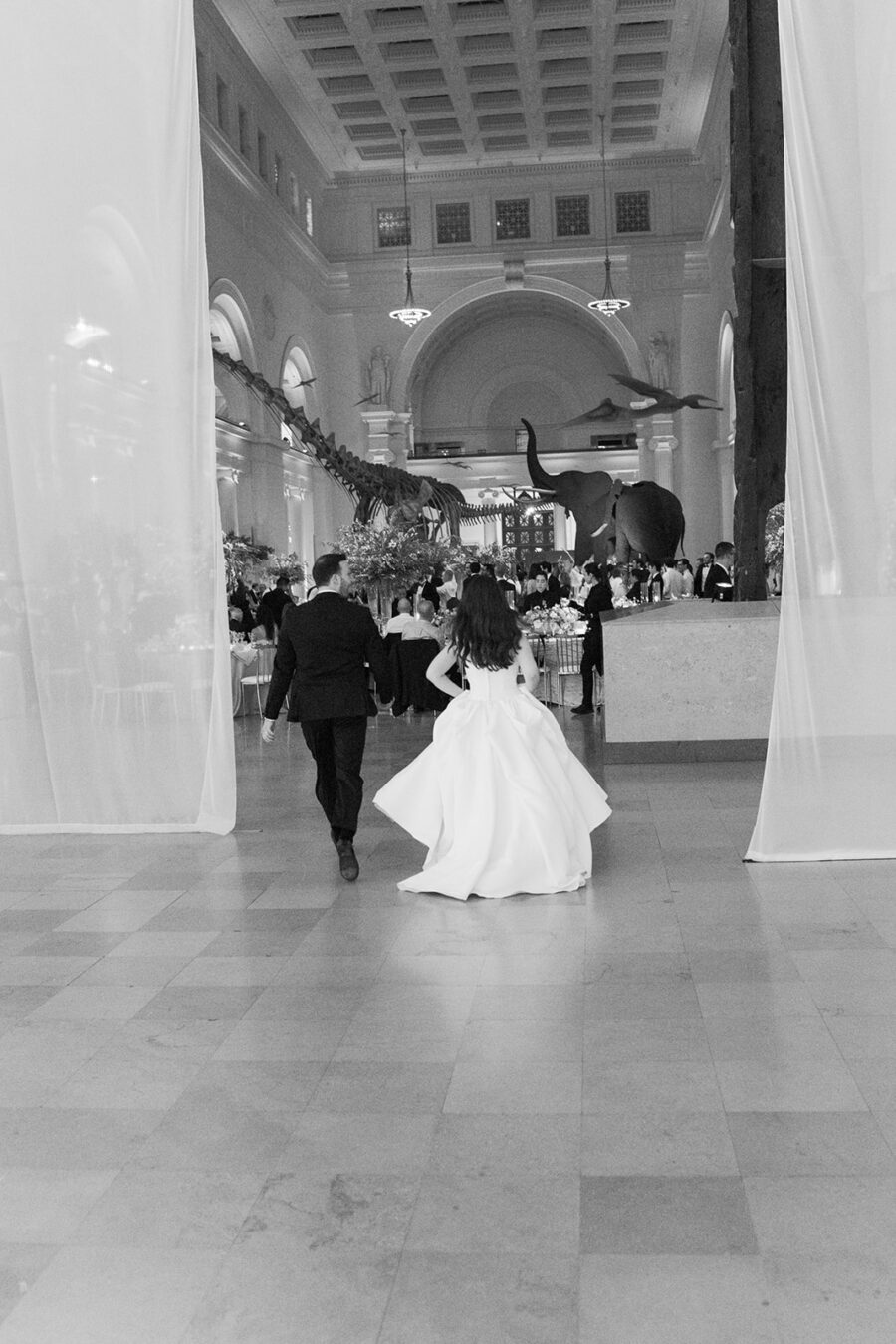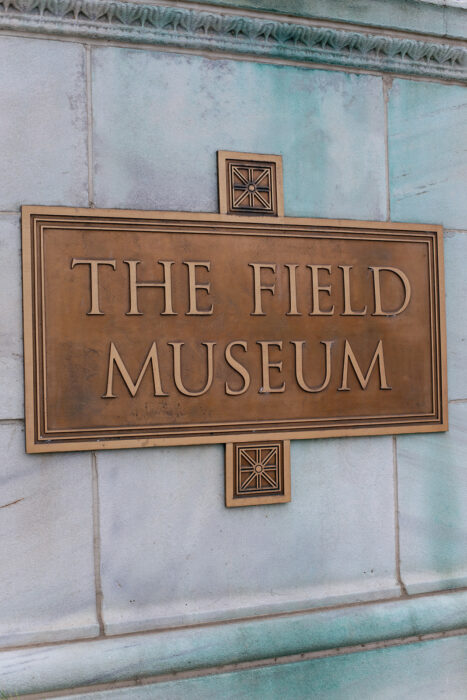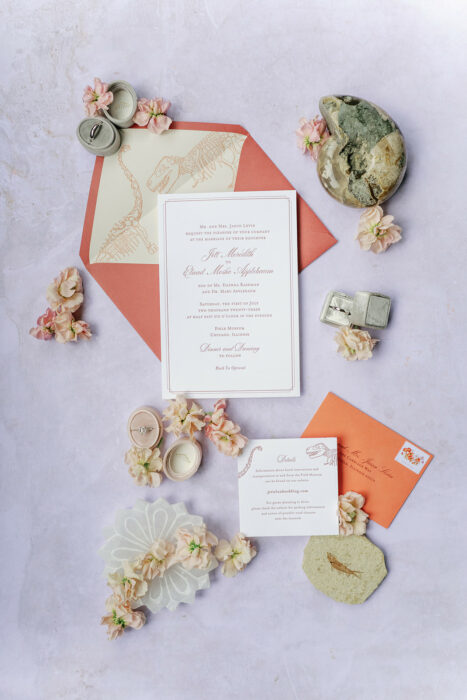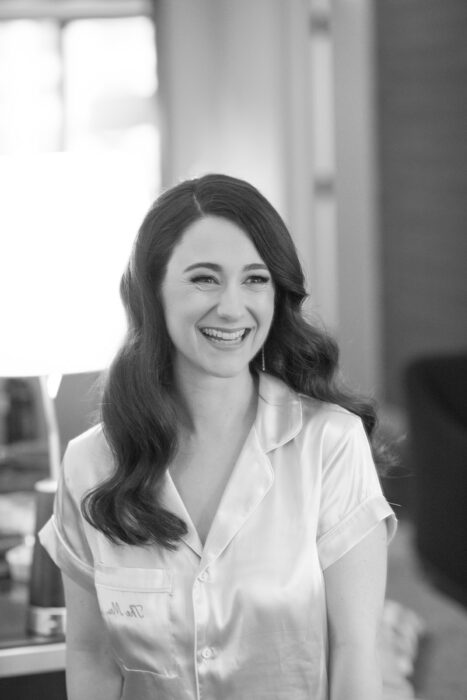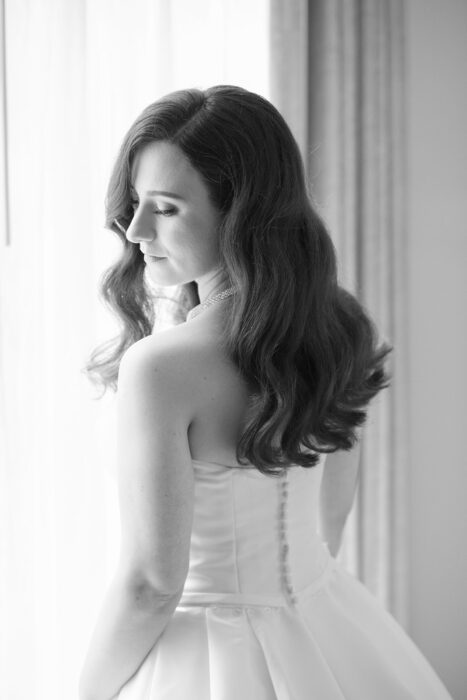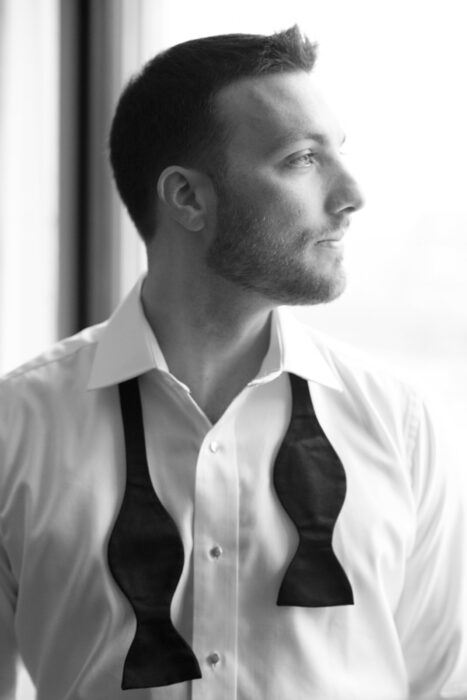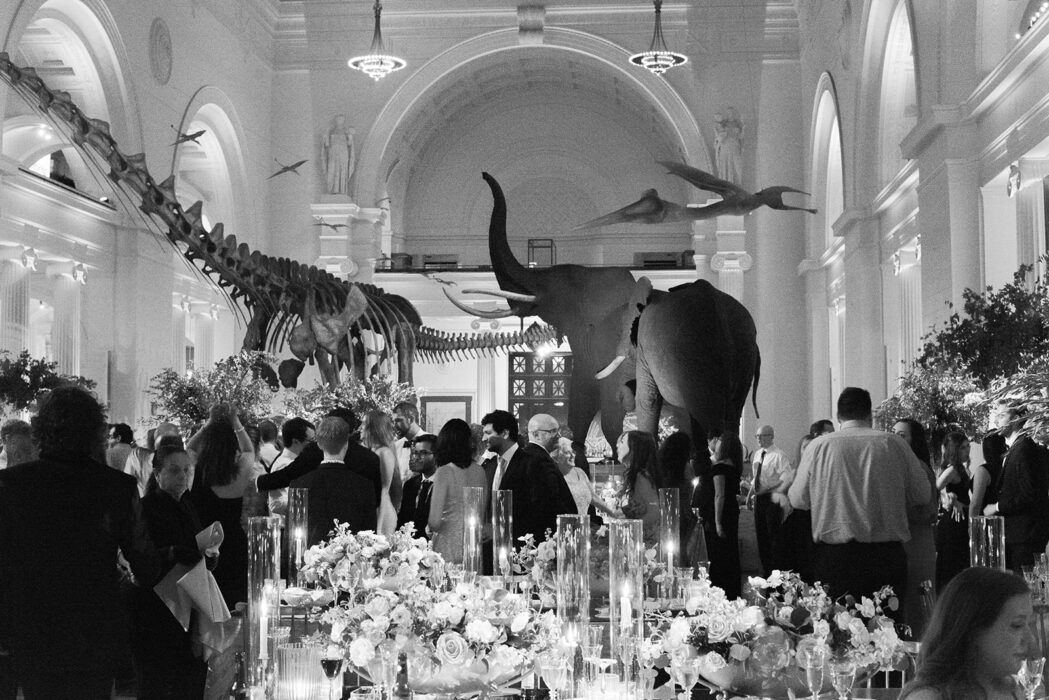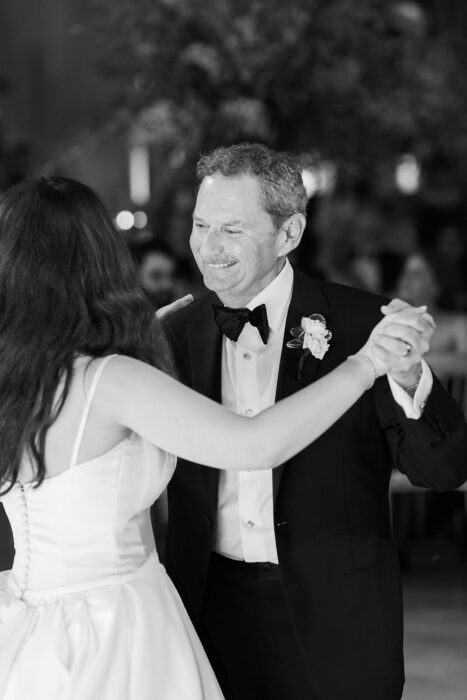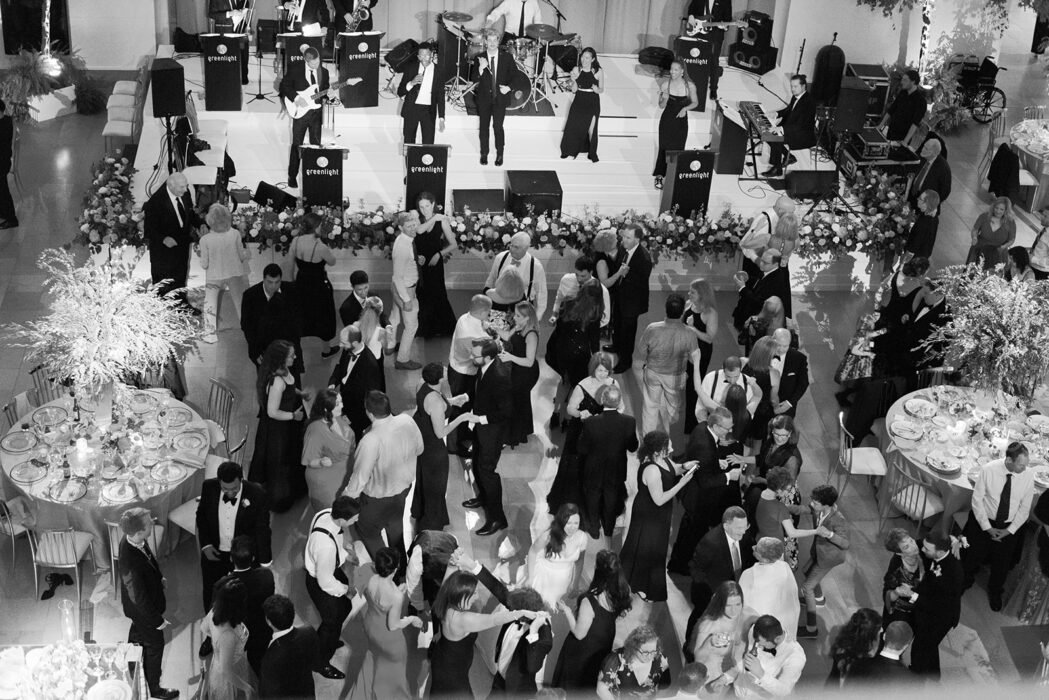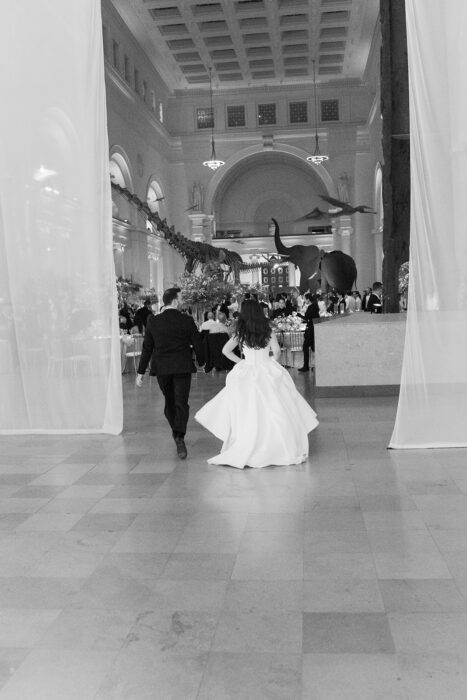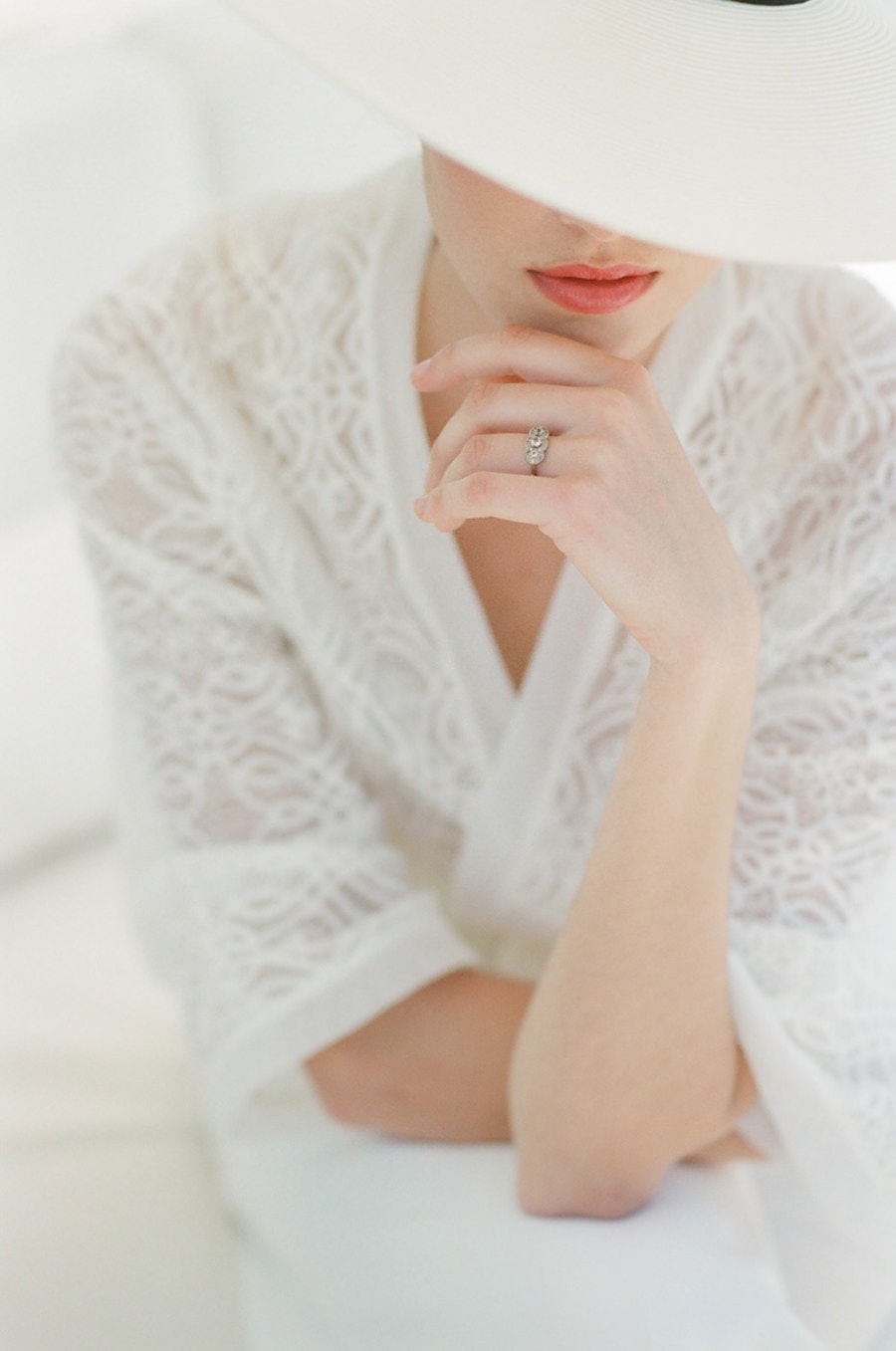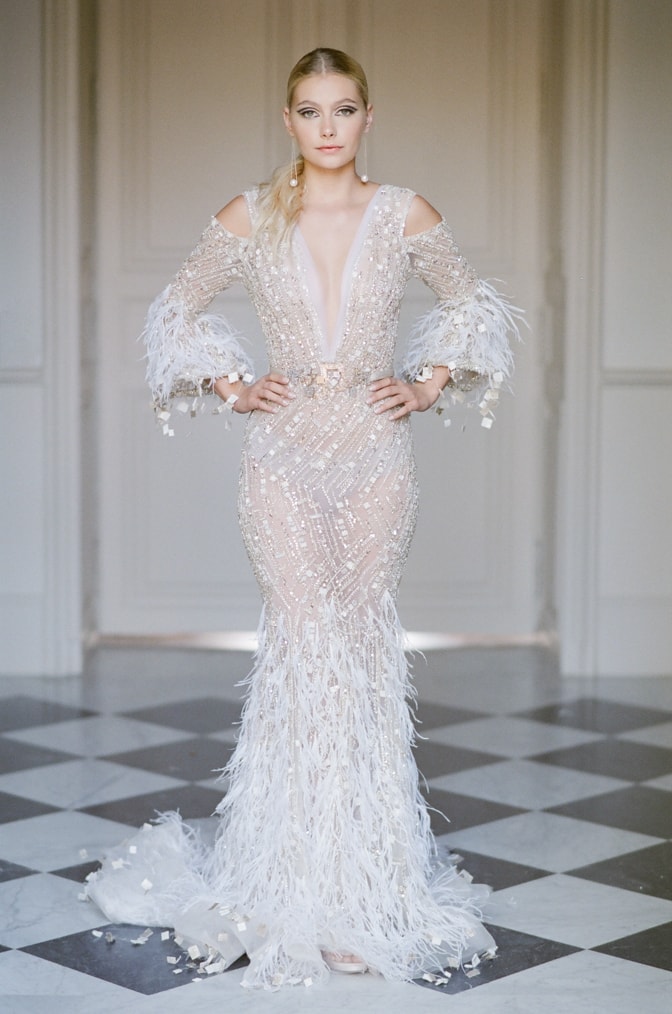 TAMARA GRUNER © 2023 — ALL RIGHTS RESERVED