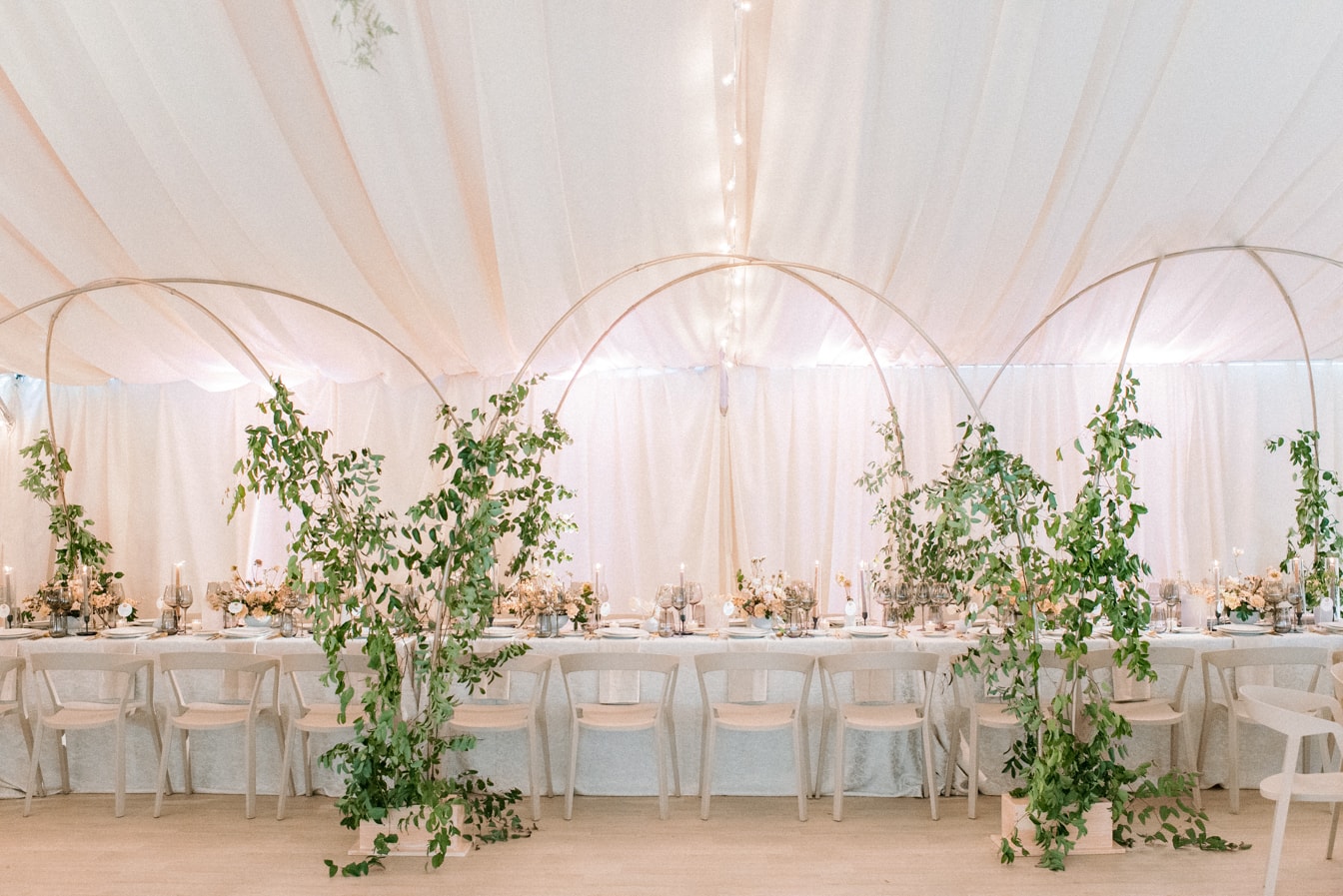 VENDOR SPOTLIGHT: ST LOUIS WEDDING PLANNER LAUREN FIELD DESIGN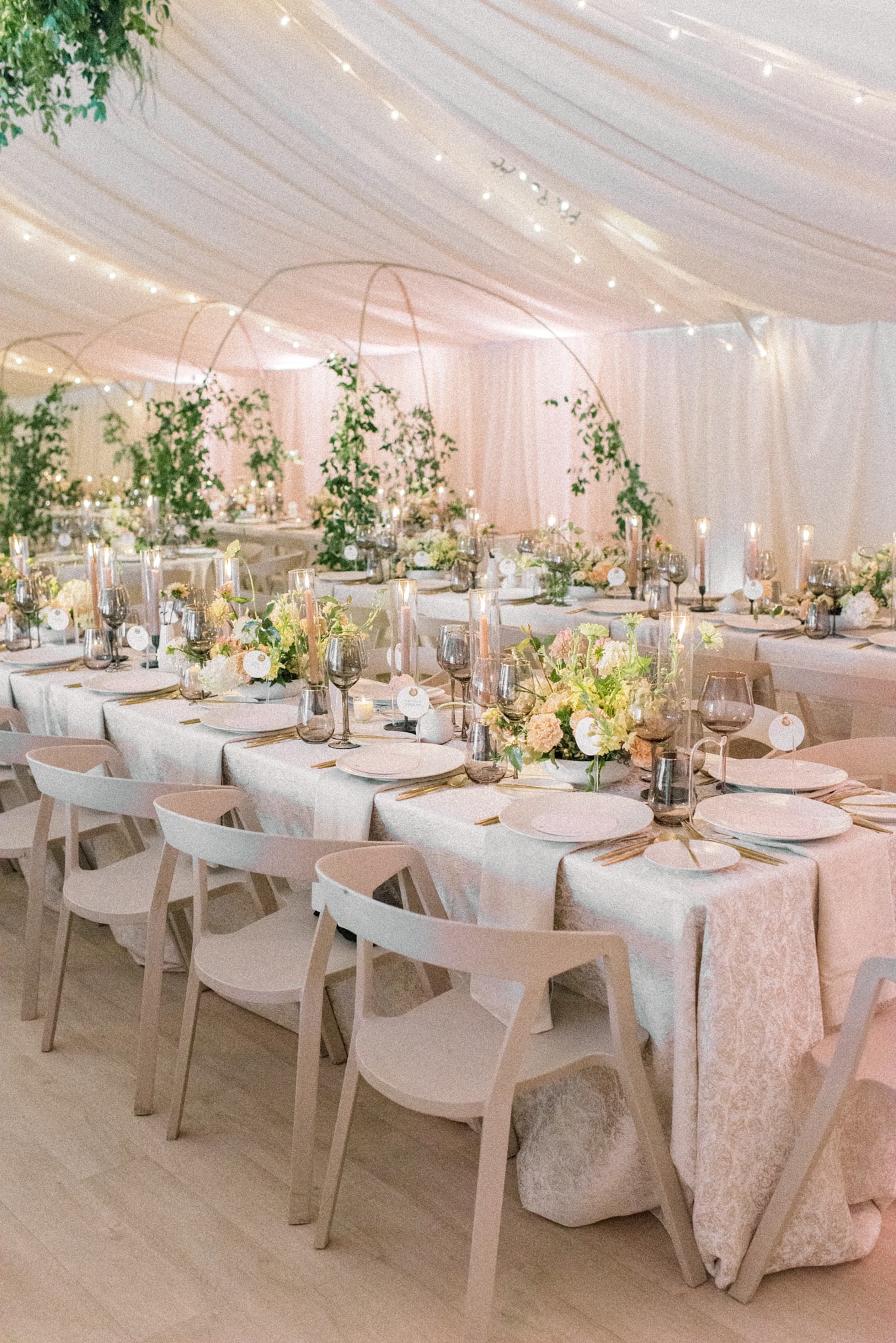 VENDOR SPOTLIGHT: ST LOUIS WEDDING PLANNER LAUREN FIELD DESIGN
Congratulations on your upcoming wedding in St Louis, Missouri! If you're unsure where to start in preparing for your big day, the first thing you should do is hire a wedding planner and wedding design team in St Louis. They will take care of finding and communicating with your vendors—from floral and cake shops to your Missouri wedding photographer and venue. In addition, Lauren Field Design serves the Houston, Texas area.
If you're still looking for a wedding planner, I highly recommend Lauren and Elaine from Lauren Field Design! We have worked together in the past, and they are good friends of mine.
Here are just a few reasons why you'll be just as thrilled as I am to work with Lauren and Elaine. Both are:
Talented Designers
Professional
Detail-Oriented
Responsive
Precise
I had the pleasure of interviewing Lauren and Elaine to get to know them and their business more, so you can see exactly why she's so fantastic to work with!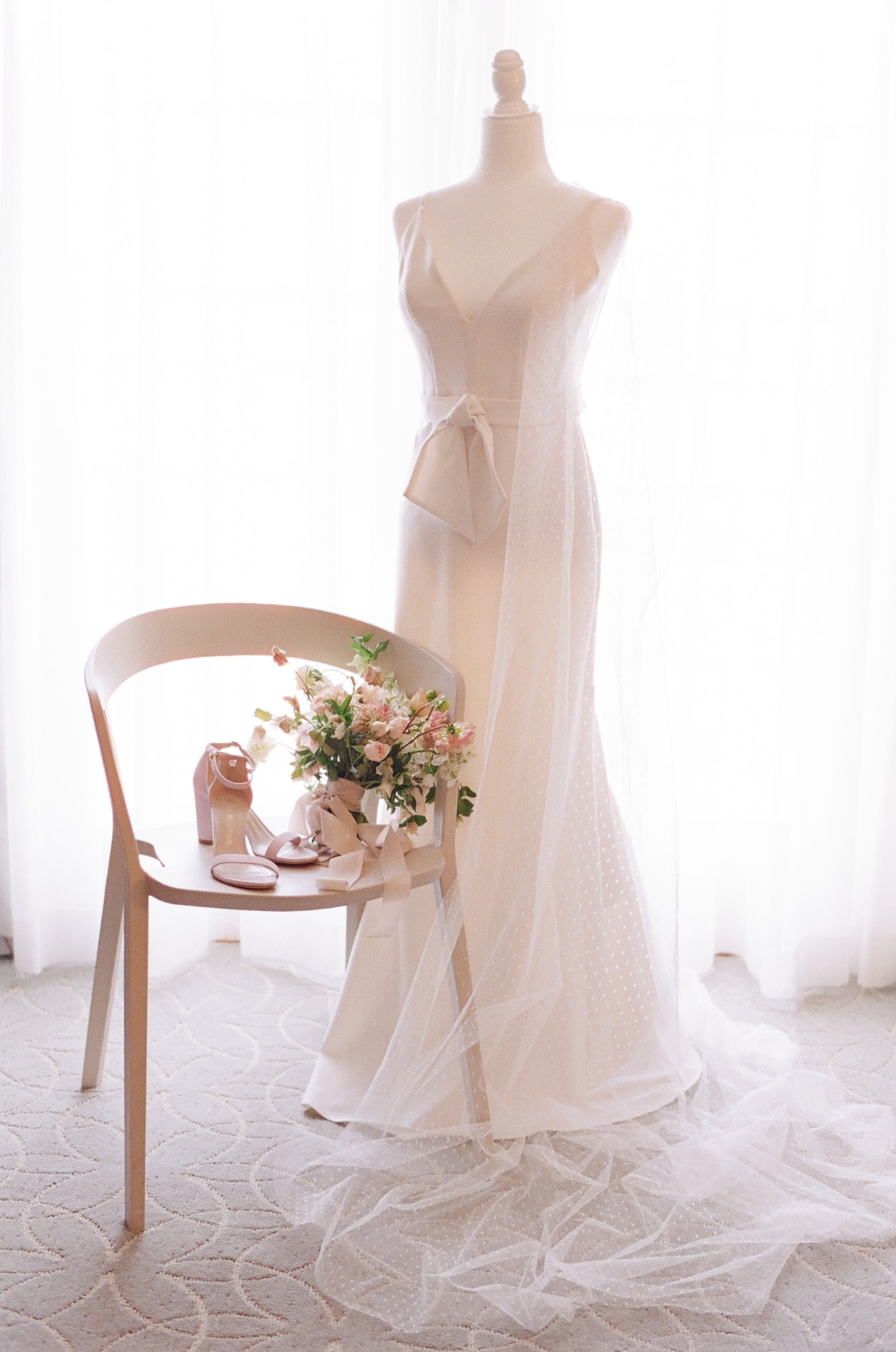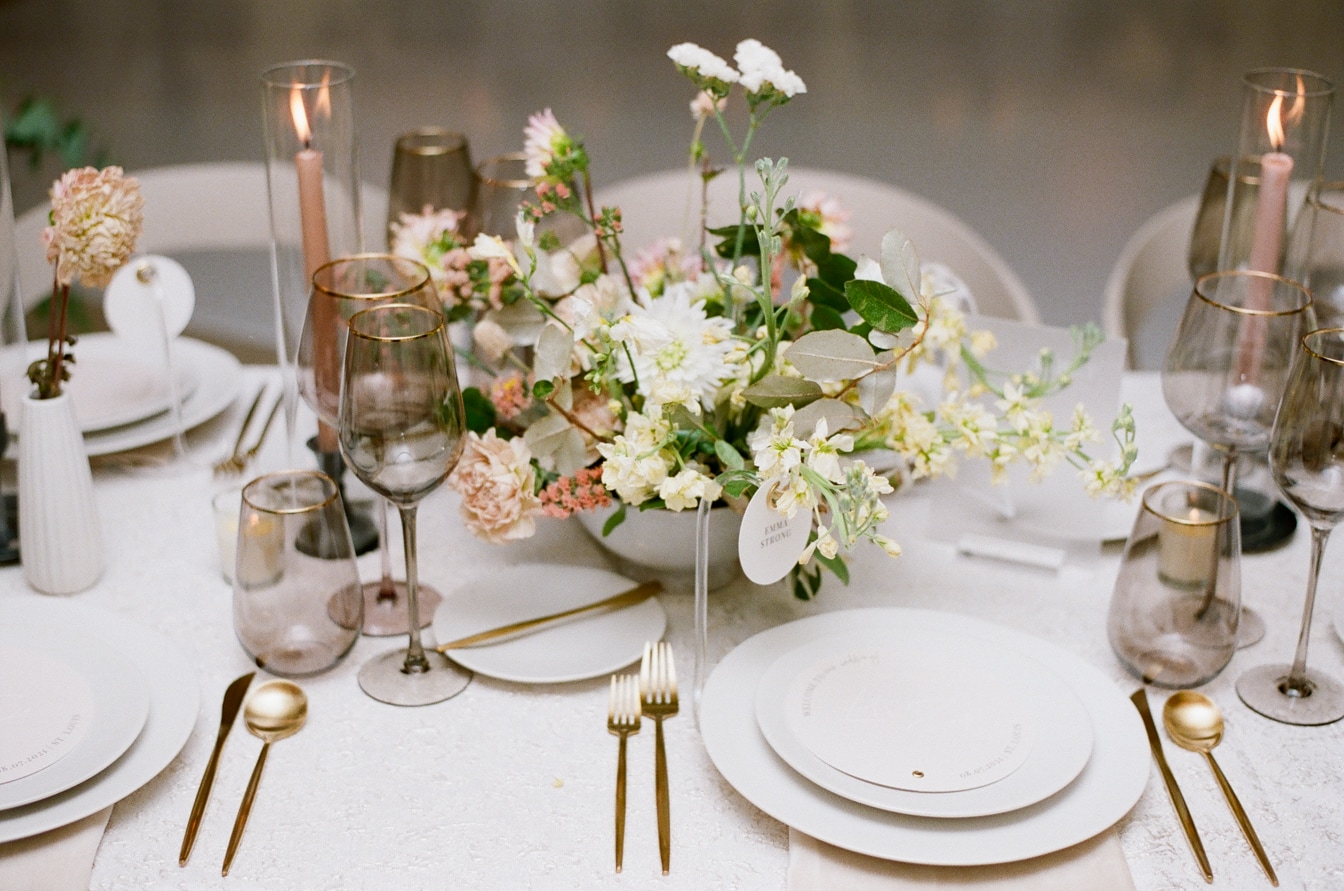 questions for LAUREN & ELAINE
Why did you start your business?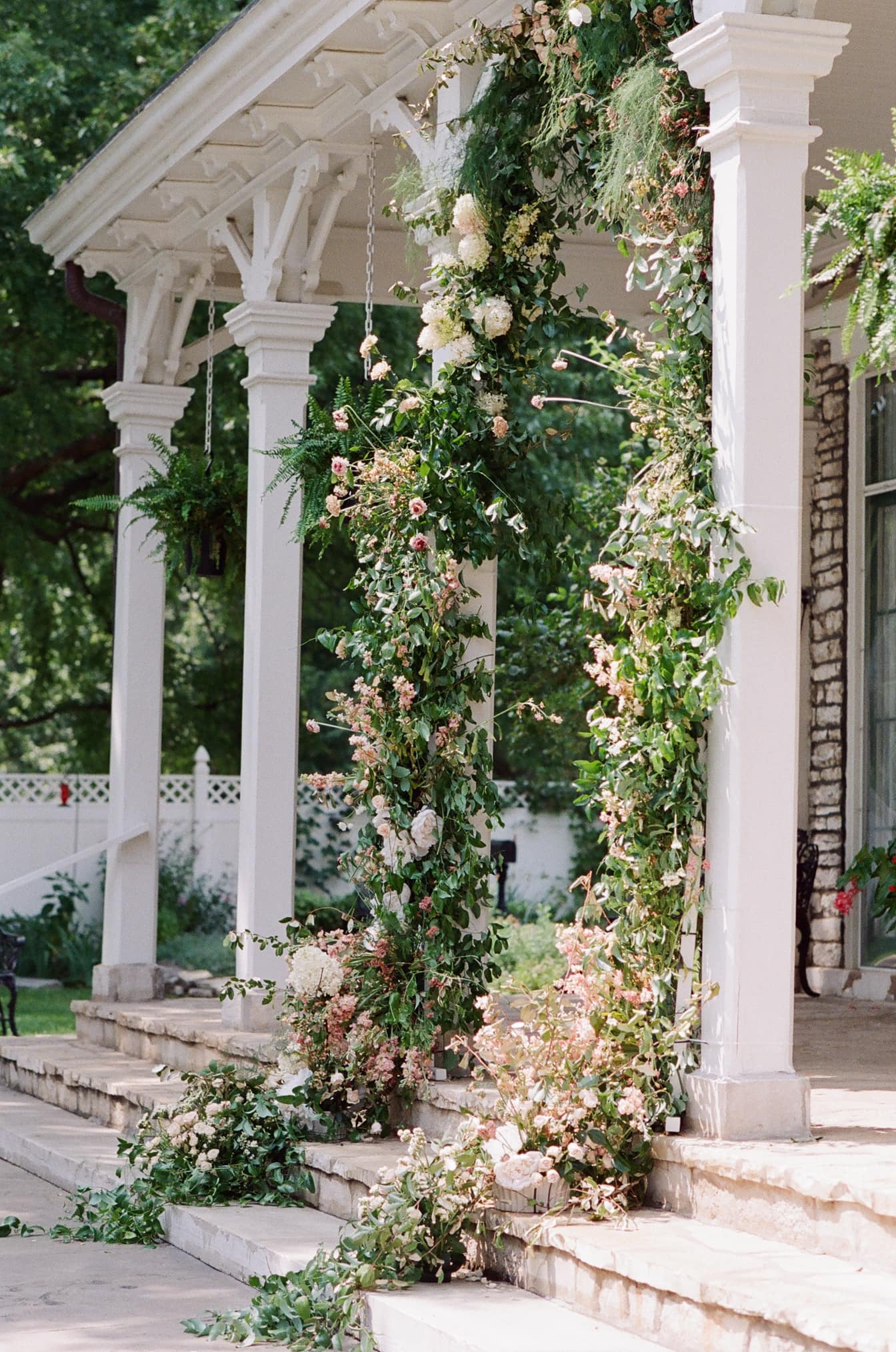 Well it obviously started with a styled shoot. It was so enjoyable getting to work creatively on a project that just ignites passion inside you. We both have respective degrees in Interior Design & Architecture,so designing spaces and experiences are part of our daily life. Weddings and events were a natural progression for us as we view them as a custom guest experience with tactile and spatial elements all rolled into one. We just naturally continued to be inspired by unique design concepts we had never seen before and wanted to put more of that content out there for people to enjoy.
We have been in business since 2013. Lauren and I's paths crossed as we both started a new design position at the same time. We bonded over our shared passion for interiors, fashion, and food.
What do you enjoy the most about your work, and what's your motto?
Elaine: I enjoy the freedom to conceptualize different motifs with mixed mediums to create a curated story. Showcasing your individual talents is so powerful to me. I also love the community of professionals we have gotten to know and work with over the years.
Lauren: I enjoy the moment all the hard work comes together and the special look on the faces of those who see the spaces we have designed for the very first time. It is simply magical.
Gosh, I am not sure that we have actually ever had a motto but more of a phrase that resonates with the LFD brand. Early on it was "for the sake of delight" and now it has advanced to "a well curated wedding experience". Lauren and I are both very passionate designers who want to create something special and memorable. We do not have a particular style, but aim to design well done. We see the world through shared experiences and seek to create memorable moments.
What advice can you give to couples?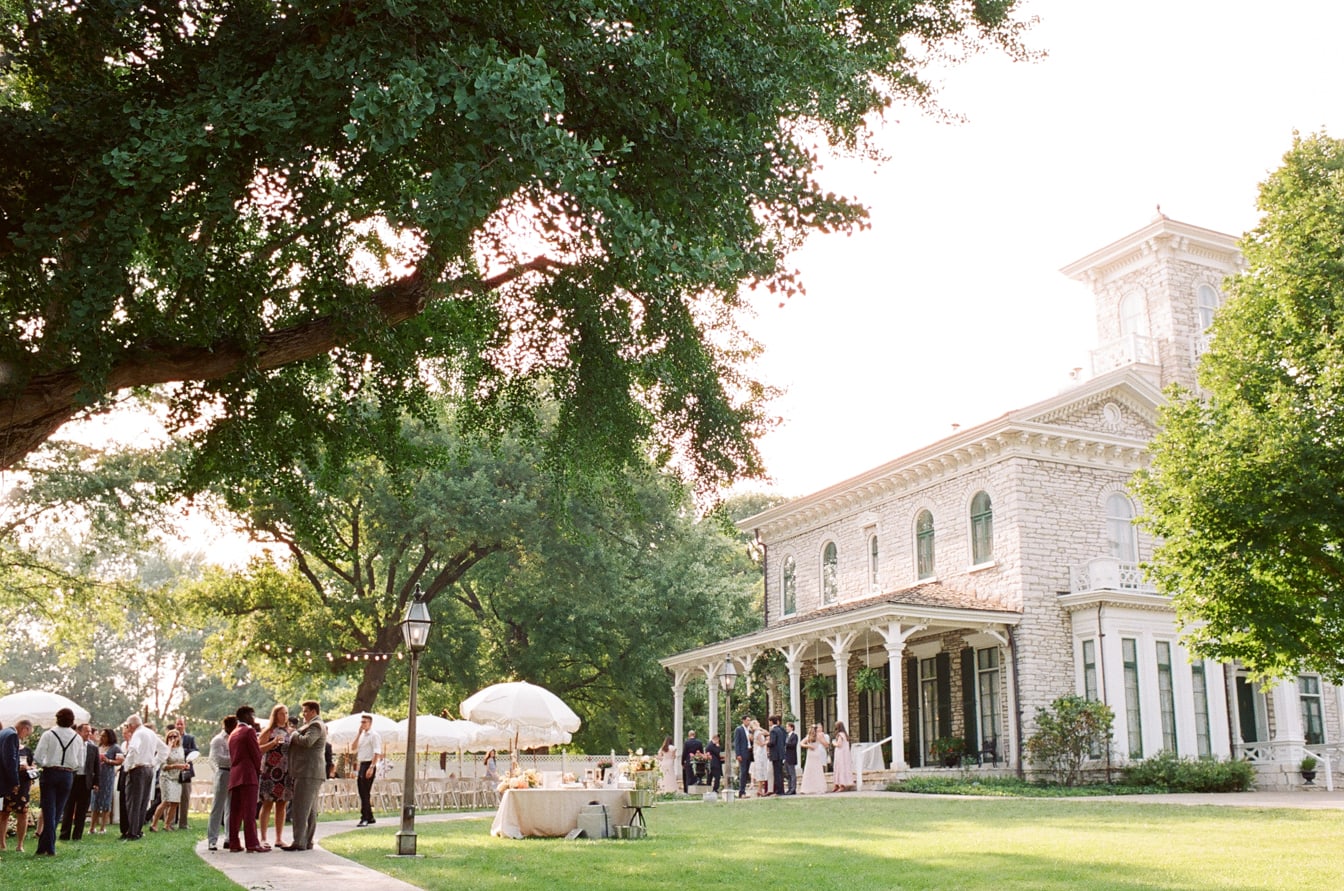 When exploring floral design or any facet of the wedding process be sure to come into the process with an open mind. We look everywhere for inspiration, and our advice is to find a designer/vendor team who can create something that speaks to you. We love getting to understand what inspires you, but please know that we do not want your wedding to look like every other event you see on Pinterest. We love getting to manipulate and deconstruct your initial thoughts to create an inspiration concept that is special to you..We first recommend having a distinct design foundation for your event before seeking out other creative vendors so that you can be sure the vision can be curated by a florist that can achieve the style you are going for.
Anything else you would like to tell us?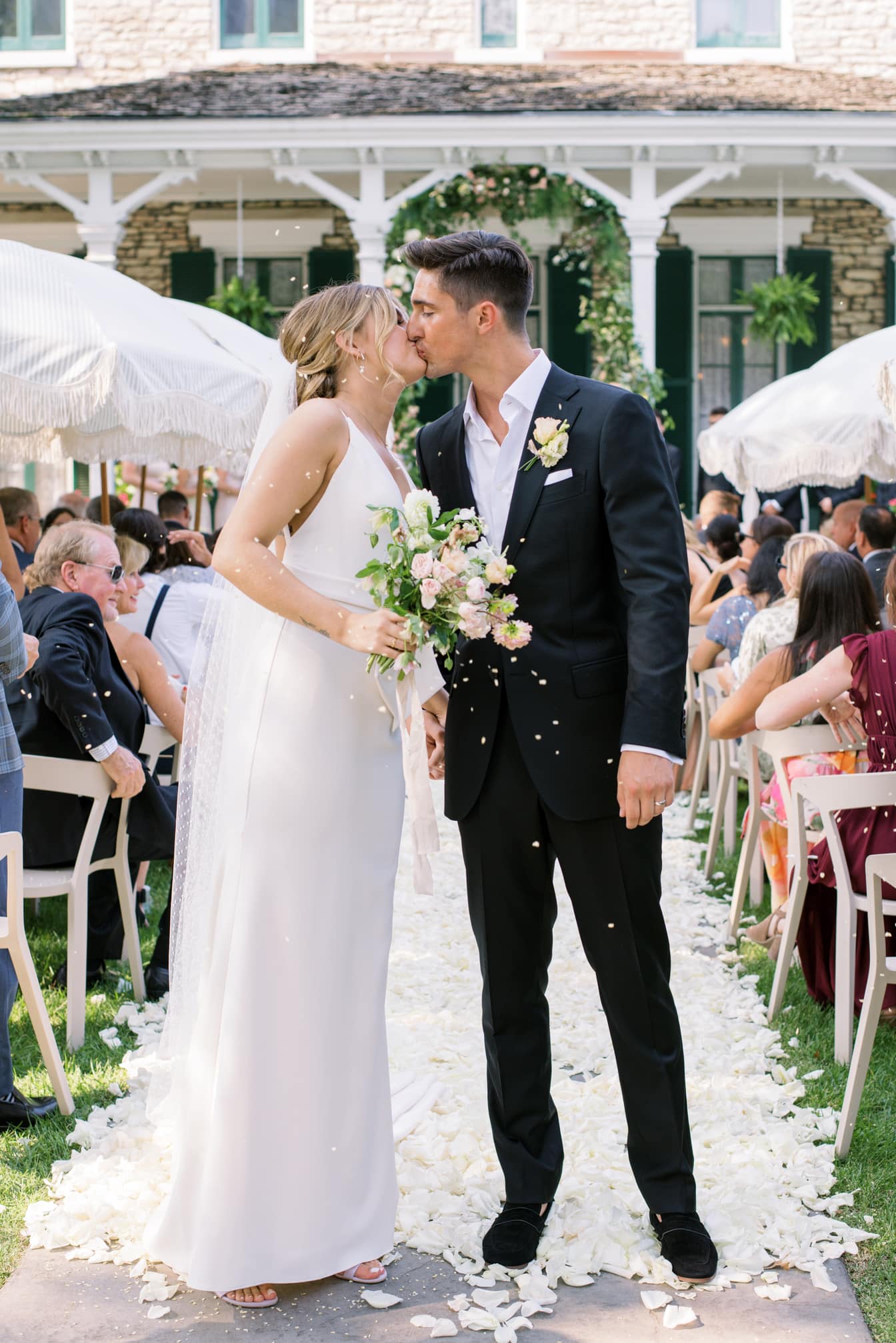 Business note: Securing your design & planning team is very critical in the beginning stages, and I am not just saying this because we are designers and planners! It is so valuable to have that point person to direct your vendor team appropriately so all aspects of the day run smoothly. We ultimately want your wedding to be one of the most enjoyable days of your life!
Fun life note: Another shared interest Lauren and I have is traveling. Outside of business, we try to travel together at least once a year. It is really important for us to take time to experience a new city together. We love getting to observe what inspires and excites the other.