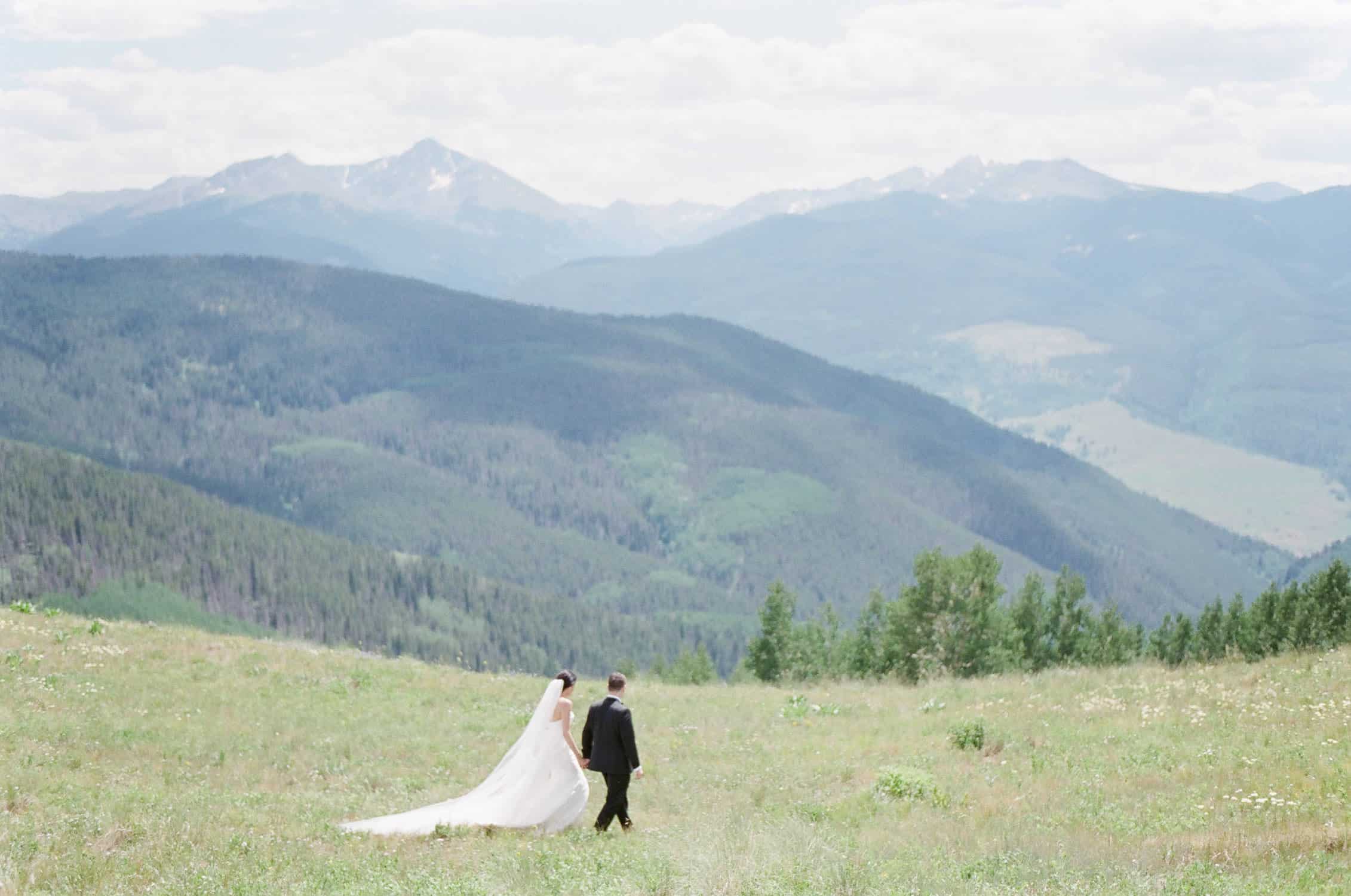 VENDOR SPOTLIGHT: COLORADO WEDDING PLANNER WHITE BIRCH WEDDINGS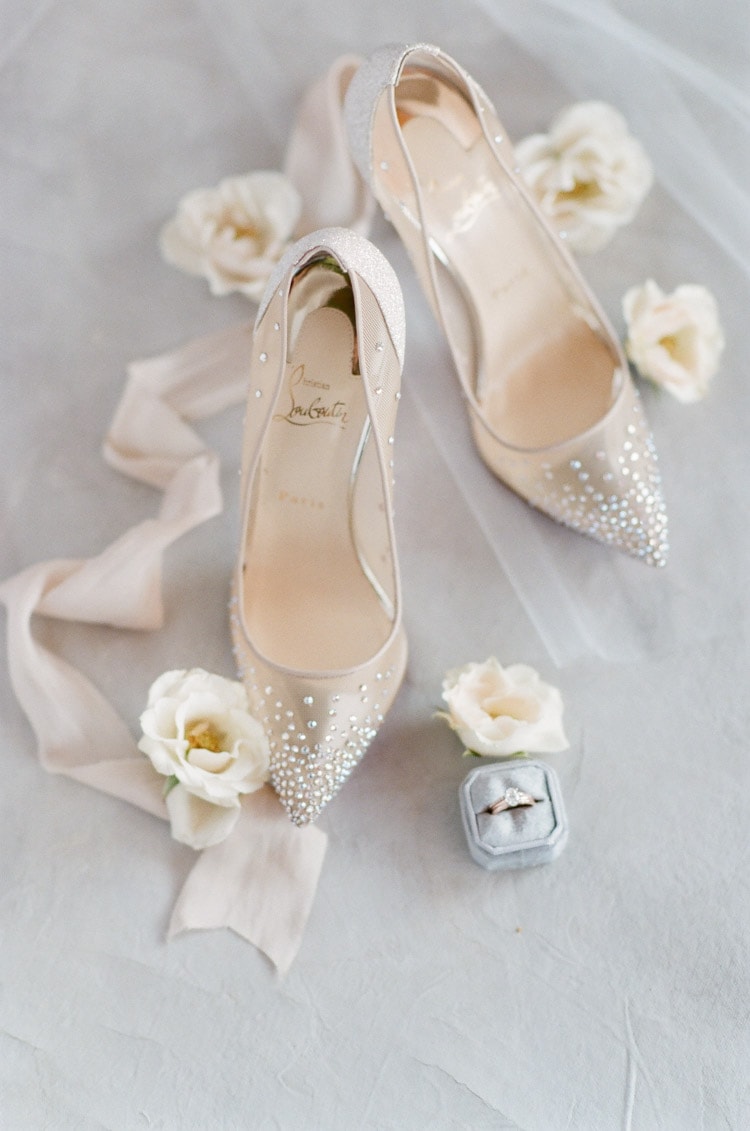 VENDOR SPOTLIGHT: COLORADO WEDDING PLANNER WHITE BIRCH WEDDINGS
Congratulations on your upcoming wedding in Vail, Colorado! If you're unsure where to start in preparing for your big day, the first thing you should do is hire a wedding planner in Vail. They will take care of finding and communicating with your vendors—from floral and cake shops to your Colorado wedding photographer and venue.
If you're still looking for a wedding planner, I highly recommend Jessica Gillespie from White Birch Weddings! We have worked together for over three years, and she is a very good friend of mine.
Here are just a few reasons why you'll be just as thrilled as I am to work with Jessica. She's:
Professional
Detail-Oriented
Responsive
Precise
In addition, Jessica has experience working with all sorts of events, working for different wedding venues for over 7 years. I had the pleasure of interviewing Jessica to get to know her and her business more, so you can see exactly why she's so fantastic to work with!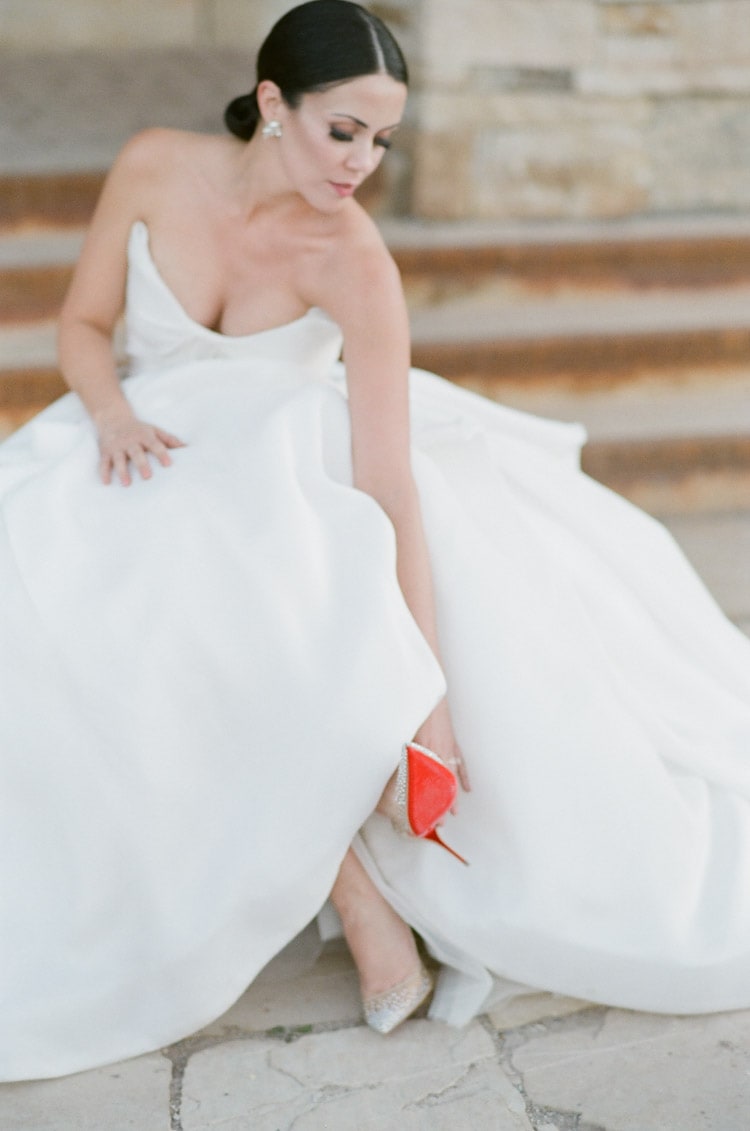 Why did you start your business?
I started White Birch Weddings in 2016, after working for wedding venues for over 7 years prior.
I love planning weddings because I get to help couples and their families in what can oftentimes become an overwhelming or stressful time. Our goal is always to help keep the planning FUN; after all, this is what weddings are all about.
What do you enjoy the most about your work, and what's your motto?
I am lucky to become lifelong friends with a lot of my couples as we navigate the planning process together, sometimes for over a year!
If you put your trust in me, I promise it will be the best day ever!
What advice can you give to couples?
Discussing the couple's "must-haves" and determining a budget early in the planning stages will save a lot of time and energy!
To learn more about Jessica and White Birch Weddings, visit their website.