VENDOR SPOTLIGHT: COLORADO WEDDING PLANNER ISABELLE KLINE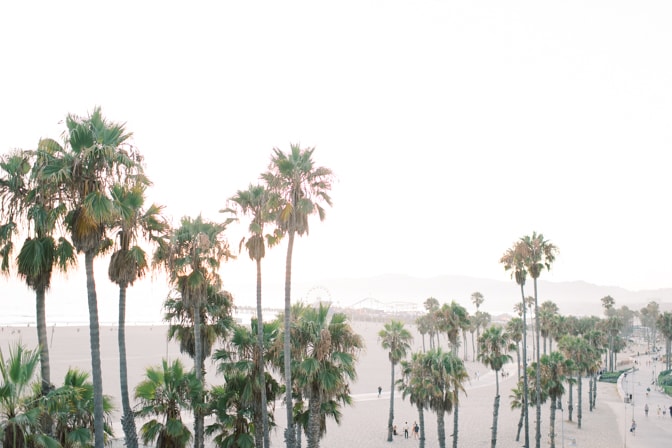 VENDOR SPOTLIGHT: COLORADO WEDDING PLANNER ISABELLE KLINE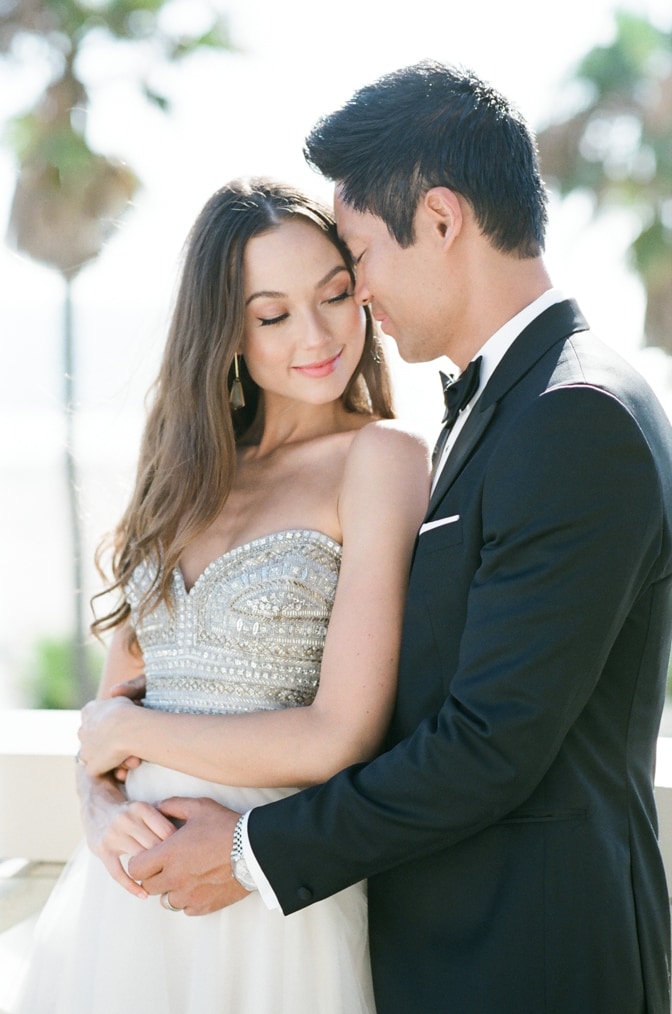 Congratulations on your upcoming wedding in Colorado! Before you dive too deep into wedding plans, you'll want to hire a great wedding planner; they'll not only take care of finding the best vendors for your dream wedding, such as a photographer, but they'll also work with your venue to ensure your big day goes off without a hitch.
Today, we're shining a spotlight on Dever, Colorado wedding planner, Isabelle Kline! I have known her for over six years and always have a blast at every wedding we work on together. She's highly professional, experienced, caring, and very reliable. I'm proud to call her a lifelong friend!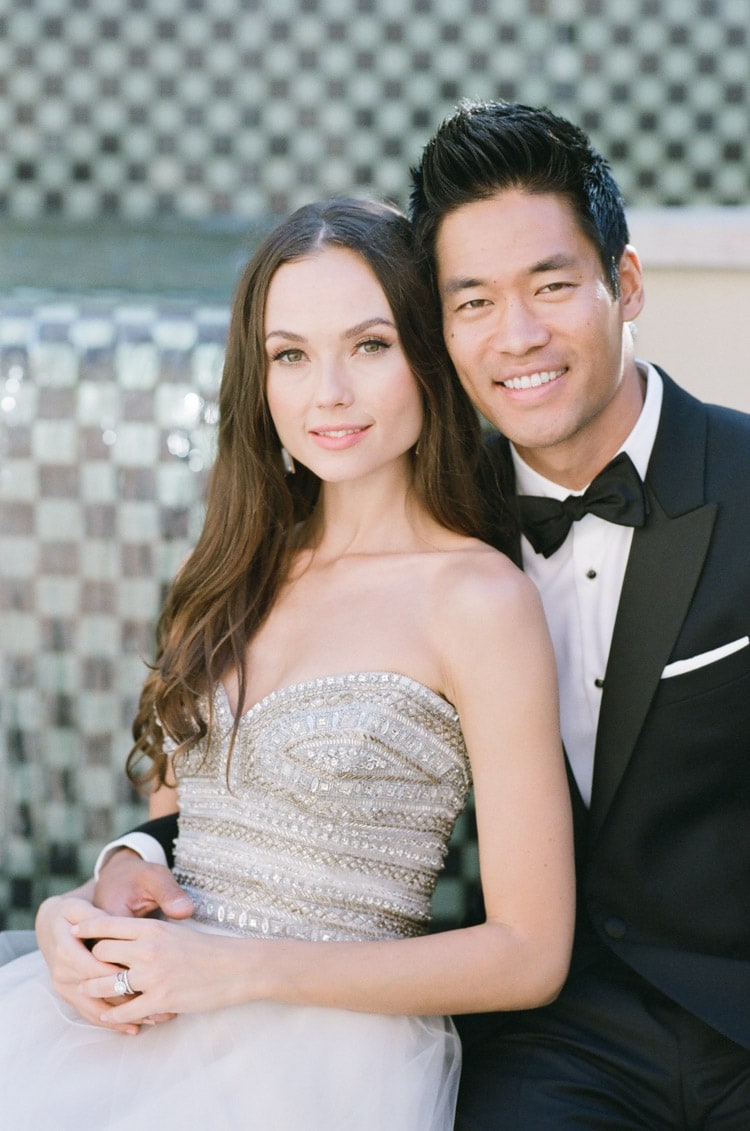 Why did you start your business?
When I started my business over 20 years ago, I was inspired by my own wedding.
For my wedding, I created a handmade wedding invitation suite with hand-torn wrapping paper. It was adorned by a dry rose, wax-sealed, and placed in a box.
This type of invitation was never seen before nor known at that time. One must imagine there was no internet nor social media. So, my invitation suite was unique. I received an overwhelming response to my handmade wedding invitations, along with my overall timeless aesthetic, design, and outcome of my wedding day.
After that, my friends and coworkers requested handmade wedding invitations made by me and wanted me to plan their wedding day. From that point on, I fell in love with design and weddings. This was when I started my career as a wedding planner.
What do you enjoy the most and what's your motto?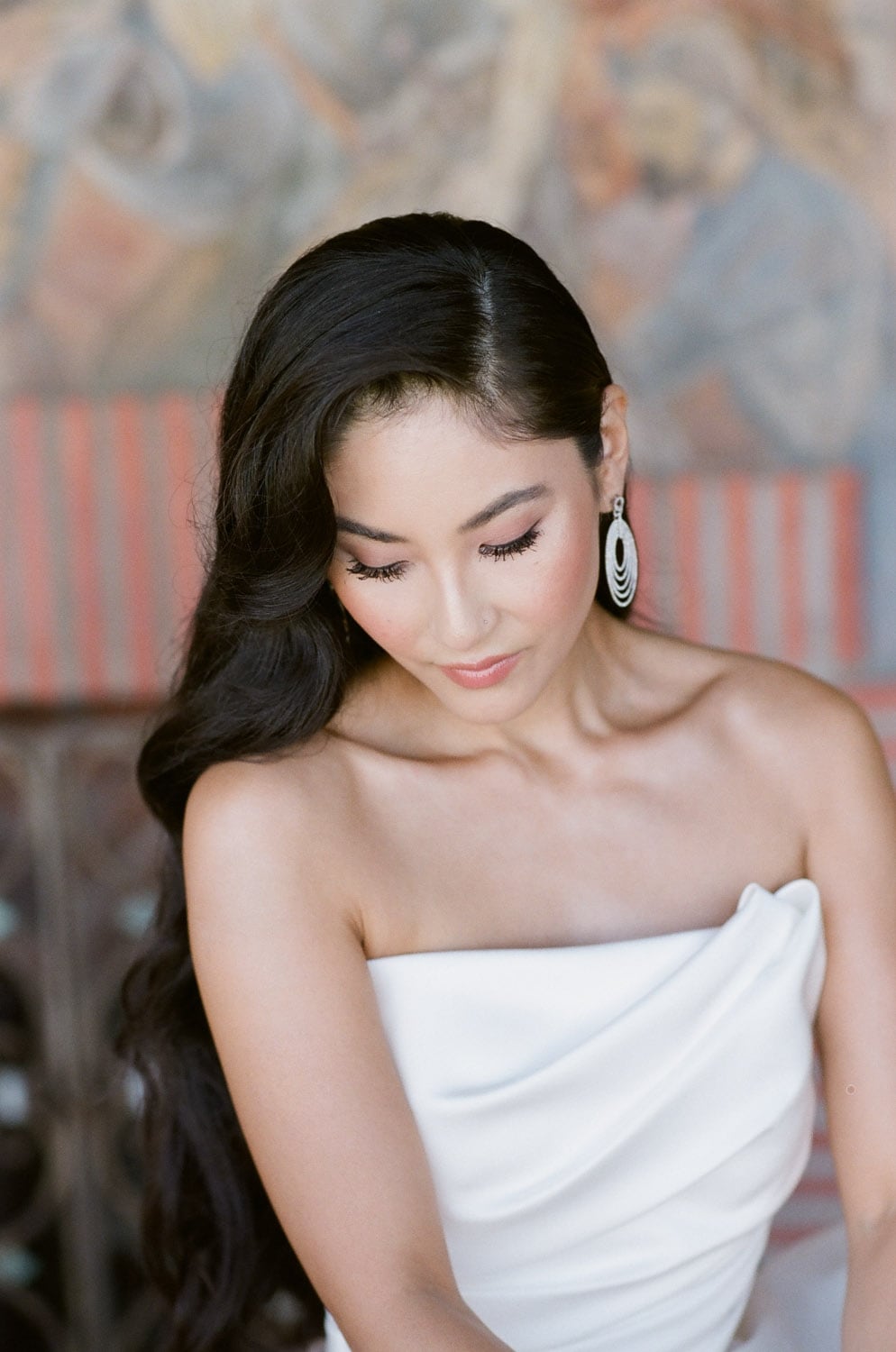 The day after the wedding is the best reward for my company and myself: all the wonderful heartfelt praises of couples and about the best day of their lives. All our hard work paid off to create beautiful memories for our couples that they will cherish forever.
My motto: We give our couples our all. No matter what it takes, no matter how many hours, no matter what stands against us, such as weather or car accidents on highways during shuttle services, we deal with it all. We want to make sure our couples have a hassle-free wedding day—their problems are ours, and we will deal with them as they come.
What advice can you give to couples?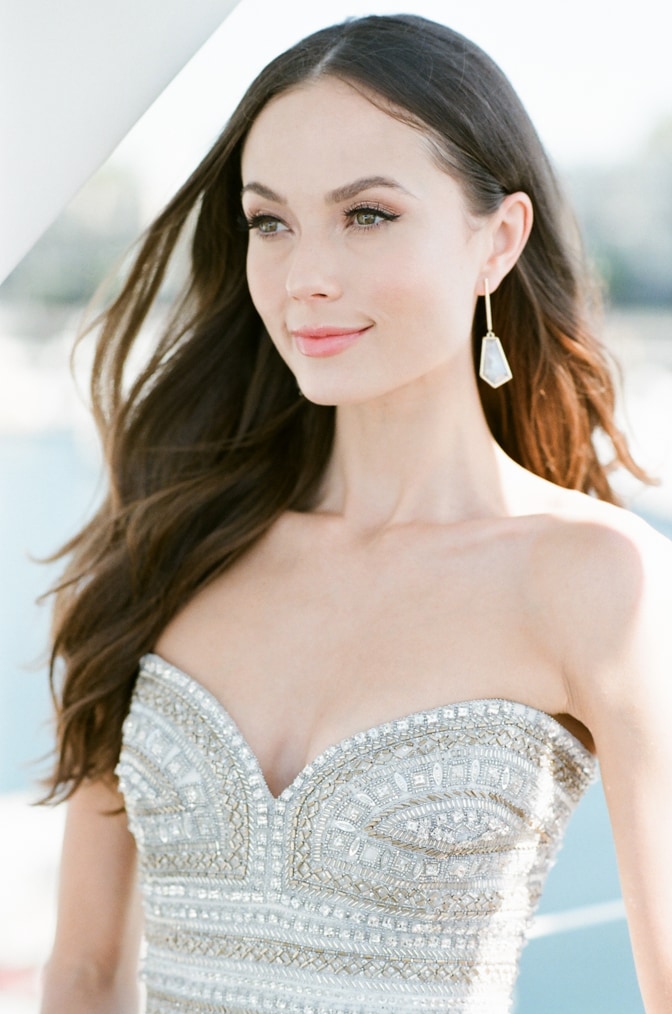 Hire a planner first. A planner has the knowledge and resources to make your wedding day as smooth and worry-free as possible.
Most couples get a little excited after their engagement and start booking venues and vendors, but they usually don't think about a planner. However, a planner can help couples find their dream venue and vendors from the beginning. It's a wonderful investment to avoid disasters and pitfalls from the start.
Is there anything else you want to tell us?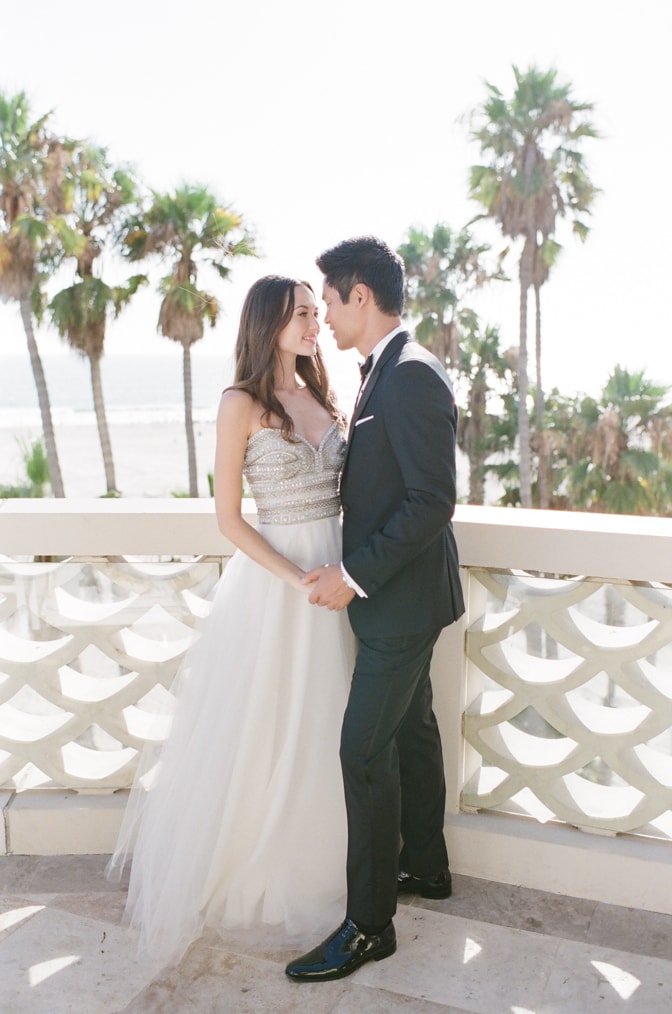 Weddings have become a production. I don't work alone; I have a whole team behind me. From small to big weddings, it's worth investing in a wedding planner to create unforgettable memories. Even the most relaxed customers with smaller problems rely on me as a planner. They know they can fall back on me.
COVID proved to all of us how difficult it is to navigate through a different and tough time. I, as a planner, helped my couples by guiding them through regularly changing COVID rules and mandates. If you were all alone throughout this journey, it was scary. Clients would ask themselves these questions: How do we approach this? Do we cancel?
A good planner will help navigate you through hard times like these. A planner will always be on your side. After all, it's been a very emotional time.
But in the end, it's all worth the hard work. I even become close friends with my clients.