VENDOR SPOTLIGHT: COLORADO WEDDING PLANNER GEMINI PLANNING & DESIGN
VENDOR SPOTLIGHT: COLORADO WEDDING PLANNER GEMINI PLANNING & EVENTS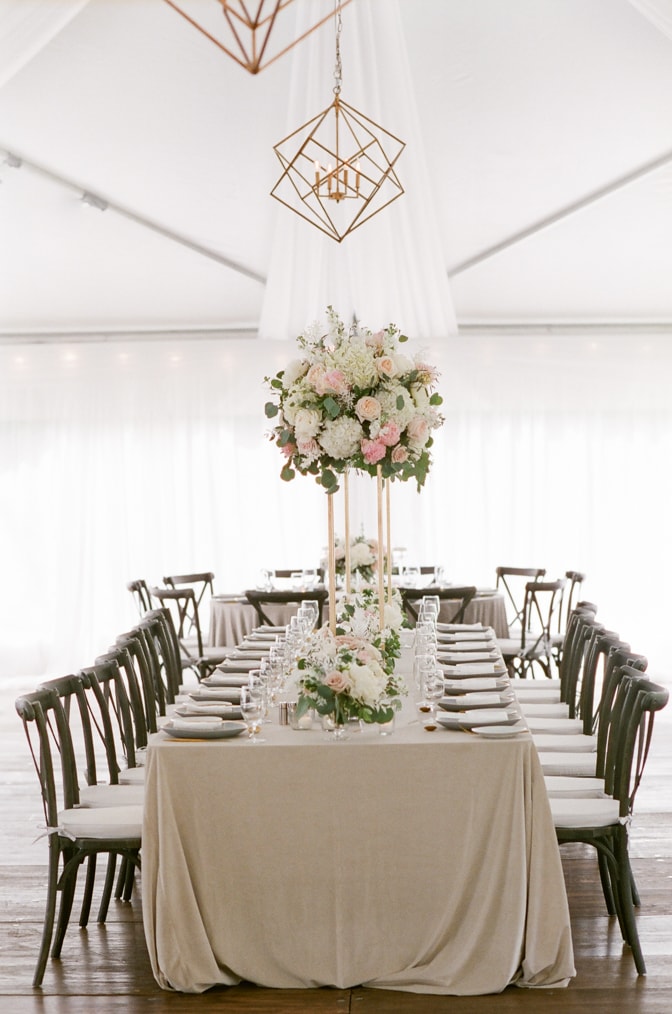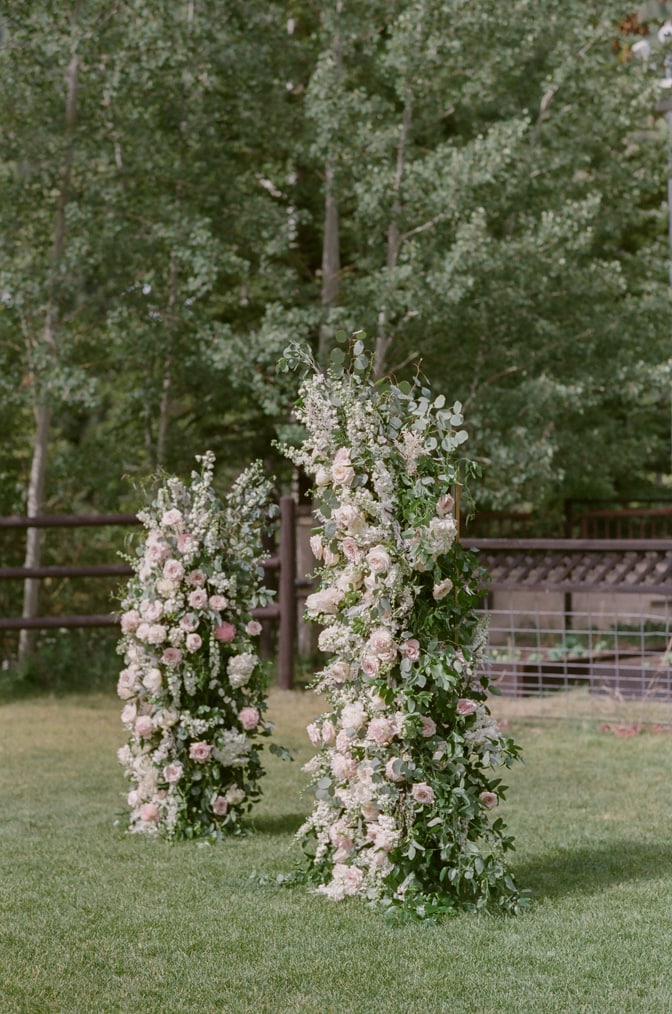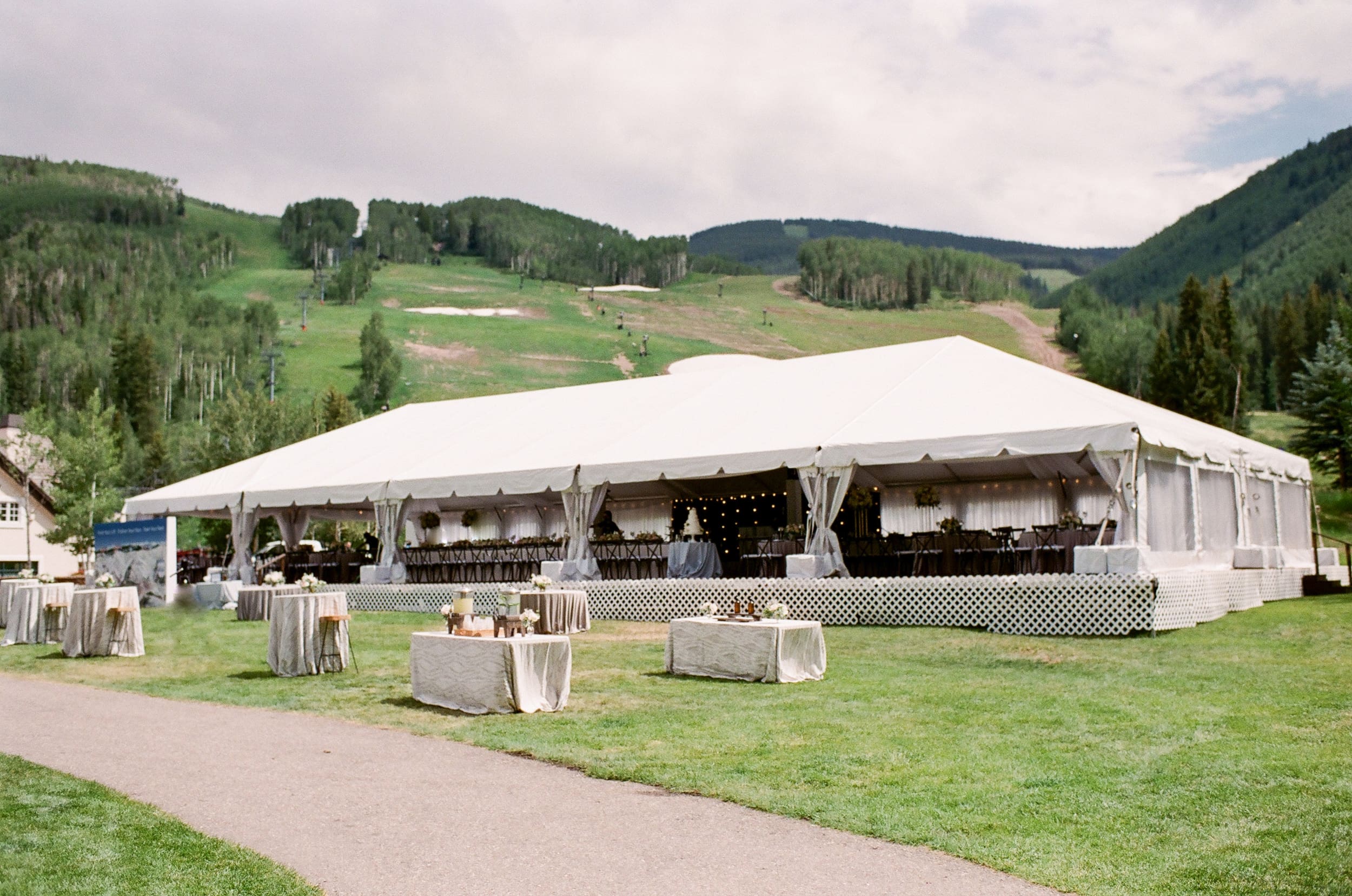 Why did you start your business?
I have been working in events for 15 years, starting on the Board of Directors for IMATA, planning large-scale marine mammal conferences all over the world before moving back home to Vail, Colorado, and rebranding Gemini 5 years ago.
Being born and raised in Vail, I am so passionate about this amazing place, and I truly thrive on helping make other people happy. It's such a gift to be able to develop these closer relationships over months to years of planning with our clients on all our phone calls and meetings—we work with really wonderful people!
I love the moments when they walk into their reception space for the first time and see all the months to years of work come together in one incredible location and moment. I love those seconds before I send the bride down the aisle with her father—it's sincerely an honor to be part of someone's most special time in their life.
Working with marine mammals was the culmination of my childhood dream, and it too was about sharing amazing animals with people for a once-in-a-lifetime experience. I get to share equally memorable moments with my couples, and it is such an honor to me.
What do you enjoy the most about your work, and what's your motto?
All those amazing moments listed above—and I also love how my brides keep in touch with me—that means so much! And, I love the relationships I have developed with all the talented vendors I work with, who always do such a wonderful job for our clients.
My motto: Kindness above all. I cannot believe some of the stories I hear! Everyone does better and has more fun when you are all kind and respectful. And that vibe translates to a wonderful day for our clients as well. When I worked with killer whales and tigers—that was stressful. But weddings are not life and death and are meant to be fun! If planned well, the day should go off without a hitch, and everyone enjoys it.
What advice can you give to couples?
Don't sign anything until you get your planner!
And do your research on your planner—nowadays, anyone can pay for a stunning website and pay for SEO. Ask the hard questions, get venue recommendations, etc.
Is there anything else you want to tell us?
As we all know, 2020 was beyond difficult and is reverberating into 2021 with reschedules and more—have patience, know everyone is doing their best, and it will all truly work out. Last year, we had eight amazing weddings in the height of a pandemic. This is why you need a planner—we can pivot and problem-solve creatively, but sometimes it does take a flexible attitude in these unknown times. Finally, you don't NEED 250 people to get married; there are lots of options!
To learn more about Jennifer and Gemini Wedding & Event Planning, visit their website.