Valentine's day gift idea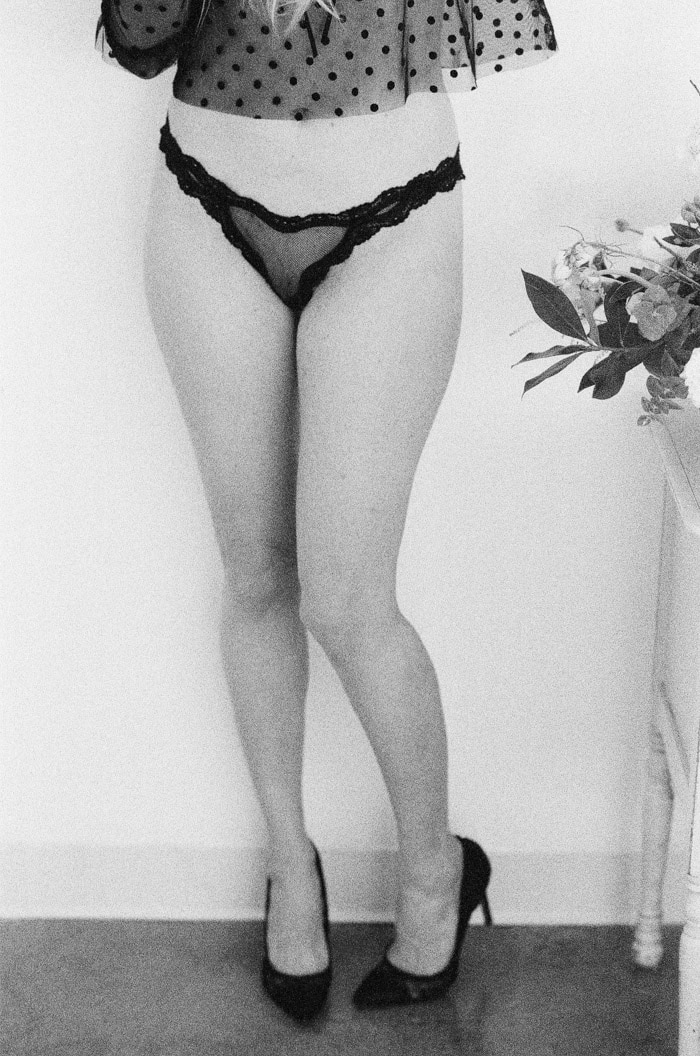 Valentine's day gift idea
You might have booked me as your wedding photographer for your wedding day coverage, your engagement, rehearsal and welcome party. But did you know that I also offer boudoir sessions, at which I create classic and timeless images of you to capture for life? I had clients often come back to me years later and telling me what a wonderful idea it was for them to do a boudoir session. That way they were able to remember how they looked like before having babies, surgeries or what else life brings with it. Hence, I always recommend a boudoir session being the perfect Valentine's day gift idea for your better half.
Ashley Nicole Events's Valentine's day gift idea
One of my favorite planners from Colorado, Ashley from Ashley Nicole Events, wanted to give a special Valentine's gift to her husband. She had a particular vision, her own Valentine's theme - a light-filled studio with a pretty iron bed and lots of pretty florals. For her florals she hired my dear friend Angela from Bella Lu Floral. And Ashley is a genius when it comes to creations - she is well known for her famous baby showers and wedding events in Colorado. So, it was no surprise that her own boudoir session would be something incredibly beautiful and creative. And with the right outfits her sessions turned out very romantic. But see for yourself. Are you ready for your boudoir session? There is still some time before Valentine's day.
Outfits and Makeup
If you are not too sure how to plan your boudoir session I am there to assist you. I will give advice in what to wear, brands and vendors, who do offer hair and makeup for your very own boudoir session. Still not sure? Let's hop on a phone call to discuss further. You won't regret it!