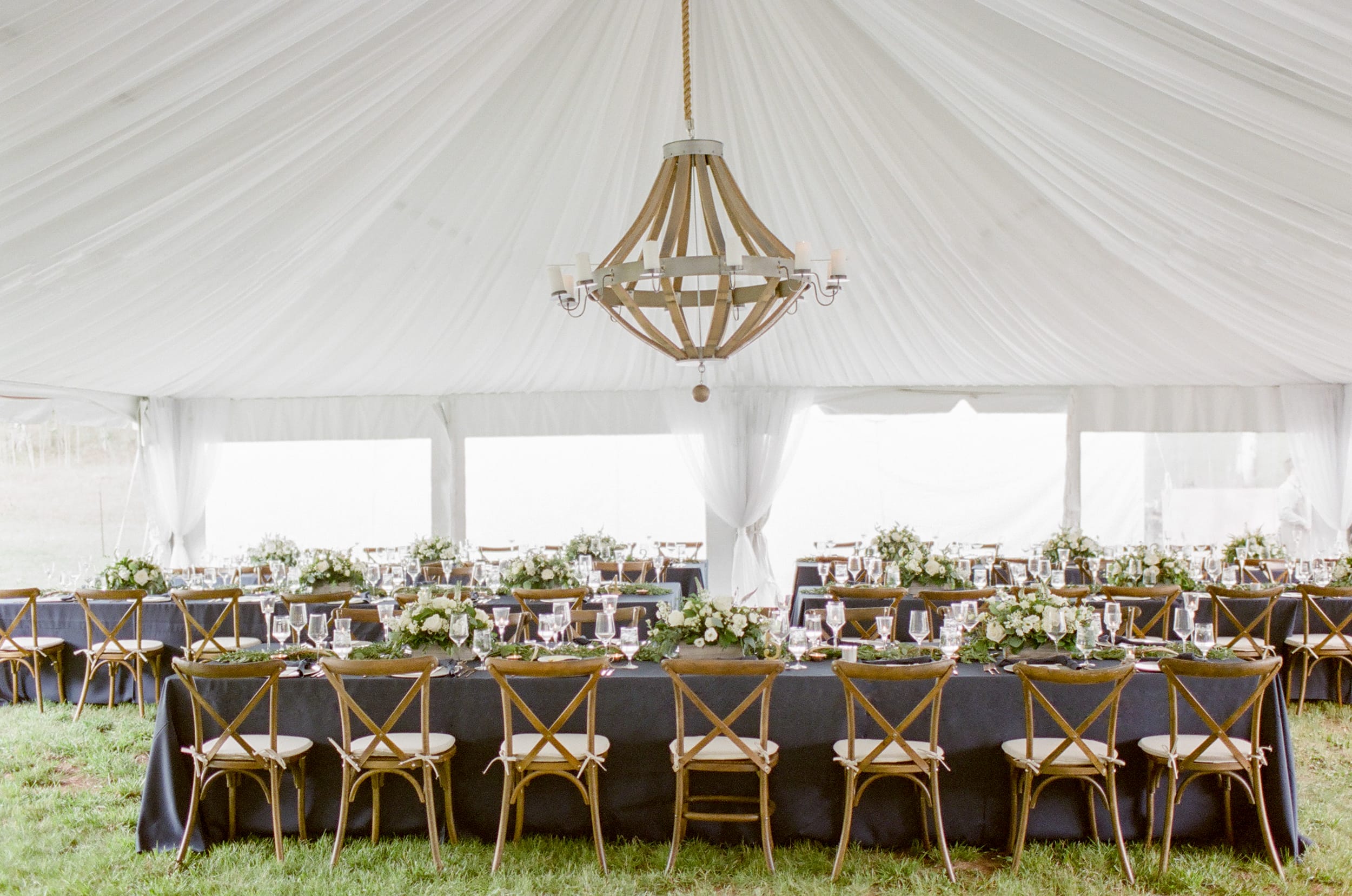 US TOP WEDDING PLANNER IN COLORADO: BELLA EVENT DESIGN & PLANNING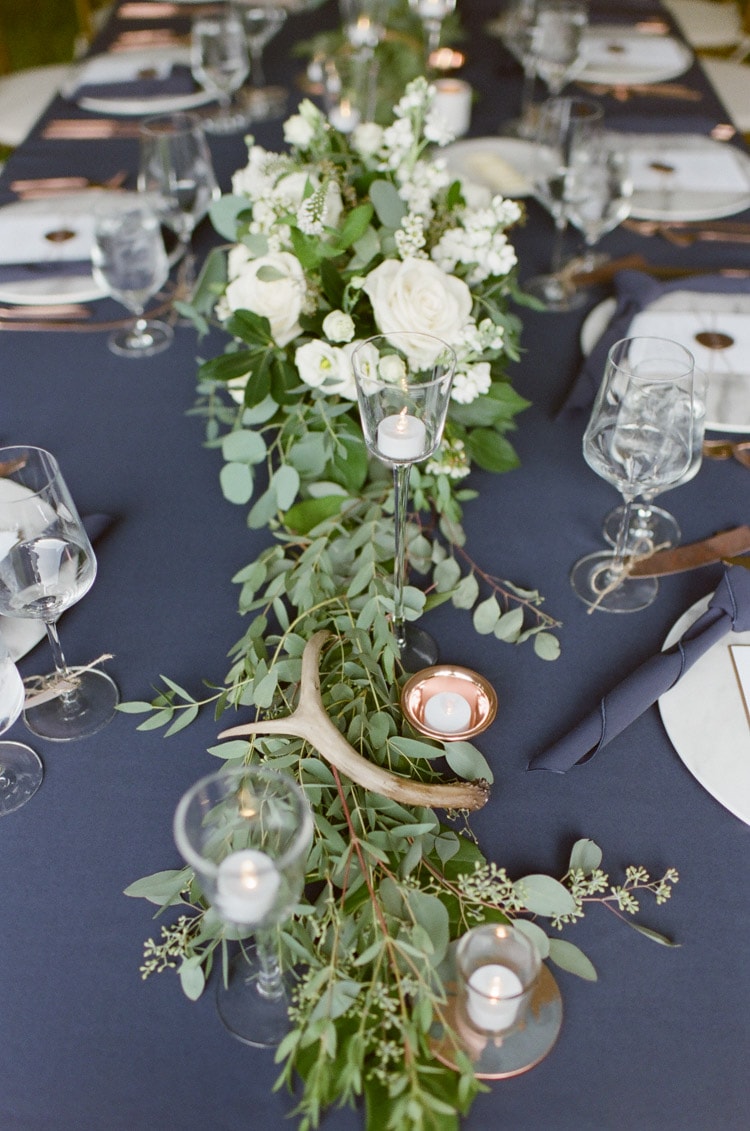 US TOP WEDDING PLANNER IN COLORADO: BELLA EVENT DESIGN & PLANNING
Have you seen the latest 'Brides' issue? 'Brides' named the top US wedding planners in Colorado. And one of the planner teams are my dear friends from Bella Event Design & Planning. I am so excited for Emily Campbell, the lovely owner of Bella Event Design, and sweet Samantha, Emily's lead planner. If you are still looking for an incredible wedding planner for your wedding go and check out there work here.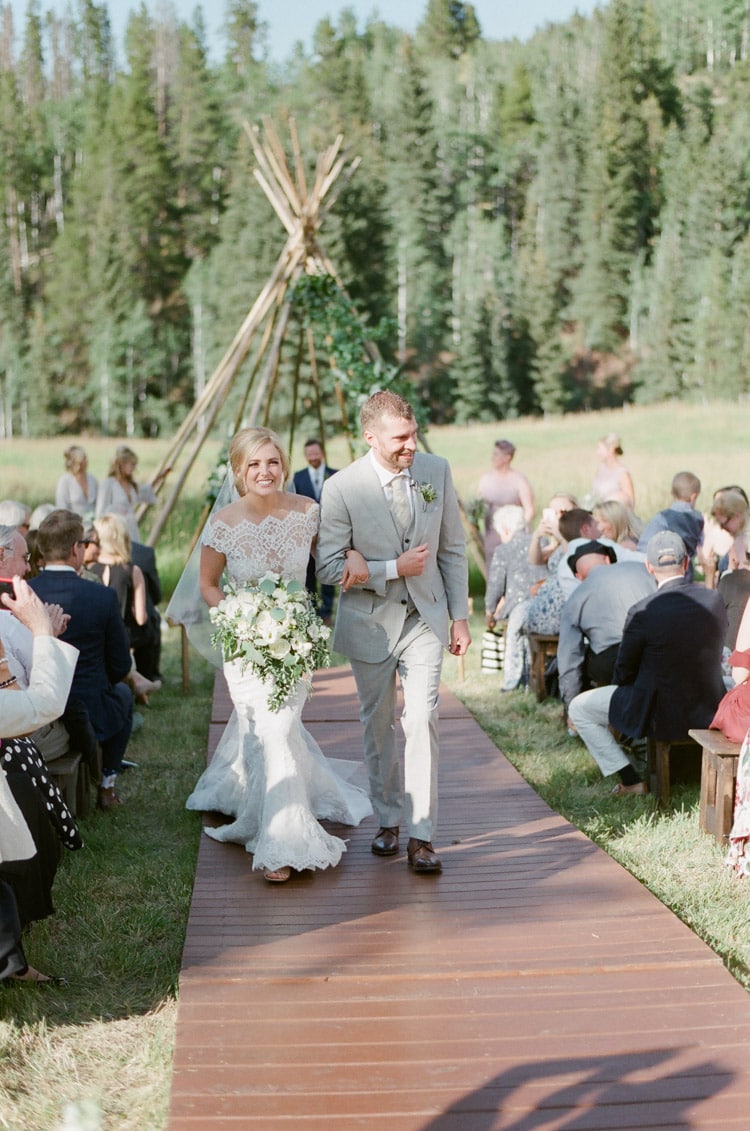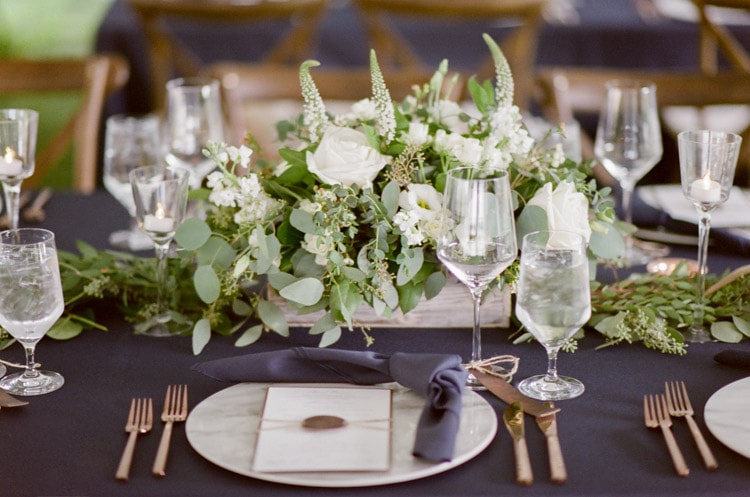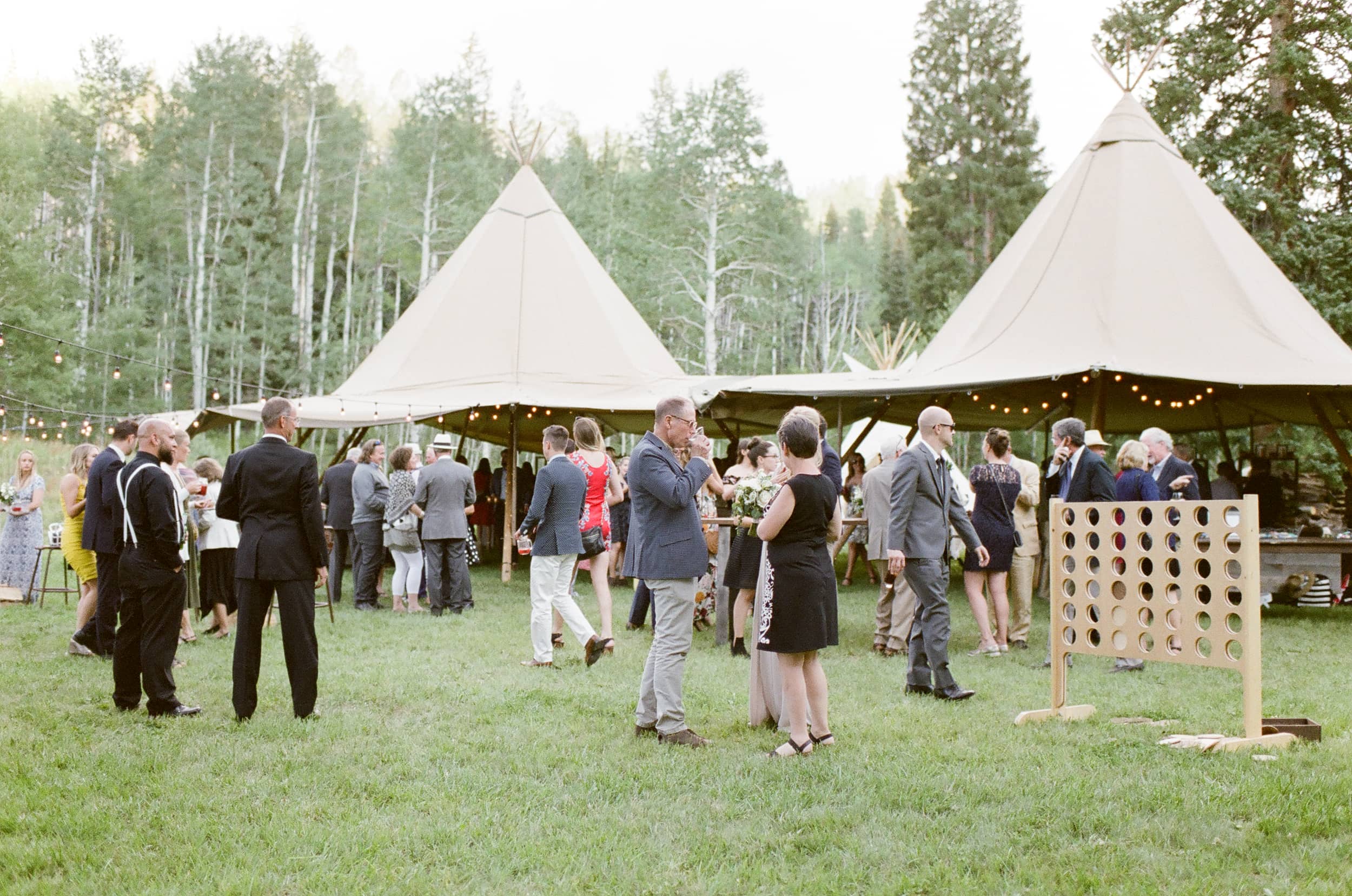 AN ELEVATED RUSTIC EATON RANCH WEDDING BY BELLA EVENT DESIGN & PLANNING
Here is one example of their fabulous work – an Eaton Ranch Vail summer wedding! Emily designed Kelly and Chris's wedding with all the attention to detail the couple asked for. Starting from their sweet teepee ceremony setup to the cocktail hour details and the reception. Just look at all these cozy throws, couches and chairs. And let's not forget about the immaculate invitation suite from Richard's Notebook including those beautiful feathers. Richard's Notebook belongs to Bella Event Design & Planning and is an in-house stationery. That way you can book your full service including all stationary with Bella Event Design & Planning. Everything was thought about to the T. Learn more about Kelly & Chris's very personalized wedding here. Bella Event Design and Planning, a US top wedding planner in Colorado, never disappoints and will always top your expectations!