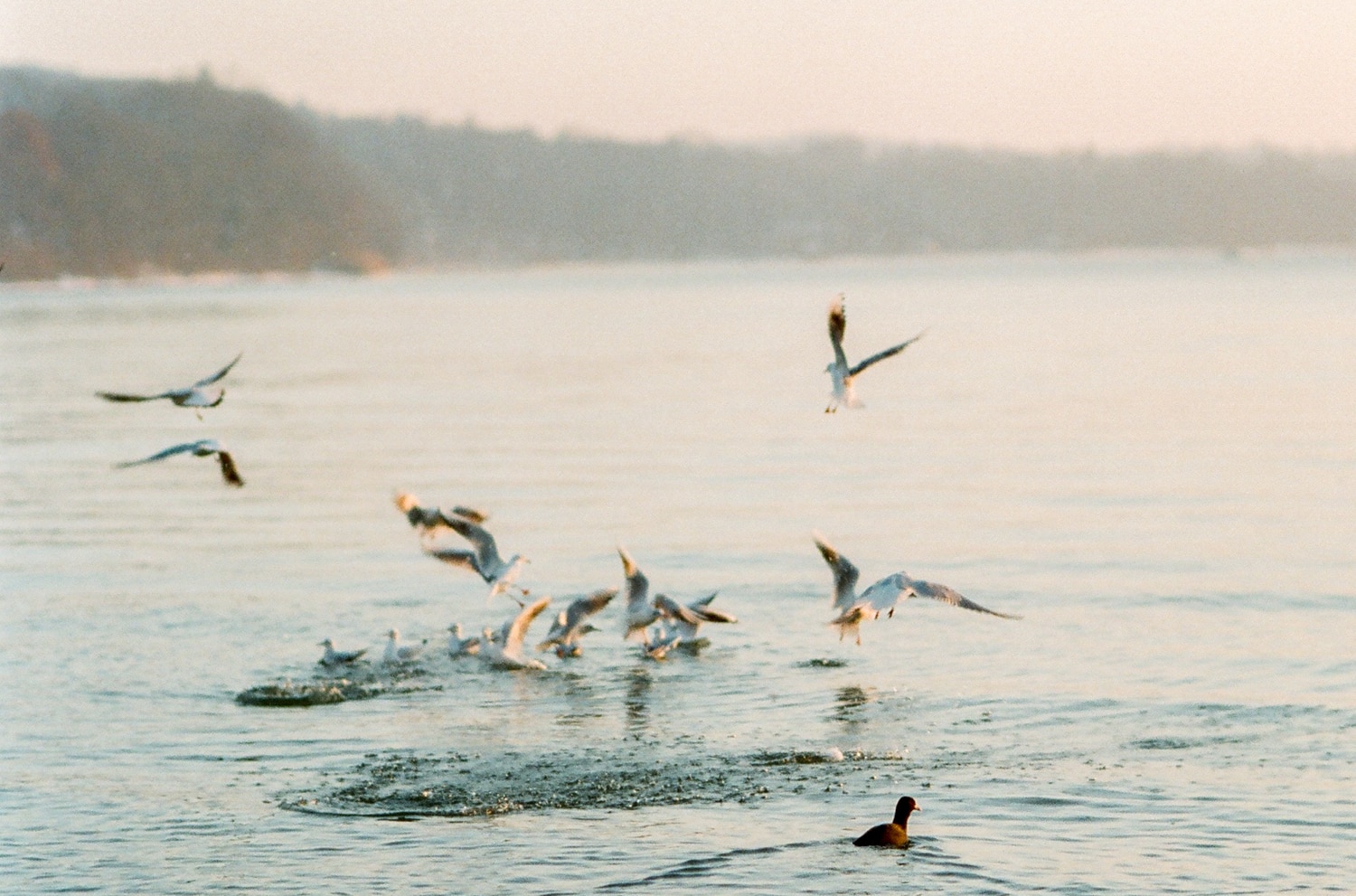 HEATHER DWIGHT, OWNER OF CALLUNA EVENTS
Calluna named "2021 Best Wedding Planners" by BRIDES says:
"We love any time we have the opportunity to work with Tamara! She is lovely to work with on the day of the wedding and her approach is so thorough and meticulous you know she's going to capture everything the couple wants and more! We love her attention to detail on the day and as planners and designers we appreciate how she captures not only the couple and all the moments but the details and design and all the work that goes into a wedding. Her work is exquisite and we feel fortunate each time we get to work with her!"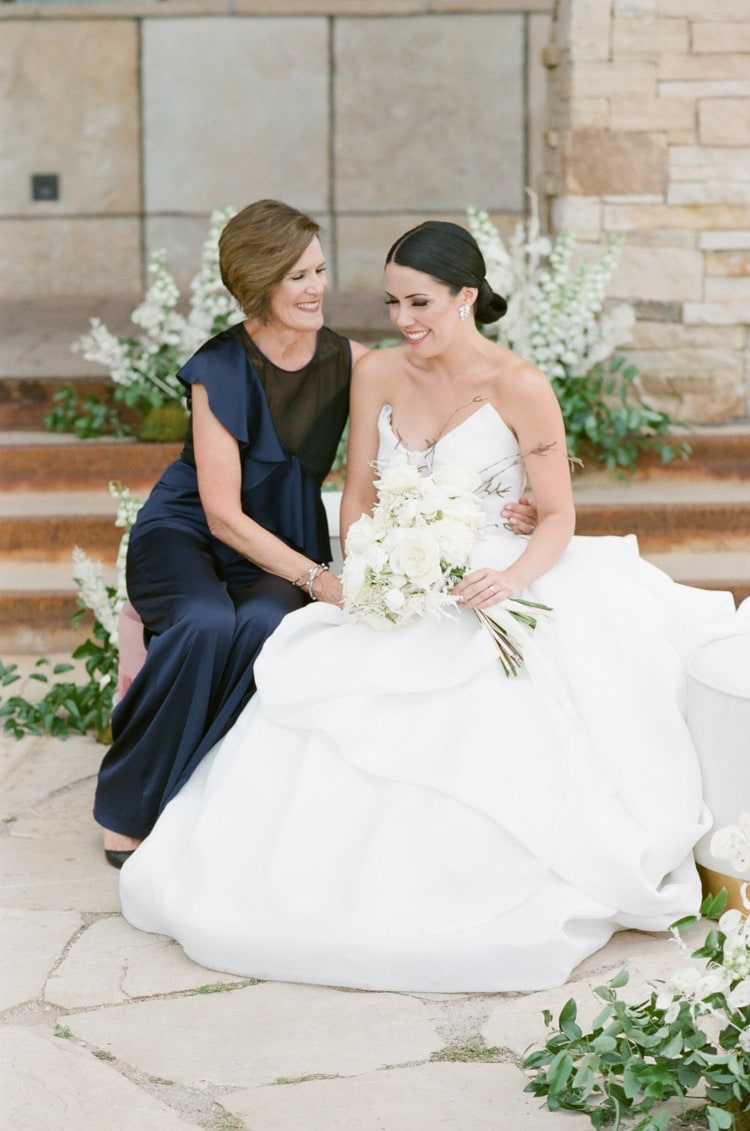 WEDDINGS SUE (MOTHER OF BRIDE) - EMILY & BRETT
"Tamara is a joy to work with. So kind, easy going and fulfills every moment of the wedding process. The pictures she produced are breath taking and we will be forever grateful to her for this. It was a very special day and we have beautiful photos to forever remember it by. Thank you for everything!!"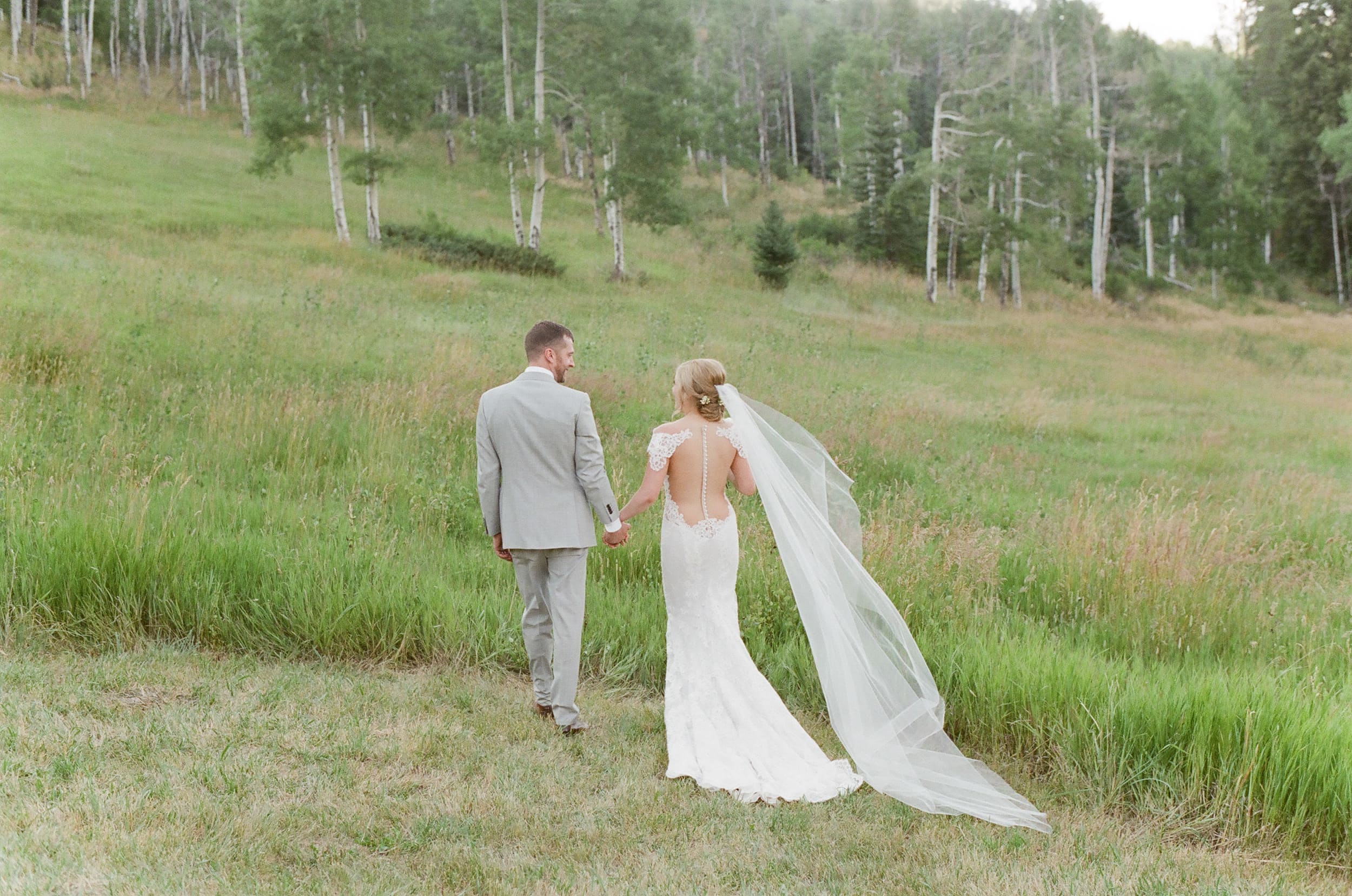 Bella named "2021 Best Wedding Planners" by BRIDES says:
"Collaborating with Tamara is a satisfying experience in that the process is thoughtful and the outcome is rich. For fine art photography, Tamara is at the top of her field."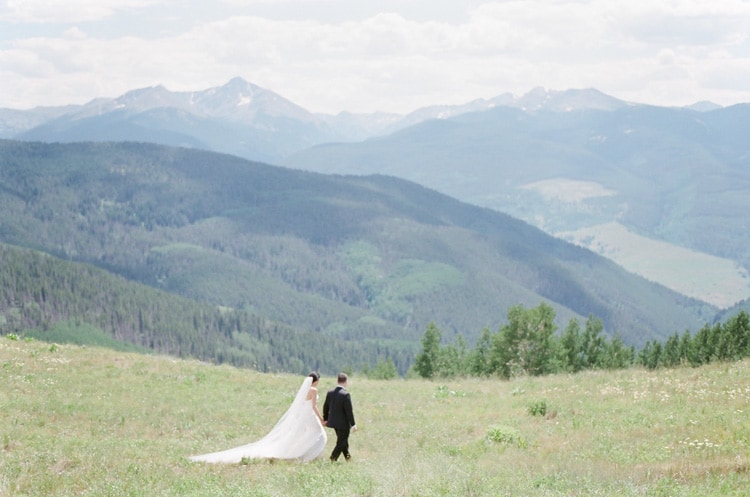 "Tamara was the BEST decision we made in regards to wedding planning! She was an absolute dream to work with - professional, timely, well-versed, and a master at her craft! Tamara captured our fall engagement session, as well as our entire summer wedding weekend (welcome party, full wedding day, & farewell brunch) - both in beautiful Vail, Colorado. Not only did Tamara and her assistant show up on time to all events, they dressed appropriately, were well prepared for any weather changes, and most importantly, exhibited great teamwork with other vendors (i.e. videographers). I could not recommend Tamara more, I am confident in her skills and know you will be just as pleased as my husband and I!"
CHELSEA & KATE, OWNER OF GOLD LEAF EVENTS
Gold Leaf Events named "2021 Best Wedding Planners" by BRIDES says:
"Tamara is one of Gold Leaf Event Design & Production's favorite photographers for weddings, baby showers, and any unforgettable event that should be cherished forever. Her photos are elegant and timeless and her energy puts everyone at ease. Tamara is an ideal choice for all of you photography needs."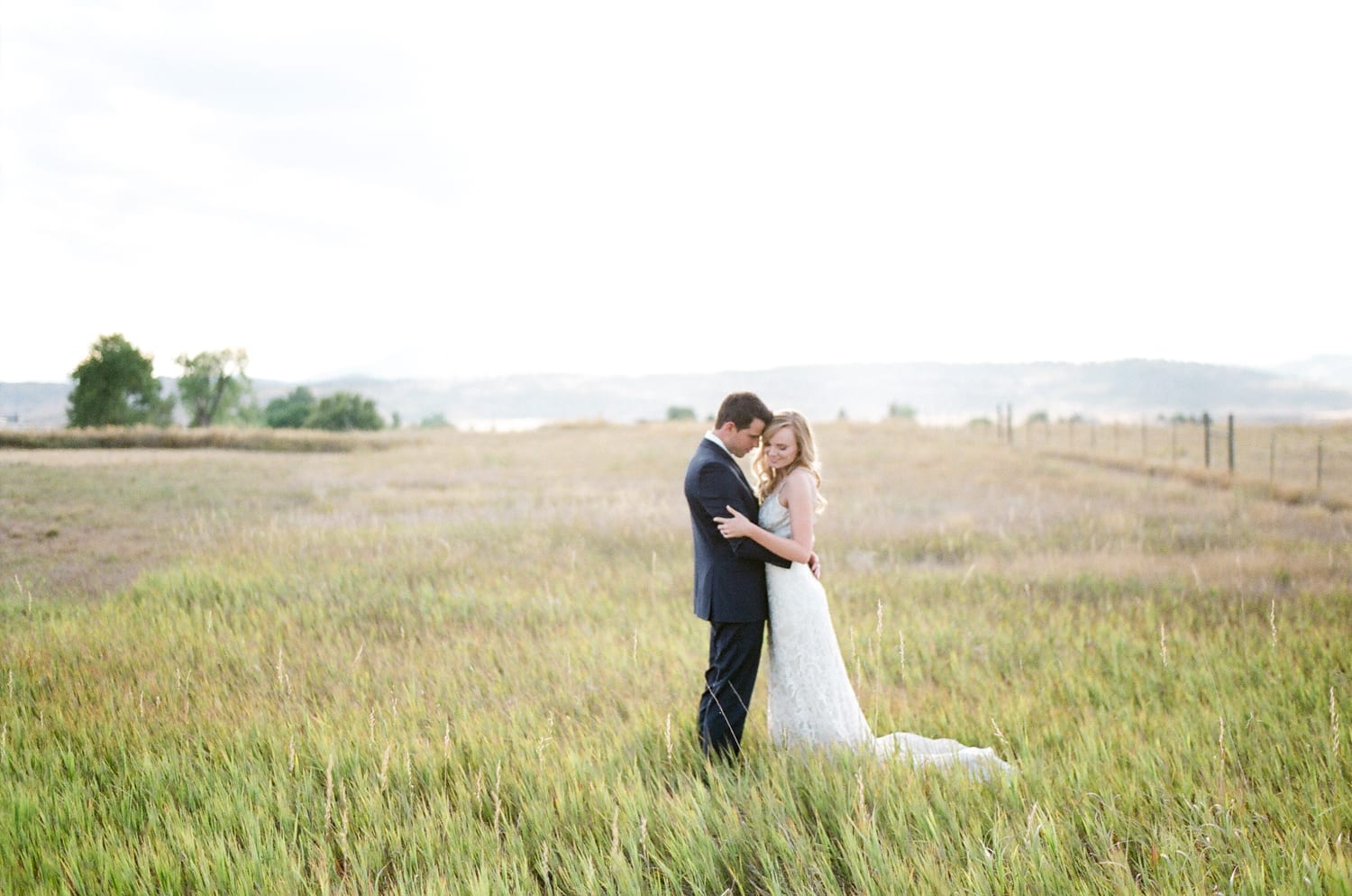 ISABELLE KLINE, OWNER OF ISABELLE KLINE DESIGN
"There are not enough words and or description to summarize Tamara's true talent, artistry, passion, and professionalism.  Being in the business for almost 2 decades and producing weddings from coast to coast I can honestly say that Tamara is truly one of the best Fine Art Photographers nationwide.  Not only do we feel our clients are beyond blessed to have her but she makes anybody and everything look timeline and beautiful.  Tamara produces a true lifetime of photos to cherish forever!"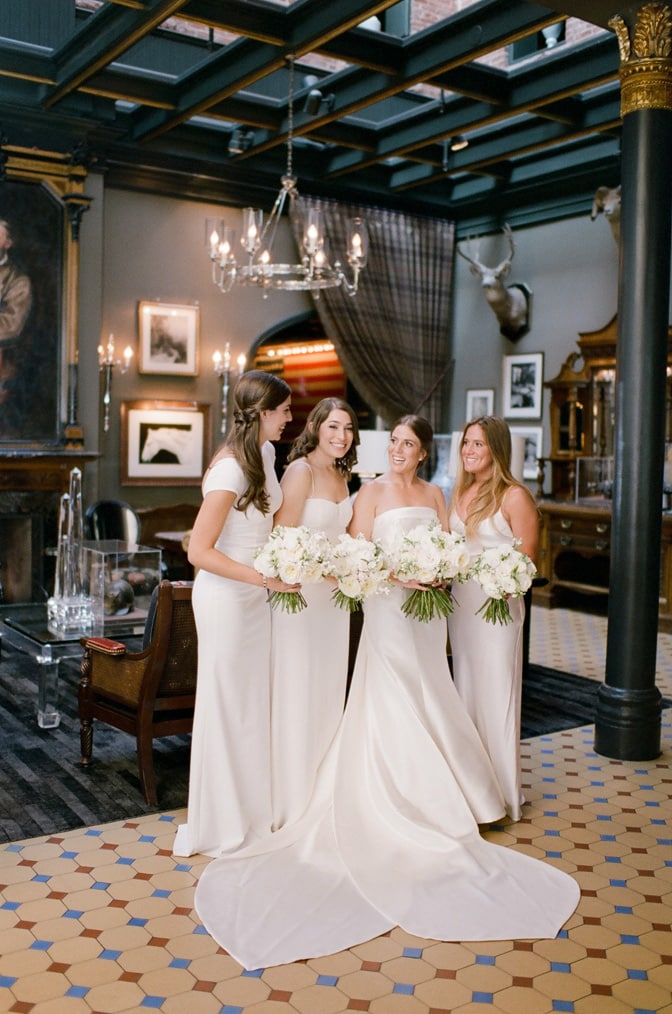 "Tamara photographed our wedding this past September in Aspen, CO. She took the most exquisite photos outdoor/natural photos, she captured the reason I got married in Aspen. She also is very responsive and so easy to work with!"