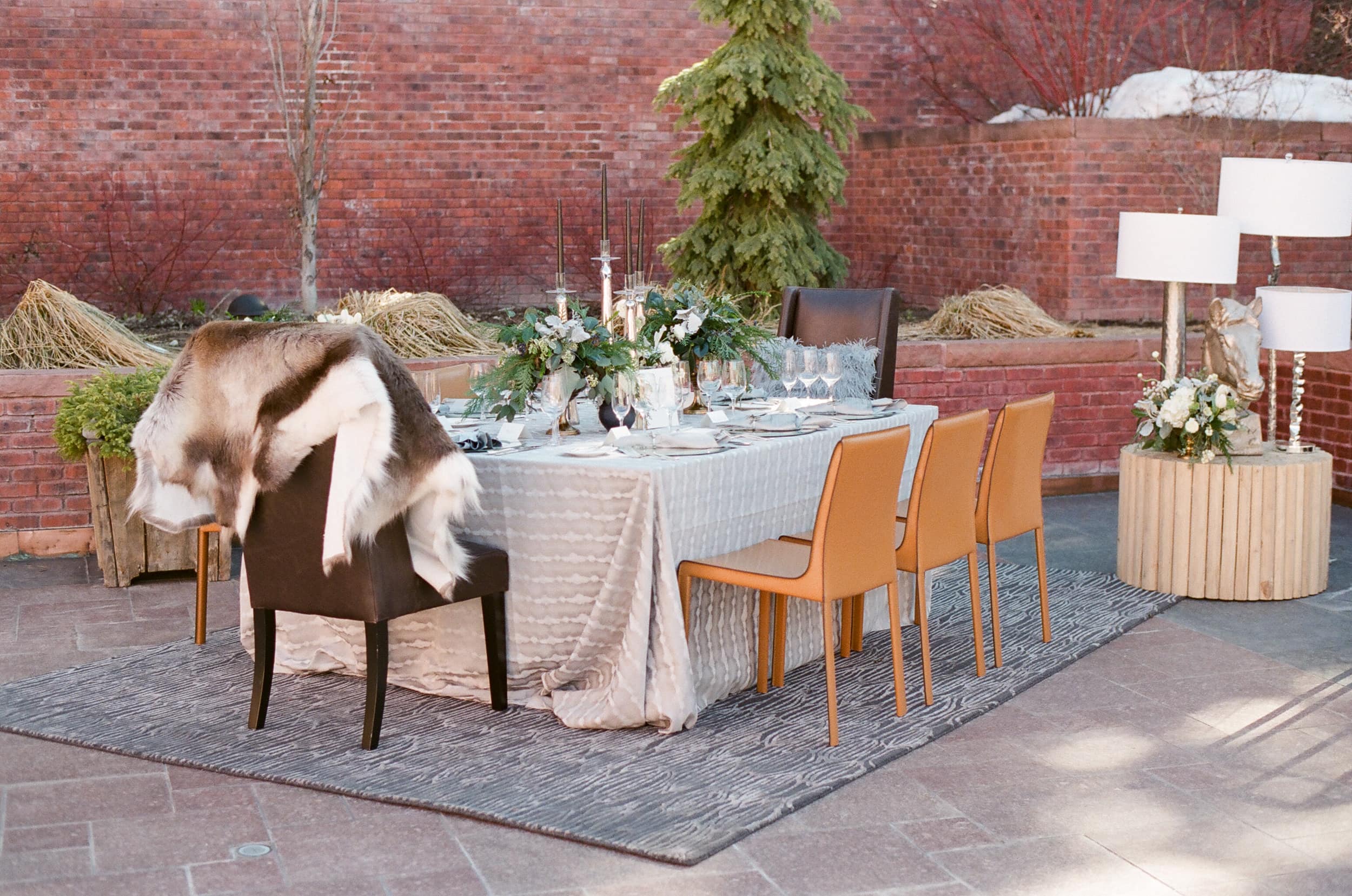 GOLD LEAF EVENT DESIGN NAMED TOP US PLANNER BY BRIDES
GOLD LEAF EVENT DESIGN NAMED TOP US PLANNER BY BRIDES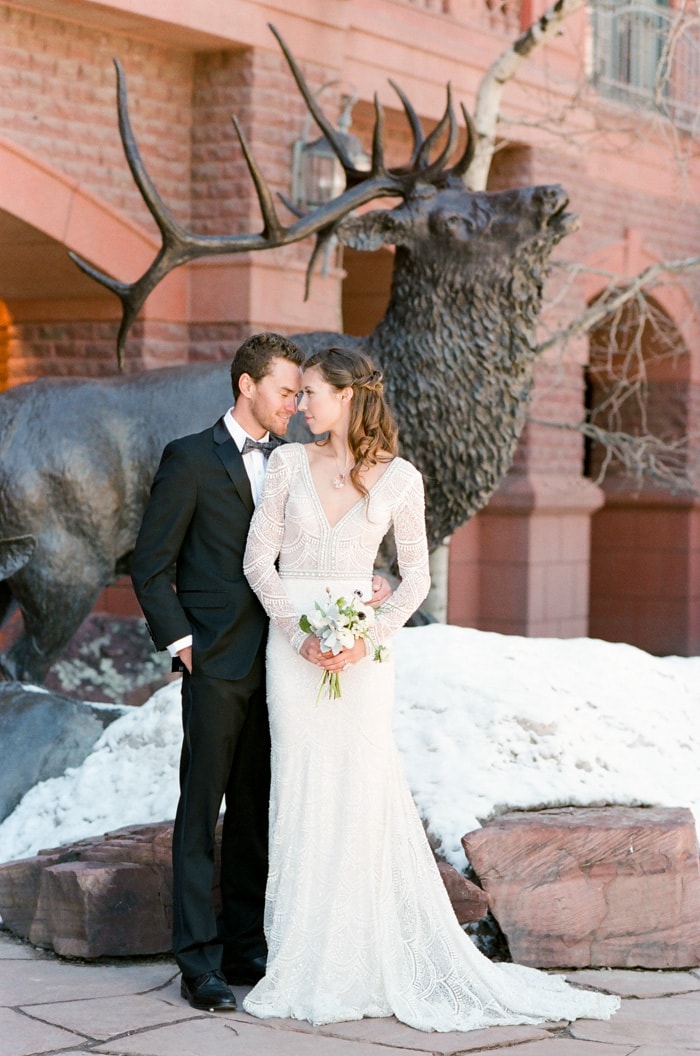 When it comes to planning a wedding, hiring a wedding planner is one of the most important decisions you will make. I always recommend working with a wedding planner because they truly make your life easier in every way!
Some of the duties of a wedding planner include finding the right venue and sourcing vendors who can be trusted to bring your vision to life, including a vetted photographer, florist, caterer, and so on. Plus, on your actual wedding day, you will be able to relax in the knowledge that everything has been taken care of by your planner. The biggest advantage of hiring a wedding planner is that you don't have to worry about anything, because your planner is there for you!
My friends from Gold Leaf Event Design & Production were recently named a Top US Planner by Brides magazine. I am so excited for Kate and Chelsea, my dear friends in Aspen—this is a huge achievement and the Gold Leaf team couldn't be more deserving! They are based out of Aspen and New York and their designs are immaculate. Whether you are planning an Aspen wedding or an " I do" in New York, I wholeheartedly recommend this event planning and design team. They are one of the best wedding planners in Colorado and all of America!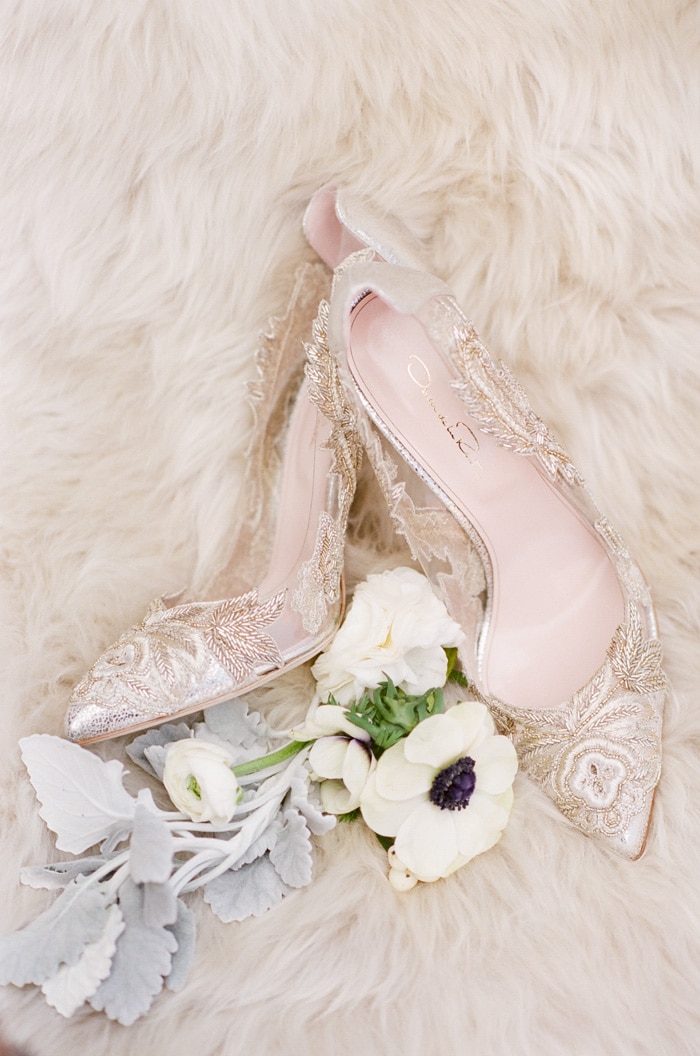 ASPEN WINTER WEDDING INSPIRATION WITH GOLDLEAF EVENT DESIGN
As an Aspen wedding photographer, I am pretty familiar with all the Aspen wedding venues, and so I was excited to work with Goldleaf Event Design to put together a styled shoot at the St Regis. For this shoot, we put together a winter wedding in Aspen in collaboration with Rocky Mountain Bride. Our beautiful Aspen wedding was featured in the magazine's winter issue—what a delight! One of Aspen's best floral designers, Aspen Branch, created the wintery arrangements which were a perfect match for the classic look of the St Regis.
Our bride wore a stunning Berta Bridal wedding dress. Adorned with pearls from top to the bottom, the gown accentuated the bride's silhouette beautifully. Paired with impeccable Oscar de La Renta shoes, a unique crystal necklace from Maja Dubrul Jewelry, and a chunky crystal engagement ring, this Aspen bride was simply stunning! The earrings were spectacular too. One set was made in the shape of a crystal flower, and the other pair of earrings included touches of blue that mirrored the the grey hues in the wintery bouquet.
Stop by Rocky Mountain Bride to see even more from this picture-perfect Aspen winter wedding, and join me in congratulating Goldleaf Event Design & Production on being recognized as a top wedding planner in Aspen and beyond!