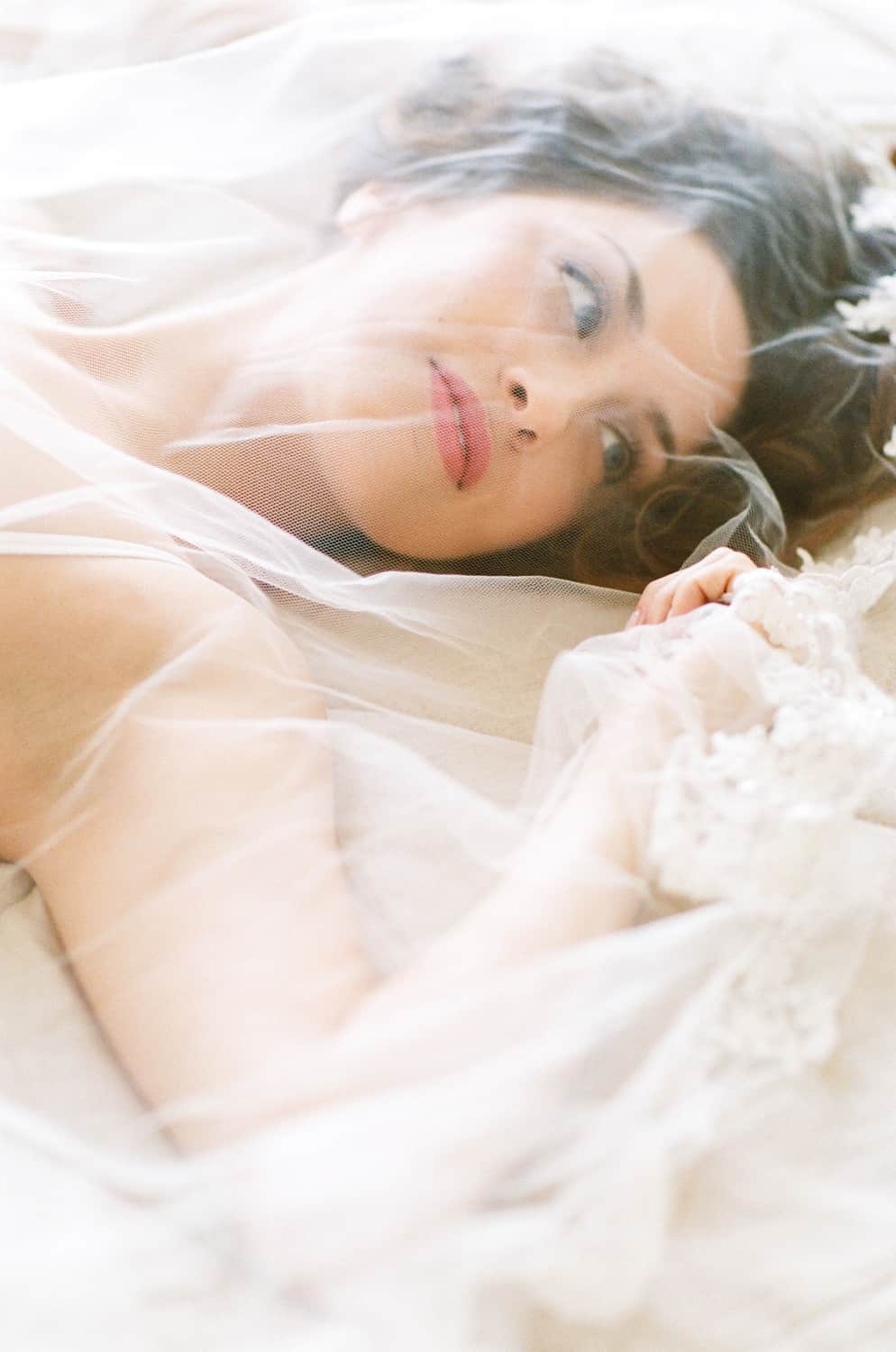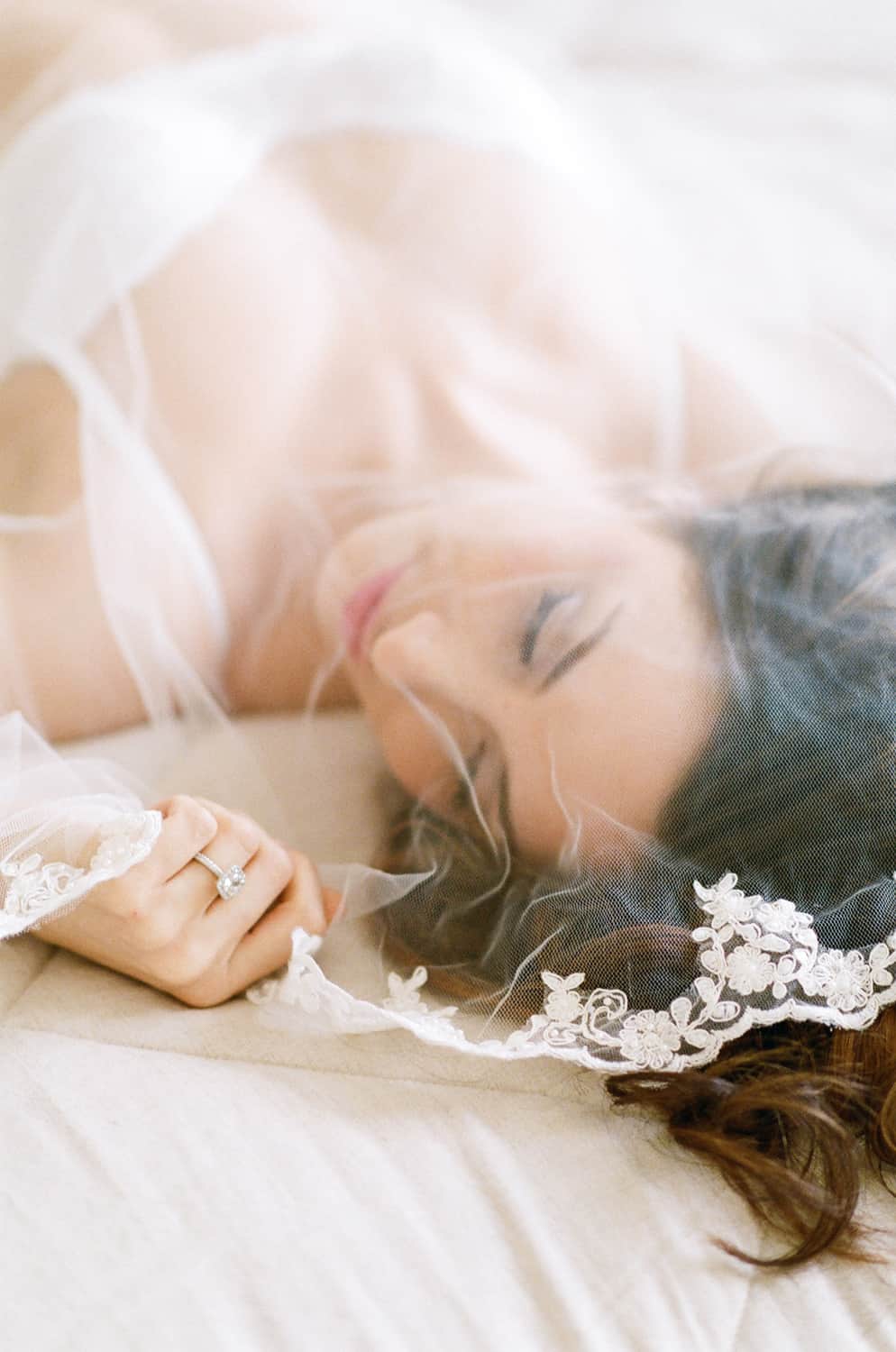 Elegant and intimate, a fine art boudoir session celebrates sensuality in a classic and romantic way. Boudoir portraits are photographed against a special backdrop, such as a luxe hotel room or studio, for a clean and sophisticated look. Enjoy a serene session completely focused on your beauty and the air of expectancy surrounding all that is to come. Boudoir portraits make a fantastic wedding gift you'll both treasure.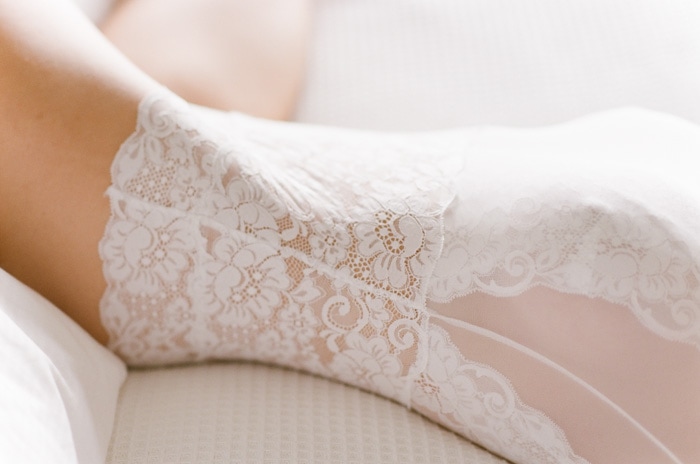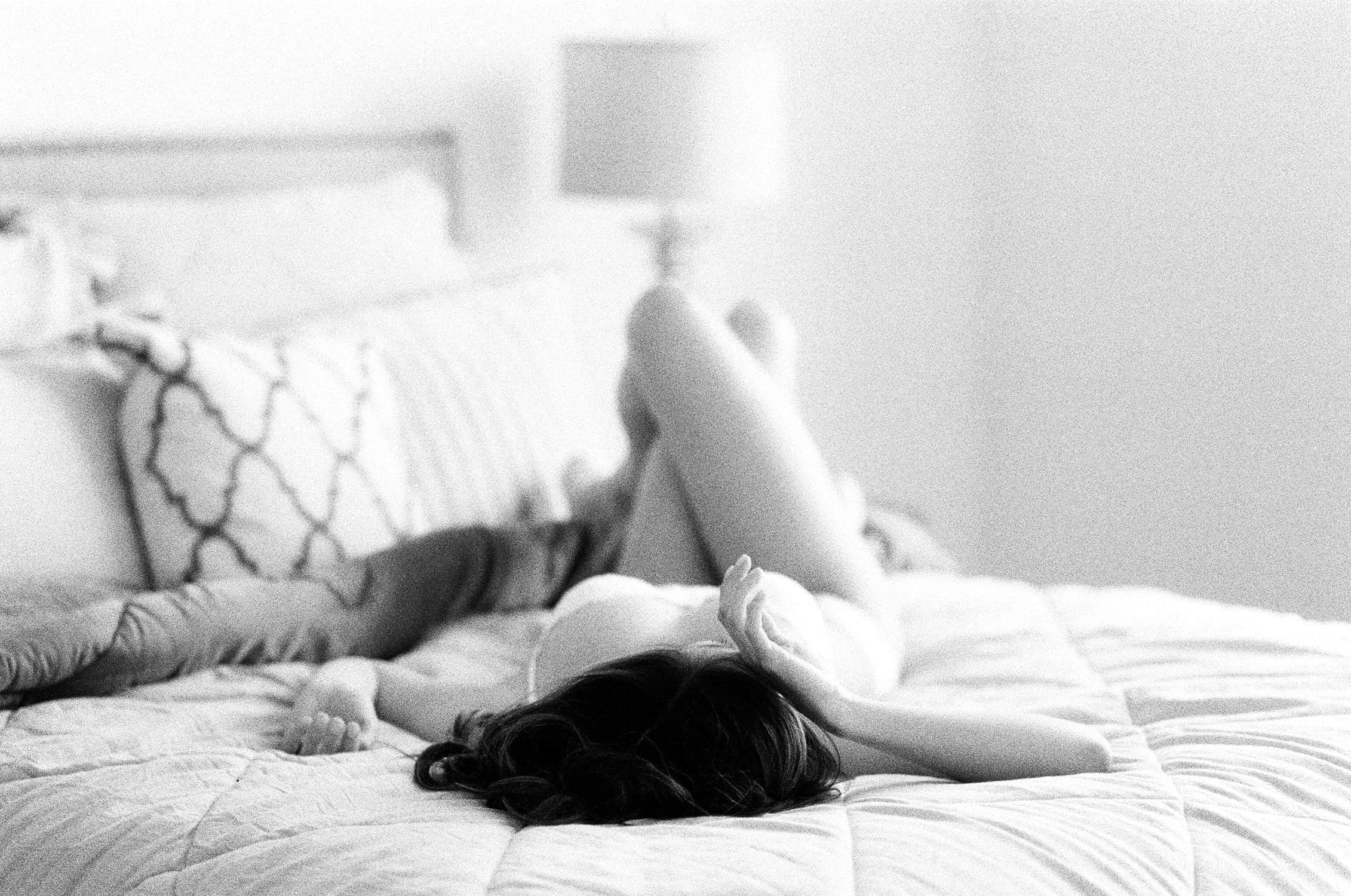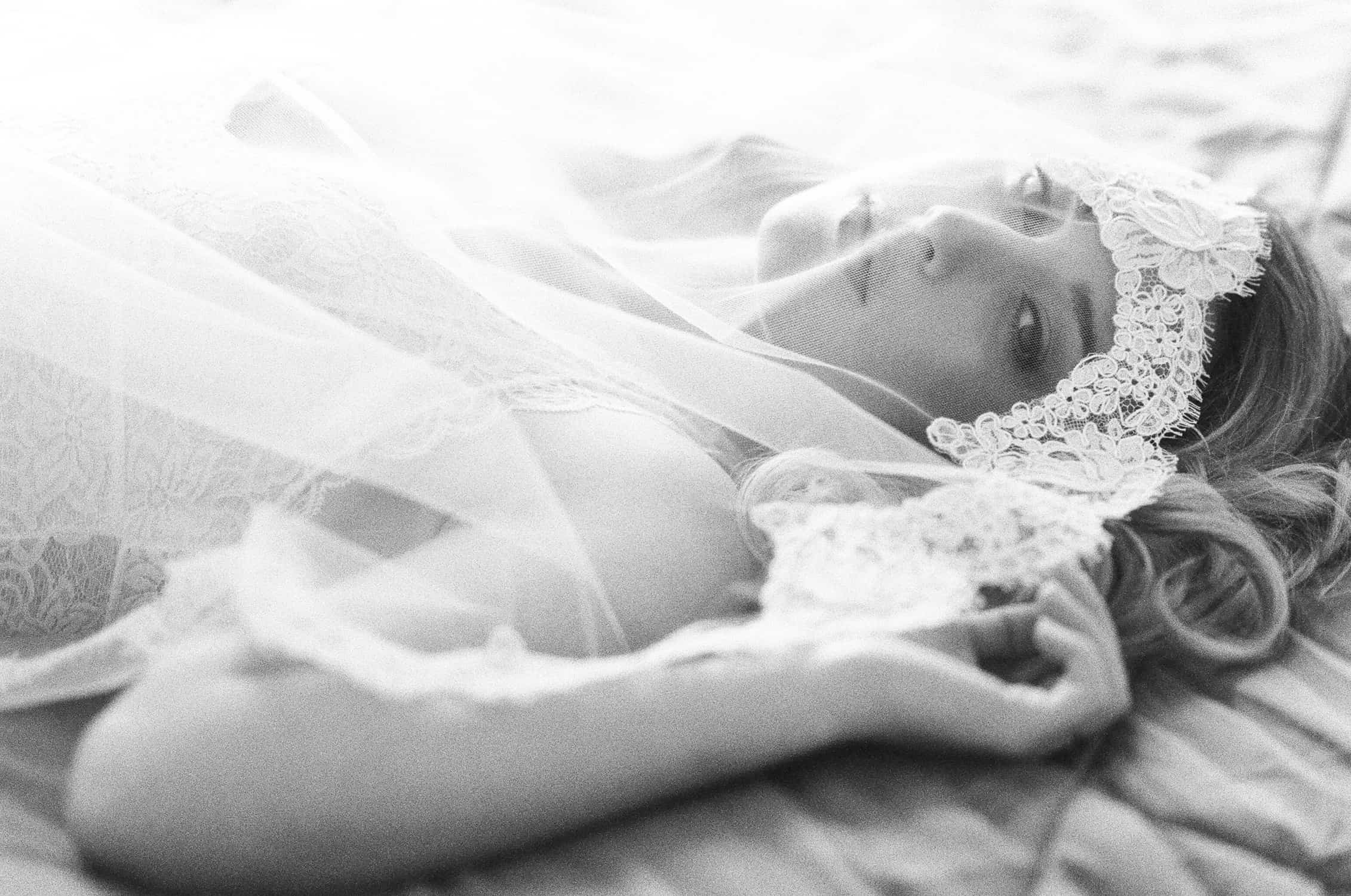 Thank you for considering me as your boudoir photographer. I would be delighted to create classic and timeless boudoir imagery of you.

My boudoir collections include a beautiful linen print box with your boudoir prints.

I look forward to speaking with you soon!