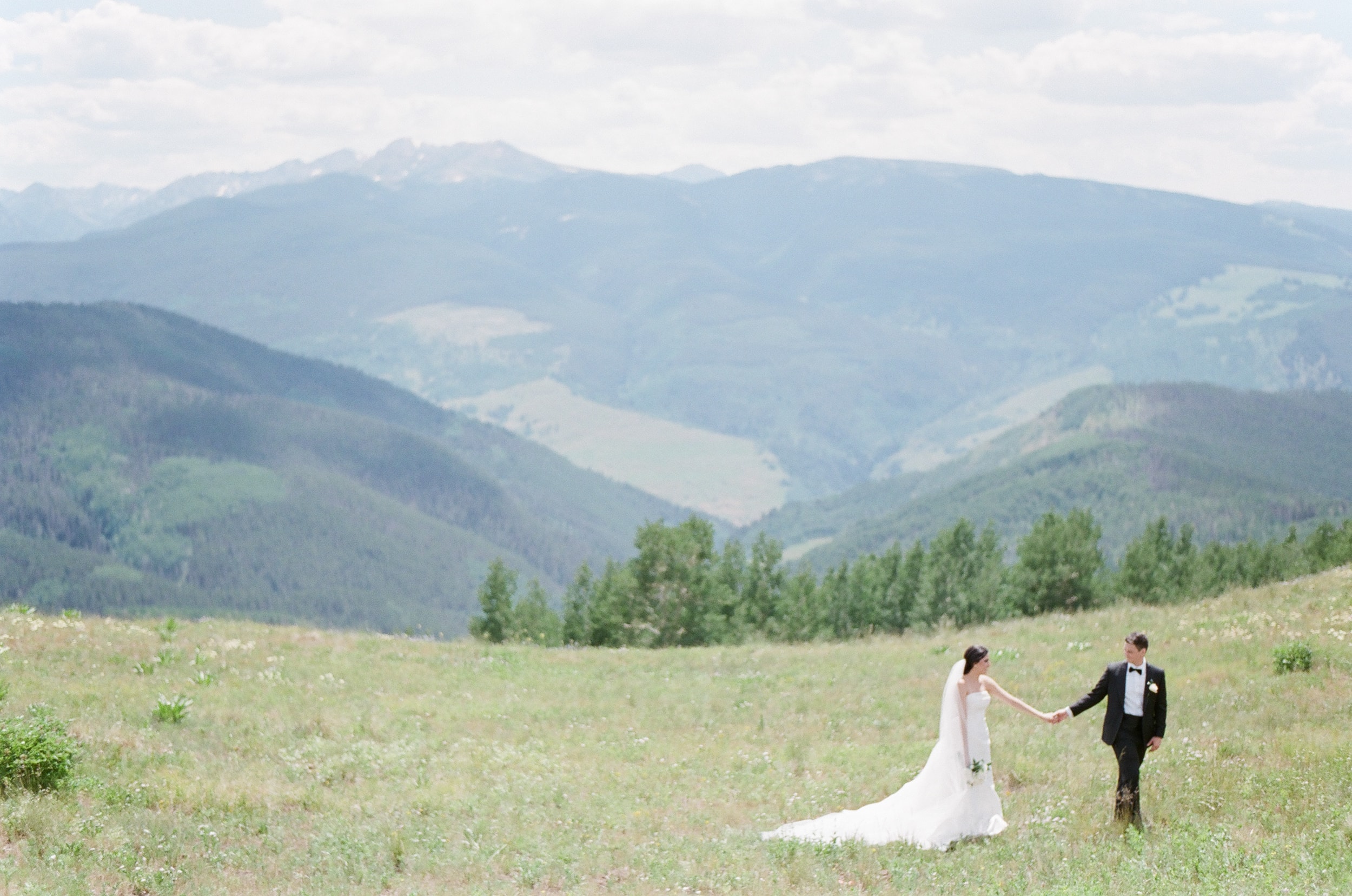 ELEGANT PERSIAN WEDDING AT THE FOUR SEASONS RESORT VAIL
ELEGANT PERSIAN WEDDING AT THE FOUR SEASONS RESORT VAIL
Sahar and Tyler both live in Texas and decided to venture to Vail, Colorado for a destination wedding at the Four Seasons Resort Vail. Because of their mutual love for Vail and the mountains, planning a destination "I do" in Colorado was an easy choice. All of Sahar and Tyler's family and friends joined them. Talk about fun! I love that they chose to combine the couple's wedding with a week-long vacation in the Colorado mountains. Nestled in the Vail Valley, the Four Seasons Vail offers magnificent mountain views and easy access to gondolas and the village. Due to its prime location, the Four Seasons is an ideal venue choice for a destination wedding in Vail. I was thrilled to serve as Sahar and Tyler's Vail wedding photographer!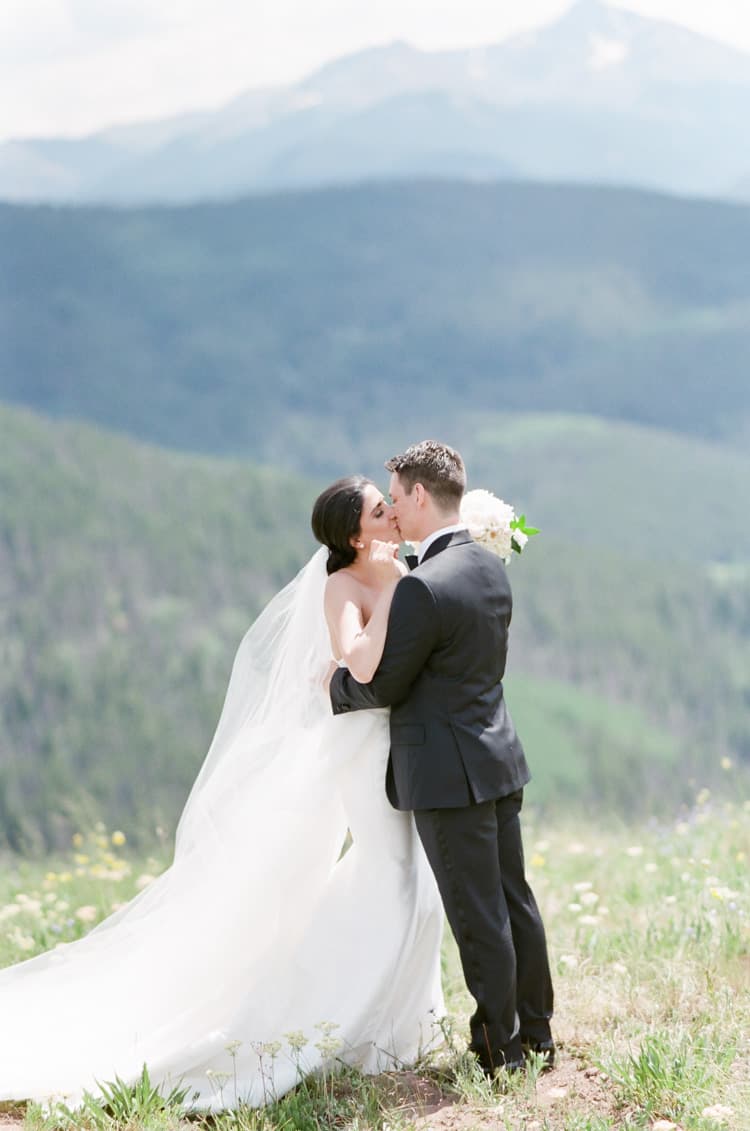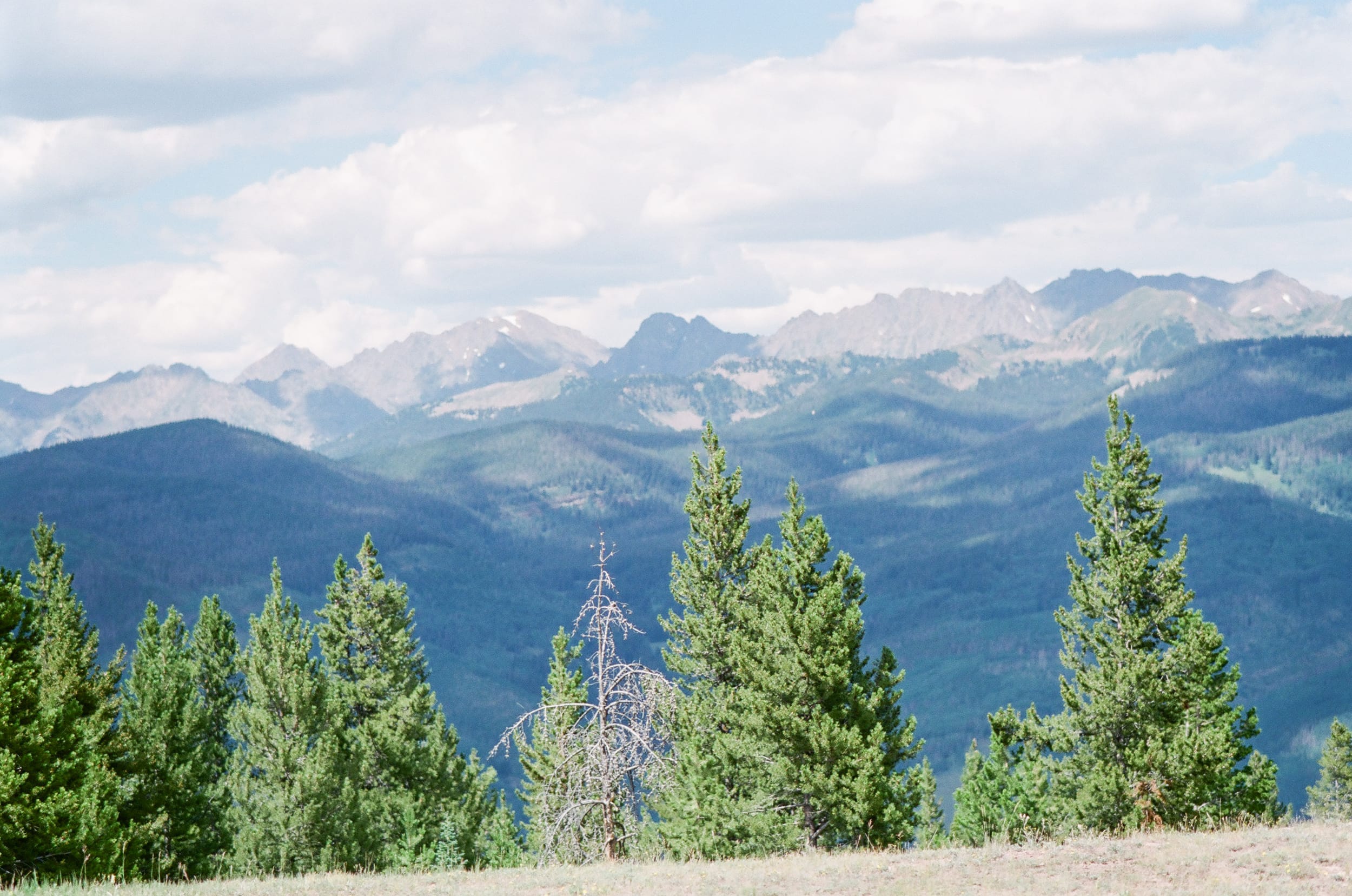 First of all, let's talk about Sahar's immaculate taste, which was on display throughout the wedding day! Her Carolina Herrera wedding dress was completely classic, and I loved that she paired her gown with pretty flats from Karl Lagerfeld. Overall, Sahar's bridal look perfectly complemented the soft, romantic look of the couple's wedding design. From Sahar's plush bouquet to the stunning "Sofreh Aghd" ceremony table, every detail was perfection. For those unfamiliar with Persian weddings, the Sofreh Aghd is a traditional ceremony that has been practiced for thousands of years. Literally meaning wedding table or wedding spread, the Sofreh Aghd consists of symbolic items. Each element represents a facet of the couple's new life together. Photographing the intricate items incorporated in Sahar and Tyler's wedding table was a delight!
Classic flowers arranged in tall vases created an equally beautiful reception atmosphere. Jessica from White Birch Weddings & Events worked tirelessly to bring Sahar and Tyler's dream wedding to life. As a result, their wedding day was truly one of a kind. Multiple media outlets agreed: Their engagement was voted one of the best by Style Me Pretty, and their wedding day was featured by Carats & Cake!