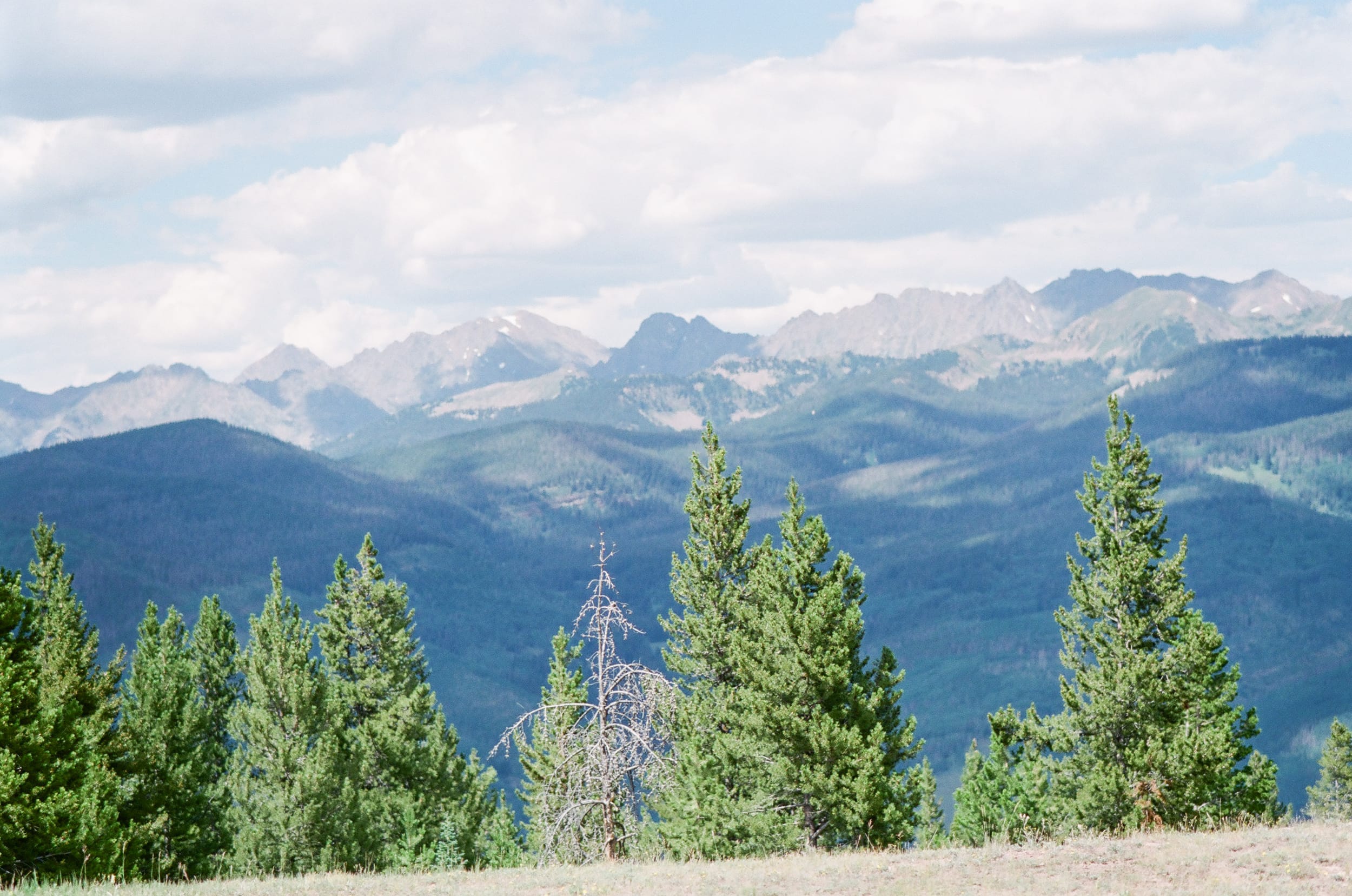 COLORADO WEDDING VENUE SPOTLIGHT: THE 10TH IN VAIL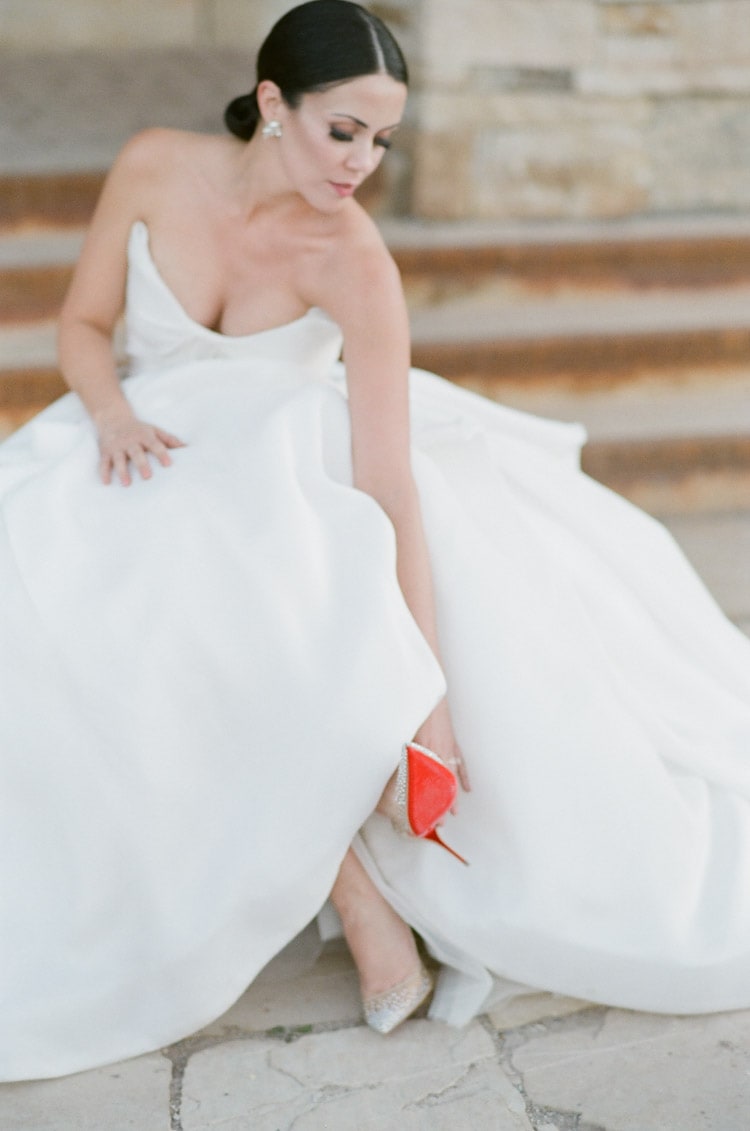 COLORADO WEDDING VENUE SPOTLIGHT: THE 10TH IN VAIL
The 10th in Vail is one of my favorite wedding venues in Colorado. It has breathtaking mountain views and vistas that can only make tying the knot feel even more special. Its fresh air provides a calming feeling, which is all a bride and groom want on their big day.
Although your reception may be inside, the huge ballroom and smaller space have large windows so that you won't miss a minute of those beautiful Vail mountains. The larger ballroom can accommodate over 100 guests, with a bar in the center for refreshments and a large dance floor that can be moved to the middle or the edge of the space.
For beautiful photos of the couple and wedding party, take a step outside the back of the venue, where you'll find plenty of hills with fresh, green grass. For sunset images, use the mountains as your backdrop and let the last few bits of soft light embrace you and your loved one.
Check out how this New York couple celebrated their wedding at the 10th in Vail here.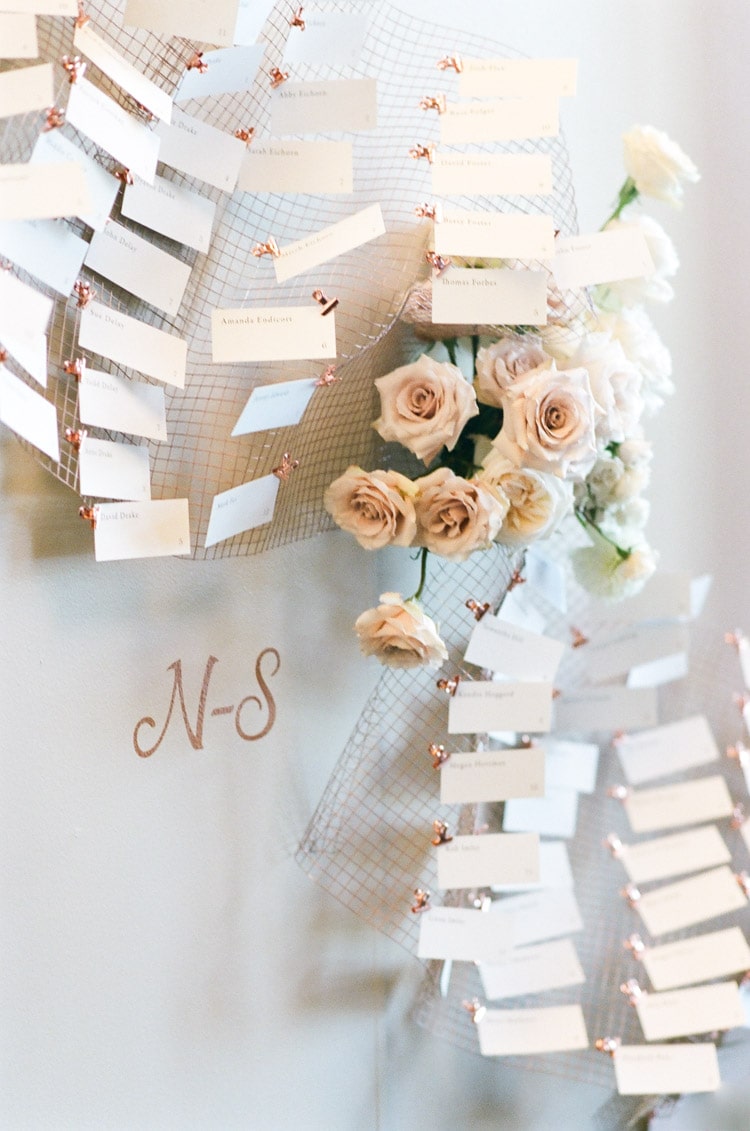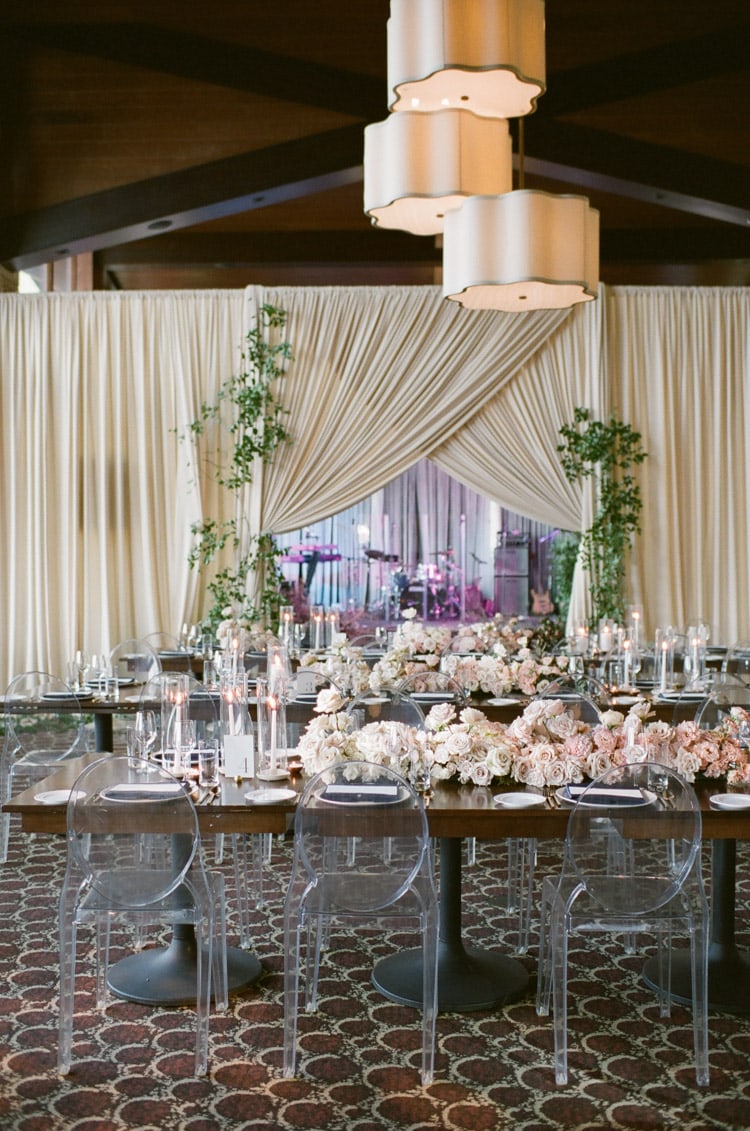 Create Your Dream Wedding at this Colorado Venue
With the help of Whitebirch Weddings, Emily and Brett turned the 10th in Vail into a floral paradise with blush, pink, and white flowers in every corner, from the ceremony to the reception. These soft florals provided a beautiful contrast to the blue sky.
Those amazing mountain views will keep your guests in awe and will make them love taking portrait images in front of the mountain range during sunset!