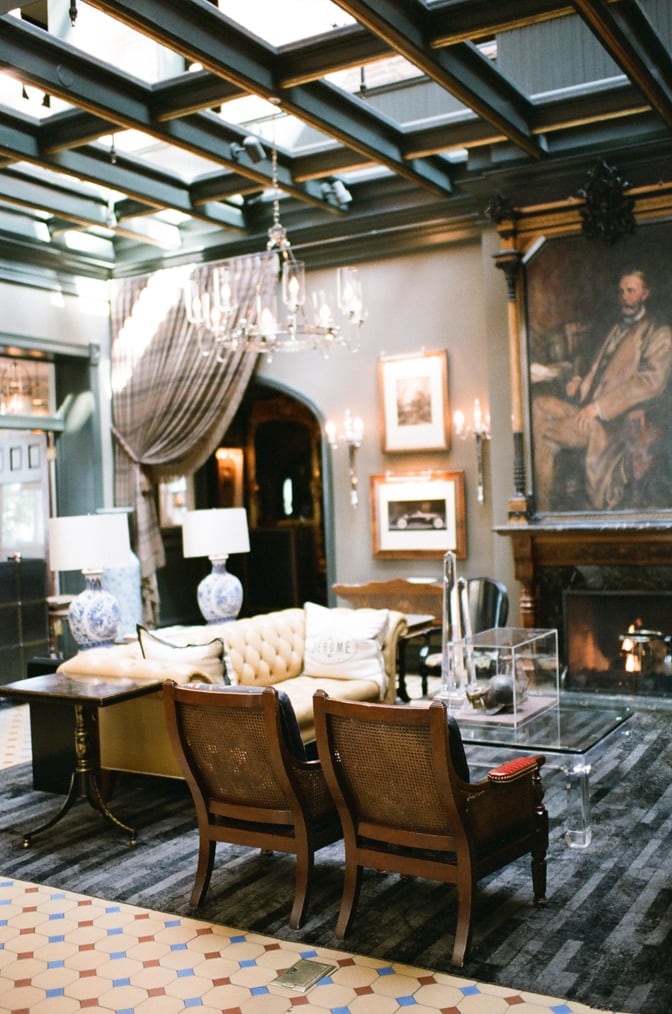 COLORADO WEDDING VENUE SPOTLIGHT:
HOTEL JEROME ASPEN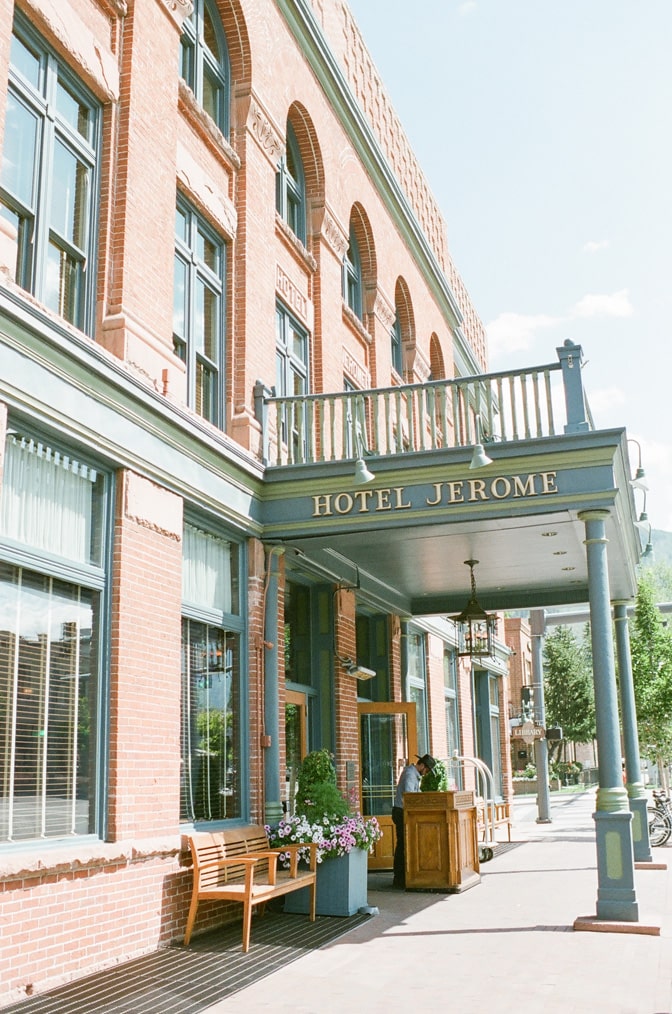 COLORADO WEDDING VENUE SPOTLIGHT:
HOTEL JEROME ASPEN
One of my favorite Aspen, Colorado wedding venues is the elegant Hotel Jerome; its rustic and modern interior design and great outdoor space make it a fantastic location for a wedding and ceremony.
The entrance to the reception space is brightly lit with warm, natural sunlight, thanks to the glass rooftop above; feel right at home as soon as you walk in! Past the entrance is a cozy bar room that's dark but comfortable. It's easy to feel like you want to stay the entire day here, bundled up to watch your favorite movie. Of course, the actual reception space is a grand ballroom, with room to hold over 100 guests and the flexibility to decorate it as classic or elegantly as you'd like for a timeless wedding theme.
And the outdoors? Outstanding! Although it's nestled in the middle of Downtown Aspen, Hotel Jerome has a backyard space that allows couples to tie the knot outside with beautiful mountain views.
Speaking of Downtown, the hotel is near several shops and restaurants for your guests to enjoy during a long wedding weekend, but if you want to stay in, Hotel Jerome also has spectacular food, catering, and room service for everyone to take advantage of.