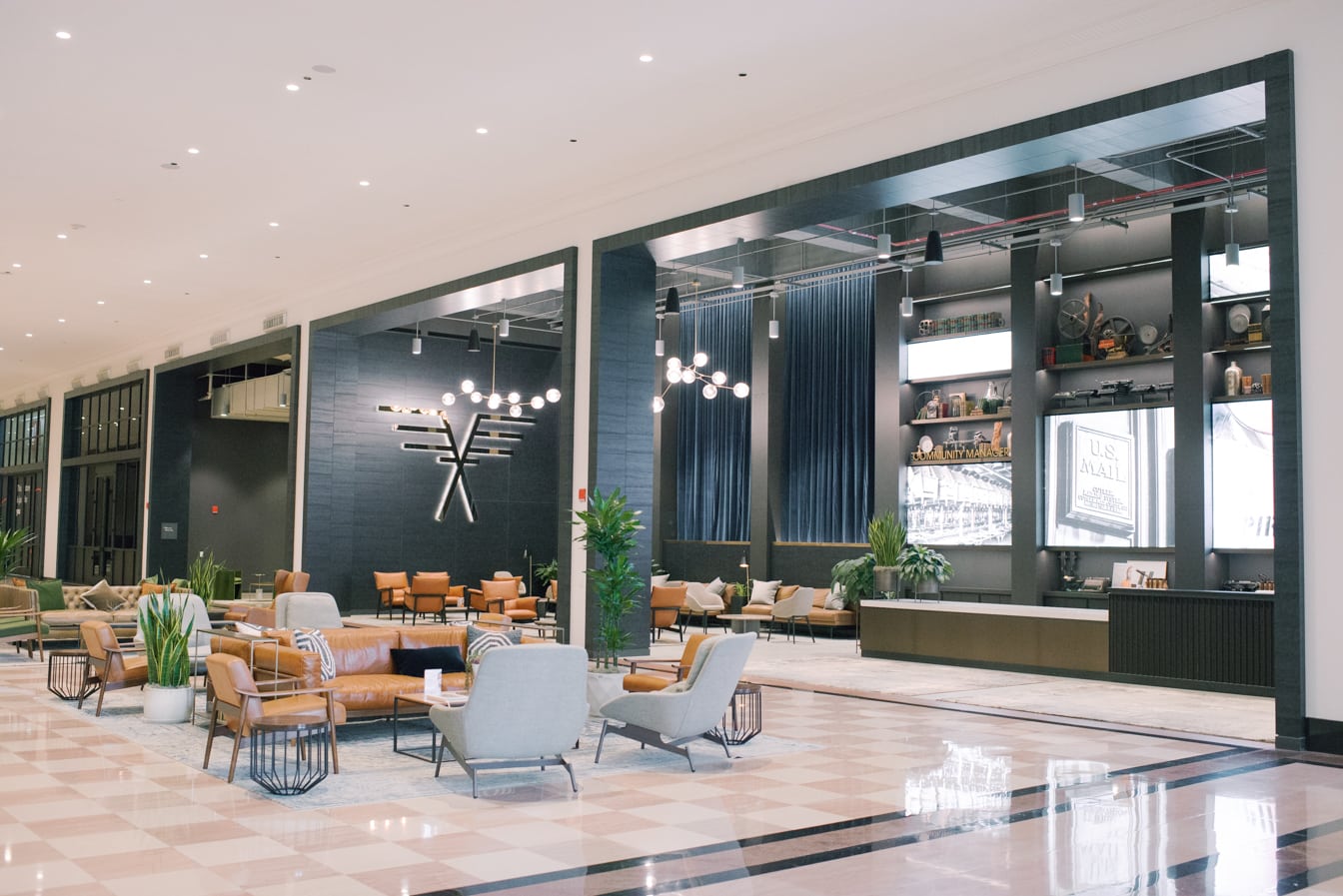 CHICAGO WEDDING VENUE SPOTLIGHT:
THE OLD POST OFFICE CHICAGO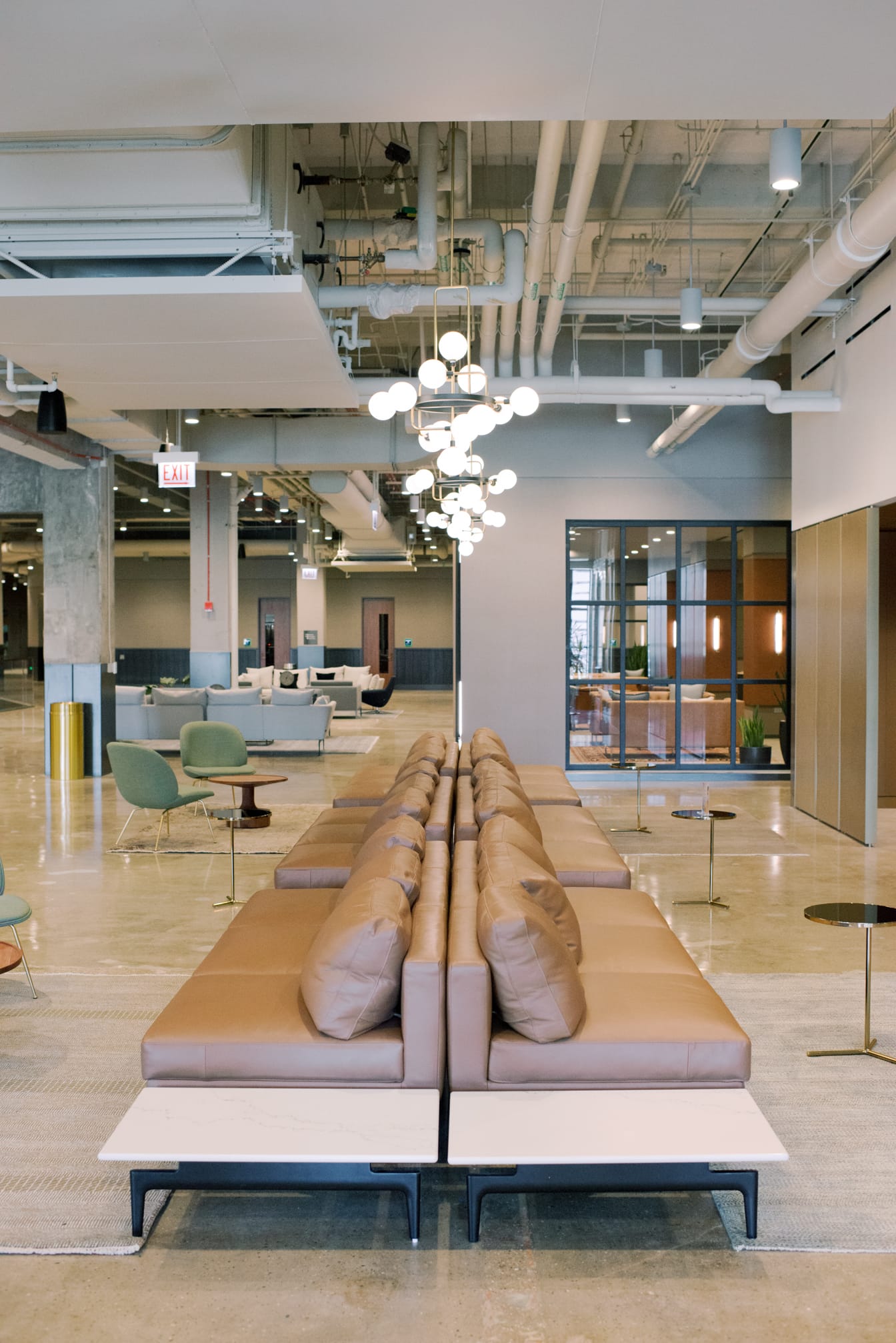 CHICAGO WEDDING VENUE SPOTLIGHT:
THE OLD CHICAGO POST OFFICE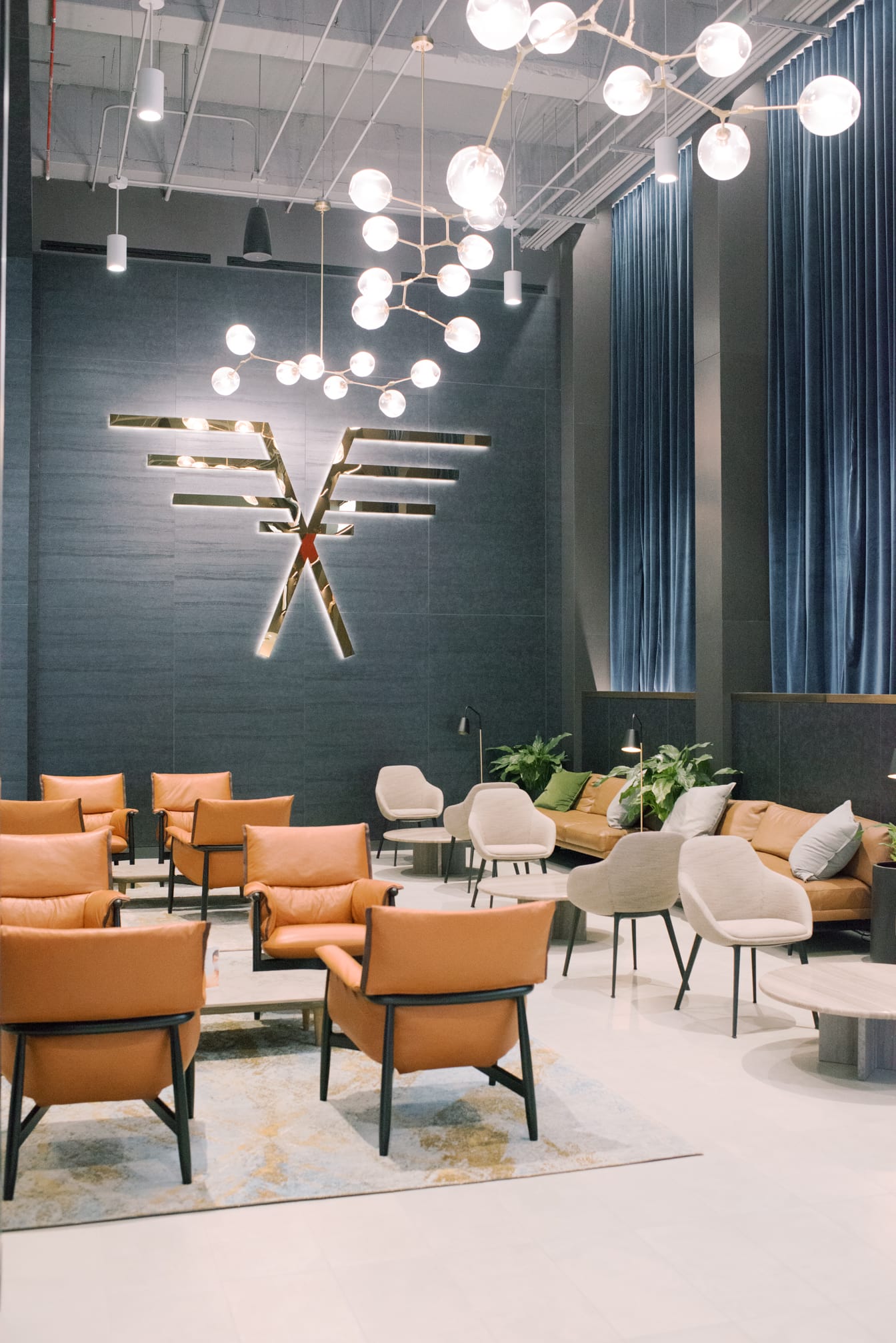 The Old Chicago Post Office was originally built in 1921 but later had an expansion in 1932 to meet Chicago's postal needs. During its heyday, the property was the largest post office in the world, distributing over 19 million pieces of mail every day.
Today, after an $800 million renovation, this property has over 2.5 million square feet of multi-use space, including ample room for events like weddings and receptions.
There is also a 3.5-acre urban rooftop oasis so you can also take in the beautiful views of Chicago's skyline on your big day—and not to mention great wedding photos.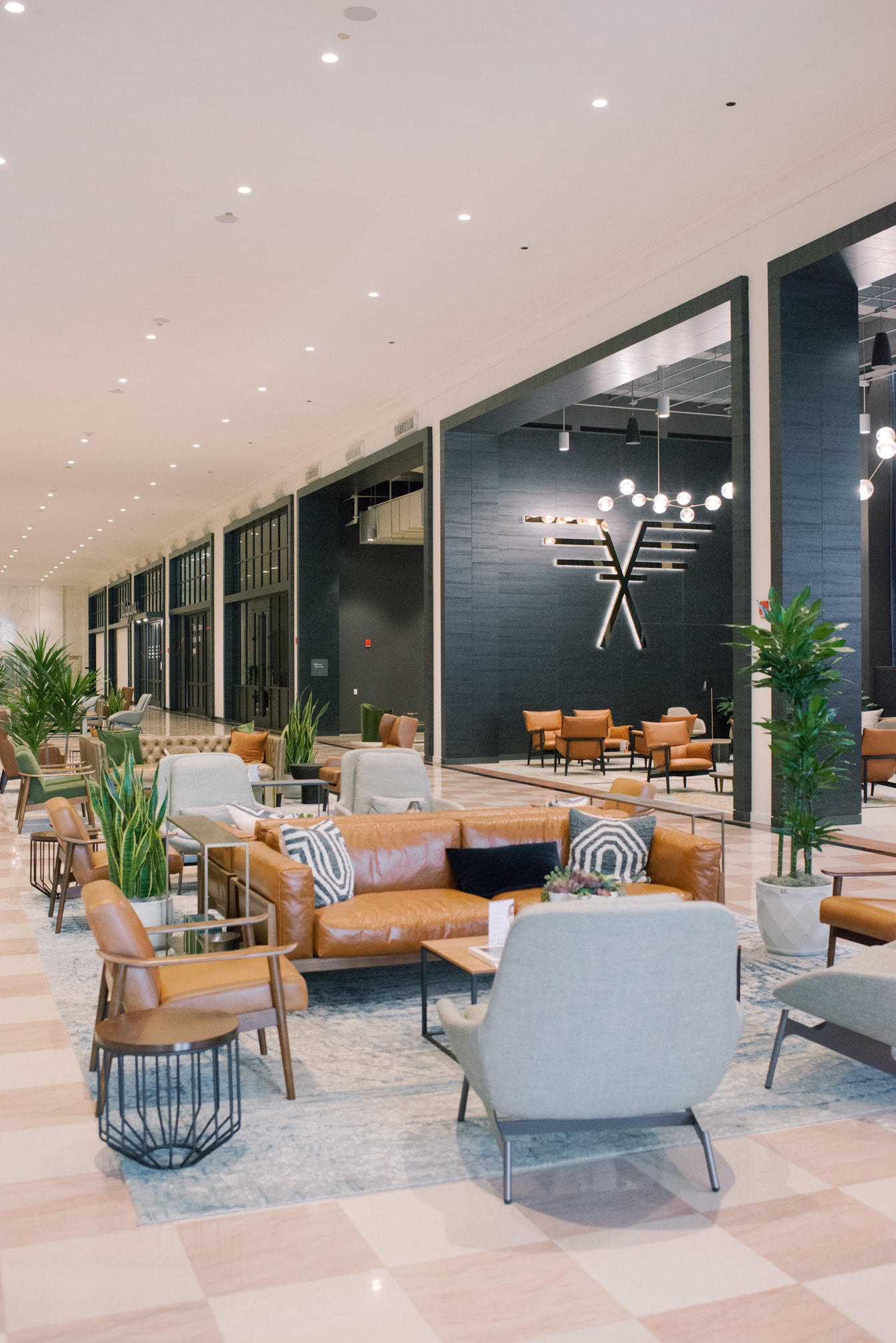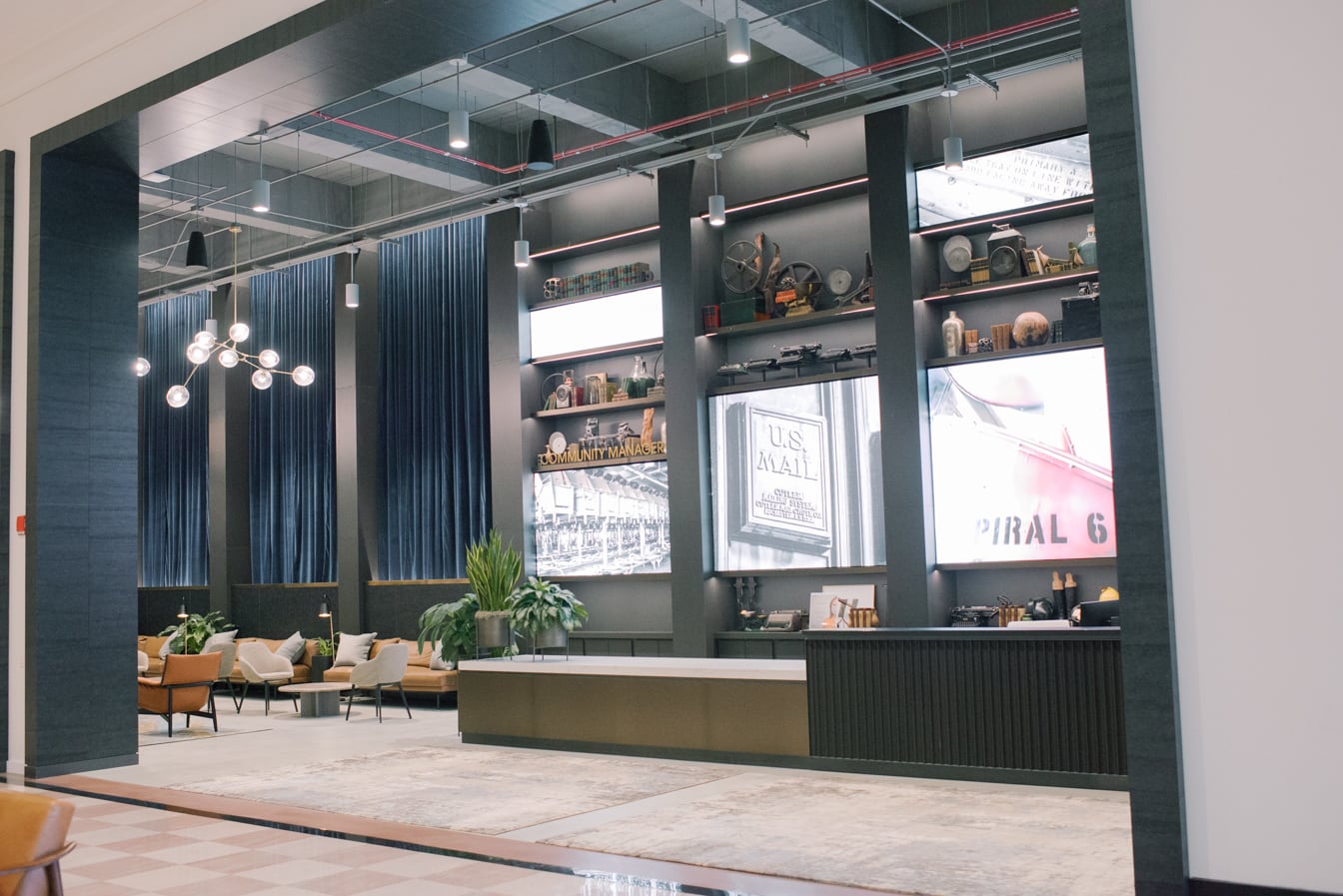 The Historic Lobby of the Old Chicago Post Office is located on the ground floor near the entrance. The two-story space has been fully restored to its original state with a 1920's Art Deco design, which you'll notice with its white marble walls, brass ornamentation, and gold-leaf ceilings.
The Historic Lobby offers the ideal room to host cocktail hour or your wedding reception. Create a welcoming, modern space by decorating the area with blue and white, leather brown chairs and sofas, and multiple coffee tables.
You can even use the Historic Lobby as the location for your ceremony; its beautiful backdrop and floor-to-ceiling windows will make for timeless wedding photos.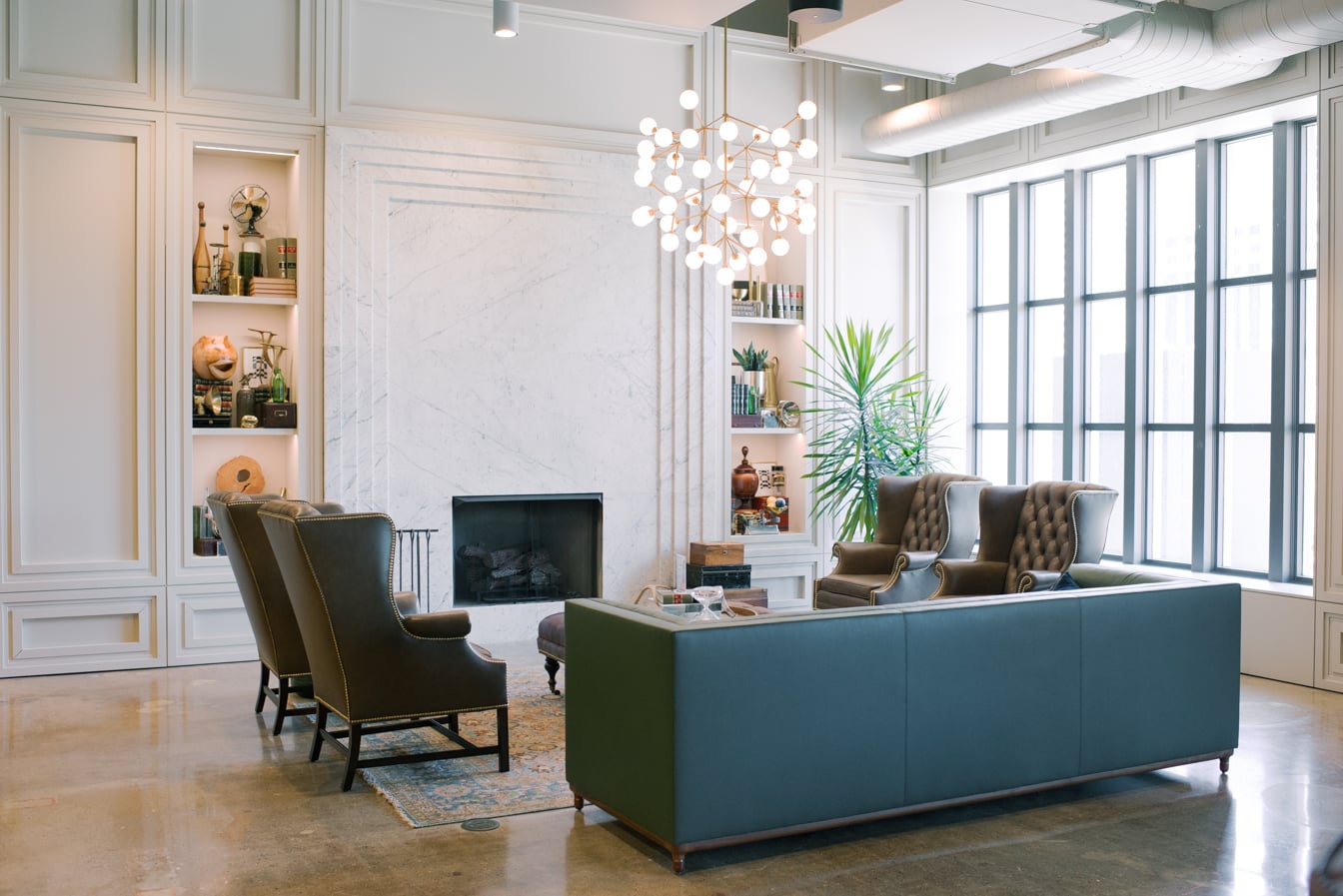 The Telegram Lounge is a wonderful space to have a cocktail hour or a wedding reception, with room to host up to 300 guests. It has comfortable furniture, a wrap-around bar, a pool table, a fireplace, and beautiful views of the river to the east through its floor-to-ceiling windows. Your guests will keep talking about the space long after last call!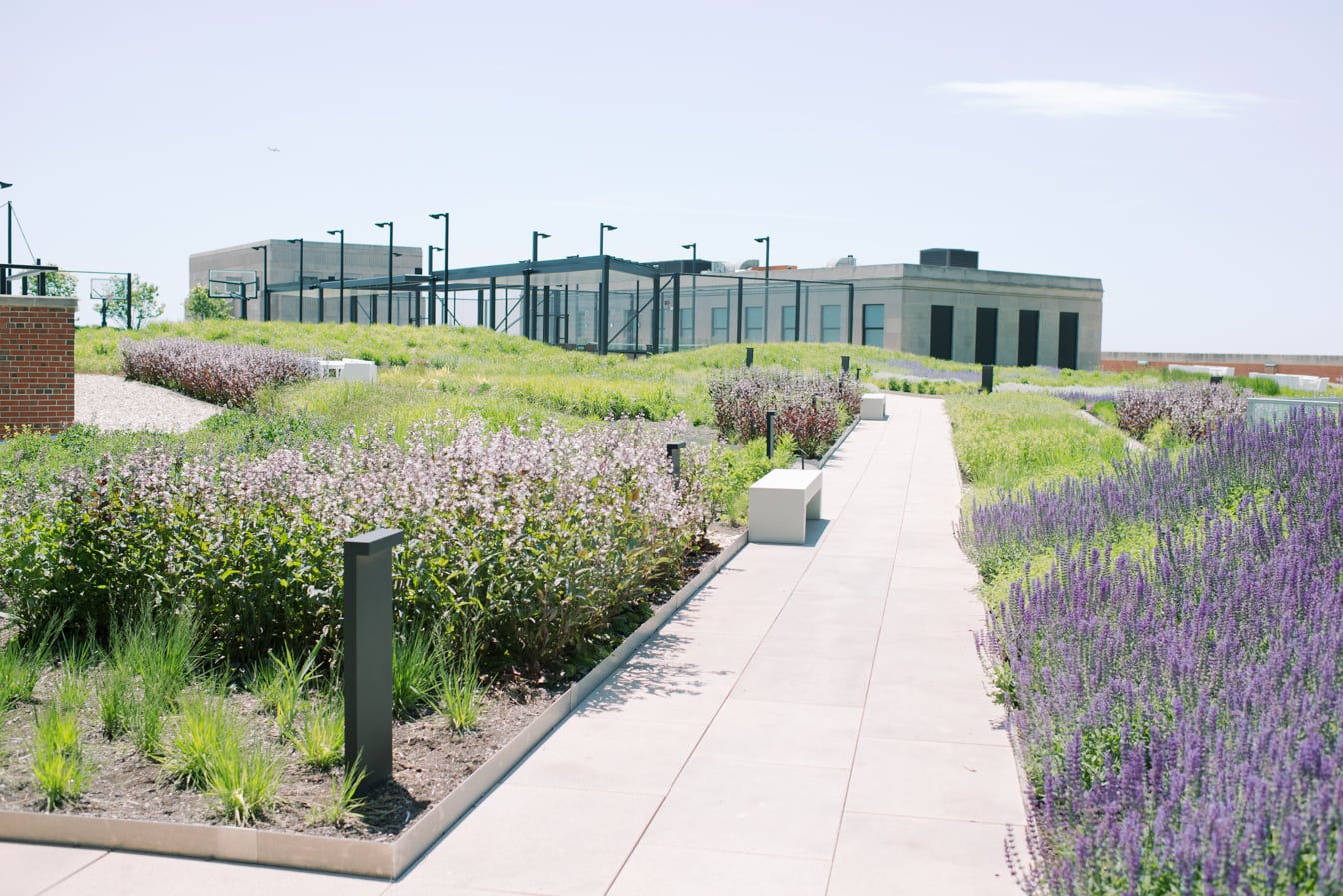 The Meadow is home to Chicago's largest urban rooftop oasis. Across its 3.5 acres, you'll find ample greenery with gorgeous flowers, plus plenty of space to relax and host a fun cocktail hour along Chicago's skyline.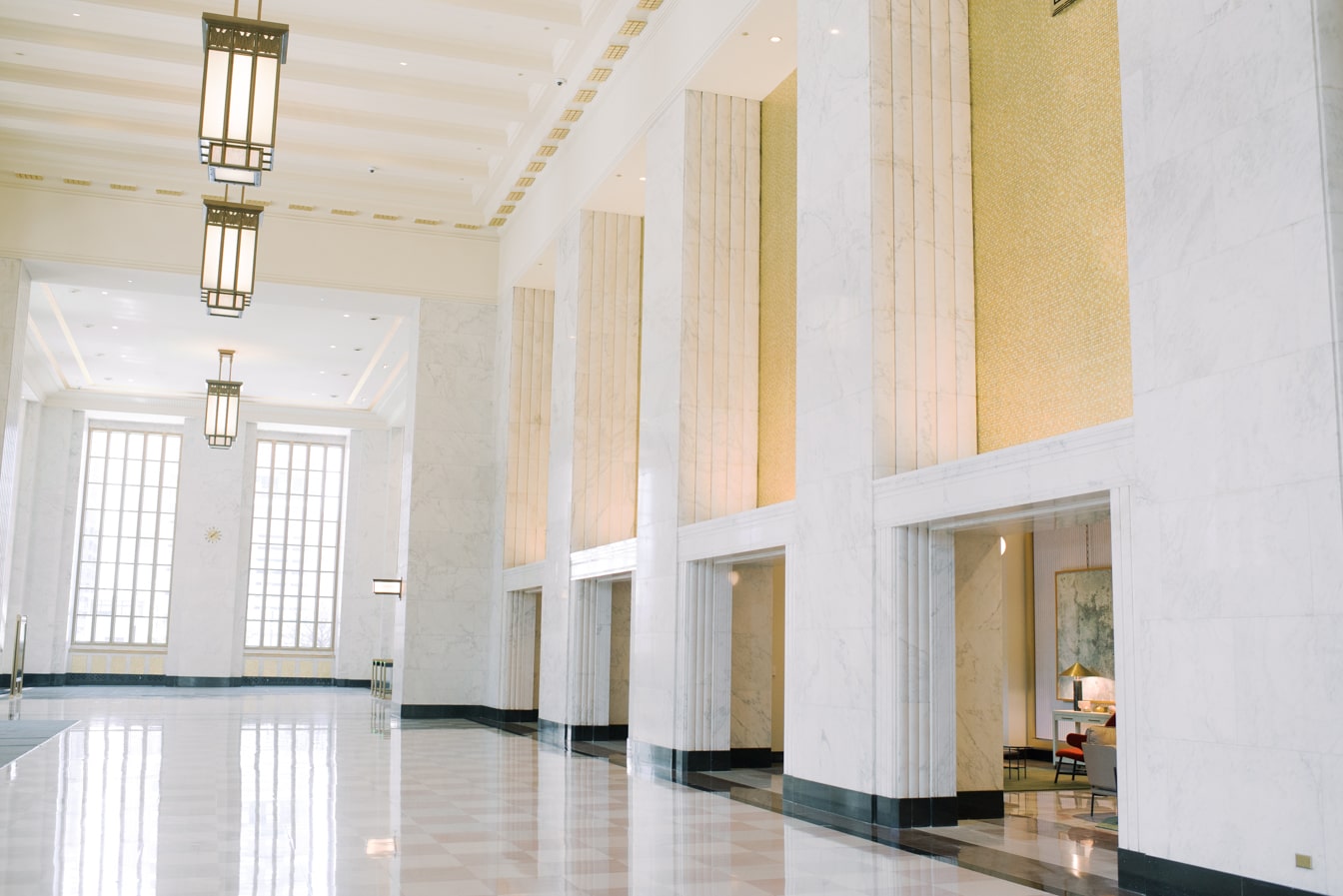 The Old Post Office in Chicago has plenty of spaces available for a memorable wedding. Pick and choose rooms according to your vision and needs, and let the celebrating begin!