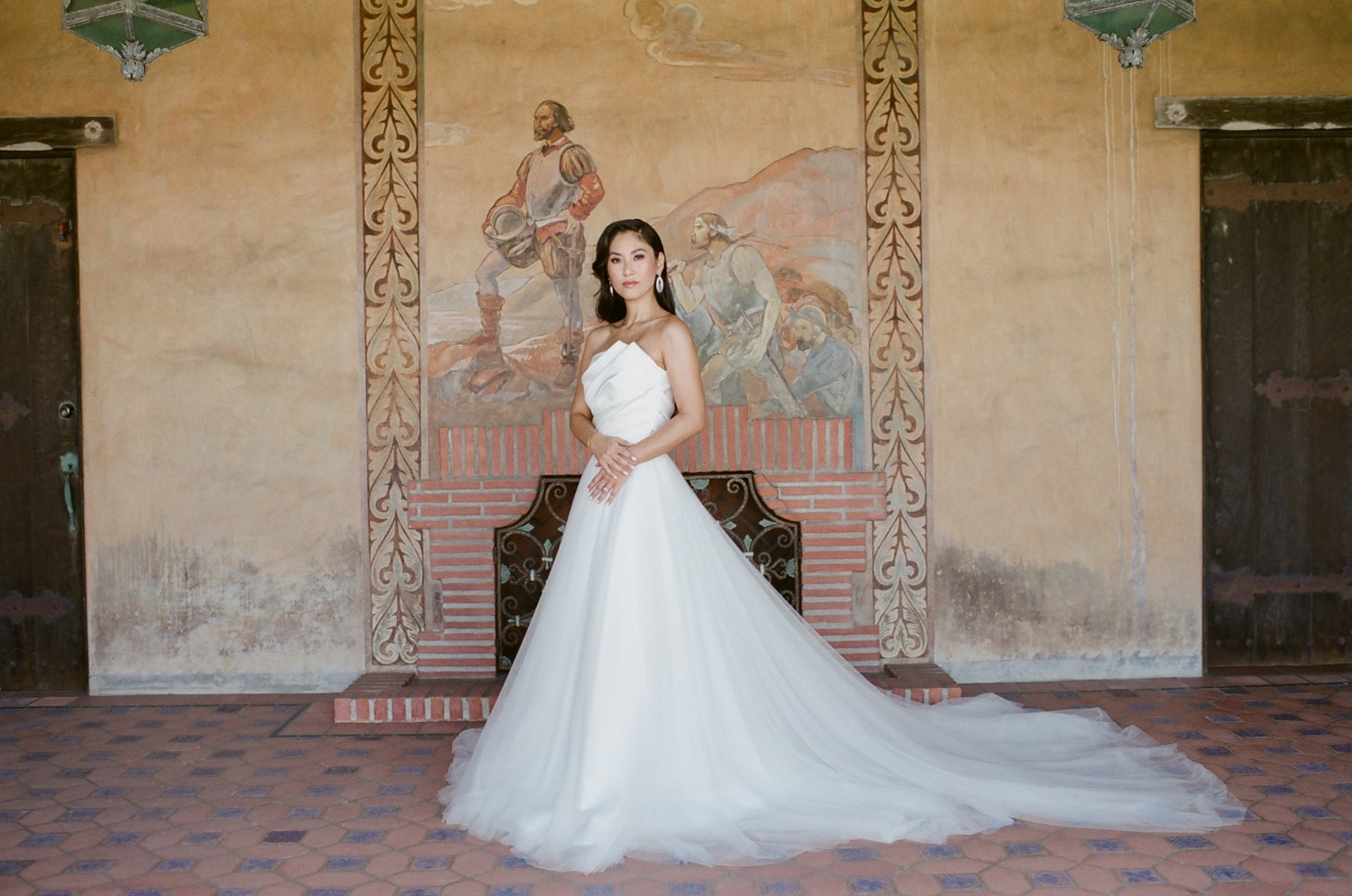 AN INTIMATE MALIBU BEACH SUMMER WEDDING AT ADAMSON HOUSE IN CALIFORNIA
AN INTIMATE MALIBU BEACH SUMMER WEDDING AT ADAMSON HOUSE IN CALIFORNIA
Jen and Tchad are both from California. Though they are currently living in Colorado, they decided to host their wedding in their beautiful home state! As a destination wedding photographer, I always love to explore new places and locations alongside my wonderful couples, who take me with them. So I was eager to attend their intimate Malibu beach summer wedding at Adamson House in California.
ADAMSON HOUSE - HISTORIC HOUSE IN MALIBU
For their intimate summer beach California wedding, Jen and Tchad chose the Adamson House as their wedding venue. The Adamson House, which was built in 1929, and its associated land forms part of a historic house and gardens in Malibu, California. It's located near the coast and is inside the boundaries of the incredible Malibu Lagoon State Beach park. The Adamson House is often called the 'Taj Mahal of Tile' because of its grand, intricate ceramic tile artwork. The design was inspired by Mediterranean Revival architecture. Located next to Adamson House, the Malibu Lagoon Museum contains an intriguing collection of artifacts, rare photographs, and documents depicting the colorful history of the area. Visitors are able to explore information about different cultures, from the early Chumash Indian era through the Spanish Californians. All these details make this gem of a location ideal if you are dreaming about your own Malibu beach wedding.