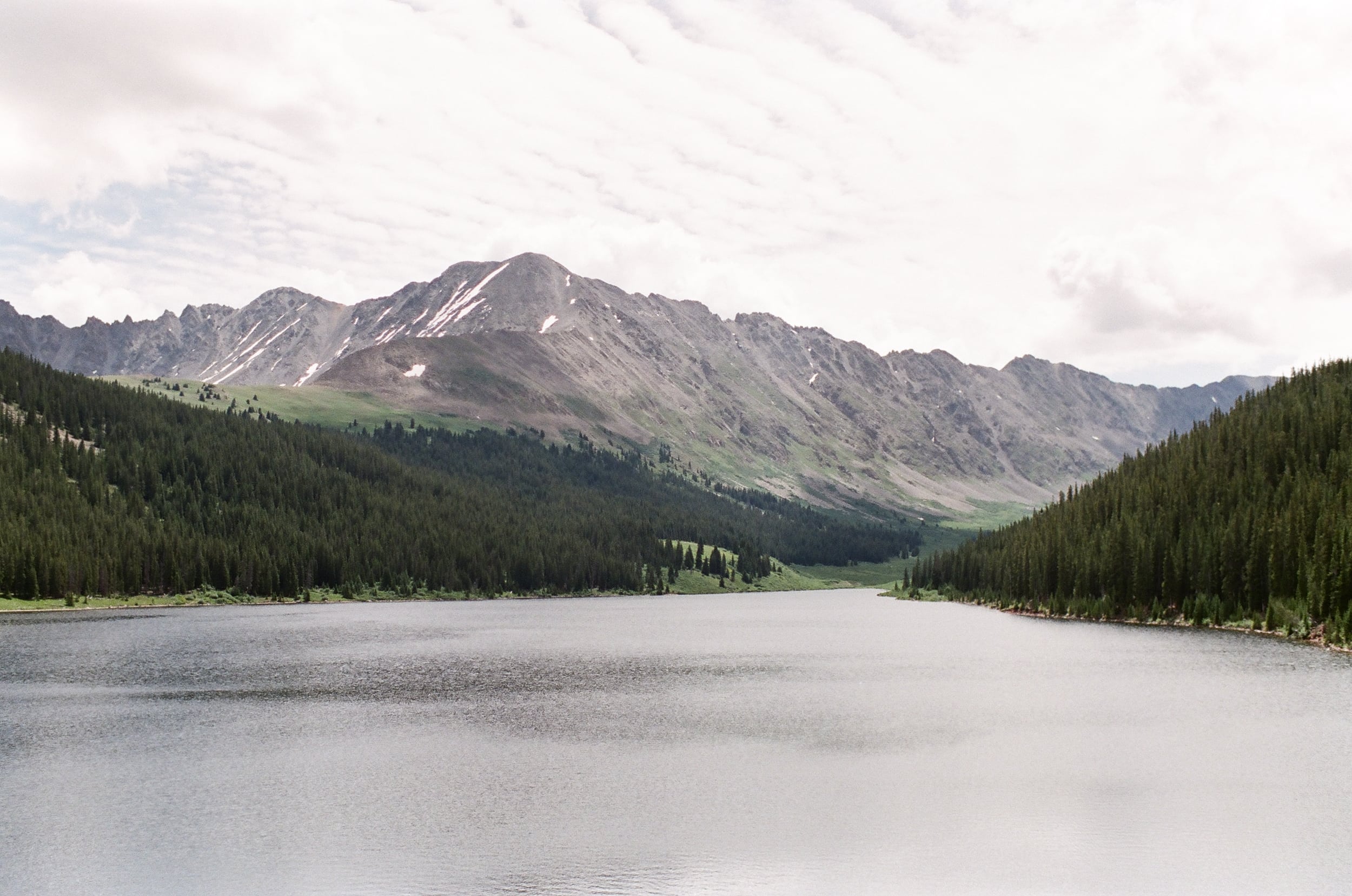 CLASSIC DESTINATION WEDDING AT HOTEL JEROME IN ASPEN, COLORADO
CLASSIC DESTINATION WEDDING AT HOTEL JEROME IN ASPEN, COLORADO
Calle and Michael live in New York, but decided to hold their destination wedding in beautiful Aspen, Colorado at Hotel Jerome during the summertime. To plan their Aspen wedding, they hired my wonderful friend Kelly Karli, the owner of Kelly Karli Weddings and Events. Together with an incredible vendor team that included Carolyn's Flowers, Kelly put together a sophisticated and timeless Hotel Jerome wedding Calle and Michael will never forget!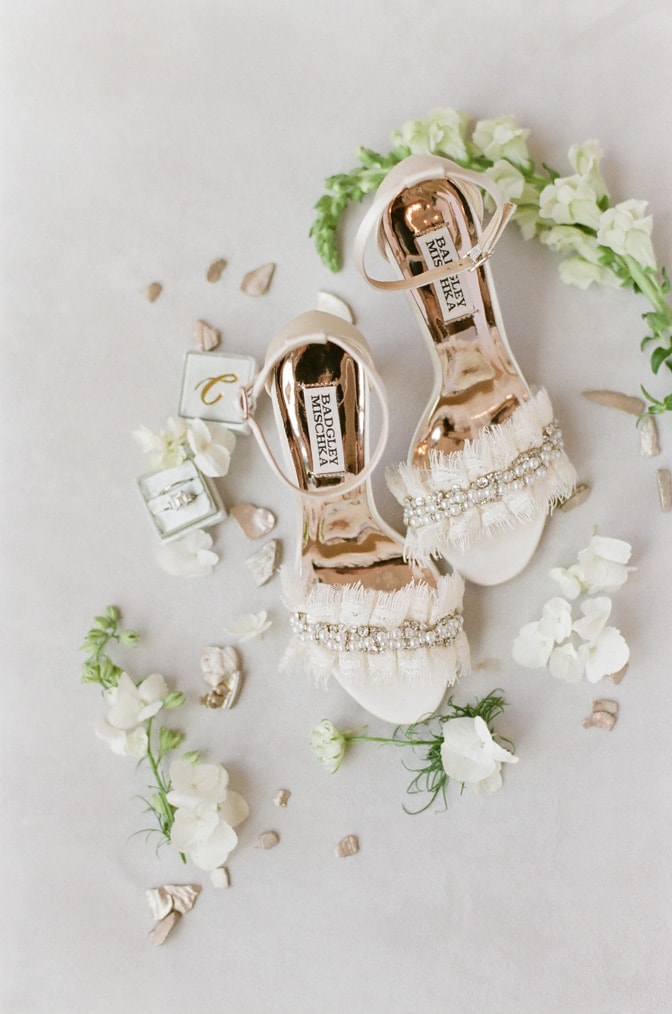 CEREMONY AND RECEPTION AT HOTEL JEROME IN ASPEN
Back at Hotel Jerome, we took images of Calle and Michael with their pretty wedding party in the main lobby of the hotel. Since opening in 1889, Hotel Jerome has been considered the center of social activity in Aspen. Although the hotel is historic, the interior is very modern while still retaining charming rustic touches. This is the location we chose for photographing the wedding party, and I love how the images turned out!
Calle and Michael's Jewish ceremony took place in the courtyard just outside of Hotel Jerome, which features breathtaking mountain views in the background. Carolyn's Flowers used lots of whites and greens to blend their Chuppah with the natural beauty of the setting. This classic floral color theme was also carried into the reception, which was held in a huge ballroom. Filled with lots of natural light, wonderful carpet, and pretty gold Chiavari chairs, this venue is a dream for a film photographer like me!
Not a single detail was overlooked at this classic Aspen wedding with sophisticated New York influences. Calle and Michael danced until the wee hours of the morning and enjoyed their time together with family and friends. I'm so thankful to have been chosen as their Aspen wedding photographer!