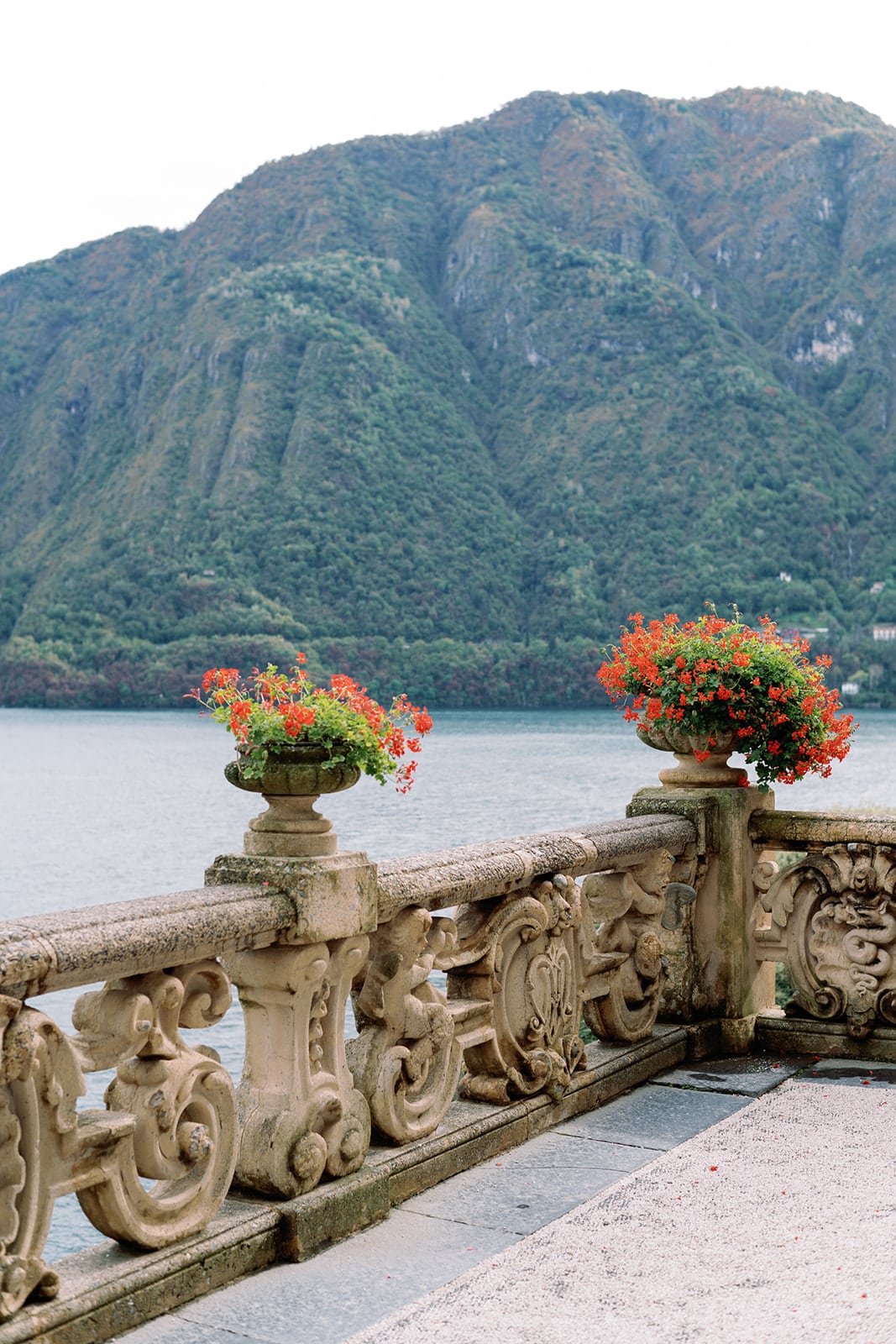 Villa del Balbianello is a stunning villa located in Lenno, on the western shore of Lake Como in Northern Italy. What makes this villa special is its breathtaking location, perched on a promontory overlooking the lake, with stunning views of the surrounding mountains and towns.
The villa's architecture and interior design are also impressive, with a mix of styles that reflect the tastes of its former owners. The villa was built in the 18th century on the ruins of a Franciscan monastery and has been restored several times since then.
Villa del Balbianello is also known for its beautiful gardens, which were designed in the 19th century by Luigi Canonica and include a collection of rare and exotic plants, as well as statues and fountains.
The villa is a popular wedding venue due to its stunning location and romantic setting. However, as a historic and protected site, there are some restrictions and guidelines that must be followed.
To have a wedding at Villa del Balbianello, you will need to contact the site management directly to inquire about availability, requirements, and fees. In general, weddings at the villa are allowed on certain days of the week and require advance booking. There are also restrictions on the number of guests and the use of decorations and music.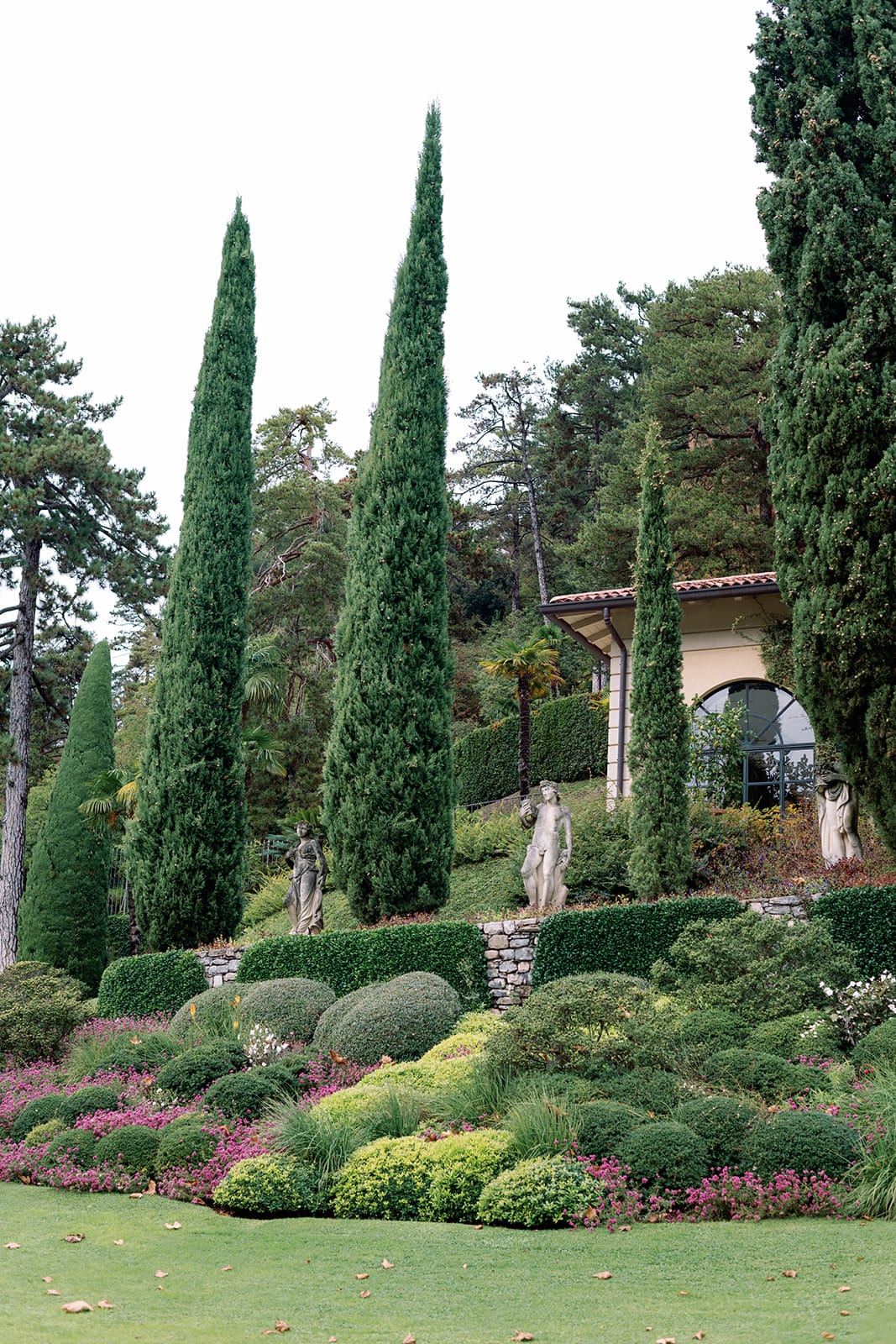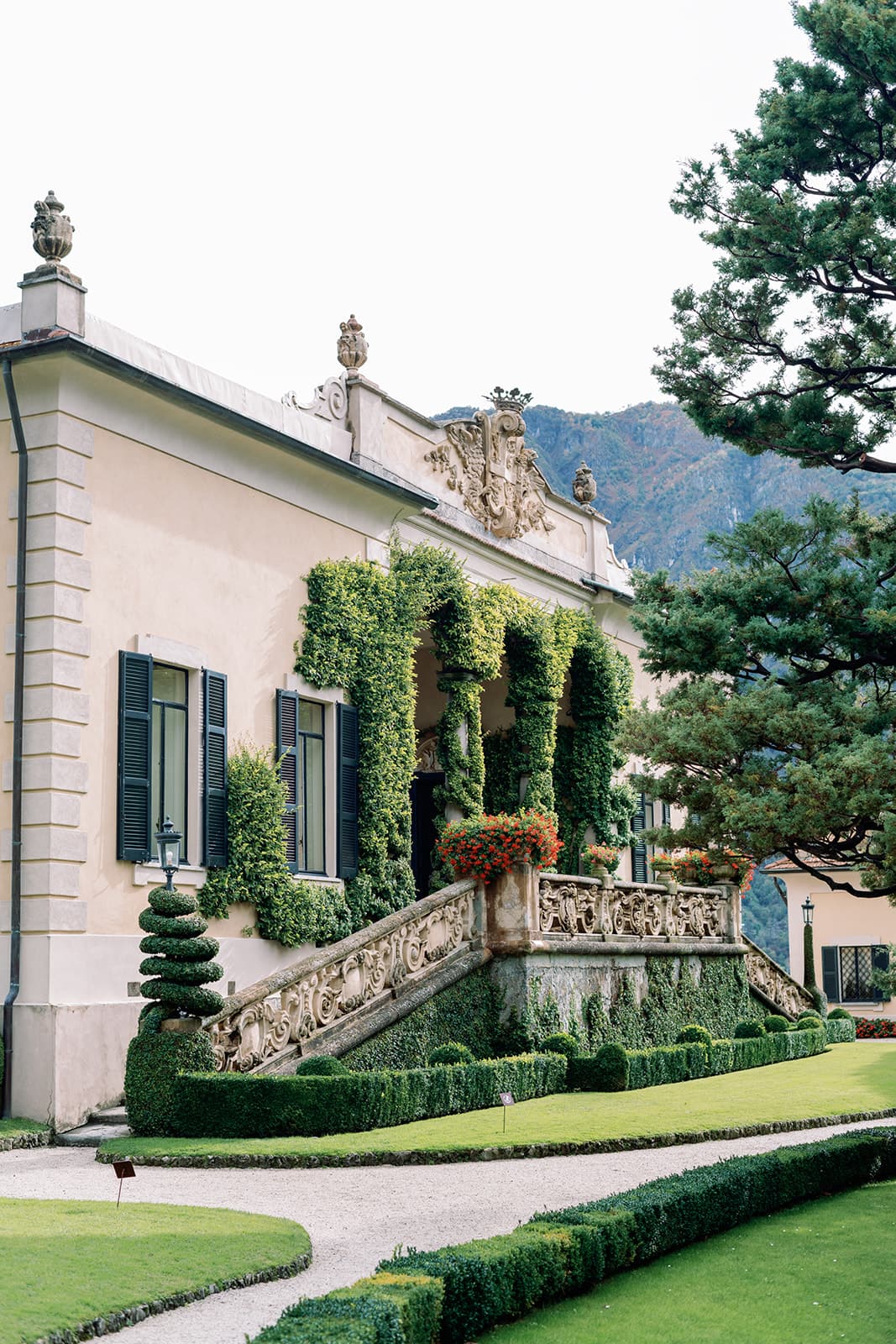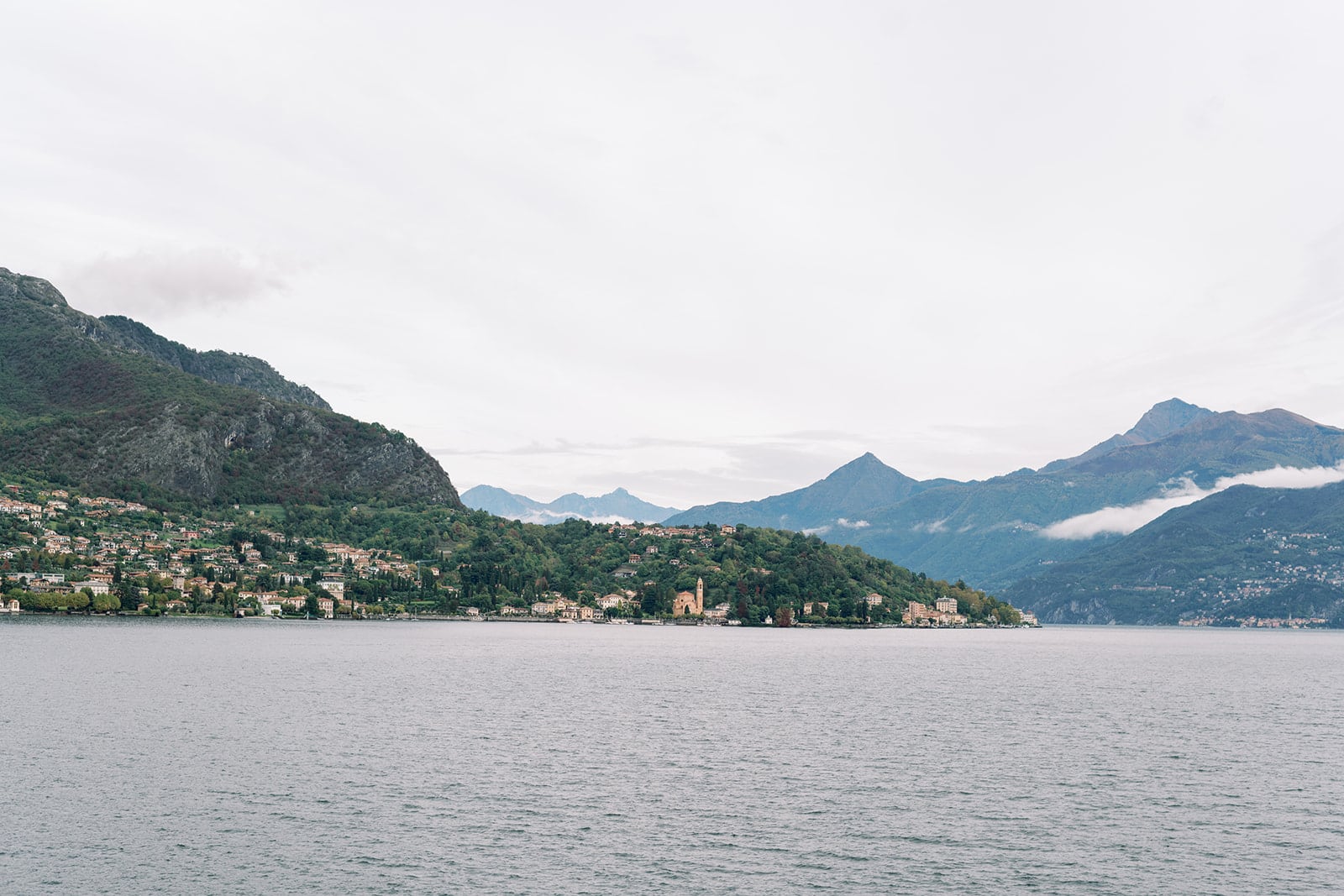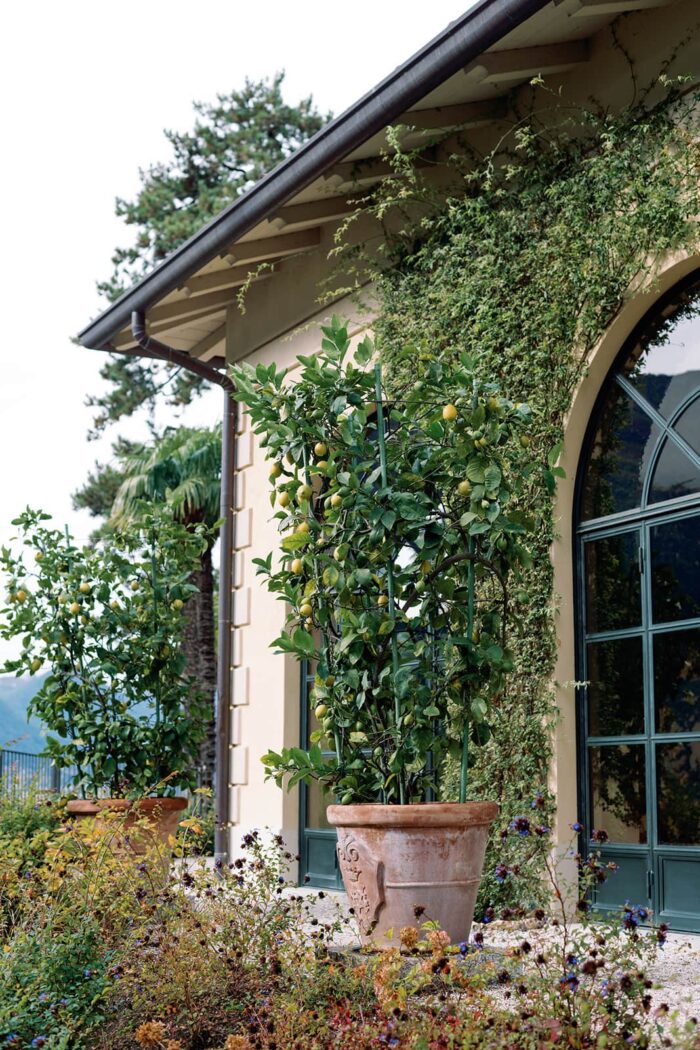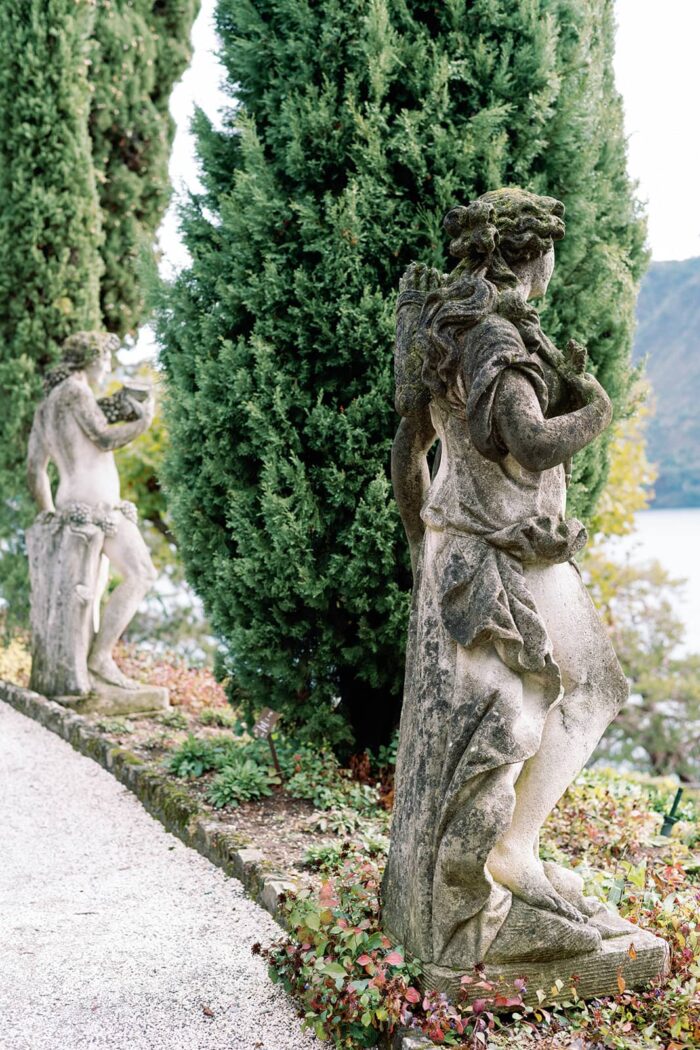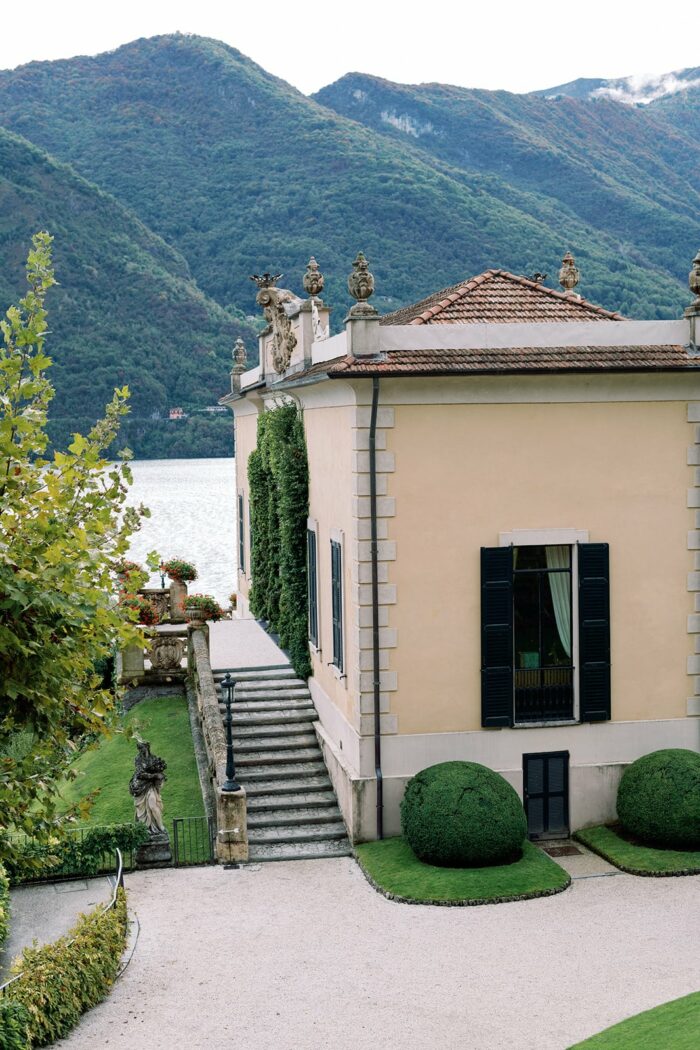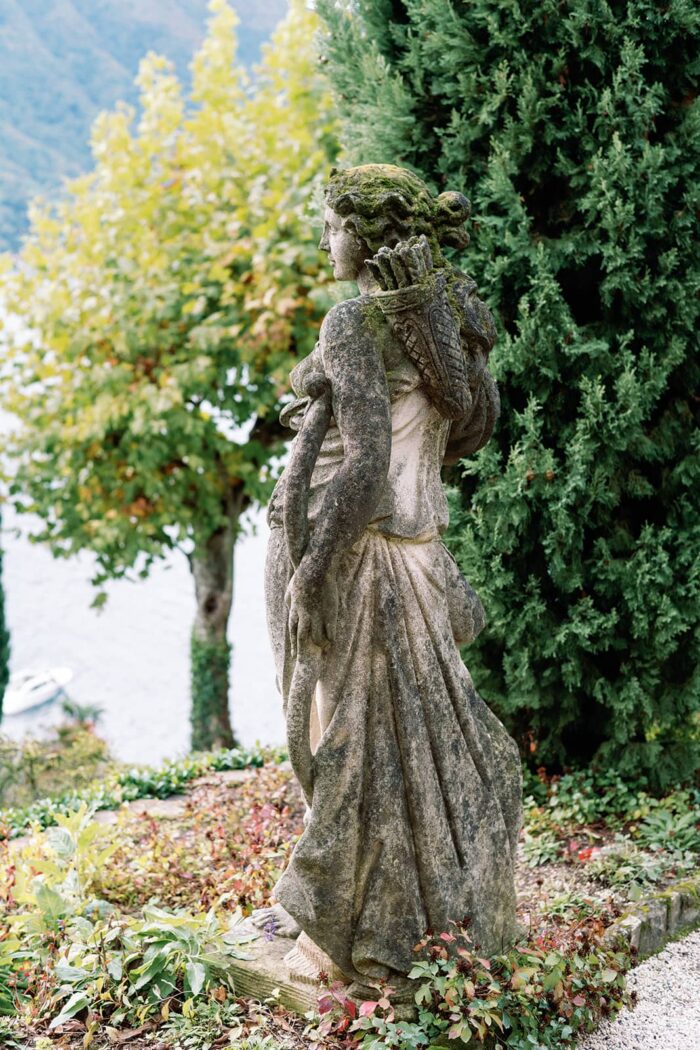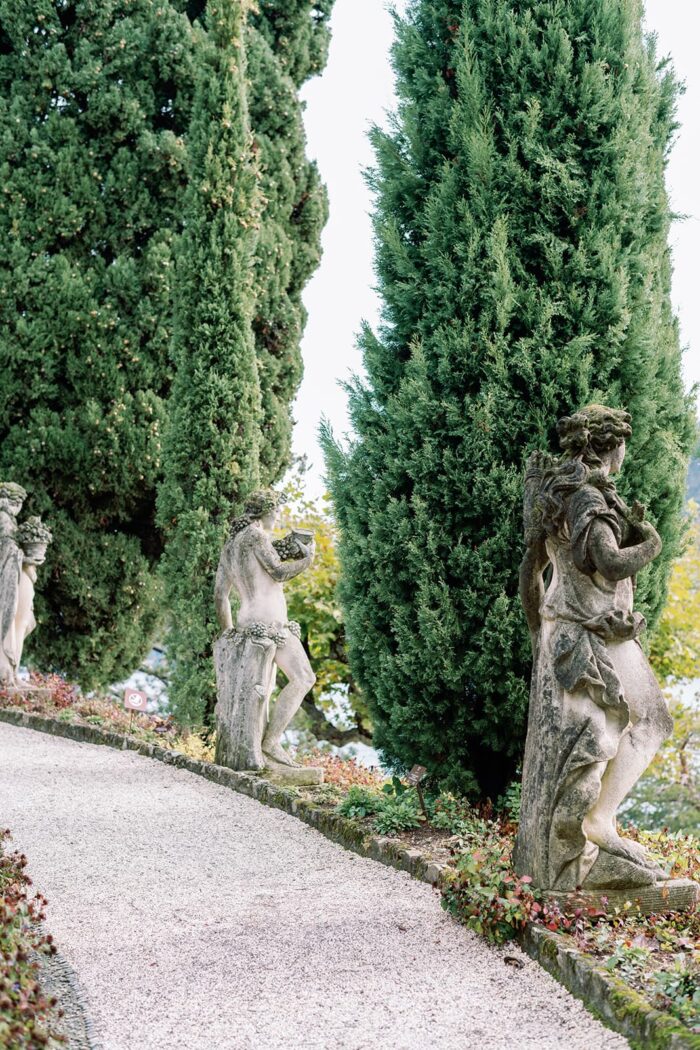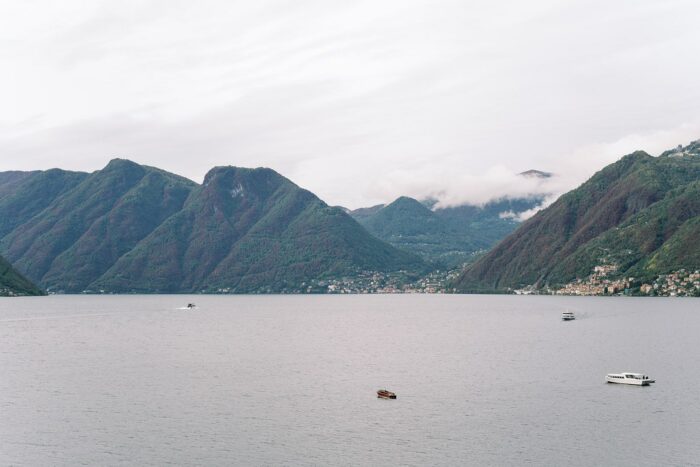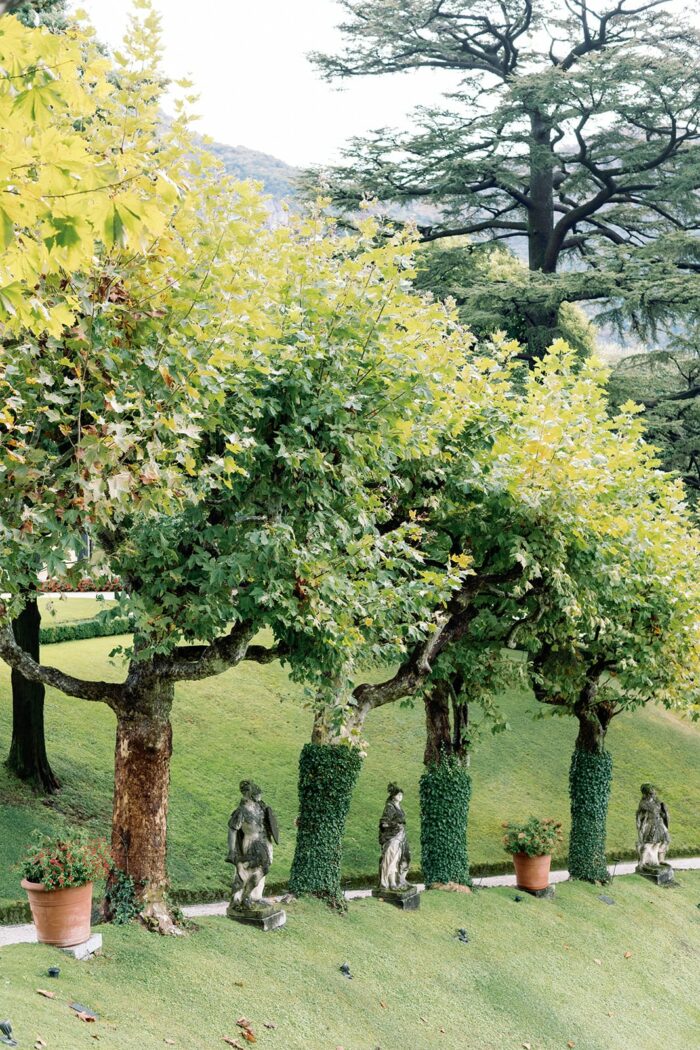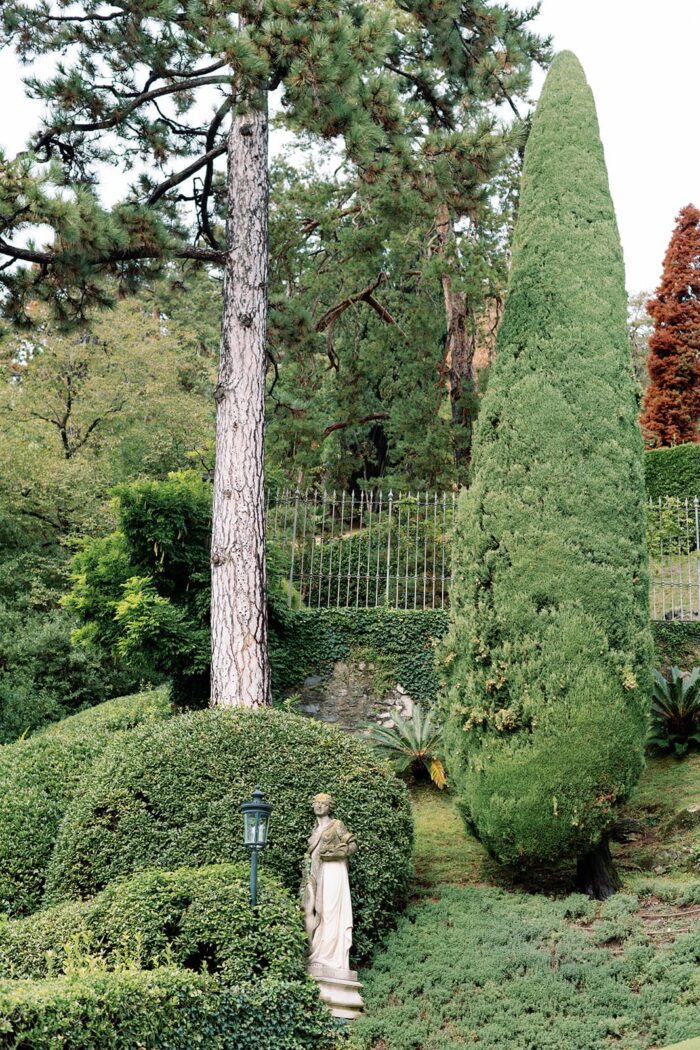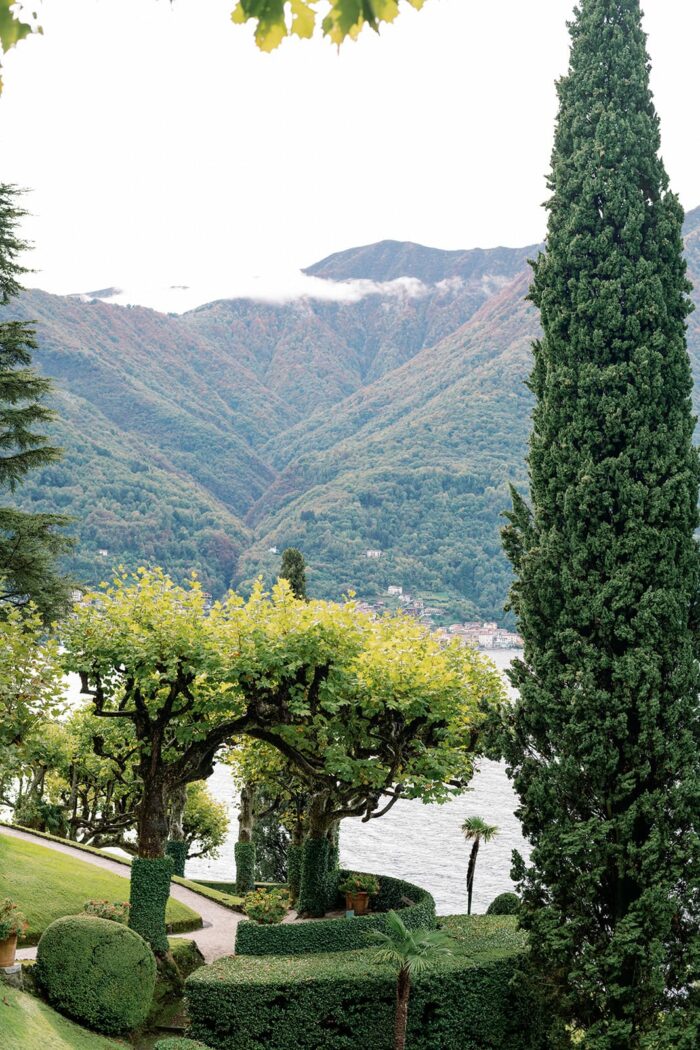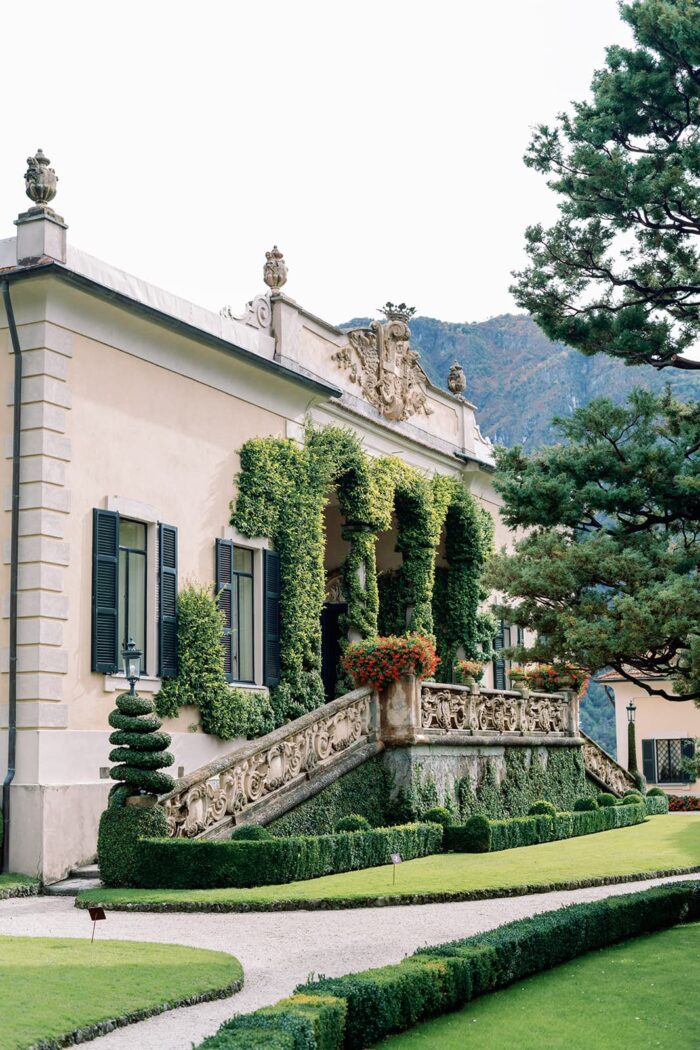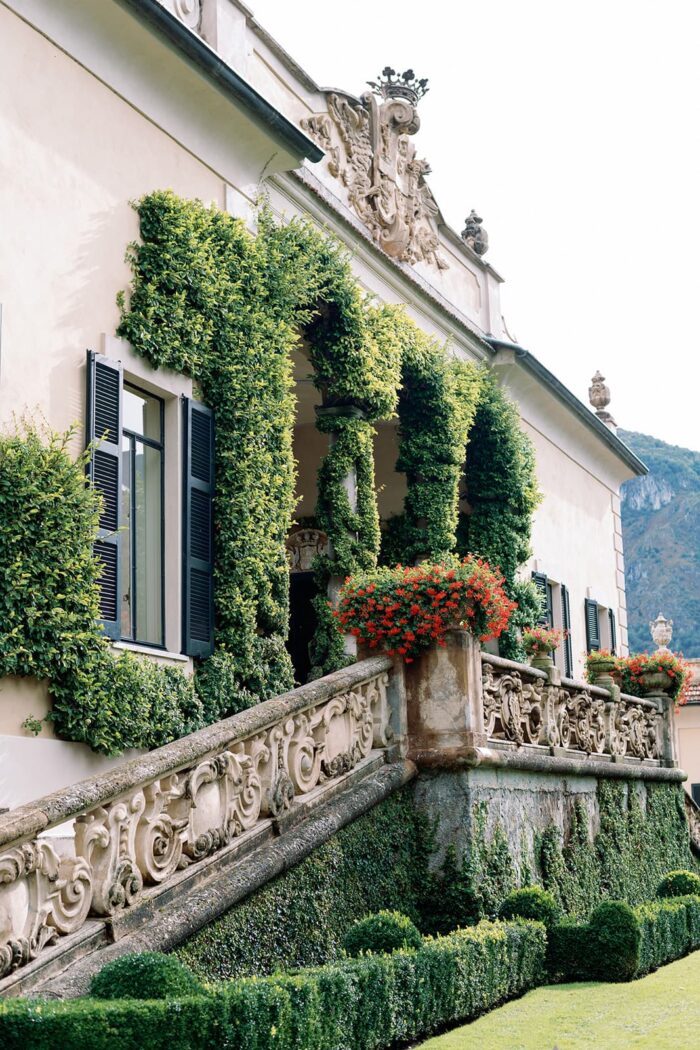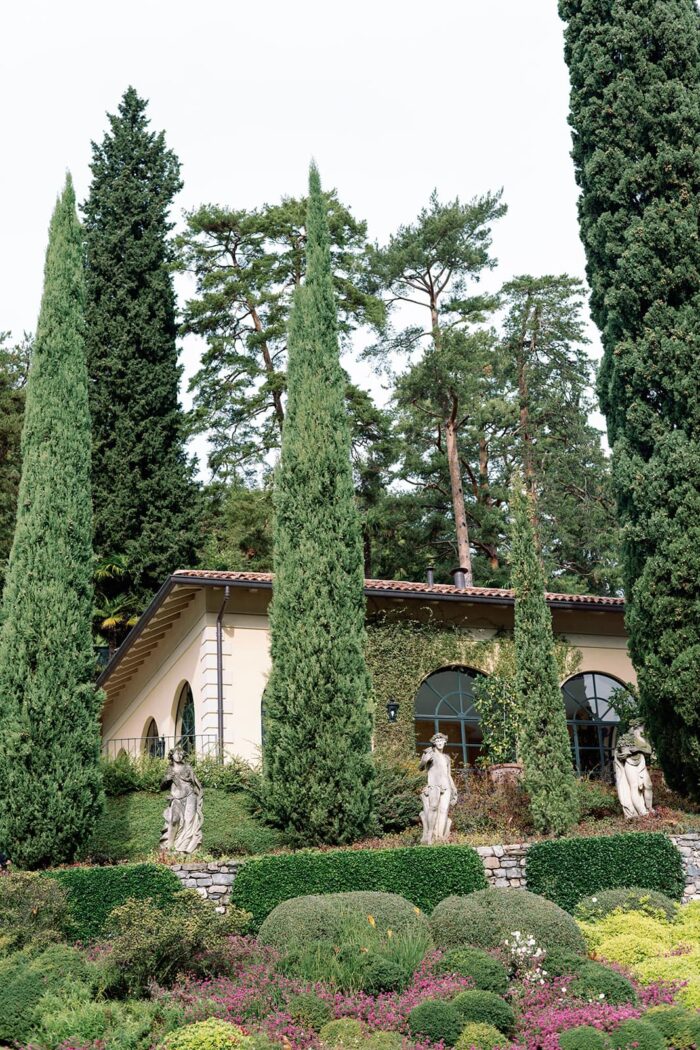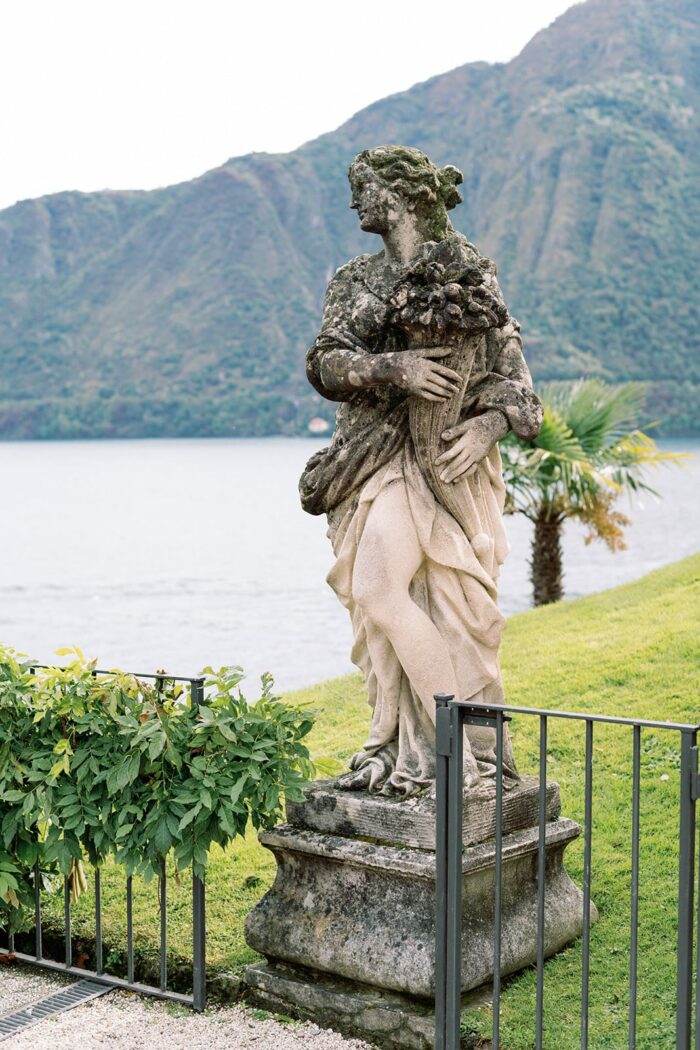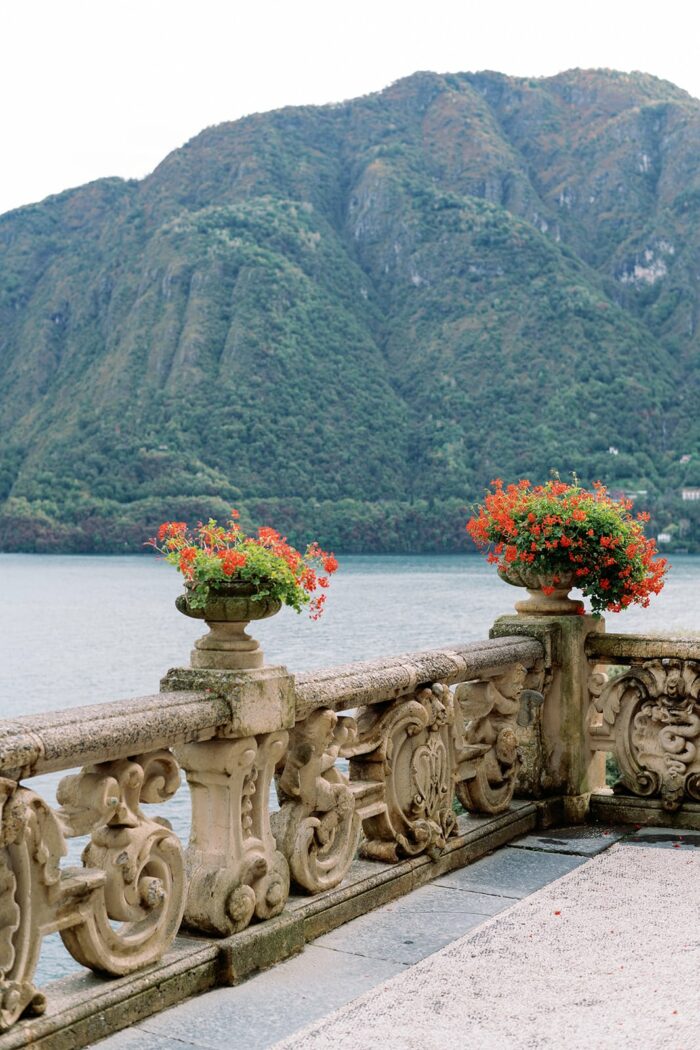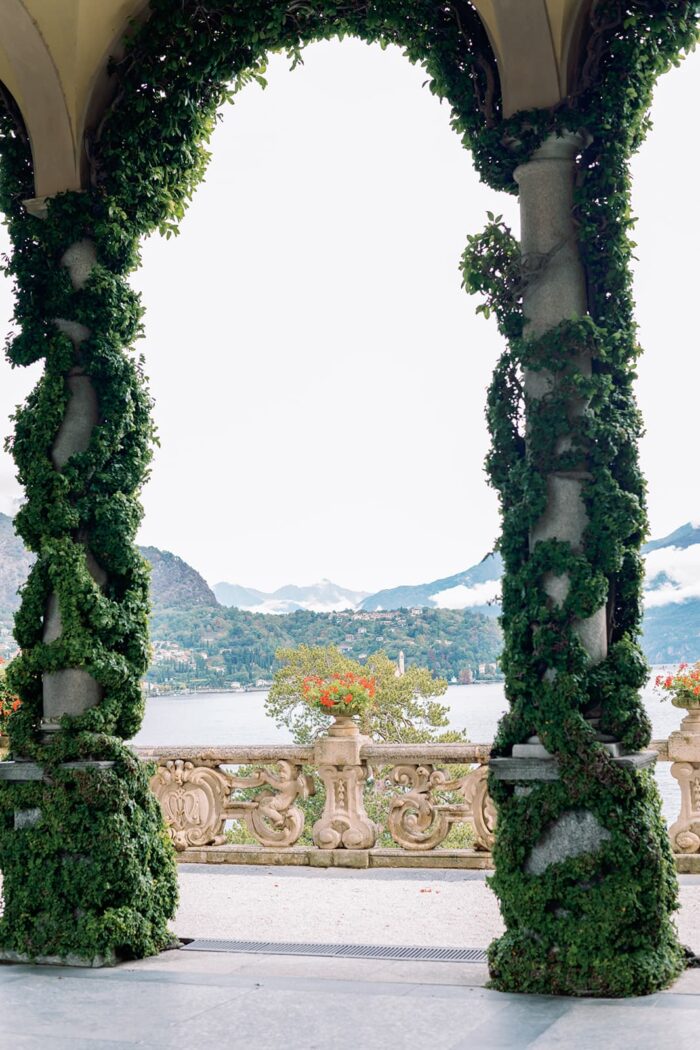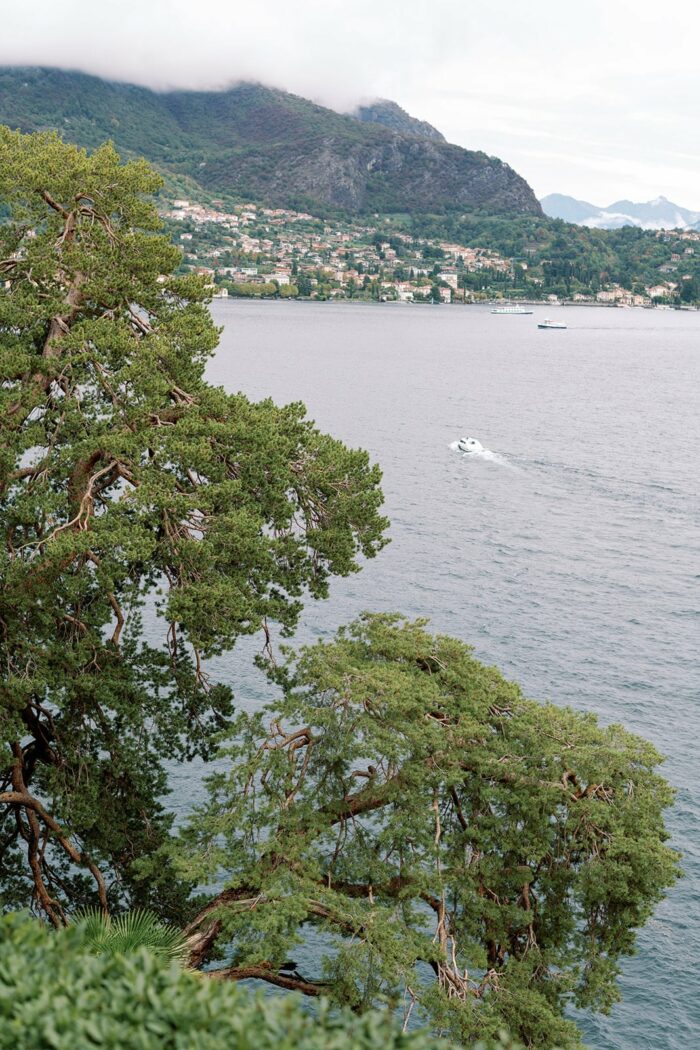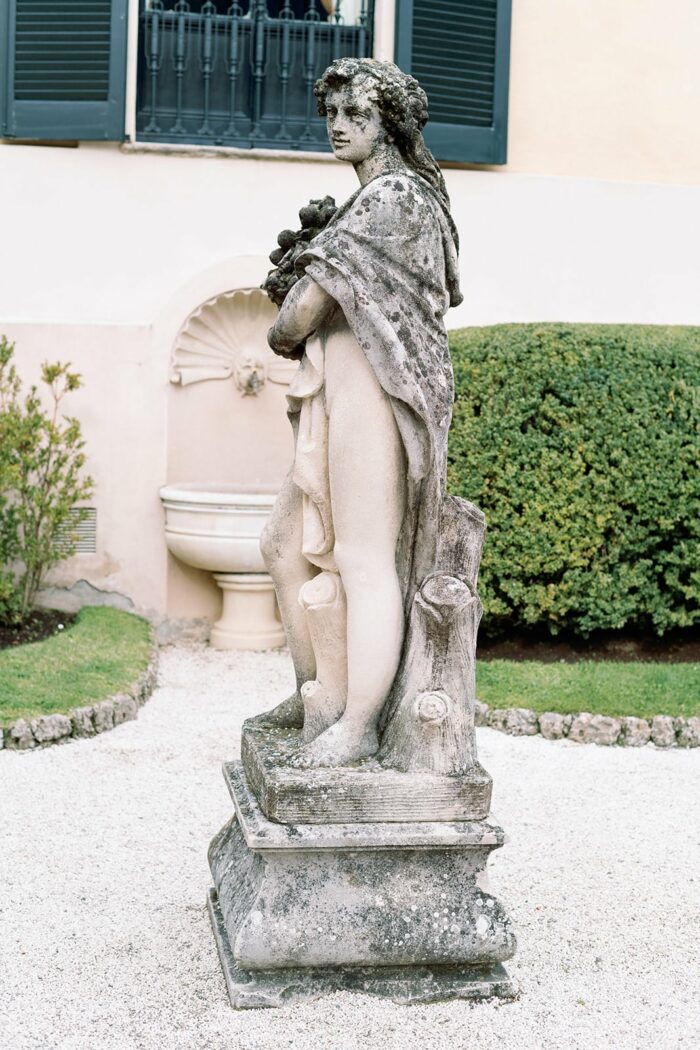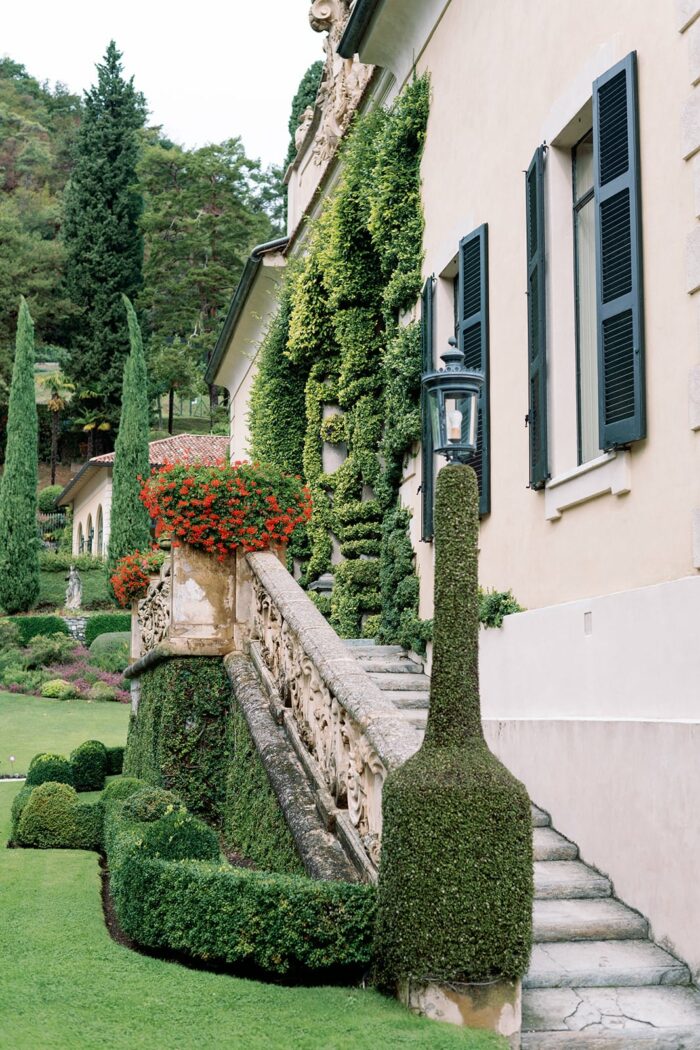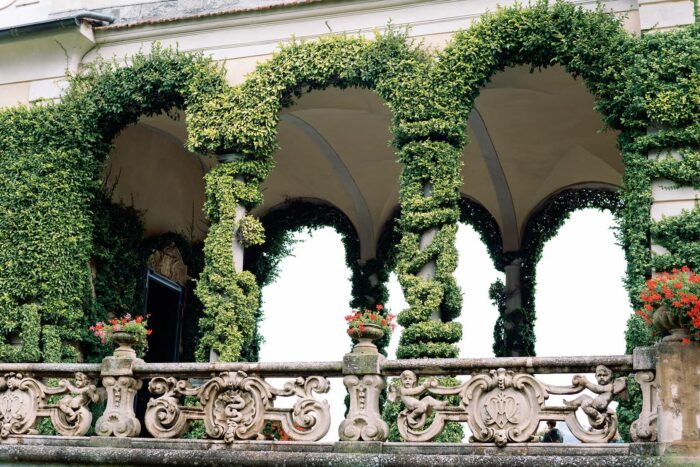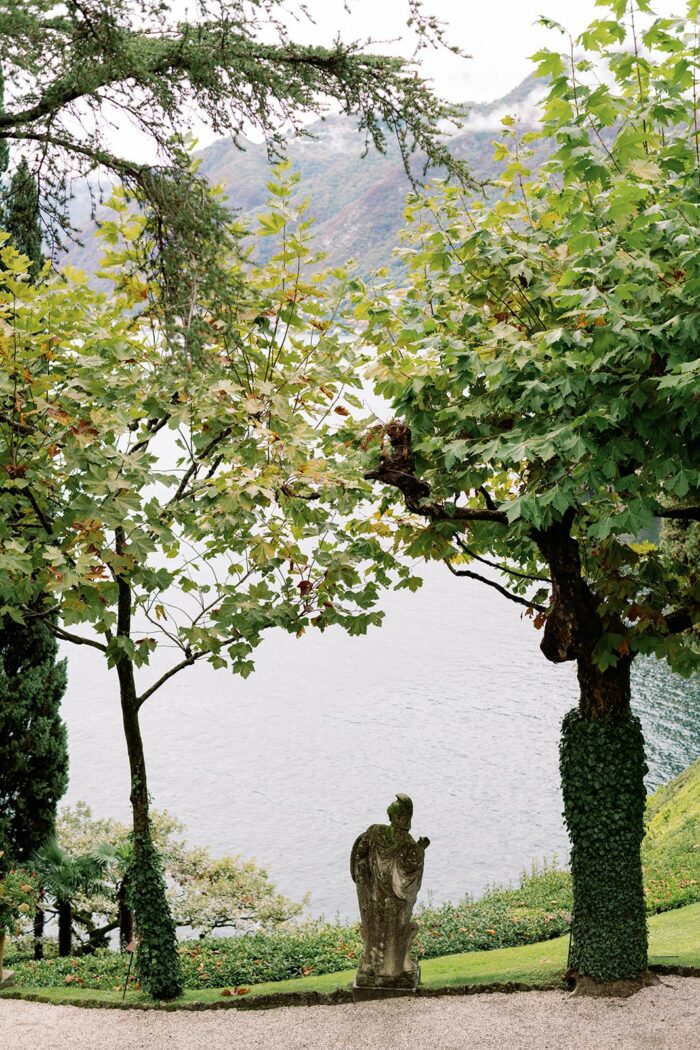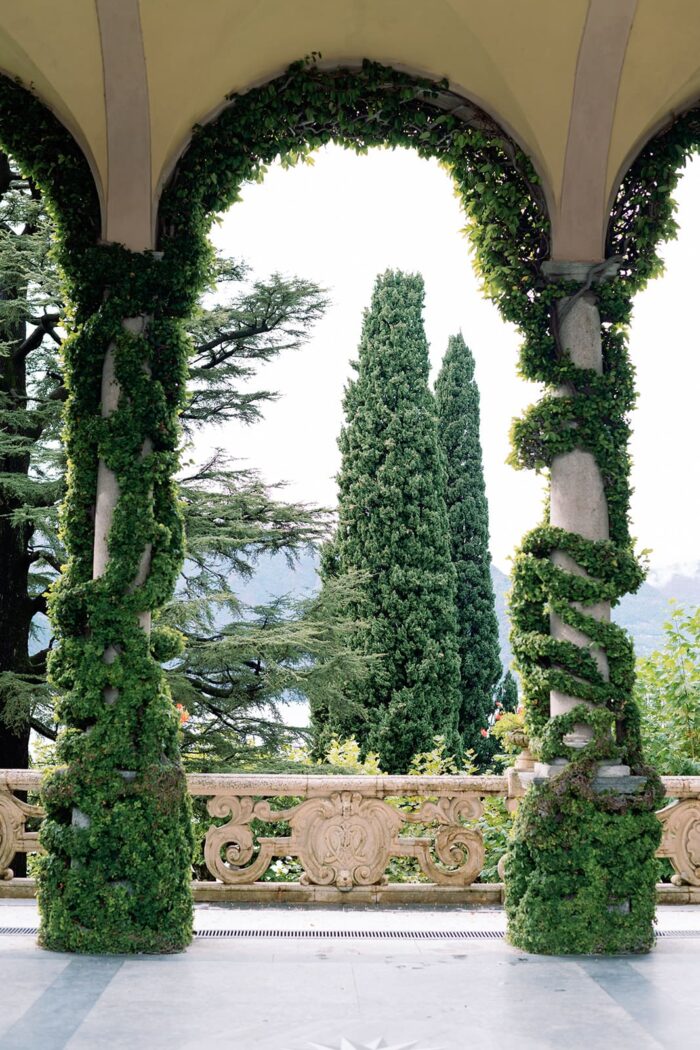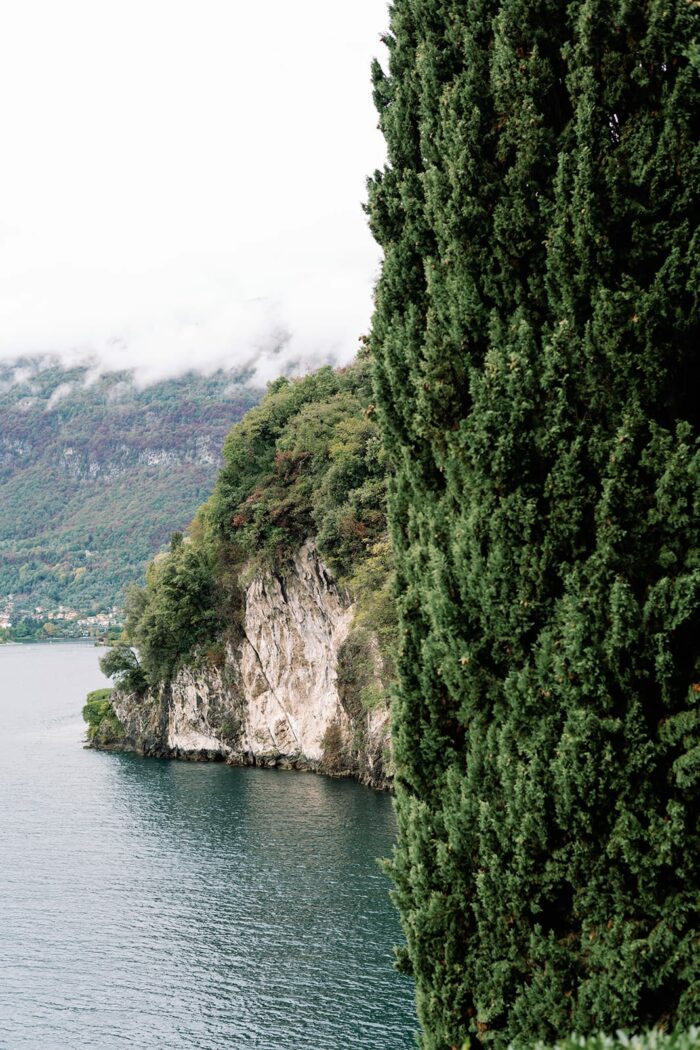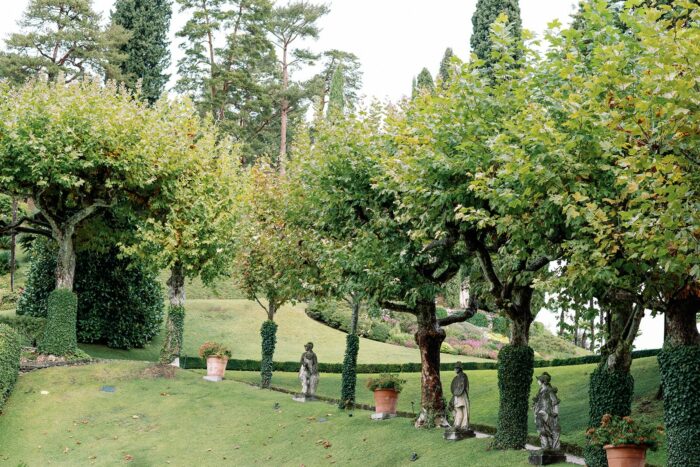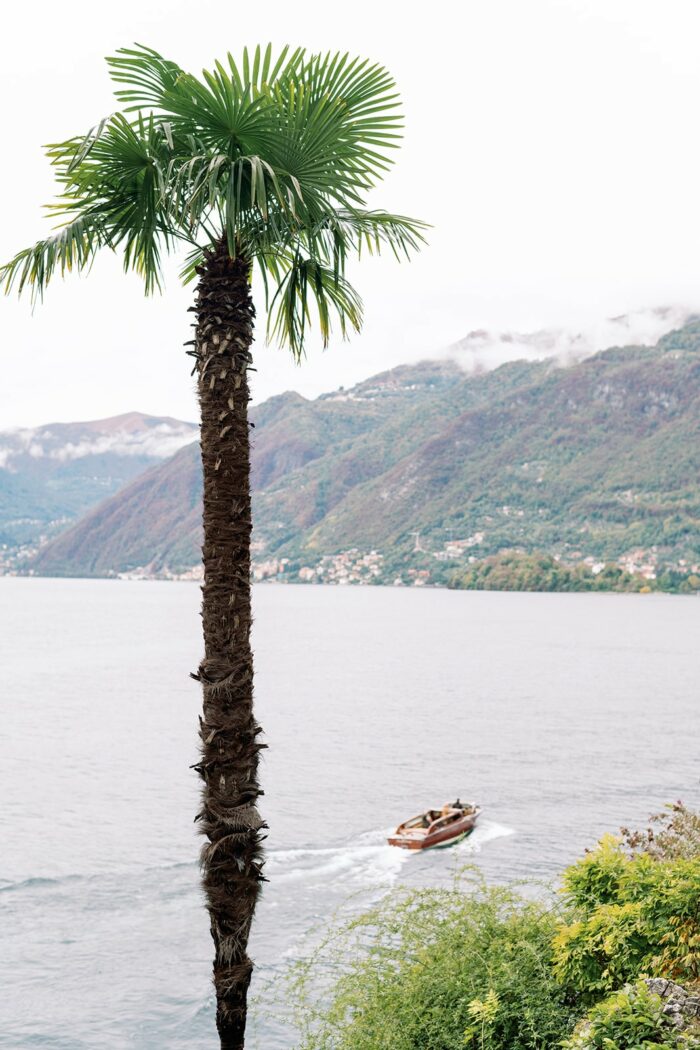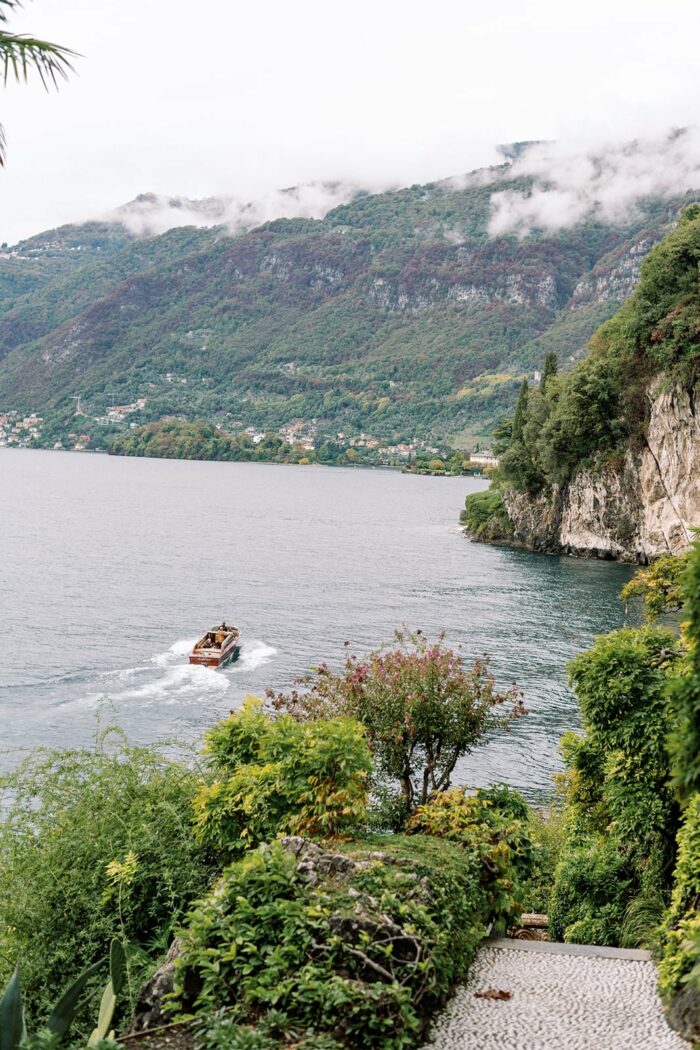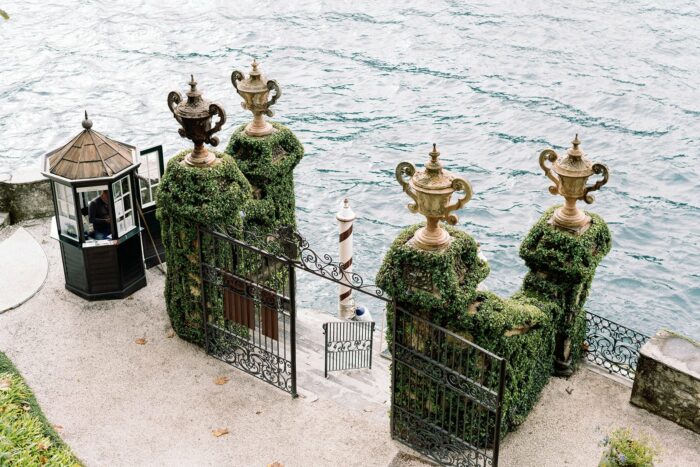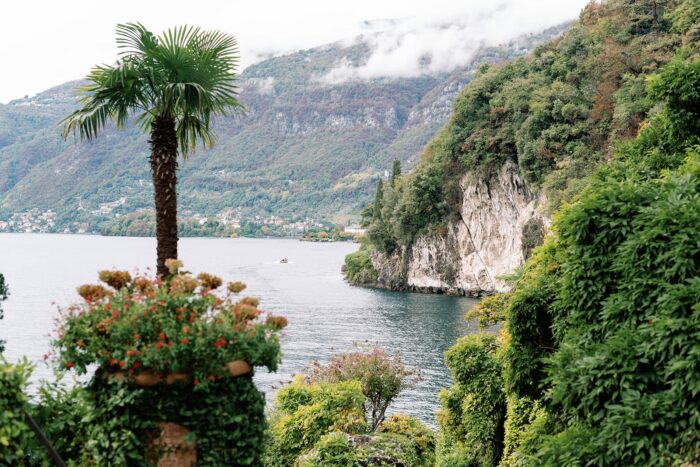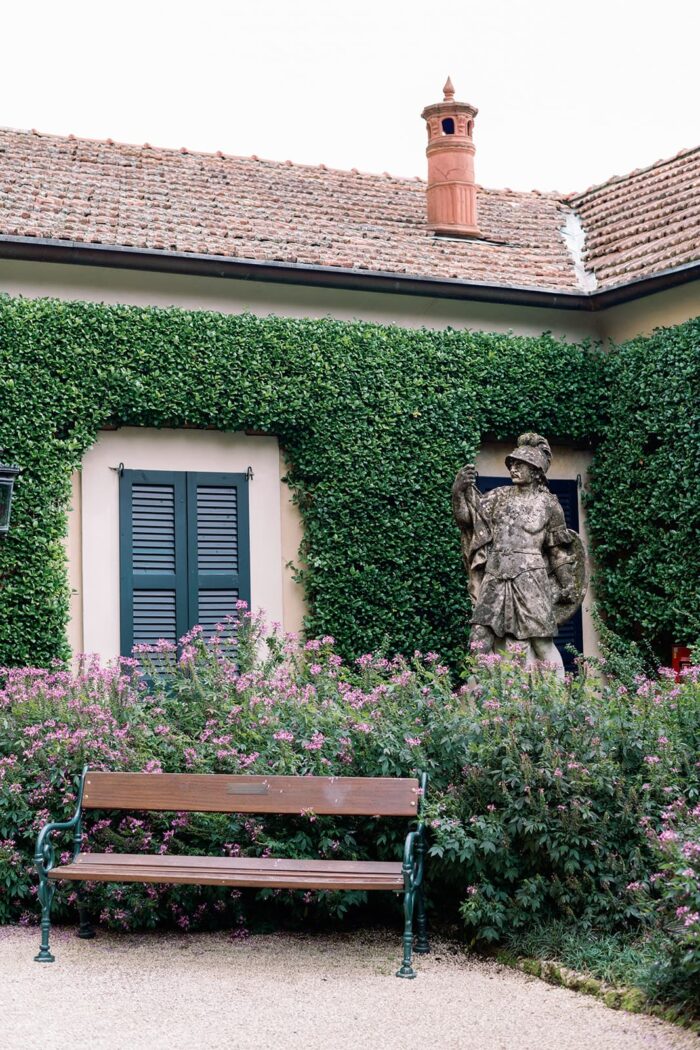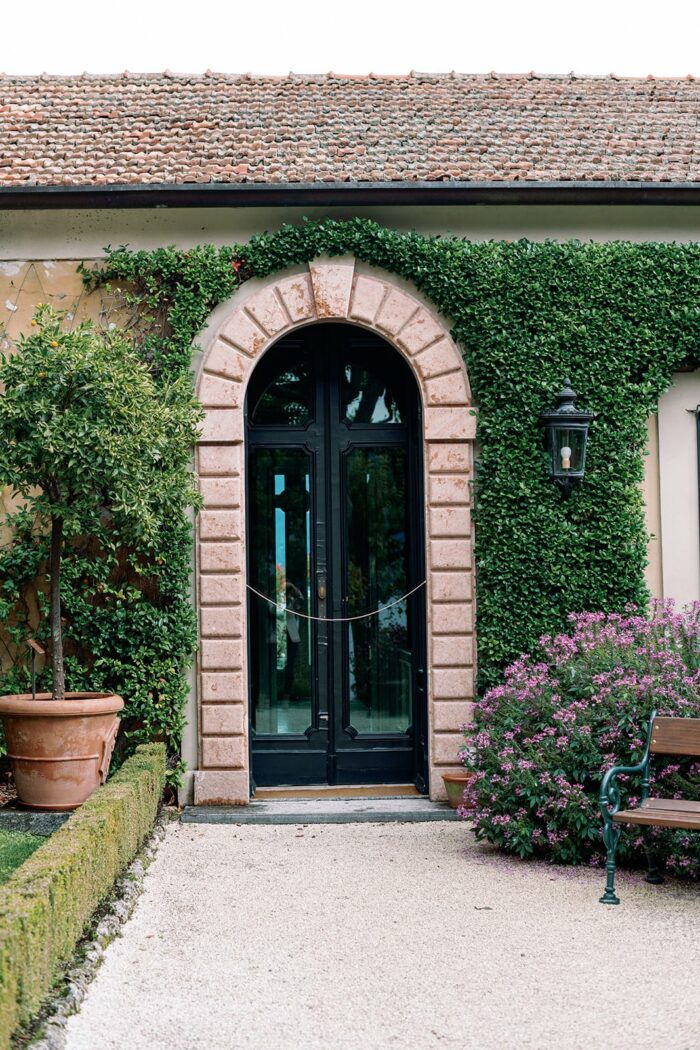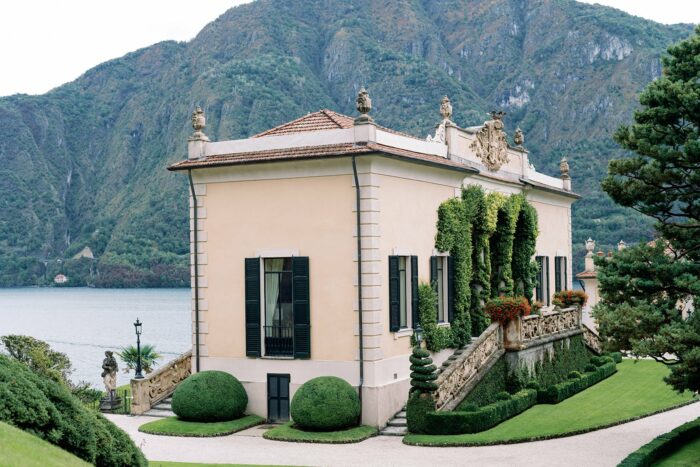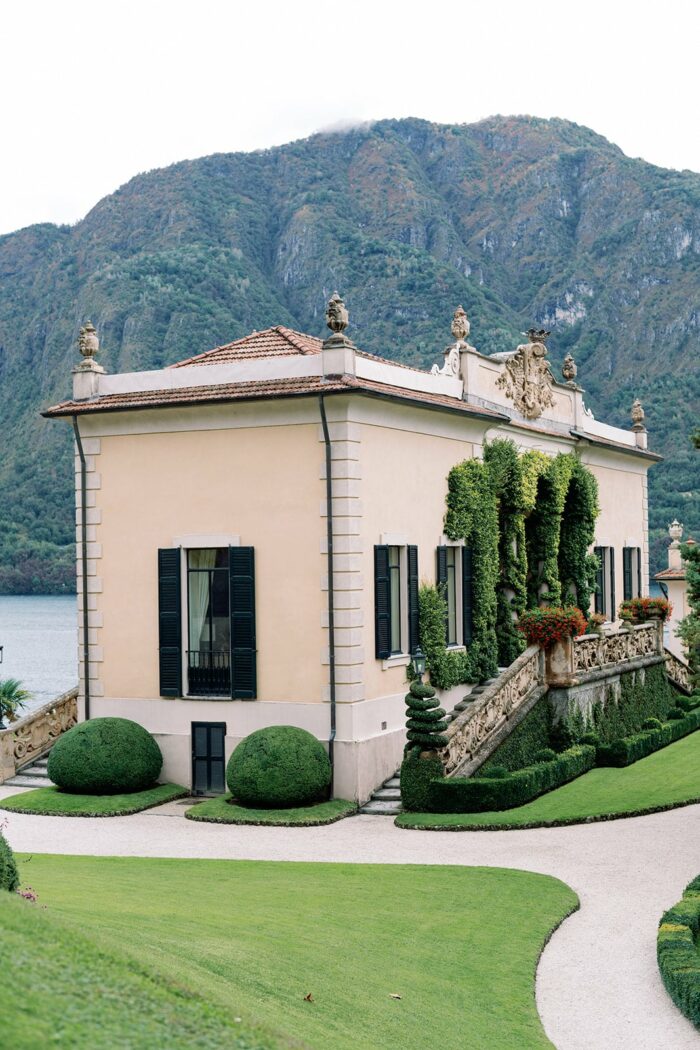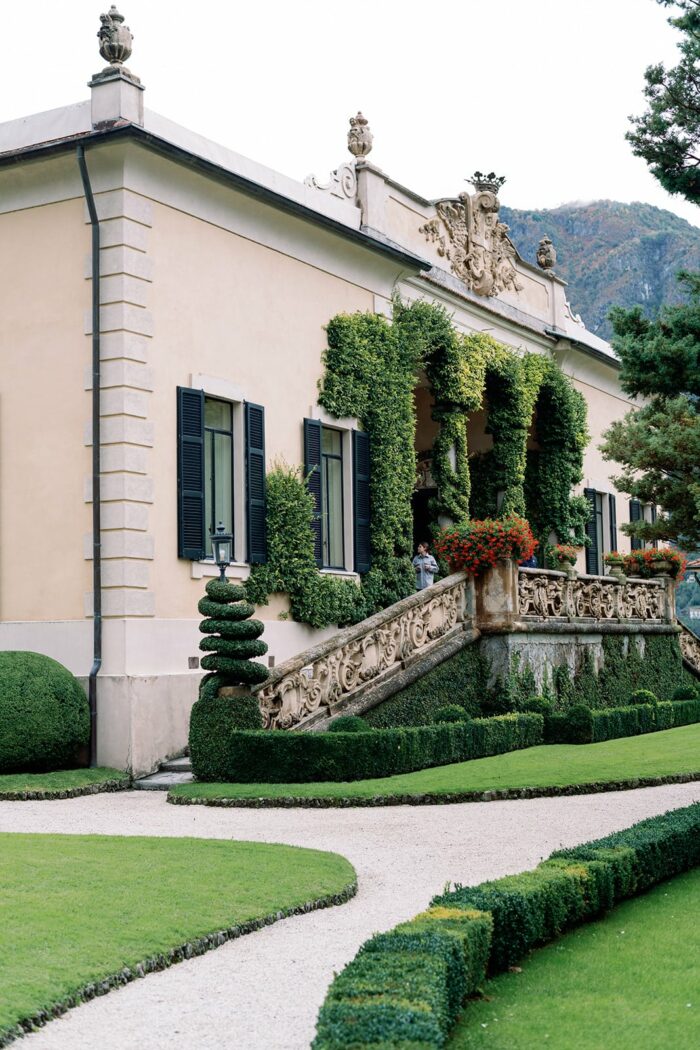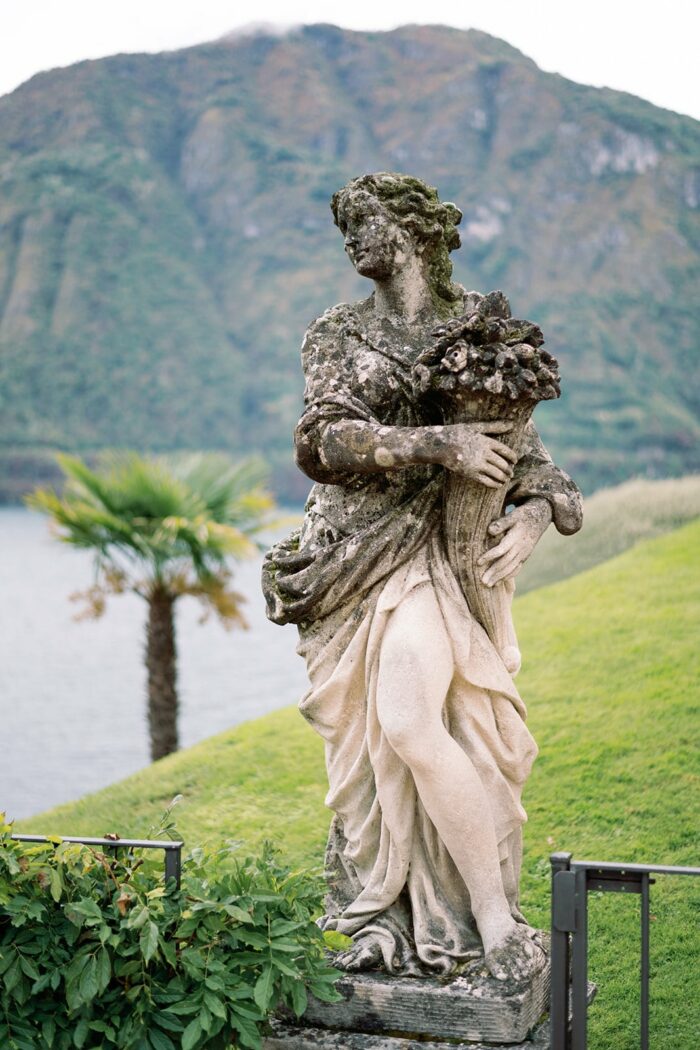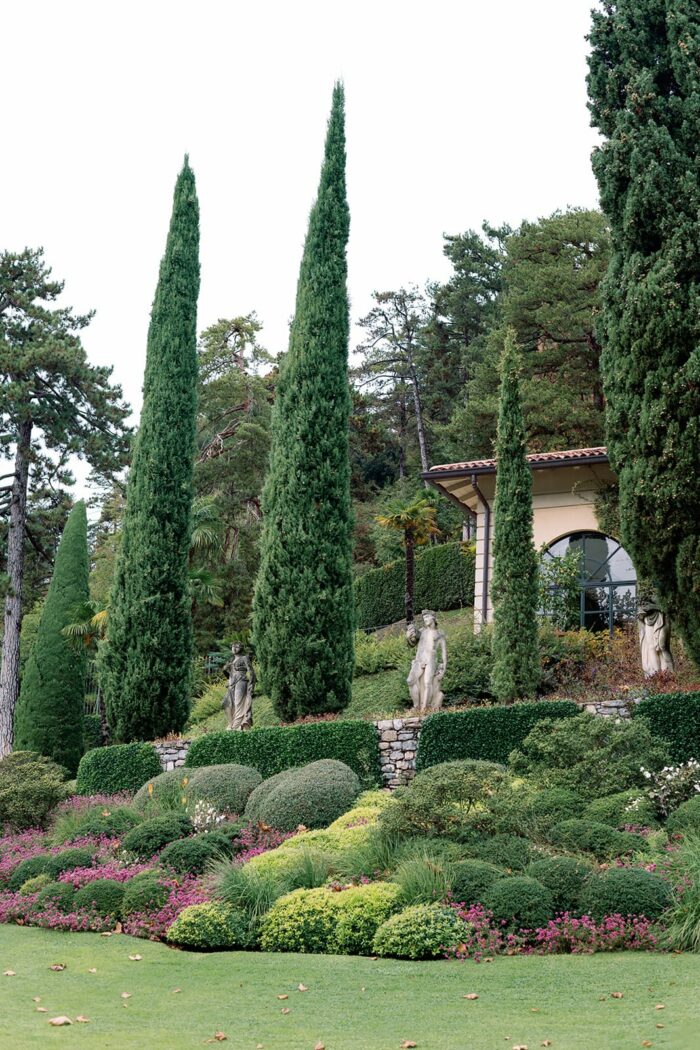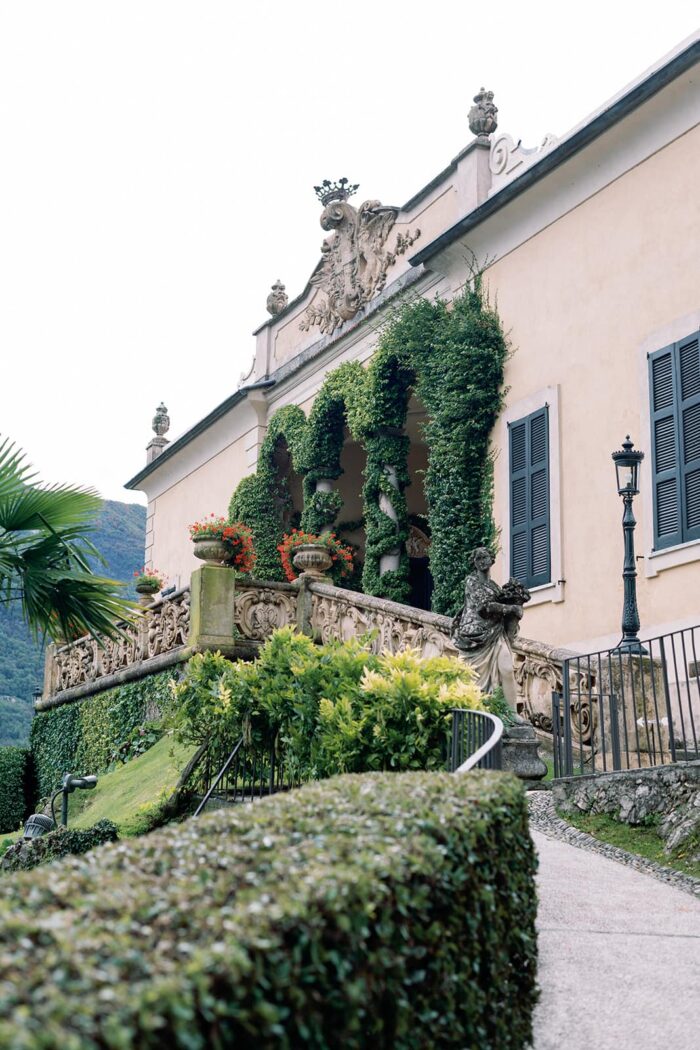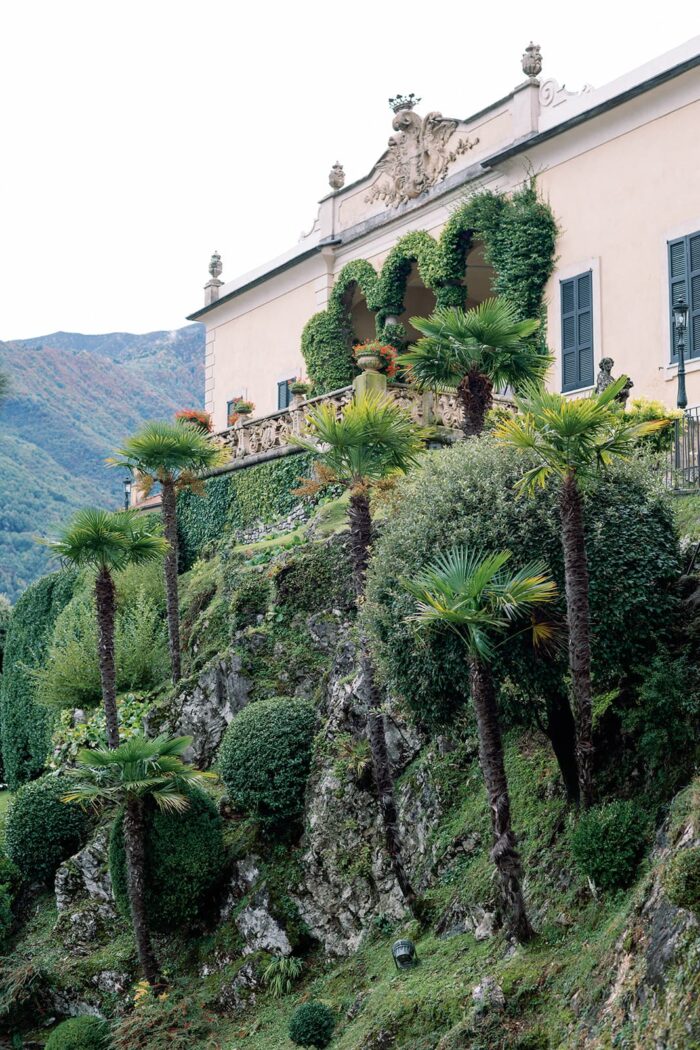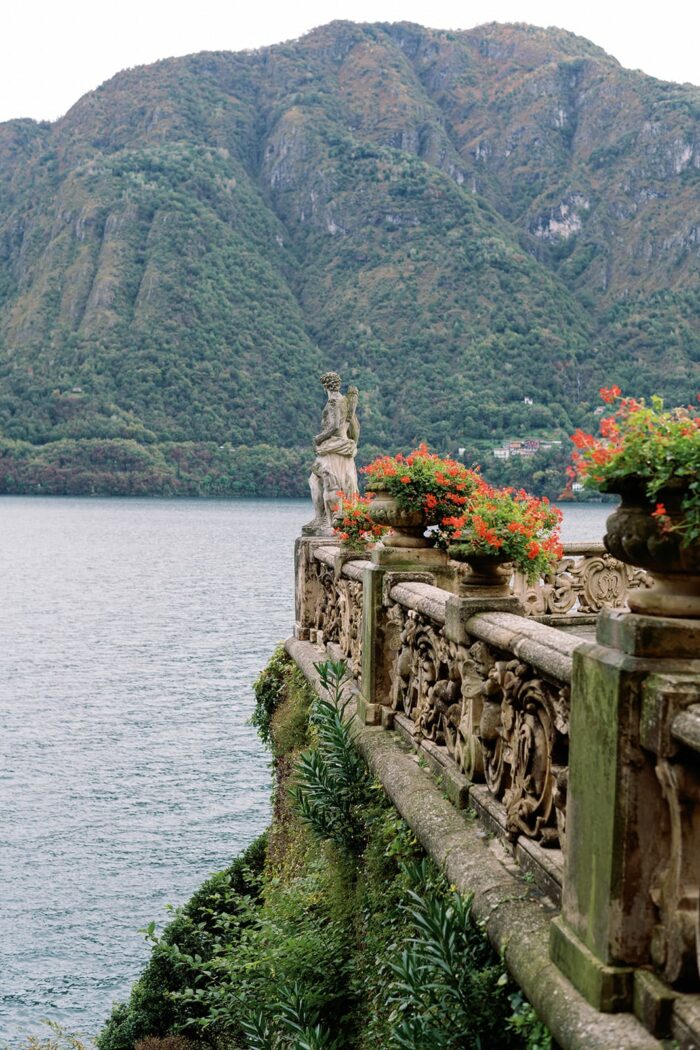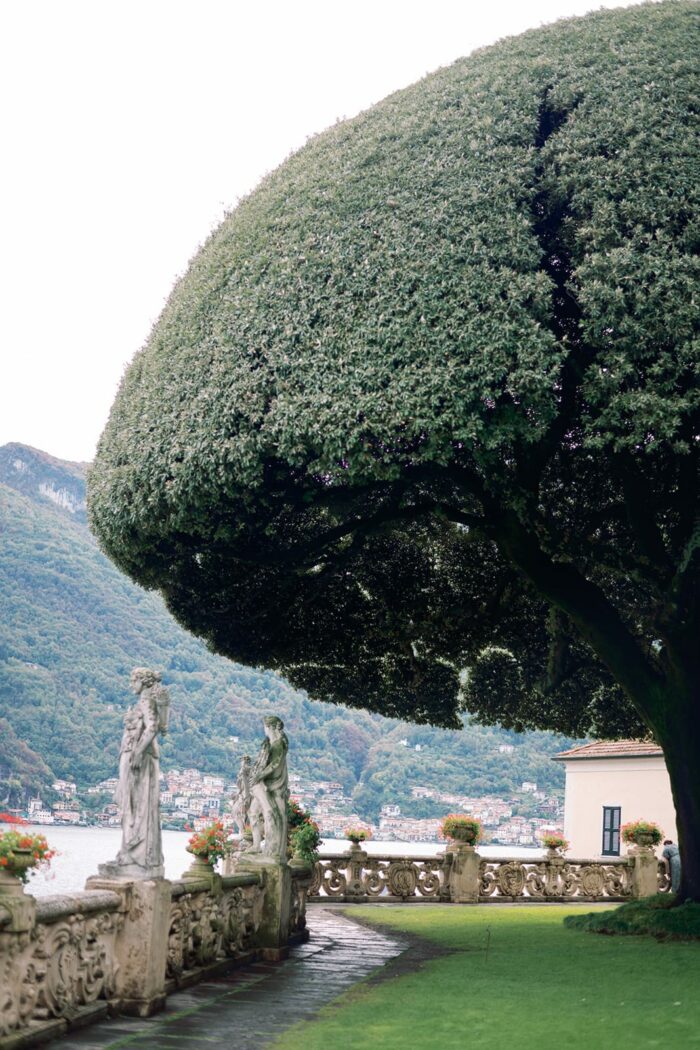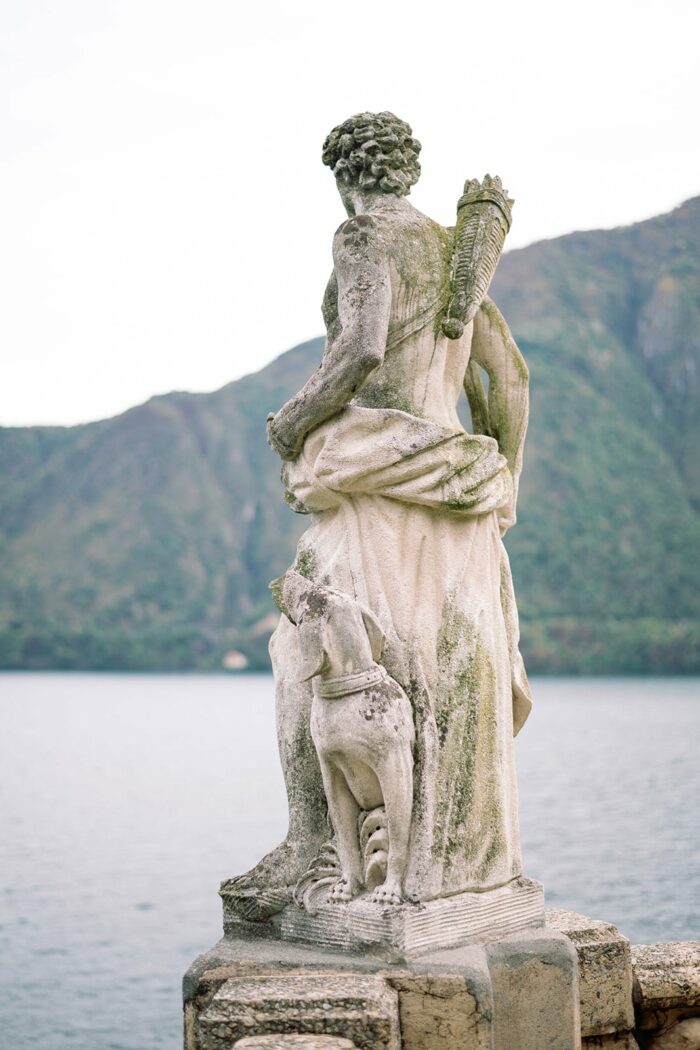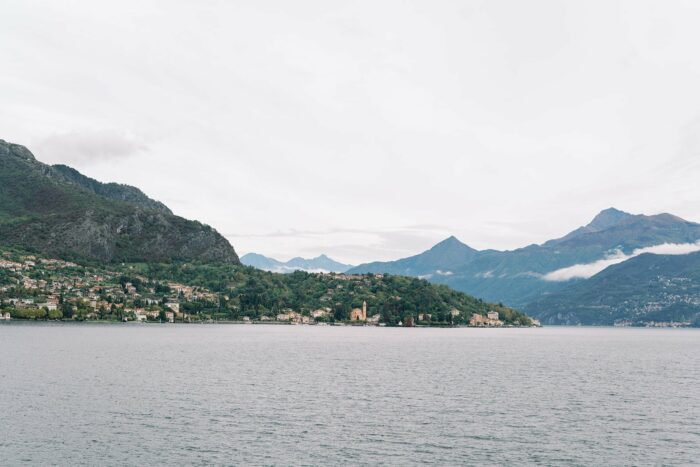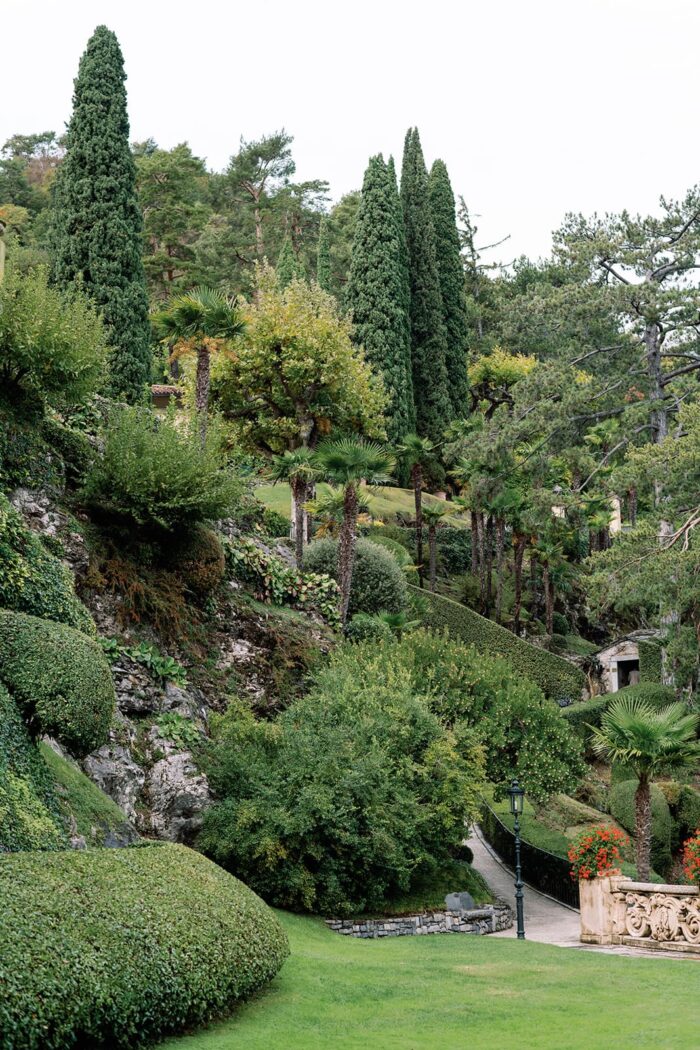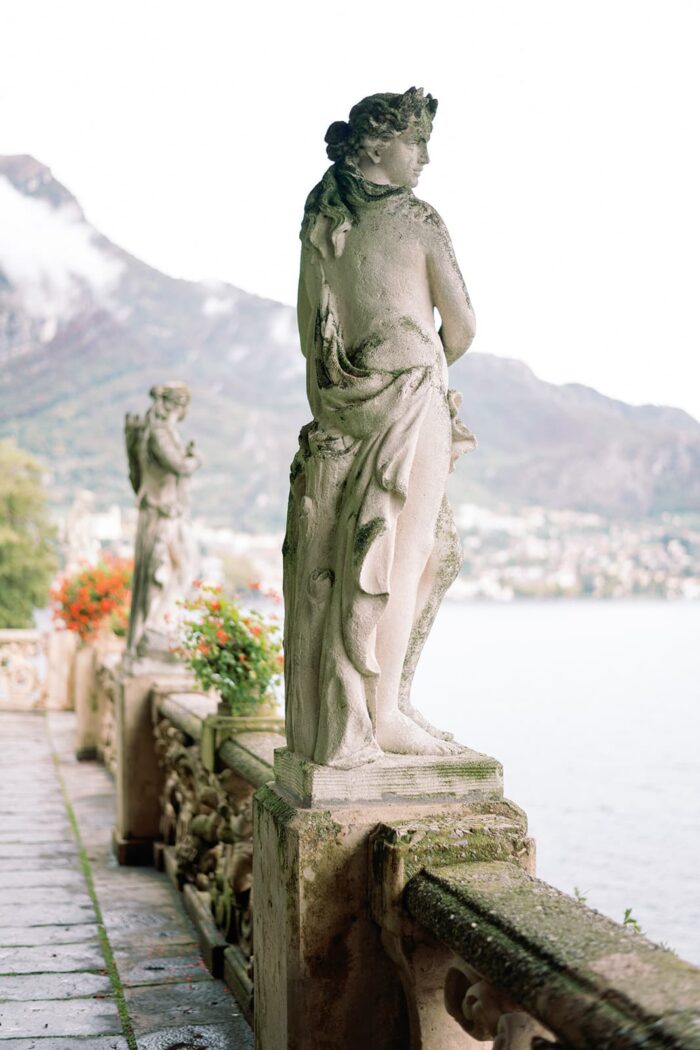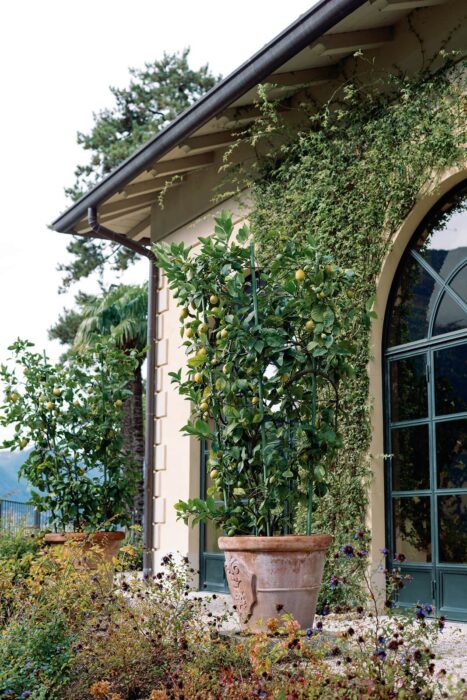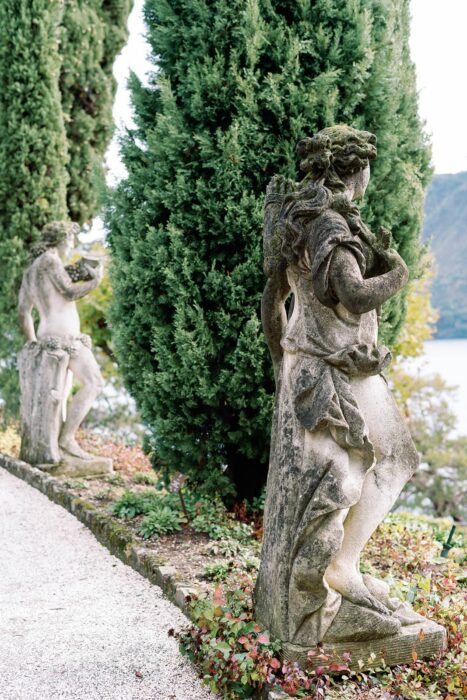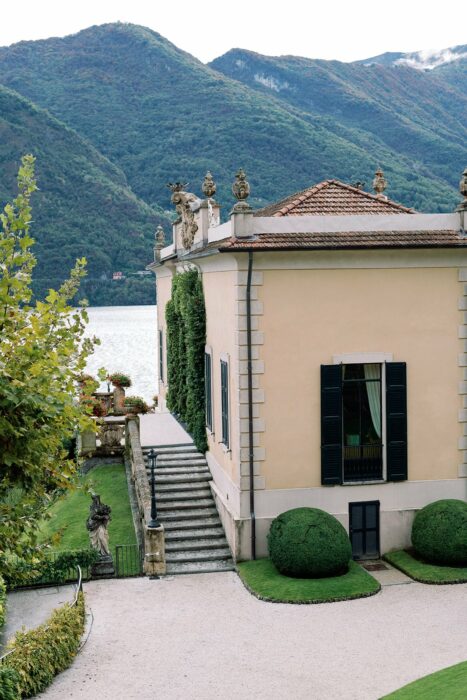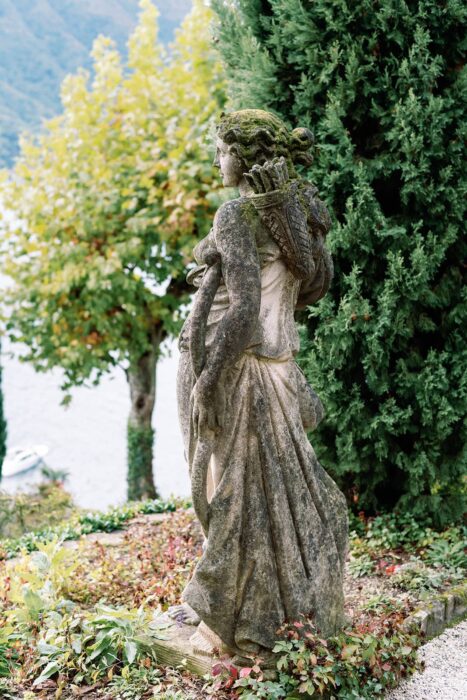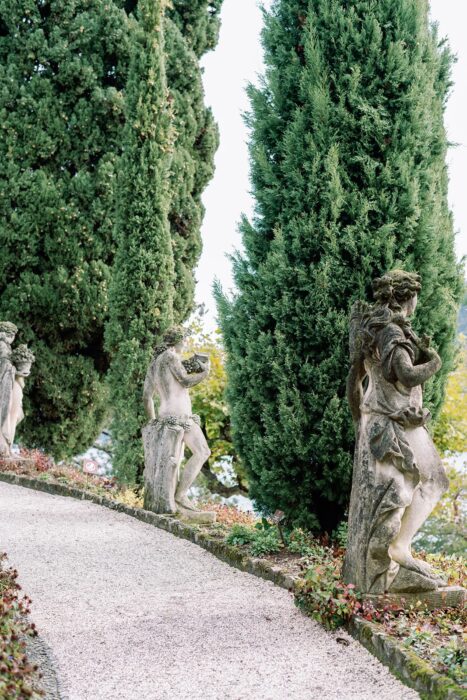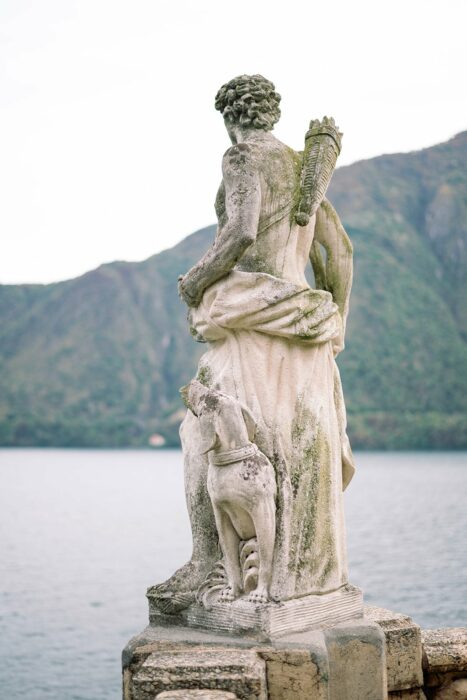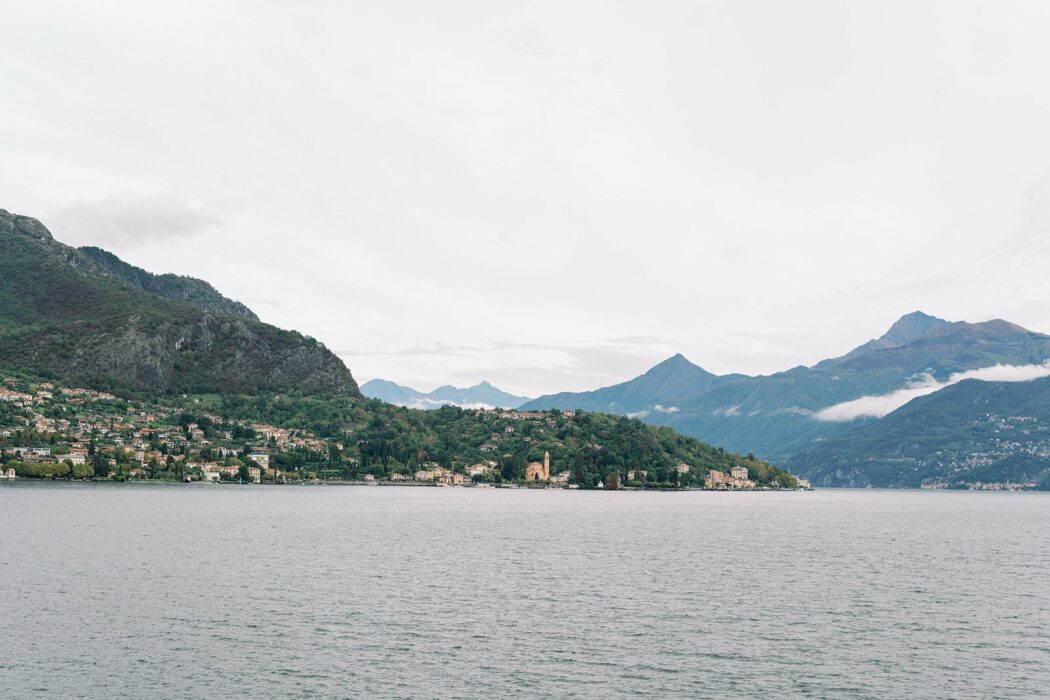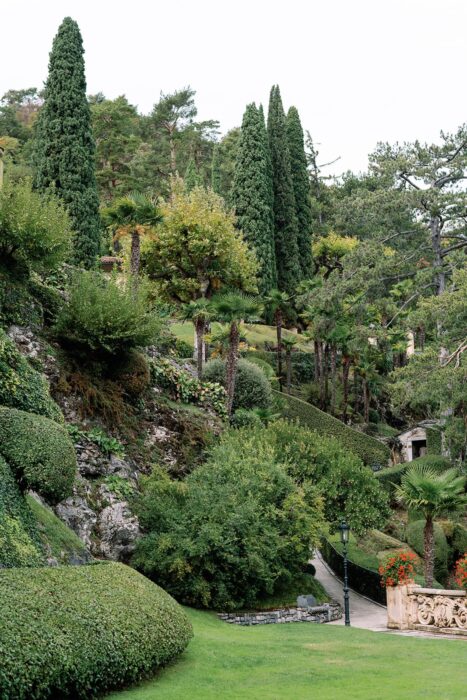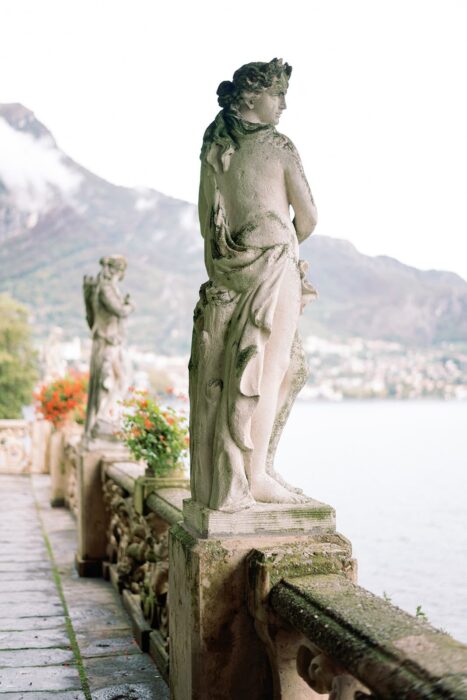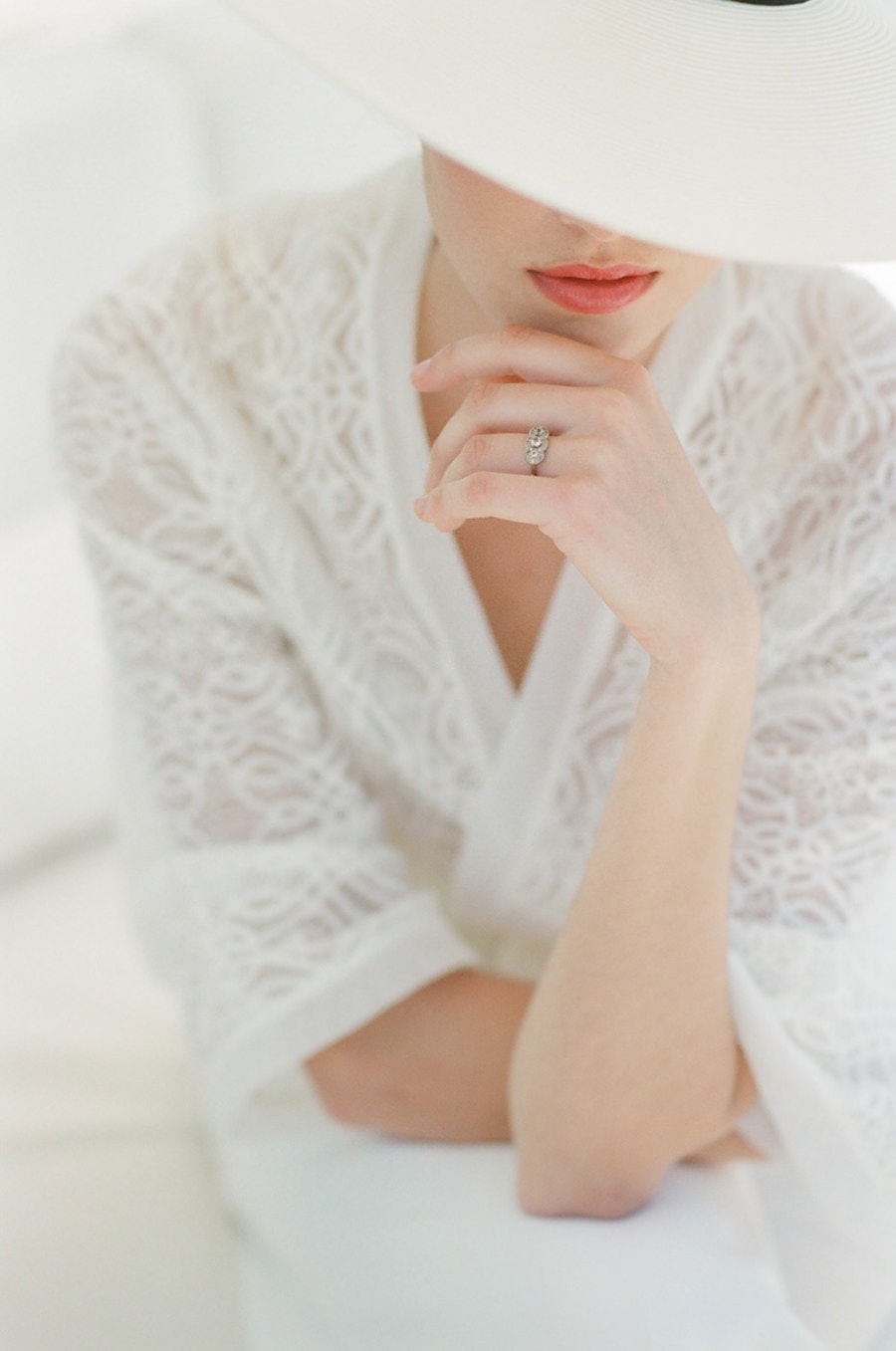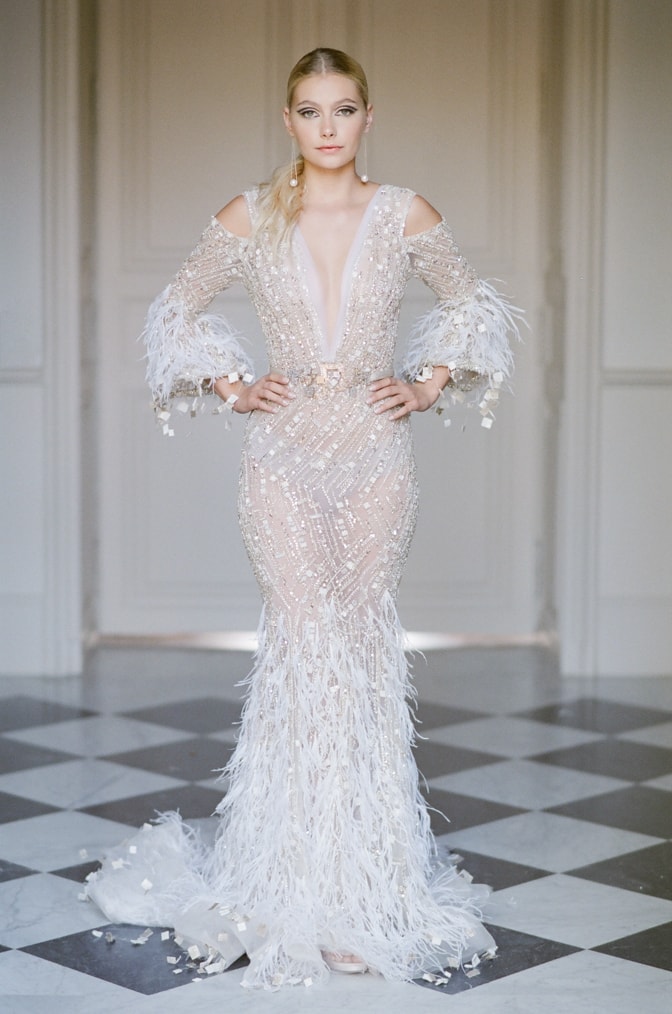 TAMARA GRUNER © 2023 — ALL RIGHTS RESERVED