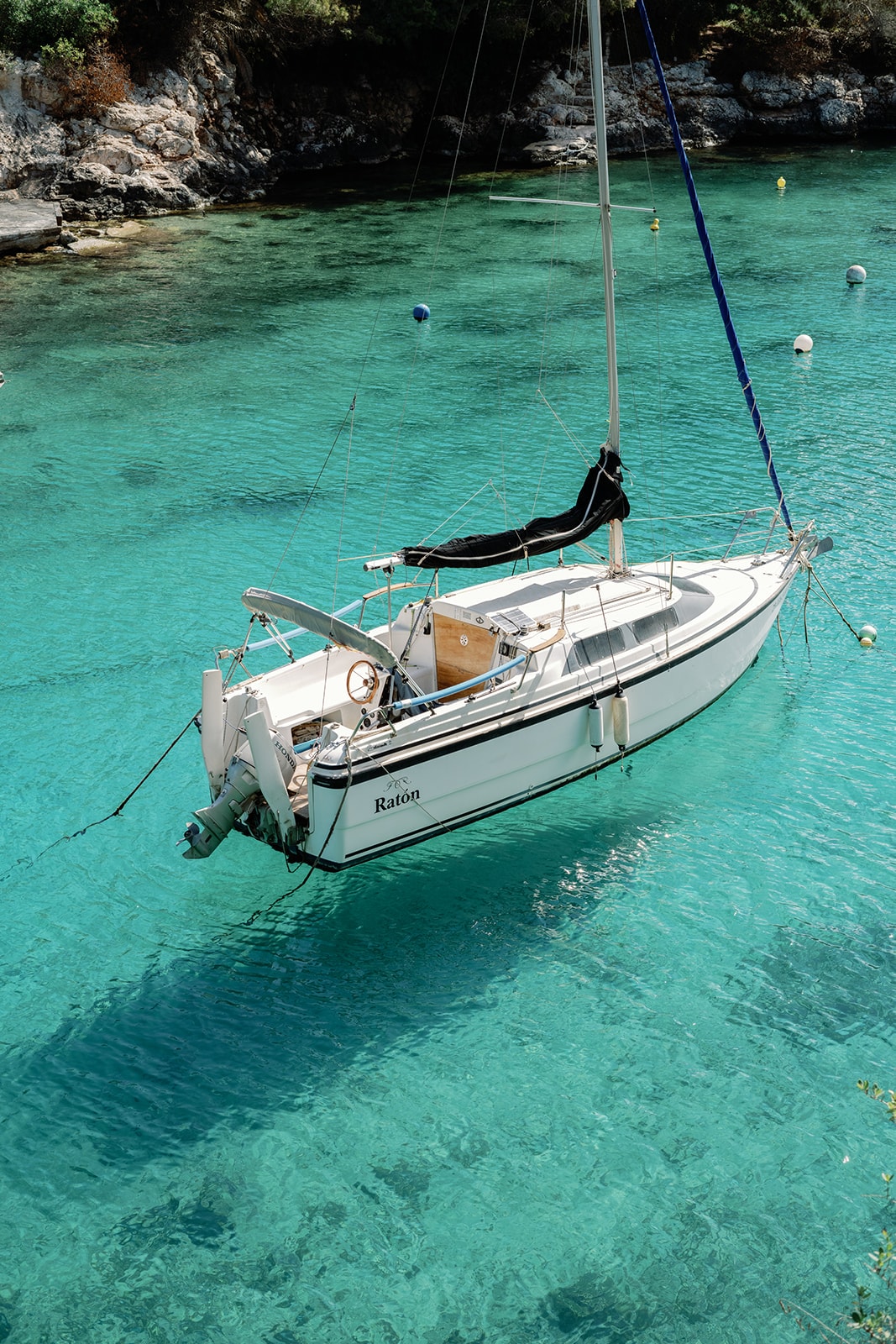 Mallorca is a beautiful island located in the Mediterranean Sea, and it is one of the Balearic Islands, which also include Ibiza and Menorca.
Mallorca has a stunning landscape with a variety of terrain, from rugged mountains to pristine beaches. The island is also home to many natural parks and reserves.
Mallorca has a rich cultural heritage, with influences from the Moors, Romans, and other civilizations. The island has a fascinating history, and there are many historic landmarks and museums to explore.
Cala Figuera is a tranquil and peaceful village, with a relaxed pace of life that is perfect for unwinding and enjoying the natural beauty of the island.
It is a small, picturesque fishing village located on the southeastern coast of Mallorca. It is situated on a narrow inlet with steep cliffs on either side, creating a dramatic and scenic landscape. The crystal-clear waters of the Mediterranean Sea are perfect for swimming and snorkeling.
Despite being a popular tourist destination, Cala Figuera has managed to maintain its authentic charm as a traditional fishing village. The village is known for its distinctive architecture, with white-washed houses and brightly colored shutters and doors. There are several scenic walks and hikes in the surrounding area, including a coastal path that offers stunning views of the Mediterranean.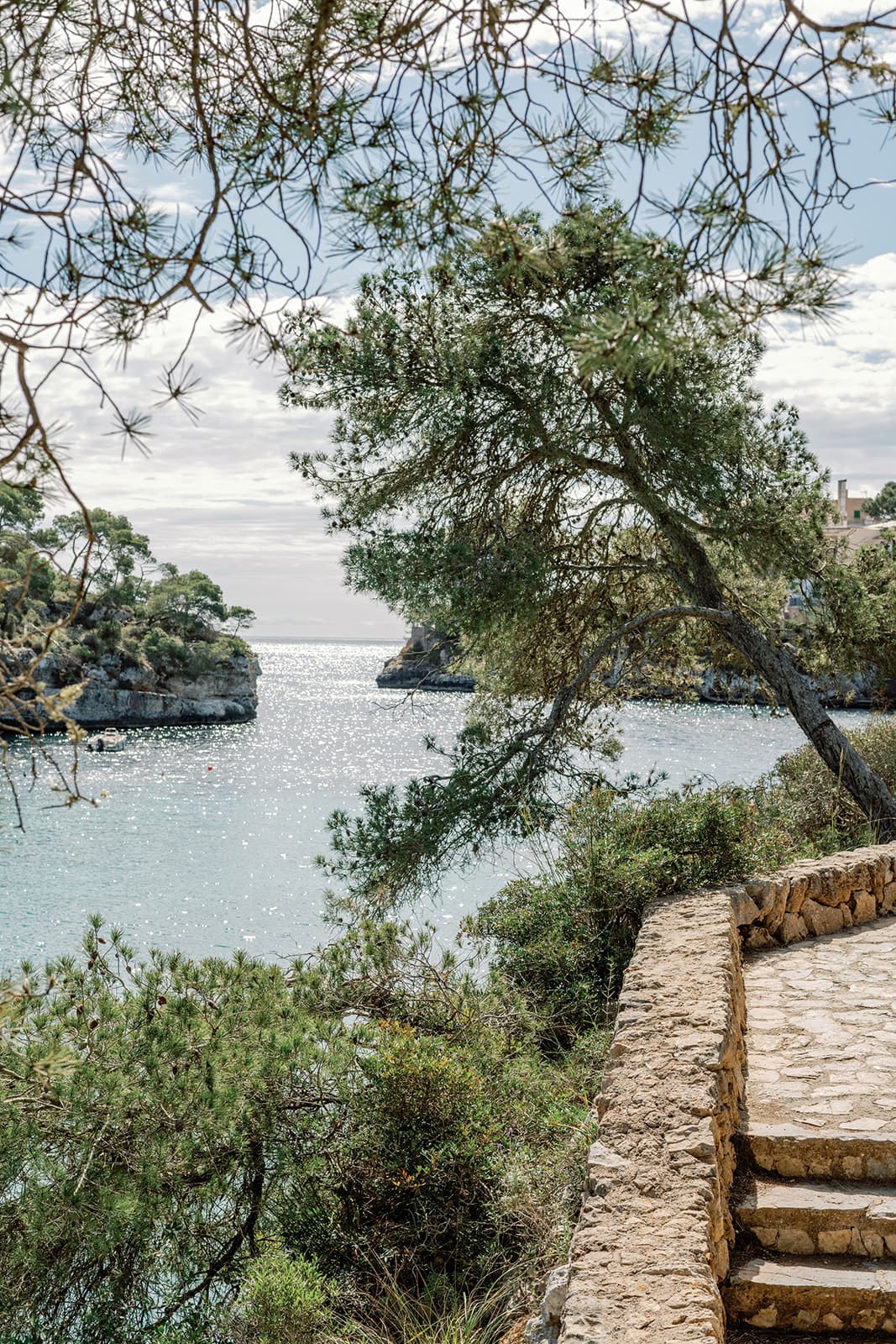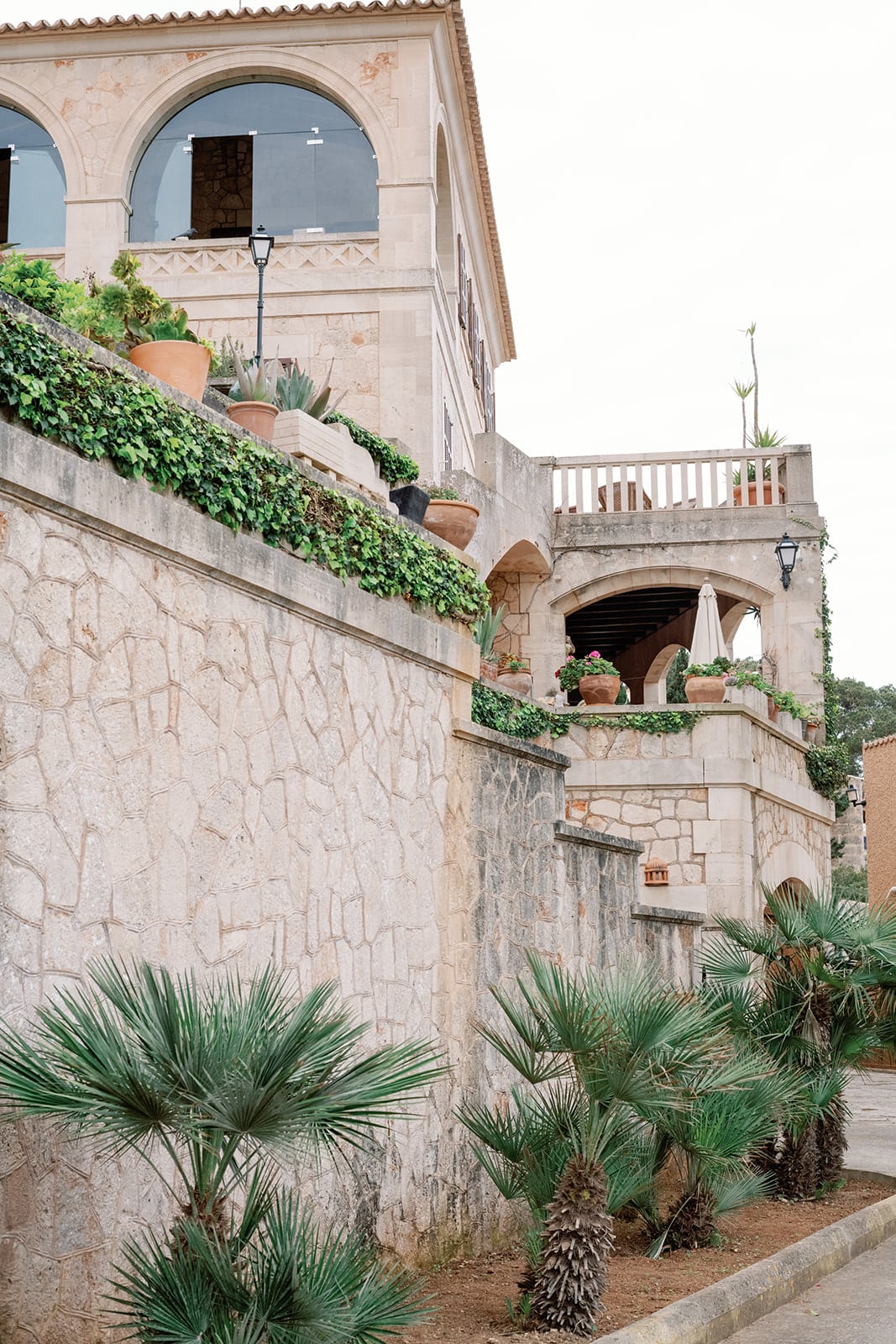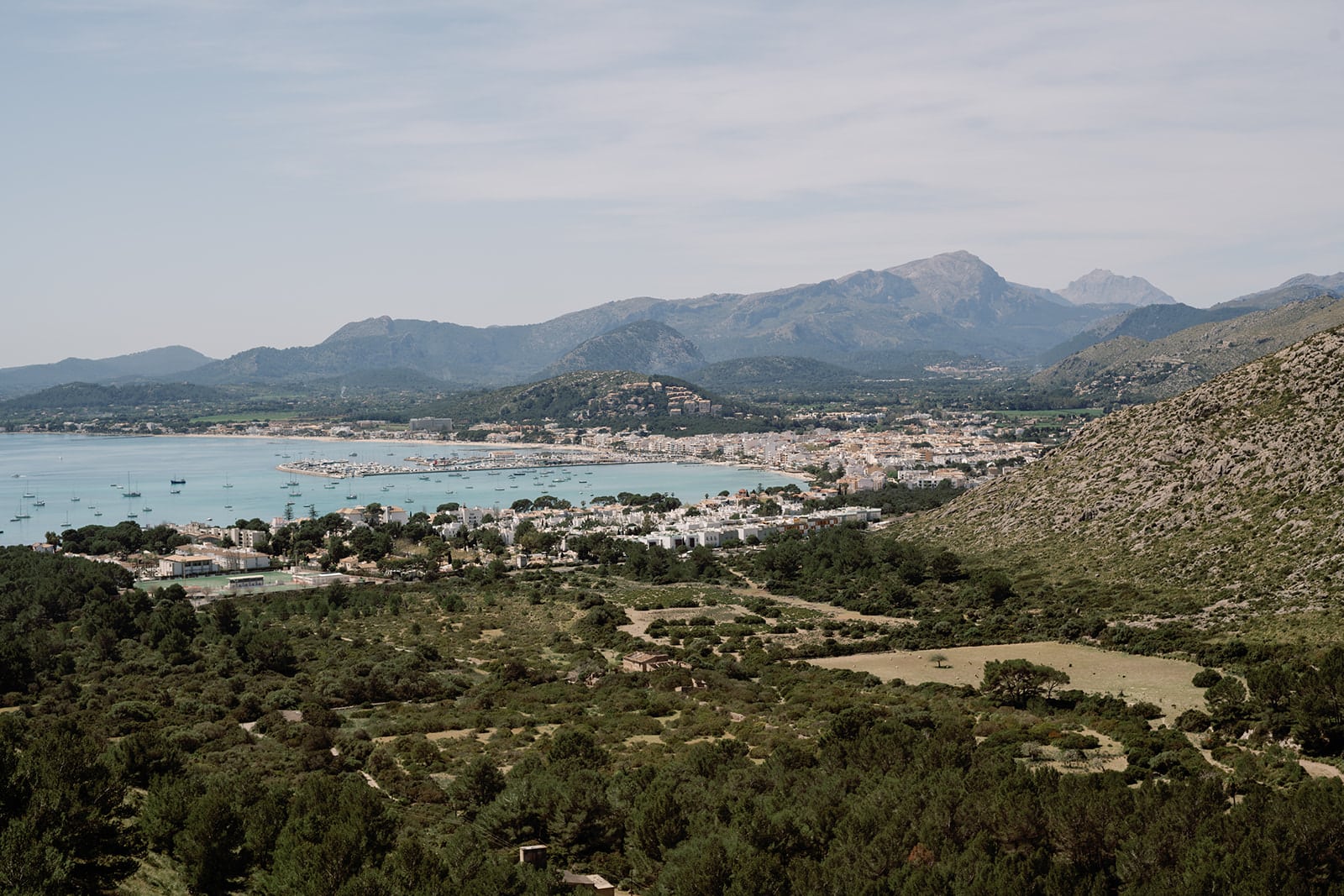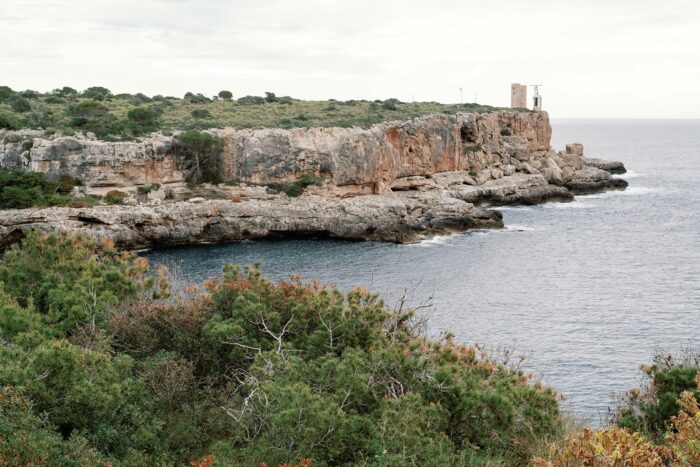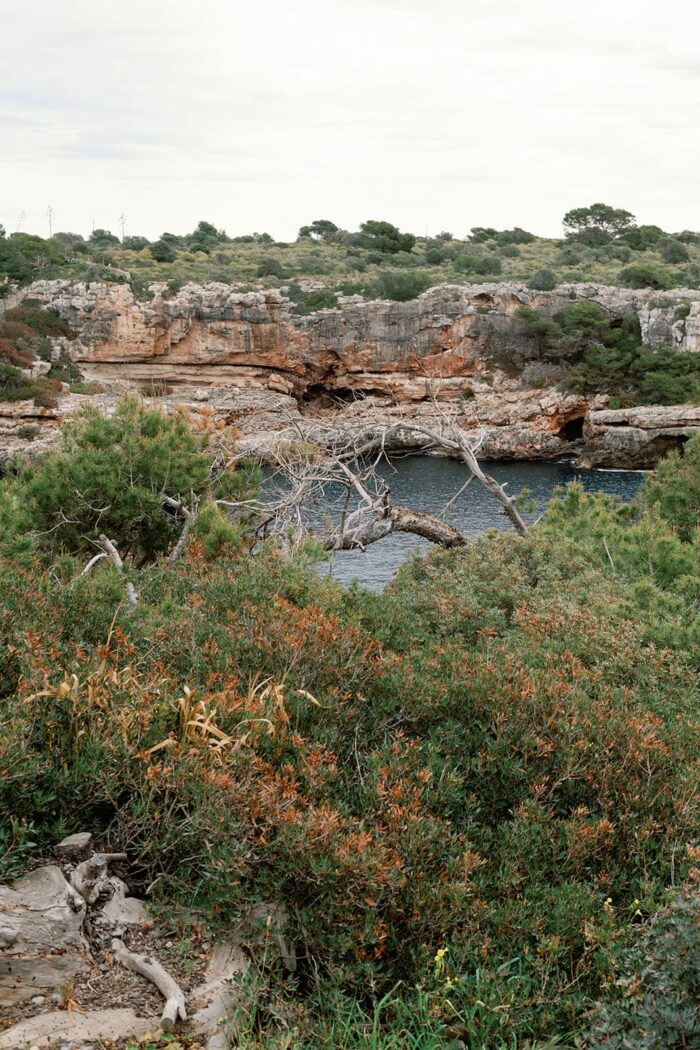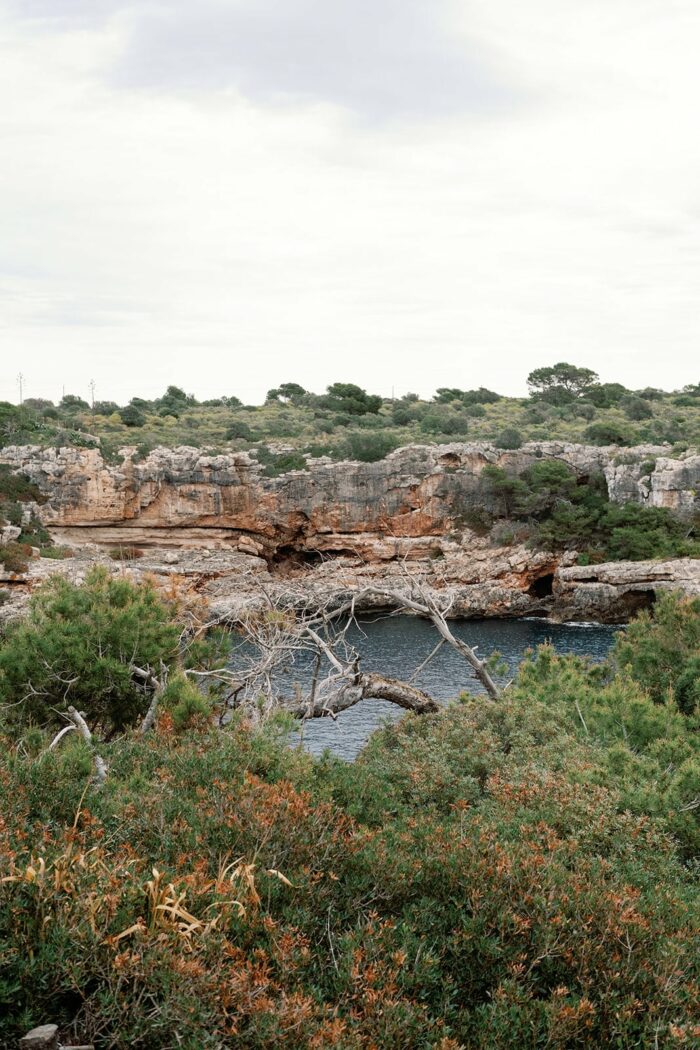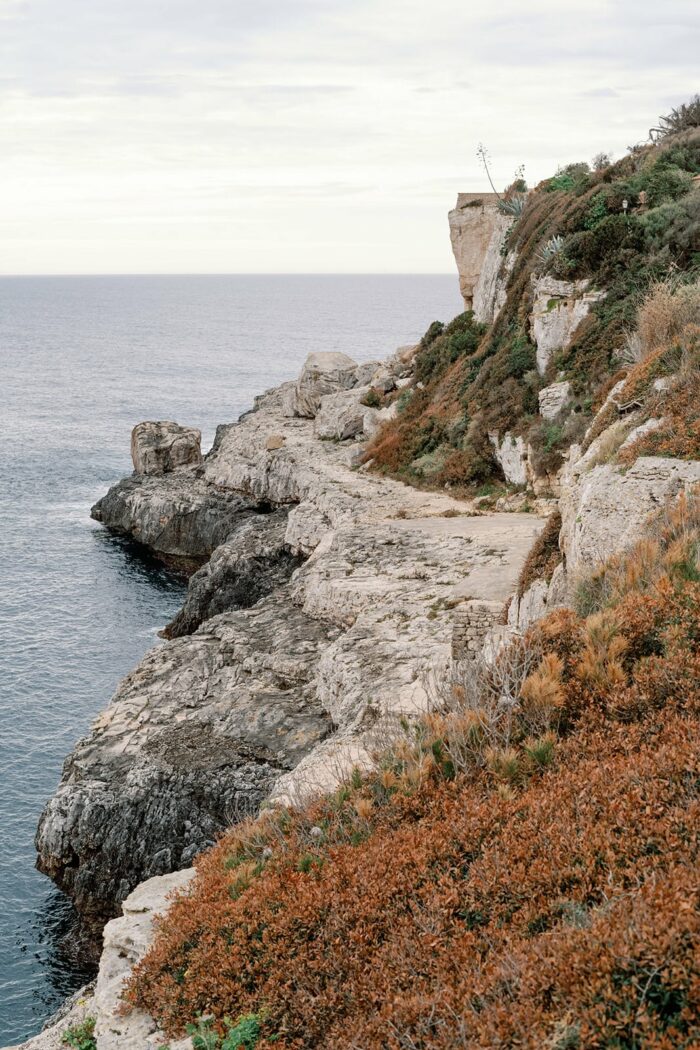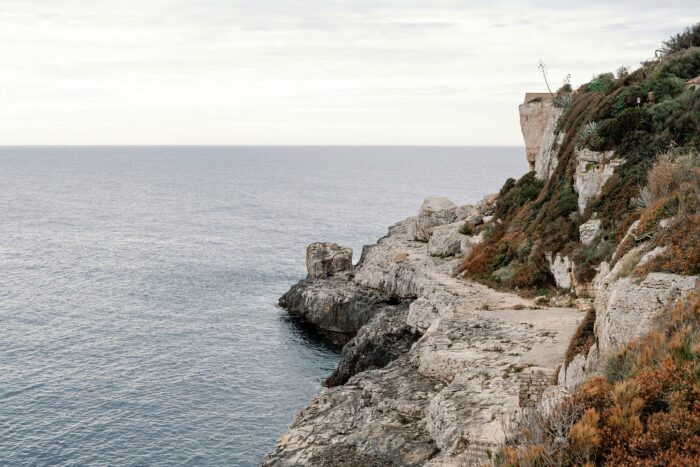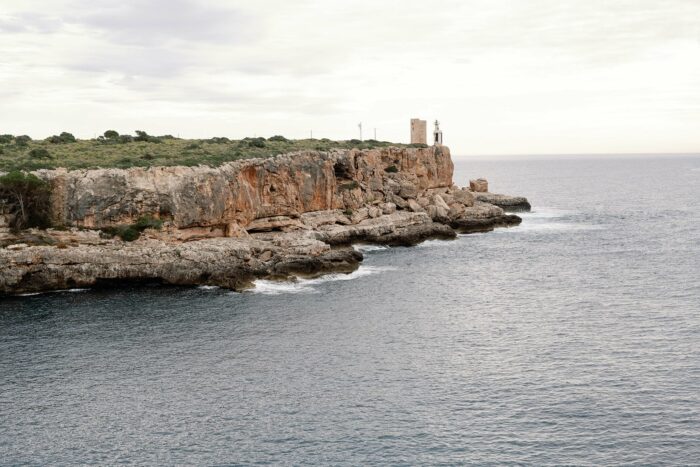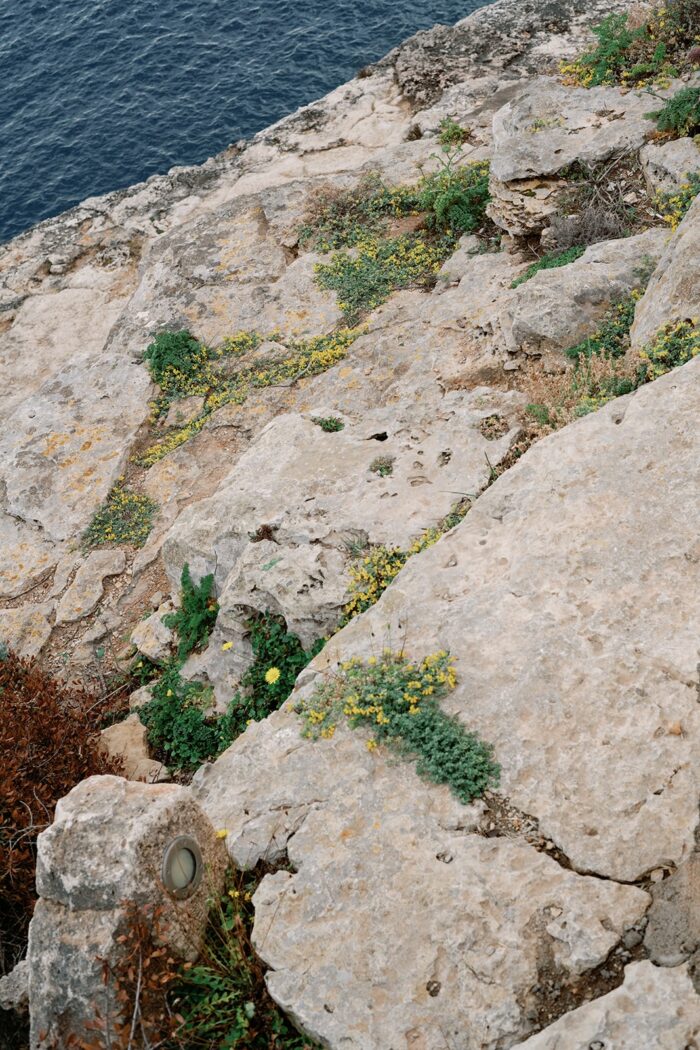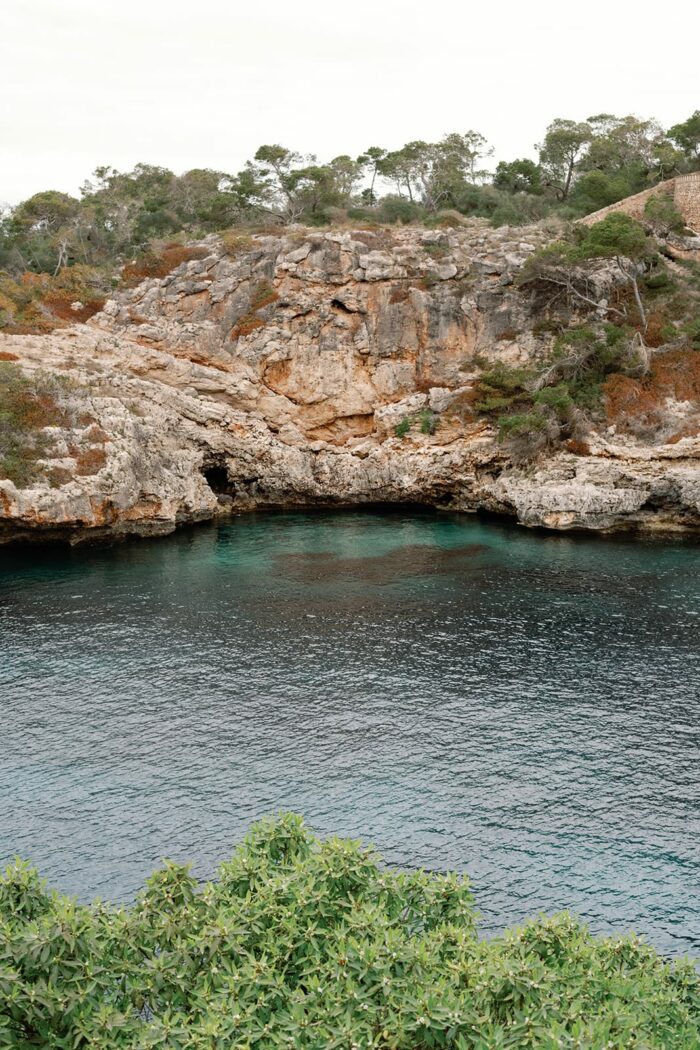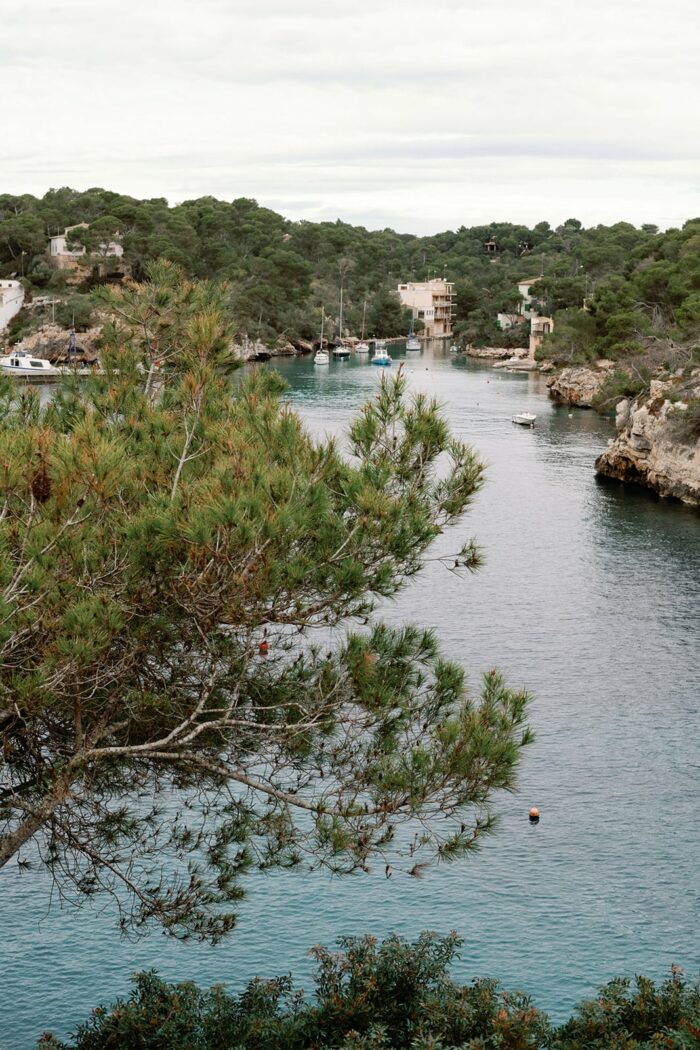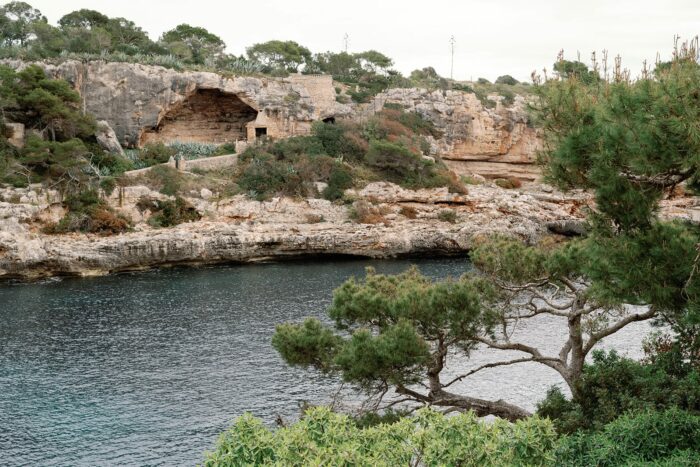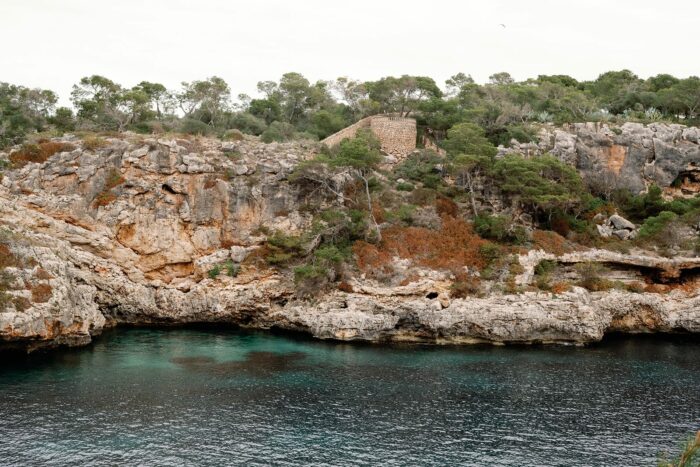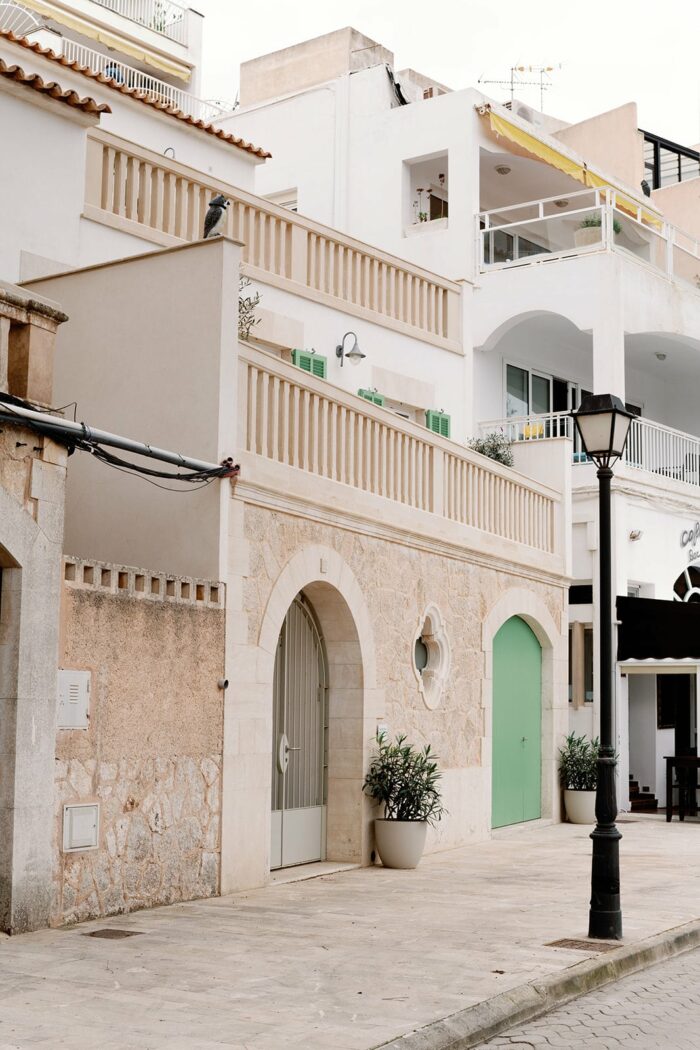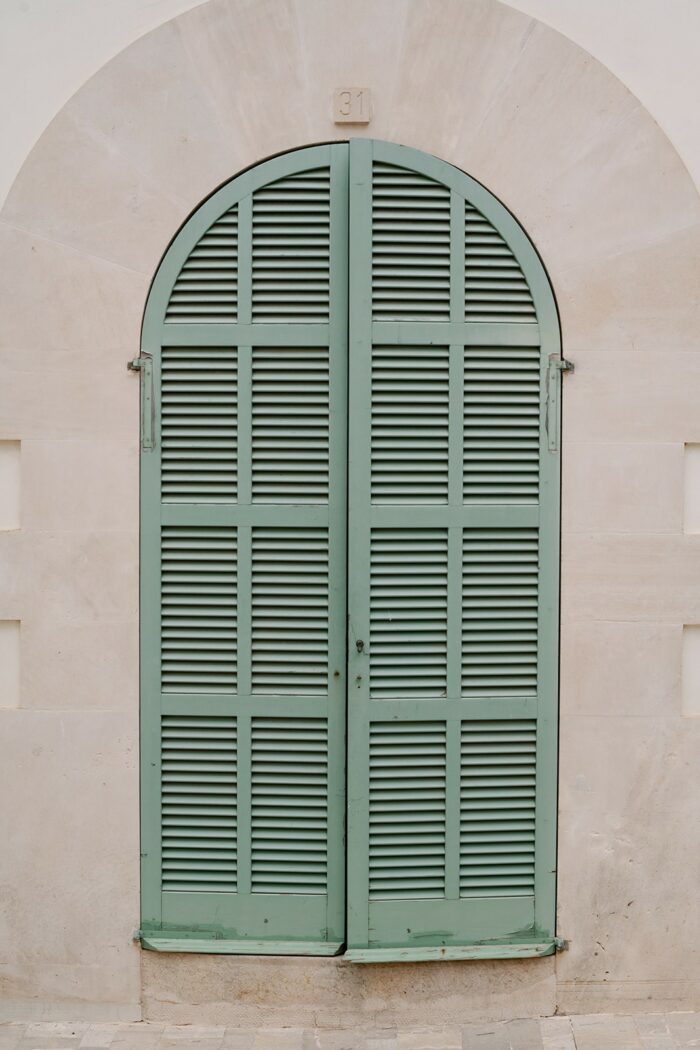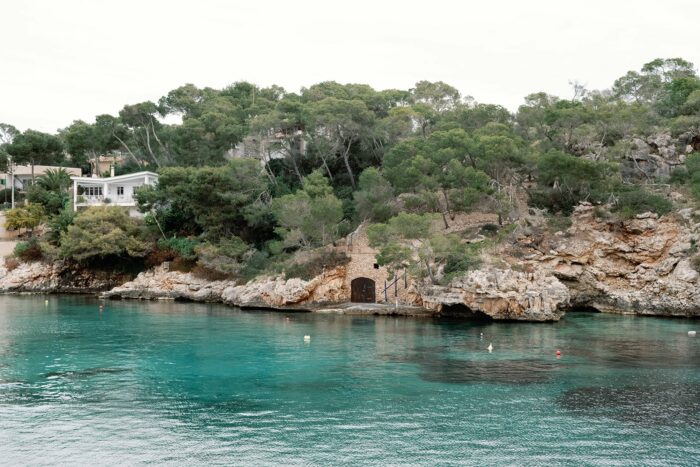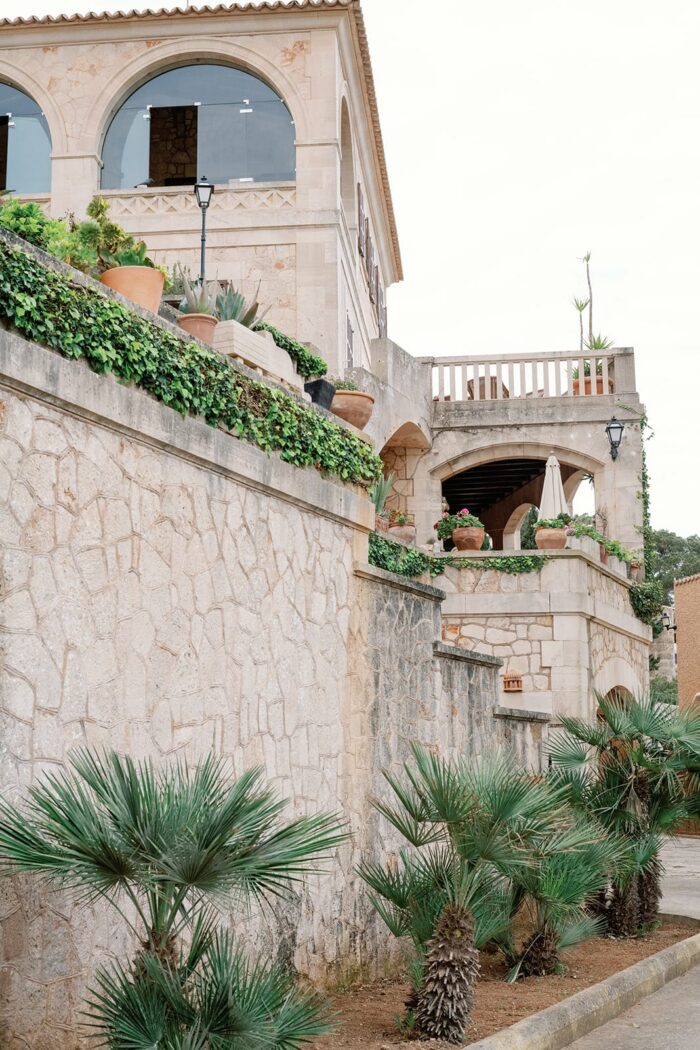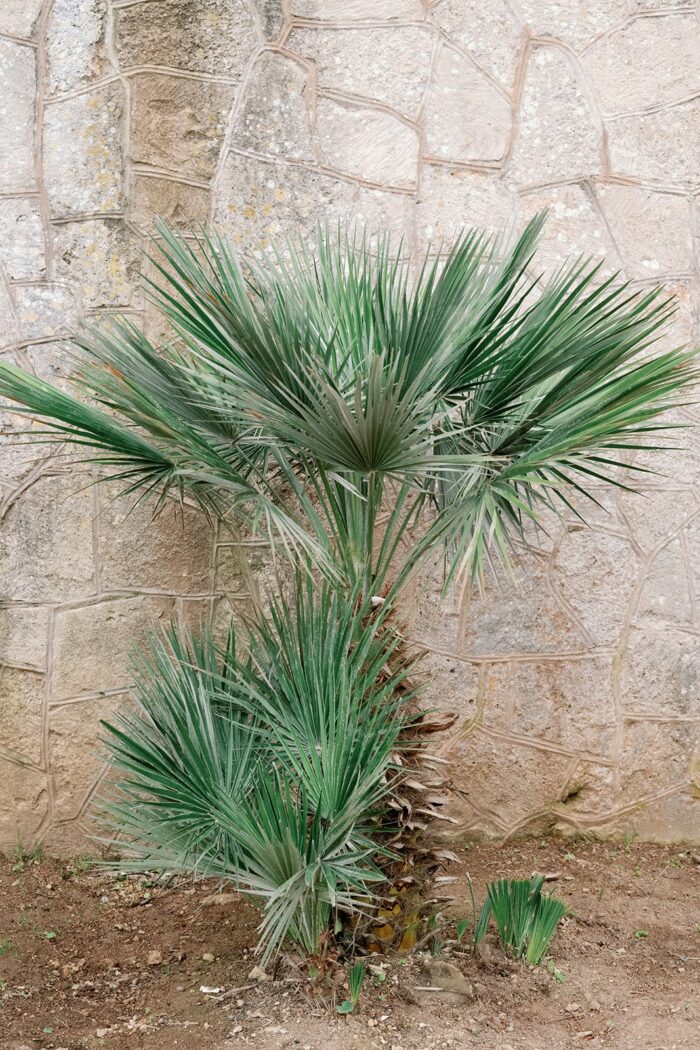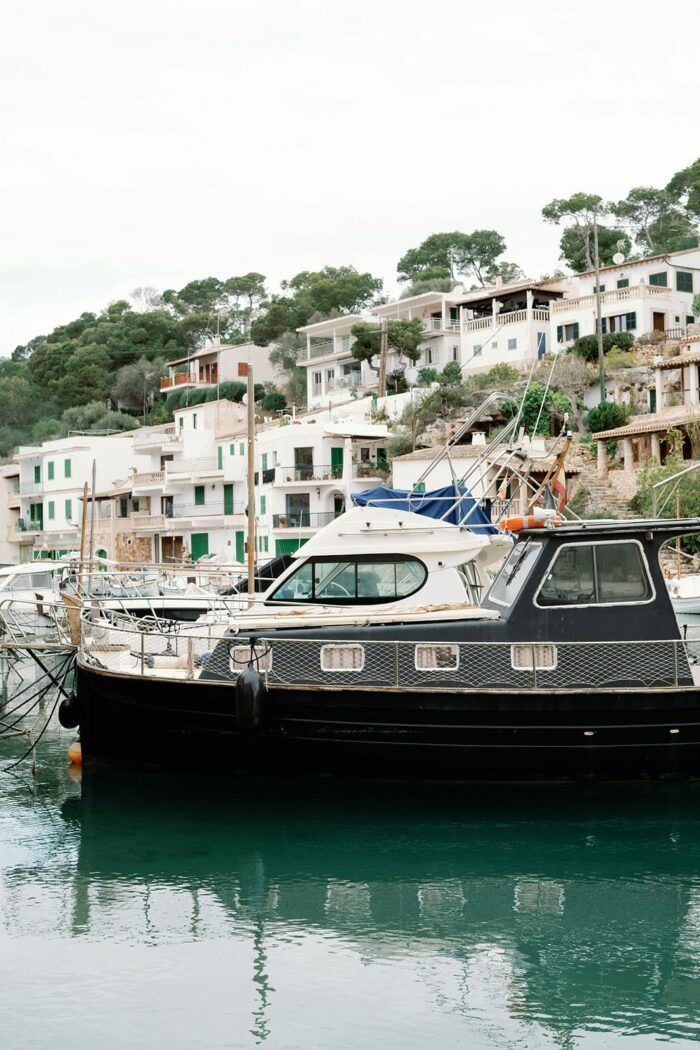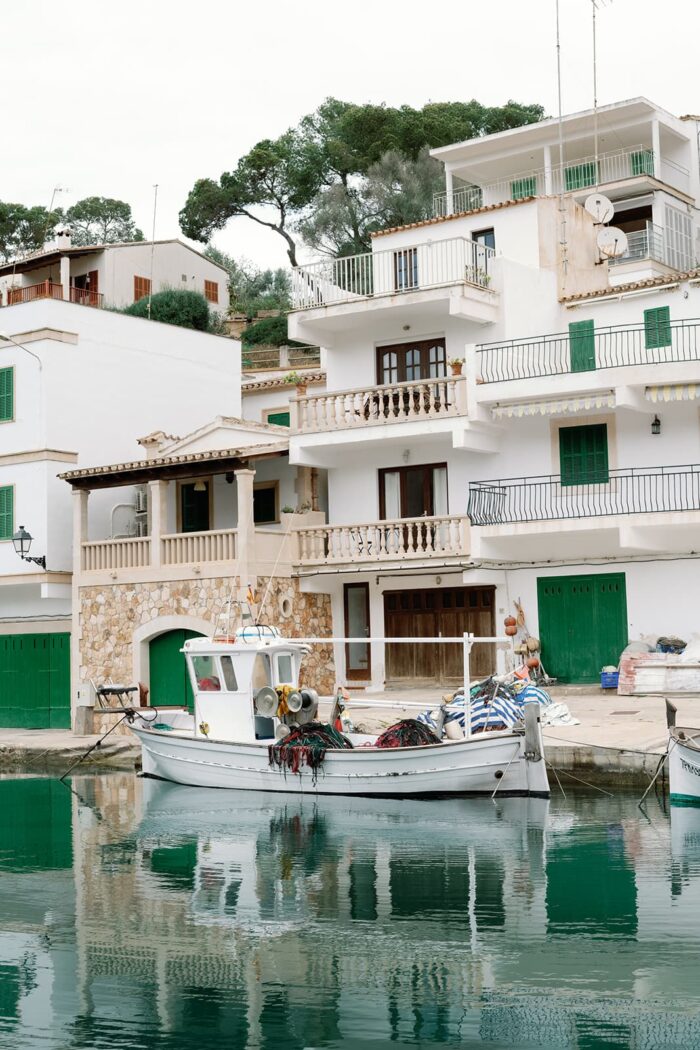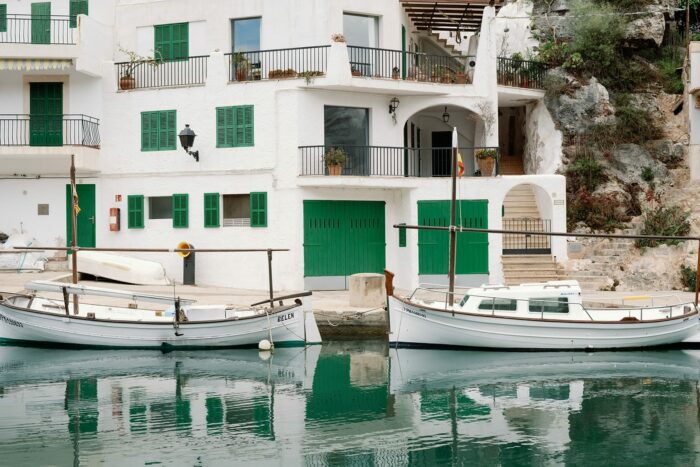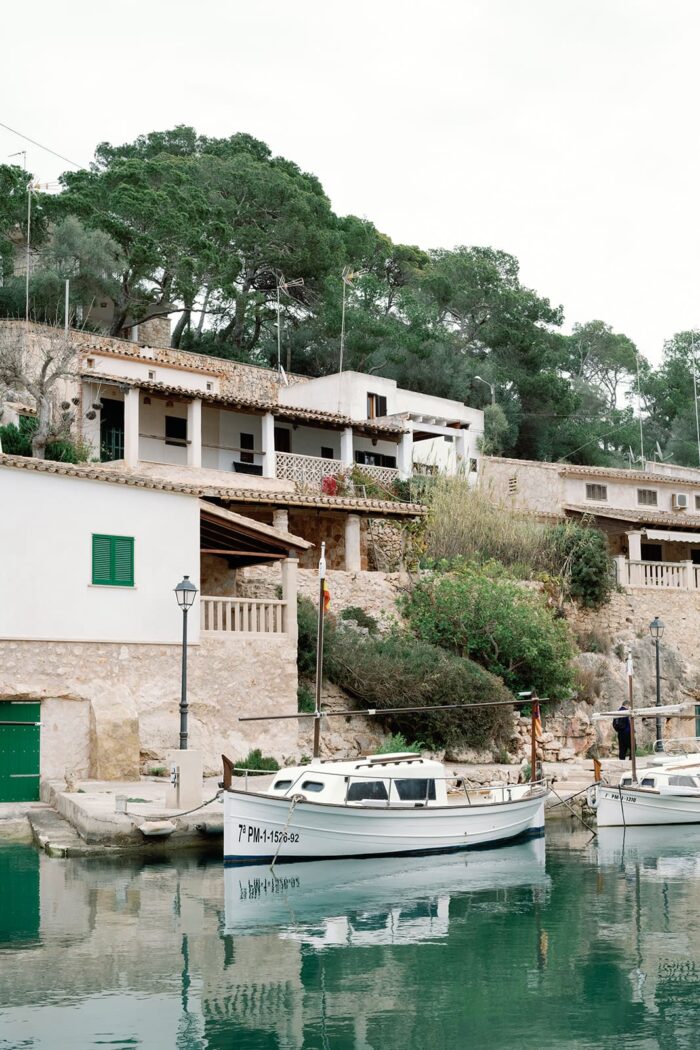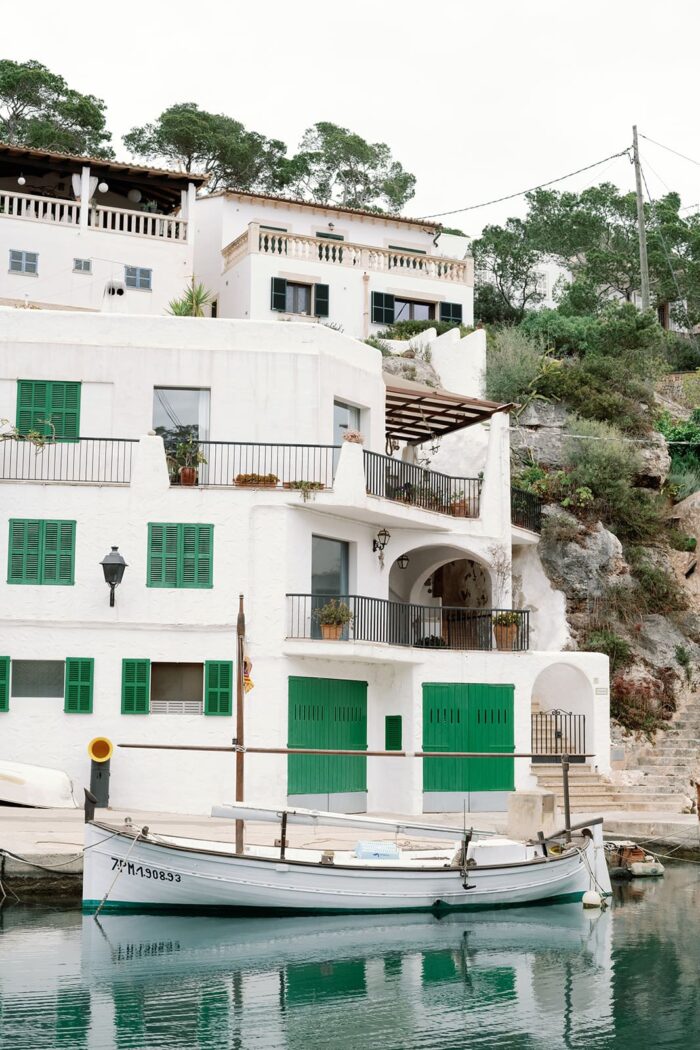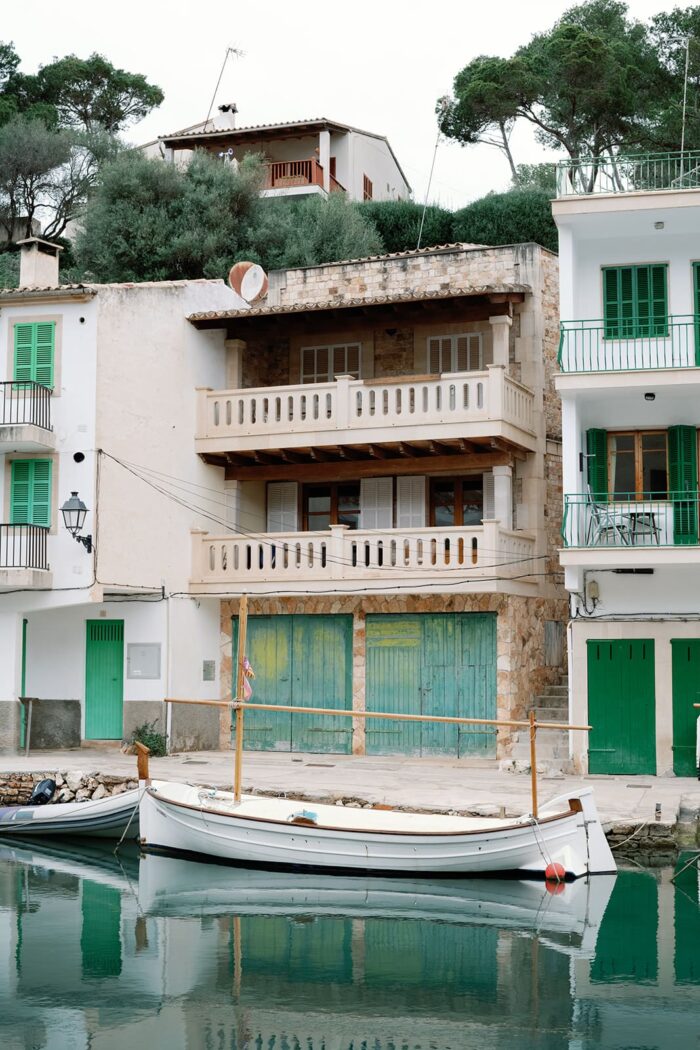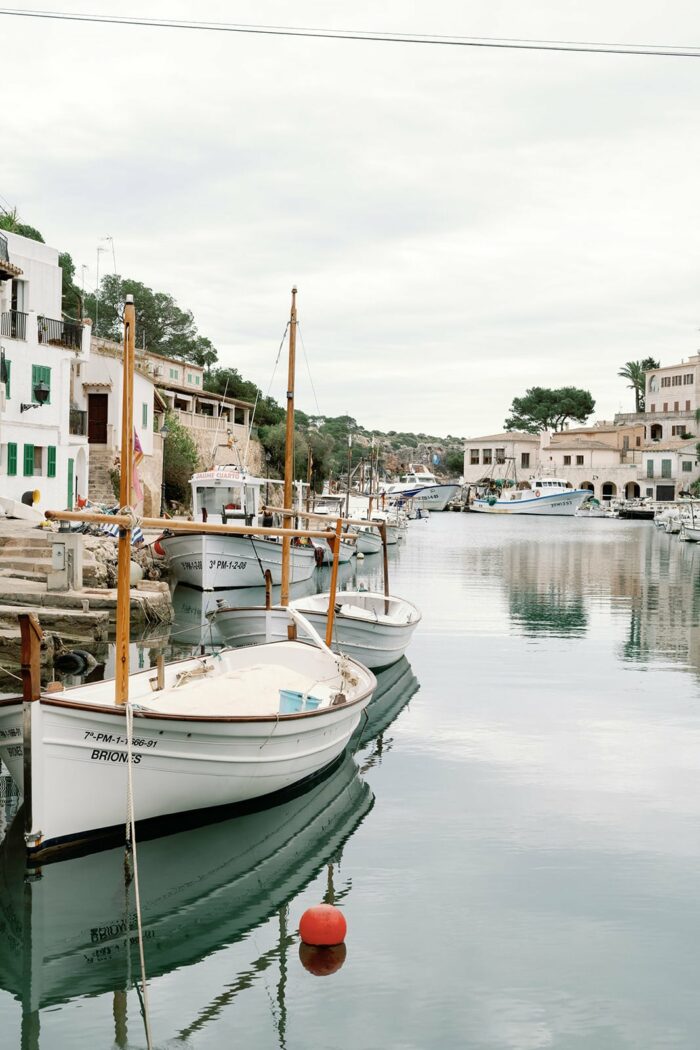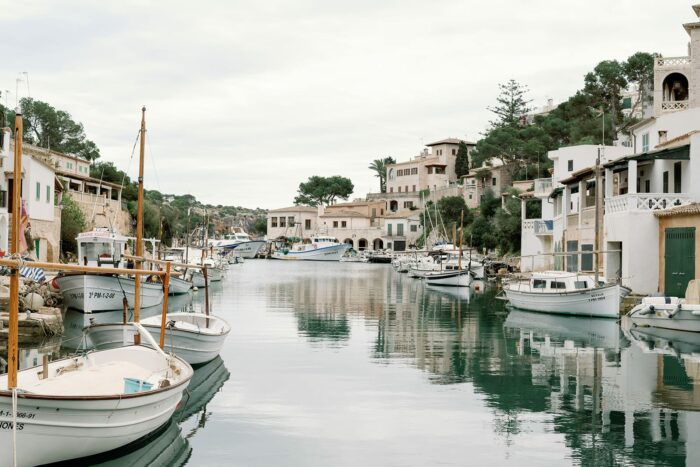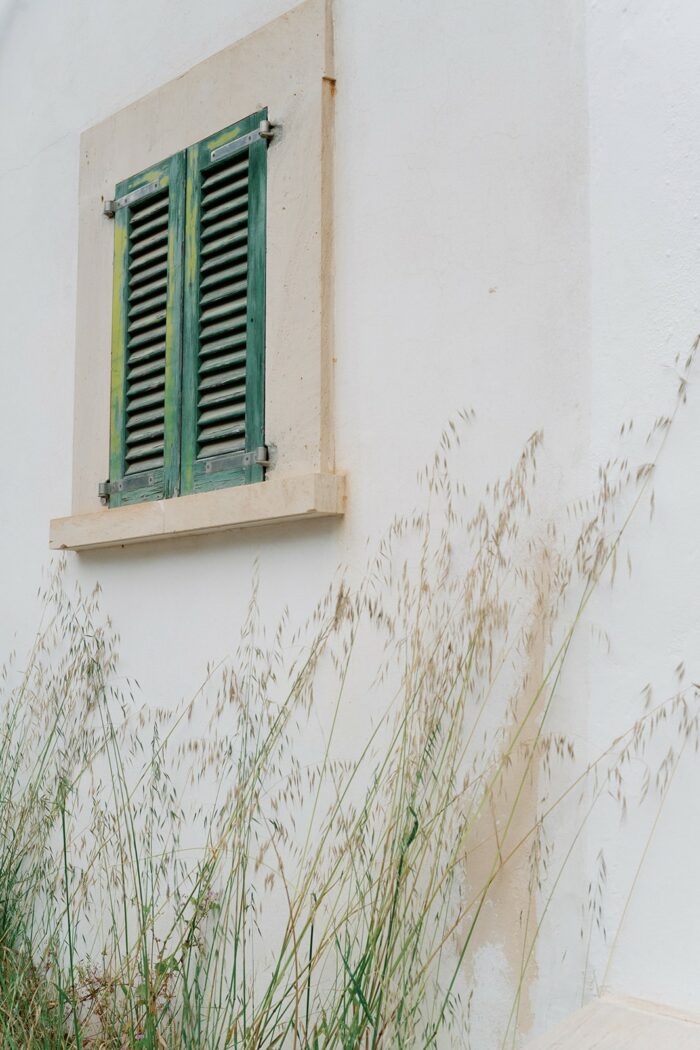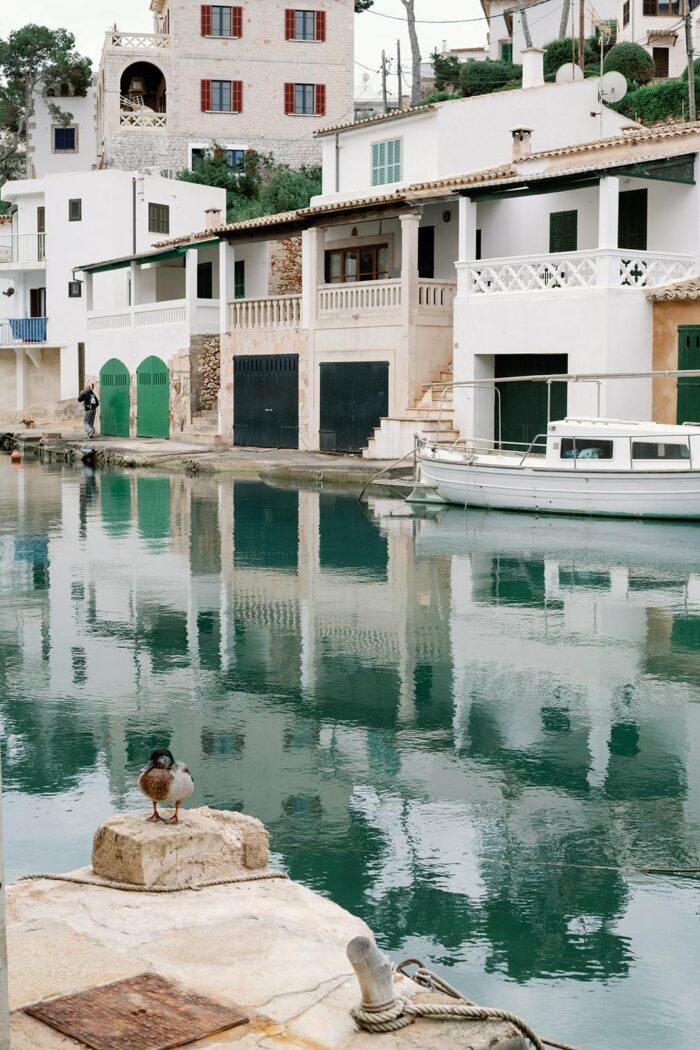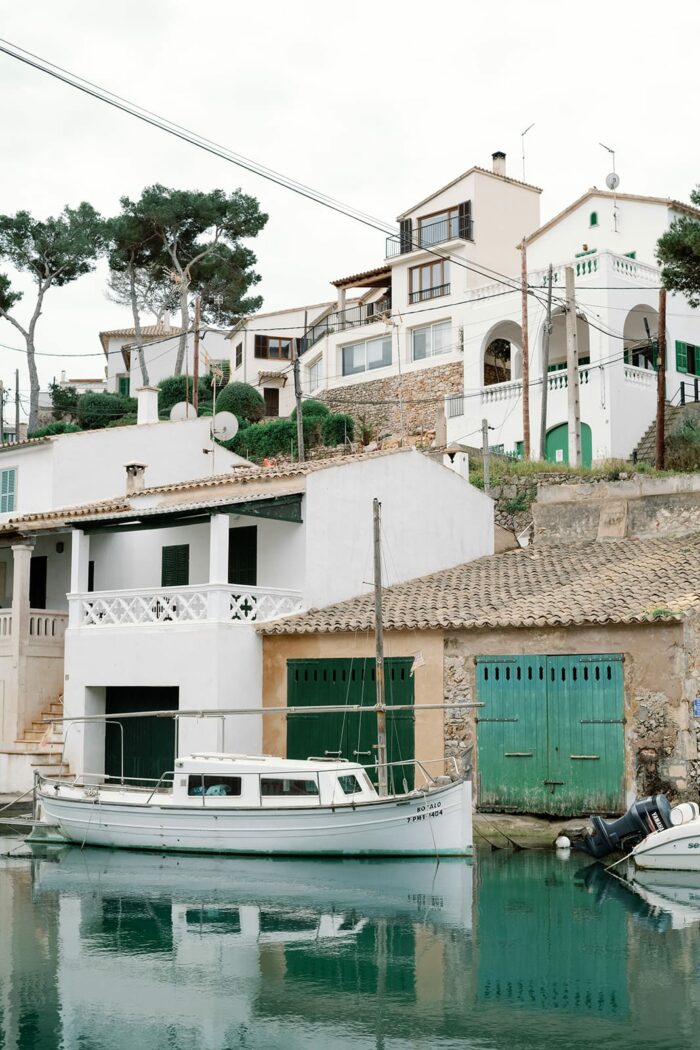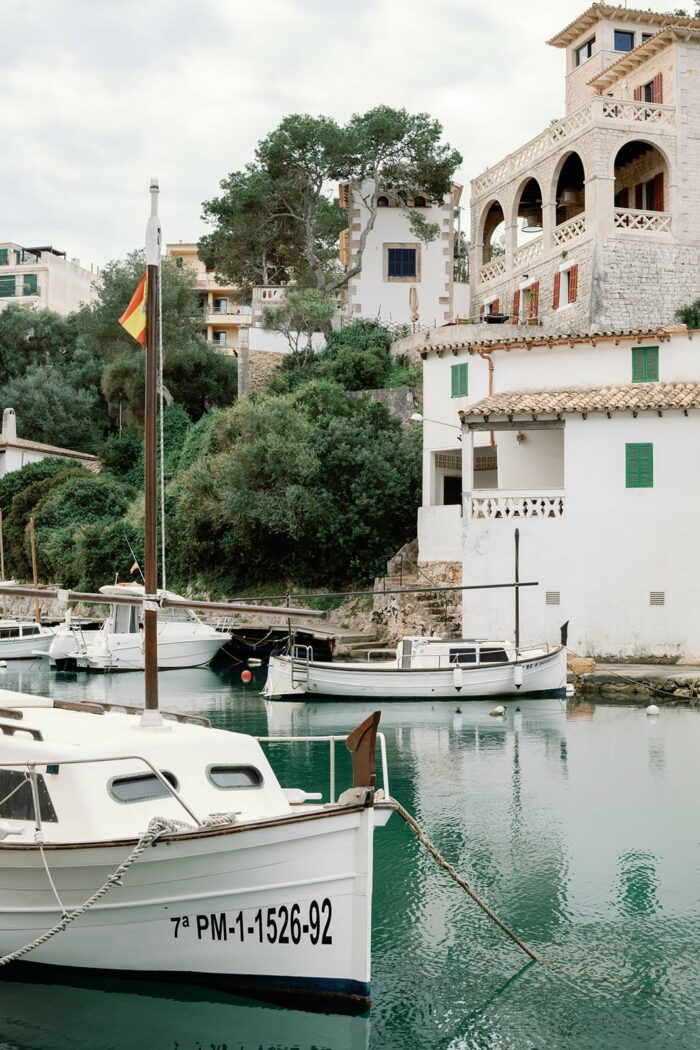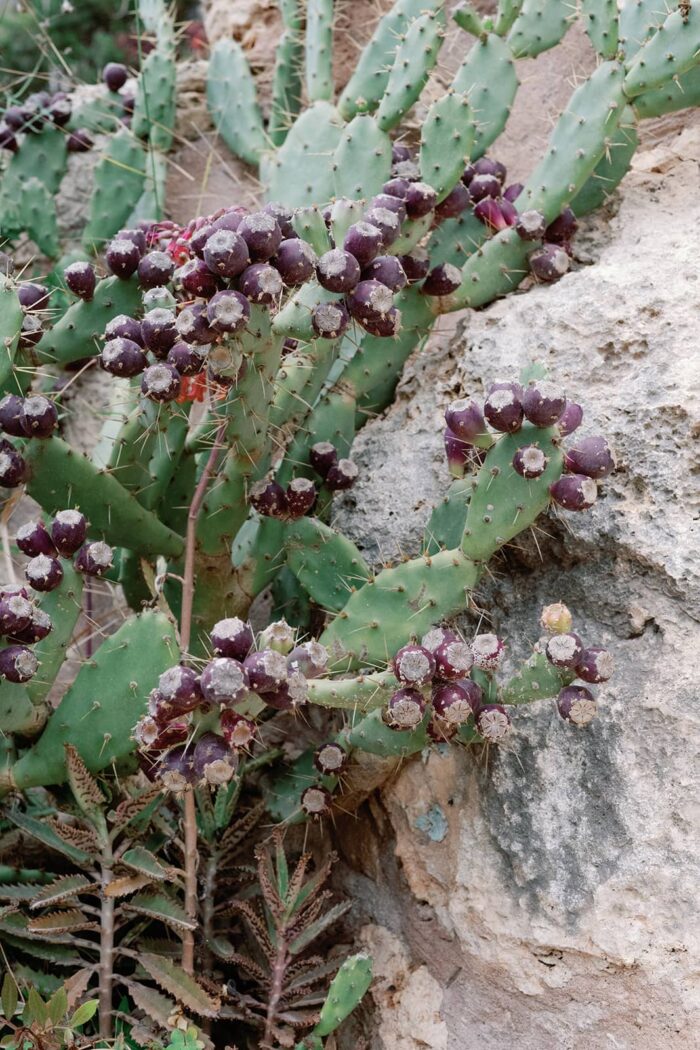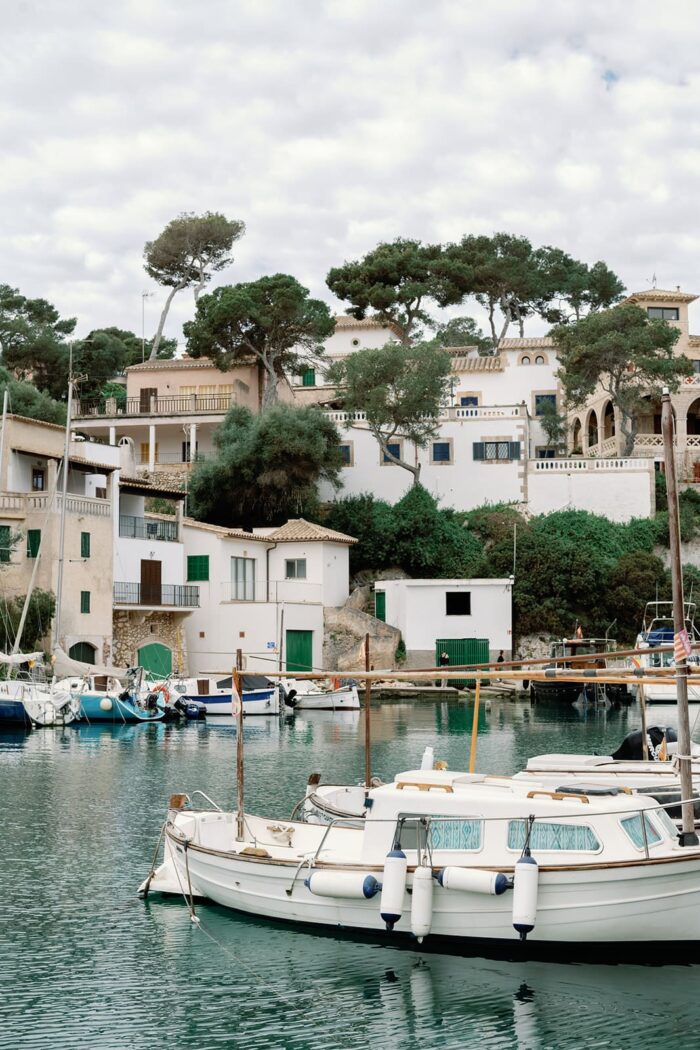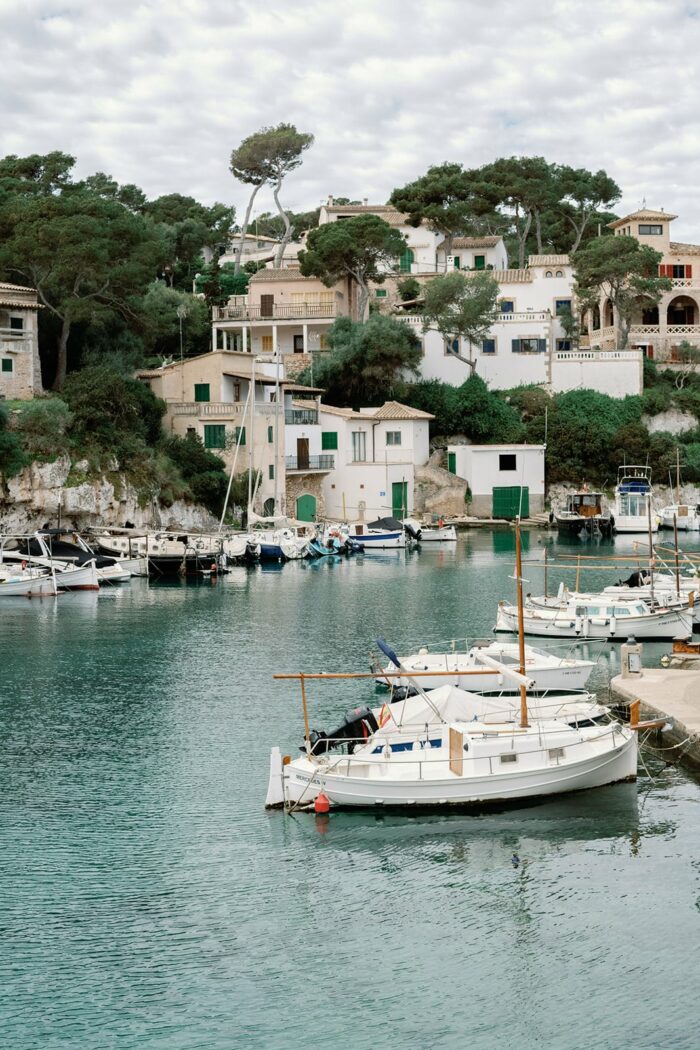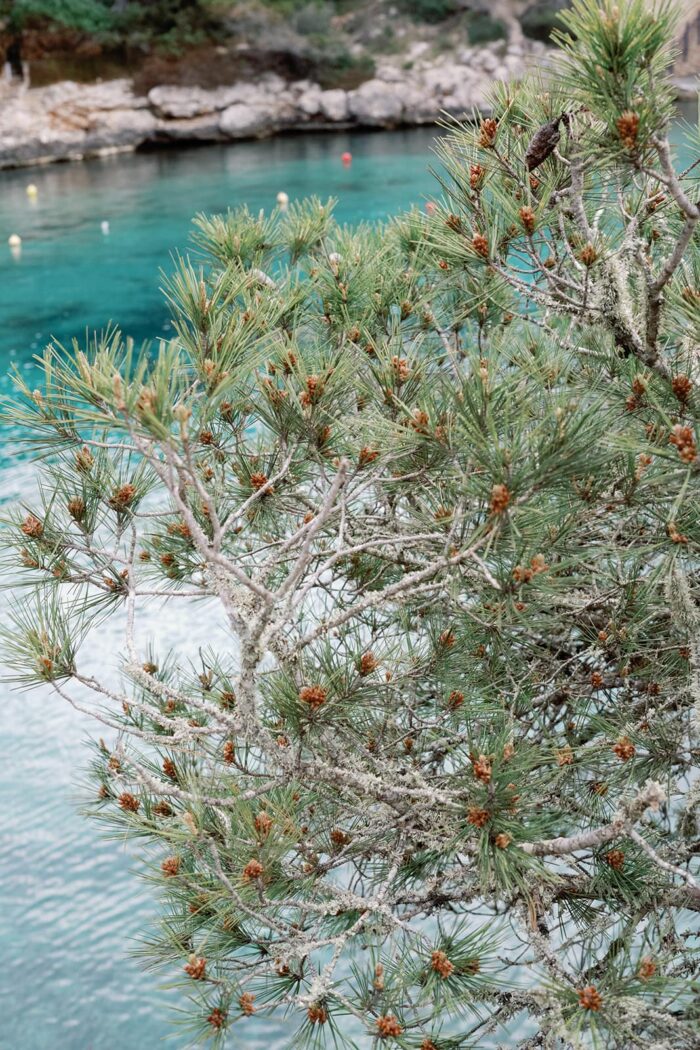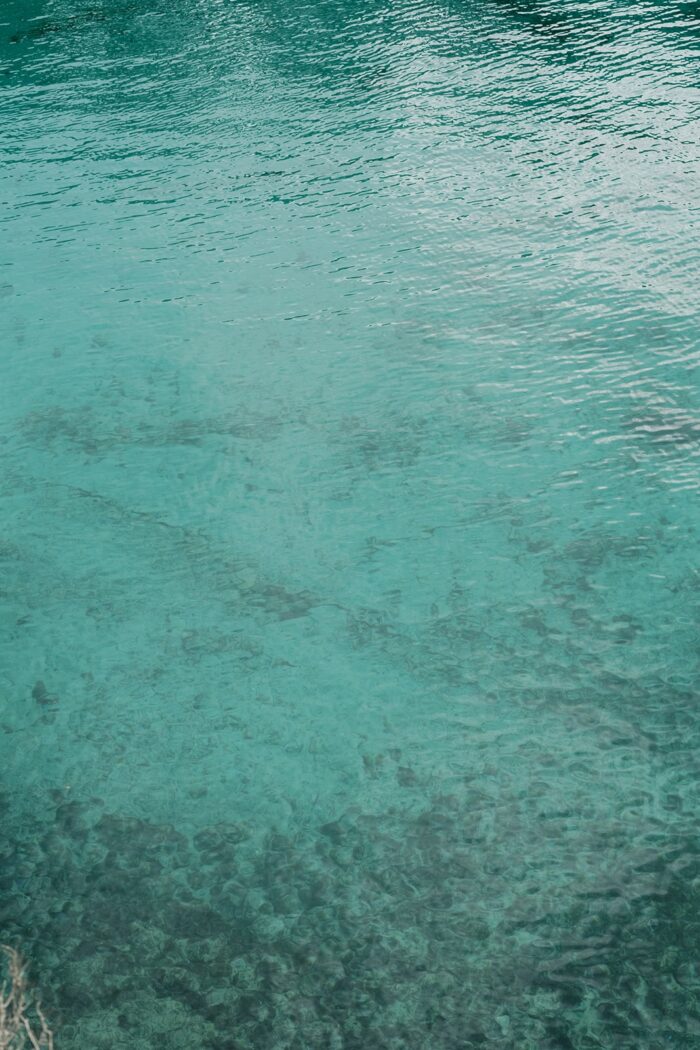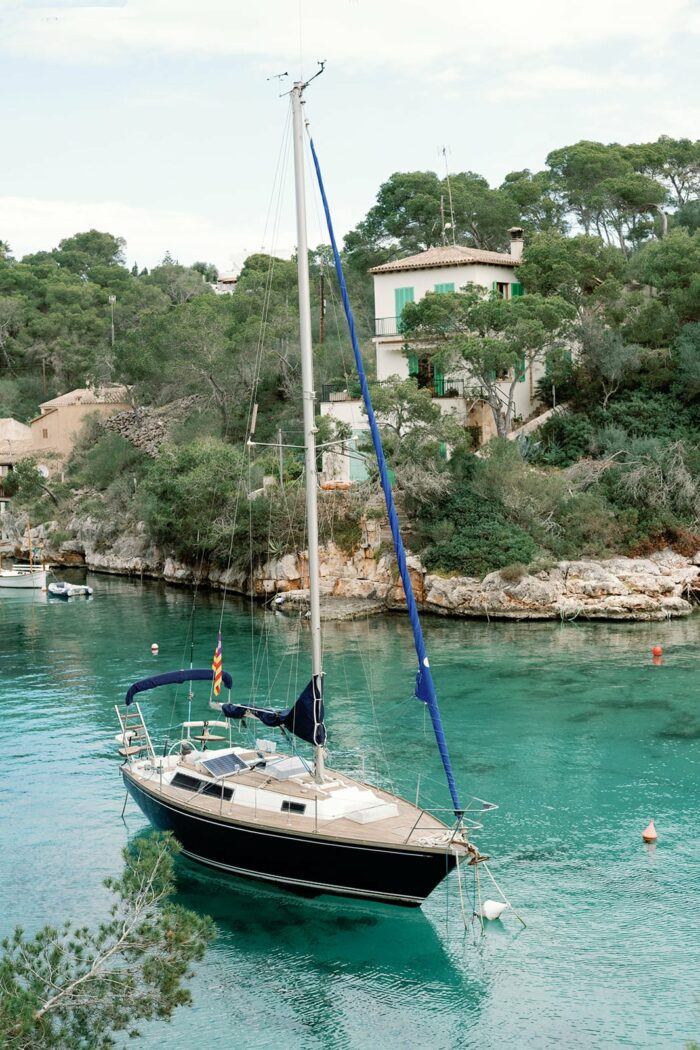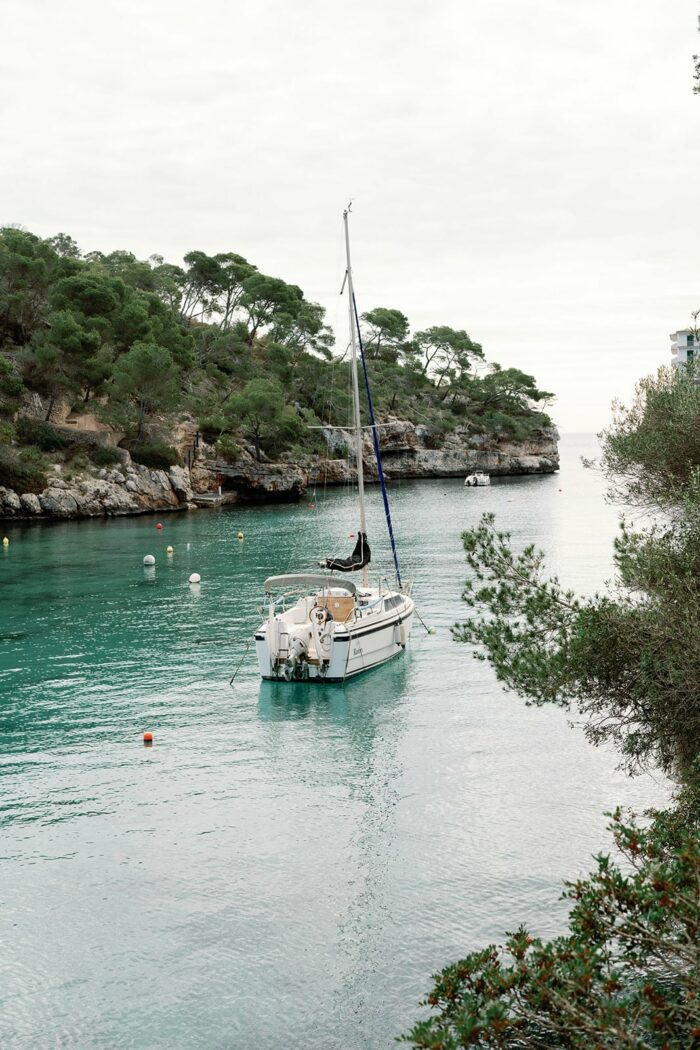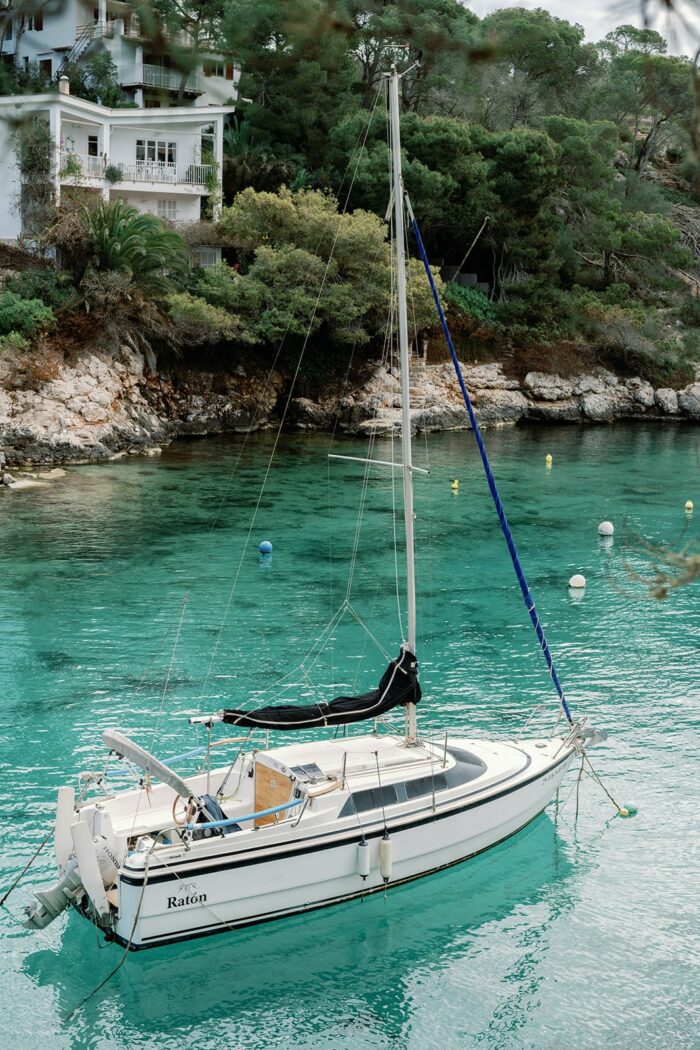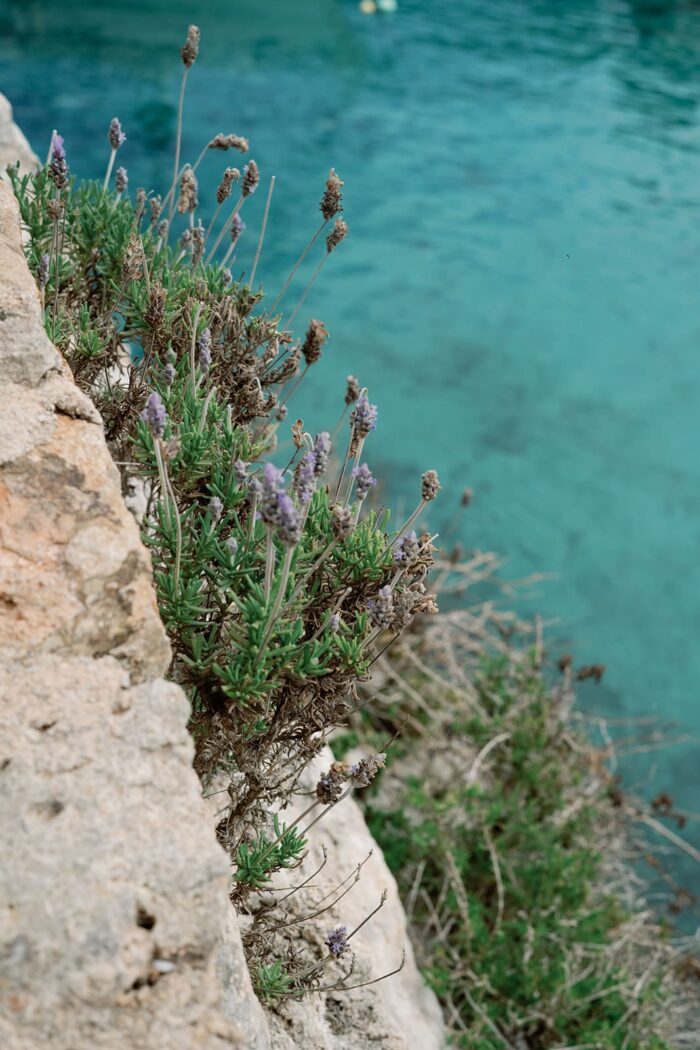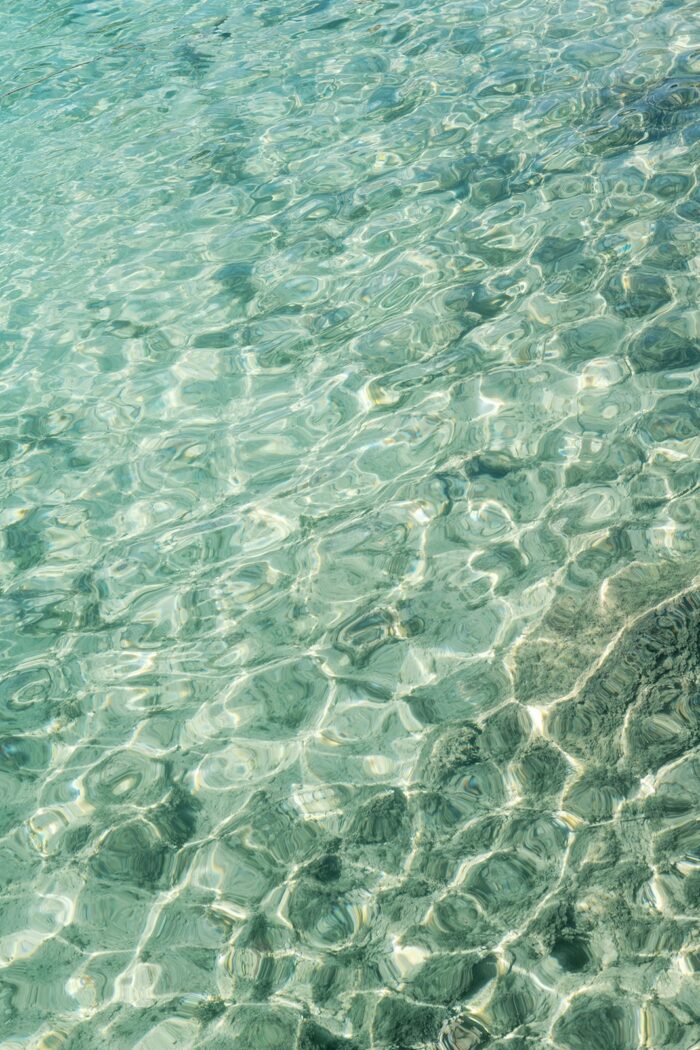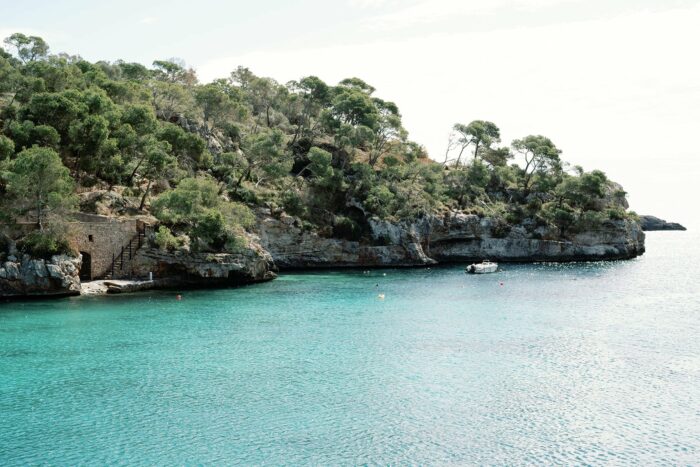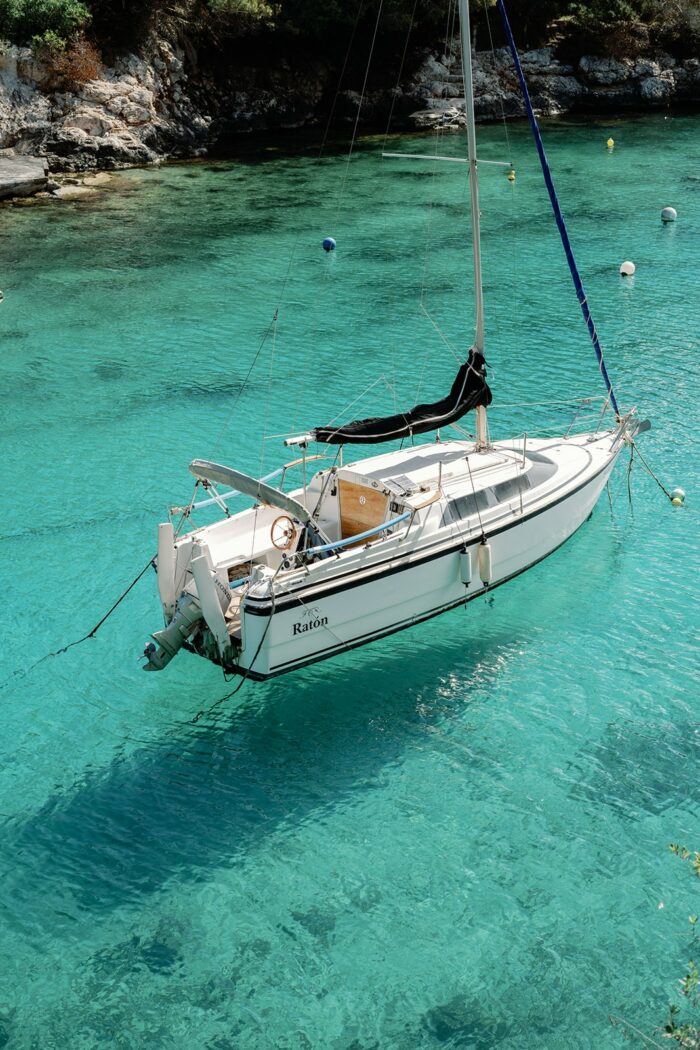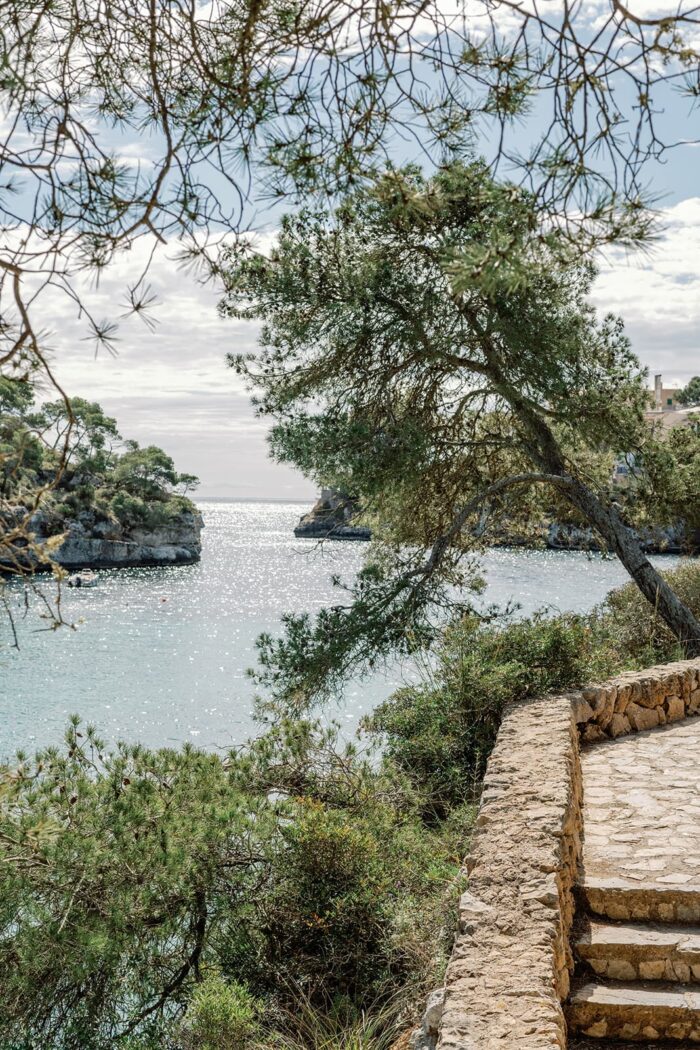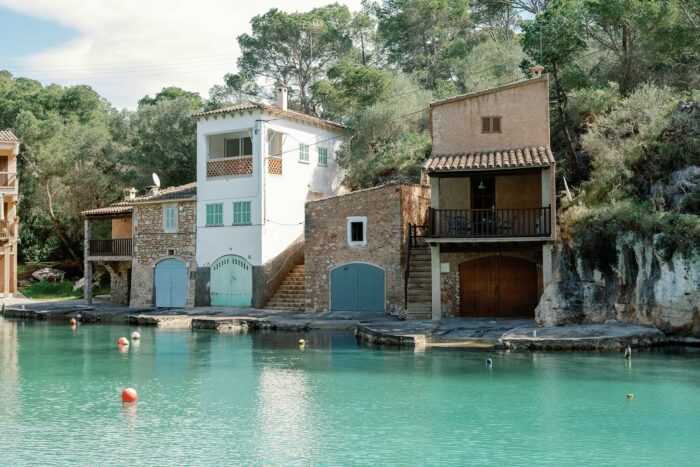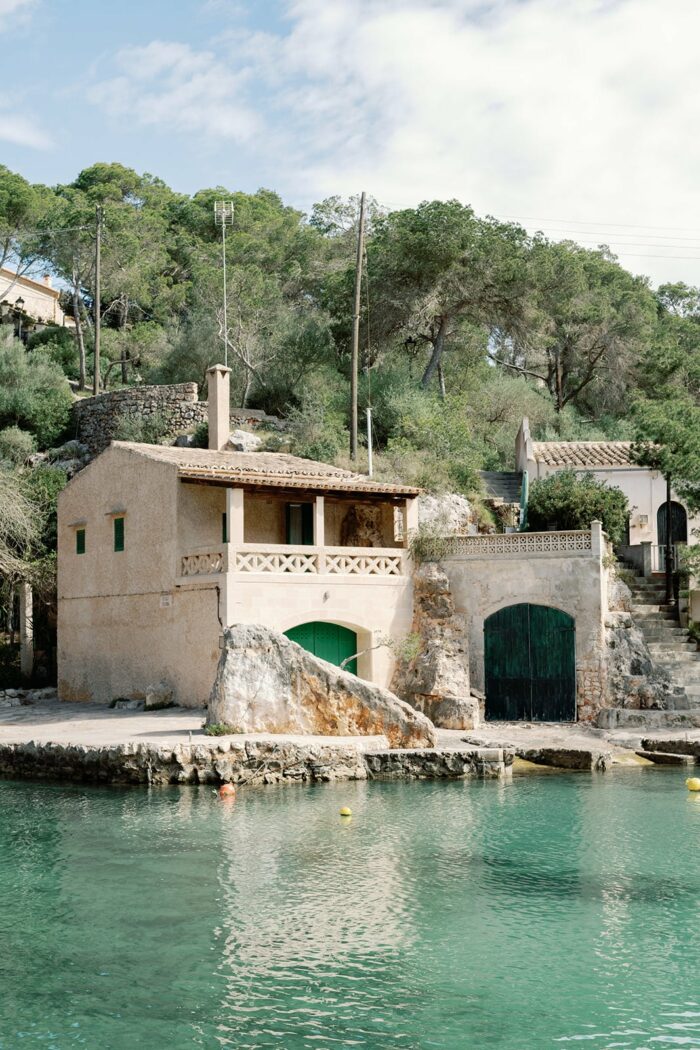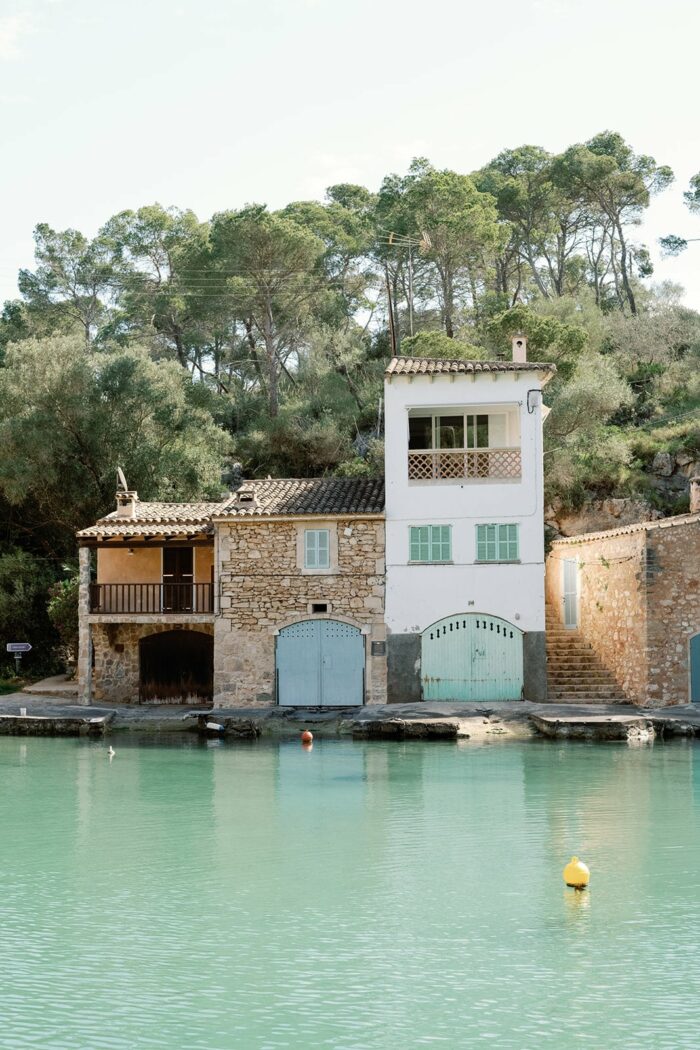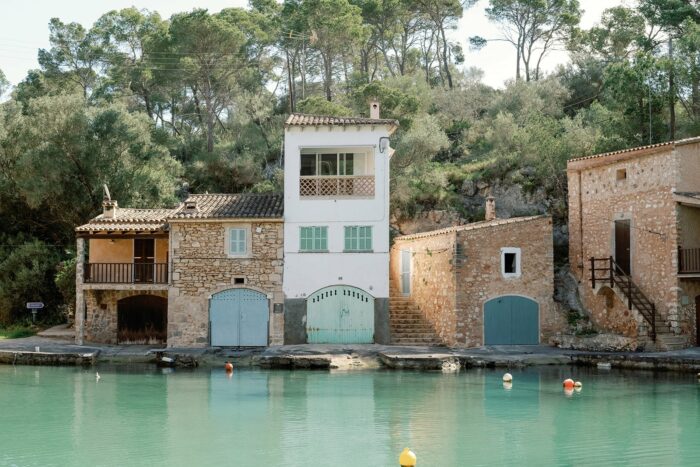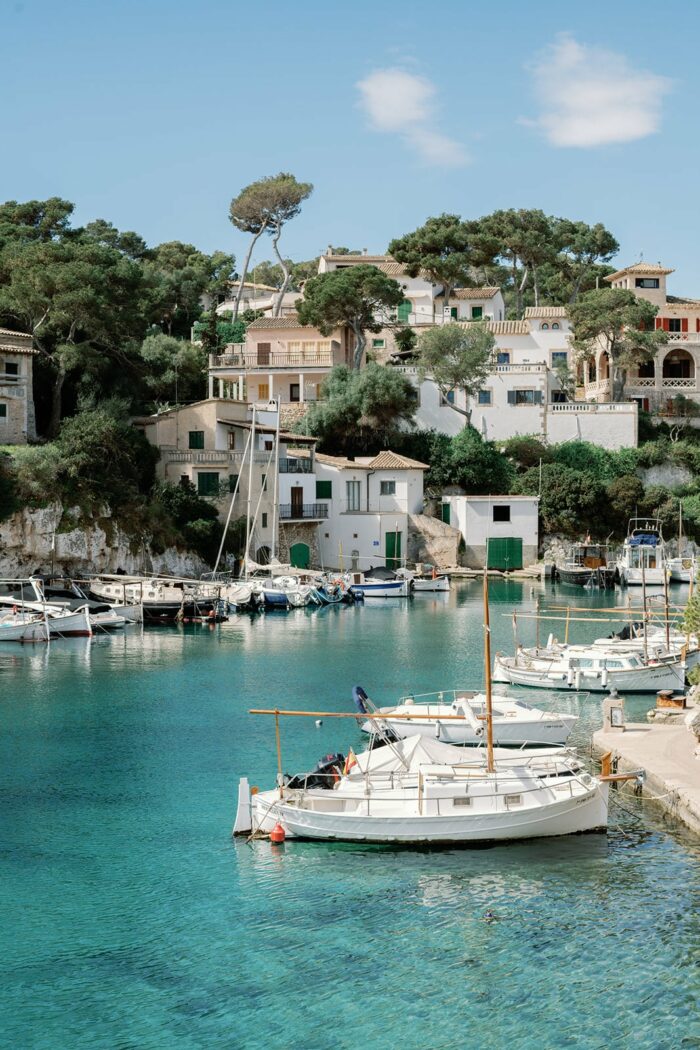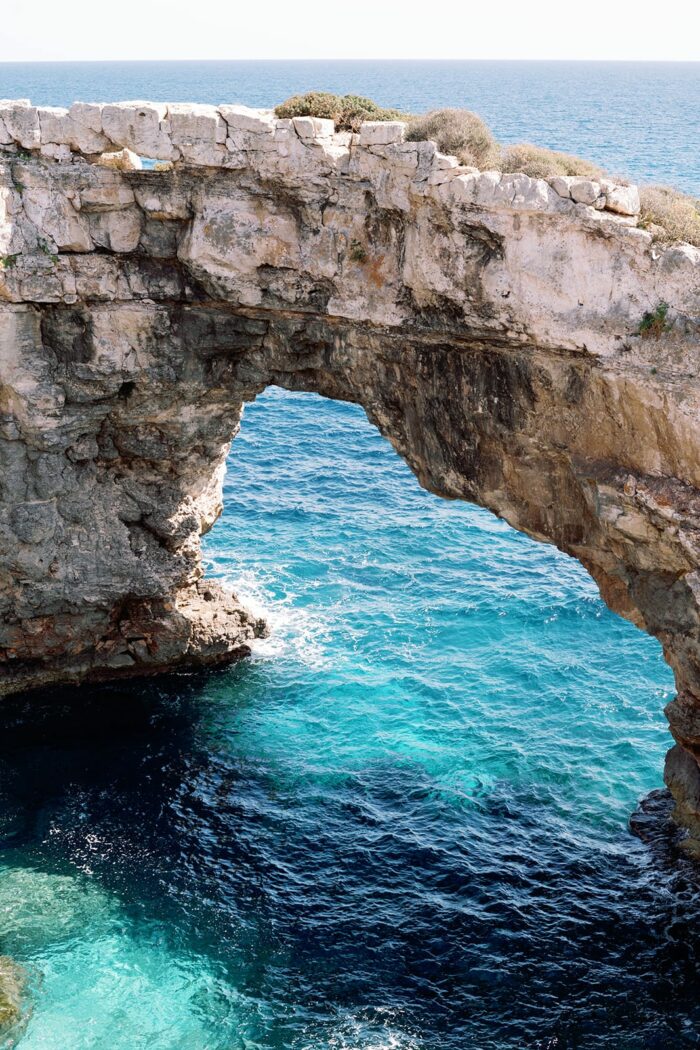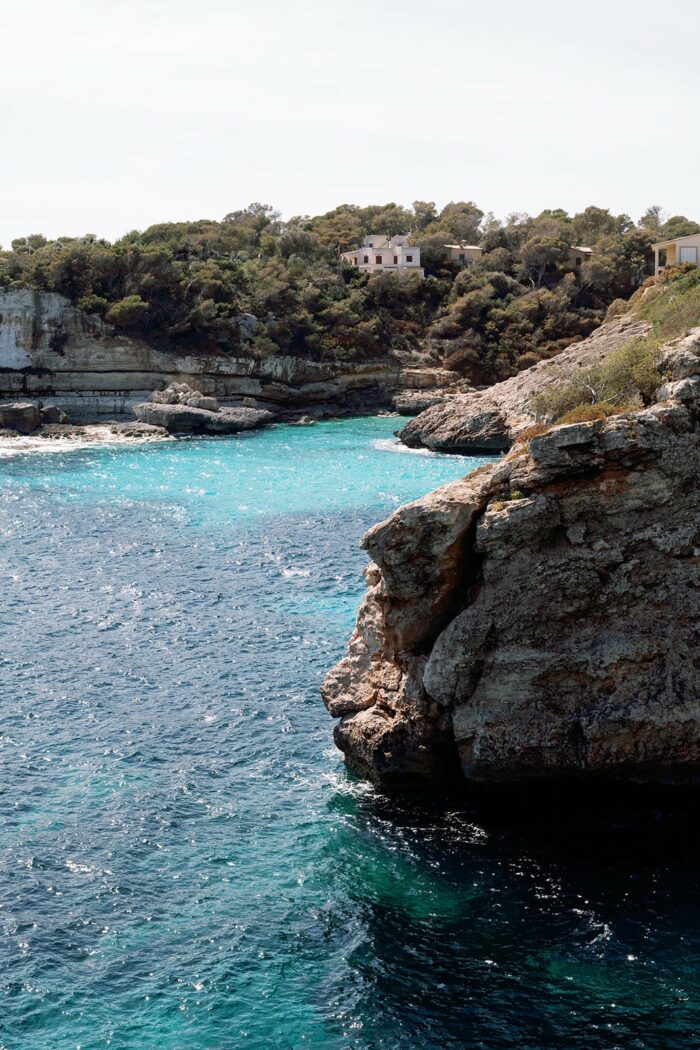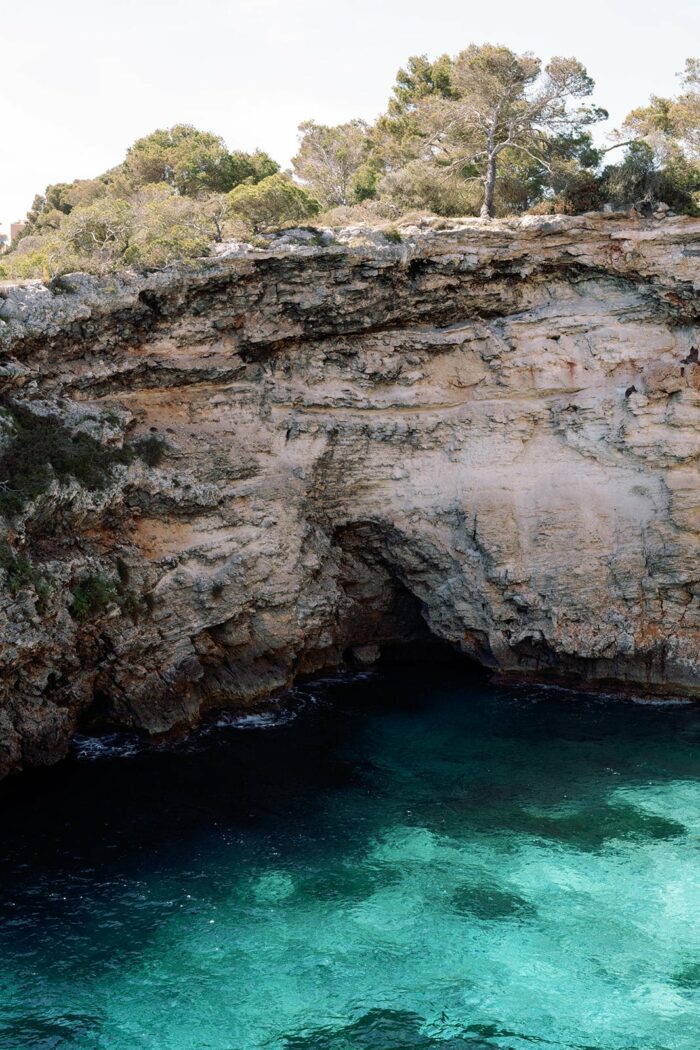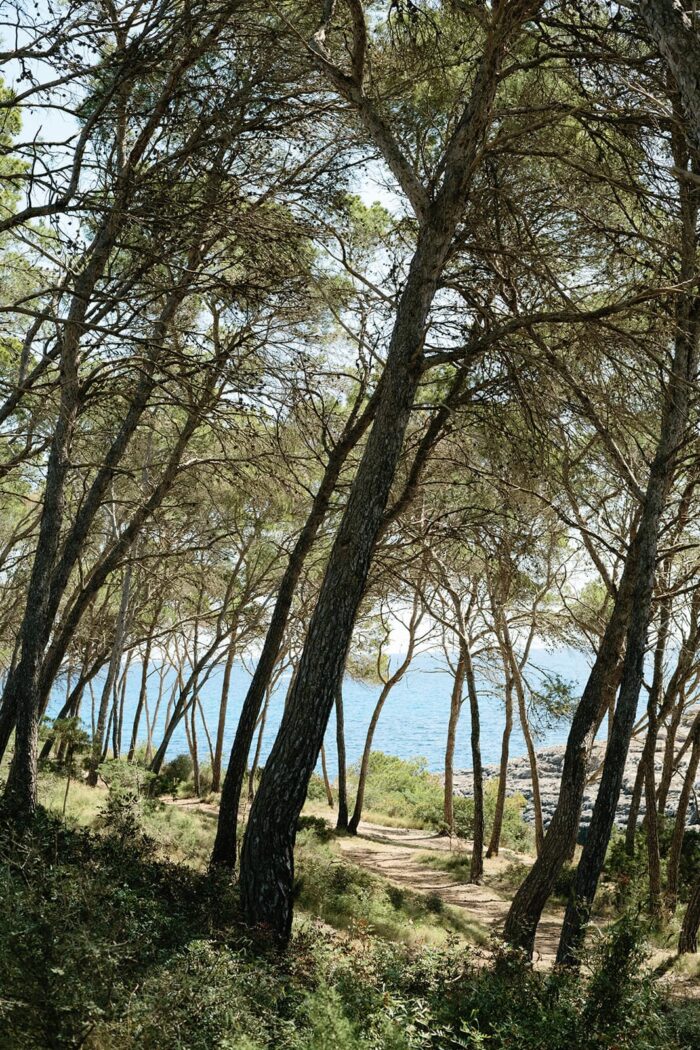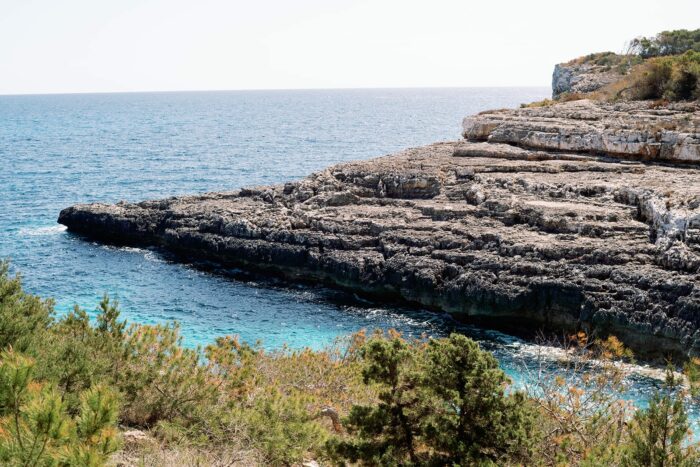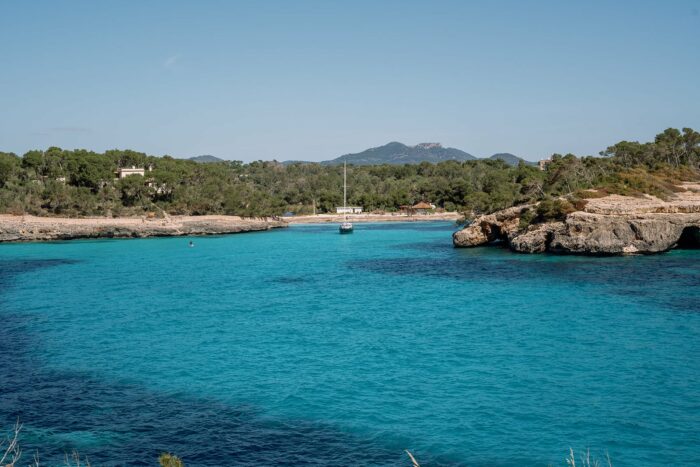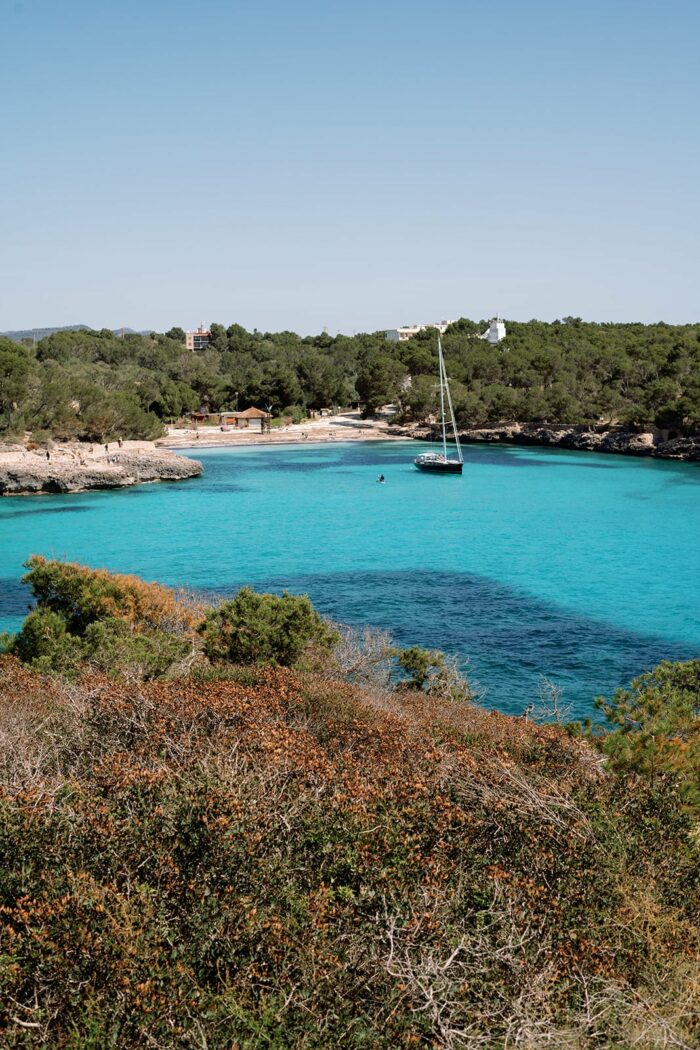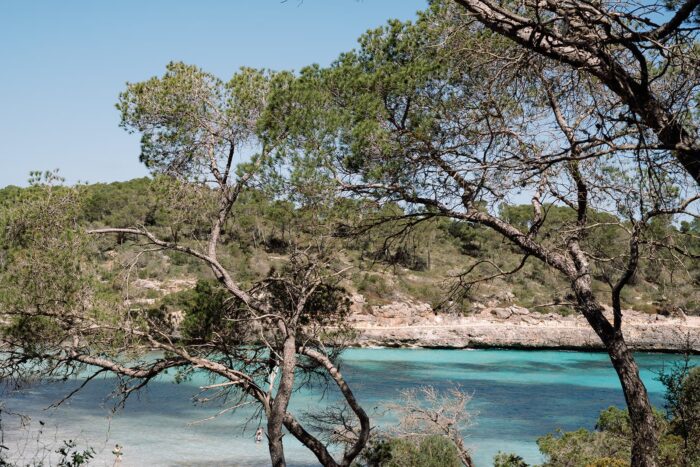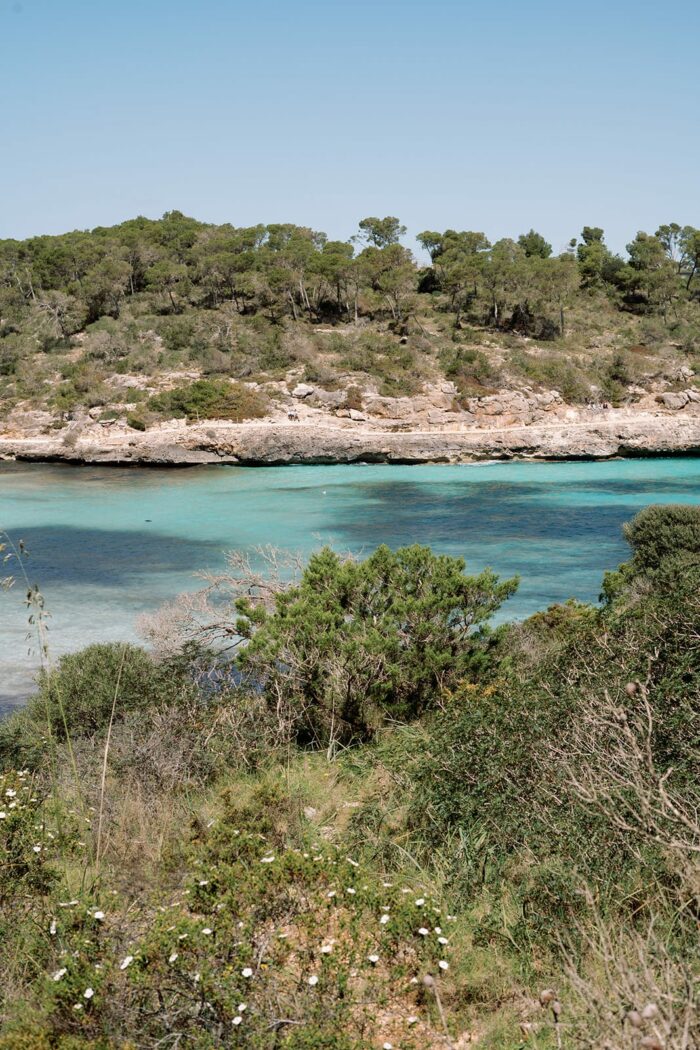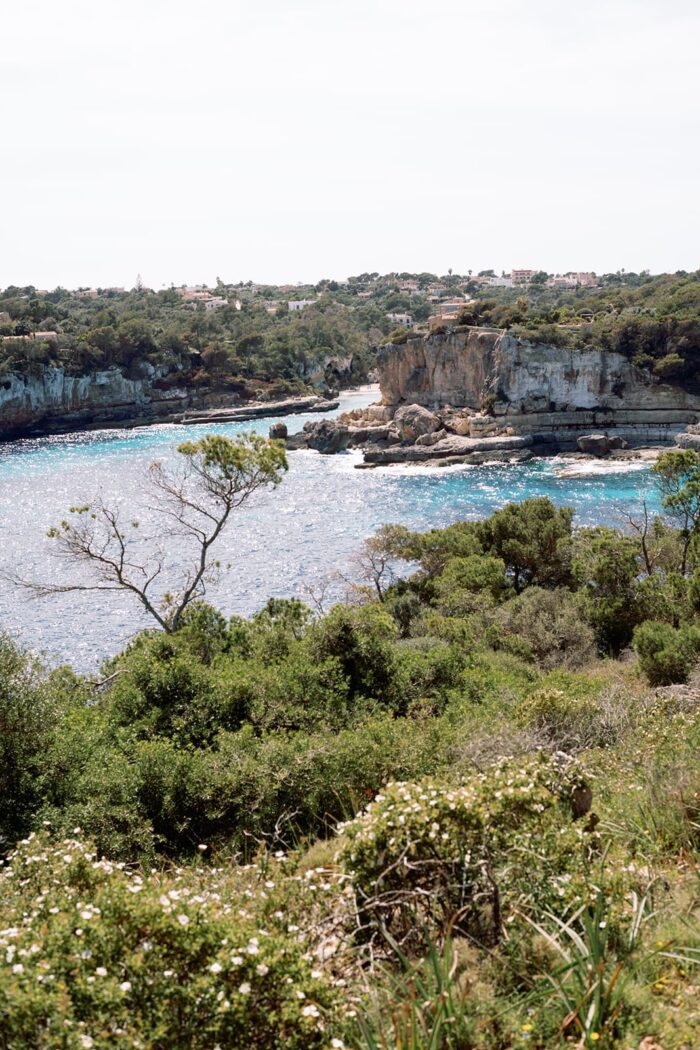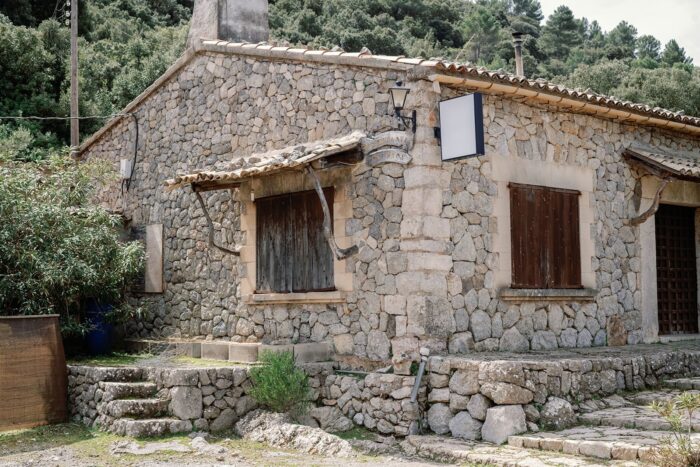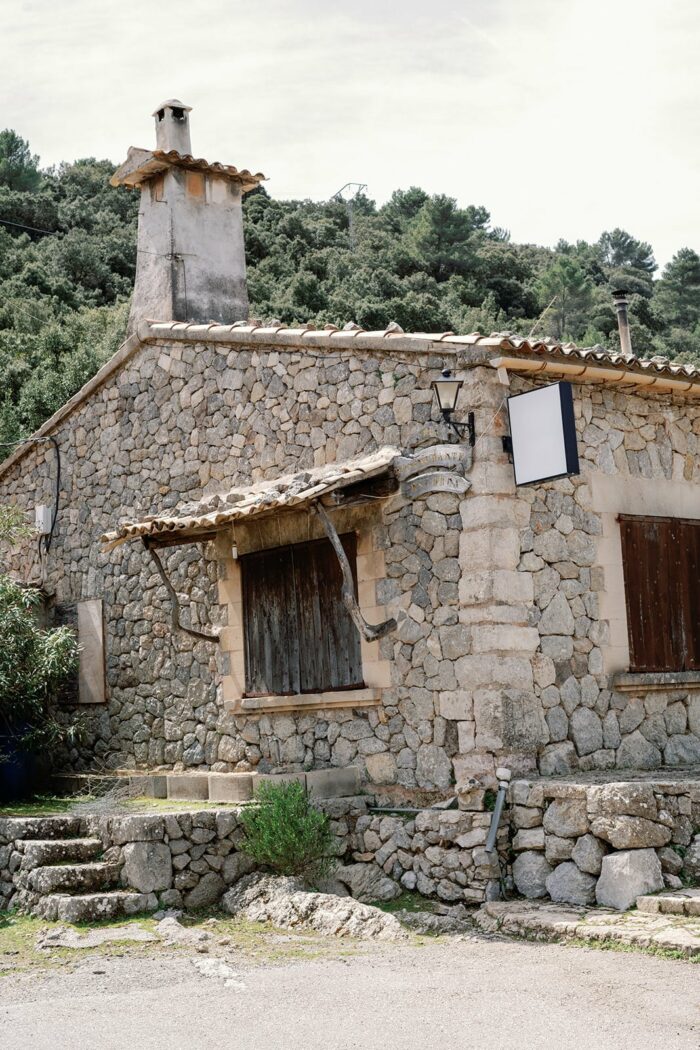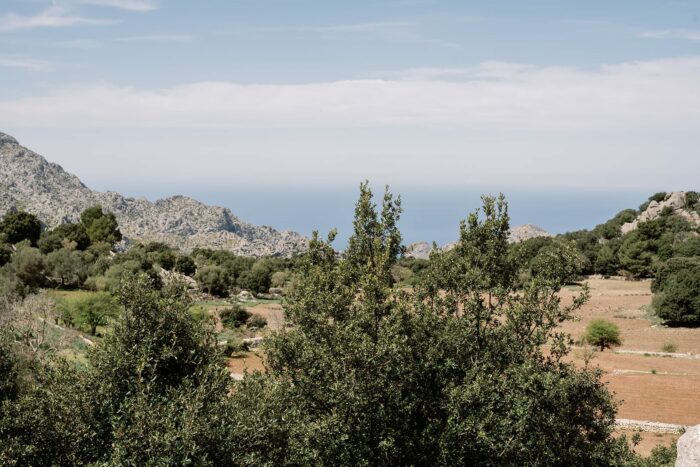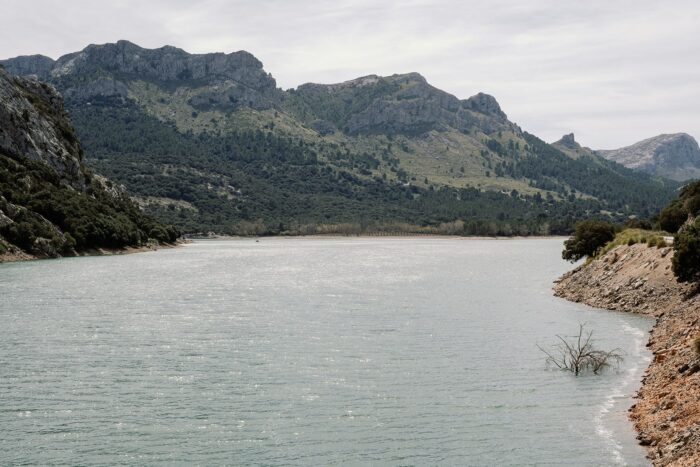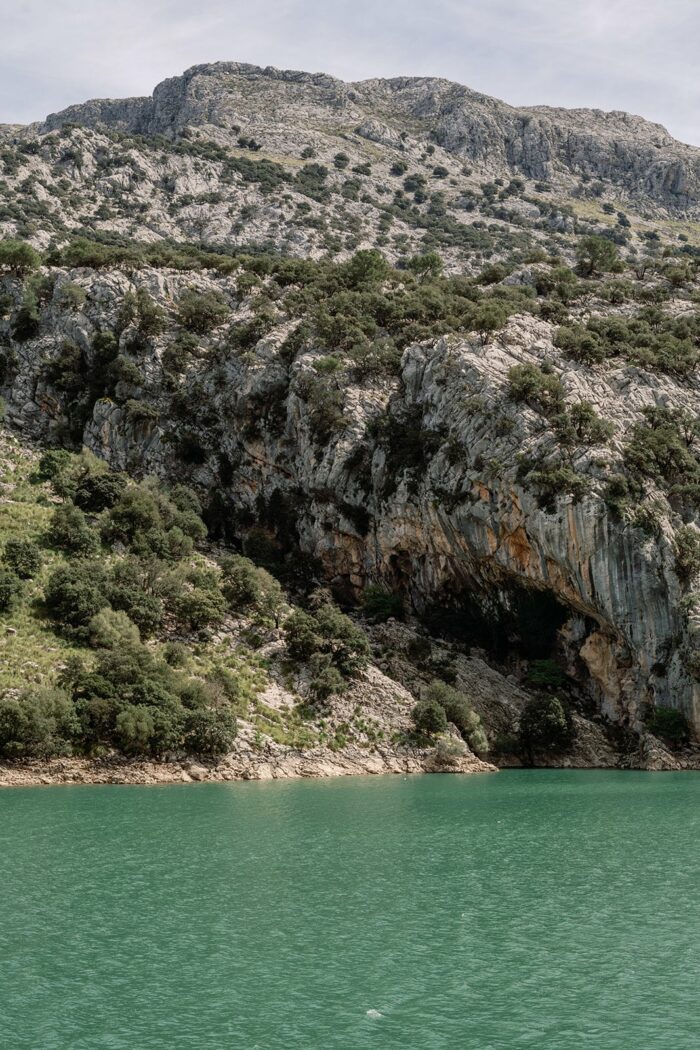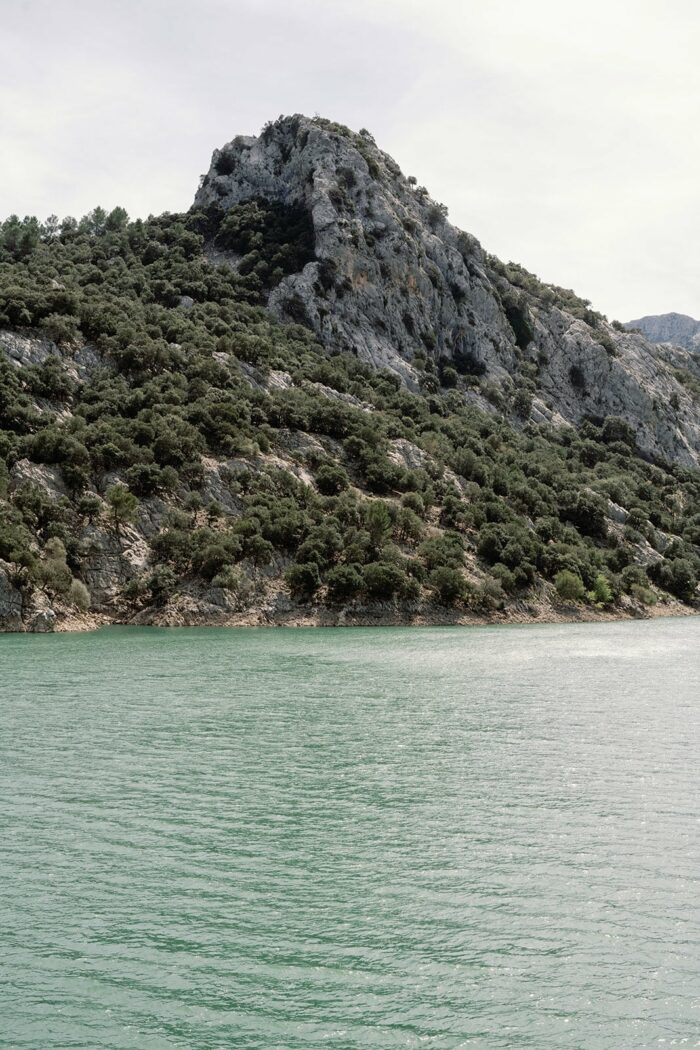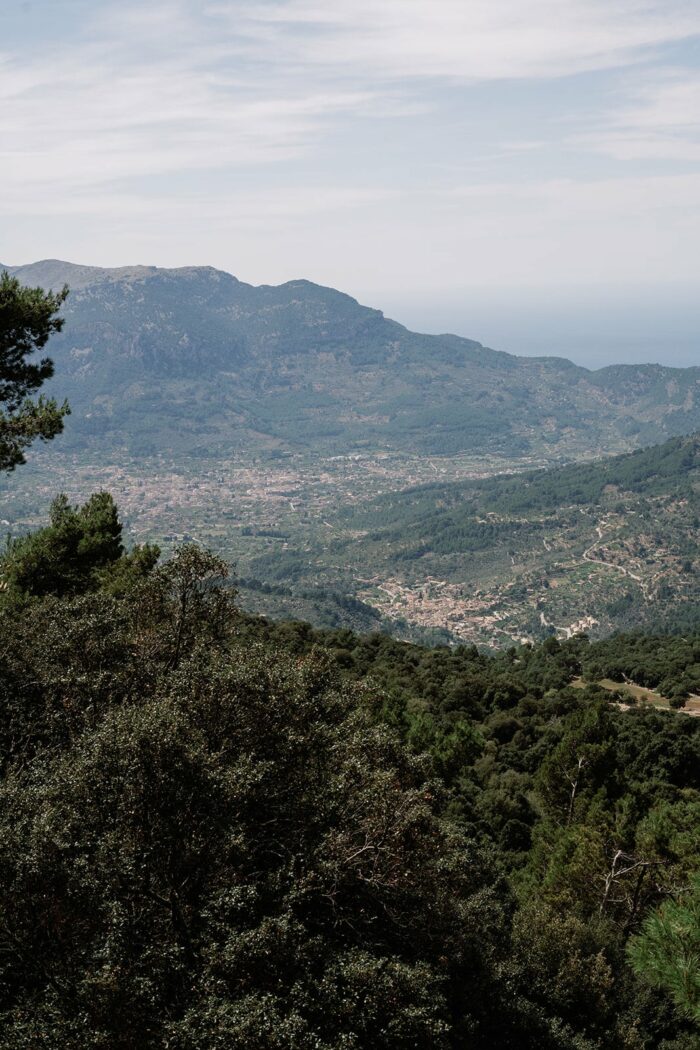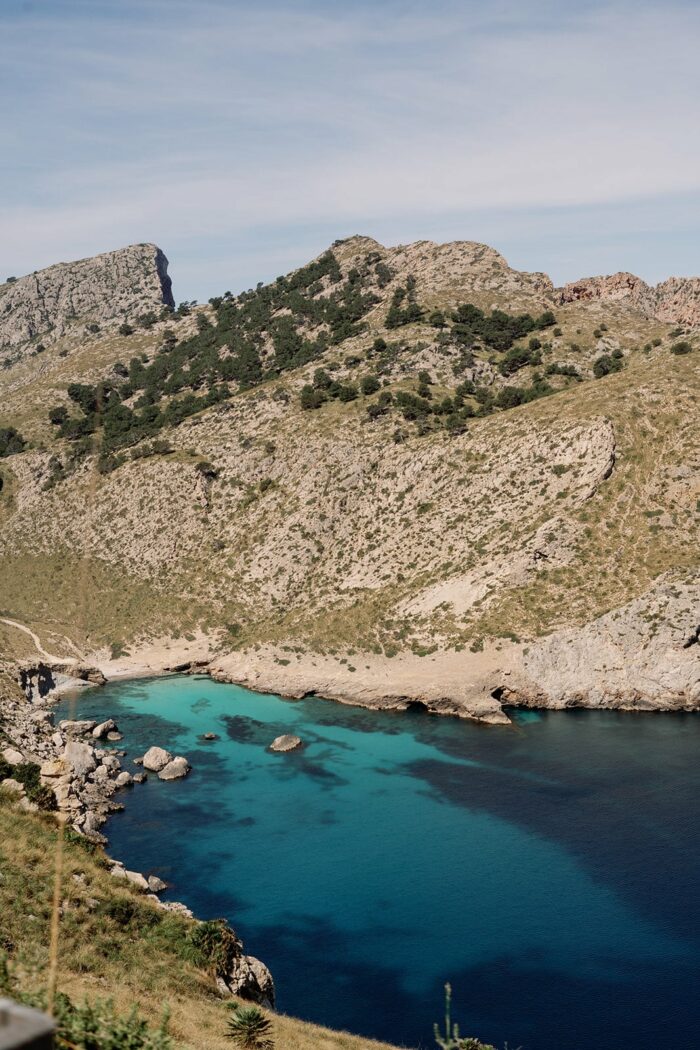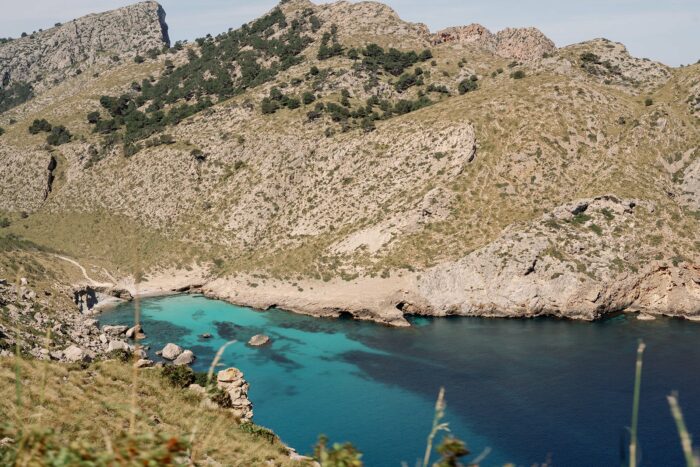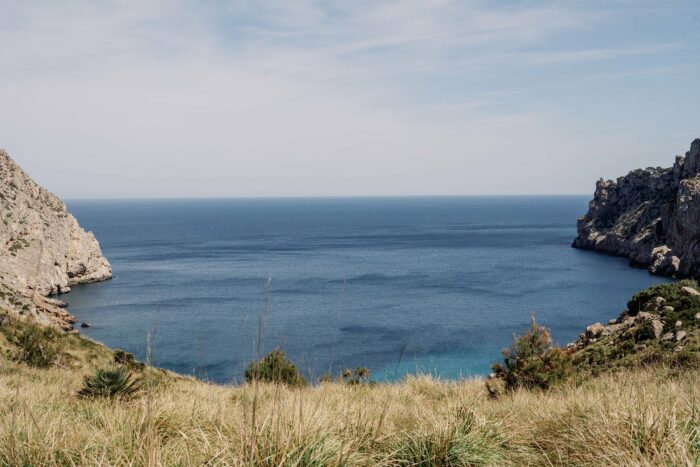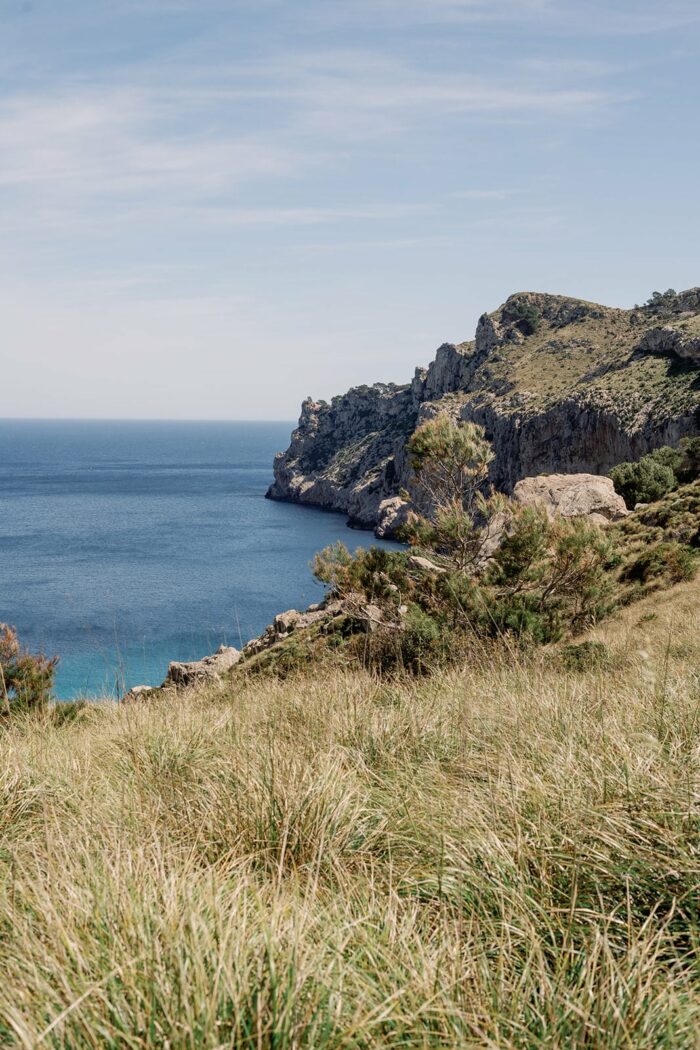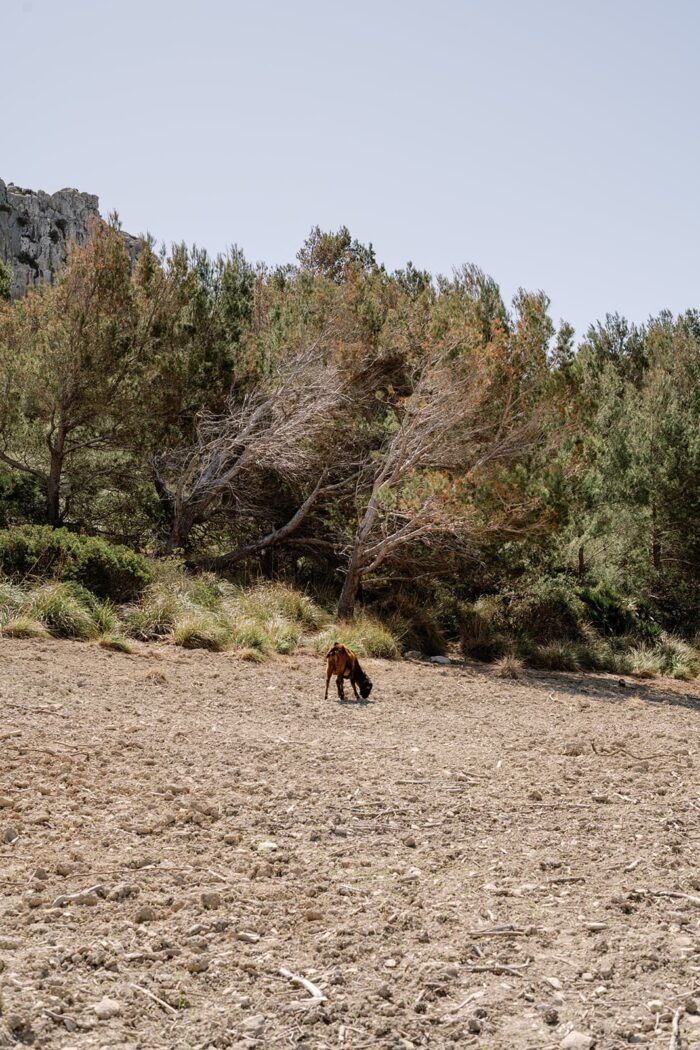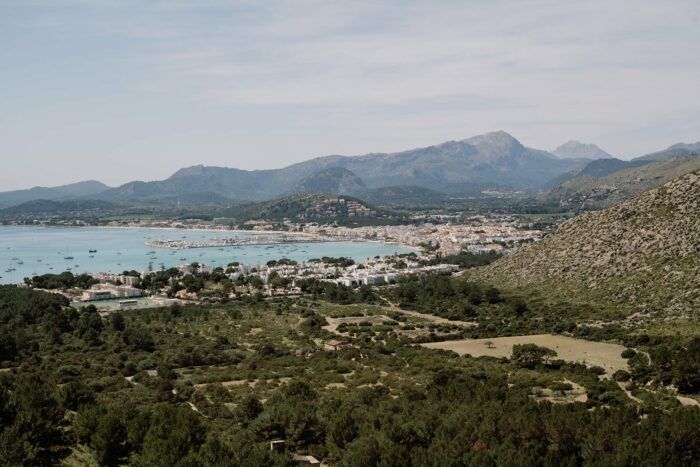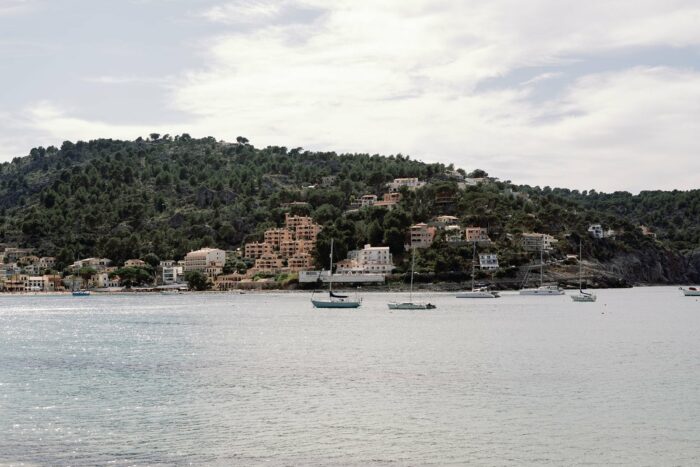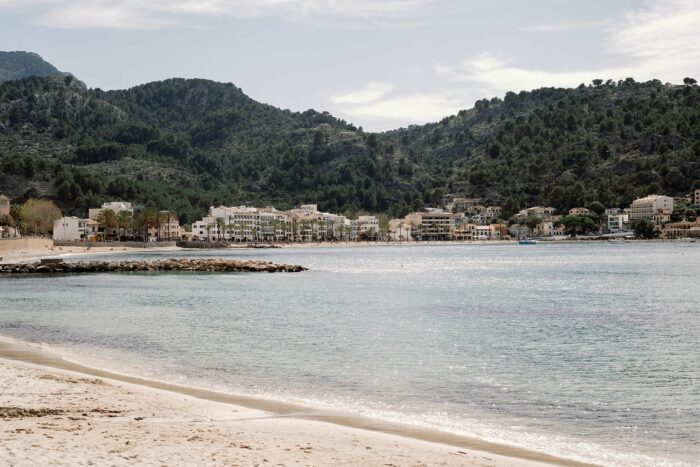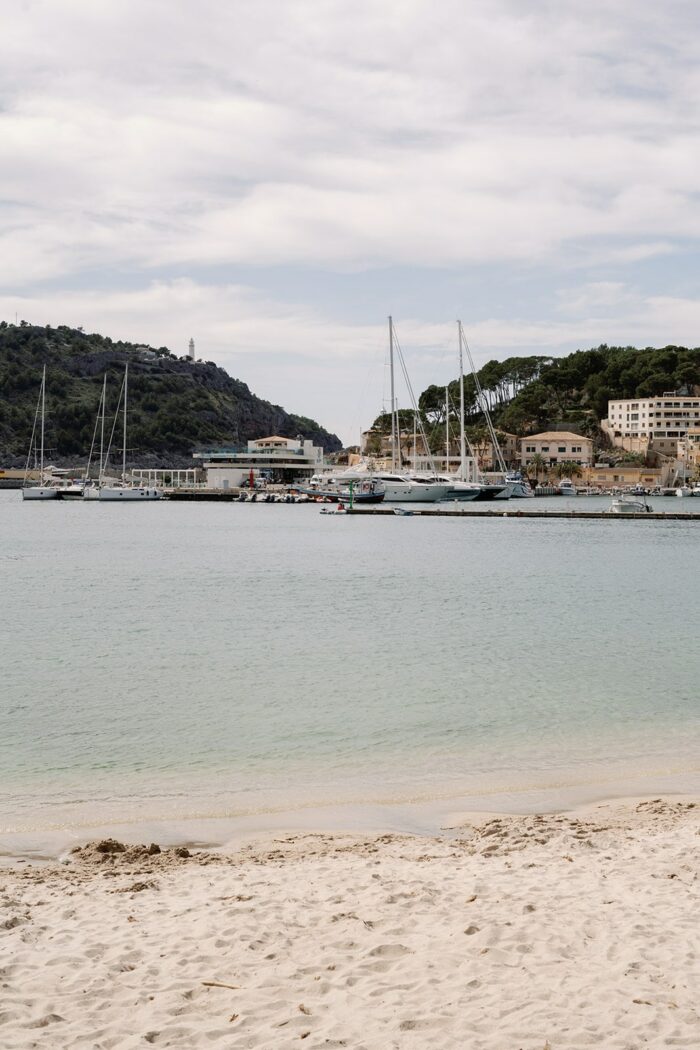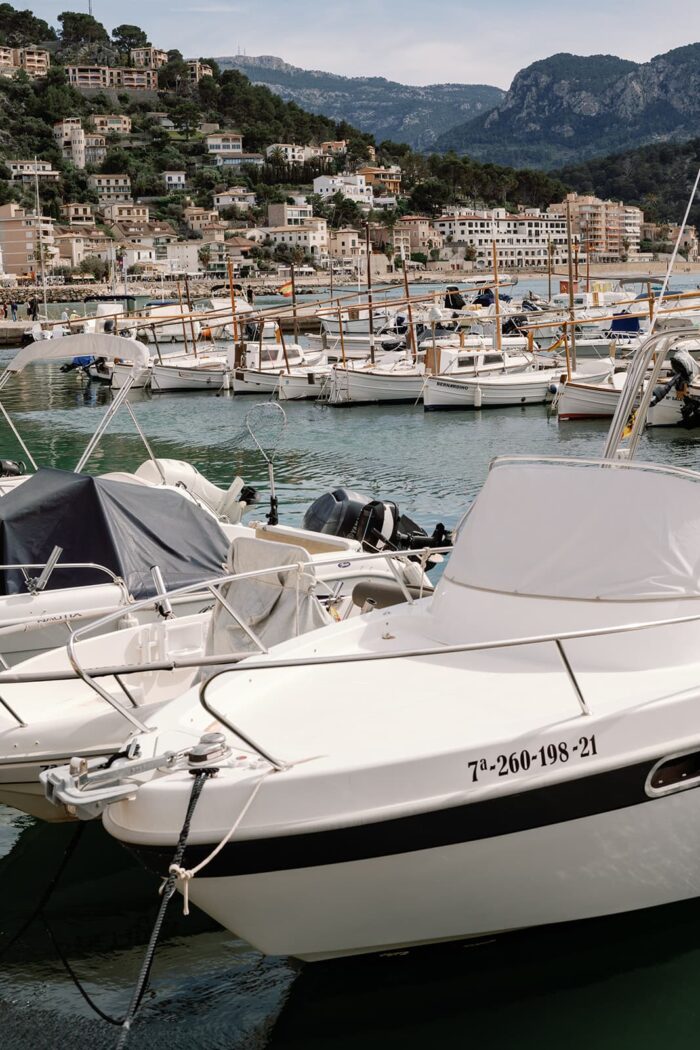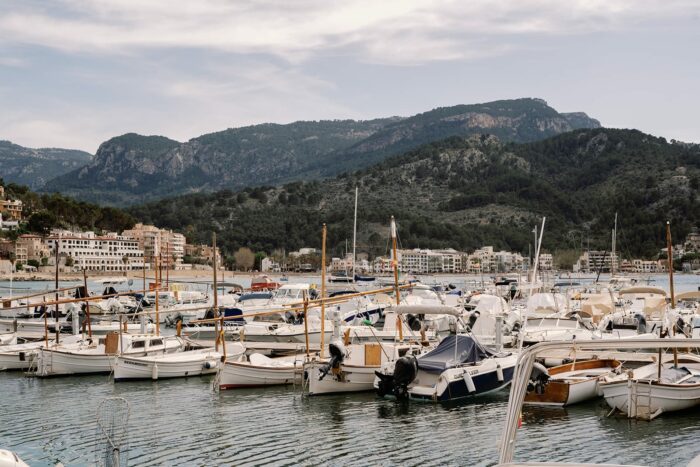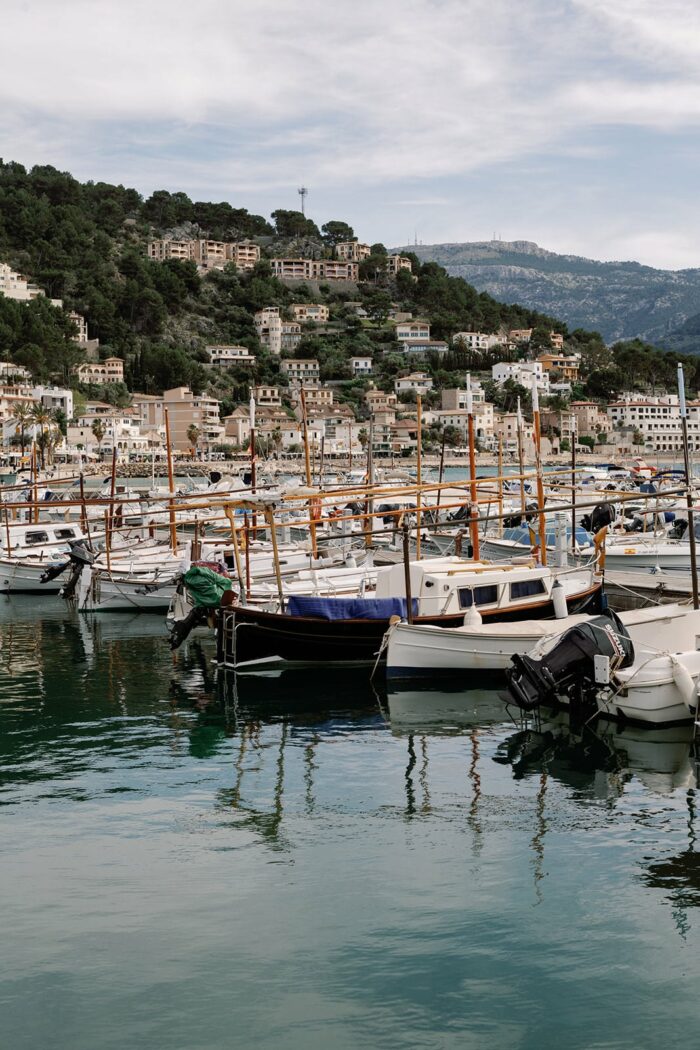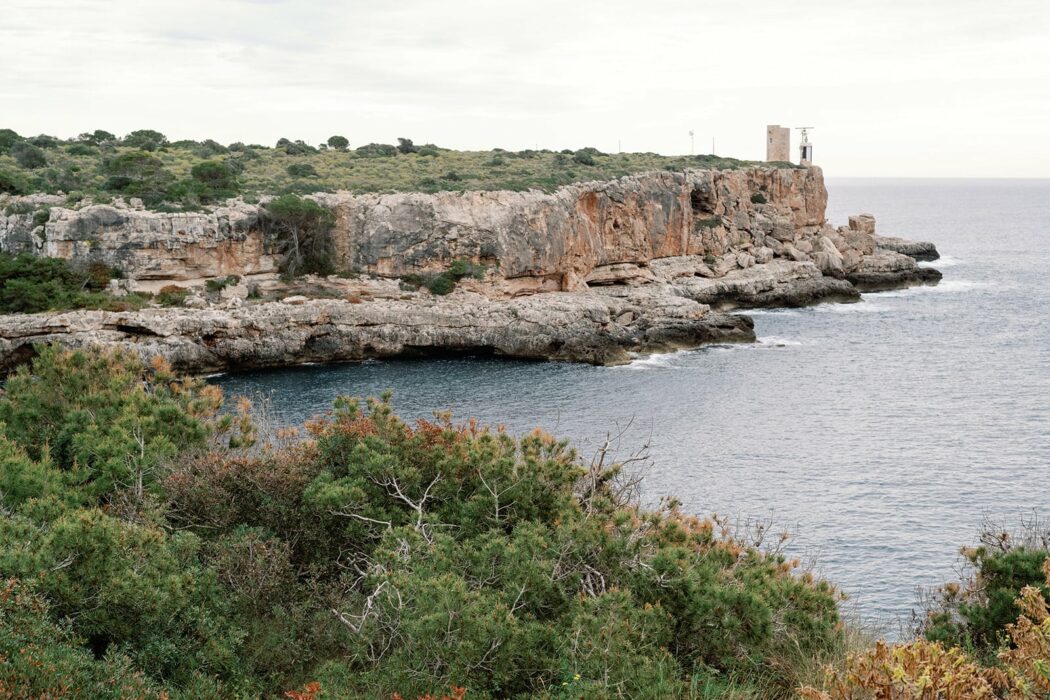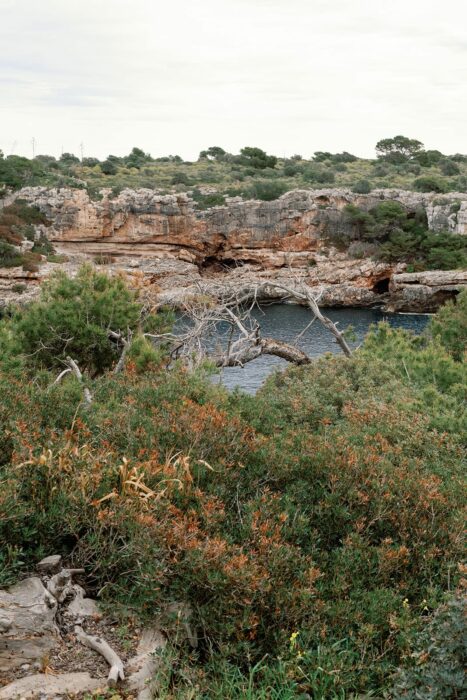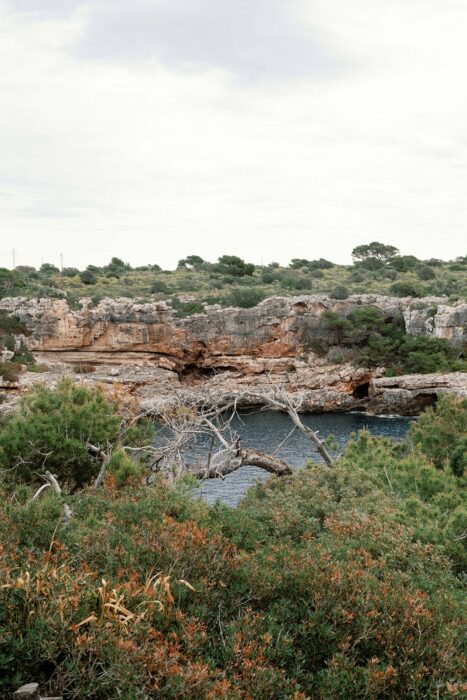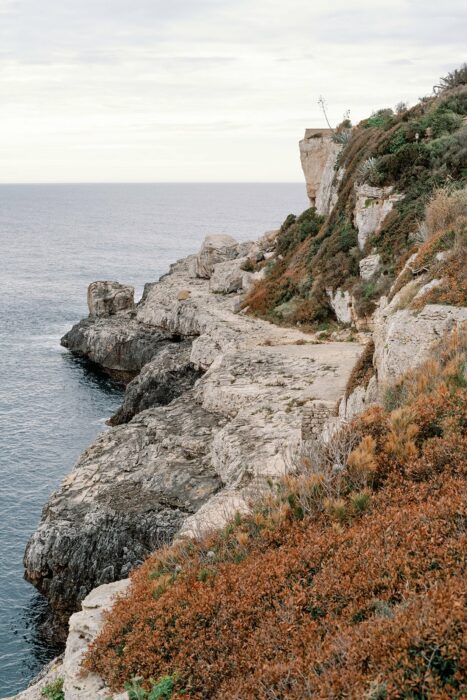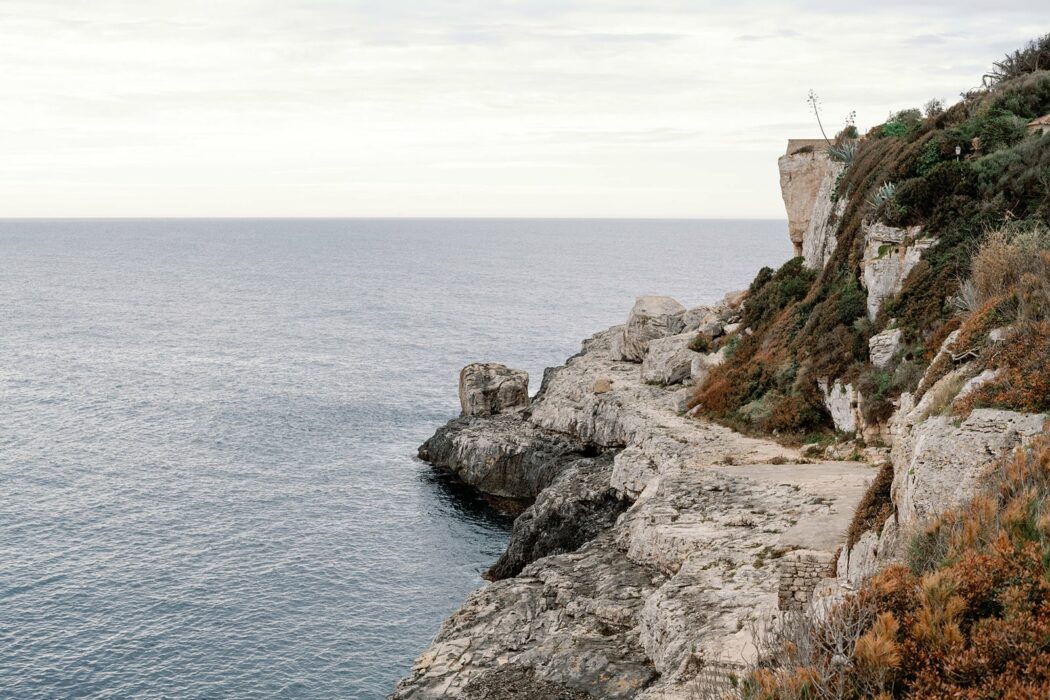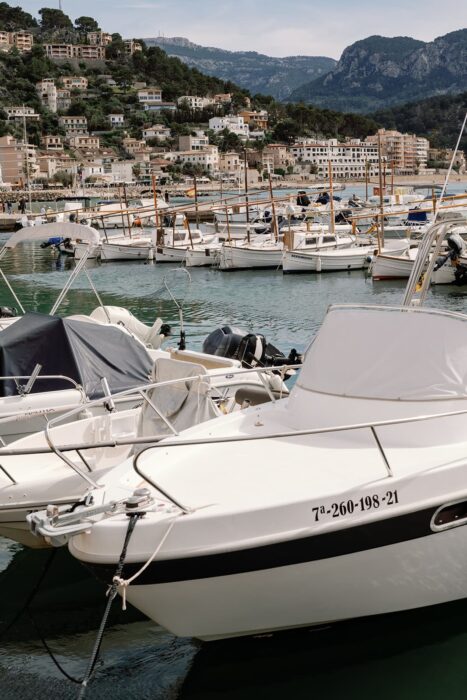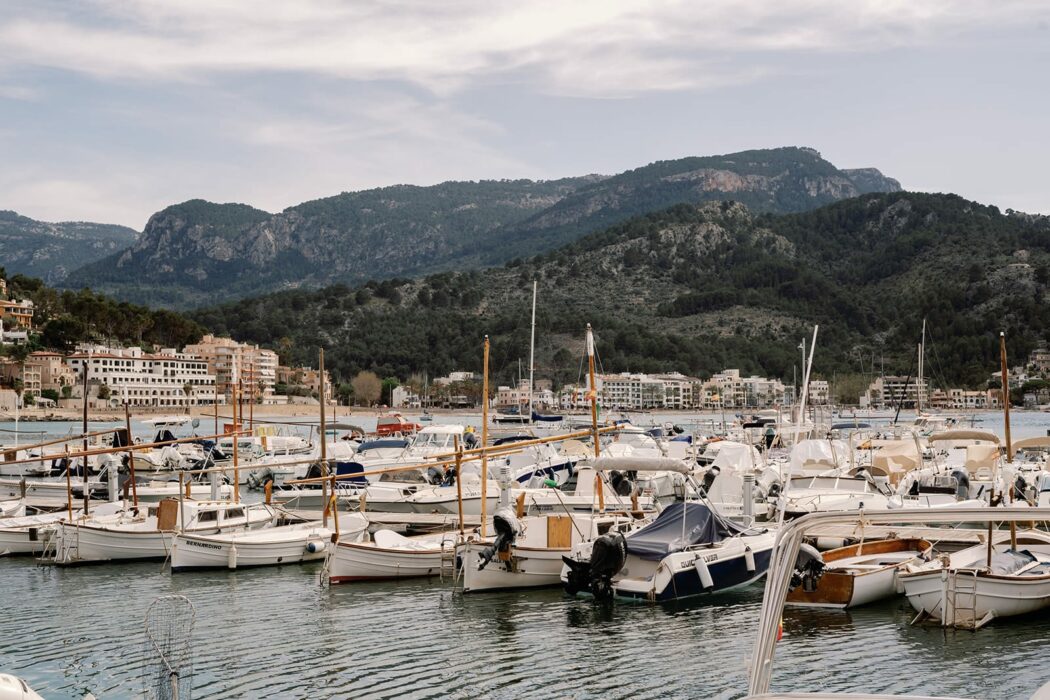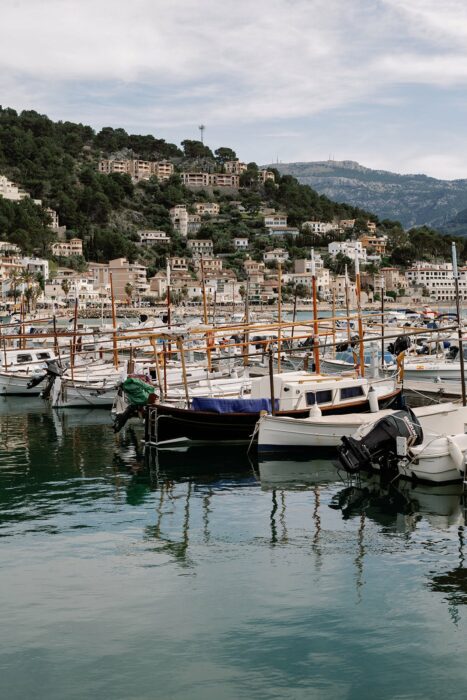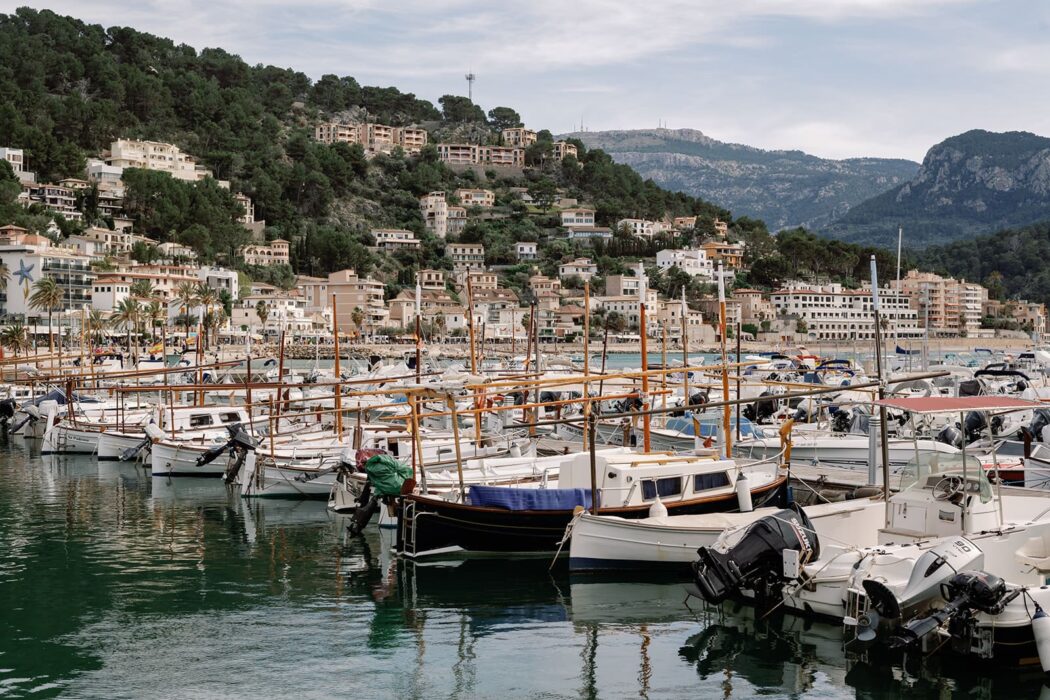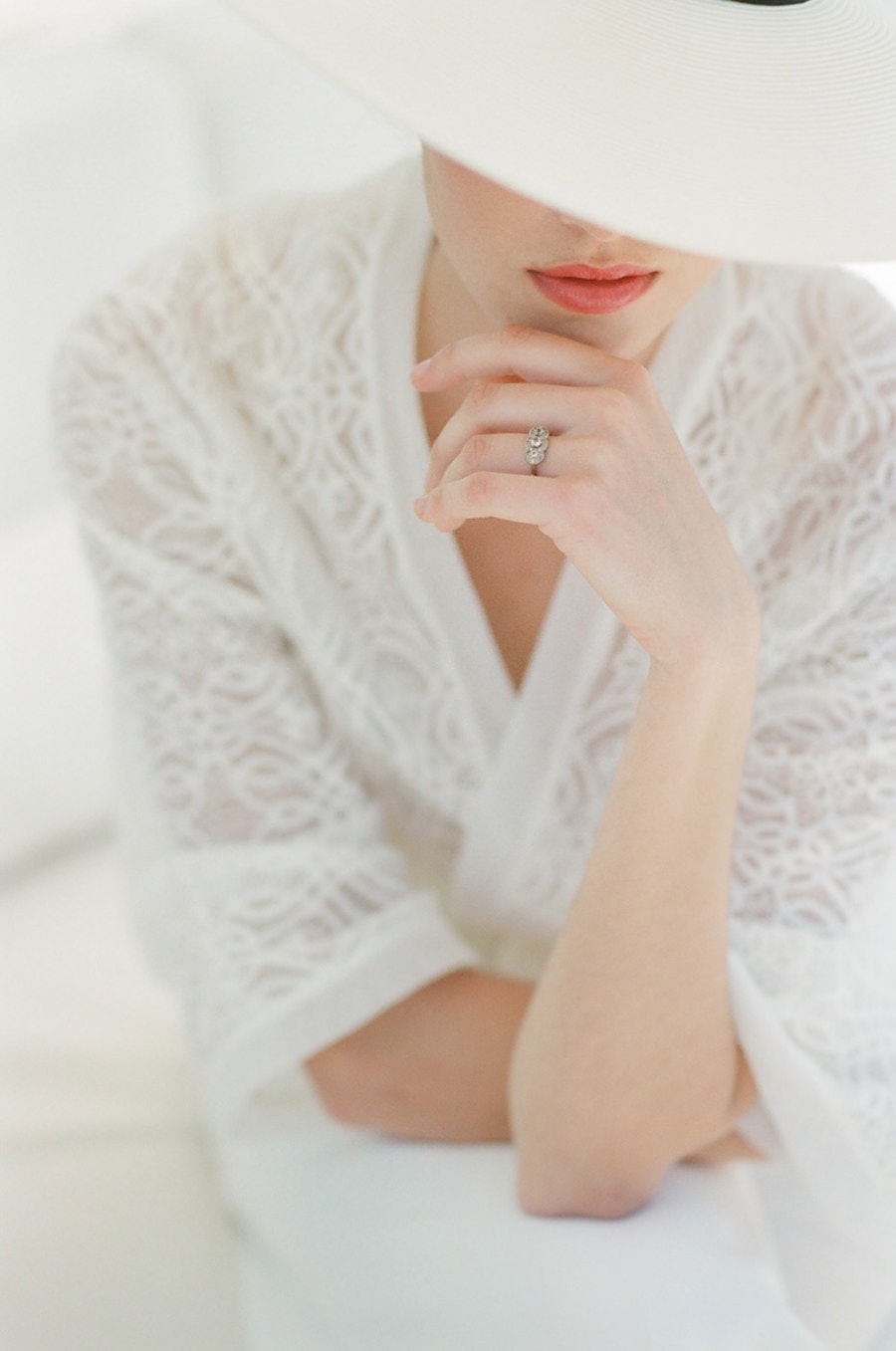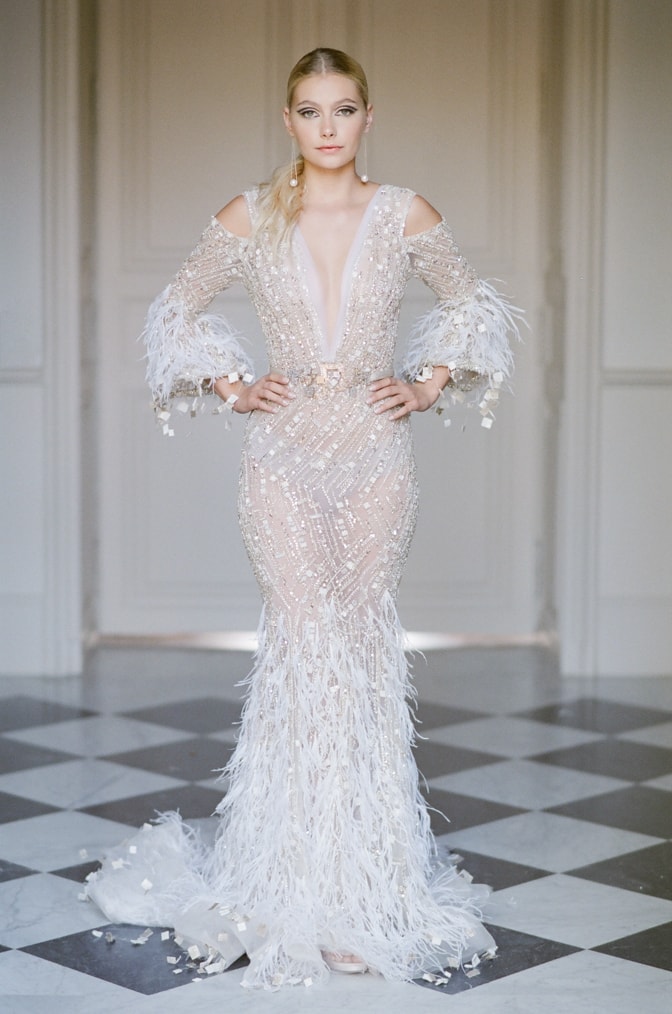 TAMARA GRUNER © 2023 — ALL RIGHTS RESERVED